While Christmas is undoubtedly the most exciting day of the year (fact!), we believe that it's the wait leading up to it that makes it so special. Advent calendars can help you savor it!
And let's be honest: us adults love them just as much as kids do.
That's why it's important to find the right calendar for each member of your household, from your children to your special someone and - why not - as a gift for yourself.
Since you can find the traditional chocolate advent calendar at every corner, we thought we'd show you some quirkier alternatives.
Let's make this Christmas even more memorable!
1.

LEGO Harry Potter Advent Calendar with Yule Ball Scene

Christmas is a special time for Potterheads: from the Great Hall to the snowy Hogsmead, we've all dreamed of spending at least one festive season at Hogwarts. But we're pretty sure that we can all agree on what the most magical Christmas scene is: the Yule Ball!
This LEGO set is your chance to recreate it;

It includes six mini-figures of our beloved protagonists and central characters as well as lots of objects from Harry Potter and the Goblet of Fire. Basically,this advent calendar will allow you to slowly build the Yule Ball setting a day at a time;

Ideal for young Harry Potter fans… or for parents who're looking for an excuse to rekindle their Hogwarts memories.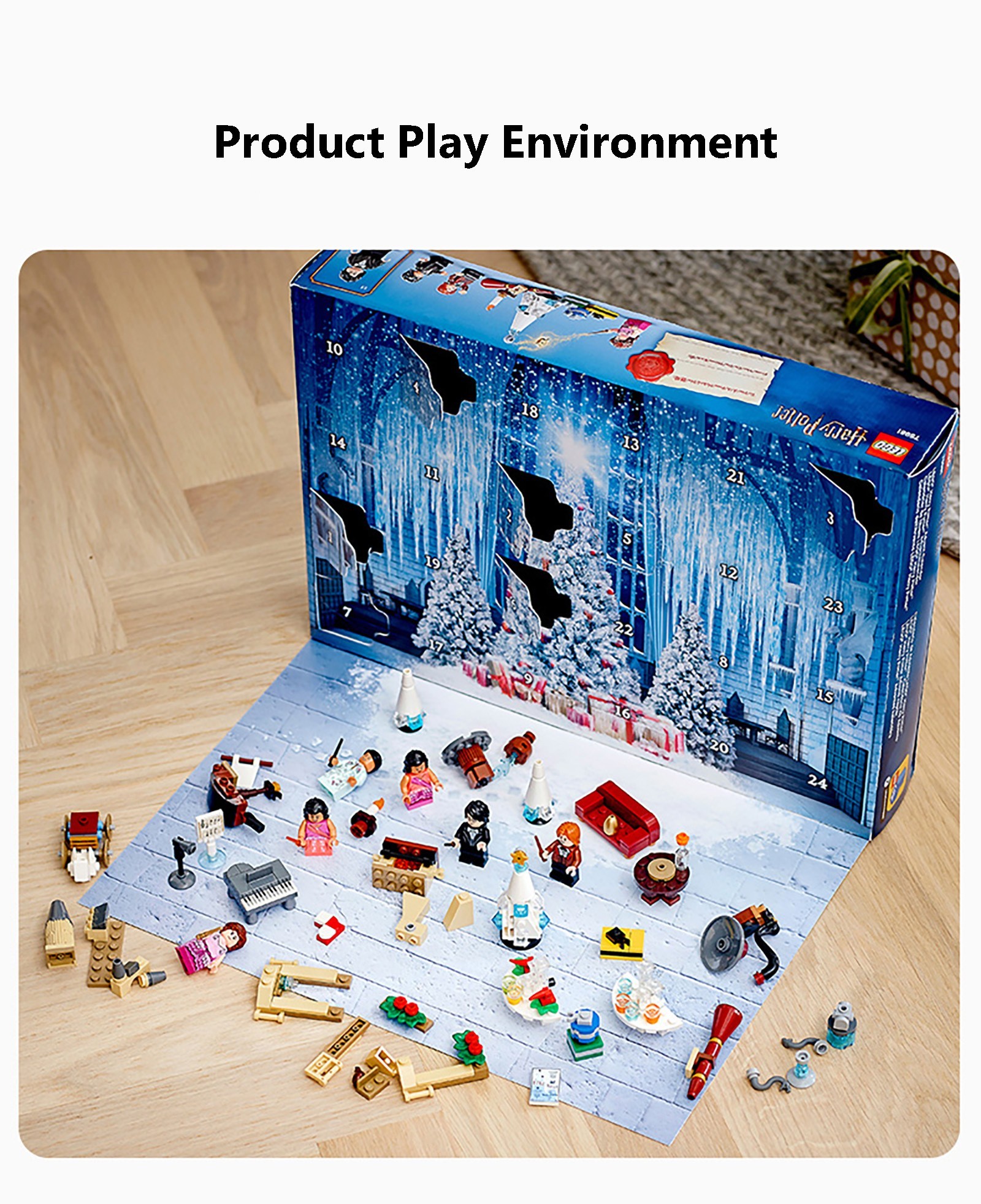 2.

Yankee Candle 2020 Advent Calendar

While our favorite decorations play their part, nothing can beat festive scents when it comes to taking us back to our past Christmases and creating a nostalgic feeling:
Take this sensorial experience to the next level by choosing a Yankee candle advent calendar;

It includes one candle holder and twenty-four tealights that last up to six hours each, perfect for the entire evening;

As for scents, they're as Christmassy as it can get: from traditional cinnamon to pecan pie bites, they won't fail to surprise you.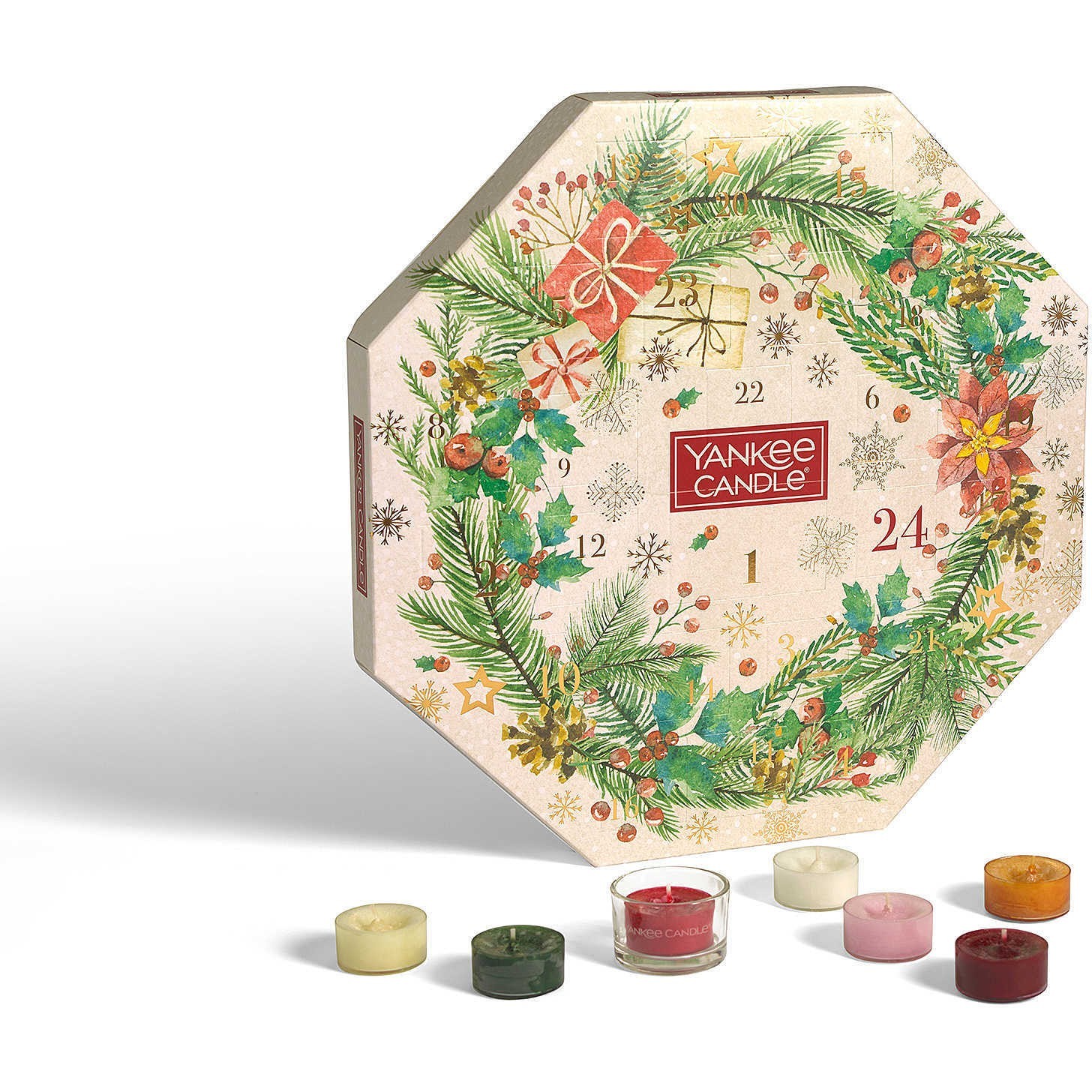 3.

Haribo 2020 Advent Calendar

Looking for something sweet but different from chocolate? Say no more:
This Haribo advent calendar is a dream come true for children and eternal kids who can't resist a sweet treat;

Each door hides either a themed candy or a bag with a seasonal mix of jellies;

From a red-hatted reindeer to Santa's boots, have fun discovering (and tasting) all of them.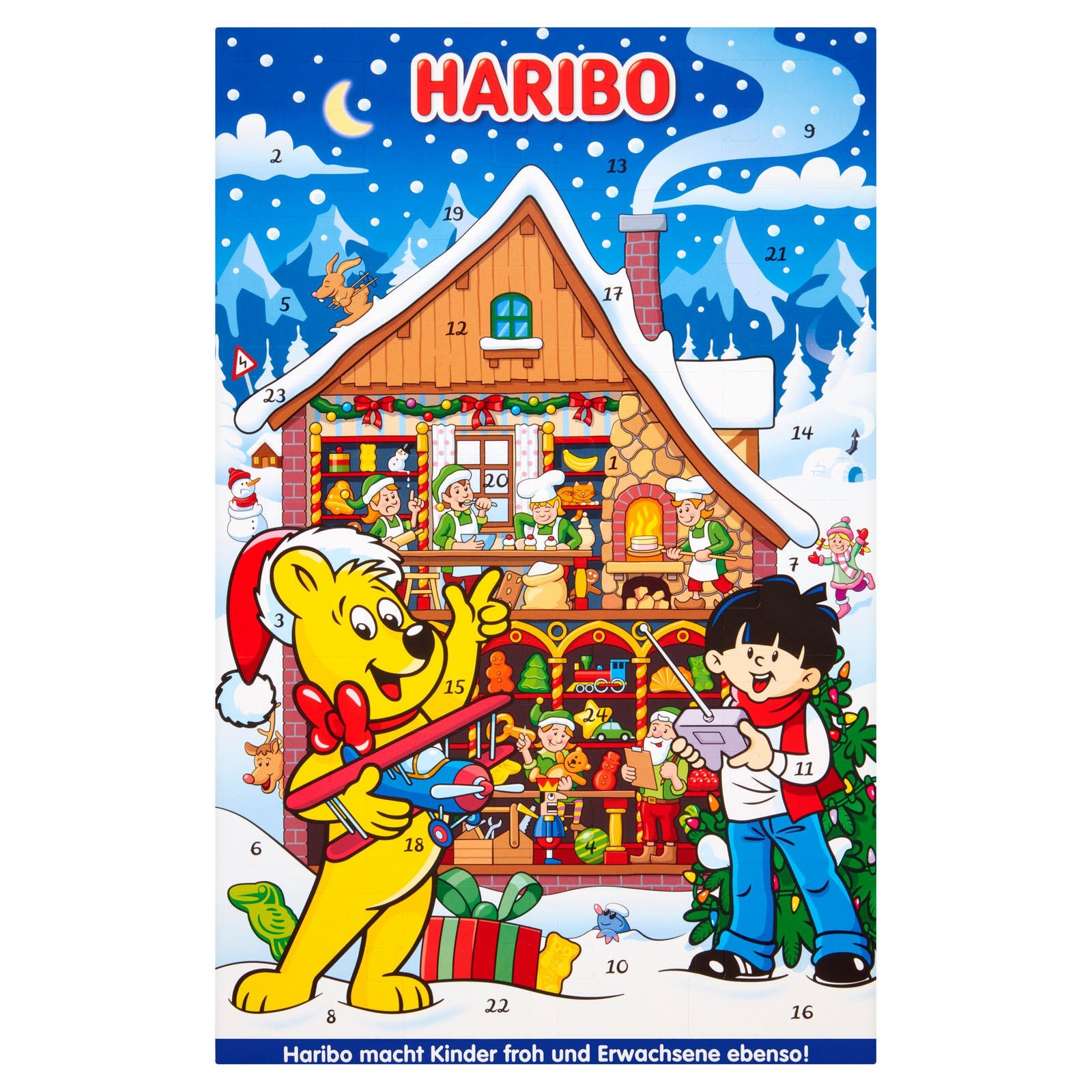 4.

Friends Nespresso Capsule Coffee Advent Calendar

Could there BE a more iconic advent calendar?
If, even twenty-six years after the release of its first season, Friends is still your all-time favorite show, you can't miss out on this limited edition;

Have you always wished that you could have hung out at the Central Perk with the six protagonists? Then bring their local café to your place with these coffee capsules;

Each door hides a festive Nespresso capsule and the entire calendar is full of funny references to the best episodes.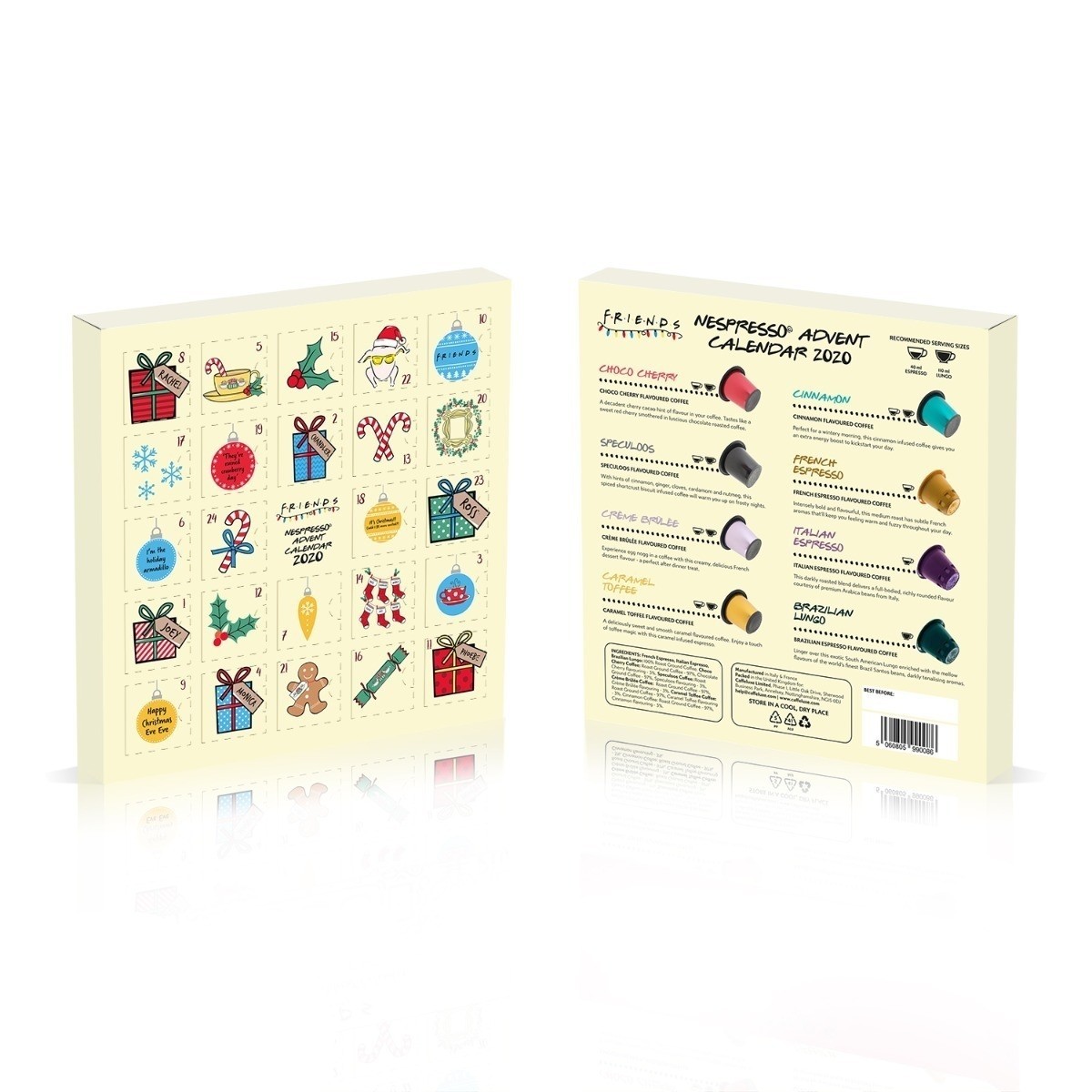 5.

Pukka Herbs Tea Advent Calendar 2020

Do you prefer tea? Looking for a cozy gift for someone who does? Don't worry: we have something for you, too!
This beautifully packaged tea advent calendar is tranquility and comfort personified;

From wild apple & cinnamon to licorice, no two doors are the same. Let each flavor surprise you!

This calendar will undoubtedly translate into a warm tradition every morning or evening before Christmas.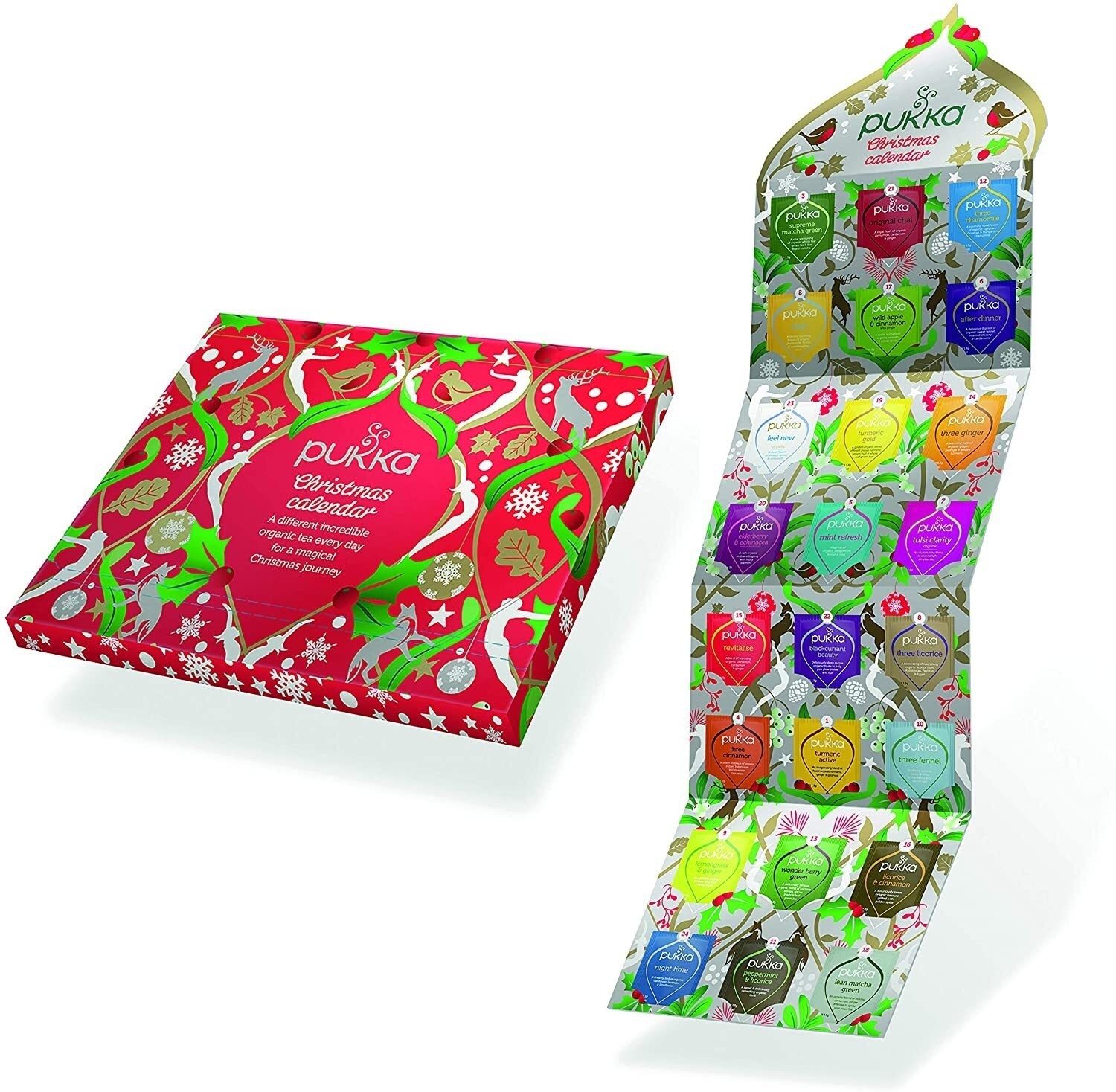 6.

LEGO Star Wars Advent Calendar 2020

May the Christmas cheer be with you!
Behind each door you can find buildable Star Wars figurines, locations and vehicles;

From the most iconic characters from the original movies (like Darth Vader) to our favorite new heroes like Rey, this Star Wars advent calendar has something for every generation of aspiring Jedi;

Discover the funny Christmassy twists that have been added to some of the characters, like red noses and sweaters.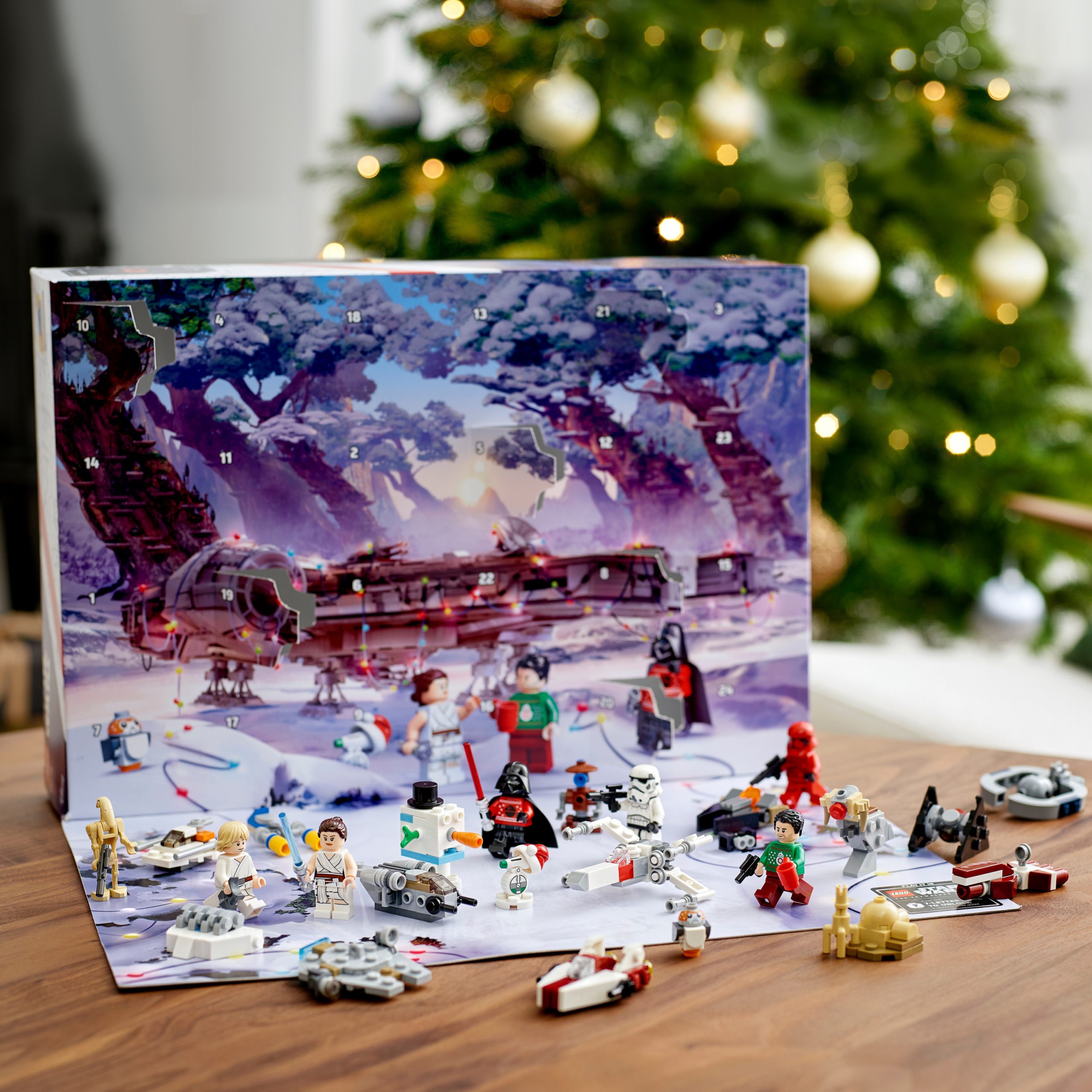 7.

Reusable Felt Advent Calendar 2020

Were you hoping for a reusable calendar that can become a permanent part of your display year after year?
This charming felt advent calendar will be with you for many more Christmases to come and can be the perfect tool to teach your kids about sustainability;

You can change the treats every year to cater to their taste and preferences, from new sweets to little toys.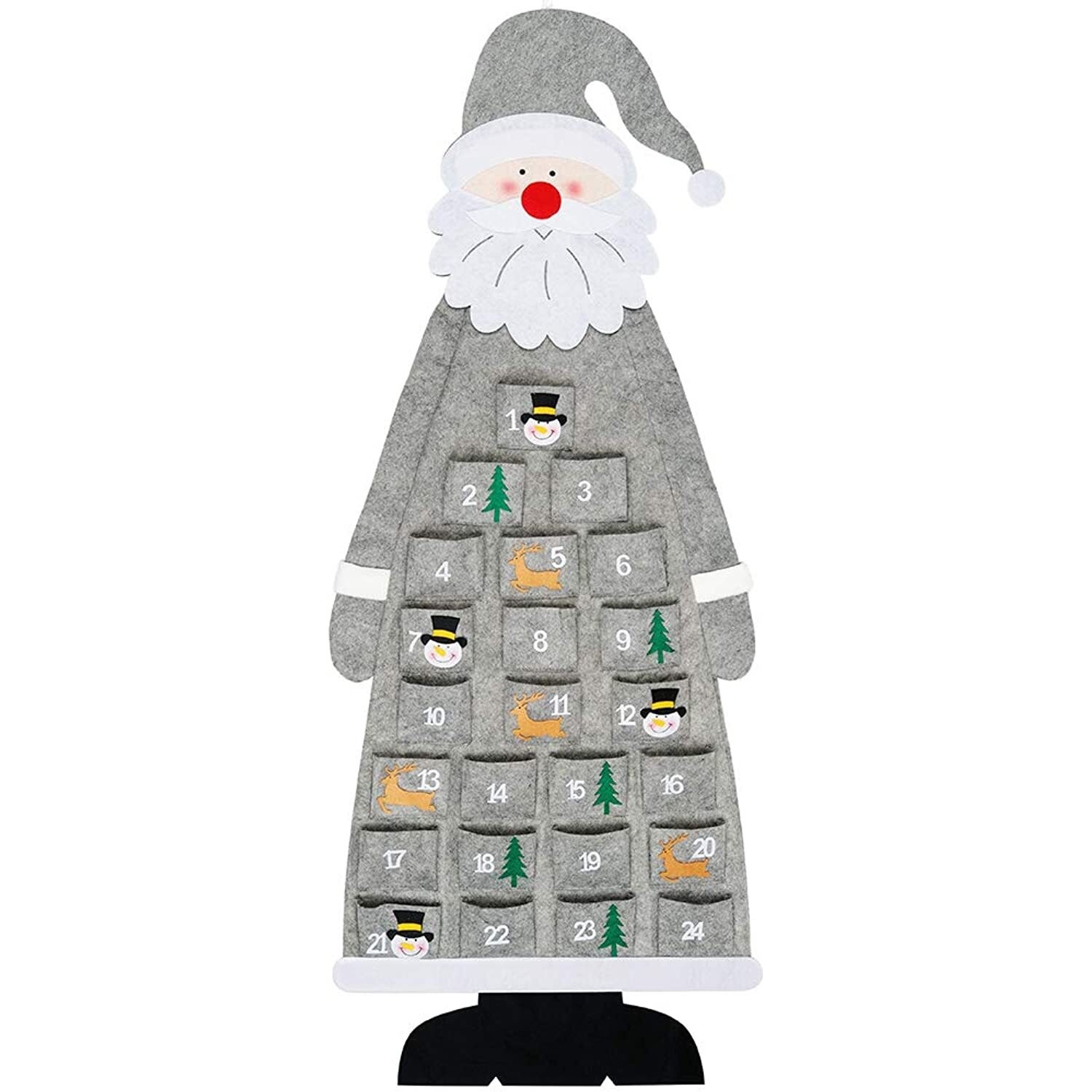 8.

Beauty Advent Calendar 2020

Not to put pressure onto whoever is planning on buying them a present, but this advent calendar is going to top anything that this lucky person will receive on Christmas day:
Featuring twenty-four products with the combined value of over $250, it's a fantastic opportunity to try different brands and help someone find their new trustworthy beauty ally;

As well as make-up products, it includes some skin-care and hair-care gems, too.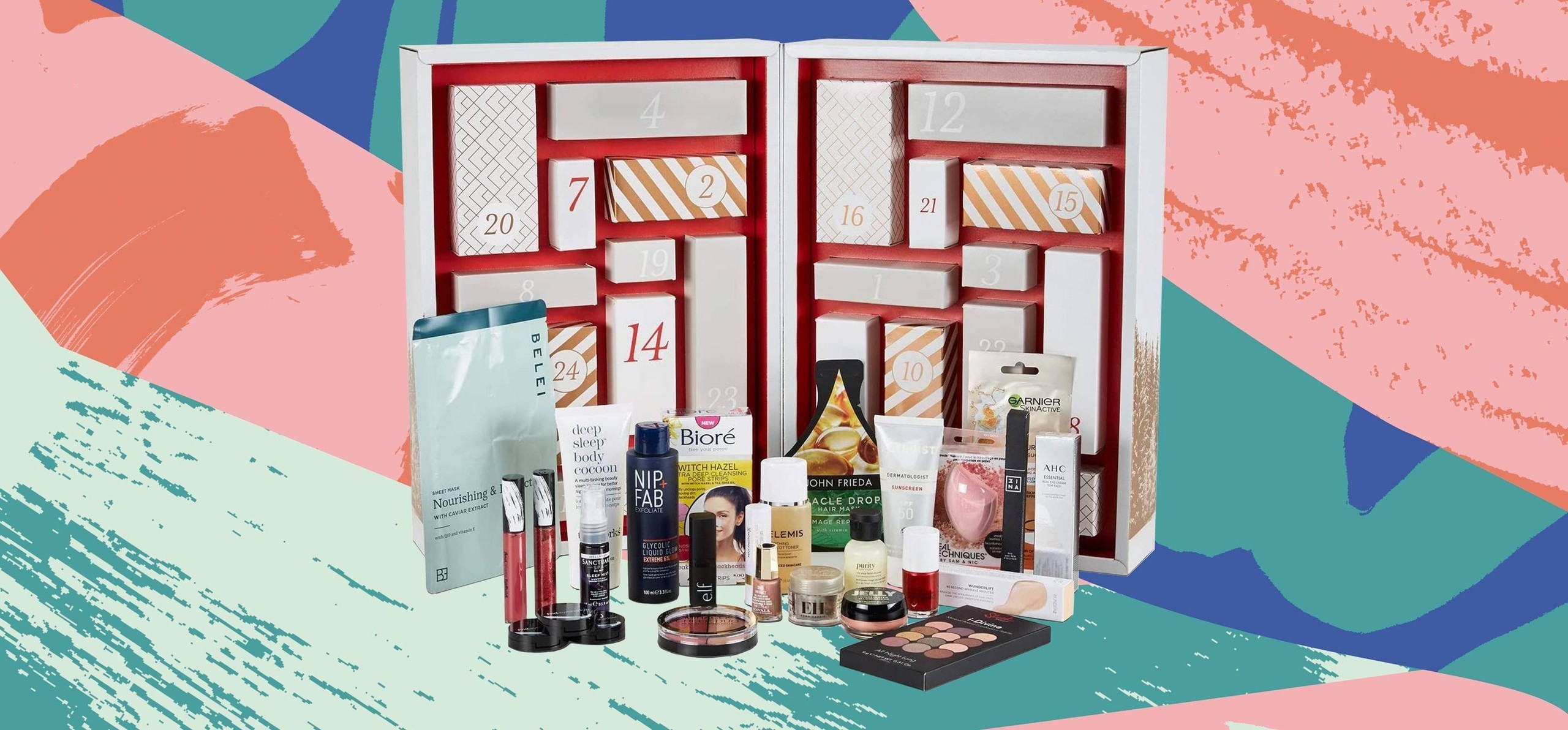 9.

Bracelet Advent Calendar

How about an advent calendar with gifts that your kids can wear every day?
This adorable model hides two pairs of earrings, two bracelets, and lots of different beads and charms to personalize them;

Every day can be a new combination. Unicorns and reindeer? Santa, a snowman, and a Christmas tree? Let your kids surprise you with their creativity!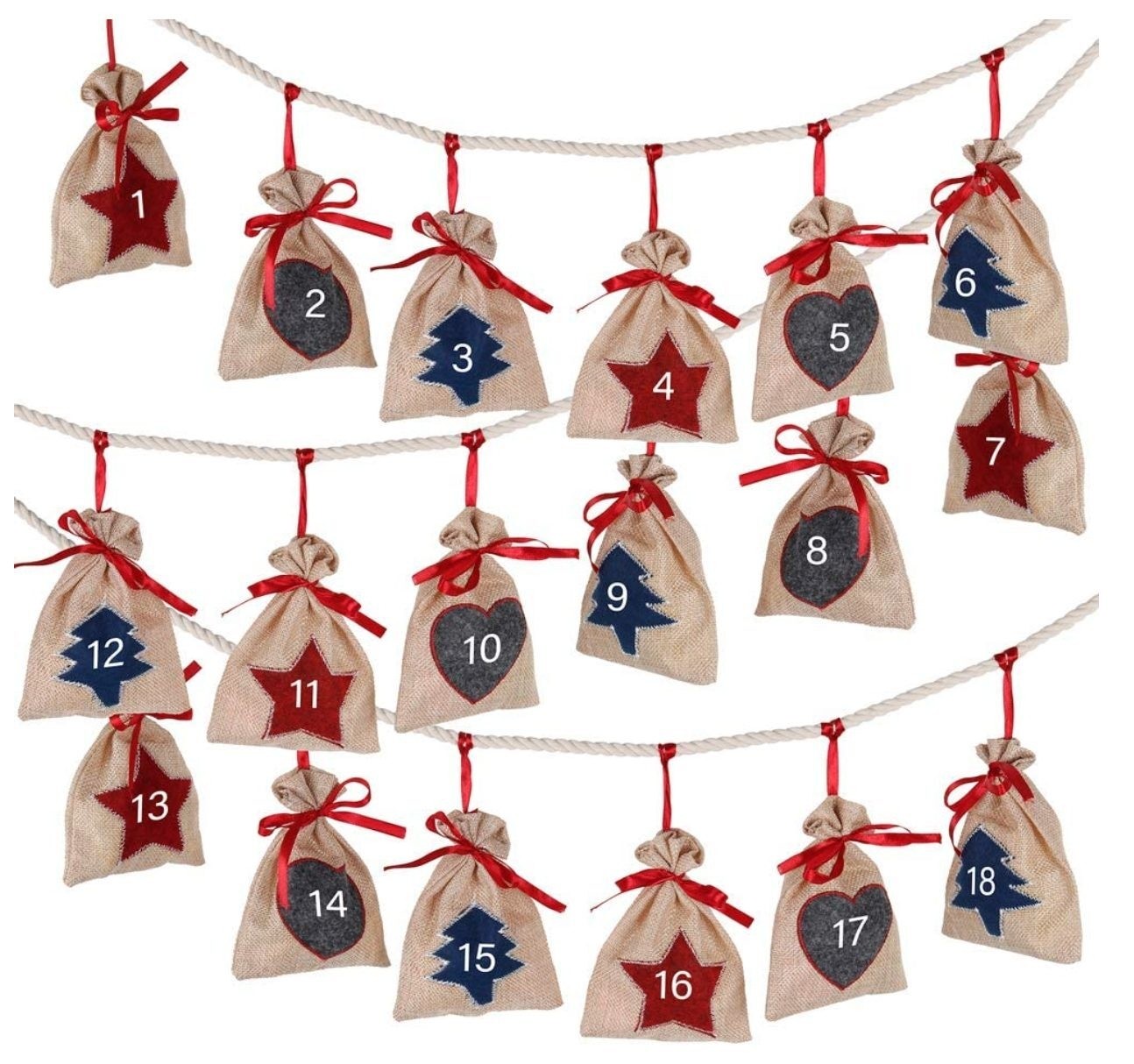 10.

Disney Storybook Collection Advent Calendar

Christmas is about spending time together and this advent calendar can help you start a new, cherished tradition:
With a twenty-four-page booklet for each December day before Christmas, you can read out a different story to your little ones before bedtime;

The fact that they're all individually wrapped doesn't only mean that they can stay a surprise: it will also allow them to start unwrapping presents on December 1st.