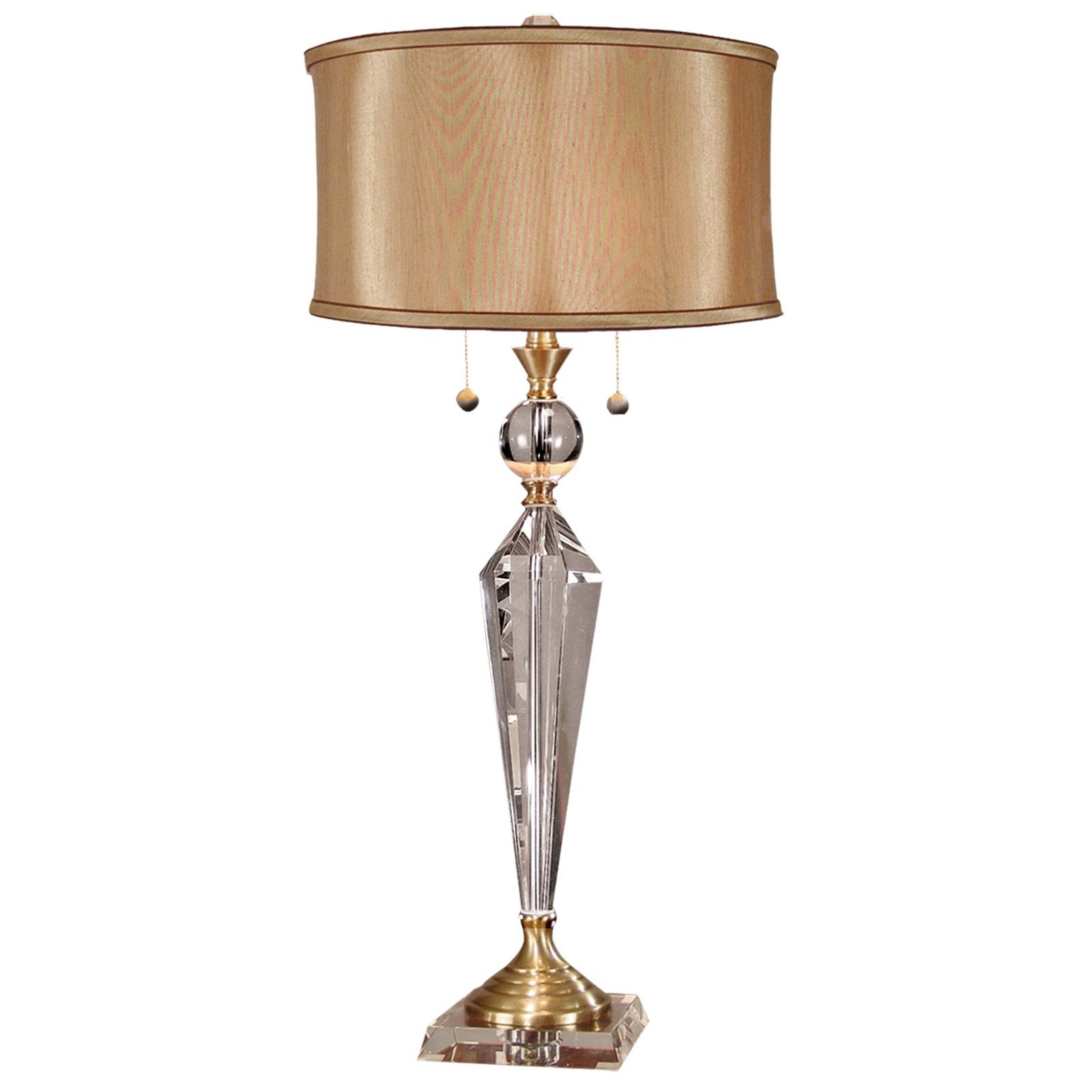 Strada Crystal 32.75" H Table Lamp with Drum Shade
Add this breathtaking table lamp to your decor and enjoy the look of pure awe on your guests' faces. The construction is durable and stable, while the finish provides a glossy and chic look with the slight gold accents.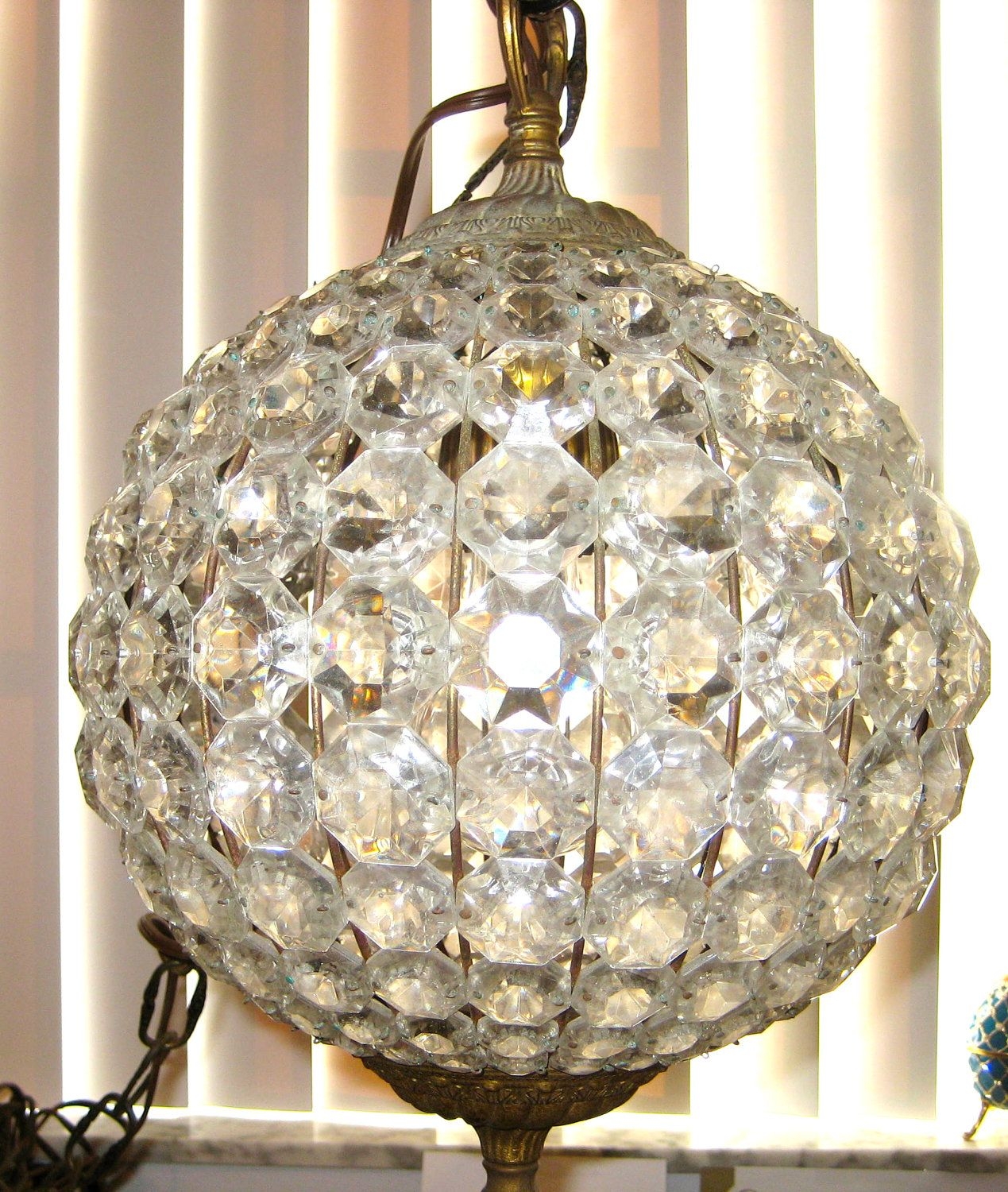 Vintage chandelier crystals prisms swag
This beautiful, vintage chendelier sports the design made from crystals and is the right choice for when you need to make a statement in your household and add a certain amount of character to it, since it offers that and even more in terms of functionality.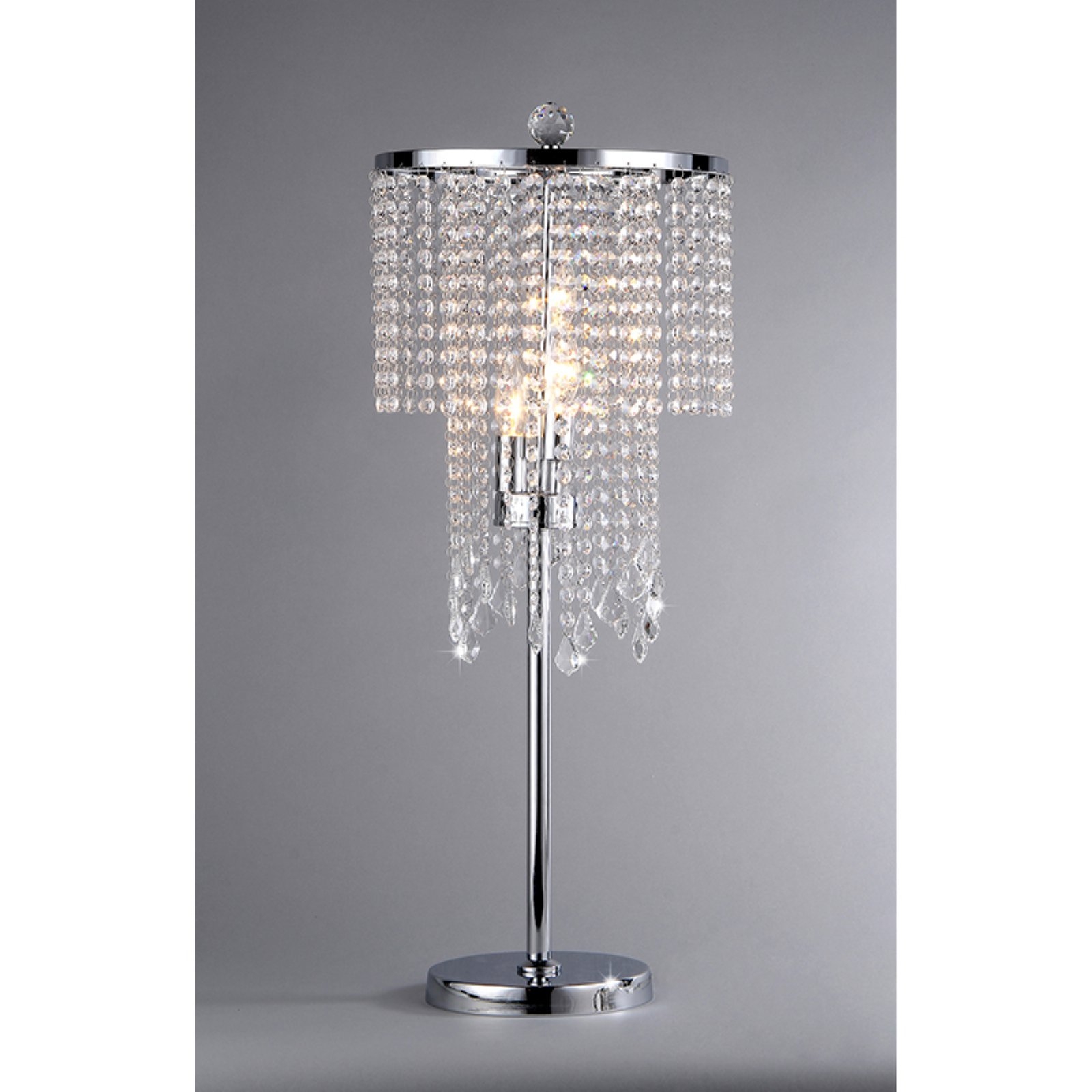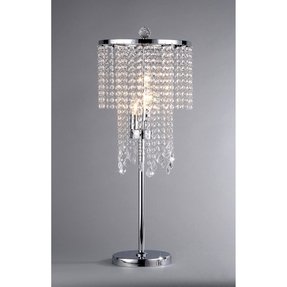 Crystal 31" H Table Lamp
Elegant 31-Inch Crystal Table Lamp with Bell Shade for placing on the nightstand next to your bed. With chrome finish, crystal accents, sturdy pole, and 3-way switch – the lamp provides as many functionality as style.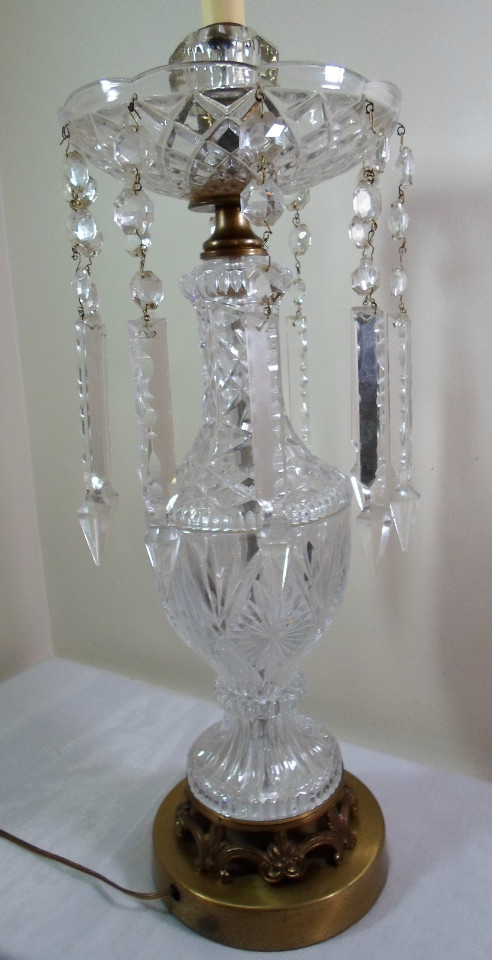 ... Mid Century Modern Hollywood Regency Lead Crystal Lamp Light & Prisms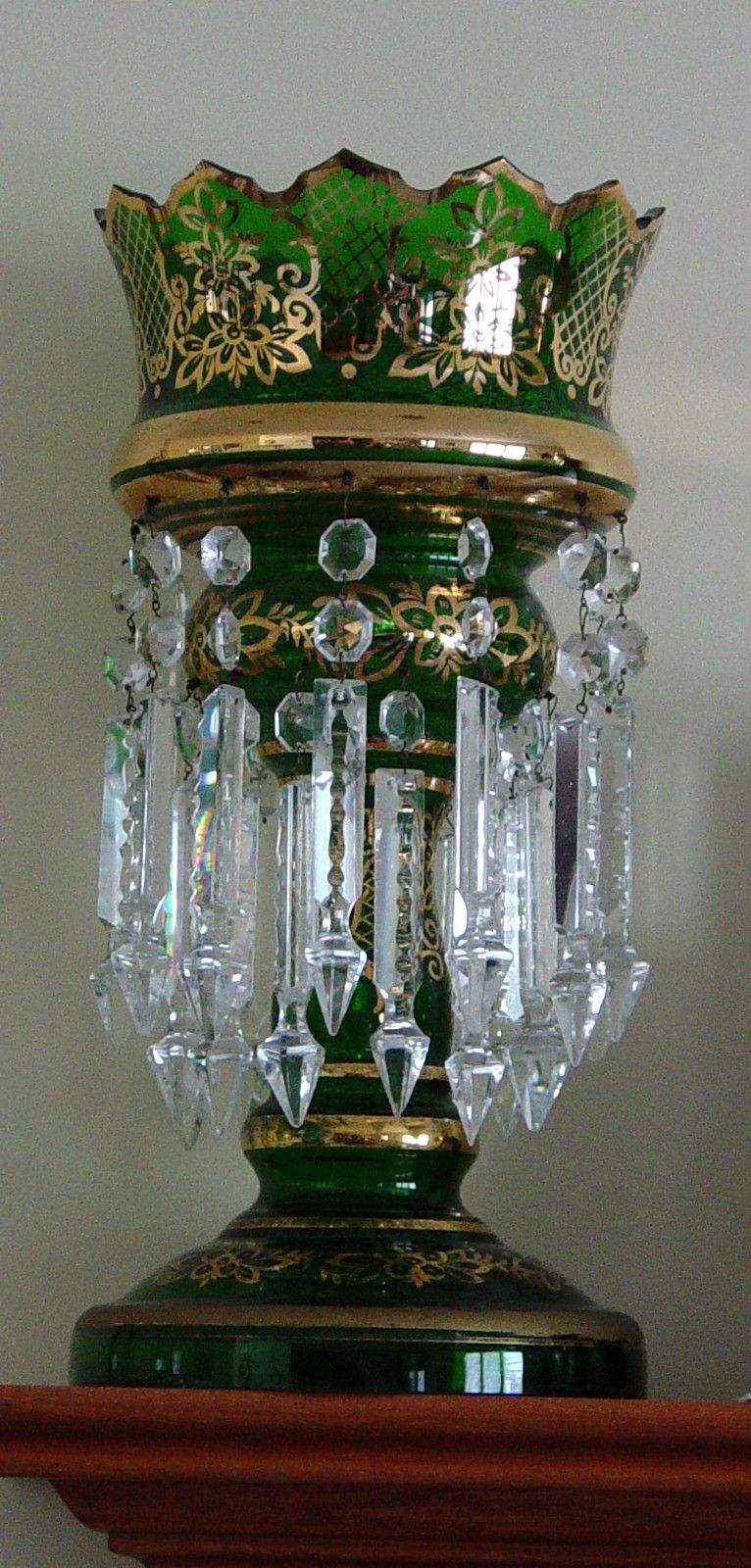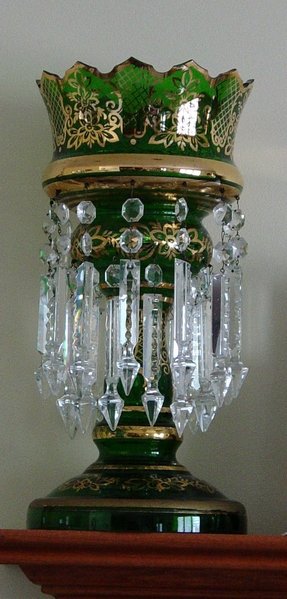 Outstanding lamp fitted with breathtaking crystal prisms and constructed from glass. The lamp also comes with a nice green finish and impeccable gold accents all round for that beautiful balance of colors. You also get a crown top to complete this superb design.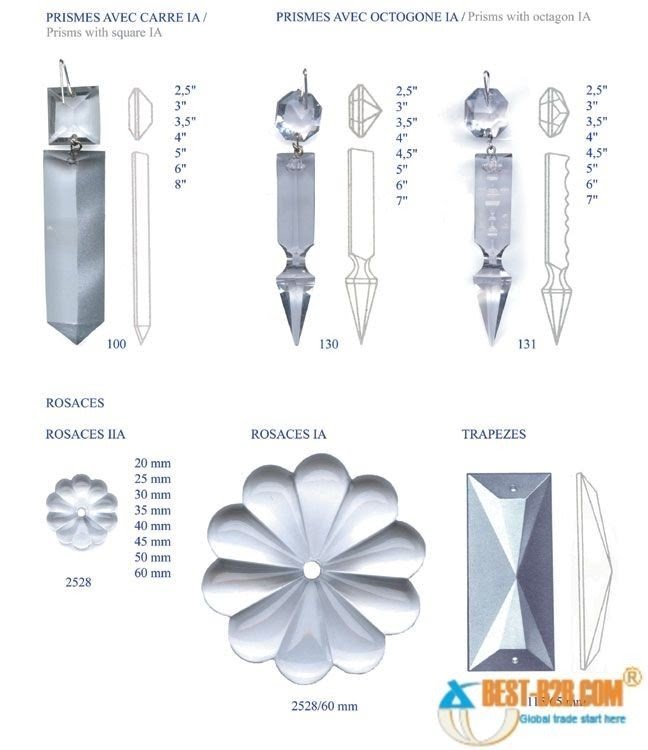 Add elegance and a little touch of modern flair to your home with these stunning lamp crystal prisms. Available in a wide array of sizes, the prisms are designed to bring a dash of cozy lighting into any spaces. They also feature beautiful shapes, including some flower designs that will blow you away.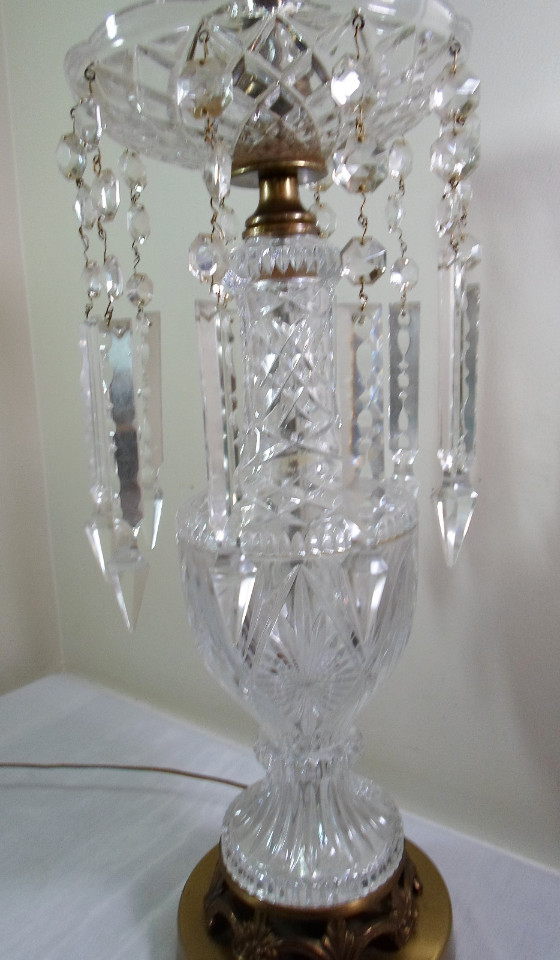 ... Mid Century Modern Hollywood Regency Lead Crystal Lamp Light & Prisms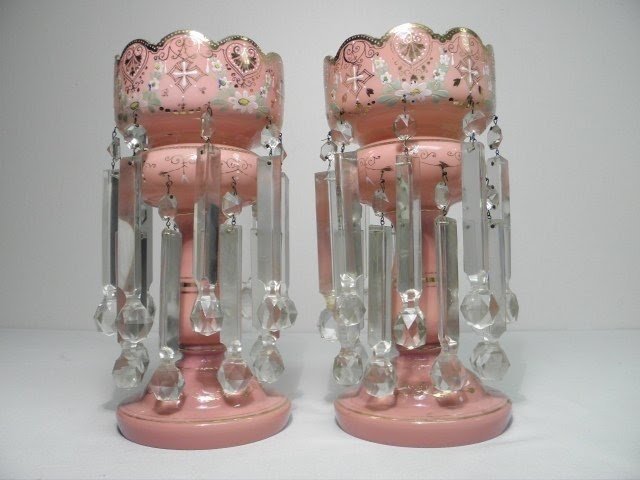 Beautiful lamps with stunning crystal prisms held by a stable pink base. These lamps are designed to accessorize any space but work great as a centerpiece for your desk or dining room table. You also get amazing detailing at the top for outstanding charming elegance.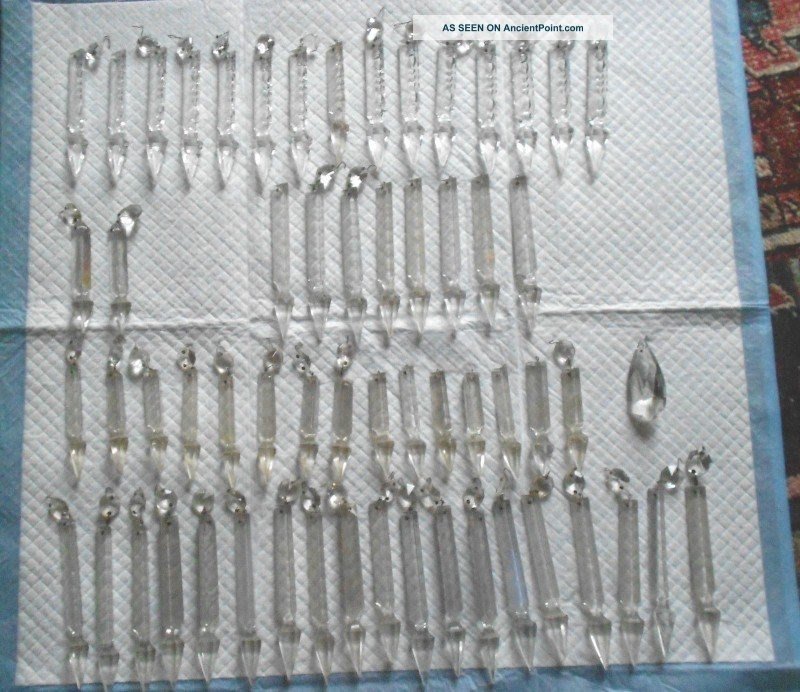 ... Antique Crystal Prisms Glass Chandelier Candelabra Sconce Lamps photo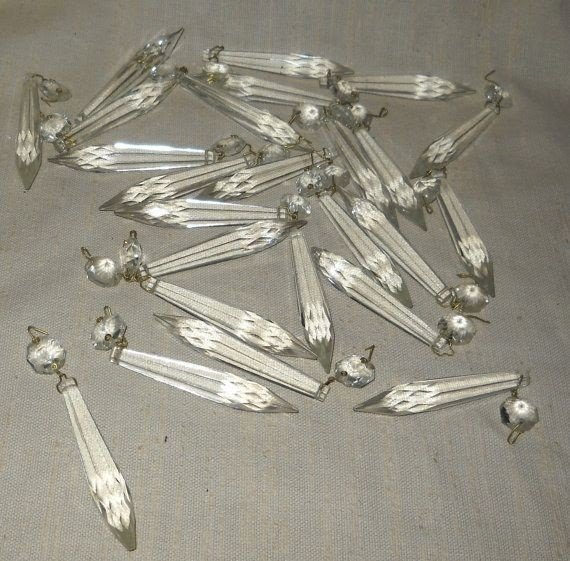 20 Vintage French Clear Crystal Lamp Chandelier Hanging U-Drop Prisms ...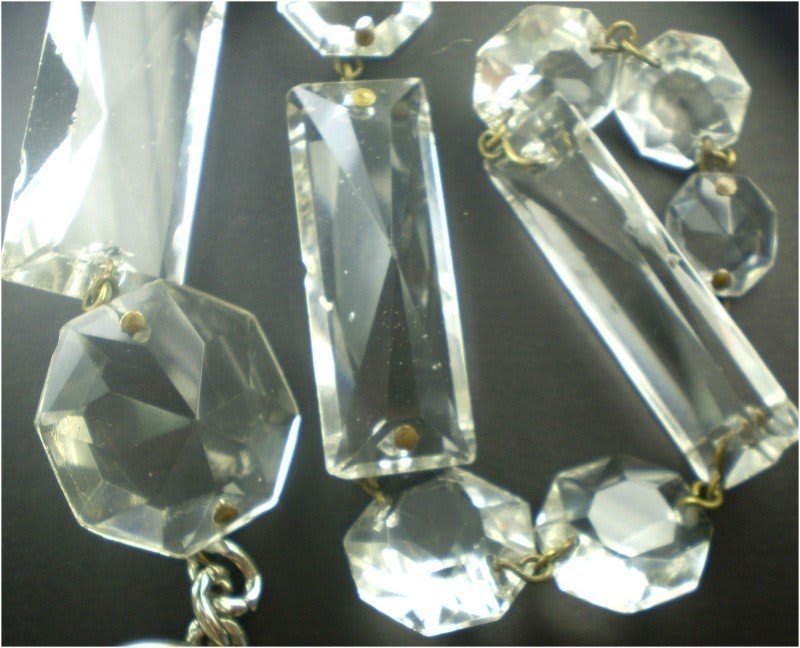 Chandelier Prism Pins Chandelier Prisms Parts »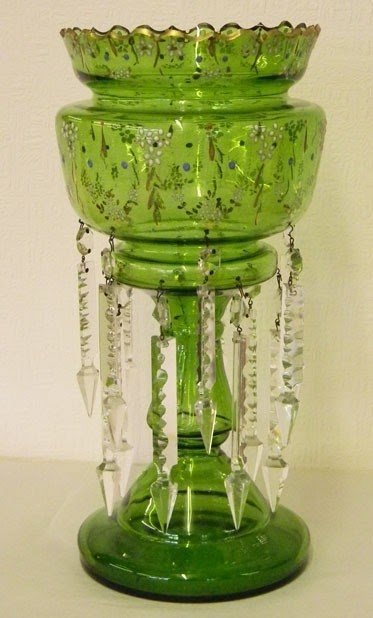 Table lamp made of glass and finished with crystals. Lampshade is decorated with floral theme. Adds freshness and elegance to each room.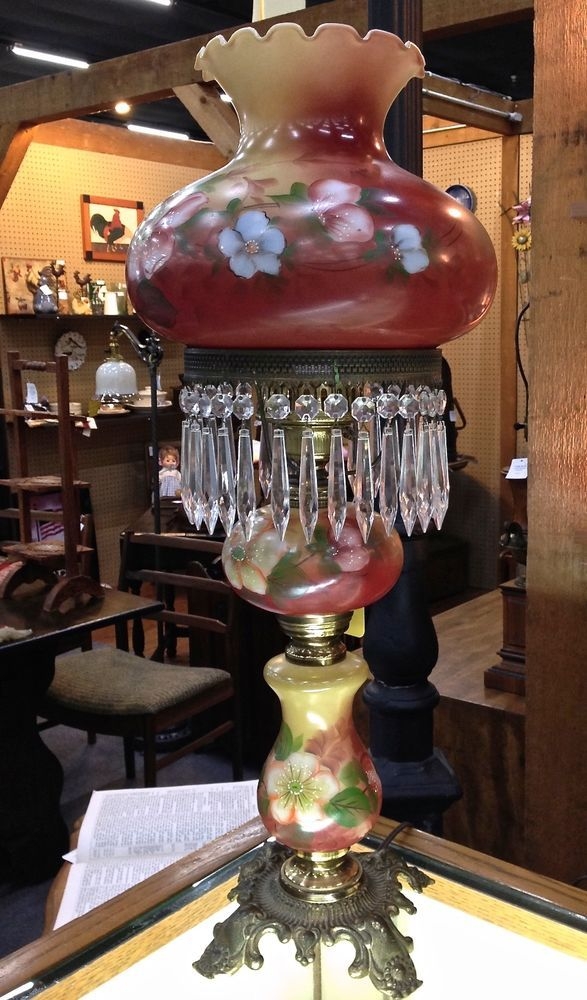 3/Three Tier Gone With The Wind Lamp/Banquet Lamp w/ Crystal Prisms Hand Painted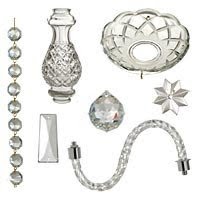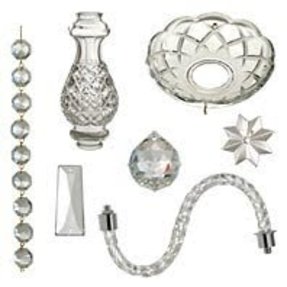 Chandelier Parts, Crystal Prisms, and Lamp Crystals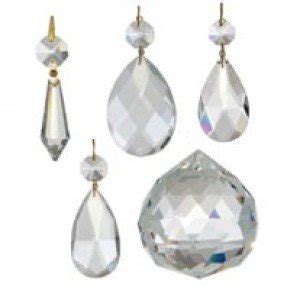 Chandelier Parts, Crystal Prisms, and Lamp Crystals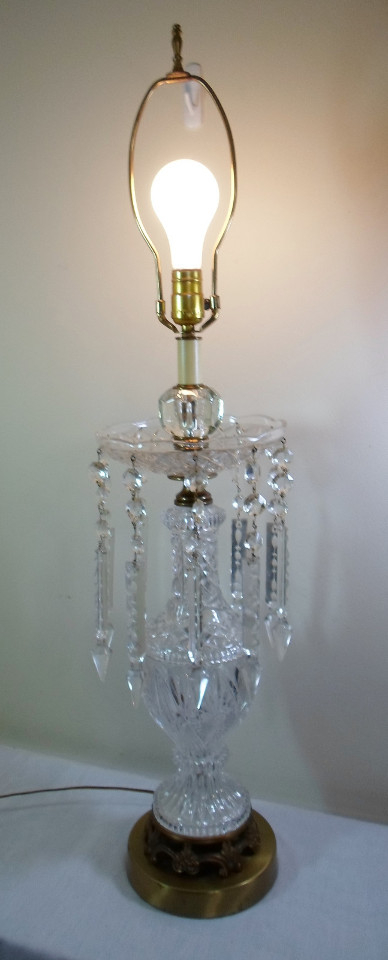 ... Mid Century Modern Hollywood Regency Lead Crystal Lamp Light & Prisms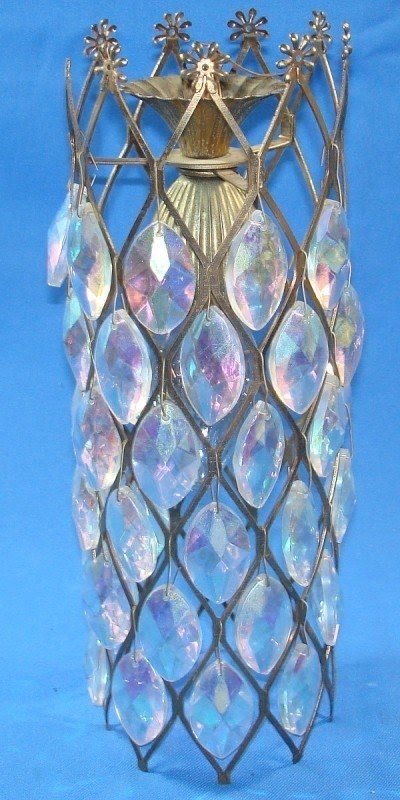 ... VINTAGE CHANDELIER CRYSTAL PRISMS GLASS TEARDROPS HANGING LAMP PARTS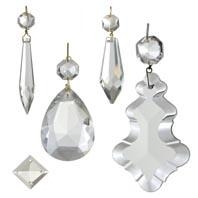 Lamp Parts, Chandelier Parts, Lamp Shades, Oil and Kerosene Lamps and ...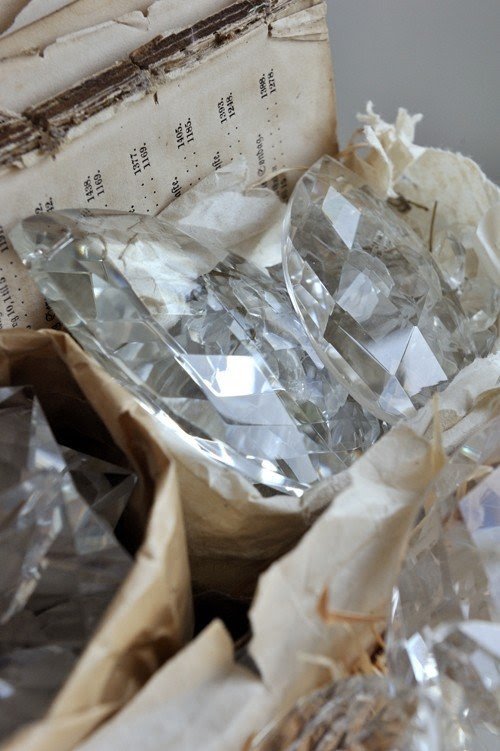 ❥ crystals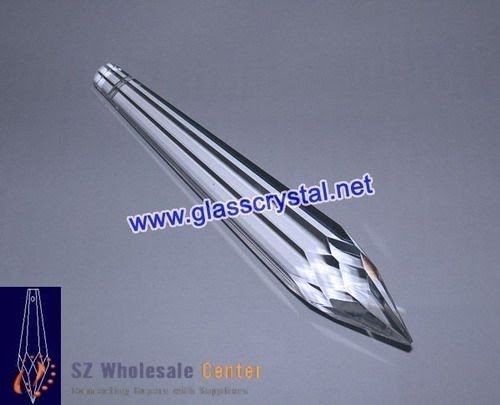 ... of quality we stock a wide selection of crystal lamp prisms chandelier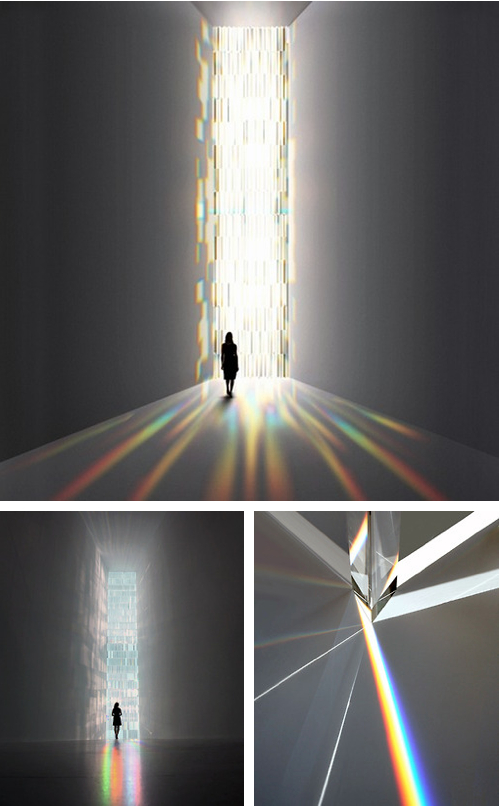 Tokujin Yoshioka - Rainbow Church (2010), a window installation of 500 crystal prisms refracting light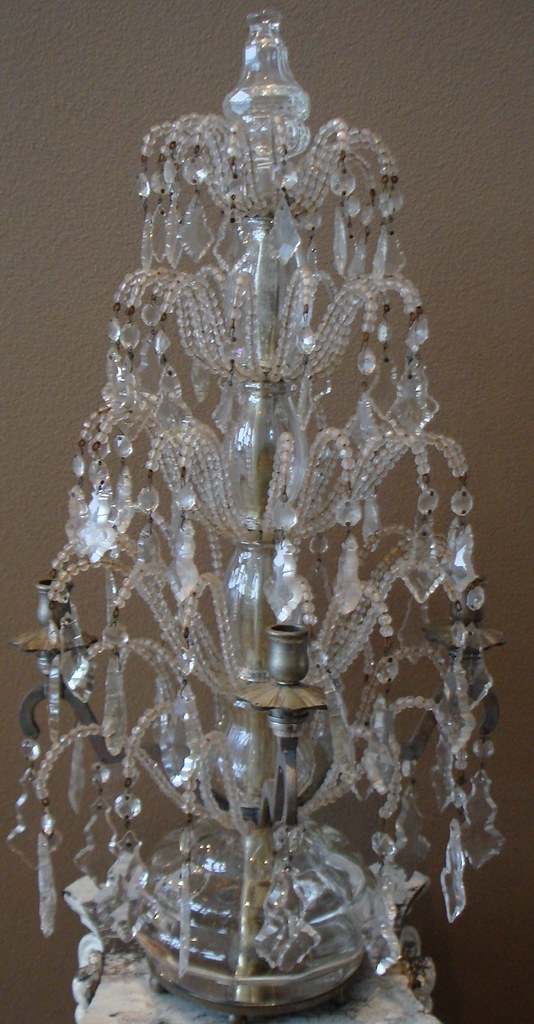 French Beaded Crystal Candelabra.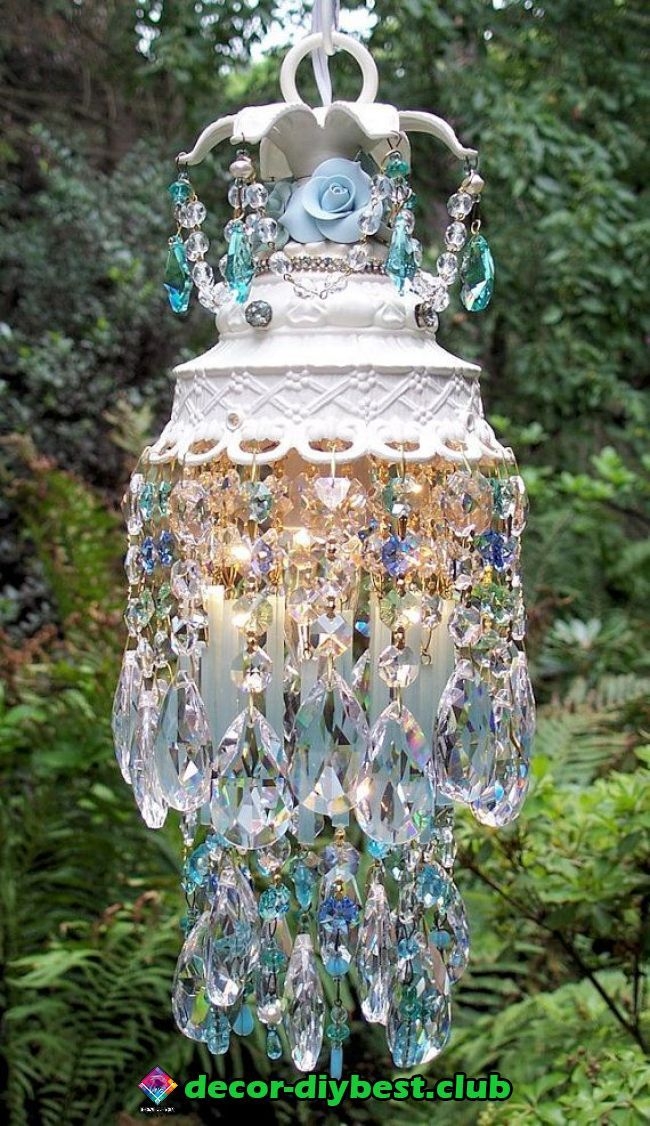 Gorgeous Crystal Wind Chime with White Ceramic Base and Soft Blue Rose ( on top and soft blue, throughout the design itself) Just lovely!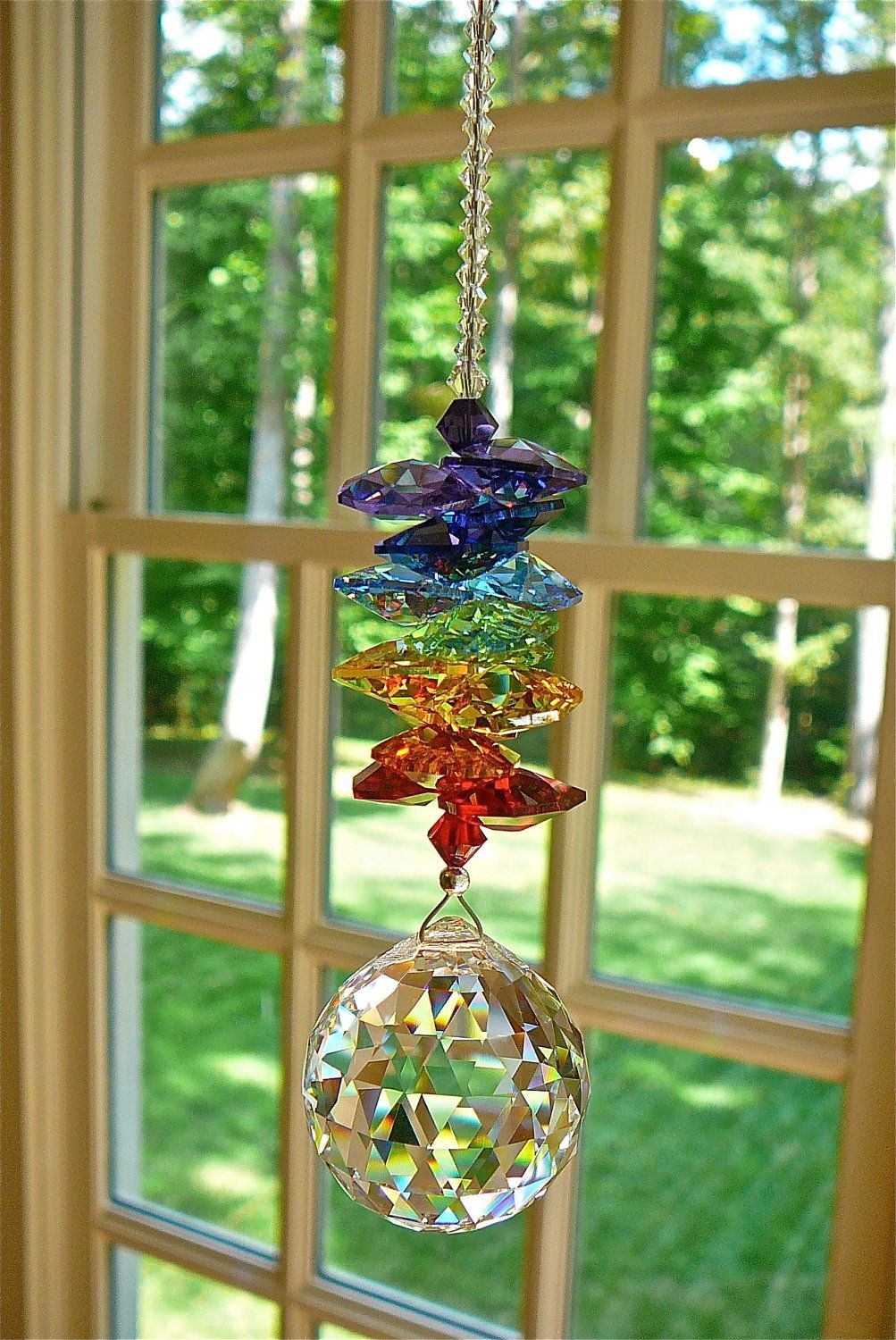 Namaste Long Swarovski Crystal Sun by HeartstringsByMorgan, $37.00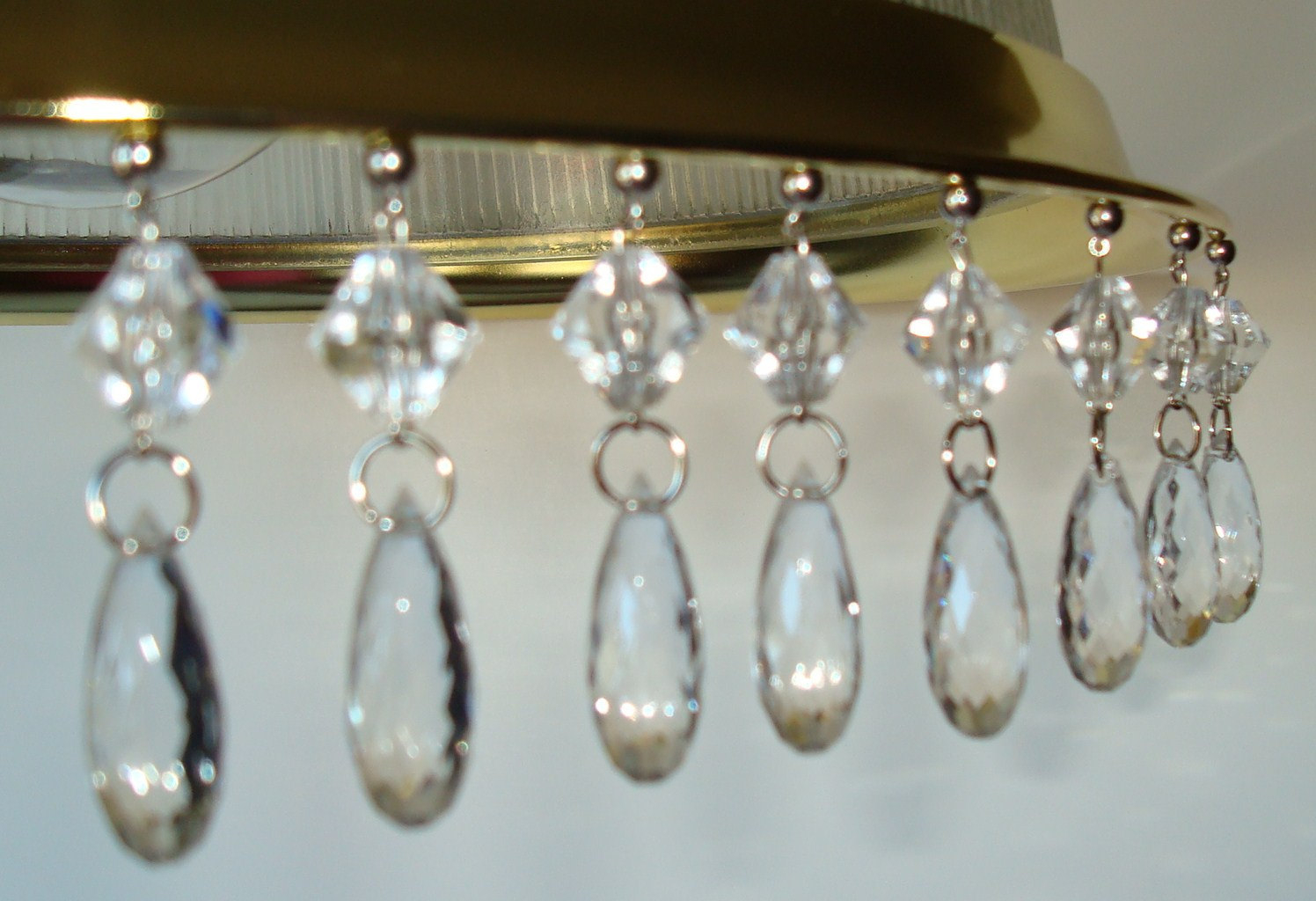 Magnetic Acrylic Chandelier/candle holder/lamp Hanging Crystals(set of 8) from TapersnPetals on $19.95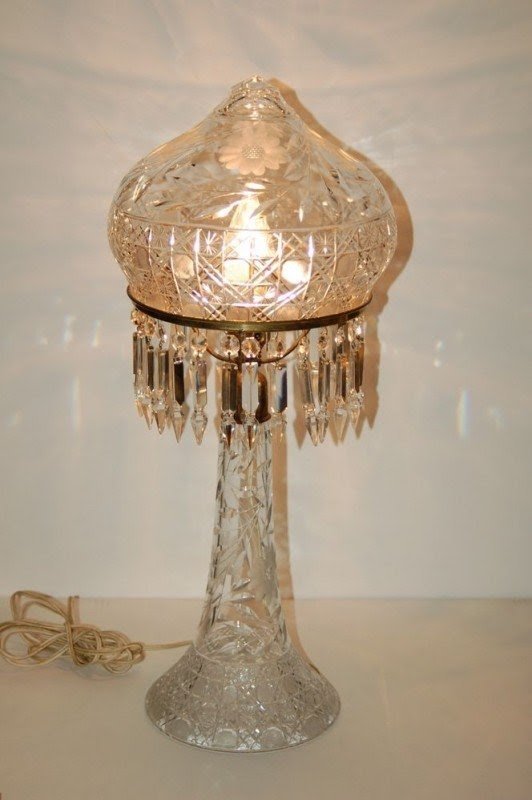 Vintage ANTIQUE Cut Glass Art Glass Lamp Crystal Prisms ALL ORIGINAL COMPONENTS | eBay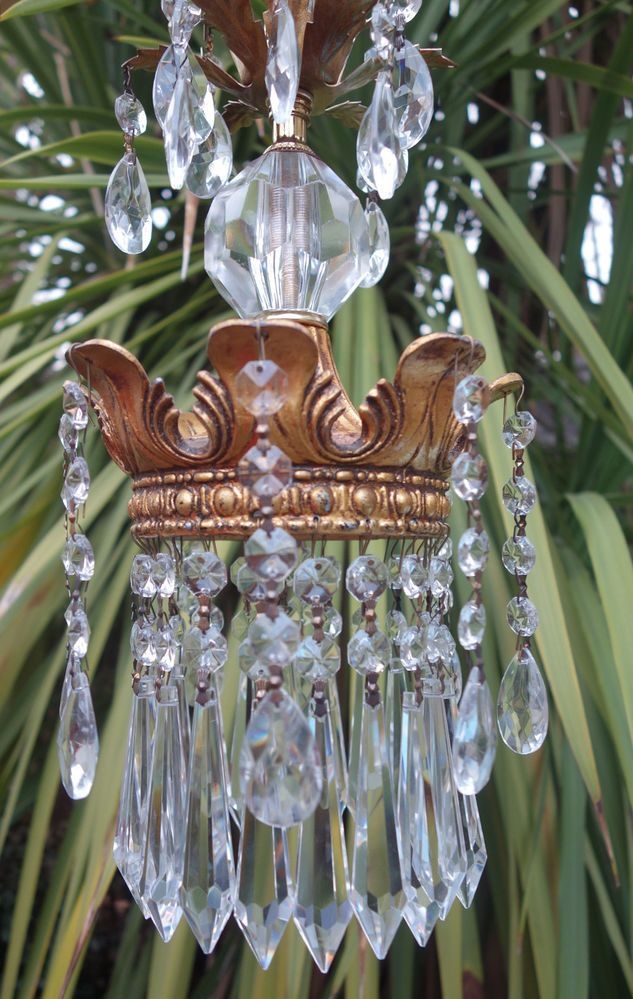 Gilt Vintage ROCOCO crown hanging Lamp Crystal prisms pendant mini chandelier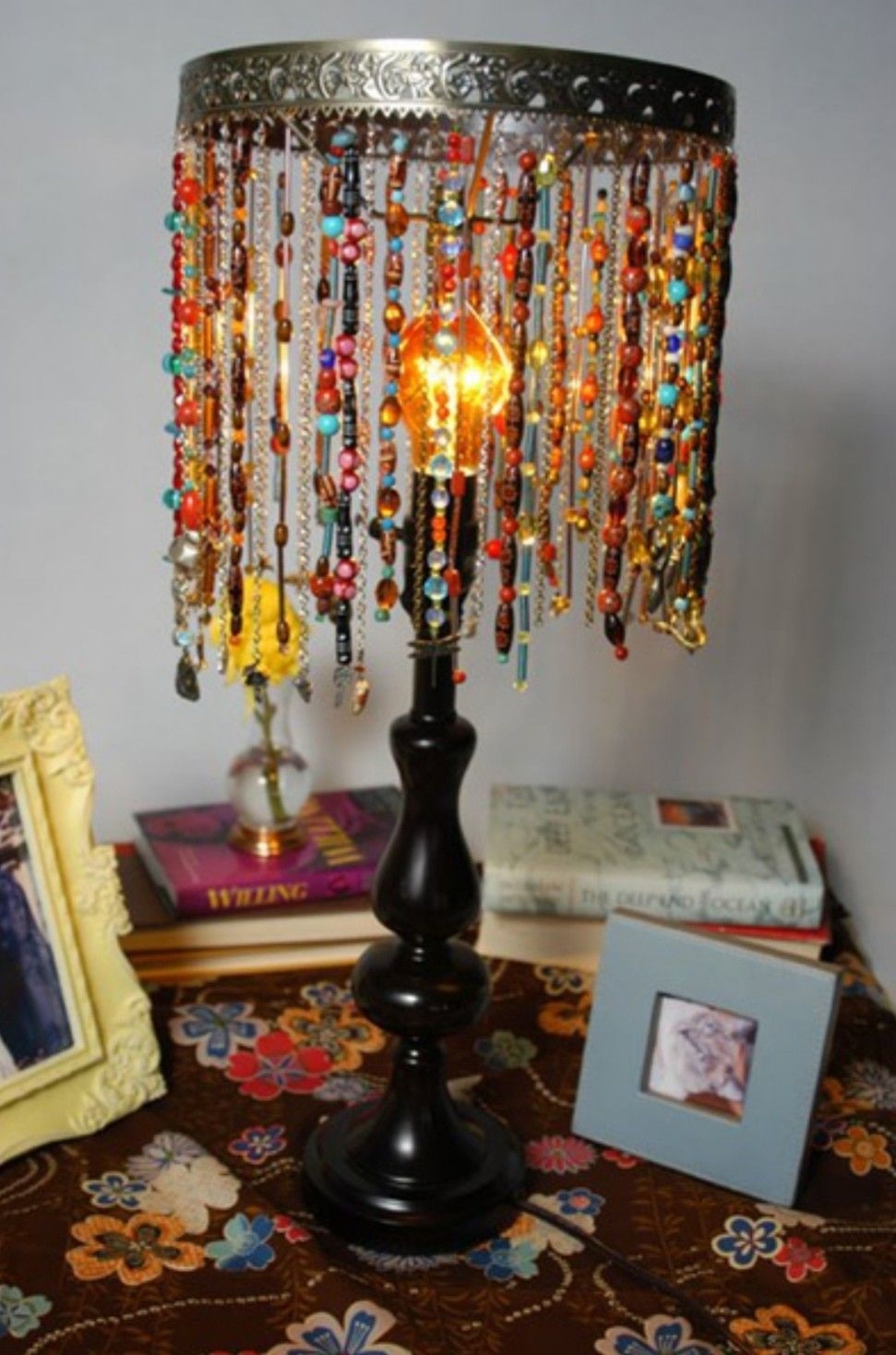 DIY Tutorial Prism Beaded Bohemian Light Lamp Shade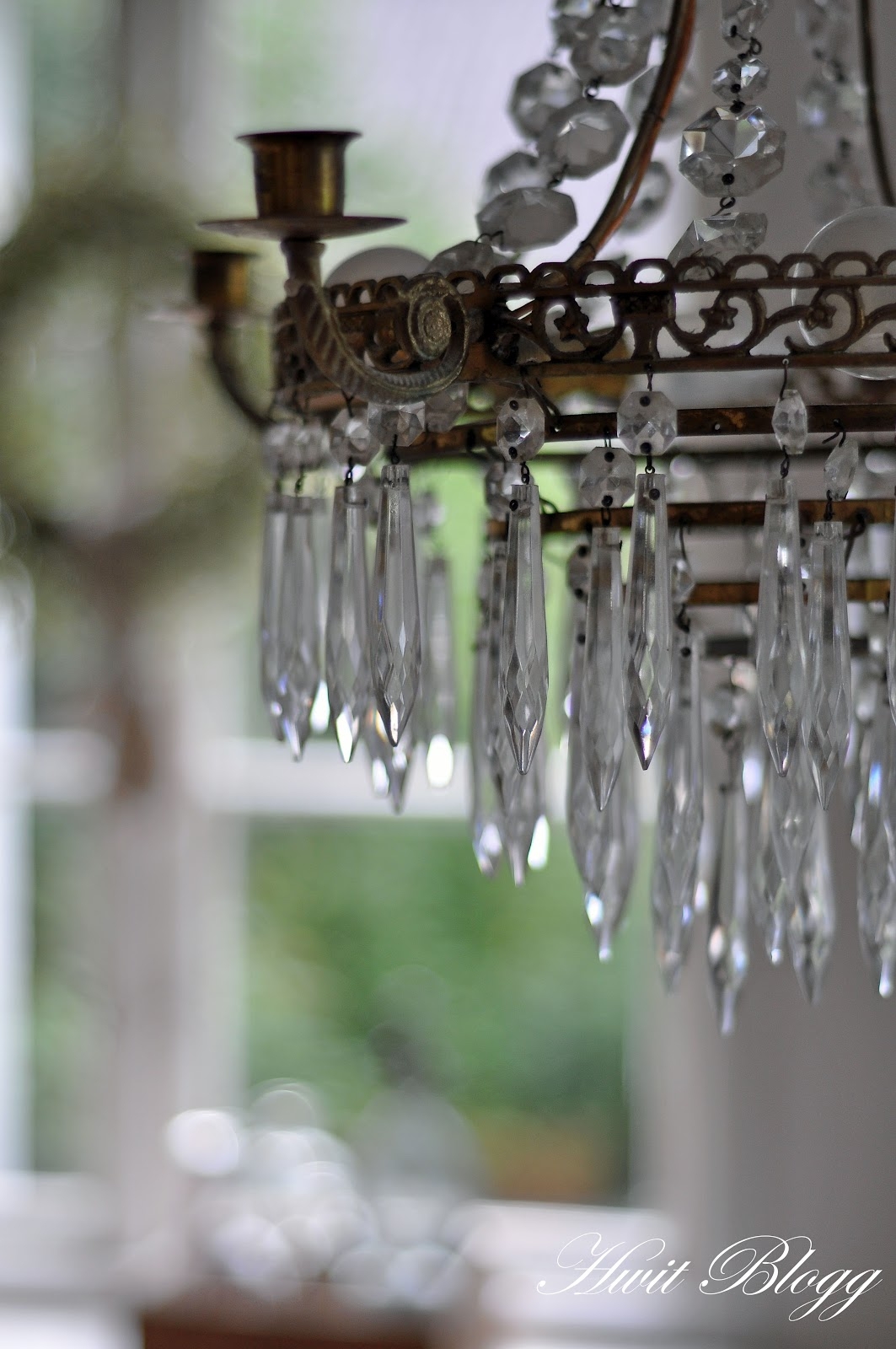 Crystal Chandelier - Traditional Style #decor #details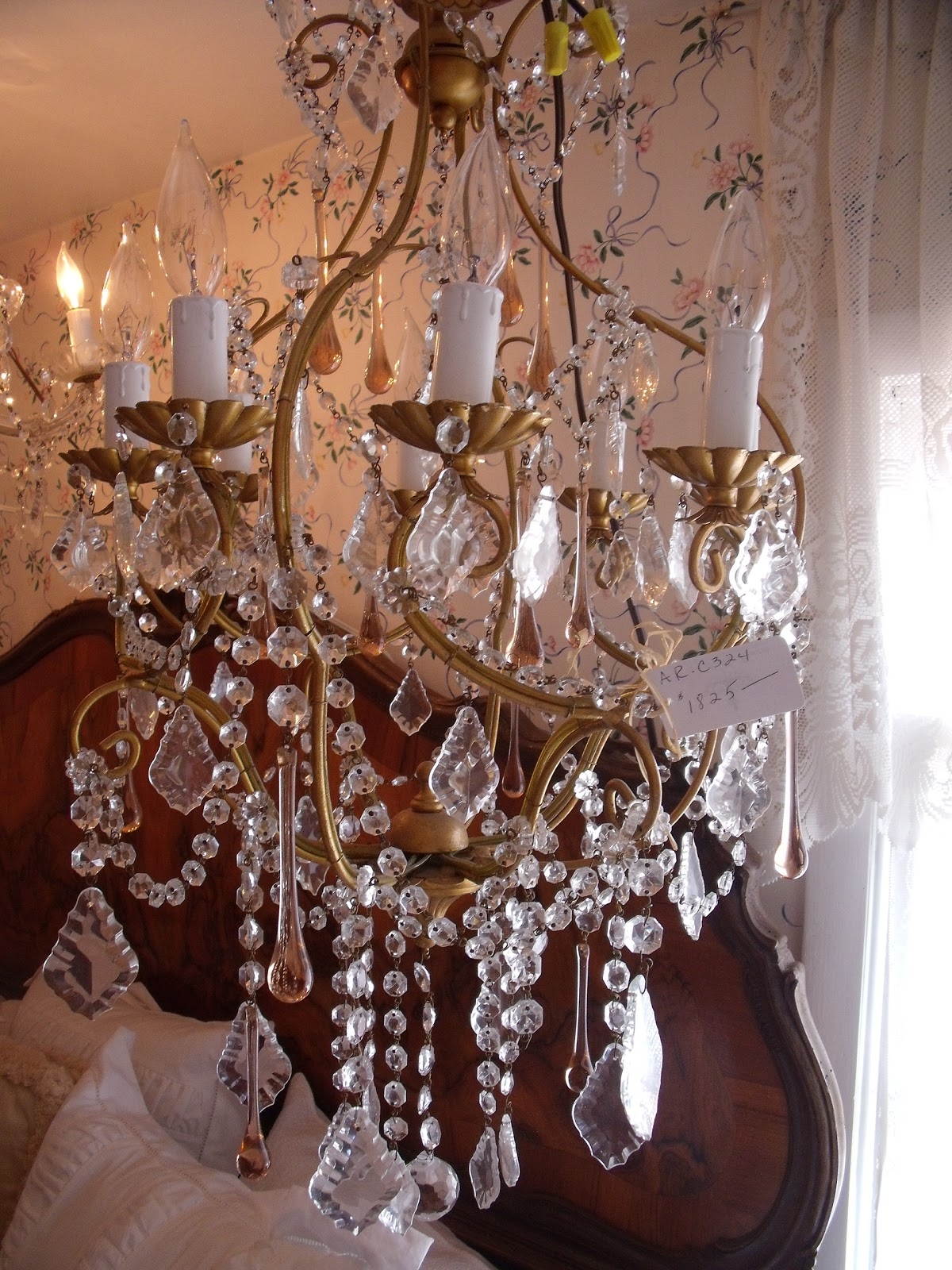 Crystal chandelier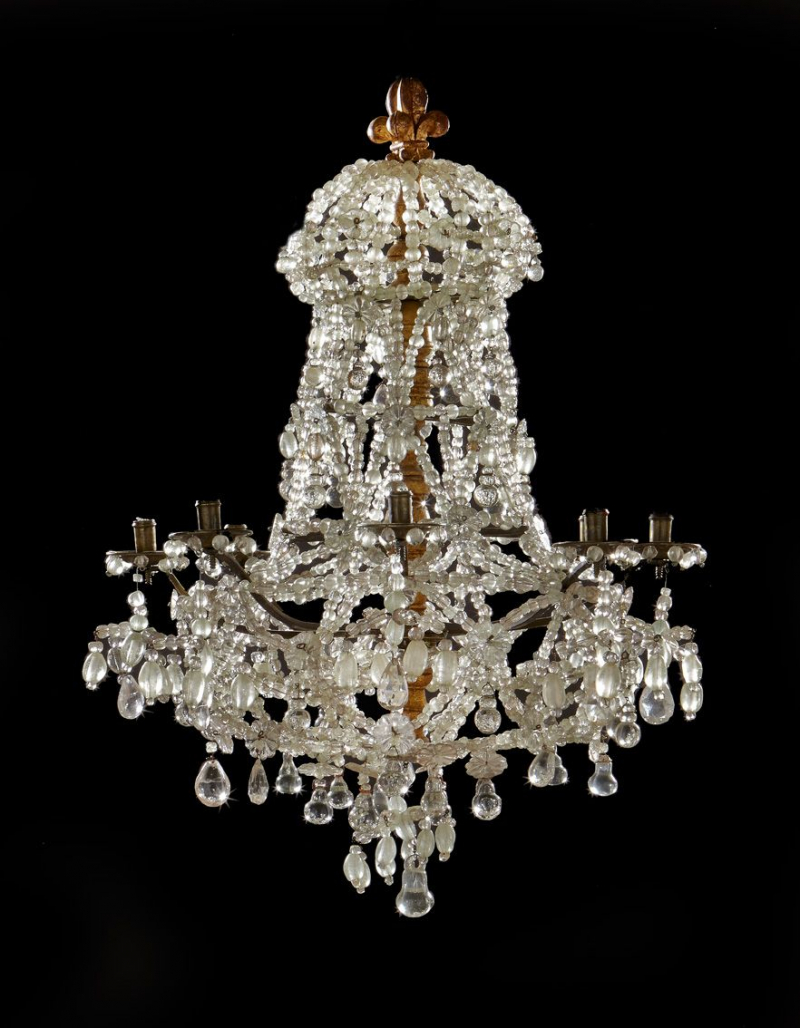 A LOUIS XIV GILT-BRASS AND ROCK-CRYSTAL EIGHT-LIGHT CHANDELIER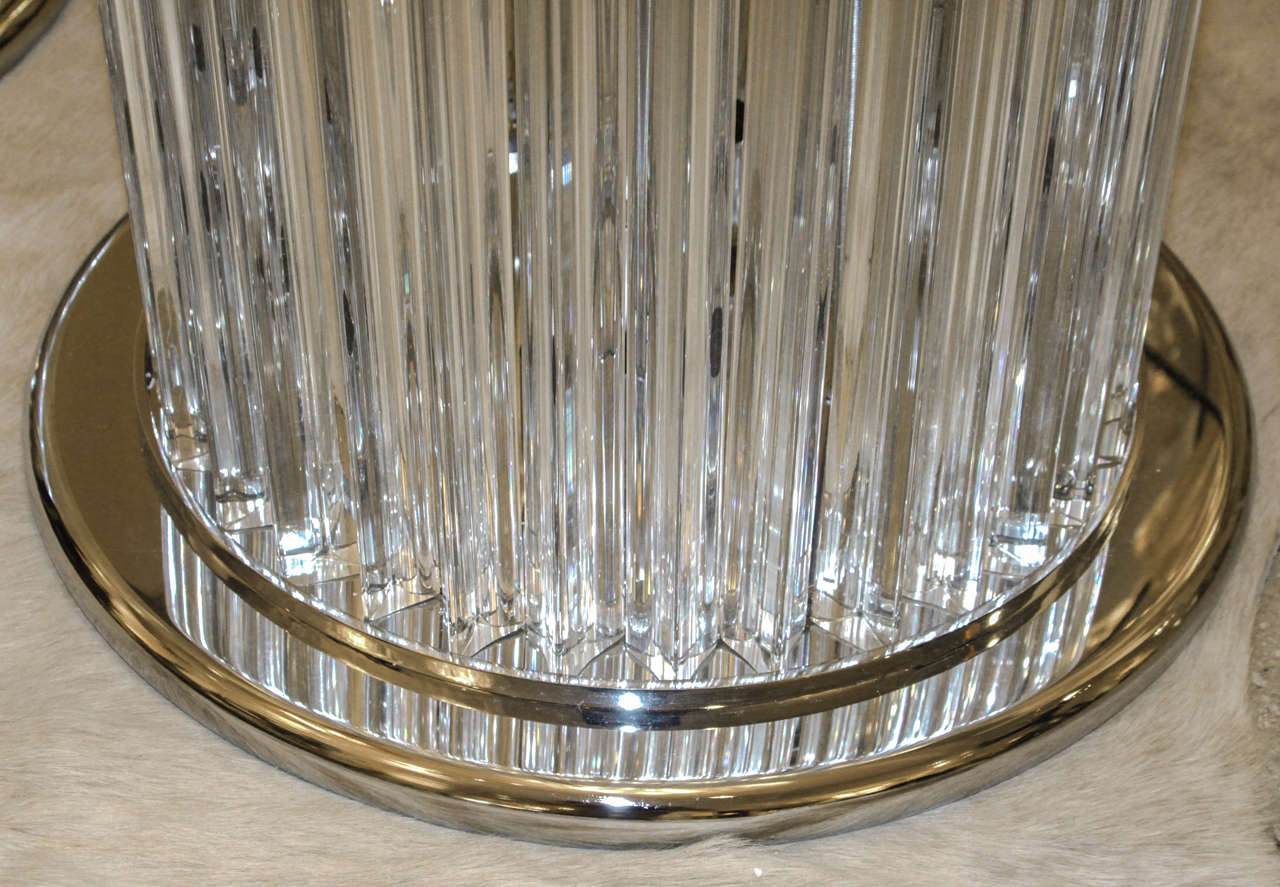 Huge Pair of Venini Style Prism Floor Lamps | From a unique collection of antique and modern floor lamps at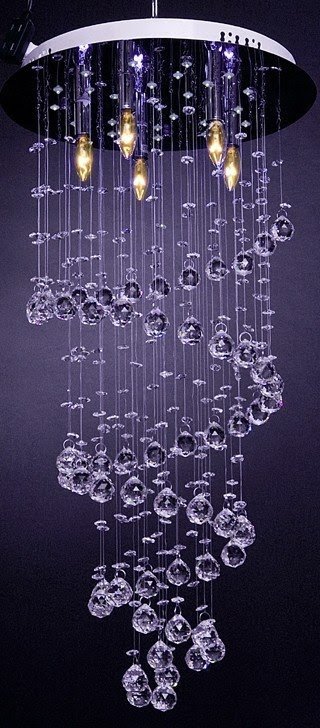 Anyone Can Decorate: Crystal Chandelier Prisms - My Source; Great Prices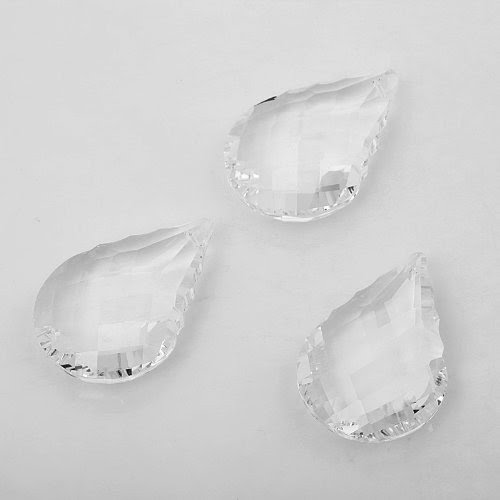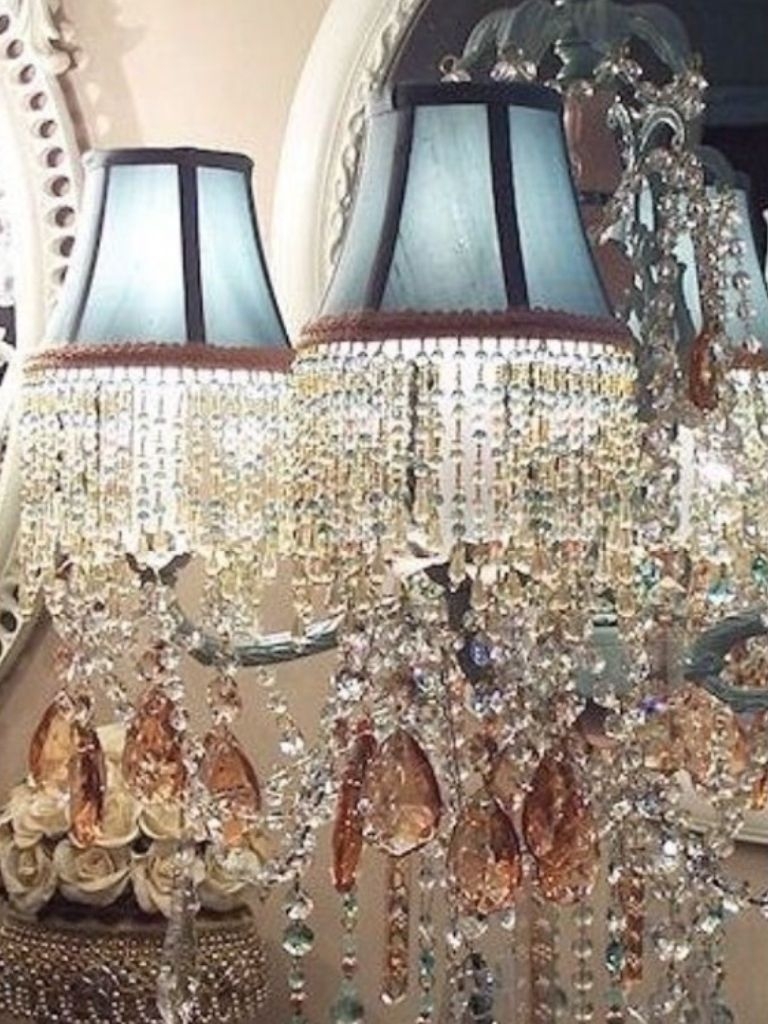 .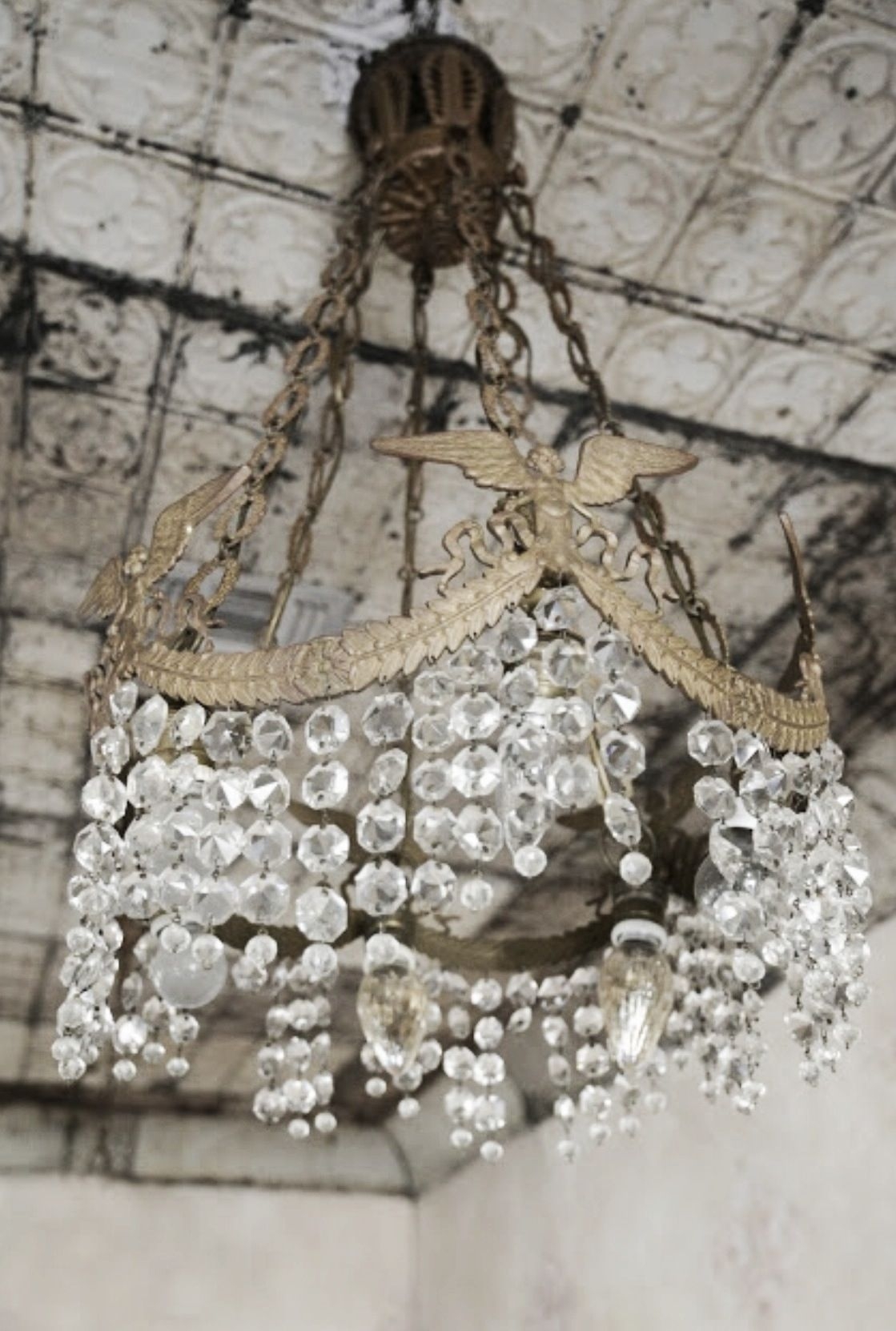 Isn't it Fabulous?!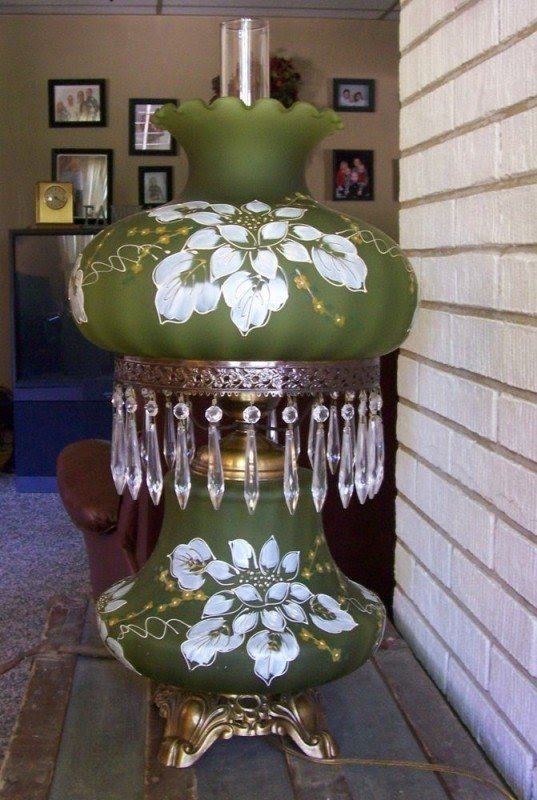 Hand Painted Victorian GWTW Hurricane 3-Way Lamp Crystal Prisms 30 in EXCELLENT! #Victorian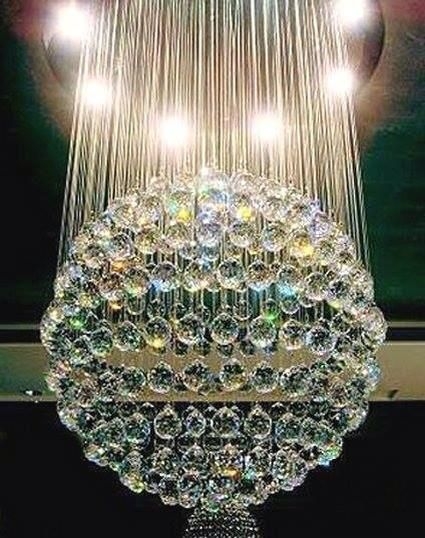 A lavish chandelier perfect for the rooms with a high ceiling. It's a magnificent globe created from hundreds of transparent crystals hanged on countless slim lines, which look like rain. When the lamp is on, it will beautifully glitter.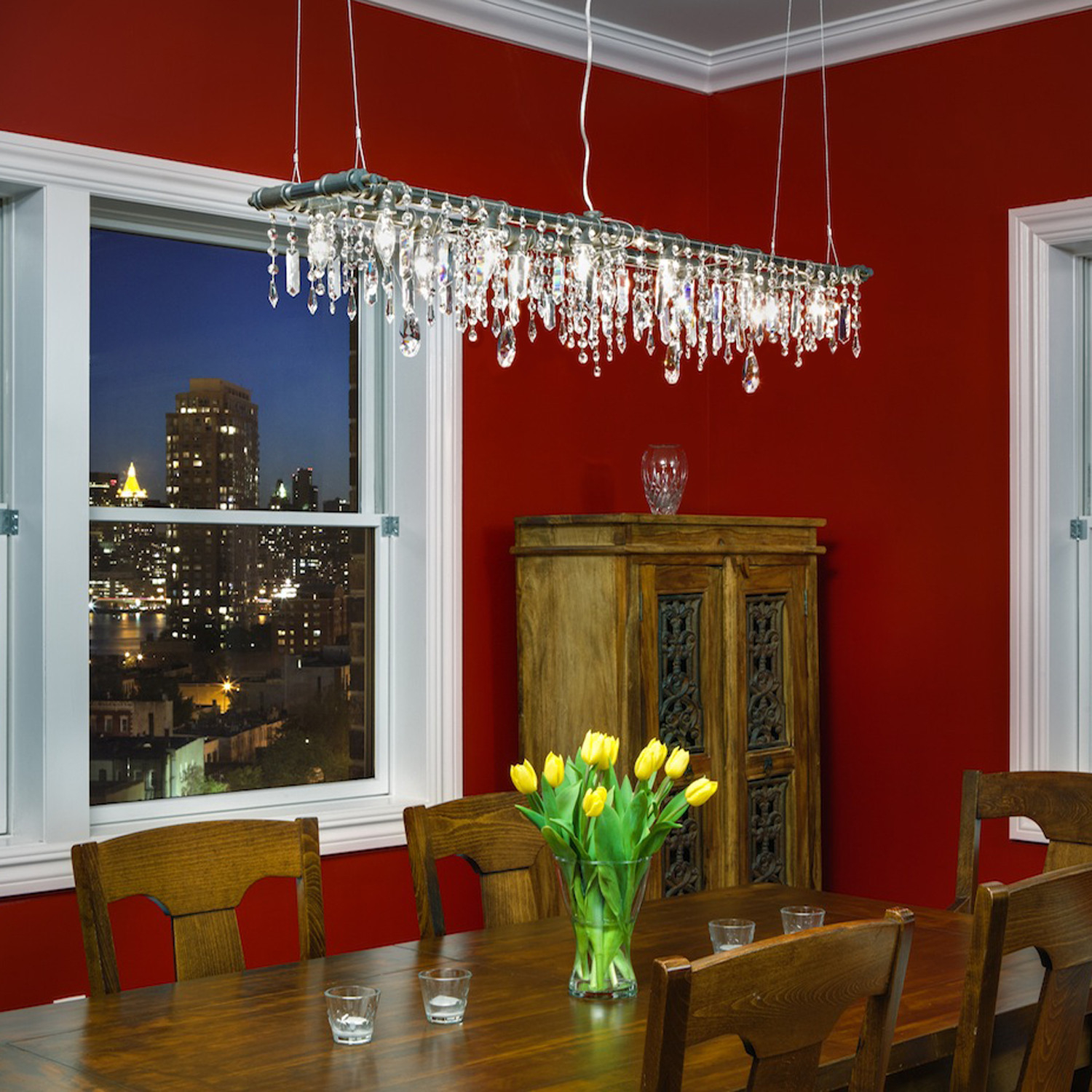 Tribeca Collection 12-Bulb Banqueting Chandelier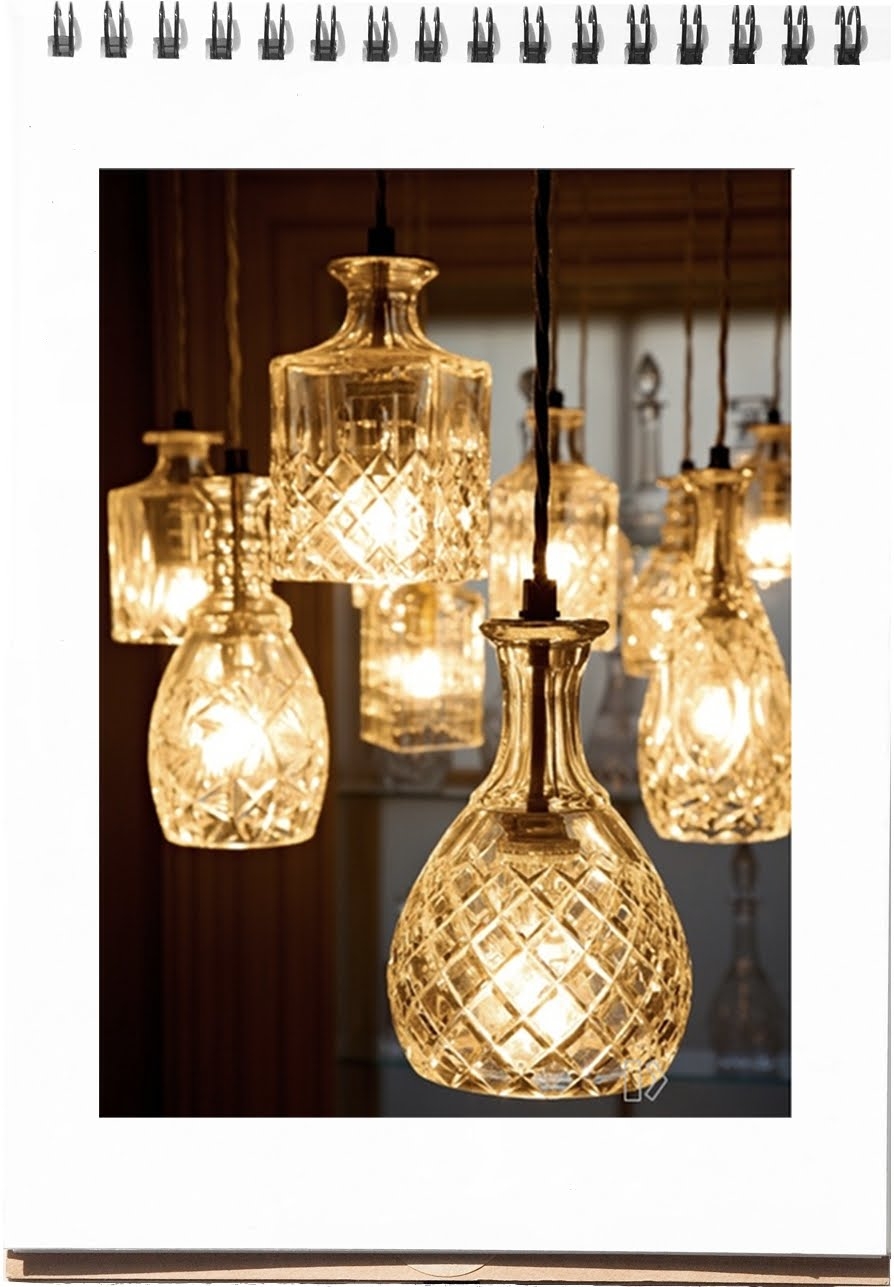 Cool led crystal wine decanters made into light pendants. Veeery creative idea, and super cheap as well, of how to create beautiful chndelier out of nothing! I really adore its warm shaded light and different shapes and patterns of the lamp shades.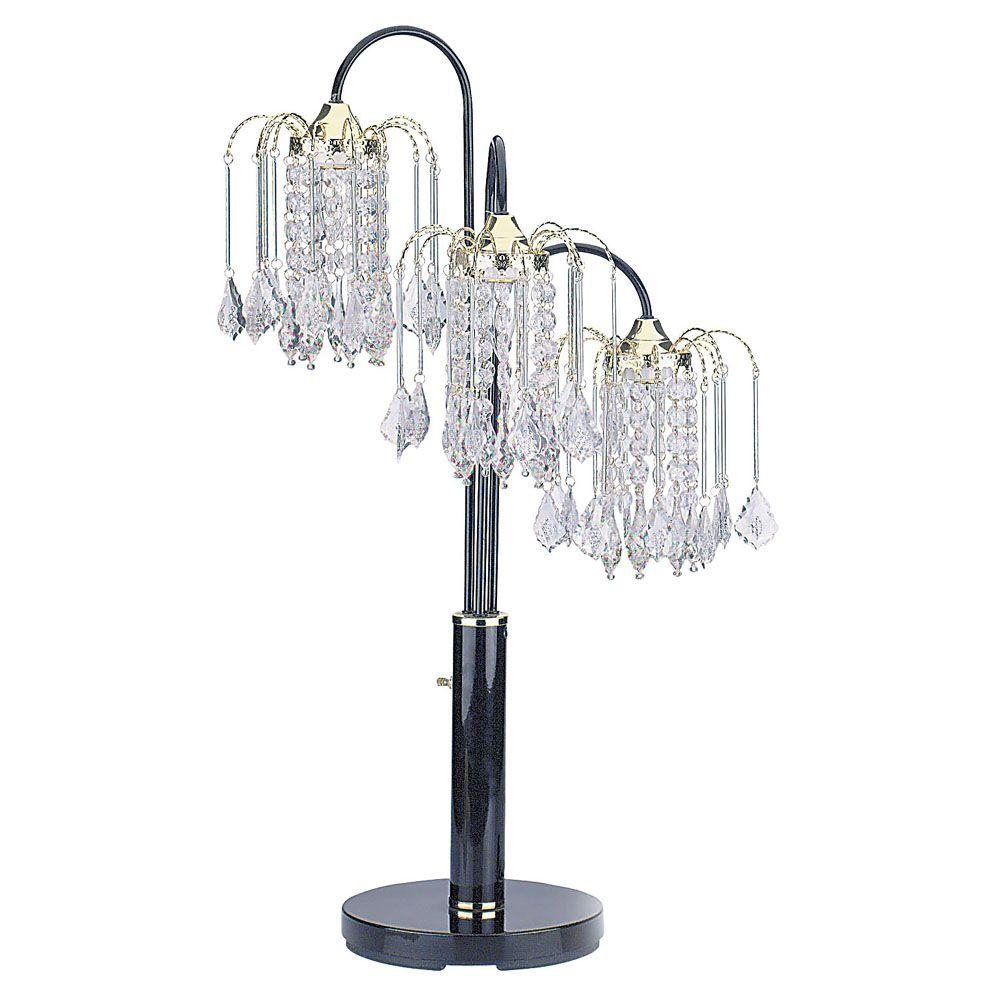 Crystal 34" H Table Lamp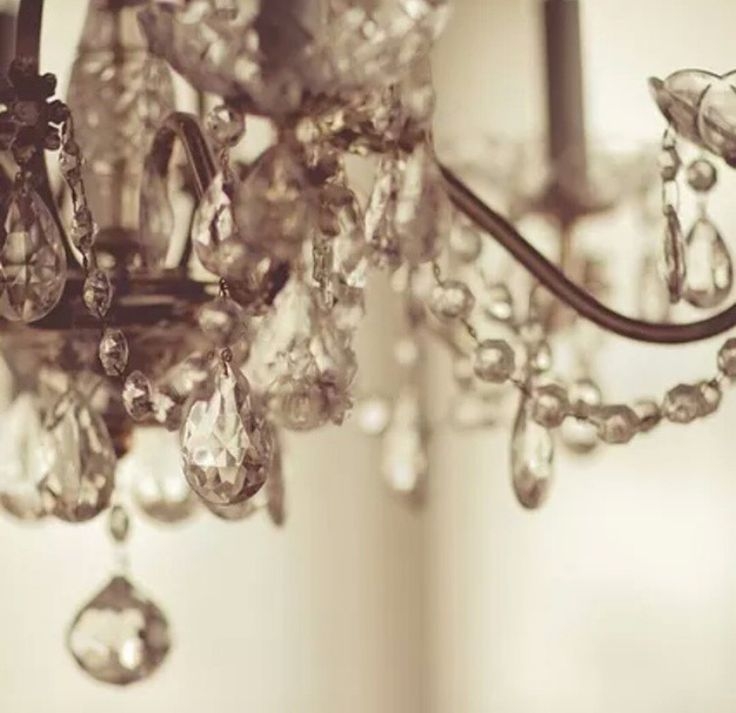 Crystal Chandelier.