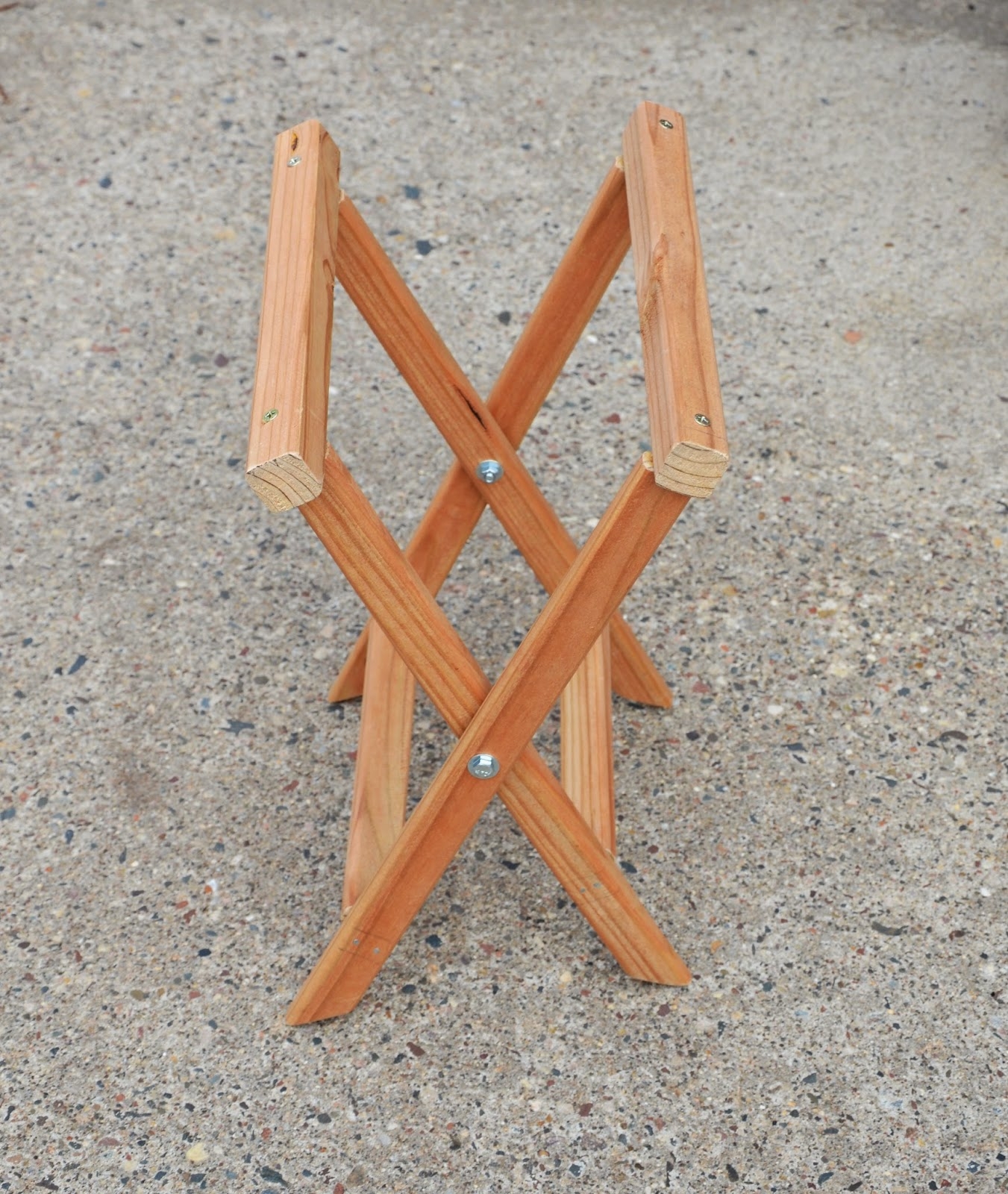 You can do it on your own, and each new trip or camp will be designed from the bottom by you! The folding camp stool is made of wooden lumber. It has a warm orange shade, visible screws that do not interfere with anything and cross the shape.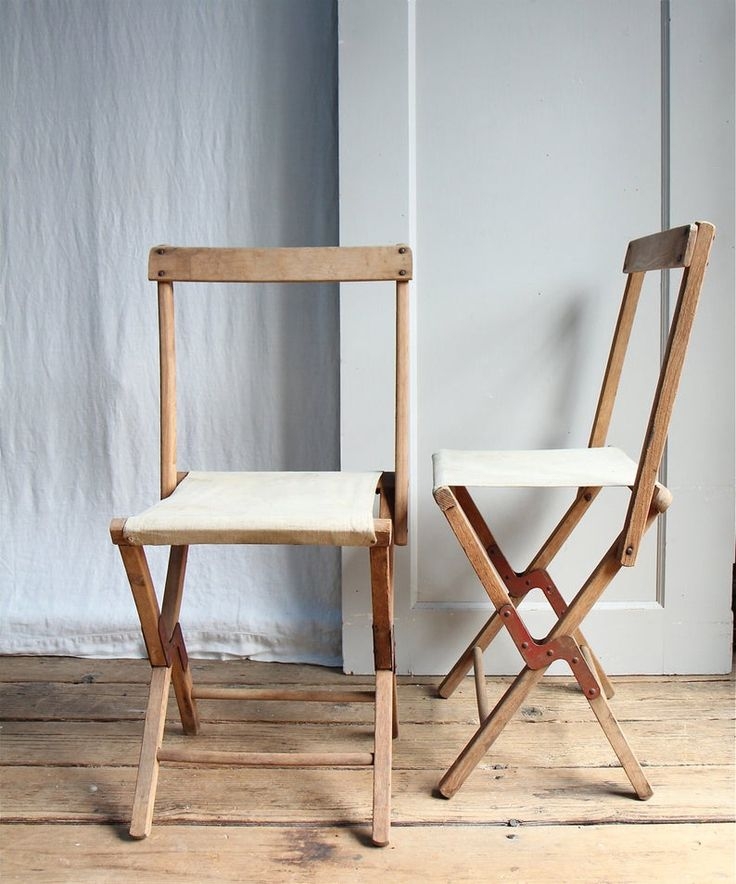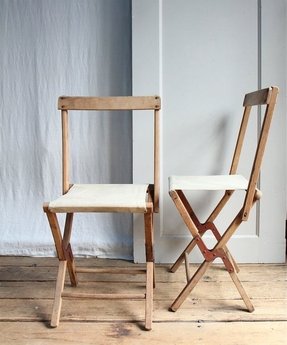 These Vintage Rustic Folding Camp Chairs would be so fun to use in a ...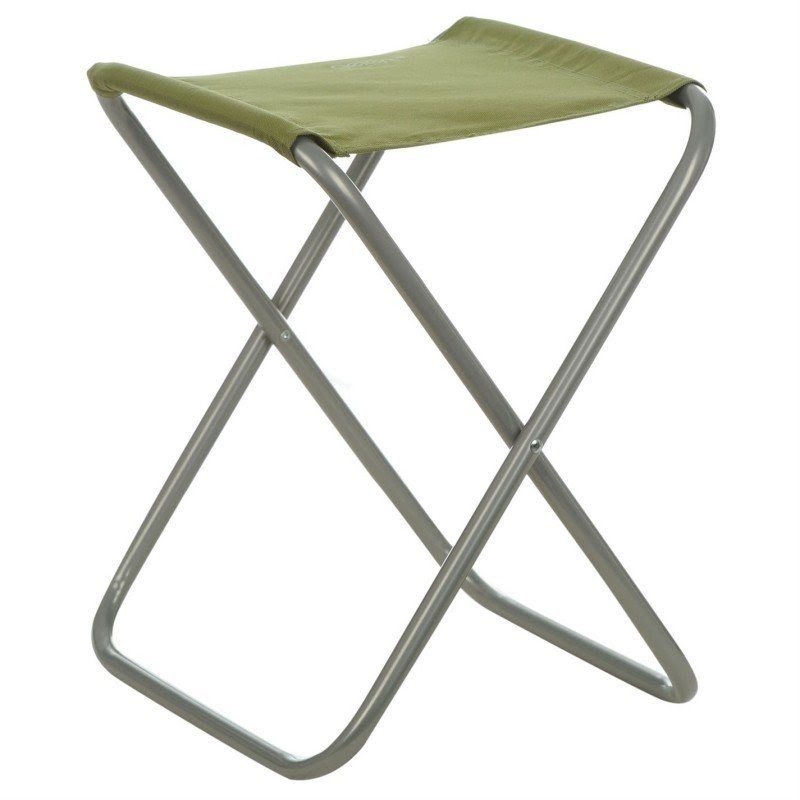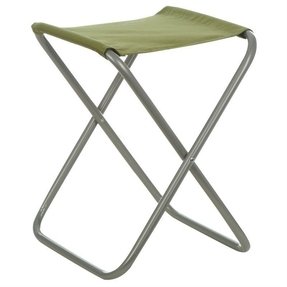 Double tap to exit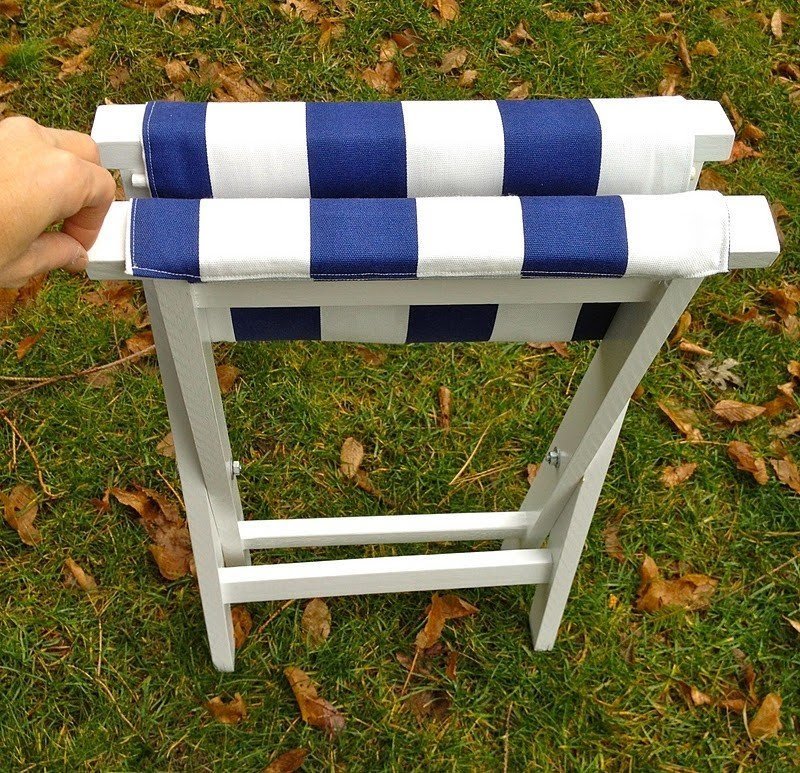 A very functional item for outdoor applications. This camp stool is foldable, so it is easy in transportation and it offers space-saving storage. Its white wooden frame looks very good with blue and white stripes on its fabric seat.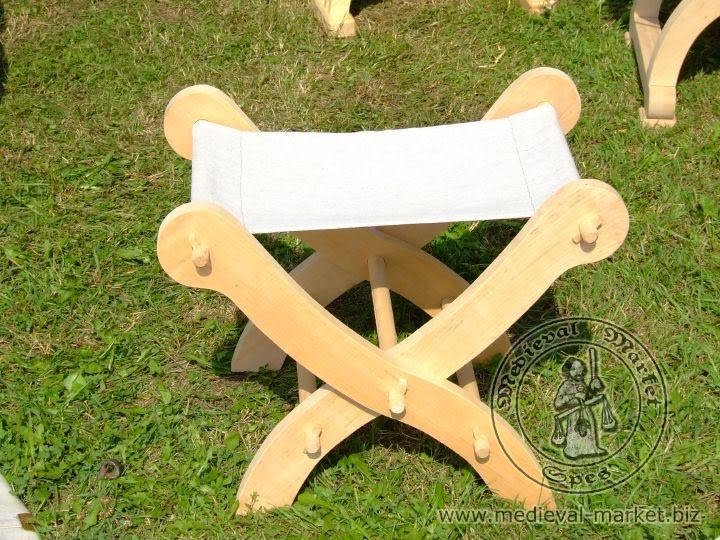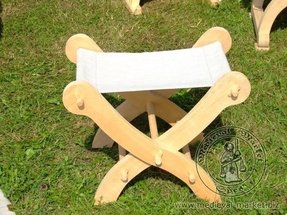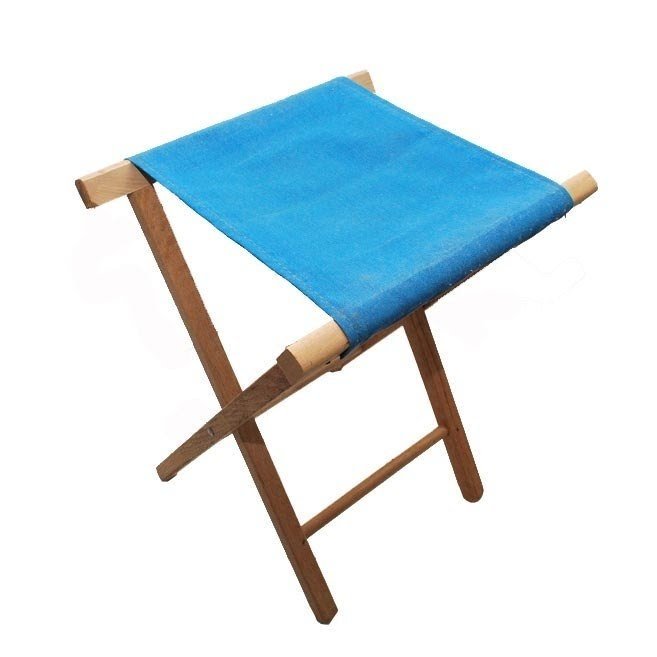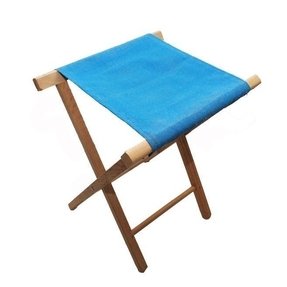 Like this item?