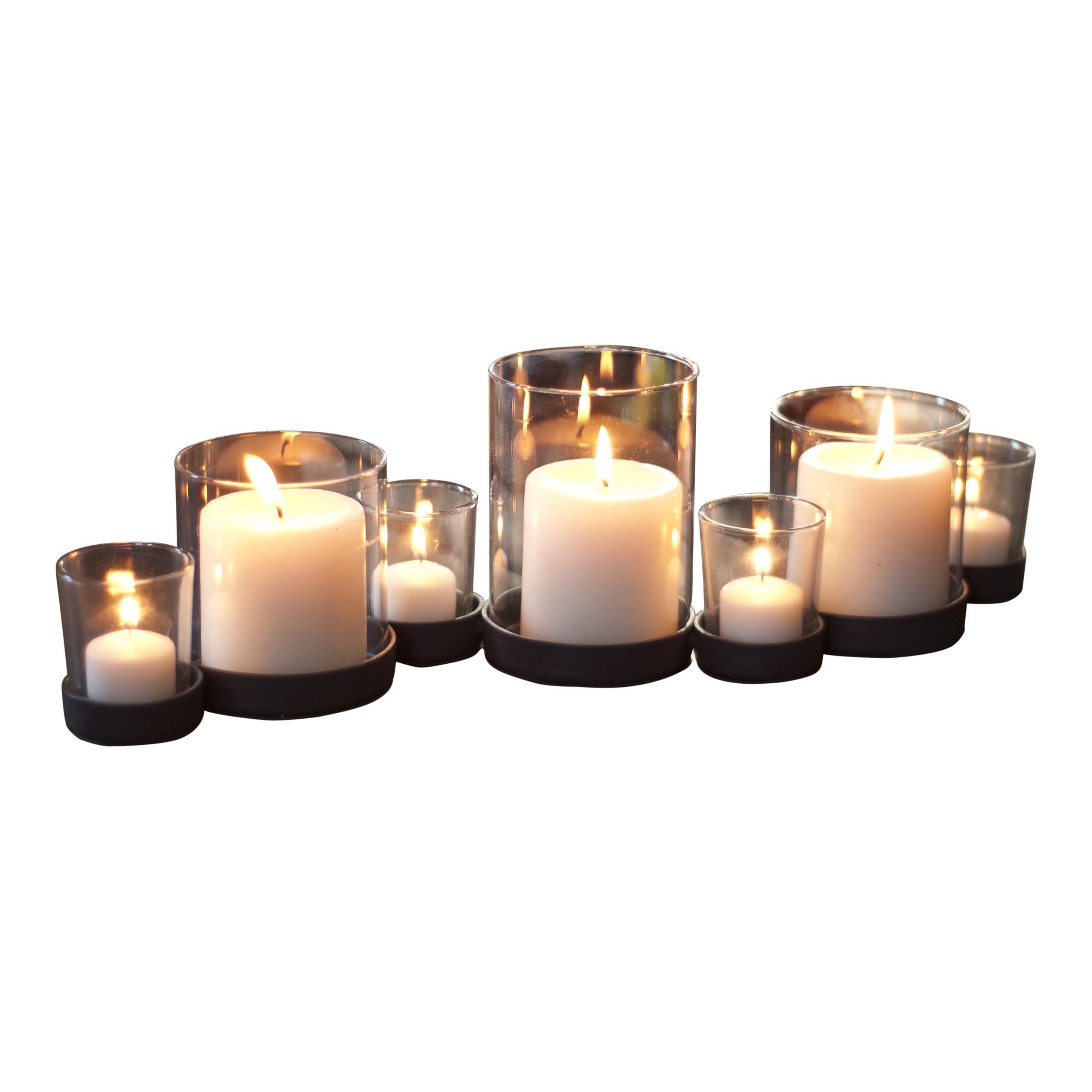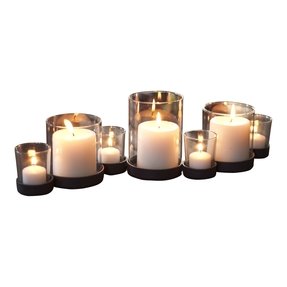 8 Piece Bubbles Iron & Glass Candle Holder Set
The stunning accent piece for your fireplace mantle or side table, this iron and glass constructed candle holder set offers eight pieces, holding seven candles perfectly and lighting up your interior, giving it a nice, welcoming aura.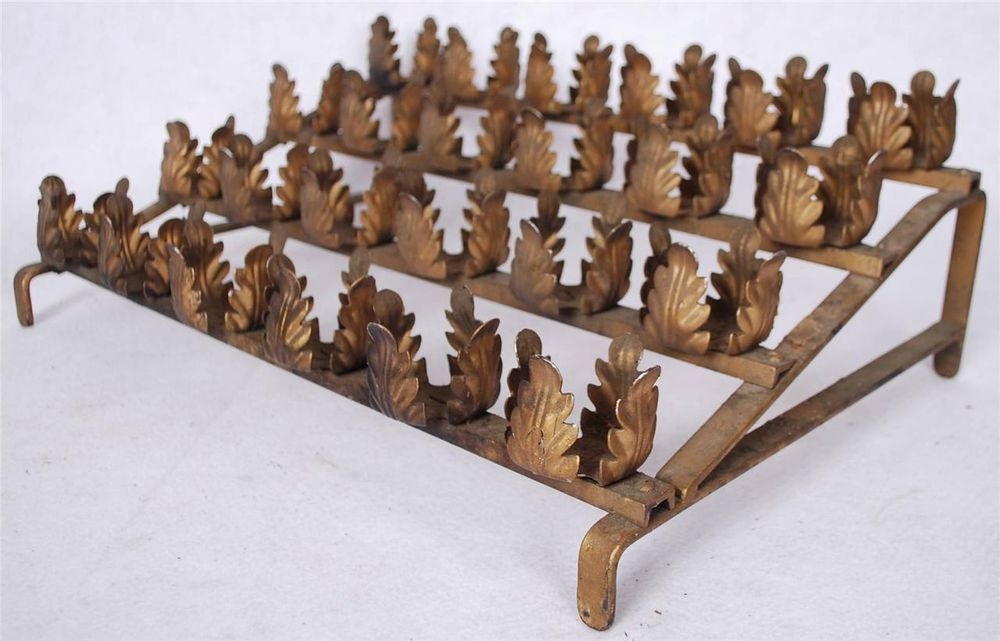 Antique Vintage Church 24 Candle Holder Votive * VERY UNIQUE * Wrought Iron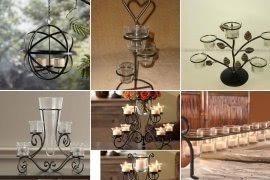 The stylish and highly efficient wrought iron candle holder is a perfect combination of solid construction and interesting details. The whole, made of solid construction, beautifully exposes the candles, giving a unique effect in the interior.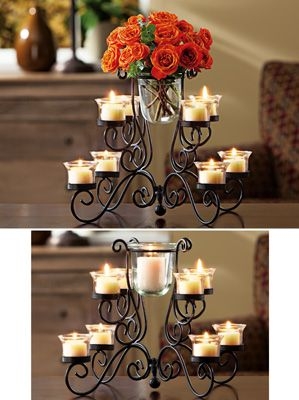 A fantabulous table candelabra with wrought iron construction and captivating scrollwork. Powder-coated for even more elegant look, the candle holder is able to hold up to 9 candles at the same time.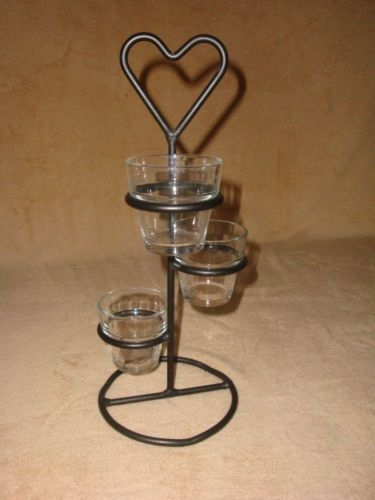 The curiously-made and very stylish wrought iron candle holder is a lovely combination of functionality. Beautiful form with glass holders presents stylishly in every interior design, and together with the sticks brings a unique atmosphere.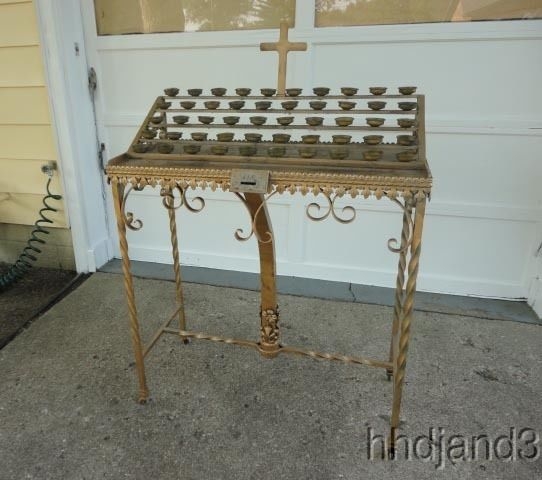 ANTIQUE WROUGHT IRON BRASS CATHOLIC CHURCH ALTAR 50 VOTIVE CANDLE HOLDER STAND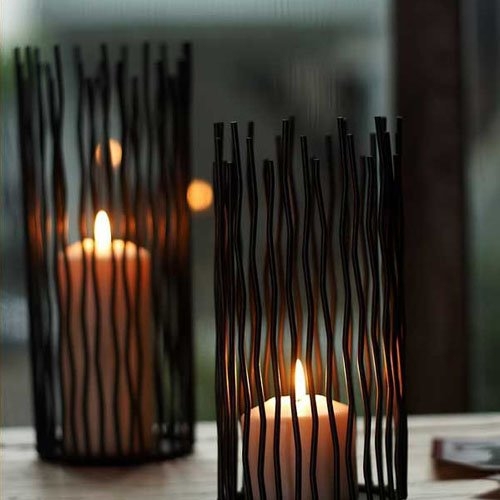 Nature inspired votive candle holder mimicking a tree with bronze leaves. The twiggy base was cast from wrought iron and finished satin black. Clear glass candle holders accommodate popular standard tealights.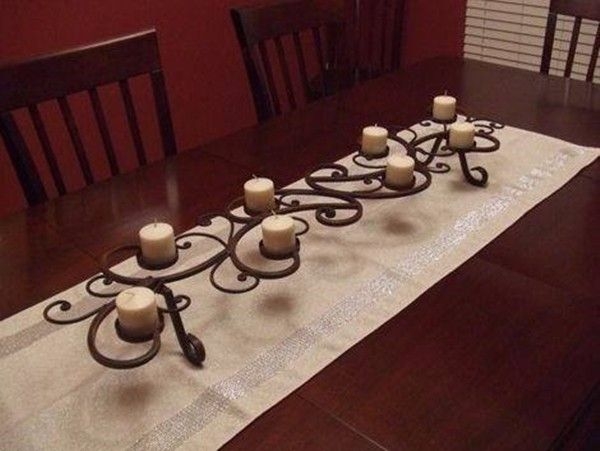 Prayer candle holder made out of wrought iron. The frame is polished with a brown hue, and can hold up to 8 prayer candles. The candle platforms are connected by curvy designs, which span from one end to the other. The entire structure sits on a pair of caliper-shaped legs.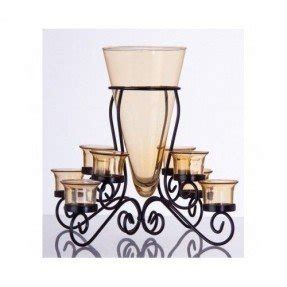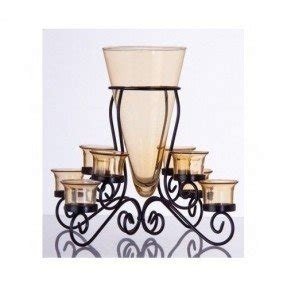 Tealight Votive Candle Flower Vase Centerpiece Candelabra Table Lighting Dining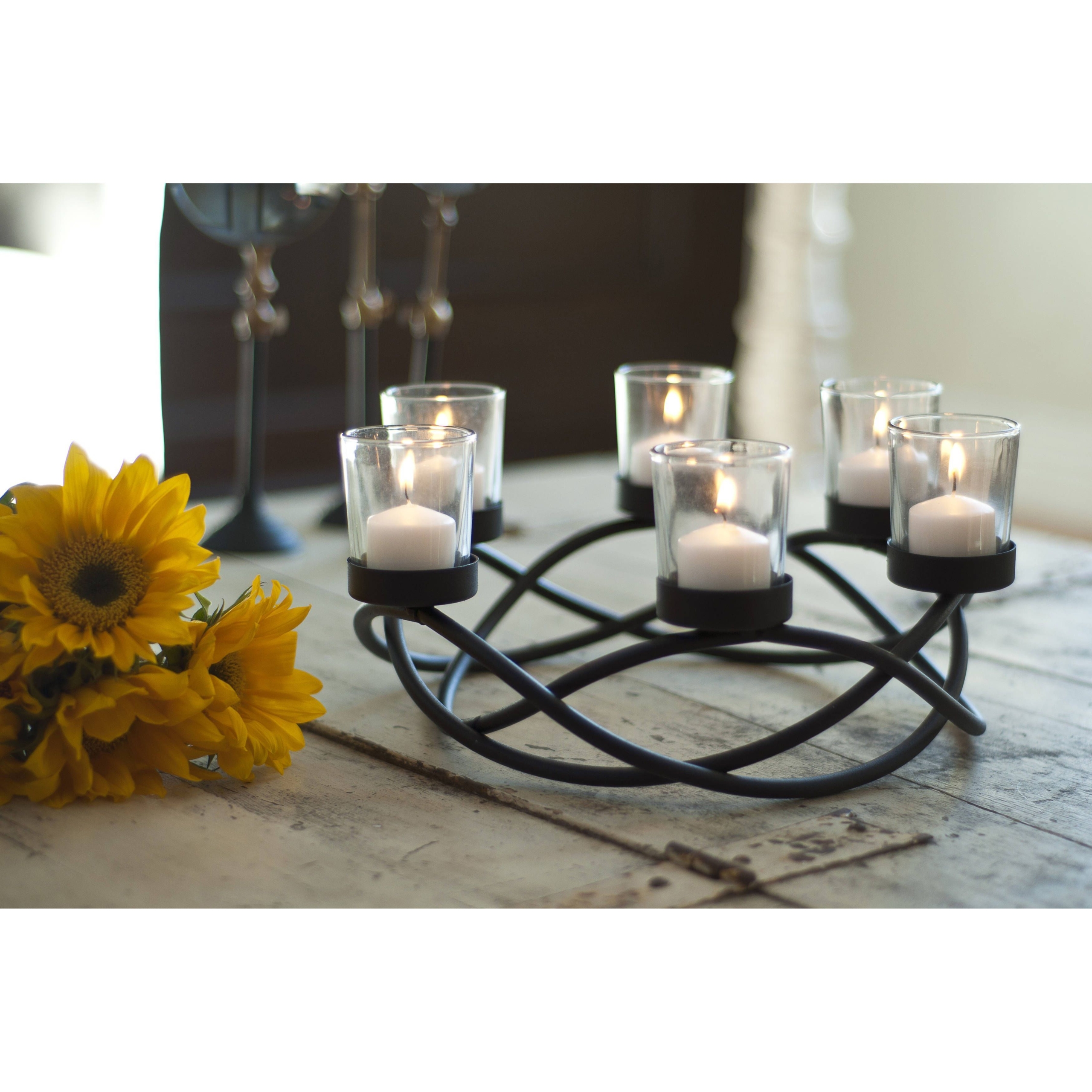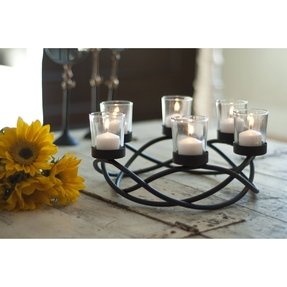 Prayer candle holder with a vintage look. There's a total of 9 candle holders, with 8 of them arranged in ascending order on both sides of the center holder. The whole structure sits on a curved baseline. There are jewel-colored crosses arranged vertically beneath each holder.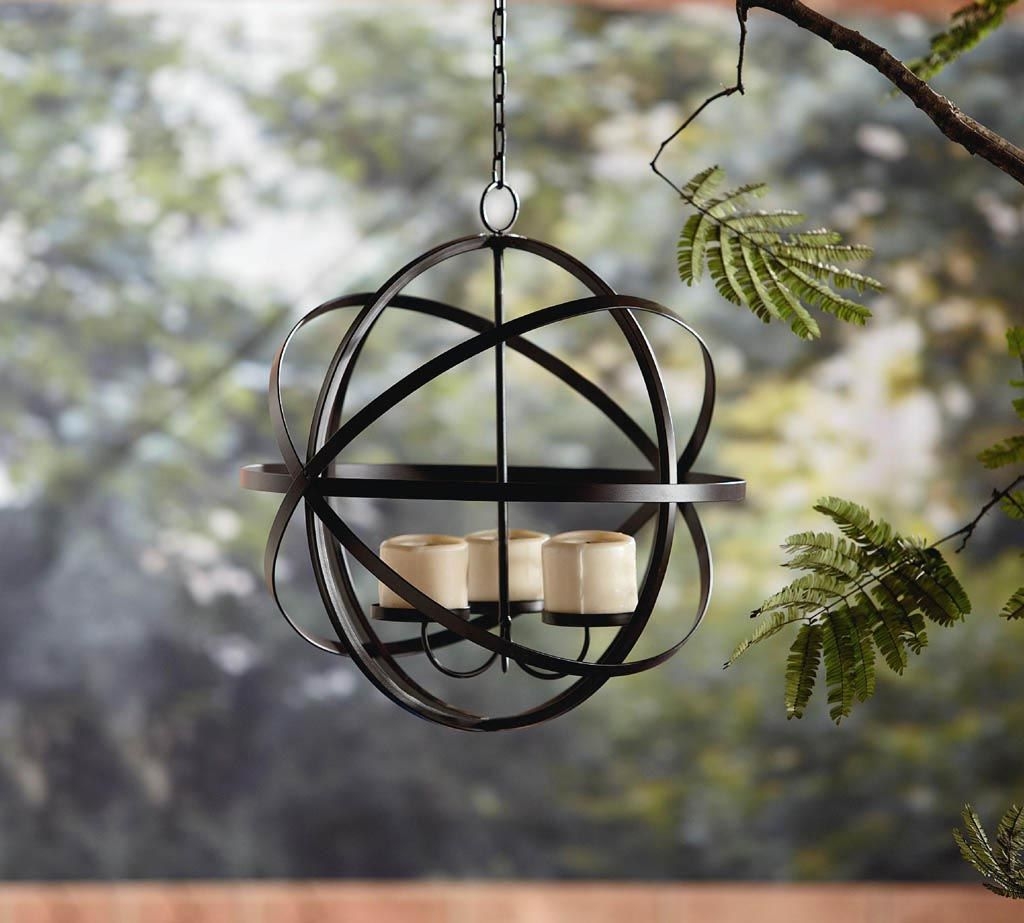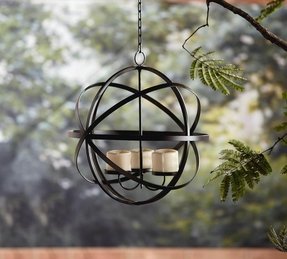 A captivating candle holder for outdoor usage, characterized by durable wrought iron construction and attention to every detail. The holder is suspended from a strong metal chain, and accommodates up to 3 candles at the same time.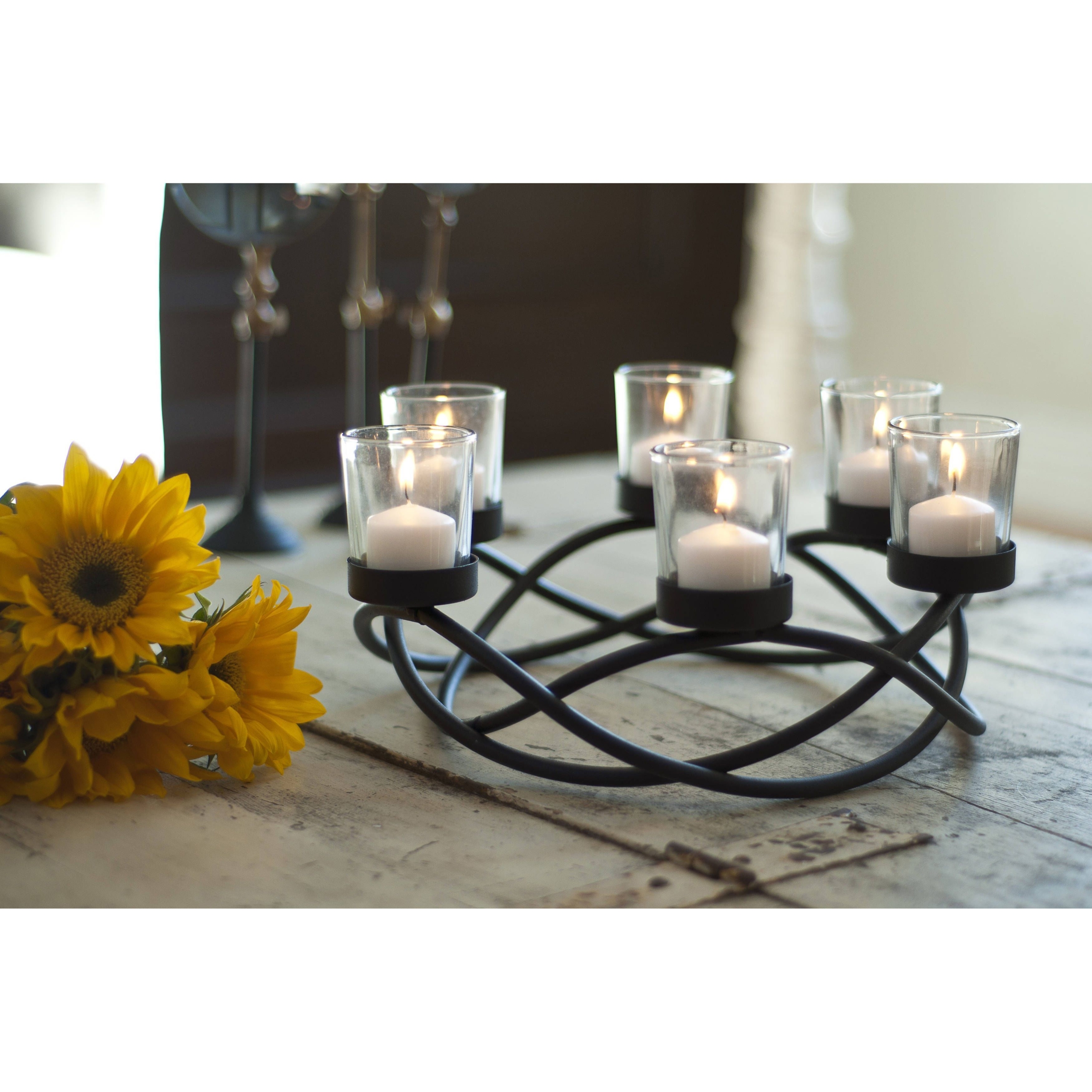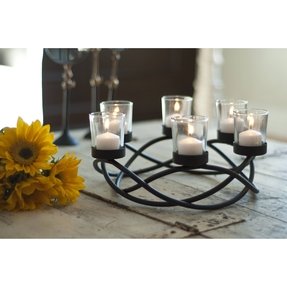 Accent your indoor or outdoor table with this round candle holder centerpiece. A black wrought-iron base perfectly complements the six votive candle glasses, giving your table an eye-catching center display that adds a delicate glow for festive events.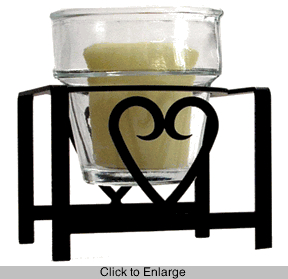 Just add flowers to create a beautiful centerpiece that glows in the spotlight. The scrolled wrought iron frame holds a center glass vase and eight tea light or votive candle holders. Rubbed bronze finish.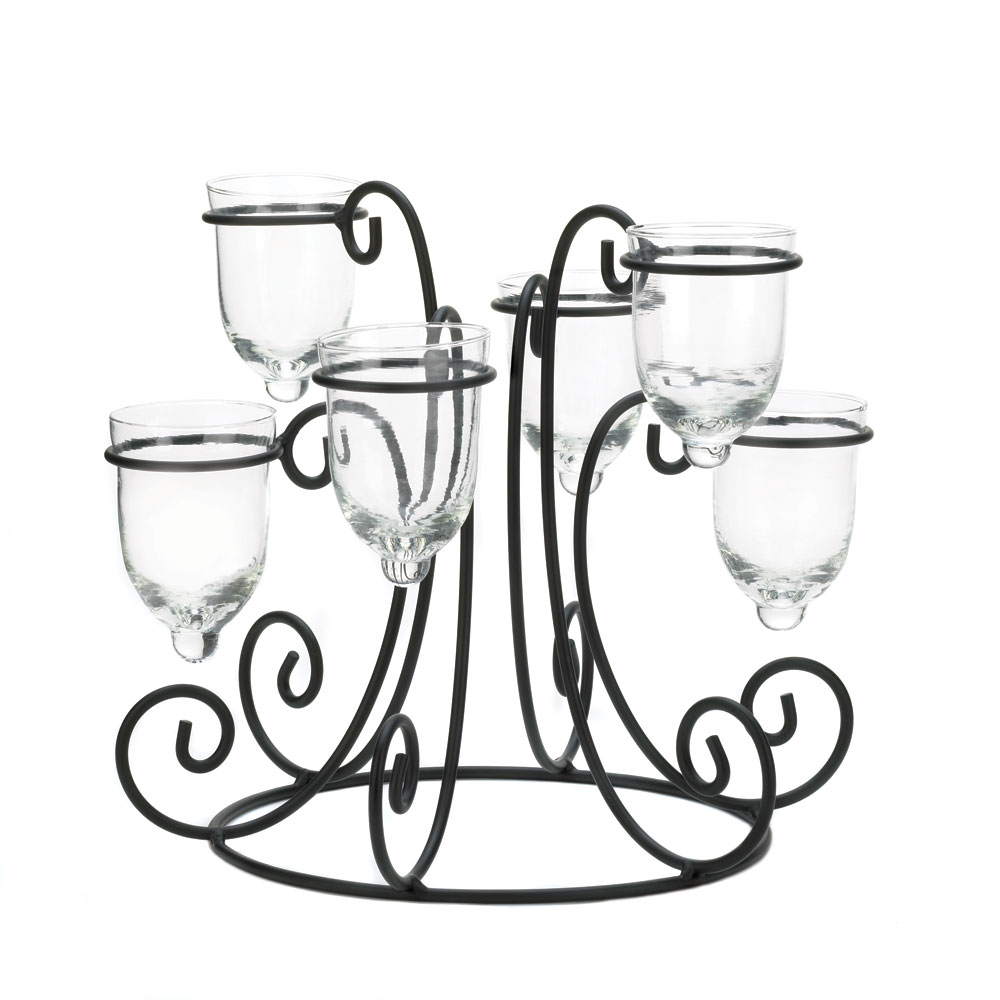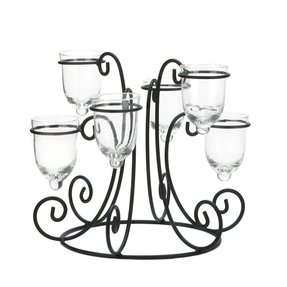 Wrought Centerpiece Iron Candelabra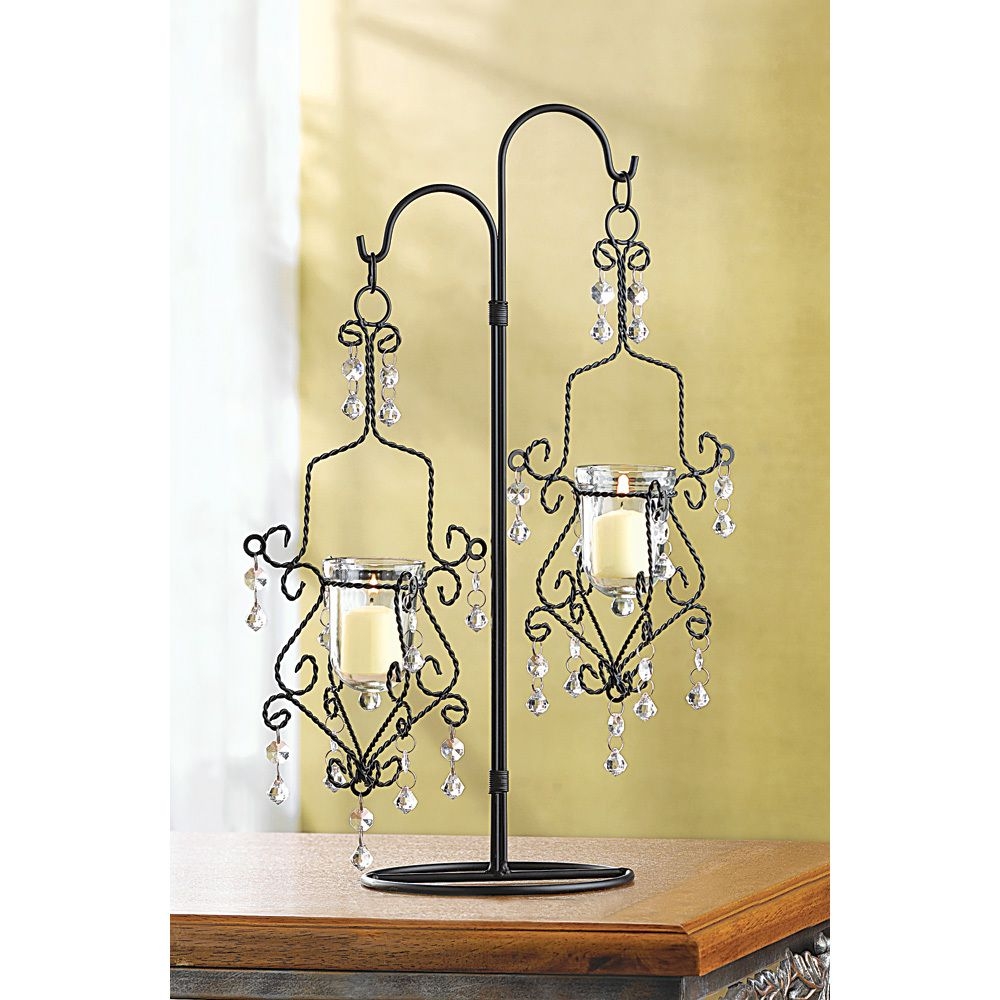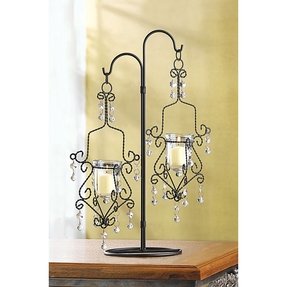 Crystal Drop Wrought Iron Candelabra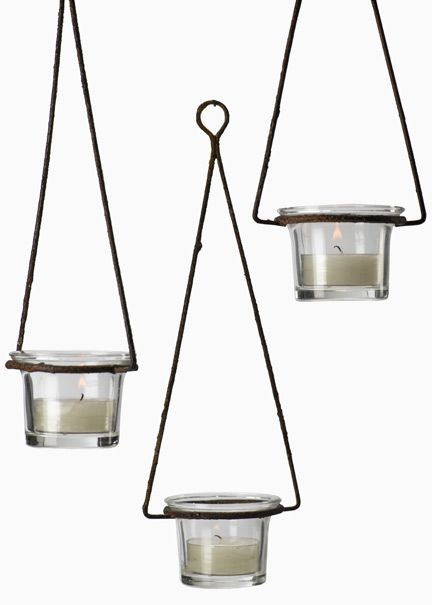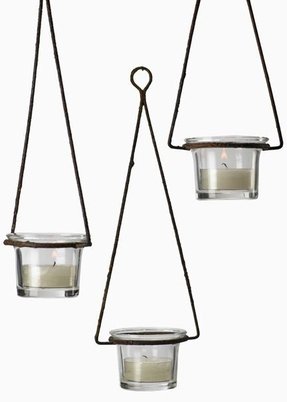 10in Hanging Glass Votives to hang from the wrought iron entrance to bar?