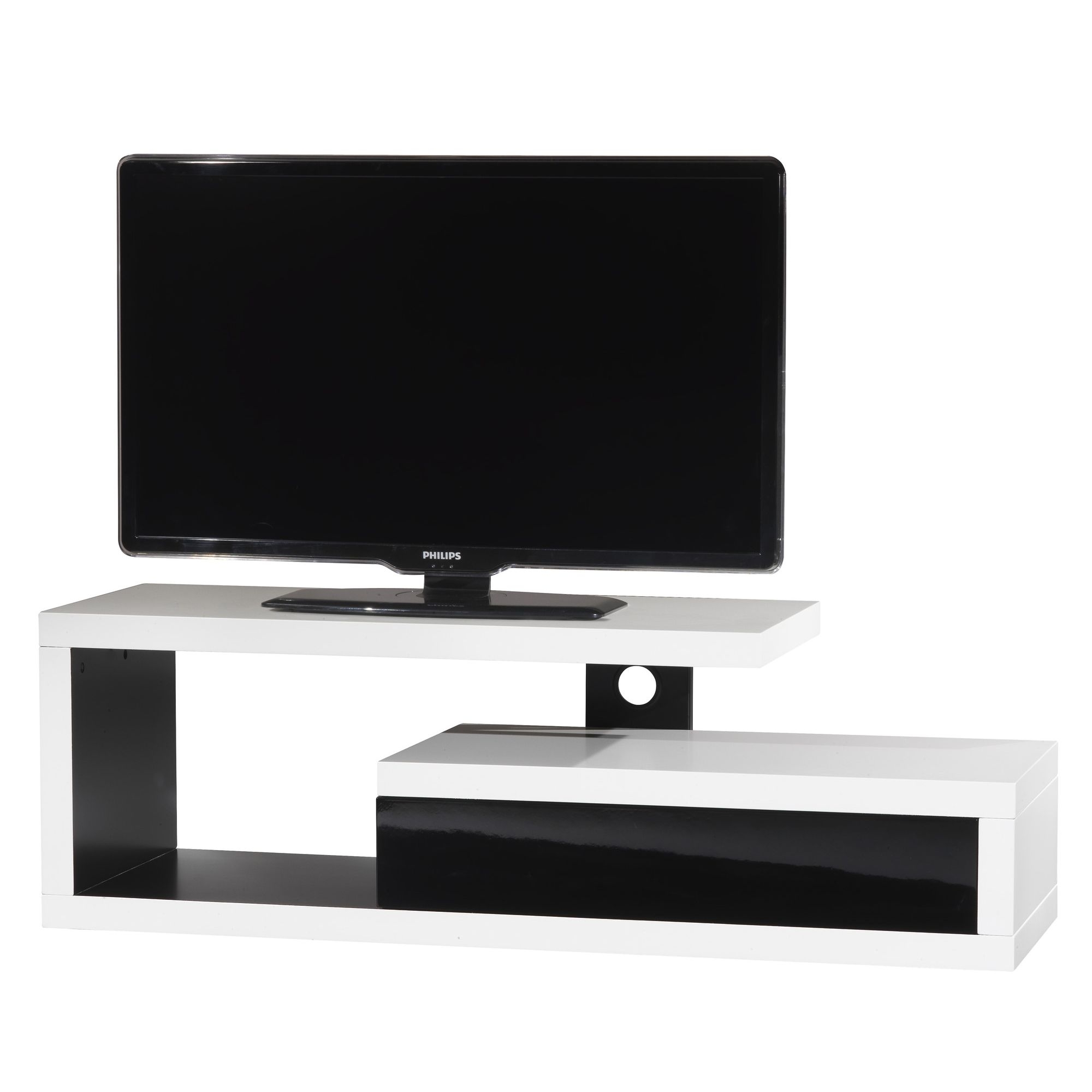 Tv Stands
Now your living room will be shining with modern appearance, thanks to this fine TV stand for flat screens. It is characterized by wood design, two-tone black and white finish, open shelves for placing your electronic devices, and a hole in the back for cable management.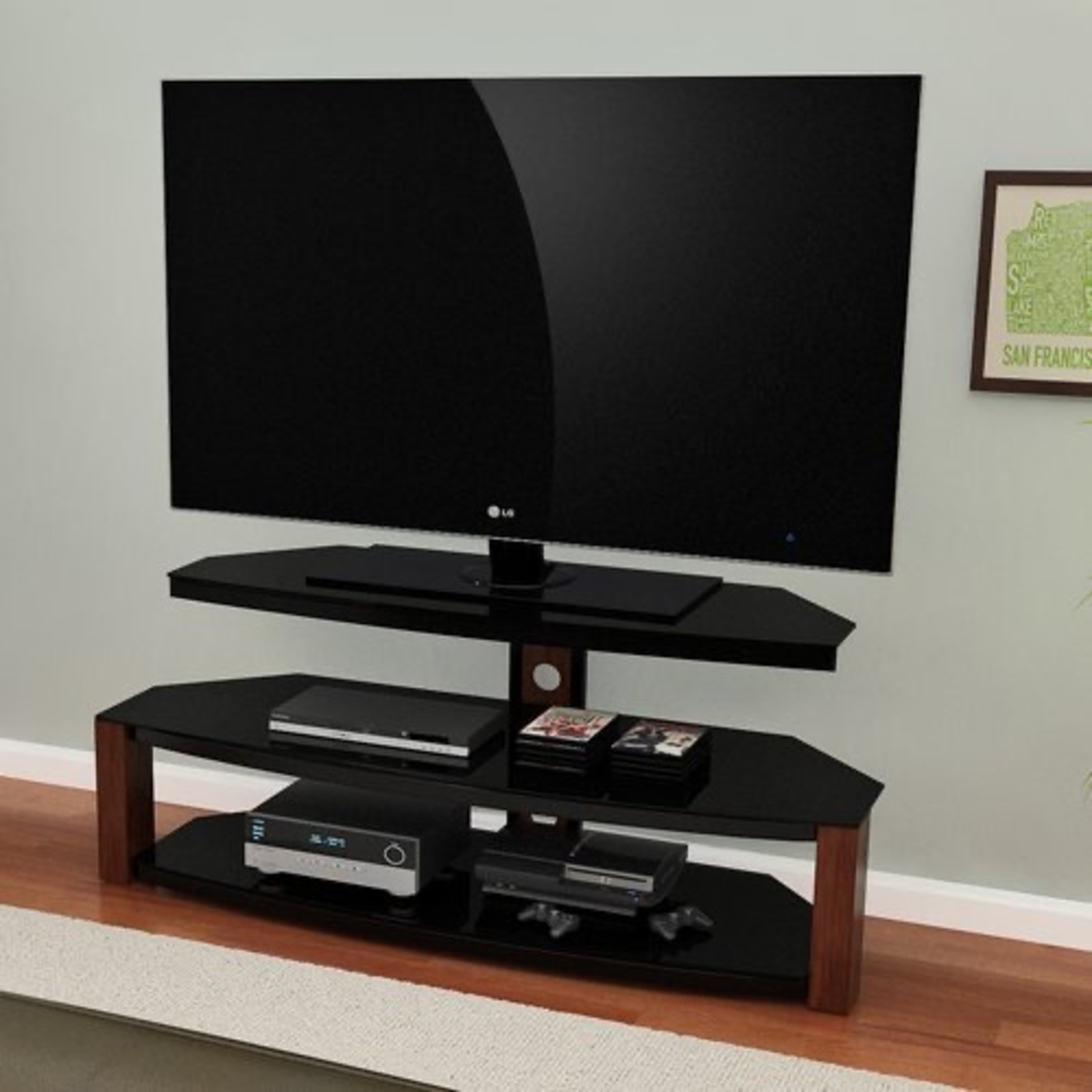 Z Line Designs Rhine 55 Tv Stand
TV stand in modern form. Frame is made of wood and covered with glass. It can accommodate up to 55" TV. Includes open shelves for storing DVDs, game consoles and others TV components.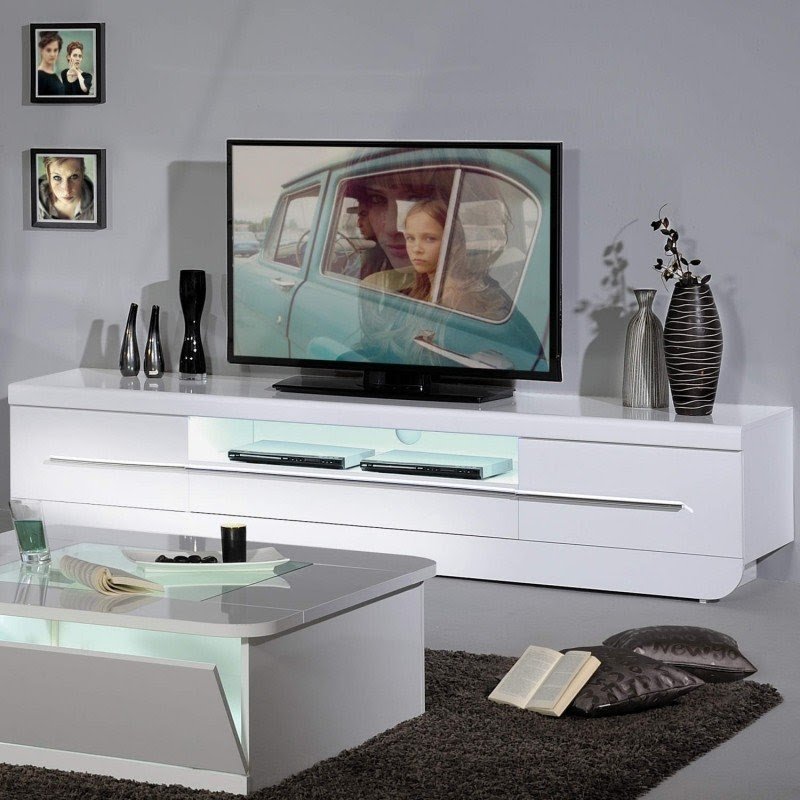 Tv Stands
If you are going for a contemporary styled decor in your home then this TV stand will surely help, especially with its white, clean finish and the slightly bended curves. It also offers some more space for your media equipment.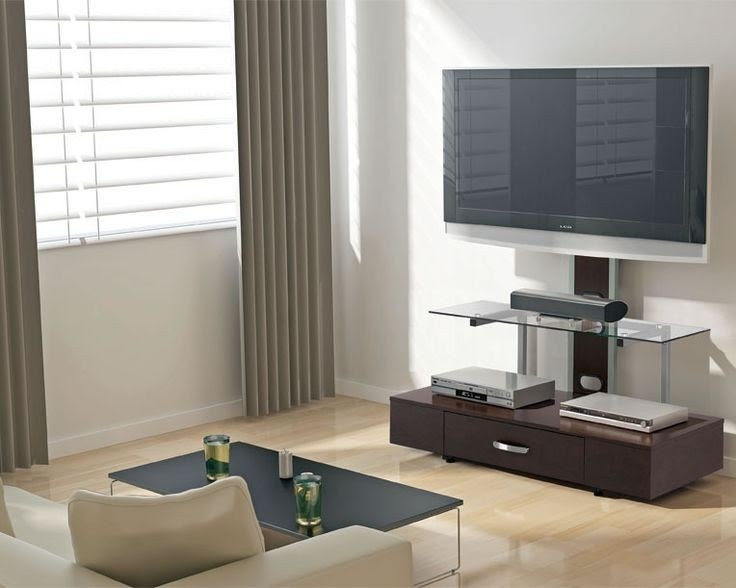 Z Line 60 Sync Flat Panel 3 In 1 Tv Mount System
Durable and useful TV stand with a very attractive piano black finish. Its construction is based mainly on clear tempered safety glass with a black border. The lower part includes a wooden cabinet with single drawer.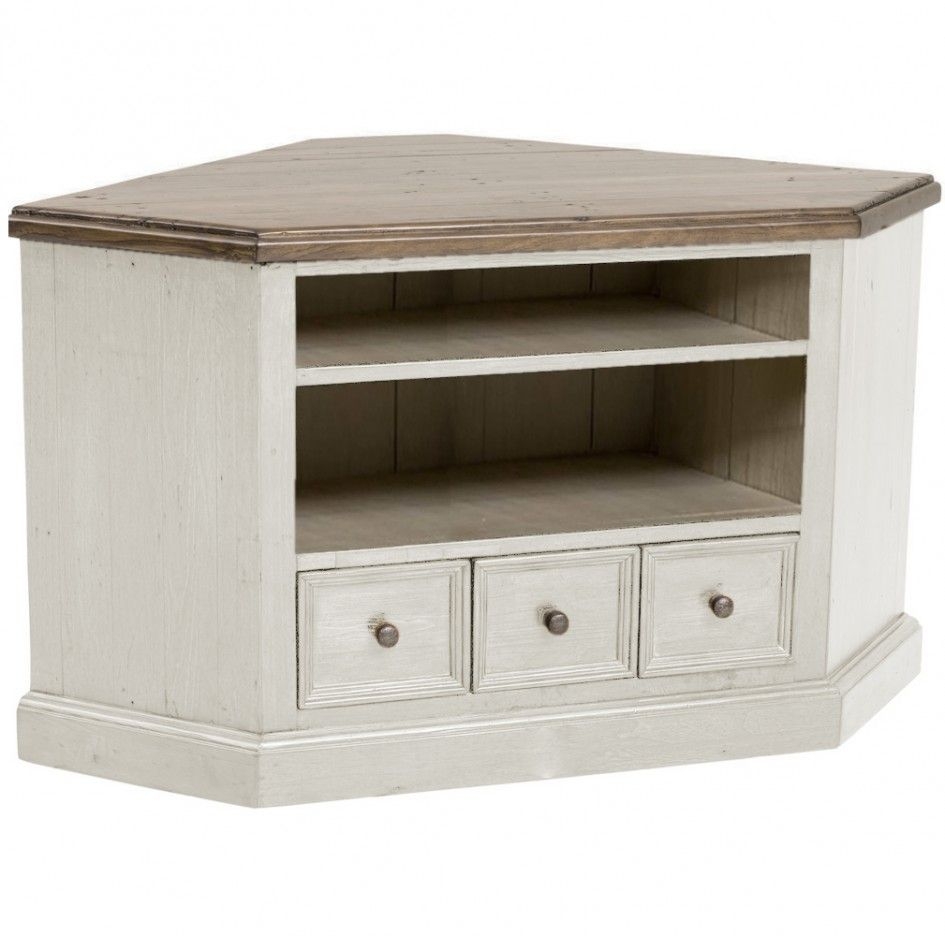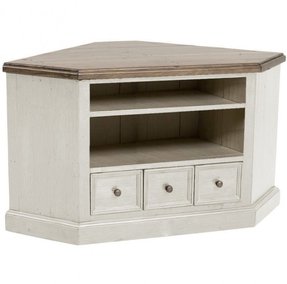 If you want to create the TV nook, you can choose this corner TV stand. It features the brushed stainless steel finish, rustic design and white wooden construction, which is suitable with classic furniture around.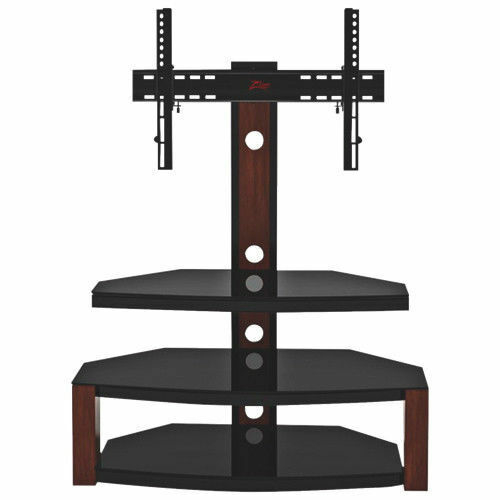 An aesthetic modern stand for up to 65" TV sets. It has an open frame with sturdy thick angular posts finished in brown. A central post has an adjustable mounting bracket. One smaller and 2 larger hexagonal shelves are black.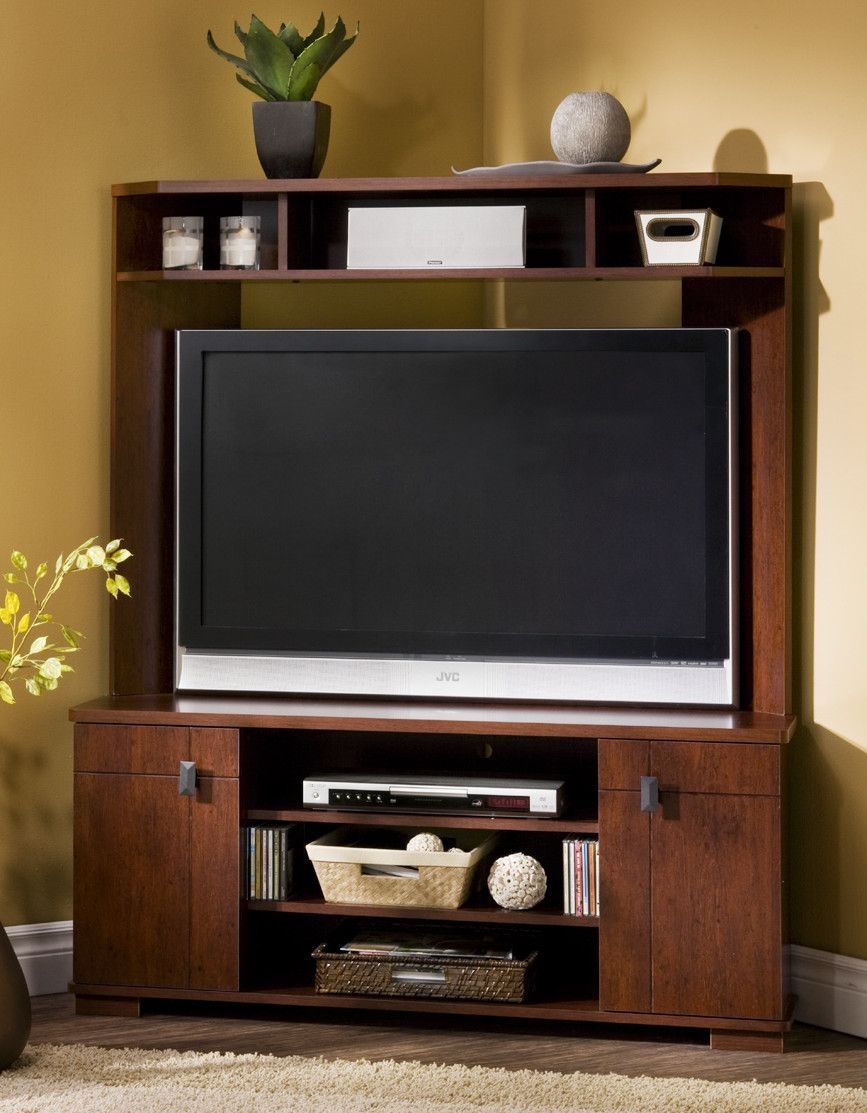 This corner TV furniture design constitutes a perfect transition between the traditional materials and smooth, modern design. A solid, dark wood construction, which features upper and bottom shelving along with 2 side doors.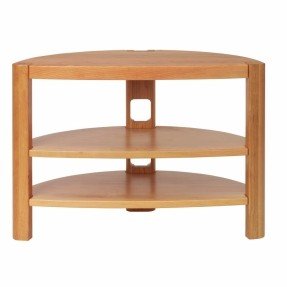 Very Small TV Stands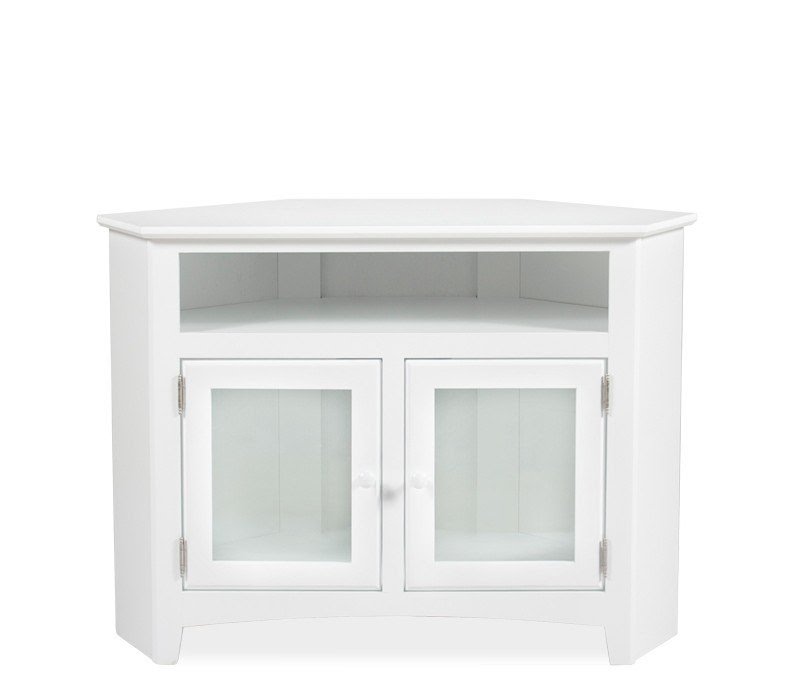 Wallace 40" Corner Console - White - Constructed of solid alder and alder plywood on back panel only with glass doors and matching white painted wooden knobs, the Wallace console features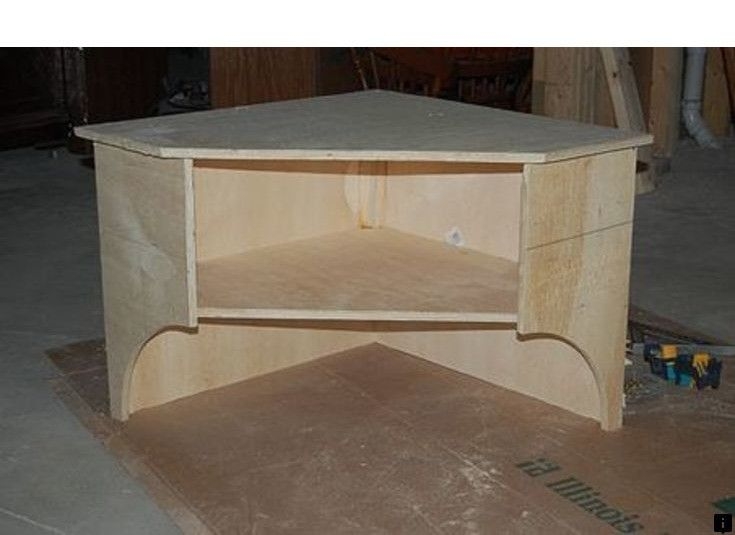 A practical space-saving corner shelving unit for TV sets and equipment. It's made of wooden materials with a natural finish. It has pentagonal both a top and a roomy niche underneath. Its quite high cutout base is rounded on sides.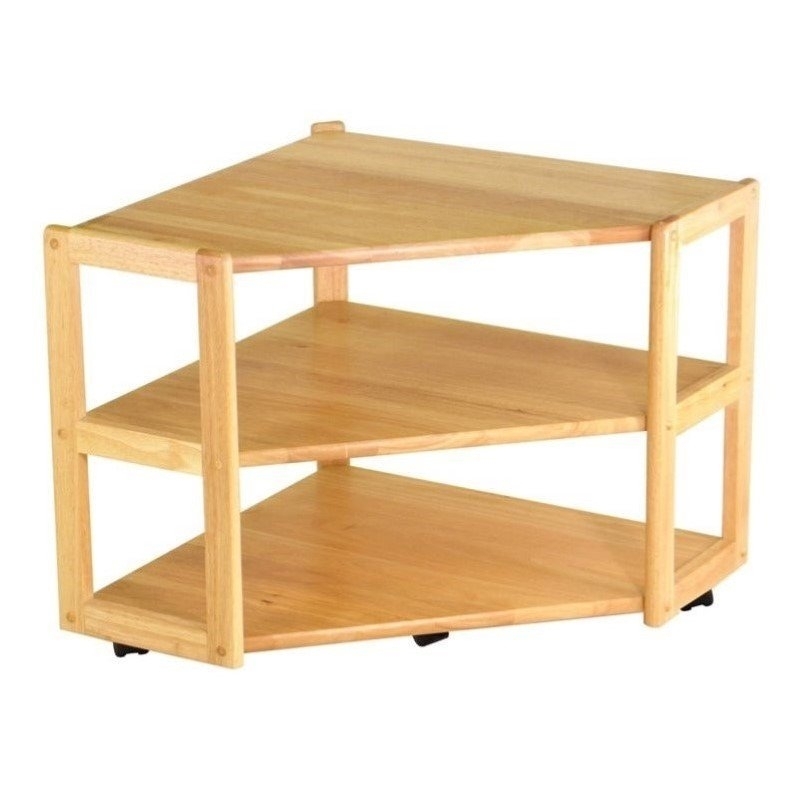 Trangular, three tiered corner TV stand crafted out of natural beechwood and lacquered. Has casters! A small television fits well on top, while the bottom shelves can house videos, audio video components and so on.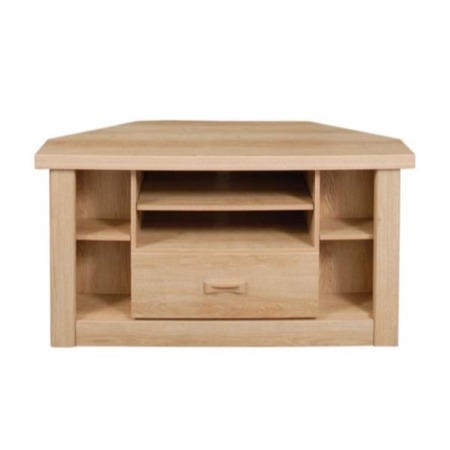 Let the nature in and take advantage of natural wood furniture that promotes healthy indoor environment. Perfect for loghouse or cabin in the woods, this wooden corner cabinet supports your TV and stores media.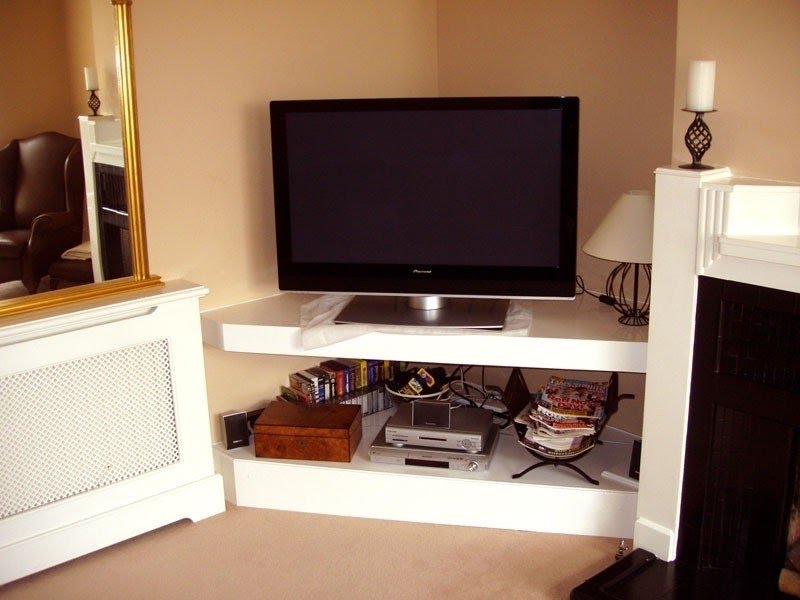 Corner TV stand for the living room and others interiors according to taste. It is completely made of wood and fitted with shelf for storing TV components. Perfect solution for small spaces.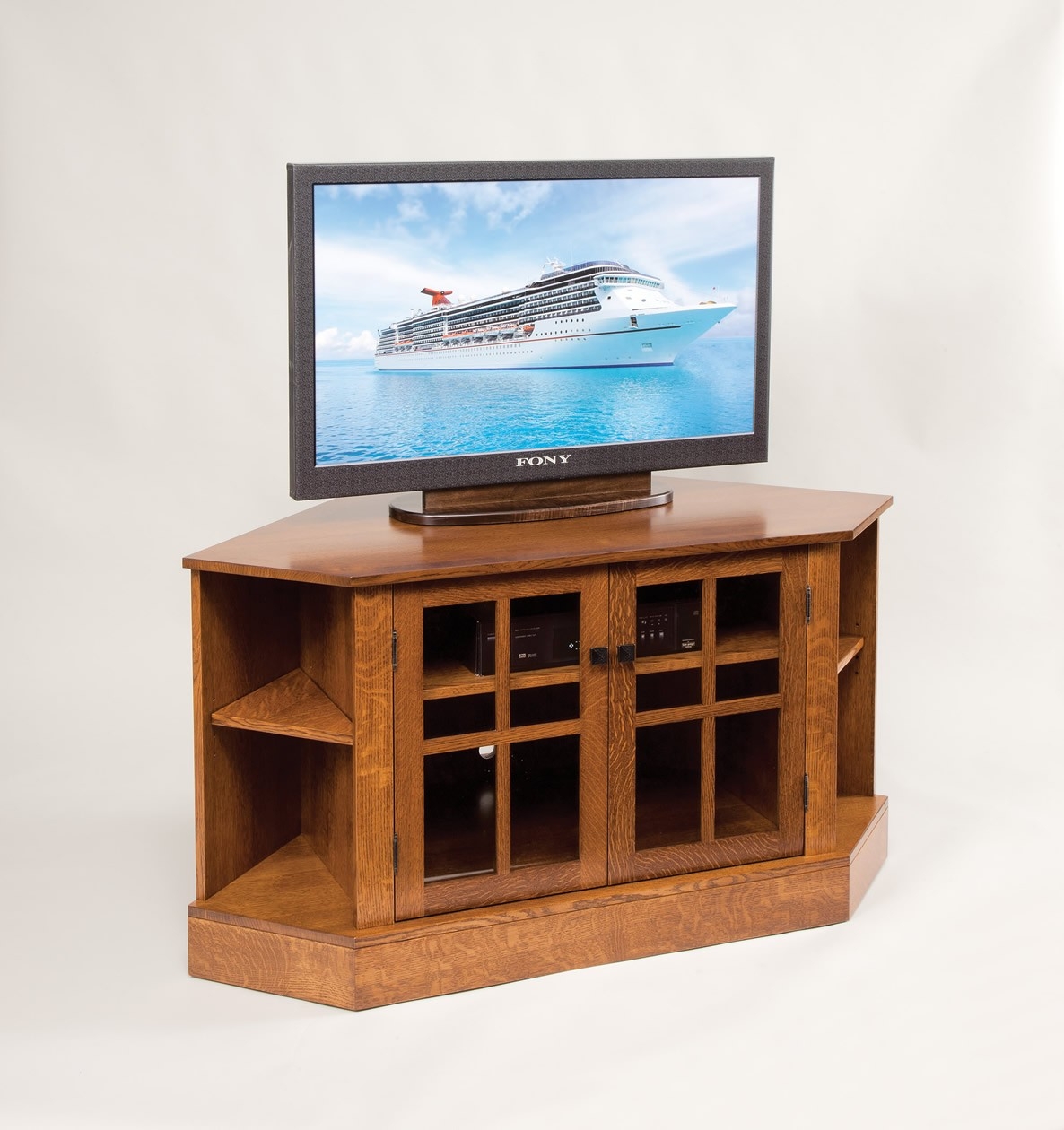 Free Curbside Shipping! The Corner TV Stand is proudly made in America ...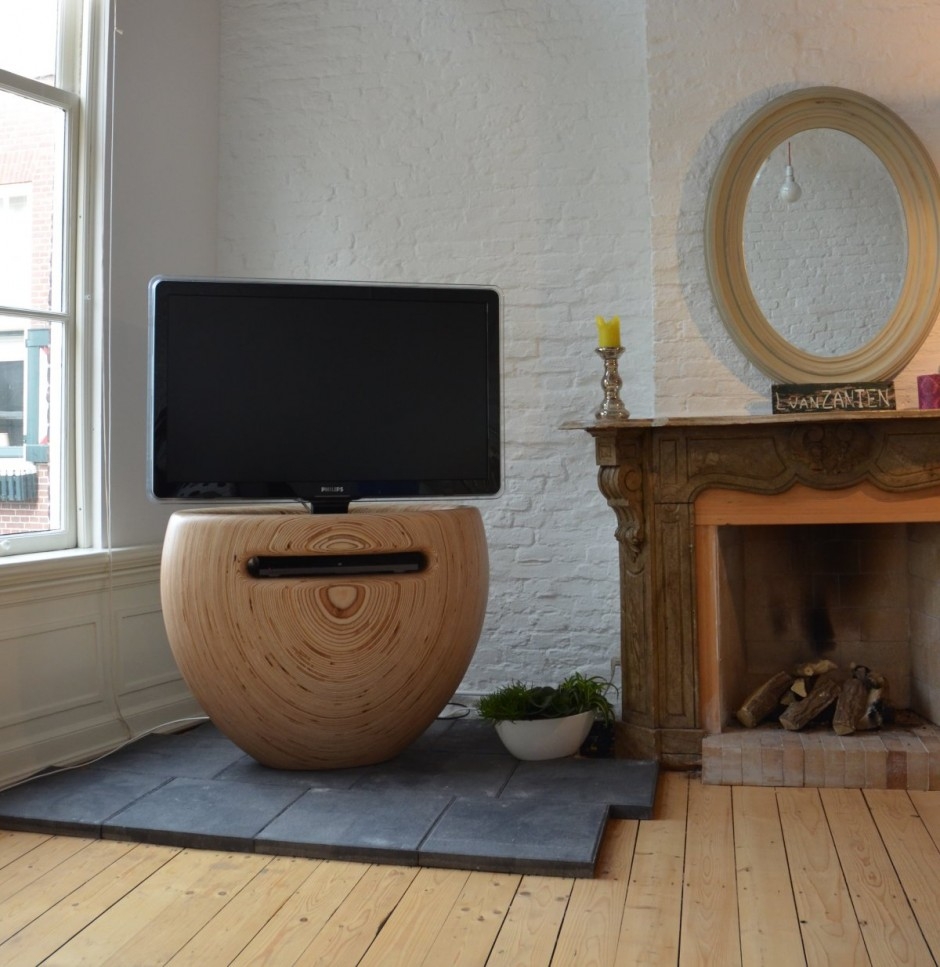 Shaped like a gigantic vase, this unique TV stand will hypnotize you in a blink of an eye. Its massive design is characterized by a smooth surface with a distressed spiral-like finish, offering a stable piece for accommodating your flat screen, and an elongated hole where you can place your DVD / Blu-ray player.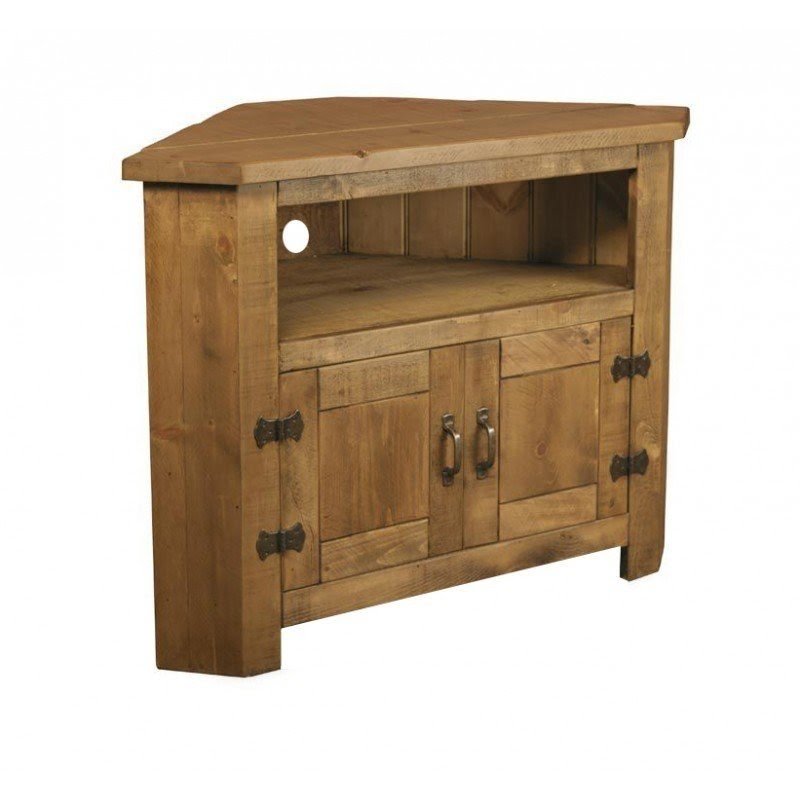 TV stands & entertainment units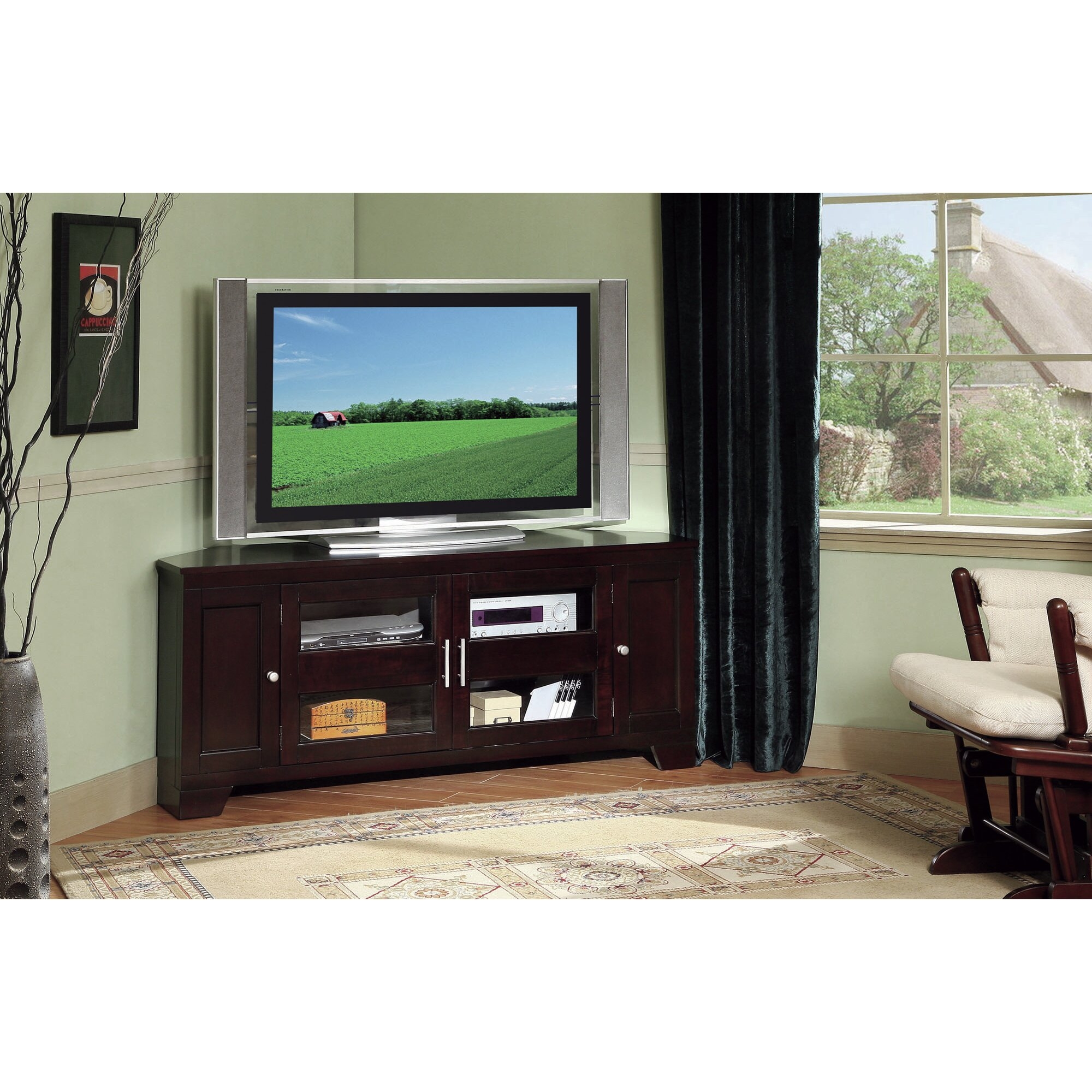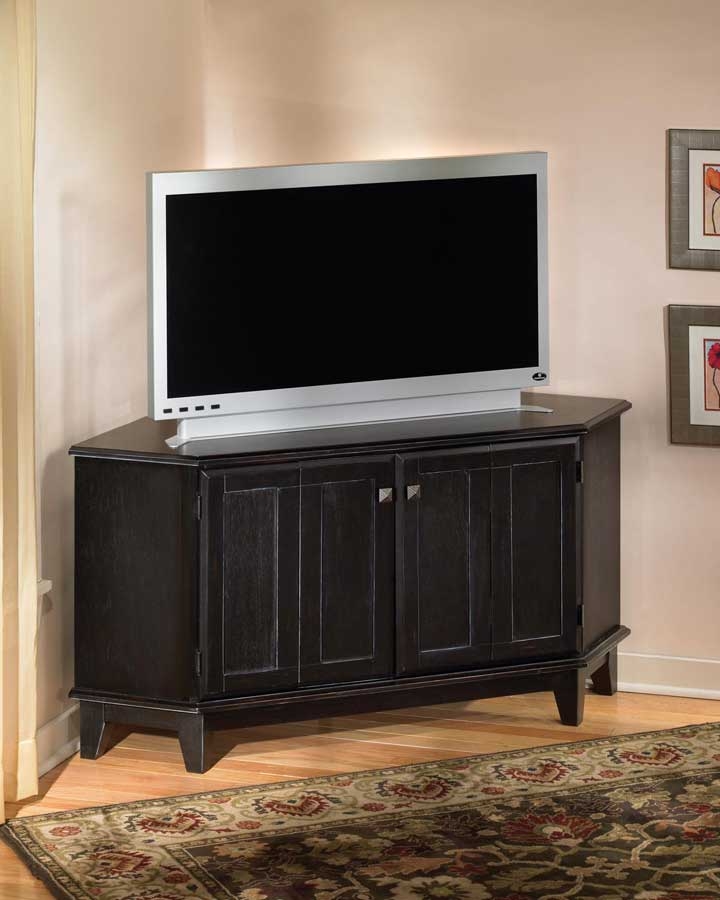 RTV cabinets made of wood should be made of a strong type of this material - in this case, beech wood used here is a hit. Finished with black paint, it reduces and slims the wooden corner TV stand cabinet with double doors.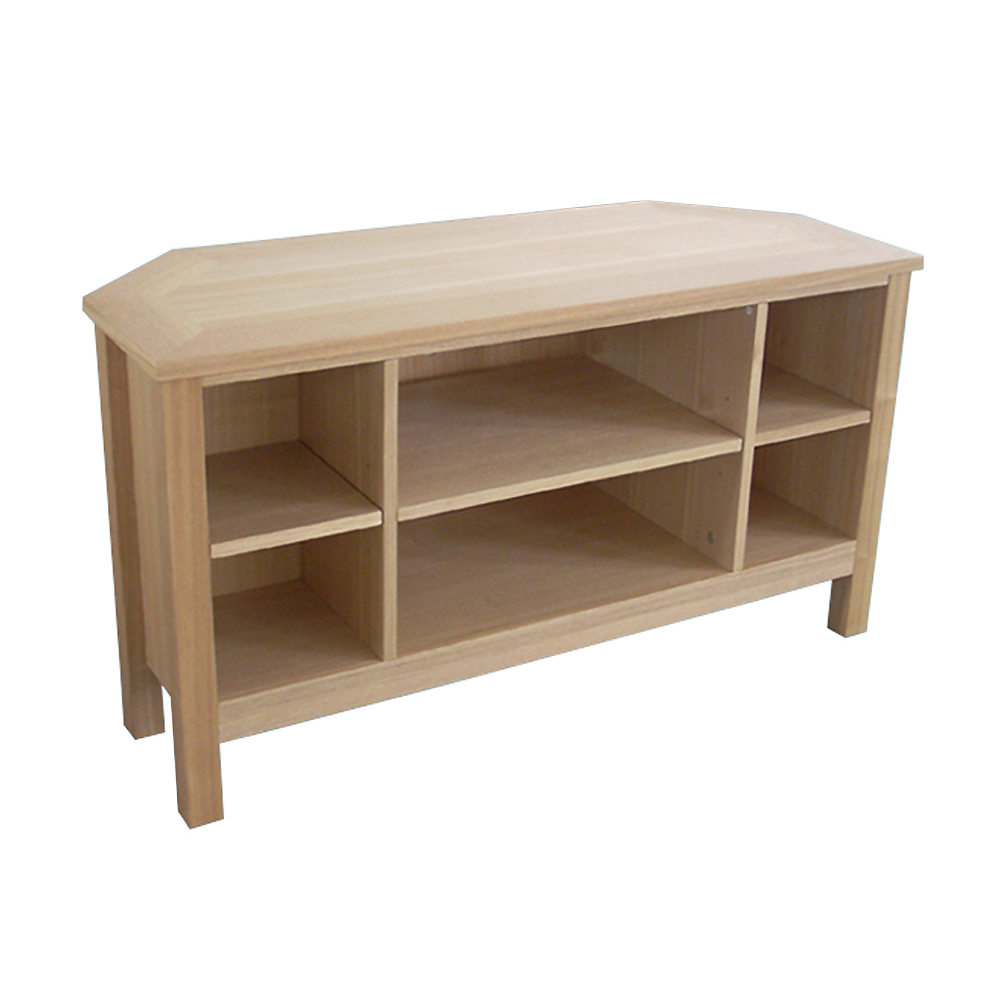 Crafted of hardwood in a natural finish, this TV stand is suitable for flat screen TVs, boasting of durability and elegant craftsmanship. Includes 6 open compartments for storing your electronic devices and DVDs.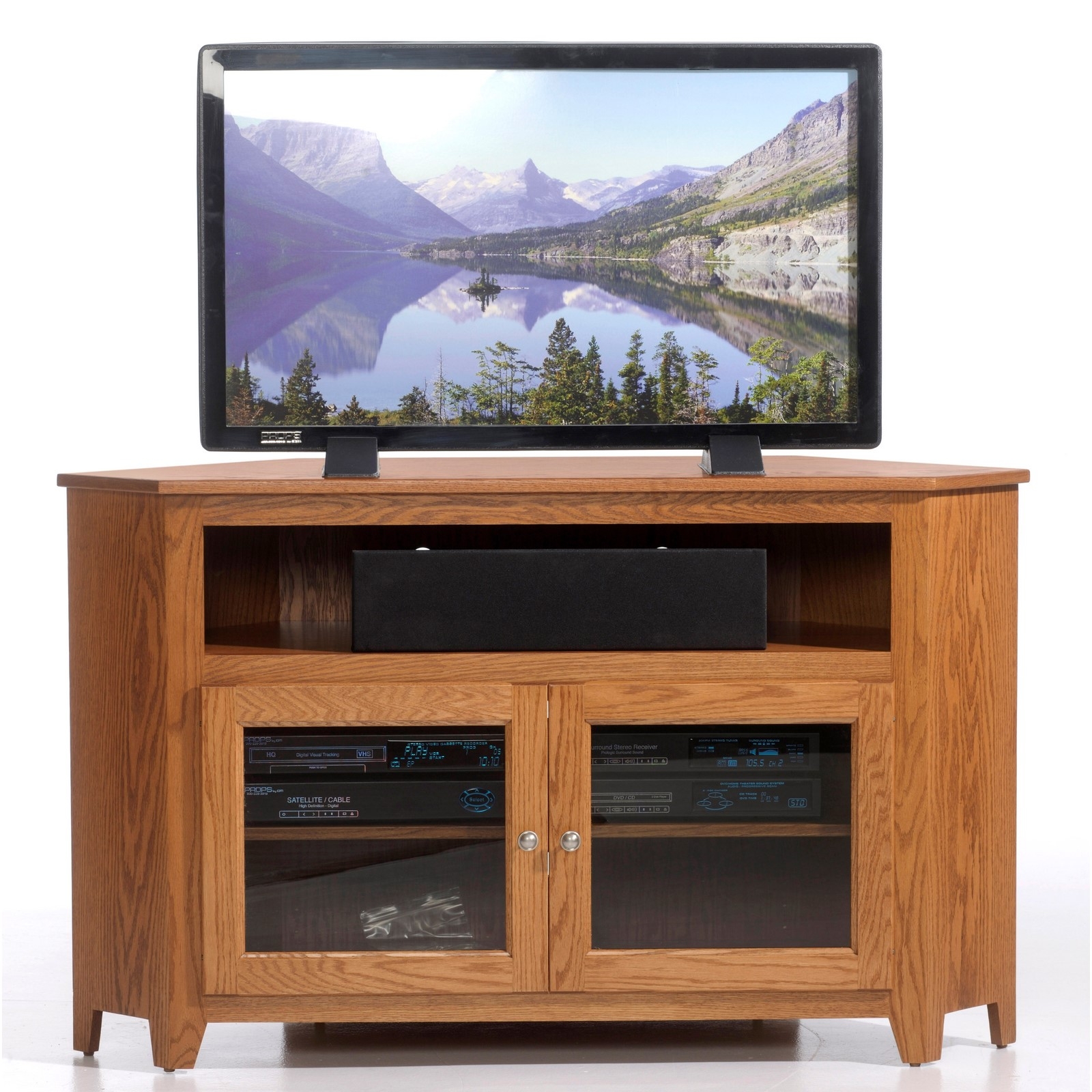 581 AMISH TV STANDS | AMISH 37& ECONOMY CORNER TV STAND 866-272-6773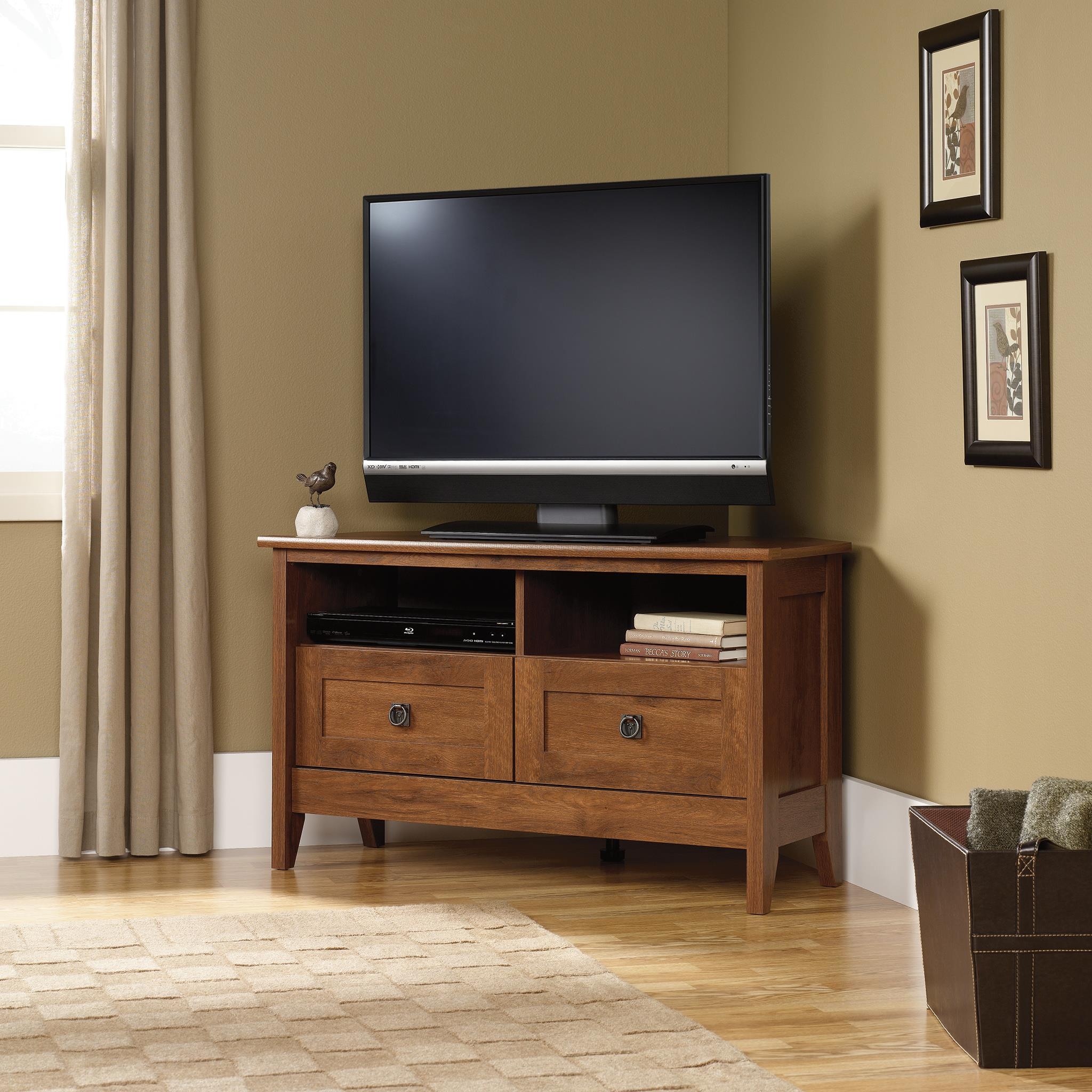 Great Product For The Price My GF and that i scan the reviews and purchased it. Came quick because it was Prime shipping. Took it out of the box. All you wish could be a screw driver and also the understanding of however low cost furnishings directions ar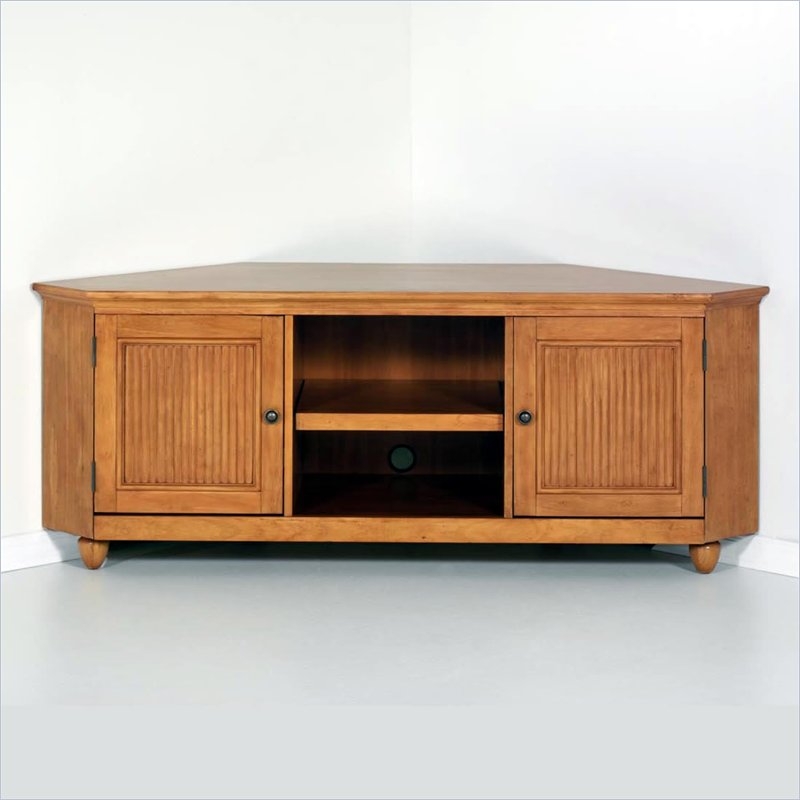 Home Styles Furniture Ponderosa Wood Corner Pine TV Stand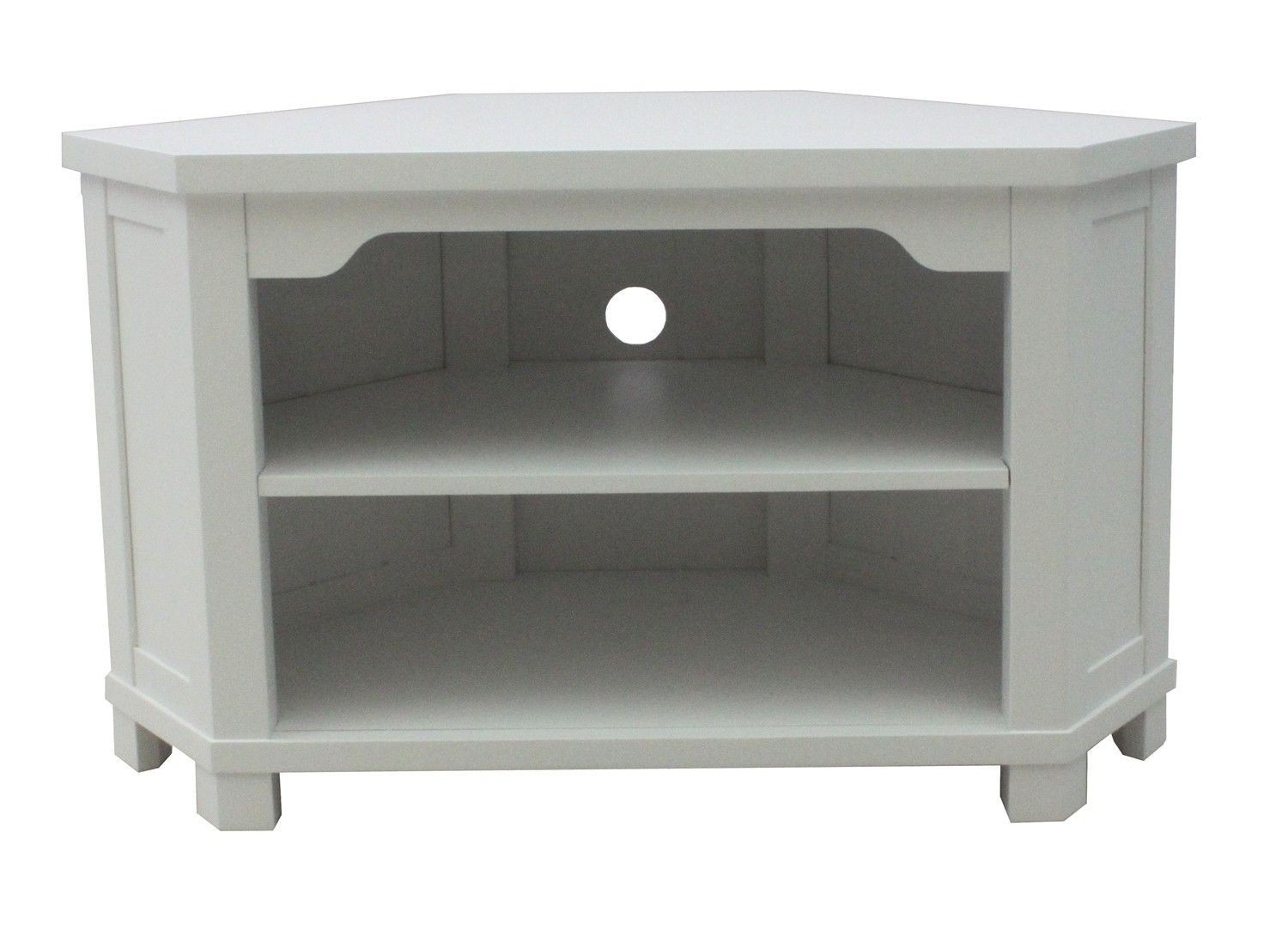 Our Vermont corner television cabinet fits into the smallest spaces in the living room.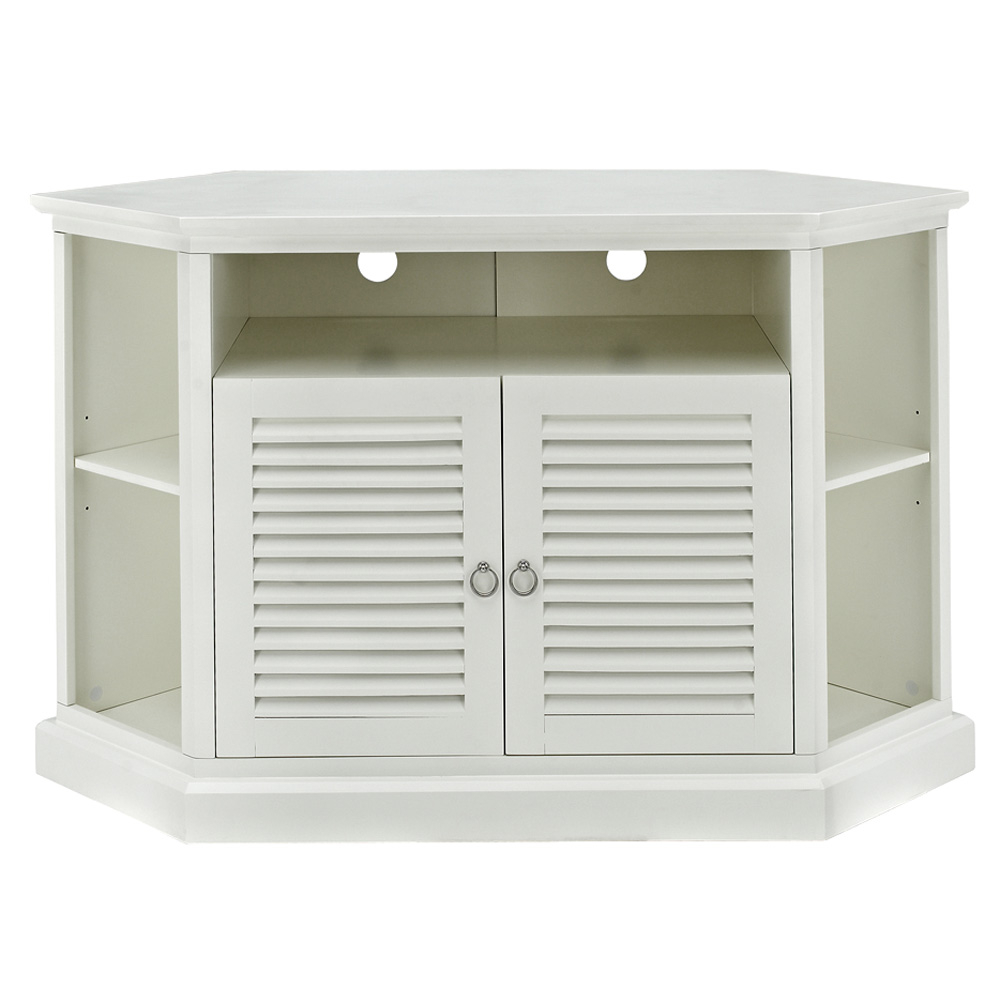 Neutral furniture expresses enough in their form and color, but you can still give them a character in relation to the interior they will fix. In what corner is this white corner TV stand appearing?Made of MDF painted white, it also has adjustable shelves.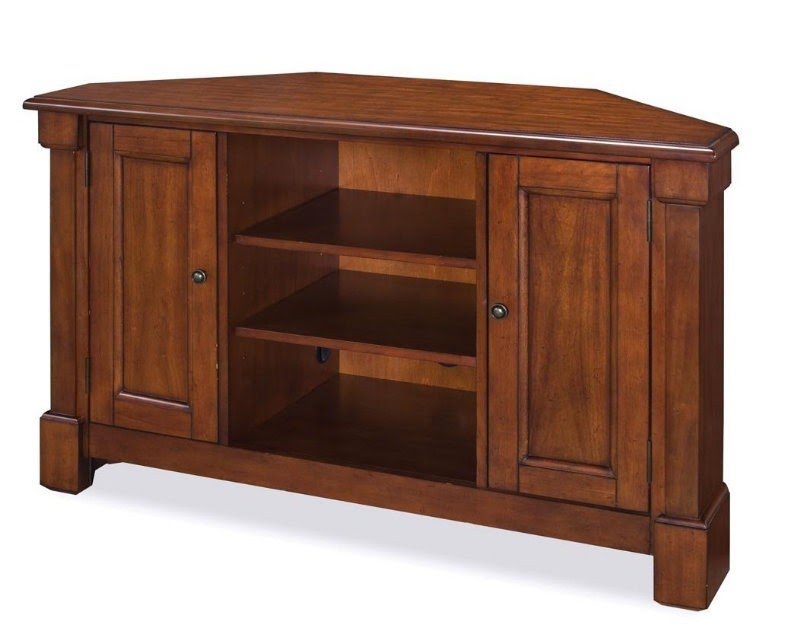 Teacher's Guide - Schedule / Lesson Plans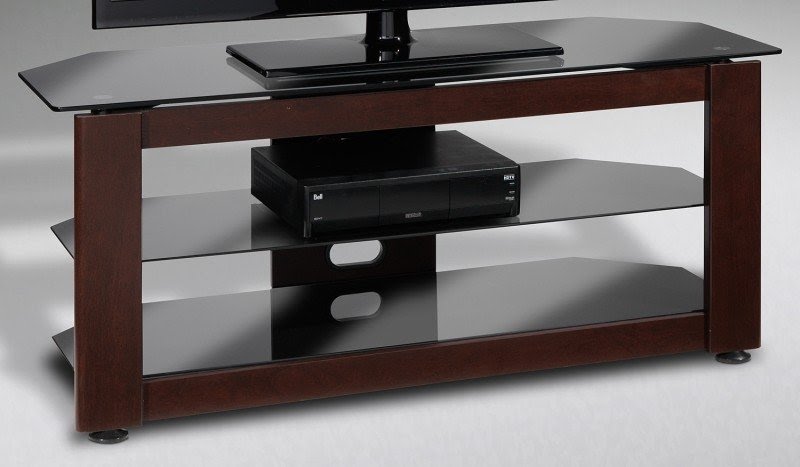 TV stand with an attractive design based on durable materials. This wooden construction is finished in dark brown color. It also features dark glass shelves for additional home cinema devices. This stand looks very simple and matches any home decor.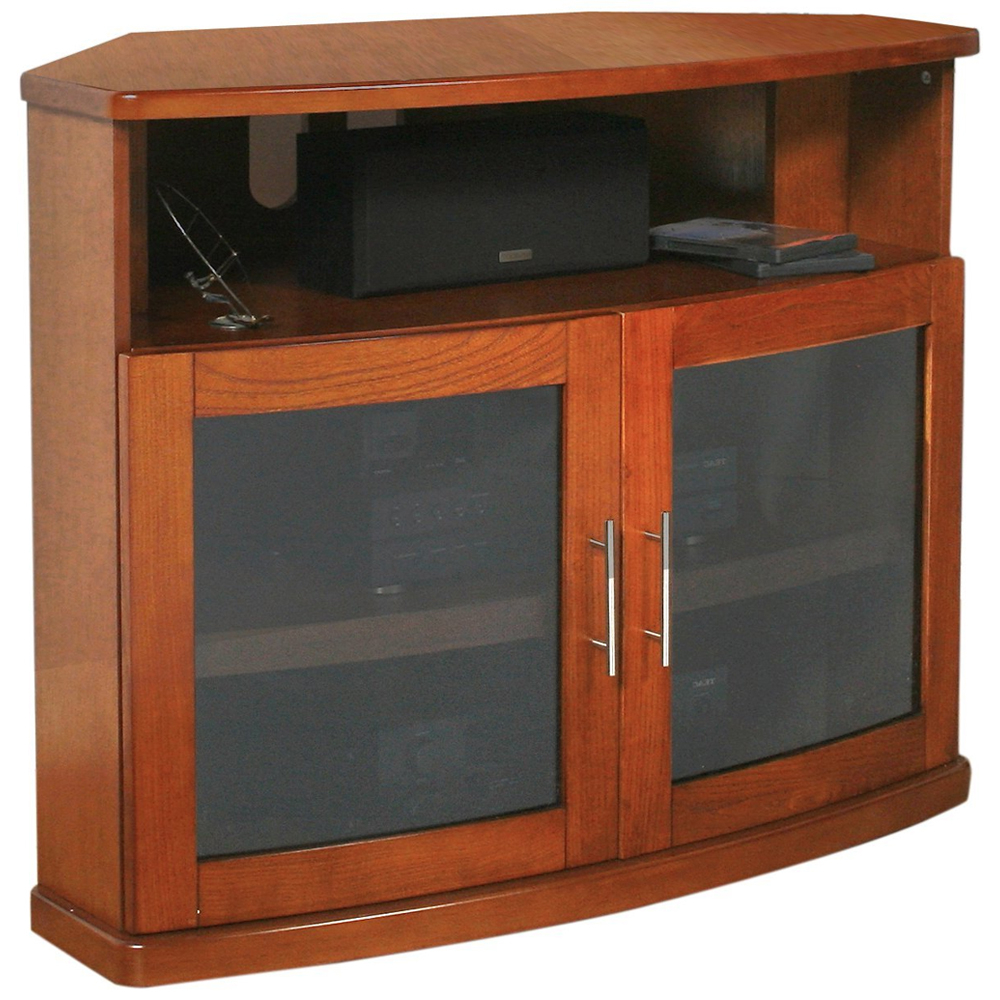 Home > Office > Media Storage > TV Stands > Wood Corner TV Stand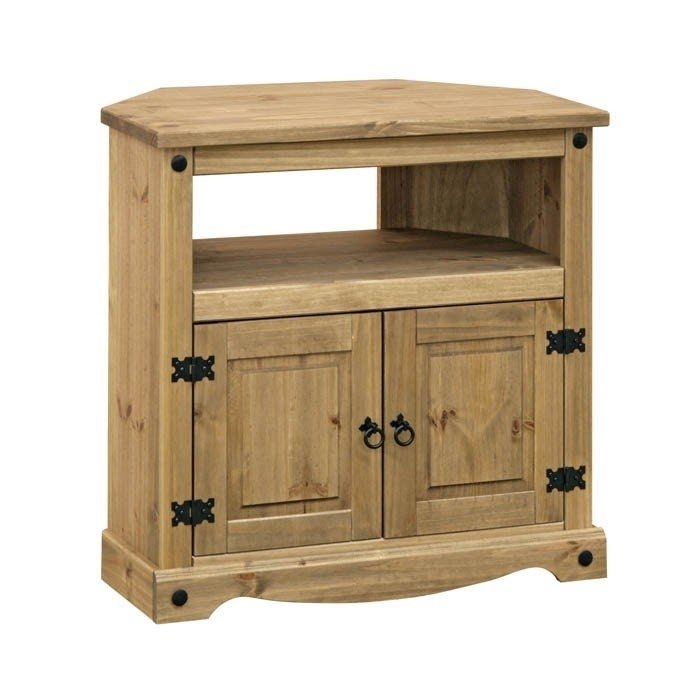 Crafted of sturdy hardwood in a natural finish, this TV stand brings functionality to any home decor. Includes 1 two-door cabinet with metal pull rings and matching hinges, and 1 open shelf underneath the top for flat screen TVs.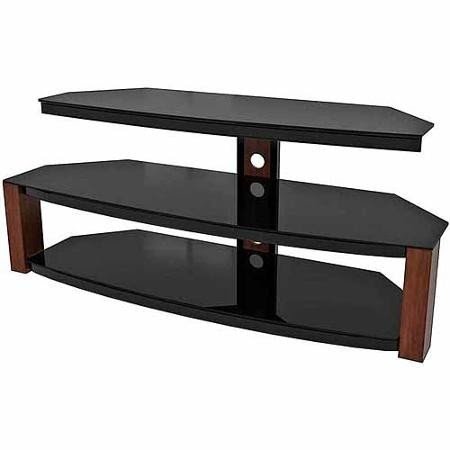 Contemporary TV stand with 3 shelves, crafted out of glossy black tempered safety glass, completed with a dark wood framing. Includes wire management system, so that any cords and cables may be hidden.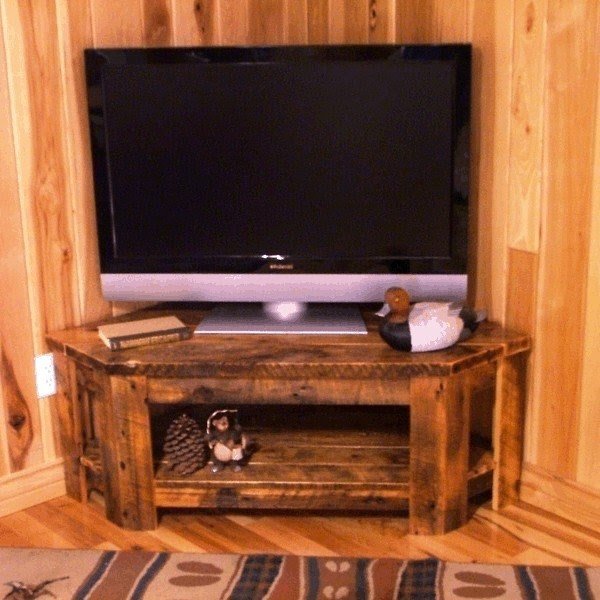 685 MILLWORKS RECLAIMED WOOD CORNER TV STAND (866) 923 - 6932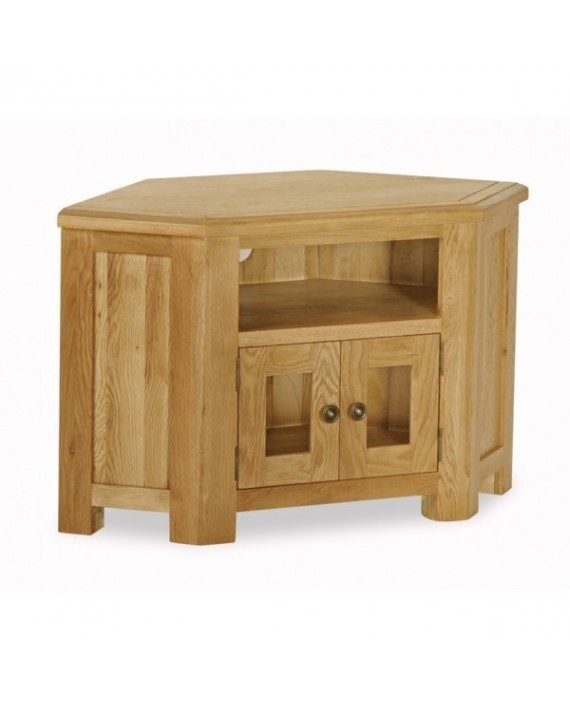 alterton furniture hardy oak corner tv stand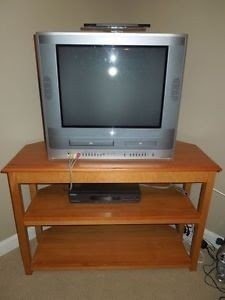 LL-Bean-Wooden-Corner-TV-Stand-Toshiba-20-Tube-Television-w-VHS-DVD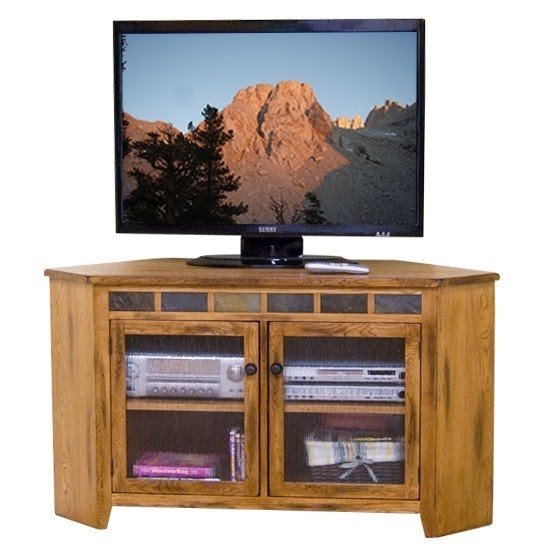 SD-3399RO 55" Rustic Oak Corner TV Stand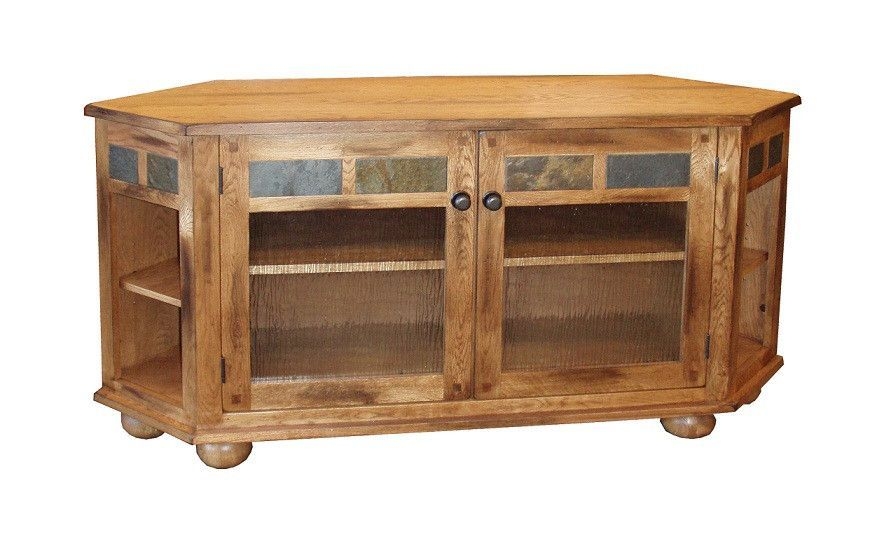 SD-2741RO-TC 59" Rustic Oak Corner TV Stand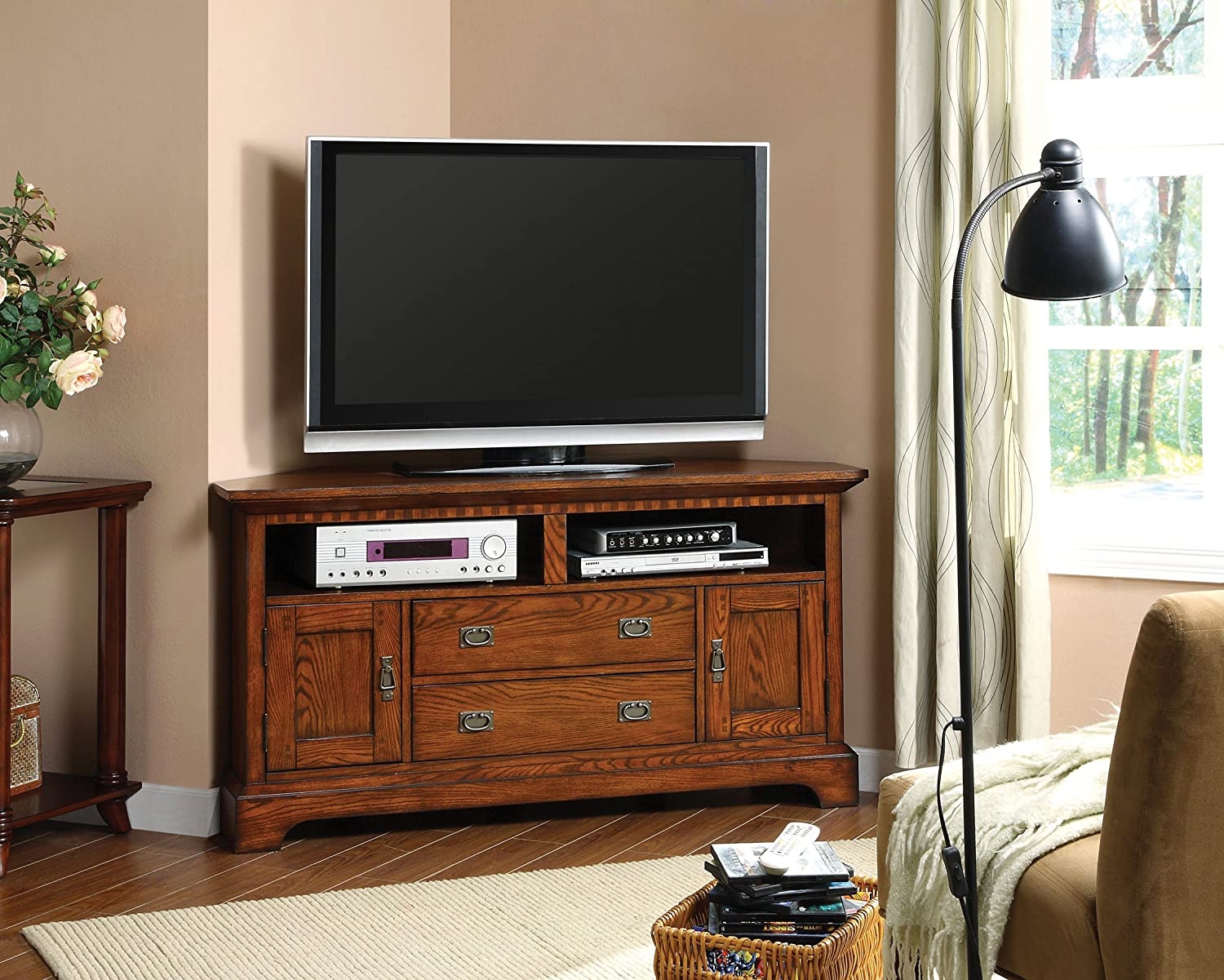 This wooden corner TV stand constitutes a consider worthy proposition for all classic living rooms. It offers enough space for a 55" flat TV screen. Finished in densely grained, high quality, dark oak.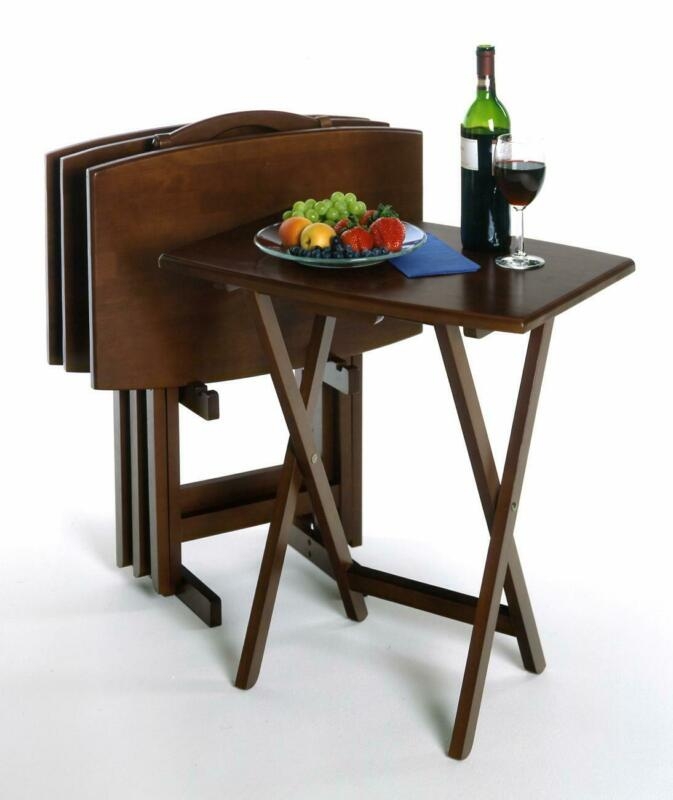 This contemporary TV table is crafted from sturdy wood, and finished in walnut. The table includes crisscrossed legs and sturdy wood stretcher, provides easy folding and unfolding, and does not need much storage space.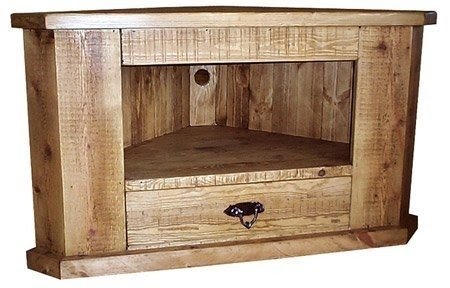 Make a grand impression with this homemade rustic wooden corner TV stand, with drawers and shelf. It is made of solid and durable pine wood, with brass pull. And it fits perfectly into the small areas.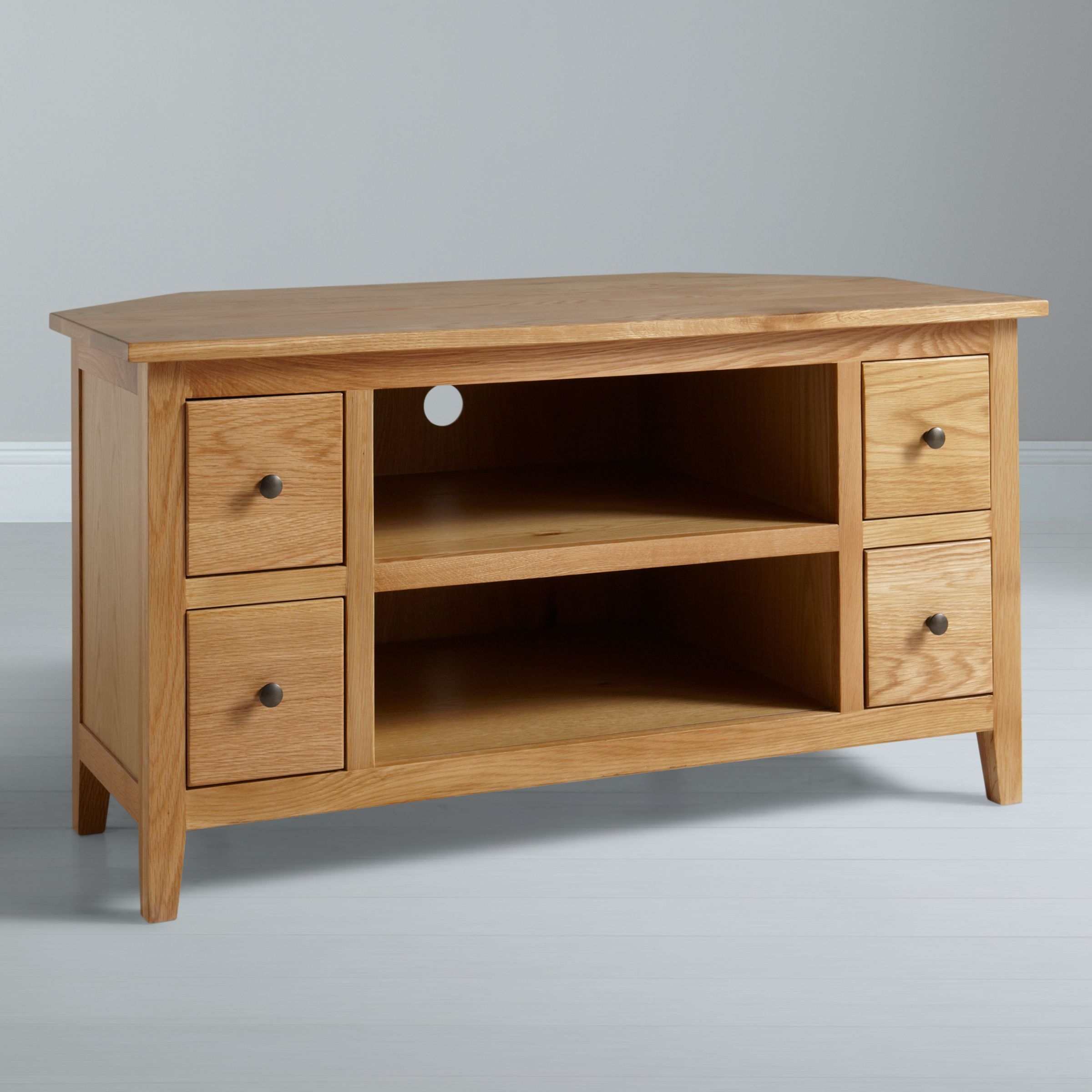 oak corner tv stand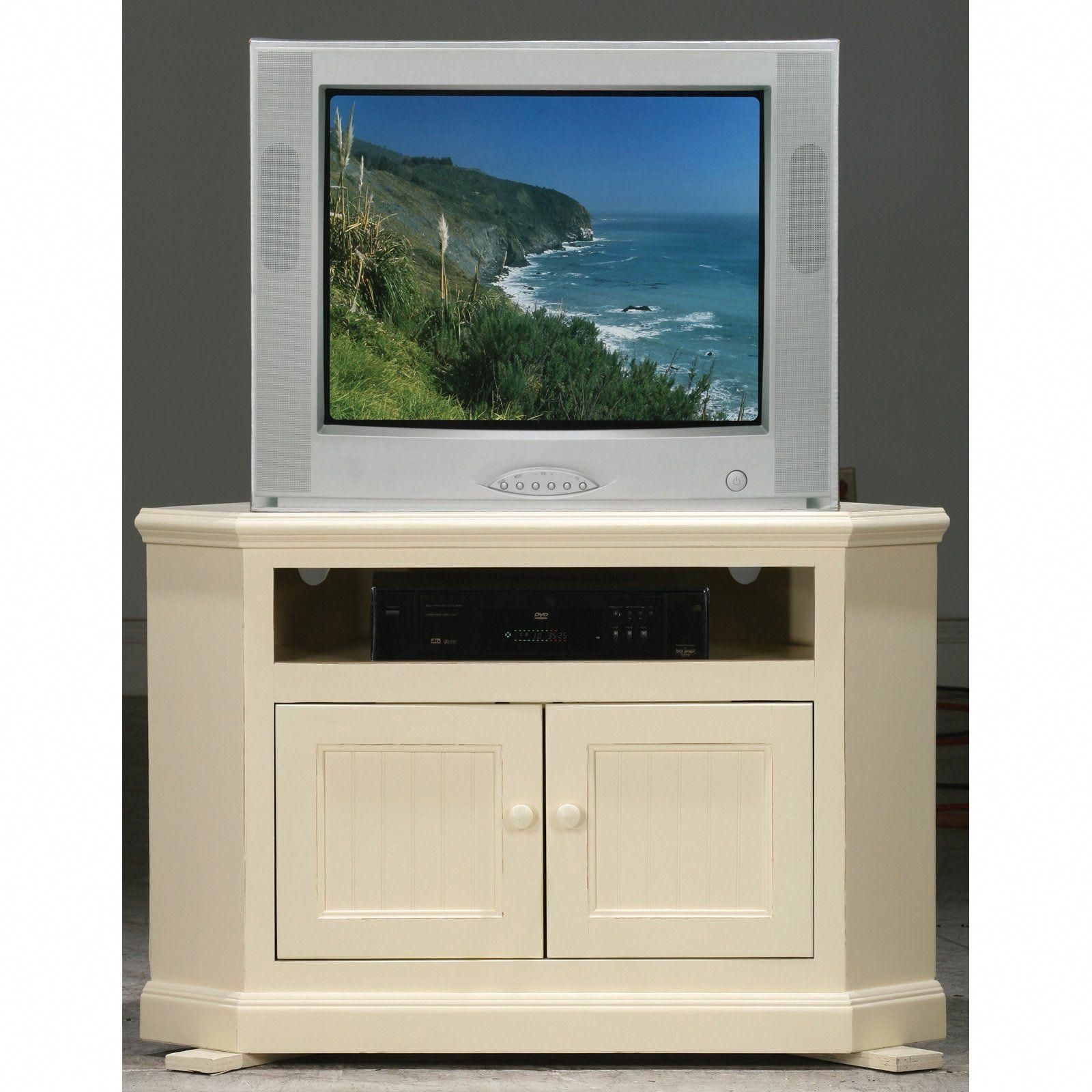 Coastal TV Stand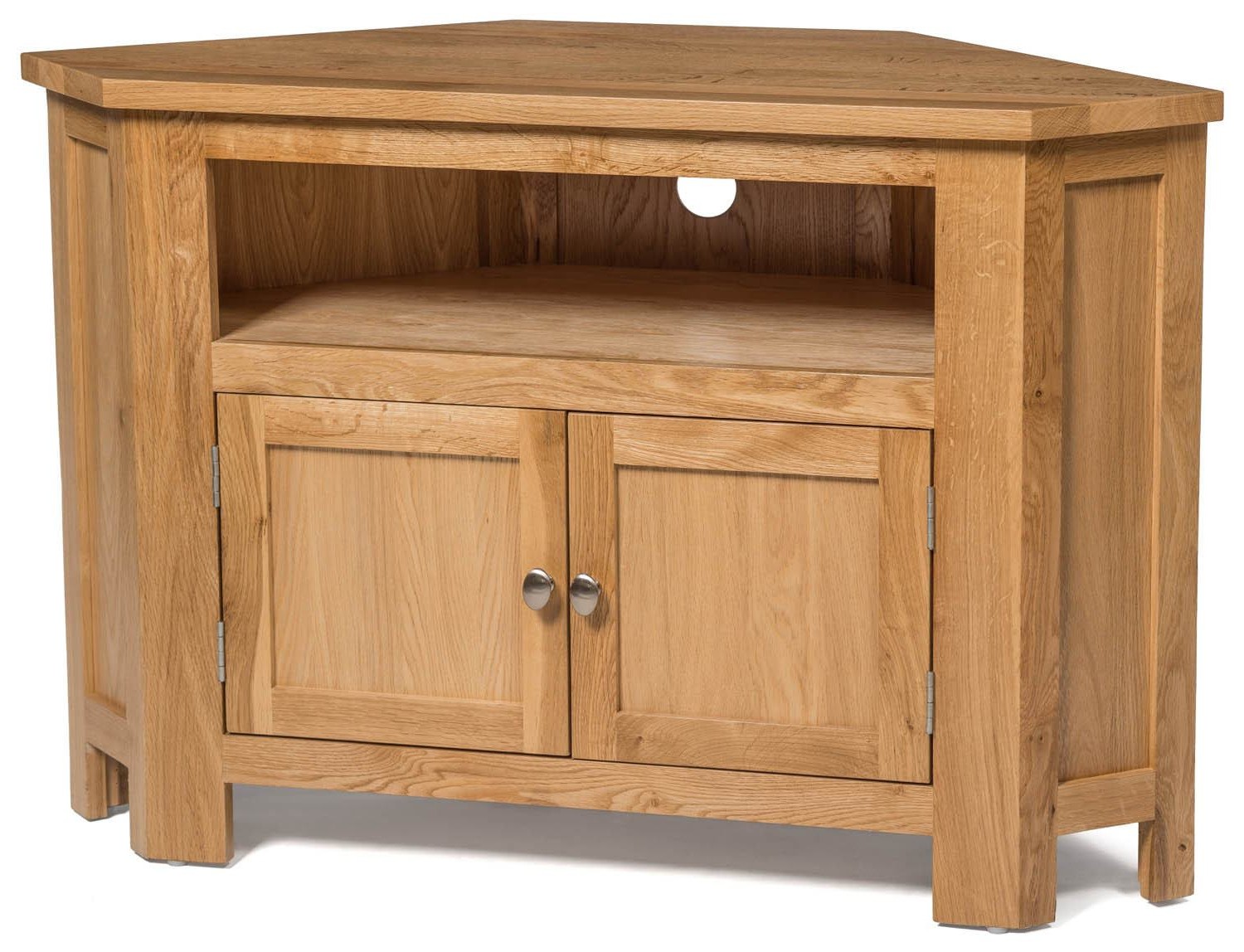 The Best Small Oak Corner Tv Stands