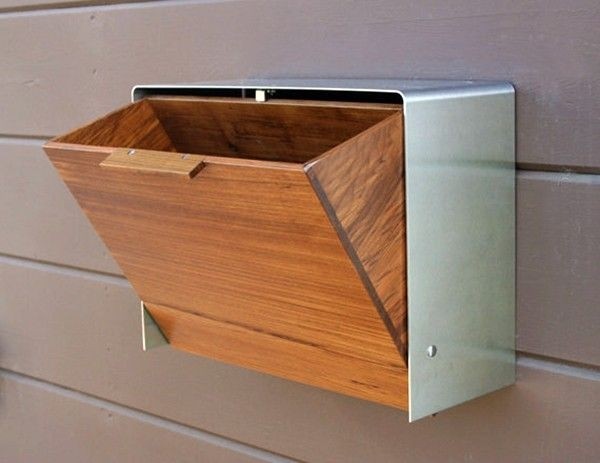 Modern mailbox large teak and stainless
The wall mounted mailbox, which is modern and nicely finished. It features the large size, teak construction and stainless steel finish. It will modernize your outdoor space.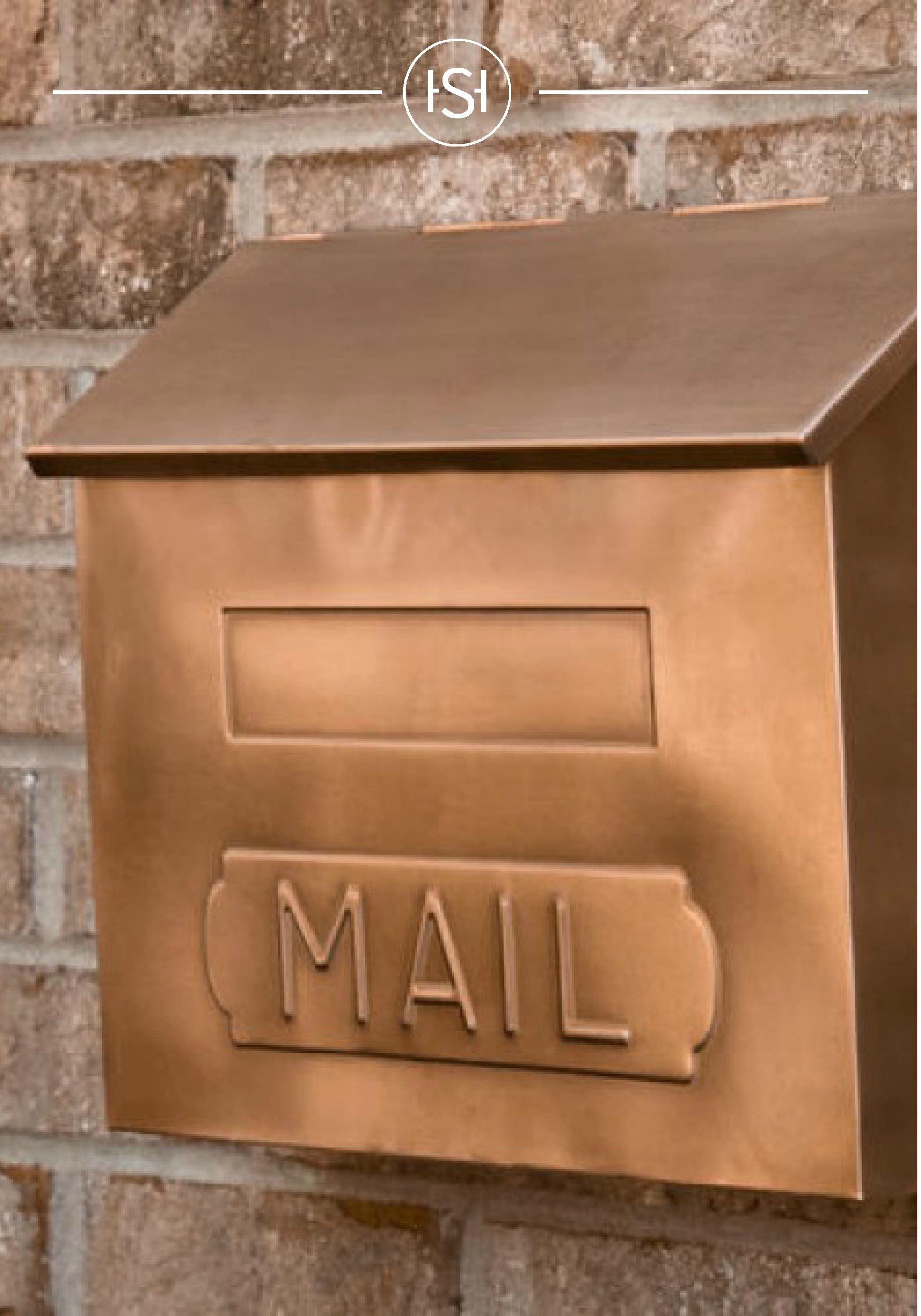 If you're looking for a piece for your home that anyone walking by will be able to appreciate, why not get a beautiful mailbox! This one, made out of copper, gives off a wonderful, rustic aura with a slight industrial touch.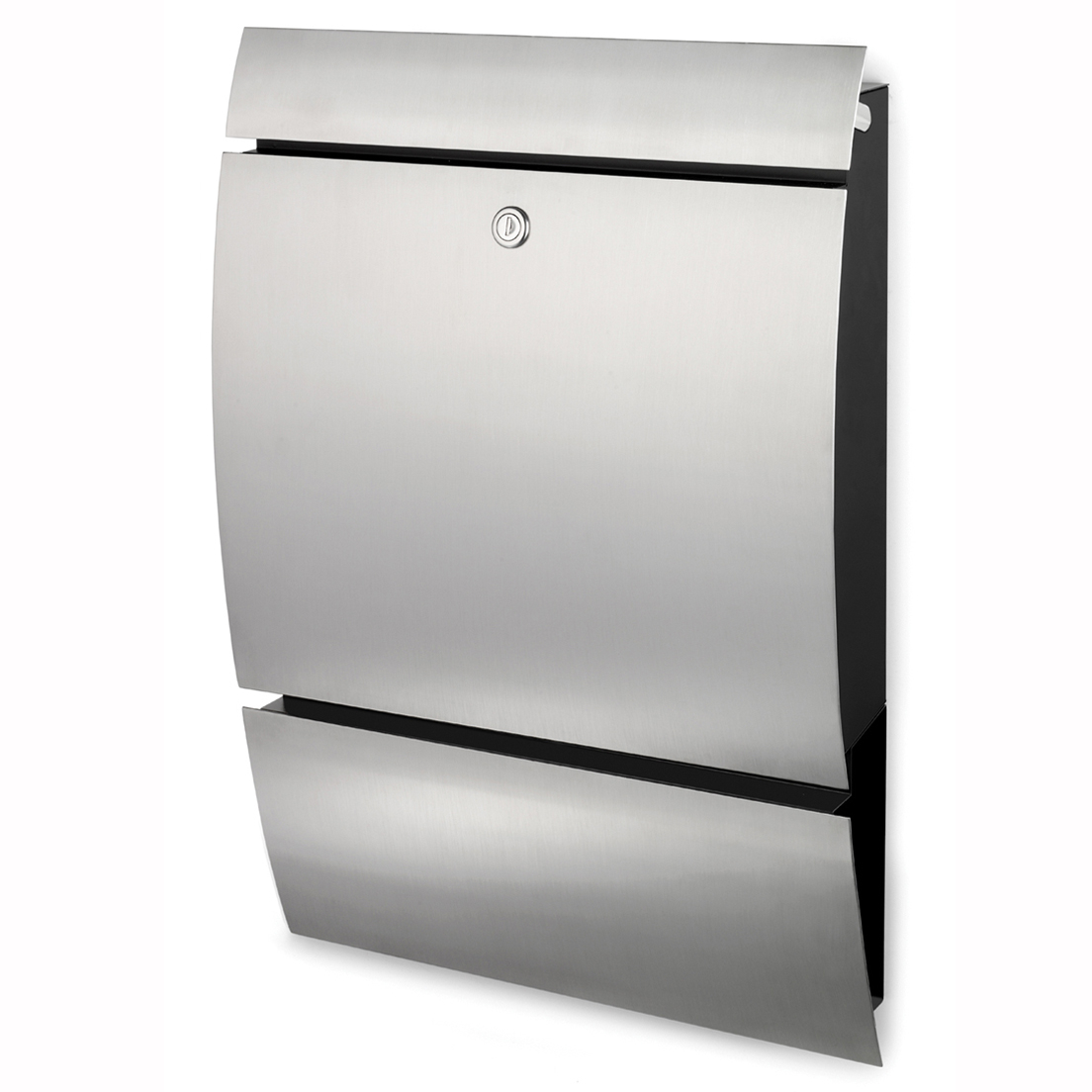 Blomus Signo Locking Wall Mounted Letter Box
Functional and durable wall mounted letter box that is lockable, so it provides safe space for letters. Its durable construction features neutral silver colors, so it looks very attractive on any wall.