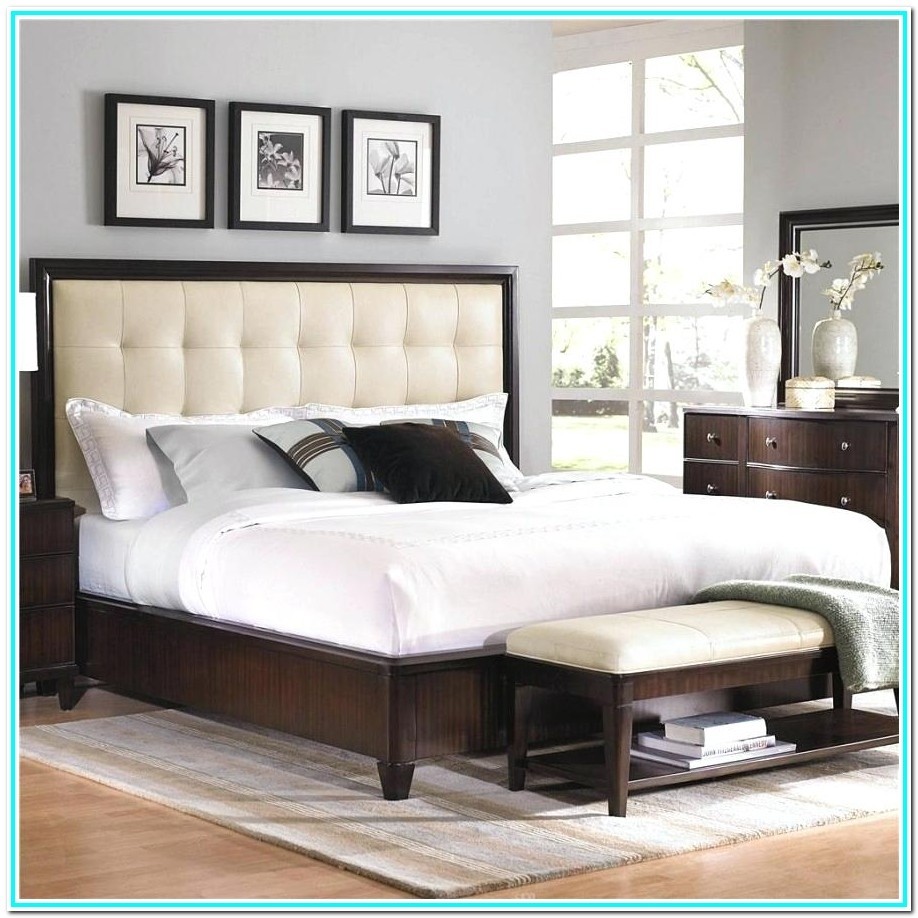 Stylish and very spectacularly made tufted king size headboard with wooden frame captivates. The bed bench perfectly fits into the bed, bringing functionality and unique style to the decor of the bedroom.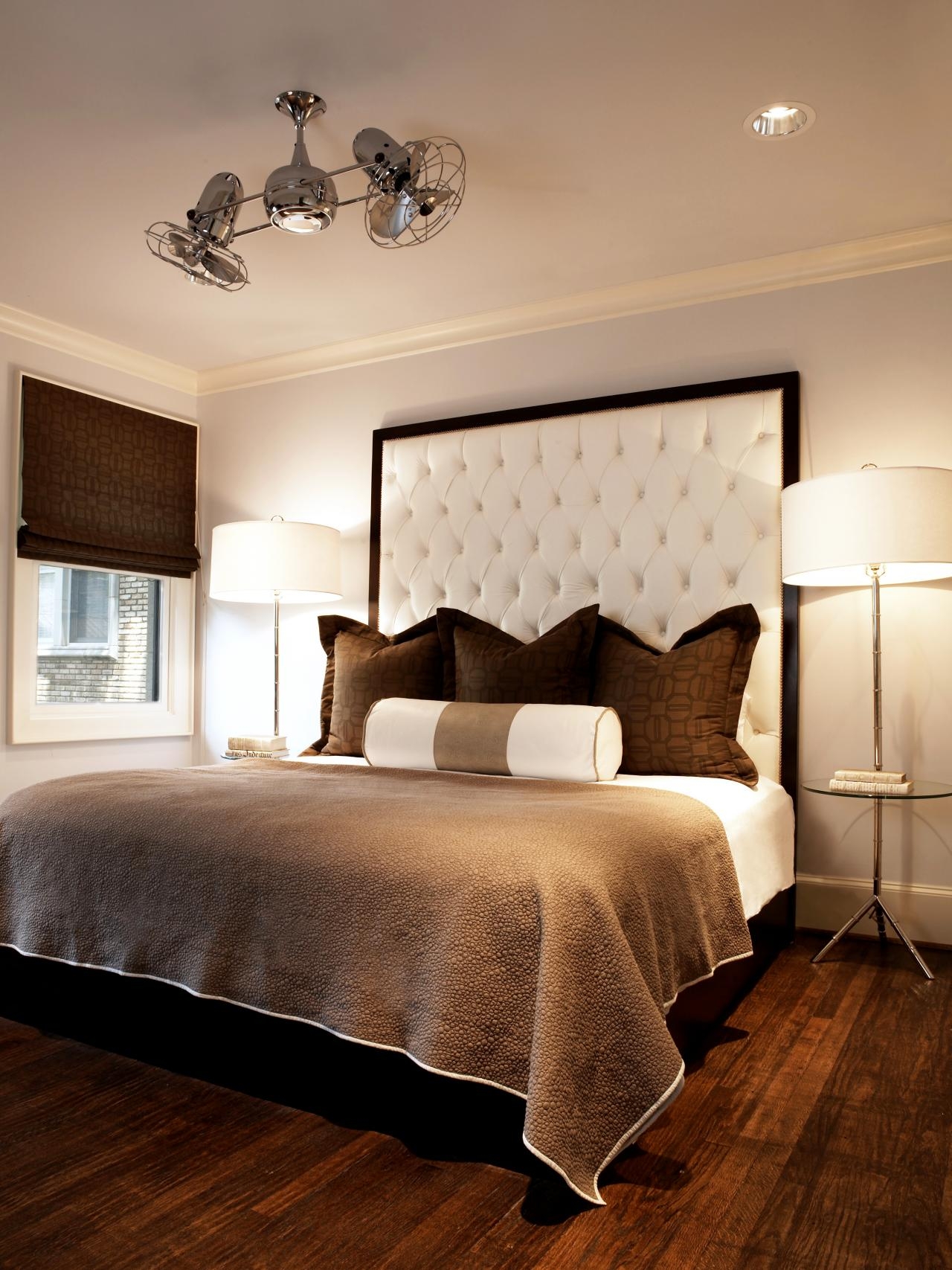 Now you can truly enhance your master bedroom with this phenomenal headboard for queen and king size beds. The headboard comes with an espresso wood frame, tall design, white leather upholstery and stylish button-tufting.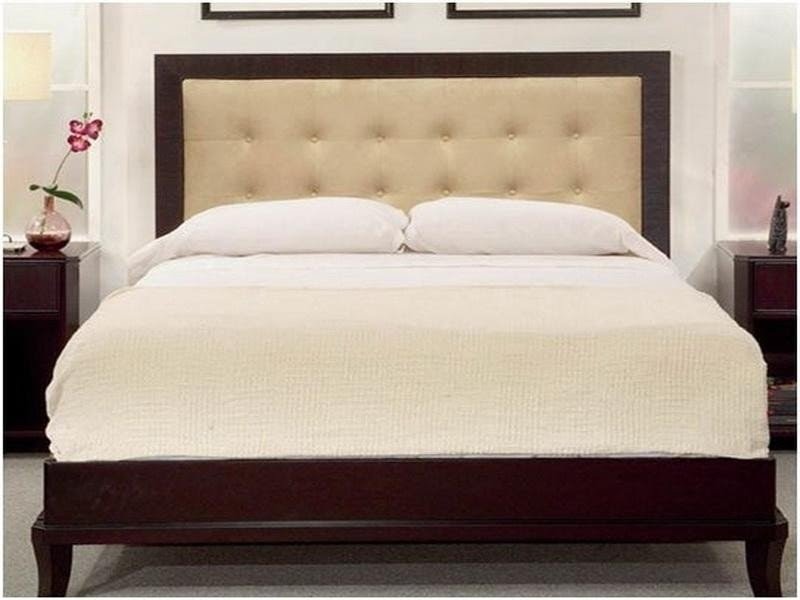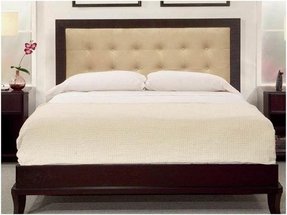 This upholstered headboard with a wood frame fantastically fits in with the contemporary trends. You can use them as a finishing to your bed, but also in your kitchen or dining room, serving as a back rest.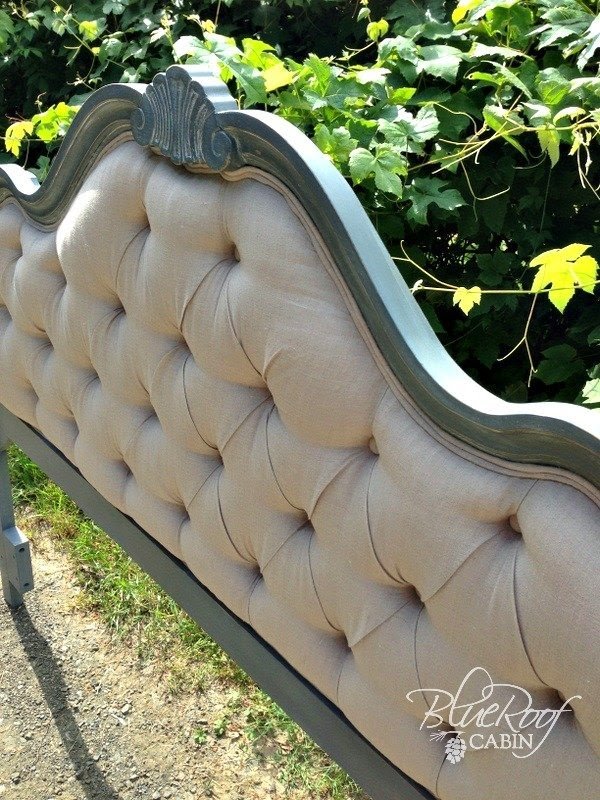 The beautifully tufted headboard with wood frame is a stylish way to decorate a bedroom beautifully. Tasteful color combinations captivate and bring to mind the unique atmosphere. Button decorations delight.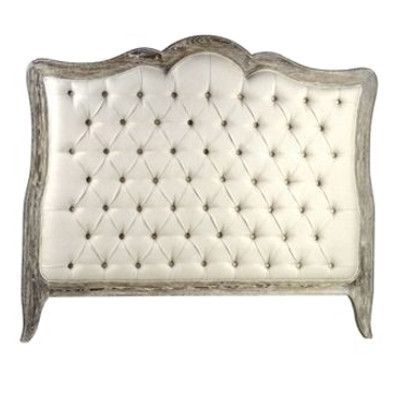 Vintage look for an old-fashioned bed headboard made out of distressed, white-washed oak wood. The center of the headboard is fitted with upholstered padding made out of cotton fabric with a tufted pattern.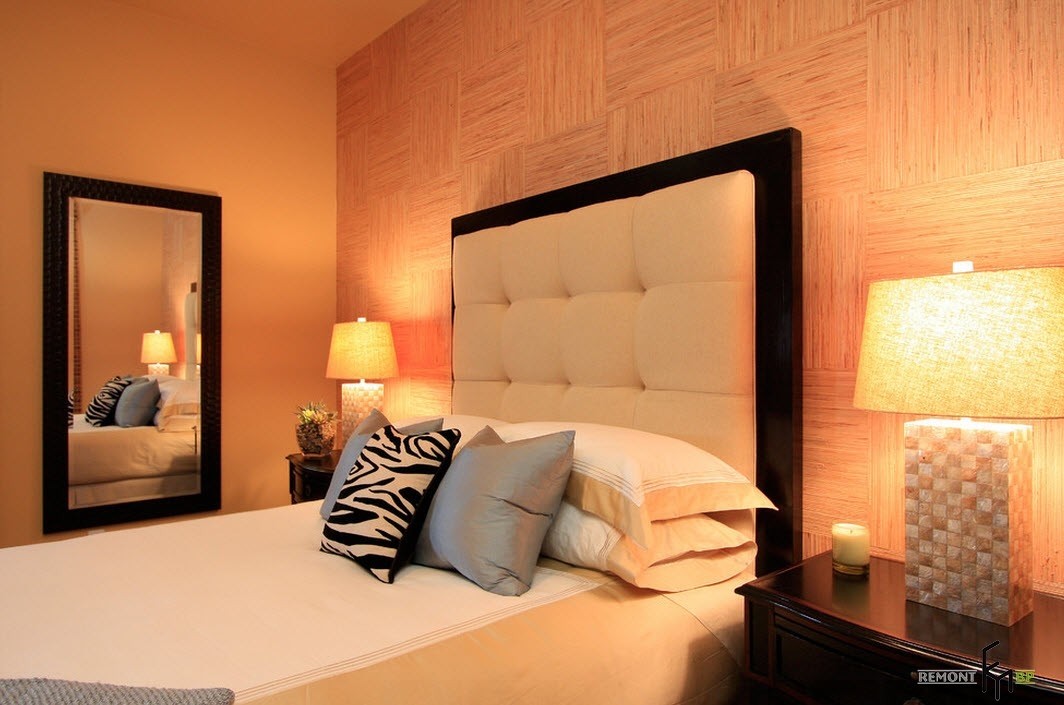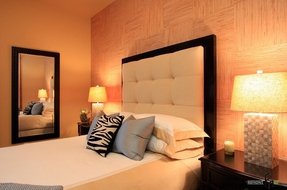 tufted headboard in light shade framed by dark wood 34 Gorgeous Tufted ...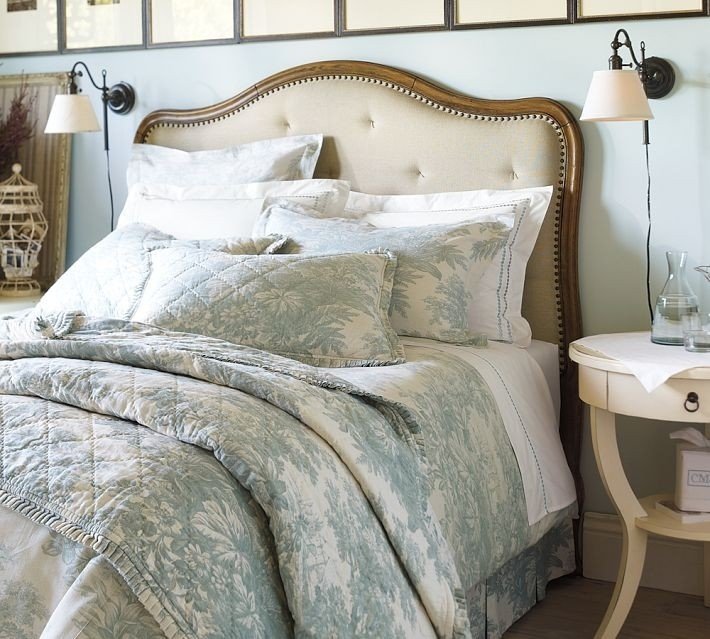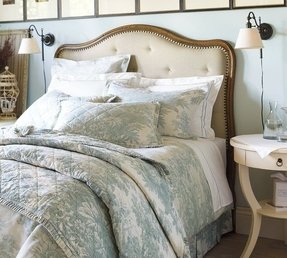 Speak Your Mind Cancel reply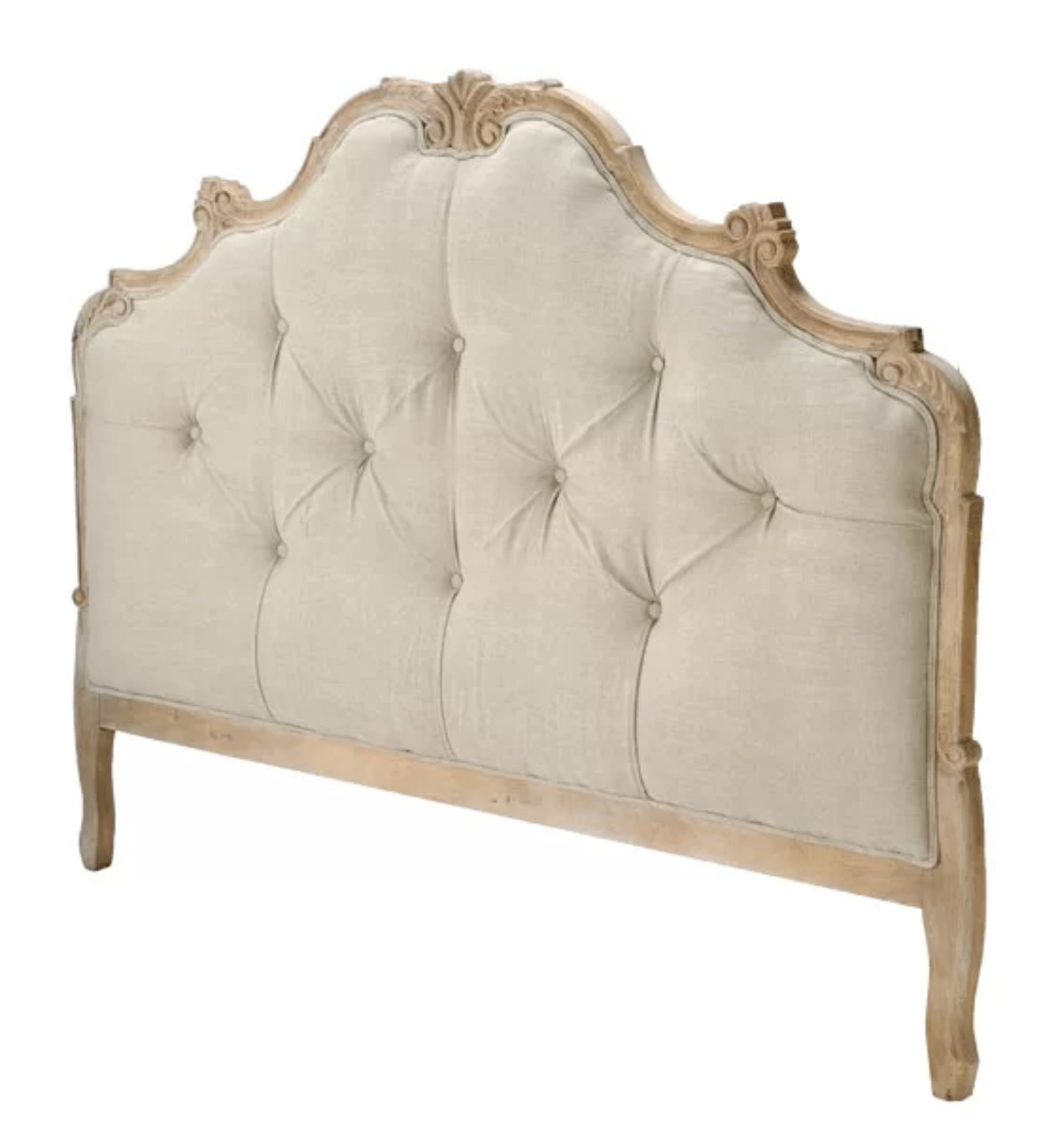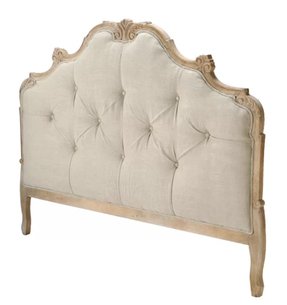 Candelabra Home Wood Tufted Headboard Queen traditional-headboards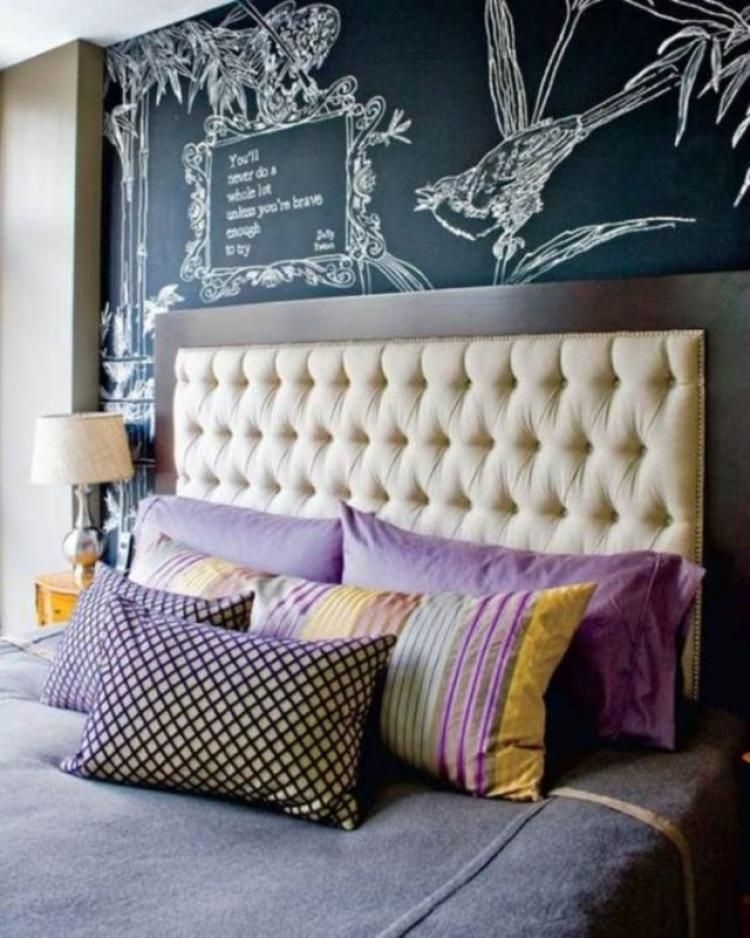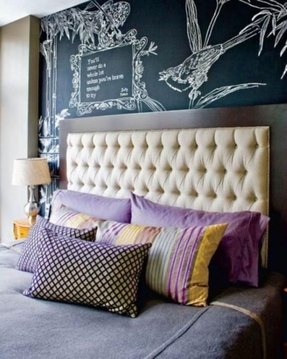 Elegant headboard mounted on wooden frame. It is upholstered with fabric and finished with decorative quilting. It is compatible with standard bed. Adds freshness to each bedroom.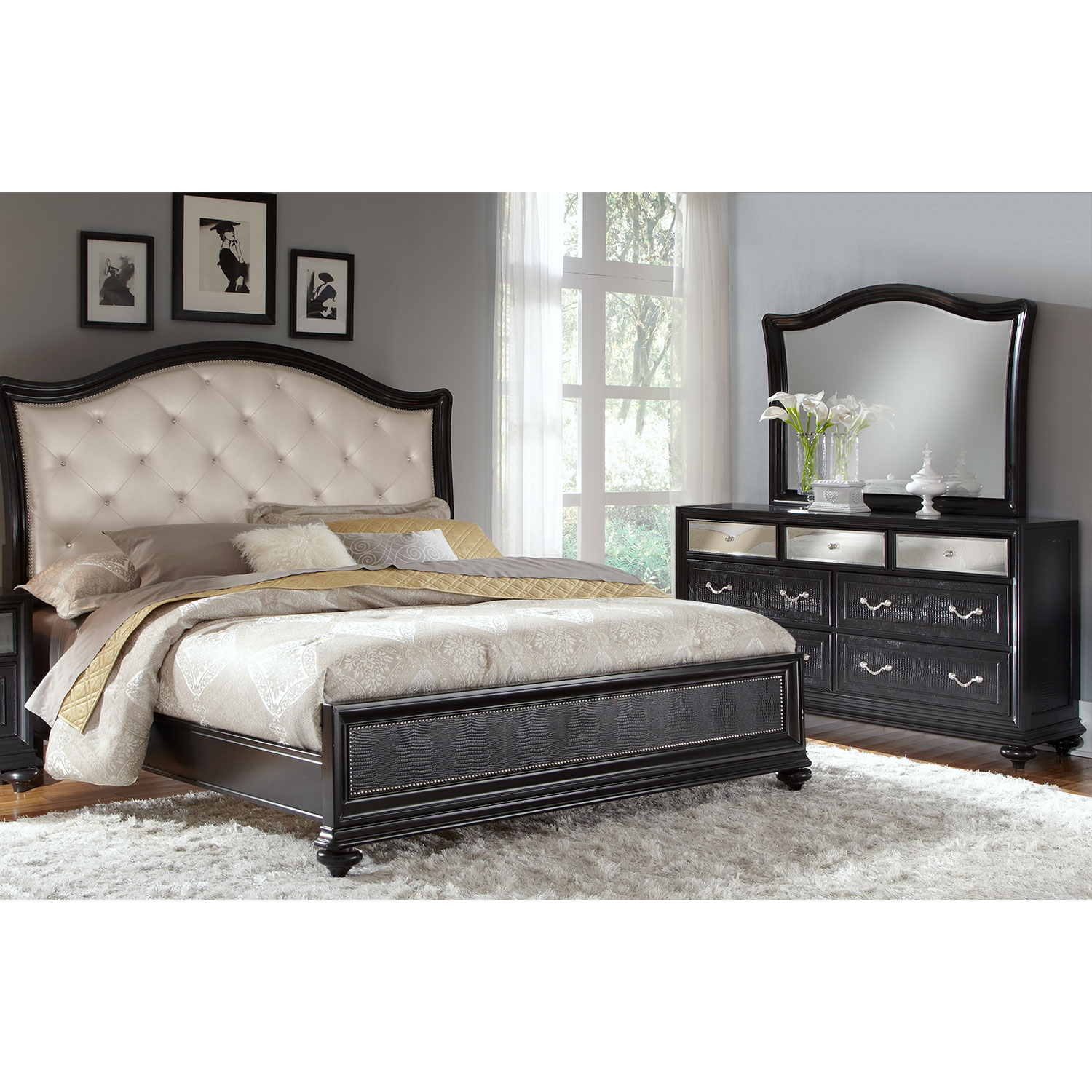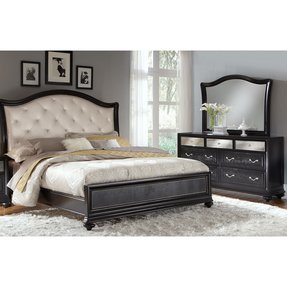 This stylish king size bed owes its classy appeal to the white leather headboard, button-tufted to add even more refinement. It corresponds perfectly well to the equally stylish dark wooden framing.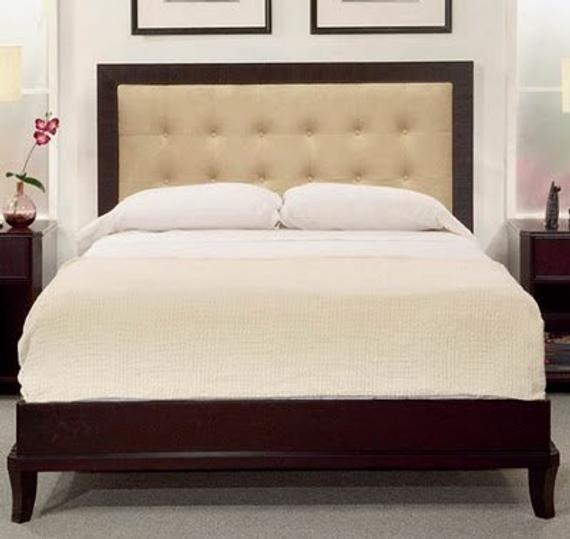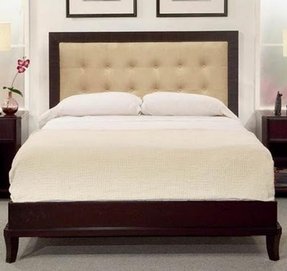 ... Upholstered Headboard With Wood Frame making wood headboards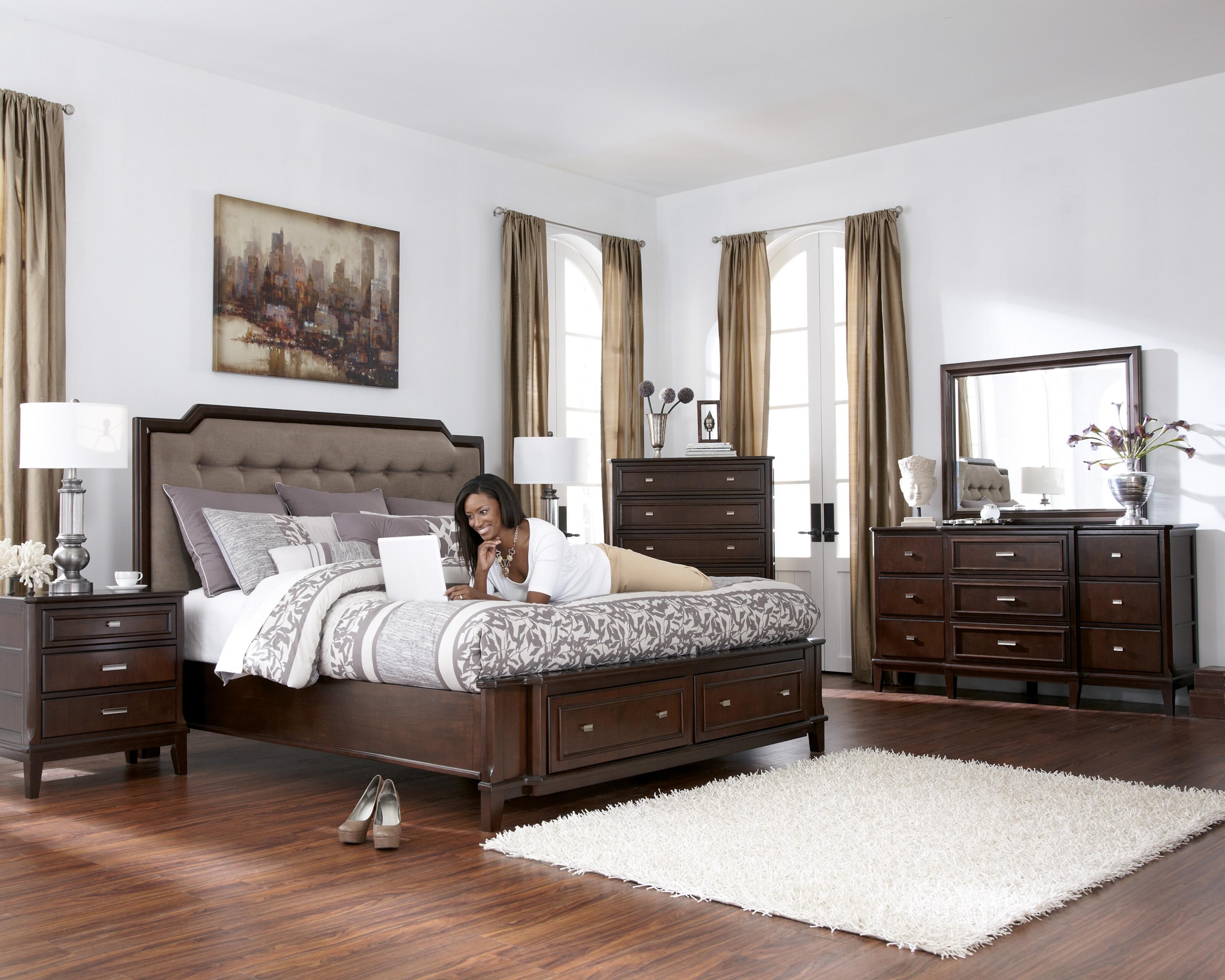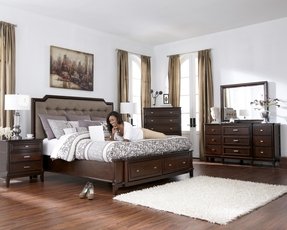 Red Cherry Wood Vaneer Finish Frame And Cream Soft Tufted Headboard ...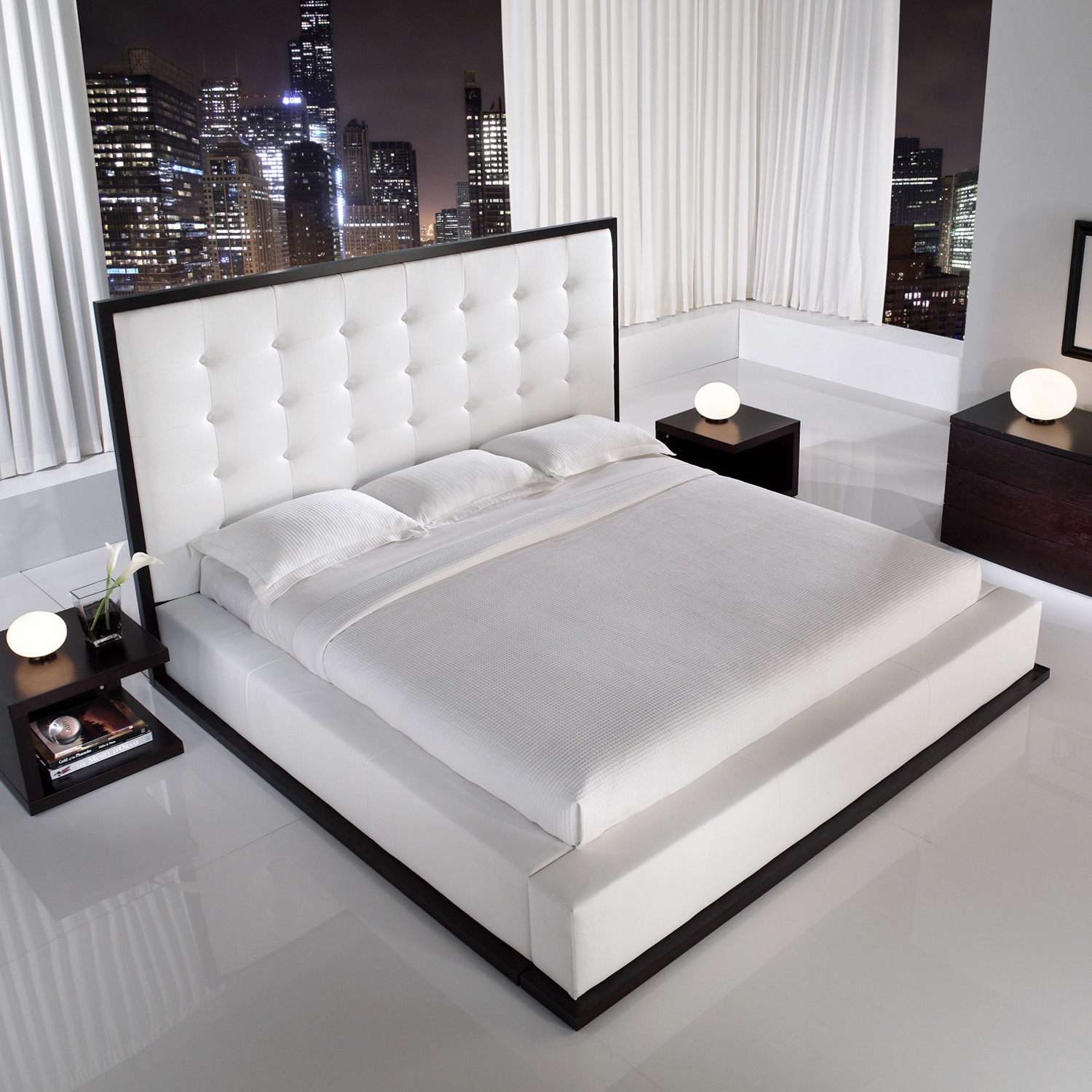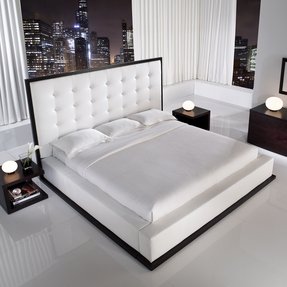 Designer Bed in Wenge, White Leather.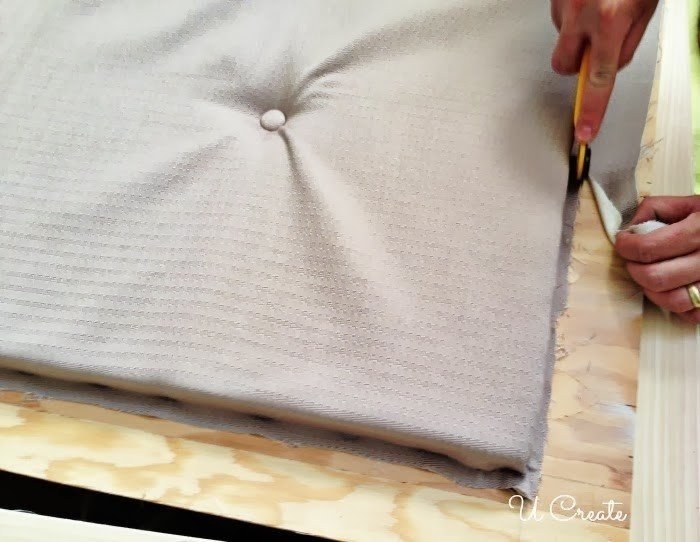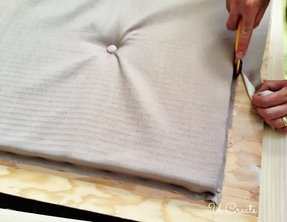 Tufted Headboard Tutorial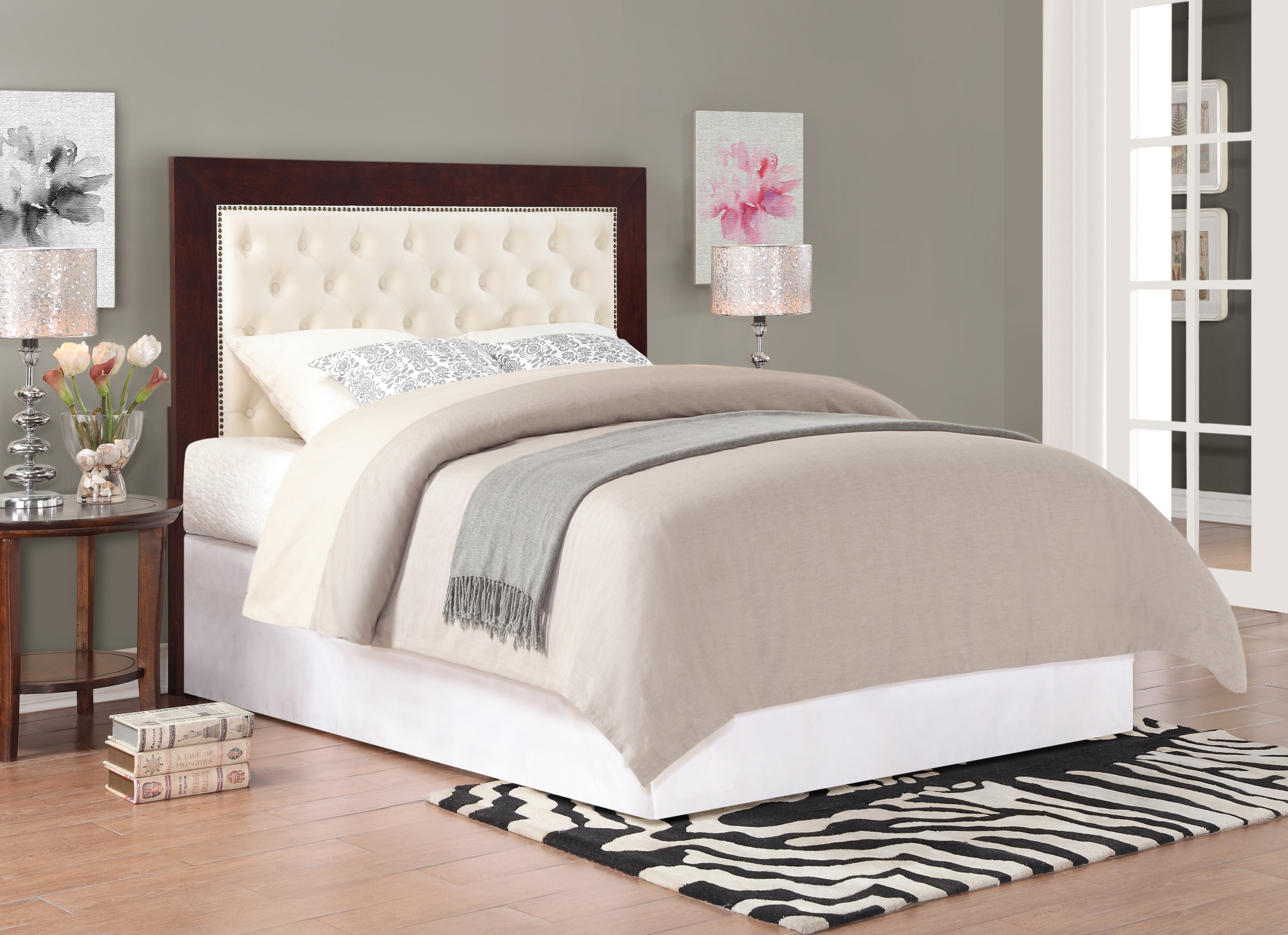 Dorel Living Wood with Tufted Fabric Headboard - The dark mahogany finish of the sturdy wood frame complements the luxurious beige fabric insert. The insert boasts exquisite diamond-shaped button tufting and individually set antique black nai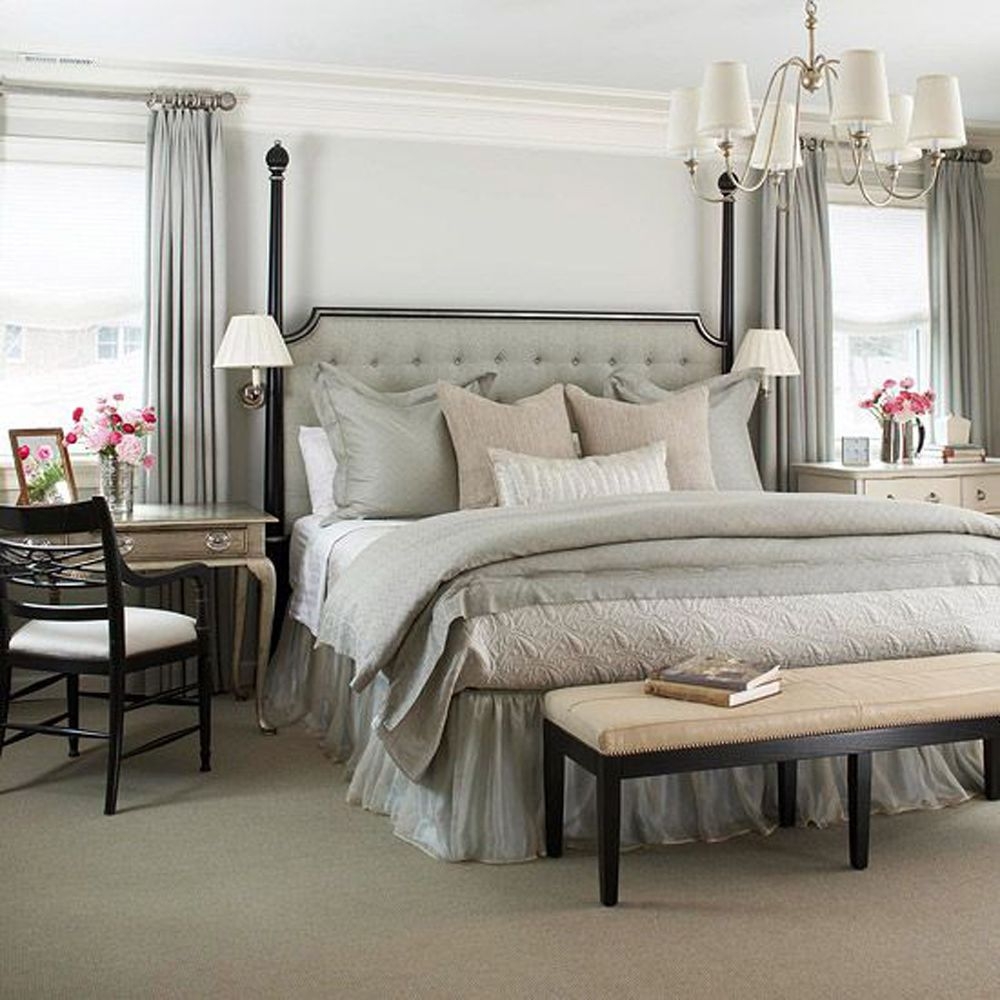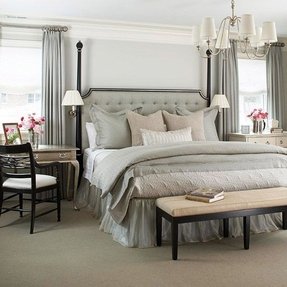 Bring a little bit warmth and coziness to your spaces, while still keeping their debonair character. The combination of tufted headboard with wood frames gives a classy composition that will enchant all visitors.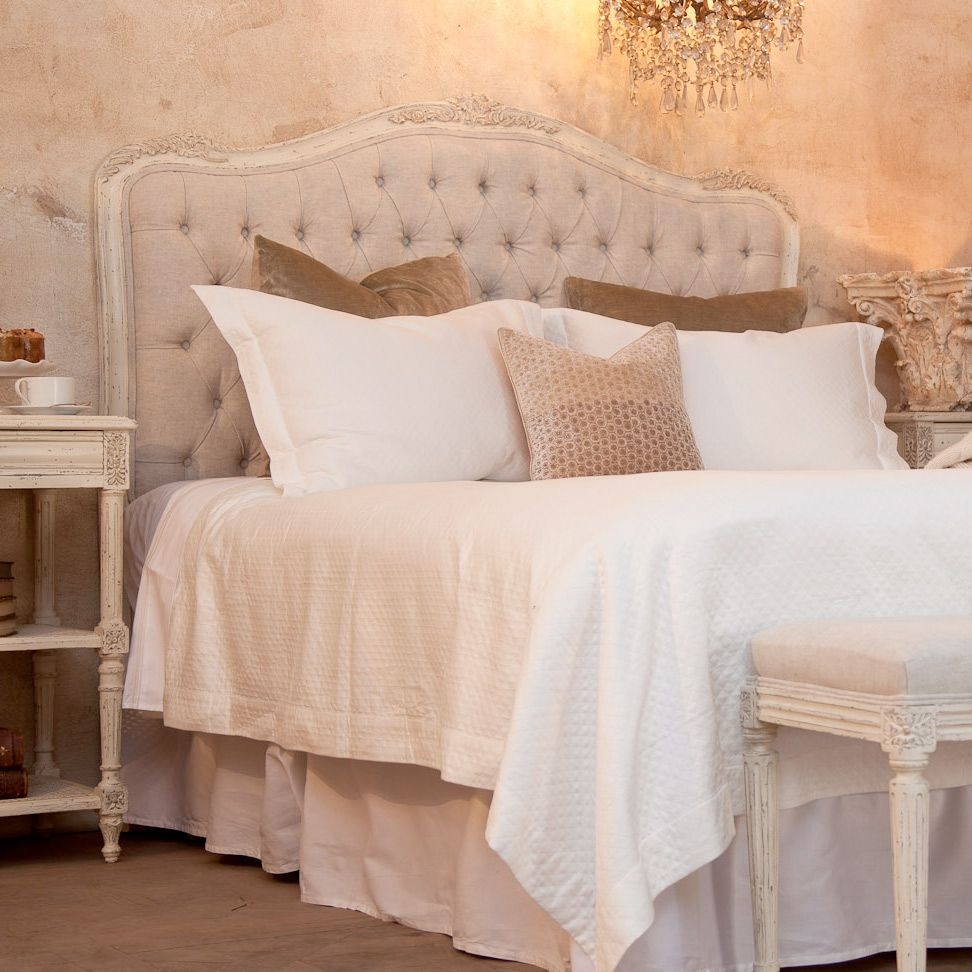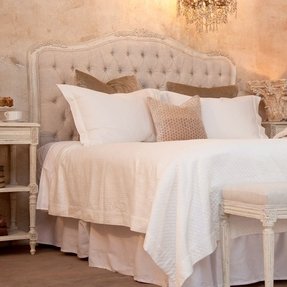 List 21 Ideas in Elegant Upholstered Headboards Design Ideas Gallery