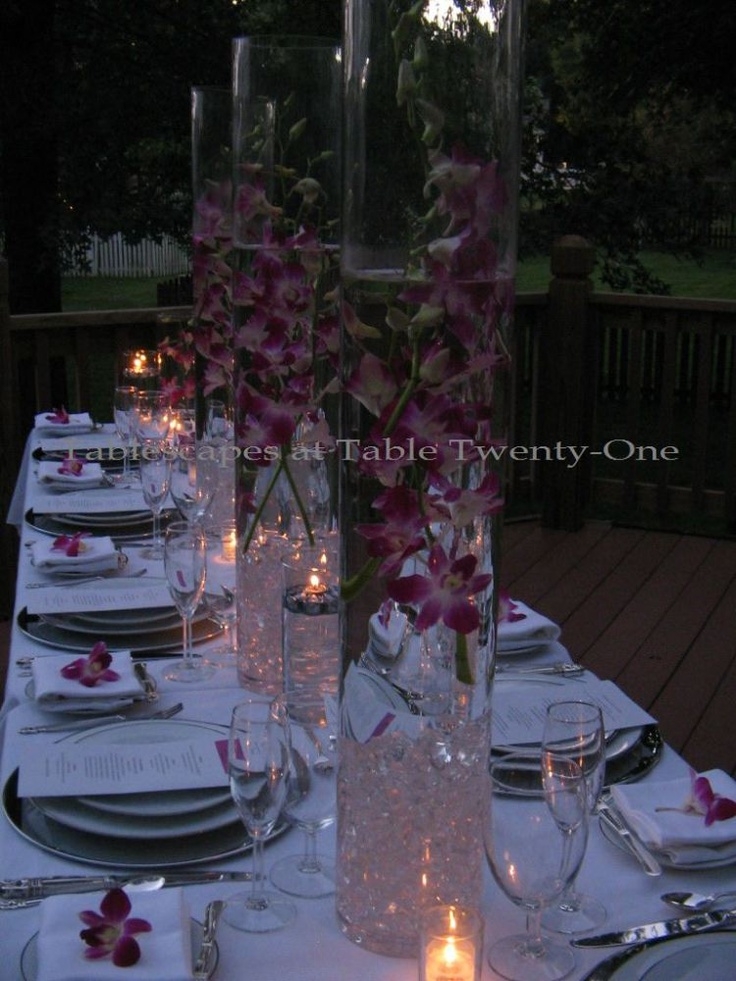 Just look at this stunning, very elegant and romantic wedding table setup. Great design if you really want your wedding to be a special, memorable occasion. Notice the gorgeous, tall flower holders. Really unique look.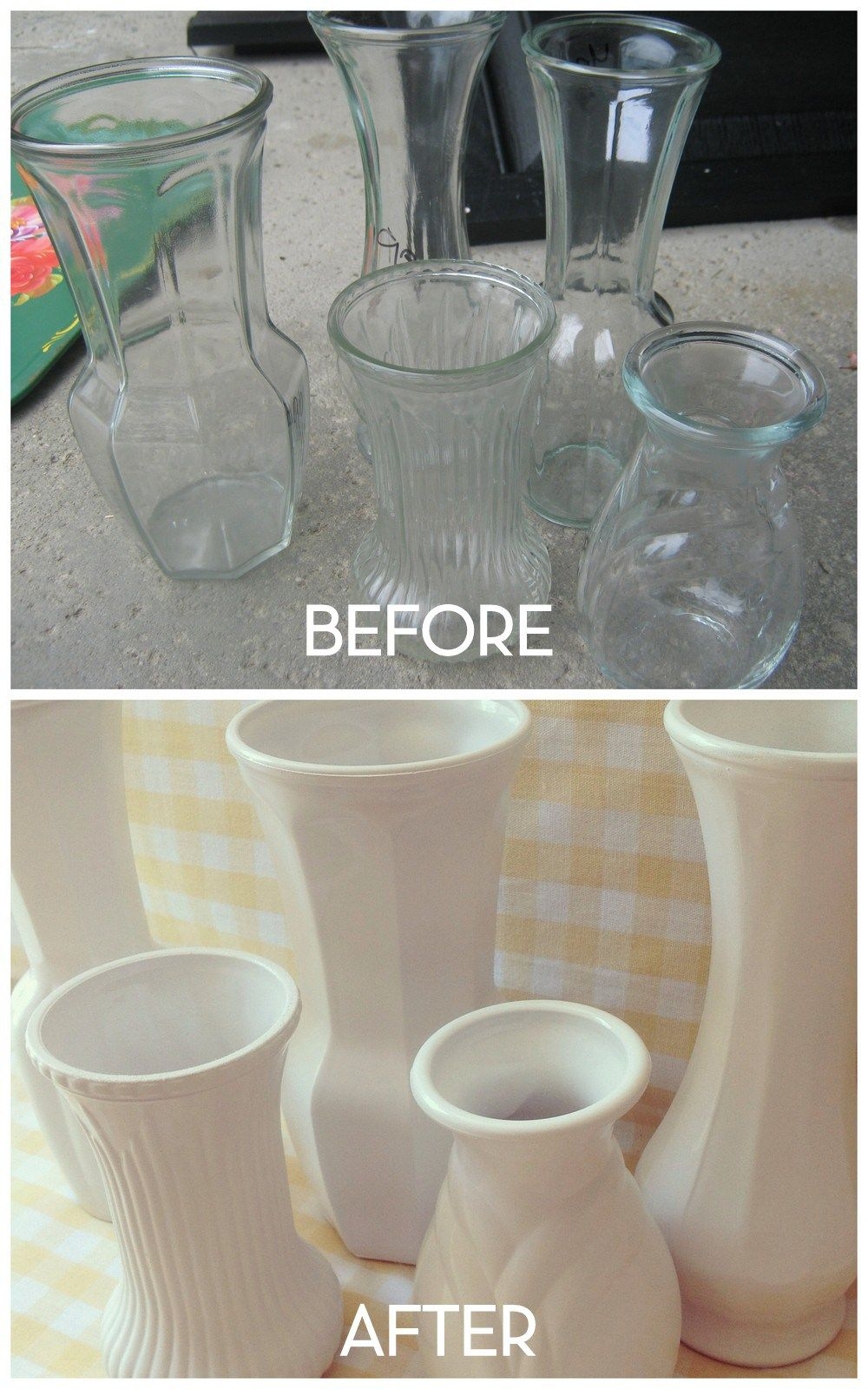 High-quality vases designed to showcase faux flowers of different colors. These vases are made from different types of materials, including glass and ceramic. They work best as décor accessories, especially on the dining room table or the kitchen island.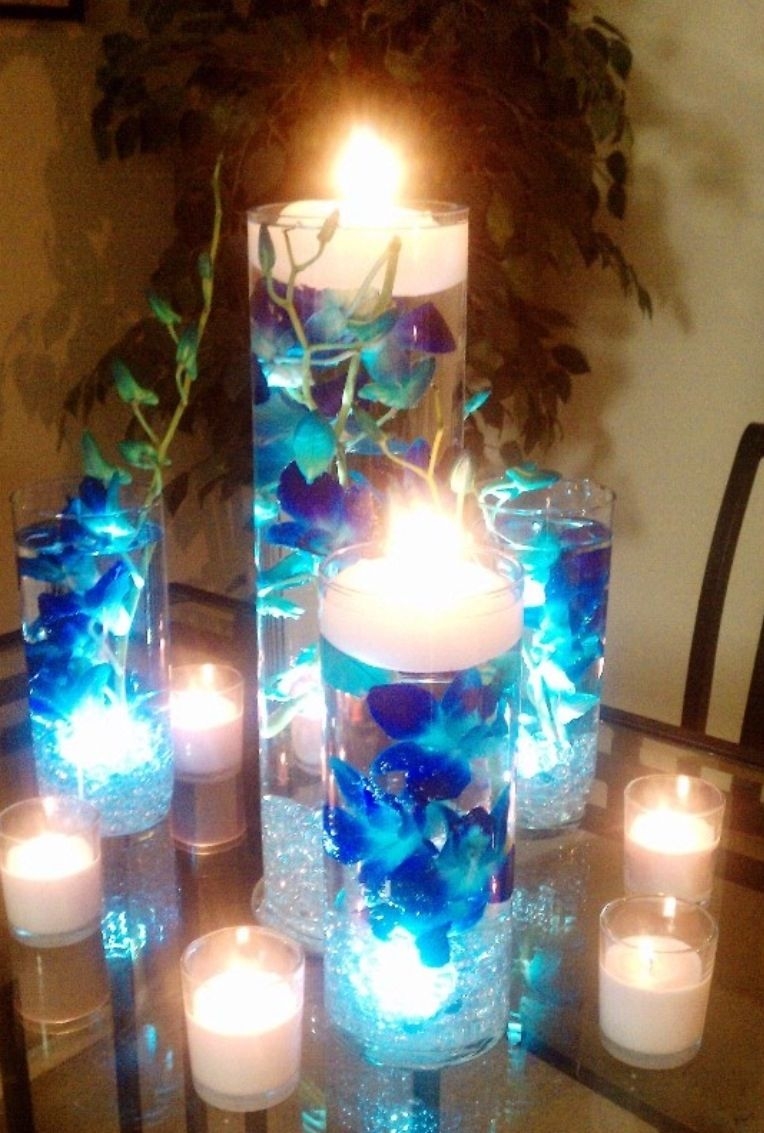 Bring a touch of cozy and romantic elegance into your home with these faux flowers, neatly fitted into vases. The design provides illumination when a candle is inside the vase. They are available in many different sizes too.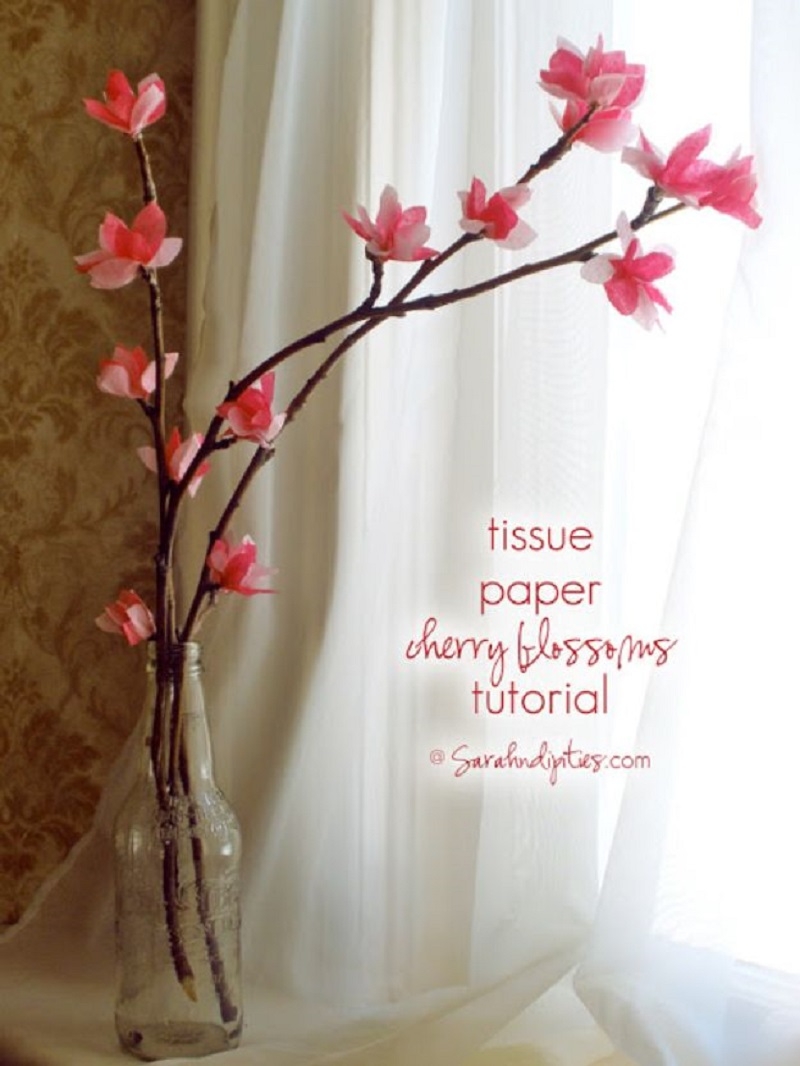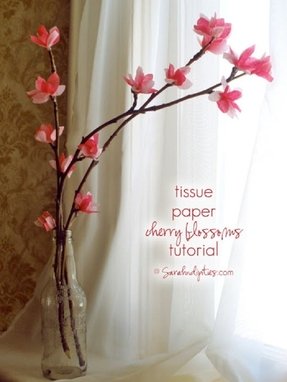 Stunning bottle-based flower vase for faux flowers. The vase is as minimalist as they get. It's literally a glass bottle and can hold large faux flowers anytime. It's a great option to use as a centerpiece for your kitchen island or dining area.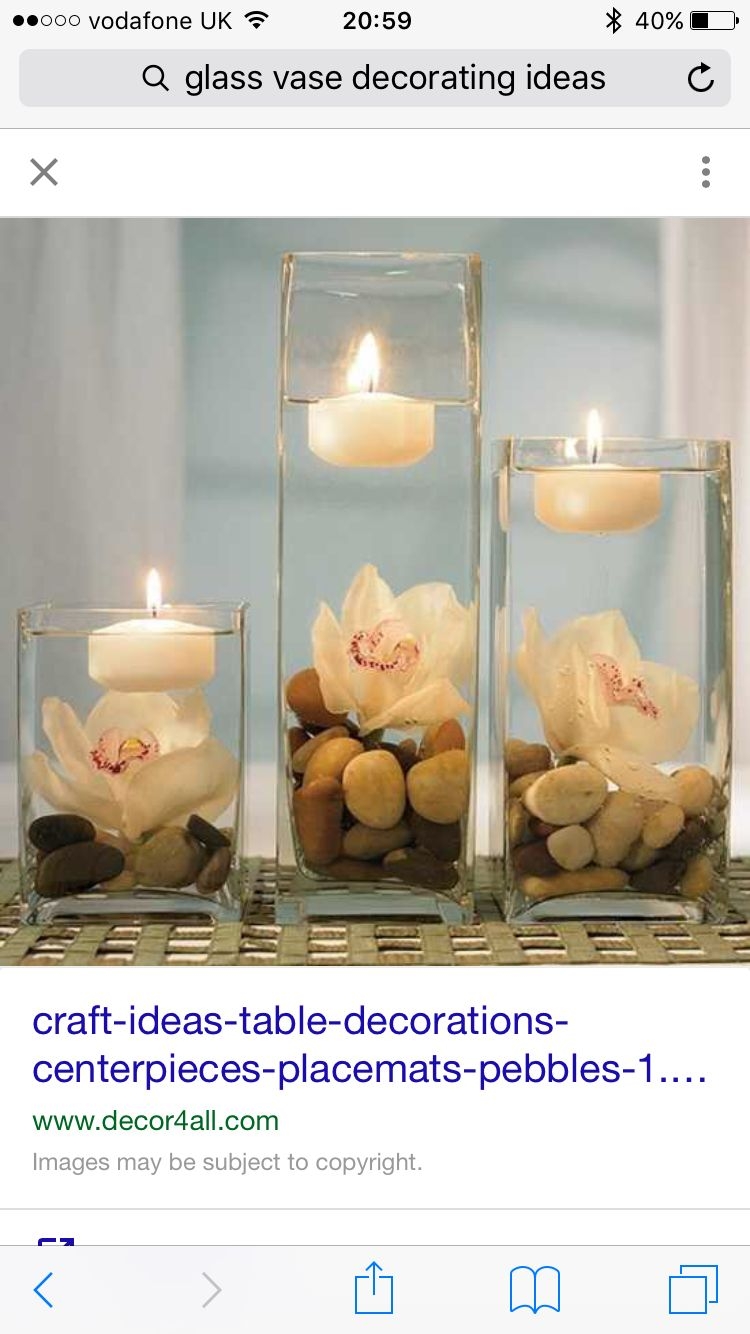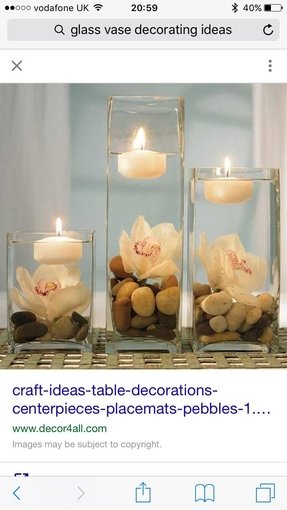 I'm not usually drawn to glass with floating/submerged stuff in them, but love this one and think it would be easy to pull off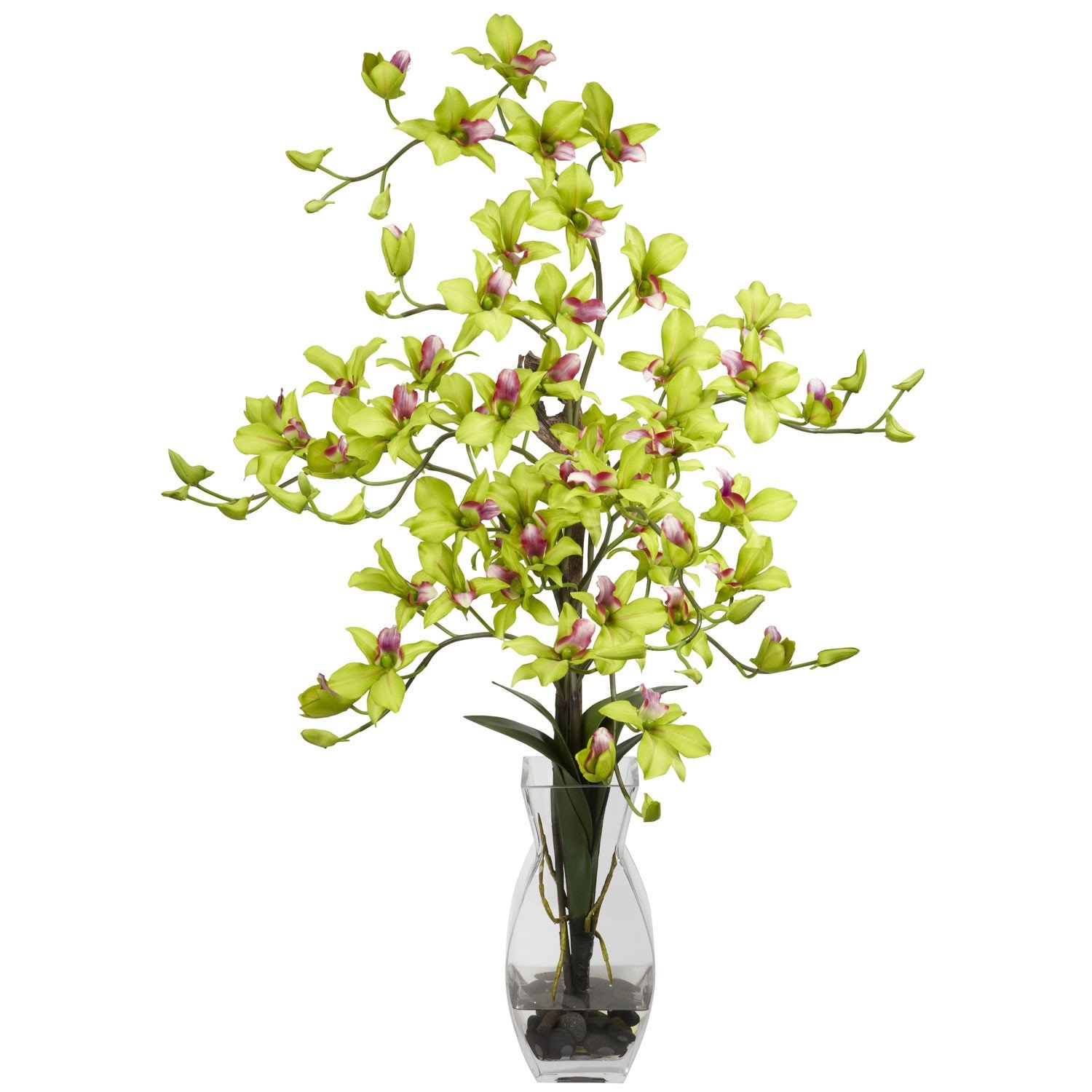 Perpetual seasonal bouquet of spring blossoms in a clear vase. Silk flowers give the appearance of real, but without the worrisome attention required by real blossoms. The vase gives the appearance of water with pebbles for creating believable realism.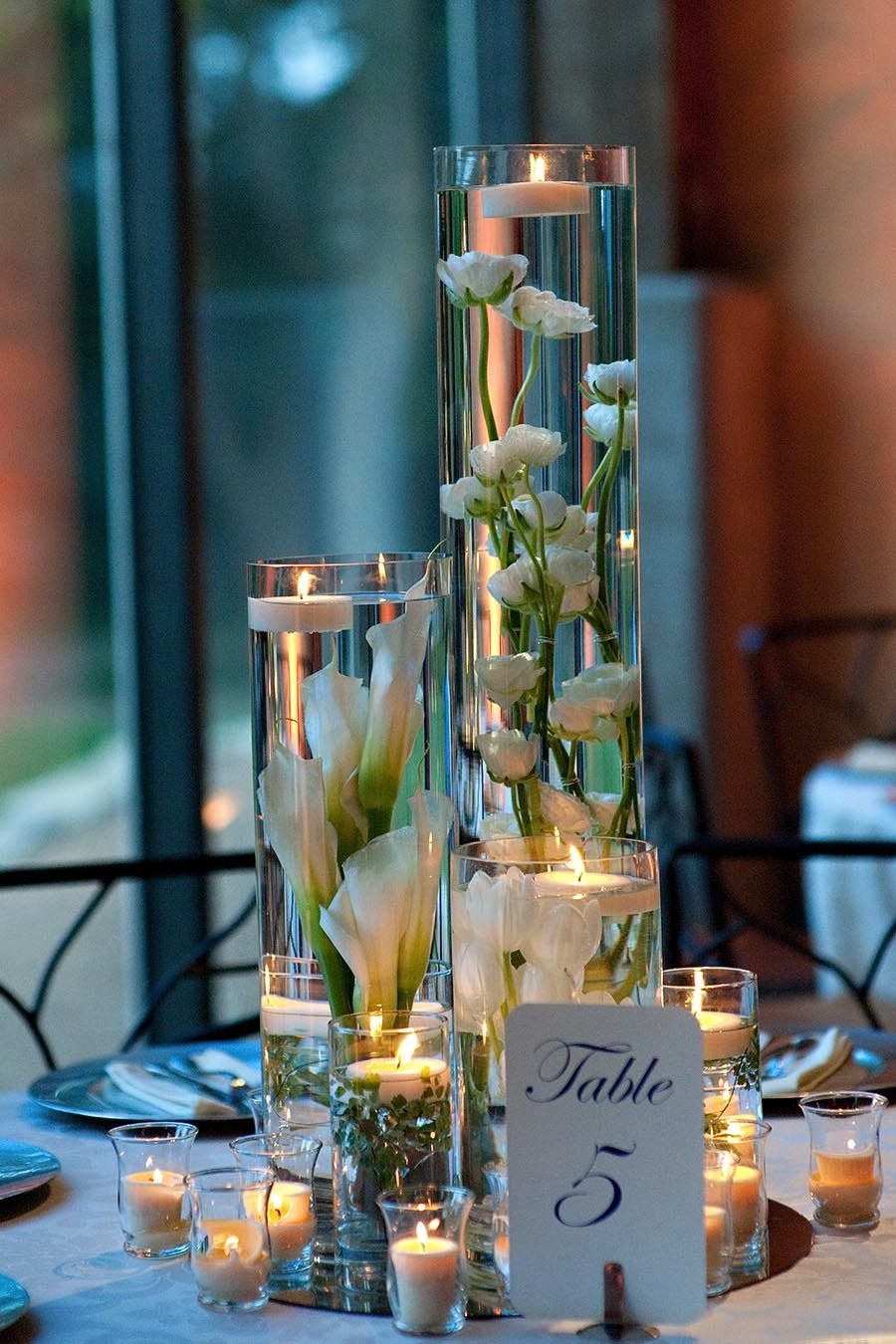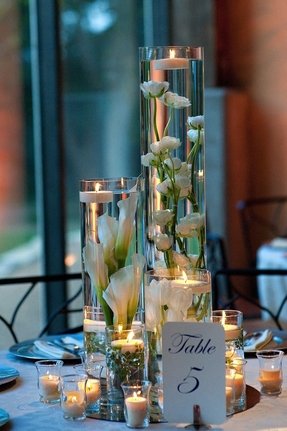 Candle table centerpiece (inspiration only) Glue fake flowers to the bottom of a tall vase (or to stones you could drop in) fill with water and top with a floating candle.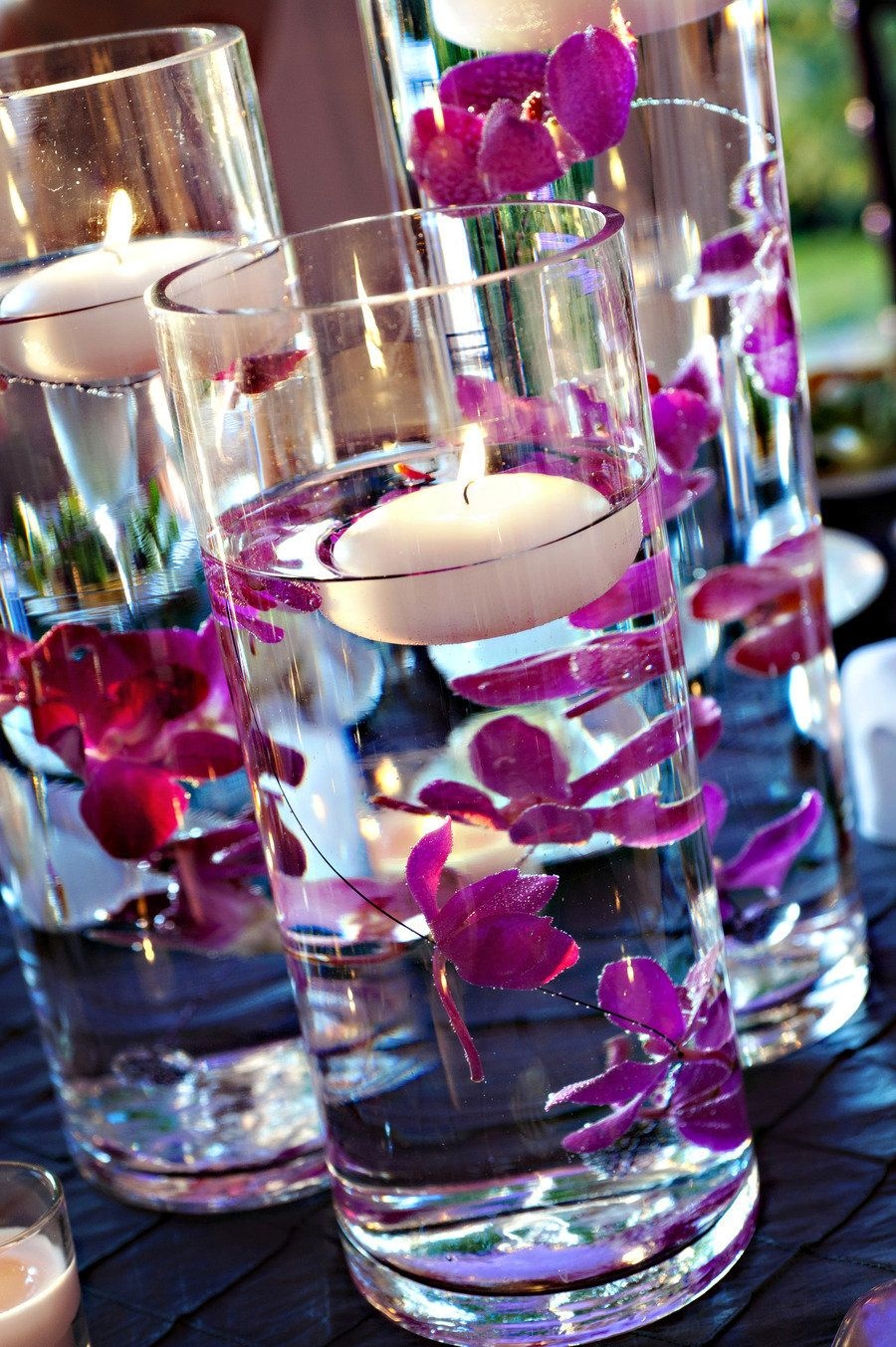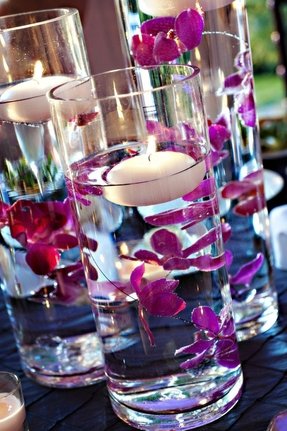 Submerged flower and floating candle centerpiece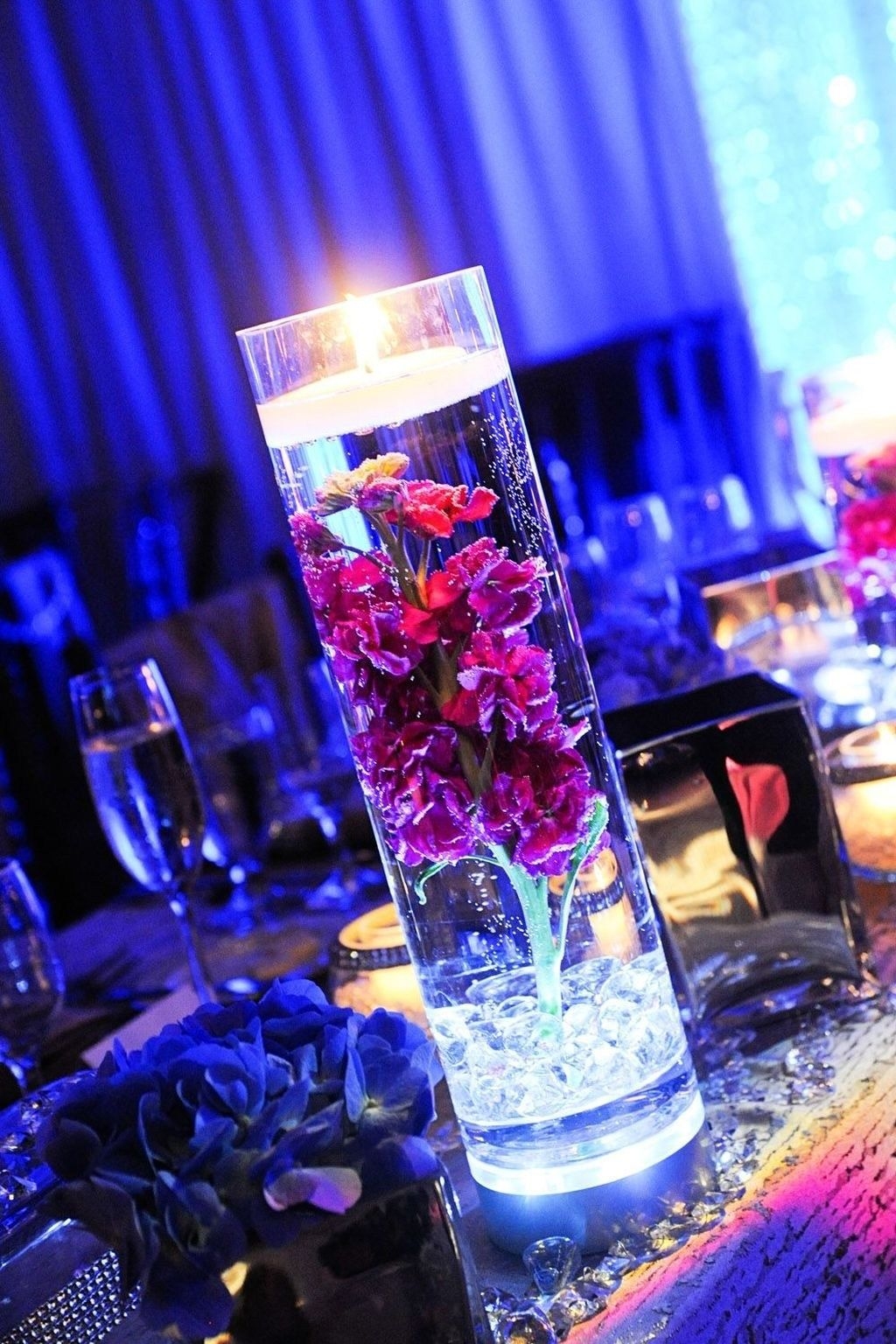 The unique vase with artificial flowers with an illuminating backlight is an excellent way to the sensational decoration of the table and every interior. Beautiful details and stylish form impress and bring to the room a unique atmosphere.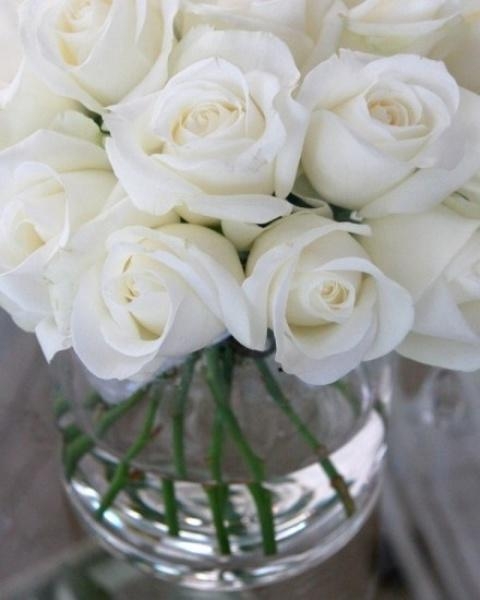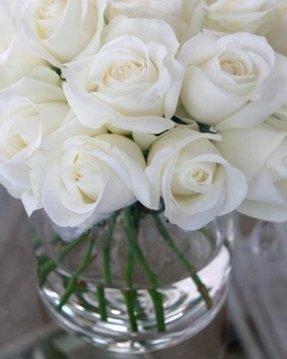 White Roses in a Vase ♥ La Maison des Roses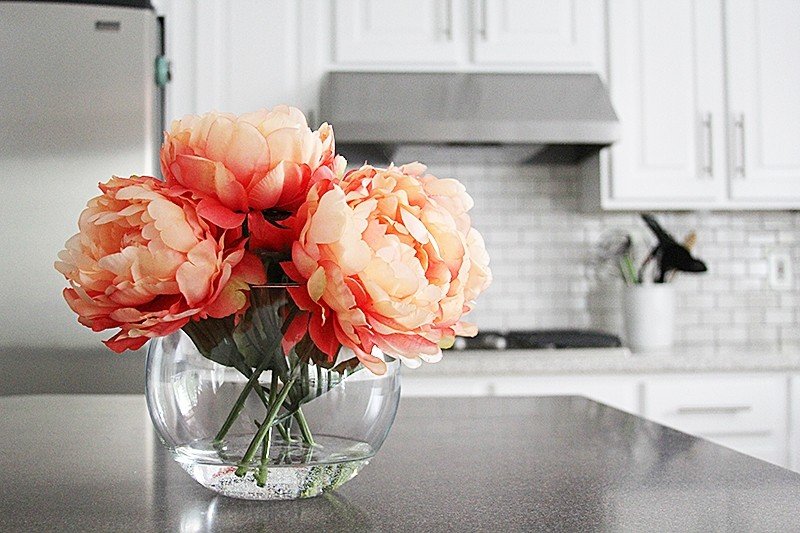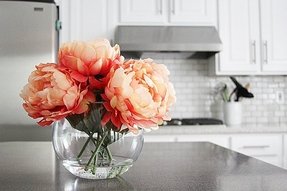 Isn't a crystal glass globe the finest receptacle for silk flowers arrangement, especially when they're big and effuse like these peach orange beauties? A vase like this makes for an instant and budget-friendly accent piece.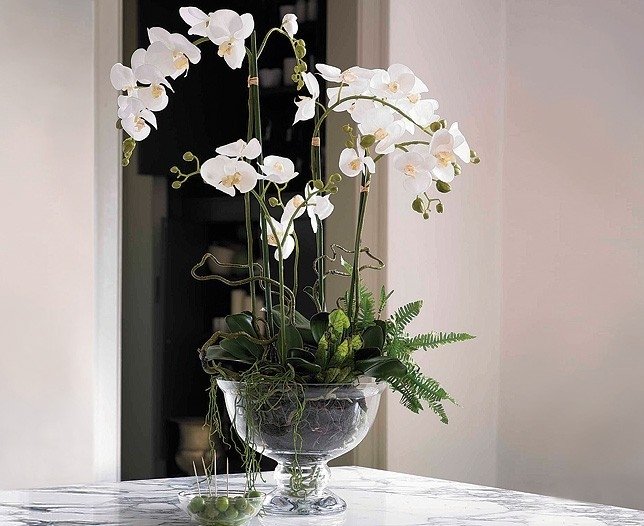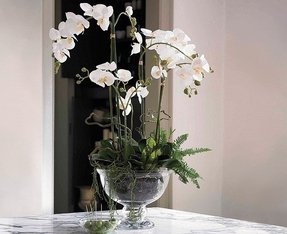 Floral arrangement in clear glass vase. It consists of faux orchids. Suitable for residential and commercial premises. Sophisticated decoration for each place.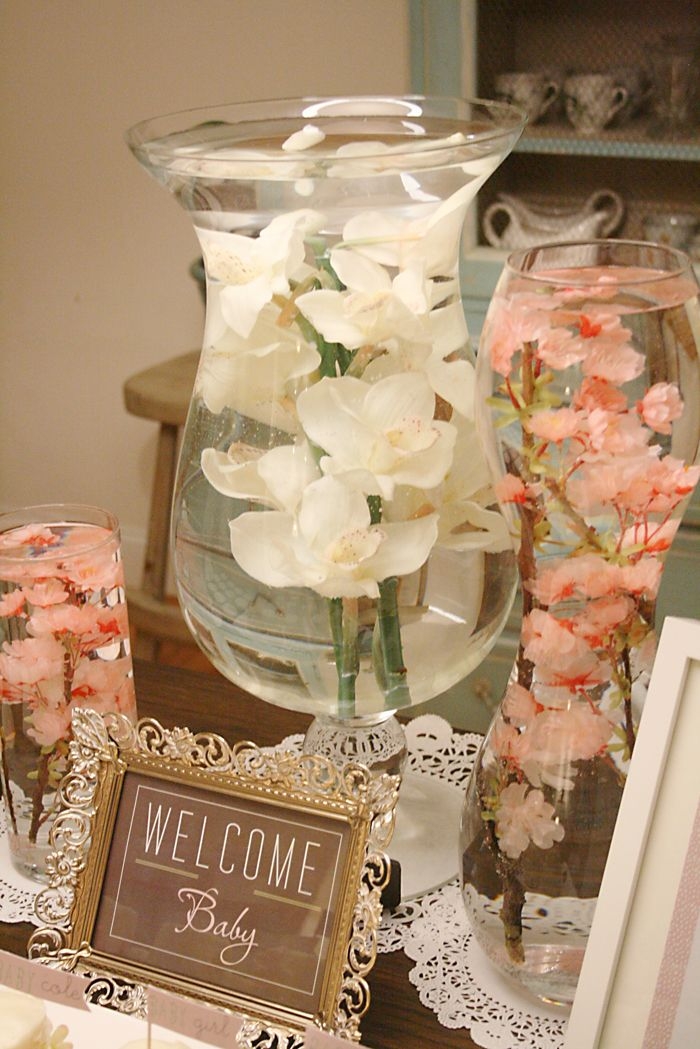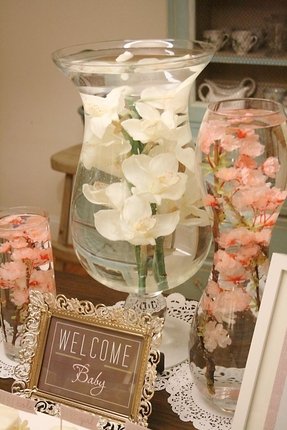 A gorgeous decoration for contemporary homes and offices. This artificial floral centerpiece consists of silk white flowers drowned in clear water, inside of a beautifully shaped vase designed of clear glass.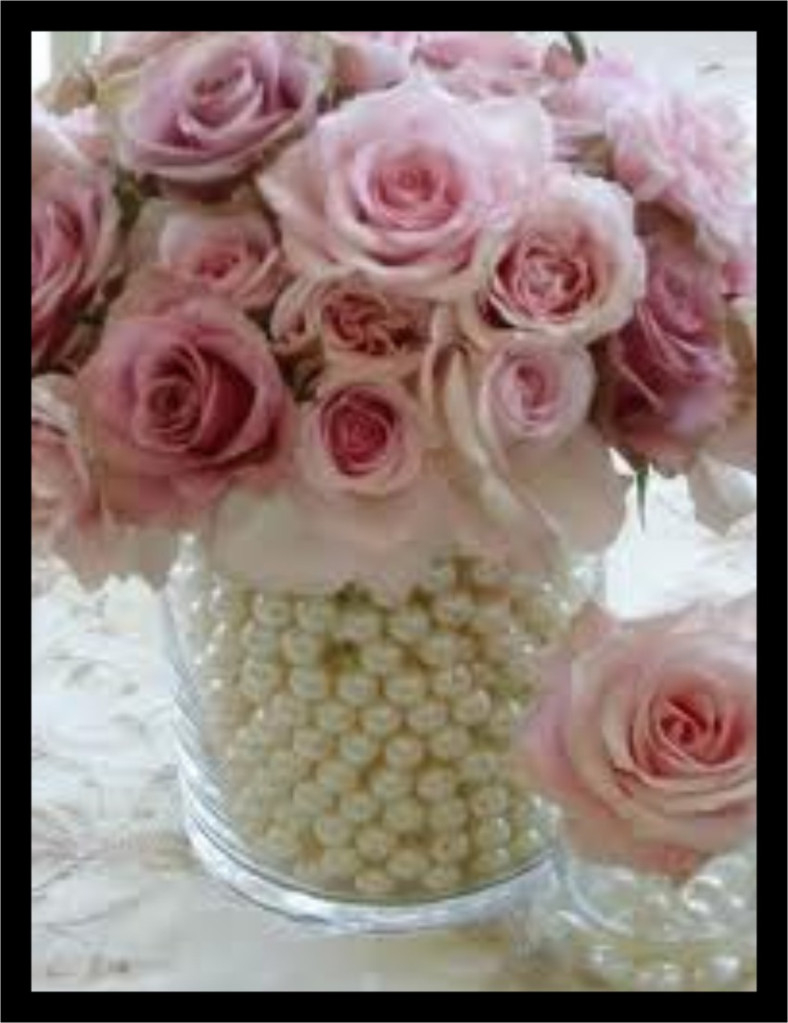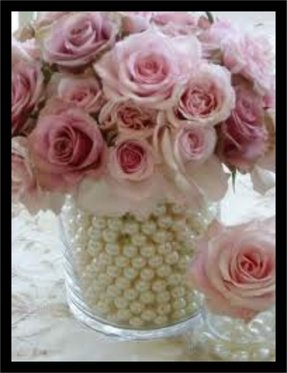 Beautiful artificial roses in a vase full of beads captivate and makes the look unique. Subtle, romantic styling is extremely impressive and captivates the details. The roses look like they are so real.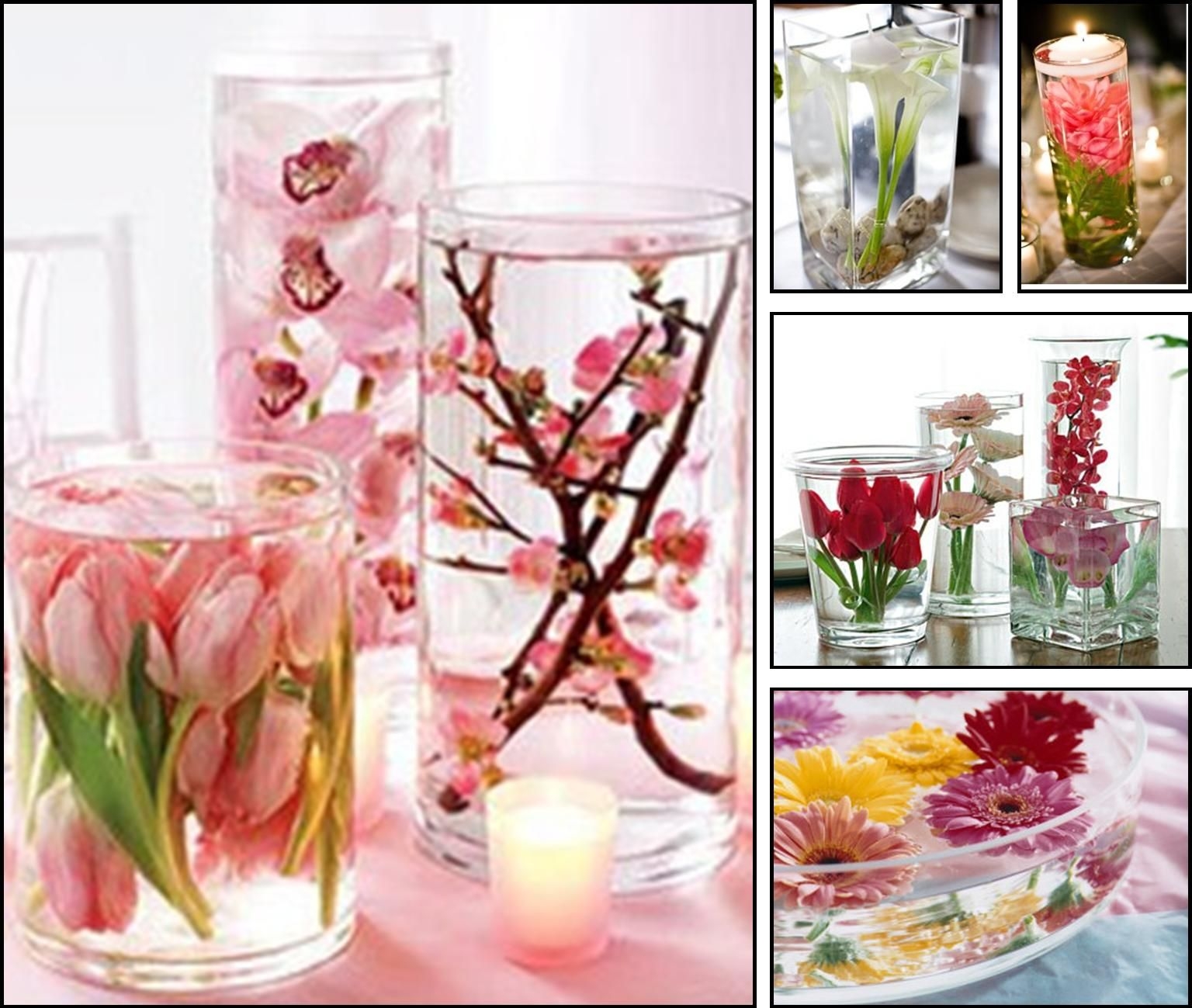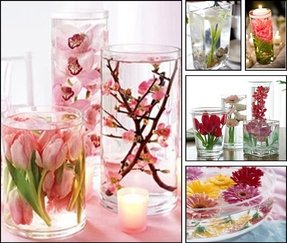 The unique and exceptionally impressive artificial flower in the vases allows you to create a lasting, colorful decoration in the decor. Beautiful details and interesting composition in the vases are captivating.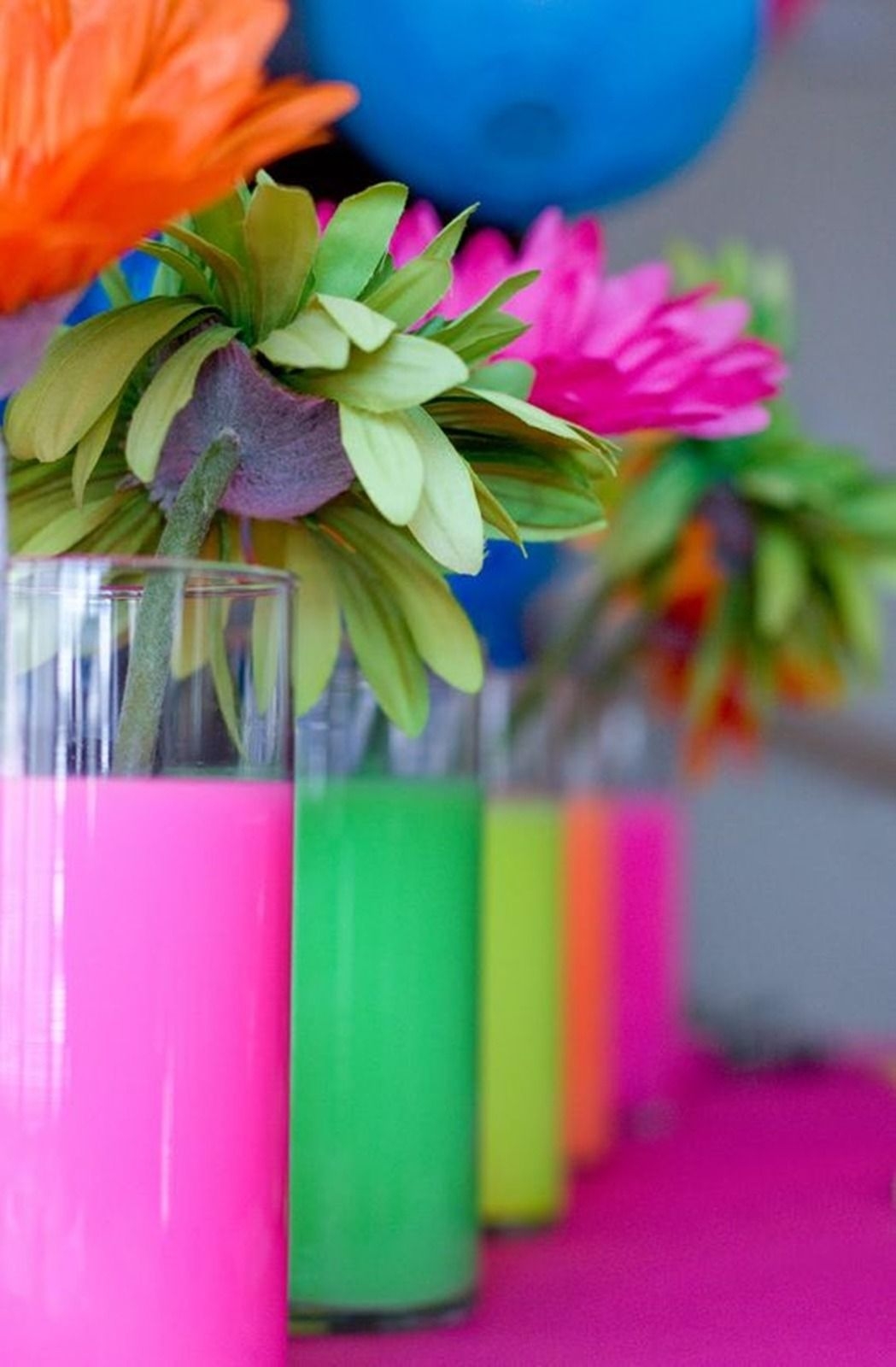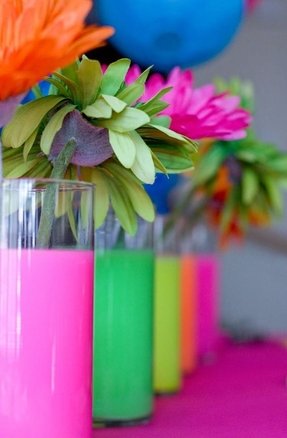 dollar store vases, drops of neon paint in water. fake flowers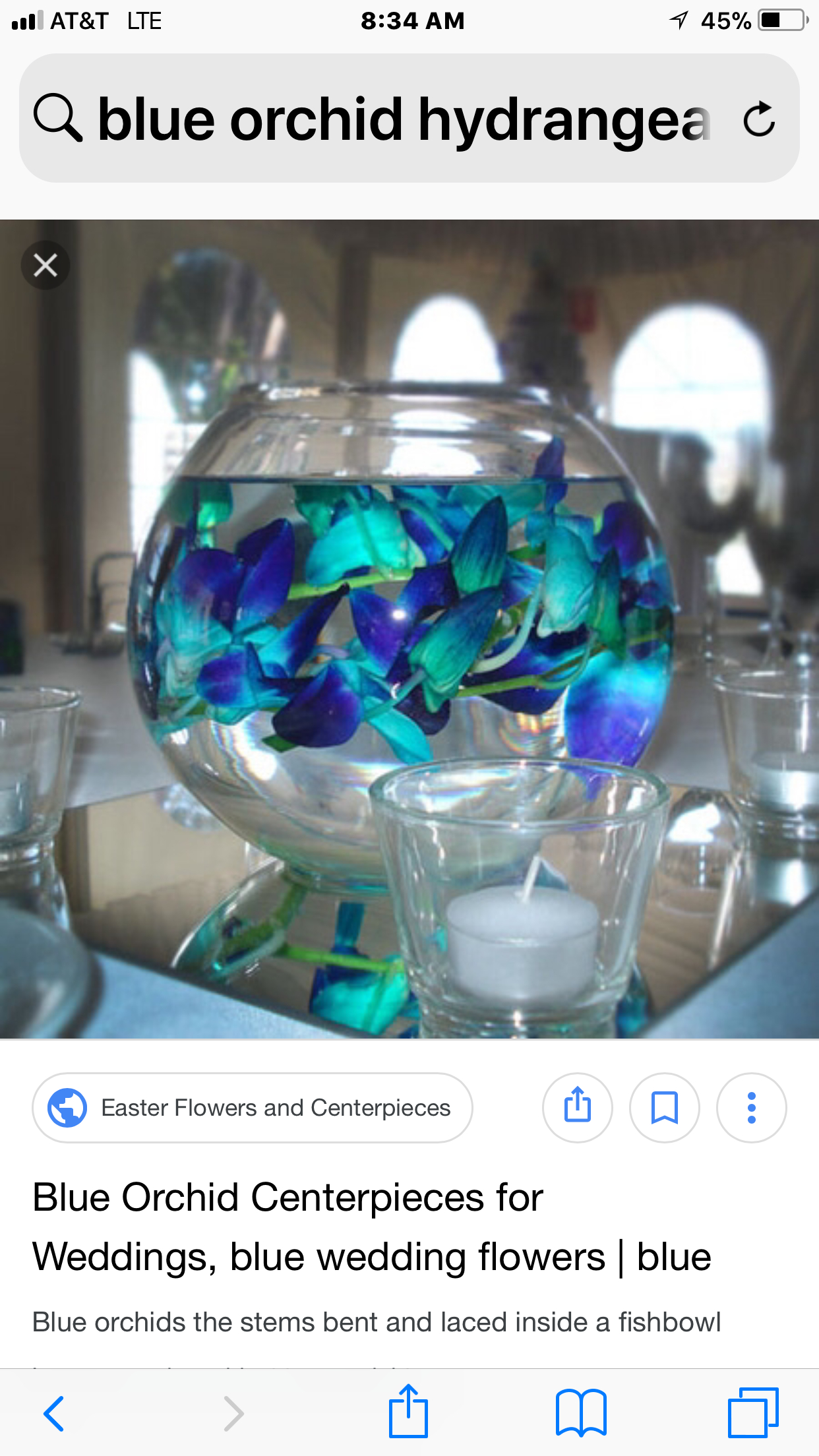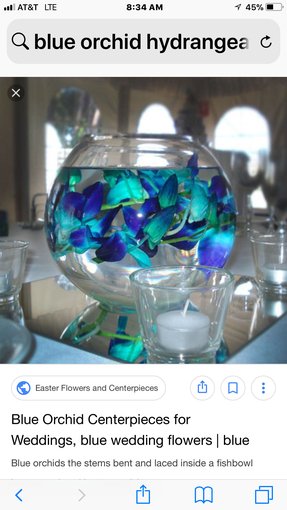 A stunning table centerpiece and a trendy alternative to ordinary artificial flower arrangement: a crystal clear glass base with turquoise and ink blue orchids floating inside a fake water. Something different, at last!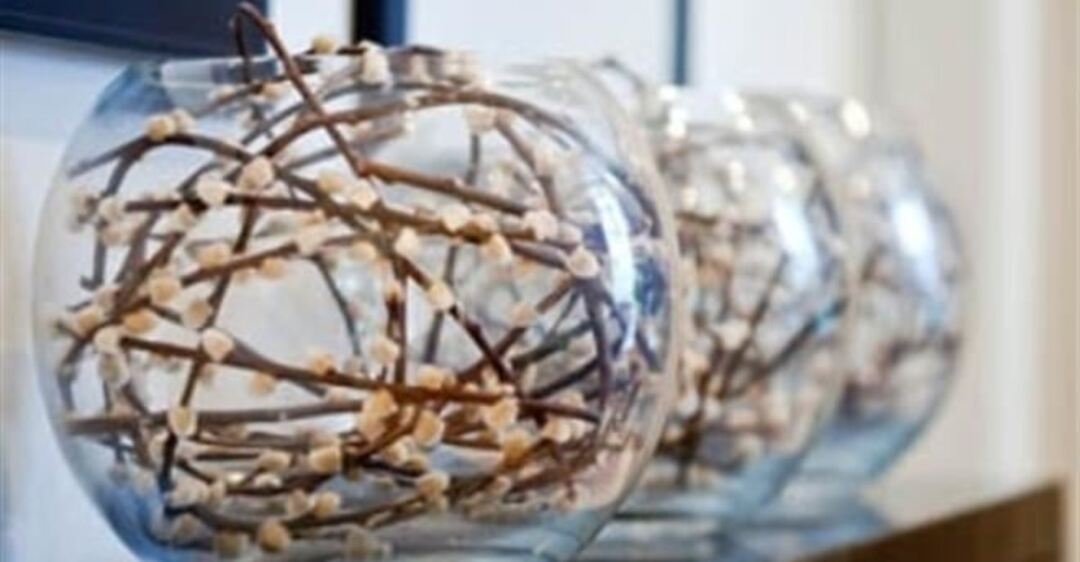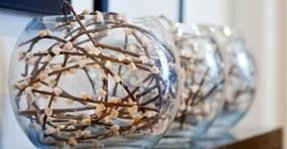 I Love this...pussy willow stems in glass bowl vases...Doing this spring from my tree!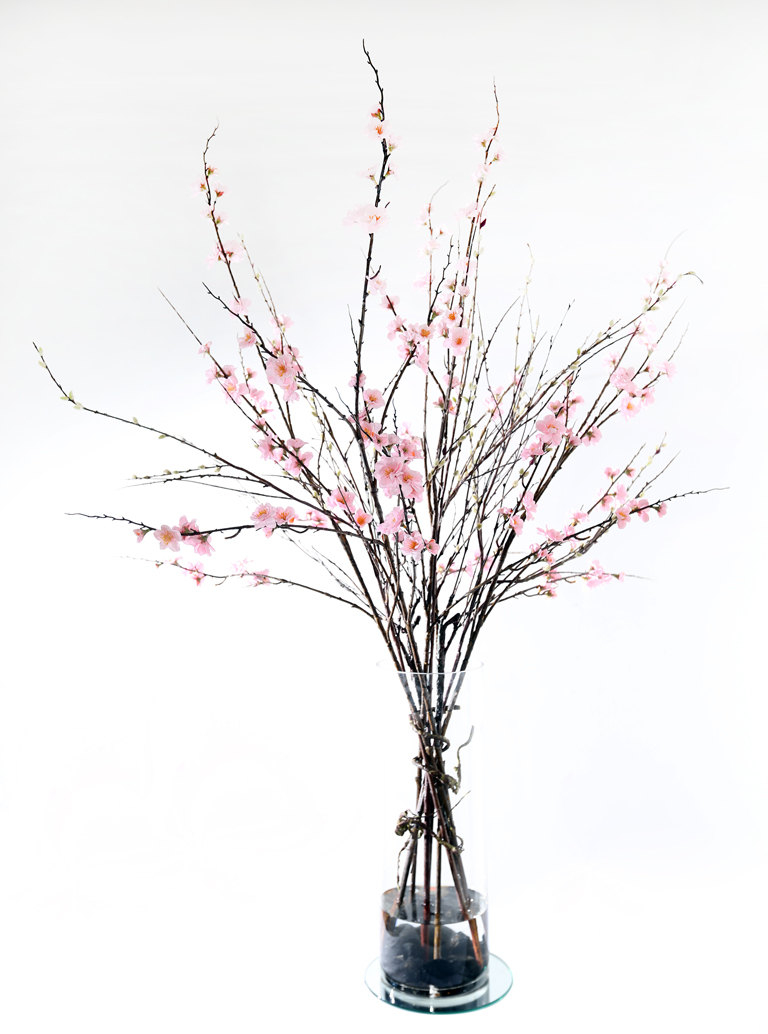 Realistic Life-like Pink Cherry Blossom with Sticks Flower Arrangement in Artificial Water & Glass Vase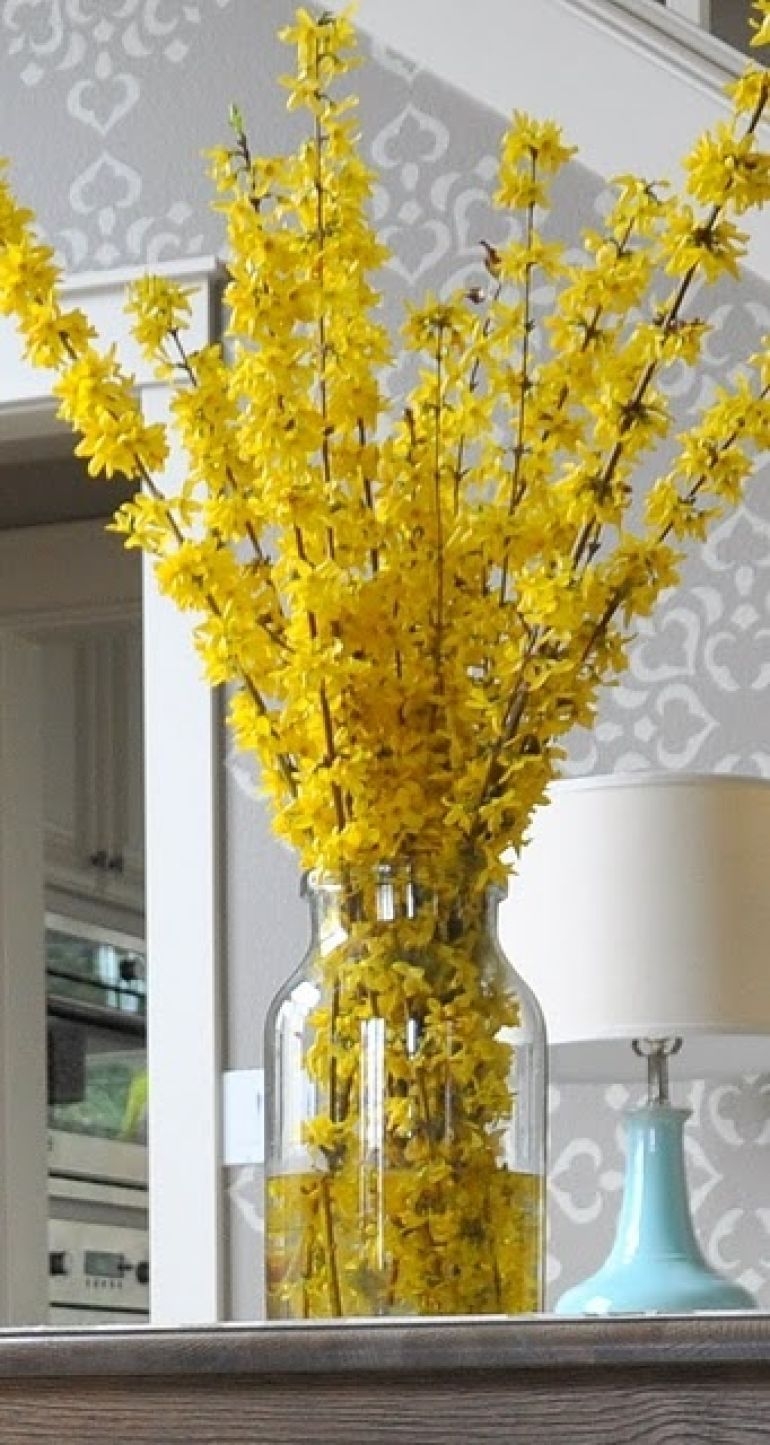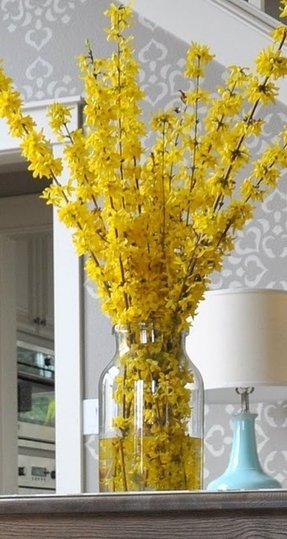 Classic vase made of clear glass. Dedicated to medium floral arrangements. Suitable for each place according to taste and need.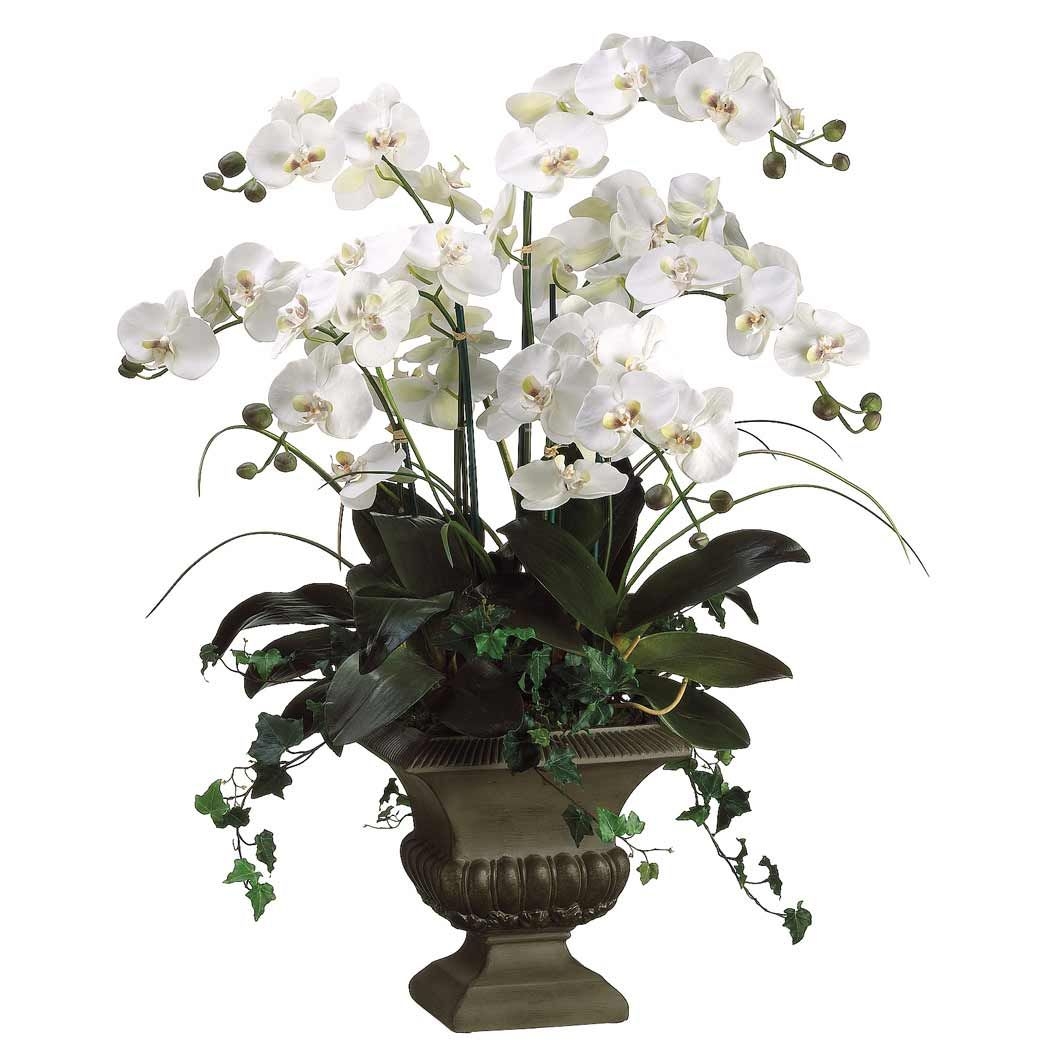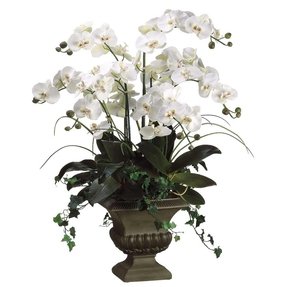 Nature designed the petals of the phalaenopsis to attract pollinating tropical moths. This beautiful composition, featuring an orchid in a glass bowl makes the icing on the cake in a classy, luxurious interior.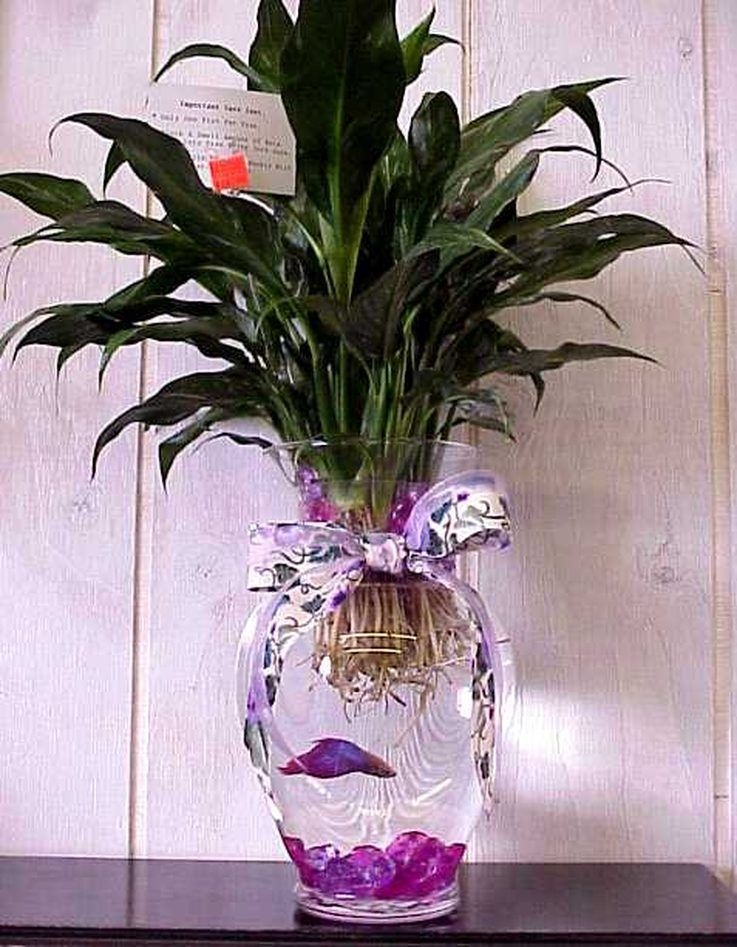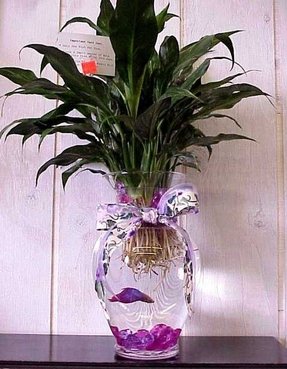 maybe I'll have one at home for myself!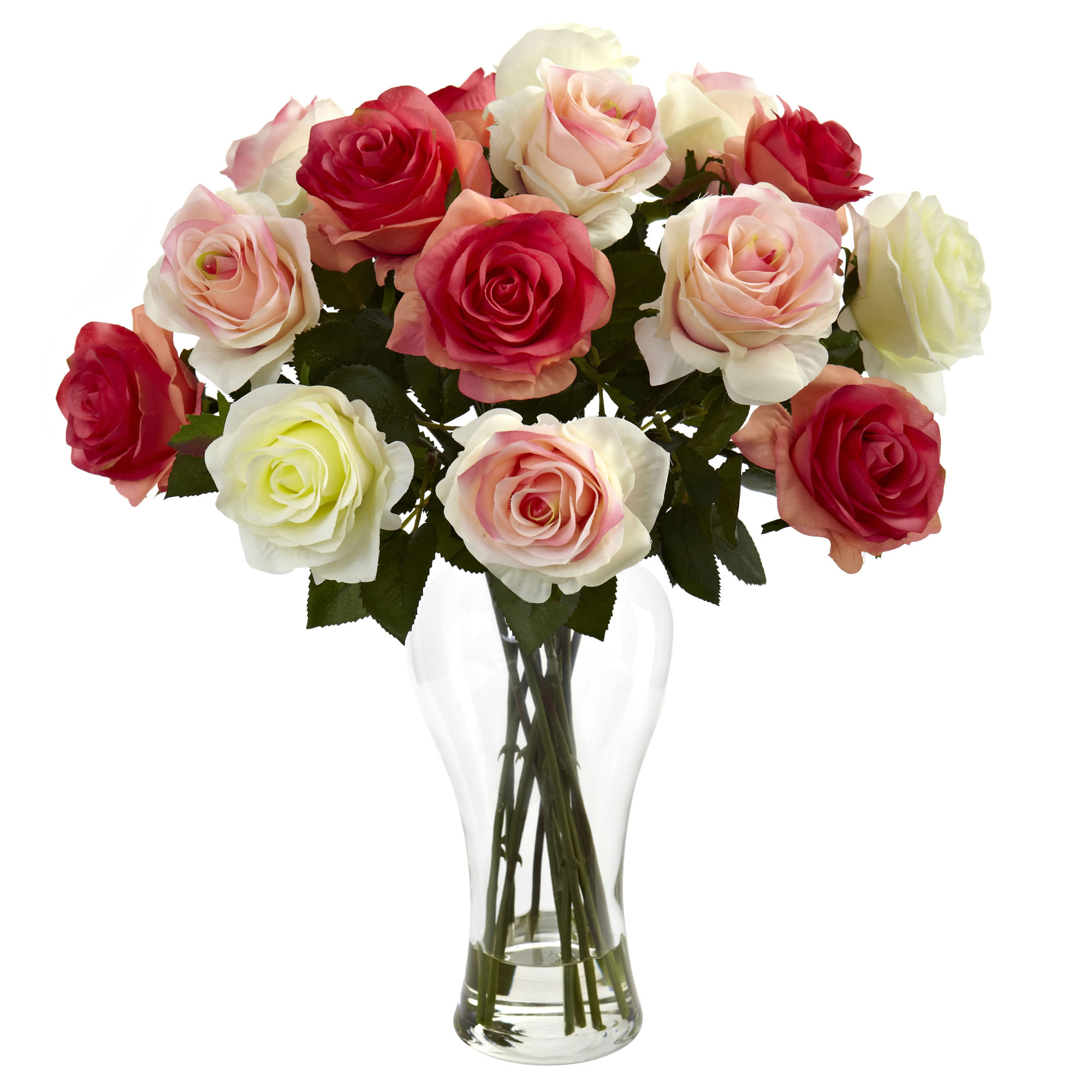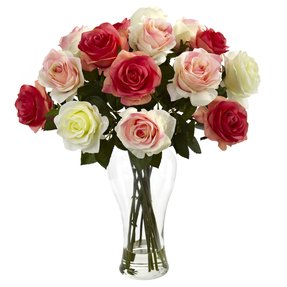 Assorted Blooming Roses with Vase


I have some cute vases in the house and I hate to leave them empty, but I'm not a big fan of fake flowers. These would be perfect.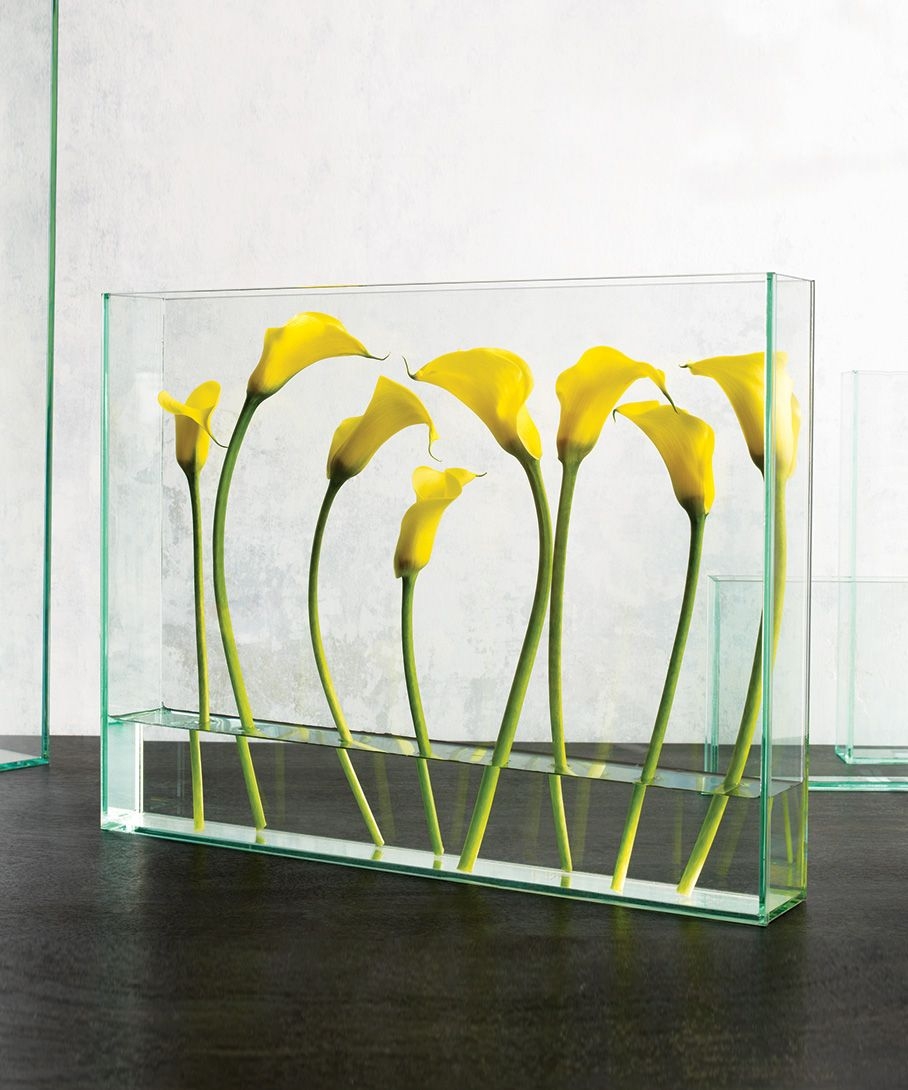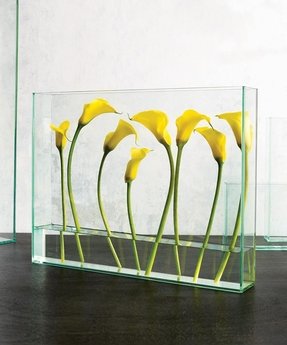 A simple way to emphasize the organic beauty of flowers in a modern way..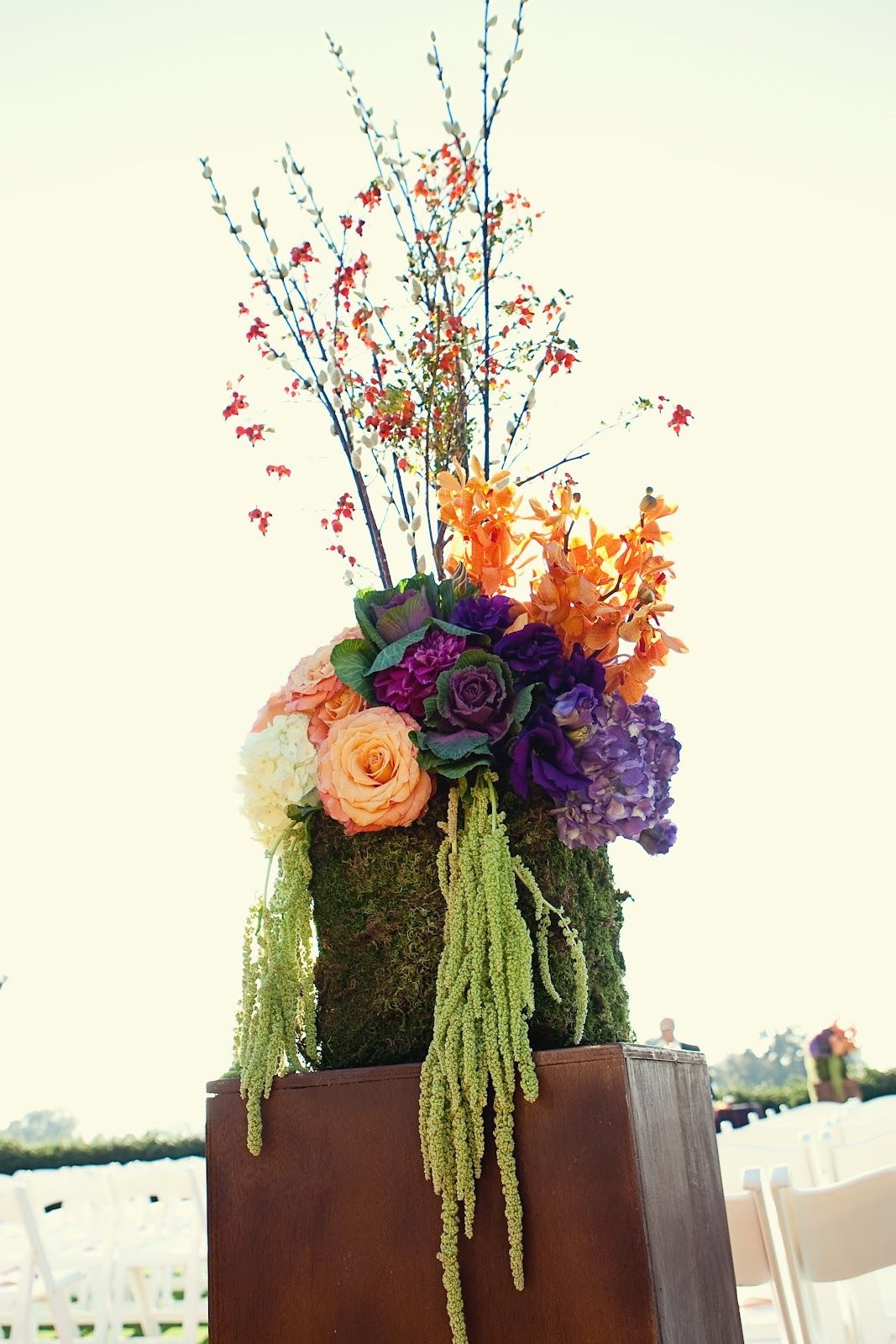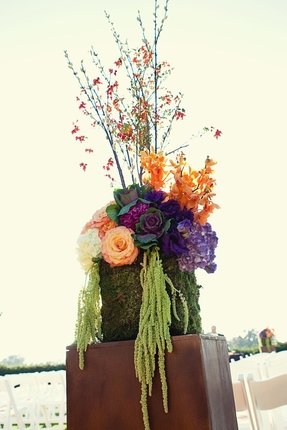 An elegant arrangement of the table. The space is highlighted by a slim, tall vase made of transparent glass . It's filled with a subtle, artificial orchid in a beautiful, white color. An ideal decoration for a wedding.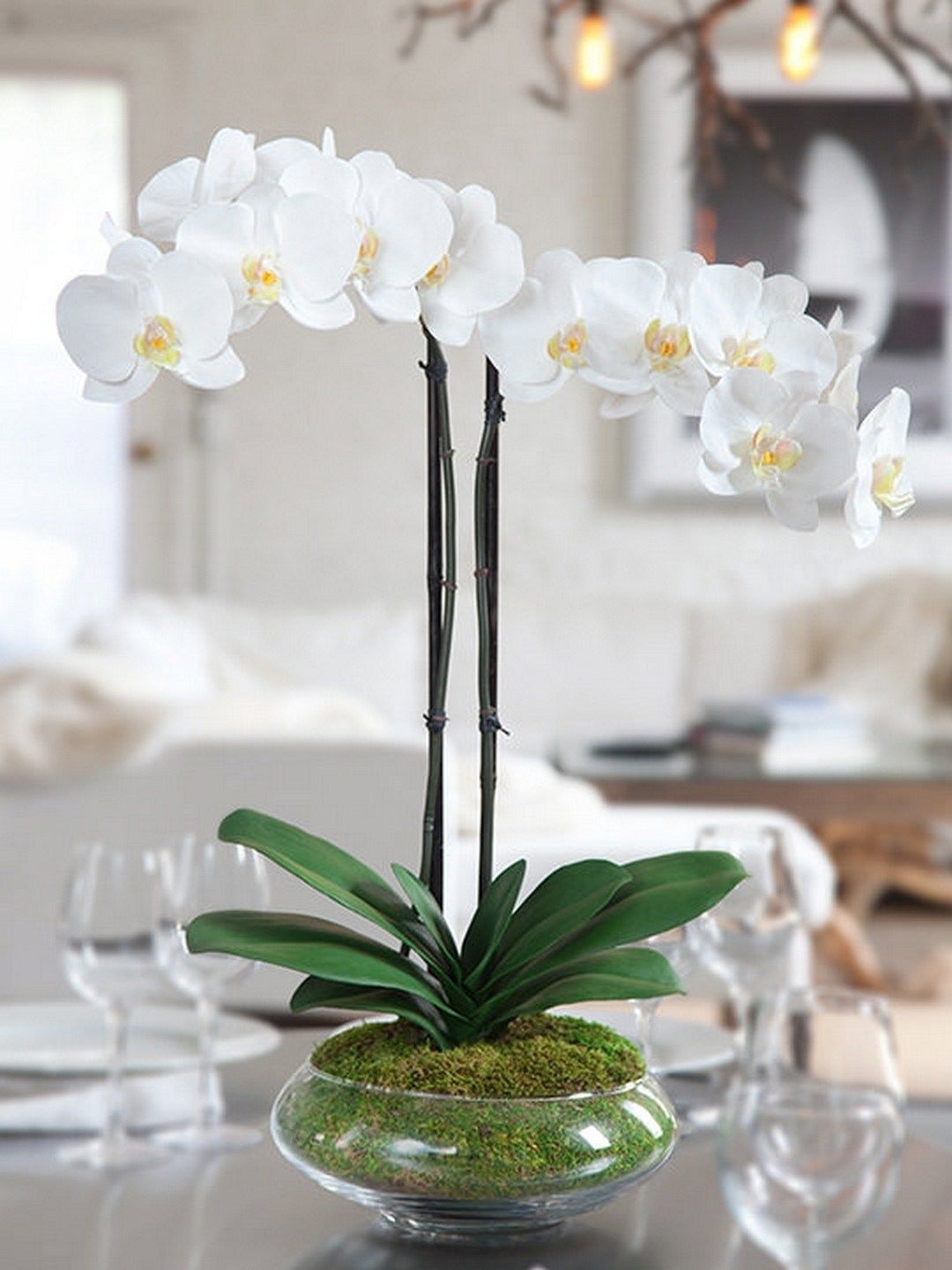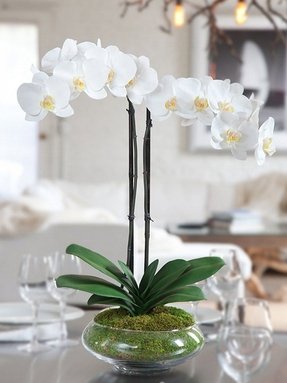 Not everyone has a green thumb. This incredible decor's element is destined particularly for someone, who hasn't a lot of time to tend flowers. It is set of two artificial phalaenopsis orchides made of white silk.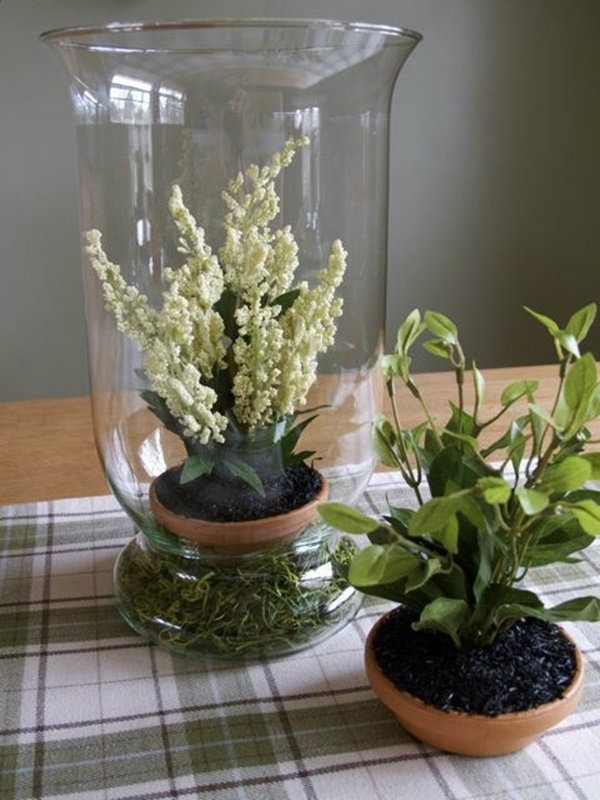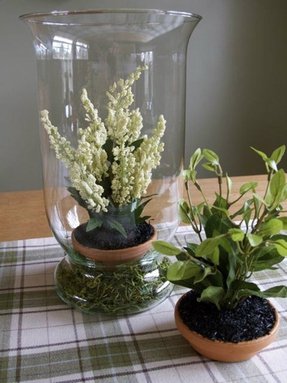 Faux Dirt like PB & How to Make a Pottery Barn Faux Potted Plant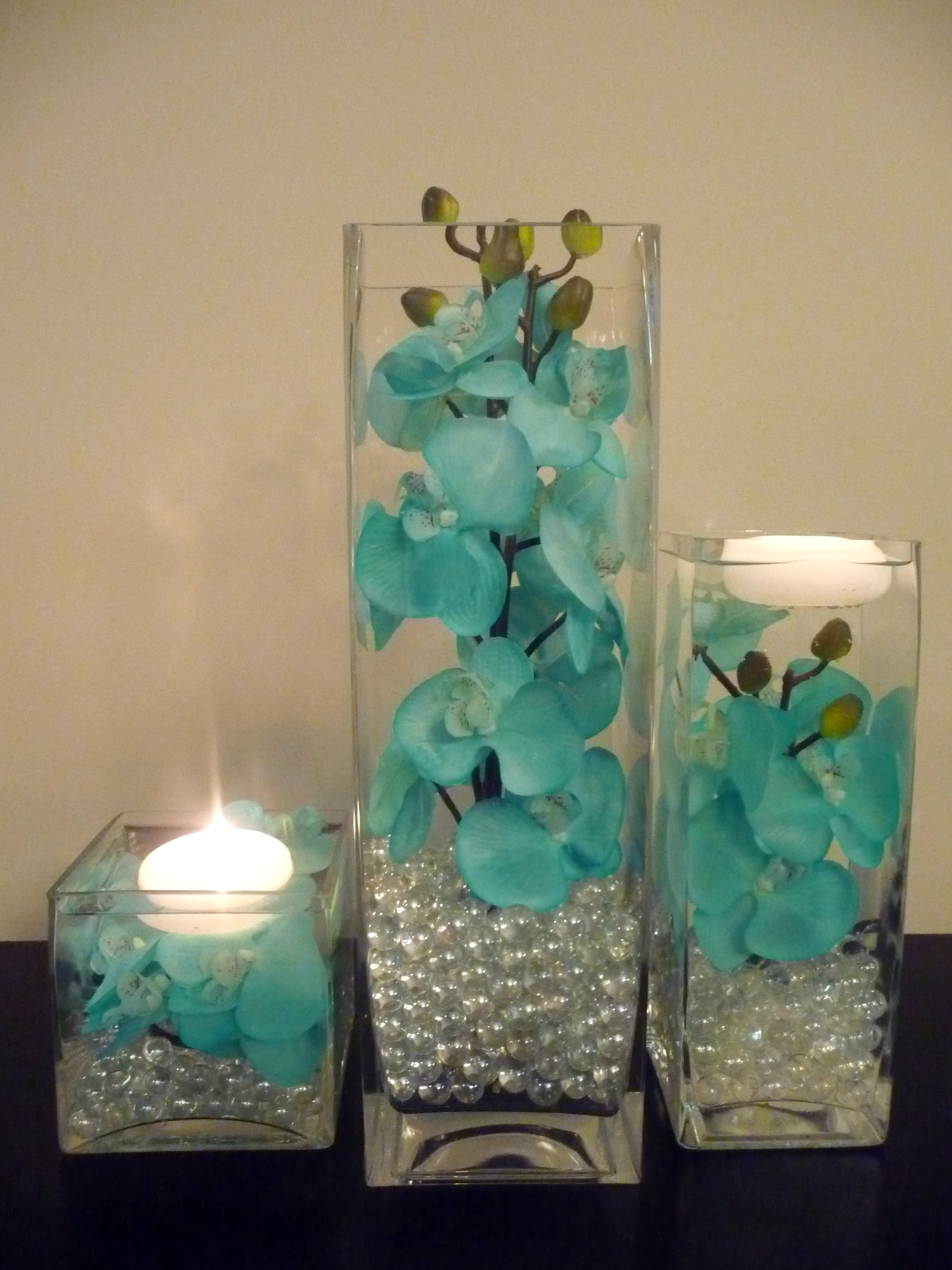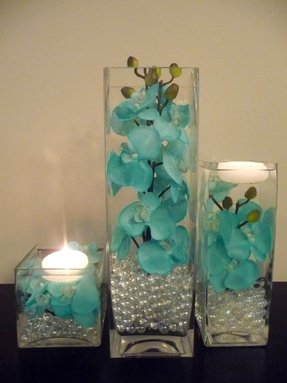 Orchids are plants known all over the world for many years. Here they found their place in table centrepiece, with some beads in the bottom. Painted in teal and turquoise color in three different vases, together with a small candle.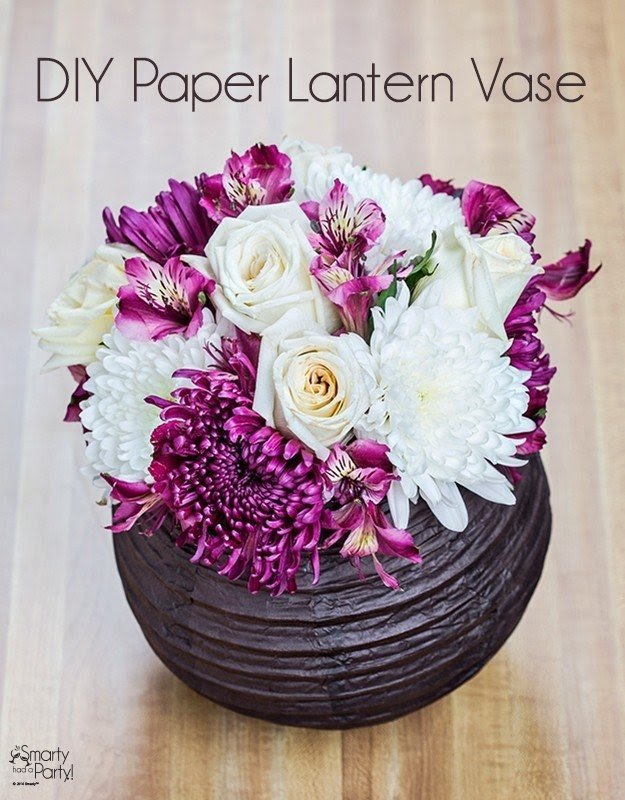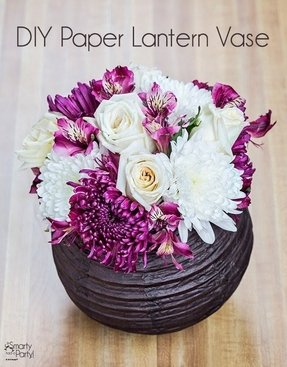 DIY Paper Lantern Vase Centerpiece |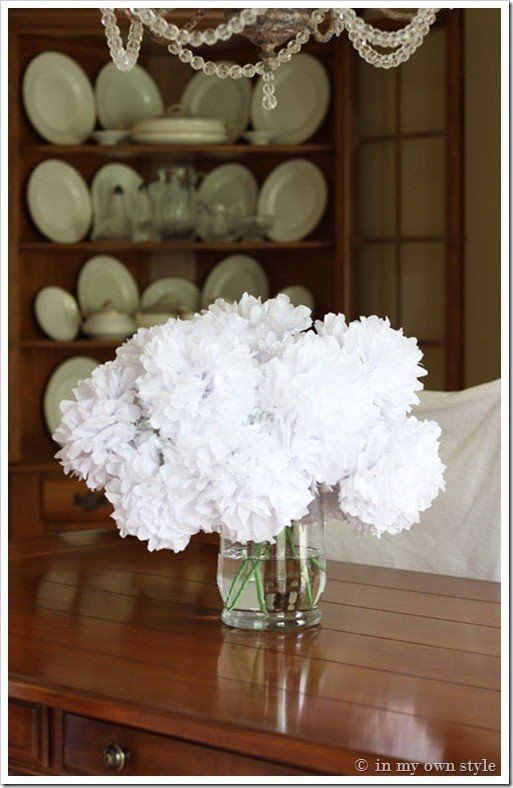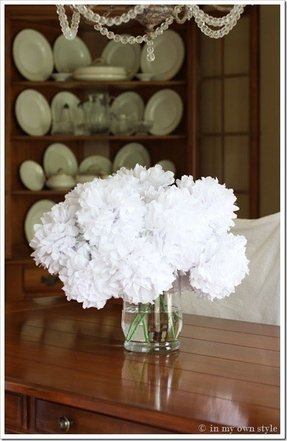 Transform Fake Flowers to Look Real. May be an inexpensive way to achieve the look I want. Will take some work though. Sounds like a trip to Hobby Lobby is in store for me tomorrow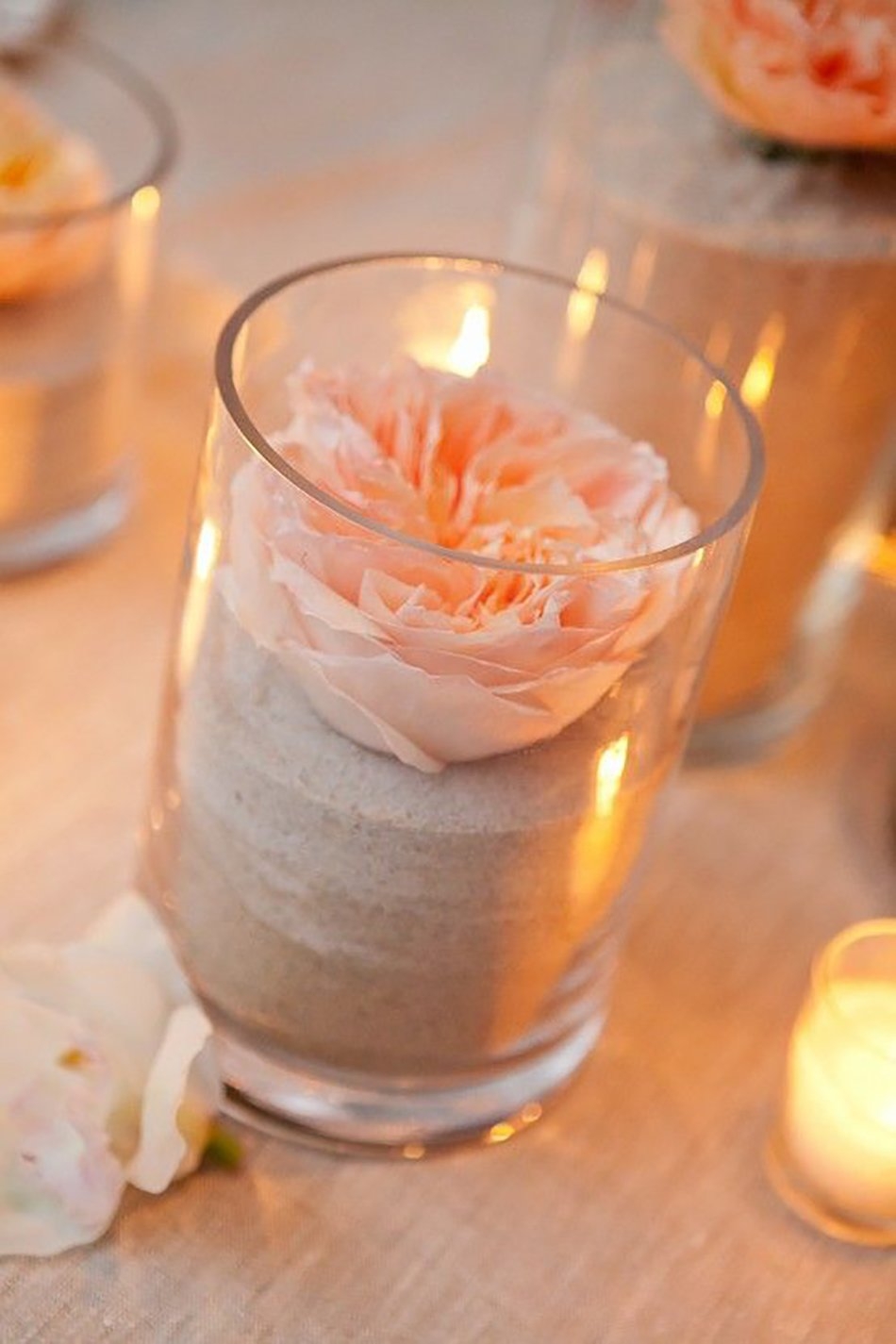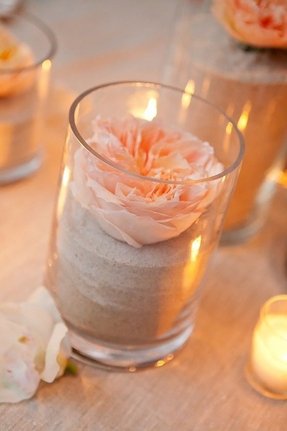 Destination wedding Ideas (I like the flower in the sand in the hurricane vase for a tablescape idea!)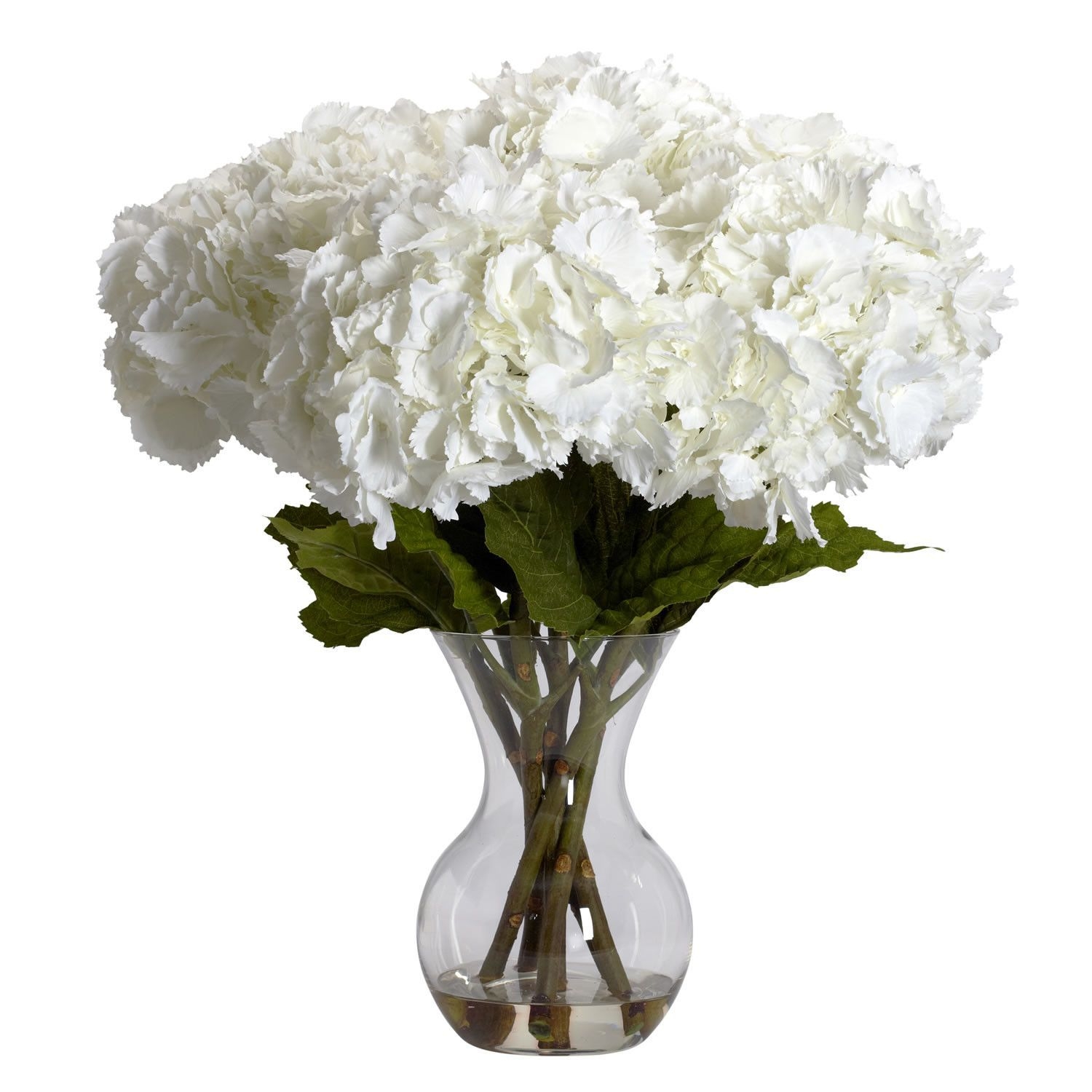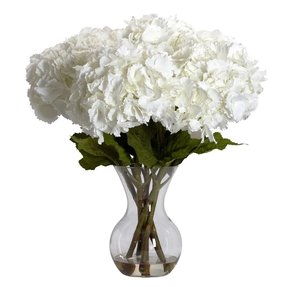 Large Silk Hydrangeas with Vase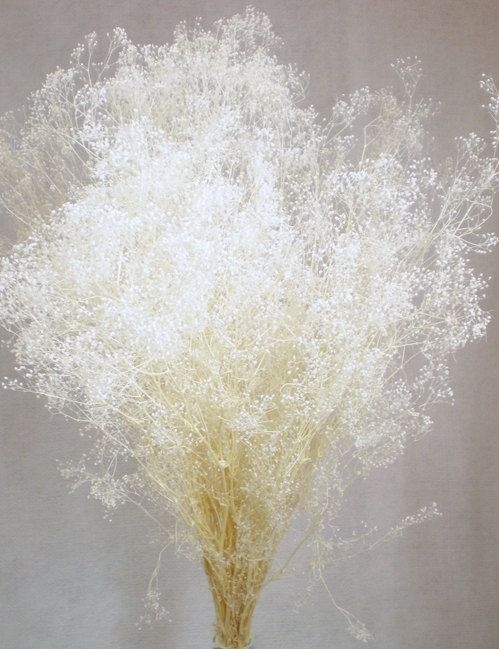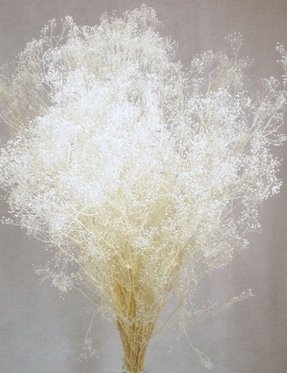 White Stardust Babys Breath... beautiful and affordable for the aisle decor at only $7/bundle!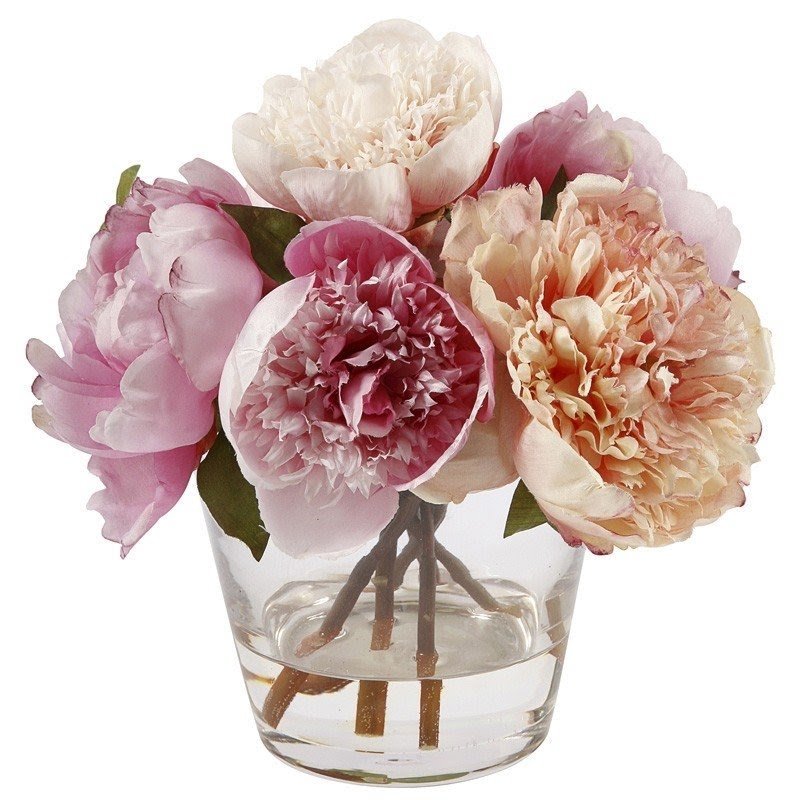 Multi Pink Peonies in Glass Vase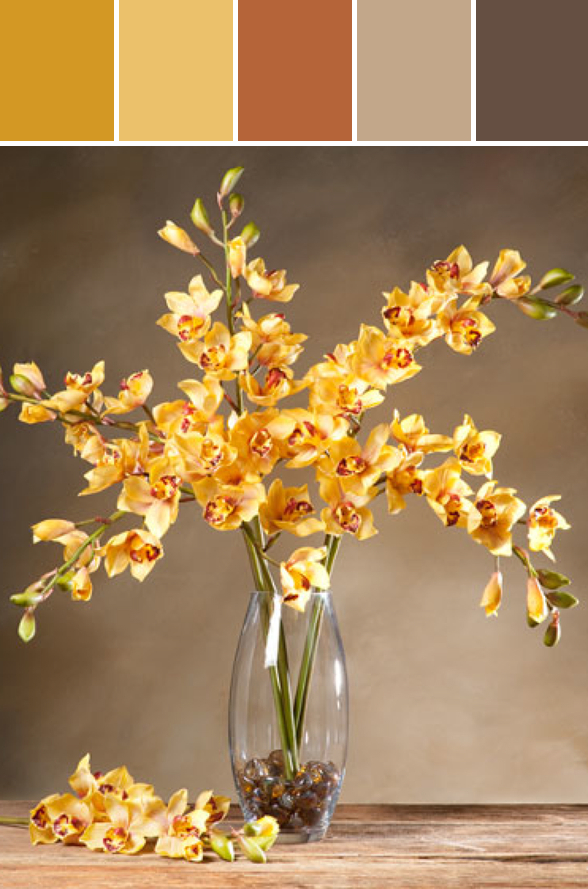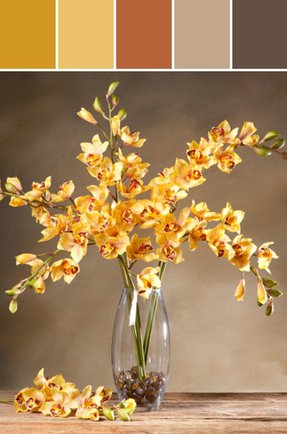 Flowers, both artificial and natural add style and warmth to the space. This proposition, made from silk orchids greatly fits into almost every dining or living room. Combined with a tall, glazed vase, it magnificently embellishes the room.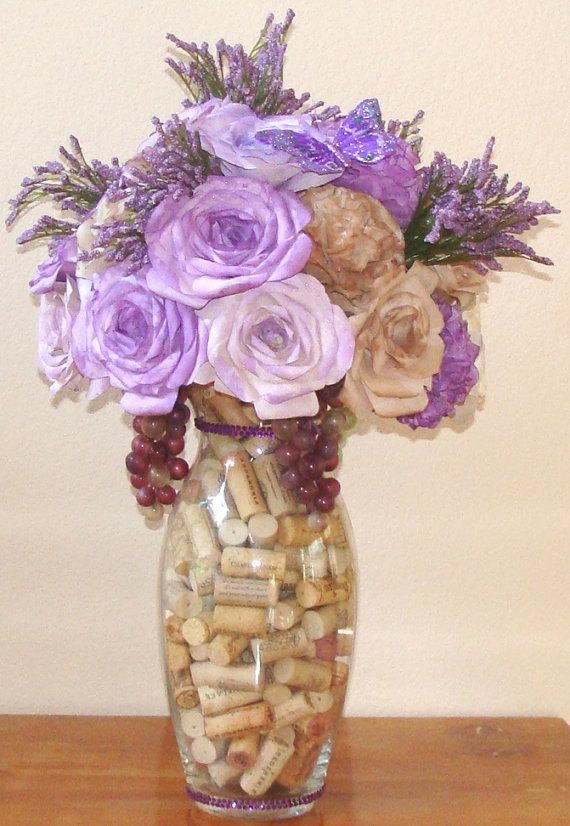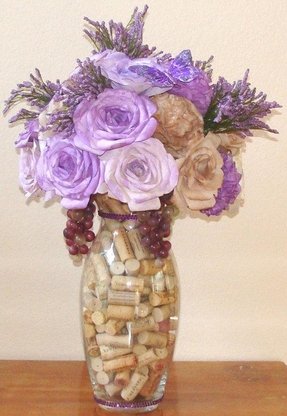 Hey, I found this really awesome Etsy listing at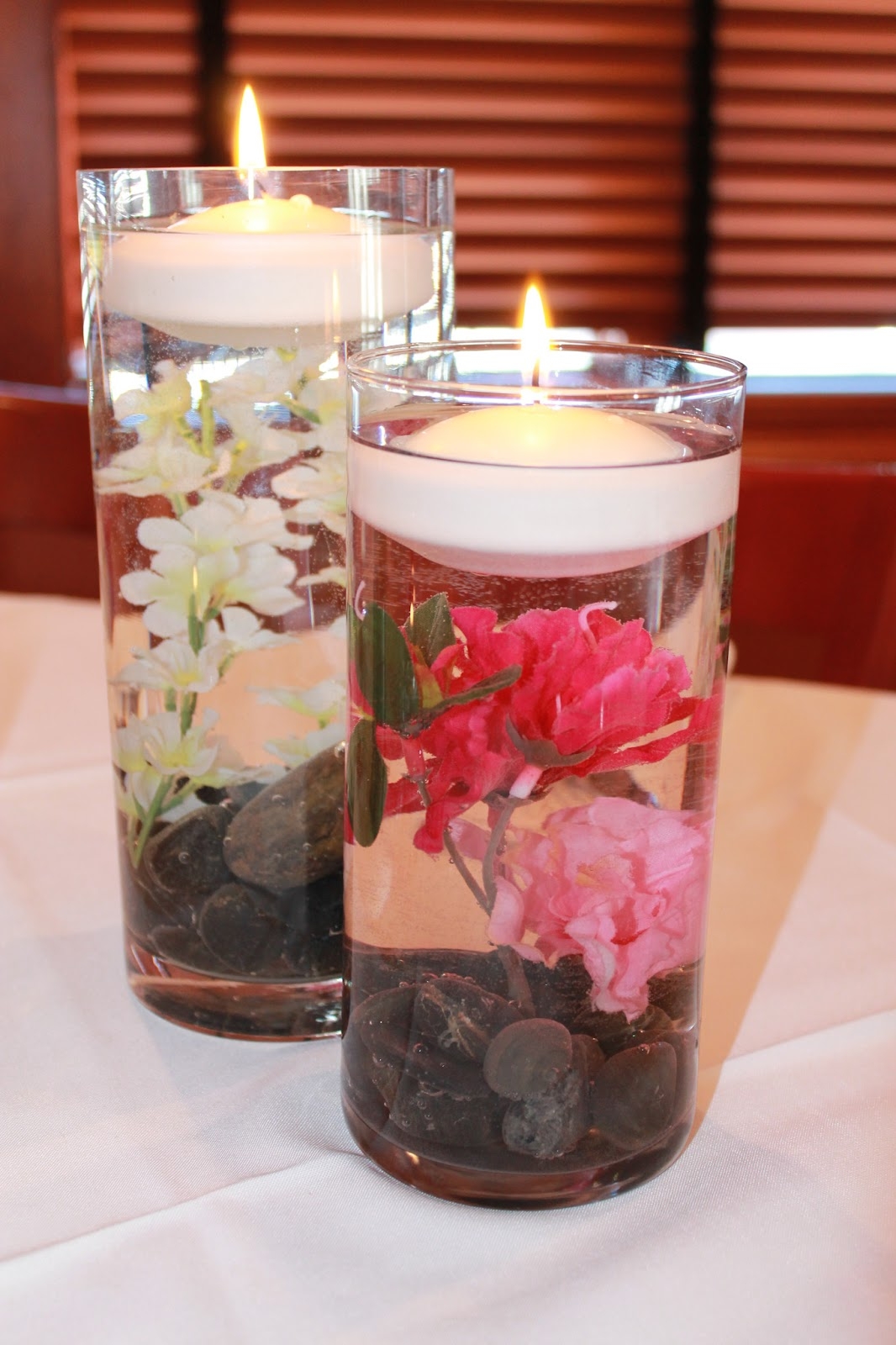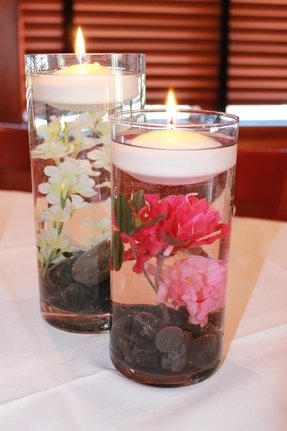 Girls Gone Food: DIY Bridal Shower Decorations. Love these centerpieces. and the homemade handscrub.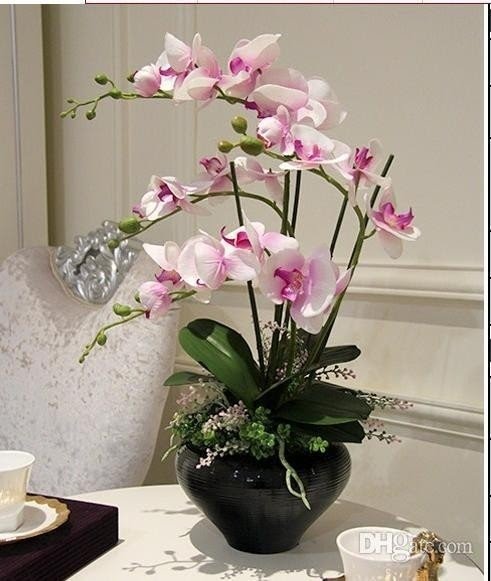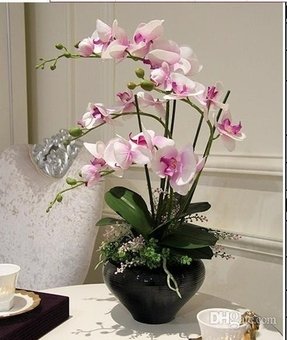 - Wholesale Silk Flowers , Artificial Butterflies ...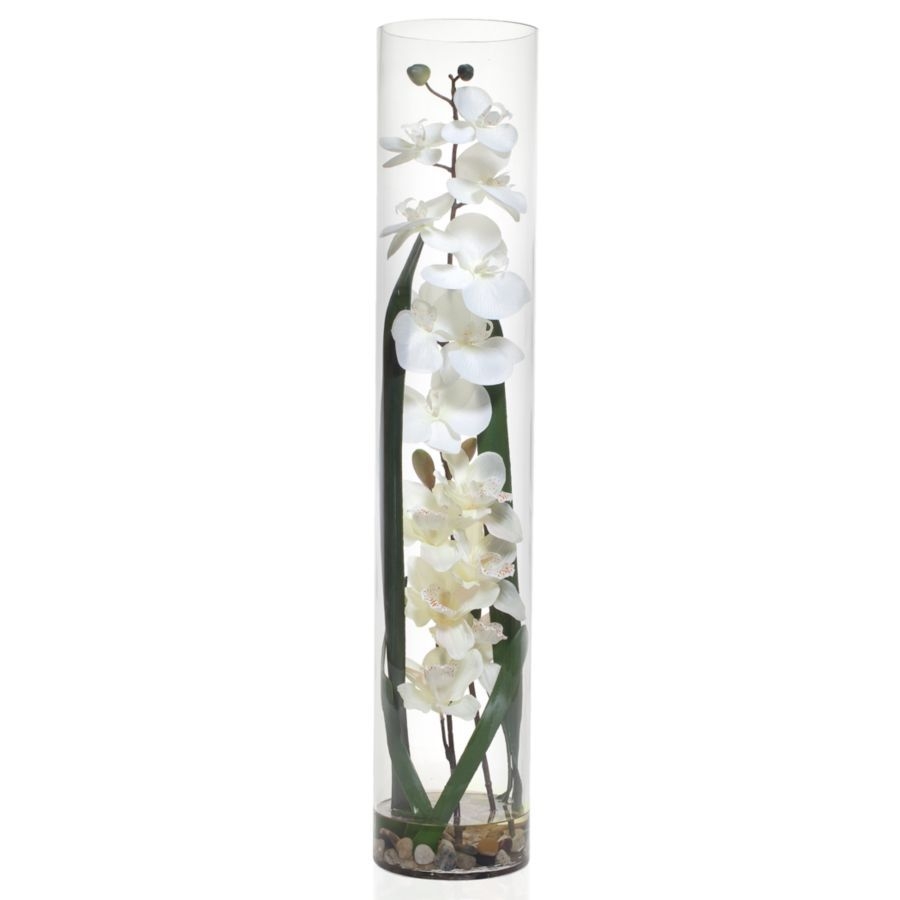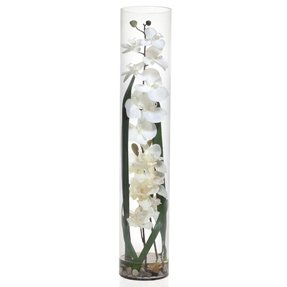 Already in the Victorian era exotic orchid flowers signified love, and the lesser examples, the deeper the love. Beautifully exposed and crossed in a longitudinal glass vase, which surrounds faux orchid arrangement from the bottom to the top.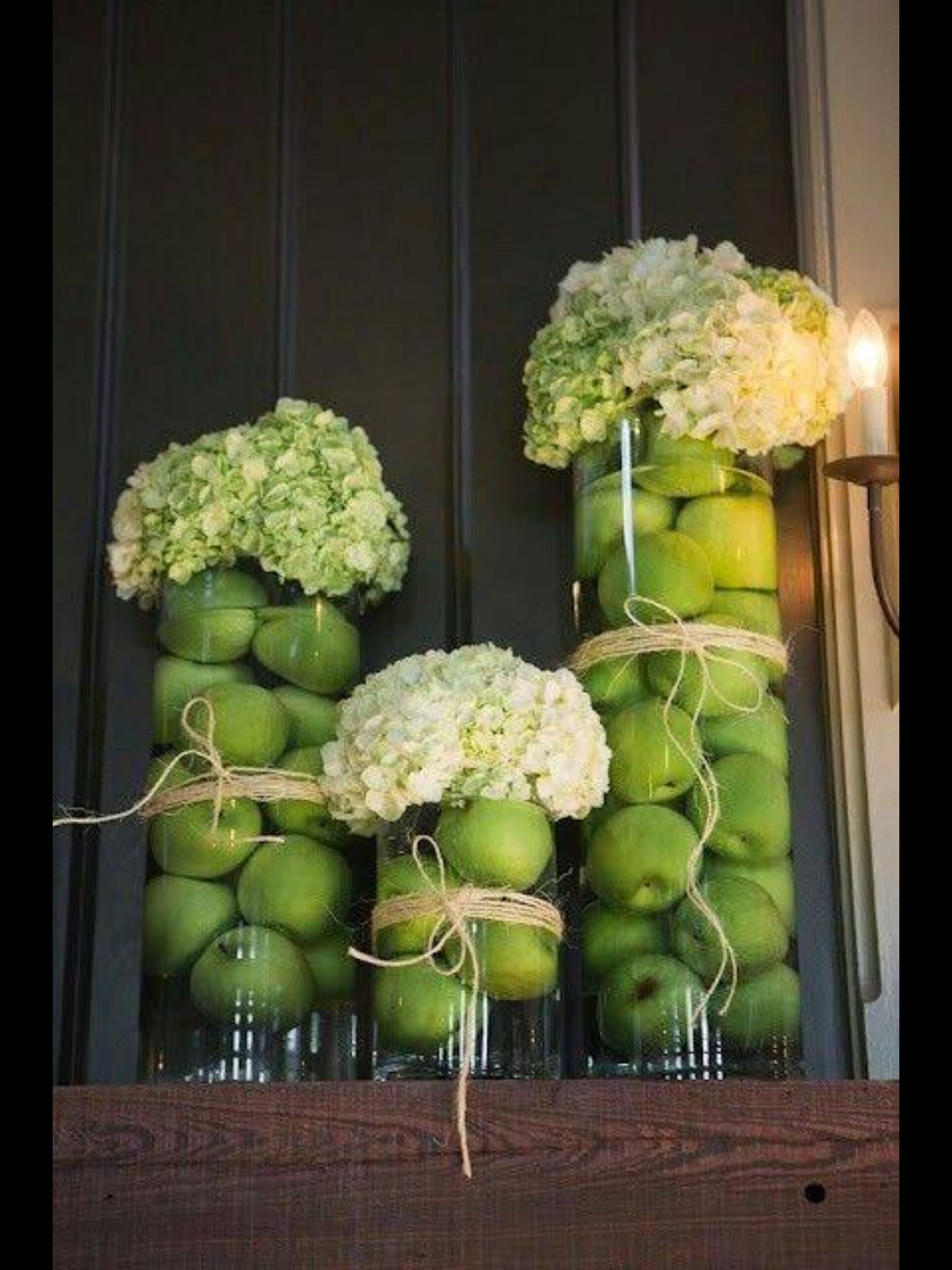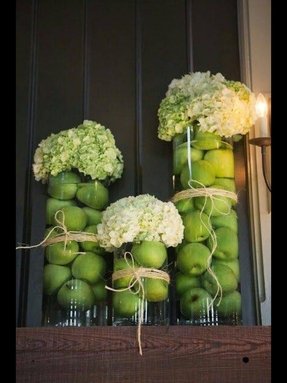 Fruits combined with flowers create a handsome pair. These cylindric crystal glass vases display green apples and hydrangeas topping - a whole new take on flower arrangement suitable for contemporary interior.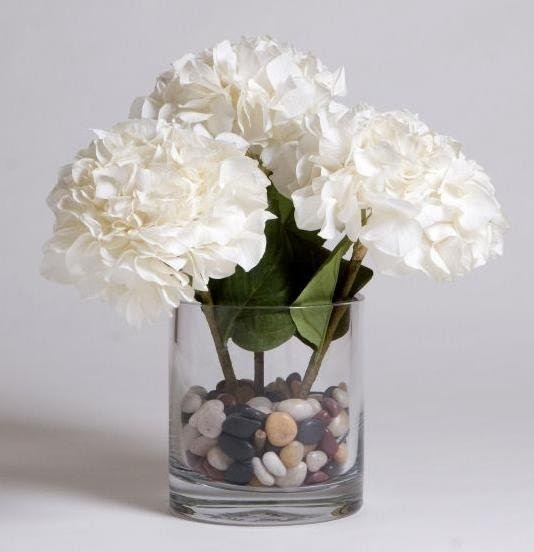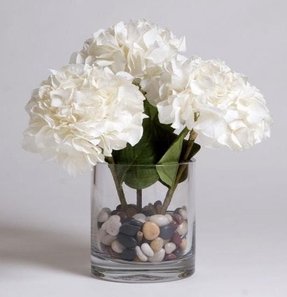 Flowers in a vase with rock floral vase fillers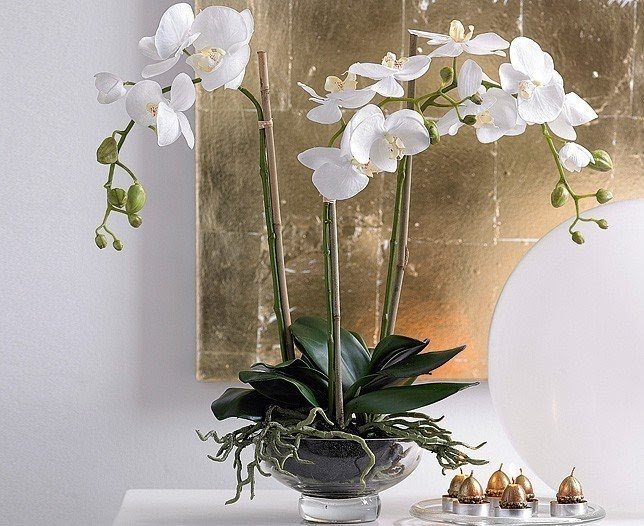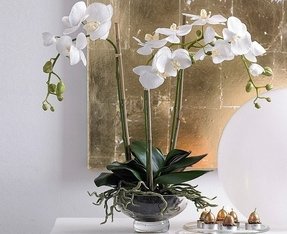 Orchids are beautiful, but pretty troublesome to cultivate! An artificial silk orchid arrangement is a solution if you want your white orchids to blossom beautifully forever. This triple moth orchid arrangement comes with clear glass bowl.