A portable and practical mini fridge can be the solution to all of your food and dehydration problems… If you pick the right model for your needs and room, that is.
If not? It could make things even more complicated. Just imagine a noisy mini fridge in a room that requires utmost silence or one with a modern design in a vintage setting.
Keep cool, though! We're going to show you exactly what to consider when buying a mini fridge, so that you get the freezin' best model for your space and needs.
Once you know what to look for, you can find an incredible range of modern and retro mini fridges here.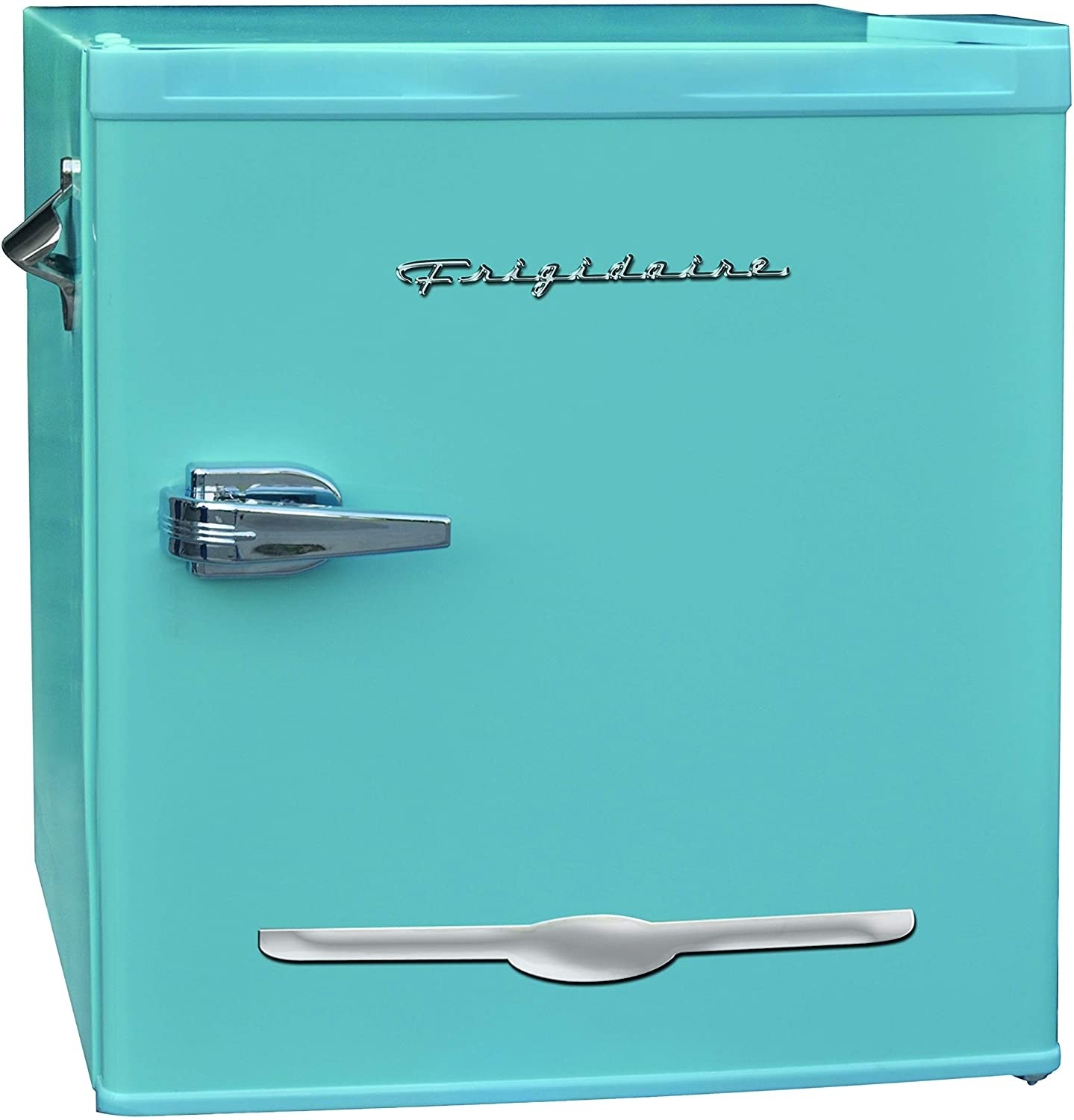 1.

Decide where you're going to place your mini fridge

Sure, mini fridges are small, but that doesn't mean that you should pick a random one and then try to squeeze it into a spot that doesn't really work for it!
Decide in what room you're going to place it and, keeping power outlets in mind, in what area. Make sure you measure it to avoid unpleasant surprises!

Some mini fridges are freestanding models that can be placed next to existing pieces of furniture, whereas some others can even fit on top of a desk, cupboard or open storage units. The latter are also a handy choice if you're planning on using your mini fridge in different settings or taking it with you on holiday;

If you thought you'd found the perfect spot but realized that you haven't got any spare outlets nearby, you'll be relieved to know that some mini fridges come with a USB cable.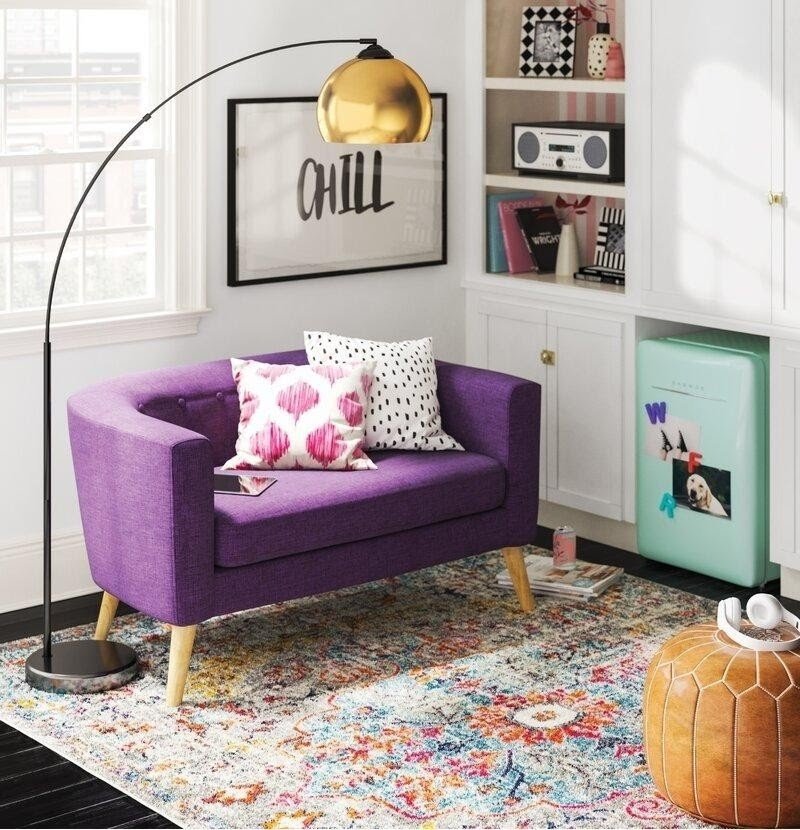 2.

Figure out what type of drink or food you're going to store in your mini fridge

It's easy to just go for the style that we like the most, but don't forget that some models are more suitable than others for particular types of drinks:
Some mini fridges are specifically designed to fit cans. They can be as small as 6-can models or much bigger, relying on multiple shelves. Either way, they're the best choice if you mainly need one for soft drinks or canned beers;

Some others, usually featuring three shelves, are designed to fit bottled beers, which makes them ideal for home bars;

If you're planning on storing wine bottles, look for deeper models that focus on horizontal storage. To cater to different types of wine, you should also settle for a temperature regulating fridge;

If you need a mini fridge for both food and drinks, models with two or more main compartments and some extra storage on the door side are the most versatile option, as they allow you to fit items in different shapes and sizes.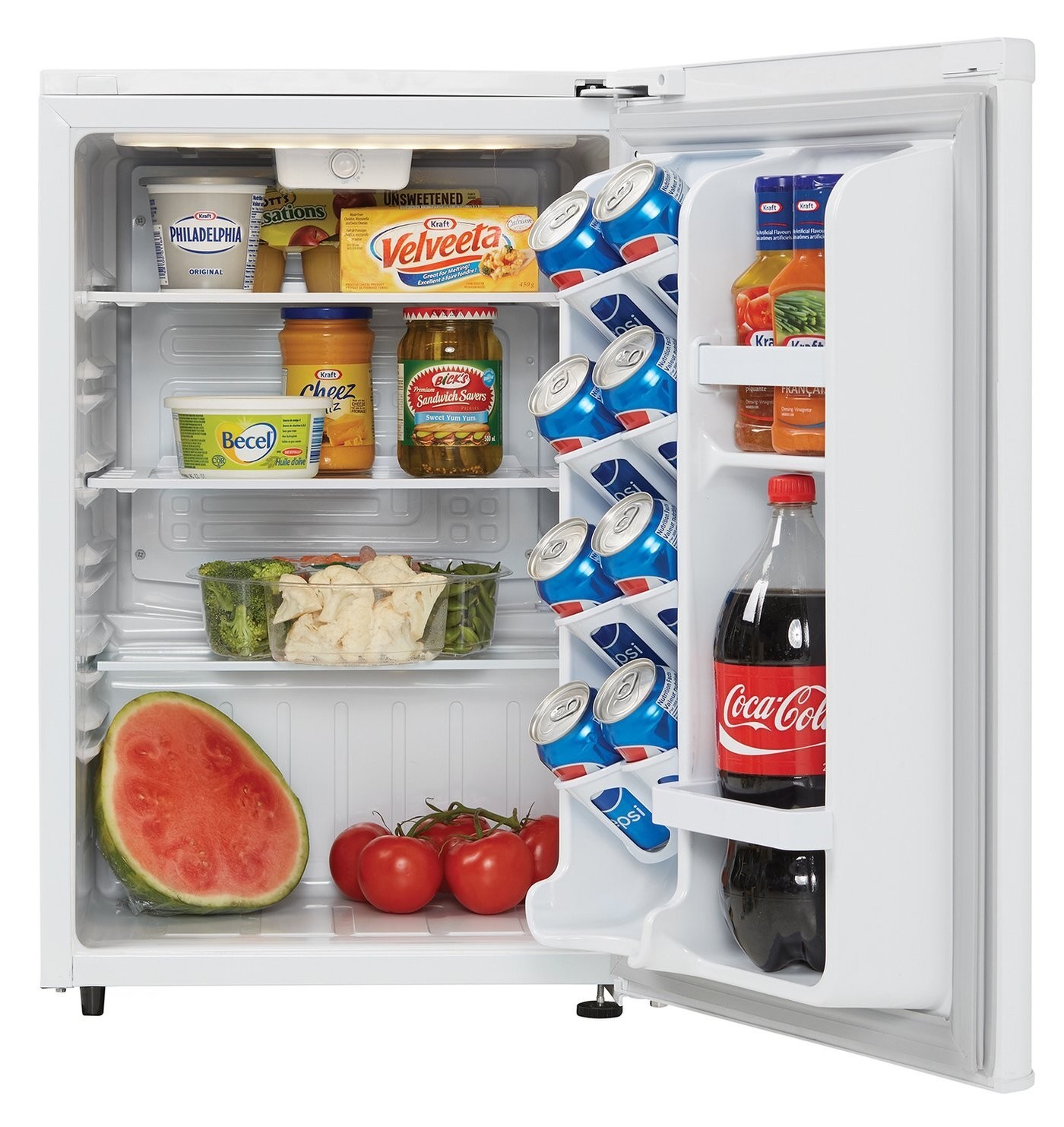 3.

Figure out the right size for your mini fridge

You can base this decision on how much room you have (that's why we got you to measure it with our very first tip!) and how much you're planning on storing in it:
Mini fridges that focus on a specific type of drink will usually tell you how many units they can fit, like 6-can or 40-bottle fridges;

For others, keep in mind that cube-shaped refrigerators are more restrictive, so they might be a better choice for very narrow spaces and if you only need your fridge for a small number of essential items;

Mid-size and larger freestanding options guarantee higher flexibility and offer more room for a mixture of drinks and food in different shapes.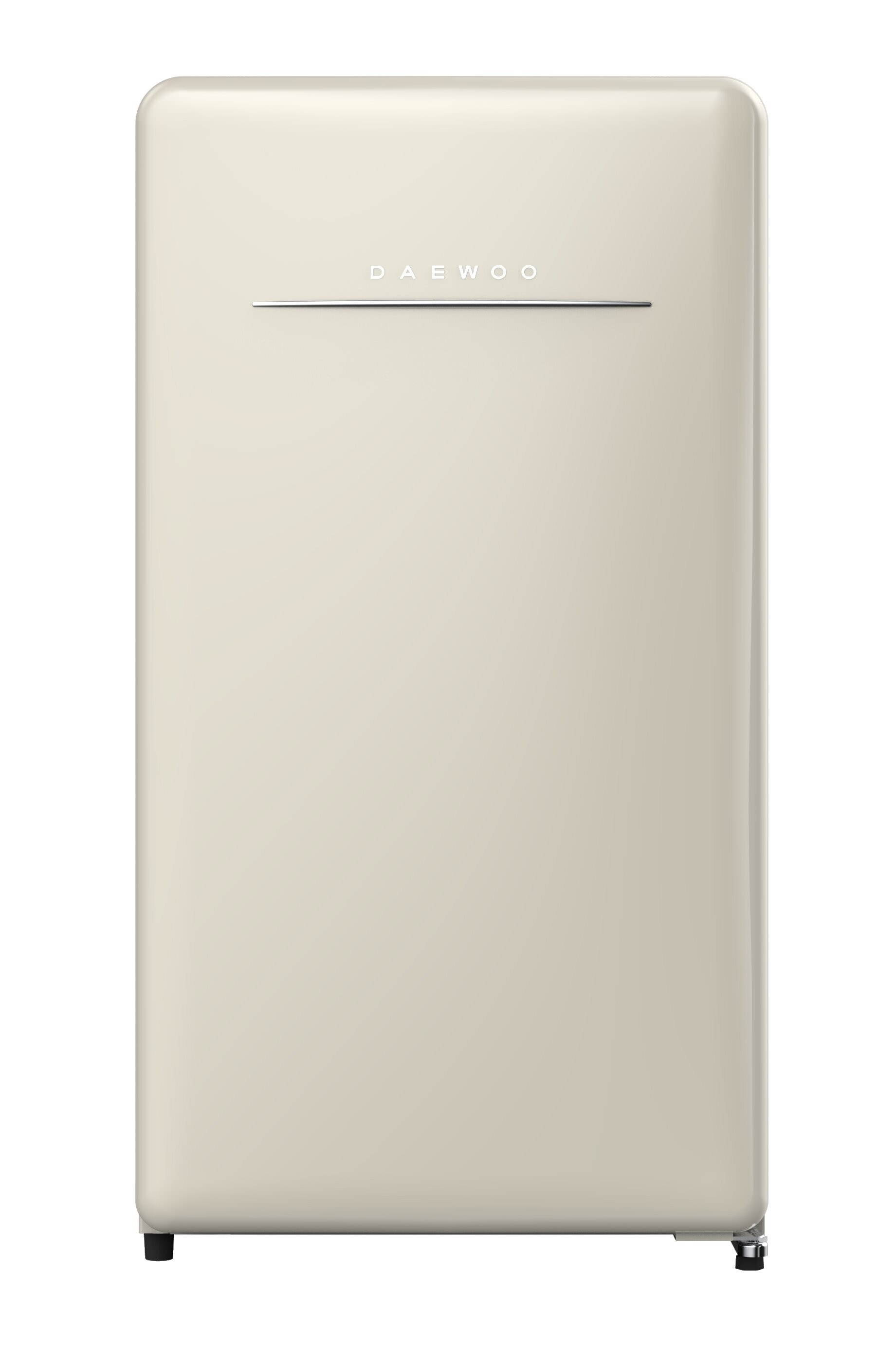 4.

Consider the type of cooling system

With so many eye-catching designs and features, the type of cooling system could be the last thing on your mind… until a constant humming sound starts driving you crazy or your energy bills go through the roof!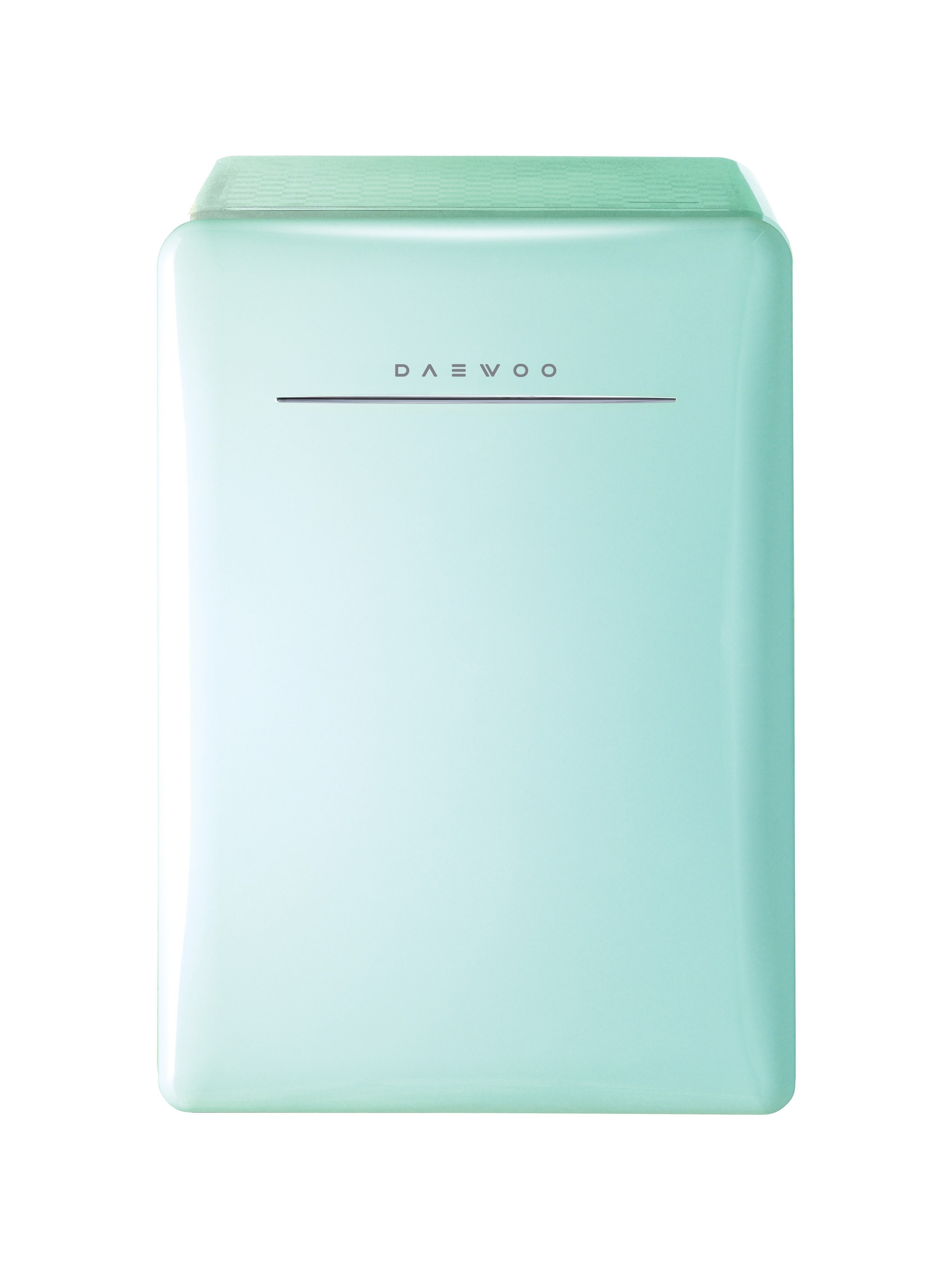 You have three main options for your modern or retro mini fridge:
Absorption cooling system
Because it relies on a source of heat rather than a motor, this is the quietest type of mini fridge, which makes it a wise choice for dorm rooms and places where you definitely need silence to sleep or concentrate, like a home office;

However, it's not the most energy-efficient option.
Compressor cooling system
This is the traditional system that you can find in most larger fridges too: perfect for long-term investments!

Featuring a vaporized liquid kept cold by a fan as it moves through the inner coils, it can result in a low humming sound. If you usually don't get used to this type of noises, you can still consider it for rooms where complete silence isn't a requirement, like a home bar or kitchen;

Mini fridges that rely on this cooling system are also some of the most energy-efficient;

Because it's impeccable at temperature regulation, we definitely recommend compressor cooling systems for wine and beer fridges.
Thermoelectric cooling system
These models are cheaper and rather quiet, but they aren't the most durable nor do they usually offer temperature control features;

Thermoelectric models are a sought-after option for smaller settings or temporary solutions, like mini fridges that are destined for dorm rooms.
5.

Think of the style of your room

Whether you're going to place your new mini fridge in the kitchen, bedroom or elsewhere, we doubt you want it to look terribly out of place with the rest of the furniture and appliances!
Identify the palette of the room and look for a mini fridge in one of those colors;

Alternatively, black, white and gray are popular versatile options that work in most settings;

Have you got a specific décor style going on? These compact appliances are available both in modern designs (mainly featuring sleek lines) and as retro mini fridges (with smoother corners and, usually, pastel colors).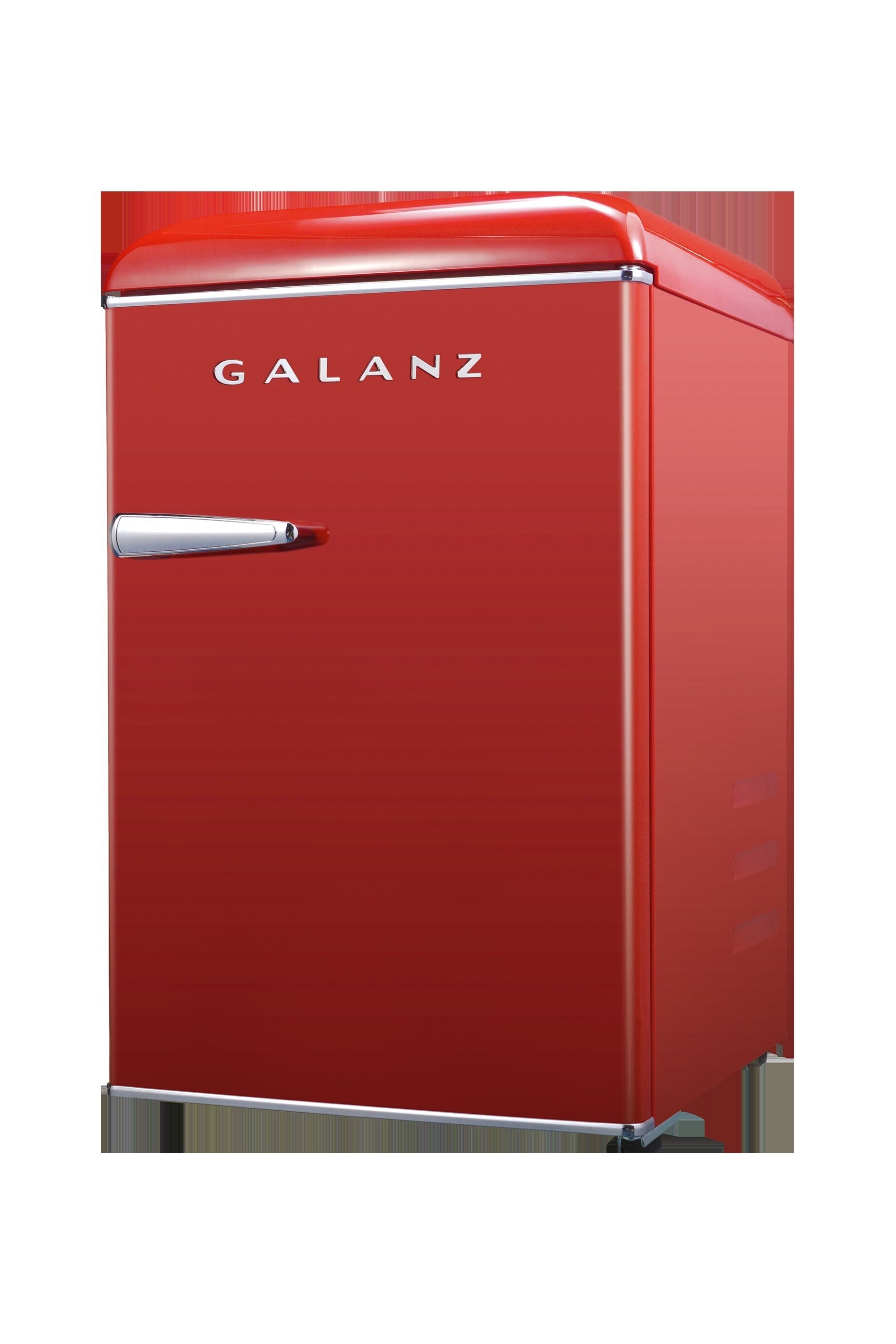 6.

Consider what extra features you need in your mini fridge
It might not be required in a bar area or most home settings, but, if you're going to use your mini fridge in places like a dorm, you could do with a freezer to store that life-saving meal or two;

Choosing a mini fridge with removable shelves makes for easier cleaning and allows you to rearrange them to fit taller or bulkier items when needed;

Sharing your dorm room with someone that you don't really trust? Have you got cheeky kids running around? Then a mini fridge with a lockable door could give you some extra peace of mind.