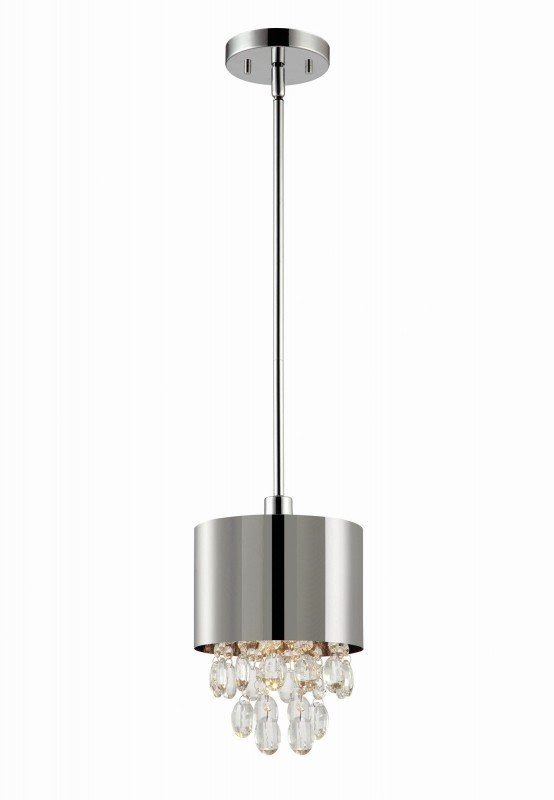 Allura 1 Light Pendant
Elegant hanging lamp in a modern style. Lampshade is formed on the shiny effect and the combined crystals in various forms. Supports one bulb. Use in any place according to taste.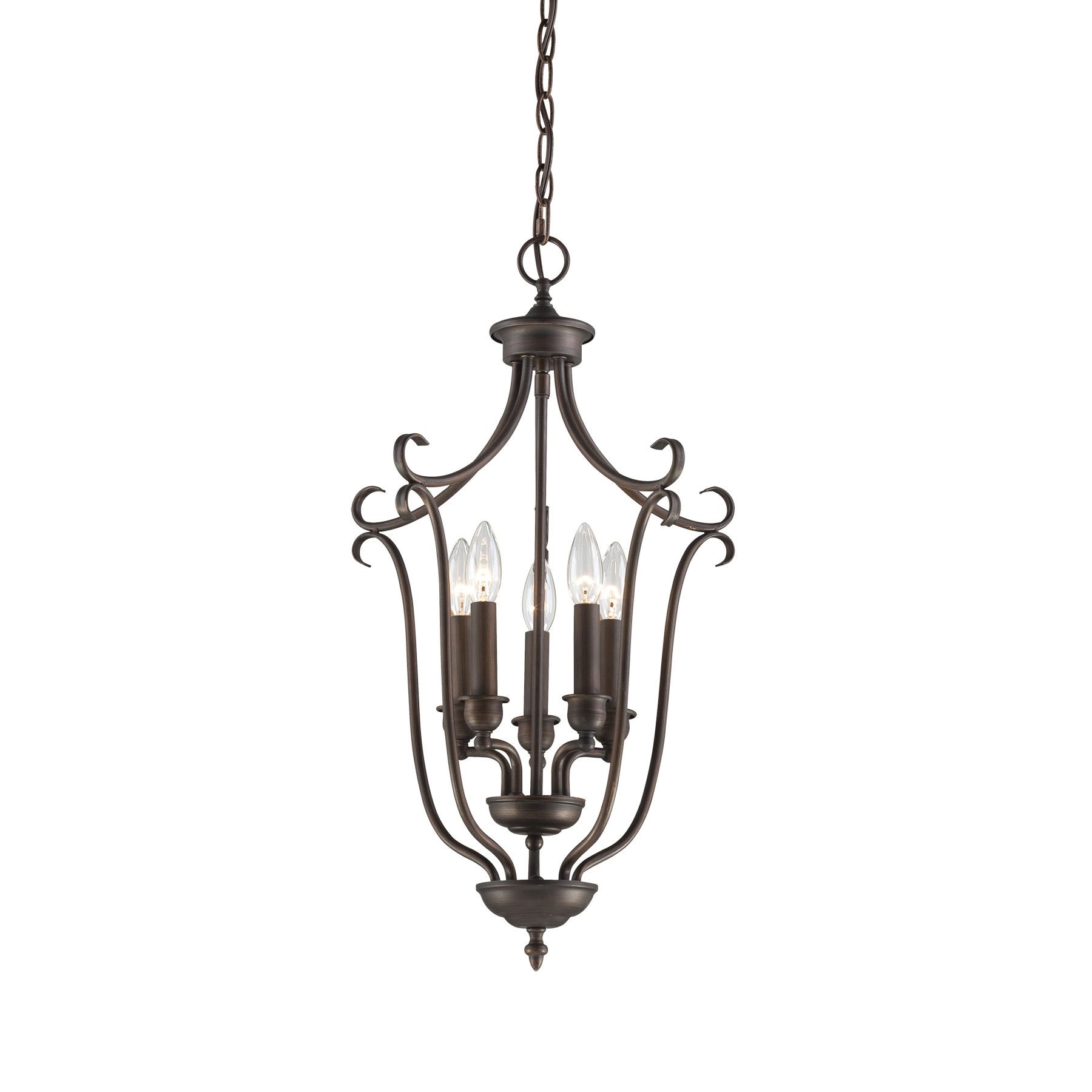 Fulton 5 Light Foyer Pendant
Beautiful traditional hanging pendant intended for 5 up to 60W candle bulbs. It has a tulip-inspired shade crafted of thin curved black-coated metal rods with scroll ends. It hangs on an adjustable chain.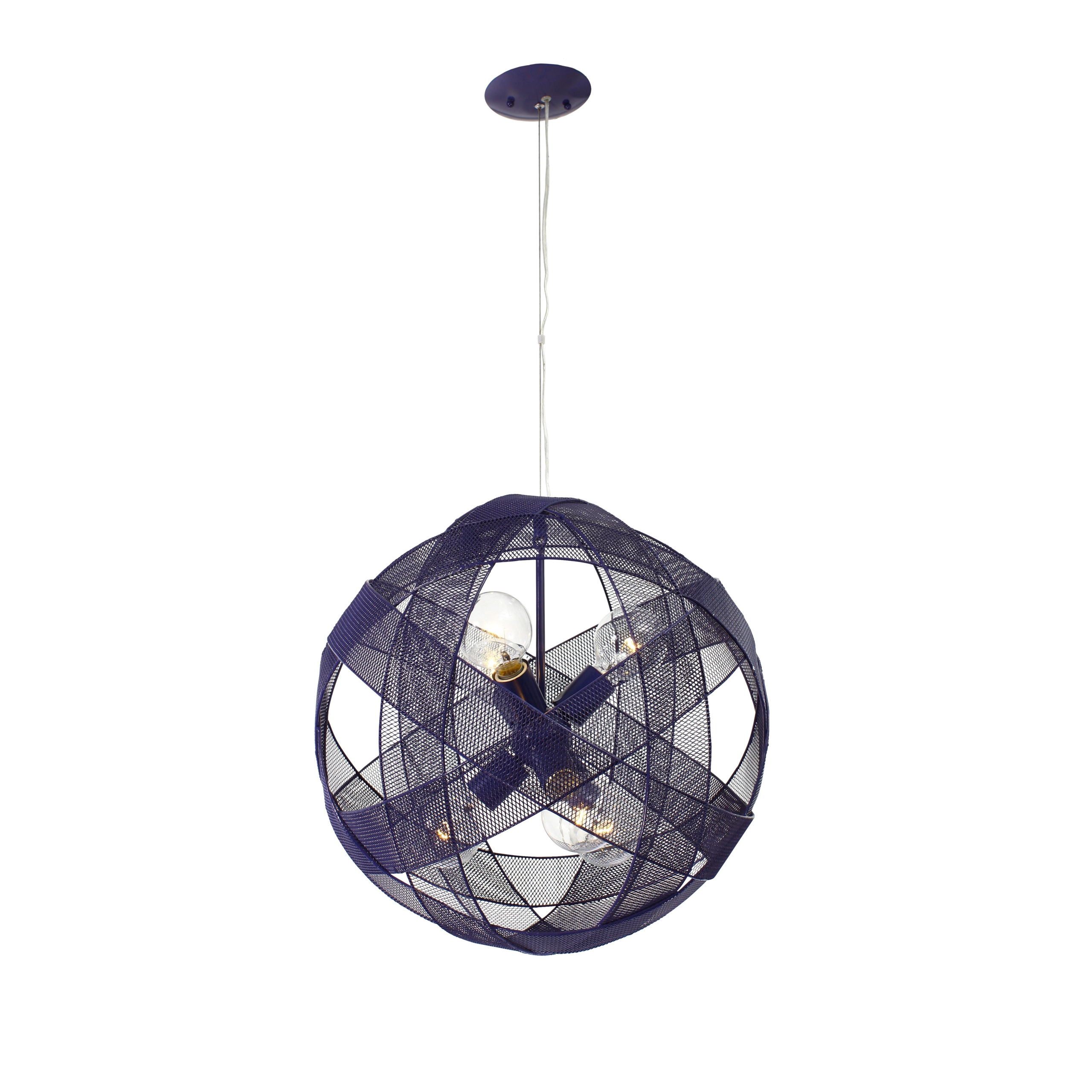 At-Mesh-Sphere 6 Light Foyer Pendant
6 light sphere foyer pendant. This innovative light pendant will be a cheerful and functional addition to your decor. The pendant has been hand forget of recycled steel and features 6 lights. It can accommodate medium base bulbs.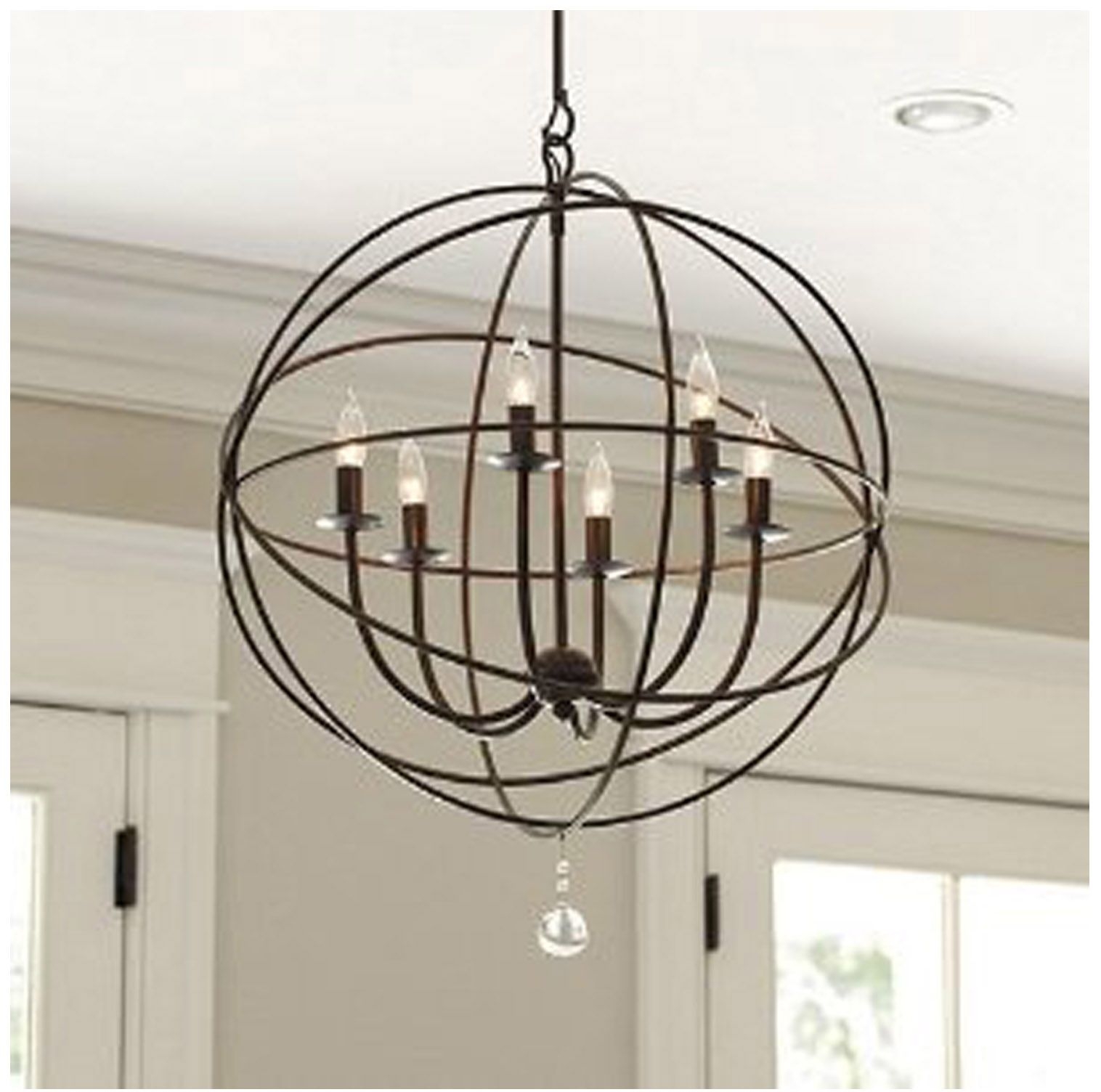 The large and highly efficient foyer lighting fixture is an interesting way to create a stylish interior of your kitchen or living room. Beautiful iron design and subtle crystals in this glittering chandelier delight.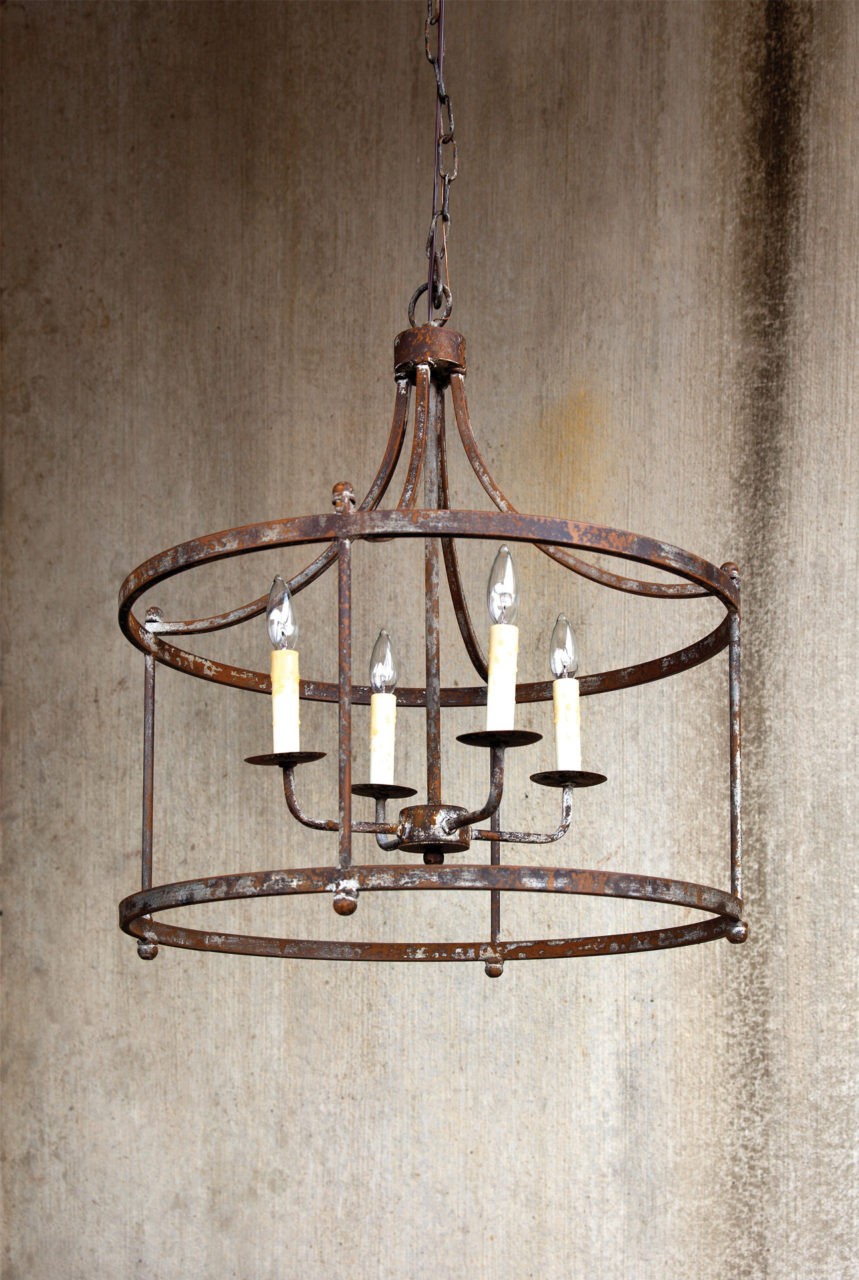 Drown your entryway, hallway, or foyer in rustic accents by using this weathered pendant lighting. Characterized by a drum design, the pendant emanates with worn appearance, hanging on a matching chain, accommodating a stylish candelabra.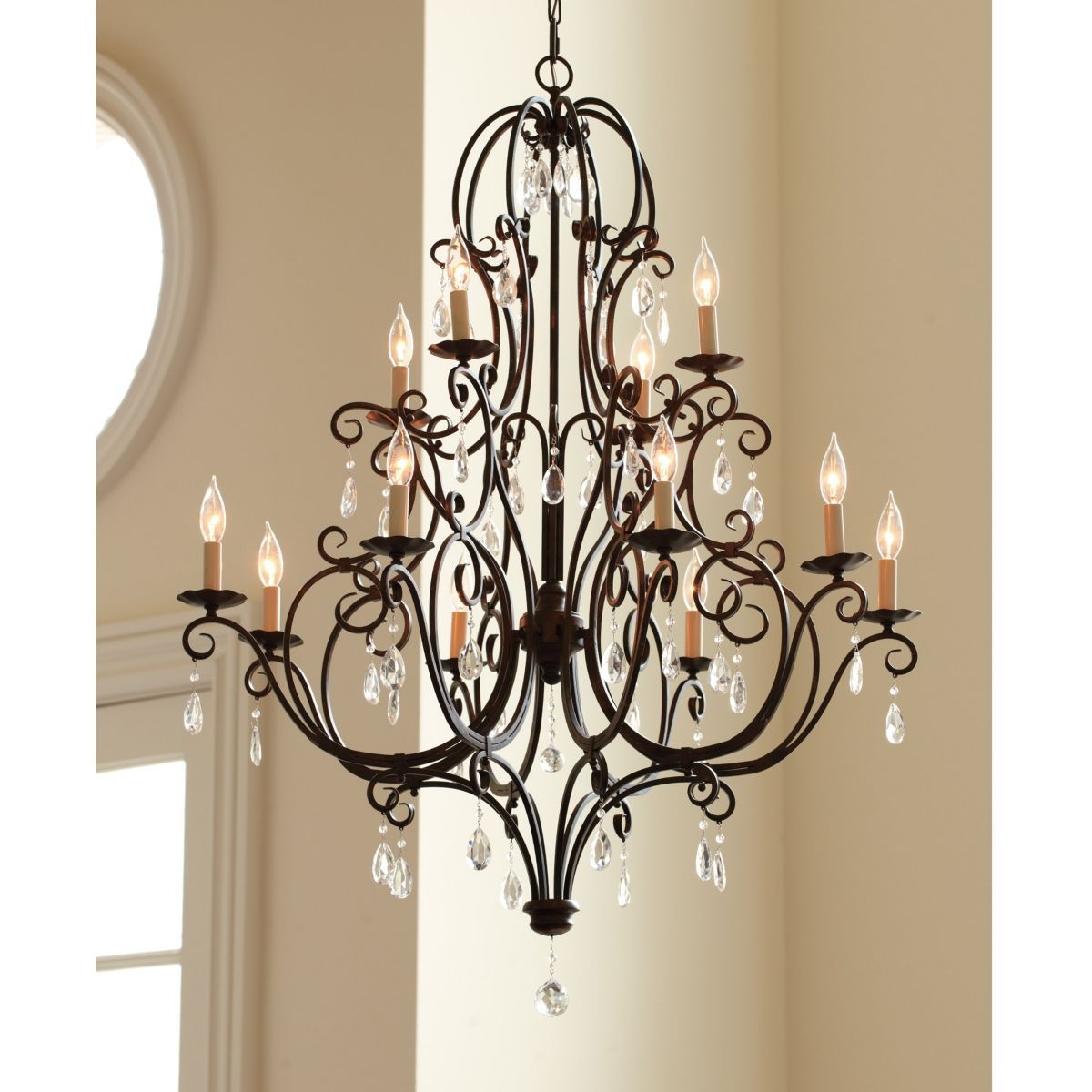 Phenomenal chandelier mounted on metal frame and finished with crystals. It is fitted with 12 lights. Suitable for residential and commercial premises. Elegant design for each room. It is very well appreciated by customers.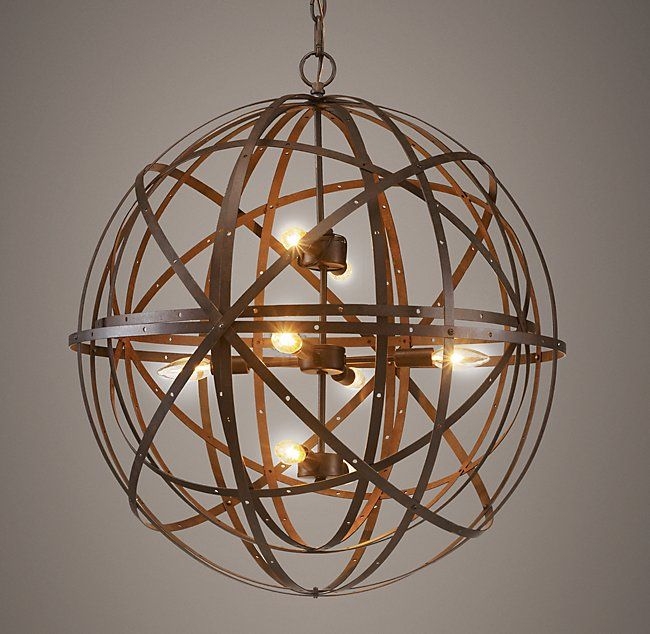 A captivating lighting fixture that emanates with hypnotizing design and flawless silhouette. Created of beautifuly curved steel wires, the chandelier is suspended from a strong chain, accommodating up to 9 bulbs at the same time.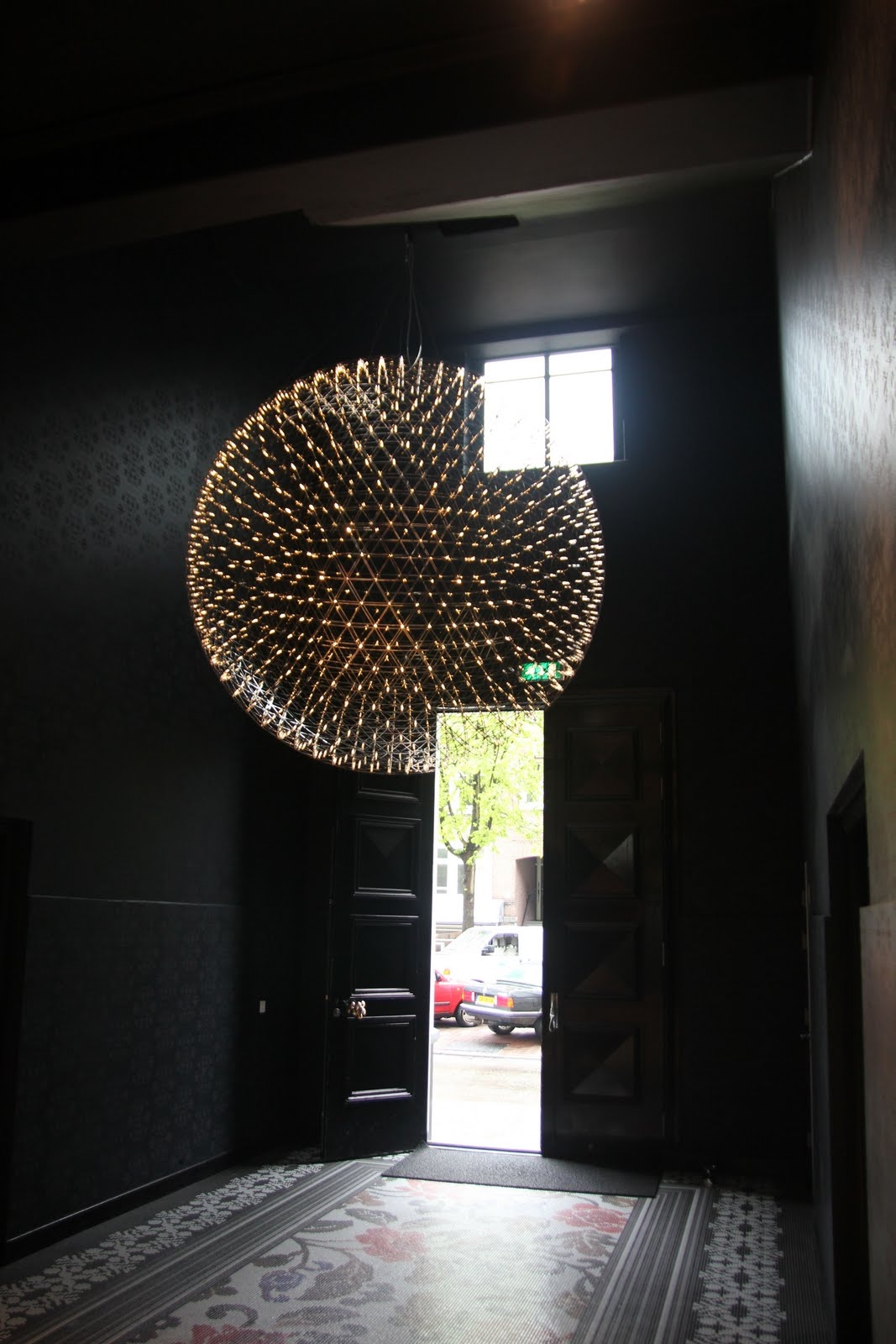 An ideal enlightenment of a large foyer. This hanging lamp enchants with its intricate, complex construction, featuring multiple tiny lights, that create together a magical glittering experience.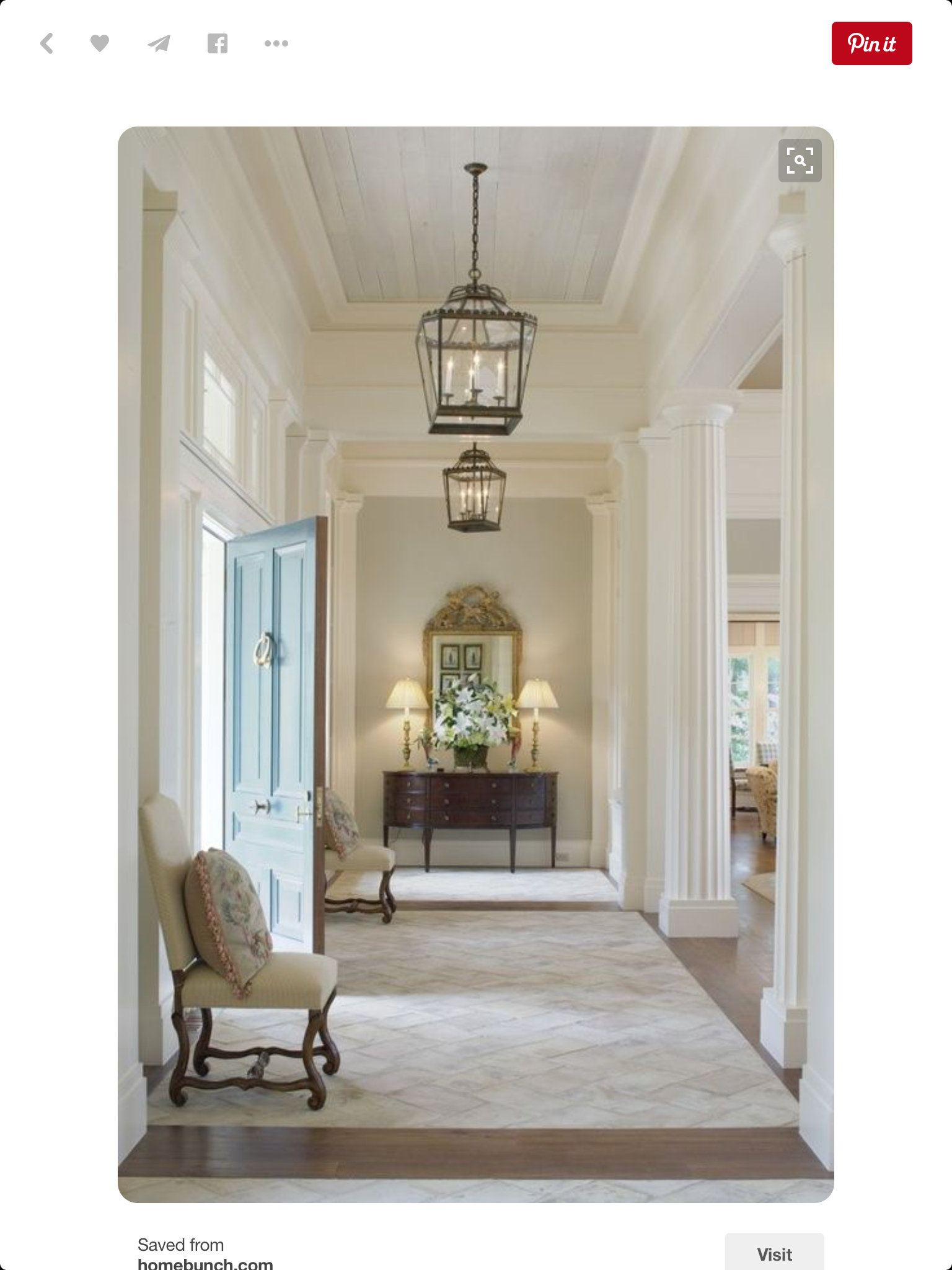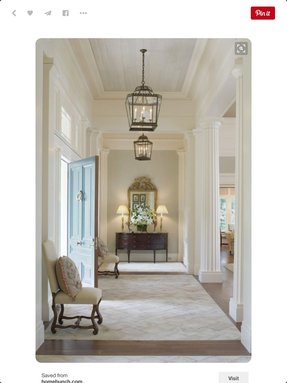 Traditional stylization, comfort and aesthetisc. This decor features a solid wooden hall table with mirror, shelves and metal hardware. Its ceiling-mounted lamps are very solid and attractive thanks to their glass walls.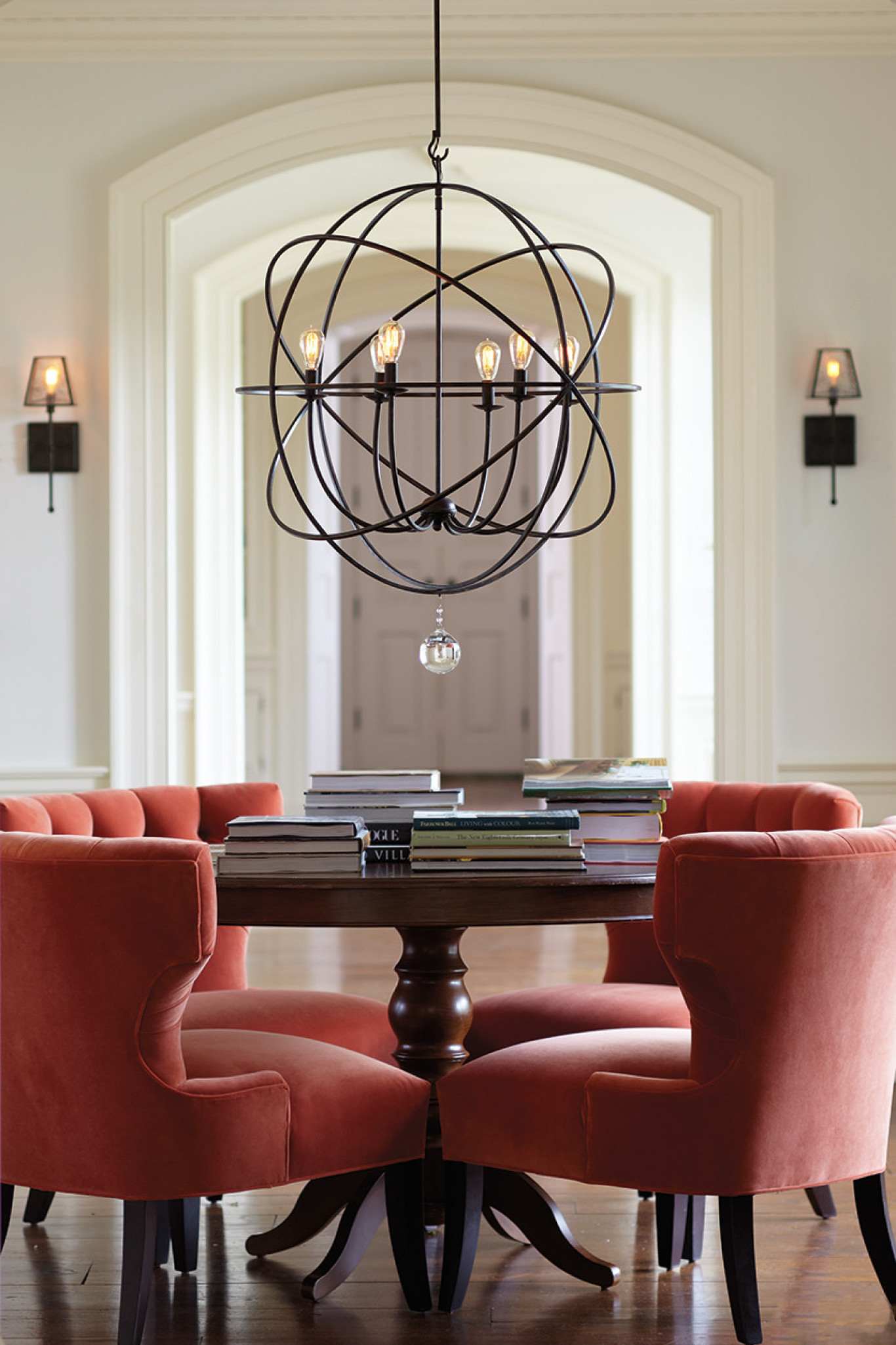 The unusual combination of a beautiful pedestal-based coffee table and impressive chairs with stylish upholstery makes the whole look phenomenal. Elegant design adds a large foyer lighting fixture that delights.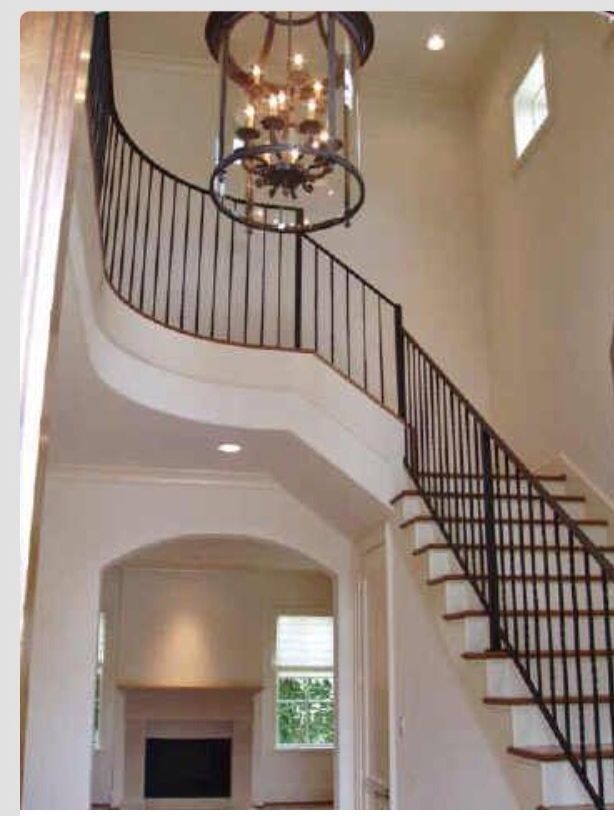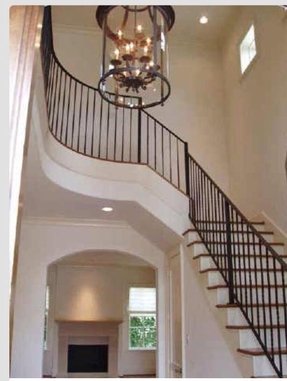 Bedroom Light Fixtures on Foyer Lighting Fixtures Iron Fence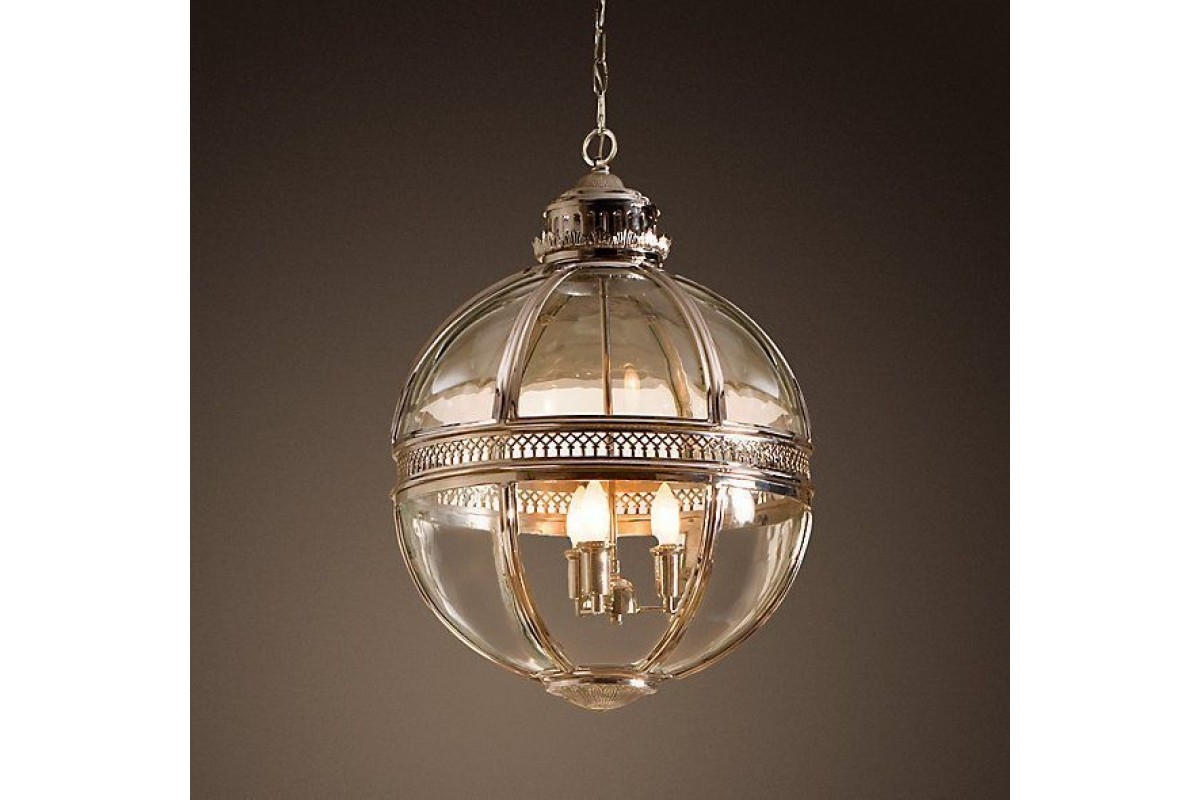 A beautiful example of a pendant lighting fixture, ideal if you want to recreate the charm and chic of the Victorian style. Polished nickel finish may not be the cheapest finish, however, it looks fabulous. Measures 18" w x 26" h.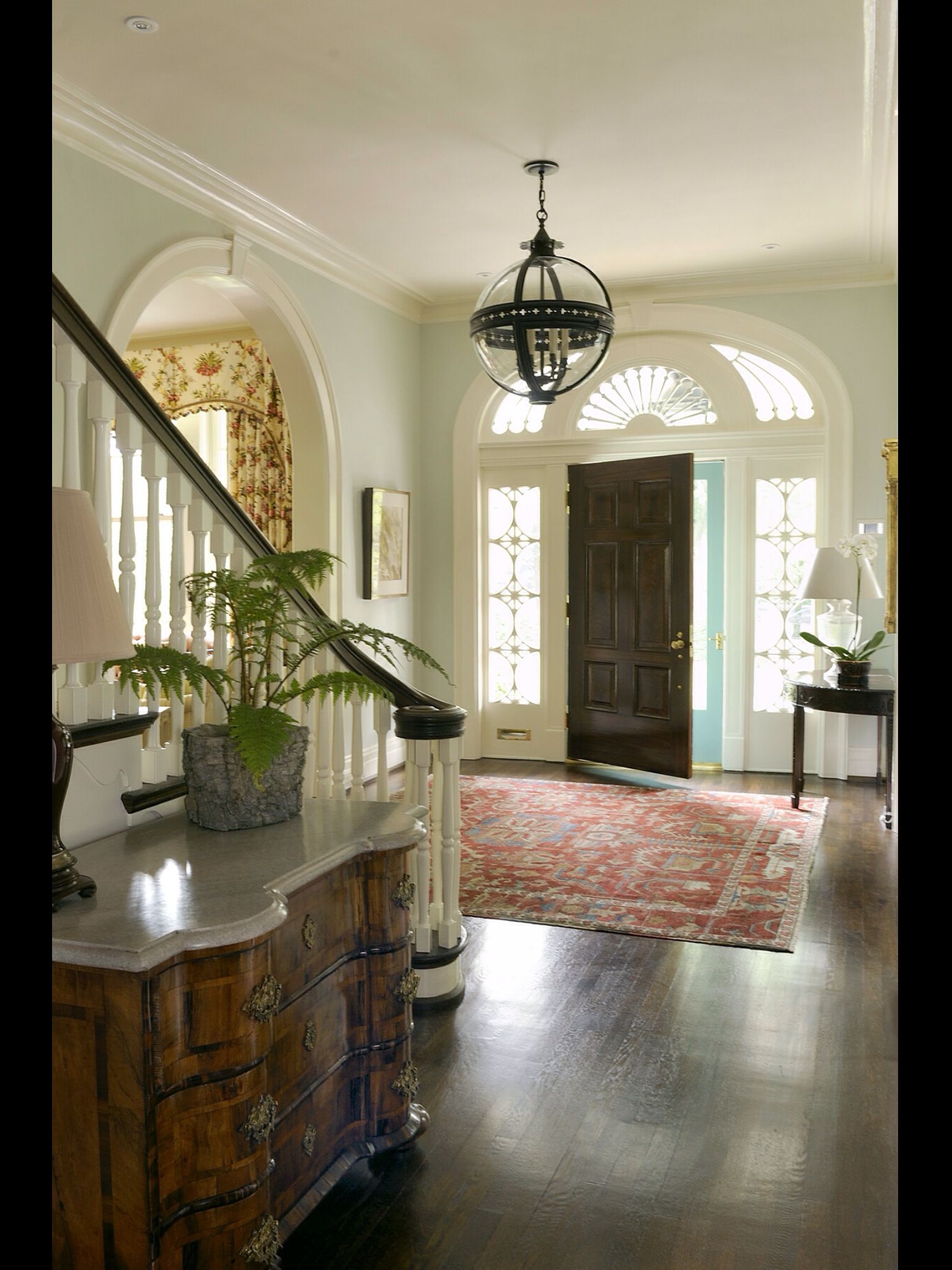 This large foyer lighting fixture constitutes a perfect way to add refinement from the very first seconds in your house. Its atom-shaped construction is a mixture of modern and classic influences.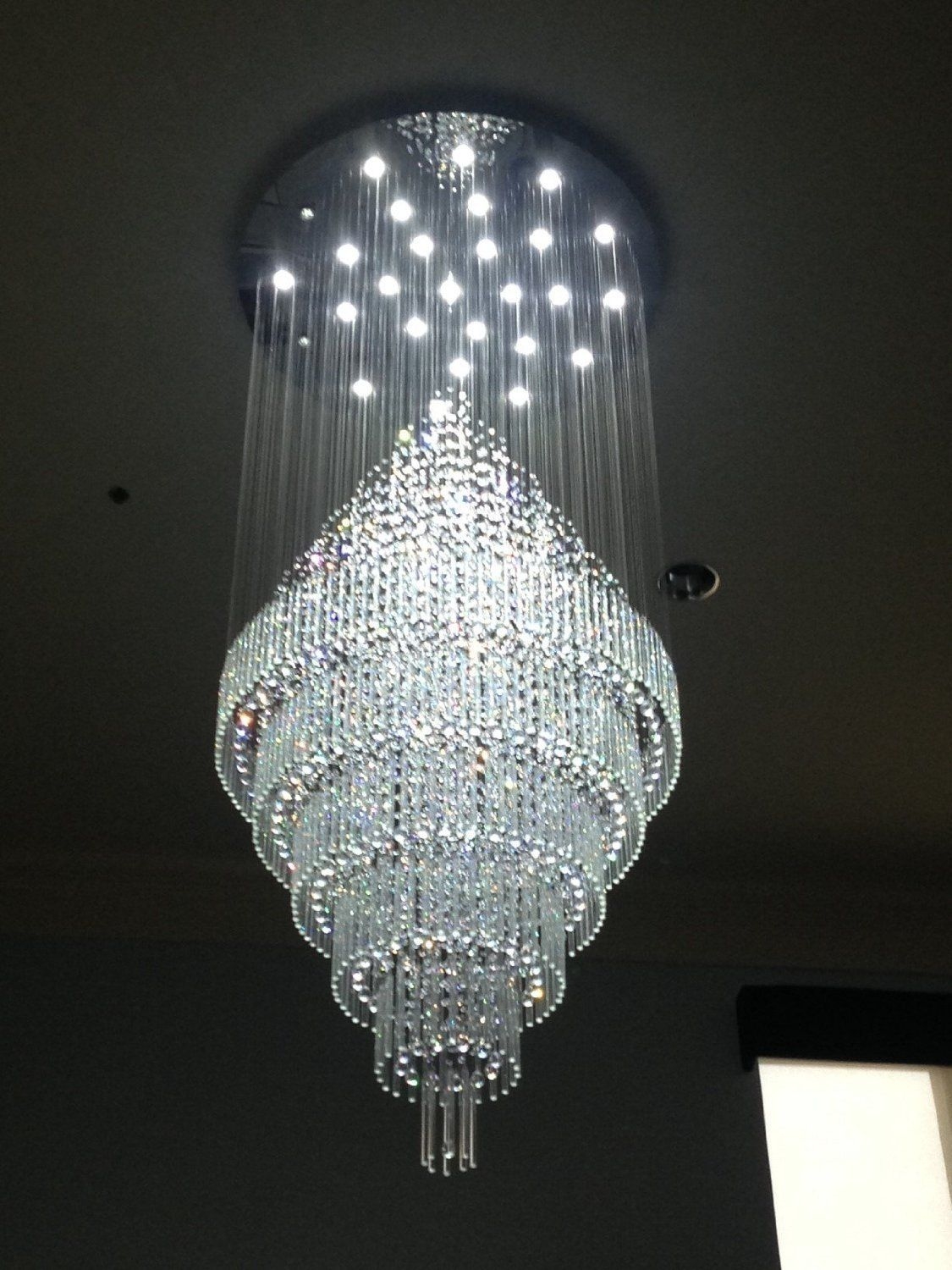 Ideal for a living or dining room, as well as for a stylish hallway or office. This crystal raindrop LED lighting has the following size: Diameter 48" /120cm, Height 108" /270cm. The 28x 3W GU10 Cool White LED Bulbs are included.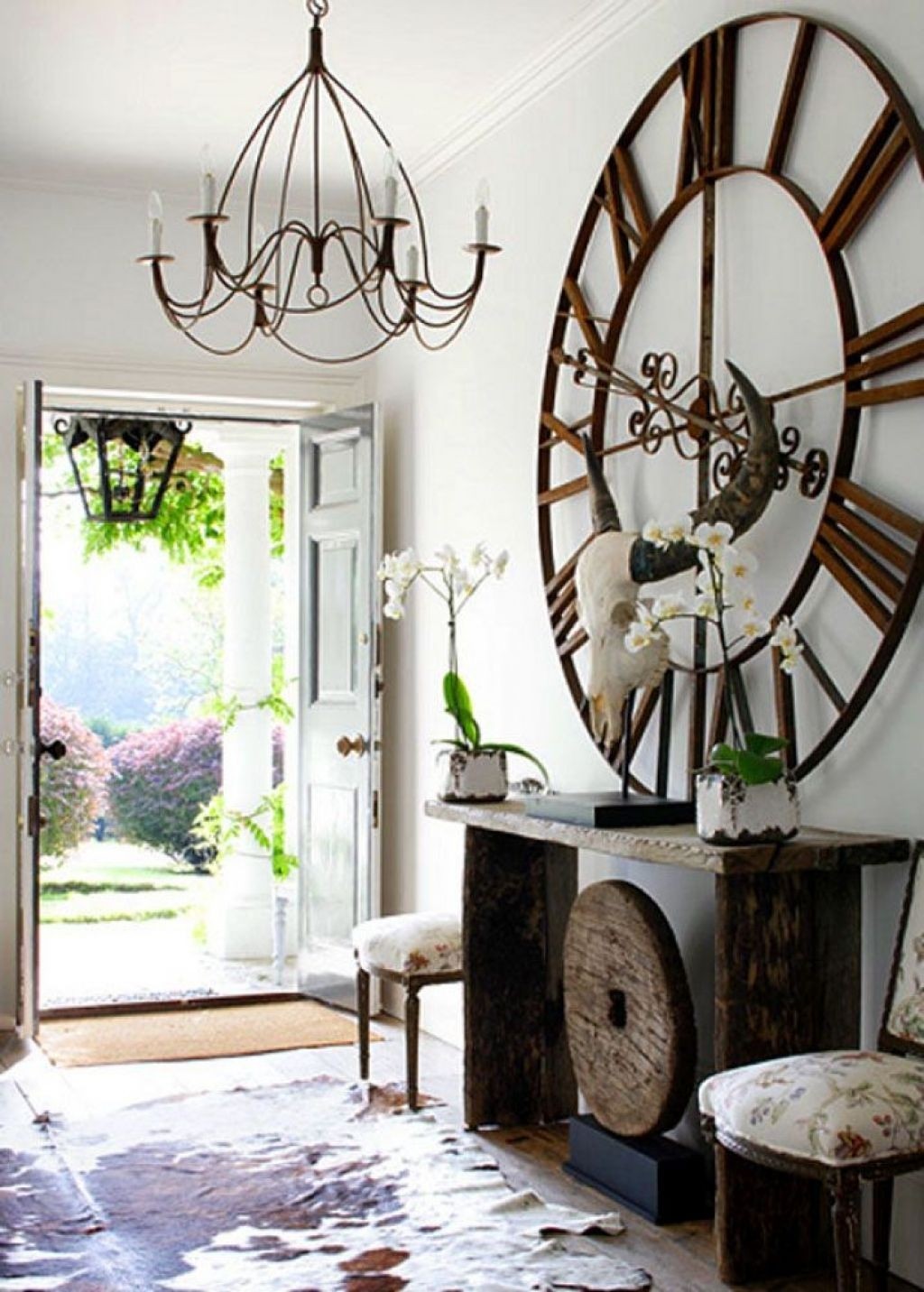 The unique large metal wall clock. The base was made using the old flywheel from the windmill. The other details decorating this room suggest fascination of milling industry. Using such a accessories is cheap and also looks impressive.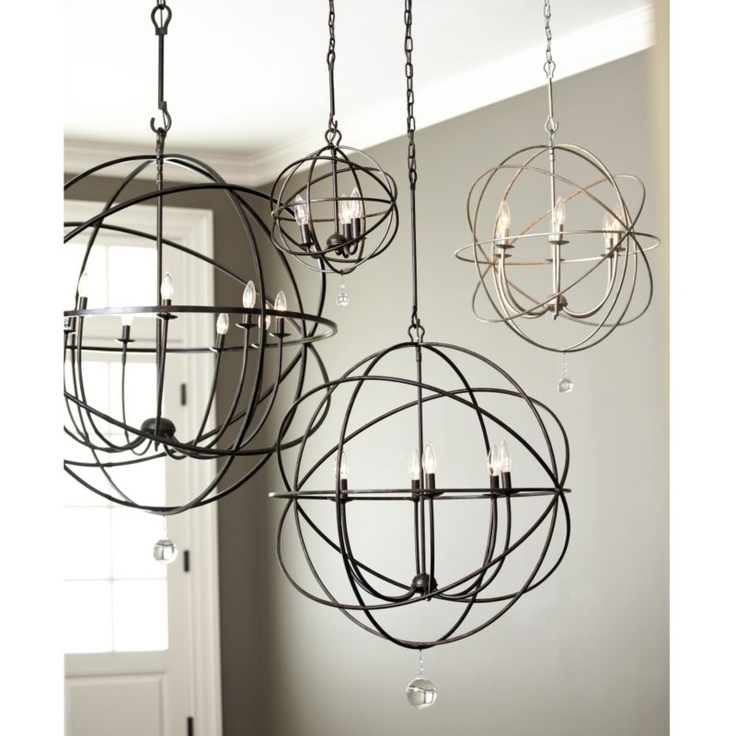 The interesting chandelier combines many styles and raw materials. The large foyer lighting fixture represents an open wrought iron sphere that is surrounded by 6 lights and they are meant to illuminate space. Here a composition from several small spheres.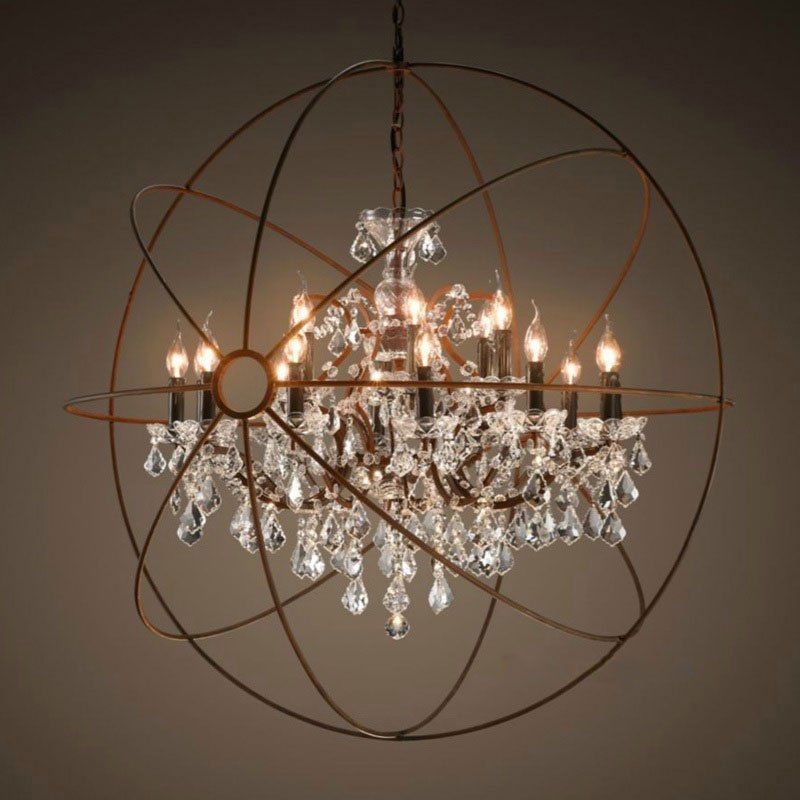 This amazing light fixture enchants with its large globe surface. It creates a perfect contemporary interpretation of the industrial style. Will fit smoothly into lofts or restaurants and cafes, creating a charming glow.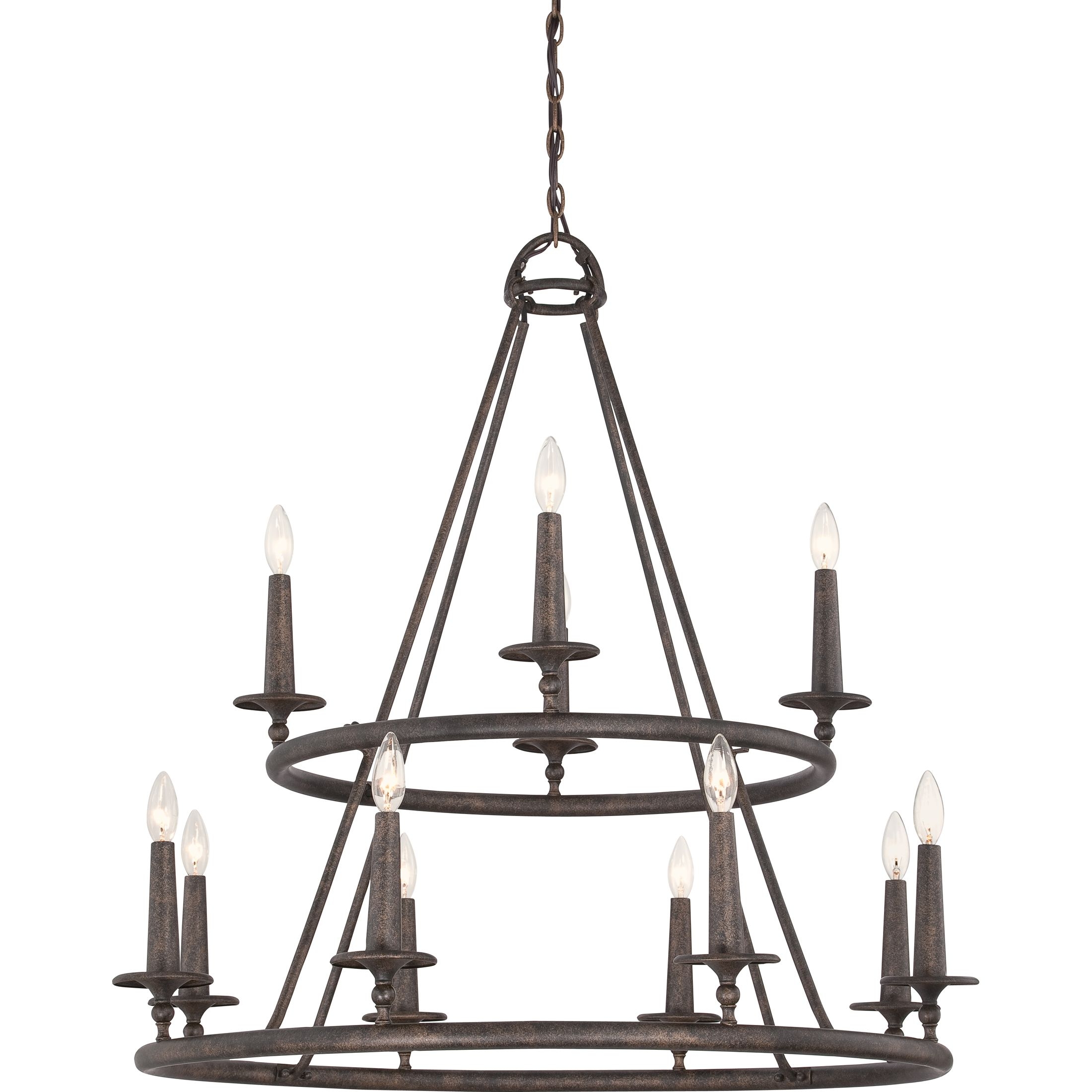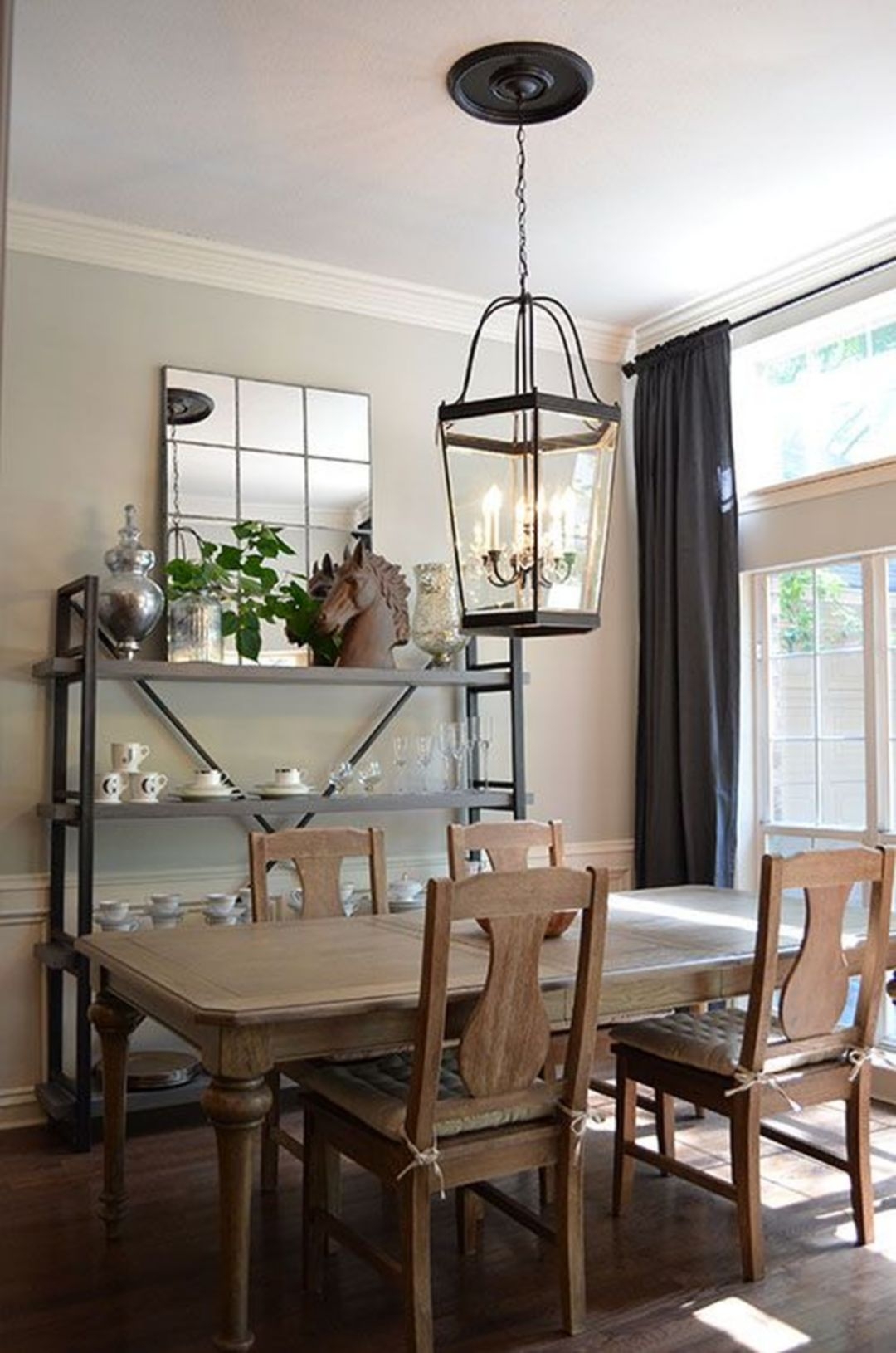 Love everything about this picture. Clean & modern, but rustic elegance. Want the light fixture. Wall color is Benjamin Moore Revere Pewter.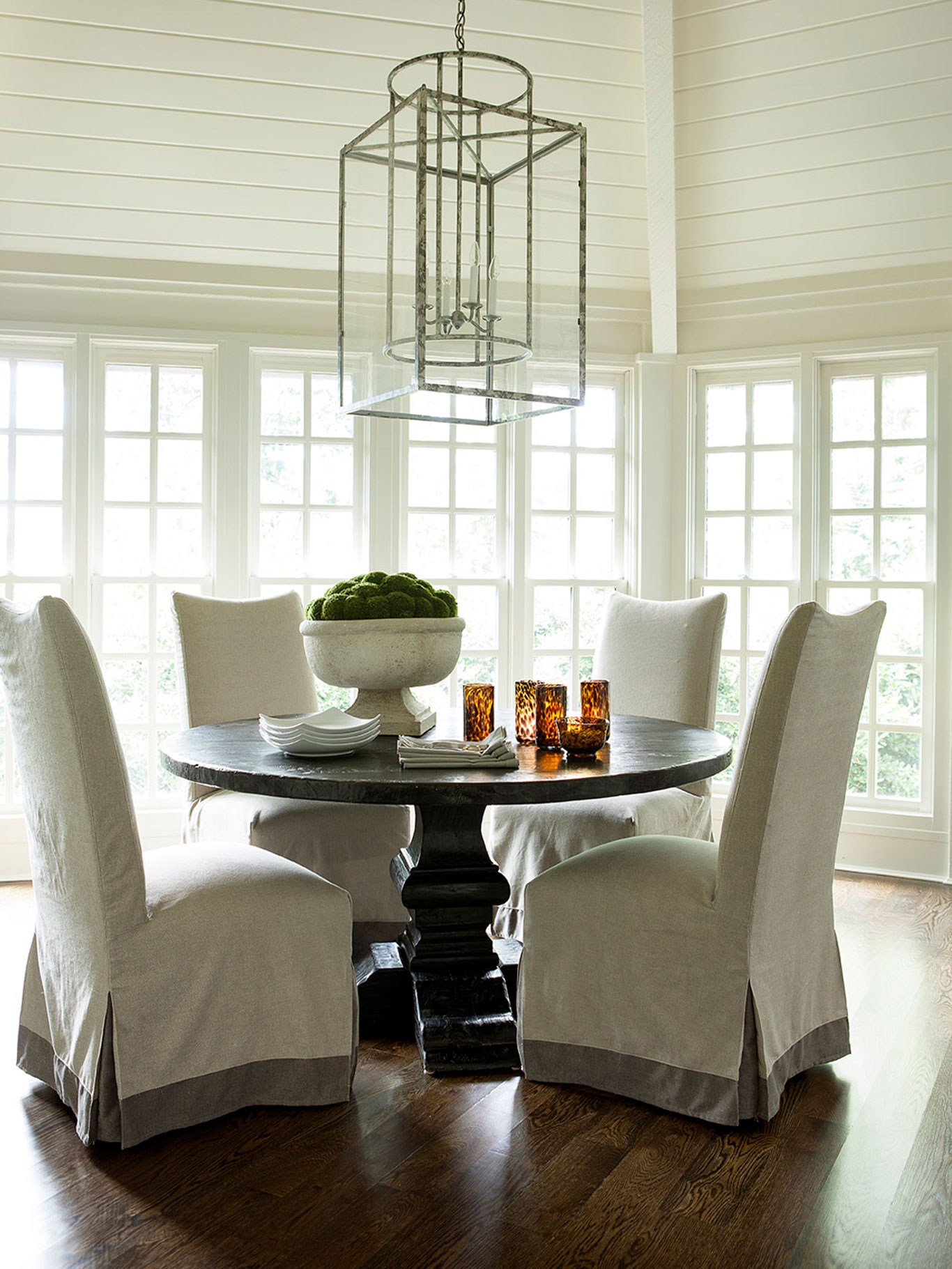 greige: interior design ideas and inspiration for the transitional home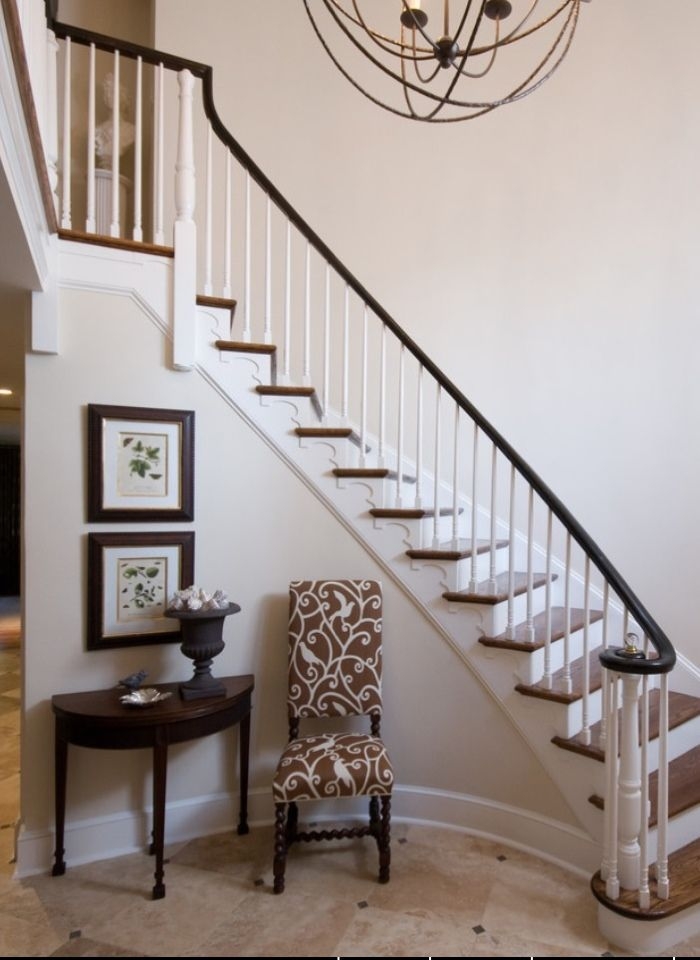 Get a large light fixture for entryway at new house- will help take away from the large wall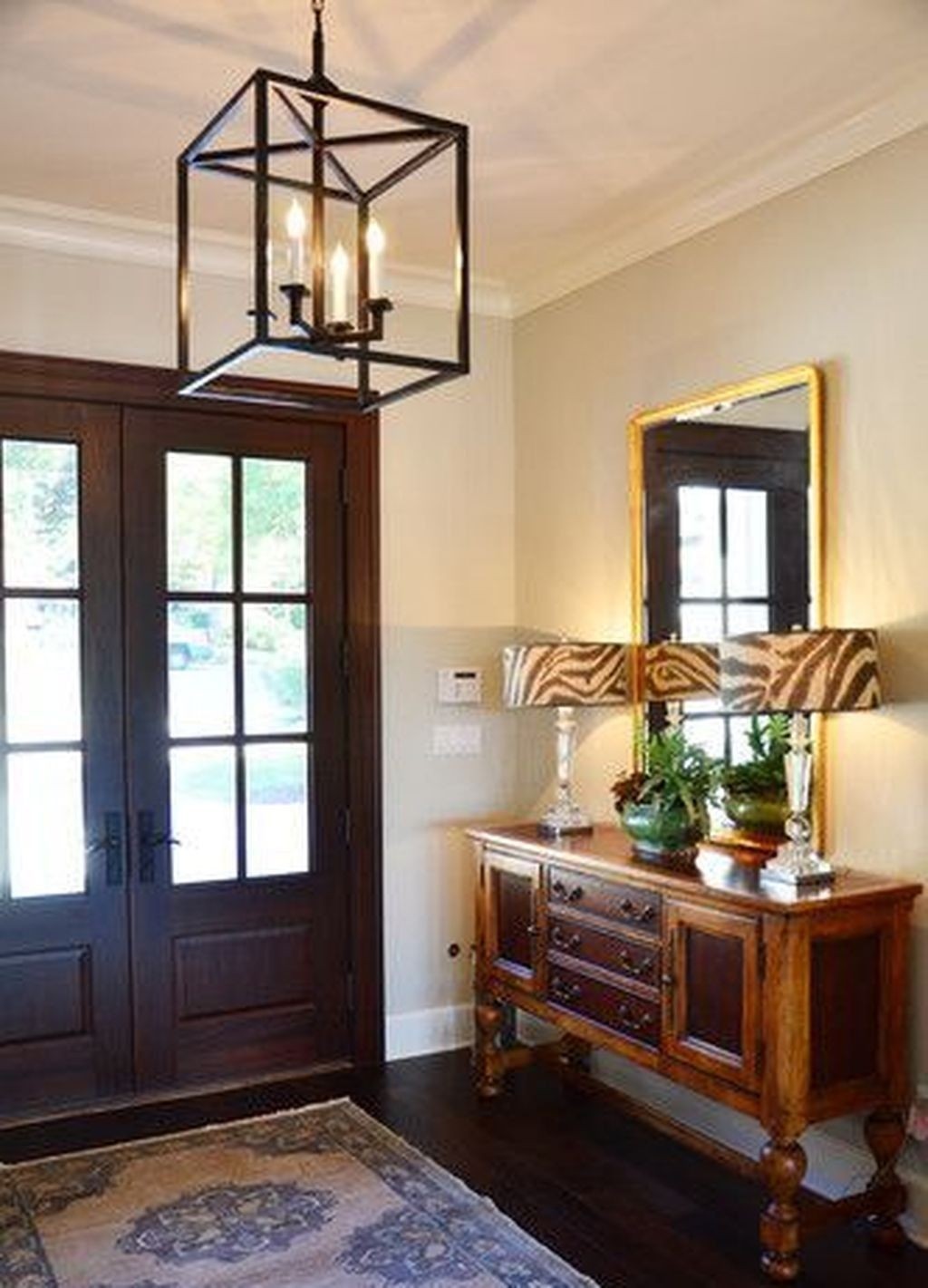 A stunning foyer pendant light fixture that will ensure not only a little bit of brightness to your interior but also ample amounts of elegant and pure style. It comes with the cage-like structure, making it shine in both traditional and modern settings.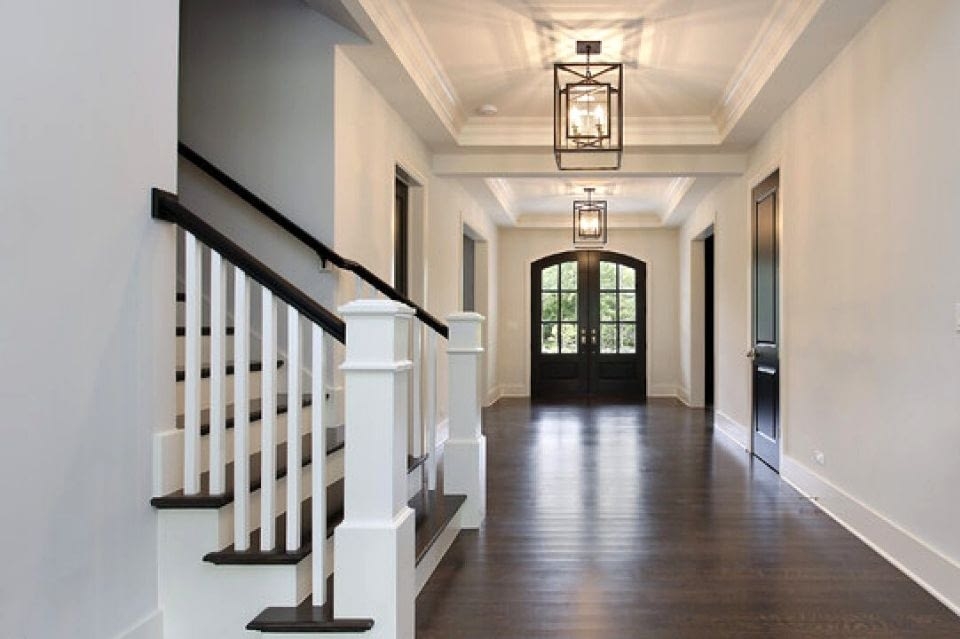 Love the double front door and large, open hallway.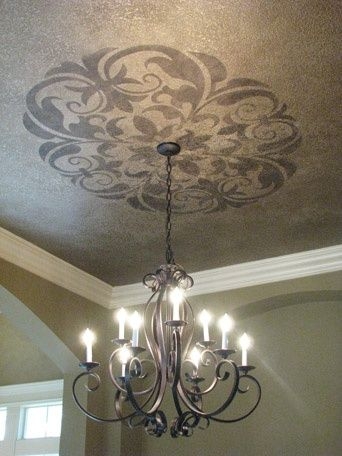 This striking chandelier with ten lights, is an extraordinary addition to the large foyer or dining room. Everyone will tell you how beautiful it looks in your apartment.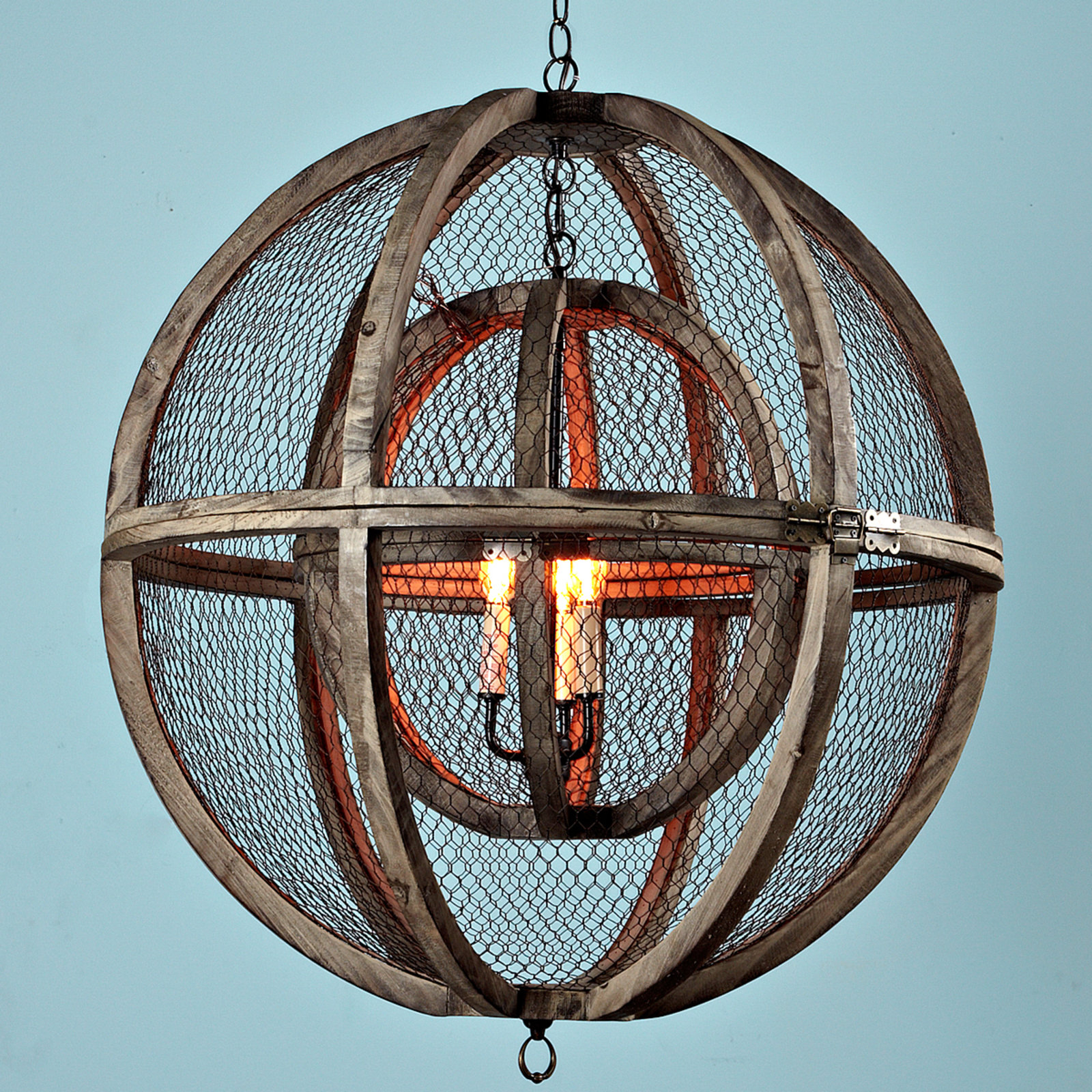 Double Sphere Wire Chandelier - Shades of Light (orb, sphere light, chandelier, pendant) *industrial chic, loft, raw materials, factory, farmhouse, rustic, salvage style, vintage, urban, upcycle, recycle, reuse, found items, rust*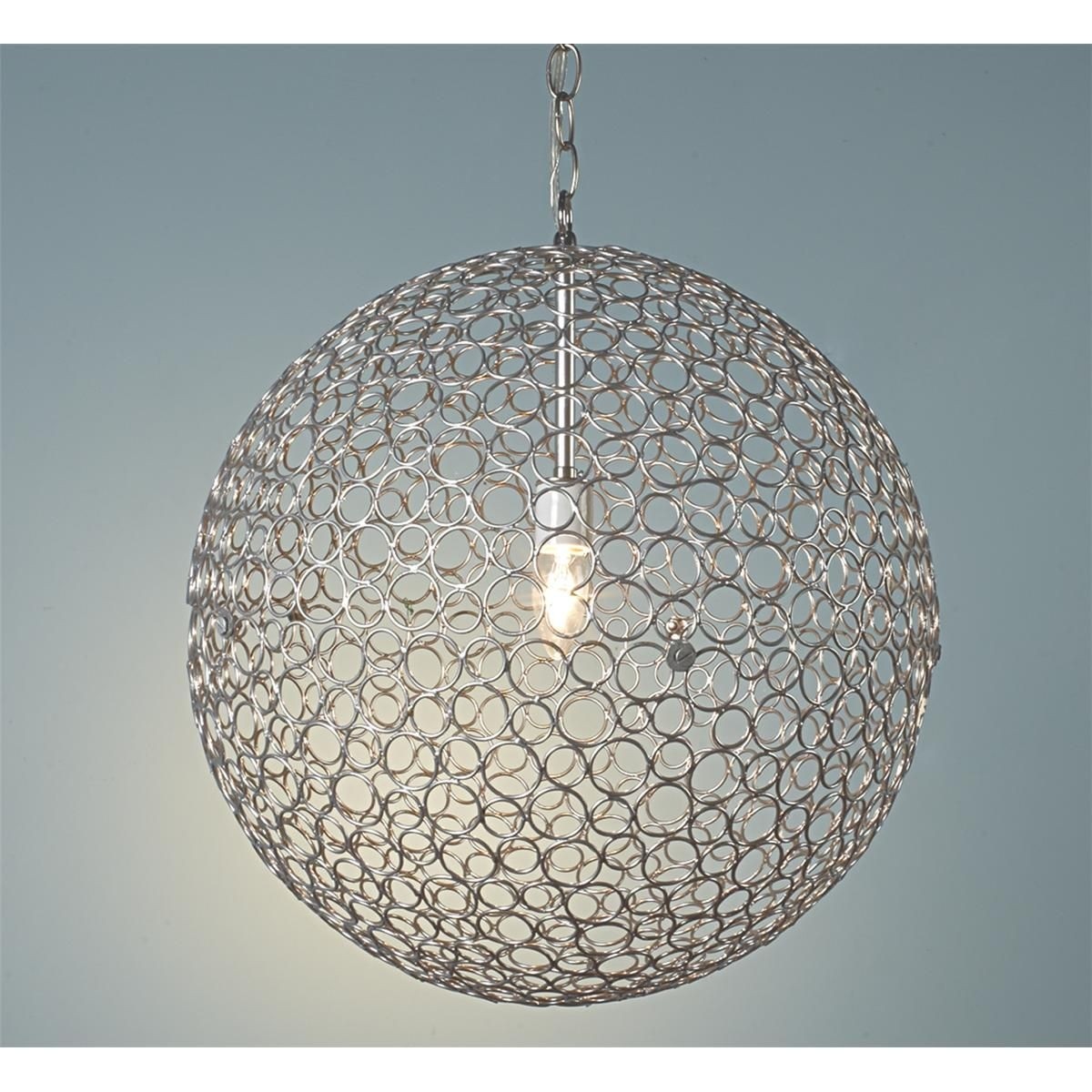 This simple, modern lantern will add a sophisticated touch to any decor. Steel rings form a globe around a central light. It can be finished in Silver, Gold, White or Black. Measures (18" Diameter). 3' chain. 5" canopy.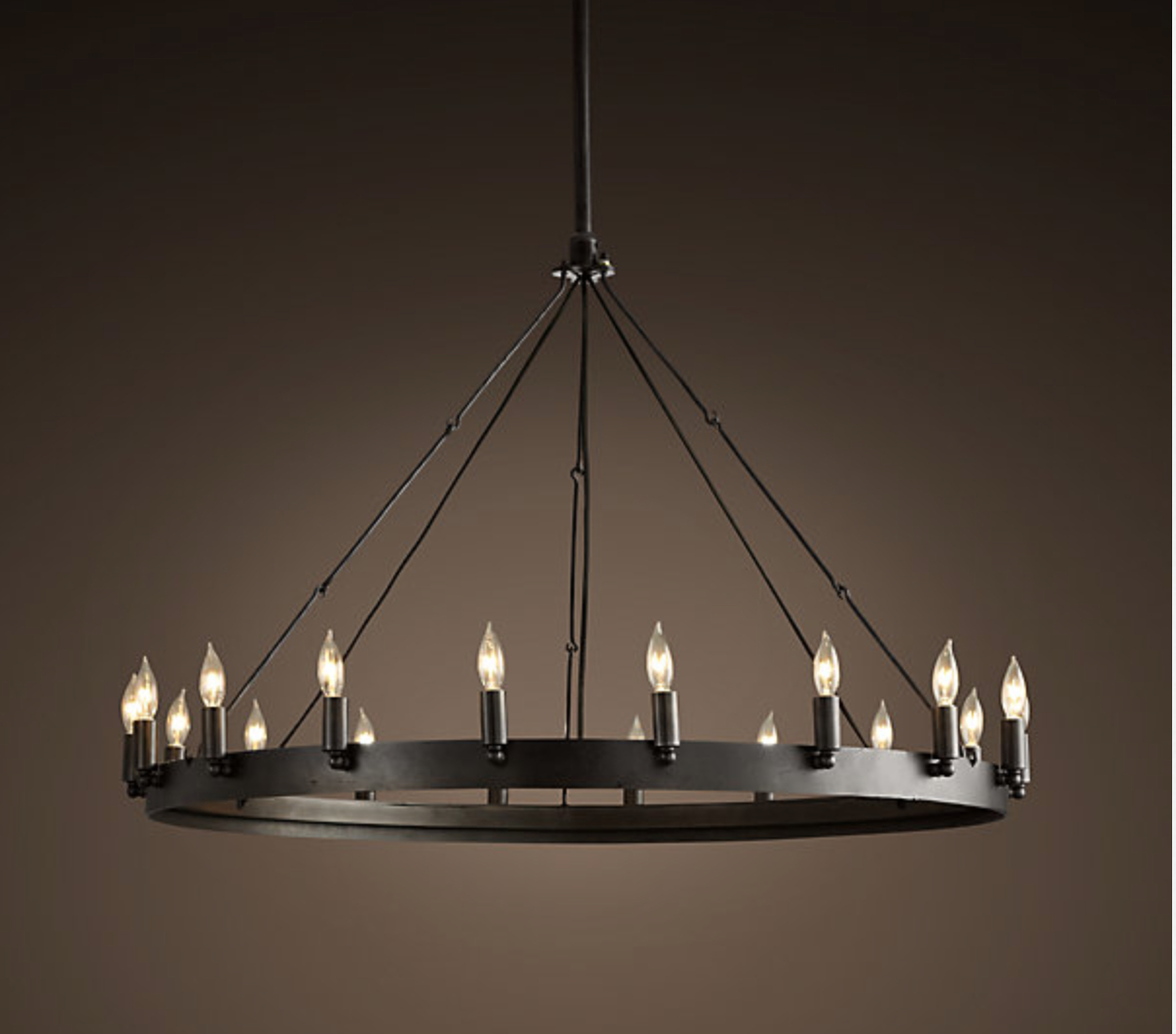 Camino Round Chandelier Small - Finally a chandelier that I wouldn't change a thing!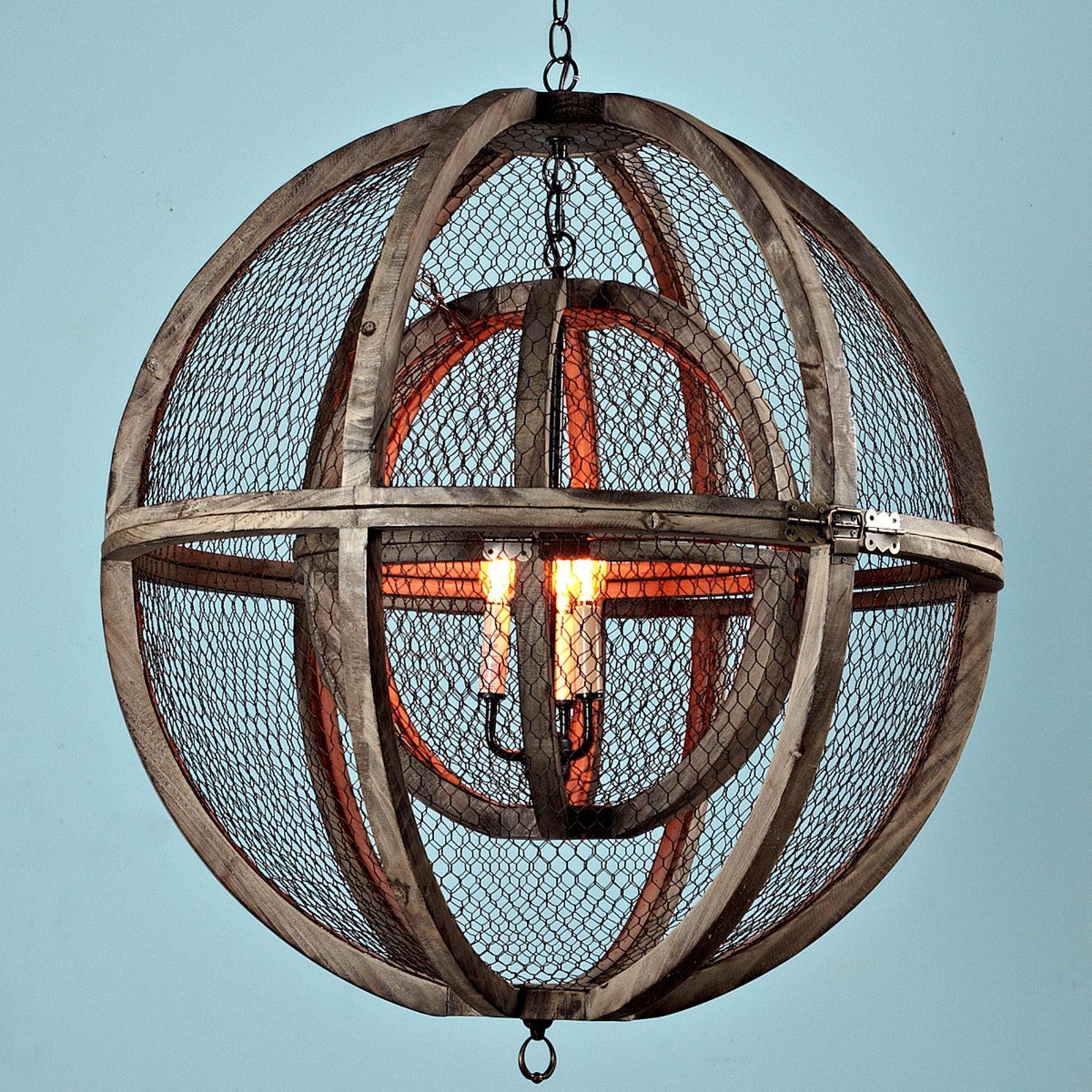 Entry lanterns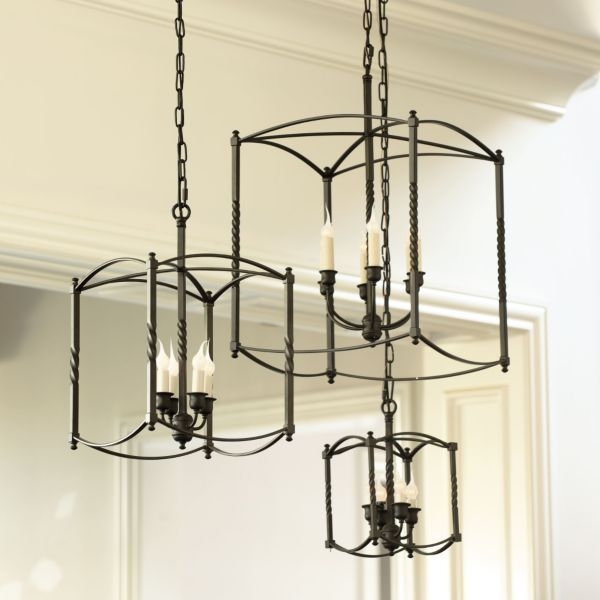 The cage doesn't always have to be associated with something terrible: the designs of this large foyer lighting were inspired by metal cages, hence their finish from the 18th century.Chandeliers are suspended on chains,and in the middle they have 4-arm candles.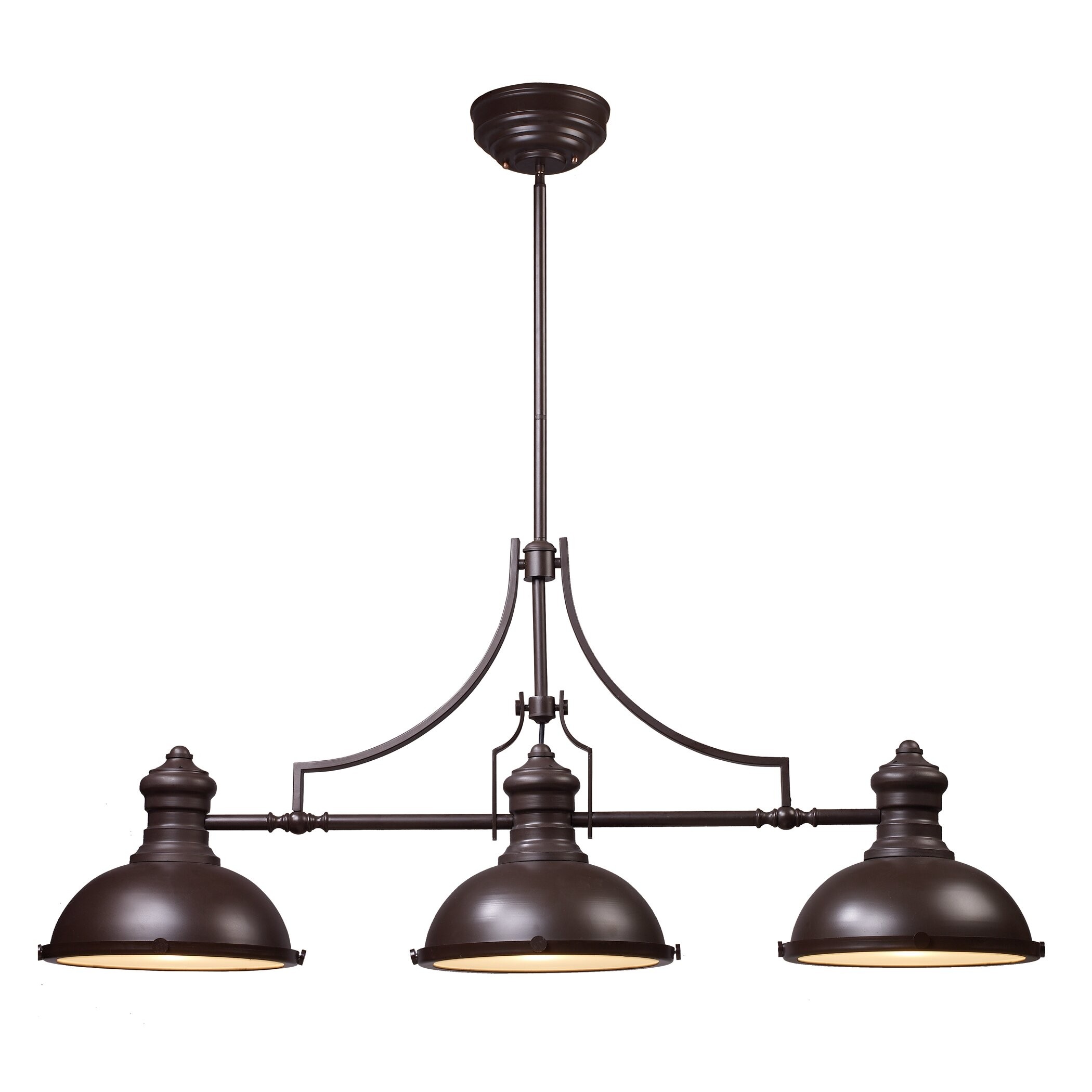 Pendant lamp with 3 lights. Frame is made of metal with antique finish. Great solution for kitchen island. Suitable for residential and commercial premises. Received many positive recommendations from clients.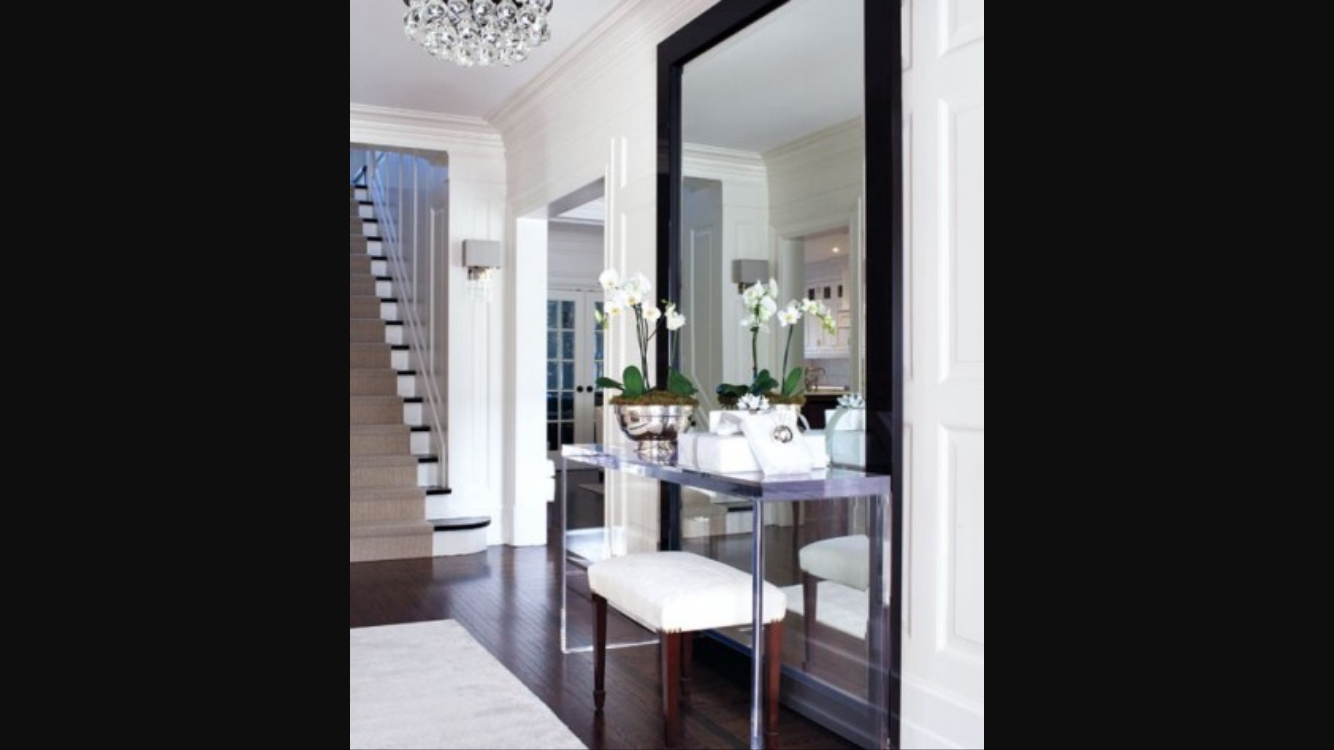 Clever use of MIRRORS, brings MORE LIGHT into room - Google Search. I used Google search here because I needed to review a lot of links all at once. I am hunting down a way to bring natural light into a room with one tiny window (3'x4' is tiny!). I love W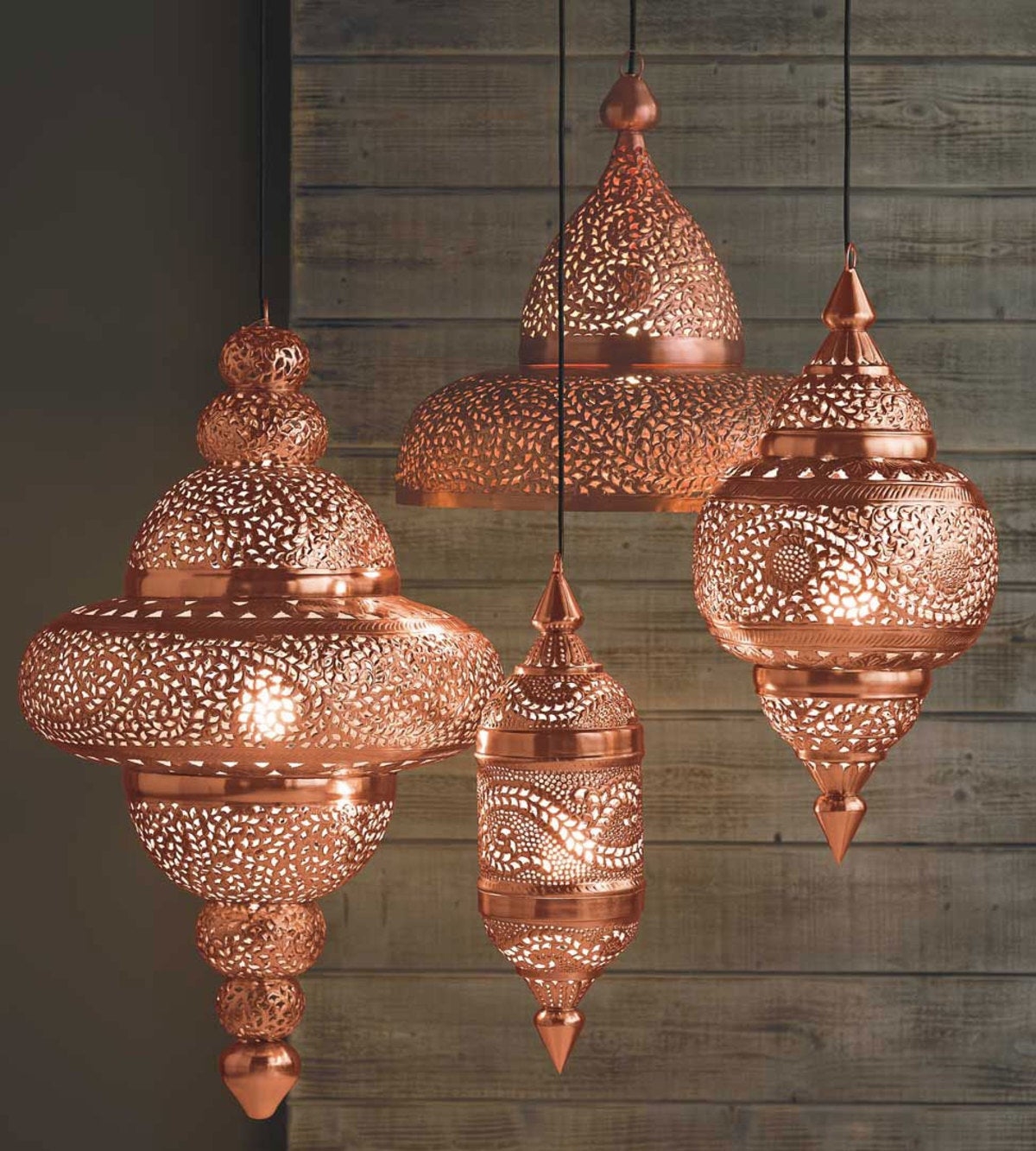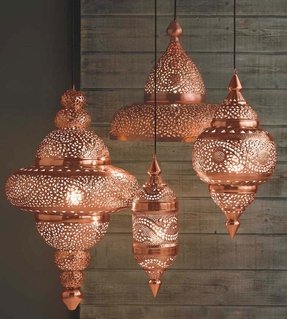 Beautiful, Moroccan lamps that will give your room an exotic atmosphere. They were hand crafted by skilful artists, who poured hot wax into each of the lamps and then made hundred of tiny holes to create their enchanting design.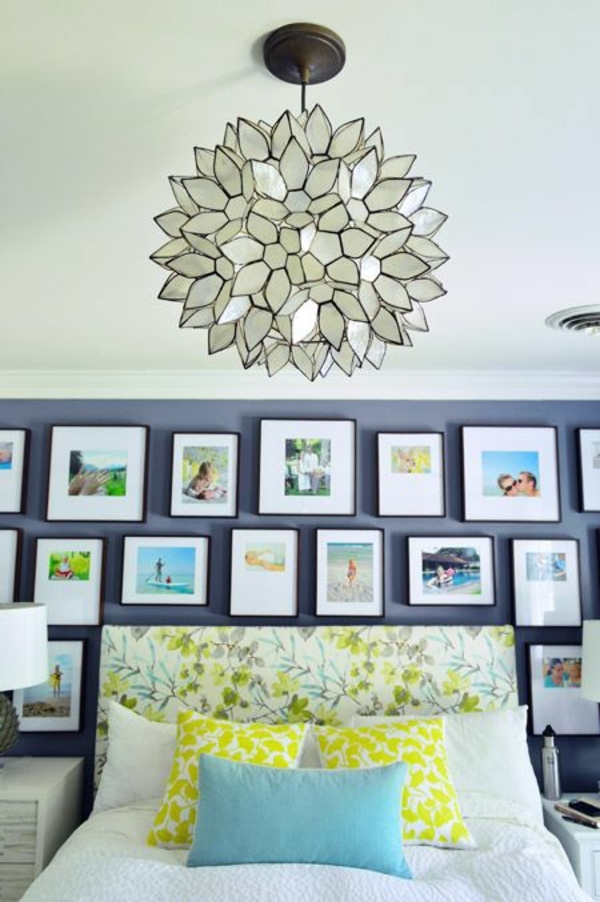 Overhead lighting element that illuminates indoors at night. Its symmetrical layout and simple colors provide high aesthetic level, so the light is able to decorate different bedrooms, living rooms and other indoors at day.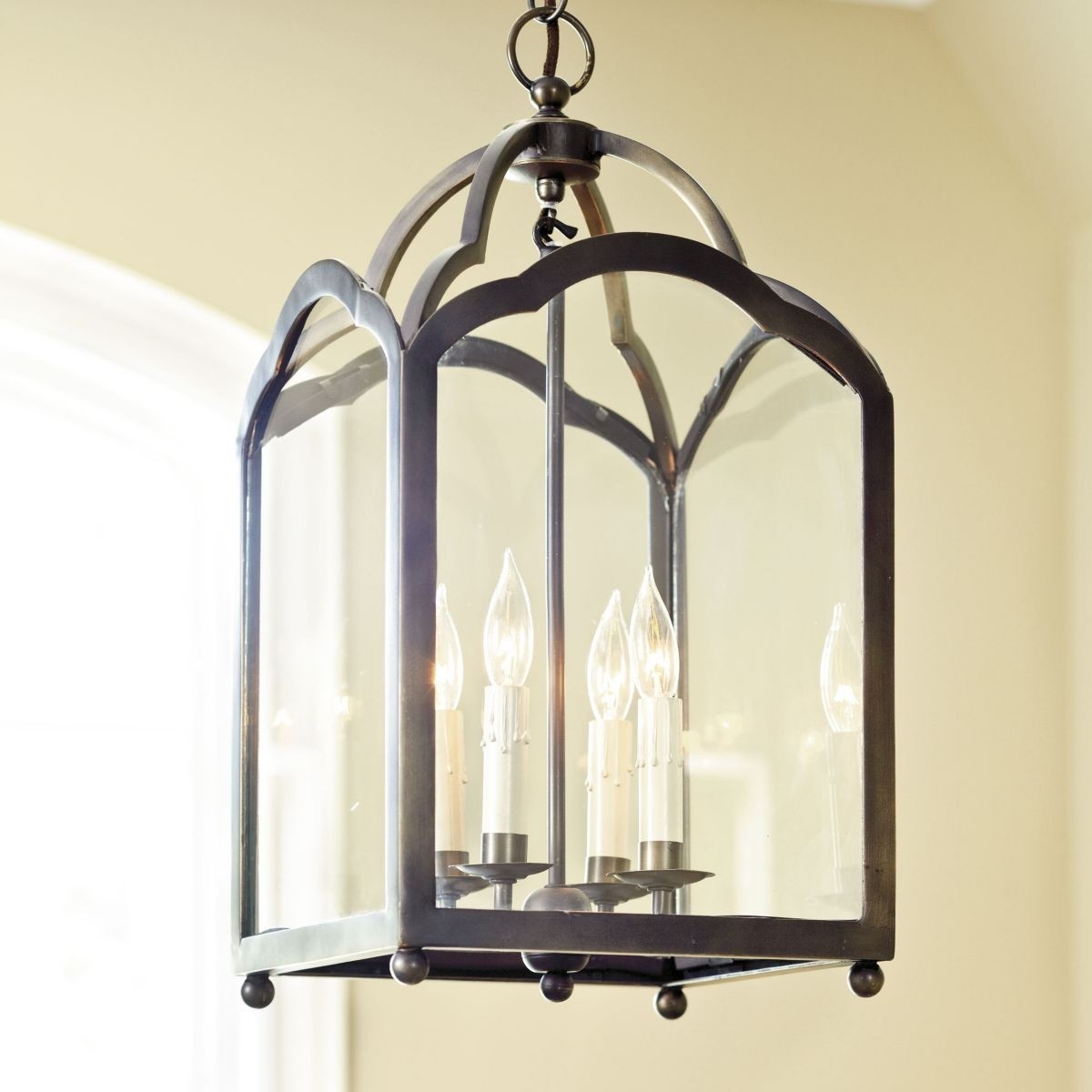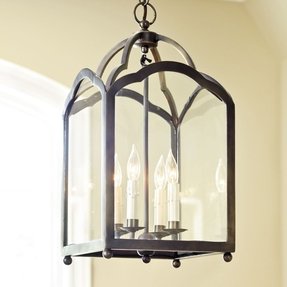 Handcrafted iron pendant lantern with scalloped arches design, clear glass panes, 4 light-candle cluster and style-matching ring finial. Due to size, it's recommended for large foyers and open spaces, not excluding outdoors.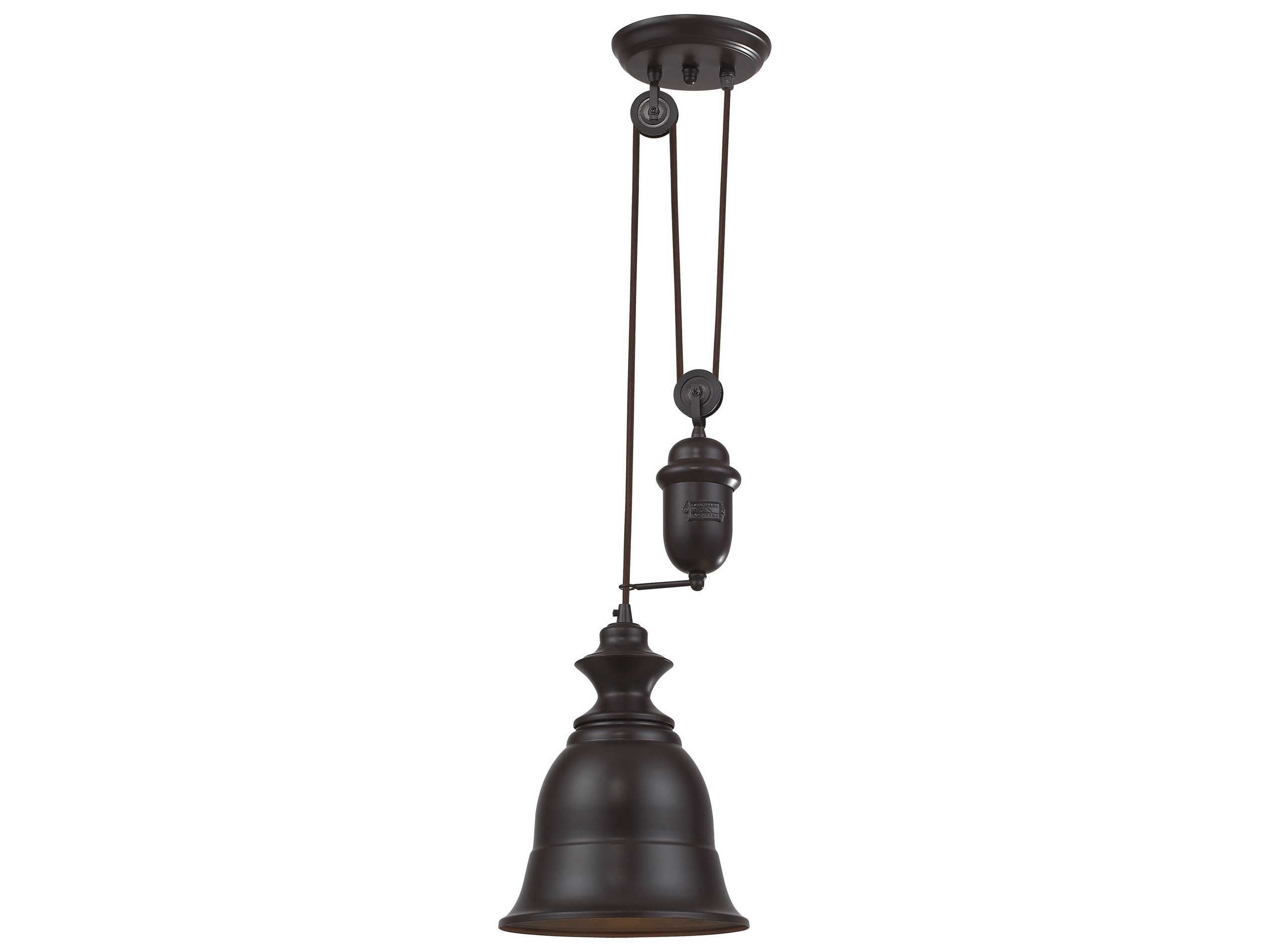 I've just realized that a landmark lighting pendant similar to this oiled bronze metal pull-down is exactly what I'd want to see in my farmhouse style home. Its antique inspired aesthetics really speaks to me.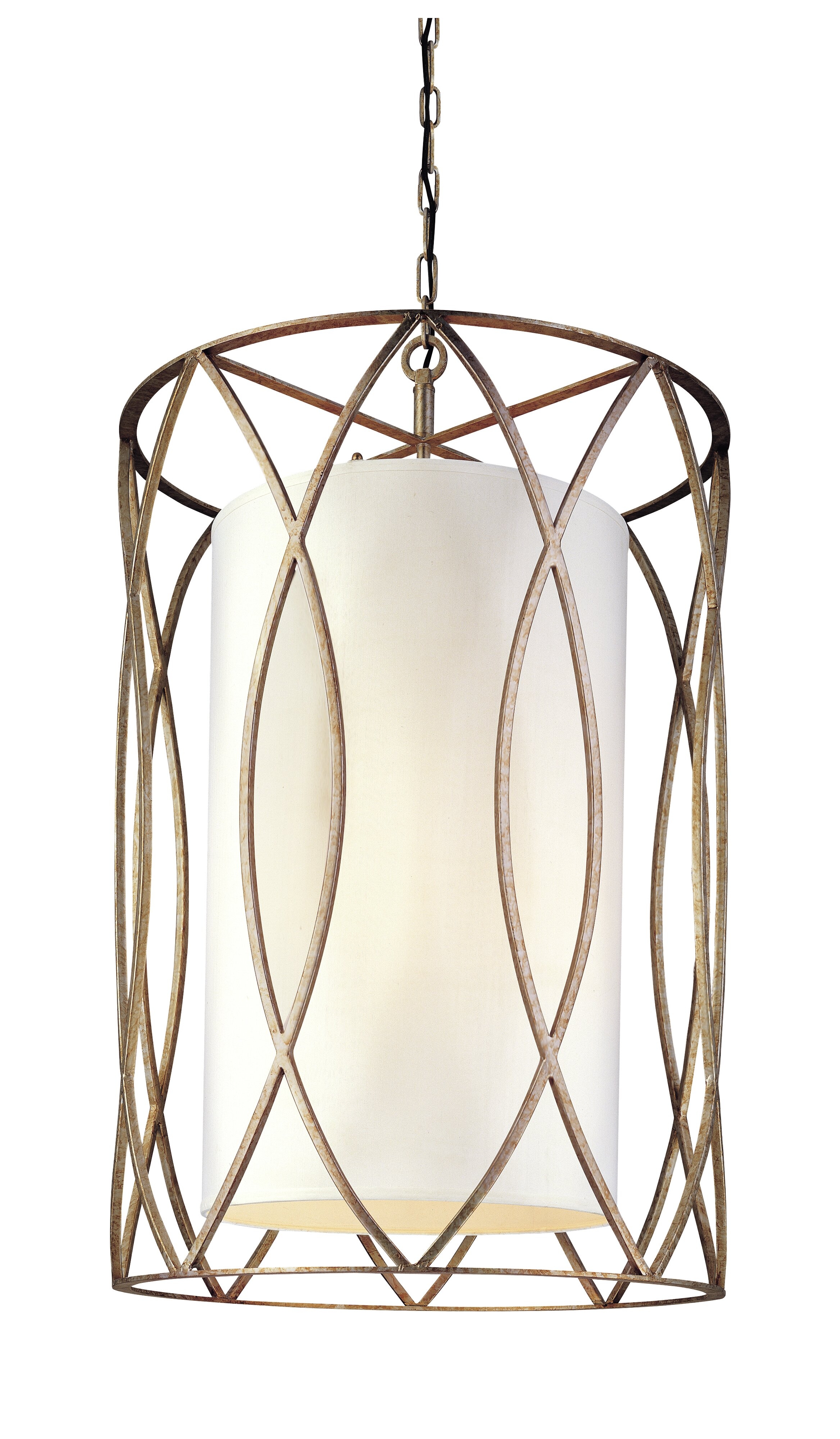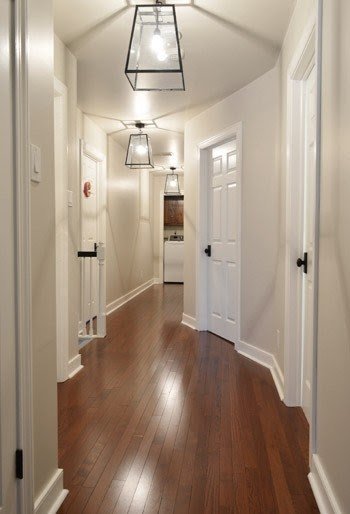 The Tri-Light Zone: making long hallways or rooms with multiple lighting fixtures more interesting.
These fabulous kitchen lamps are a combination of steel construction and beautiful glass globe lampshades. The whole is presented in a very stylish and contemporary way, bringing to the interior a sense of style.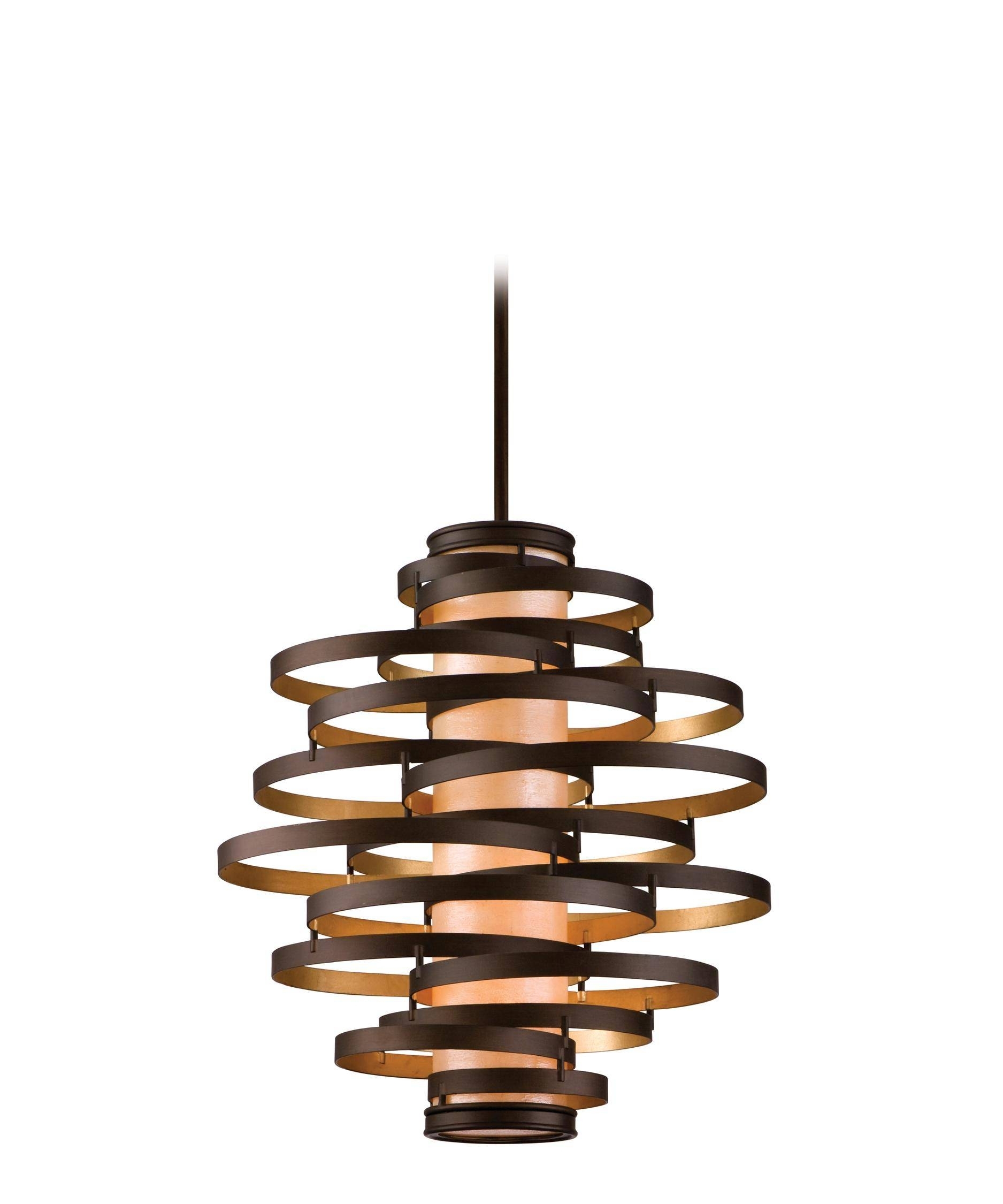 Vertigo Bronze and Gold Leaf 30-Inch-W Foyer Pendant Light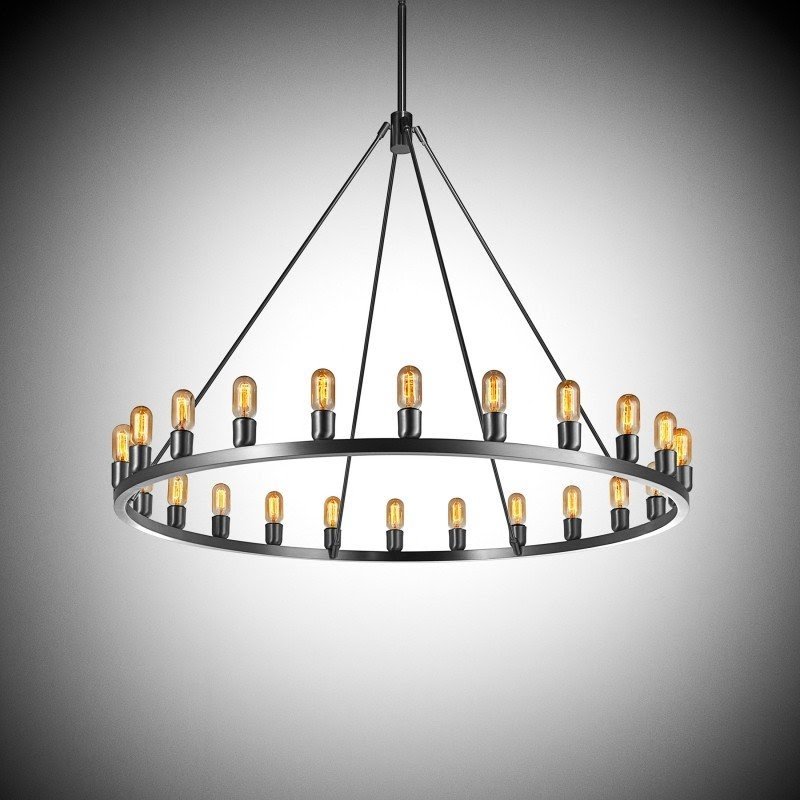 Spark 48 Contemporary Bespoke Chandelier Light Fixture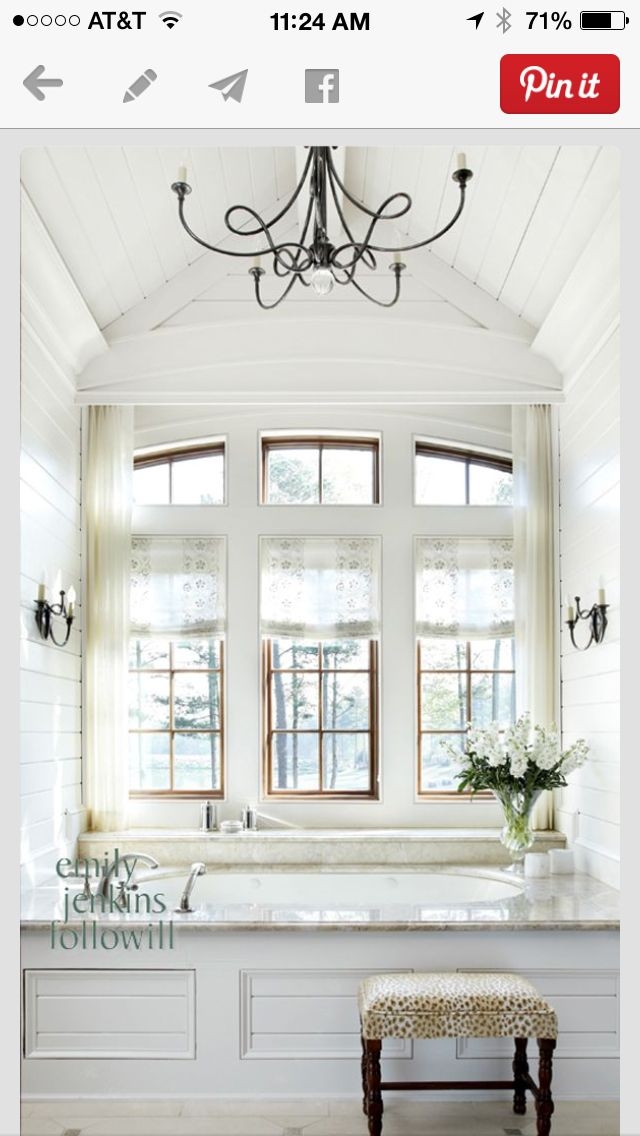 huge windows, the tub, the ceiling, & that light fixture!!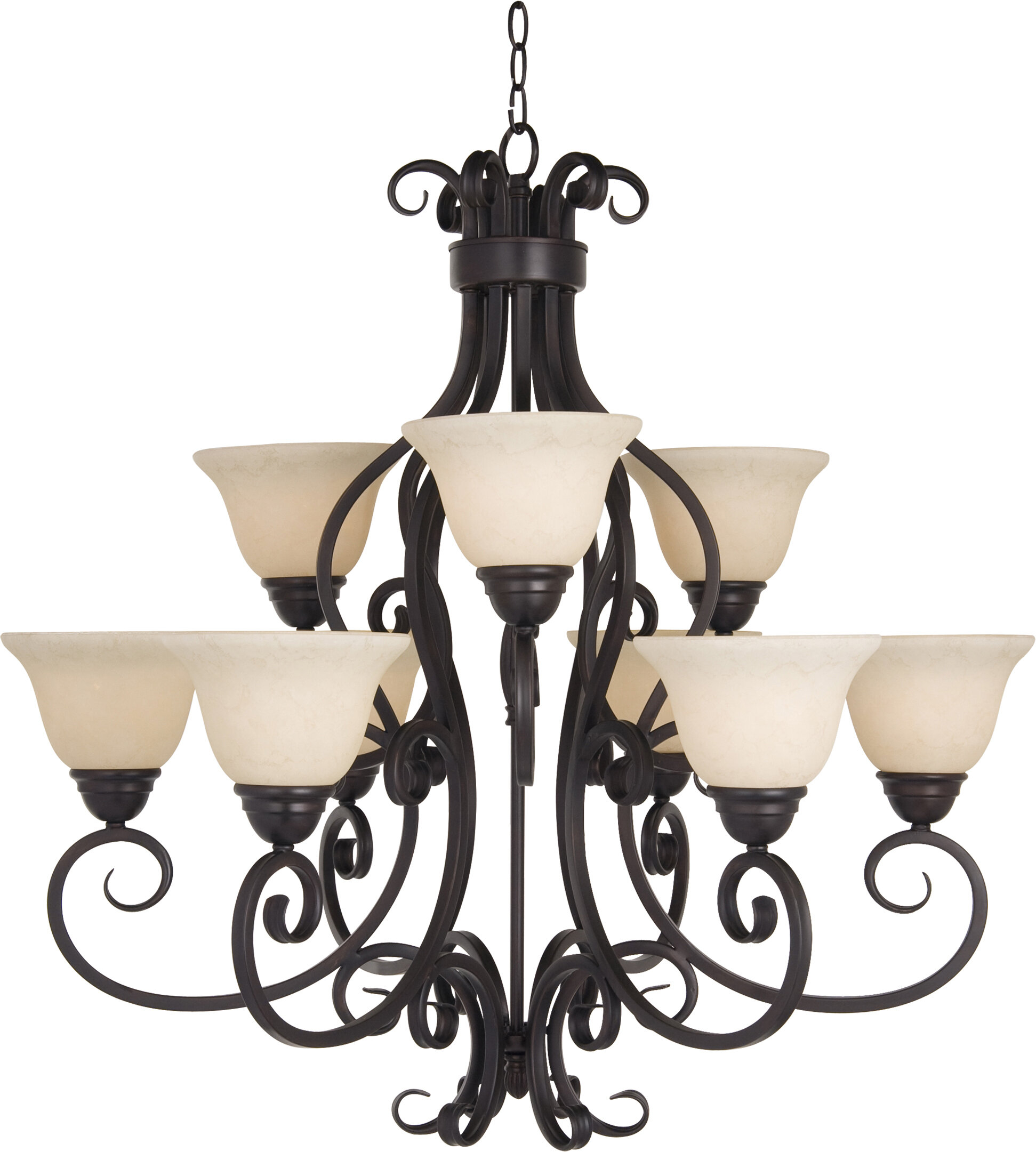 Maxim M12207FIOI Manor Large Foyer Chandelier Chandelier - Oil Rubbed Bronze