It feels more important than ever in our busy modern world to make our bedroom a serene sanctuary, where we can return to unwind at the end of our long day.
It's not hard to create a bedroom oasis. It just takes some creativity, organization, and practical finishing touches. Throughout the process, it's helpful to keep in mind the ultimate goal of a bedroom layout to create harmony by combining different elements.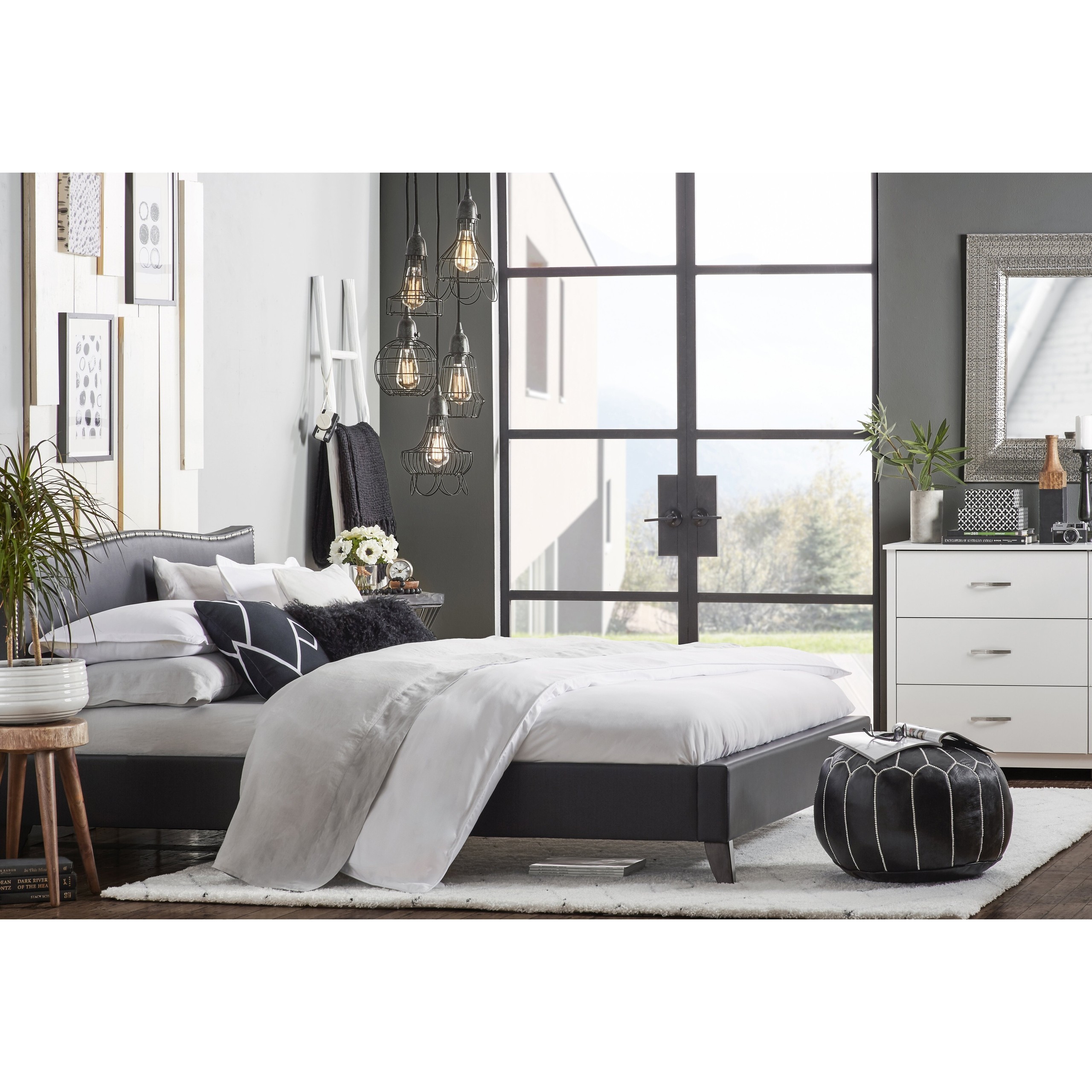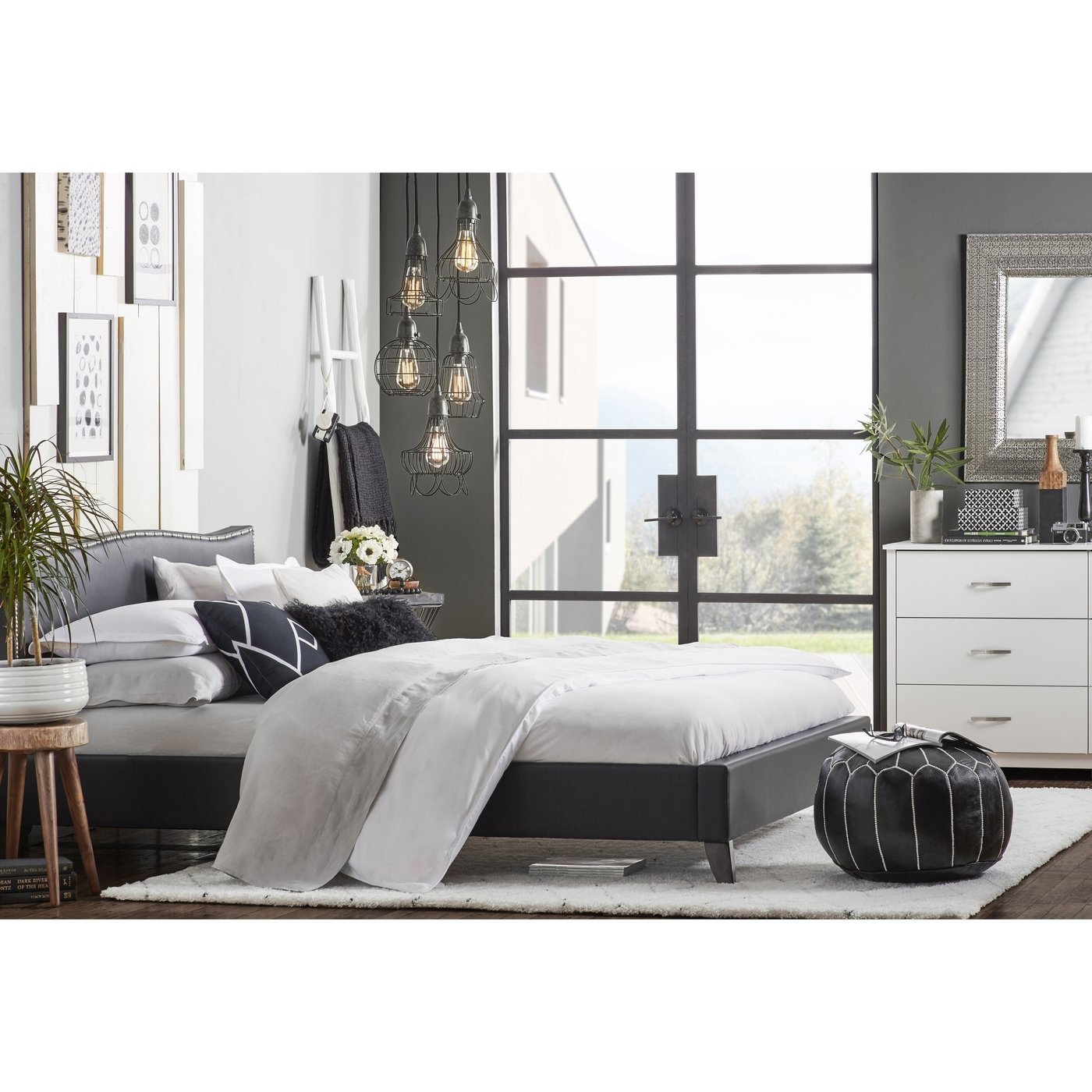 To get the most from your bedroom, you'll want to combine relaxing elements with a practical layout arrangement, which helps the space feel functional and ultimately add to the sense of serenity.
While no two rooms are the same, you can learn how to cater to the needs of your space working with the specific dimensions, amount of light, and doorway placements without the help of a professional. When you consider some general tips and guidelines, it's easy to make smart choices, and you can make your bedroom precisely what you need.
Understanding the Role of the Bedroom
Ideally, you should reserve your bedroom for sleeping and other soothing, restful activities. Even science has confirmed that keeping your bedroom geared toward bedroom-type activities helps improve the quality of your sleep.
However, this may not be possible if you live in a small space. In this case, the bedroom often becomes a multi-purpose space, operating as a bedroom, a study, and a gym.
Don't let this stop you from creating your restful sanctuary. Even if you are limited on space and use the bedroom for various activities, you can still make aesthetic choices that emphasize the room's inherent relaxing purpose.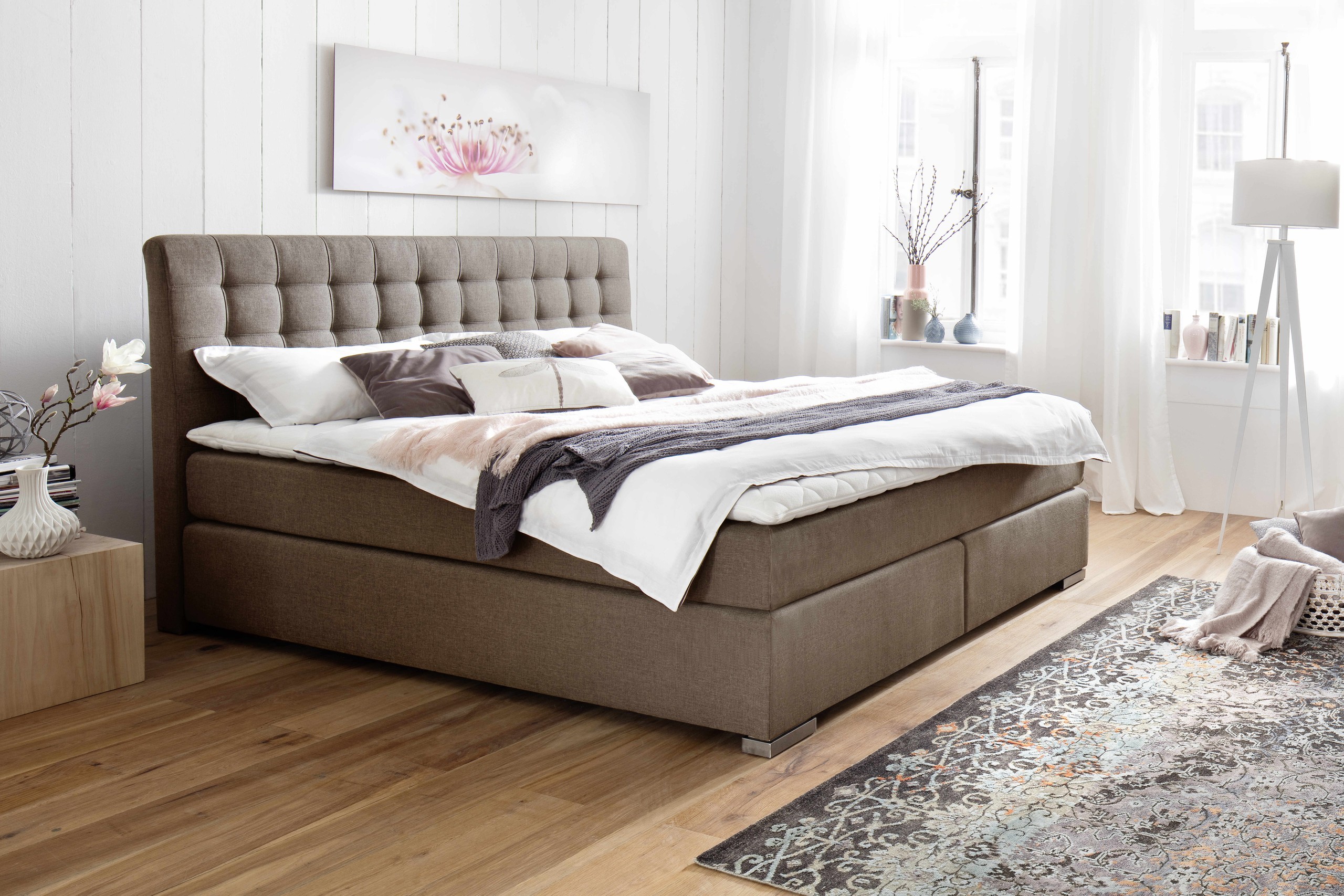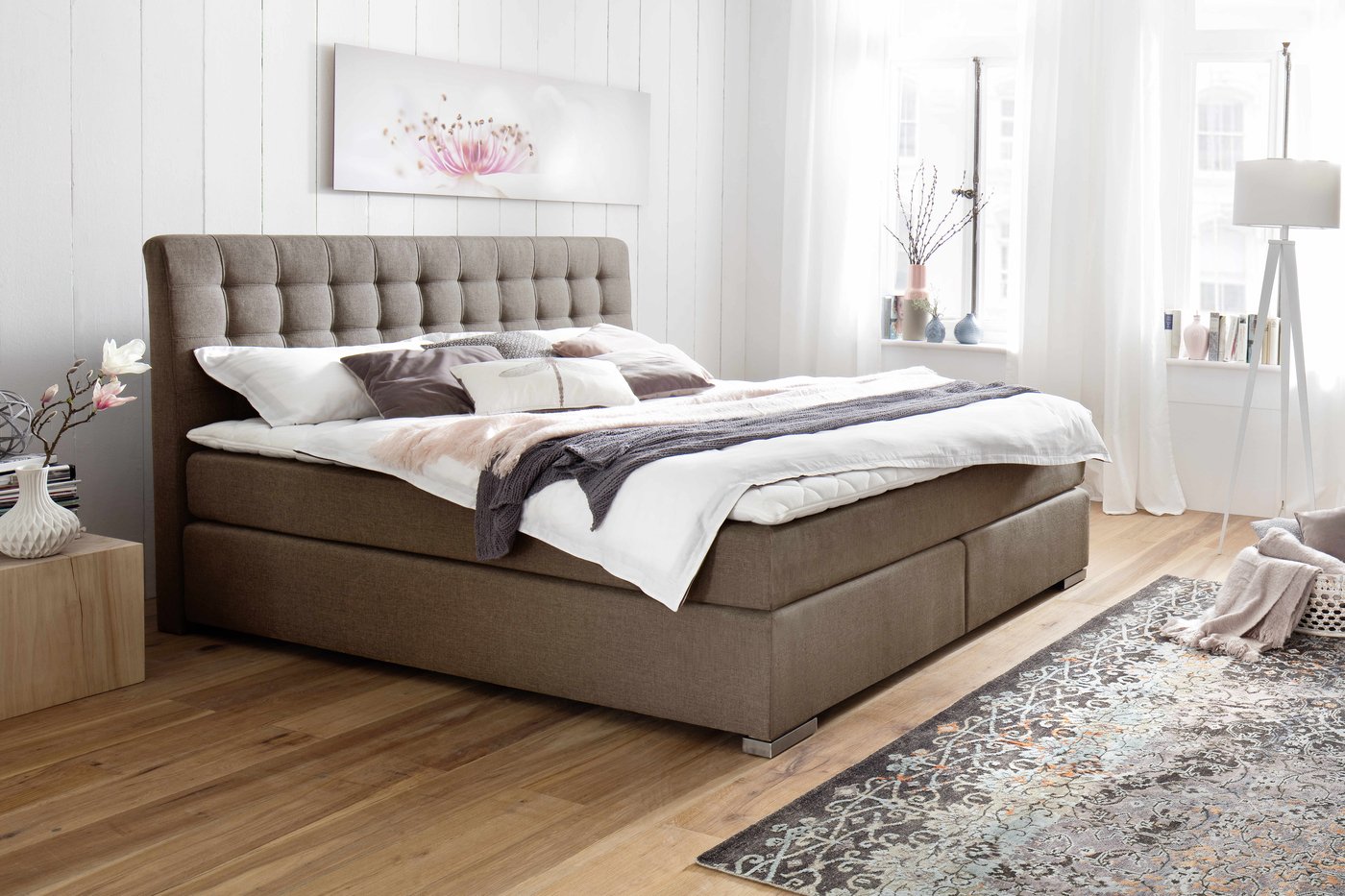 Opt for plush bed linens and cozy knit throws to create an inviting bedscape. Soft, ambient lighting, either from table lamps or wall sconces, can help indicate to your body that it is time to rest. Ample storage ensures your space remains uncluttered, regardless of whether you use it as a multifunctional space. Removing visual clutter can help to reduce stress.
Work With What You Have
First, you'll need to take stock of exactly what you're working with. Look at your room and assess how large it is. Identify the through-ways and the number of internal doors. When creating your bedroom layout, it is crucial to keep those areas clear for safety and to improve the flow of the room.
Also, consider how you can simplify the room. Are you able to move gym equipment or your work desk into another area of the house? If you have space in your home, move out the items which don't add to the bedroom purpose and feel.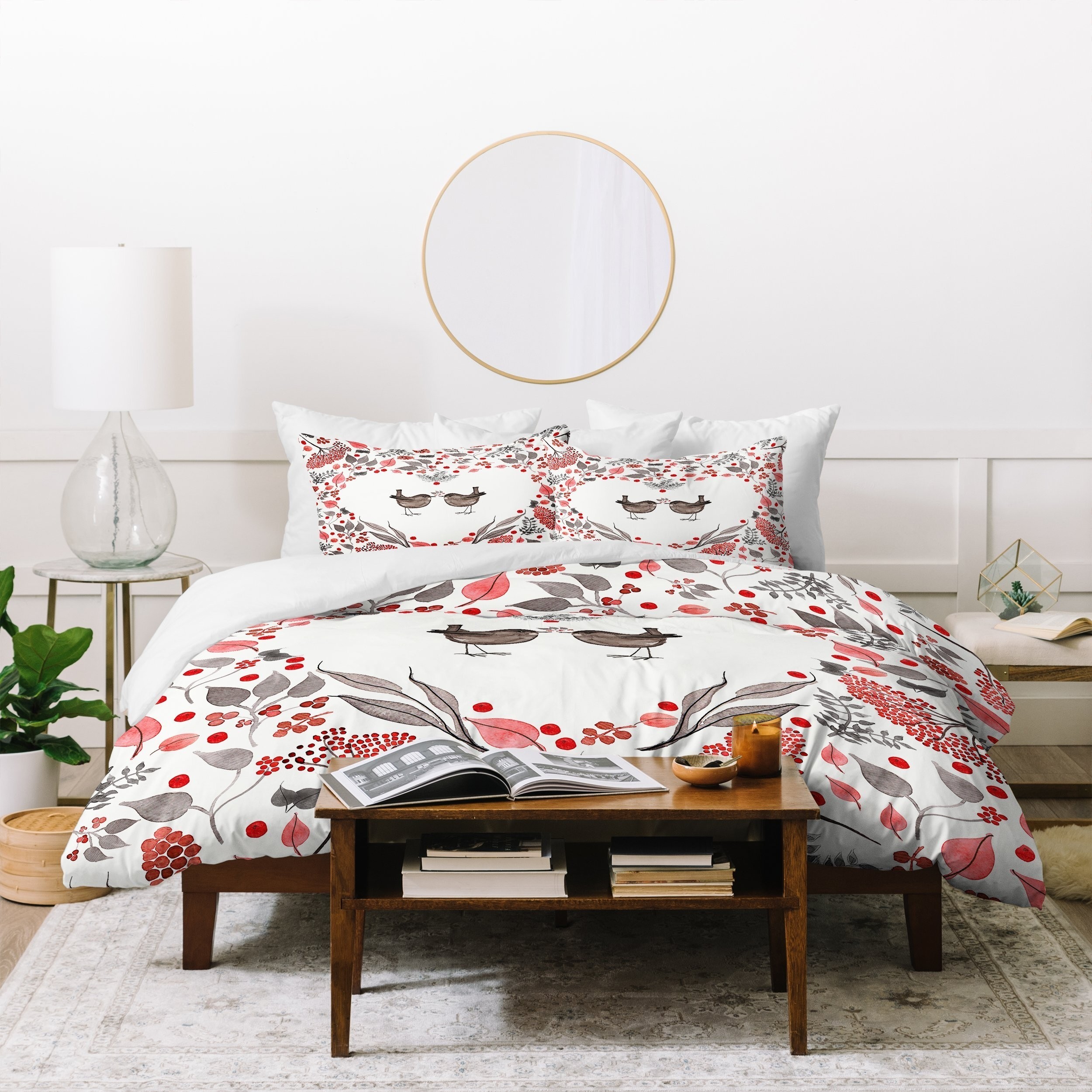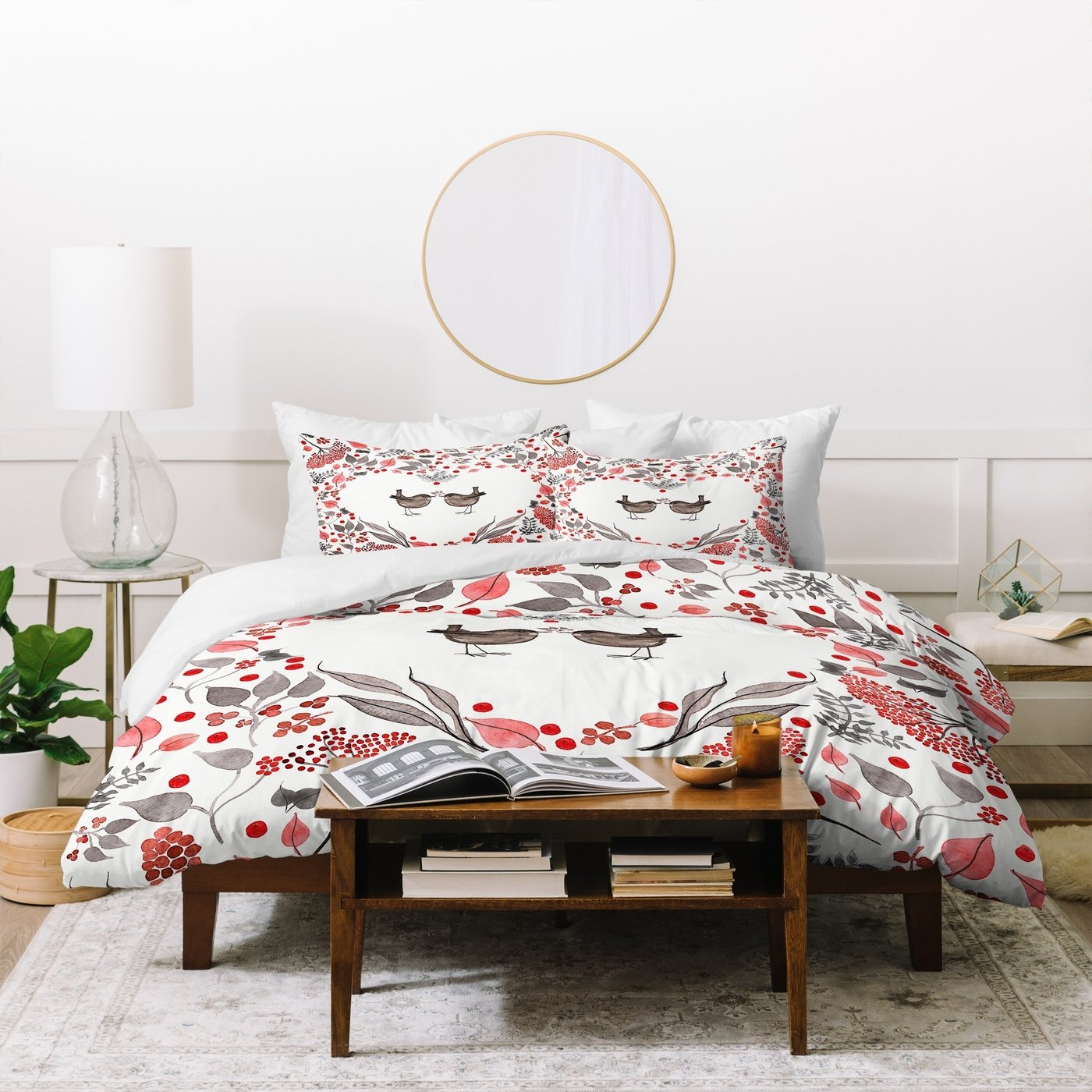 Mapping Out the Bare Bones
Once you know what you want to keep in the room and know what furniture you want to include, you can begin designing your layout.
This is easier to do on paper than by physically moving furniture around the room. Note the sources of natural light, and start from your bed location. Assess the best place for your bed, then use this as a focal point to build everything else around it.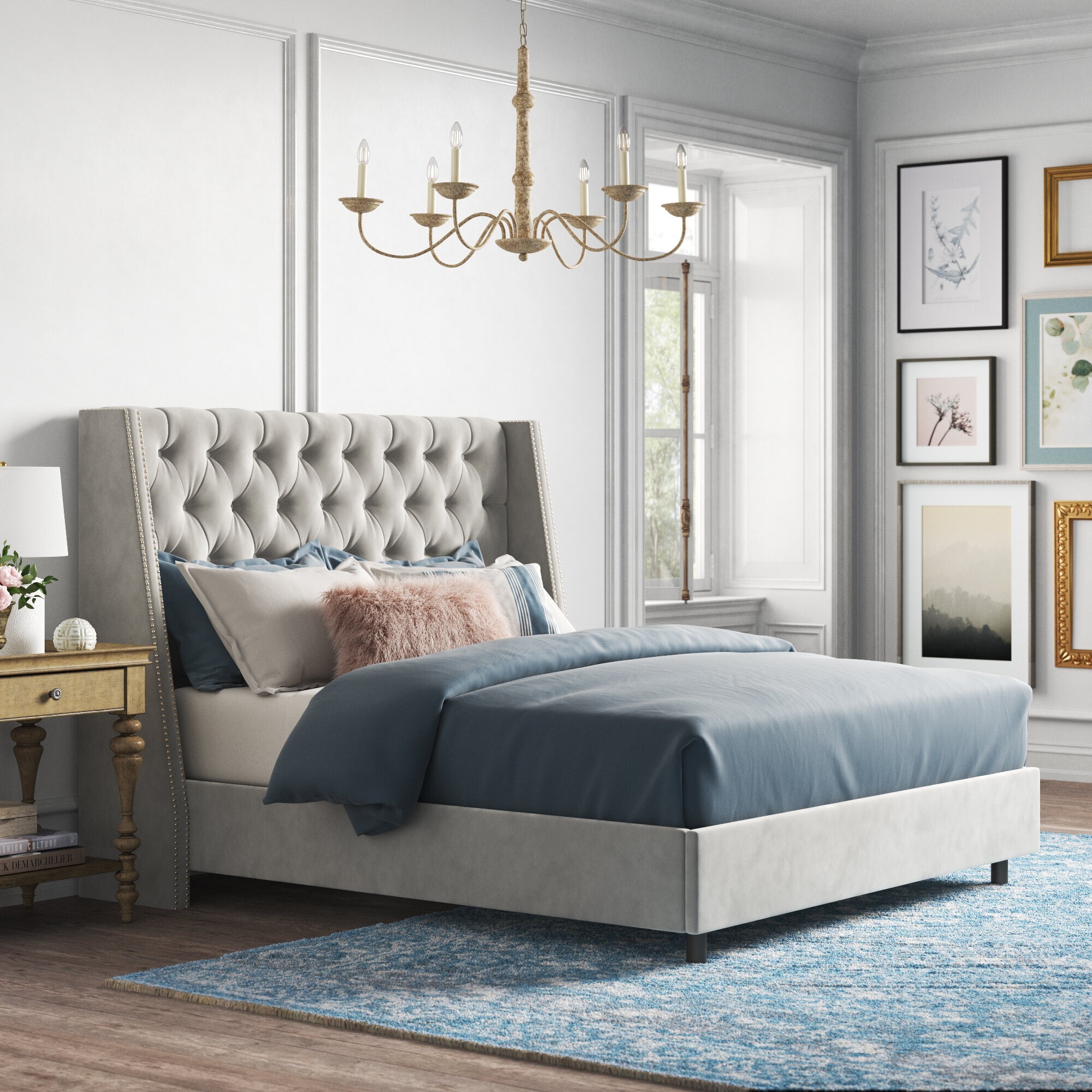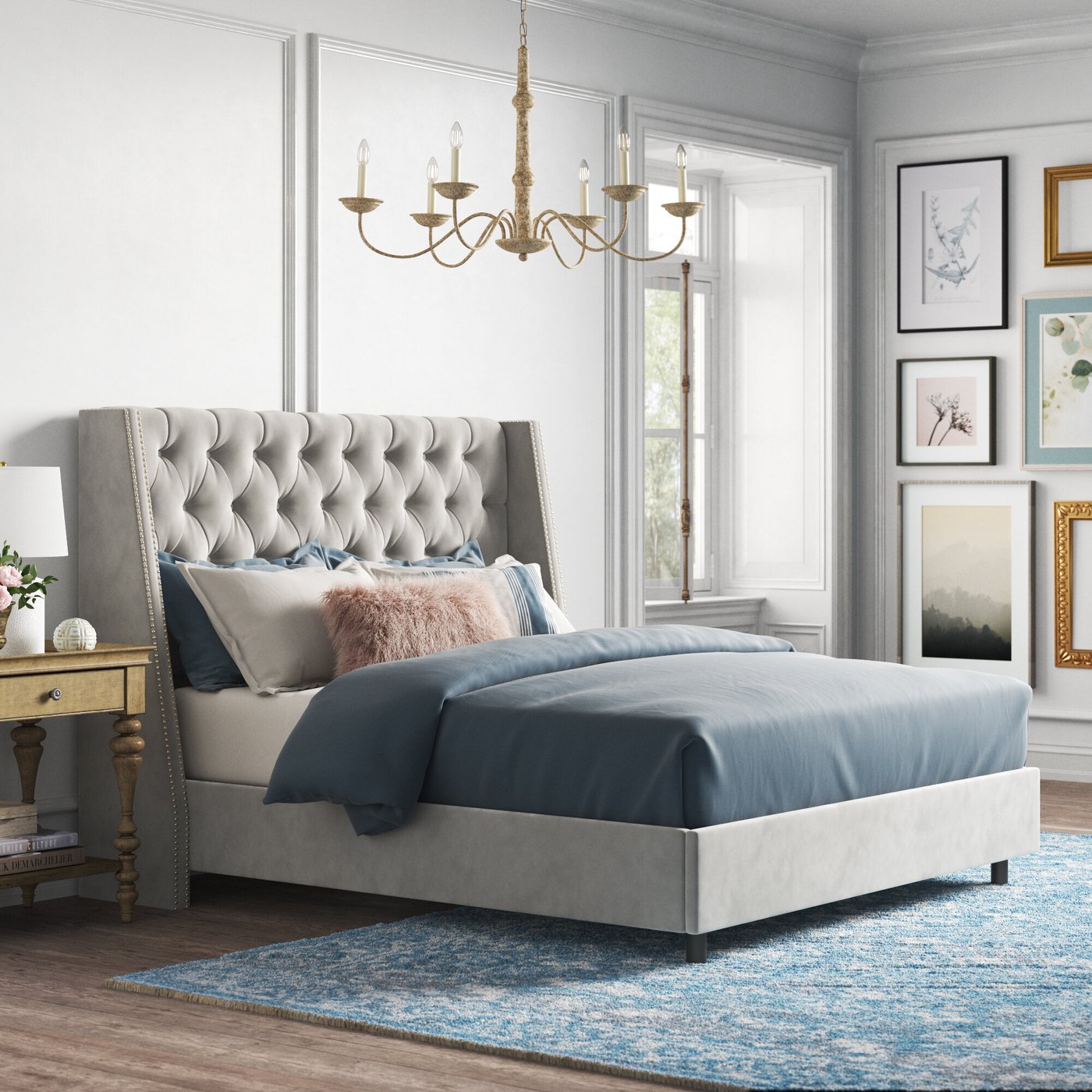 Make a list of the other main furniture pieces and see how it looks on paper. You can even cut out 2D shapes of your furniture items to rearrange the layout so you can visualize how everything works together.
Clear Out the Clutter
Having clutter around is neither relaxing nor practical. When you're redesigning the layout of your room, see how you can eliminate clutter.
Create extra storage space, see how you can invest in better organization with small containers or baskets, and throw away or donate what you don't need. When you're not surrounded by clutter, it'll be so much easier to get a good night's sleep.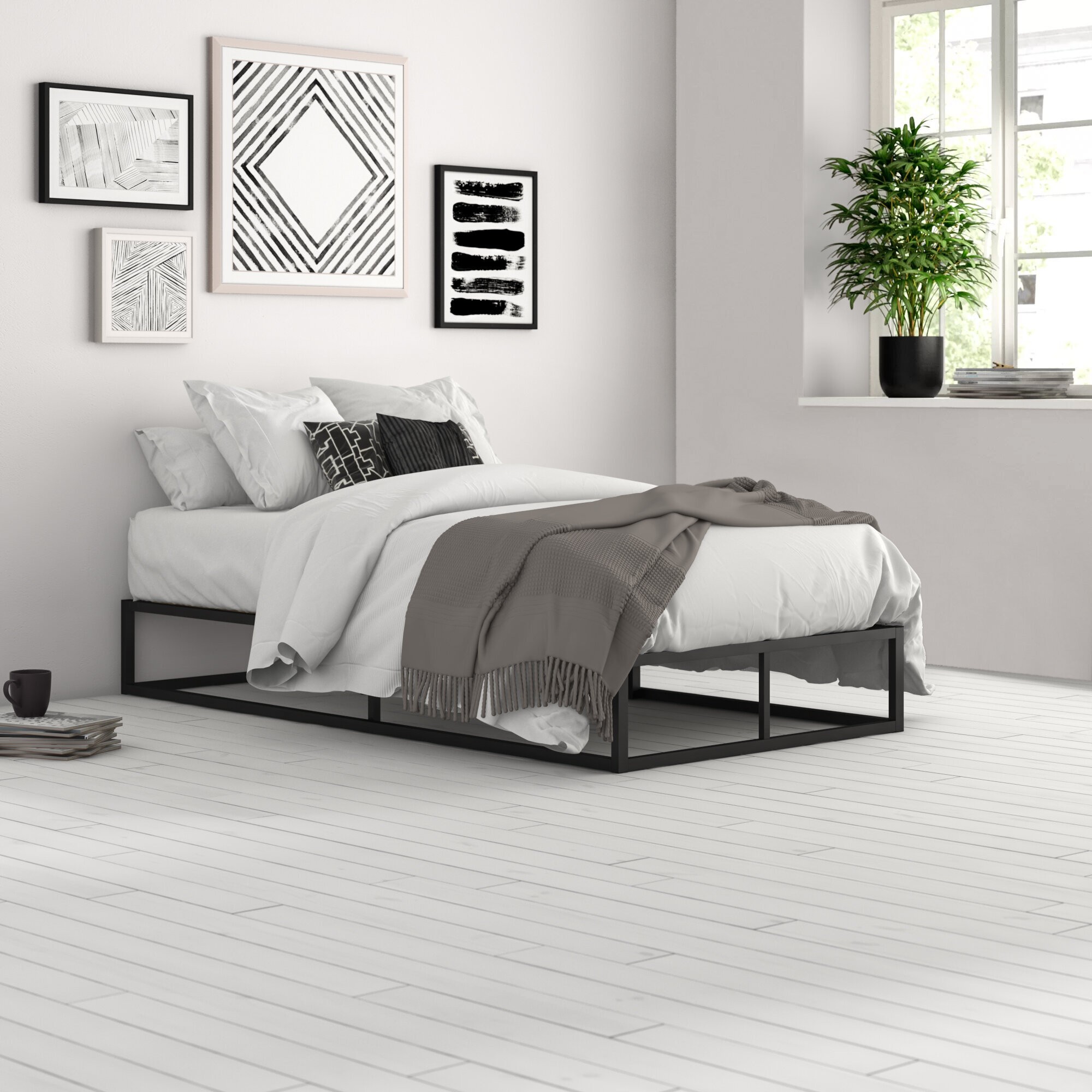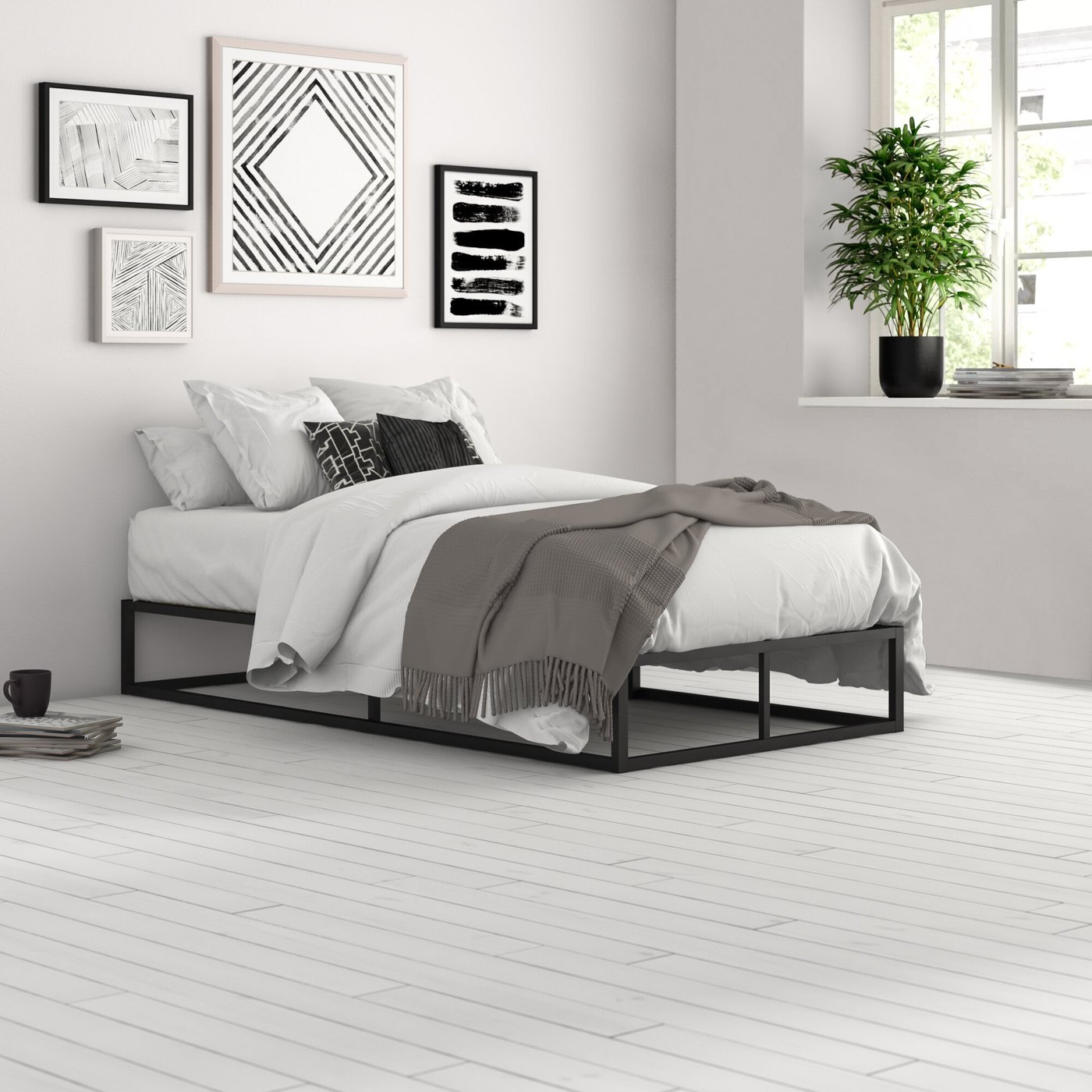 Using a Corner Dresser to Optimize Space
You'll want to select pieces of furniture that add to the room's overall purpose while catering to your aesthetic.
Corners are an often neglected portion of any room. Most times, we miss these spaces' inherent potential when decorating. Utilizing corner space works with any room, regardless of its size, and is the perfect location for adding extra storage.
The primary purpose of a corner dresser is to maximize space. A standard dresser is often one of the biggest pieces of furniture in a bedroom, second only to the bed, and if you want to open up more space a corner dresser is the perfect option.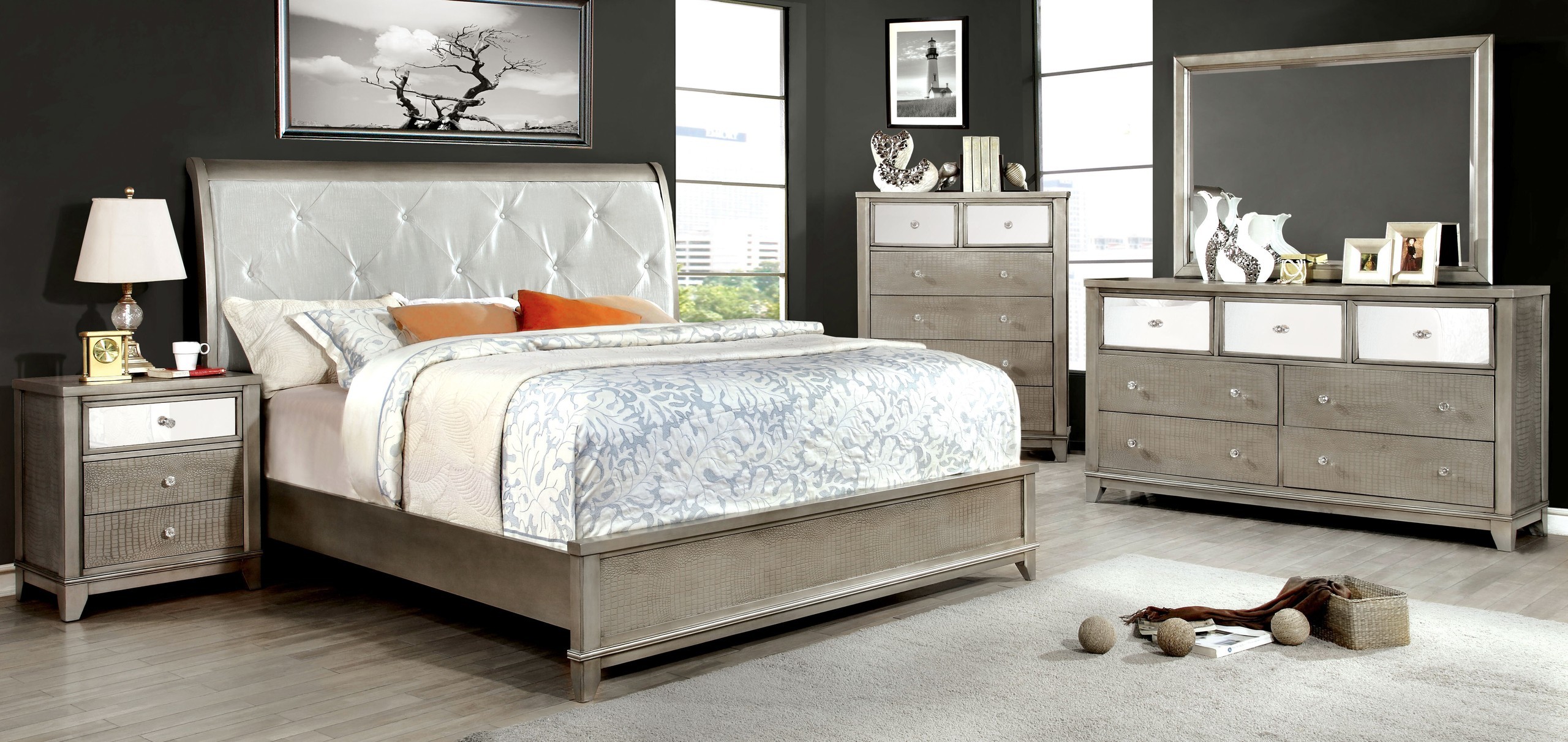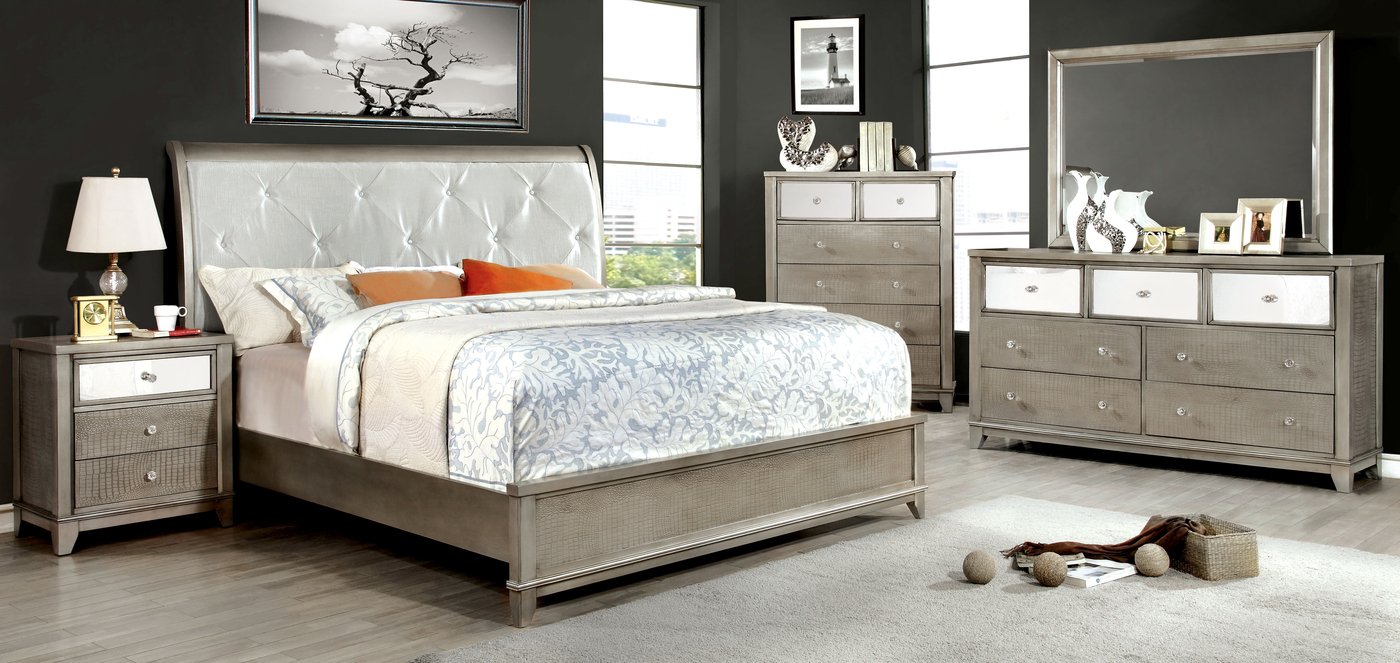 Corner dressers come in various styles and colors, so you can easily find the right piece for your personal aesthetic taste. Work with the rest of your room to find the overall feel and theme. Evaluate the style of other preexisting furniture pieces, examining the lines, finishes, and design details. Find a way to echo these elements in your choice of corner dresser.
Get Creative and Measure Your Space
When you're creating the perfect bedroom layout, it's crucial you fire up your creativity. You want to imagine inventive ways to minimize and optimize space. Once you've cleared your bedroom of unnecessary items, it's often easier to see your options.
Work with the corners, especially if it's a small space. See where you can replace big furniture with more discrete pieces. Corner units don't only have to be used for clothes. Utilize their storage space for whatever will benefit your needs.
Once you've decided to optimize your bedroom corners, it's time to get out your measuring tape. You'll want to select a corner dresser which not only fits the corner but which provides adequate internal space for what you want to store.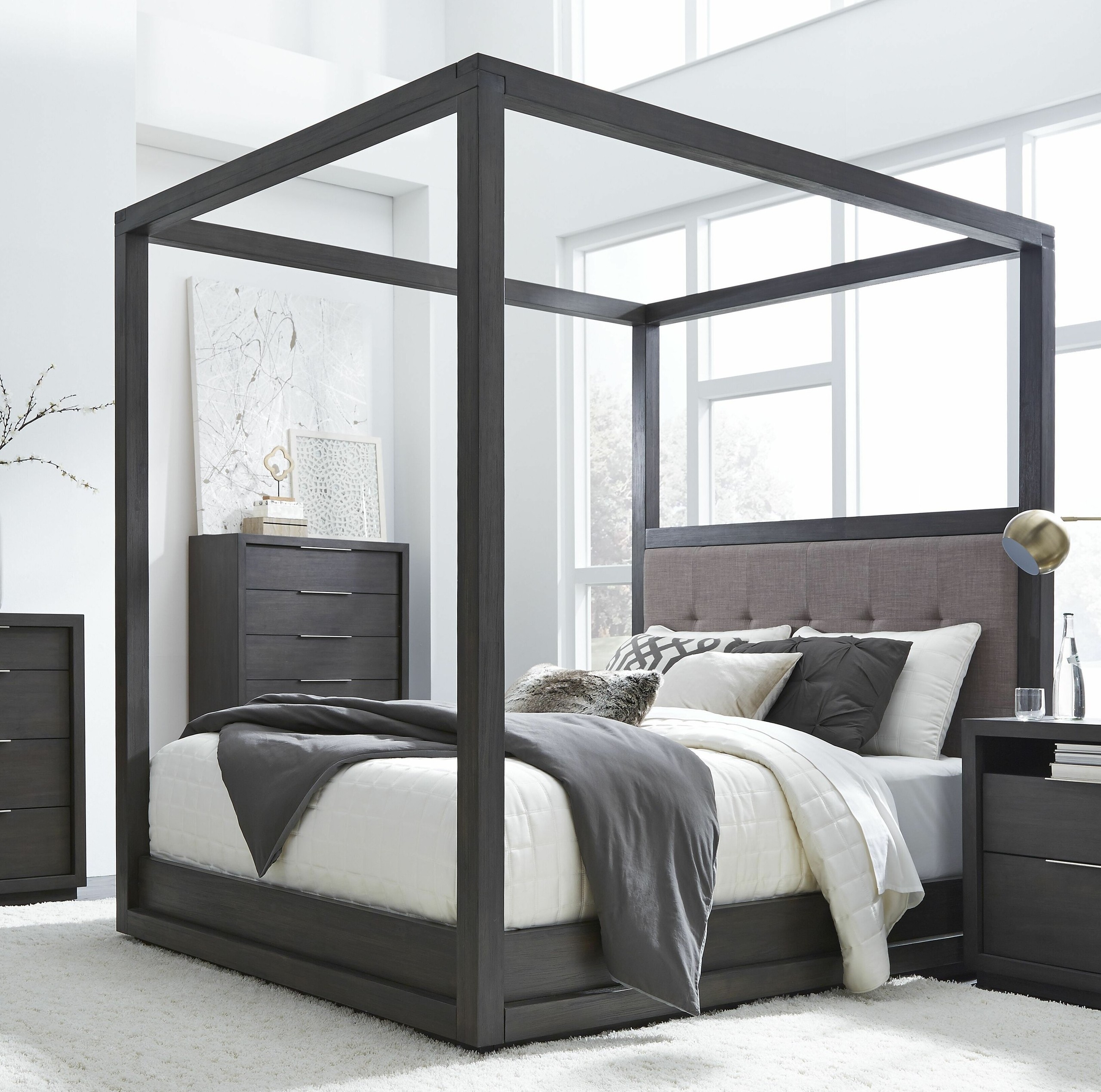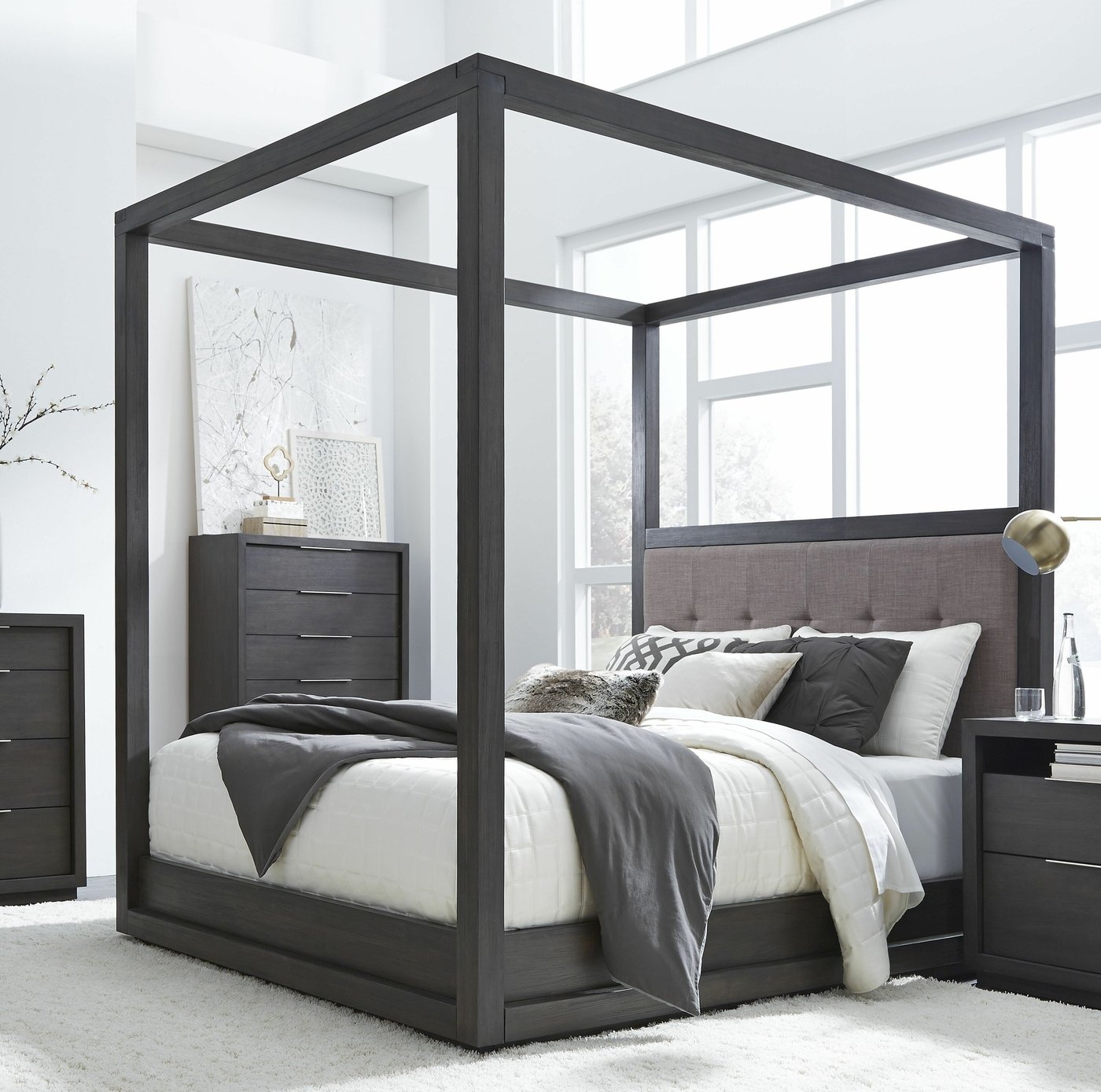 Look for a piece that provides the best quality possible for your budget. Such quality pieces will be longer-lasting because they use superior construction techniques and are made from durable material. Cheaper pieces of furniture often rely on cheaper-quality materials. This isn't always the case, but it's worthwhile to research your options and see how you can get value for money without sacrificing longevity.
Finishing Touches
Coming up with the right bedroom layout can be a lot of fun. Designing your space to fit your imagination should be an enjoyable experience. By observing a few simple guidelines, it can be easy to make wise choices to create a relaxing and restful bedroom.