You may think your home doesn't have room for a home office to work on professional or casual projects. However, there are endless possibilities for adding a desk to small spaces throughout your home. These can be in a corner, a spare closet, or even behind the stairs.
Stop moving from room to room to write out bills or prepare that latest report. A small desk with drawers can help you stay organized and get your work done. To get started, try any of these nine desk ideas for small spaces.
Floating Desk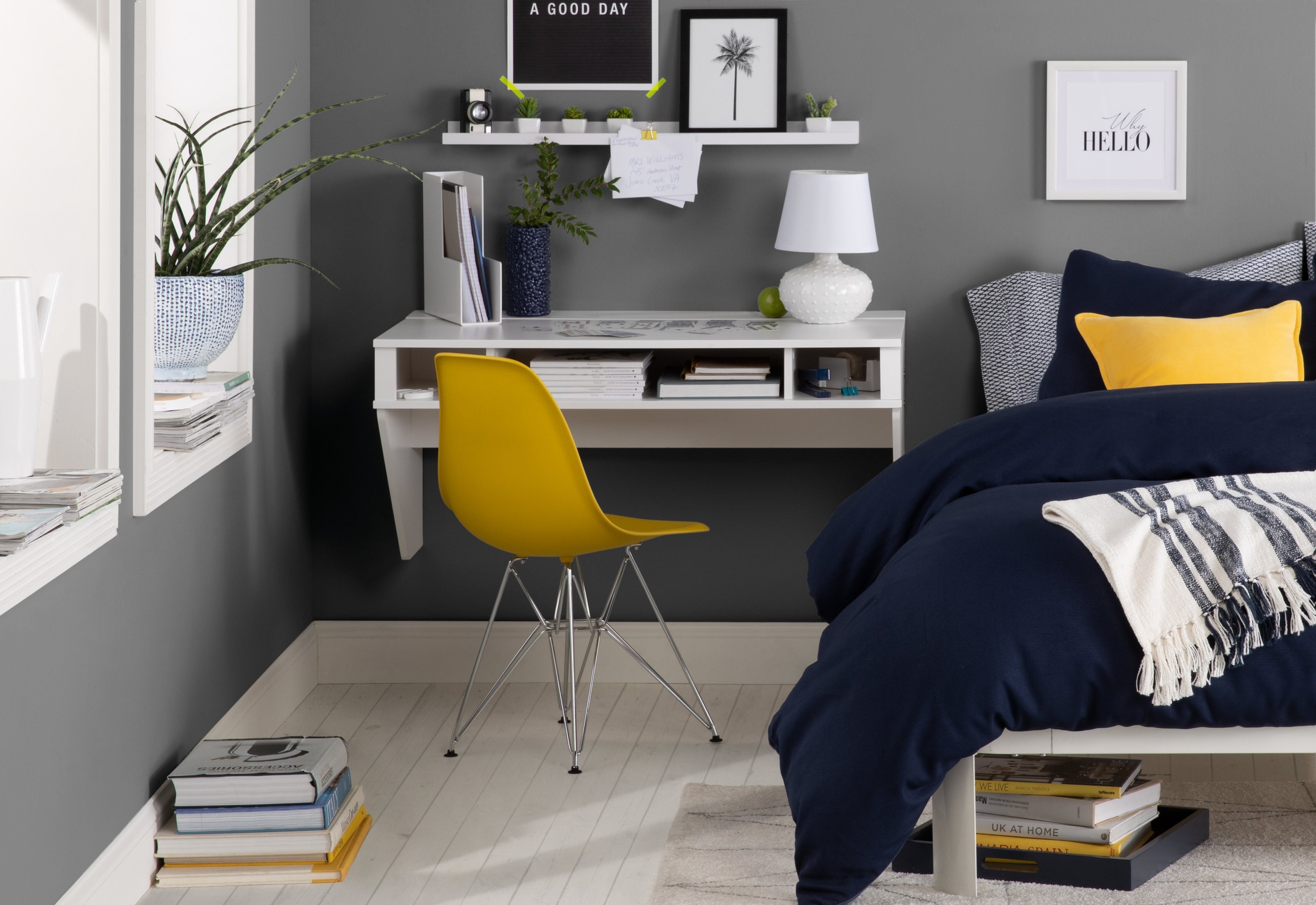 Turn a tiny spare wall area or corner into a perfect place for a floating desk. This wall-mounted desk has a very similar structure to a floating shelf. However, it has wider dimensions and is positioned lower on the wall.
Choose one with open cubby holes underneath for storing supplies or a printer. This is an excellent space-saving permanent desk with room for your laptop, writing supplies, and a decorative photo or plant.
L-Shaped Desk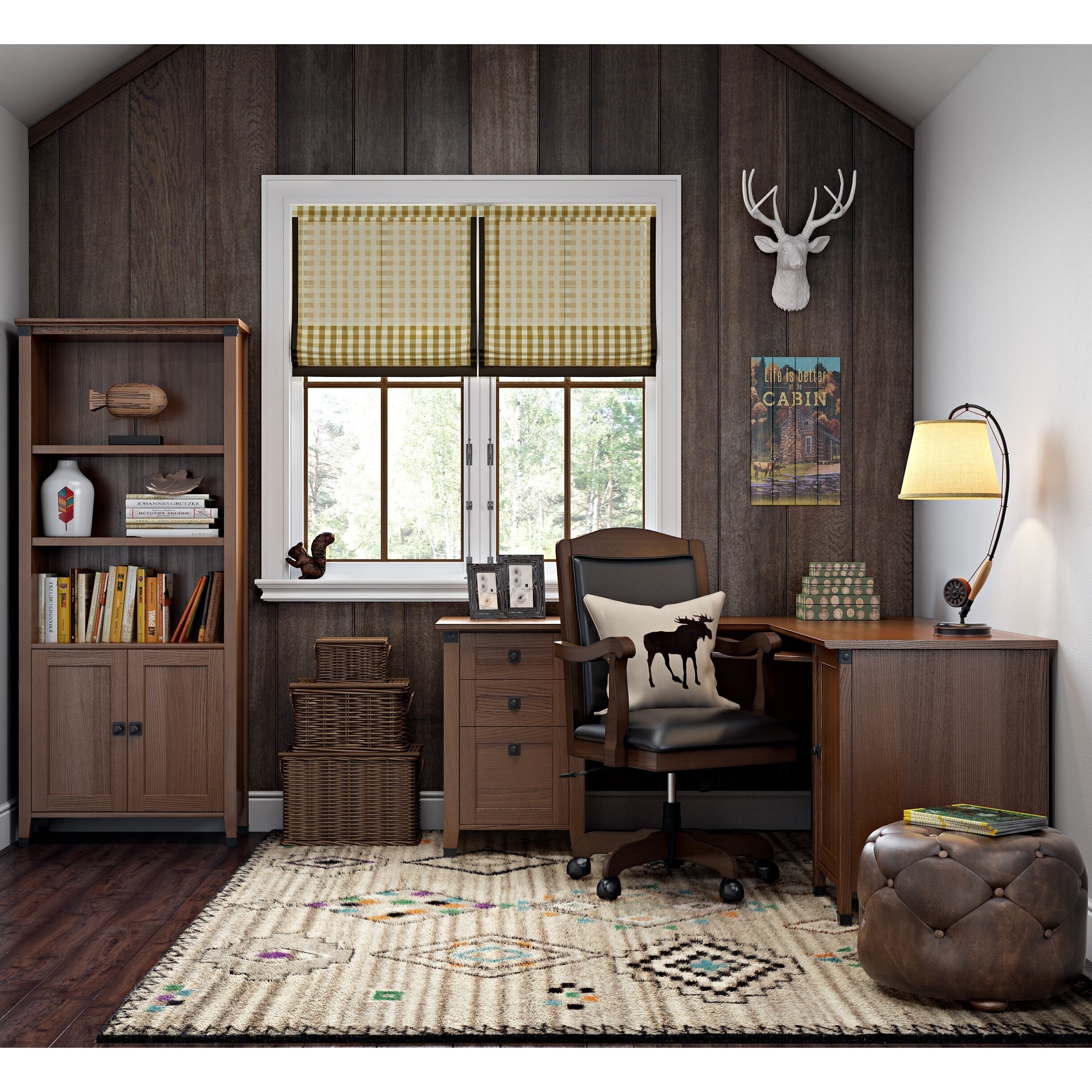 Corners are often the most challenging space in a room to style. However, an L-shaped desk has the ideal shape and dimensions to make the most of any corner space.
This type of desk is longer on one side than the other, making it suitable for spaces with windows close to the corner. You can even create your L-shaped work area by arranging two small desks, one with drawers and the other without. If no corner is available, angle the L-shaped desk out in the open, creating a design element to any room.
Corner Desk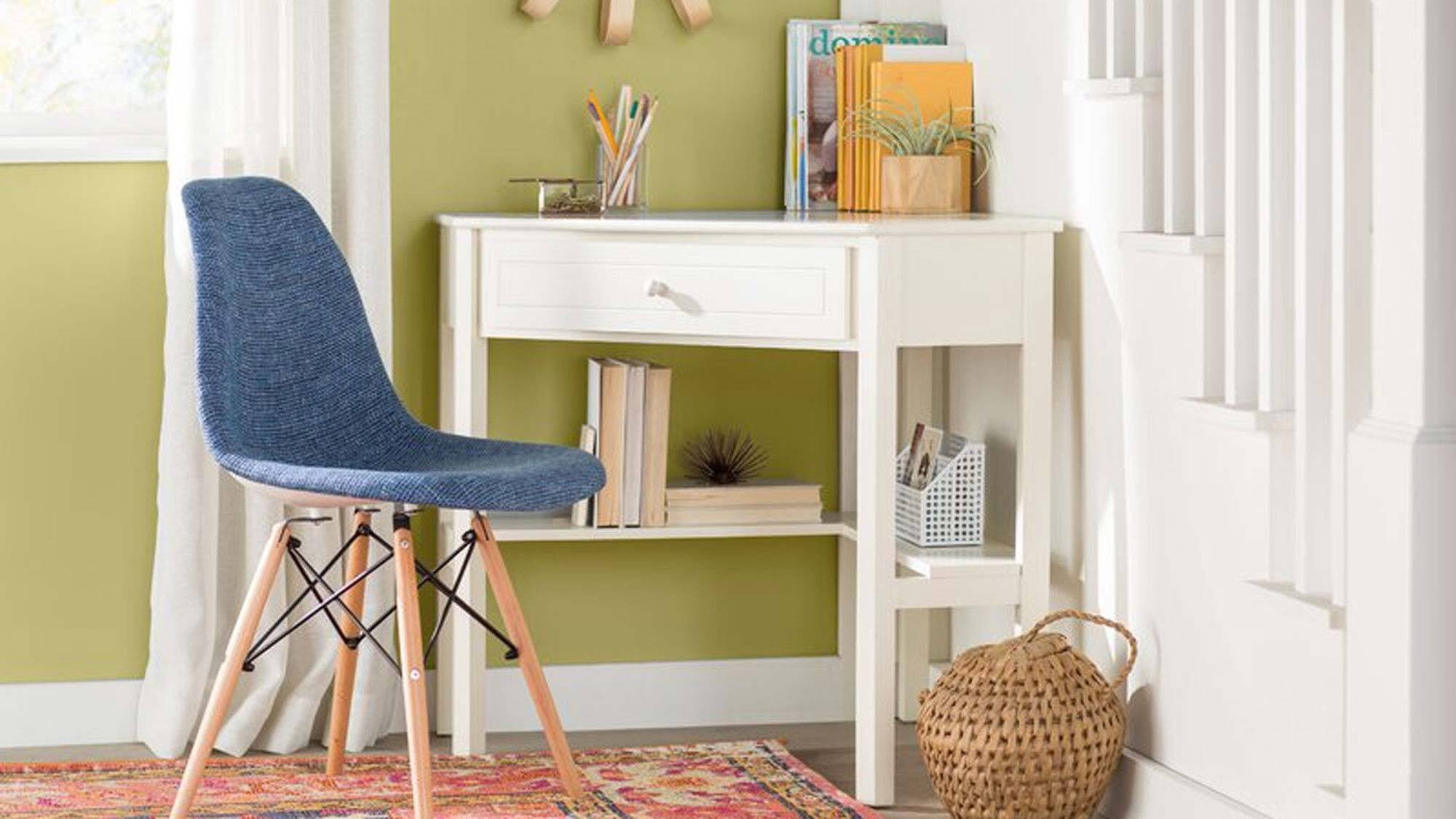 An unused corner can quickly be claimed with a small desk with drawers designed explicitly for the angles.
Corners desks have angled sides that allow you to sit facing the corner for a more compact design. These corner desks can serve all your needs for workspace as well as storage space. The drawers hold papers, pens, pencils, paper clips, and other office supplies you may need.
Prevent the corner space from appearing too visually heavy by opting for a desk with a thinner tabletop, slimline drawers, and narrow legs to open up the space. For added storage, mount floating shelves or a rod on the wall for supplies.
Standing Desk