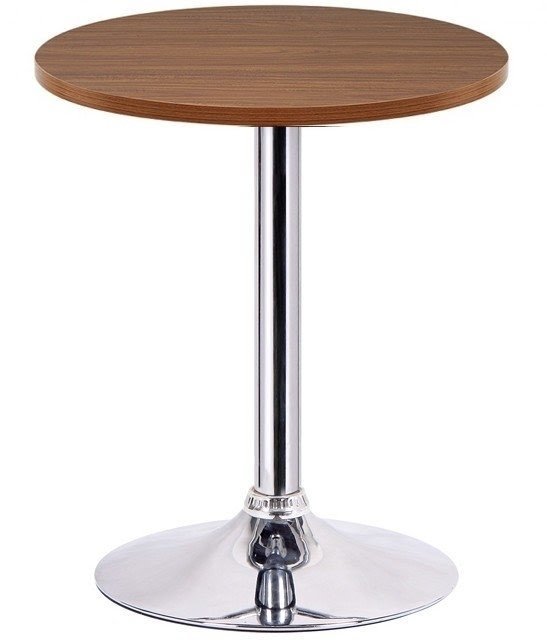 Rissanti bistro pub table
Add this simple bistro pub table to your household and enjoy the significant boost of functionality that it has to offer, while the metal frame combined with the wood structure of the top ensures a versatile design to match all decors.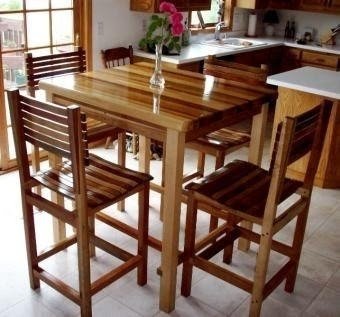 Sleek, natural polished wood makes this tall counter level table a thing of unobtrusive beauty. Matching stool-chairs with straight backs and slat seats and backrests make these simple tables and chairs especially attractive in nearly any setting.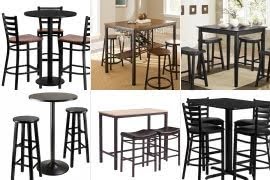 Wooden pub table with a round top and black finish. The table includes a round base and it is available with two stools that feature round seats and solid wooden bases with straight legs and horizontal supports.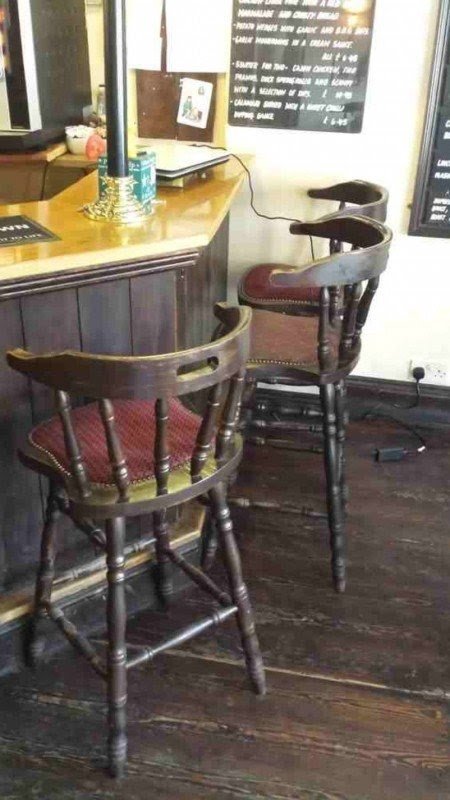 Barrel seats on four lathe-turned spindle chairs are ready to team with a bar table or countertop bar can provide that special touch for bar or niche. Add colorful cushions to the seat for comfort and to match décor.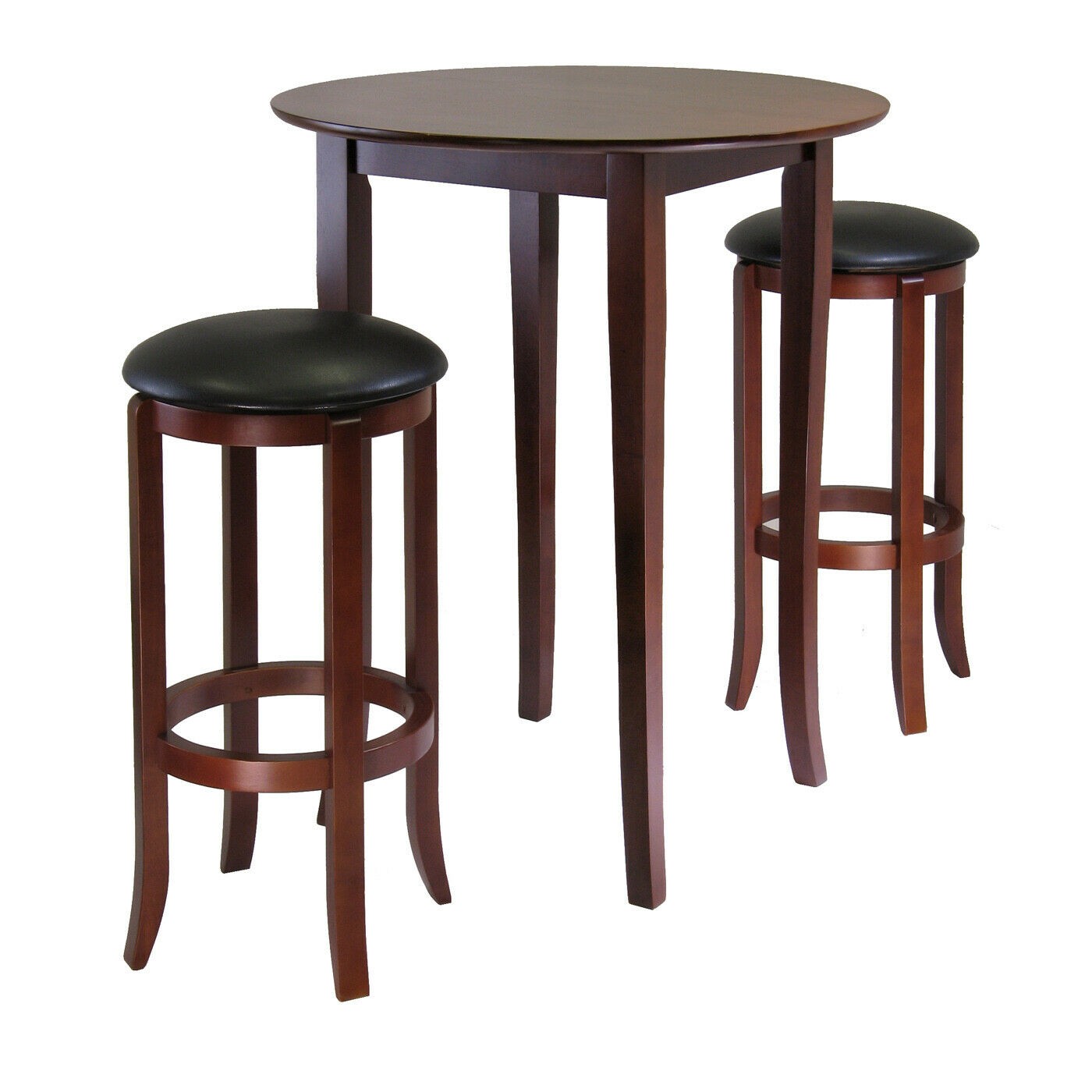 This wonderful three-piece set that includes table and two swivel bar stool is constructed with solid wood construction with antique walnut finish. The round and curved legs make it perfect with most home decor.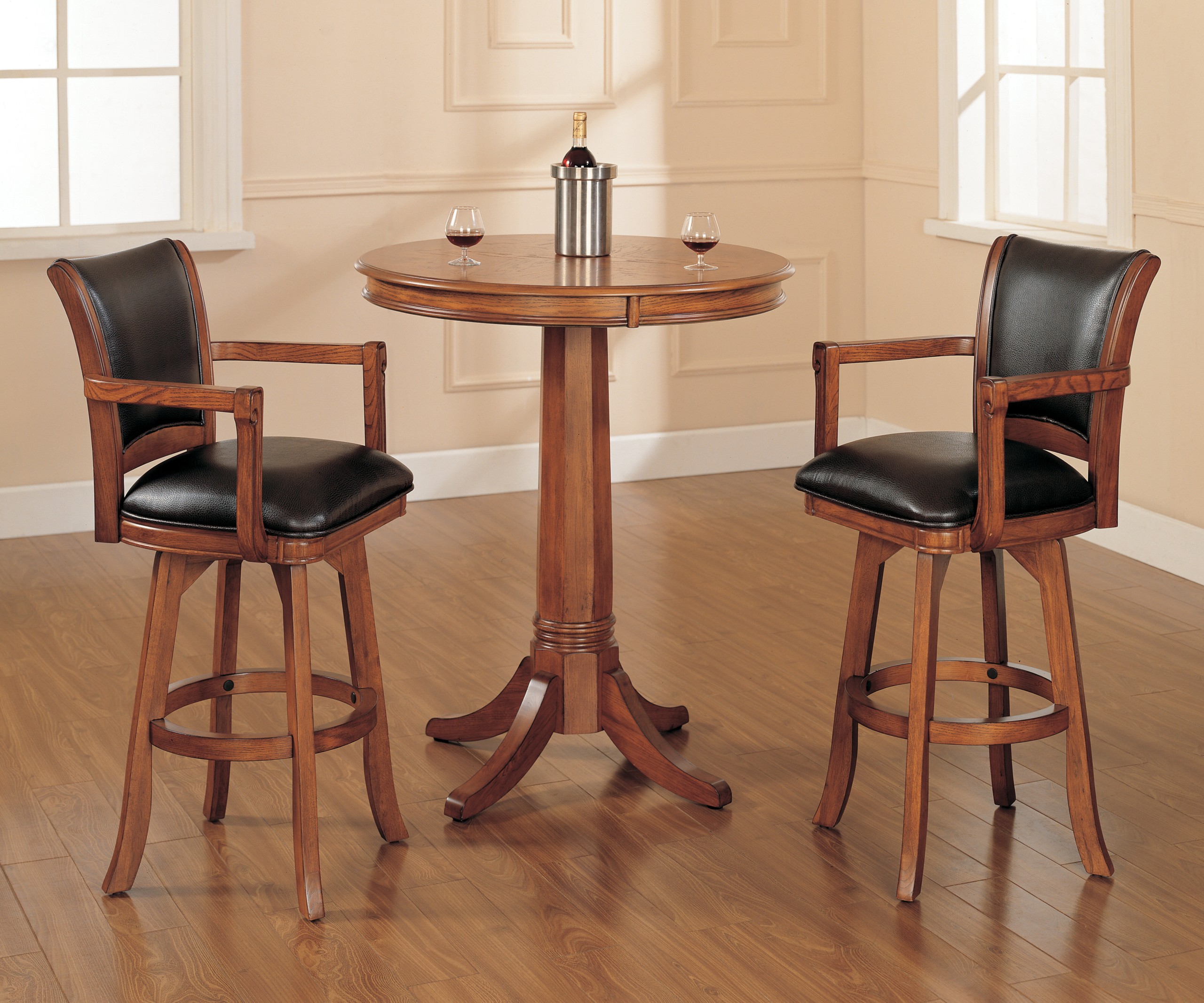 Park View 3 Piece Pub Table Set
Made of 2X4s, 2X6s, and 4X4s. 42" height to accommodate 30" stools. 44"X44" table top, this hand made pub table is heavy-duty construction, focused on stability and long-lasting solidness.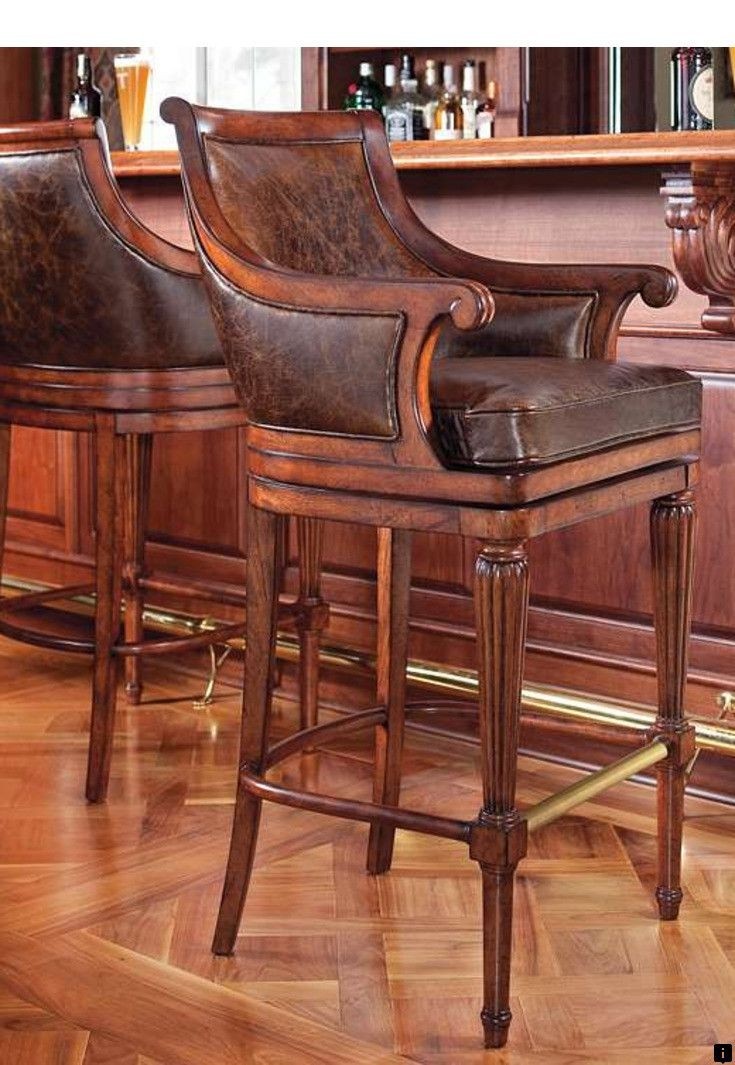 ... Contemporary Design Of Pub Tables And Chairs For Your Furniture Ideas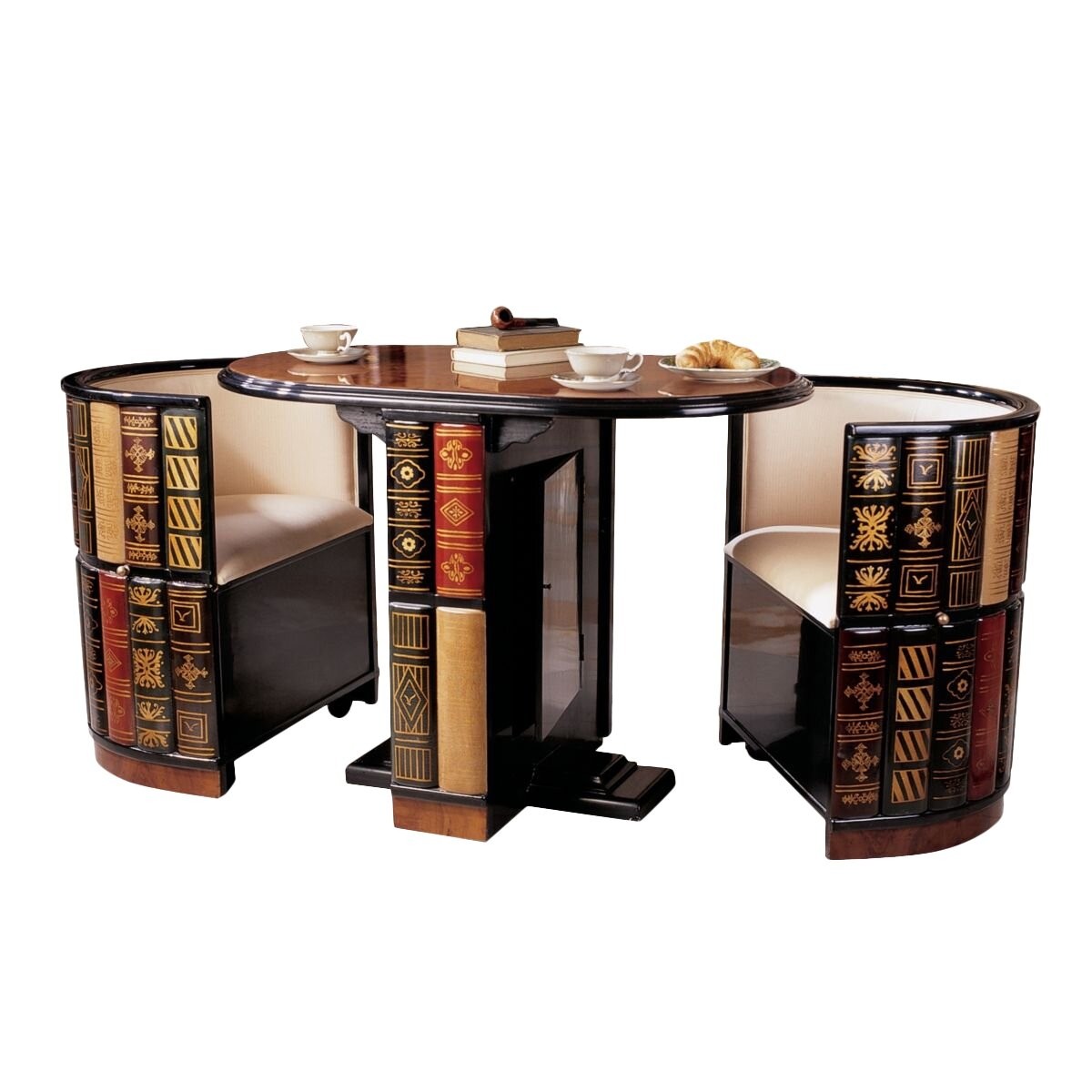 Original set of coffee furniture with books theme. It consists of coffee table and 2 chairs. Suitable for residential and commercial premises. Sophisticated accent to each room according to taste.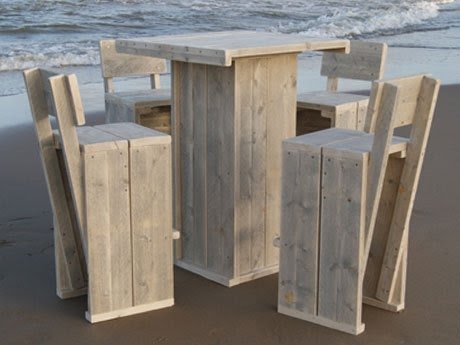 The most capable carpenter's hands have created of recycled wood that top of the commercial pub bistro table, which fantastically combines with the subtle but still industrial square tube steel matt legs.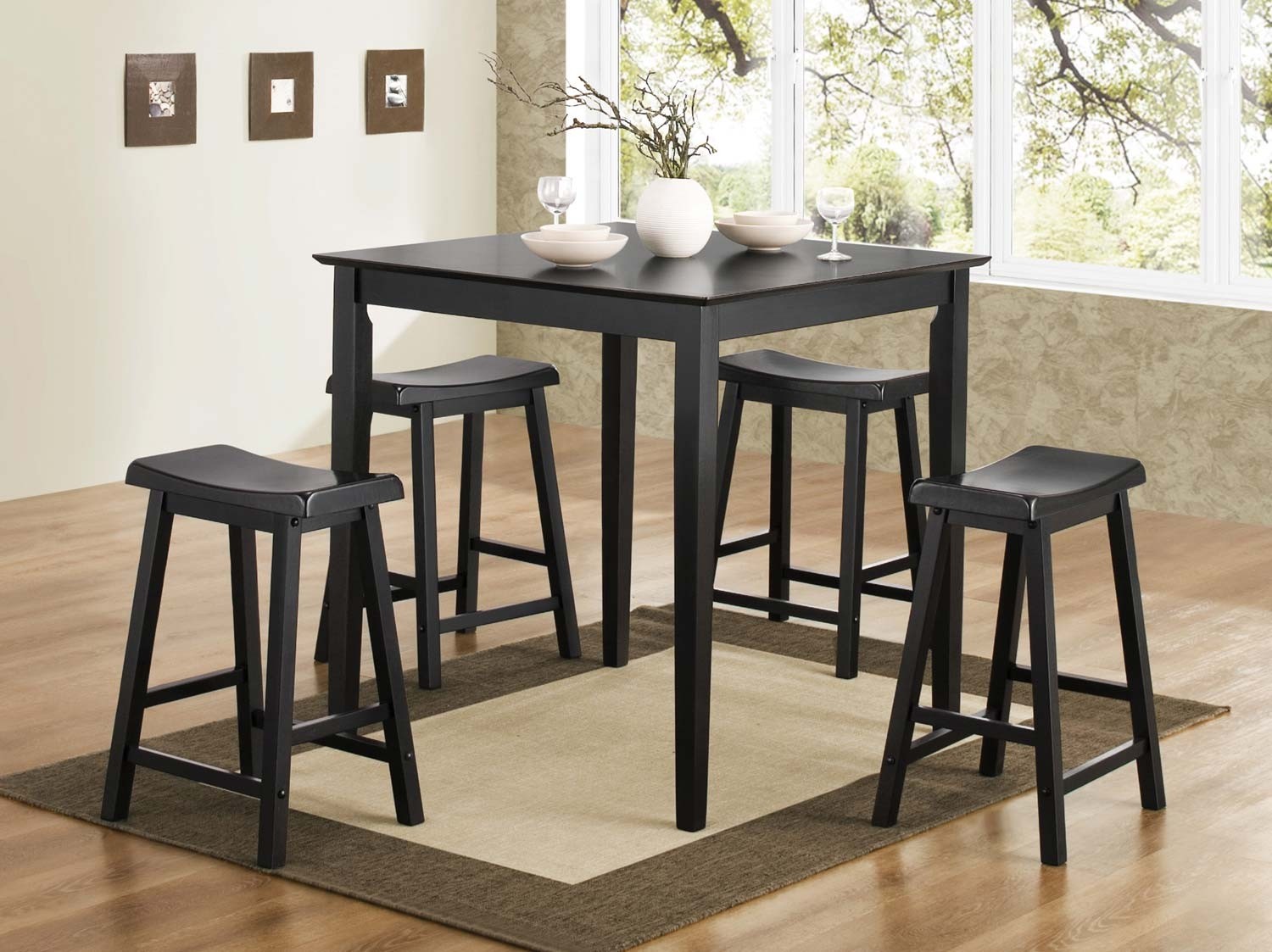 This small dining table comprises a pub table along with 4 saddle stools, profiled to provide comortable accommodation. Made from dark wood, it embodies class and elegance, which will find their place in almost every dining room.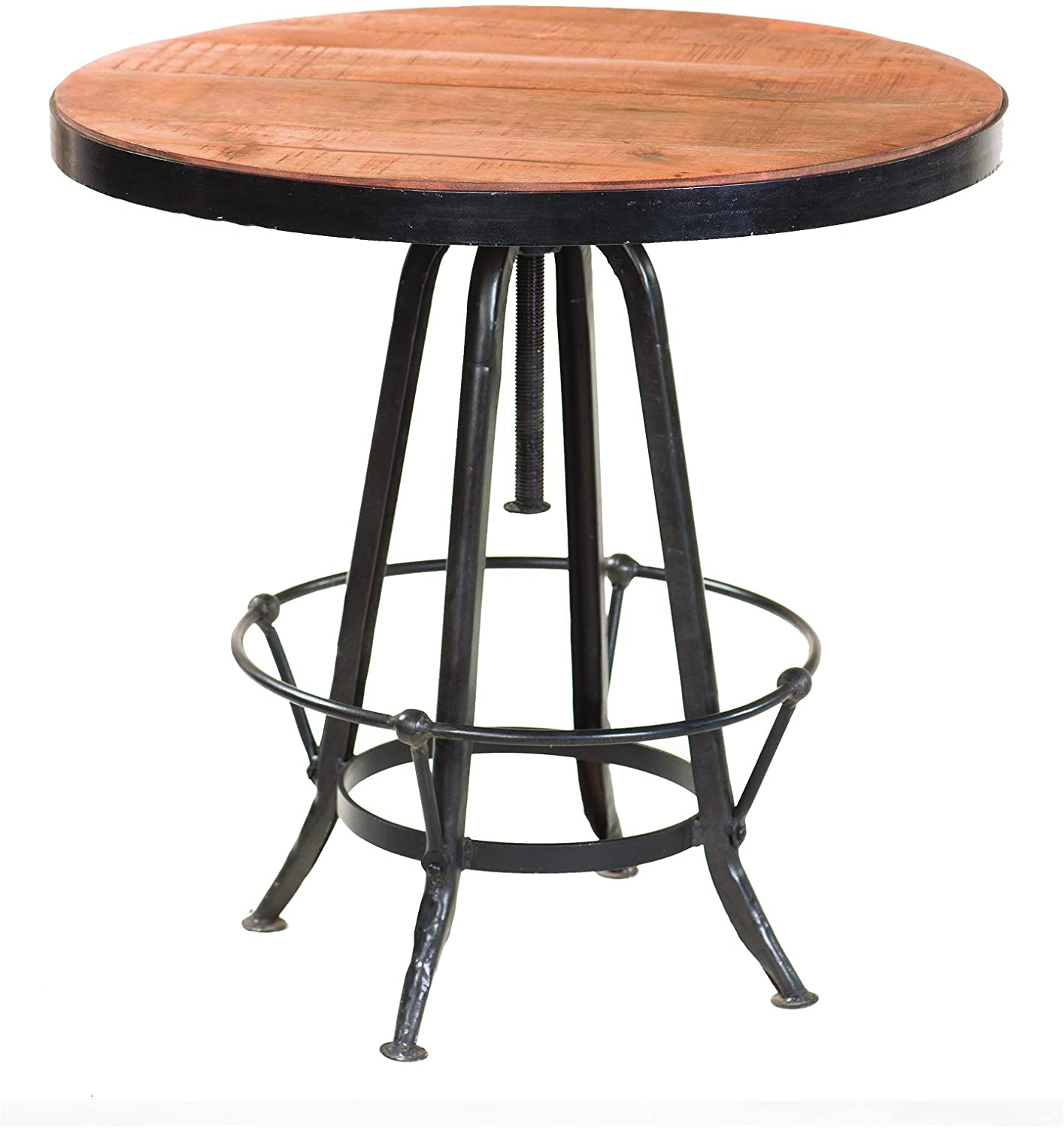 Adjustable Height Pub Table
This very simple shaped, classic looking bar table has a sturdy, metal base in silver chrome finish and large, round top, made of durable wood in black. It will work great into many interiors and will match to lot of decors.