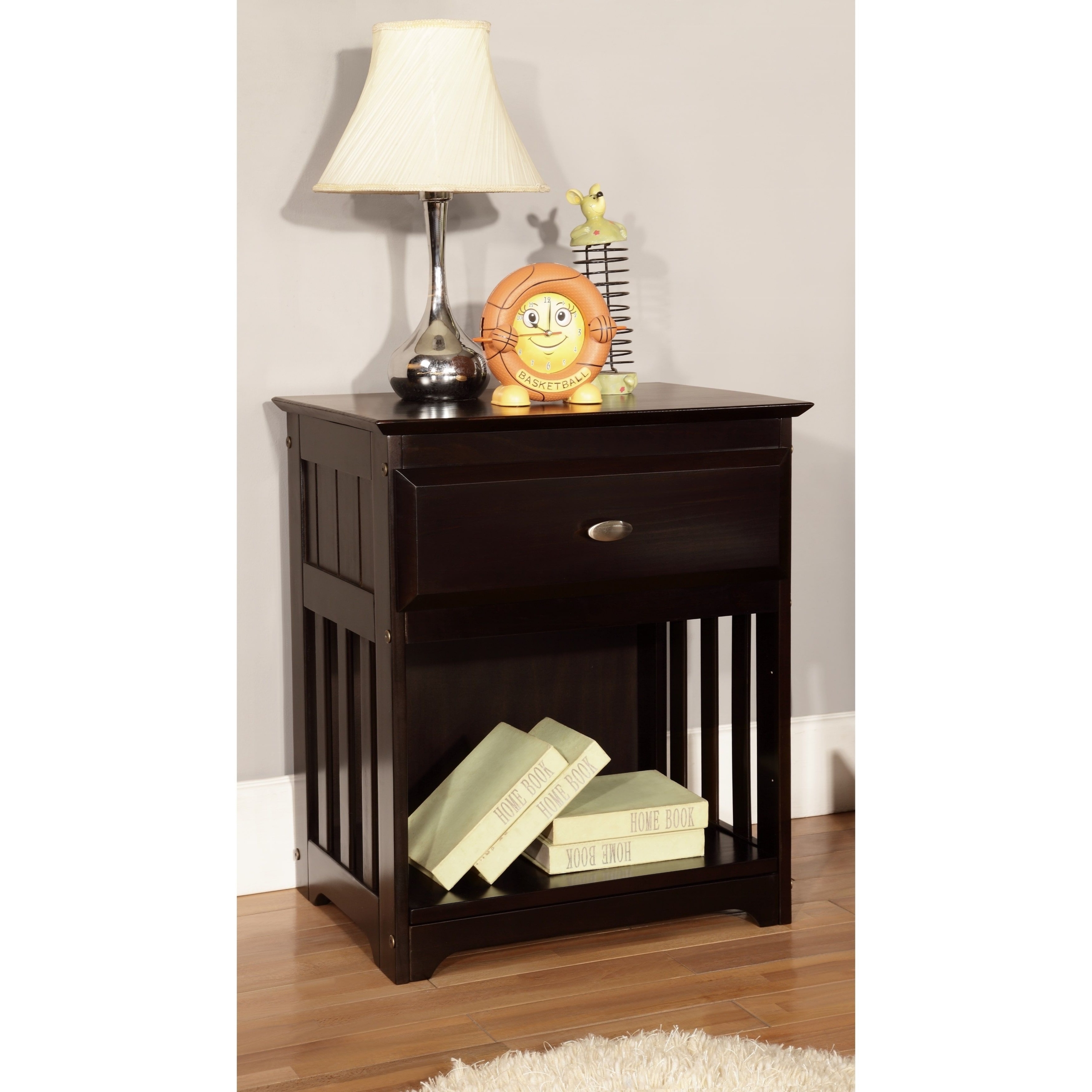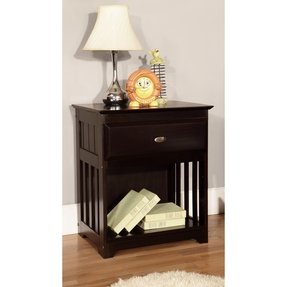 Espresso 1 Drawer Nightstand
Elegant nightstand for kids or teens. Its rectangular frame is made of resistant solid pine wood with a dark-brown finish. It has slatted sides, a moulding top, a large drawer with a nickel-plated knob and a roomy lower shelf.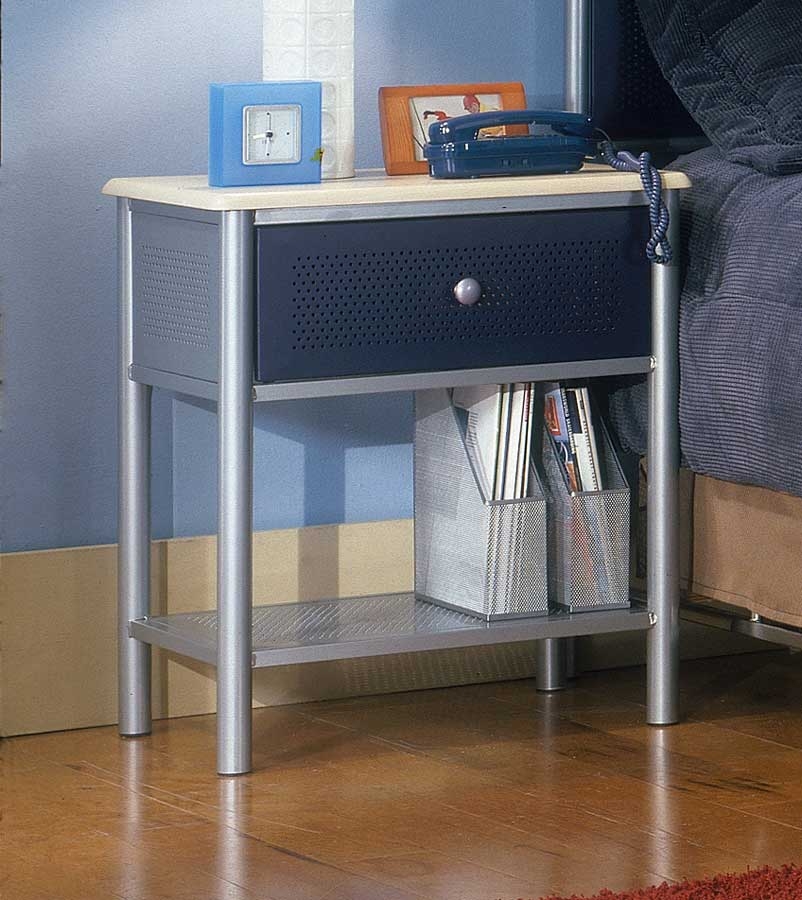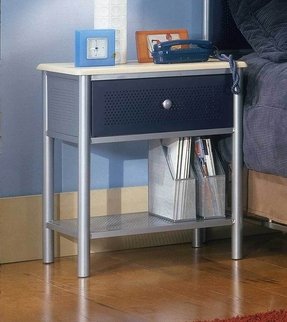 Universal Youth 1 Drawer Nightstand
Nighstand featuring very original modern design and sturdy construction made of welded steel and metal mesh. Additionally, there is one drawer and bottom shelf, which provide extra storage space for smaller items or books.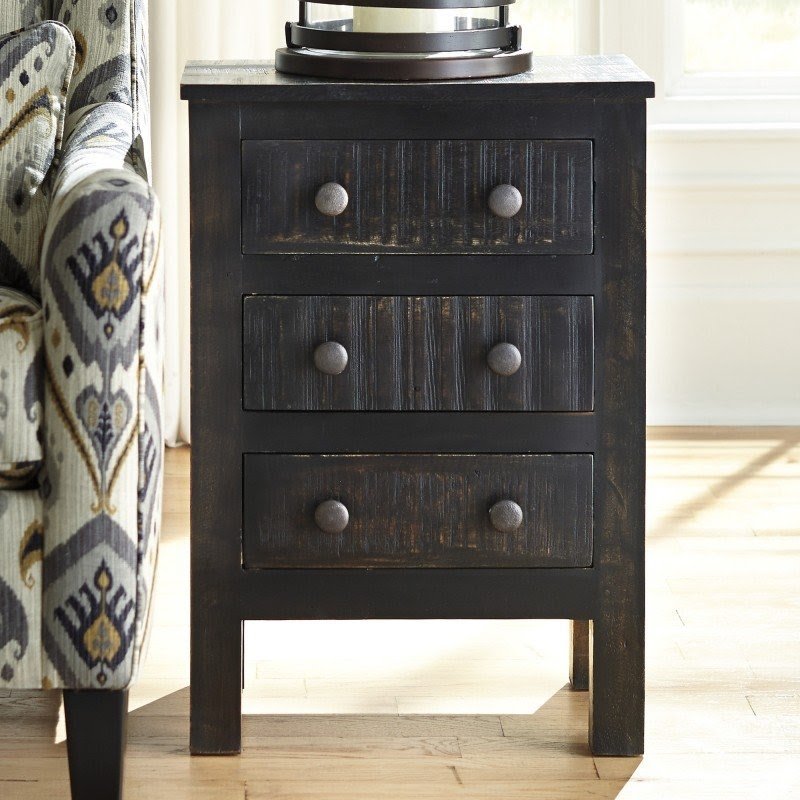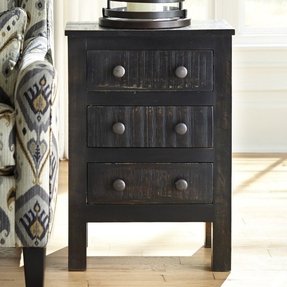 3 Drawer Nightstand
This is a small, stylish nightstand with a three drawers to storage some little items. This nightstand is made of solid wood in dark brown color with distressed finish. Drawers have a metal, round handles.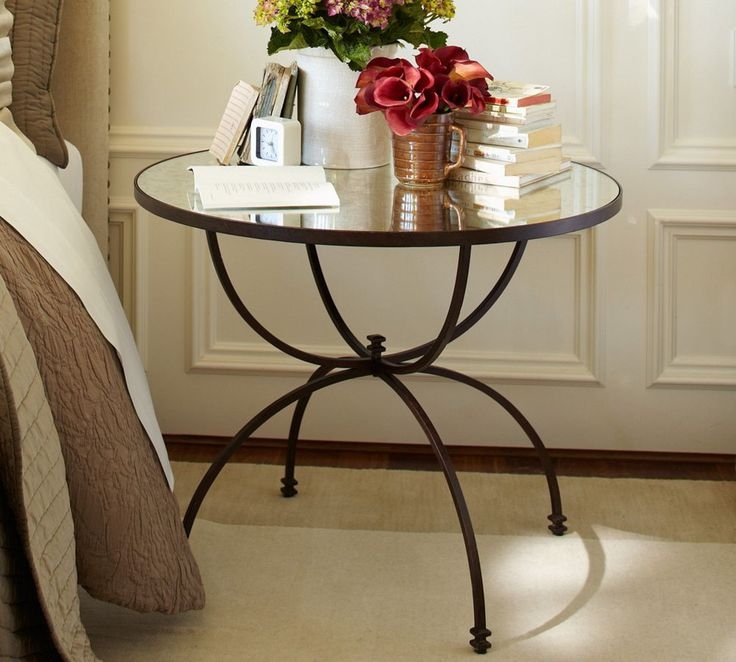 Willow gate iron bedside table
This piece of furniture is has got a mirrored top supported by solid iron base. The table requires a minor assembly. The size of this product is 34" diameter and 28" height. Attractive appearance matches any stylization.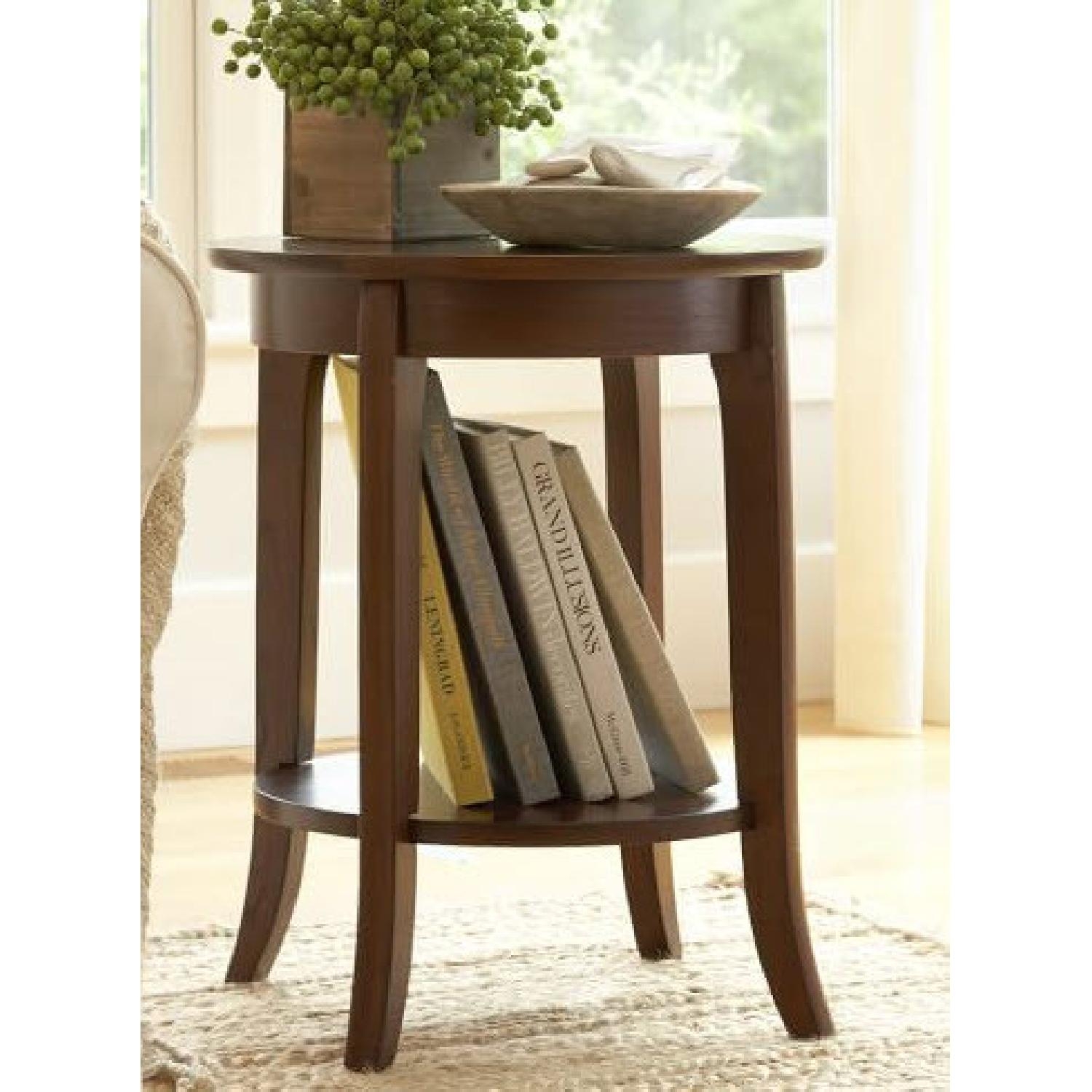 Chloe side table
A small space-saving piece of furniture that is able to update any decorative style in the house. It has got a small top and additional lower storage shelf. The whole construction is made of durable wood.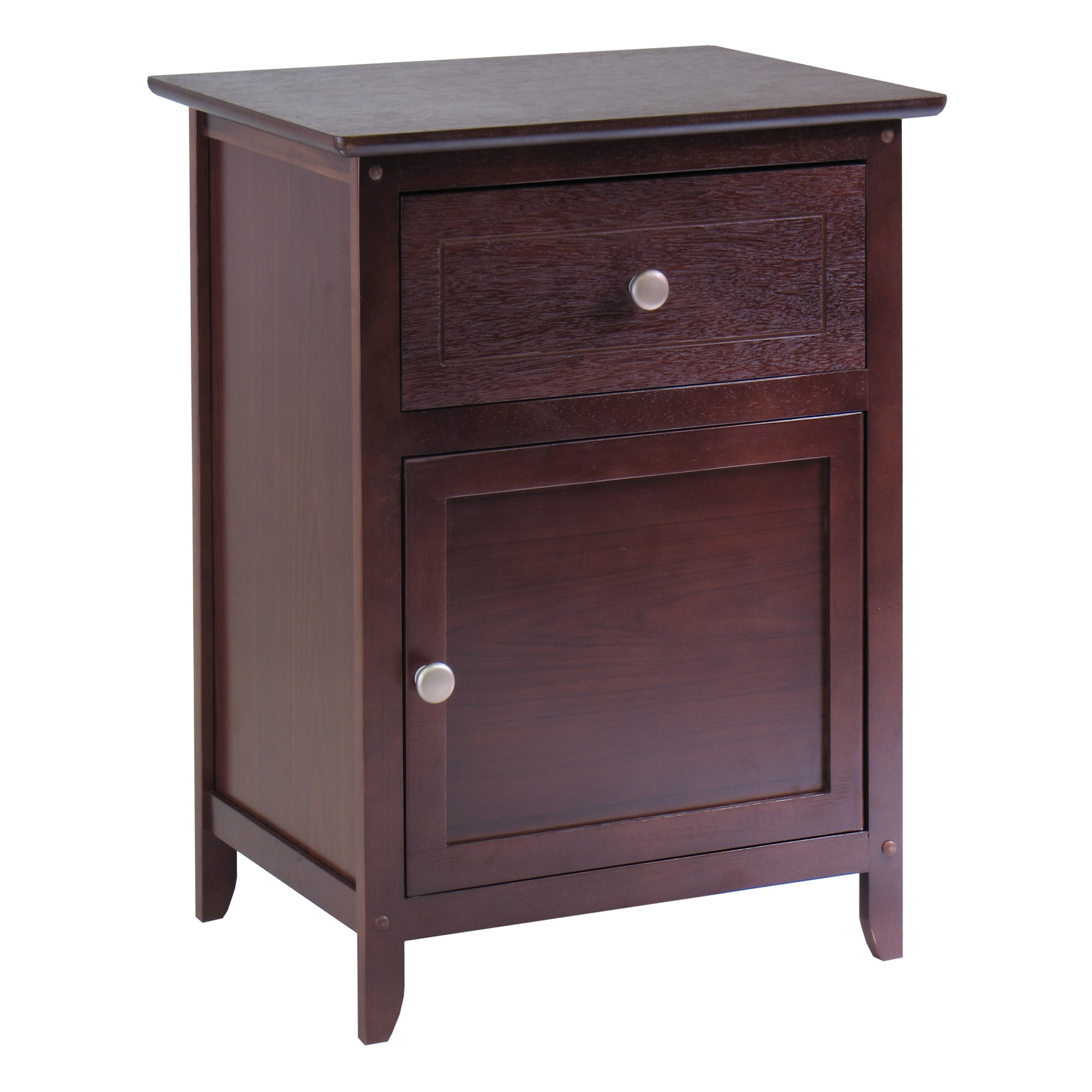 Klein 1 Drawer Nightstand
This space-saving and elegant 1-Drawer Nightstand brings functionality and chicness to any bedroom. The nightstand offers 1 small top drawer, 1 storage compartment concealed behind door, stylish pull-knobs and saber legs.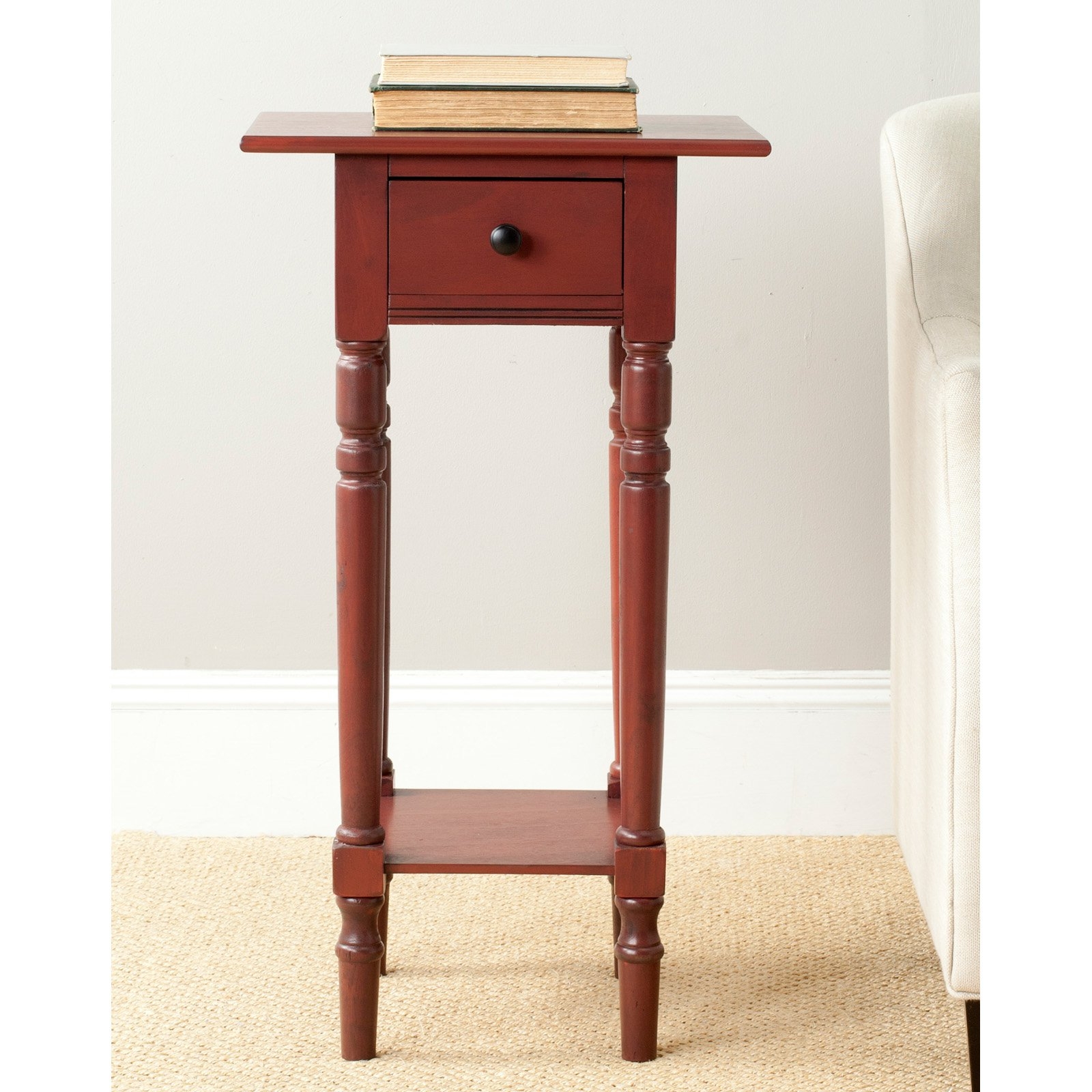 Donna 1 Drawer Nightstand
This 1-Drawer Nightstand is space-saving and lasting, crafted from sturdy wood for good durability. The nightstand includes 1 small drawer with a pull-knob, 1 square top, 1 open shelf, and fluted legs.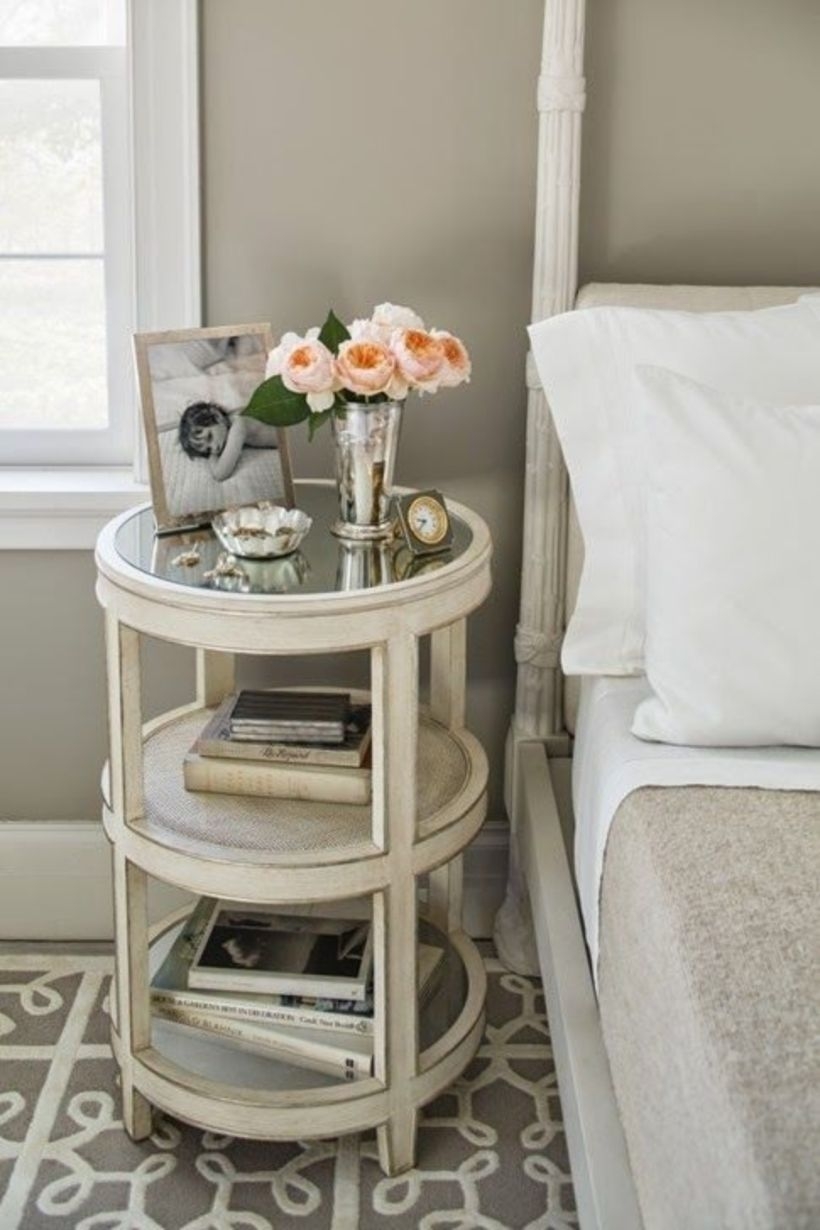 The round night stand made in the decoupage technique. The open shelves requires keeping all your things in order, but when you use it just for books or bric-à-brac, there is no problem. Fits to vintage style interior.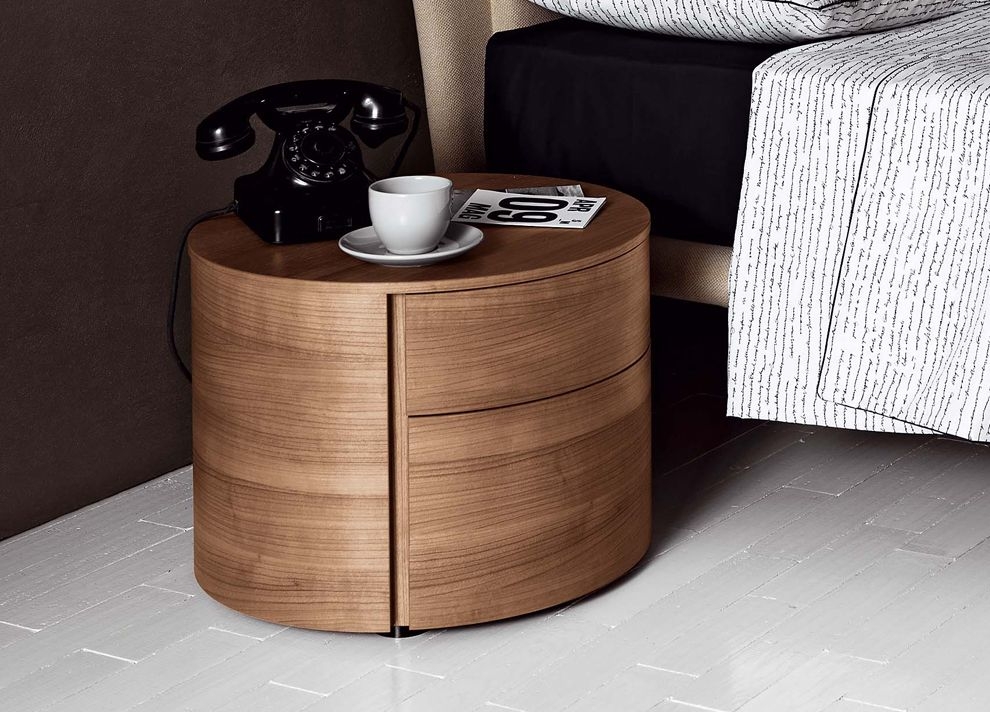 How to Incorporate Feng Shui For Bedroom: Creating a Calm & Serene Space BEDROOM ACCESSORIES. Use ovals and circles in your décor and on your furniture – in feng shui, they are much better than sharp corners in the bedroom. Square edges on bedside tabl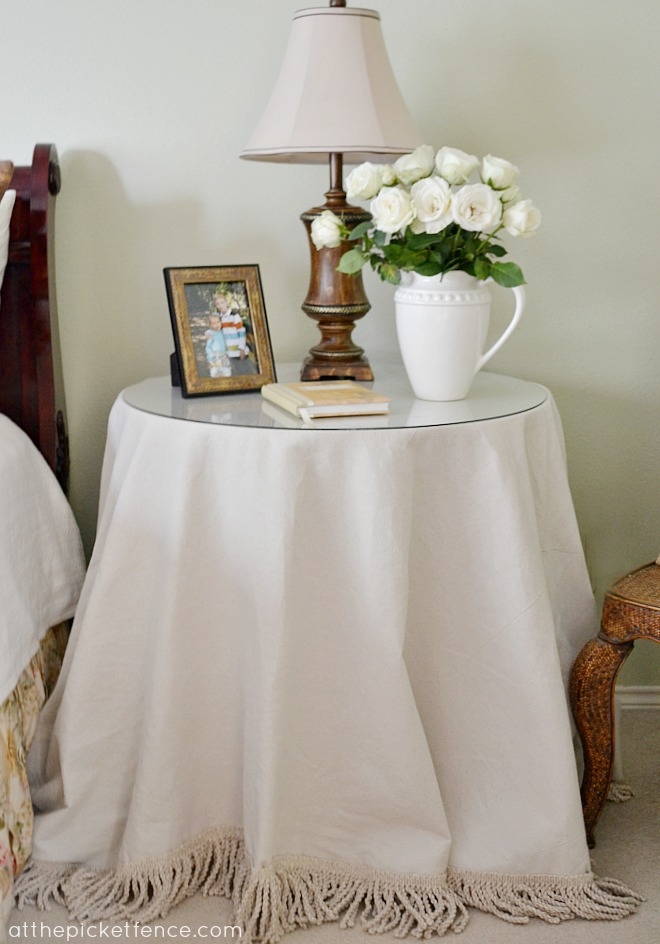 no sew fringed drop cloth table skirt At the Picket Fence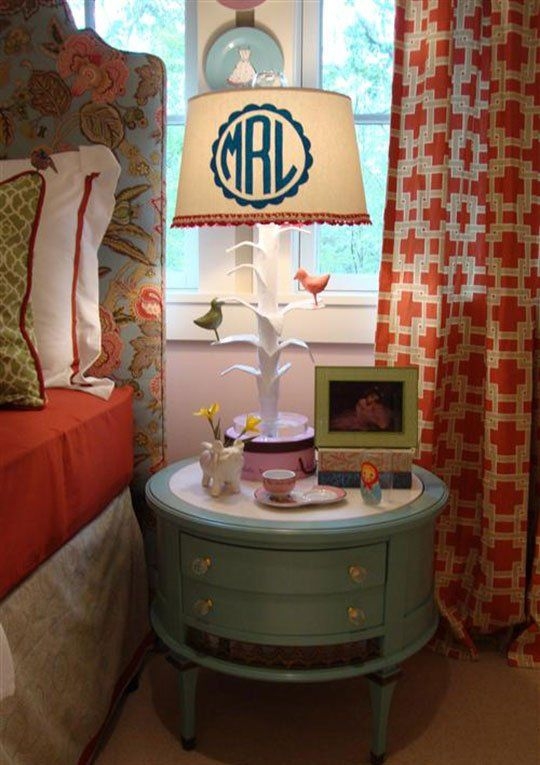 I love everything about this!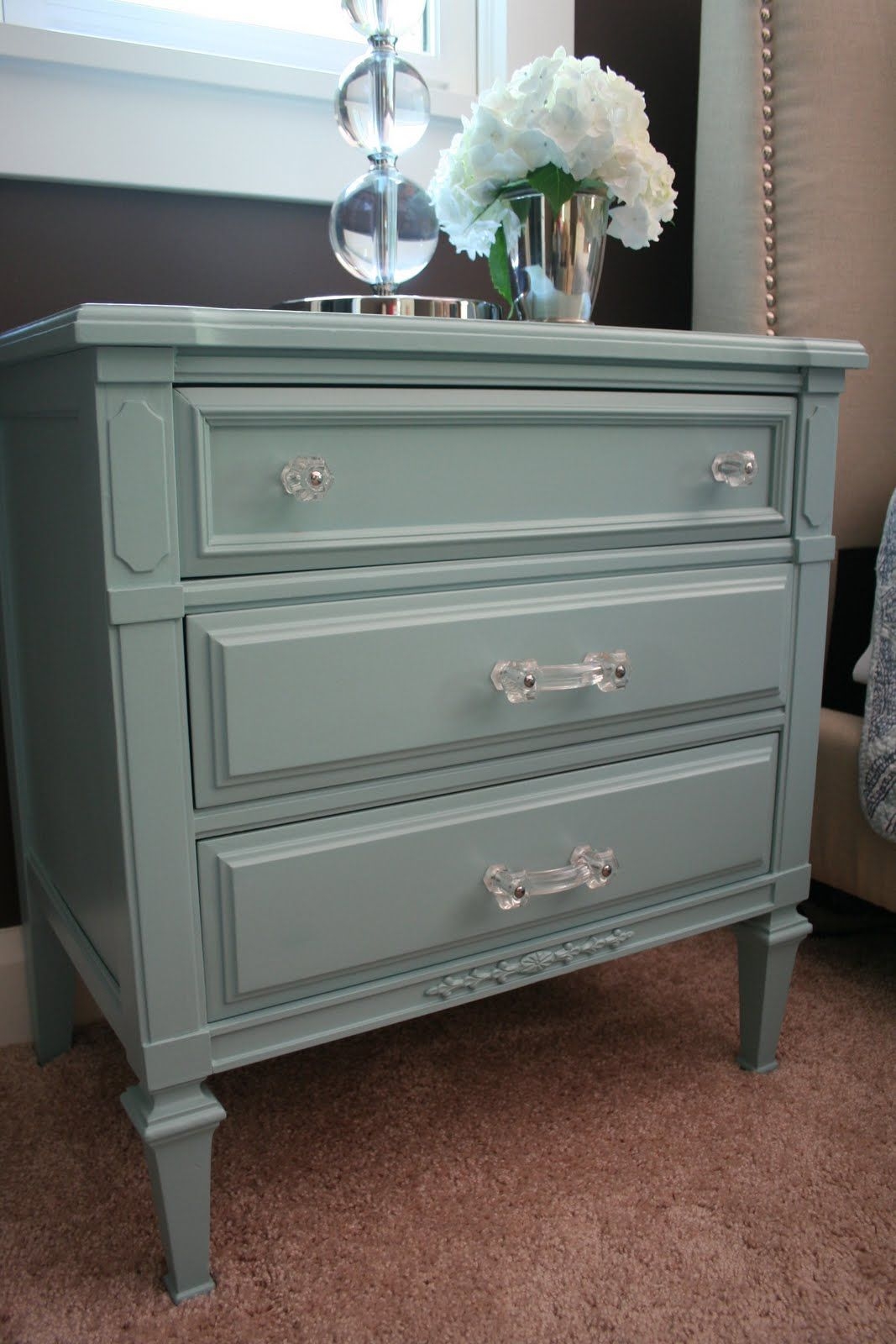 10 Guest Room Essentials and Tips | Free Guest Room Printabels |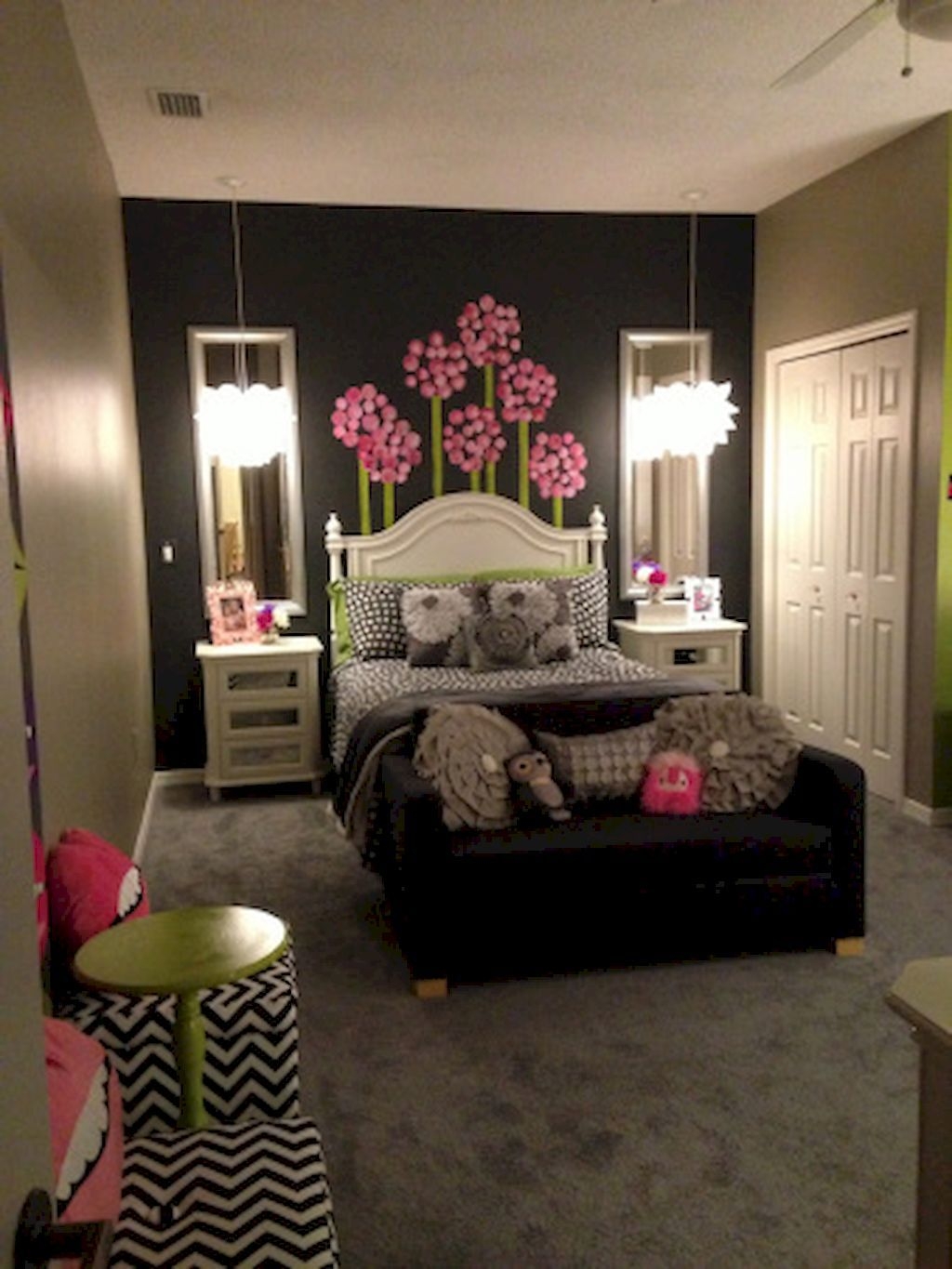 This olive green accent table can be a vibrant addition to any teen or tween girls room. It will fit into expressive bedrooms, bringing in a fresh, sophisticated character.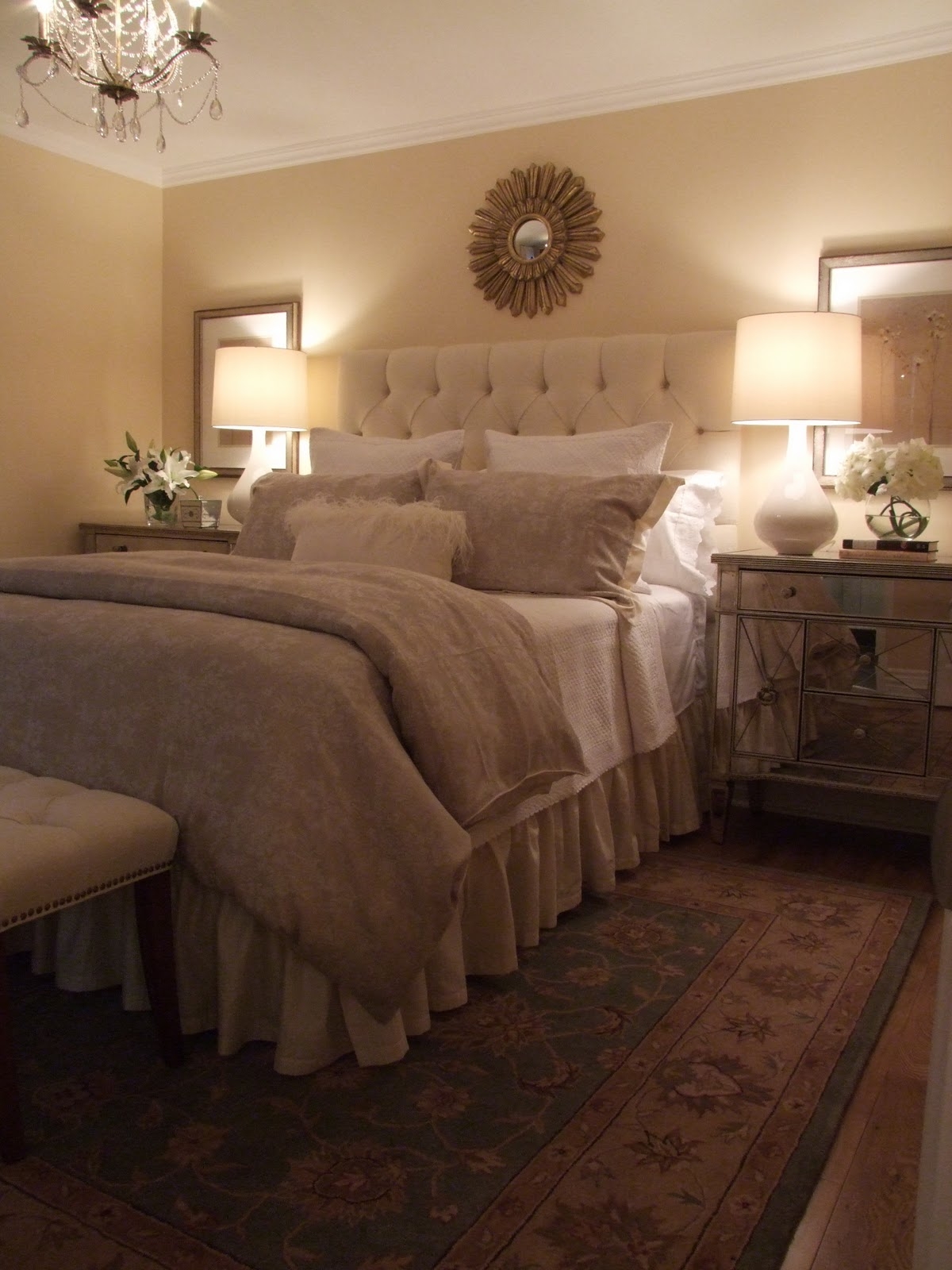 Restful beige bedroom with mirrored night tables and tufted fabric headboard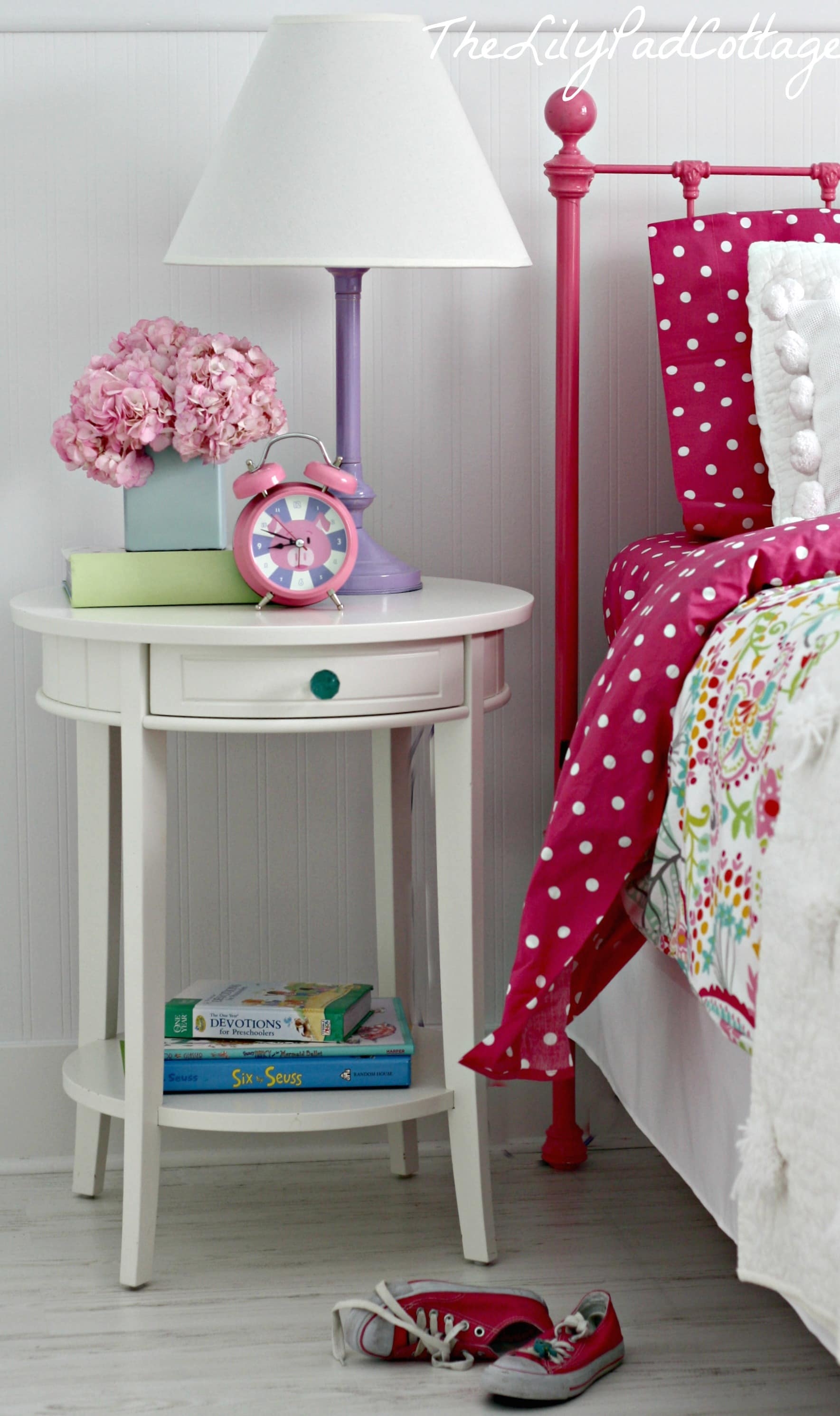 Big Girl Bedroom Reveal - Finally - The Lilypad Cottage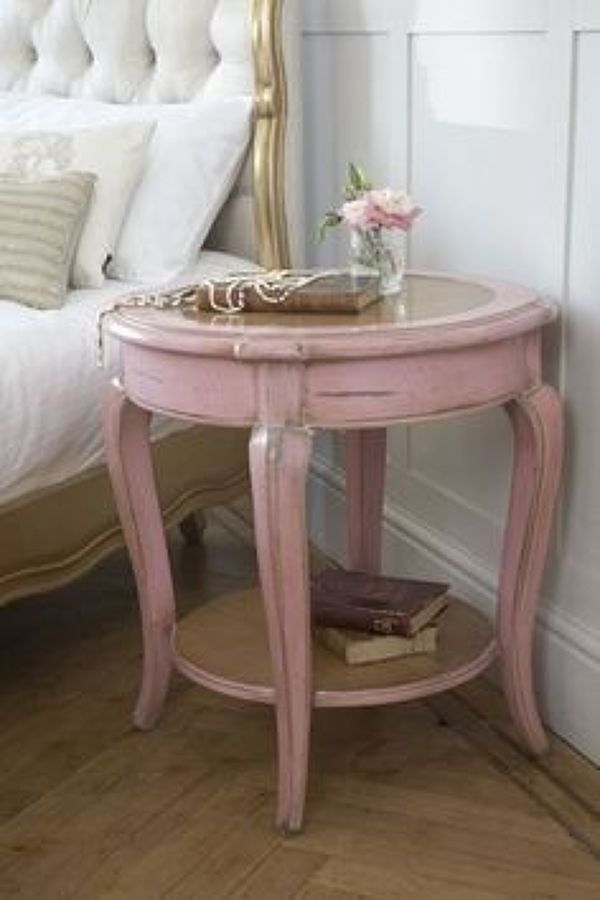 Bedside table with solid wooden frame finished in pink color. This nightstand offers a small round top and a round shelf for additional display or storage space. Antique finish looks very interesting in classic indoors.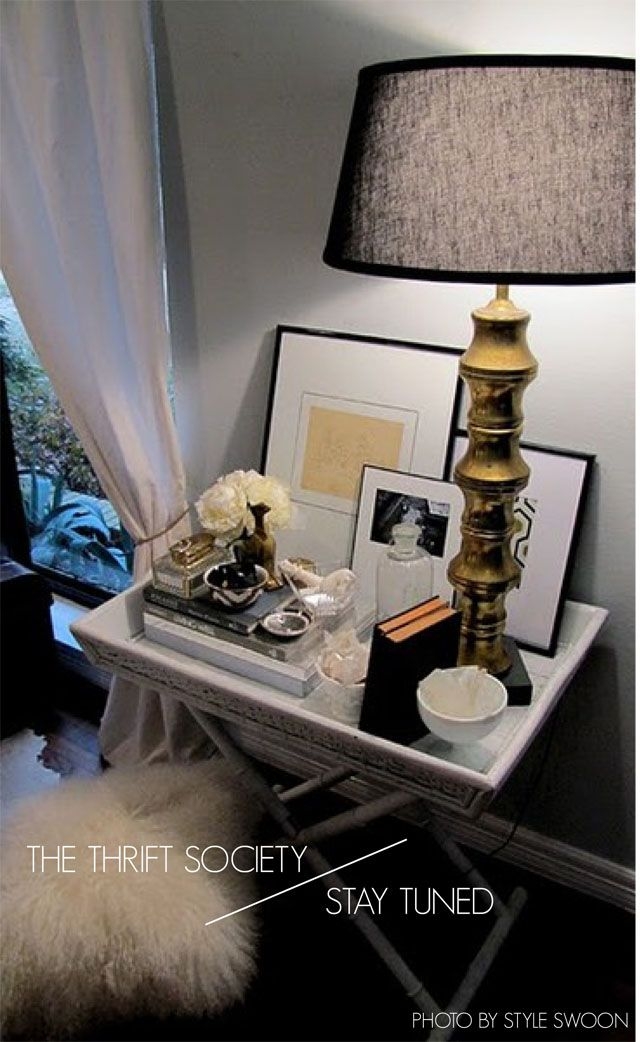 what do we think of doing something like this along side the loveseat against the wall?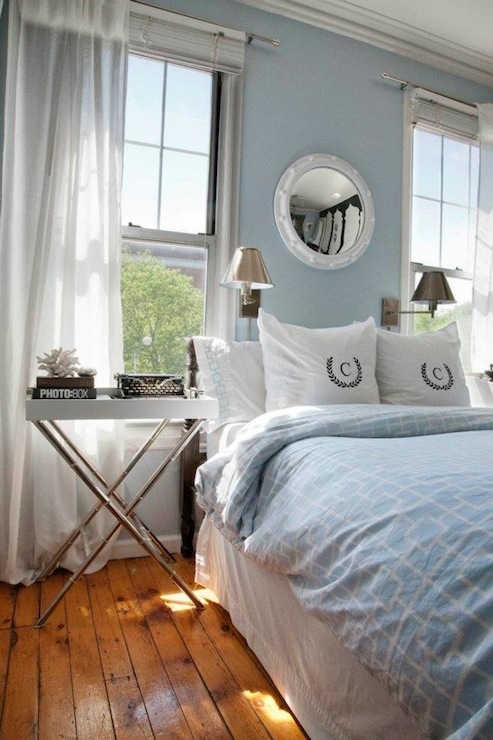 I like the tray table night stands for a guest room.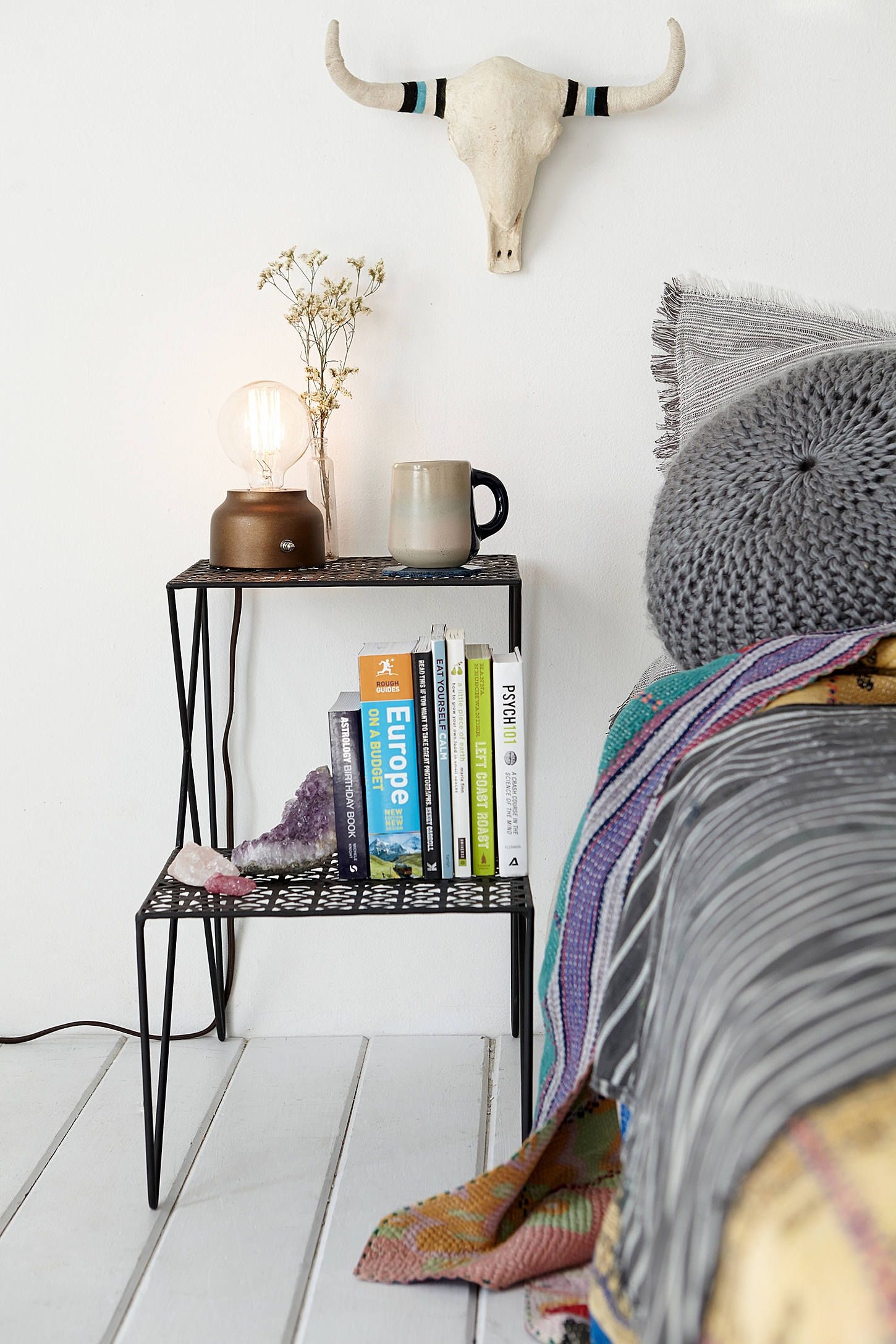 Like the detail on the horns. Have a skull at home, gonna try it and then paint the horns gold!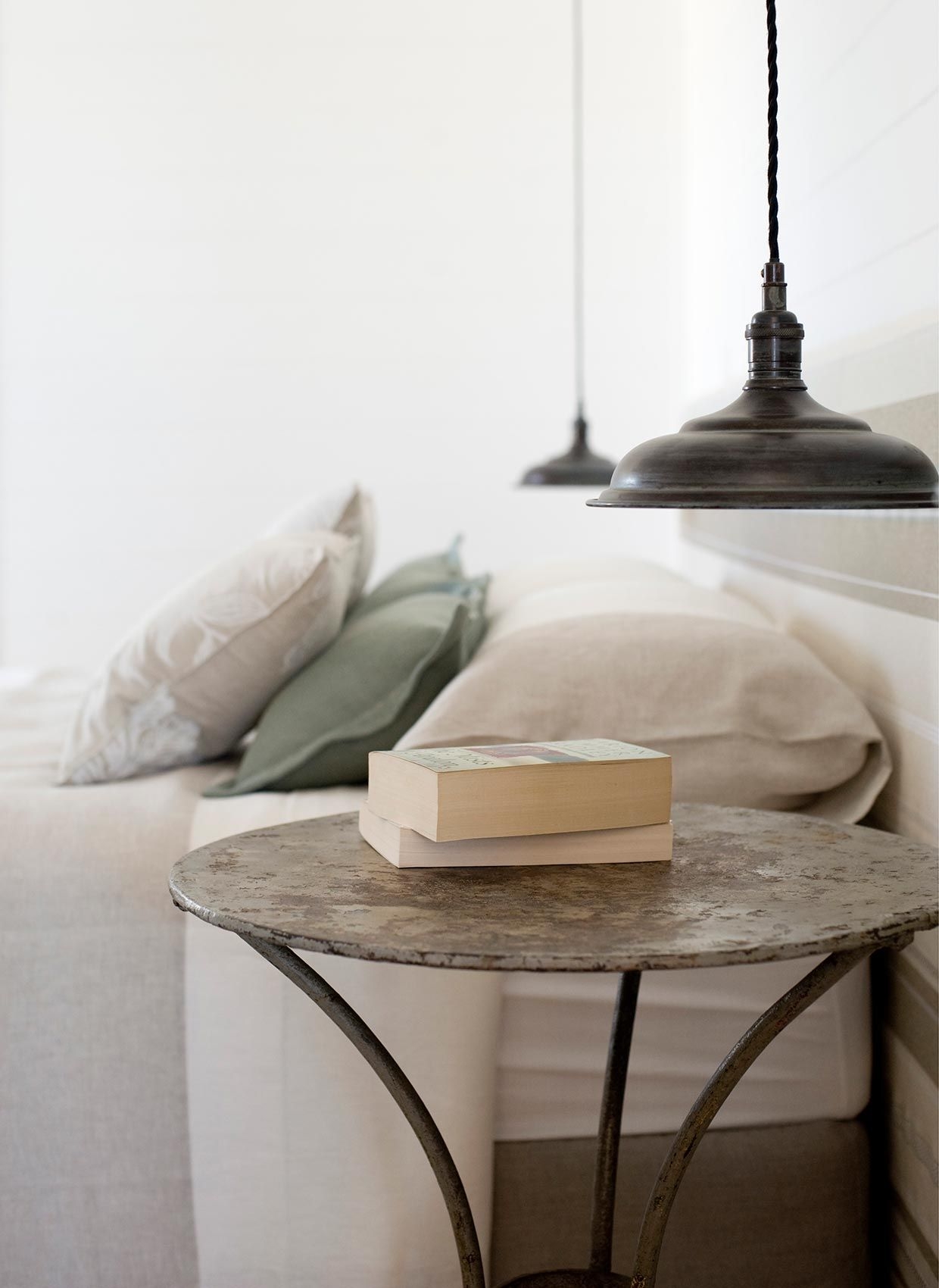 love the low-hanging bedside lamp. just the right amount of light- w/o keeping your partner awake.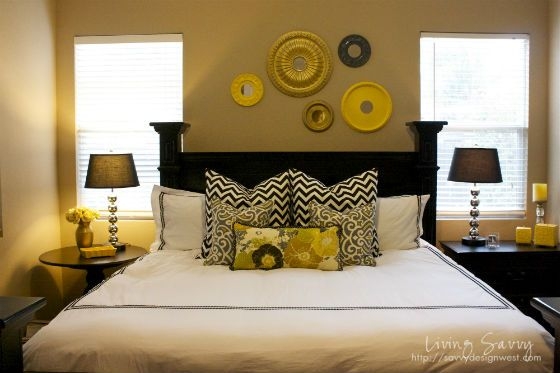 I pretty much love this whole thing, but I really like how there is one traditional night stand and then a round table on the other side. (This would be perfect for our room since we only have one night stand for our set.)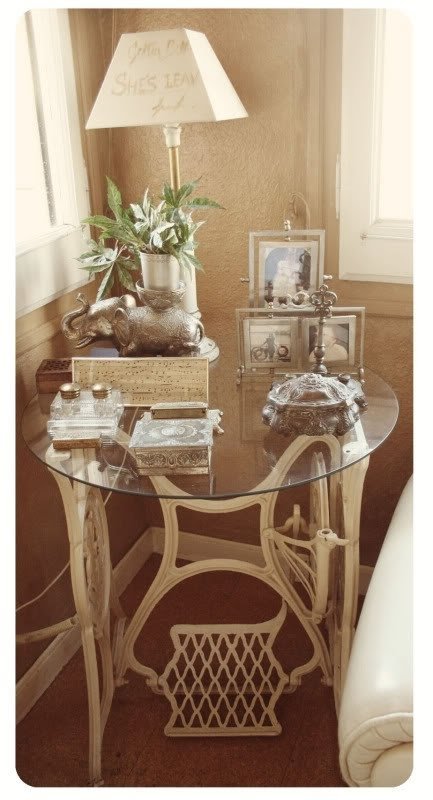 #vintage sewing machine table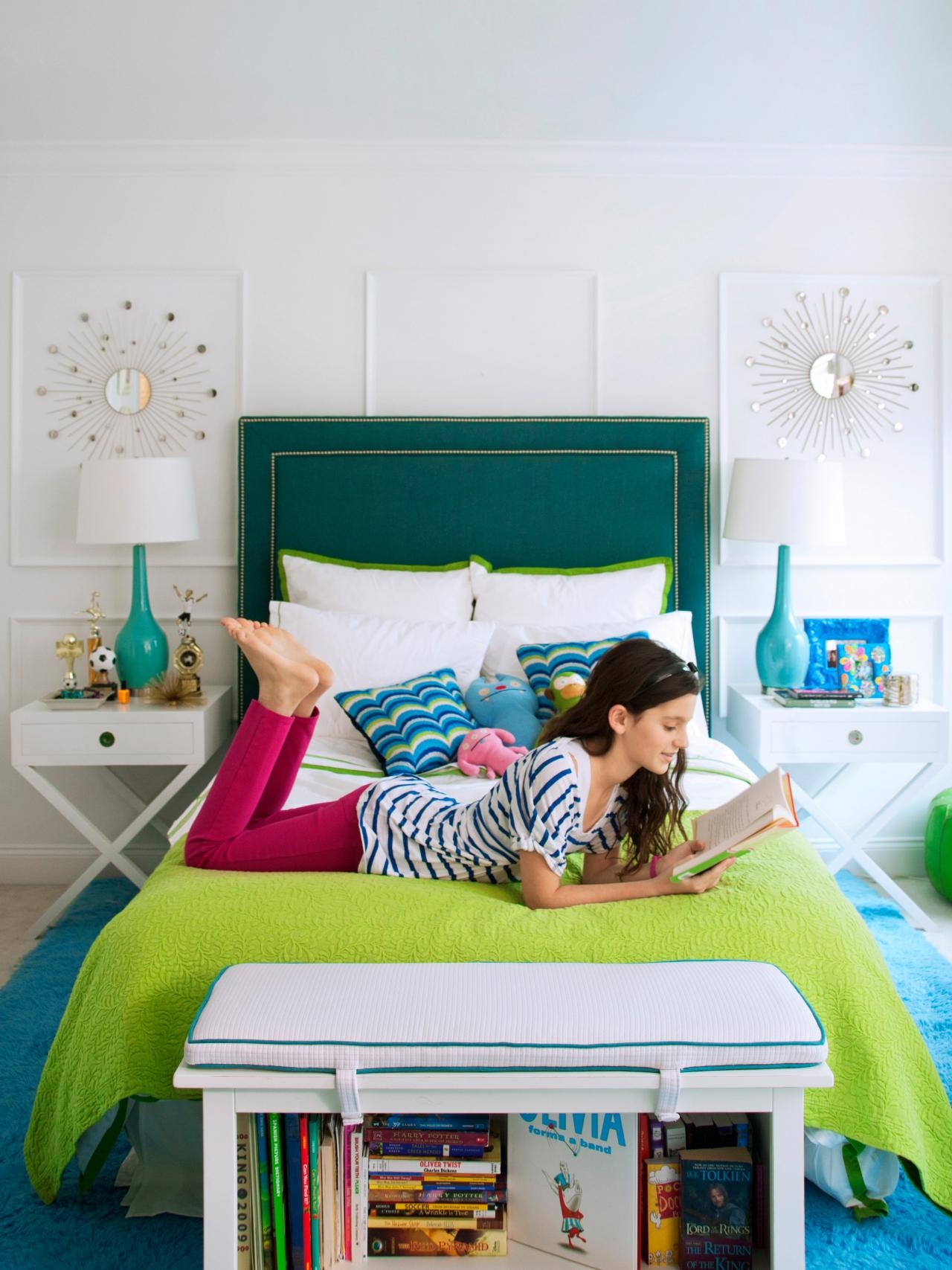 green and blue look amazing together especially whith white to set it off. This room is very modern with a small dash of victorian. The round lamps are great and the blues blend nicely. :)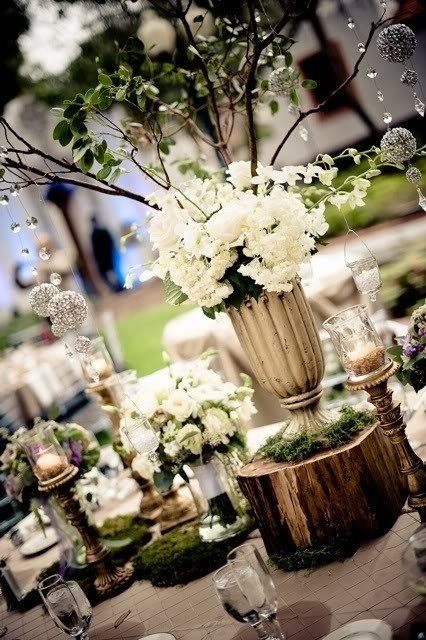 midsummer nights dream prom theme | ... Priya and Kevin - Maitland Art Center Midsummer Night's Dream Wedding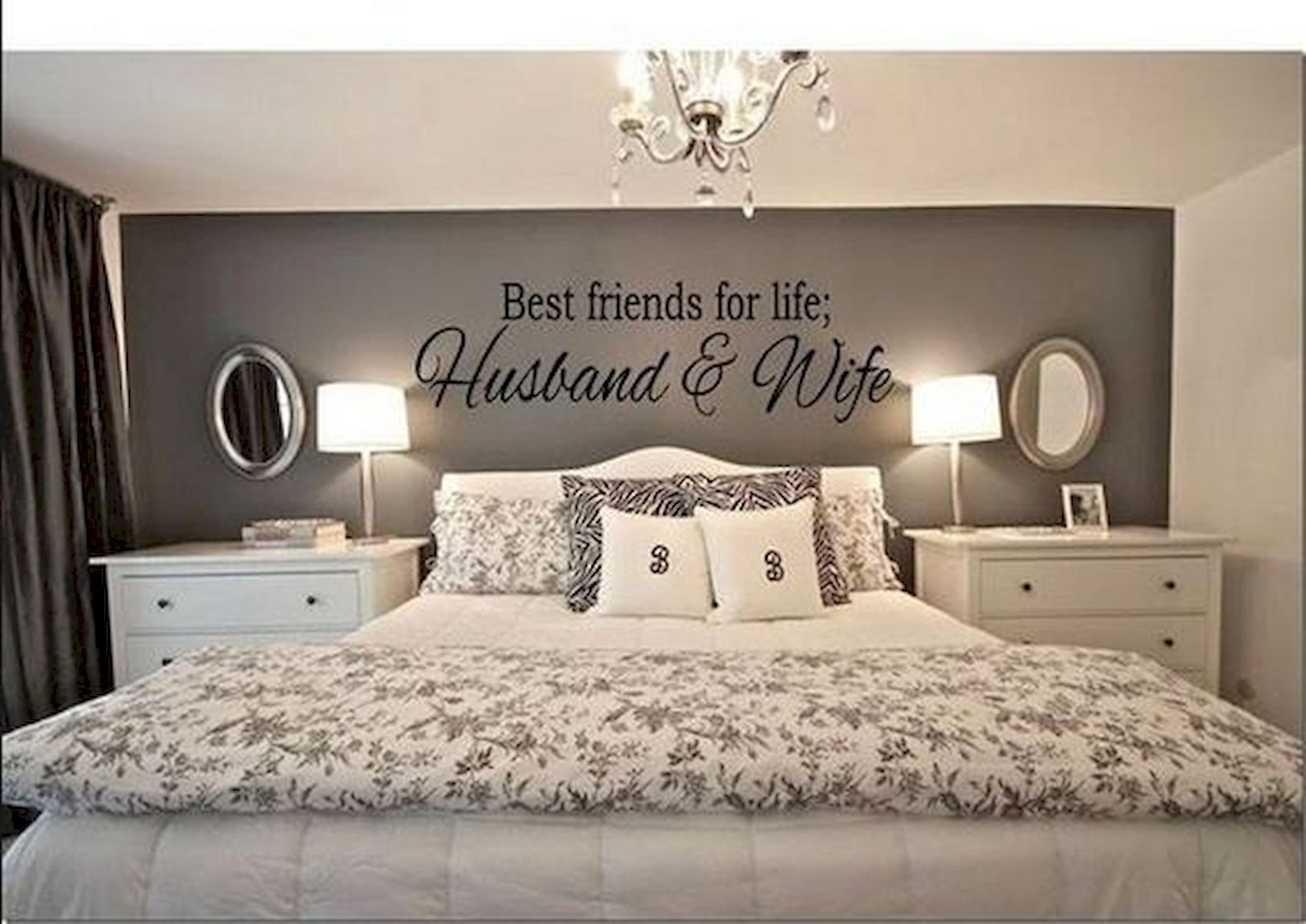 Bedding set made of pleasant the touch cotton and finished with sophisticated pattern. It has comforter, shams and pillow cases in various sizes. Elegant design for any bedroom according to taste.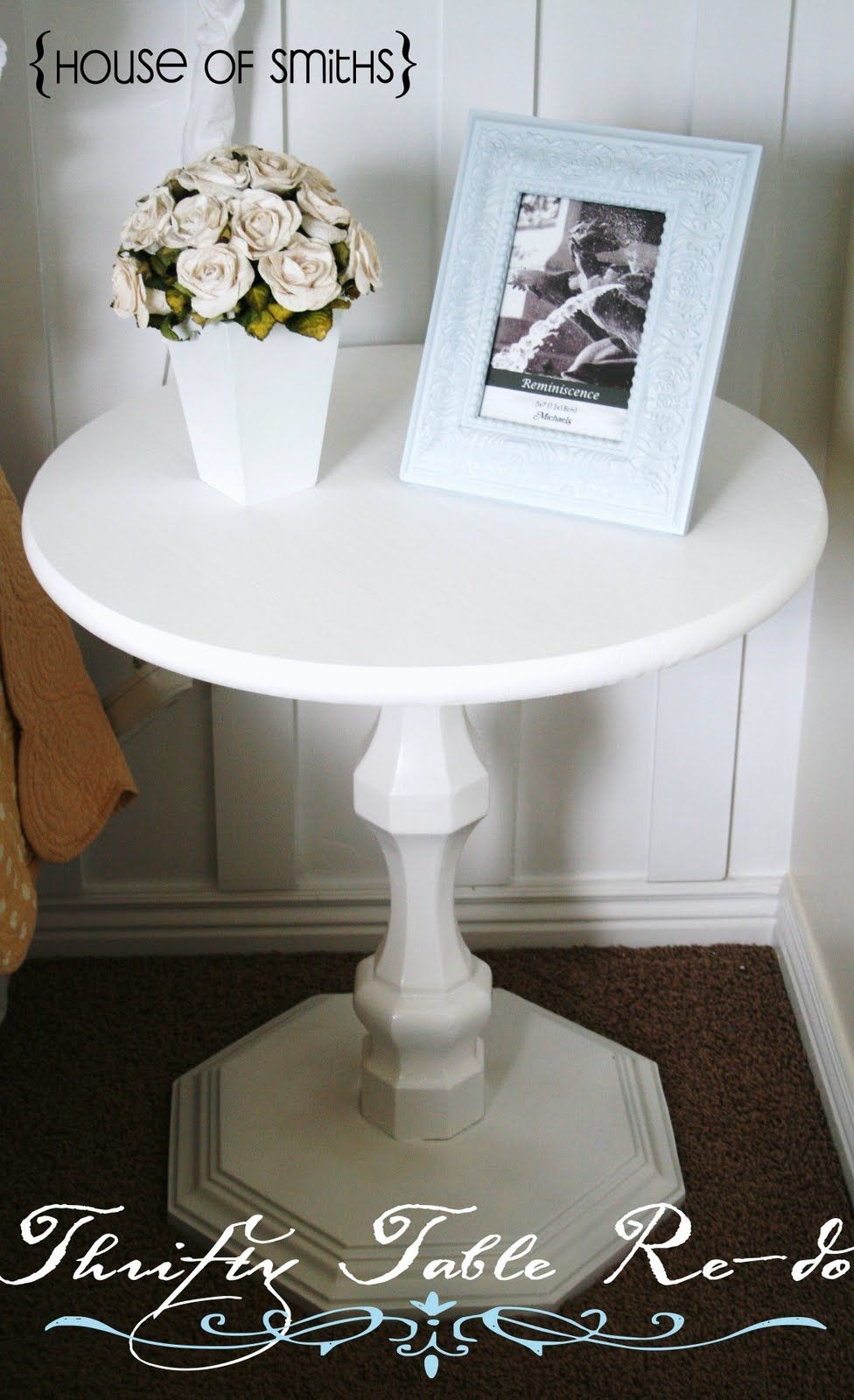 ceiling medallion, stair banister and round top maybe? For guest bedroom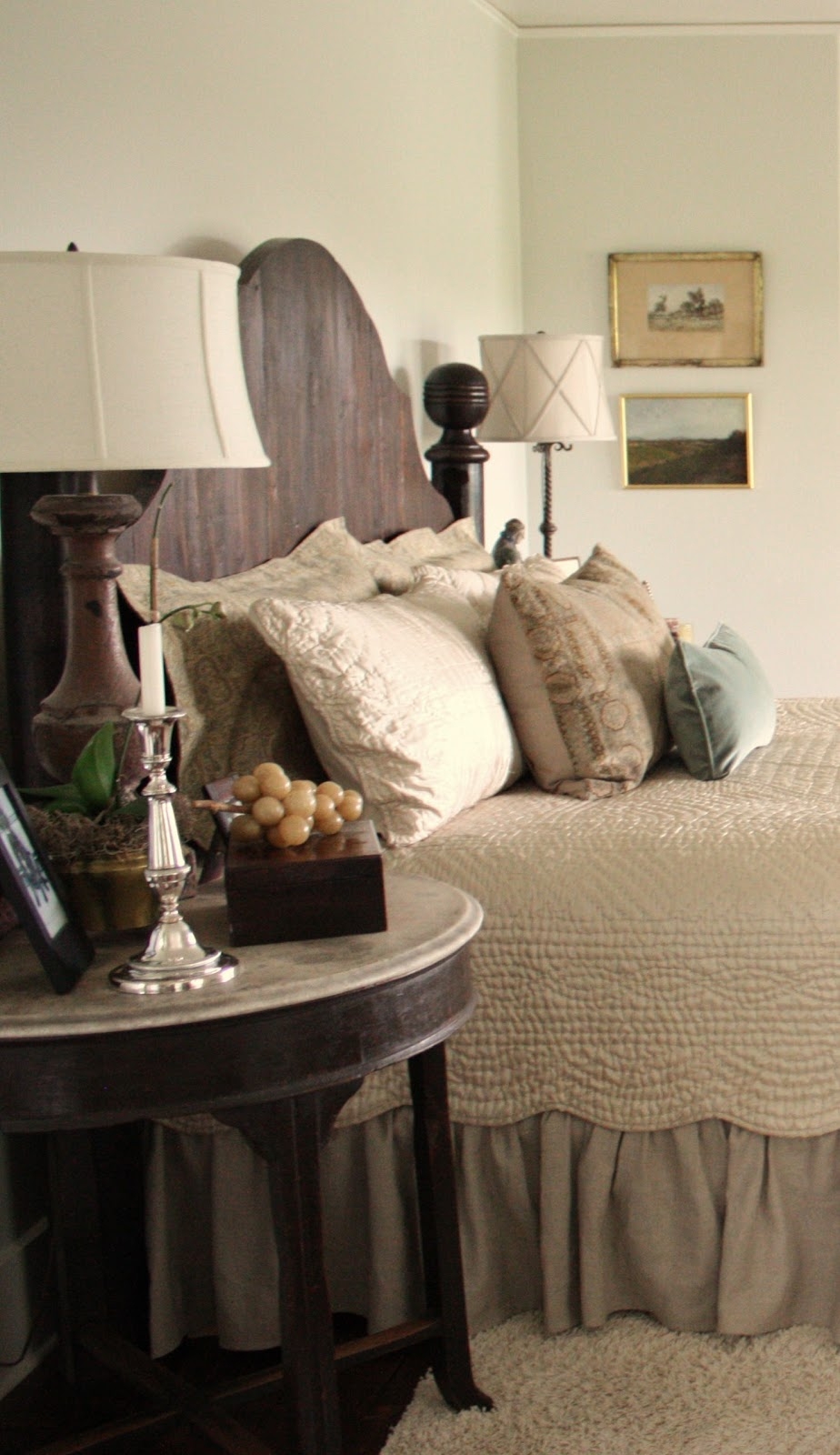 Simple, but stylish and practical nightstand suitable for different bedroom indoors. It features a durable wooden frame with an X-shaped base and classic round top. It provides space for lamps, decorations and other items.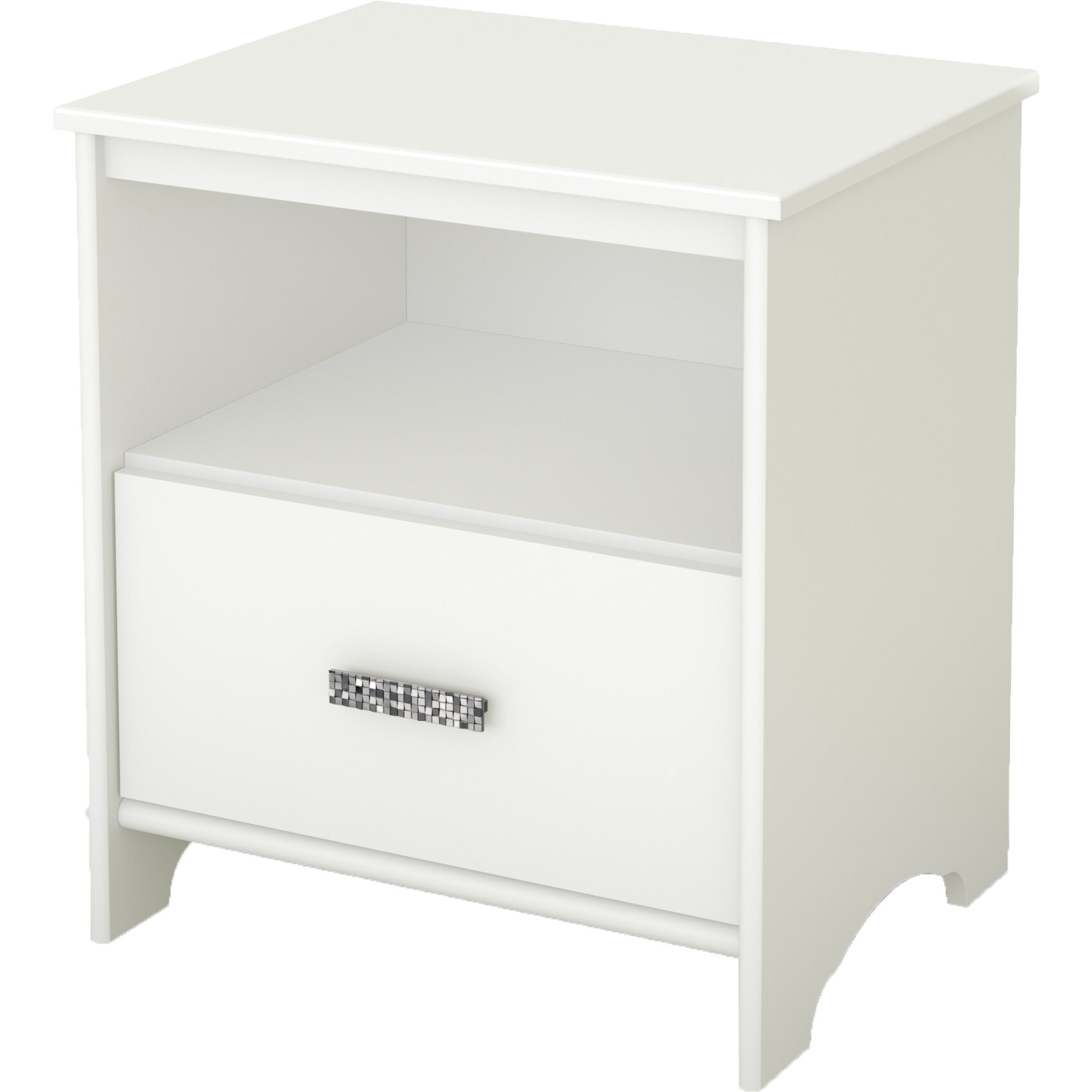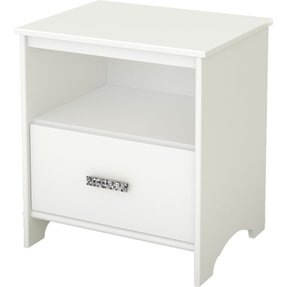 Aesthetic modern nightstand made of white laminated particleboard. It features a spacious bottom drawer with a long multi-tone chromed bar pull and cut-out sides. It has a rectangular top and a roomy storage space underneath.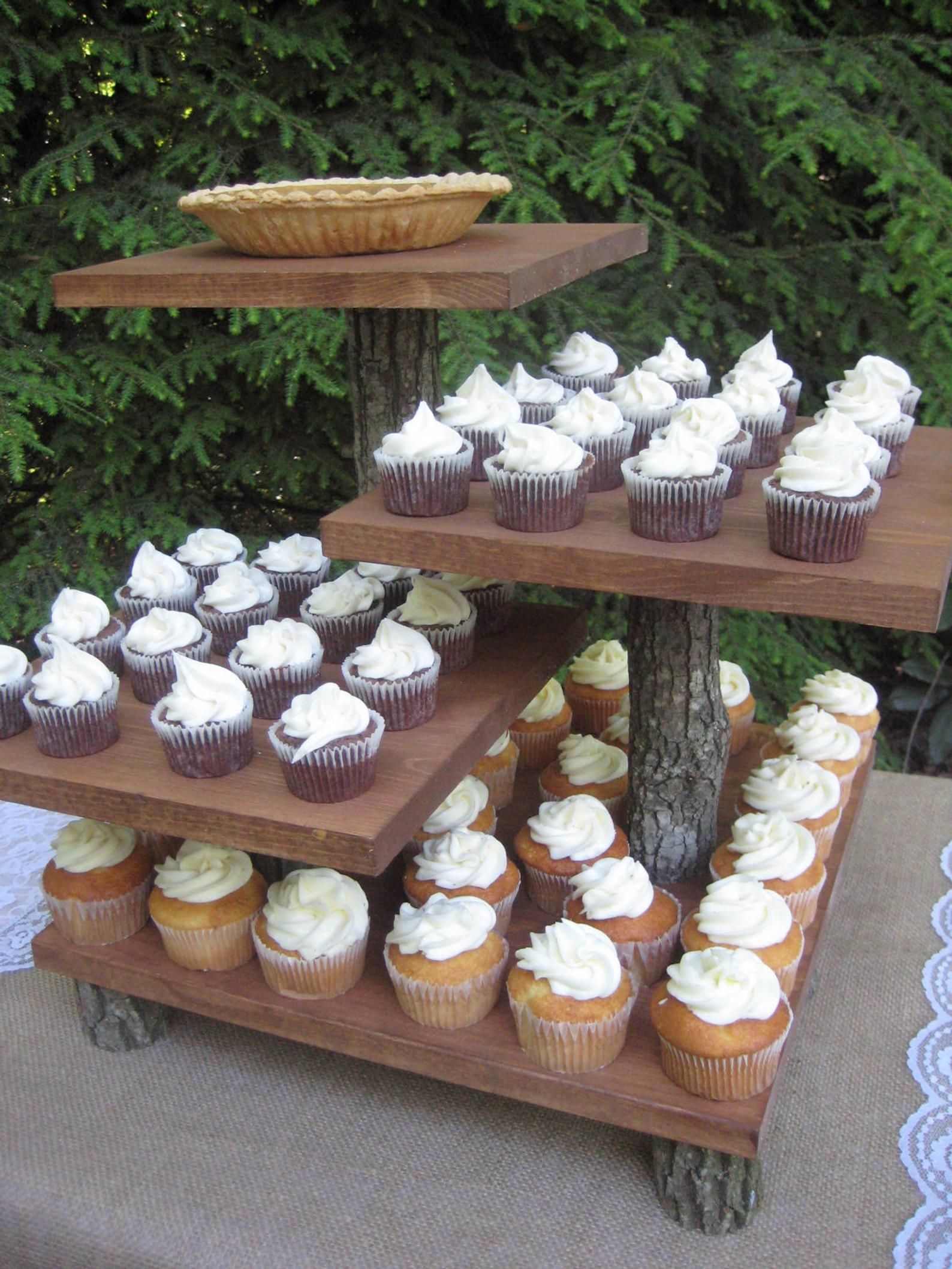 Rustic Wedding Cake Stand Mini Cupcake Stand by YourDivineAffair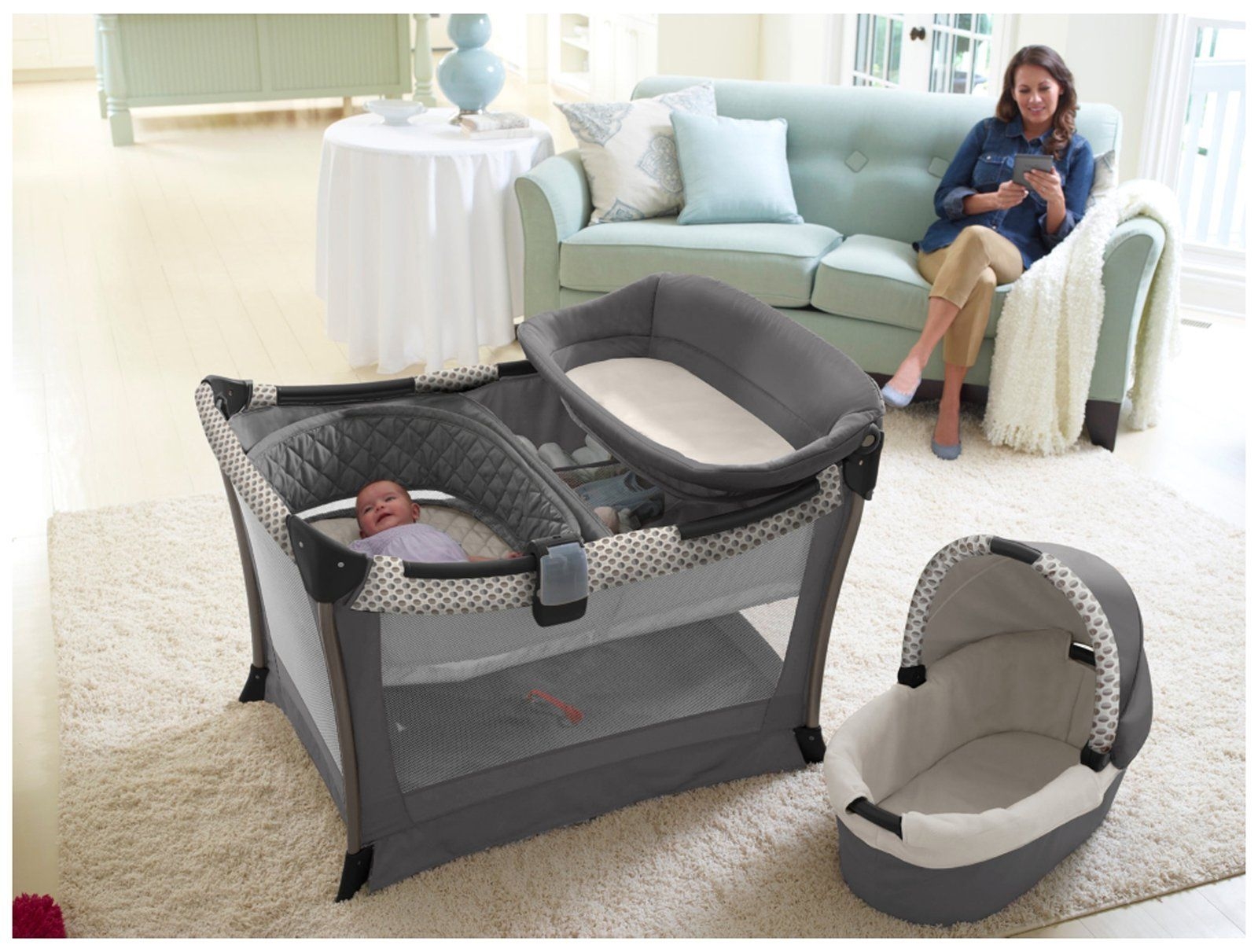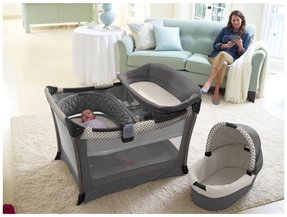 This Bedroom Bassinet and Playard in Black & White Finish features a micro-fleece fabric design with a beautiful dancing stars. Built-in changing table and sturdy steel frame make this set fully-functional.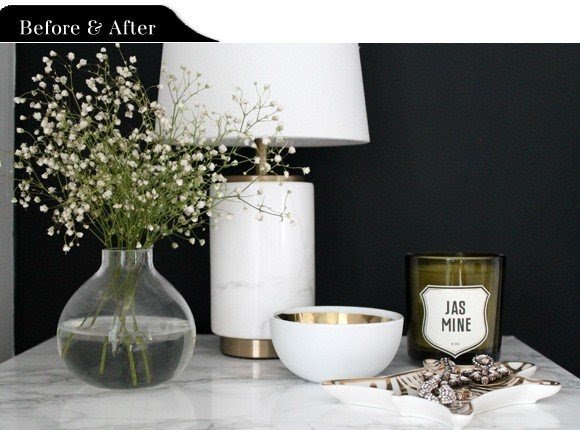 9 Things That Make Your Home Less Sophisticated//paper lamp shades — instead: opt for a fabric version//marble lamp, nightstand styling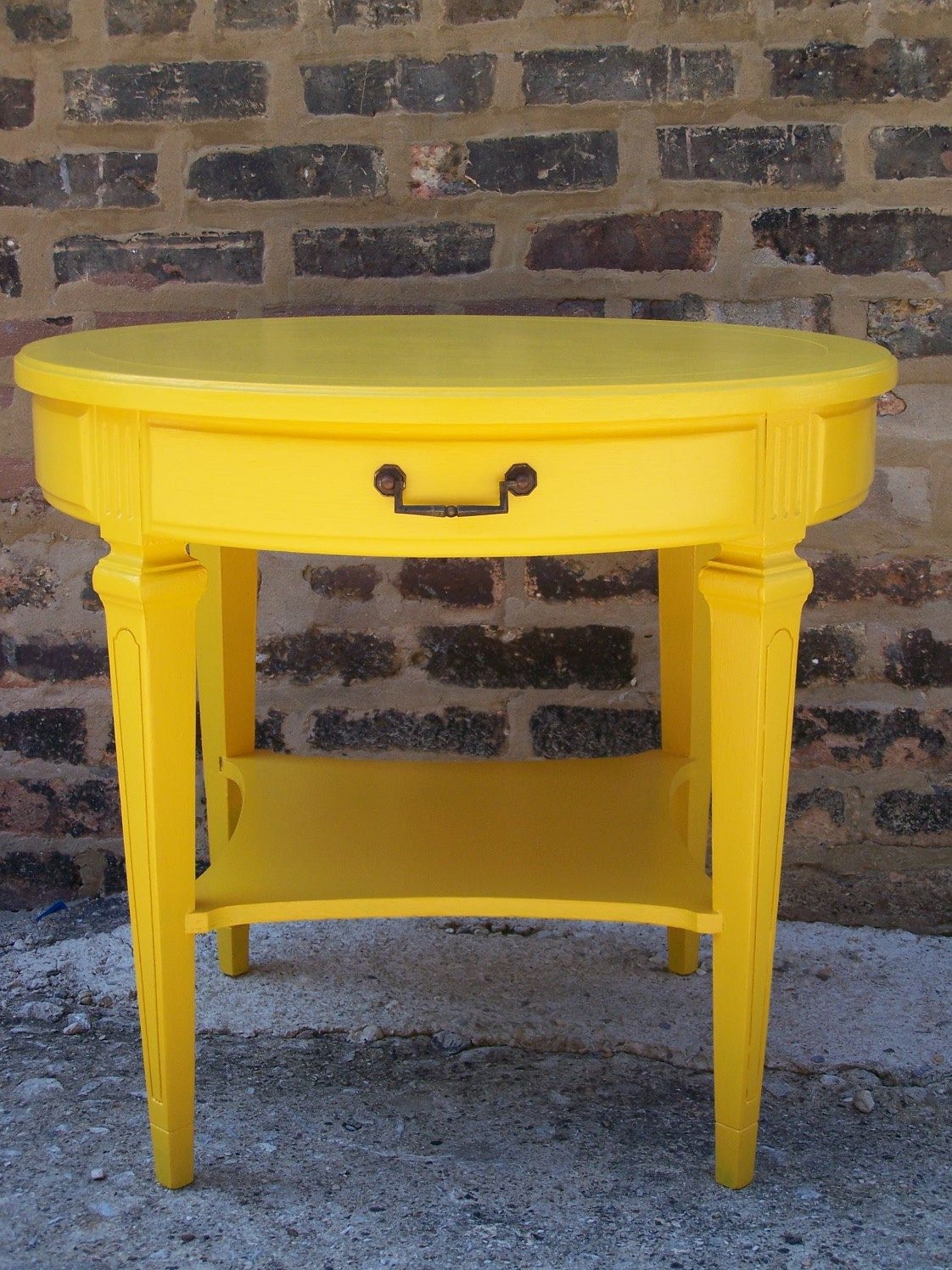 This is a really neat round table perfect for your living room, bedroom, or any room that needs cheer. This vintage table has been sanded, primed, and painted in the happiest mustardy, sunflowery yellow imaginable. Even the hardware is smiling at you.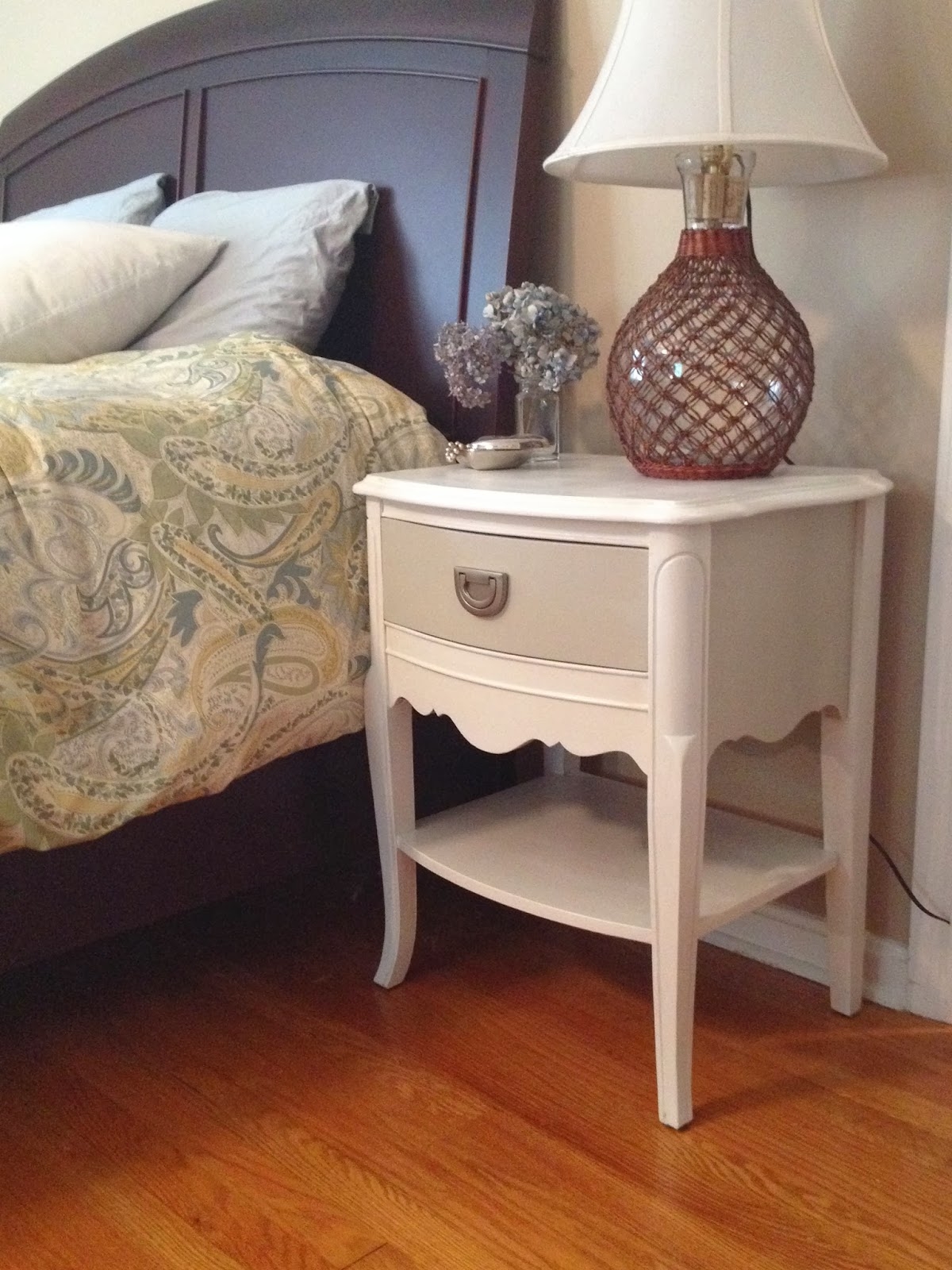 Two It Yourself: Yard Sale Nightstands Flip and ReSTOREd Challenge Update #2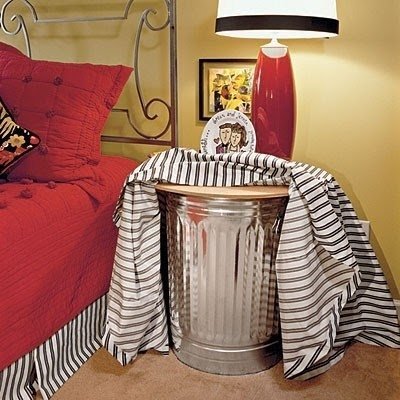 Store your bulky out of season blankets or sweaters in a metal trash can concealed by fabric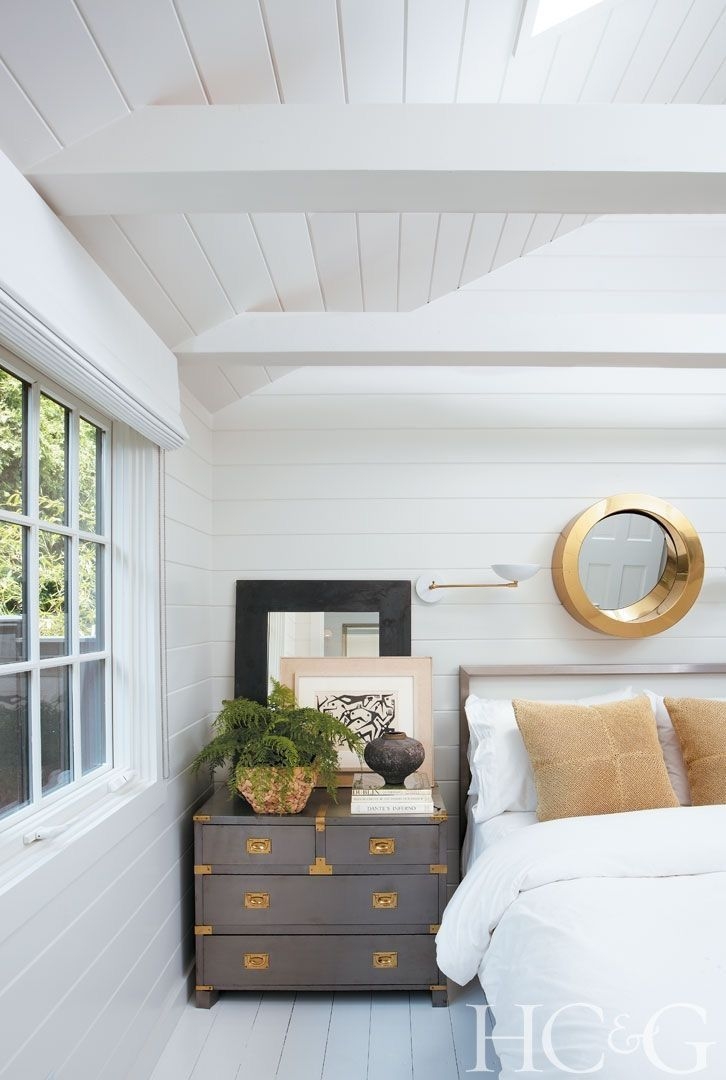 A very homely, vibrant set up for a little bedroom in a small cottage. The simple, white planks for walls and floor give it a nice, seaside home look and the little porthole above the bed makes it look like a ship cabin!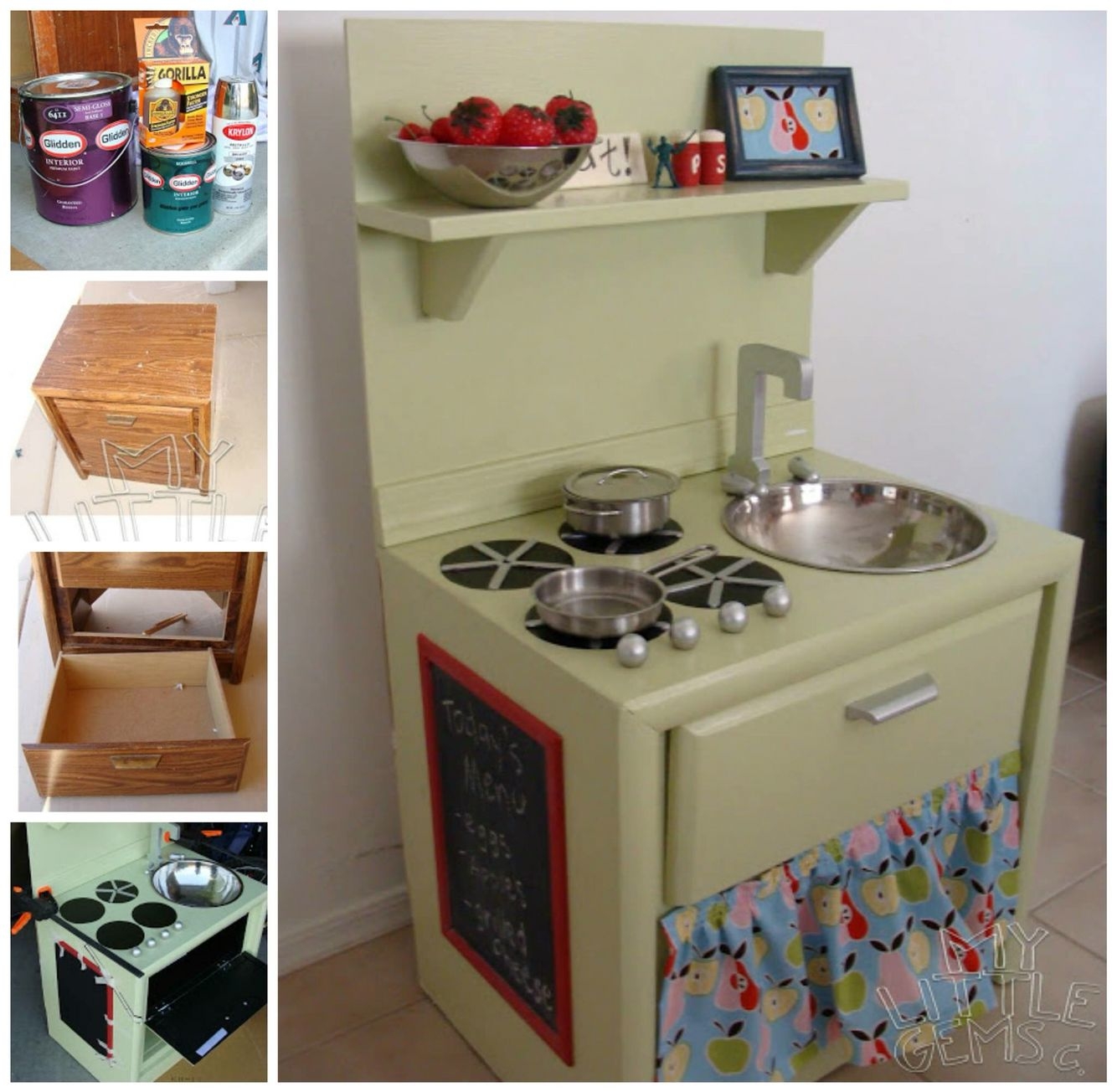 DIY Play Kitchen Round Up | - lots of repurposing of old furniture into cute kitchen for kids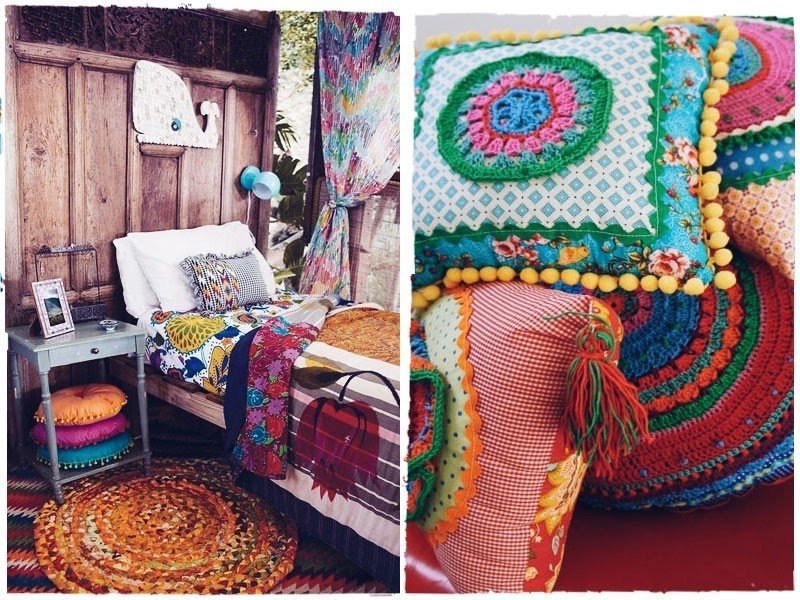 when i live in my one room shanty on the beach, my room will look like this.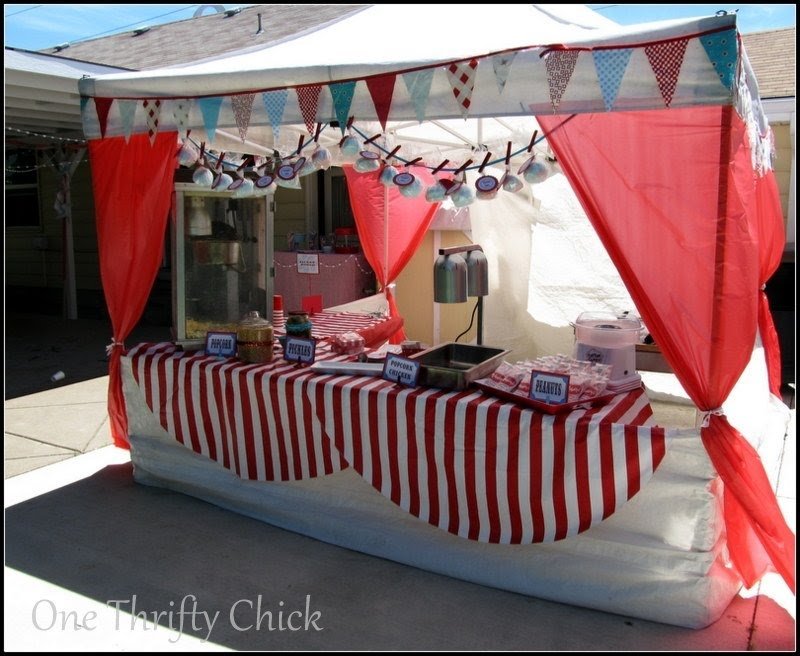 Carnival Party Concession Stand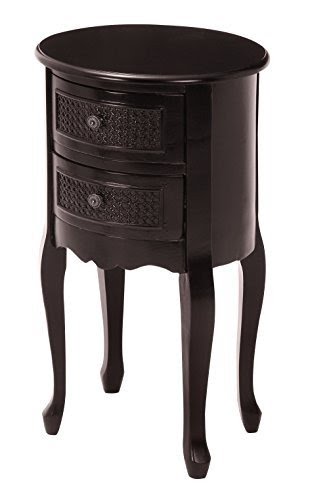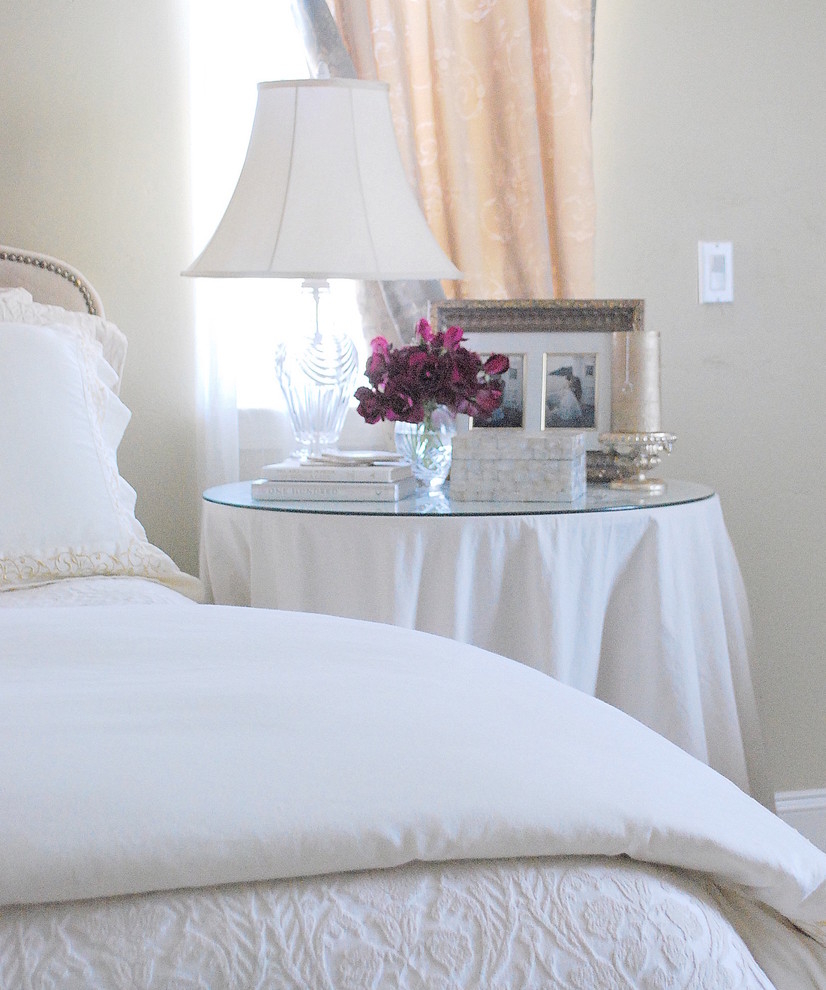 In a more traditional space, skirt a round table with a simple linen and top it with a piece of glass. An instant classic piece! I adore how the white table linen matches the clean, crisp bedding.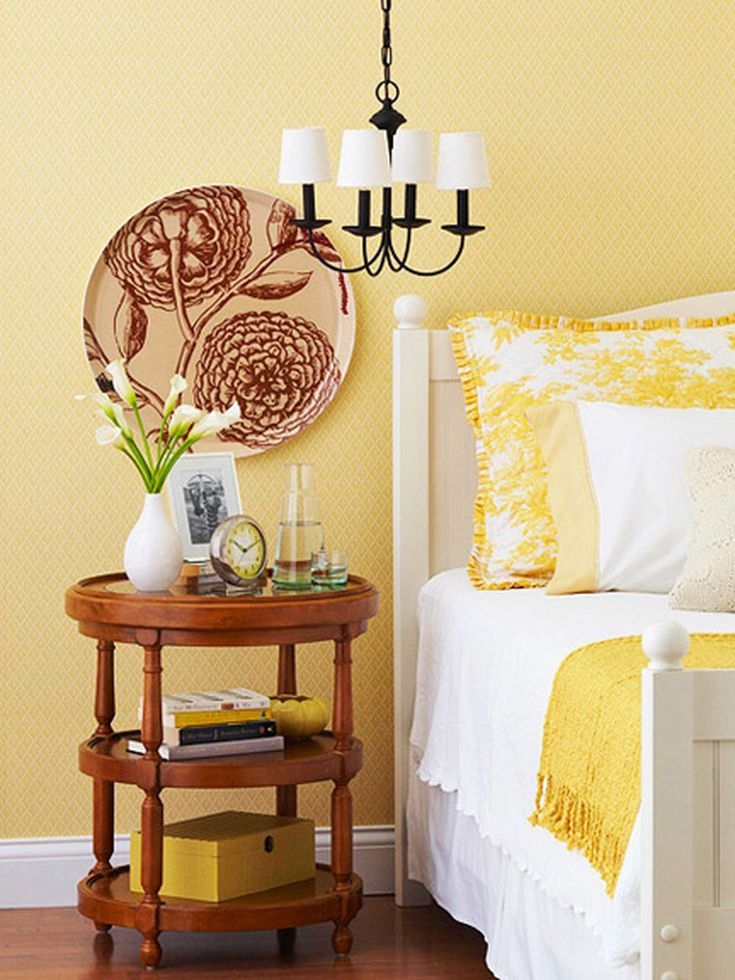 Putting It Together: Rule of Three When you pick a color, use it at least three times in a room. From Better Homes & Gardens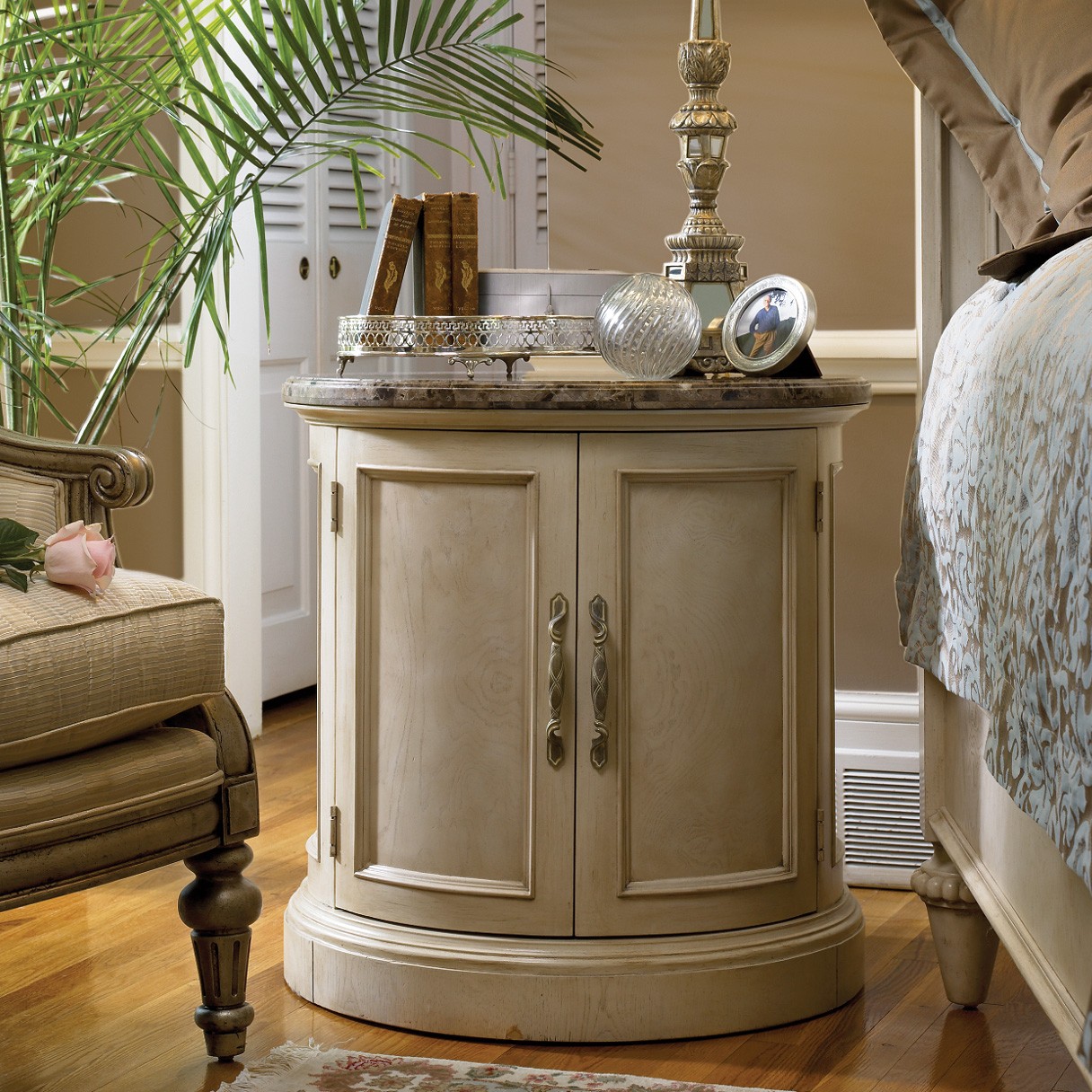 Serafina Round Marble Top Nightstand at Hayneedle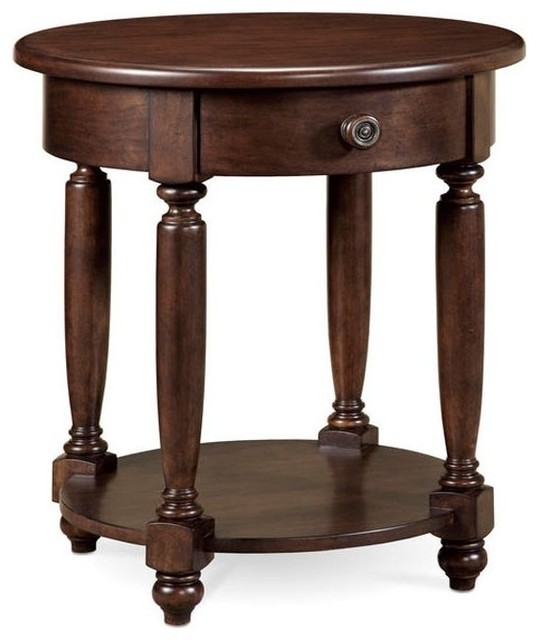 ART Furniture - Sutton Bay Round Night Stand - 1029884 ...