Bergamot oil is an underrated familiar scent and flavor that offers a powerhouse of benefits. There is probably a lot more to this essential oil than what you already know.
So let us dive into the wonders of this oil and discover what health benefits it can provide for your body and mind.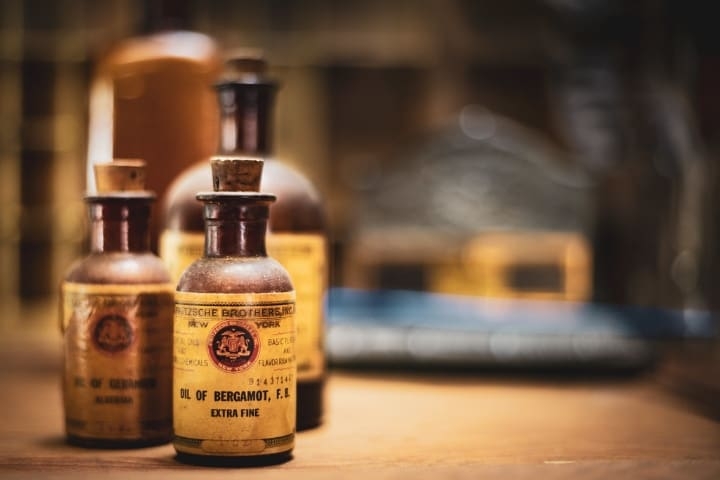 In this post, we'll explain what this oil is, what makes it special and share with you a host of different uses and benefits. We'll also show you how to make your own--or help you buy the right one!
Let's get right on to it!
What Is Bergamot Oil
Bergamot essential oil is also known as Citrus Bergamia or Citrus Aurantium var. The plant is part of the Rutaceae family which is typically grown in South East Asia.