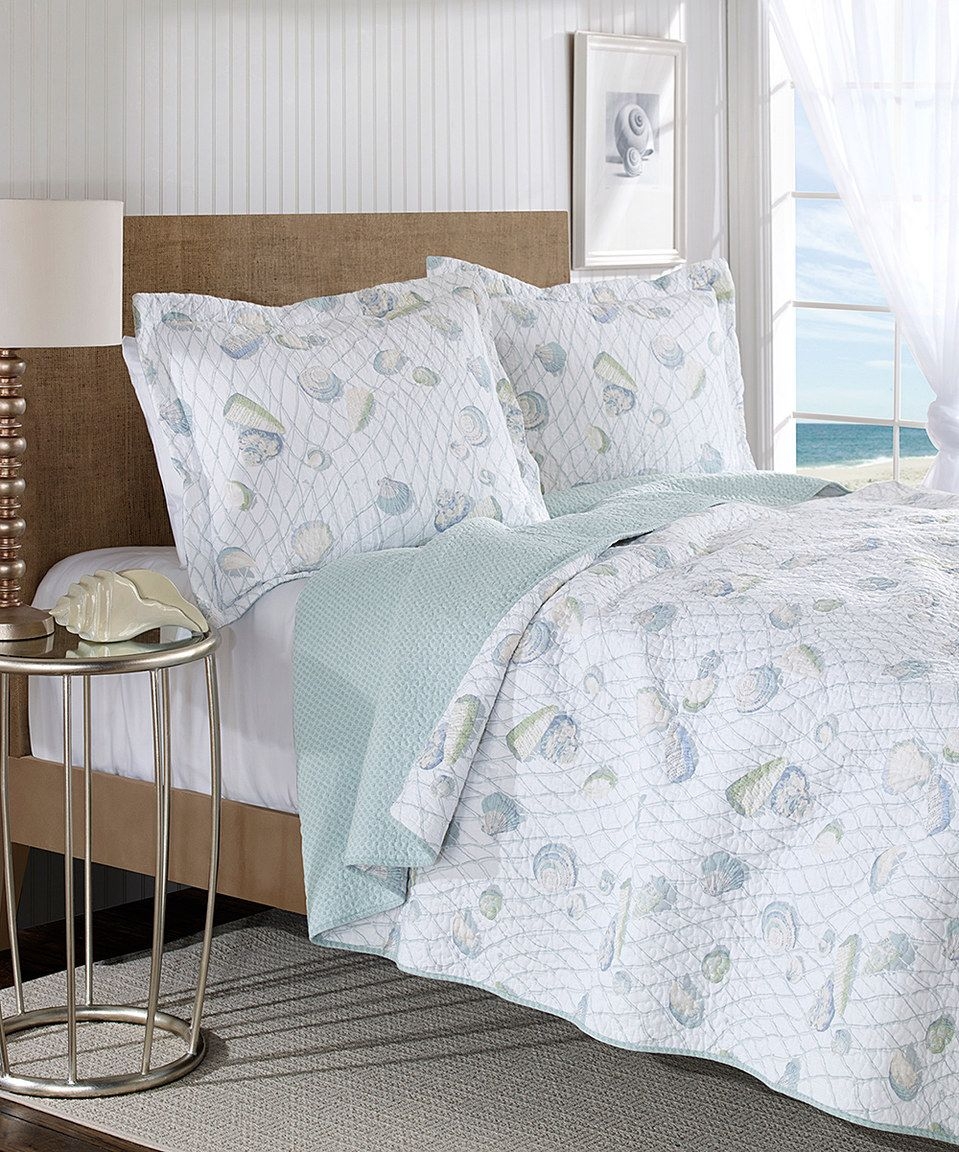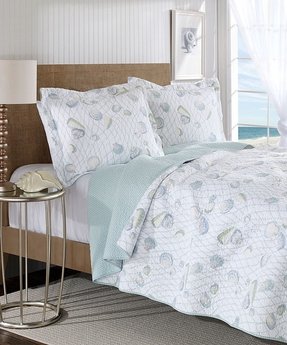 Weekend Getaway Quilt Set
Bright quilt set with pastel shells print. Flawless in a nautical themed bedroom. Can do btw as a nautical daybed bedding set. Fine diamond tufting and interesting texture on either side make it reversible.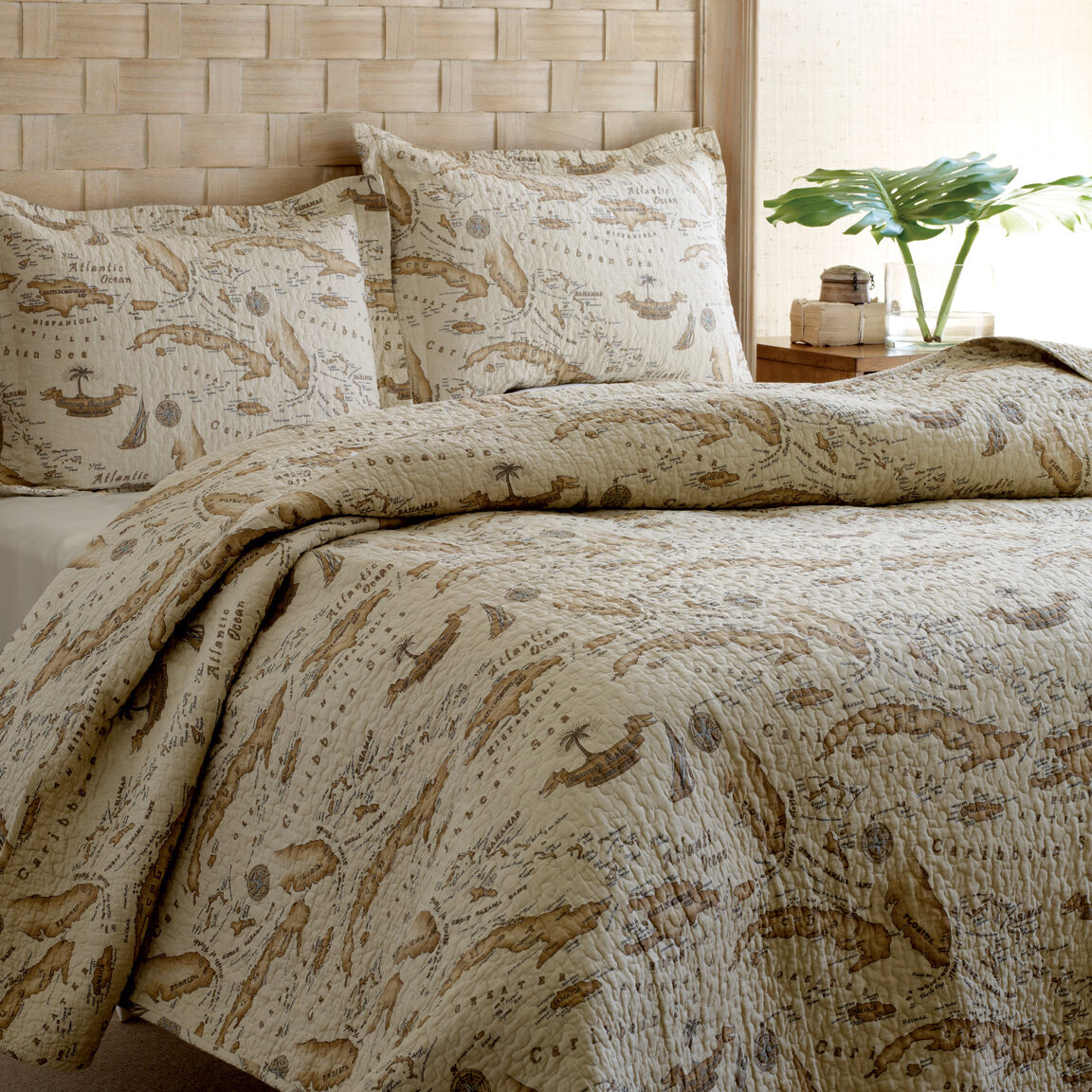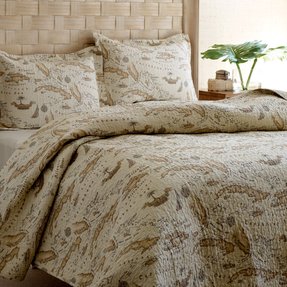 Map Quilt Set
This amazing bedding set would be a perfect match for every fan of travelling. Check it out and enjoy the extraordinary design in your bedroom together with a great comfort and the highest functionality.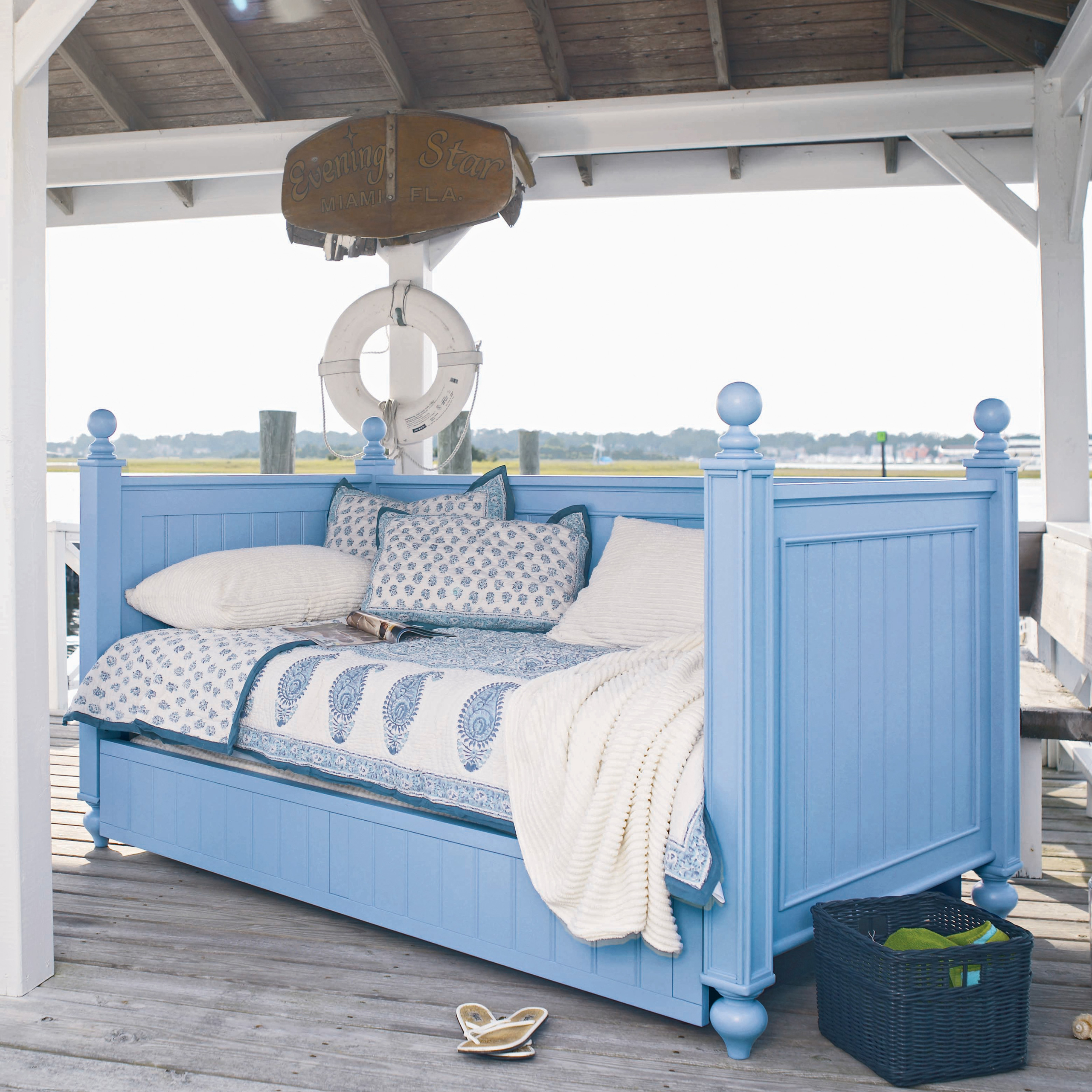 This nautical daybed set enchants with its lovely sky blue colour and traditional design. Soft, pastel painting of wooden panels embodies a shabby chic inspiration, bringing in warmth and coziness.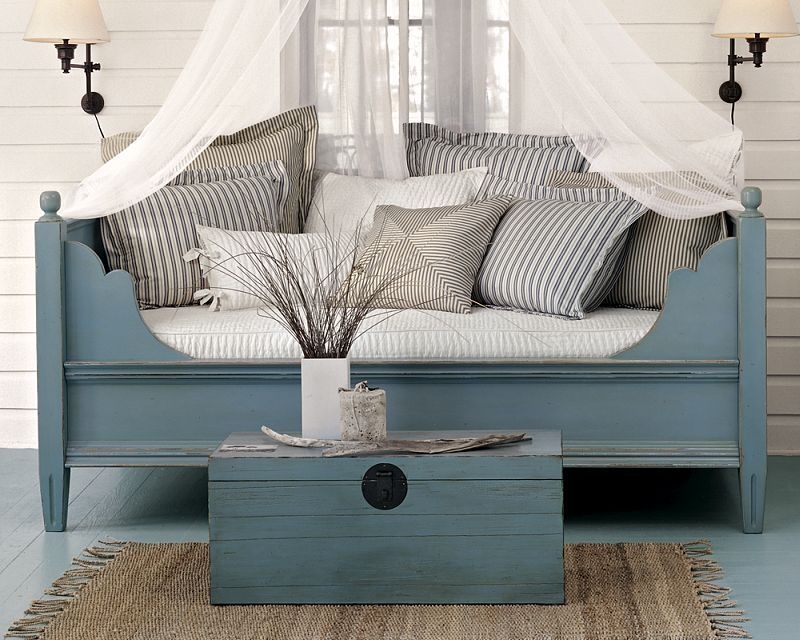 Designed in a nautical style, lacquered in a vintage-looking, steel blue, this daybed constitutes a perfect proposition for one's indoors as well as outdoors. It will work out well in a living room and a porch.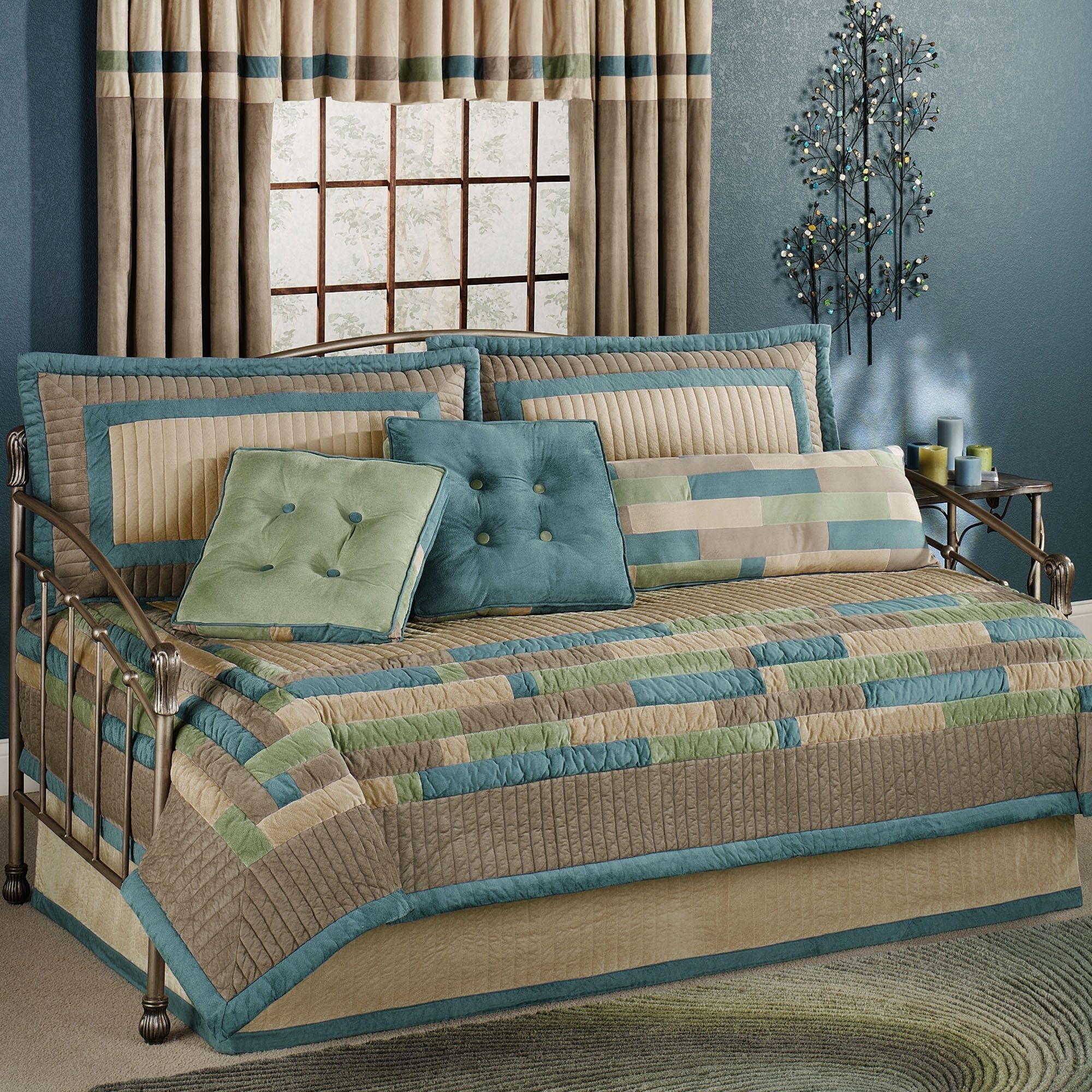 Close to turquoise and celadon green, a shade reminiscent of the warm seas. Sea color is unique, and using it in the arrangement will change the interior. In the form of nautical daybed bedding set made of strong cotton and with shades of brown.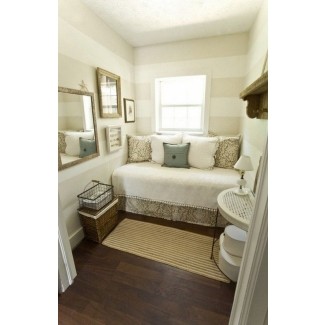 The Nautical atmosphere in the décor makes it possible for us to have a bit of holiday in our home. This beautiful daybed setting makes the relaxation can be unique. Beautiful materials, patterns, and colors fascinate.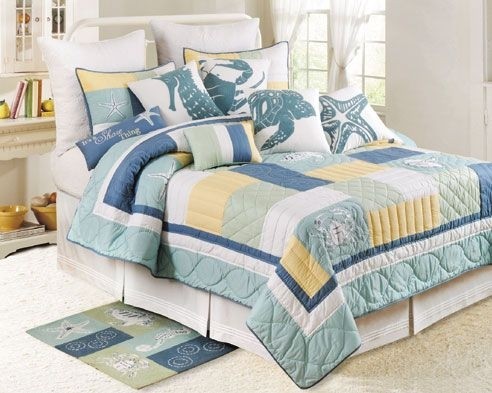 If you are a fan of nautical theme, you can add this motif to your bedroom. Try this daybed bedding sets with sea blue, green and yellow colors. They will help you to create the restful sleeping zone.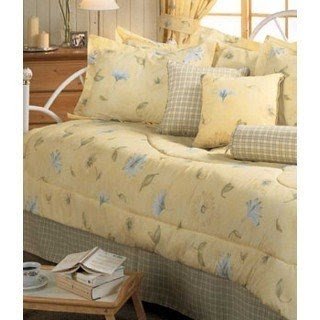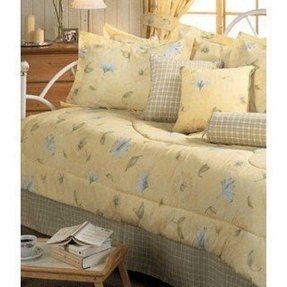 Laura Daybed Set - 5 Piece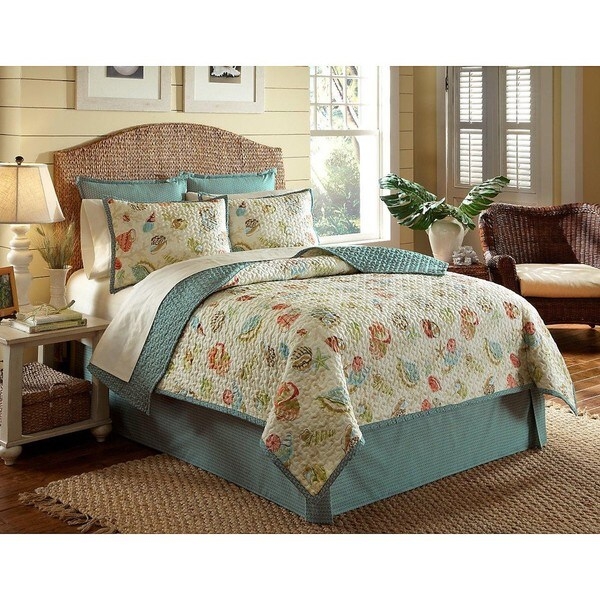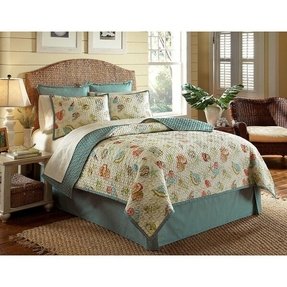 Nautical Beach Tropical Sea Shell Quilt Shams Bedding Set New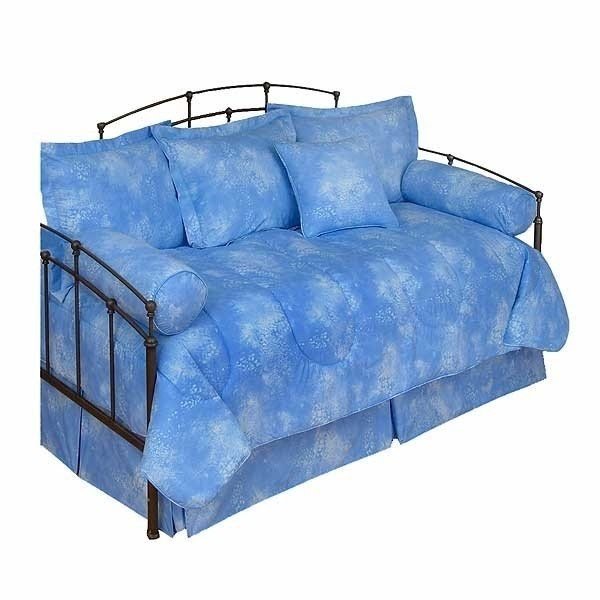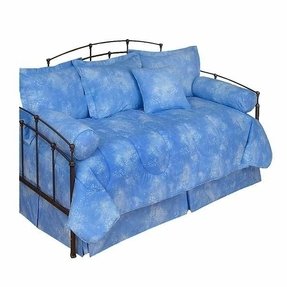 Caribbean Cooler Daybed Set - Choose from 9 Tropical Colors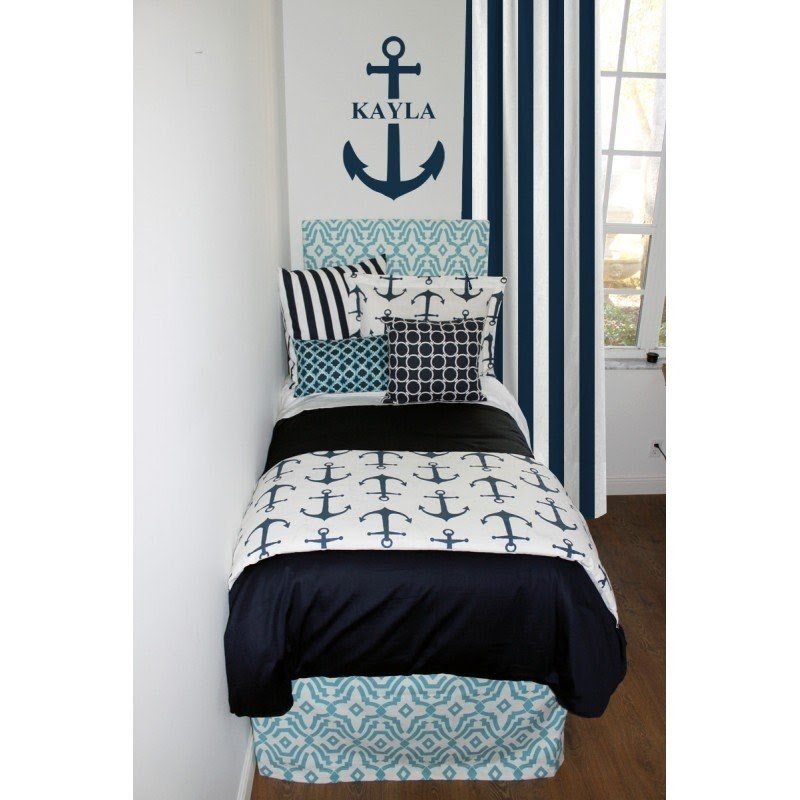 Bedding set with nice nautical stylization. Its dark blue and white colors look very stylish in any design. These bedclothes include nice anchor themes. They are also comfortable, safe in use and wear resistant.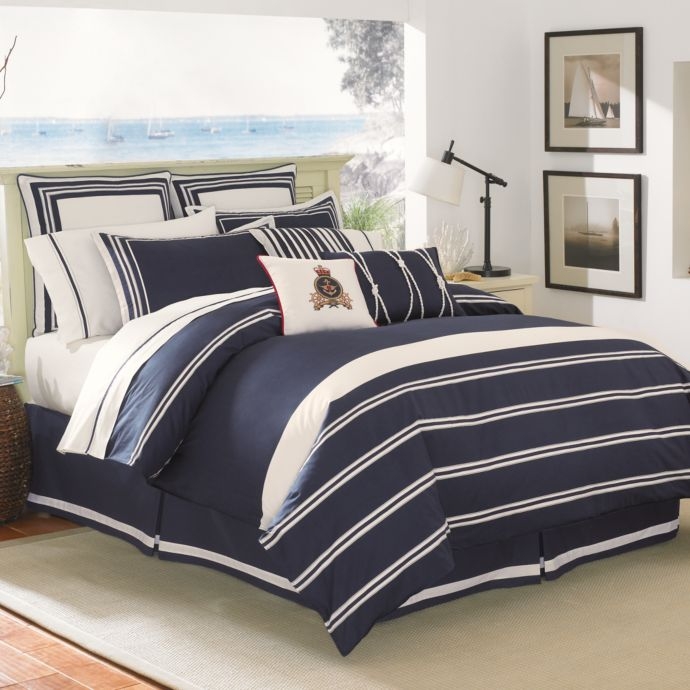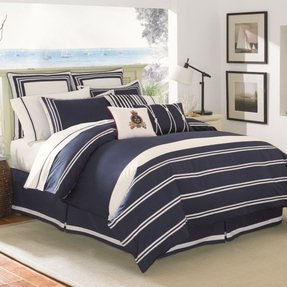 The truly royal blue shade on the nautical bedding set, connects here with wide white stripes - all over the set of bedding. Made of 100% cotton, of course. Several pillows have turned upside down the schematic and are white with blue stripes.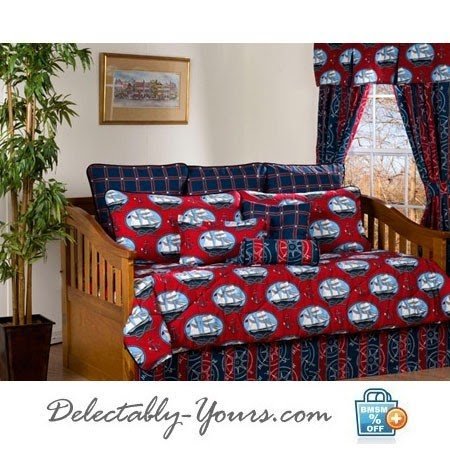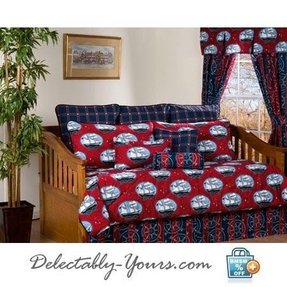 A wonderful addition for your daybed that you can spiced up with nautical theme. The set drowns in blue and red vivid colors, decorated with sailships and steering wheels. Machine-washable.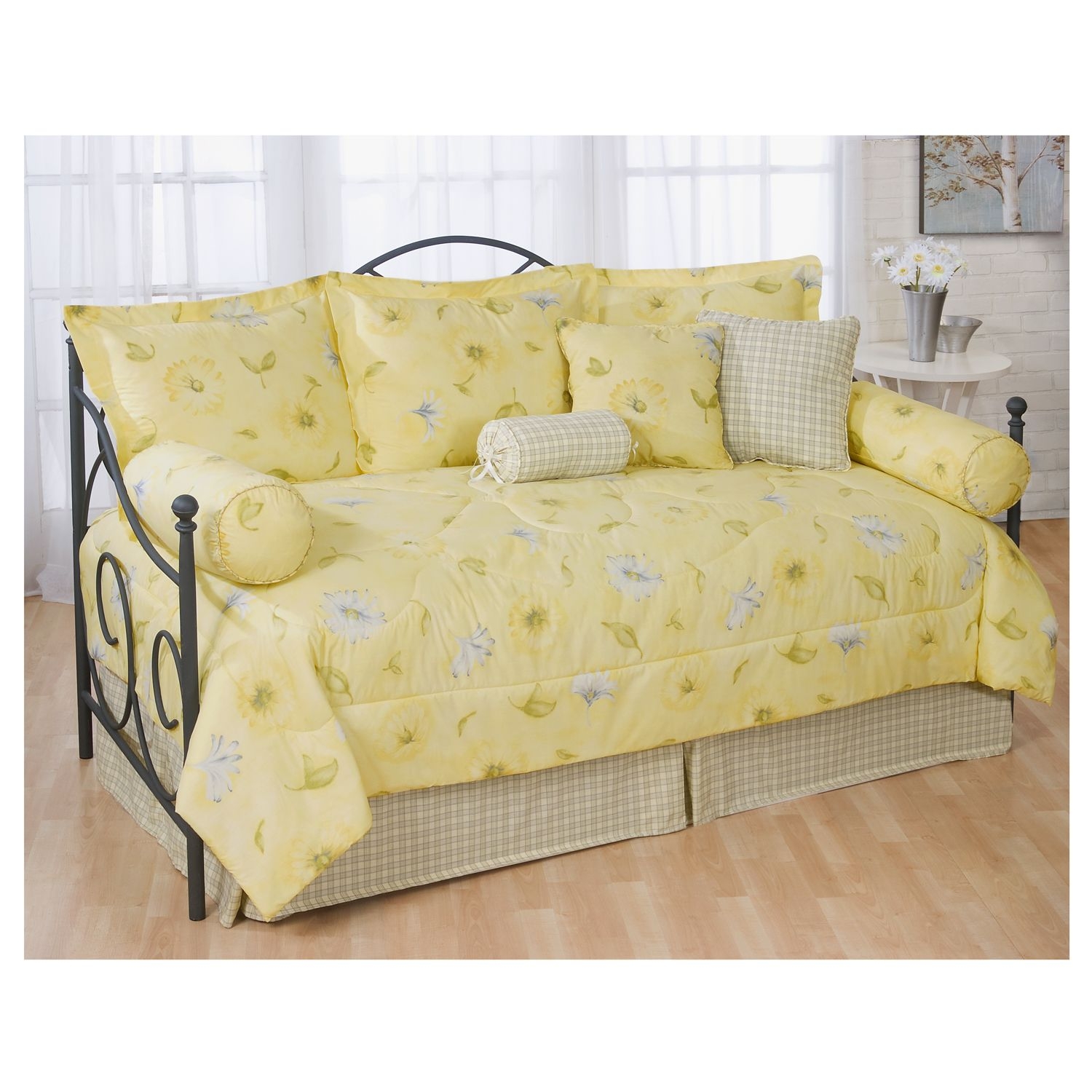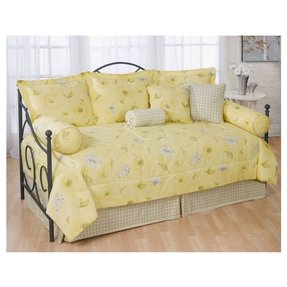 Laura Daybed Set - 5 Piece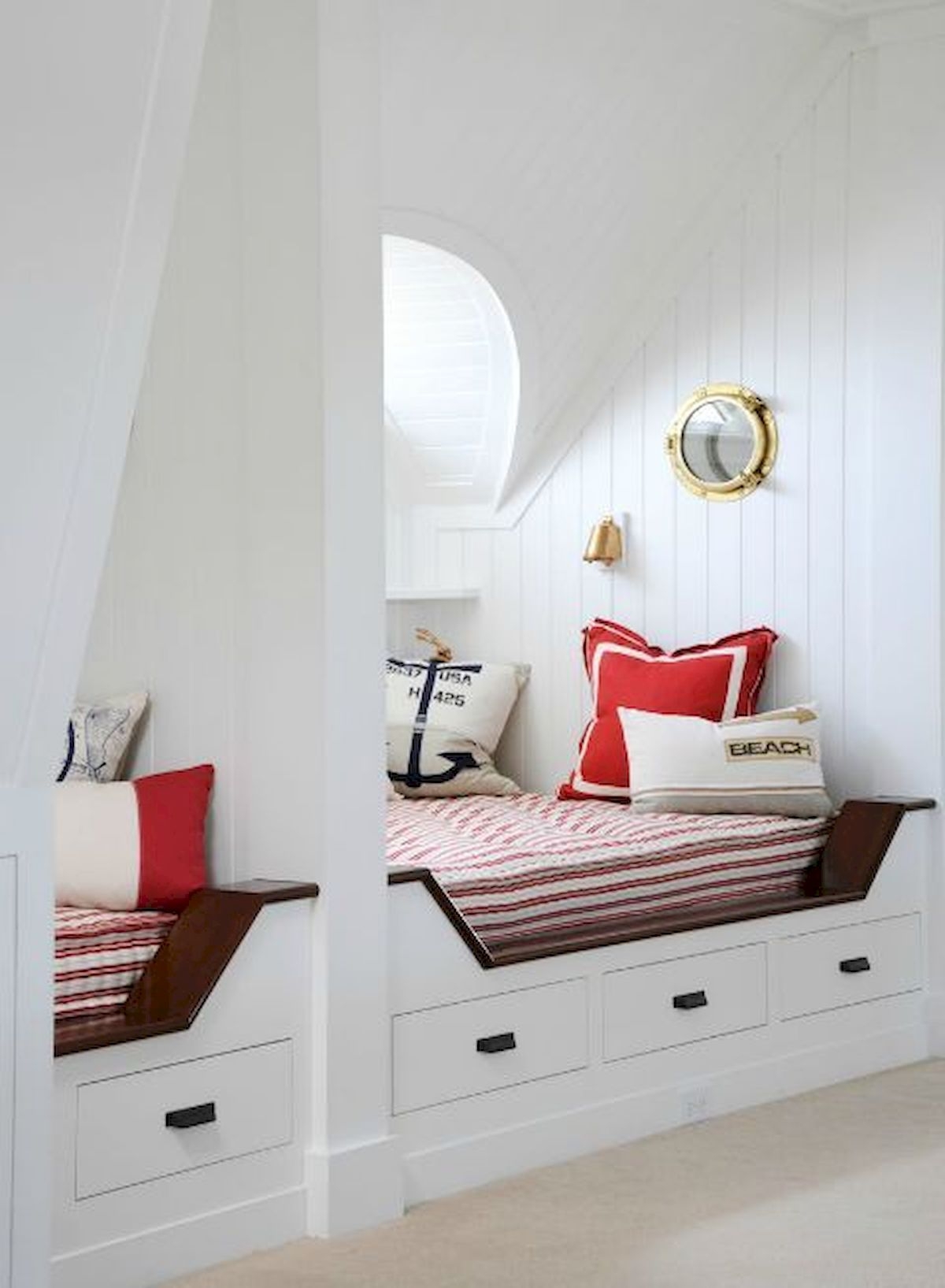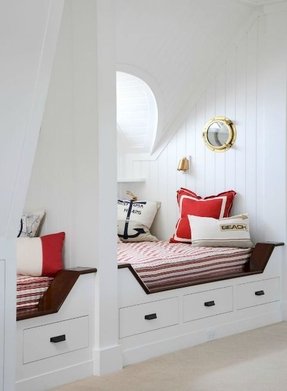 DecorPad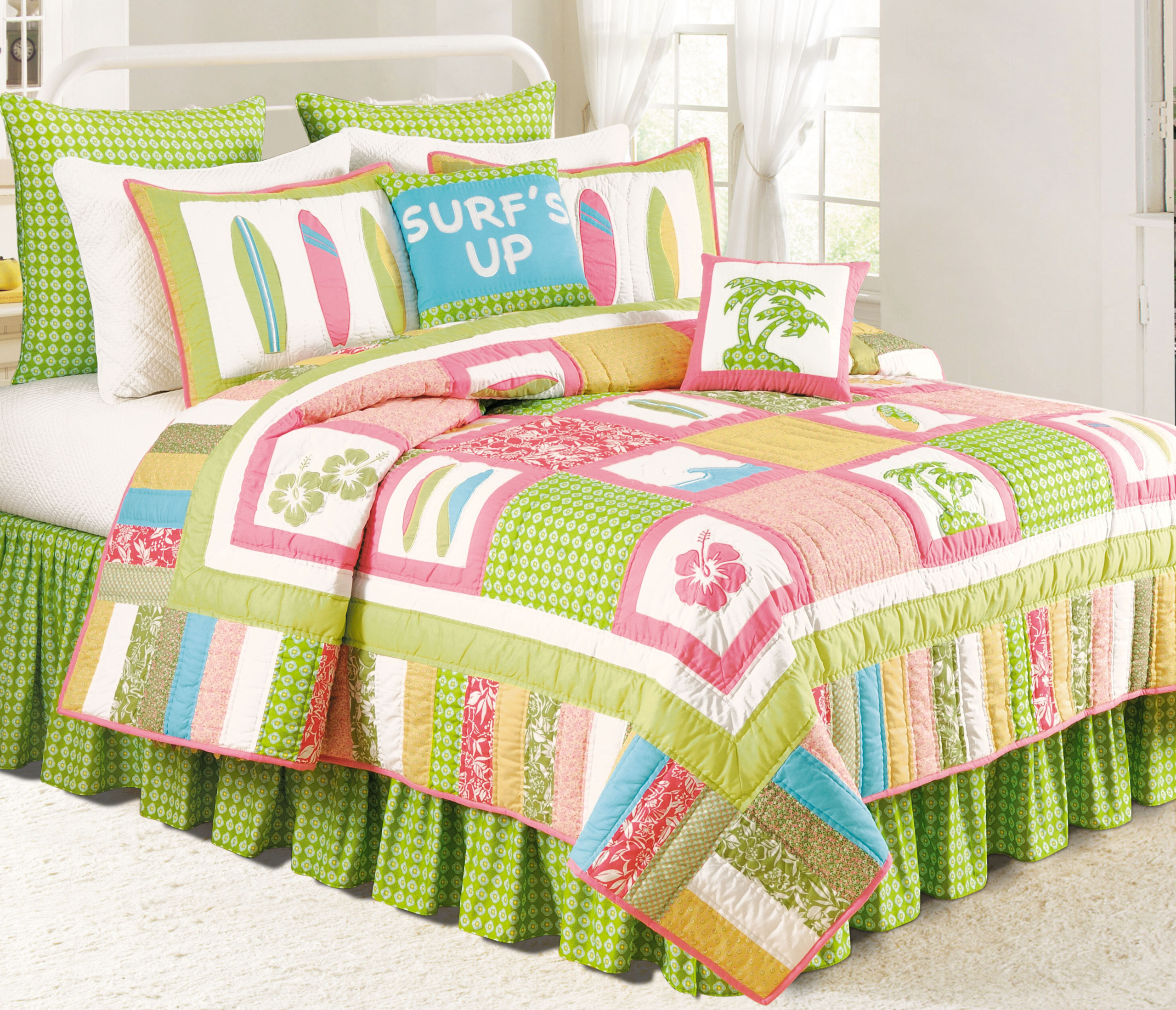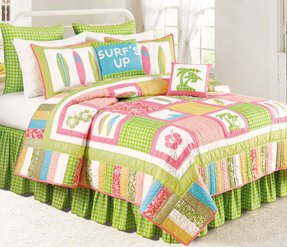 Surf's Up Quilt Collection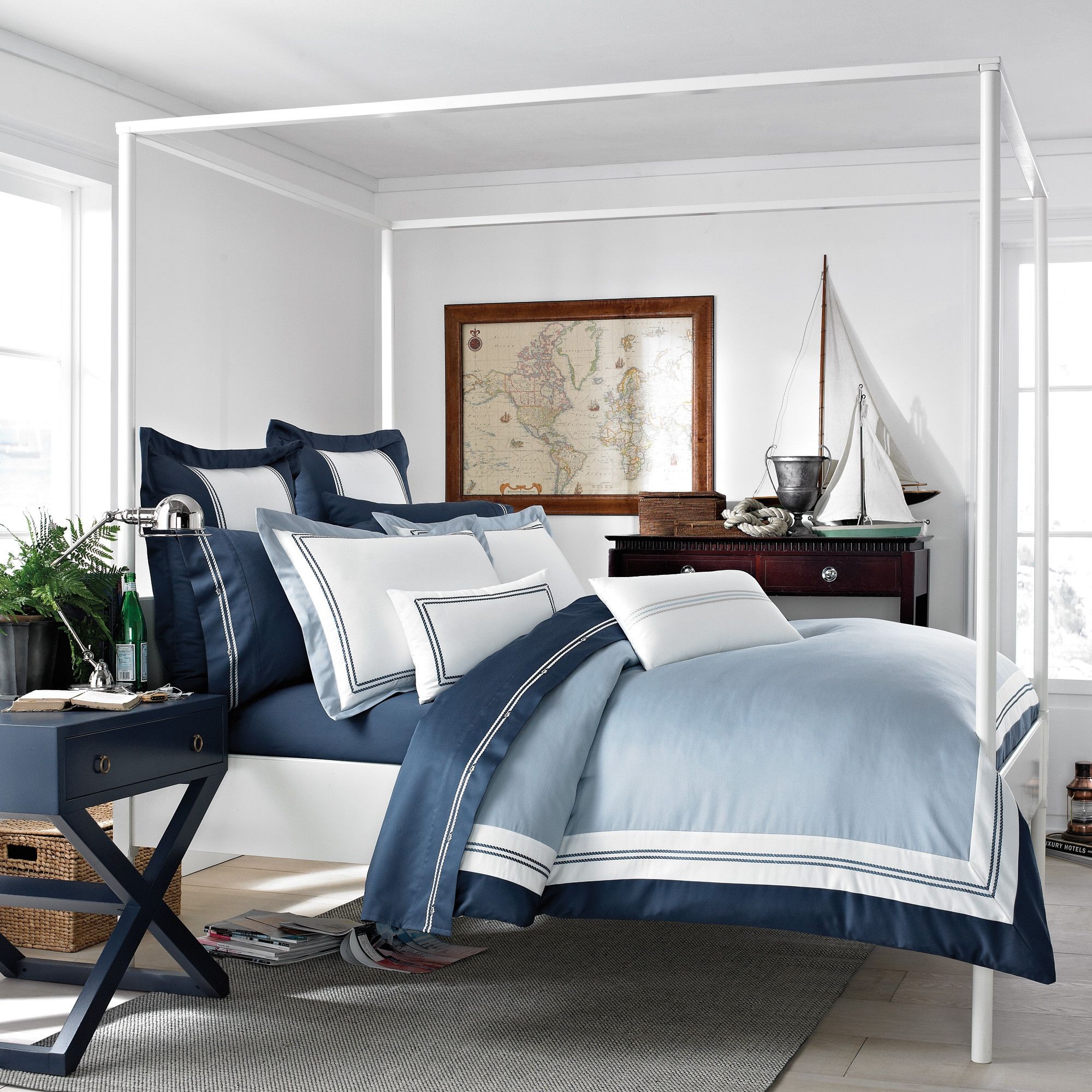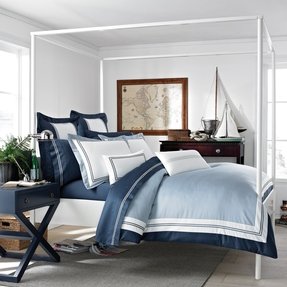 From the master bedroom to the cabin on your jacht - this bedding set with a nice duvet cover in the tones of blue, navy and white is the pinnacle of elegance and the most well-suited option for any space.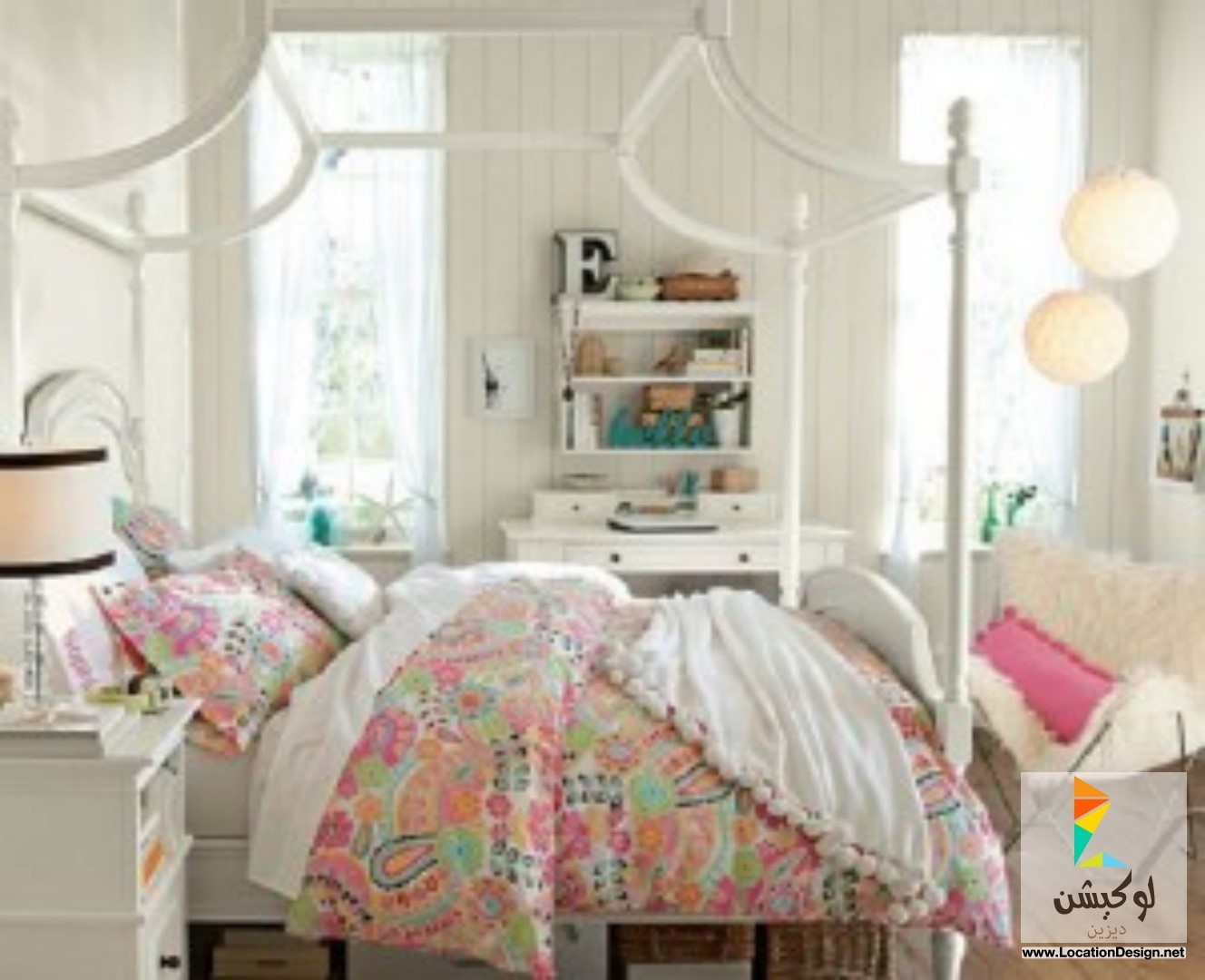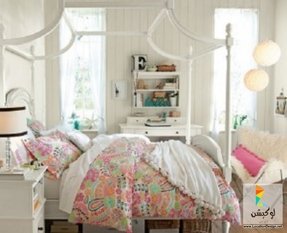 A truly charming paisley bedding set that sports the colorful design with beautiful patterns, making it perfect for any teen's room and ensures a boost of both comfort and durability beyond measure.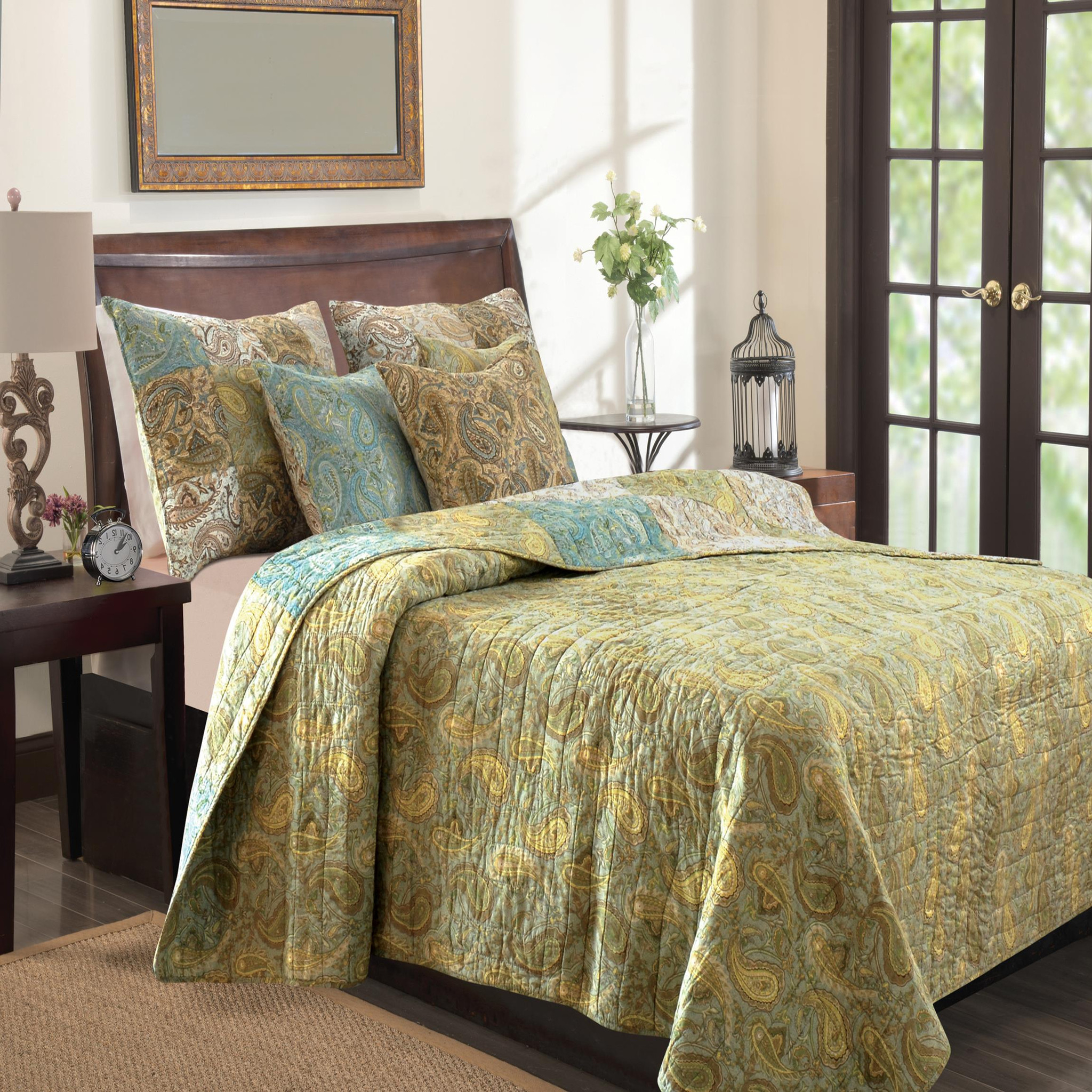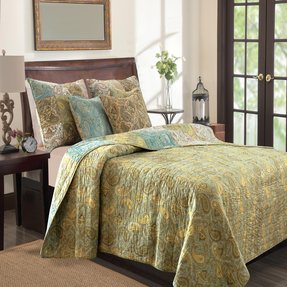 This beautifully made bed linen is the perfect solution for your home and interior. Made entirely of cotton it is soft and pleasant, yet very cozy. A beautiful pastel colors, interesting design, will add a unique character to your home.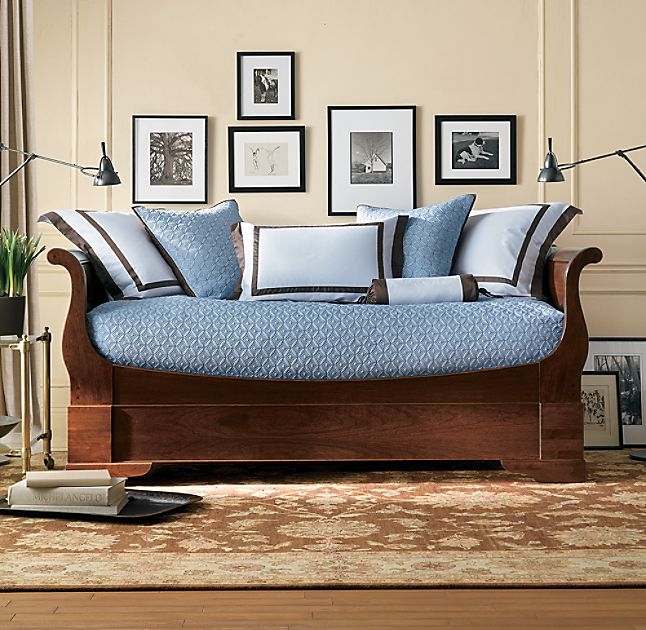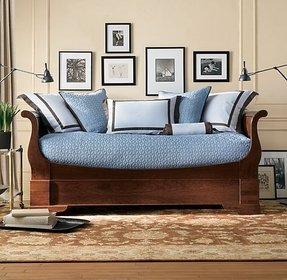 nautical daybed design ideas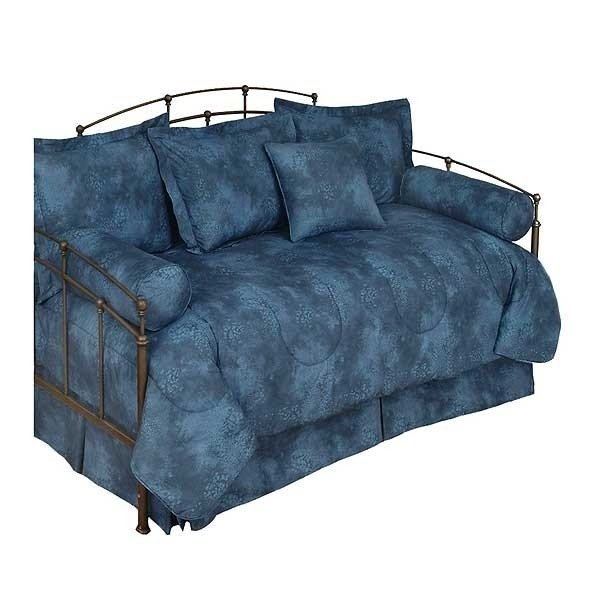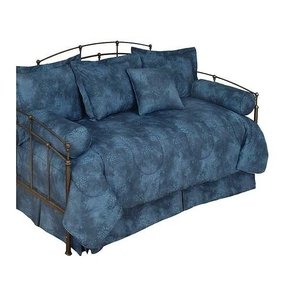 Embodying well the tropical climate of the Caribbean, this nautical daybed bedding set constitutes a cool option for one's decor, especially if you like denim finishing. You can also choose from 8 other tropical colours.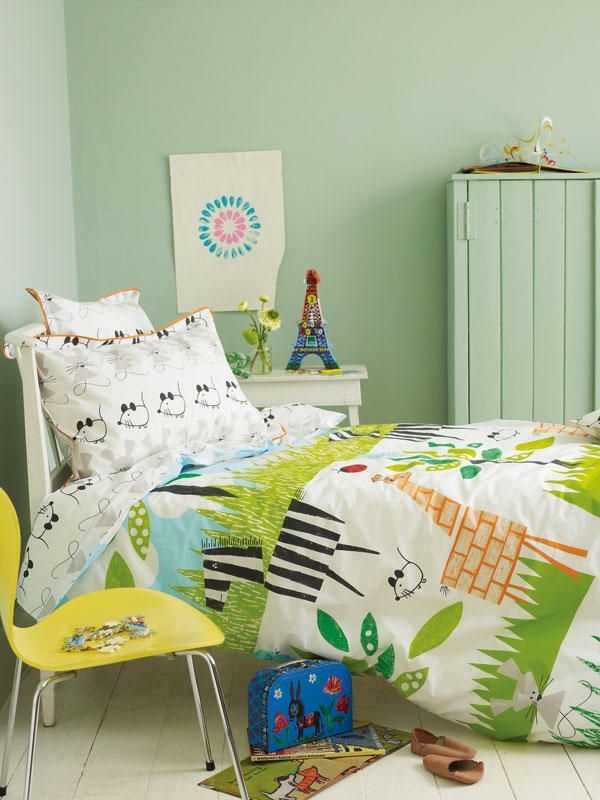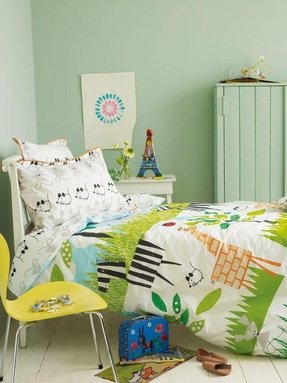 It is worth to realize how important is in the child's life is a sense of freedom. Forest, wildlife and nature - they associate with it undoubtedly. You can tame your child with baby wildlife bed sets in fairy-tale images of wild life, over white background.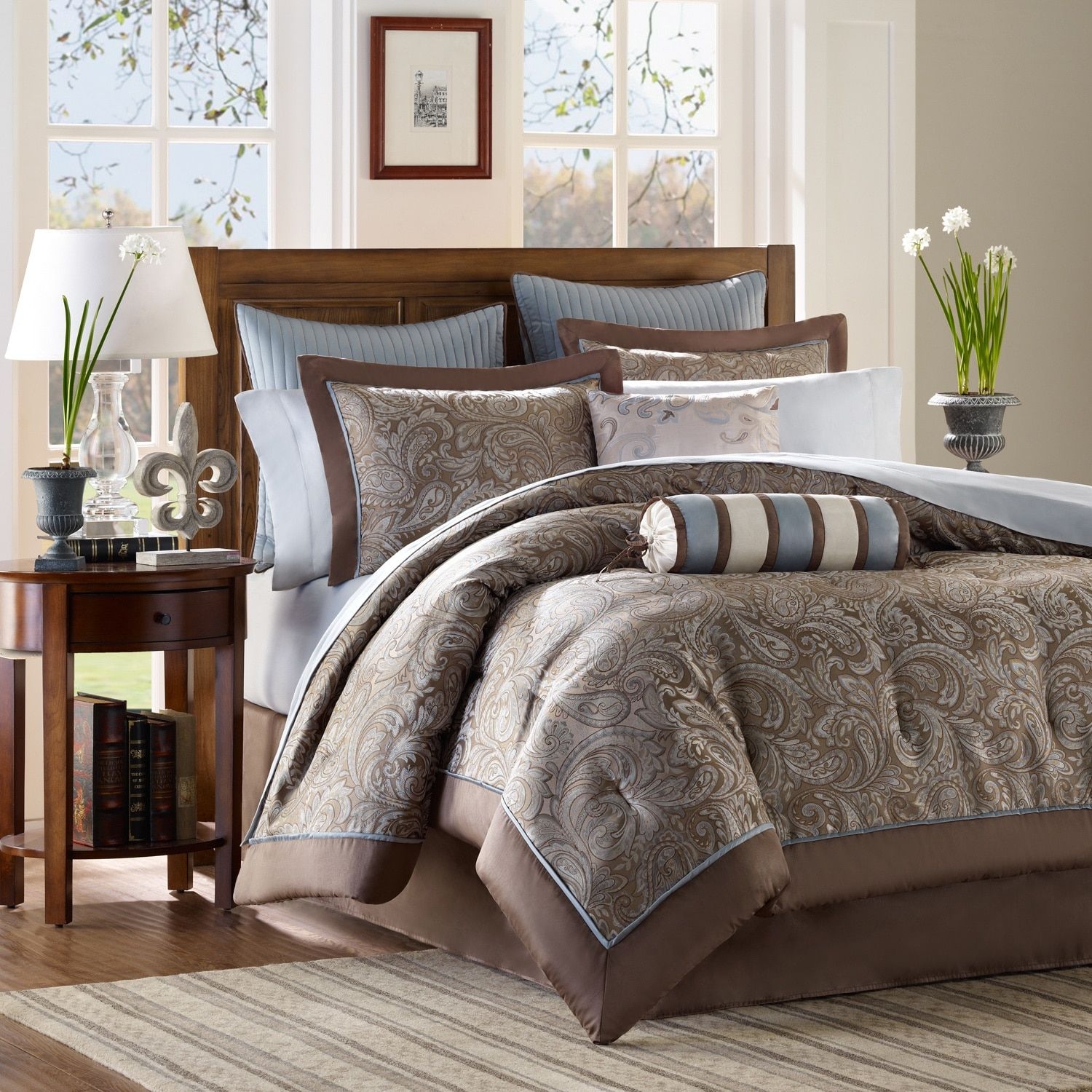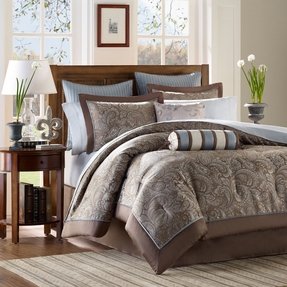 Enormous twelve piece comforter set with jacquard inspired weave. Really soft sheets, nice looking bed skirt, and extra pillows for added value. Although made of polyester, are very warm ad durable, with silky feeling.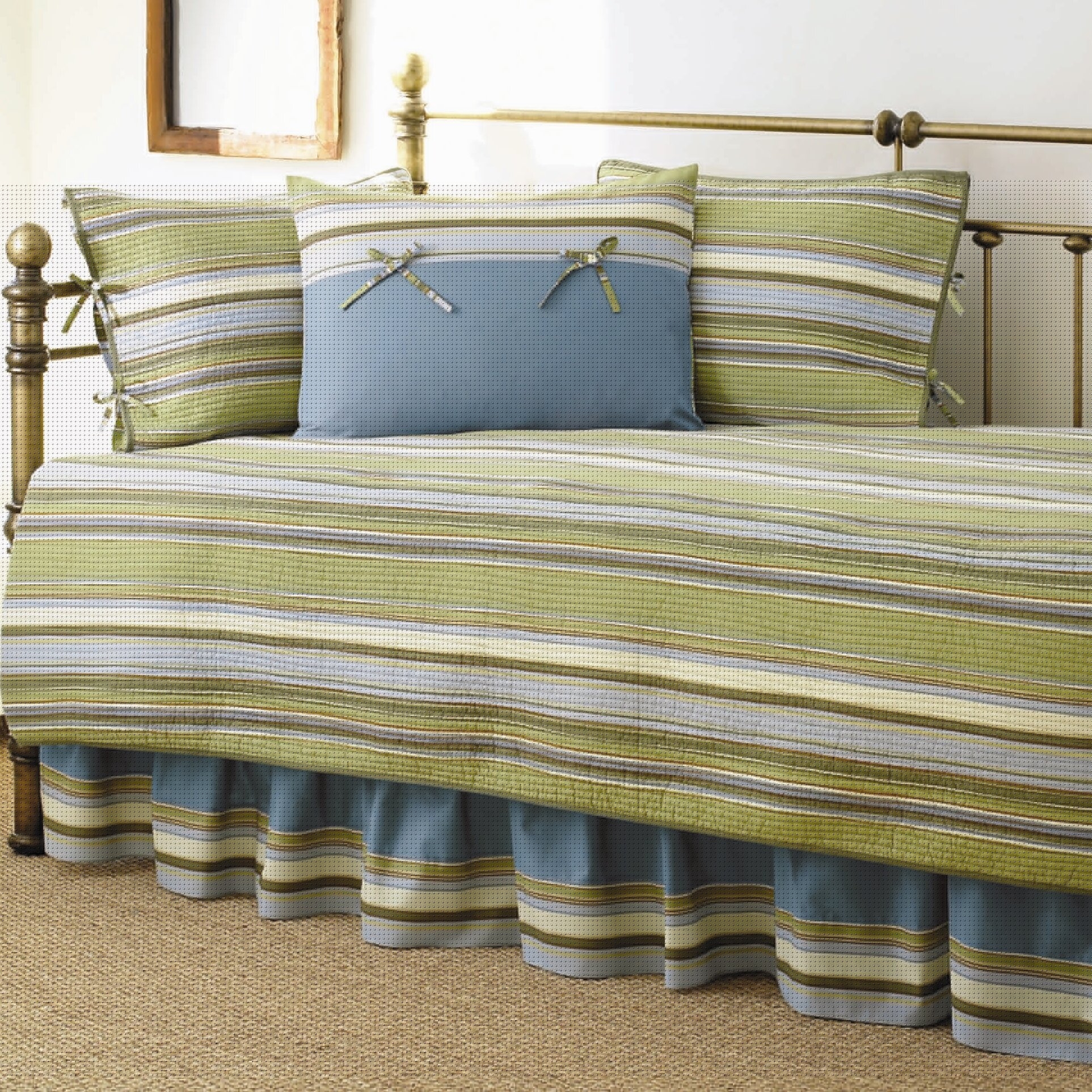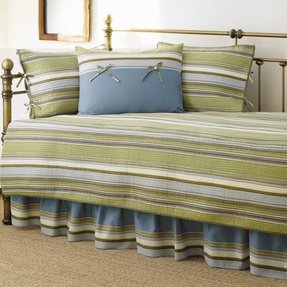 Daybed bedding set decorated with striped pattern. Includes bedskirt, comforter, shams and more. Great addition to the bedroom, teenager's room and others interiors according to taste and need.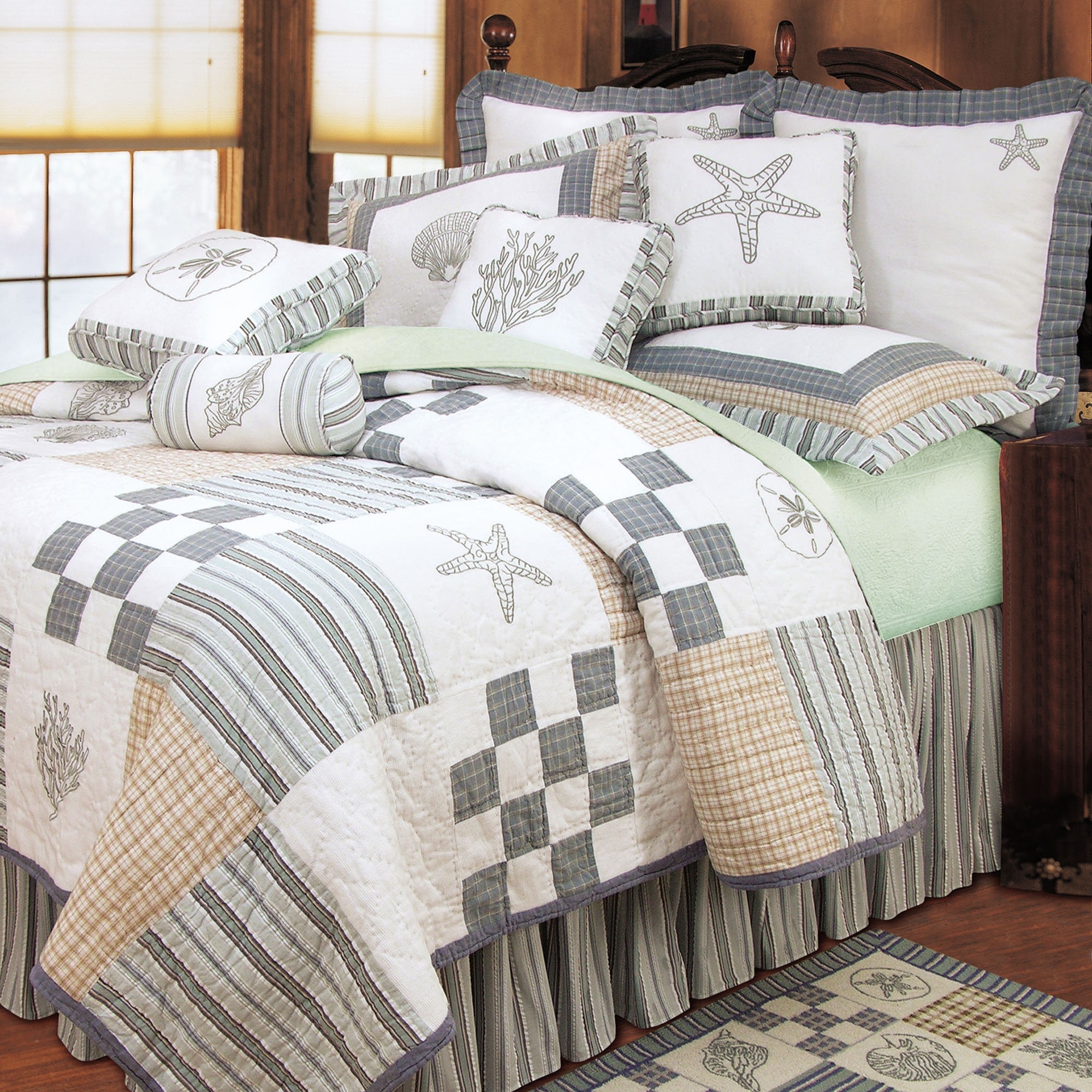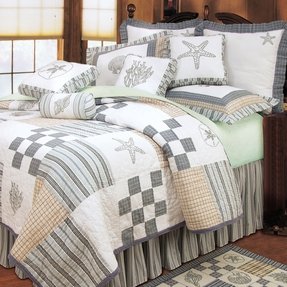 Sea themed bedding set with patchwork style print. The pattern includes pieces of coral, some shells, starfish and other ocean flora and fauna motifs. The nautical daybed bedding set is not blue, though; it's gray with hints of orange.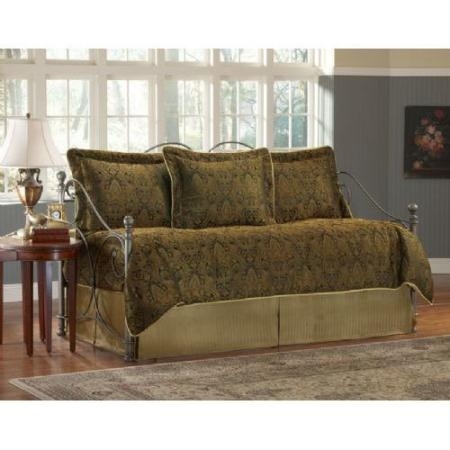 Manchester Daybed Bedding Set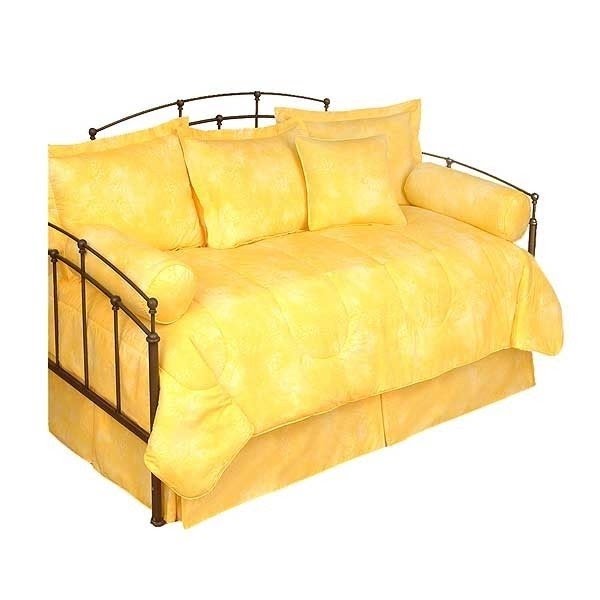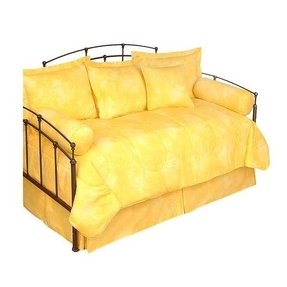 Caribbean Cooler Daybed Set - Choose from 9 Tropical Colors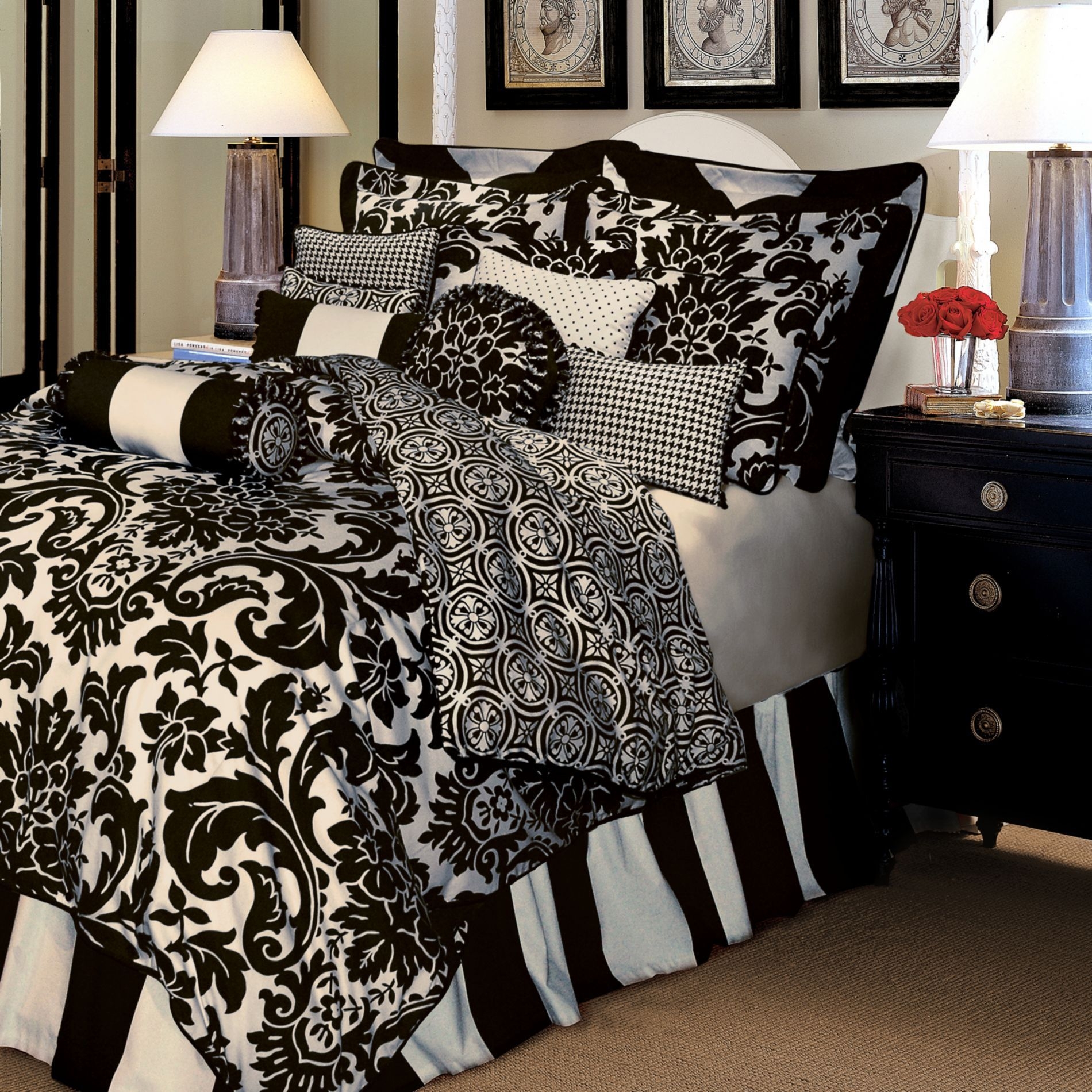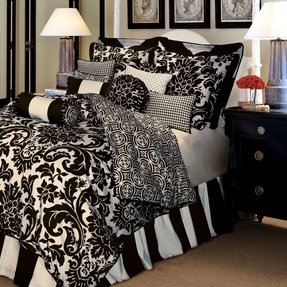 Bedding set made of cotton and finished with sophisticated pattern. Includes comforter, shams, pillowcases in various sizes and more. Perfect solution for the bedroom, teenager's room and others interiors as needed.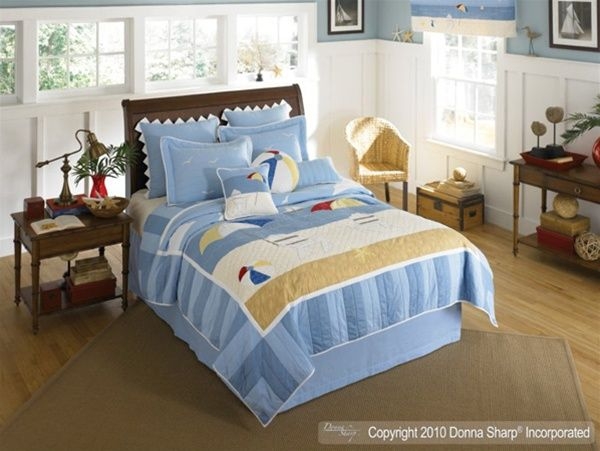 If you dream about bedroom arrange in naval style, this set of bedding is must-have in this interior.it is composed of blue sheet, five pillows in three different sizes and shapes, comforter and unique bed cover stylised on beach towel.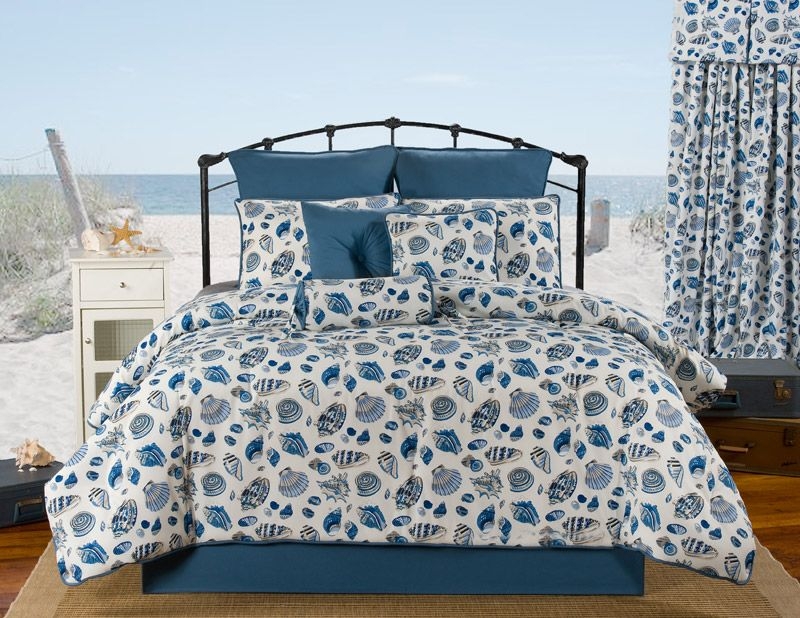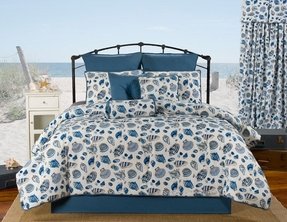 Sophie's Cottage By Victor Mill | Sophies Cottage Comforter Sets, Window and Daybeds | Pauls Home Fashions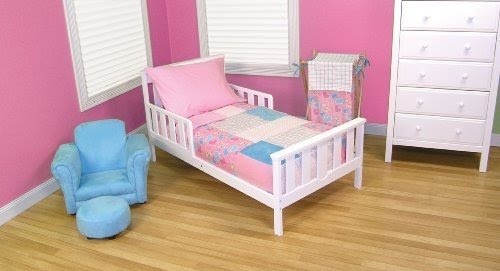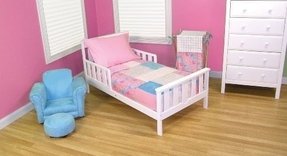 This lovely bedding set is the perfect solution for any type of interior. Beautifully made are tastefully done and perfectly combine colors and patterns. Perfect for the girl's room.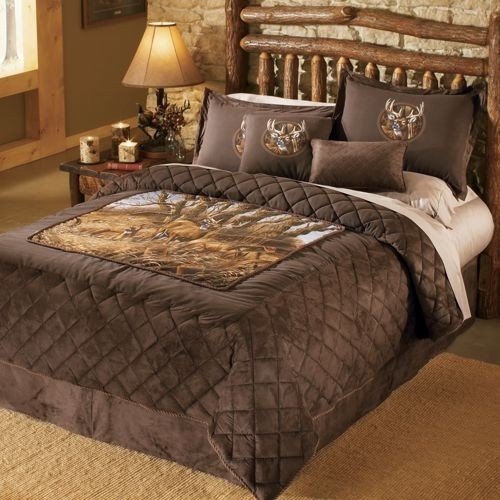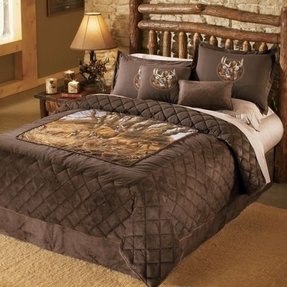 Comforter set for large beds. It features a very attractive artwork on brown background. These materials are very comfortable, soft and warm, so they provide good, ergonomic and safe sleep for all users.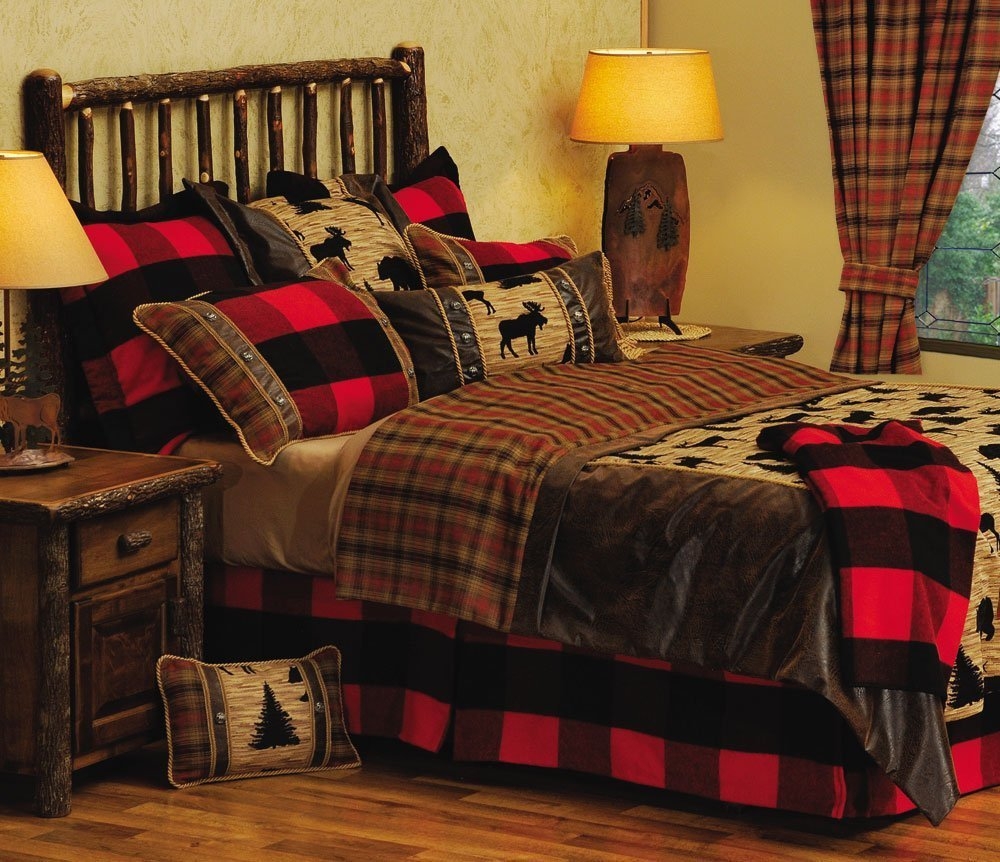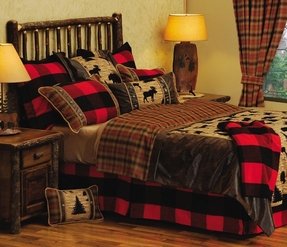 Set of bedding in hunter's style. It is composed of brown comforter with deer pattern, black and red checked bedcover and six pillows (three big and four throw pillows). Part of pillows has pattern as a bedcover, and rest as comforter.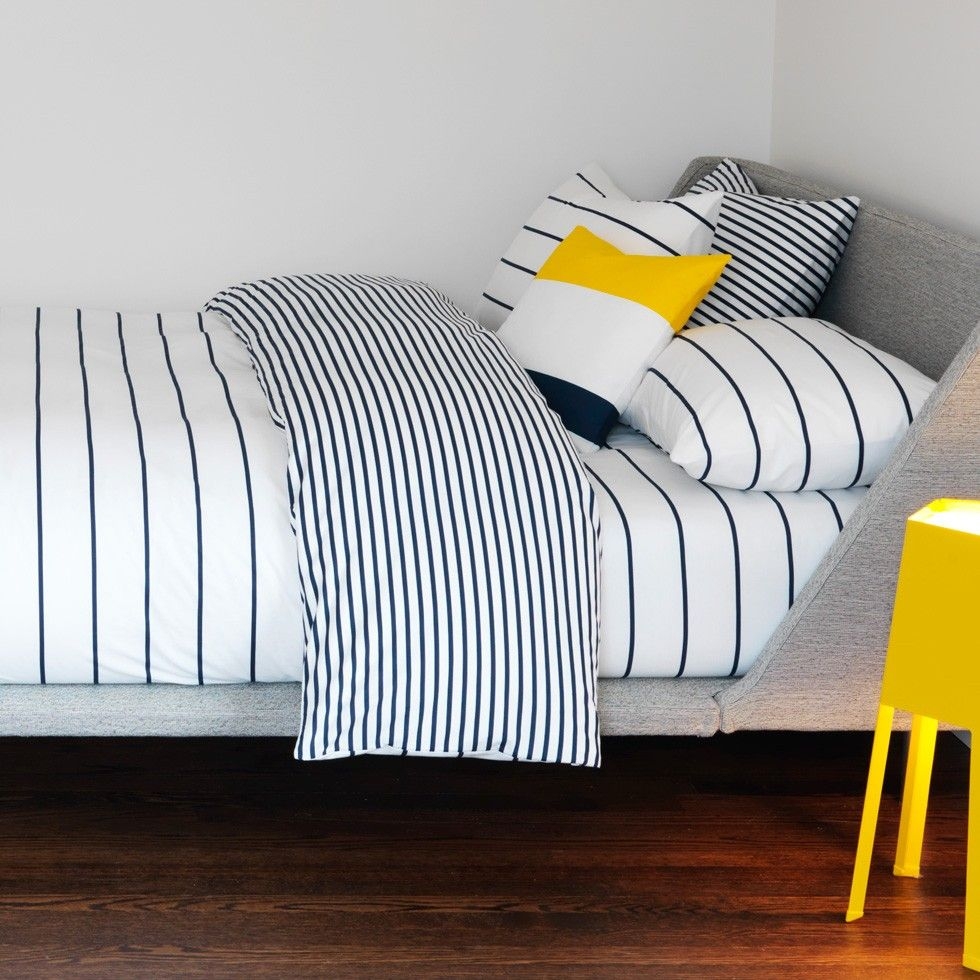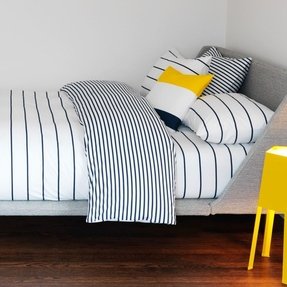 Love this bedding from Unison $128. And the upholstered headboard looks like an easy DIY for my daybed.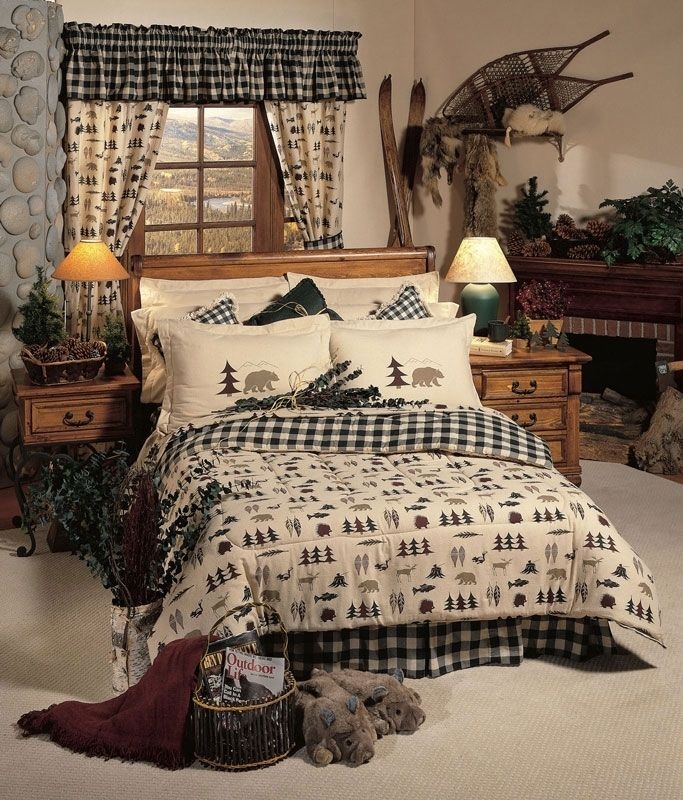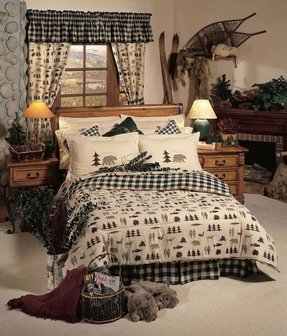 Comforter set with decorative patterns that include pine trees, fish, bears, moose, squirrels, porcupines, leaves and snow shoes. These bedclothes are made of materials that are long lasting and resistant to wear.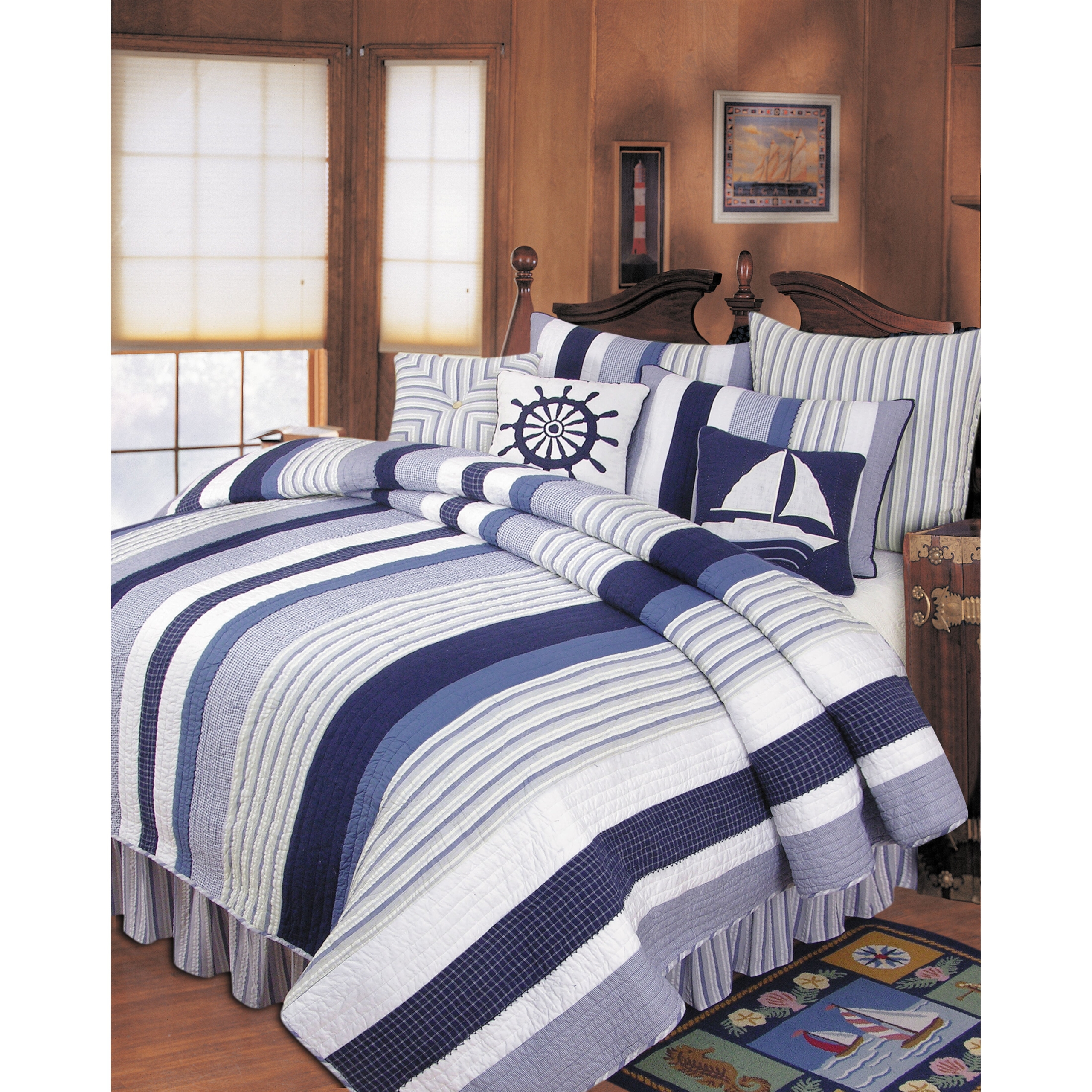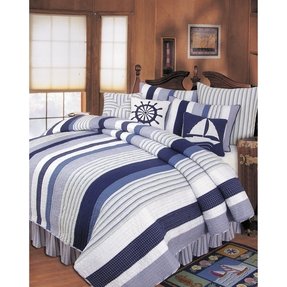 Want this for a guest room! C & F Enterprises Nantucket Dream Quilt Collection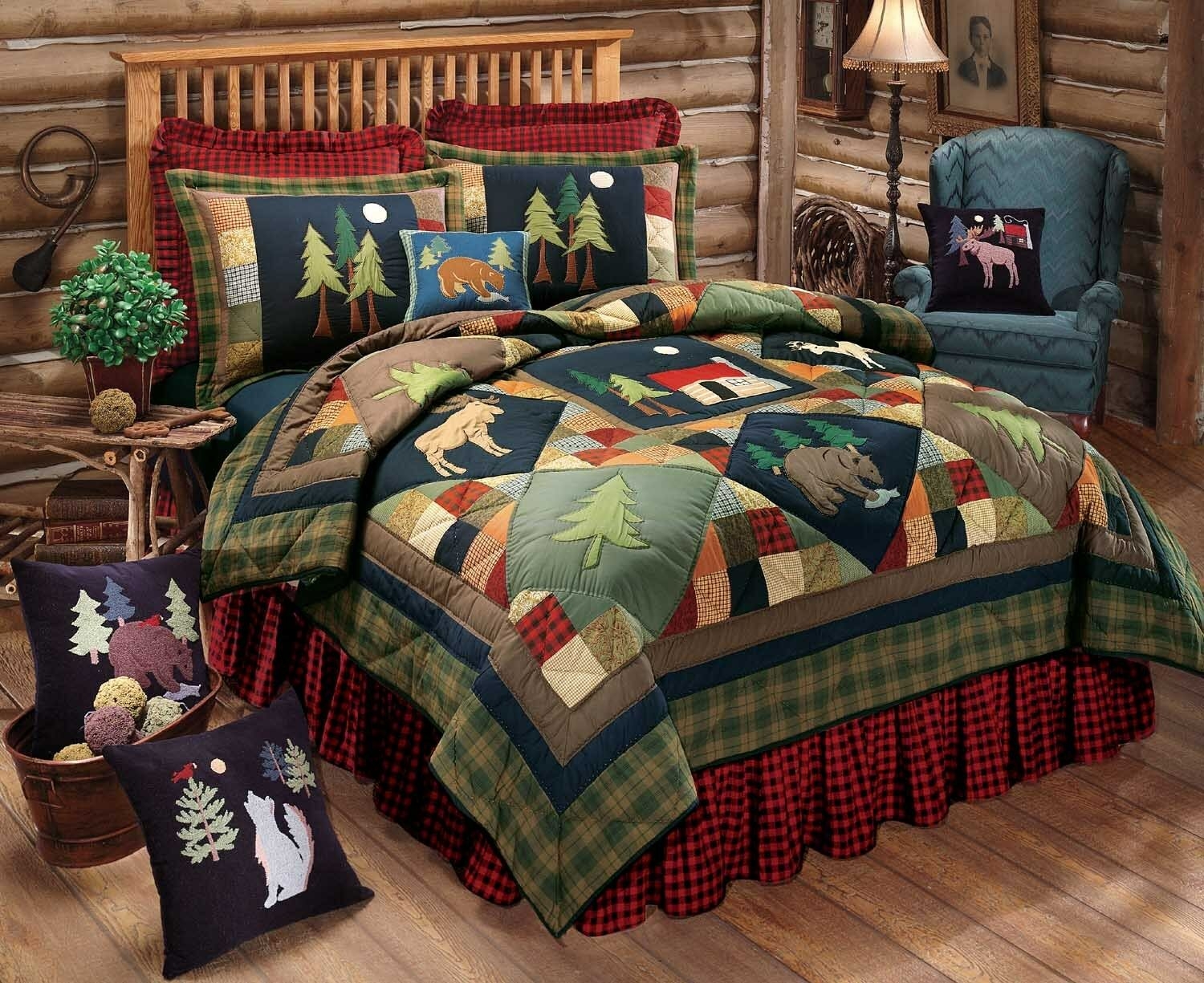 This setup looks really cosy and comfortable. Such a pretty set of beddings with a fresh, vibrant design. The plentiful of pillows and the puffy quilt make the room really comfy. Great setup for a lodge cabin.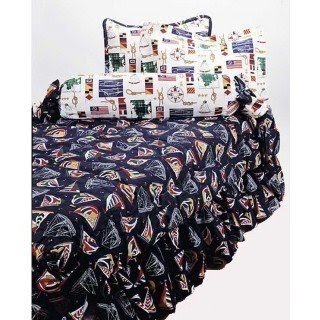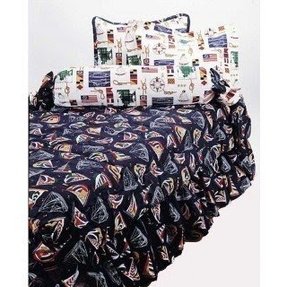 Yacht Club Daybed Set by California Kids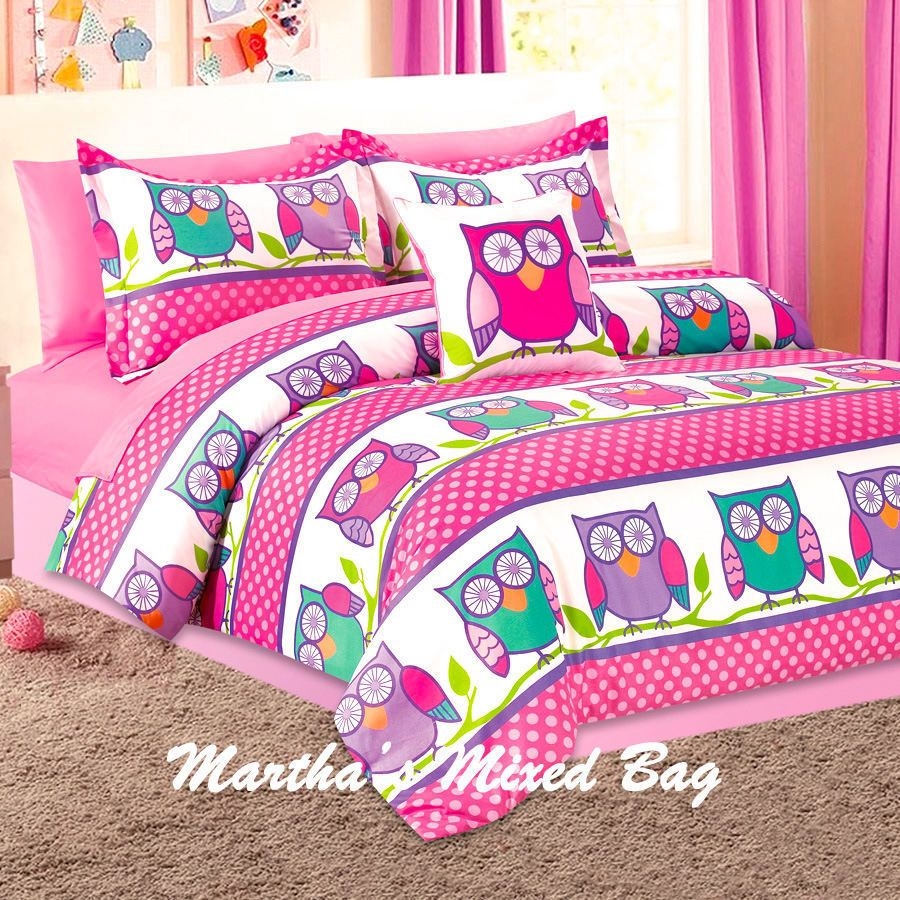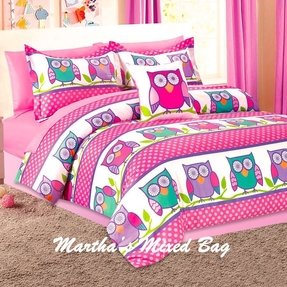 Charming bedding set decorated with owl theme and finished with pastel colors. It is made of pleasant to the touch polyester. It consists of comforter, shams, pillow cases and more. Great solution for kid's room or teenager's room.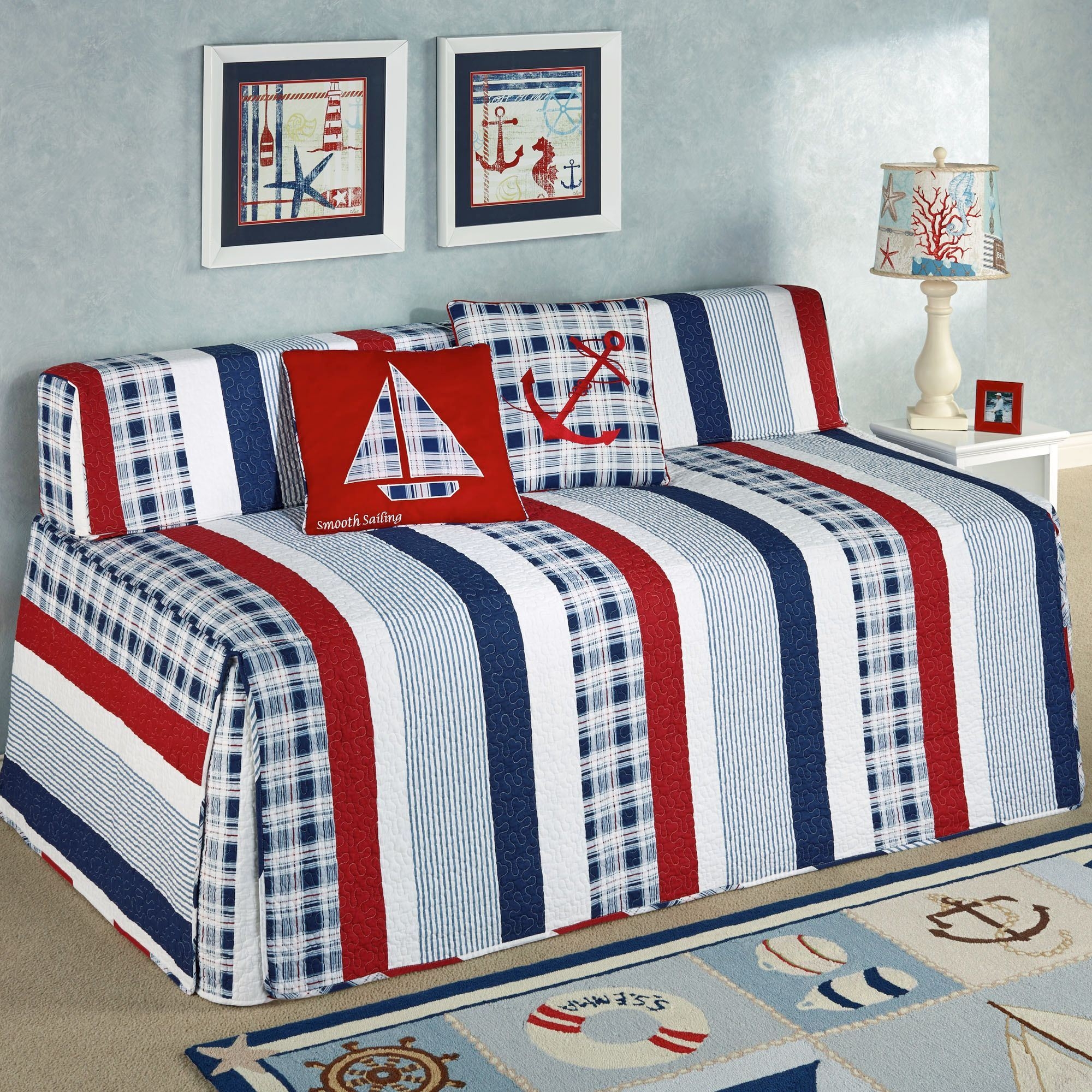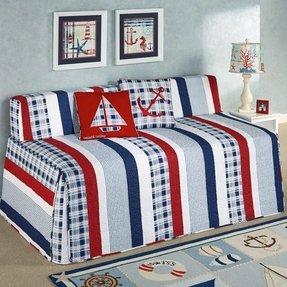 Hatteras Stripe Hollywood Daybed Cover White Twin Daybed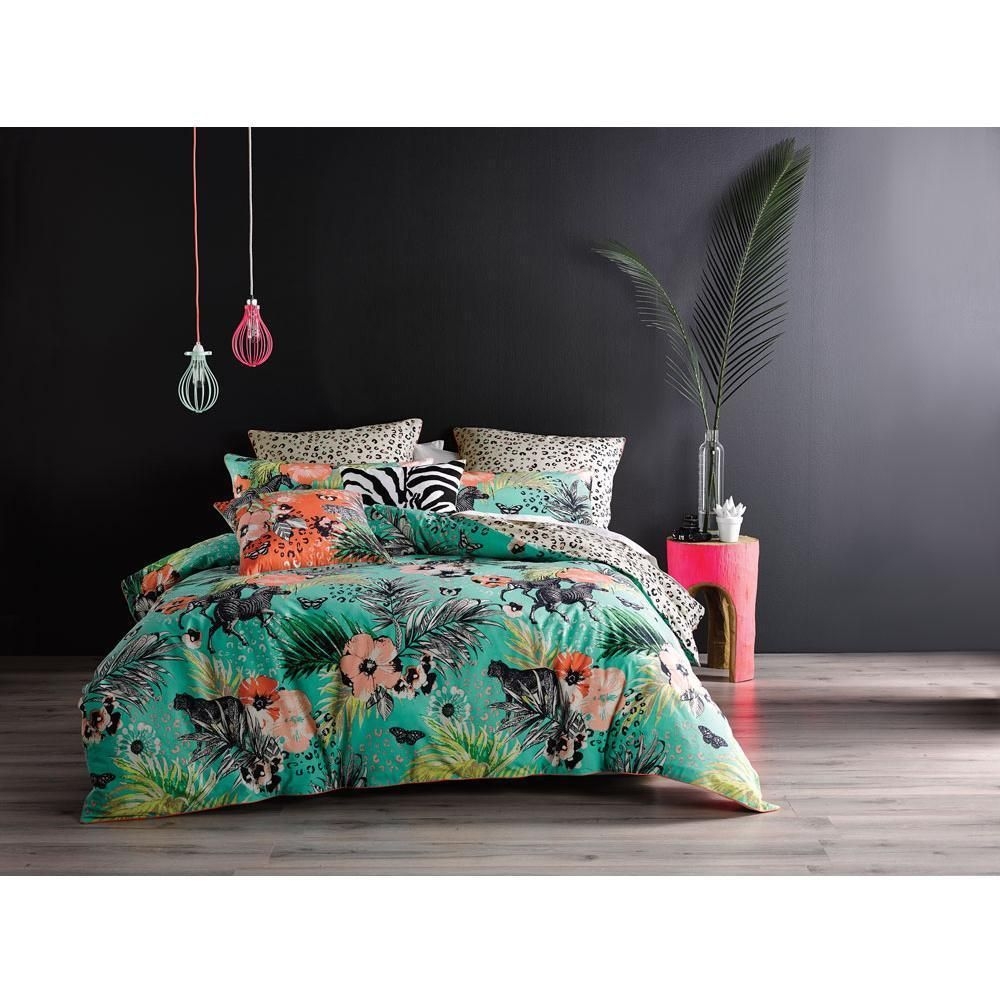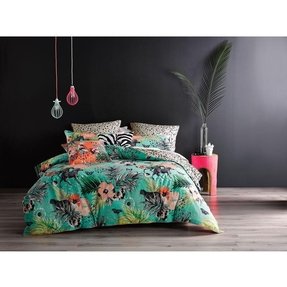 Bedding set made with nice touch fabric and decorated with tropical theme. It consists of comforter, shams, pillowcases and more. Great addition for the bedroom, teenager's room and others interiors as needed.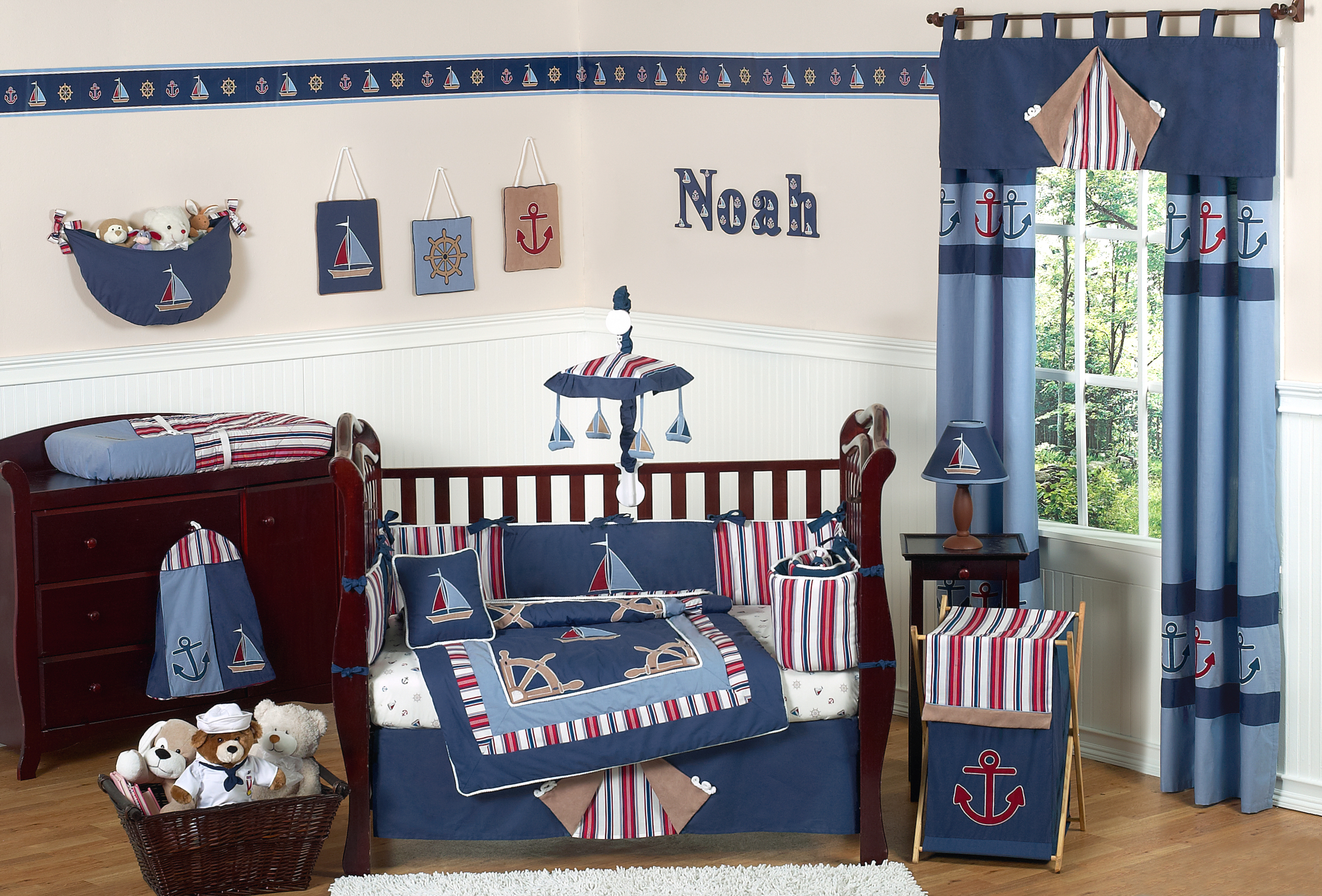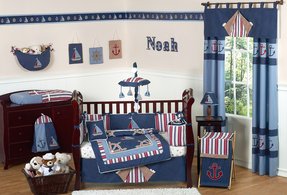 This charming set of bed sheets for kids is an excellent way to decor your room every boy. Beautiful motifs sailing delight not only fans of the sea. Details harmonize perfectly with each other.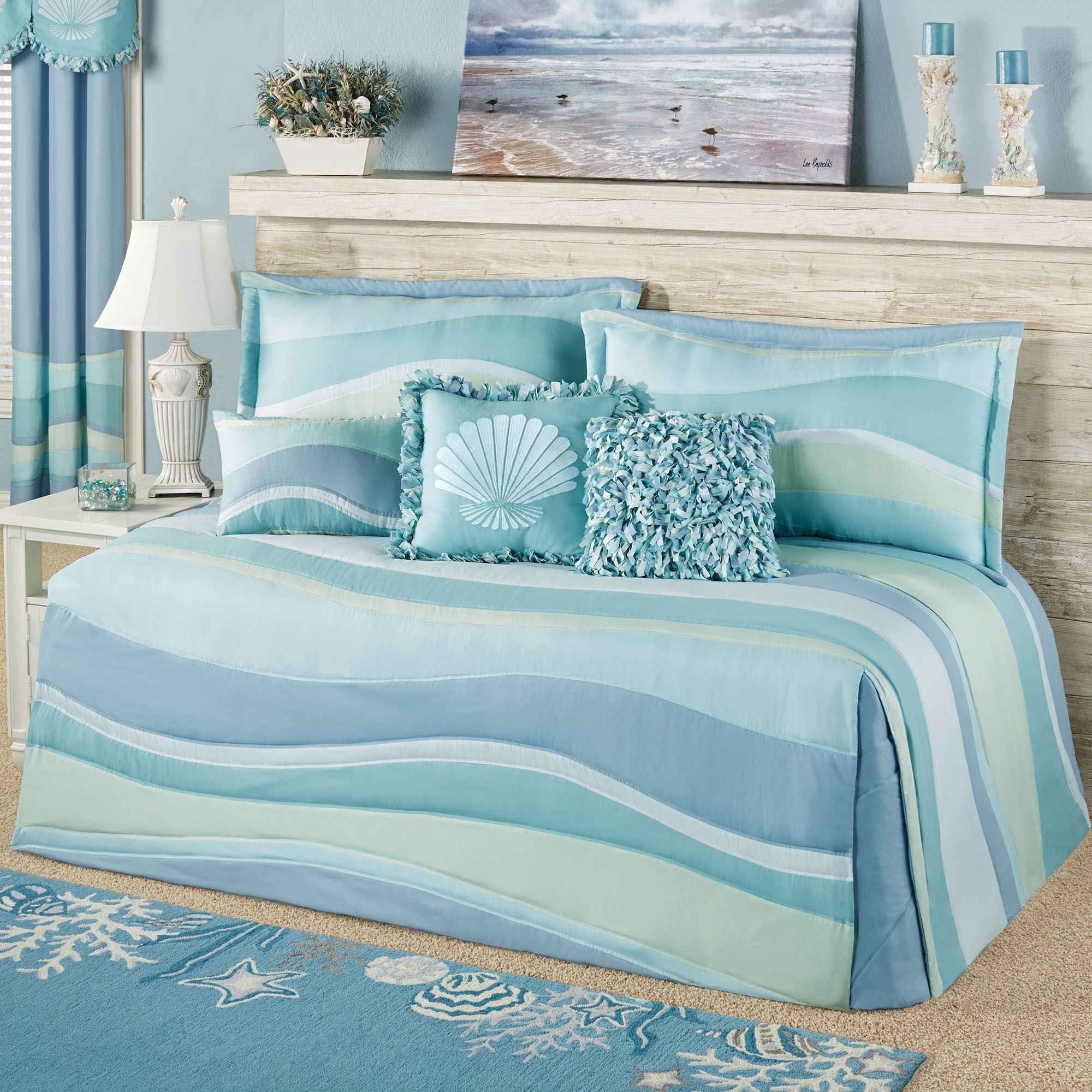 Ocean Tides II Lightweight Coastal Daybed Bedding Set