When you're planning out which toys and treats to purchase for your family, a great place to focus on is the ubiquitous, traditional Christmas stockings. These stockings, when filled with tiny presents and delicious snacks, can easily be just as fun to pack and open as anything your kids will find under the tree.
However, it can sometimes be hard to come up with really good, original ideas for items to pack in your children's stockings. Fortunately, we've done the heavy lifting for you. In this piece, you'll find twenty top-tier ideas for fantastic Christmas stocking fillers and stuffers, with no repeats. Trust us, this year, the stockings are going to steal the spotlight.
The Best Things to Fill Christmas Stockings With
Portable reusable drinking straws. As more and more restaurants turn away from using single-use straws, it can be a great alternative to have one ready-to-go in your pocket. Your family will definitely appreciate this creative gift!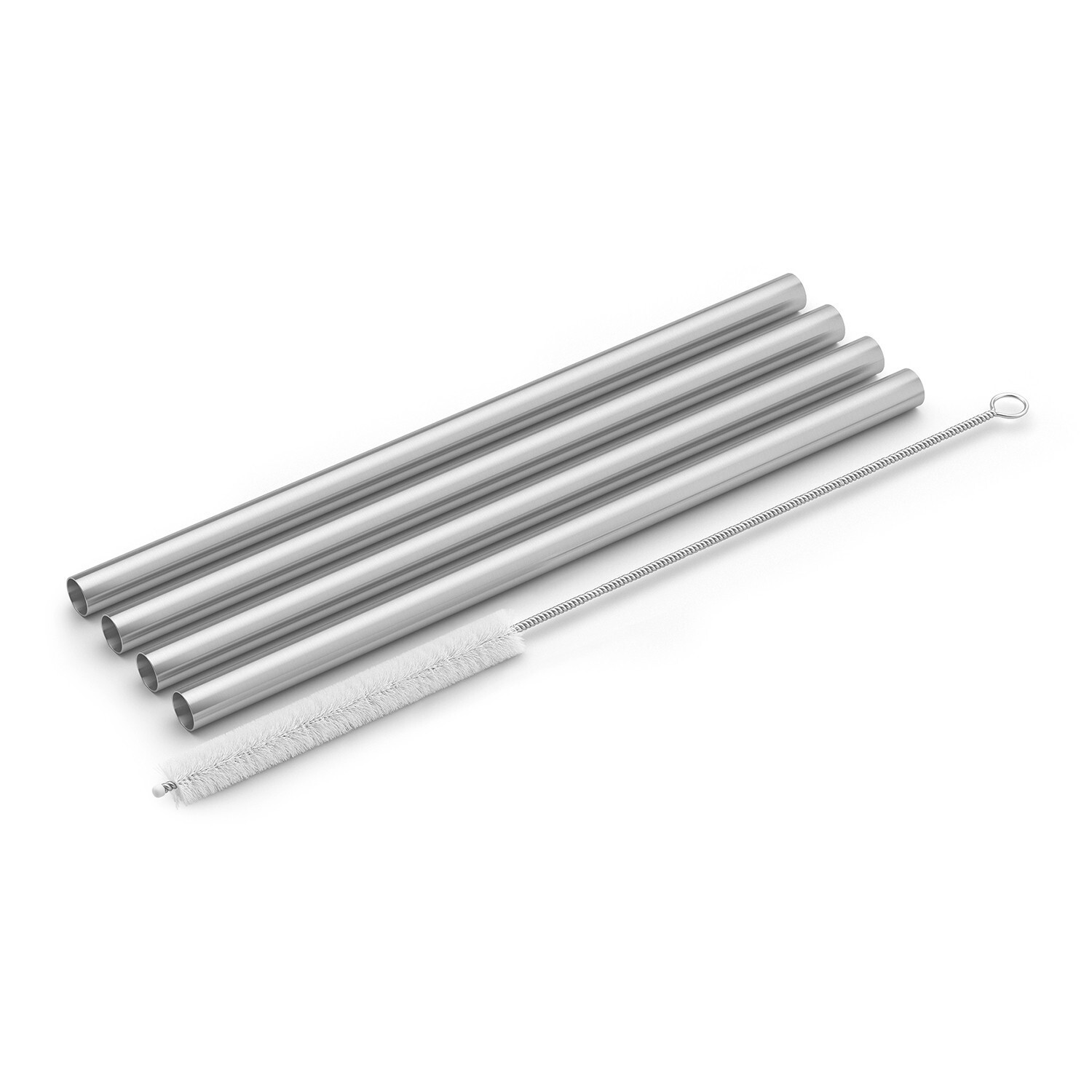 Fun, comfortable, fluffy socks. Gone are the days when having a pair of socks in your stocking was considered a 'boring' gift. Pick up a pair in a fun print, or even one that matches your family member's current interests!
Hair ties (for people with long hair). When you need a hair tie, you can almost never find one. Make this problem go away for your loved ones with a pack of great hair ties! Amp up the game with a trendy headband or a casual-yet-luxe velvet scrunchie.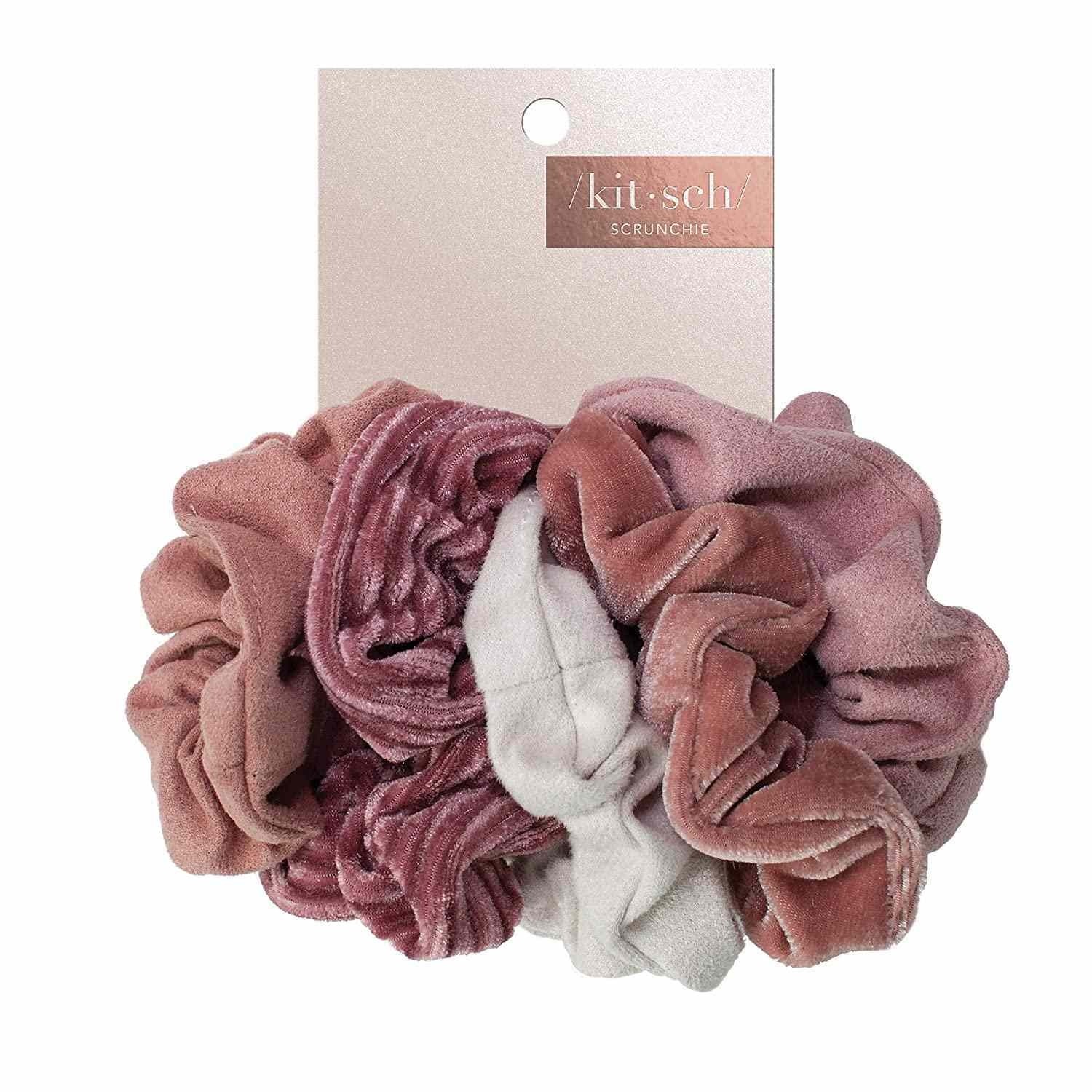 Card games (or collectible cards!). In one tiny package, you can give your family members almost endless entertainment. It doesn't have to be a pack of traditional playing cards: You could gift your family anything - including, for example, a - set of geography playing cards!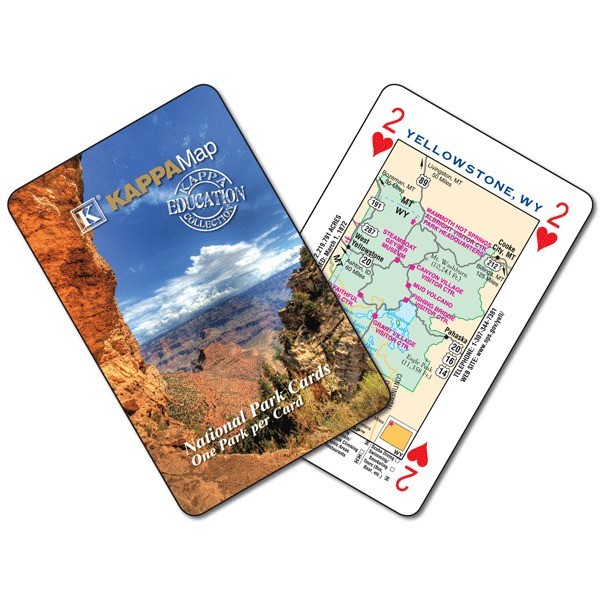 Technology cleaning wipes. There's nothing worse than a dirty, smudged phone screen… yet it can be pretty hard to clean tech glass off well without scratching the glass. With a tiny packet of go-anywhere cleaning wipes, your family will always be able to see things clearly.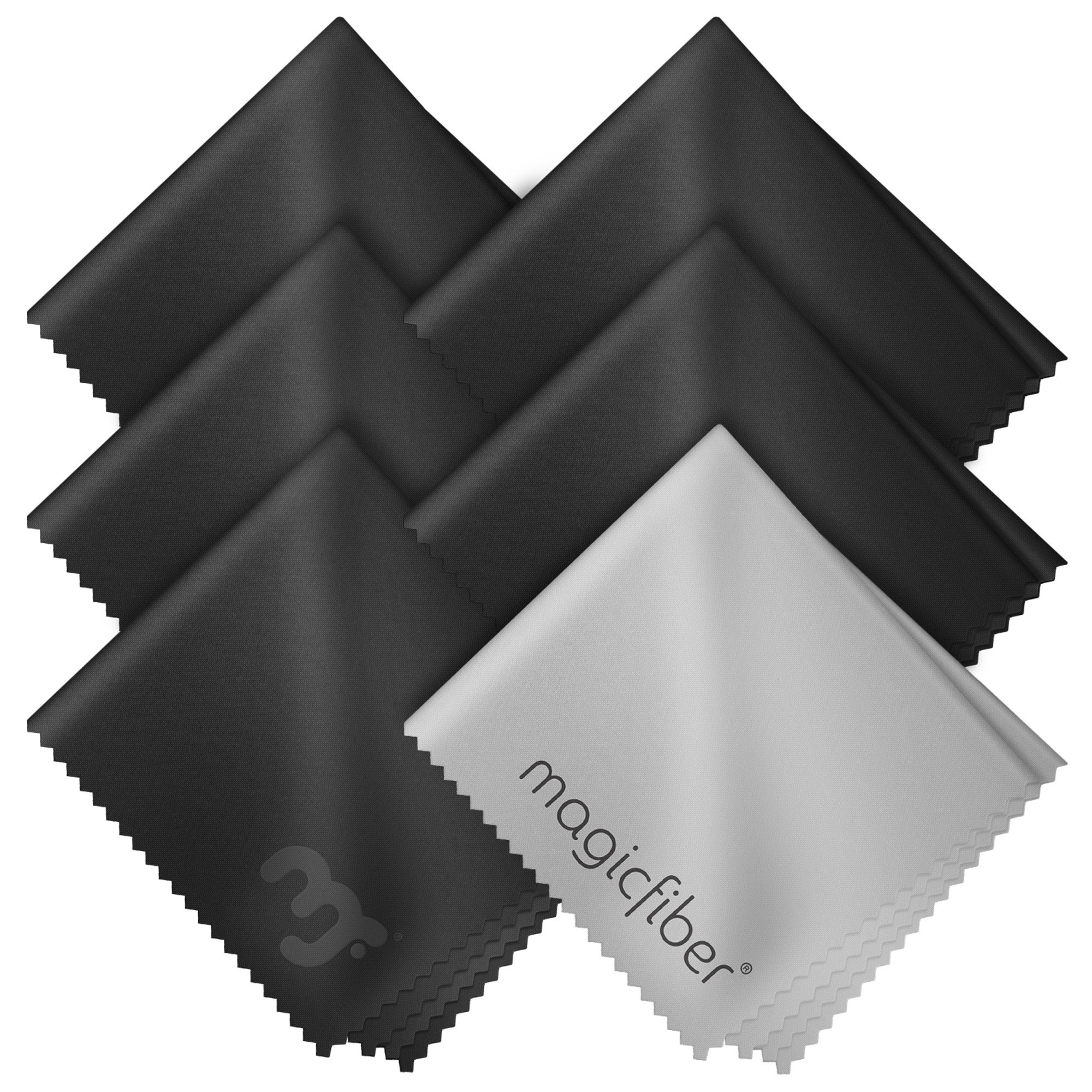 Chapstick or lip balm. When your lips are chapped, it can be pretty hard to enjoy anything else! Give your family the gift of relief with a small yet long-lasting tube of lip balm.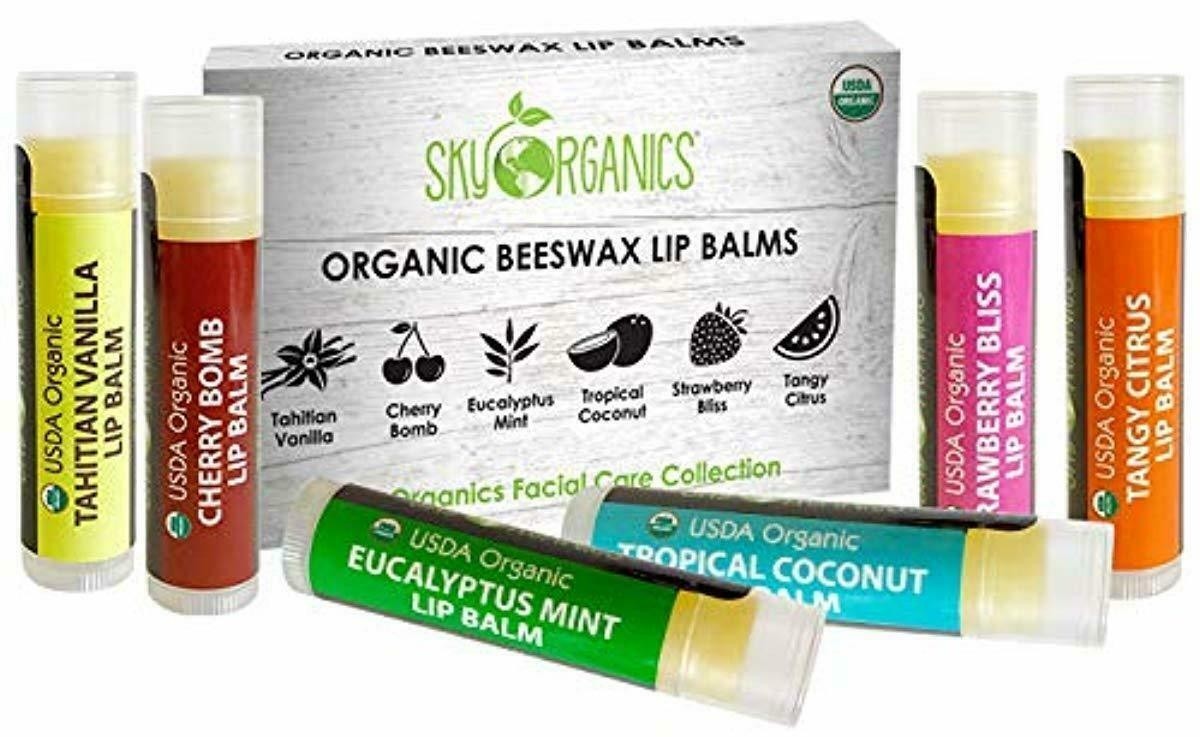 Mugs. Everyone likes a good mug - and, like socks, you can easily customize the mug to the things that your family members like! Plus, a really great mug pairs really well with…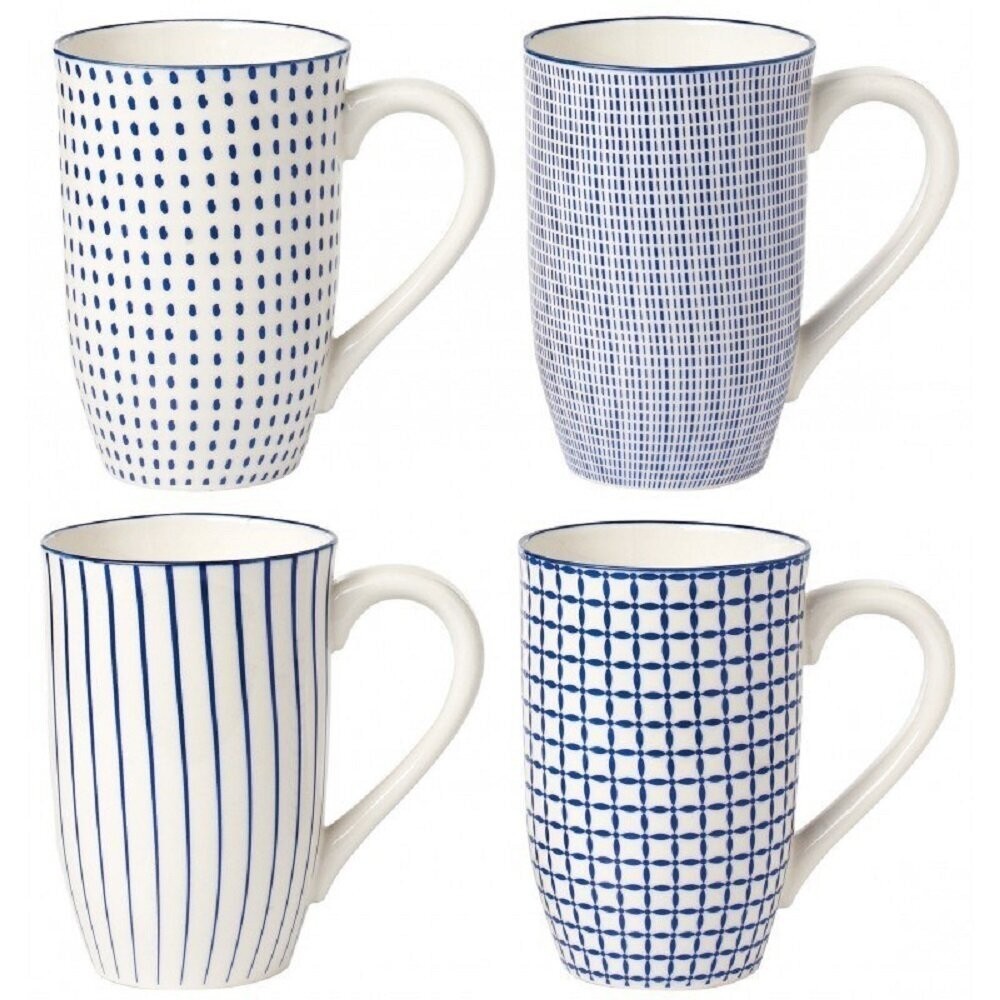 Coffee, hot chocolate, tea, or any drink of choice! Include a few packets of your family's favorite drinks in their stocking and you'll already be set up for a cozy, relaxing evening after you open your presents.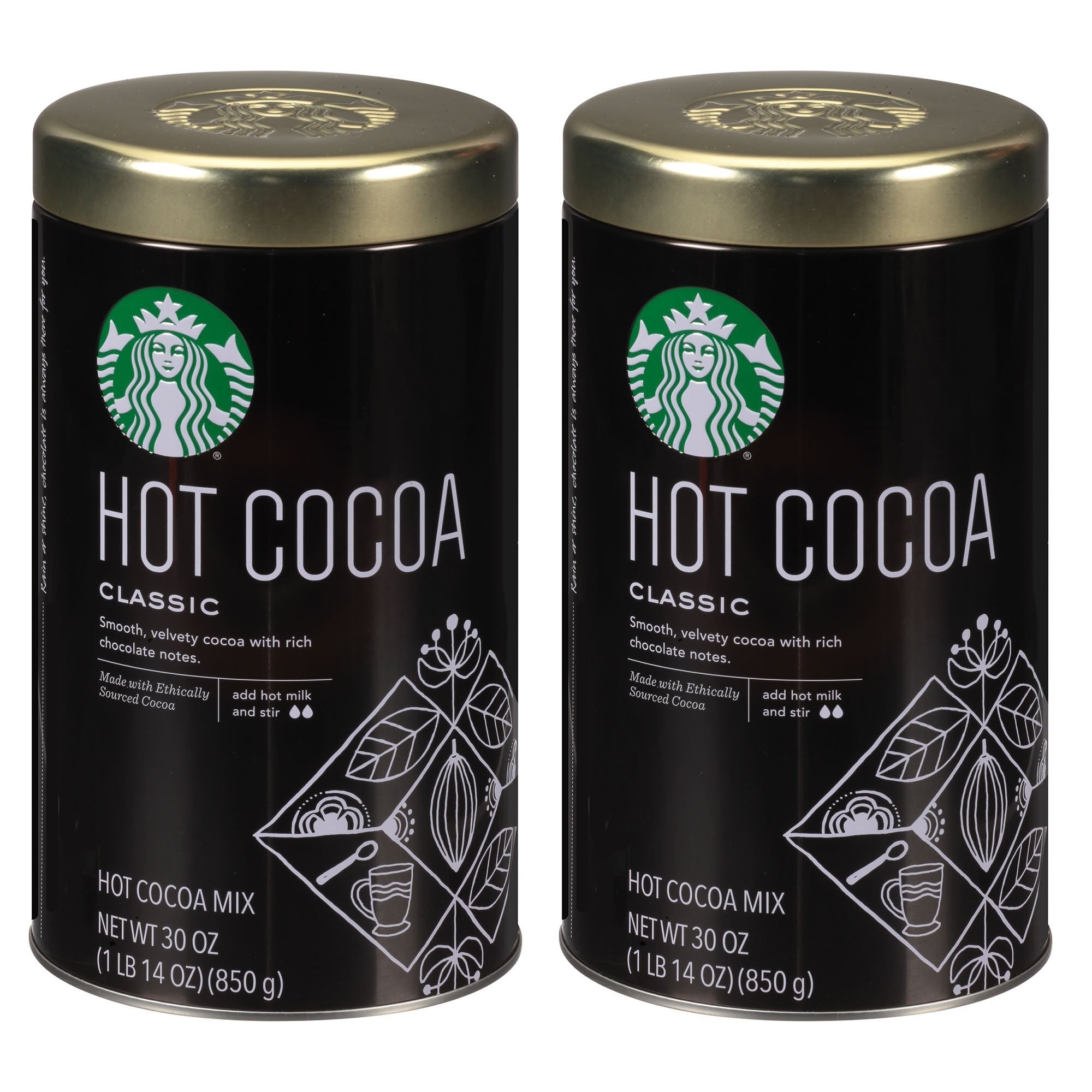 Wallets or card holders. These small accessories are things that your family members use often, but might not think to upgrade or replace on their own. If you do it for them and get them a nice wallet, you'll be able to make their every day just a little bit nicer!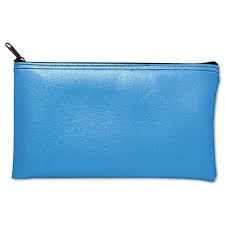 A mini toy block set. For young children or the young-at-heart, a brick building set or even letter blocks can provide a fun way to spend lots of recreational time! Accompany a toy block set with a building challenge or a small booklet of ways to use them.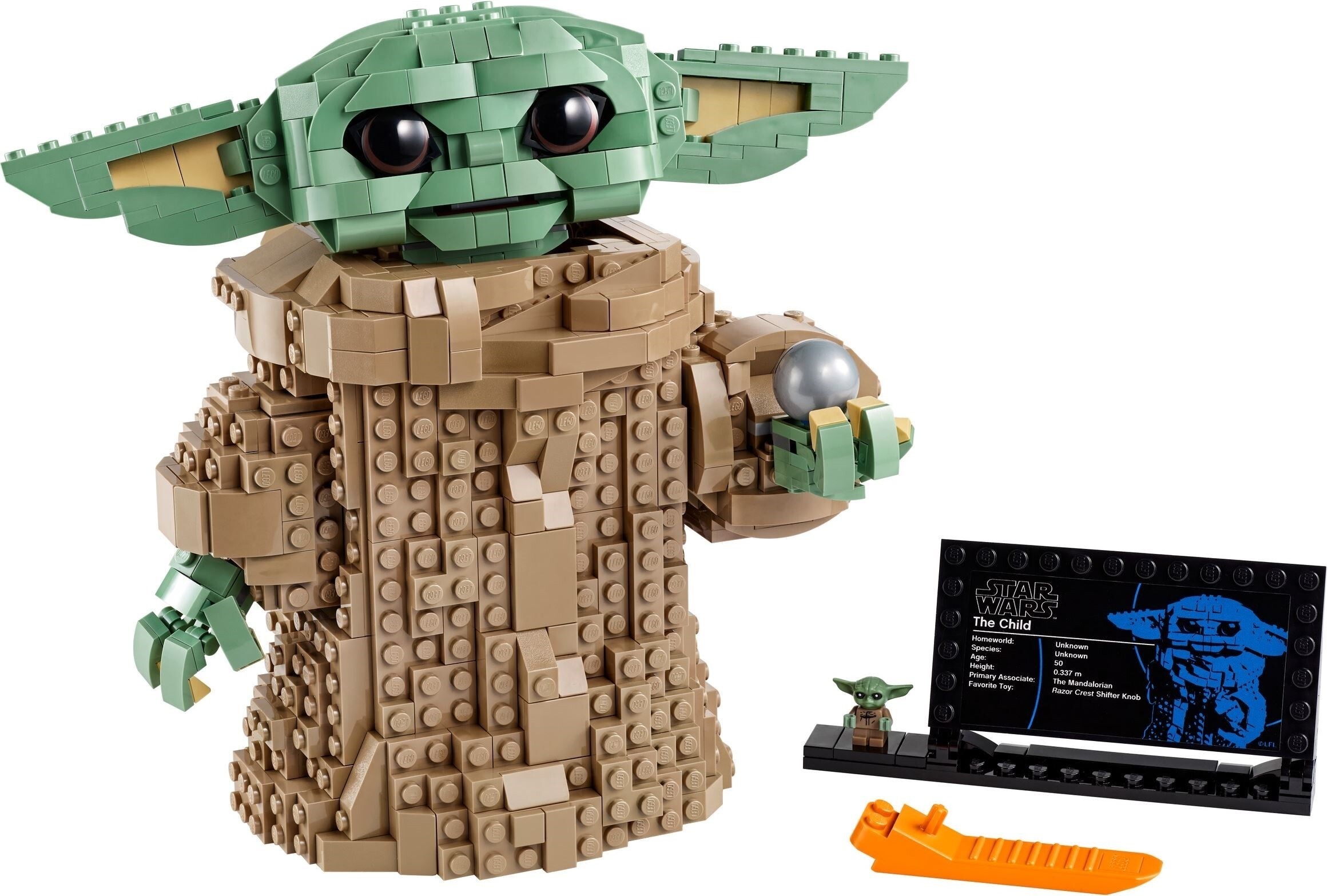 A candle. A properly good-smelling candle is a luxury that many people don't buy themselves. Pro tip: If your family members own pets, there's nothing they'll appreciate more than a solid candle that neutralizes pet odors!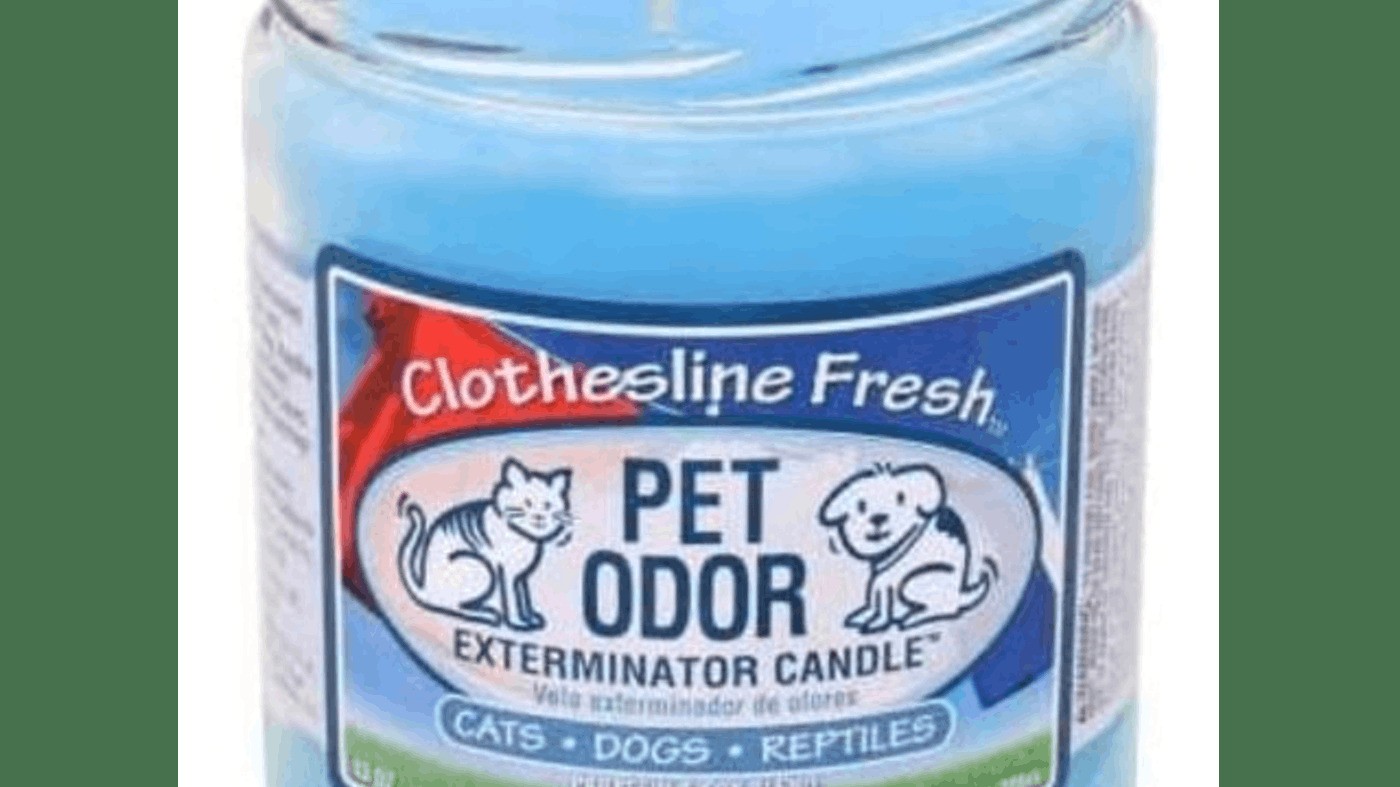 Keychains. Similar to wallets, keychains go everywhere with us. That means they can often get dirty or worn - yet they often don't seem like a priority for replacement. Gifting your family members a nice keychain can really boost their everyday mood.
Finger puppets. For putting on puppet shows, pranking their siblings, playing in the bath, or anything: A fun set of finger puppets can completely make a child's day!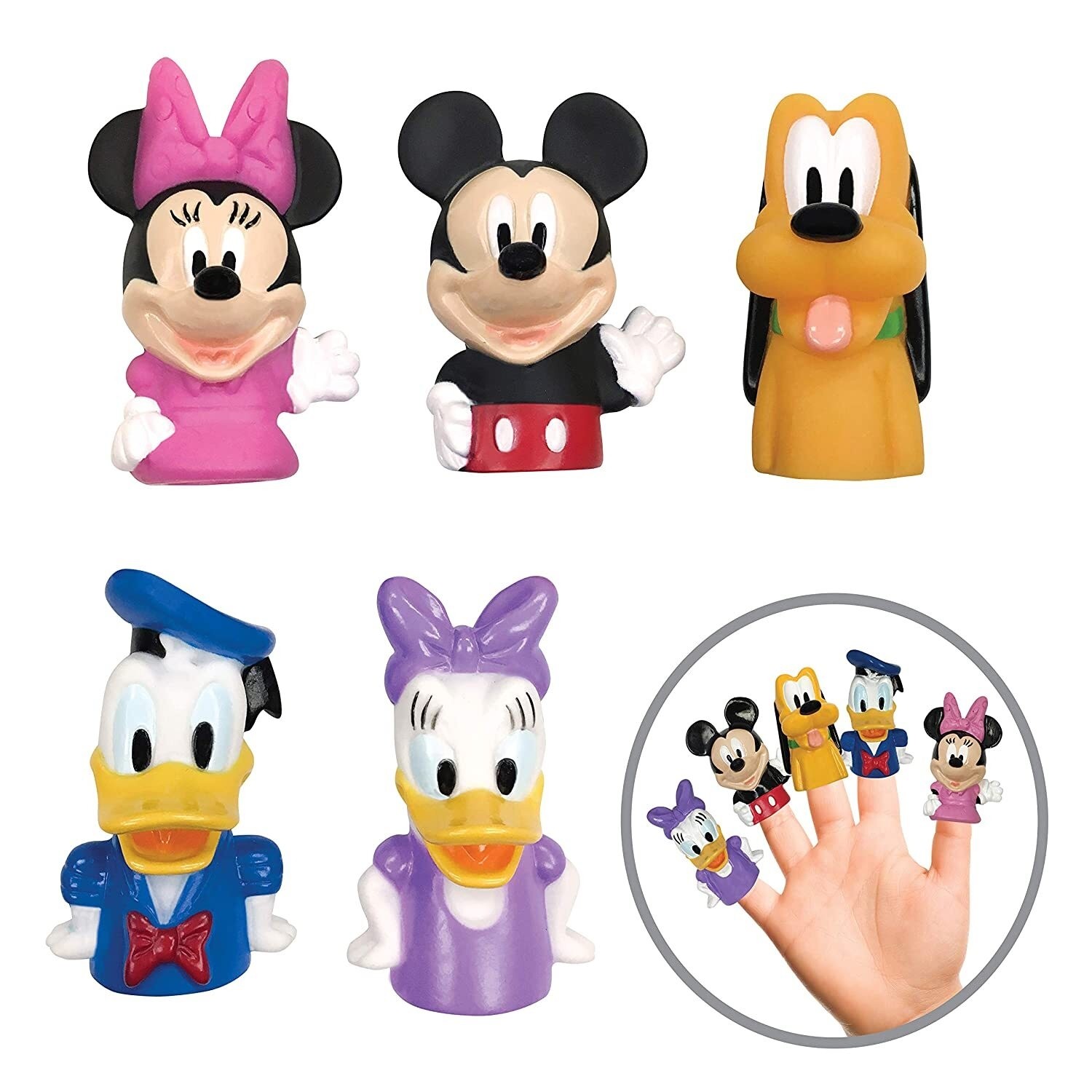 A bluetooth shower speaker. One of life's great luxuries is listening to whatever you want, whenever you want - including when you're in the shower. However, that's not necessarily an environment that you want to bring your phone. Pipe in your tunes from a distance, safely, with a high-quality bluetooth shower speaker.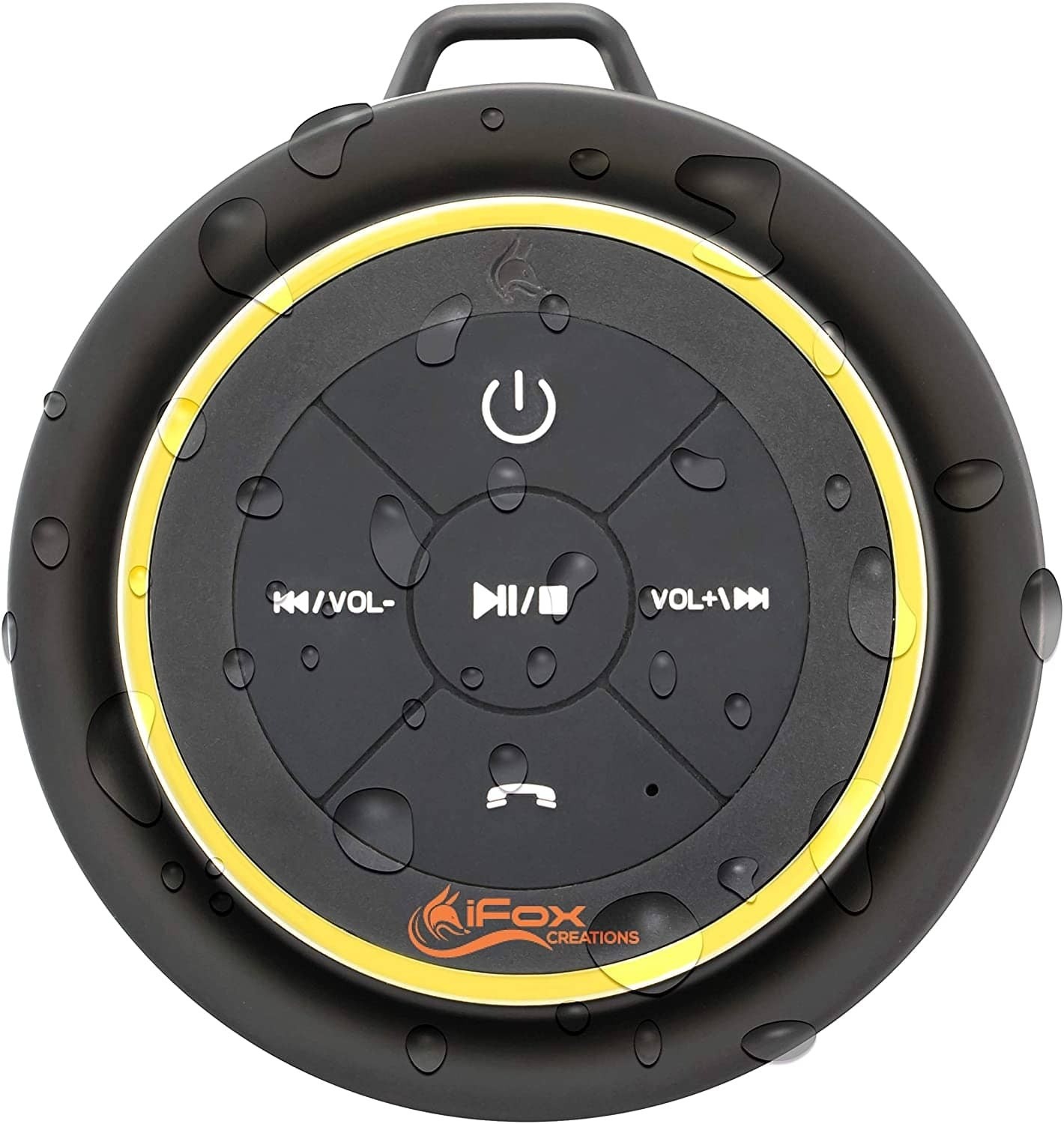 A journal. Even though we live in an increasingly high-tech world, it's still comforting to be able to write things down from time to time. Give your family that gift with a nice journal.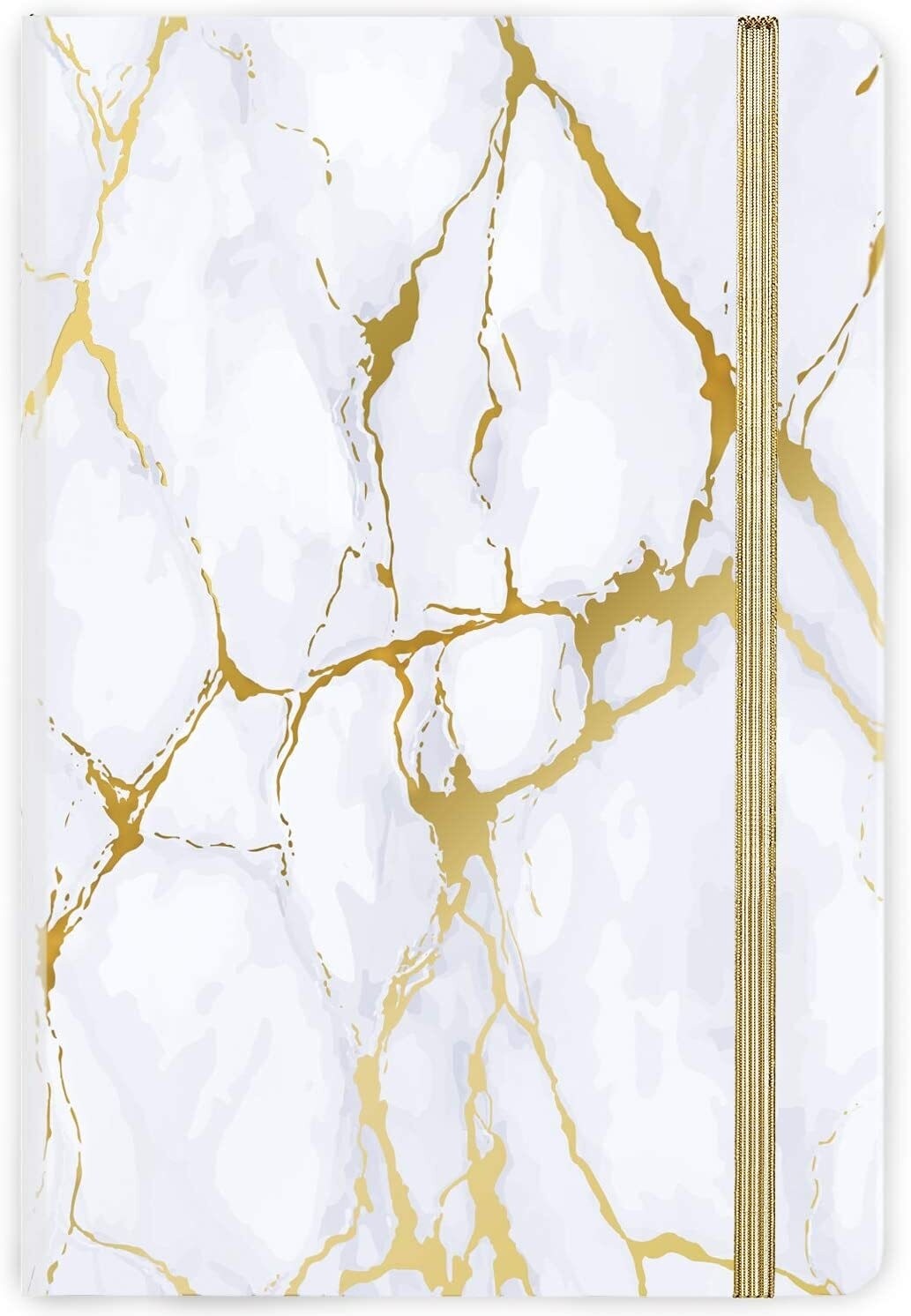 A cosmetics bag or toiletry case. Whether your family is traveling or simply shares a bathroom, it's always good to have ways to corral belongings in the bathroom. A toiletry case is an investment that never goes bad!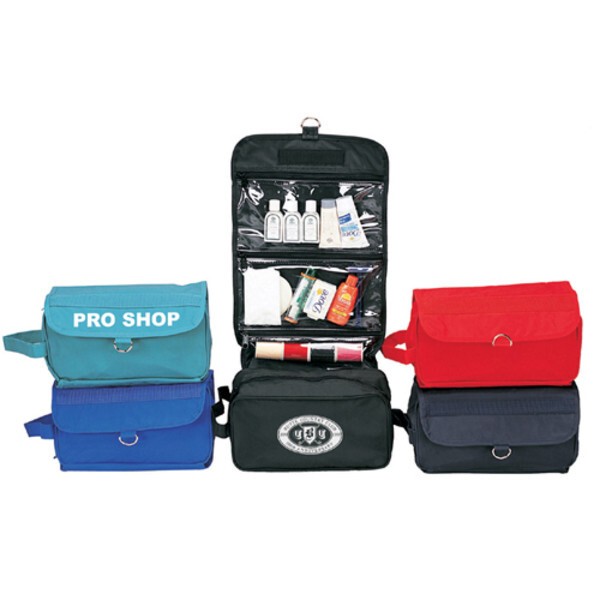 A portable phone charger. We've all been there: You're out and about, and then you realize that your phone is about to die. Alleviate this concern by giving your family portable phone charters to keep in their pockets and purses!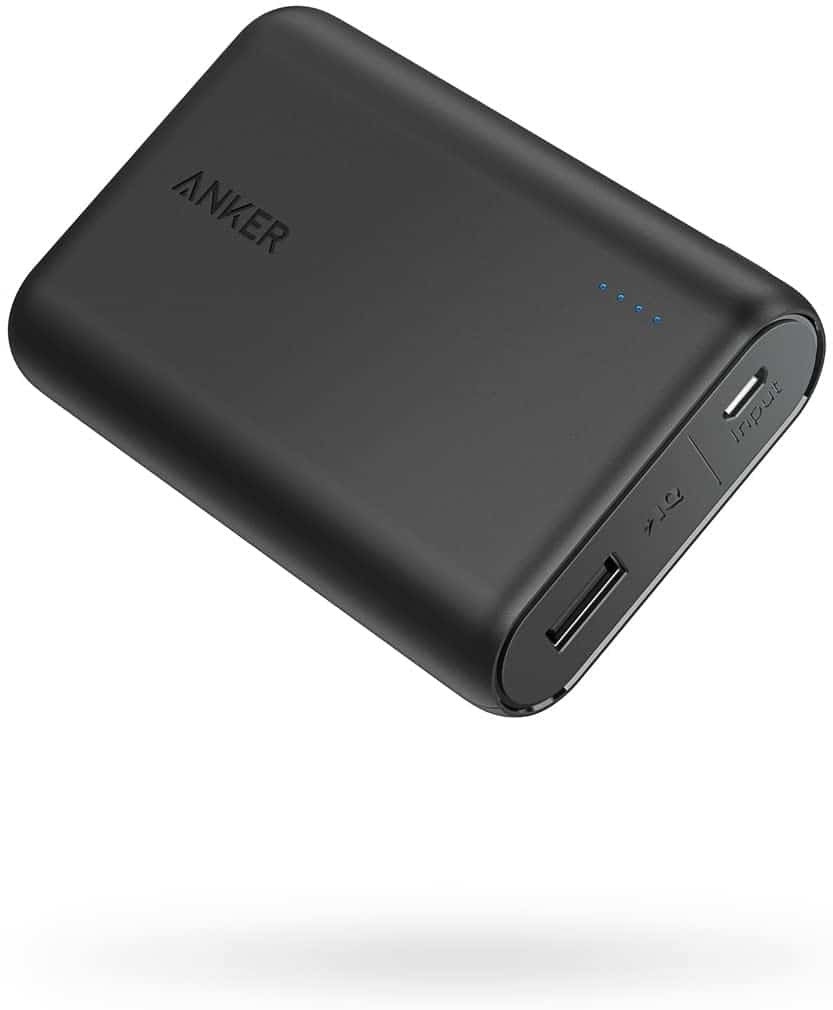 Reusable shopping bags. Sustainability is always a good focus for Christmas gifts. These types of bags can be used for shopping, storage, organization and more!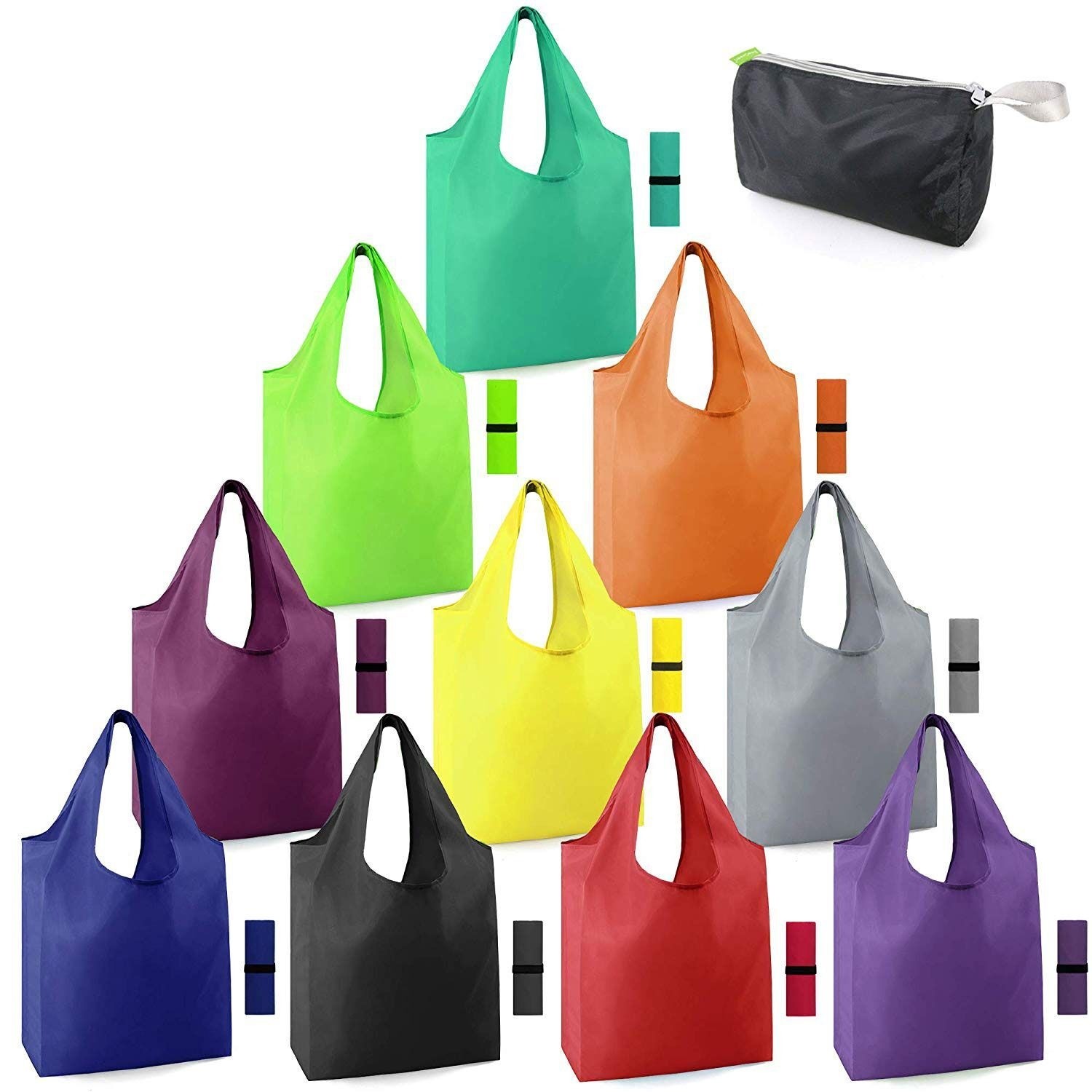 Nail polish. For those who enjoy manis and pedis, the perfect trendy shade of nail polish can represent much more than just a stocking stuffer: It's an investment in future self-care - and that's priceless.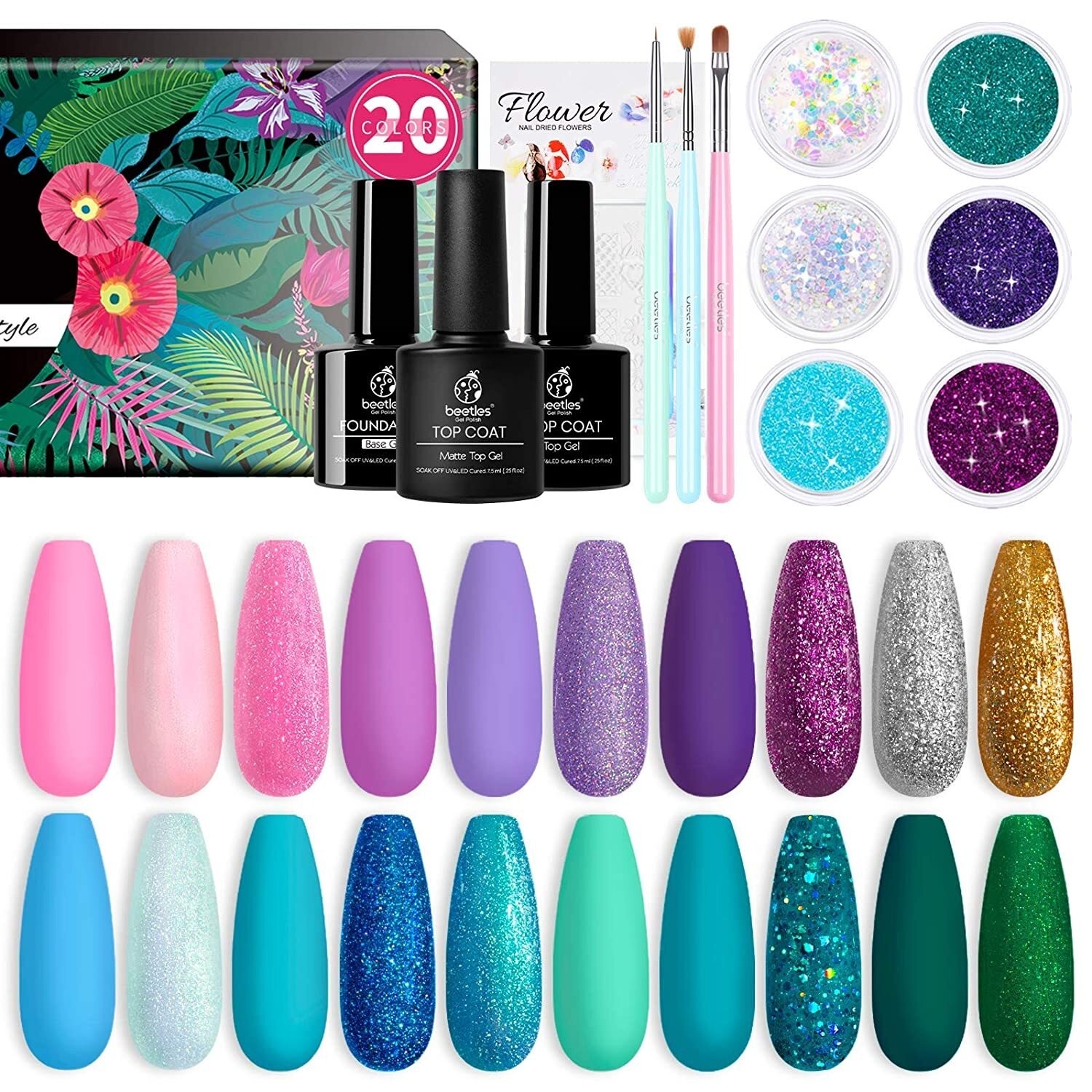 Flashlights. These incredibly-functional accessories might not seem like the most fun item to show up in a stocking, but the next time the power goes out, your family will thank you for this very practical gift of flashlights.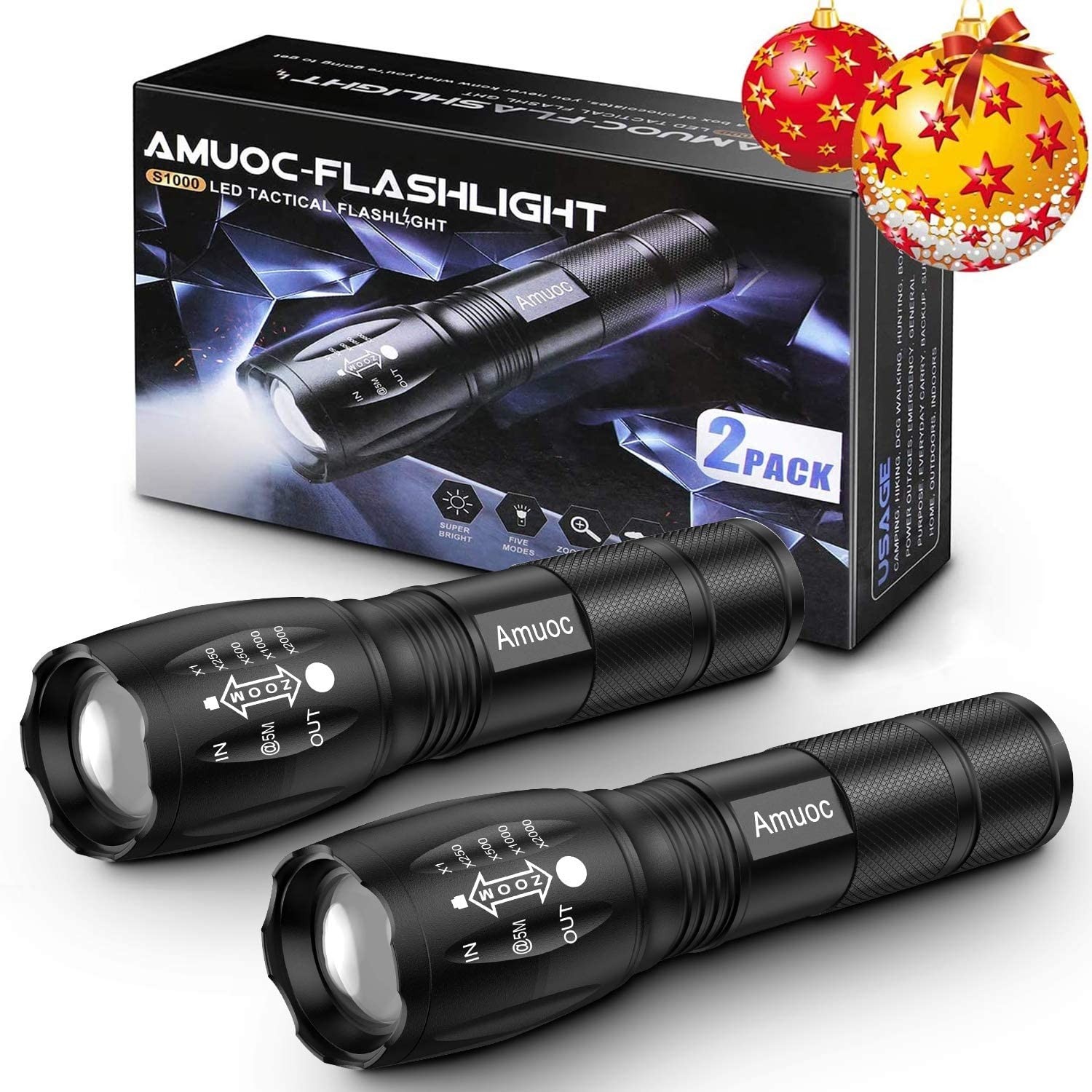 No matter what your family likes, you'll be able to find gorgeous, fun, and inexpensive items for their Christmas stockings. The cool thing about stocking stuffers is that they're relatively small, but are generally the kind of things your family will actually use every day. With Christmas stocking stuffers, you have a real chance to make their lives a little better or more fun, every time they use them! We can't think of any better gift than that.