If you're looking for novel ways to make your home cozier while making it more energy-efficient, these simple fixes will have your house sealed against drafts and less reliant on central heating systems.
Many of these additions and fixes are simple to complete yourself. From installing a fireplace TV stand for space heating to adding heavy drapes to insulate the room, you can spruce your place up while reducing your carbon imprint.
Here are some more ways of reducing your impact on the Earth while adding to your home's charm and energy-efficiency.
1.

Install Ceiling Fans

A lot of energy goes into making your AC unit pump out cooler air in the hot months; you can avoid skyrocketing utility bills by relying more heavily on your ceiling fans.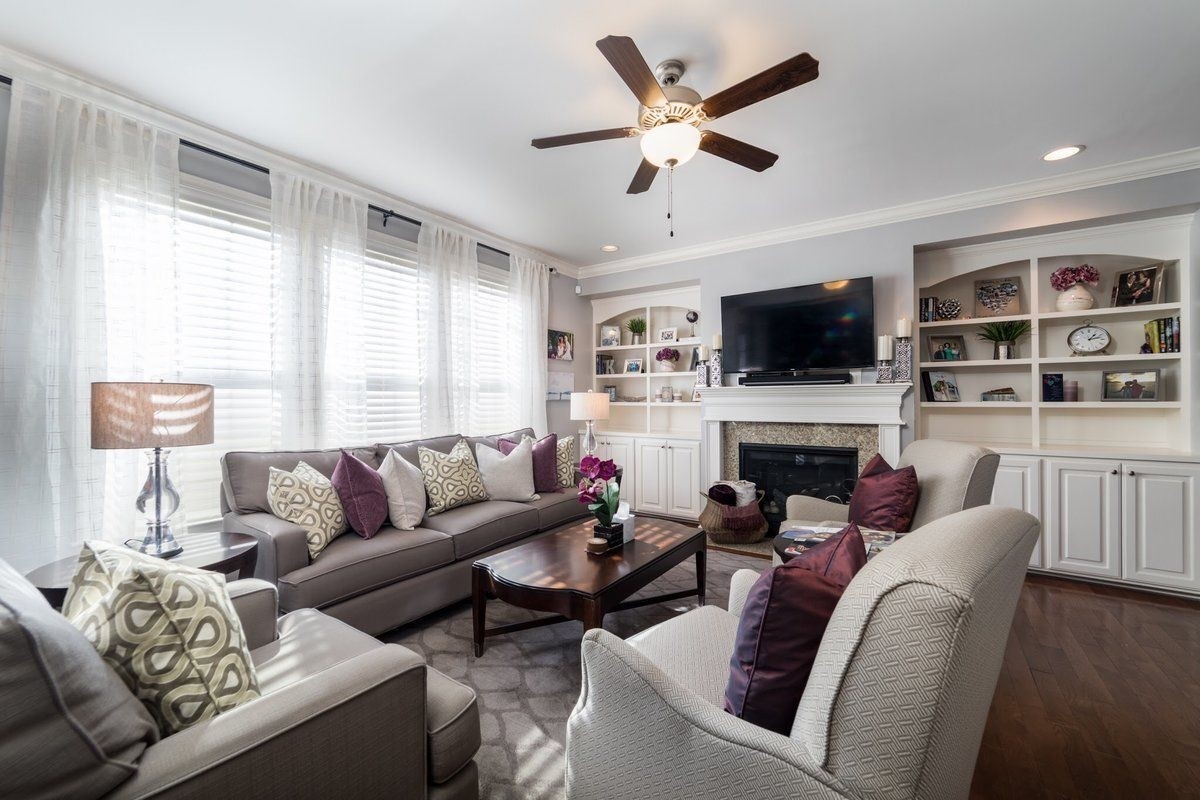 A ceiling fan rotates, pushing air around the room and generating a very slight breeze. Using a ceiling fan creates a chilly wind effect, cooling you down instantly. In the winter, reverse the rotation on your ceiling fans to push hot air down for more efficient heating.
You can cut down on your cooling costs and make your home more energy-efficient by keeping the fans on when you're in the room. Remember to turn them off when you leave as fans cool people, not rooms.
2.

Use a Tankless Water Heater

Since tankless water heaters work on-demand, meaning they only provide boiling water when you need it. This means they don't spend extra time and energy heating an entire tank of hot water.

It takes energy to keep water hot. Using a system that can give you scalding water only when you need it, you save on the electricity it usually takes to keep that tank hot in traditional models.
3.

Invest in a Fireplace TV Stand

An item that perfectly combines form and function is a fireplace TV stand. This piece of furniture does double duty as it holds one of the most popular appliances in your house the TV and has a gorgeous fireplace display on the bottom.