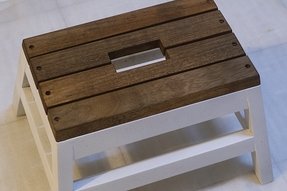 ★ Easy Woodwork Projects | Ideas For Simple Things To Make From Wood ★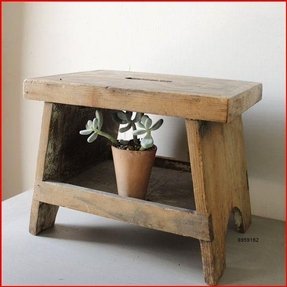 A useful helper around the house, this 2-step stool is entirely made of sturdy wood for durability and easy transport. Each step consists few different measure sticks embedded in the step's surface.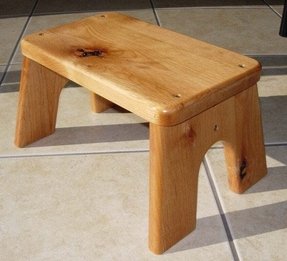 Request a custom order and have something made just for you.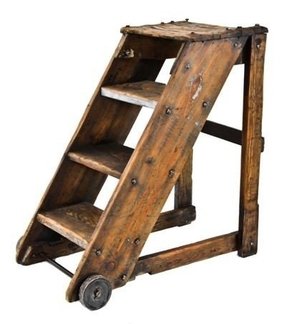 Any fans of vintage industrial items here? Take a peek at this unique beauty: an authentic single-sided boiler factory stepladder with 3 steps, equipped with steel wheels, constructed of pine wood solids. So cool!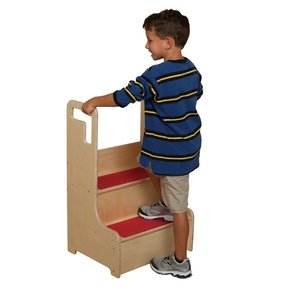 It is a step stool that is a fantastic addition for your kids room. It has got a natural finish, red steps and solid wood construction. You will be impressed how nicely finished and high quality this product is.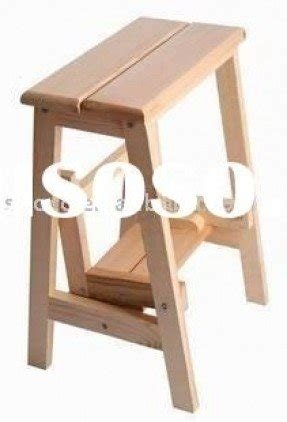 Woodworking step ladder plans PDF Free Download