With meals together being such an integral part of our lives, choosing the right dining table for your household is key.
Spending some time understanding what you actually need will allow you to purchase one that will stay with your family for many, many years.
From making sure that you have enough room for everyone to finding the right model for the style of you room, here's what to consider when buying a dining table.
How many people you want to accommodate
This might sound like the most obvious question, but keep in mind that you should consider a couple more things beyond the number of household members:
Are you planning on having kids? In that case, opting for a larger table will spare you from having to replace it in a few years;

Do you regularly have roughly the same number of guests around, such as your closest friends or family members? Then leaving some extra room for them will definitely come in handy;

Do you want to be able to host big dinner parties, too? If your dining room is fairly large, then opt for a long rectangular table that will allow you to invite everyone you want.

If you've found the magic number for your household and only occasionally need a few more settings, consider choosing an extendable dining table rather than a much larger one, especially if your dining room isn't too big.
Measure your dining room space first
No point in falling in love with a specific model if it's not going to fit!
Start by measuring both the length and width of your dining area;

Then, subtract around 60 inches from both in order to leave 30 inches of clearance between the table and your walls or other parts of the room. The numbers that you obtain will be the maximum recommended size for your new table;

This will leave enough room for people to pull out their chairs and move around the table, as well as help you avoid an overall cramped feeling.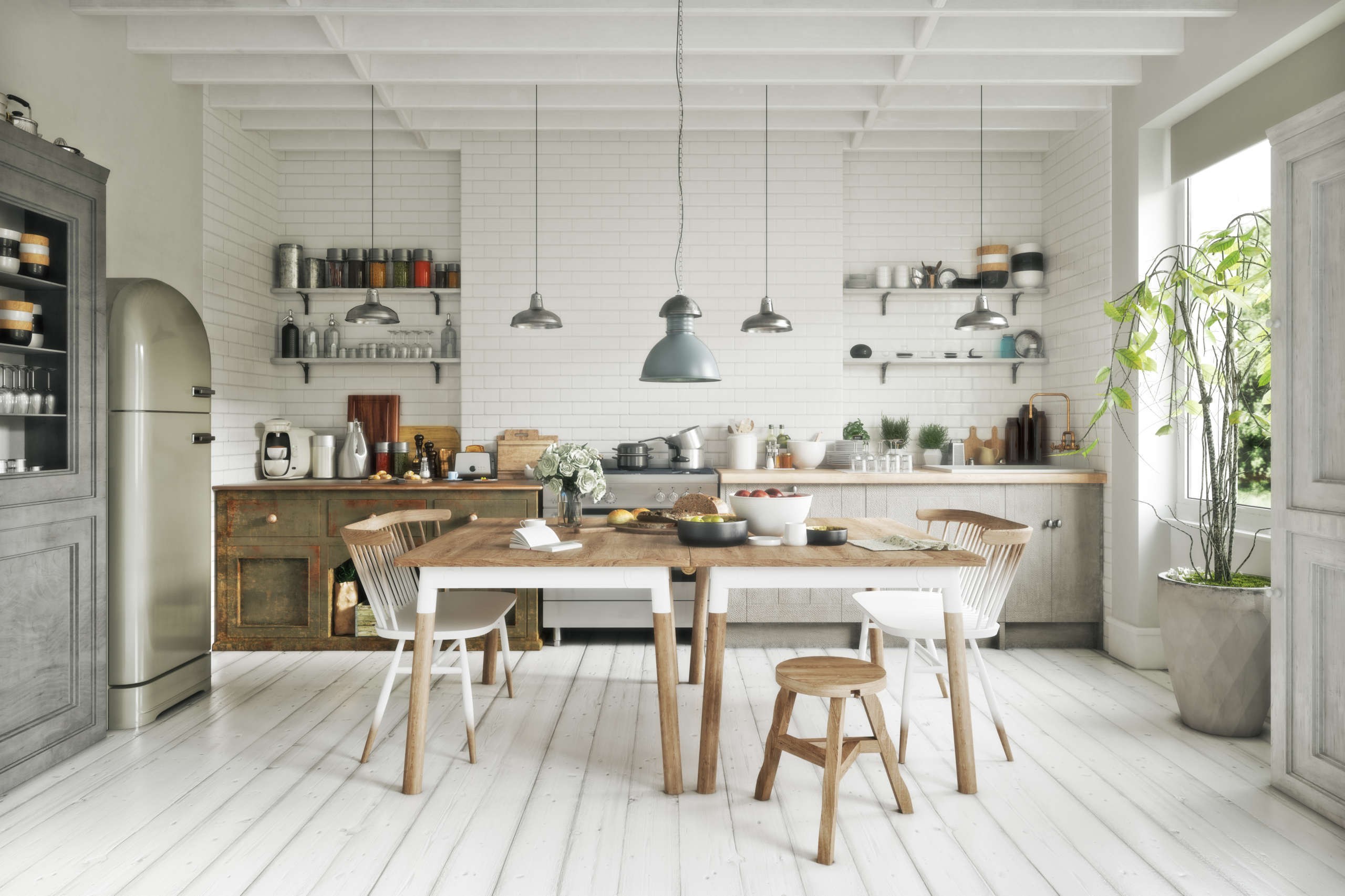 Figure out the right shape for your dining table
To do this, we recommend keeping both the number of people and the size of your room in mind.
Square
This is the best choice for four settings, as well as a handy option for two or eight;

Square tables are ideal for casual gatherings since they don't result in anyone being head of the table;

They also work particularly well in square rooms.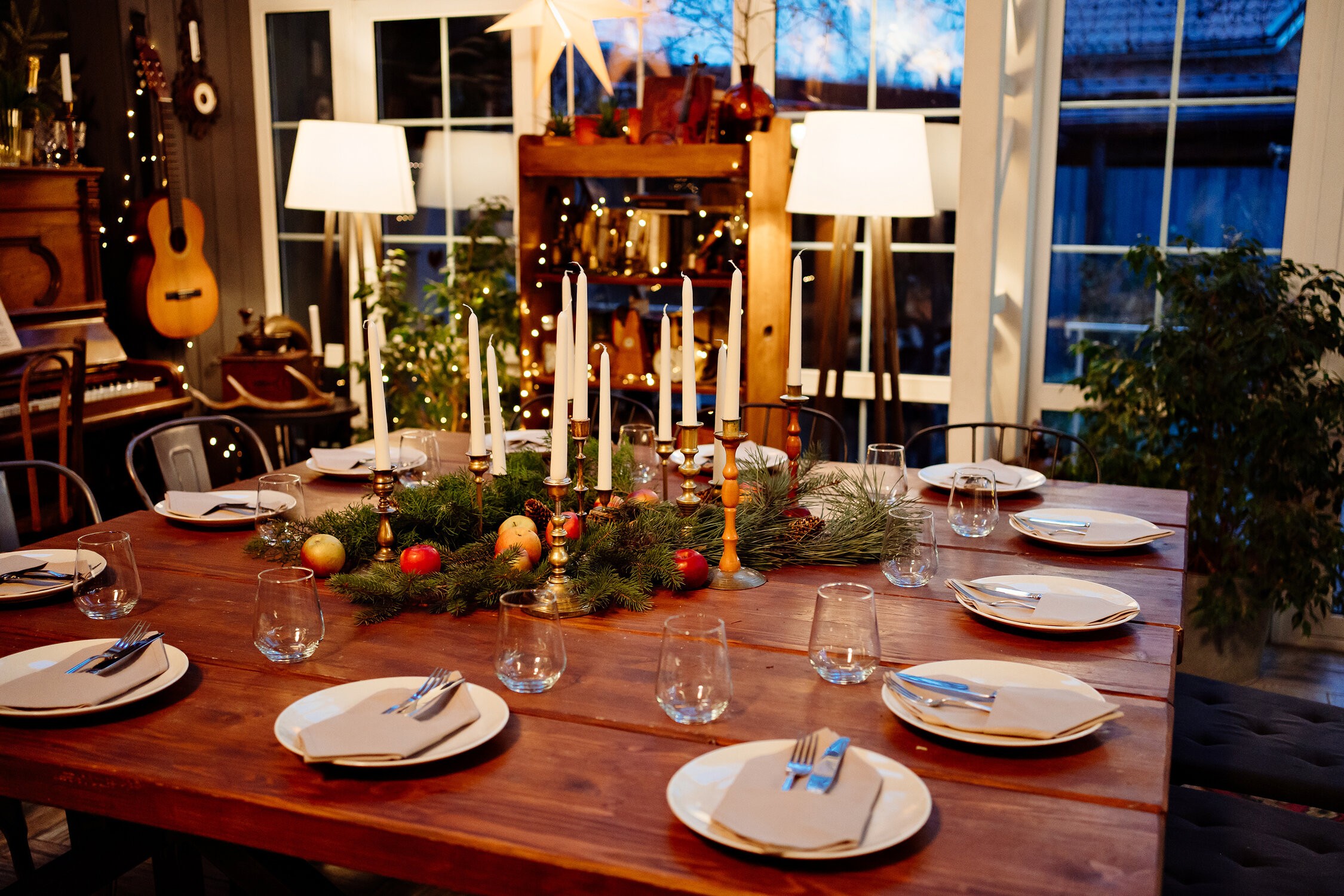 Round
Round tables are another popular choice for two, three, or four people. Larger round tables aren't the most space-saving choice, but they'd certainly make a bold statement in a wide room;

Plus, by cutting off the corners, they do result in an airier feel and they make it easier to squeeze in an additional guest or two when needed, especially when they rely on a central pedestal;

They're also a wise choice for gatherings and meetings where you want to facilitate conversations;

Round tables are best suited for square rooms.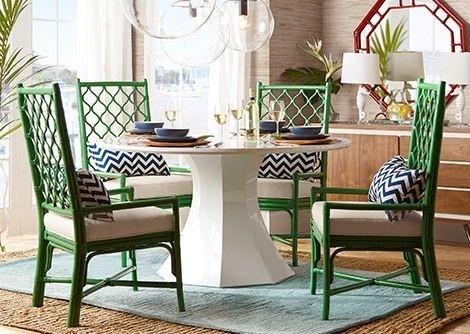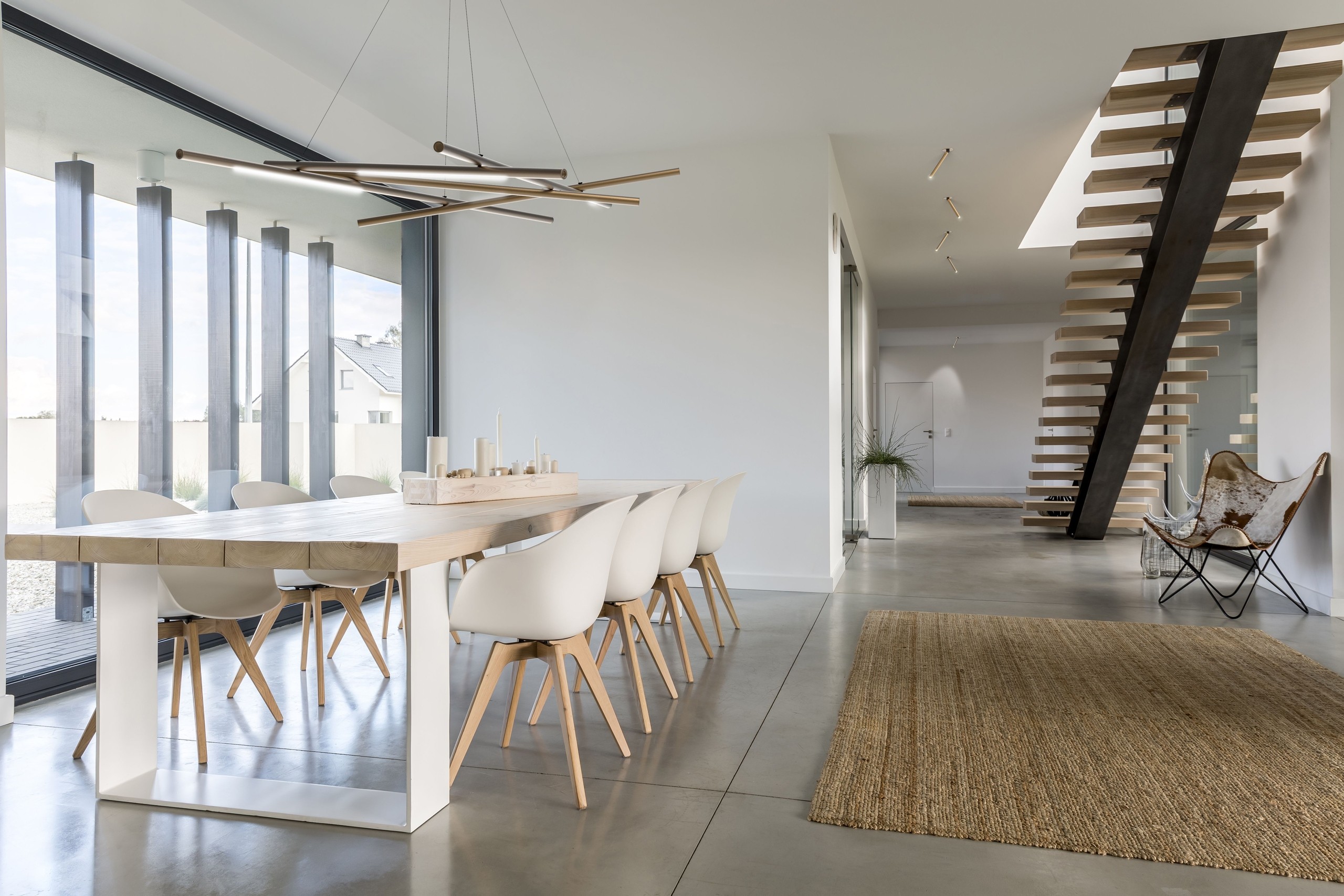 Oval
Oval tables are a slightly rarer alternative to rectangular options, so keep in mind that you might have fewer styles to choose from compared to more popular shapes;

They share the same benefits but complement them with the airier effect that characterizes round tables.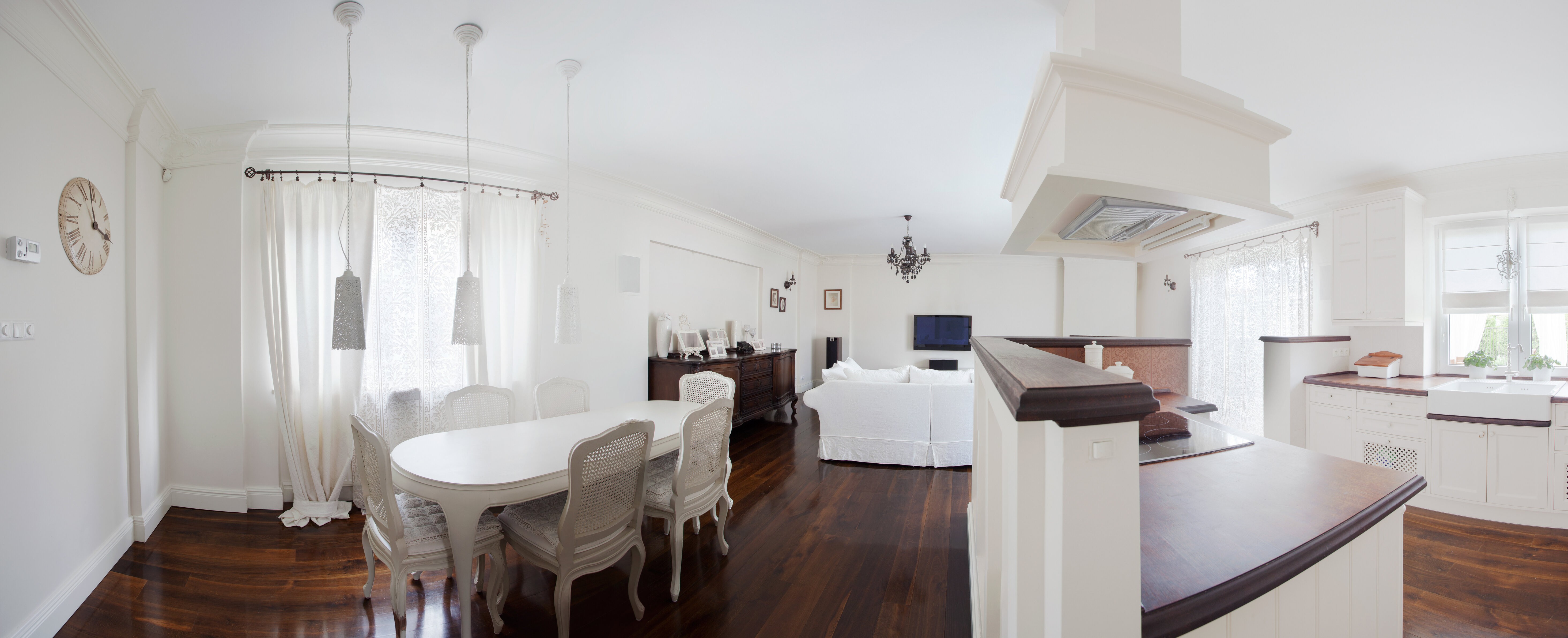 Consider whether you should opt for legs, a pedestal, or a trestle base
Some of these bases are often more popular with a specific shape, but it's still worth having a general idea, especially if you're torn between two:
Legs are the most traditional choice and you can usually find them in tables for four or six. However, keep in mind that they'll usually make it more difficult to introduce an additional chair or two when needed;

Pedestals help you maximize seating and they can even make the room feel less cramped. You'll usually find them in smaller tables and especially round ones;

A trestle base works particularly well for much longer tables and can include a footrest. They're a wise choice for large households as they give you more flexibility along the two sides, which is why they're often paired up with benches. However, they might be more limiting for the two heads of the table. If you want to use them too, look for a support that leaves enough room for your knees.