We all want a cozy space to come home to, somewhere we can unwind and recharge. Whether you live in a small condo or a spacious loft, there are minute adjustments you can make that will pull your home together and make it inviting and warm.
Rounded corners and soft textures invite your guests to sit and stay; a fireplace TV stand adds a rosy glow and warmth, and potted plants provide greenery and life. Learn how to style your home like a pro with these nine tips to help you create a cozy sanctuary away from the bustling world.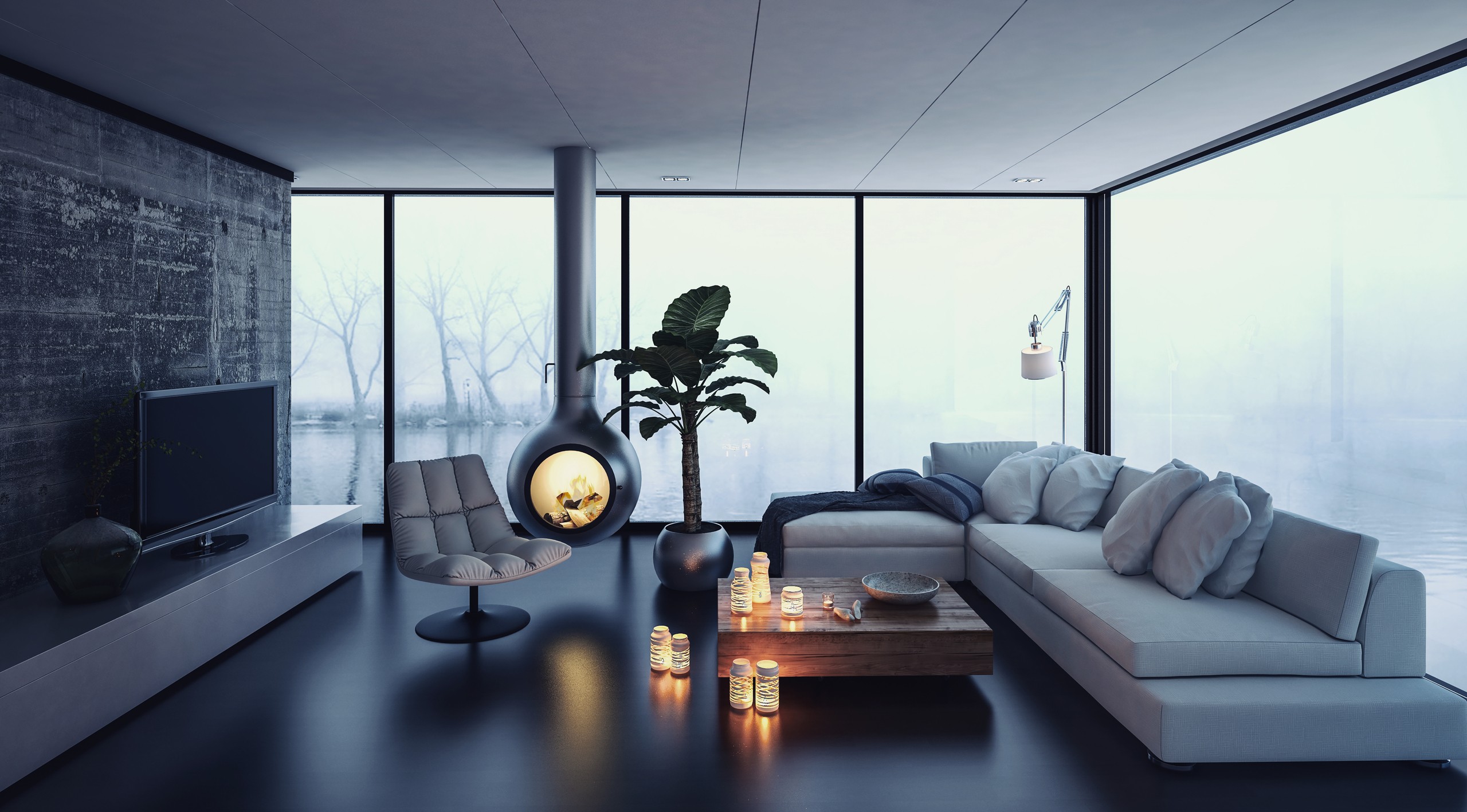 1.

Oversized Ottomans Provide Versatility

Many interior designers have been swapping out the sharp edges of their coffee tables for the rounded corners of an oversized ottoman. An ottoman, best described as a stool with cushioning on top, adds a gentle touch to your seating area.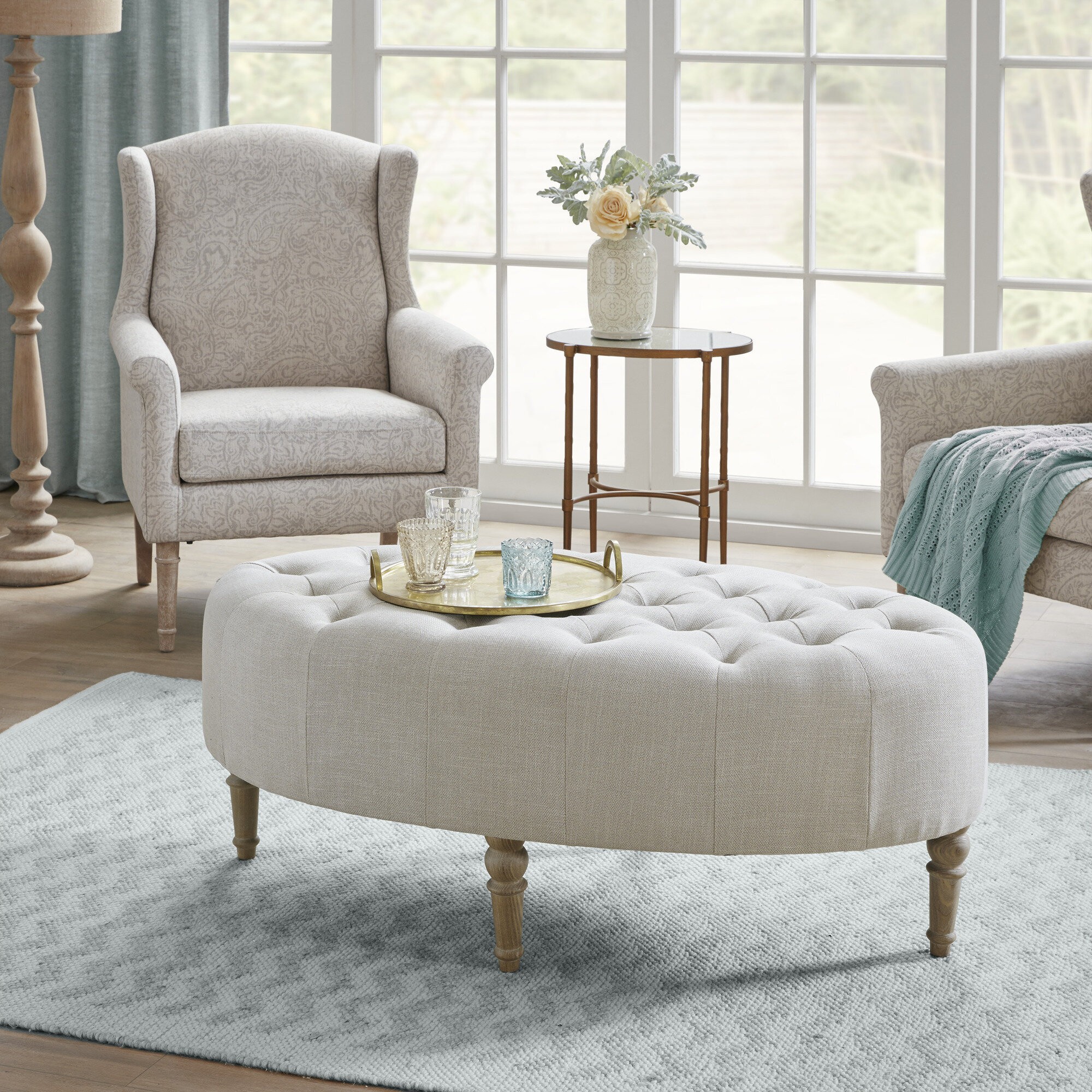 To balance out the cushioned top and make it more functional, a lacquer tray provides an instant surface (and handy carrying device), so you can still set mugs and glasses on top of the furniture. They're perfectly made as a footrest, and some have a removable top under which you can store blankets and throw pillows.
2.

Tall Potted Plants Stand Out

Plants add life to any room. They give a dash of color and movement and clean the air of your house as well (although some plants do it better than others). Tall potted plants give your eye a respite from all the angles and planes of your indoor landscape and bring a bit of wildness indoors. Invest in some tall, potted plants and place them in areas with access to the light level they like best.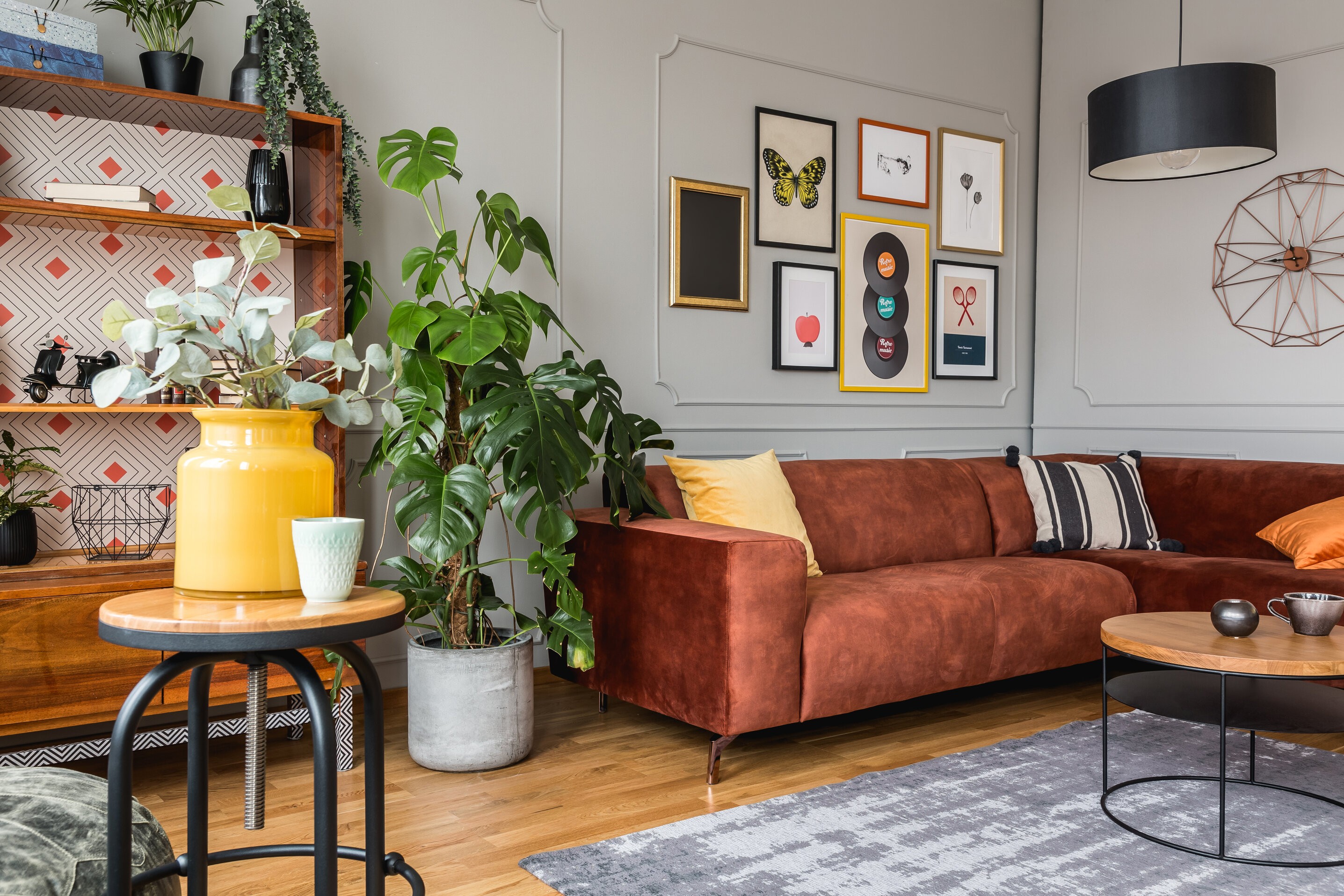 3.

Two-Toned Walls Create a Cozy Contrast

You can add a contemporary flair to the two-tone wall by choosing surprising color contrasts like navy, gold, or persimmon. The two-tone style evolved from the traditional look of wainscotting on the bottom and a neutral tone on top.

With surprising patterns and colors, you can create a warm, inviting space with a modern flair with a two-tone wall.
4.

Make Seating Circles

When you're moving your furniture into your living space, pay attention to the groupings you create with your new setup. Ensure your guests will be close enough to hear one another, but not too close that it makes them feel uncomfortable.

Each seat should have access to a surface for setting plates and cups, and all seating areas should have a focal point. For a living space, a fireplace TV stand allows you to switch the area's tone from casual lounge to conversational simply by switching off the TV and opening the fireplace insert.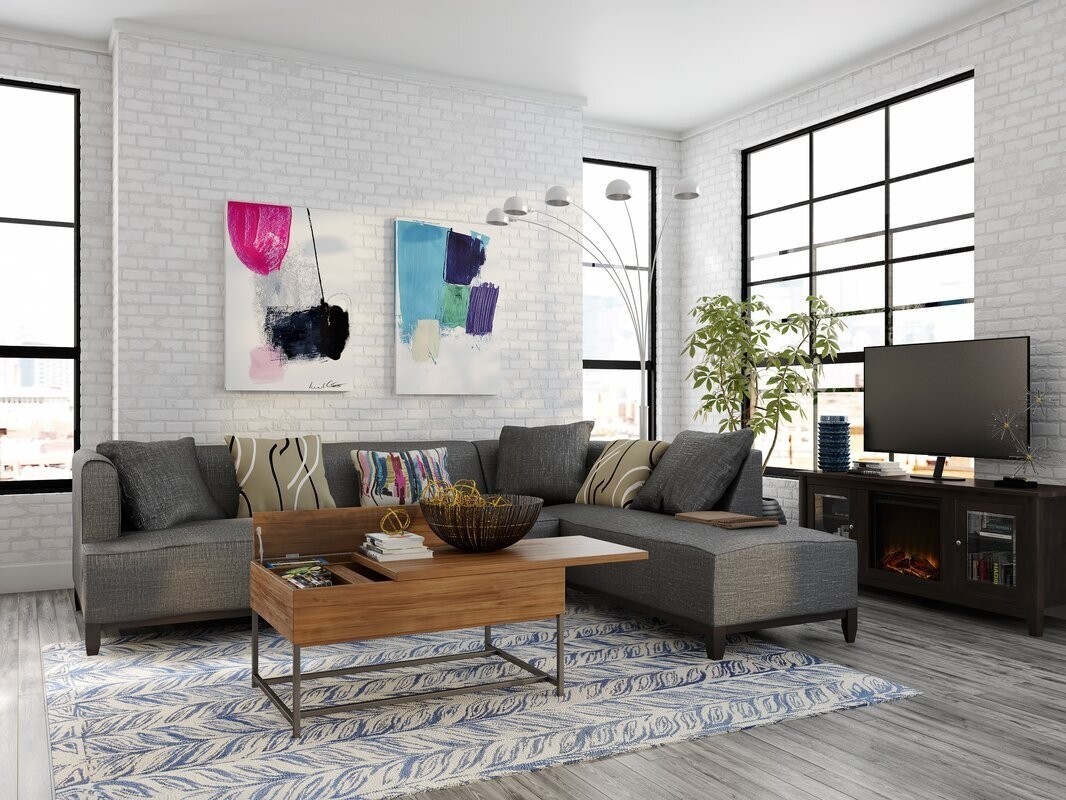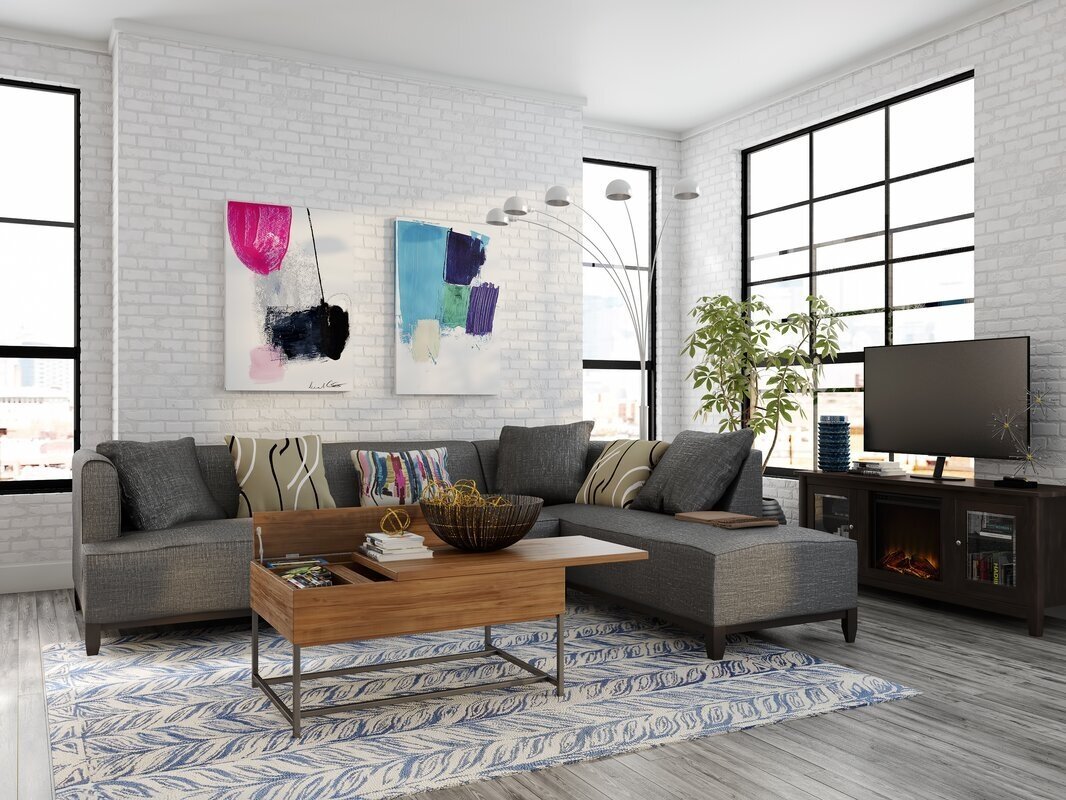 5.

Separate Spaces with Console Tables
If you have a large open floor plan, you can use the furniture you already have to demarcate separate sitting areas. Console tables are especially useful as they are taller than a coffee table, so they break your line of sight and create intimate spaces out of the larger areas.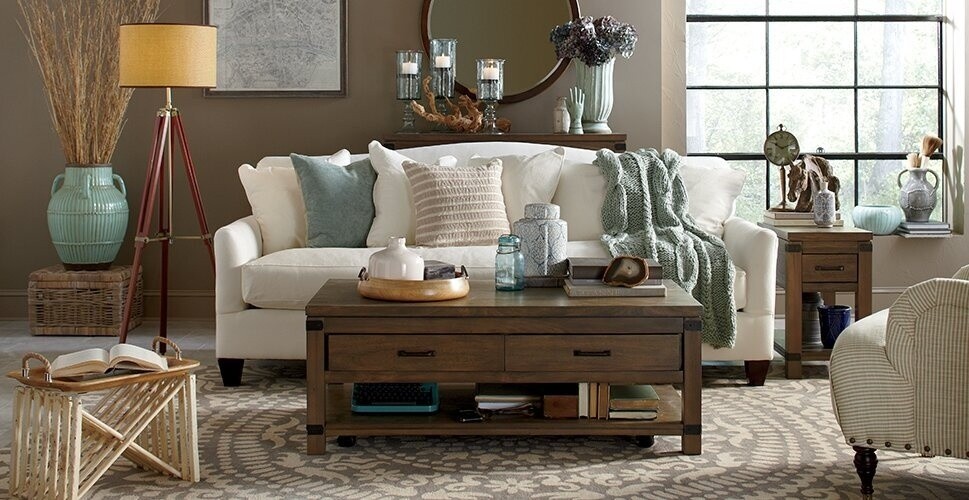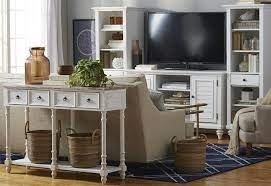 Place your console table at the back of your largest sitting piece, like a sofa or sectional. A lamp on top provides a warm focal point, and you can use the lower shelves of the console table to store books, linens, or showcase heirlooms.
6.

Add a Fireplace TV Stand to Warm Things Up

These ingenious pieces of furniture combine the warmth of a fireplace and the utility of a sturdy TV stand. With TV mounting ability and a fireplace insert on the bottom, these two-in-one pieces can also heat your space, making you less reliant on your central heating system.

Fireplace TV stands are perfect for small spaces and renters as they are easy to set up or move. You can either get an infrared fireplace insert or a forced-air model. The infrared models are more expensive, but they can push out an amazing amount of heat.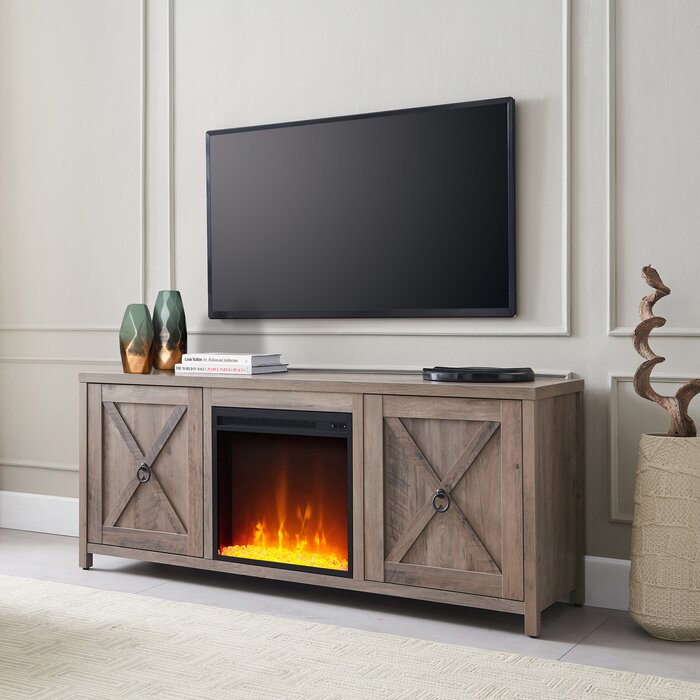 Forced-air models only heat about 500 ft² of living space but use low wattage, approximately 750W to 1000W.
Not only do they do an ideal job of putting out heat, but they're also lovely to look at, recreating the warmth and inviting flicker of a hearth.
7.

Block the Outside World Out

To create a tranquil sanctuary where you can recharge after spending time out of your home, think about your lighting. If you're lucky enough to have south-facing windows, you will get warm, natural light all year long for most of the daylight hours.

However, some city dwellers face unsightly views outside their windows or live on the ground floor, and so must take measures to ensure their privacy from strangers walking by.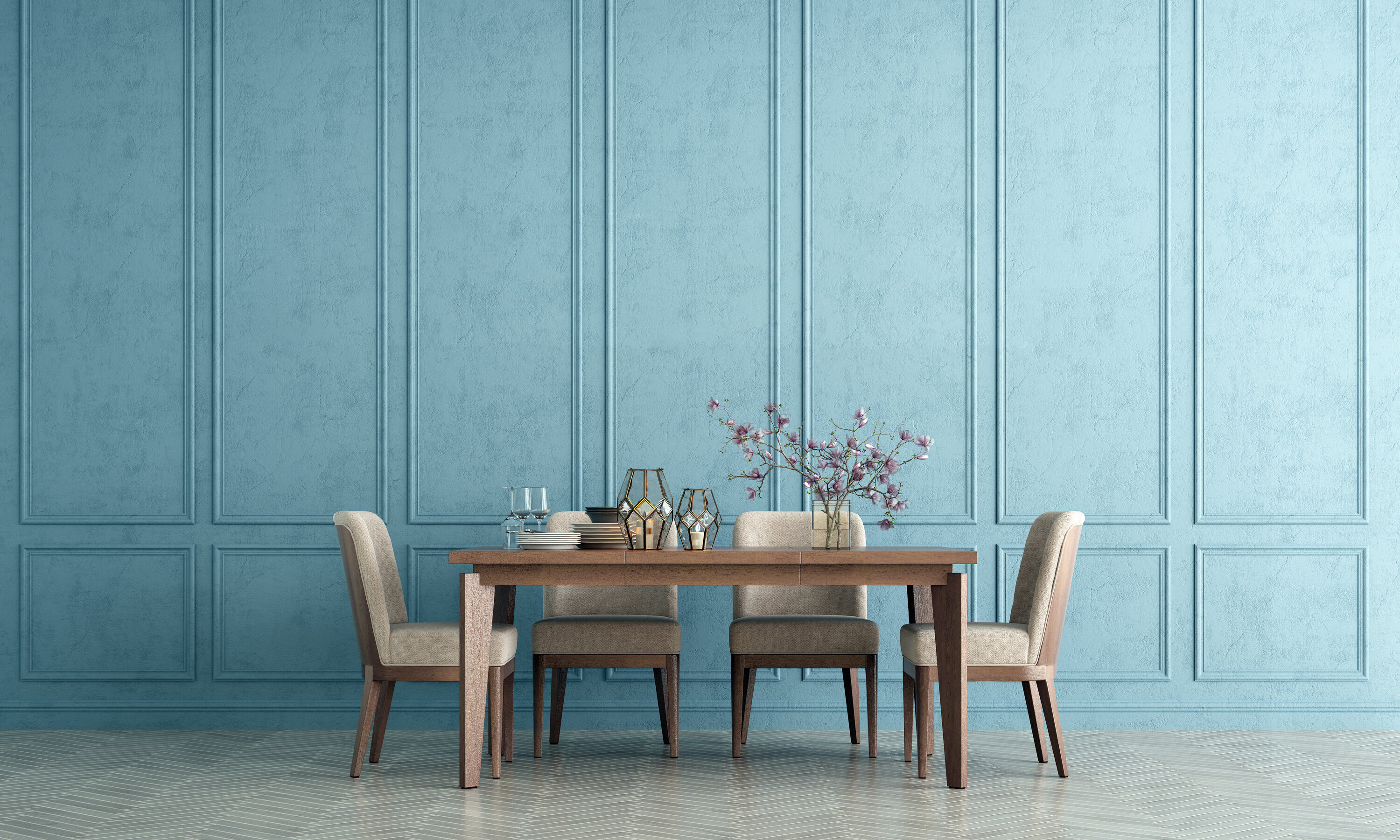 A sturdy pair of drapescreate an indoor sanctuary as pulling them closed means shutting the outside world out. Drapes also do double-duty as leak guards and can help you reduce the amount of heat leaking into the outside atmosphere.
8.

Add Golden Accents for Warmth

Accents of gold can simultaneously make your house cozier and give it a regal touch. The warm hue of gold combines with its reflectiveness for a classy tone that enhances your decor.

However, don't overdo it with too many metallics; a hint here or there pulls the eye in and combines well with the flames from your fireplace TV stand. If your budget doesn't allow for a lot of gold, you can easily splash some gold spray paint onto candlesticks, figurines, or vintage furniture to add a touch of glam.
9.

Skirt Your Tables

The long spindly legs of tables and chairs create a lot of straight lines and angles in your living space, which is not conducive to a feeling of coziness. To break up these sharp edges, skirt your tables, using ties at the base to keep the skirt on if you need to.

A glass top provides you with a usable surface, and the skirt allows you to play with more patterns or colors in your palette.
The Takeaway
The trick to making your living area cozy is to add the elements that make you feel warm and calm inside. Living plants add a splash of greenery, a fireplace TV stand adds warmth, and the flicker of a hearth, and gold glams up any space, as long as you don't go overboard.