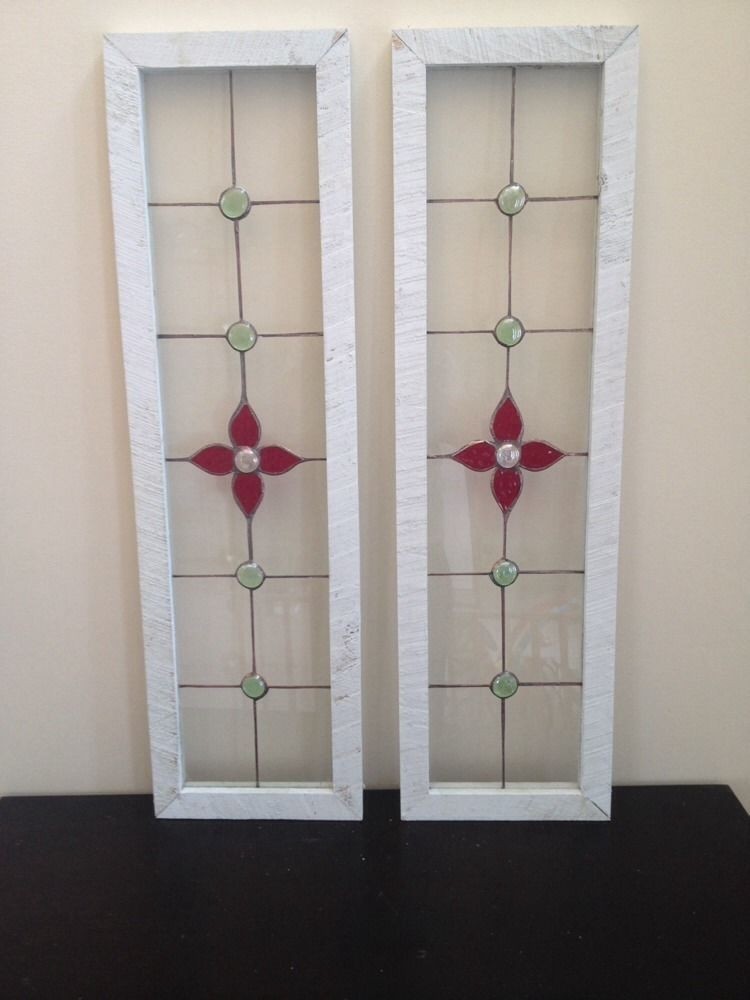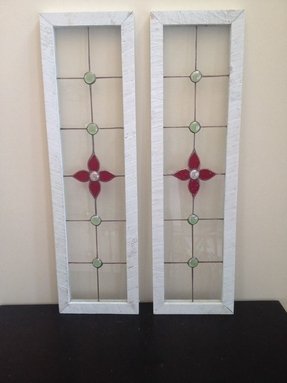 2 long stained glass windows with a red flower
Opt for a bit of refined class and beauty by choosing these stunning glass windows that come with the red flower inlay for a more stylish appeal and would make for a nice choice for any traditionally styled household.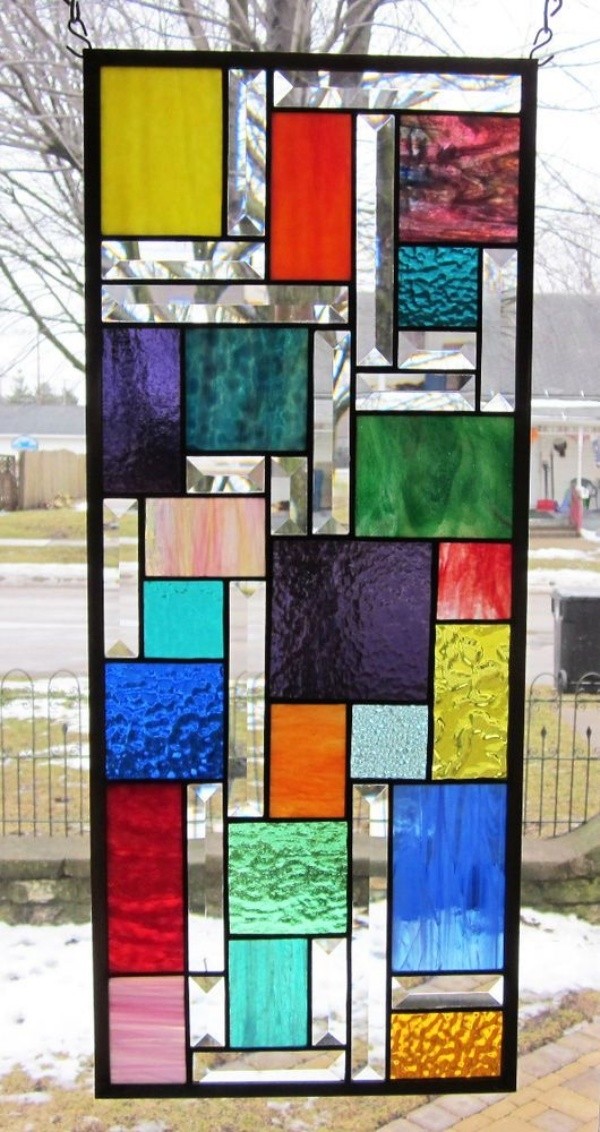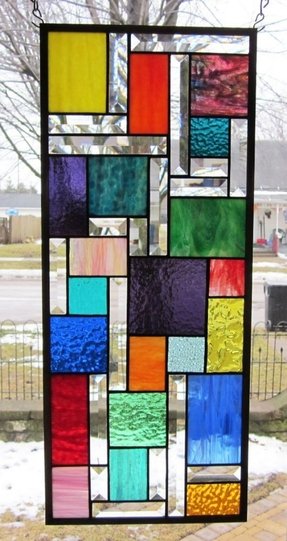 Zephyr stained glass windows panel
Zephyr stained windows panel built from dozen of colorful glass elements. Red, yellow, green, blue, honey mustard, turqouise... and more. Try to imagine how cool it would look as part of your entrance door.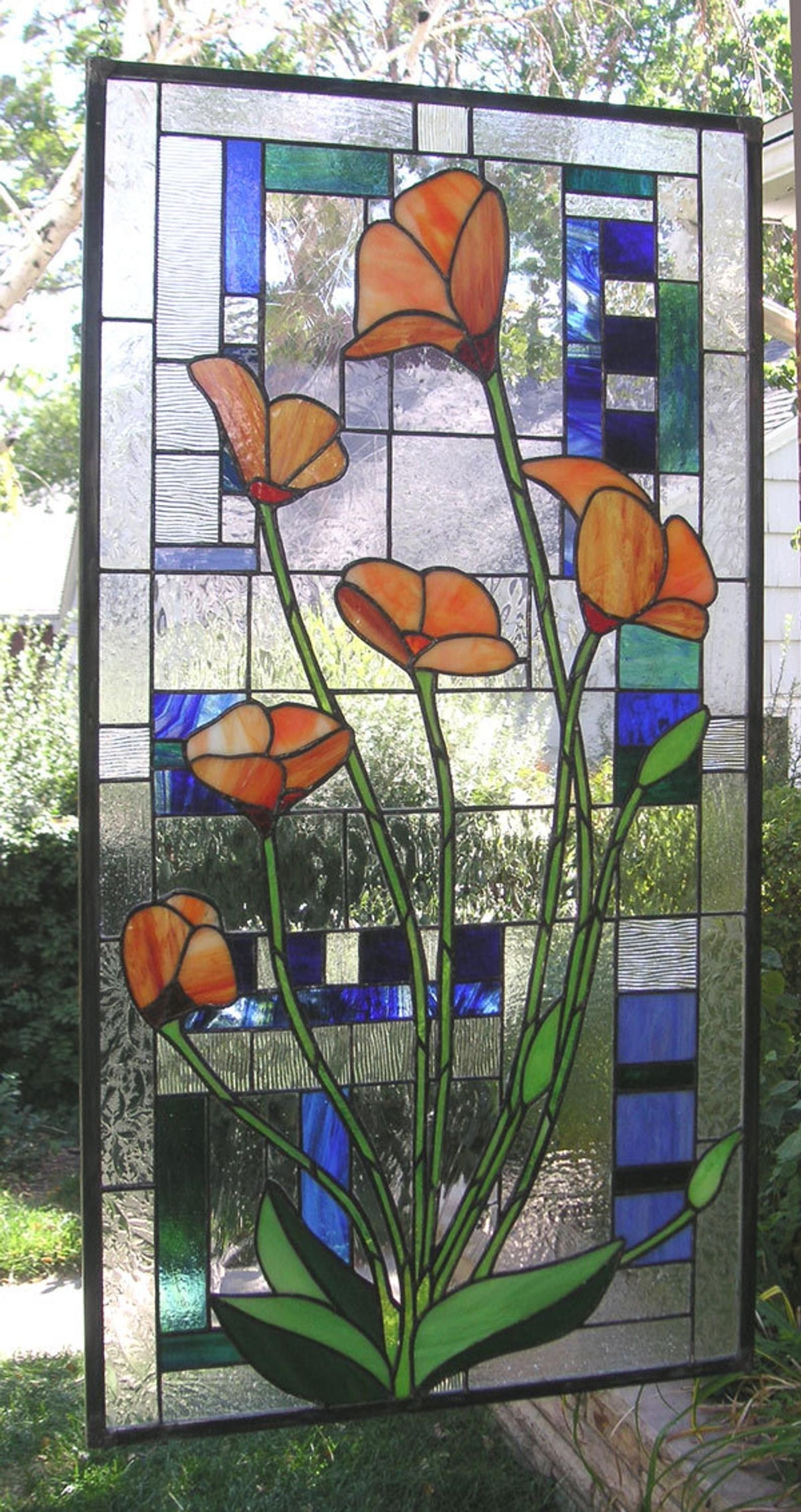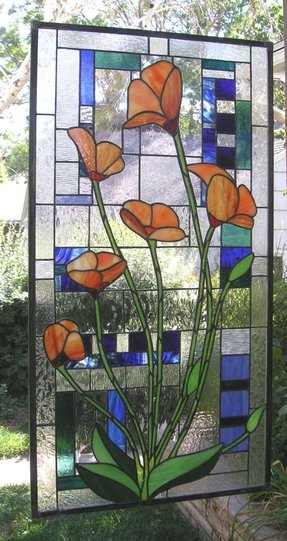 Six california poppies blooming large
There is no better decoration of your garden than a panel made of stained glass. The one in the picture features a beautiful image of a flower on a white glass background with vibrant blue accents. It will catch the sunlight and nicely sparkle.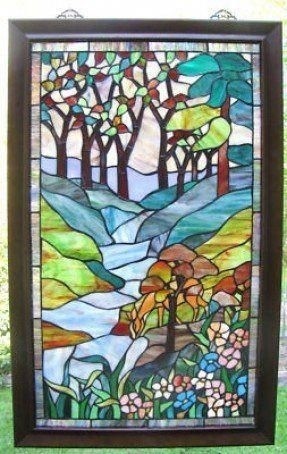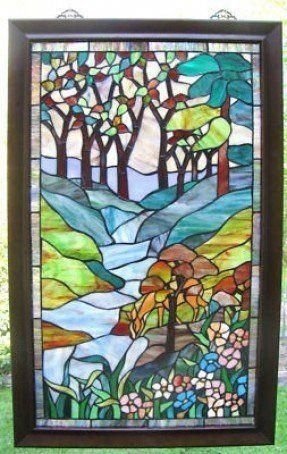 Tiffany stained glass window panel deer drinking water
Nature themed stained glass window panel depicting a dreamy forest landscape with blooming flowers and blue river. Stained glass mosaic incorporated into rectangular frame crafted of beveled glass, covered with lead.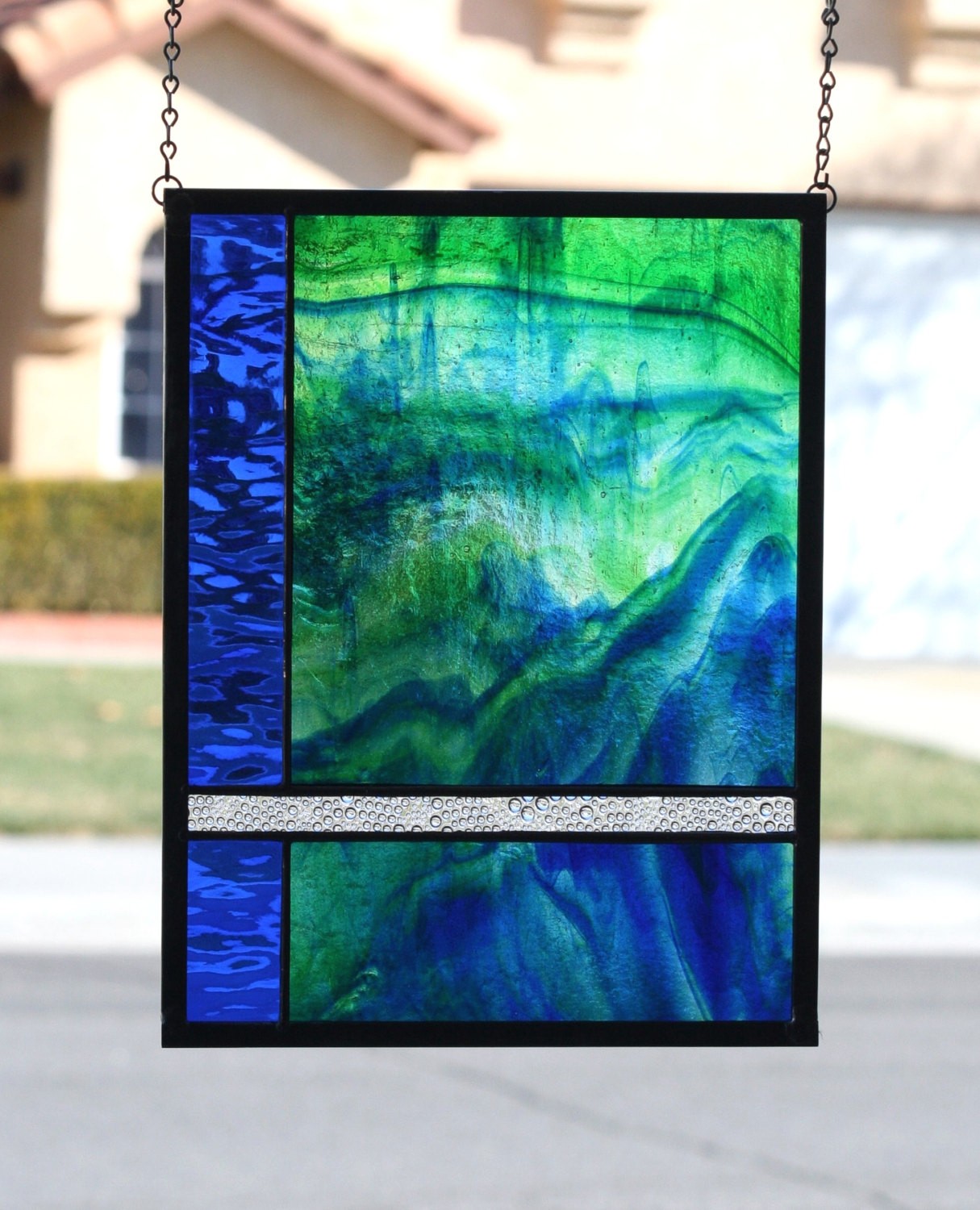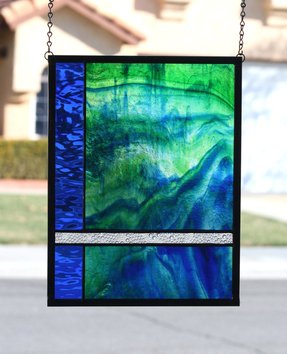 Ocean tides abstract stained glass
Sometimes the whole story can be included in the glass-the story of the green, blue, emerald and cobalt, which creates streaks on the stained glass of the hill and the river. A beautiful, delicate ornament in the form of a Tiffany stained glass window panel.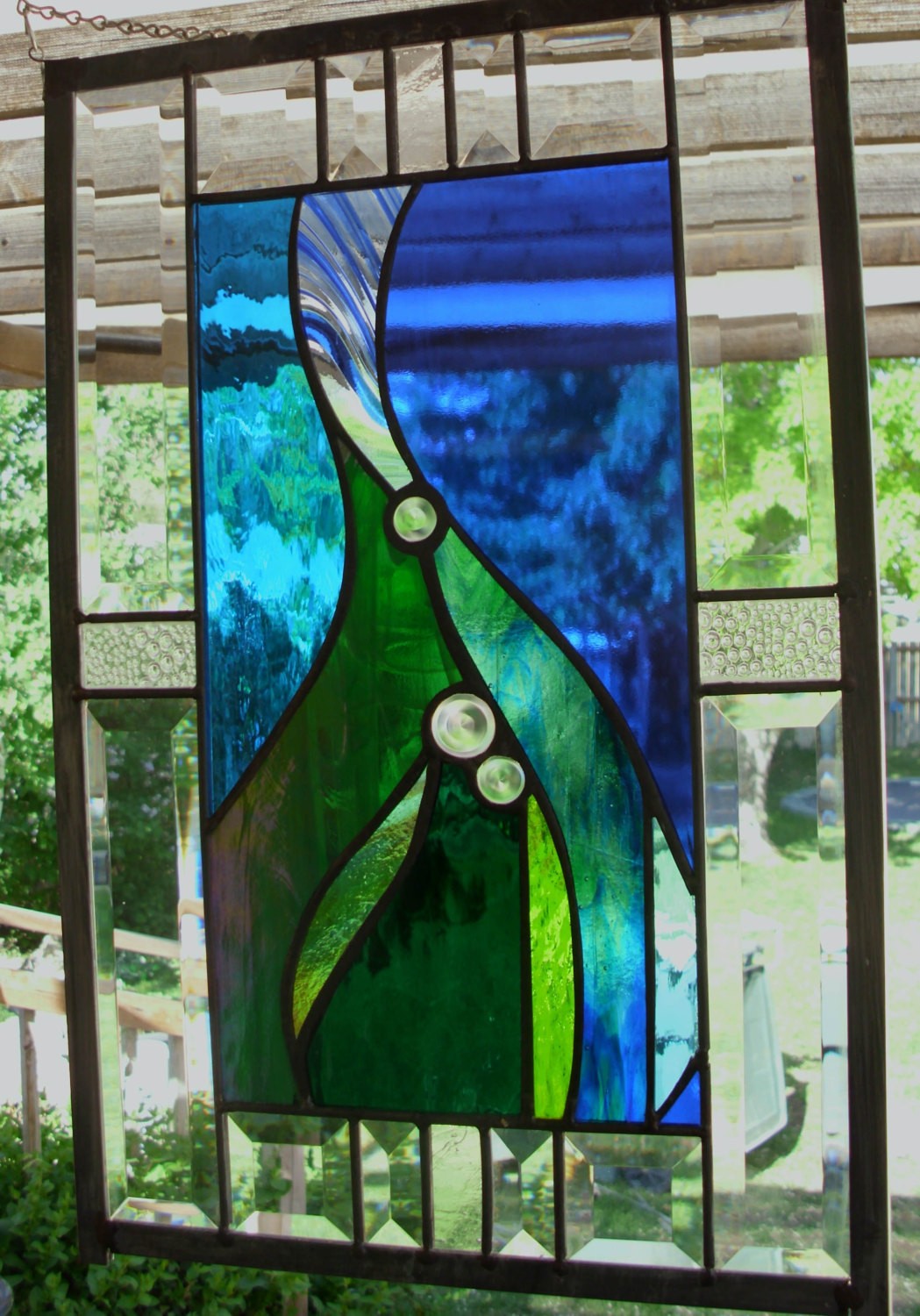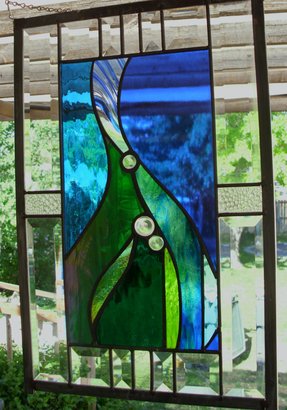 Abstract wind water beveled stained
A stunning panel made of beveled stained glass that will be a beautiful accent of your patio or garden. It features an artistic image of wind and water in beautiful shades of green and blue with a transparent frame.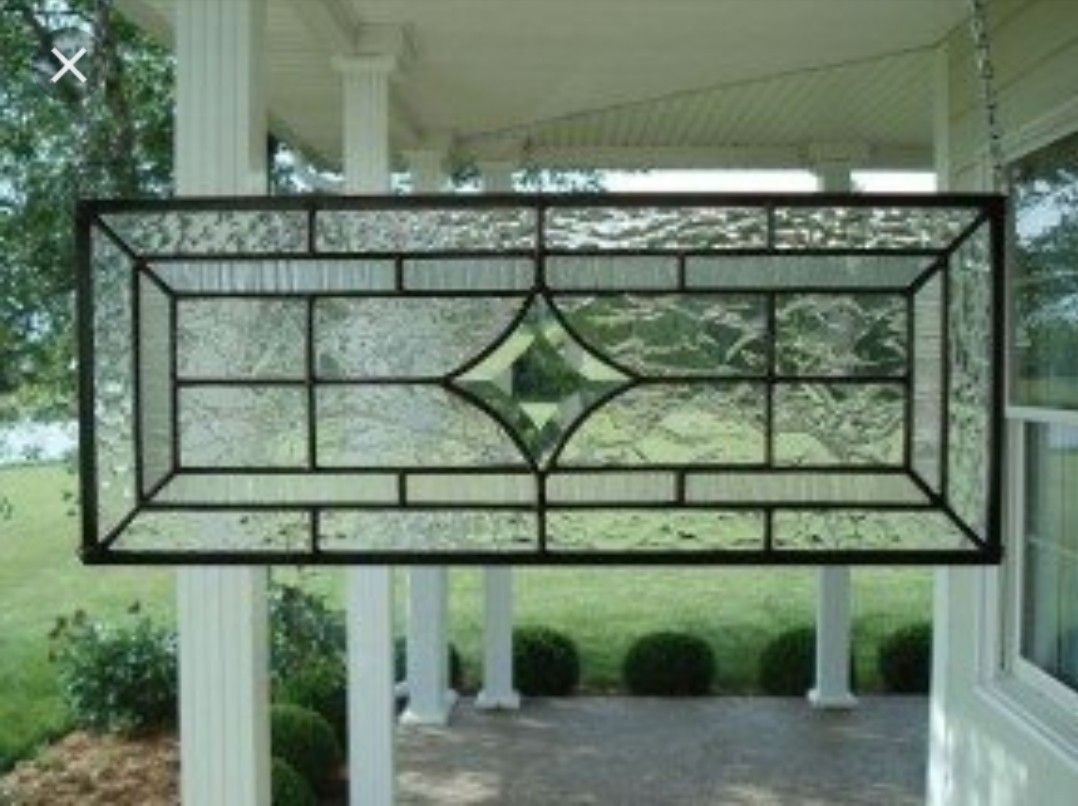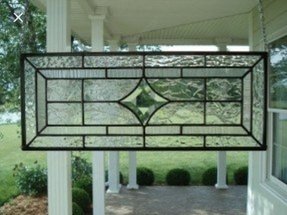 Beveled star textured clear stained
Beveled star and textured window panel constructed from clear stained glass. We love the clearence of its class, that looks pretty much like dimond. Ideal to be used as a new part of old door, to change its overall look.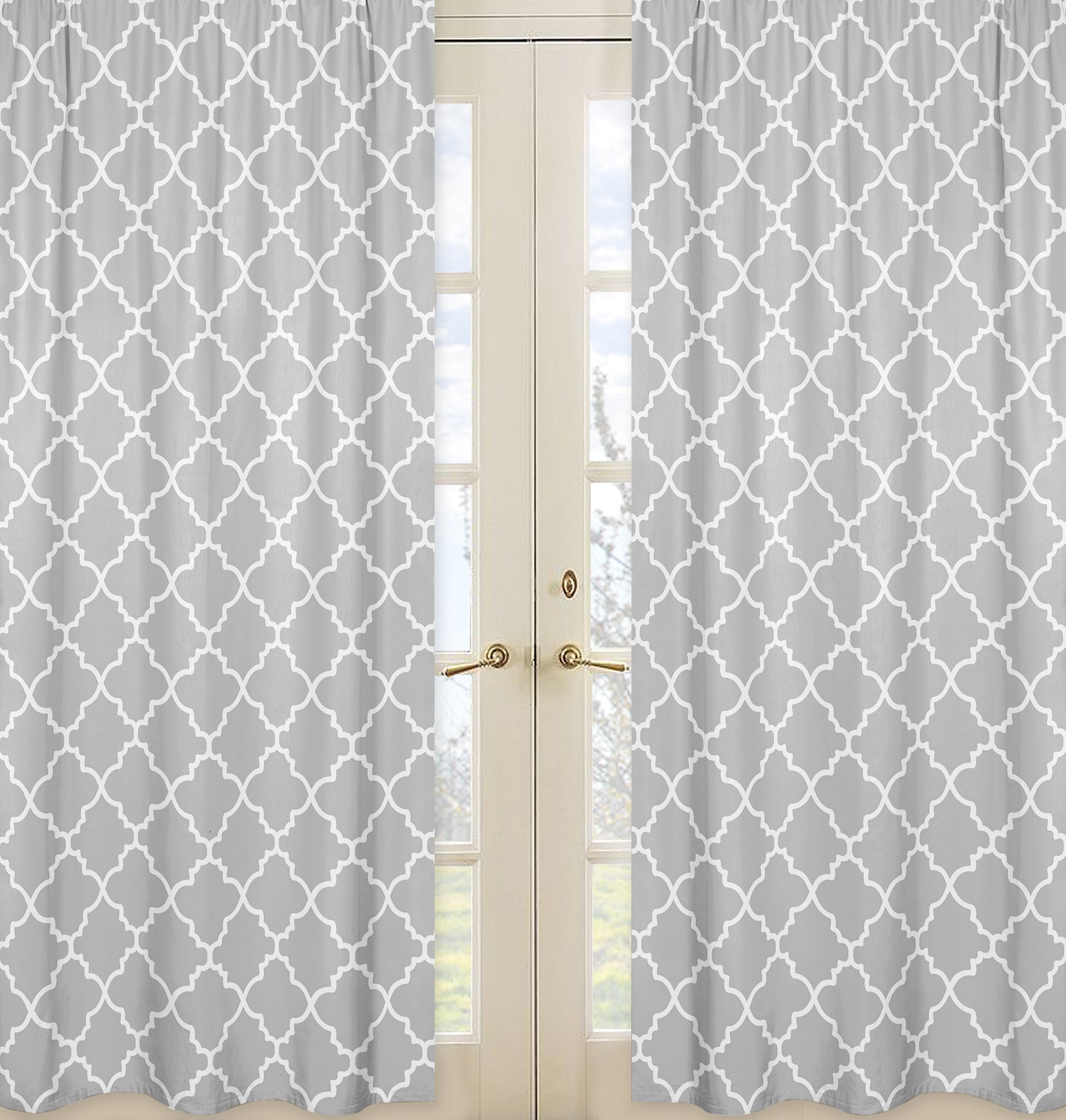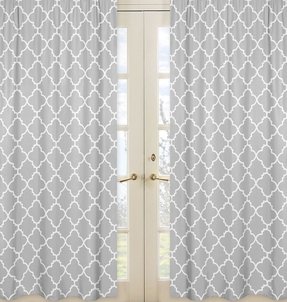 Trellis Window Panel (Set of 2)
Add a touch of modern sensibility to your interior decor with an accent of these brushed microfiber curtains (sold in a set of two panels) in ashy gray with white geometric pattern. Soft and light weight.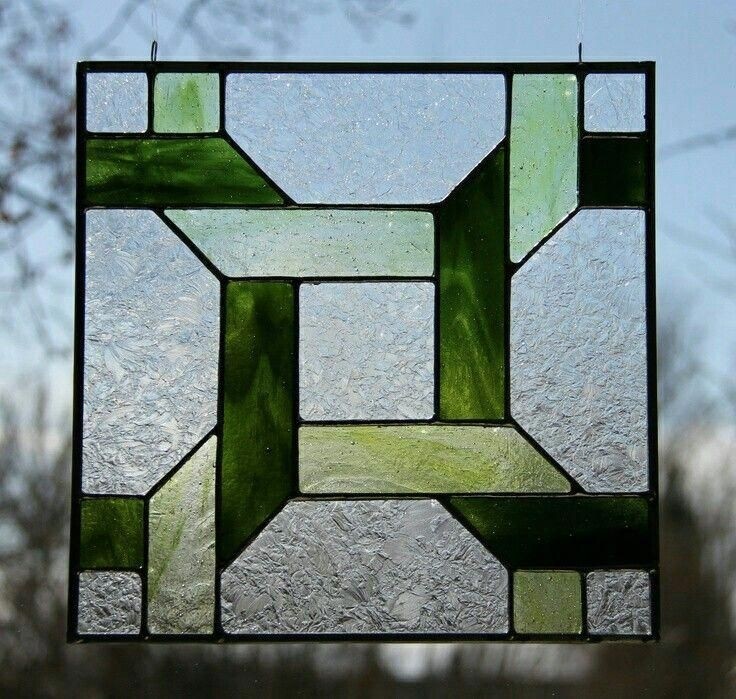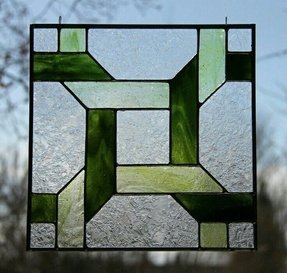 Original knot quilt pattern stained glass window
This phenomenal stained-glass window panel is a stylish element that makes the decor delight. The whole is beautifully composed of elegant designs and colors, making the interior unique. The perfect solution for any interior.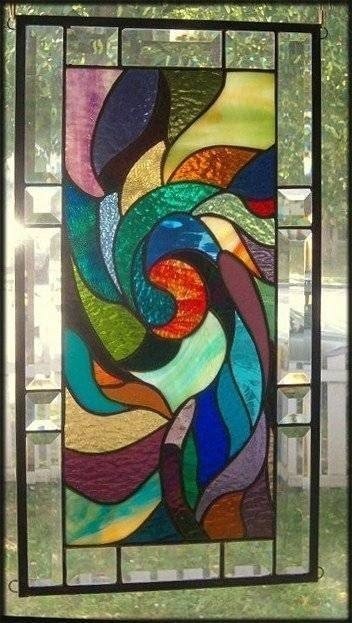 A Whirlpool of Color Stained Glass Window Panel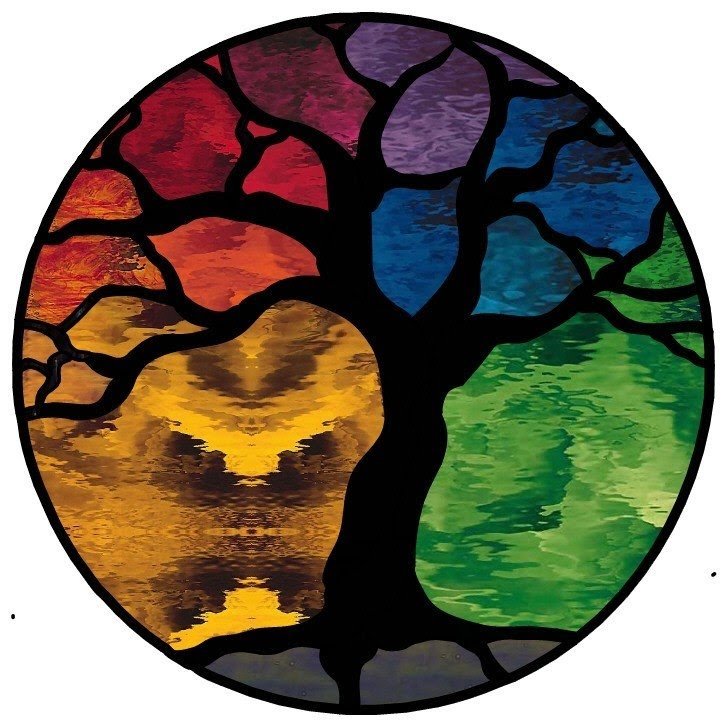 Custom Stained Glass tree windows | Stained Glass Windows, Mosaics & Stained Glass Pet Portraits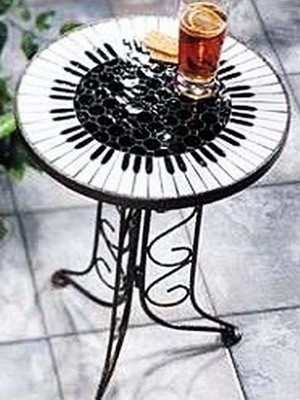 You do not have a piano and do you love Chopin concerts and music? No loss - a dignified stained glass piece of the roundtable, has a piano keyboard pattern that wraps around the round frame. The center is made of granite. The whole has a dark gray color.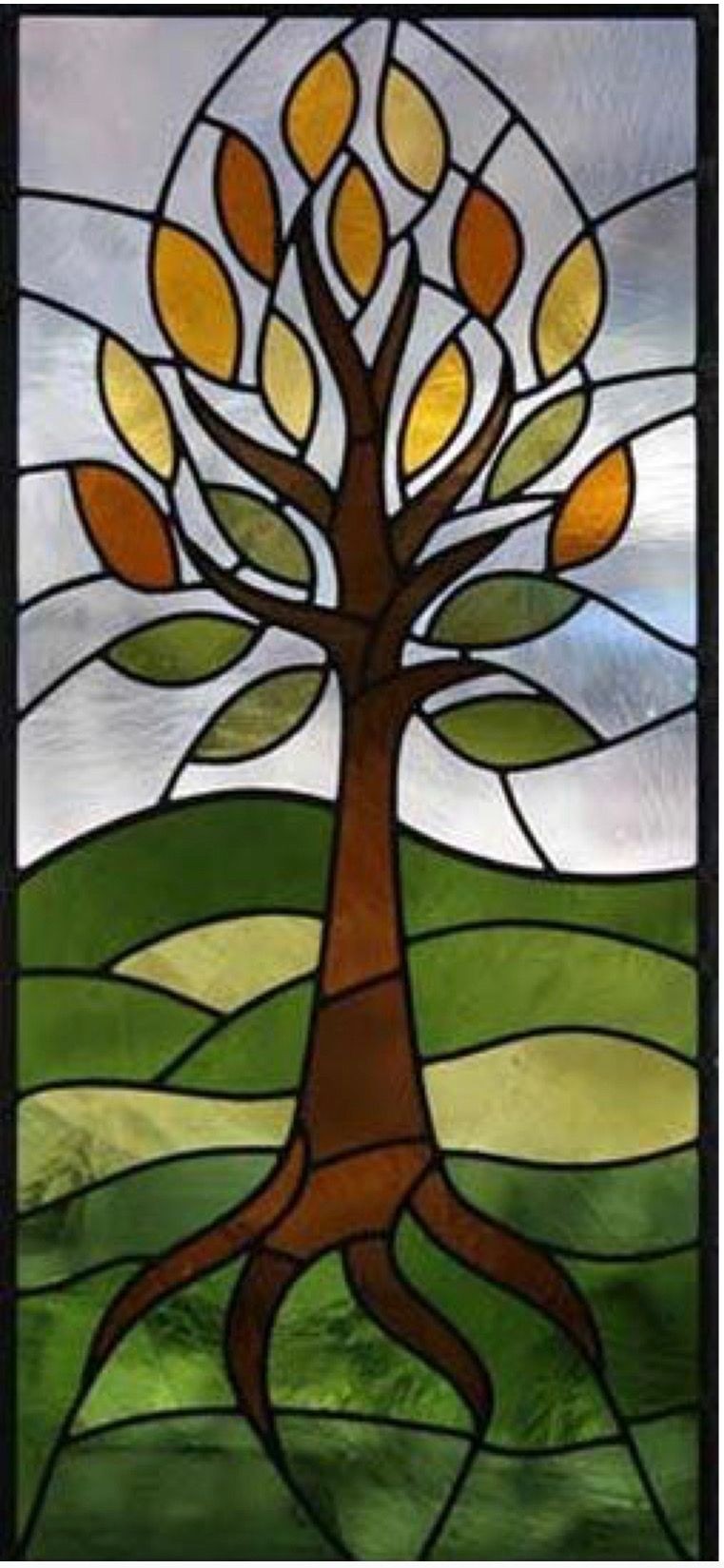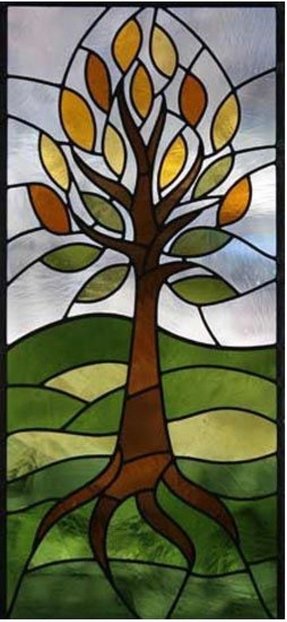 Elegant stained glass window covered with colorful glass. It is decorated with tree theme. Adds freshness and elegance to each room. Suitable for residential and commercial premises.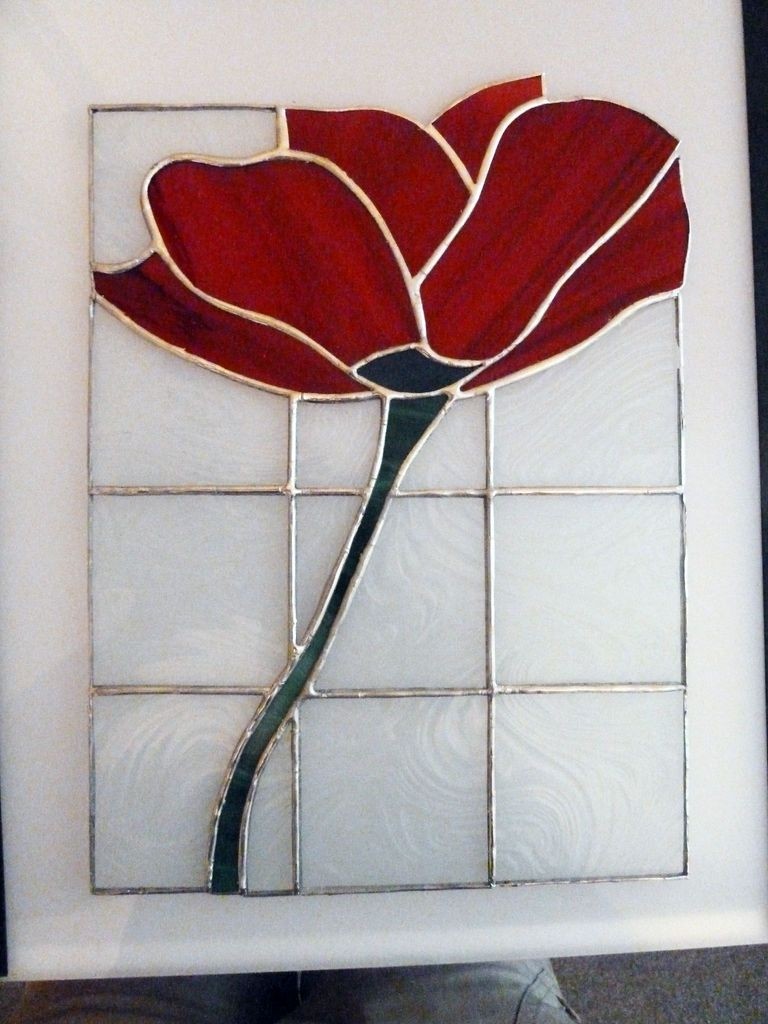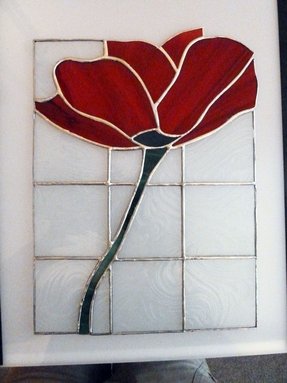 Stained glass window panel that includes a flower pattern finished in black and red color. White metal frame provides good stability of the whole construction, so it will serve for many years without damage or excessive wear.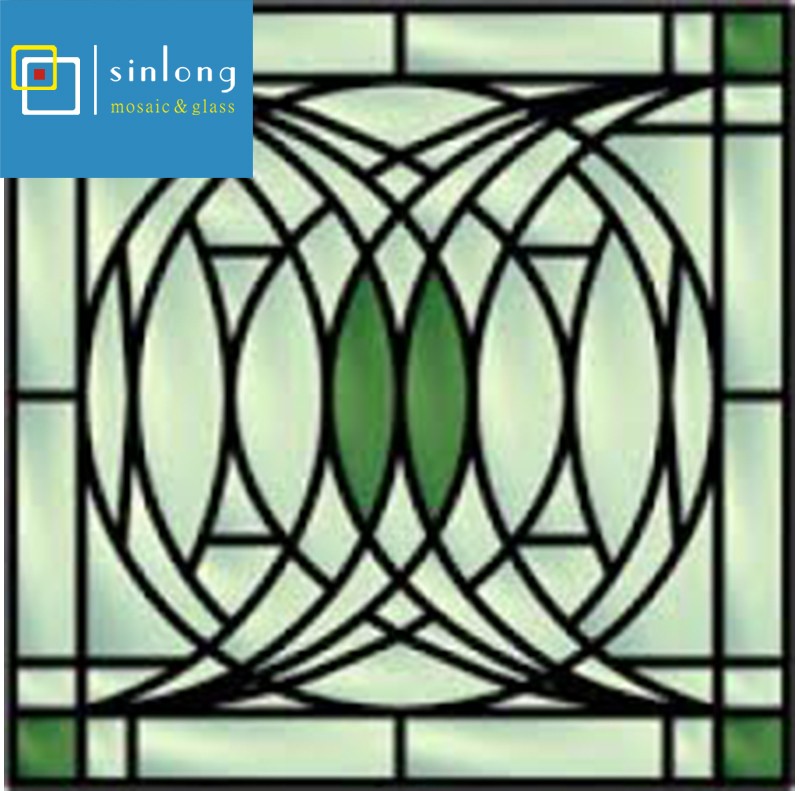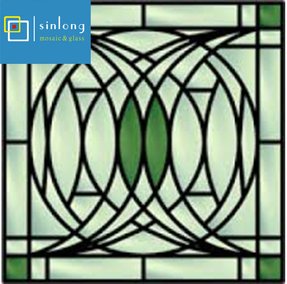 An eye-catching decoration for indoors. This gorgeous window panel is made of green pieces of stained glass that are embedded in a powder-coated metal frame. The panel is suspeneded from a strong chain. Easy to hang.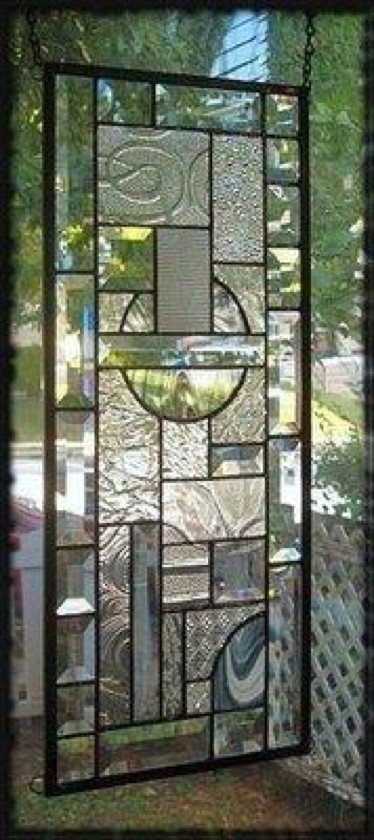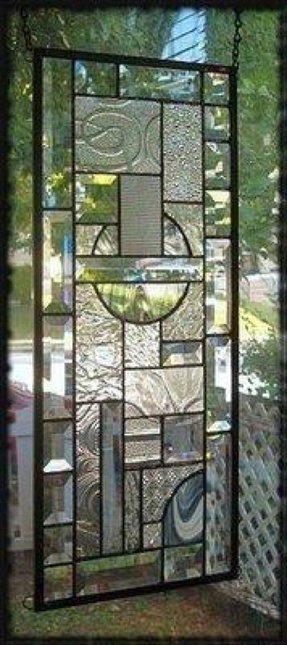 A panel made of stained glass is a wonderful decoration of every patio or garden. It's made of transparent and matte white glass with a black frame. It will catch the sunlight and beautifully sparkle.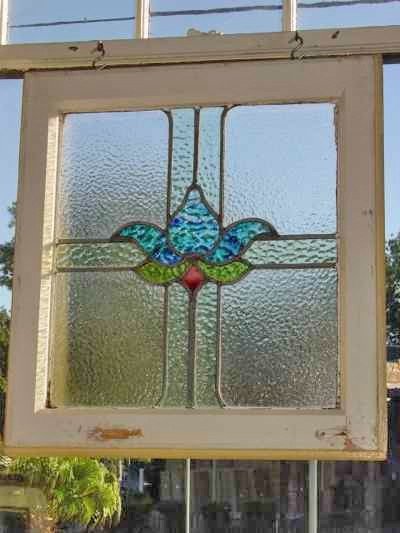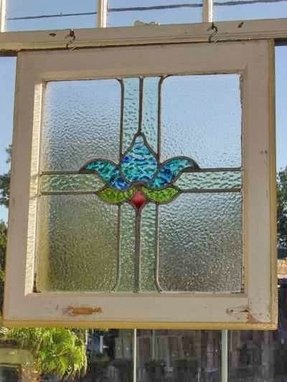 Mottled Blue Floral Antique Stained Glass Window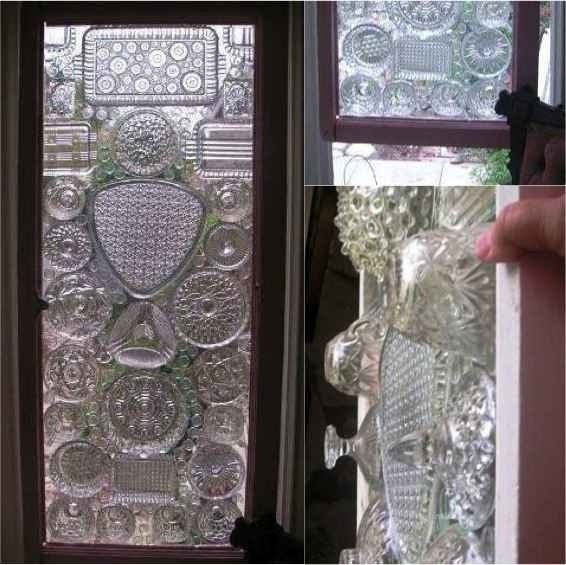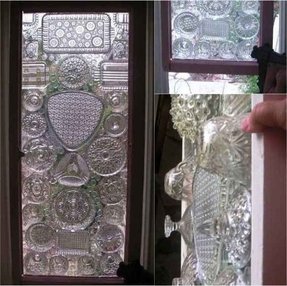 Now you can beautifully adorn your living room window by using this fancy window panel made of repurposed glassware lids and plates. Together they form a lovely mosaic of crystal pieces, beautifully spreading the sunlight across the whole room.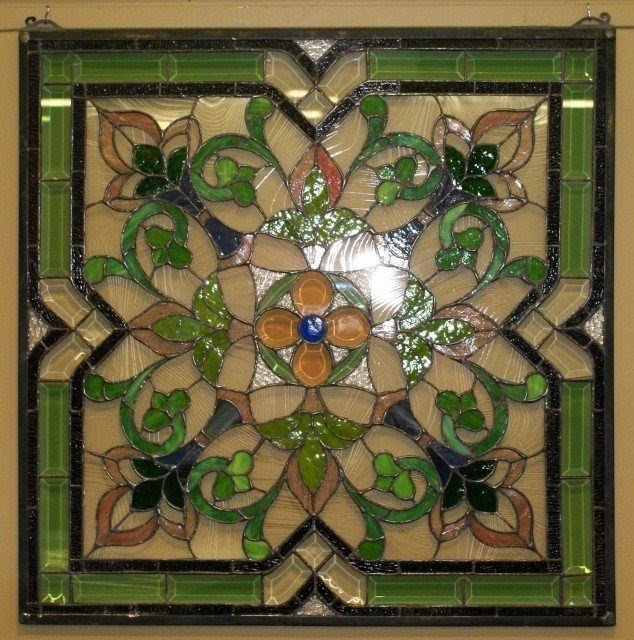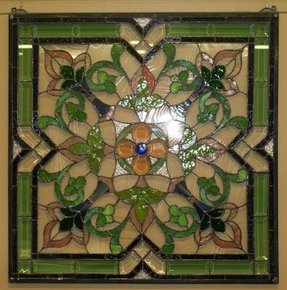 antique stained glass windows - Bing Images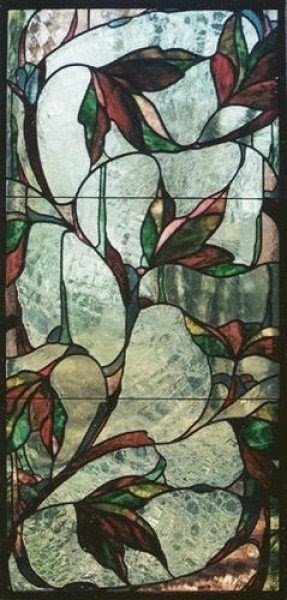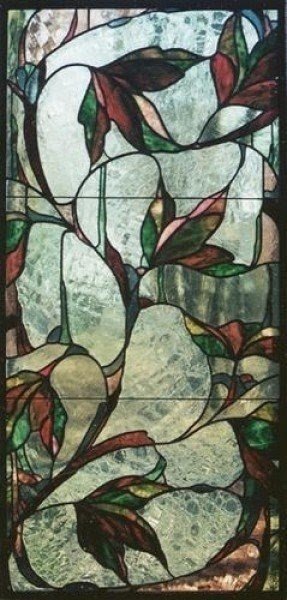 Vintage stained glass work panel, which can be used as a hanging decoration of your wall or just windshield in window. This unique adornment is made of colorful glass and has natural, floral pattern.


Made of stained glass elements for windows or doors is a spectacular way to truly original interior design. Beautiful elements in different colors bring out the decor and bring a cozy character. Ideal for creating interesting compositions.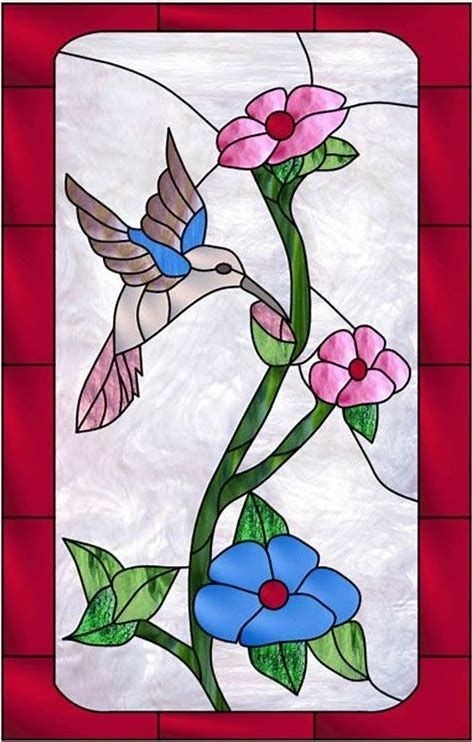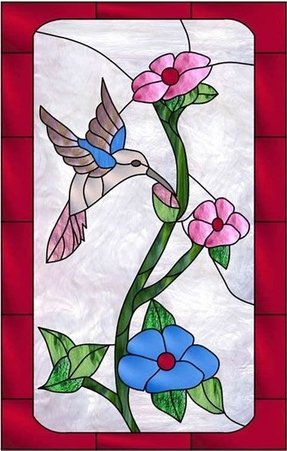 All modern hummingbirds are found in the New World. However, everyone can have them in the form of a Tiffany stained glass window panel. Fuchsia and raspberry color make the frame, we see also a gray hummingbird pollinating flowers.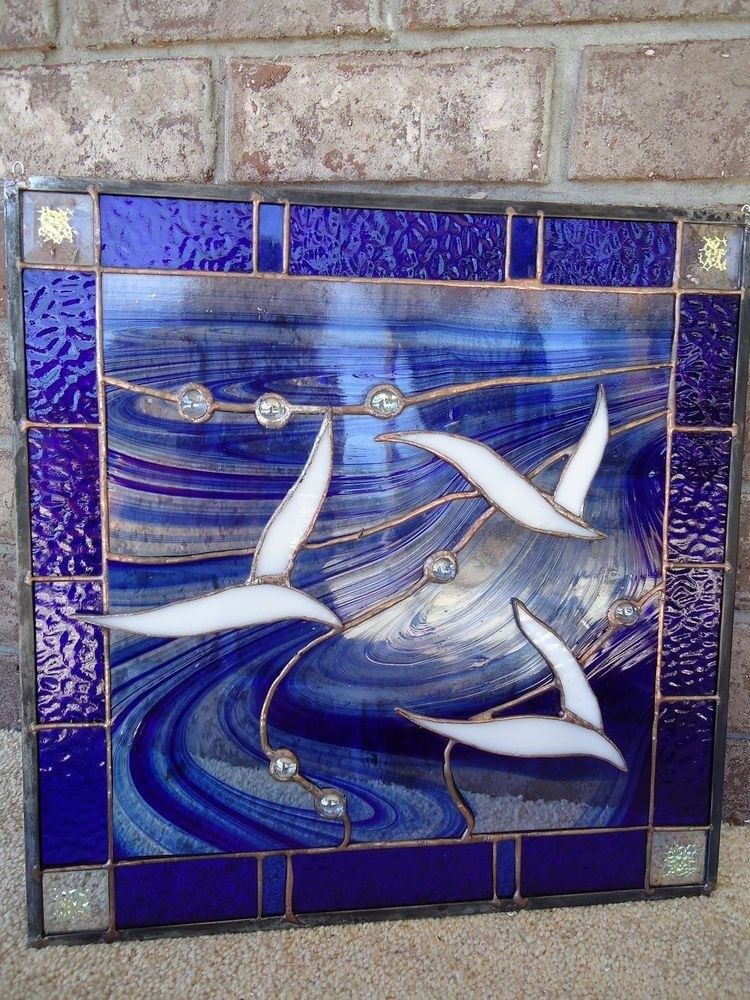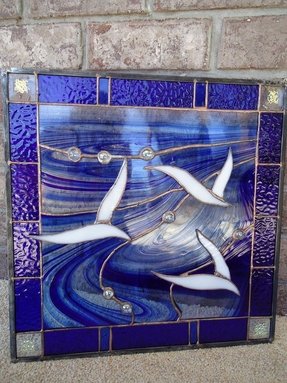 OOAK Stained Glass SeagullsTransom Suncatcher Panel Window Nuggets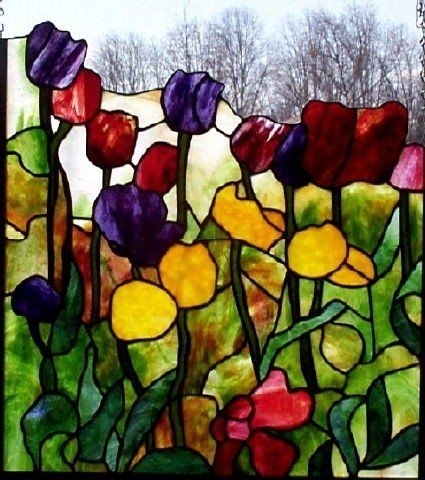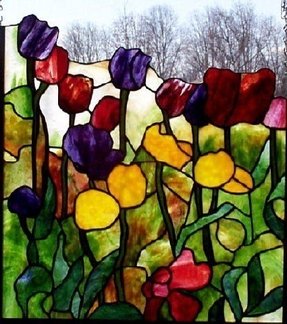 Tiffany's Tulips by M Stained Glass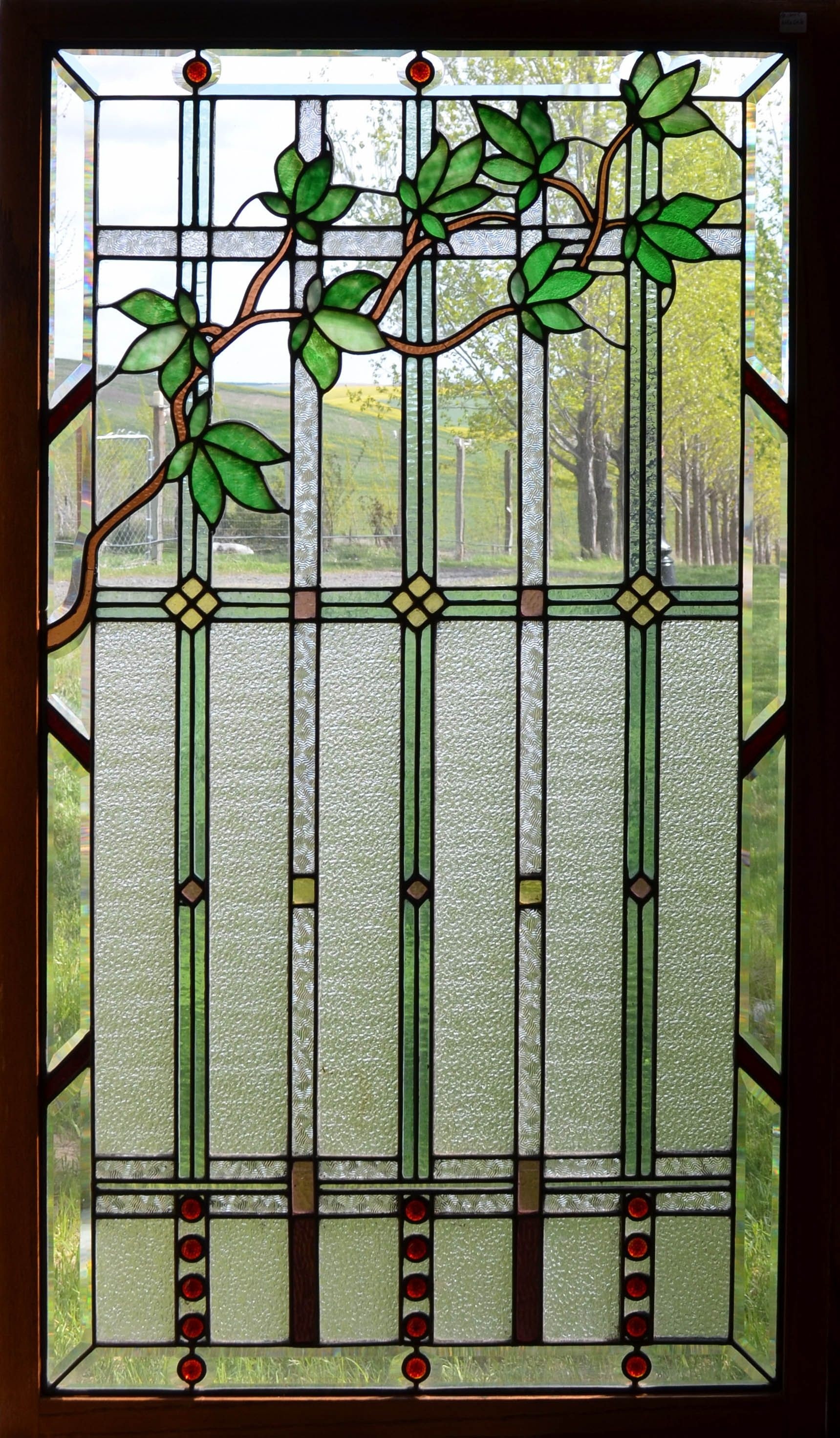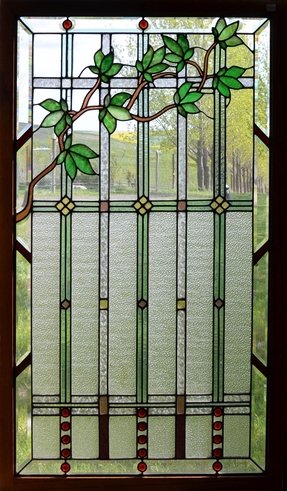 Antique American Stained Glass Windows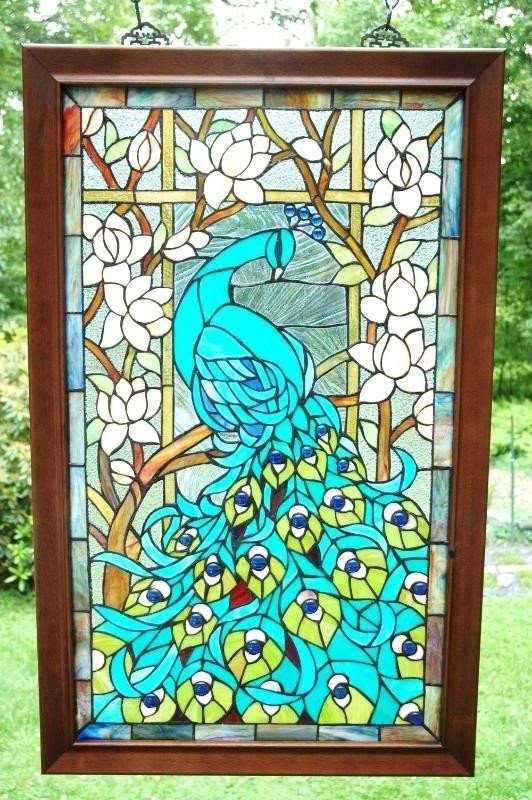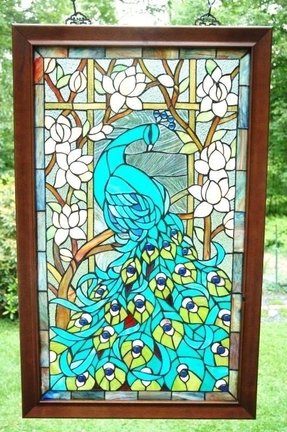 Tiffany Sty stained glass peacock window panel,23x36.5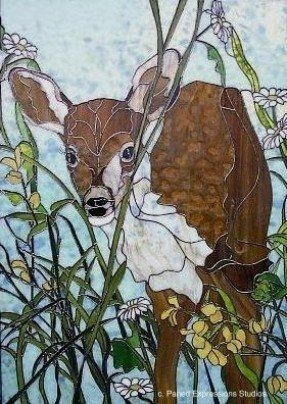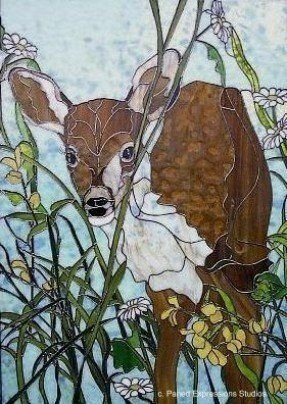 Birds, animal, cats and dogs stained glass, etched glass windows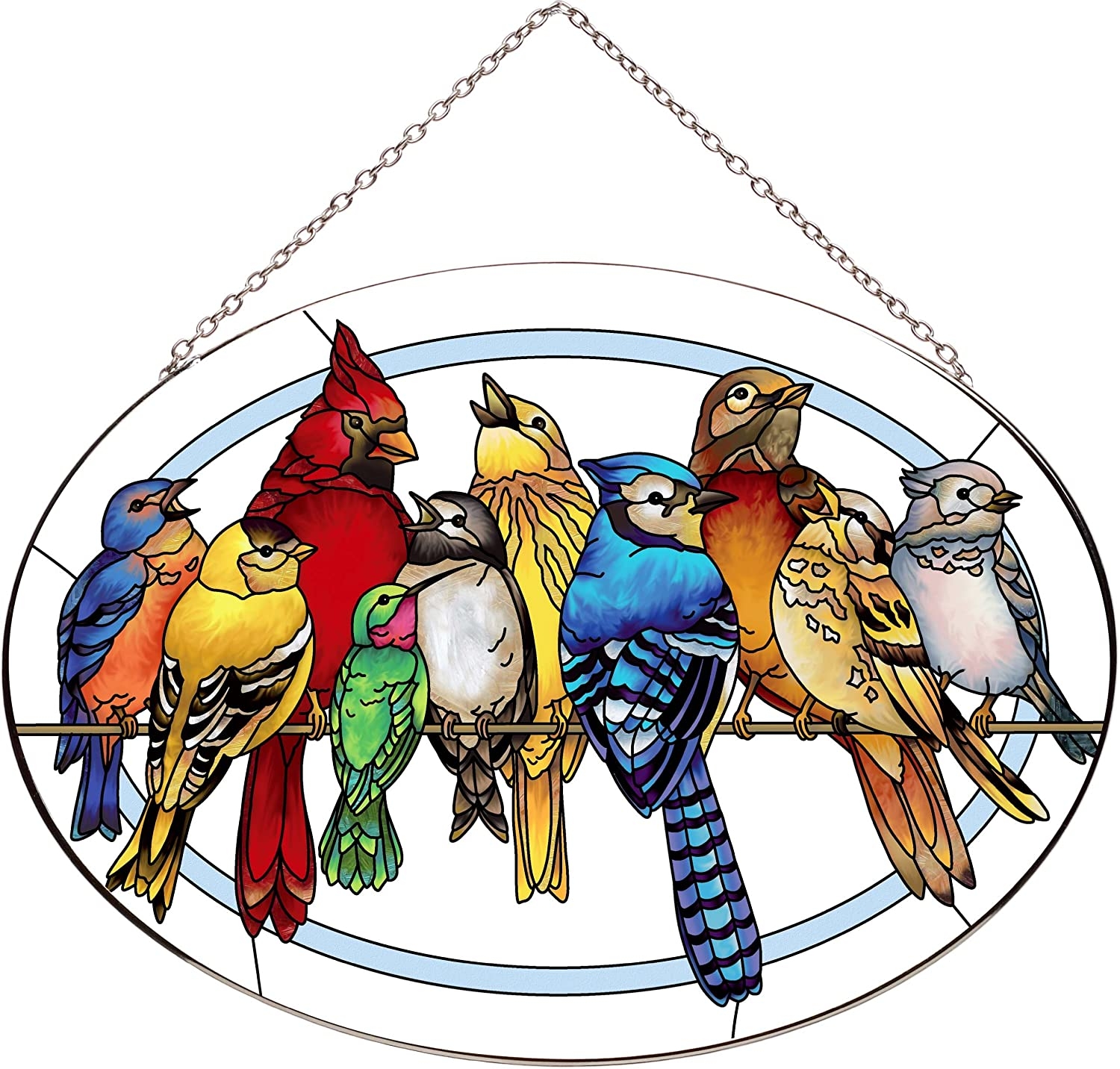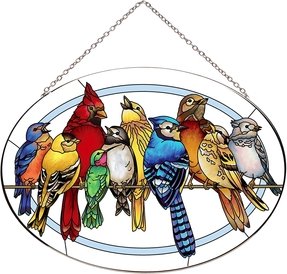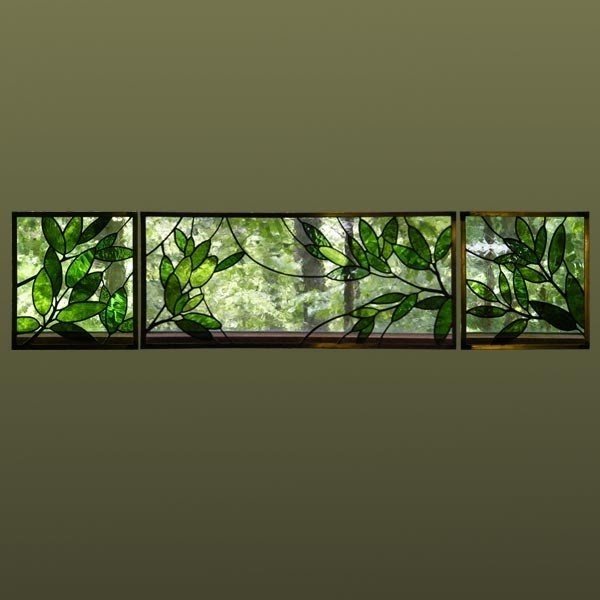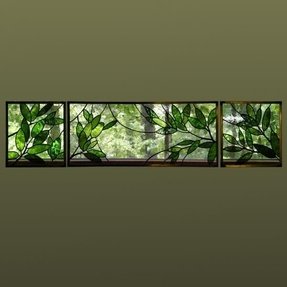 clematis by anne ryan miller glas studio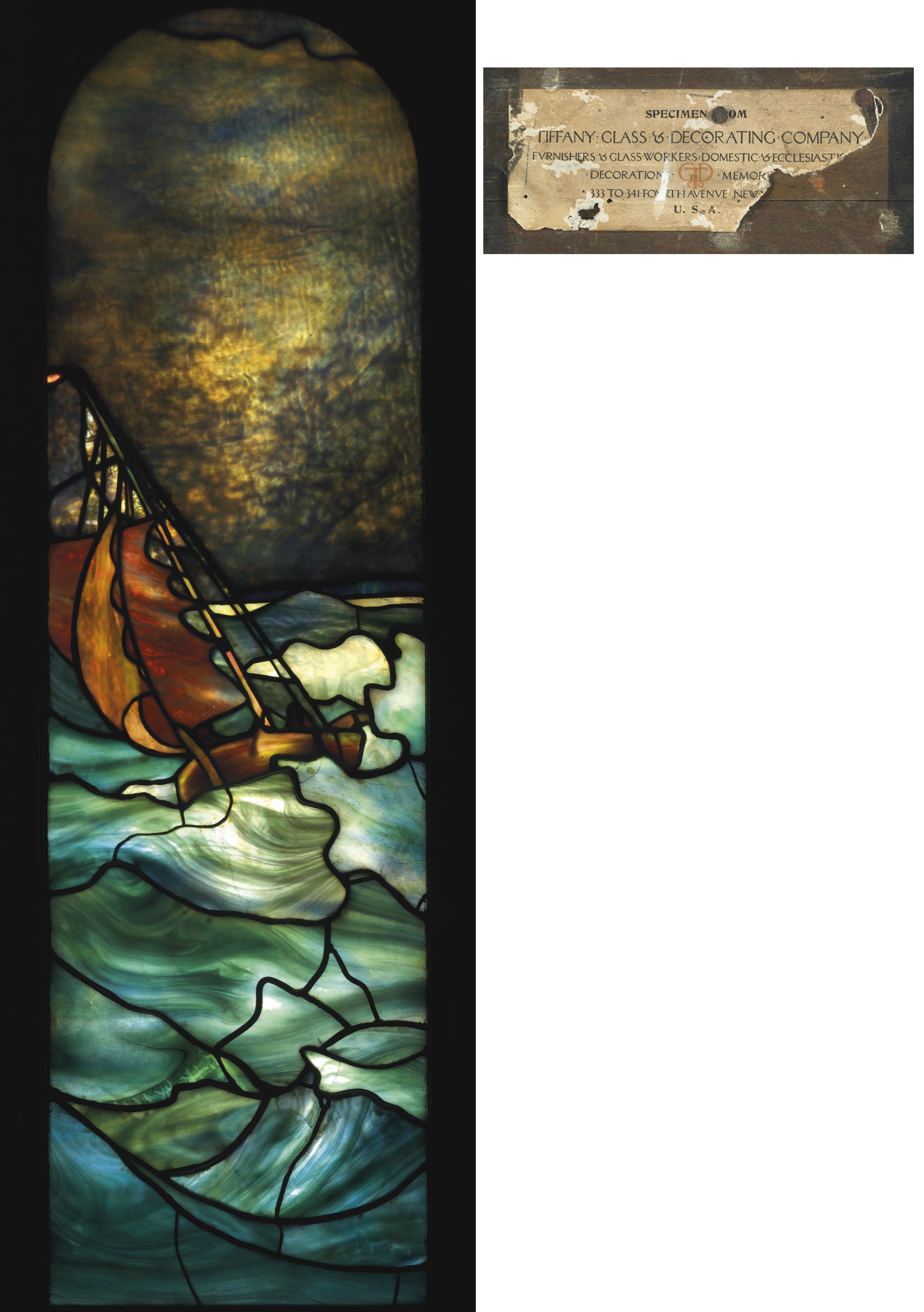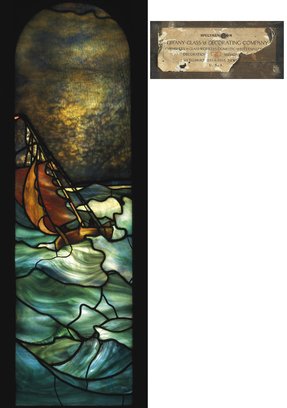 Stained glass is not only the medieval period,the decoration of the temple.Even in the modern interior can be a fantastic addition.This presents in quite dark,tarnished colors sailing by the sea. In the way like Tiffany did. It would be a perfect window panel.


Victorian Tiffany Poppy Stained Glass Window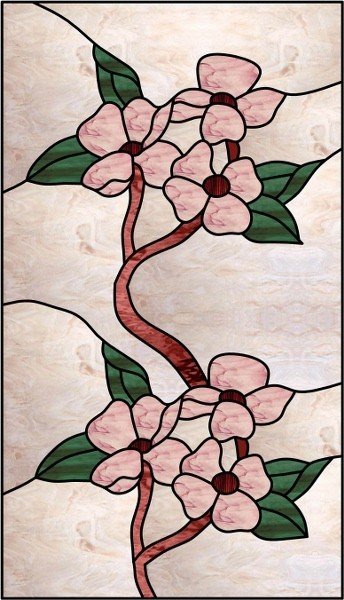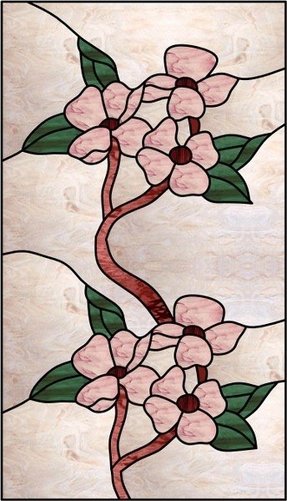 The pink flowers on your window? Why not? This Tiffany window panel is made of stained glass with pink and green colors. I like these decorations in living zone and porch.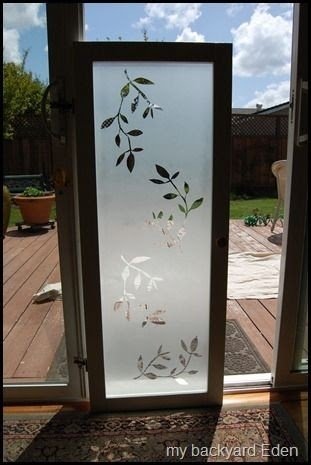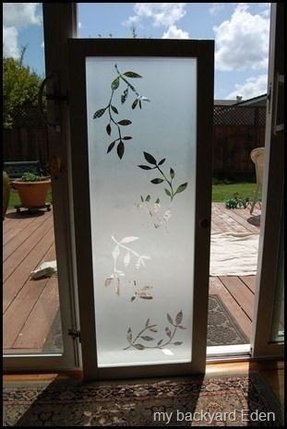 A beautiful example of DIY project. Frosted glass window panel distinguishes itself with lovely leafs motive. It gives the room coziness and unusual character. Fits well into almost every room in the house, from the bathroom to the living room.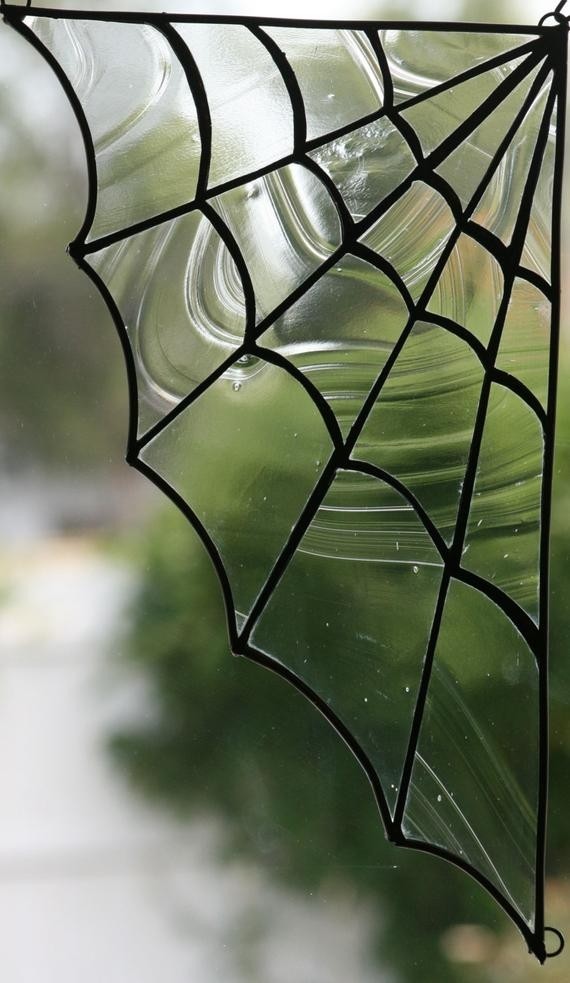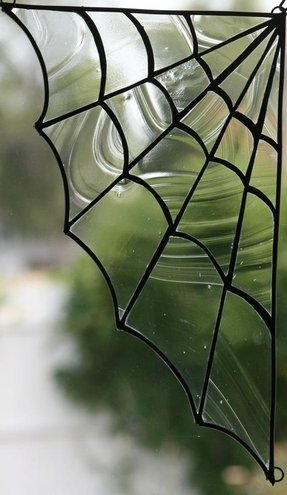 Large Spider Web Stained Glass Window Panel by Lindaleeglass, $50.00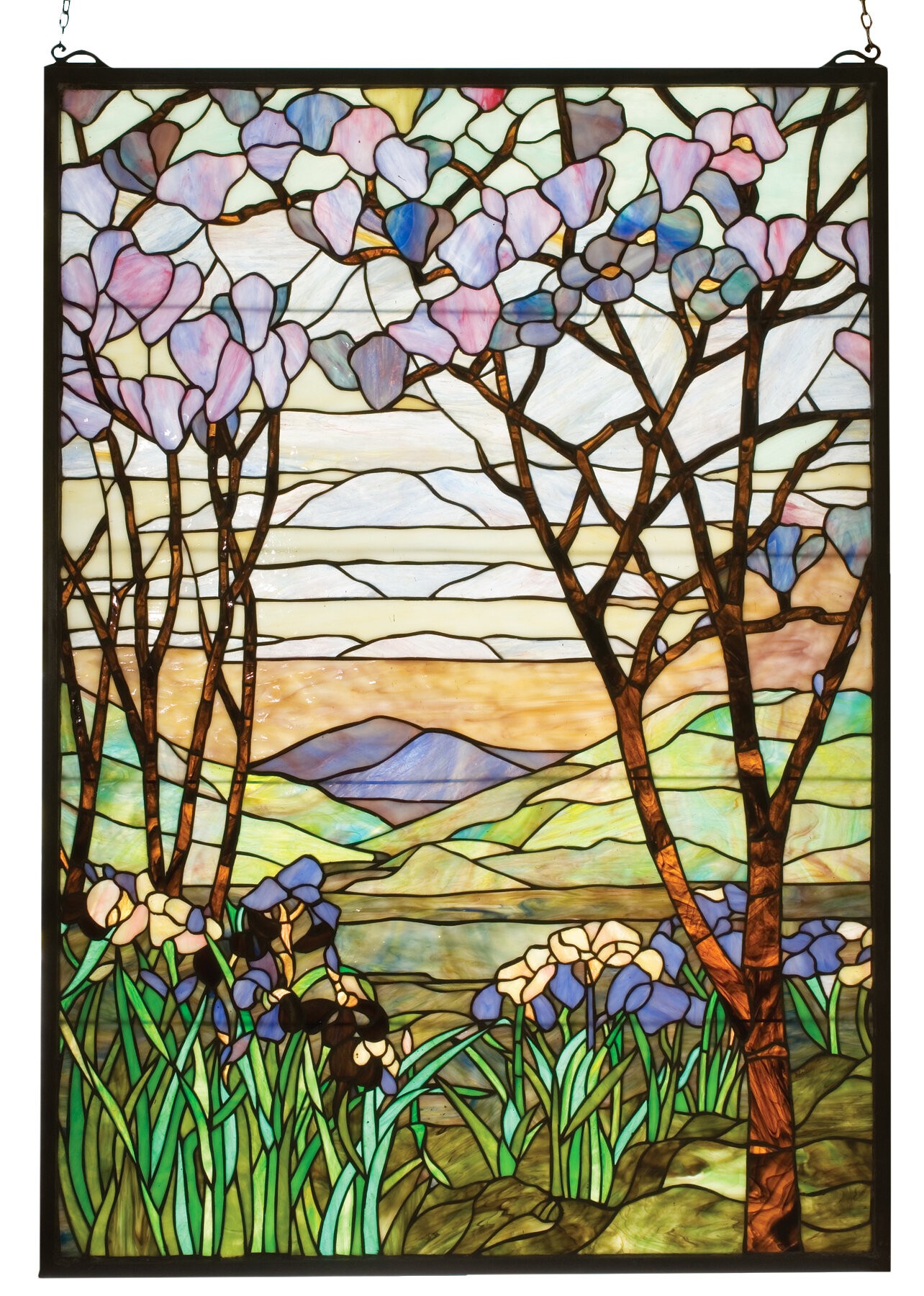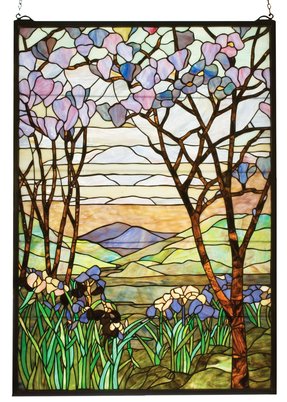 Iris Tiffany Magnolia Stained Glass Window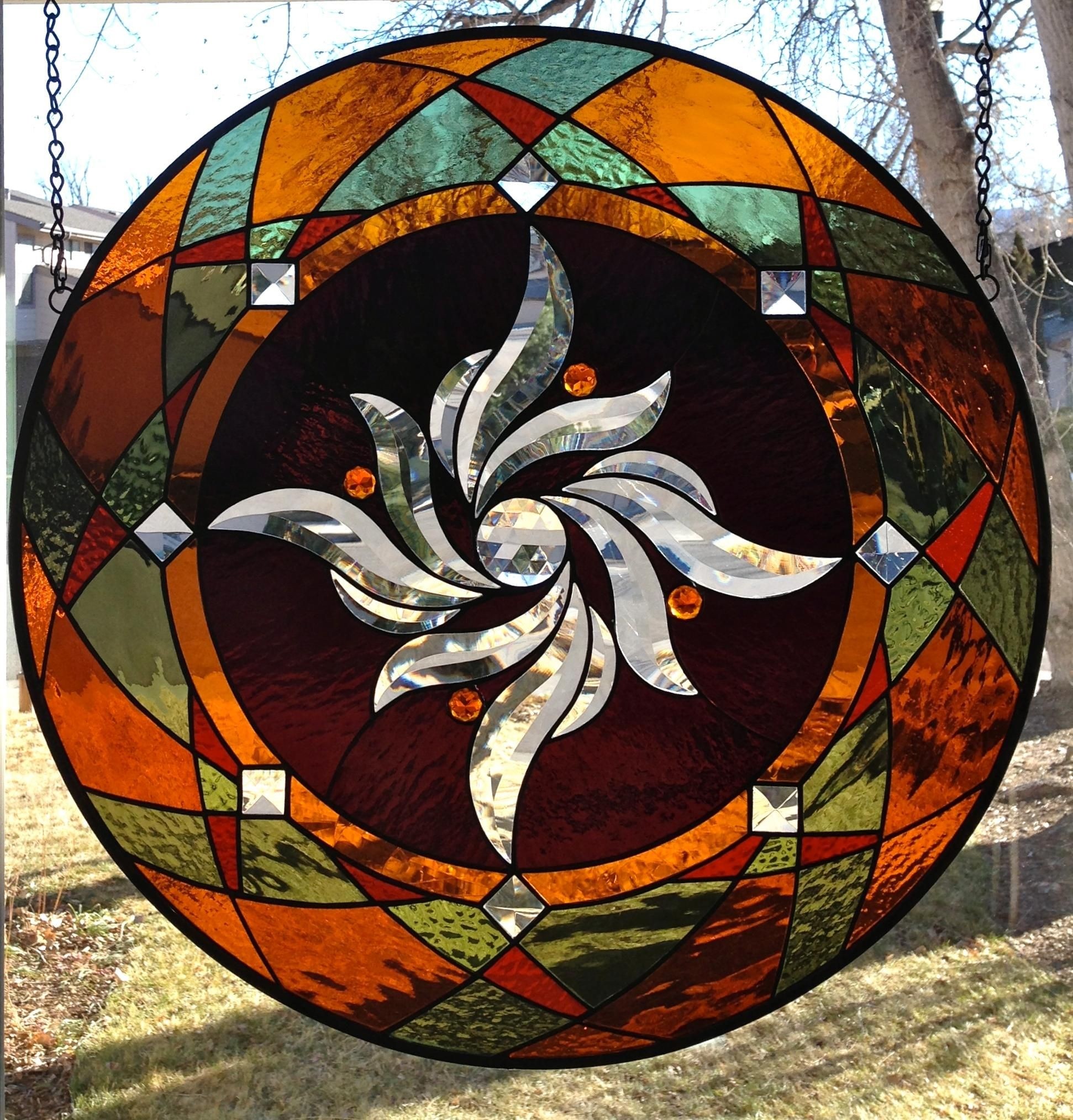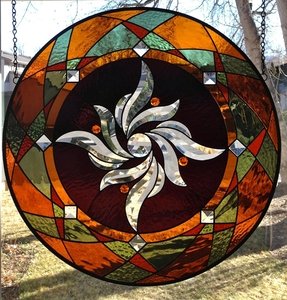 Circular stained glass window panel with spiral medal - is made of conical glass with dark brown cylindrical glass. It connects positively with dark amber and cathedral glass. In the middle, the floristic decoration has a chick silver color.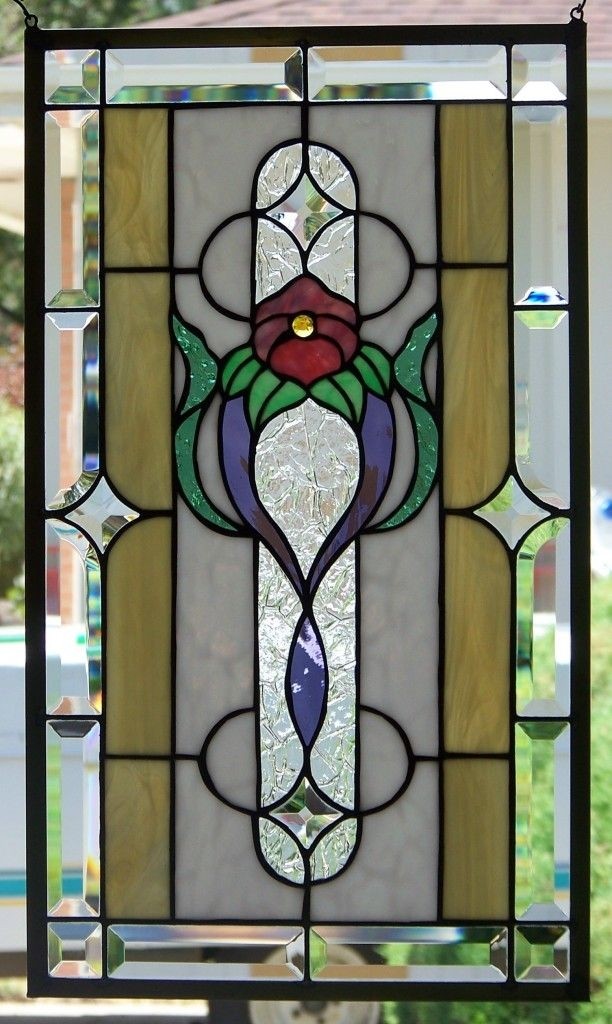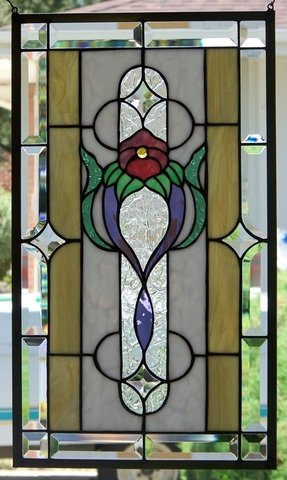 Stained glass window panel mounted on metal frame and covered with colorful glass. It is fitted with adjustable chain. Stylish decoration for all kinds of interiors according to taste. Classic form and elegant design.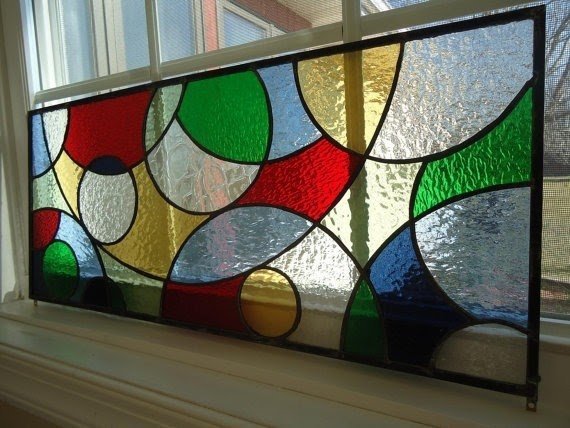 stained glass window panel- love it!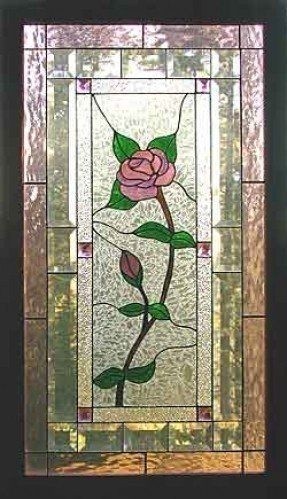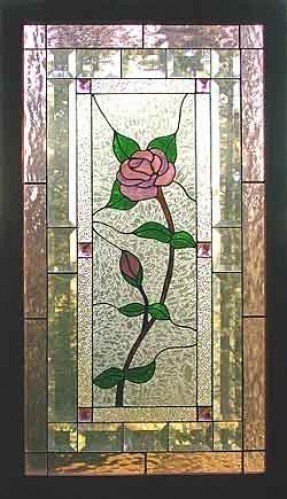 Beautiful glass framing the rose.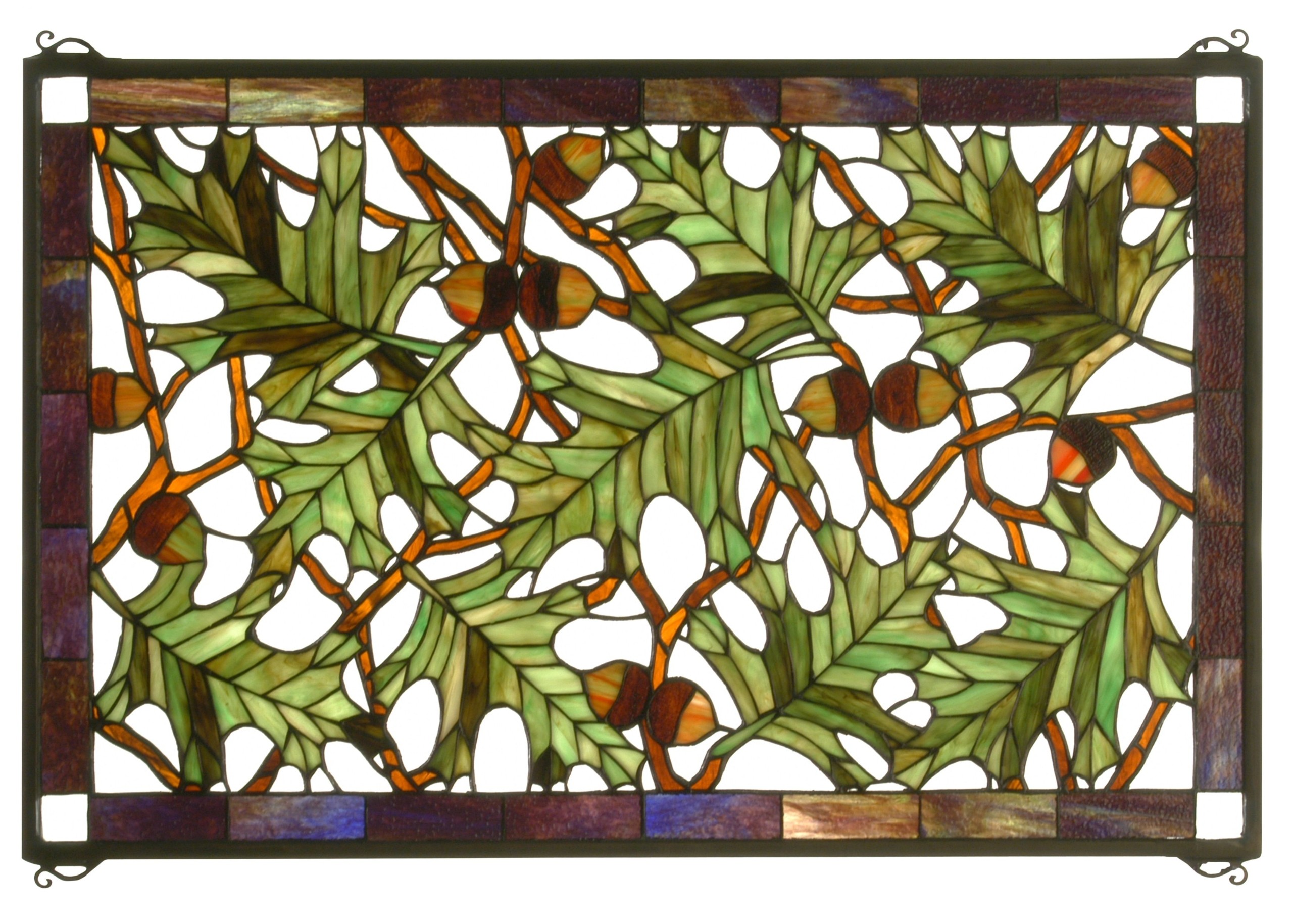 Lodge Tiffany Stained Glass Window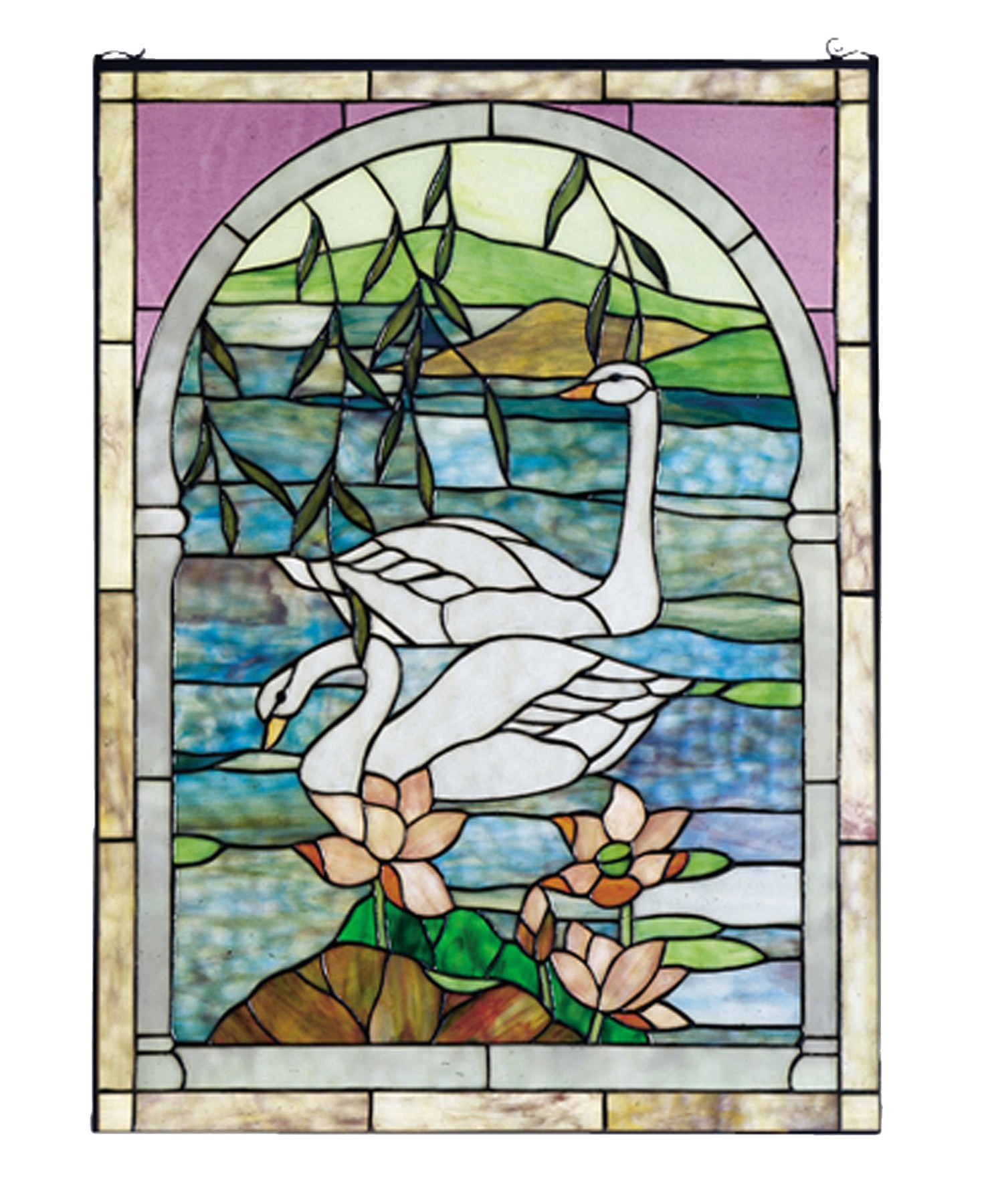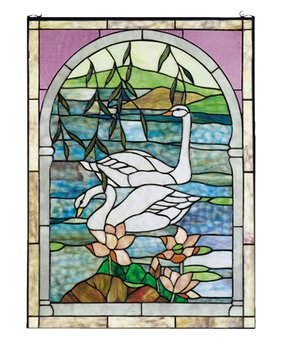 Tiffany Swans Stained Glass Window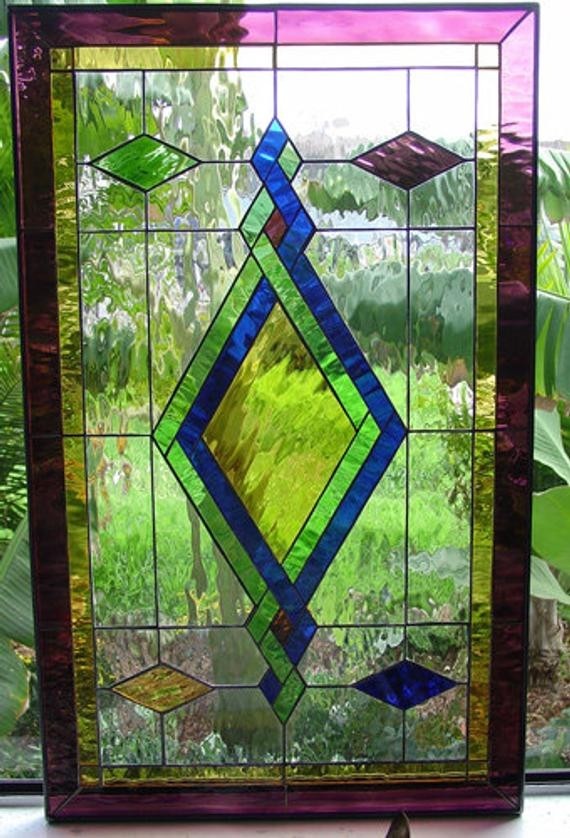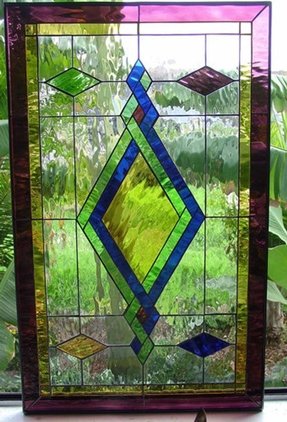 Decorative element that can be used in windows and doors. This stained glass window panel with diamond patterns is finished in different colors. This durable rectangular frame features simple lines that match any decor.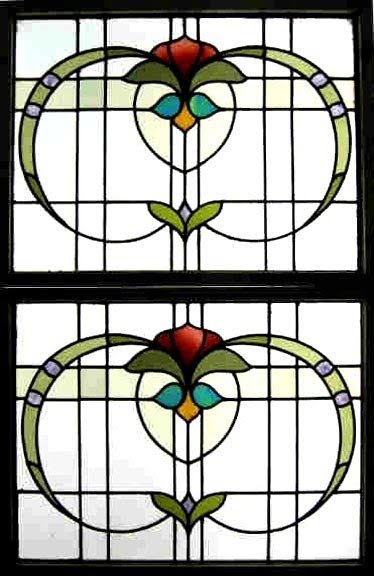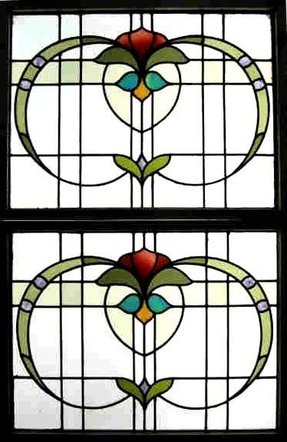 Simple and not so motley like stained glass window panels tend to be, this Edwardian windows inspired Tiffany panel oozes pure elegance. The composition is mostly pale green, with red and purple accents.