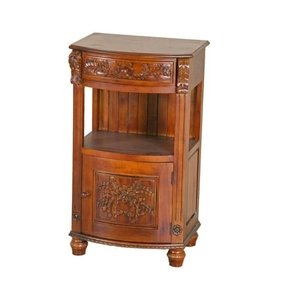 SAVE Single-Drawer Telephone Table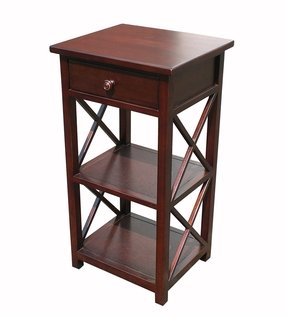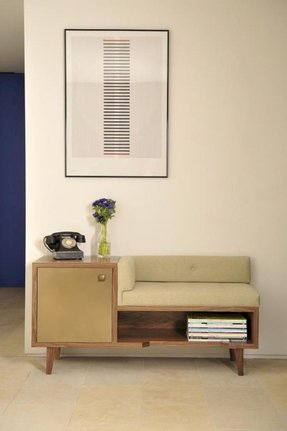 A vintage telephone table with a low back padded seat covered in plain sky-blue pink fabric. Splayed angular tapered legs, a frame, a rectangular top, inside surfaces have natural brown tones. A cabinet has 1 shelf and a square beige-finished door.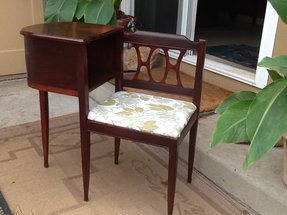 20 Photos of the Antique Telephone Table with Seat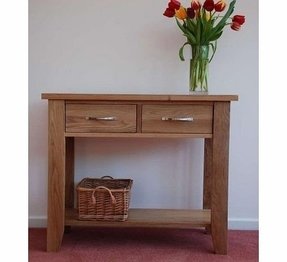 Contemporary oak console with two generously sized dovetail joint drawers, wide & sturdy top and bottom storage shelf. A perfect telephone table in an entry hall. Lacquered finish displays wood pattern.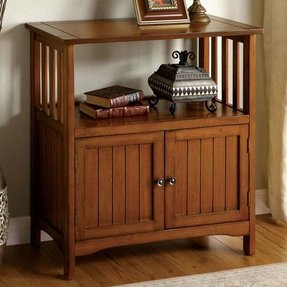 Furniture of America CM-AC279 Sanca Telephone Stand with Double Sided Door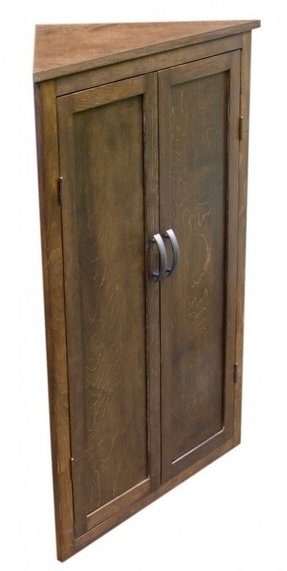 Nothing beats a corner cabinet for adding storage without taking up much space. Serving as a handy telephone table and router cabinet, this maple and pine unit measures 33" across x 42" tall x 16.5" deep. It has 3 shelves and is finished inside & out with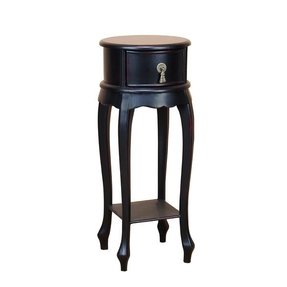 Multi-Tiered Telephone Table
This lovely, unique construction is telephone table, very popular in the past decades. It enchants with the round tapered legs of natural-finished oak wood and an oval black top. Features a small key-locked storage.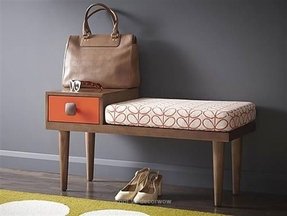 A simple telephone table with bench and drawer is a perfect solution for the hall. Simple form and attractive color elements make it all enchanted. Soft cushions on the seat and slender legs blend beautifully.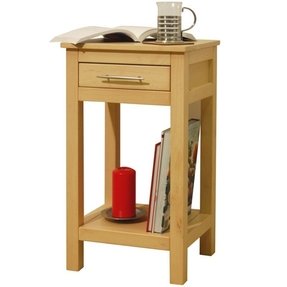 ... storage telephone end table natural £ 49 99 the aspen telephone table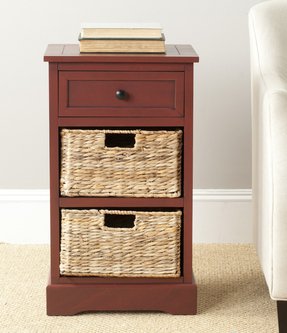 Cozy Lodge Hermione Side Table
A traditional side table of pine wood with an off-red finish. It has a moulding base, a rectilinear frame, a rectangular top, a drawer with a round dark metal knob. Two open niches accommodate baskets (with cutout pulls) of natural wicker.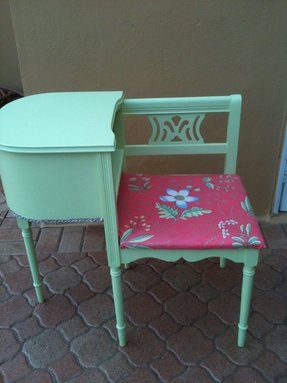 Old Telephone Table Sold
The beautiful turquoise tint of this telephone table with storage is a sensational performance and beautiful decorative details. The whole creates a practical and very impressive furniture for the hall. The soft seat cushion on the bench captivates.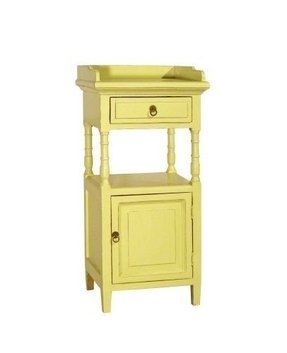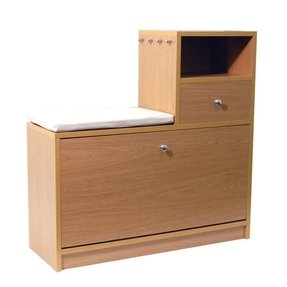 Techstyle Telephone / Hall Table with Shoe Storage Bench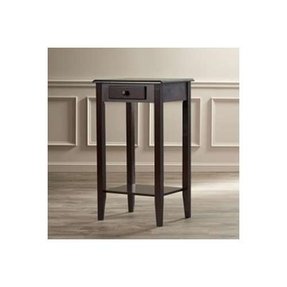 Lydia Telephone Table
It is a telephone table that has got a classic design. It is perfect for your living room, hall, foyer and family room. It has got two shelves for storing your favorite items. You will be impressed how great this table is.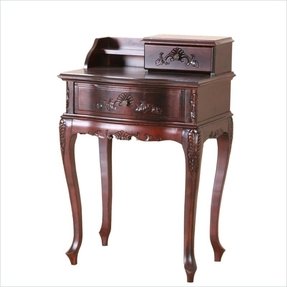 Carved 2-Drawer Telephone Table by INTERNATIONAL CARAVAN INC. $268.99. Carved 2-Drawer Telephone Table. What a great piece to use in the entry way or living area. Comes with two drawers for storage and has Queen Anne legs to give it an elegant look. Made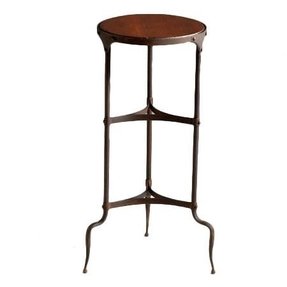 Norfolk Multi-Tiered Telephone Table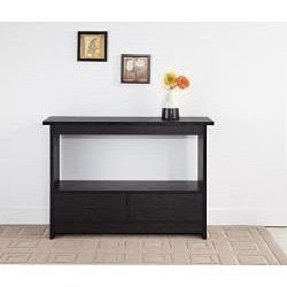 for a coffee pot, telephone...and some drawers in the bottom for storage if B goes with a conference table and no desk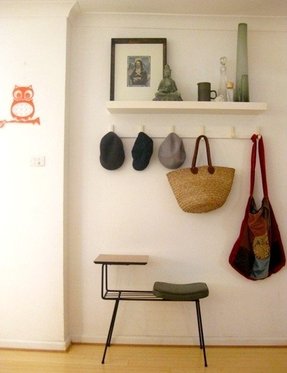 SHAG: Decorating with Mid Century Modern, Part 2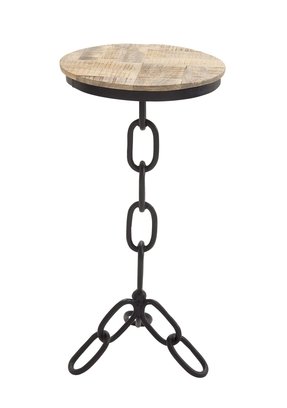 Amazing Pedestal Telephone Table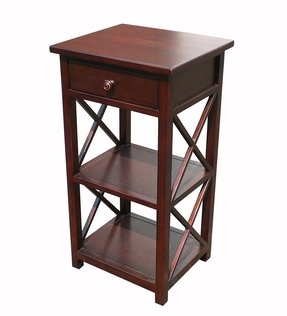 Library Telephone End Table - in mahogany wood by D-Art. $119.99. Simple yet elegant. It has 1 drawer for storage. It has 2 shelves for organizing or displaying things. Light assembly required!. Made of Mahogany Wood, solid and veneer. Made of real mahoga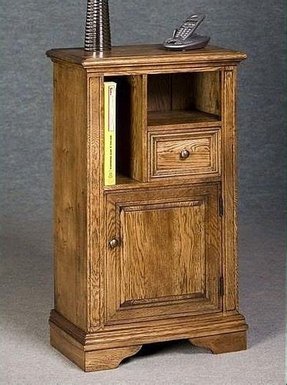 2 tiered oval table. Could easily serve as a fine example among vintage telehone tables with storage. Sleek dark finish has a slight sheen to it. Slender, turned legs lend an airy feel. Single drawer under the oval top.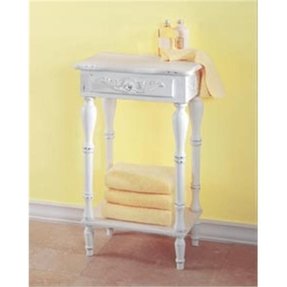 Telephone Seat/Table with storage For Sale - New / Used Furniture For ...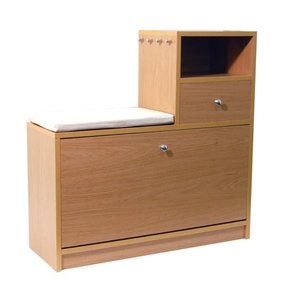 Found it at - Telephone / Hall Table with Shoe Storage Bench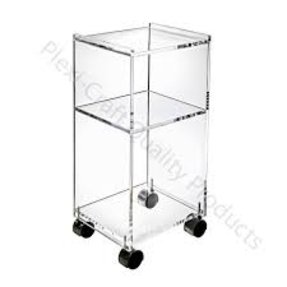 Large Telephone Caddy with storage capacity for telephone and directories 12"L x 10"D x 24"H 1/2" thick Clear Acrylic, Chrome and Black Casters
Beautifull Vintage Telephone Seat & Table with Storage & Pull-out ...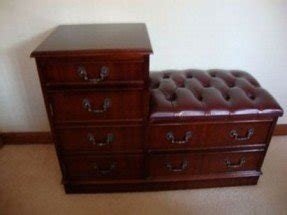 A multi-functional piece of furniture intended to your corridor. It connects function of telephone table, seat and cabinet to storage shoes. It is made of mahogany wood and has metal handles. Seat is covered of leather.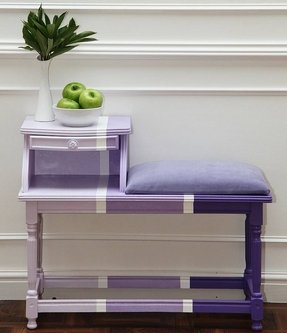 Vintage phone bench with fluted legs, elevated phone shelf and storage underneath, accompanied by a single flat drawer, perfect for keys, notebooks and documents. Innovative element was provided by three tones of purple paint finish.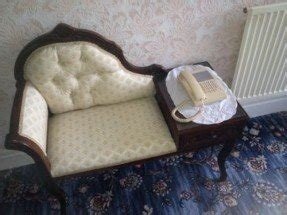 A fabulous combo of 1 comfortable bench and 1 functional side table - crafted of hardwood and bathed in a dark cherry finish. The table comes with one small drawer, while the bench is padded and button-tufted - wrapped in a diamond-patterned fabric.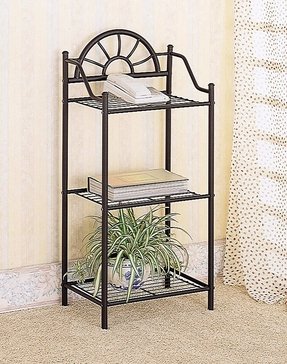 Colville Multi-Tiered Telephone Table
It is a multi-tiered telephone table that has got three shelves and solid metal construction and traditional design. It fits perfectly to any style and décor in your living room.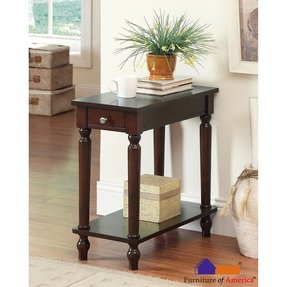 A transitional designed table with a touch of traditional turned leg supports with single drawer and open shelf units, perfect as a telephone stand or next to a sofa with its warm walnut finish.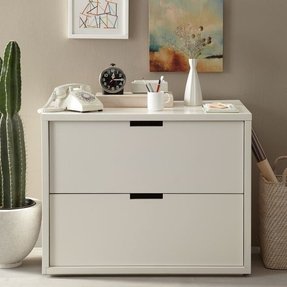 Modular File Cabinet White
A white, neutral piece of furniture that updates any decorative stylization. This cabinet features two spacious drawers that improve the storage capacity of the room. The whole construction is stable and durable.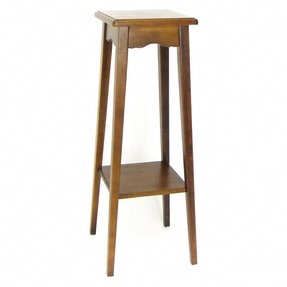 Brady Multi-Tiered Plant Stand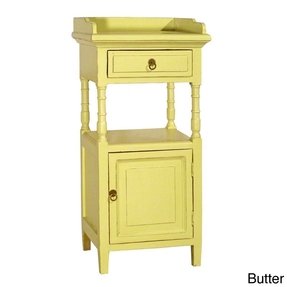 One-drawer wood side table with cabinet. Product: Side tableConstruction Material: WoodColor: Lime greenFeatures: One drawer and one cabinet for storageDimensions: 38.5 H x 16 W x 14 D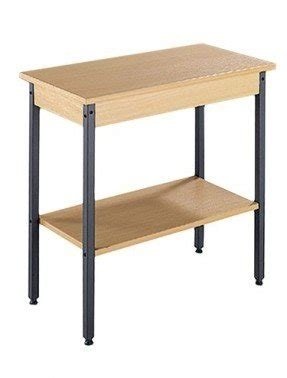 ... option maestro telephone table beech telephone table oak quantity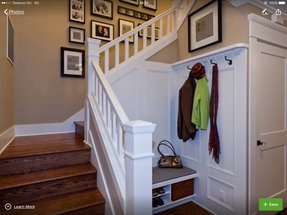 A space carved out of the stairway like this one is a throwback to a time when the household's one (rented) phone would be placed there, along with a telephone table and built-in bench for sitting and chatting.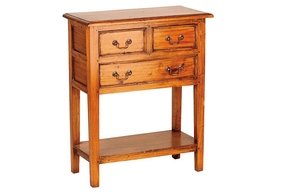 ... Hall & Console Tables » Rustic Mahogany » Mahogany Telephone Table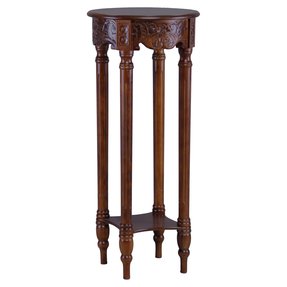 Windsor Hand Carved 2-Tier Telephone Table
The straightforward and stylish form of this pine telephone table with storage is a vintage styling and timeless design. Cute decorative details and functionality make this furniture can be used in many ways.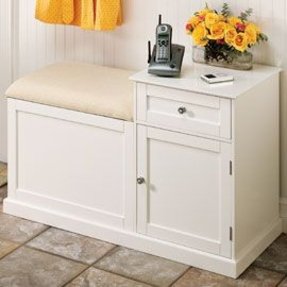 Telephone table seat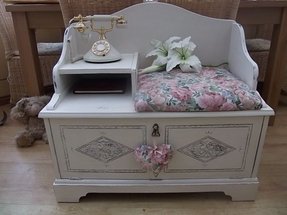 Telephone table with removable pillow covered with fabric and finished with floral theme. Construction is made of wood and decorated with interesting pattern on the front. Includes open shelves in various sizes and compartment for storing necessities.