Best Switches, Dimmers & Outlets
Are you searching for the best switches, dimmers & outlets on the shelves today? Then don't buy before you read this review and guide for 2021. Compare and choose the best from our selection.
Our Choice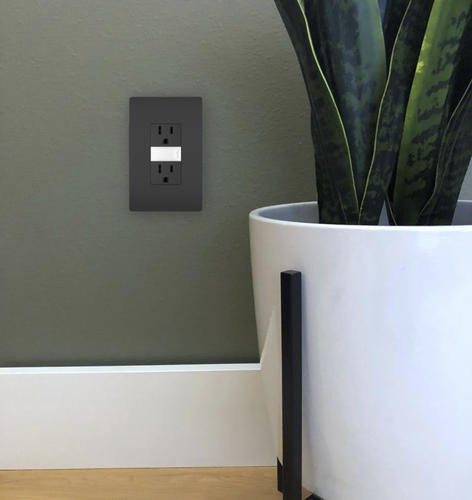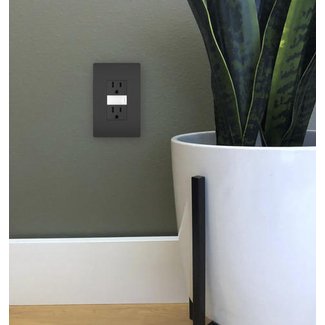 Radiant Night Light Wall Mounted Outlet
Replace any standard outlet in your home with this gleaming wall-mounted night light outlet. Ideal for hallways, nurseries, and kitchens, it contains a hidden sensor that automatically controls the night light based on ambient light. Containing five adjustable light levels, including high, medium, low, and ultralow as well as OFF, it's easy to get the light effects you are after. It also contains two tamper-resistant outlets that now contain black "invisi–shutters" for an invisible effect preferred by most end-users. Feel free to mount it in any room of the home as it replaces any standard outlet.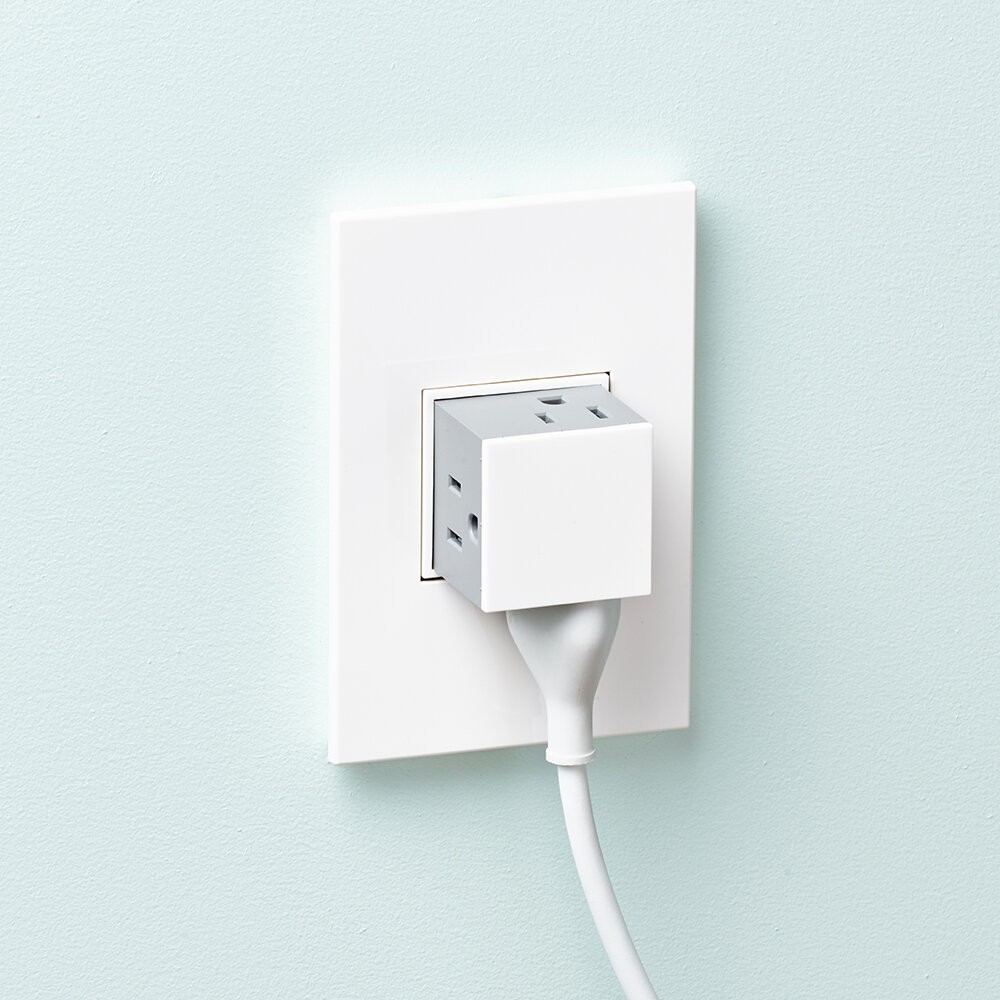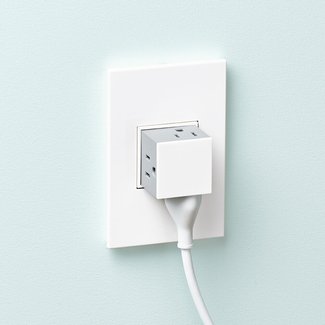 Adorne Standard Tamper Resistant Triplex Outlet
It's time to switch things up with this tamper-resistant outlet. Don't settle for unattractive finishes when you can have an appealing wall outlet with no ugly screws to look at. Turn on your style with this wall-mounted outlet that contains 3 power points. Made from metal and available in an ultra-stylish magnesium color, this outlet will allow you to showcase your taste in your home or office environment.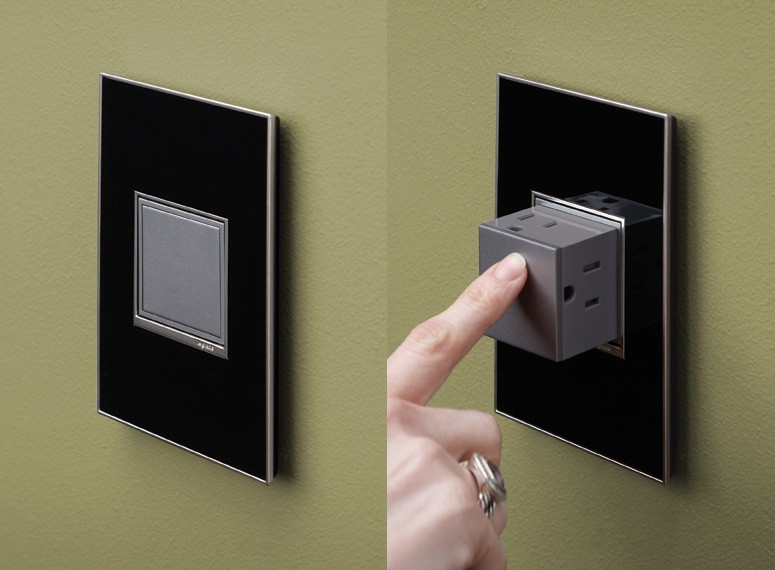 Adorne® Wall Mounted Outlets
This wall-mounted outlet is the epitome of cutting edge technology. The simple and minimalistic design ensures a flush finish once installed. Turn ordinary plug points and wall-mounted outlets into extraordinary finishes inside your home. Not only does it add to the interior decor appeal of your home, but by simply touching the square panel in the center of the outlet, you'll expose a pop-out plug point that you can use as you please. Perfect for the modern-day home.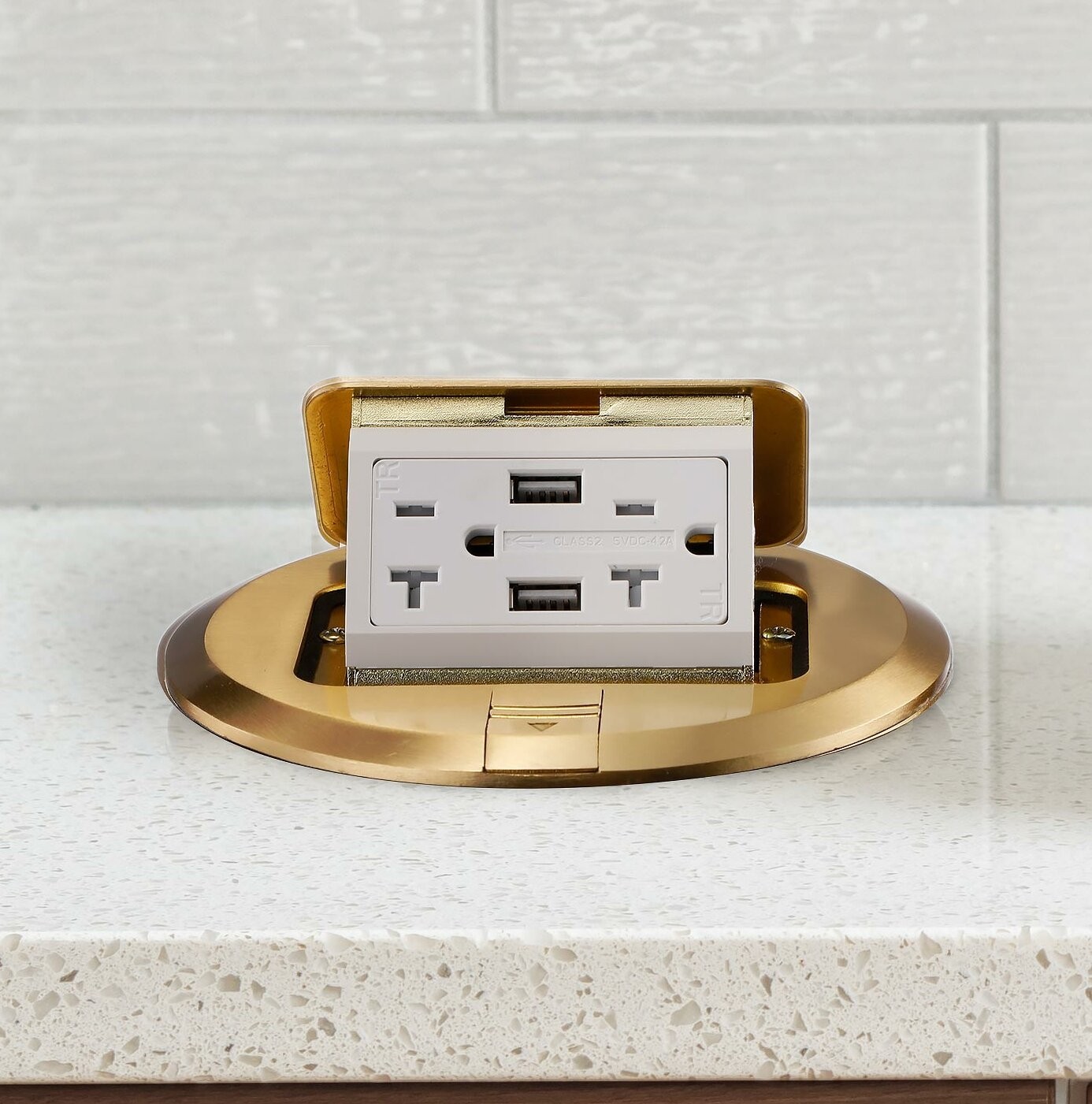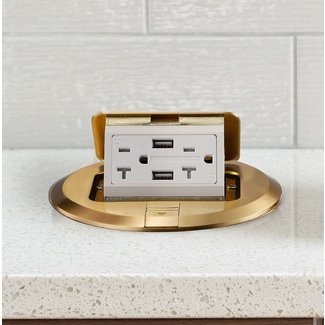 20-Amp Standard Tamper Resistant Outlet
If you are looking for an electrical outlet that is going to satisfy all your demands, then this is the one. This electrical outlet box is a round pop-up box that contains two tamper-resistant power receptacles as well as two USB ports. The pop-up cover serves as a stylish finish but also protects the outlet from liquids and debris thereby reducing the risk of fire or electric shock. It includes a brass cover, as well as a galvanized steel junction box making durable and elegant at the same time. Designed for hardwood floors, tiles as well as carpet flooring, it is versatile enough to blend into any modern home. Great for indoor applications such as homes, offices, schools, boardrooms and conference rooms as well as hospital and waiting rooms.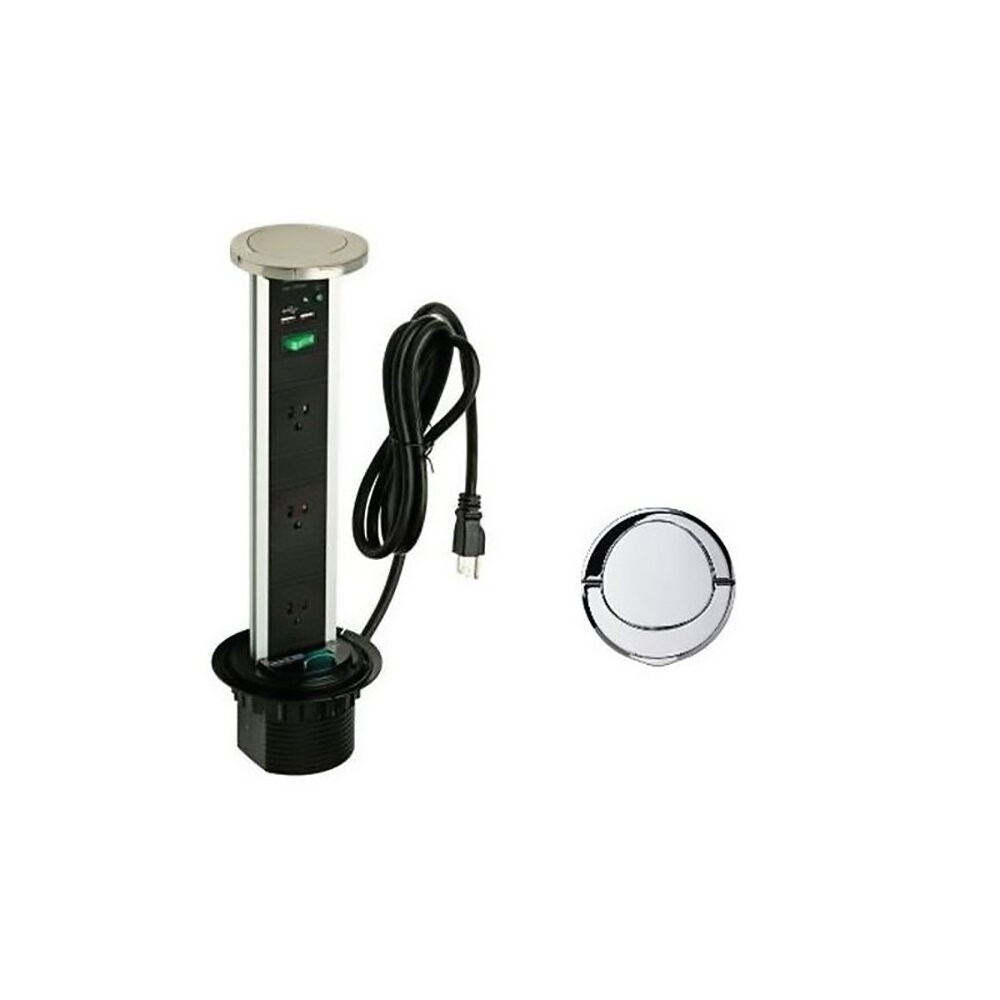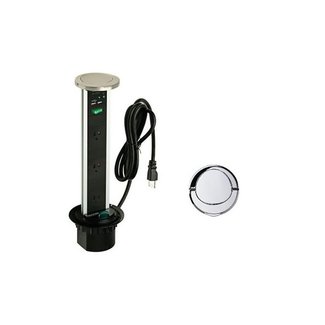 Sensio America Pop-up Power and Charging Station Outlet
This state-of-the-art pop-up power and charging station outlet is a practical solution to all your power and charging needs. It pops up to give you access to the power and USB outlets and neatly retracts when not in use. It's also capable of retracting while appliances are still plugged in. The three power sockets and two USB ports are stylishly housed in a modern aluminum case. It's tested to ensure its durability and contains a specially designed handle to allow it to be easily pulled out. When you see the illuminated neon green light, you'll know its active. Designed to maximize your space, this power pod can be carefully situated in any part of the home or office. It's also designed to resist a few splashes thanks to its IP54 rating and can be wall-mounted as well.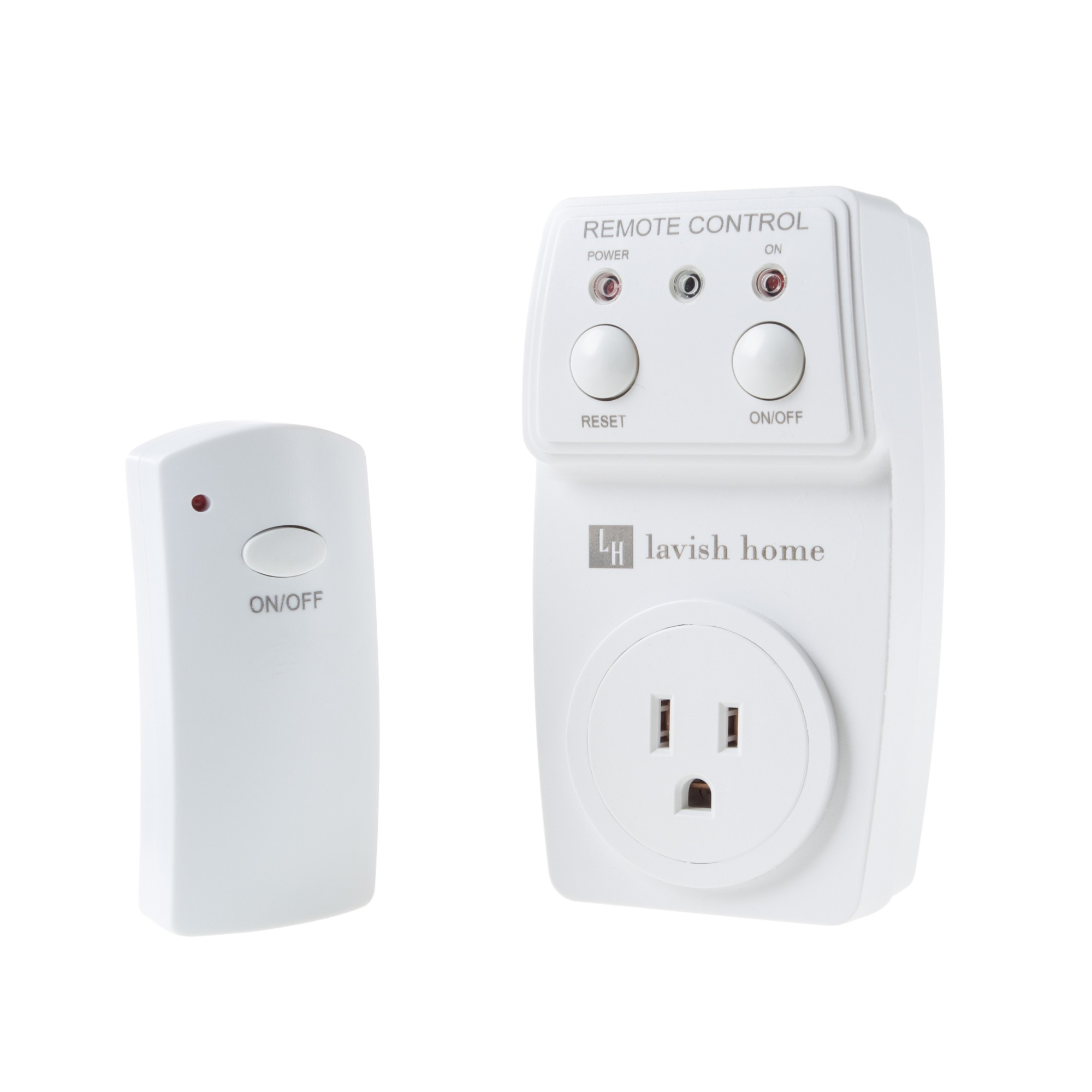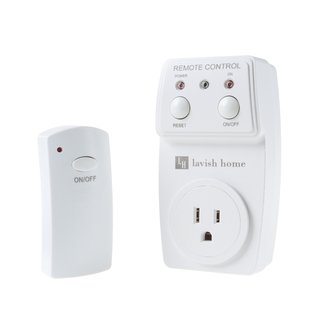 Wireless Electrical Wall Mount and Remote Combo Outlet
Have you been waiting for a wireless electrical wall outlet with a remote control? Well, you're in luck. Easily convert any conventional wall outlet into a smart one that can be programmed and remotely controlled with a single touch of a button, thanks to this wireless outlet. When it comes to switching lights on and off as well as connecting appliances and devices, this is a convenient and energy-saving solution. If you have limited mobility, this will make an excellent power and charging companion.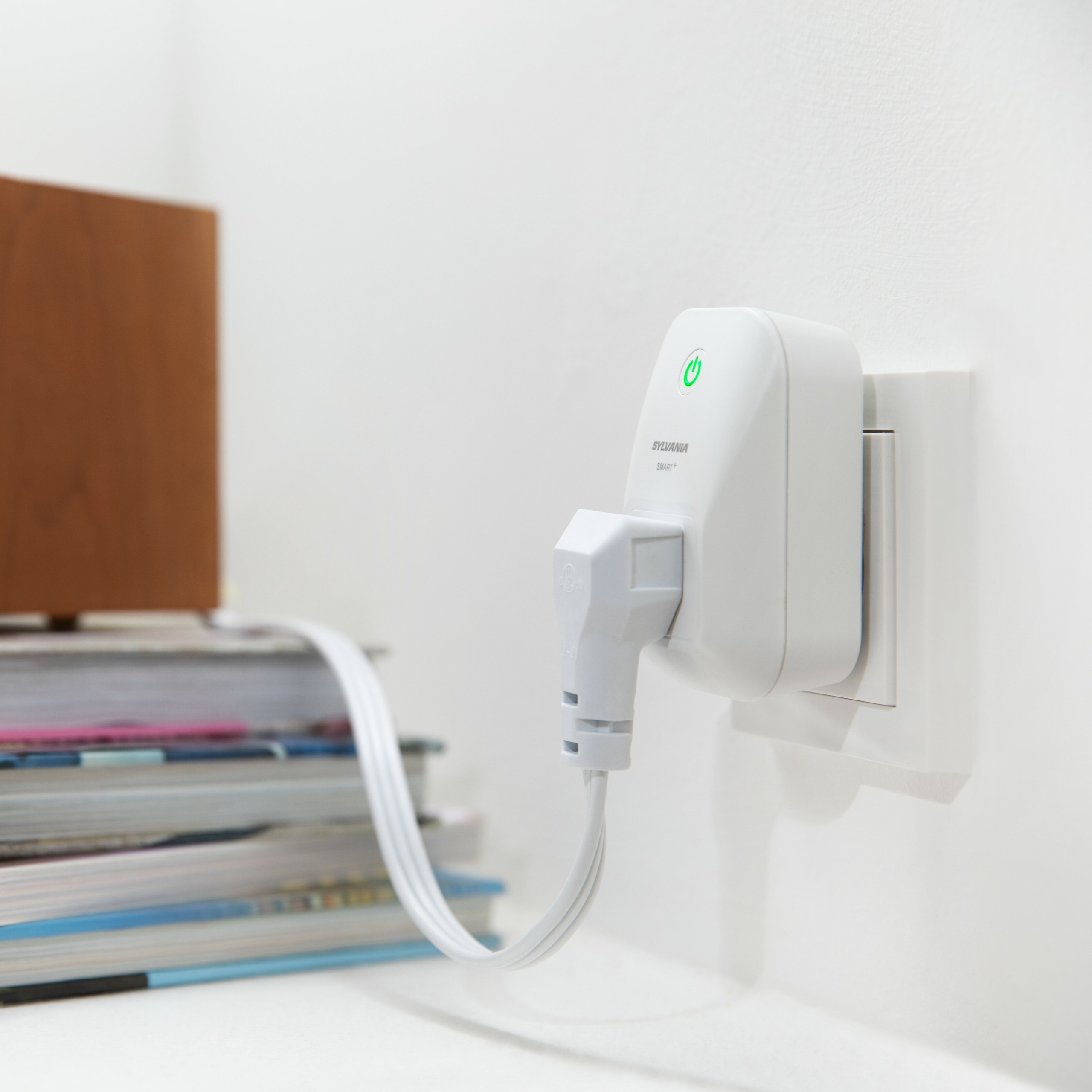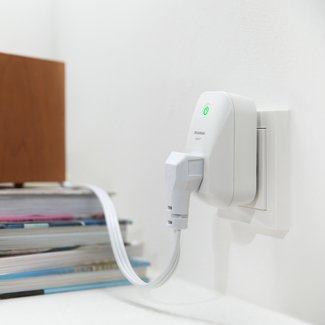 Smart Plug
Connect this simple to use smart plug to any compatible smart hub in your home. Devices can be automated in order to run your home on your schedule effortlessly. This plug is controlled through your tablet or smartphone to create schedules and automatically turn devices on and off as and when needed. It's is ideal for floor and table lamps as well as indoor fans and other small appliances.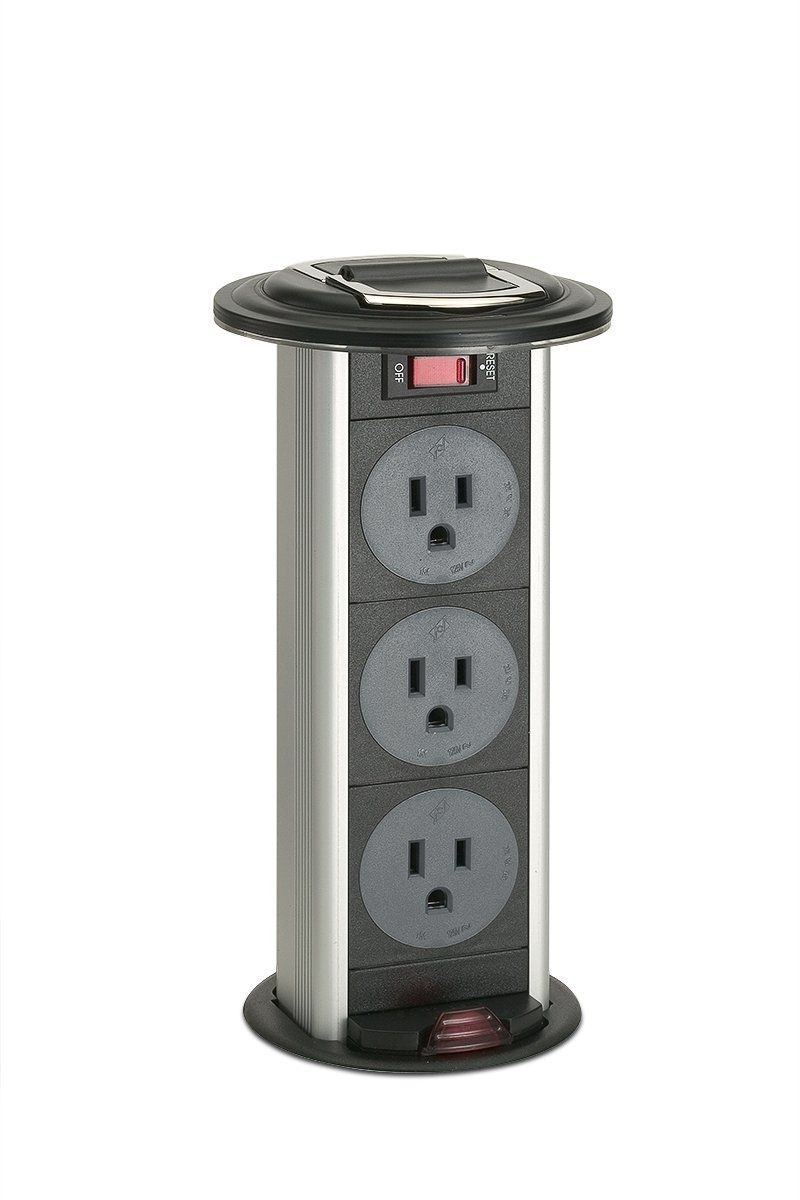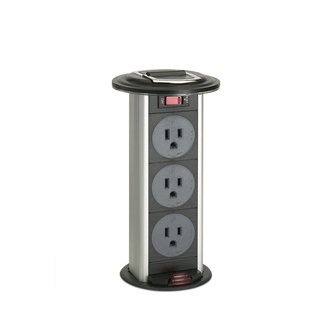 15-Amp GFCI Outlet
This grommet is the first of its kind designed specifically for the kitchen, medical offices, labs, and any other place that liquids dwell. The rubber ring on the top forms a seal around the unit, preventing water and other liquids from getting in. To make use of this, simply grab the two handles on the top and pull up until you hear a clicking sound, signalling it's locked in place. To lower the unit, depress the red button at the bottom and push down. A tightly locking flange holds the unit snugly in place from the underneath. The preinstalled black and satin aluminum trim gives the unit a stylish finish.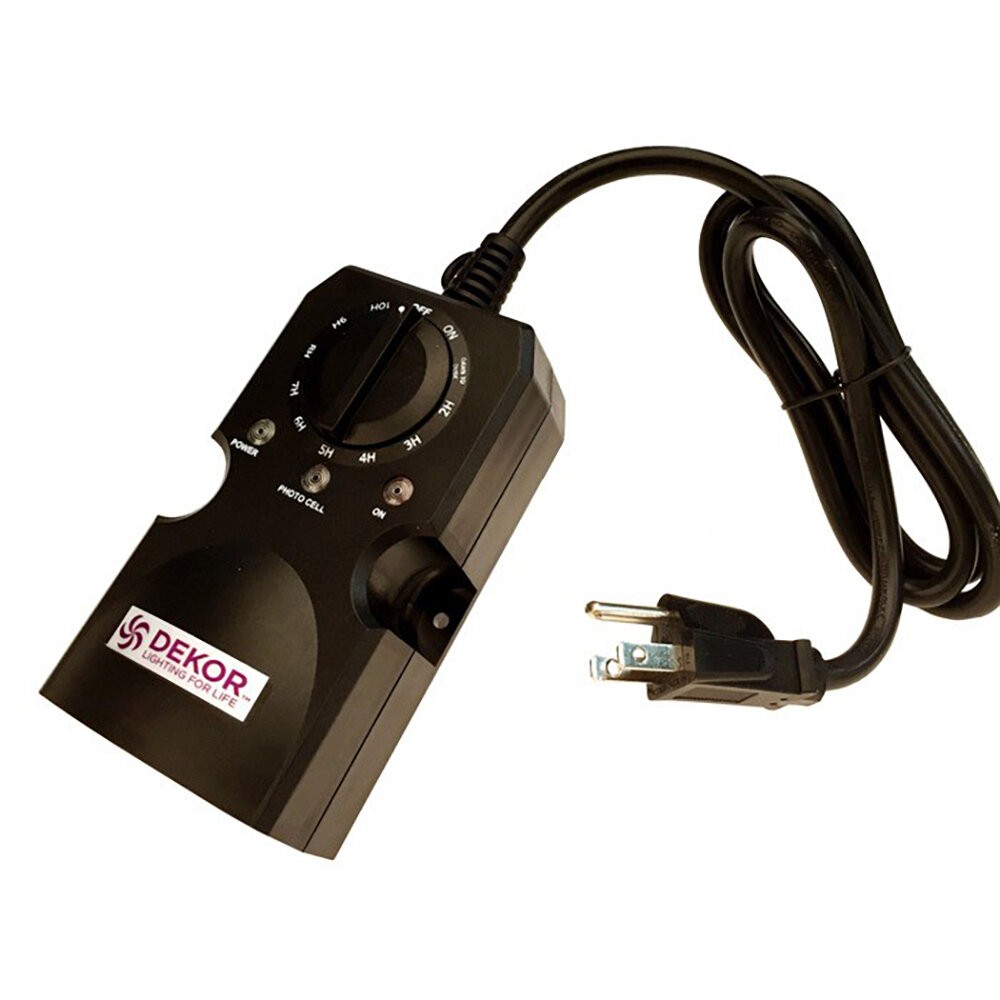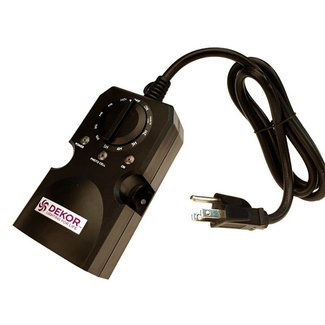 8-Amp Single-Pole Rotary Dial Wall Mounted Light Switch
Effortlessly control any transformer with this eight amp single pole rotary dial wall-mounted light switch. Thanks to the integrated smart technology, you can set the timer on this device to switch on and switch off at specified times. Although it's typically used outdoors where it can be triggered by the sun, it's also designed for indoor use for light-sensitive applications. This timer should be installed at least 18 inches above ground level and is suitable for any indoor or outdoor space.