Bookshelves are one of the most versatile furniture options for any room design. With so many options available, you can find a piece that complements your distinct style.
Bookshelves also offer storage space that's often at a premium in many busy households. A bookshelf can do double duty by providing functional organization while making a distinct aesthetic statement in your space.
A bookshelf with glass doors has additional unique benefits. The glass doors serve to protect your books, treasured keepsakes, and photos from potential moisture or dust damage. But because they're transparent, you don't lose the style impact of a carefully curated display.
One of the simplest ways for achieving a polished interior is the thoughtful use of shelving. Here, we'll explore some simple ideas for styling your bookshelf with glass doors to give you maximum impact with minimum effort.
Choosing the Perfect Bookshelf with Glass Doors
When styling your bookshelf, the first thing you should consider is the size, shape, and specifications of your piece.
Whether you're working with a vintage piece inherited from your grandmother or you're purchasing a new unit, the number of shelves you need to fill, as well as their length and depth, affect your decorative options.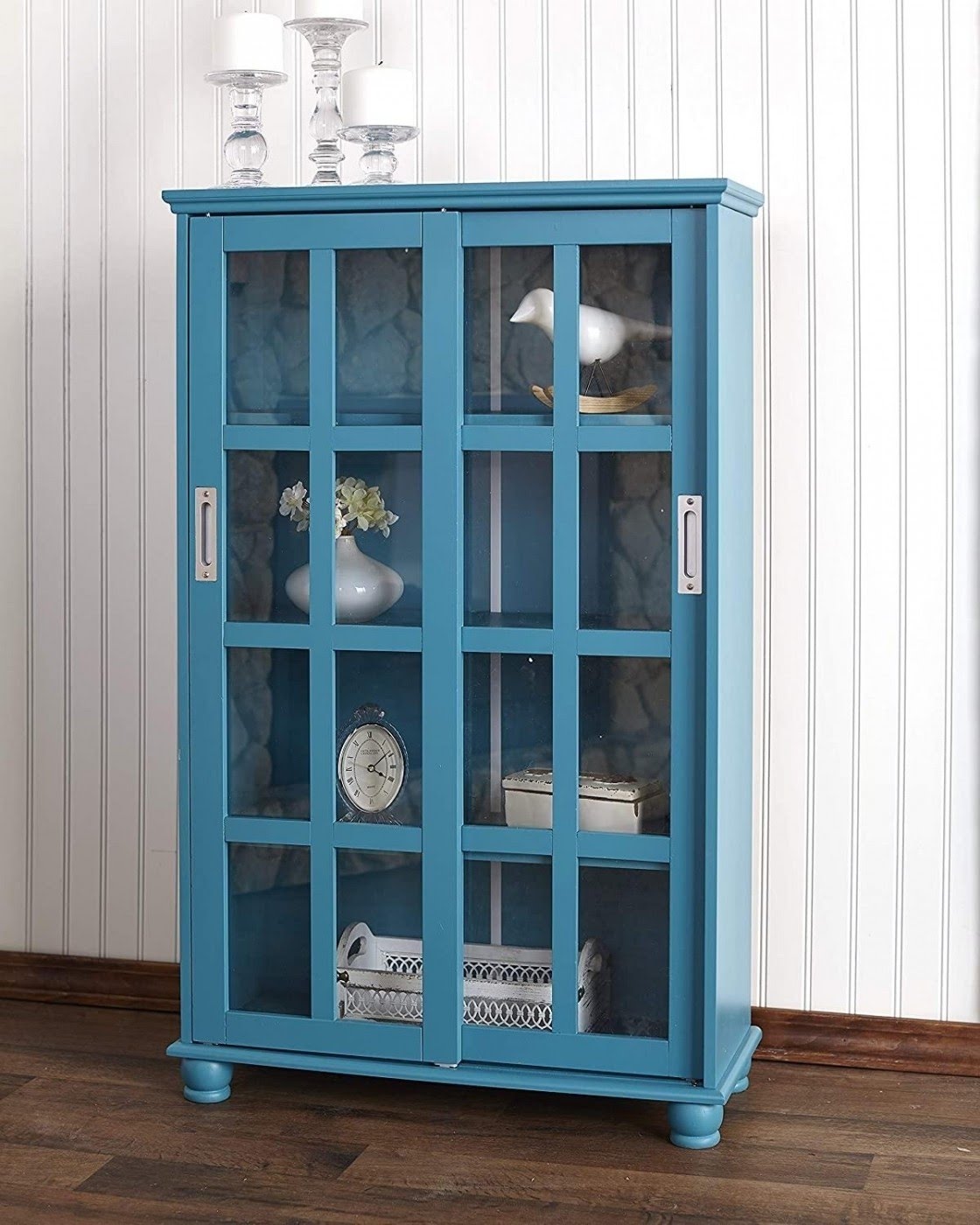 Relocate and Repurpose Your Favorite Items
Although it's tempting to start buying new decorative items to fill your bookshelf, starting with things you already have ensures the pieces you love most get preferred placement in your display. It can also save you money.
Mementos and other keepsakes are great candidates for bookshelf decorating. You always want the style and design of your space to reflect your personality. Incorporating personal, meaningful objects like vacation souvenirs or a set of your favorite collectibles can turn a simple piece of furniture into a unique expression of personal taste.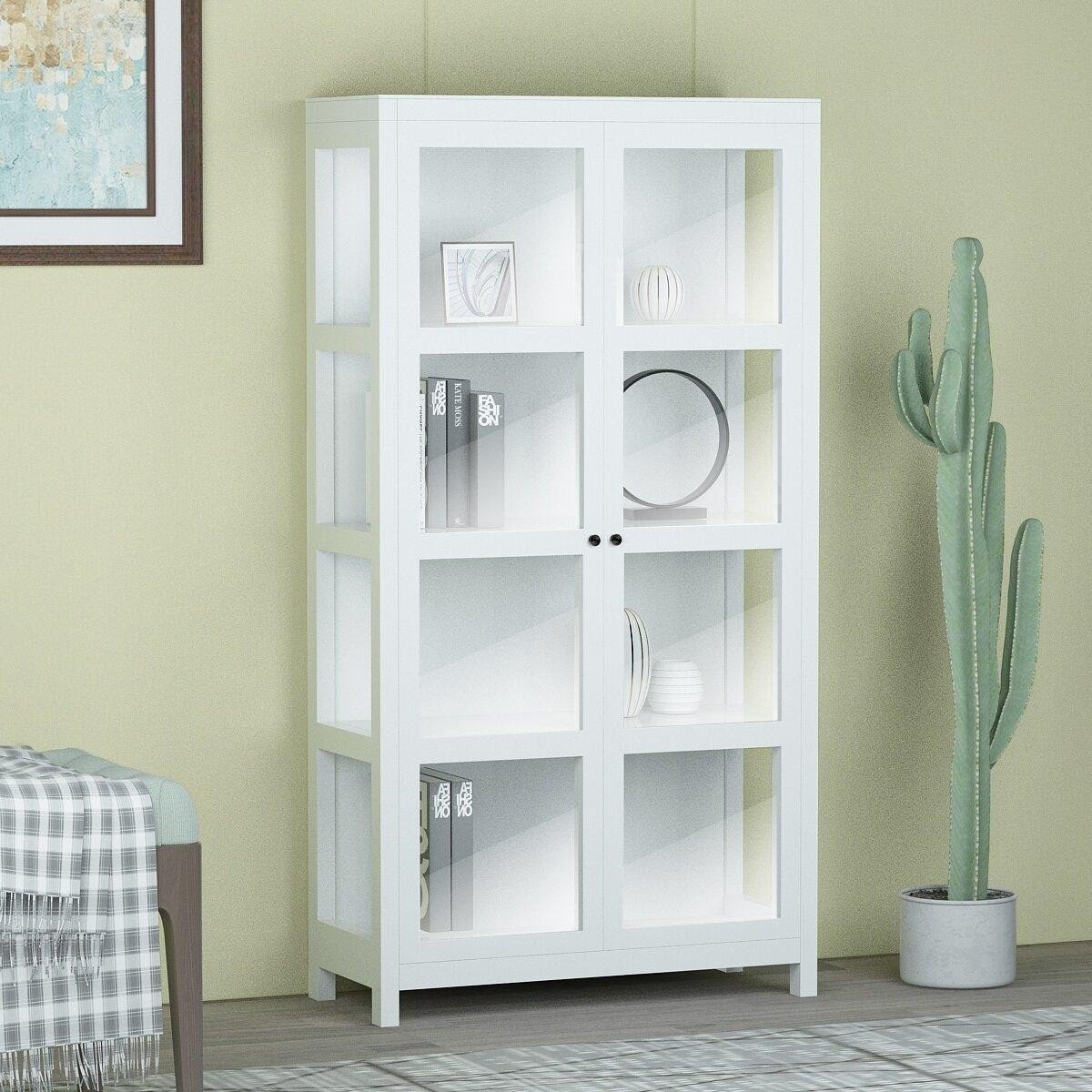 If you do purchase new objects for your shelves, be sure to leave the price tag on, so you can return it if you decide it doesn't fit with your final arrangement.
Don't Forget the Books
A bookshelf is the obvious choice for storing books. But aside from offering organizational functionality, storing books in your bookshelf can add to the overall visual appeal of the piece.
Books can be a versatile design element. Design experts recommend organizing books by color for a dynamic color-block effect or turning books around, so the pages face outward for a more neutral, cohesive color scheme. Stacking books both vertically and horizontally in a shelving unit adds visual depth and movement.
Using books of different heights and widths can also add an appealing textural element to a shelf. You can even use a stack of books as a pedestal to showcase other items.
If you're working with slimmer or paperback books, bookends can come in handy and make a statement independently. Consider using a substantial vase or picture frame as a bookend on the shelf. Even architectural salvage pieces like a vintage finial or corbel can make for a fun, unique point of visual interest.
Remember Basic Design Principles
Ultimately you're striving for cohesion in your piece, which can seem overwhelming when working with different items. The "triangle method" is a great model for thoughtfully arranging things on a shelf.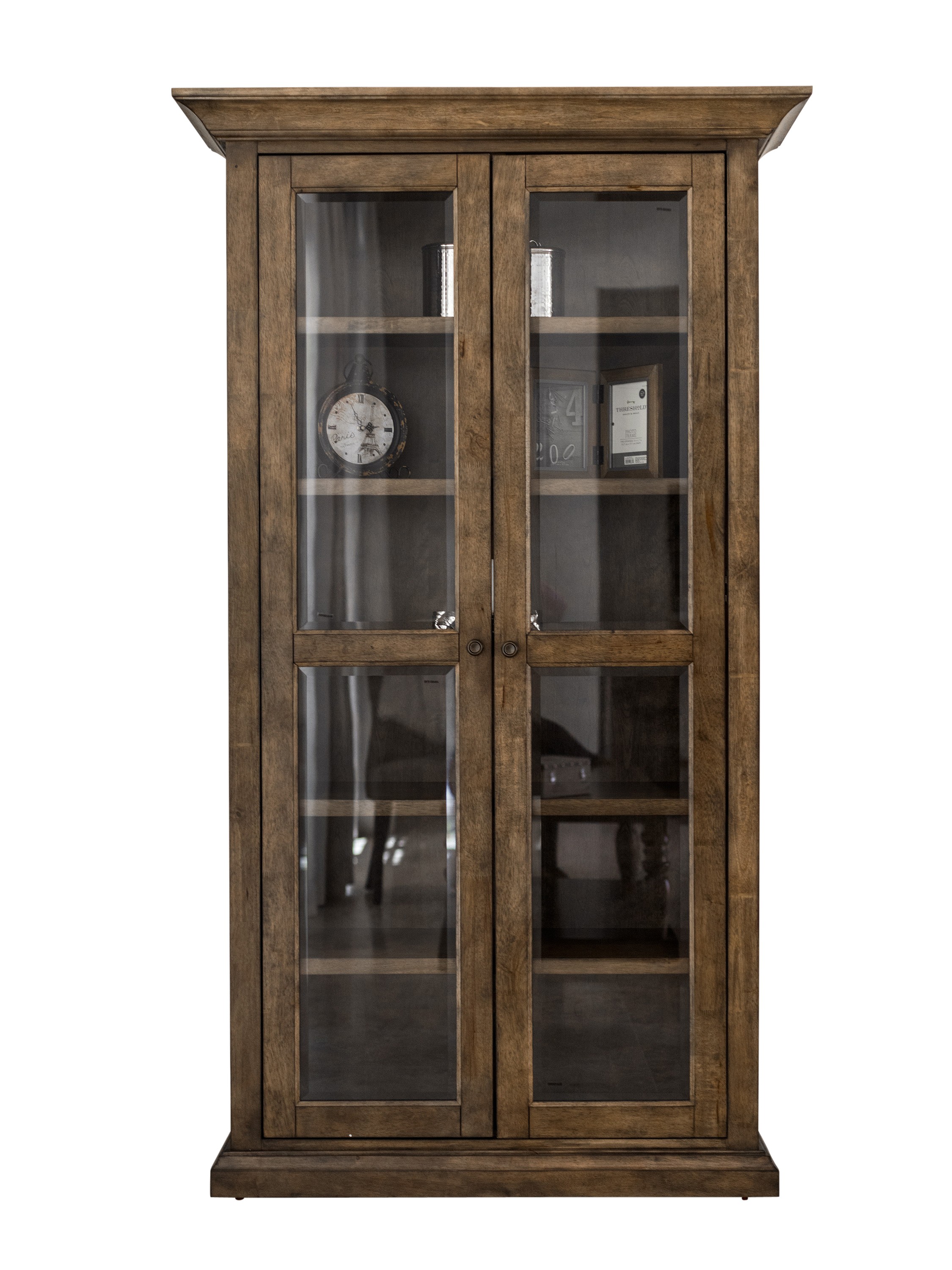 Separating like items in a triangle pattern on the shelves adds interest without feeling cluttered or messy. Placing a larger item at one end of a top shelf and another on the opposite end a few shelves down provides balance and ties the look together.
You should also strive to use varying heights in your arrangement. Placing two items of the same size right next to each other can create a lopsided impression and isn't nearly as interesting as a shelf with variations in height.
In addition, arranging items in groups of an odd number, like 3 or 5, creates more symmetry than a pair. Using odd numbers is a simple way to accomplish the chic vibe of a well-designed space.
Keep it Simple
A common mistake in bookshelf decorating is overload. The goal here is to create a look that's simple and clean. Resist the urge to overdo it by trying to incorporate too many objects on your shelves.
Simplicity should also inform the way you use color in your display. A collection of neutral, monochromatic, or tone-on-tone pieces gives your shelves a polished, organic feel. You can also highlight your home's color palette by decorating with items consistent with the overall look and feel of your space.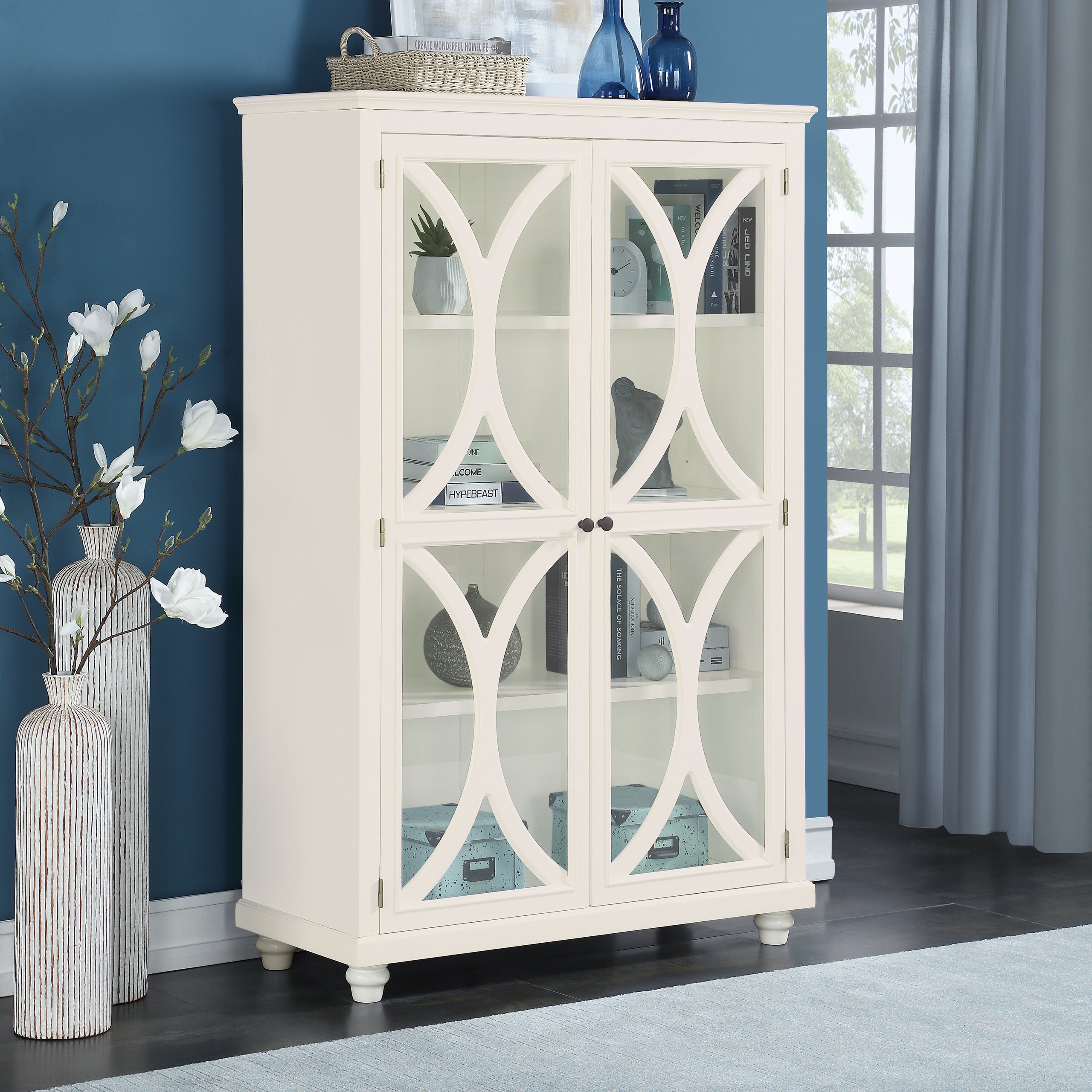 Celebrate Practicality
Studies have shown that a cluttered environment has an adverse effect on our emotional wellbeing. Bookshelves are a great way to decrease the mess and stress in your living area.
And you don't have to sacrifice practicality for style. Bookshelves offer the opportunity to use a variety of small storage options. Charming baskets, vibrant boxes, or decorative containers from the flea market can contribute to the overall look and design of your shelving unit while housing the things you don't necessarily want to display regularly.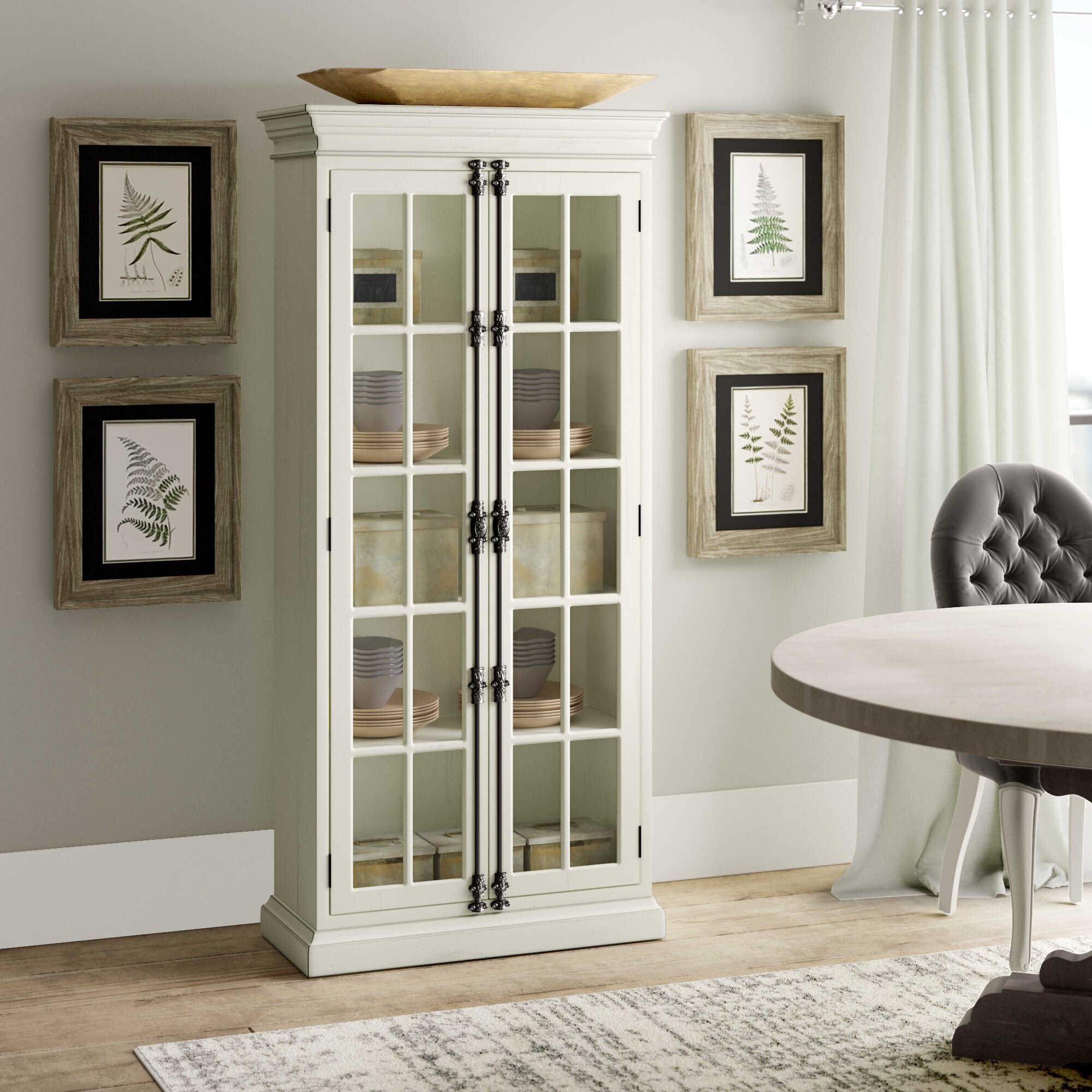 You can also layer items on a shelf by placing one object in front of another can create additional space and prevent your shelves from feeling flat or two dimensional. Place a piece of art behind a decorative bowl or a small candle in front of a favorite photo.
If you'll be using the bookshelf to store items you need to use regularly, consider placing them on lower shelves for ease of access. More precious pieces can then be displayed on higher levels to keep them safe and protected.
Have Fun with Your Design
You don't have to be an interior designer to create an attractive bookshelf display that complements your space and makes a statement. By incorporating a few of these simple tips, you can assemble a look that celebrates your favorite momentos, books, and collectibles thoughtfully and efficiently.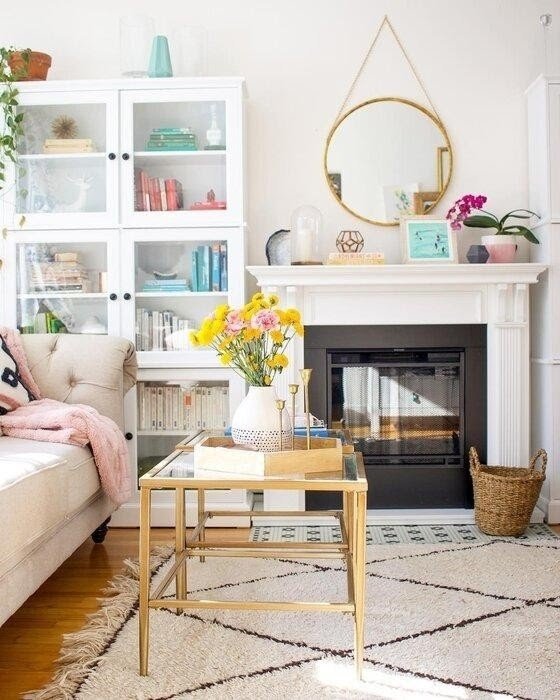 And the great thing about styling a bookshelf is that it's easily adjusted if you don't like the arrangement or you're just in the mood for a subtle change in your styling. So have some fun and try your hand at some bookshelf decorating of your own.