As the housing market becomes more competitive and prices soar, square footage comes at a premium. Many people purchase smaller homes, including townhouses and condos, where they don't have the luxury of using precious space exclusively as a dining room or sitting room.
Use these innovative design tips to reimagine the formal rooms in your home and turn them into functional spaces you can use daily.
Rethink Your Dining Room
Dining rooms are often untouched except for a few special occasions when you host large family gatherings each year. While it's a novelty to have a large table that everyone can gather around to share a meal, it's not always a practical use of the limited space you have in your home.
Make these changes to your formal dining room so you can use it every day without sacrificing your ability to host family gatherings.
Make use of wall space
Dining rooms often see tons of unused wall space. The room's main attraction is the dining table and chairs, which are most often located in the center of the space. Use the floor space around the perimeter by installing floor-to-ceiling storage shelving or cubby units.
You can maintain the elegance of a formal dining space by selecting a shelving unit that accommodates wicker baskets to hide the materials you're storing from view. You can also use the units to store visually appealing items like your good dishware, bottles of wine, or glassware.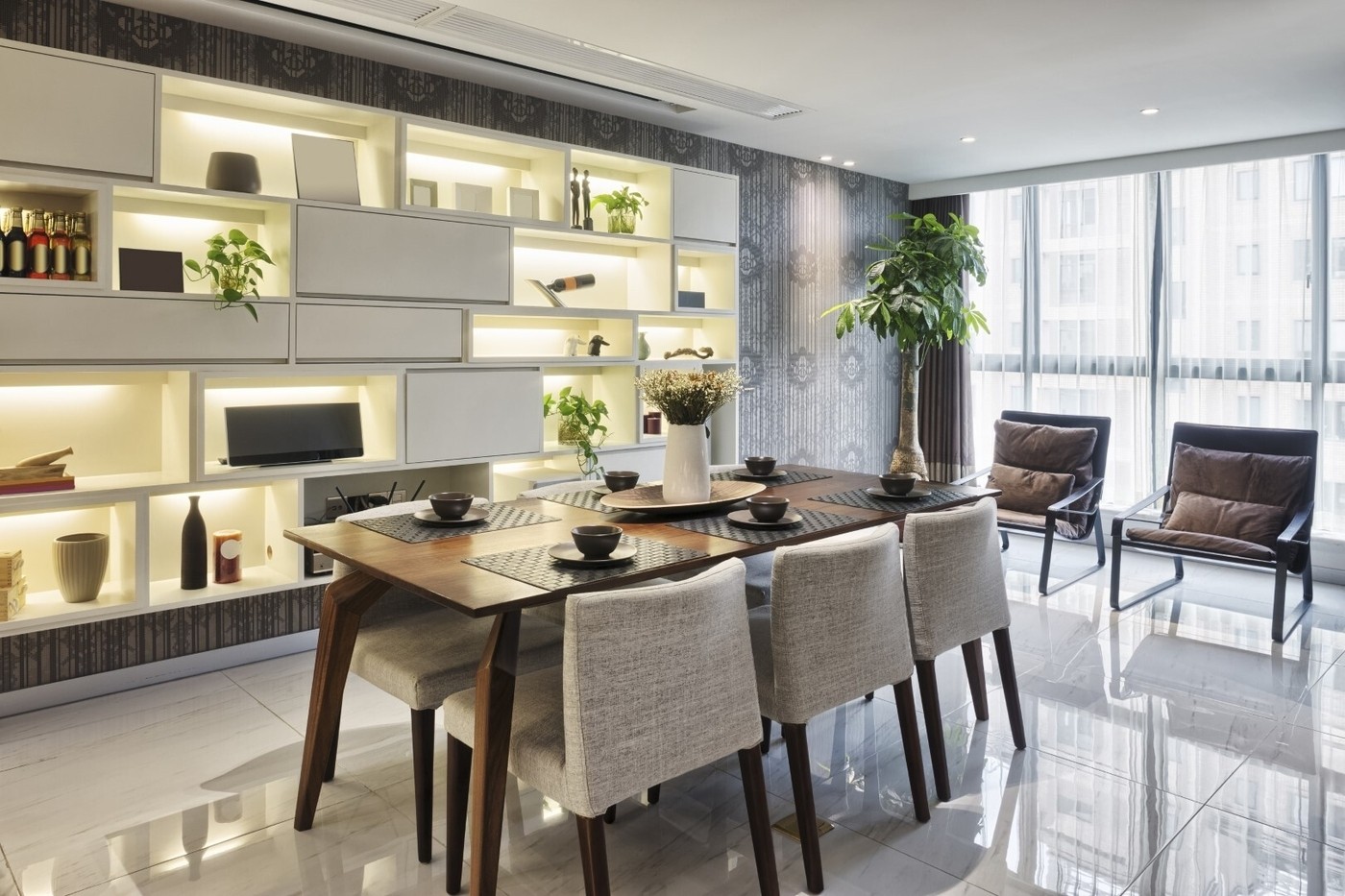 Combine dinner and drinks
Although not every guest at your home will sit down for a meal, most of them will accept a drink while they're chatting to you. Take advantage of your dining room by installing a bar in one corner, giving you a reason to welcome every guest in your home into the formal room.
You can install a mini-fridge, a wet bar, wine rack, or wine fridge, along with a racking system for organized storage of your glassware. If you're a household that frequently has guests over for coffee rather than evening drinks, install a counter space where you can store your coffee machine, kettle, French press, and espresso maker. Display your grounds and whole bean selections in glass mason jars for a chic coffee shop vibe.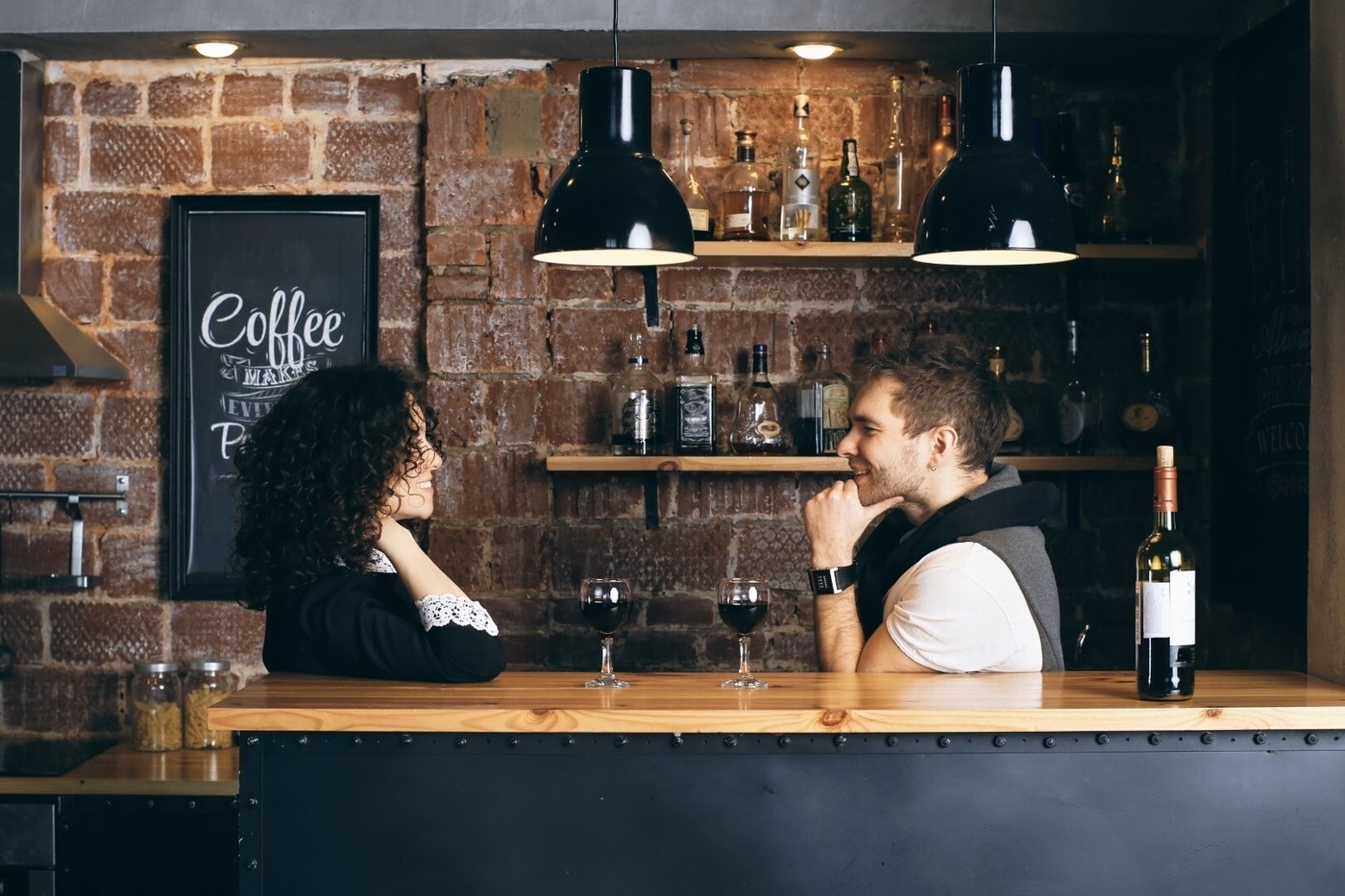 Cohesive color palette for multi-function space
You can blend various furniture pieces into your dining room without it looking mismatched by maintaining a cohesive color palette. For example, incorporating a piano in the corner of the dining room adds another function to the dining space but blends in when you choose a piano stool that matches your dining chairs.
If you have an open concept dining area, you can add a loveseat and coffee table adjacent to the table and chairs. Simply choose a coffee table in the same wood as your dining set, or select a style in stark contrast to create an attractive balance of light and dark. A dark walnut dining table can be beautifully offset by a whitewashed wooden coffee table and nude couch. Choose throw pillows for your couch that bring out the dark, rich tones of the wooden dining set to tie it all together.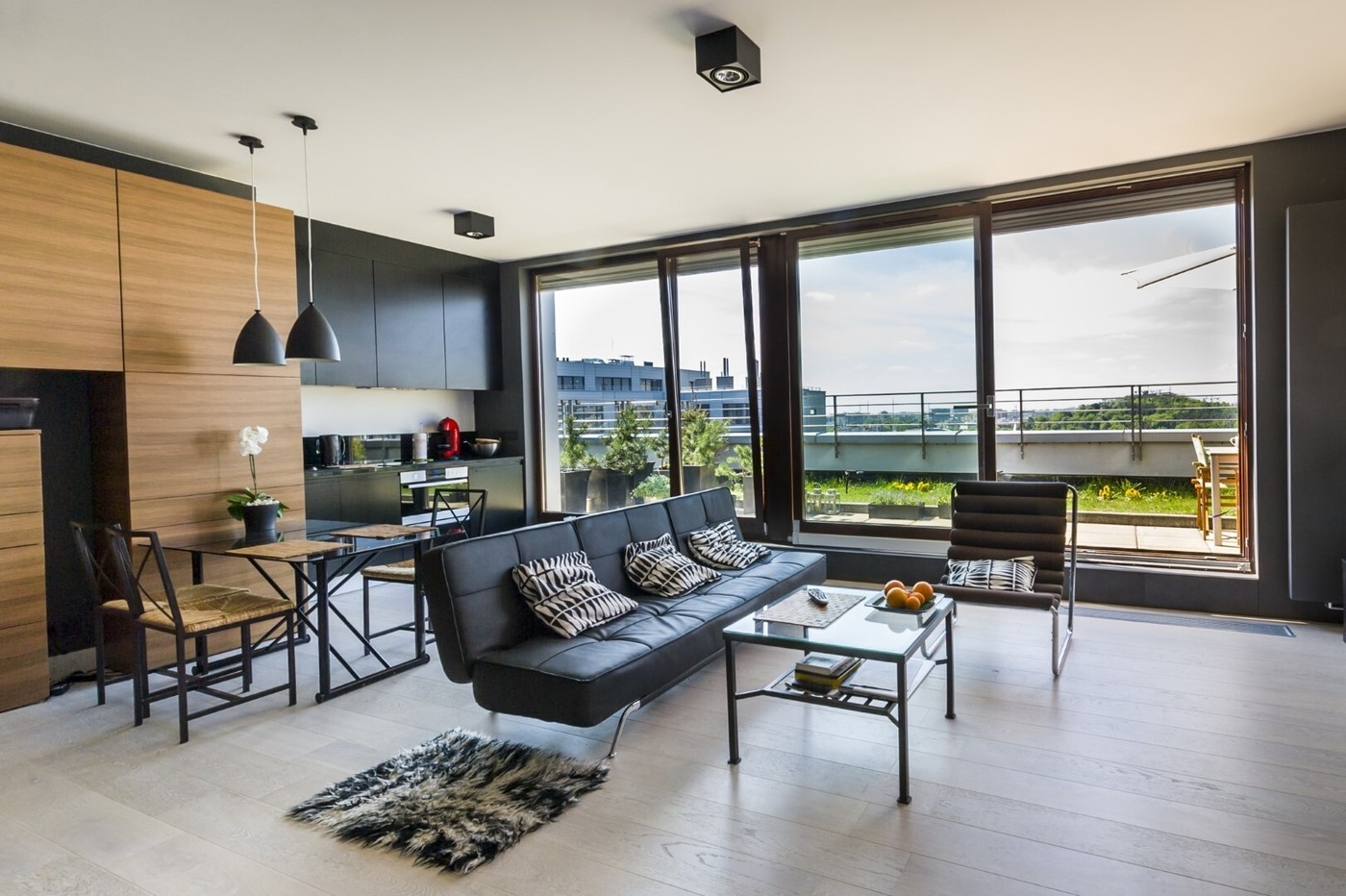 Get the Most Out of Your Living Room
Some larger homes feature a formal living room separate from the family room. The sitting room is traditionally a well-decorated, tidy space with regal artwork and plush furniture. But there are several ways to expand the usefulness of your formal sitting room.
Sip and study
Transform your formal sitting room into a functional study or home office space where you can spend your day working at a desk and your evenings sipping a beverage on the couch with friends.
Add a large bookcase to an empty wall and stock it with literature related to your field of work or study. Place your desk adjacent to the bookcase or in front of it for a scholarly backdrop that looks as elegant as the living room while adding an element you'll use more frequently.
Set your study and living room mood by incorporating lamp lighting with warm color temperatures. These cozy tones help you feel comfortable and relaxed while working, plus they'll make a large space feel more homely when you're working long hours.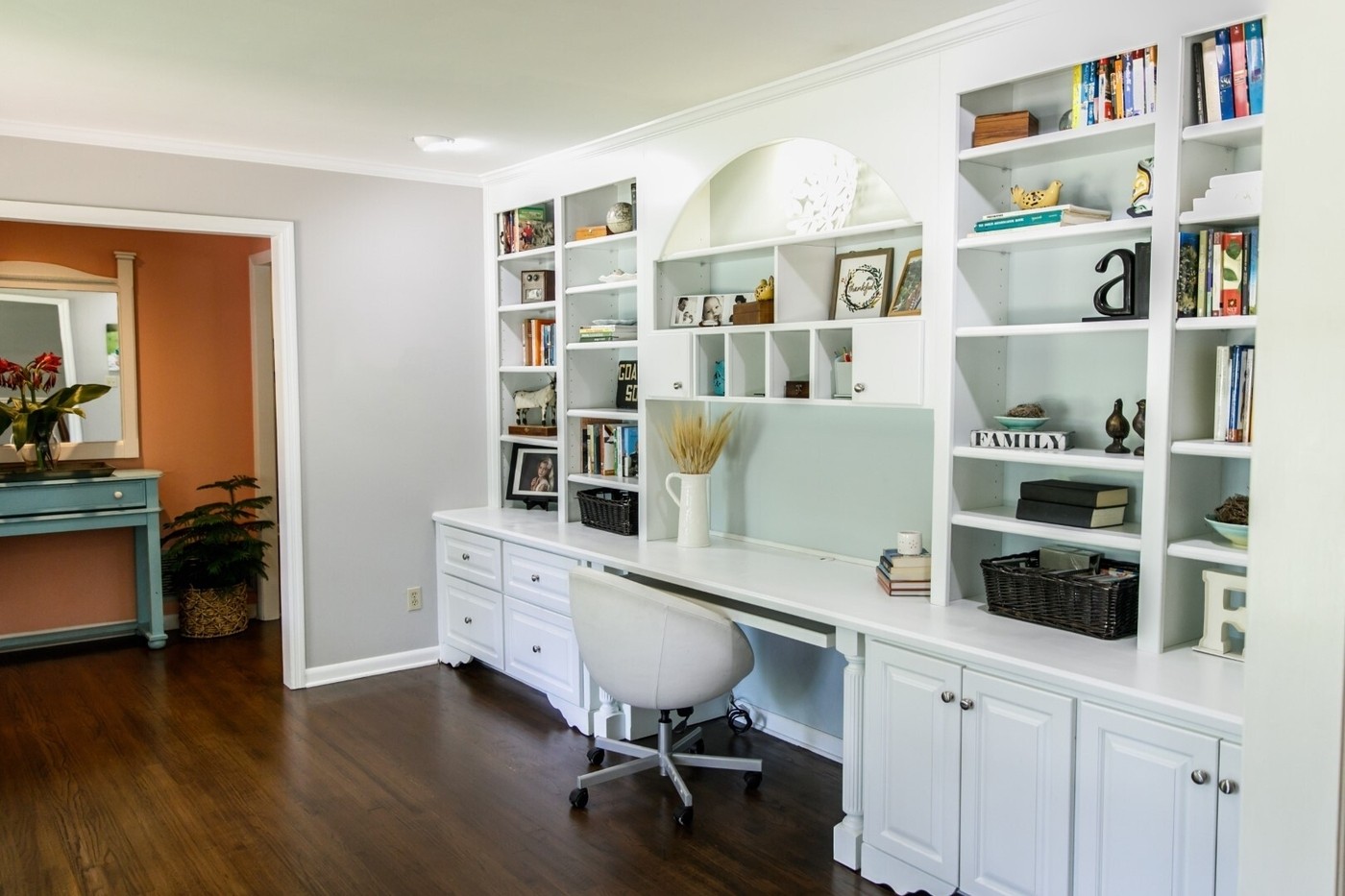 Games room
Make your formal sitting area a space everyone can enjoy, from kids to playful adults. Invest in a coffee table that doubles as a chessboard or place a pool table next to the seating area so the young at heart can enjoy a game while everyone else is chatting.
Home theater space
Build an entertainment space of your dream in your formal sitting room with a dedicated home theater.
Add PVC upholstered cinema-style recliners with plush cushioned armrests, backrests, and seat cushions. Opt for models with cup holders to hold your beverages for an authentic movie theater experience.
A projector mounted to the ceiling and a blank white wall or retractable screen complete the setup. You could also place low-profile TV stands or consoles underneath the projection screen to store DVDs or gaming discs.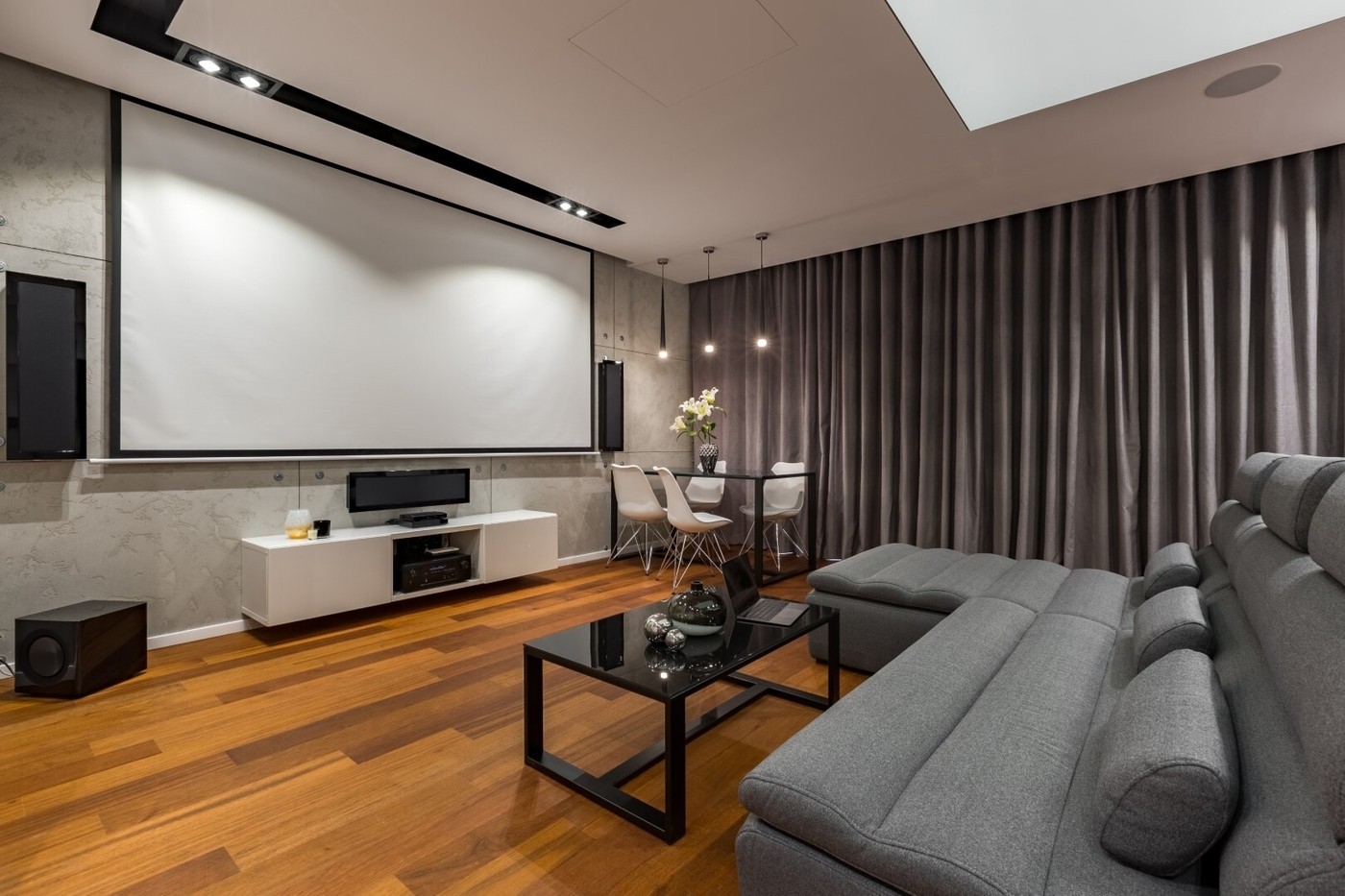 Scrap the Formal Guest Bedroom
Make your guest room work double duty by designing a multipurpose space that can accommodate occasional overnight guests and be used daily for work and play.
Kids playroom
Give your kids a space where their imaginations can run wild with a spacious playroom. Add a fold-out sleeper sofa that doubles as a guest bed and reading nook for your kids. Ensure the sofa comes with storage space underneath for blankets and spare guest linens.
Use plenty of storage, including cube bookshelves with cubbies compatible with boxes and baskets to keep your kids' toys organized. Label each box so your kids can find and pack up their toys easily. Wall-mounted storage for smaller items like books is also an excellent choice and allows you to optimize the playroom's floor space.
Decorate the space in bold colors with personal touches like your kids' favorite cartoon characters rendered as wall art or decals.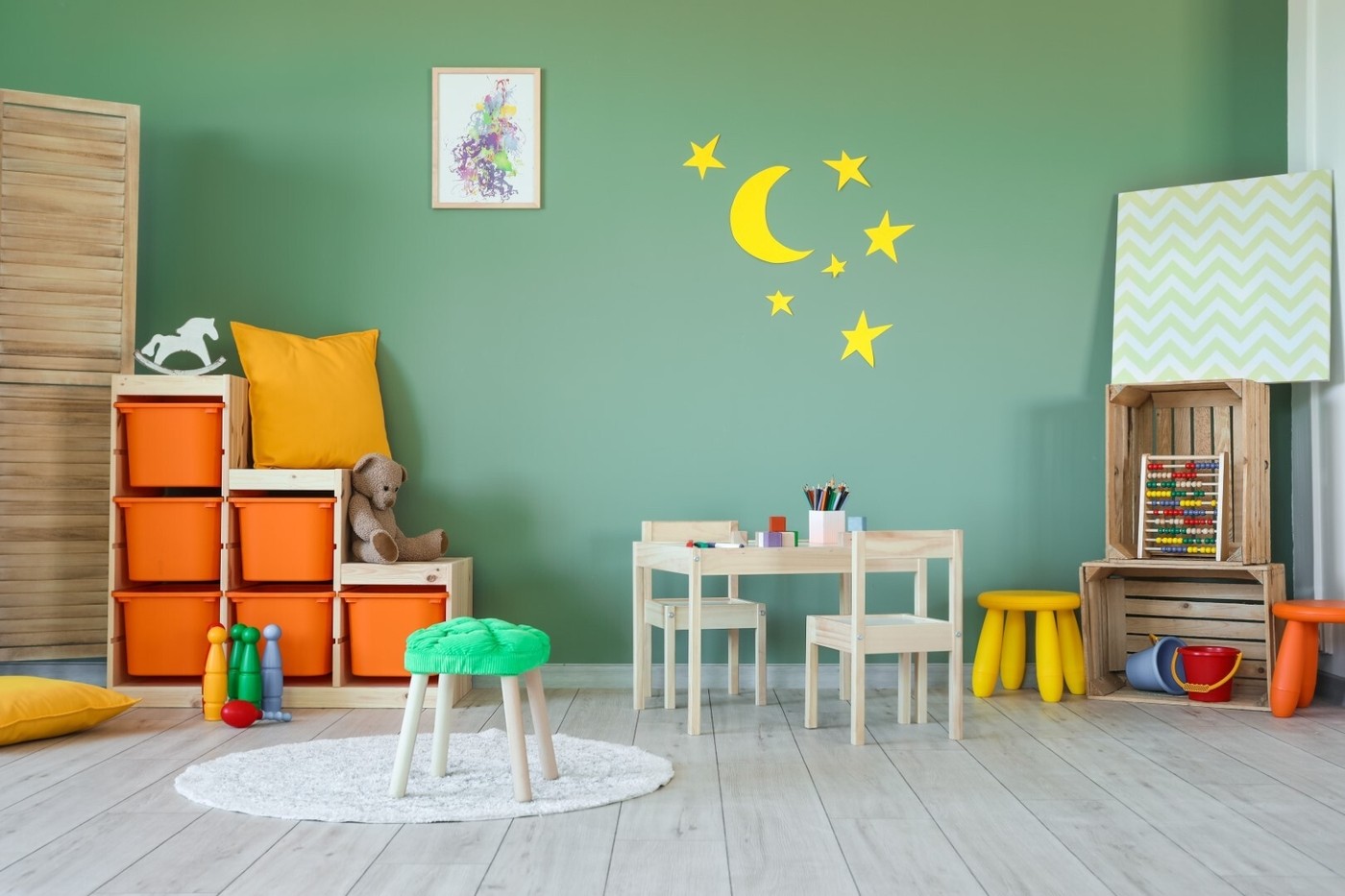 Office space
You need a dedicated office space to work productively if you work from home. Your guest room offers an excellent opportunity to design a workspace that is both relaxing and functional.
Use a corner desk to keep the space from feeling too cramped. Ensure it comes with ample storage options, including drawers for files and office supplies and grommets for cable management to avoid clutter.
Mount shelving about the desk to display decorative objects and store small items like stationery. If you use dual monitors, make sure your desk is compatible with a monitor mount and features a CPU tower shelf. Complete your setup with an ergonomic office chair with adjustable height features for comfort.
If your guest room is compact, you can transform the guest closet into a tiny built-in office, leaving plenty of room for a guest bed or fold-out sofa. Remove the hanging rails and paint the closet interior your favorite color; blue or green are excellent calming options to lower work-related stress. Mount floating shelves on the back of the closet for storage and insert a small secretary desk or wall-mounted worktop to create a cozy workspace.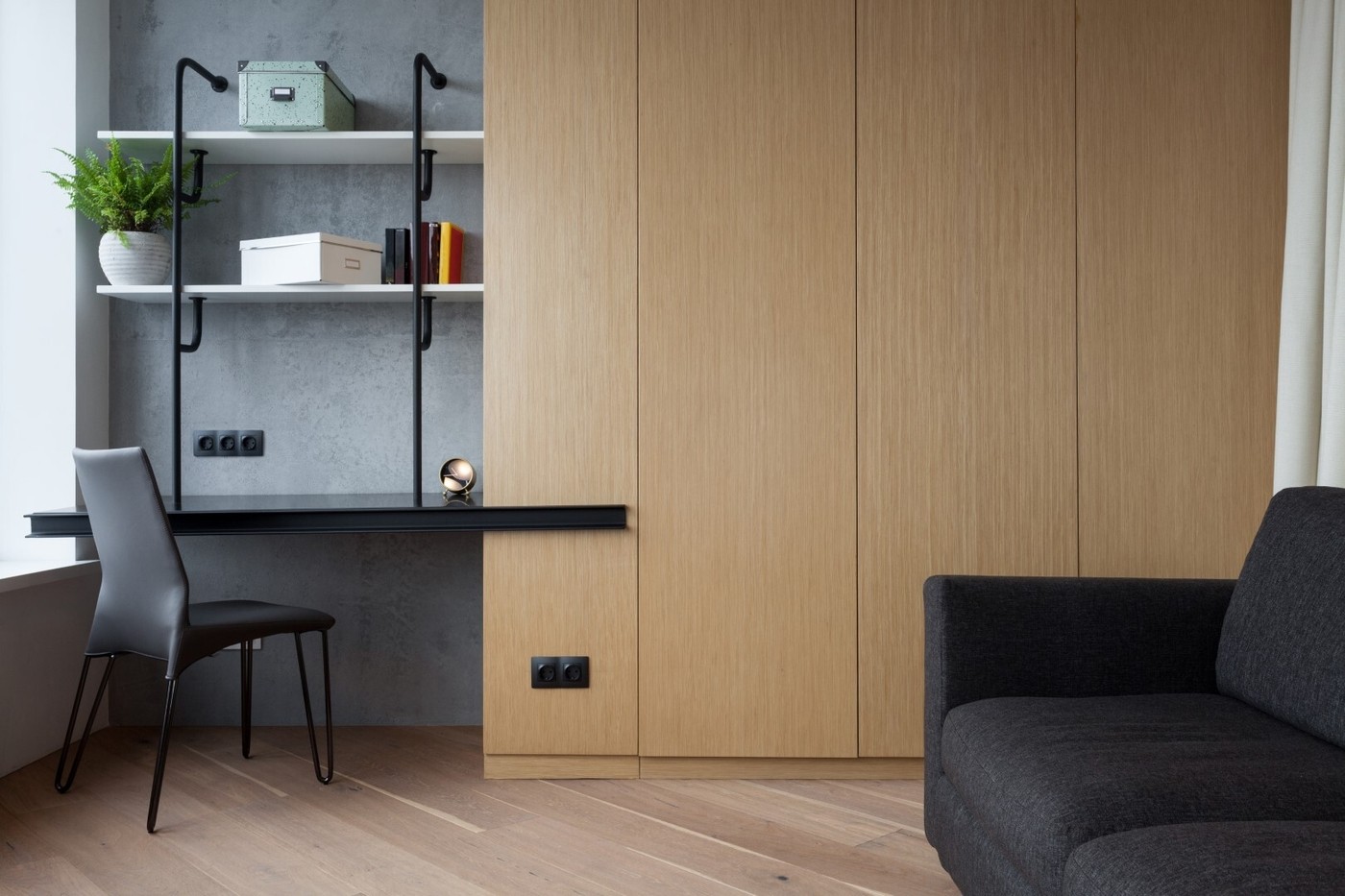 Design the Home of Your Dreams
Limited space in your home doesn't need to limit your imagination. You can create a beautiful, functional home by transforming infrequently used rooms into spaces you can enjoy daily.