Finding a relaxing chair that strikes the right balance between comfort and style is not always an easy task. When shopping for seating for your home or office, you should consider both how it will be used and your interior design style.
Are you looking for a supportive chair that's comfortable enough to spend hours sitting in as you enjoy your favorite books in your cozy farmhouse reading nook? Perhaps you're after an elegant desk chair that fits in with your chic, minimalist office? We're going to explore some much-loved chair styles to help you find the perfect piece for your home or office.
A Loveseat for Your Living Room
There's nothing like having a night in curled up on a loveseat, whether you're accompanied by a loved one, a pet, a good movie, or all three. Bigger than an armchair but smaller than a sofa, these comfortable chairs work well in smaller spaces instead of a couch or as part of a lounge suite in larger rooms.
Loveseats create a cozy place to snuggle, so a soft fabric like velvet is a terrific choice for upholstery. Velvet also has a luxury feel that accentuates the decadence of an accent chair made just for lounging. Decorate with a blanket and a few throw cushions in contrasting colors, and you'll have an exceptionally inviting chair.
If you're opting for a loveseat due to limited space in your home, consider investing in one that has a pull-out bed for visiting friends and family.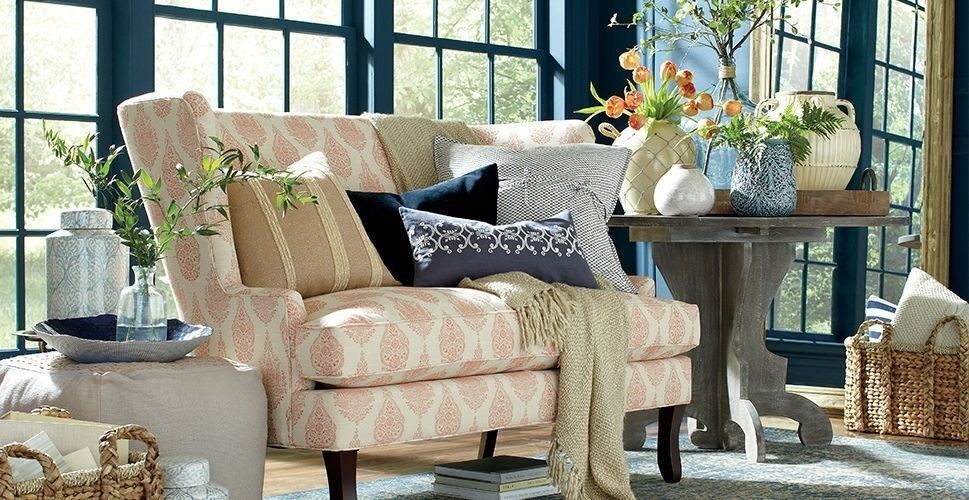 A Reclining Office Chair for Your Home Office
They say that the average person spends a third of their adult life working, and for many of us, working means sitting at a desk for long hours at a time. It's crucial, then, that your office chair is as comfortable and supportive as possible.
When buying an office chair, consider the ergonomics of features such as seat tilt, lumbar support, headrest, and armrests. Reclining office chairs allow you to tailor your sitting position to suit your body and relieve pressure on your spinal disks and muscles. Recliners with footrests, whether built-in or as a separate stool, give you a chance to elevate your feet and relax during your downtime.
High-end ergonomic office chairs are upholstered in leather or microfiber as they are comfortable and breathable. Go for a deep brown leather for a classy look or a bright shade for a pop of color in a sleek modern office.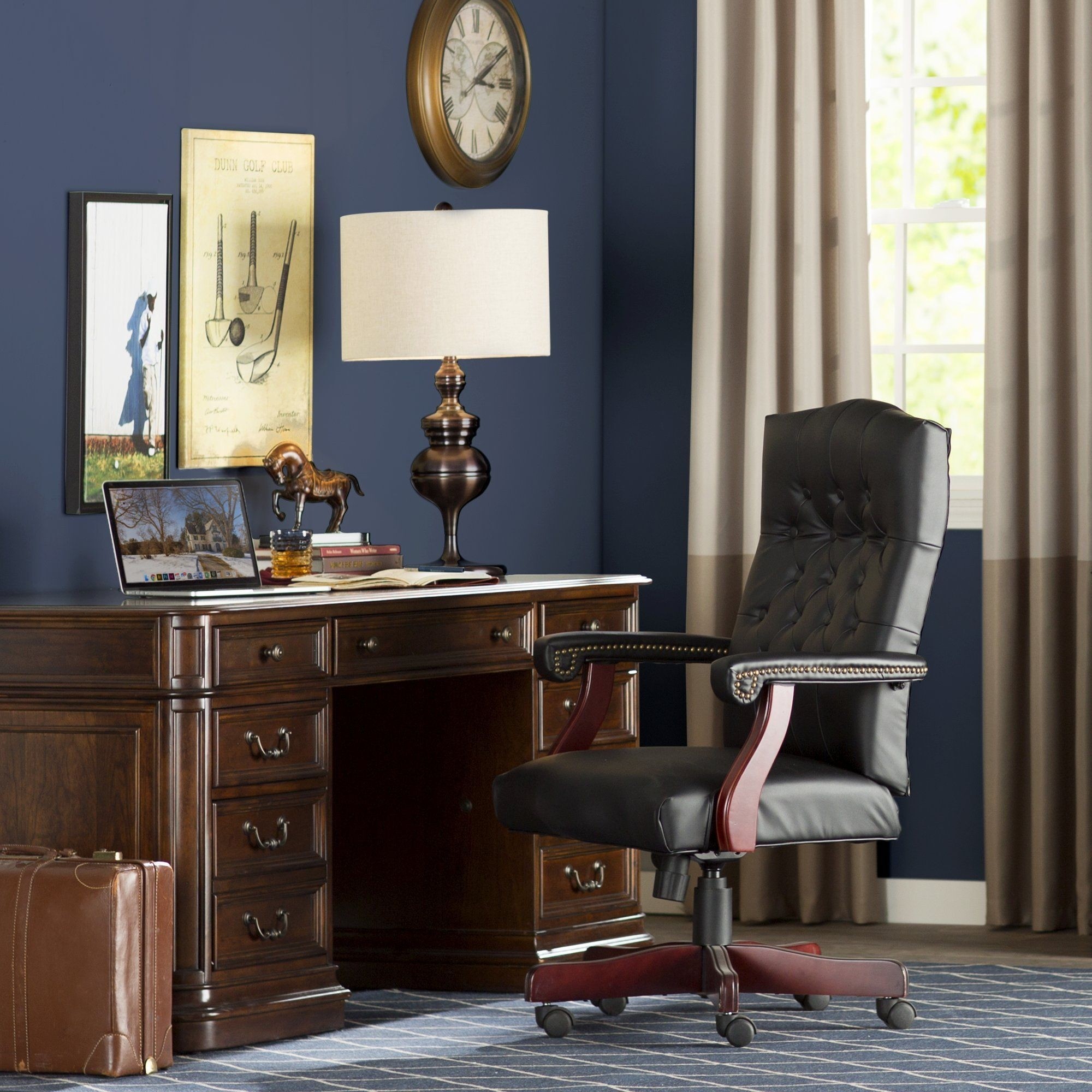 A Wingback Armchair for a Reading Nook
When it comes to your reading nook, you need a chair that allows you to relax while giving you a comfortable reading posture. Wingback armchairs are ideal as they keep you upright and make it easy for you to rest a book on your lap or the arms of the chair.
The wings embrace you, creating a cozy, intimate feel. They are also the perfect place to rest your head as you devour a whole book in one sitting. To get extra comfy, add an ottoman for your weary feet.
The classic wingback chair's distinctive shape adds elegance to any space and would fit in with most decors. The upholstery customizes this chair for different settings. For a traditional, grand home, leather is a great choice, while a plaid wingback chair blends with a rustic farmhouse scheme. For a retro vibe, a bright, solid color is perfect for any mid-century modern home.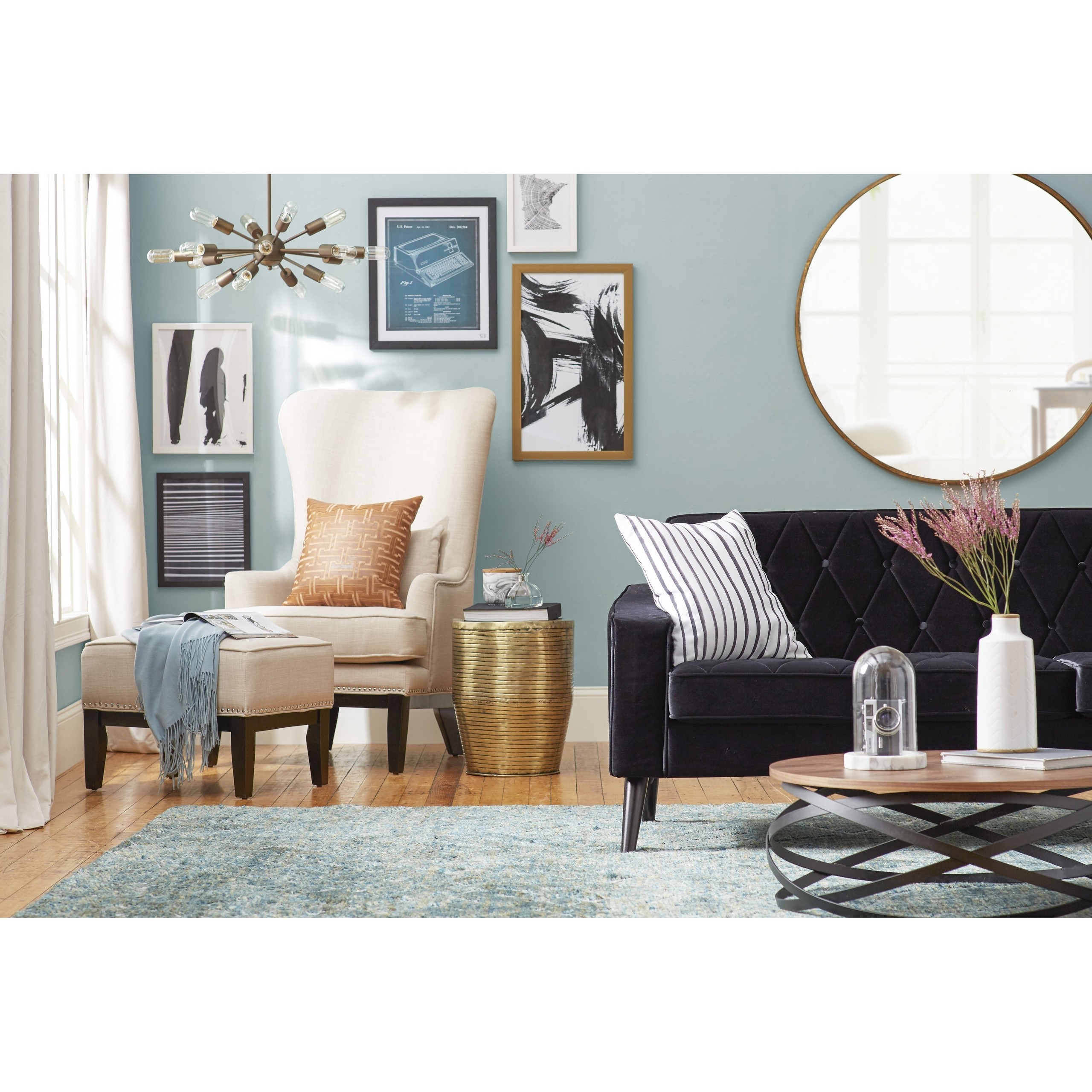 A Papasan Chair for Your Patio
Whether you have a compact decked terrace or an expansive lawned garden, a Papasan chair is an excellent choice for an outdoor relaxing chair. The chair's slightly inclined back is ideal for lounging, soaking up the sun, and taking in the view.
Papasan chairs were first introduced to the West in the 1950s and used outside due to their natural breathable rattan cane base. For serious backyard relaxation, try getting a Papasan swing. Gently rocking back and forth, lying on a puffy cushion, and listening to the birds is the perfect way to relax. On a practical note, you can easily bring the chair's removable cushion inside in the event of bad weather, and you can opt for a removable cushion cover to make cleaning simpler.