The debate about whether an artificial or real tree is ideal for Christmas is a common discussion for many families. Some people want the experience of cutting down a real tree, but then they have to clean pine needles off the floor for weeks. Other people enjoy the convenience of a tree they can pull out of a box and put up quickly each year.
Each option has pros and cons, but ultimately, the best Christmas tree will suit your aesthetic and practicality needs so you can create happy holiday memories. At Foter, you can find plenty of options, including the perfect tree for you.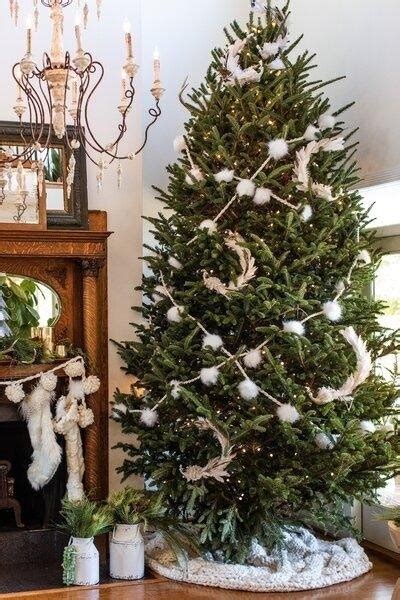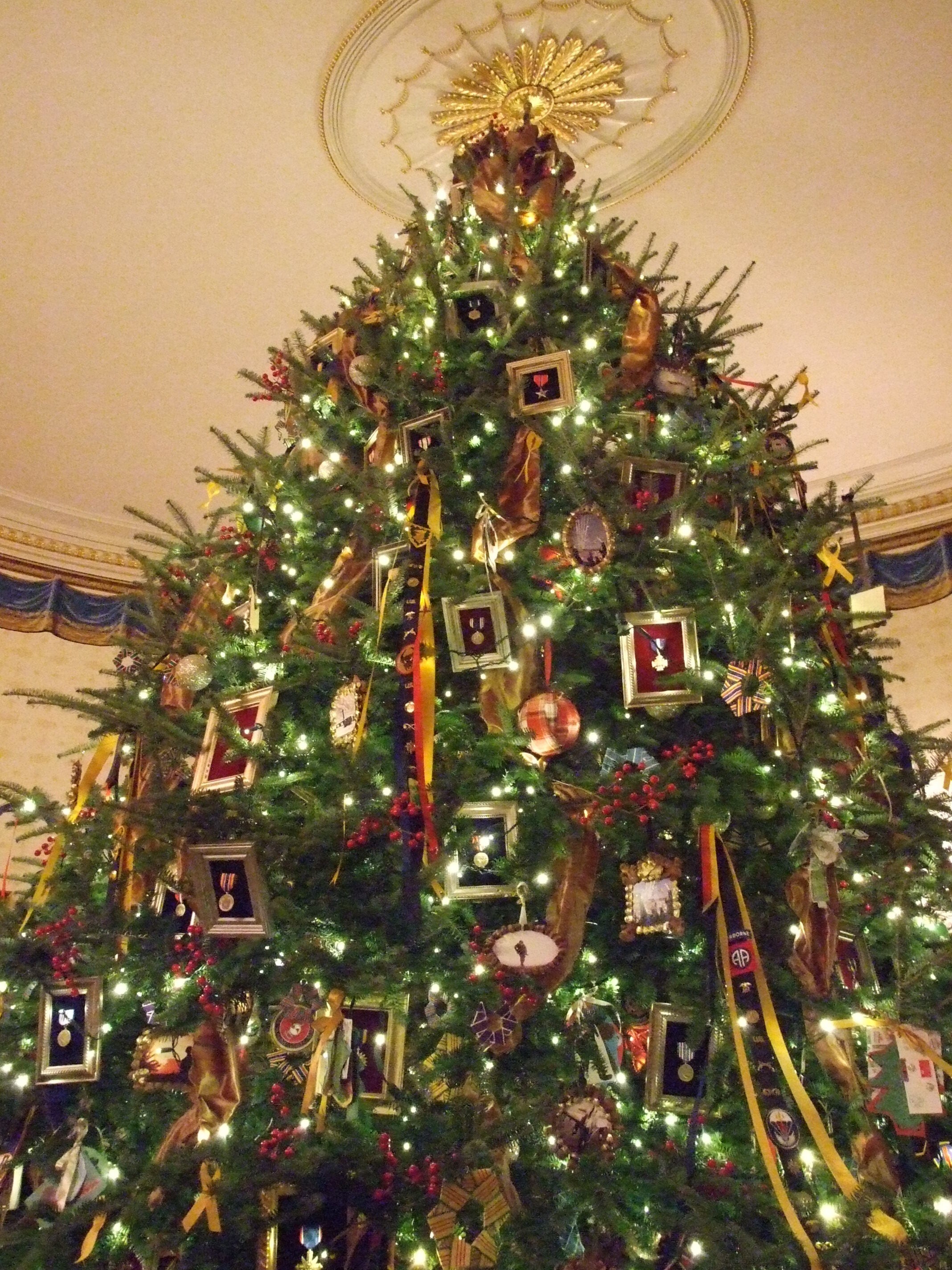 Pros and Cons of a Real Tree
A real tree fulfills the Christmas dream in many ways. The smell of fresh pine needles and the traditional experience of going out to cut down the perfect tree with your family are appealing reasons to opt for a real Christmas tree.
Real trees provide an authentic holiday aesthetic that is hard to recreate with a synthetic version. The branches are often fuller, the colors are more vibrant, and the shape is more organic.
But while a real tree might seem like the ideal choice for building Christmas traditions, there are several drawbacks to having a real tree in your home. Selecting and transporting a freshly cut tree can be cumbersome and impractical for many families. Some people are allergic to a natural pine, spruce, or fir tree, and having one of these in your home can result in an uncomfortable personal experience during the holidays.
A real Christmas tree also needs to be watered to keep it from drying out, and if it does dry out, the needles will drop, and the tree can become a fire hazard in your home. There have also been instances of a real tree falling over and water spilling on the house's floor. If you have hardwood floors or electrical cords, this is an essential factor to consider.
Real trees are also more expensive than artificial versions, with the average tree costing around $75, according to the National Christmas Tree Association. However, most trees are grown by local farmers, so buying a real tree also helps support the economy.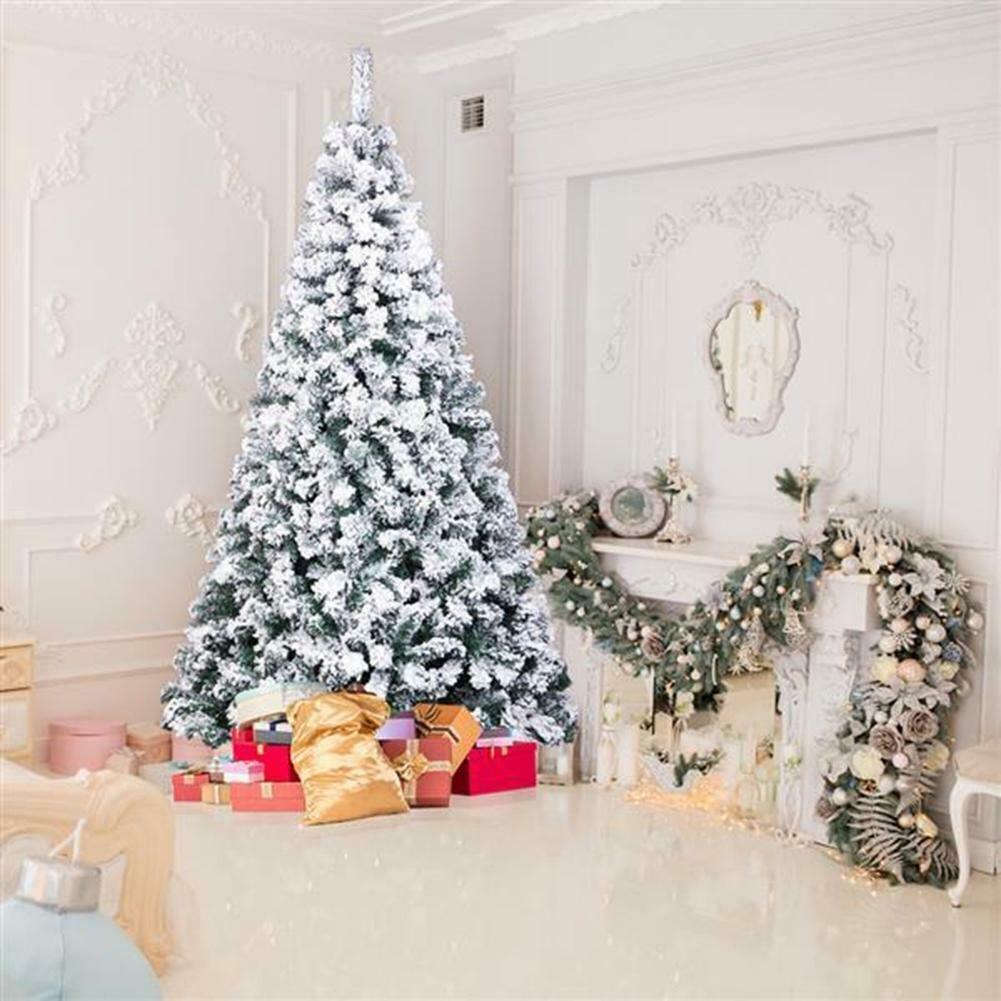 Is Artificial the Better Option?
Artificial trees are a more affordable choice than real trees, so if you're on a budget, they can be an excellent way to add holiday cheer to your home. They'll also last you for years after the initial purchase. The benefit of this longevity is that you might be able to avoid shopping for a new tree again for close to a decade if you invest in one that's good quality.
Even though they keep well for years, there is a significant environmental impact from producing and transporting these trees for sale. No matter how many years you use the artificial tree, it will ultimately need to go to a landfill site at the end of its life, whereas a real tree is biodegradable and eco-friendly.
If you have small children, you might want to consider the chemicals used to make an artificial tree and the flame retardant products that might be part of the branches. If kids are likely to put the branches in their mouths while you're putting the tree up, this could be a safety hazard. Many artificial trees contain polyvinyl chloride, commonly used to manufacture synthetic plastic but contain harmful chemicals, including lead.
If you want an artificial Christmas tree and have small children, it's a good idea to shop for a tree containing non-toxic materials, and you might need to contact the manufacturer to confirm the tree doesn't contain PVC.