Children are exposed to screens now more than ever. Long gone are the days when children frolicked outside for hours on end since technology is now ruling our everyday lives. Nevertheless, a playhouse with slide is a perfect solution to keep them busy outside.
If you've made up your mind that you're going to be that cool parent, take a look at these designs that your children are going to fall in love with.
Why invest in a playhouse?
Before you flinch at the thought of spending a large sum of money on an outdoor playhouse with slide, you should comprehend the awesome benefits of owning one. You definitely don't need to buy an extremely expensive one to give your kids enormous joy. Children are creative, and even if the design isn't extravagant, they'll use their imagination and artistic skills to make the most of what they have.
An outdoor playhouse with slide encourages children to play together, get active and inspired, increase inventiveness, and much more. Take a look at Playhouse with Slide to discover a wide variety of playhouses with slides' designs that'll undeniably grab their attention for the better.
A treehouse for the adventurous types
Just because you have a toddler doesn't mean you can't unleash his/her adventurer side. This treehouse playset features a kid-friendly design, perfect for those aged 2 to 6, and improves toddlers' physical, social, and critical thinking skills. Your little ones can receive numerous benefits from just one playset.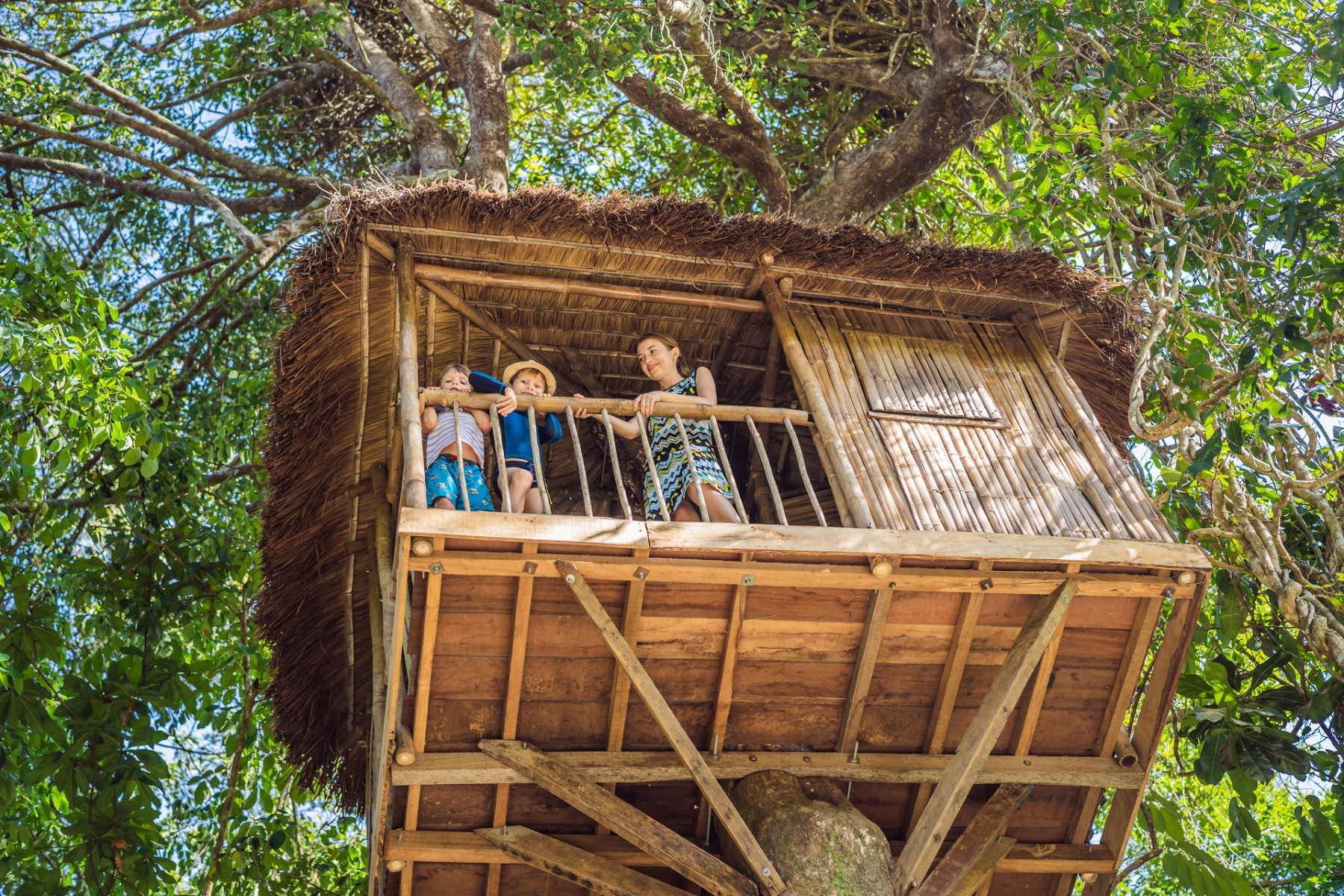 If your venturesome children are a bit older, you may opt for a larger outdoor treehouse with slide. A wooden playhouse with slide in their backyard will certainly awaken their heroic and inventive side which will keep them energetic and inspired during playtime.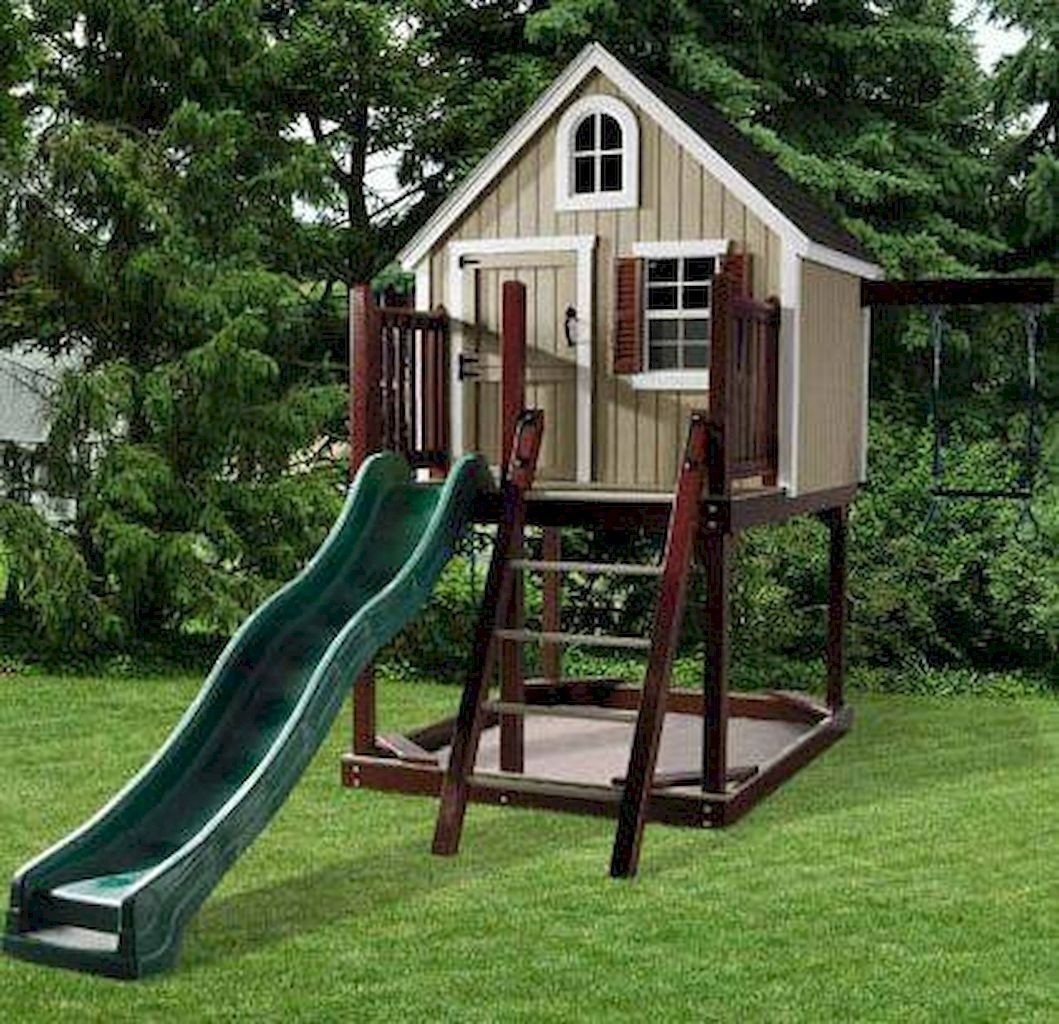 A farmhouse for the stylish ones
A modern farmhouse playhouse combines function, style, and most of all, fun. If you want to keep your landscape aesthetically pleasing without ruining your contemporary setting, a neutral-toned farmhouse is the best option. Your children can still have fun while you keep your backyard looking elegant.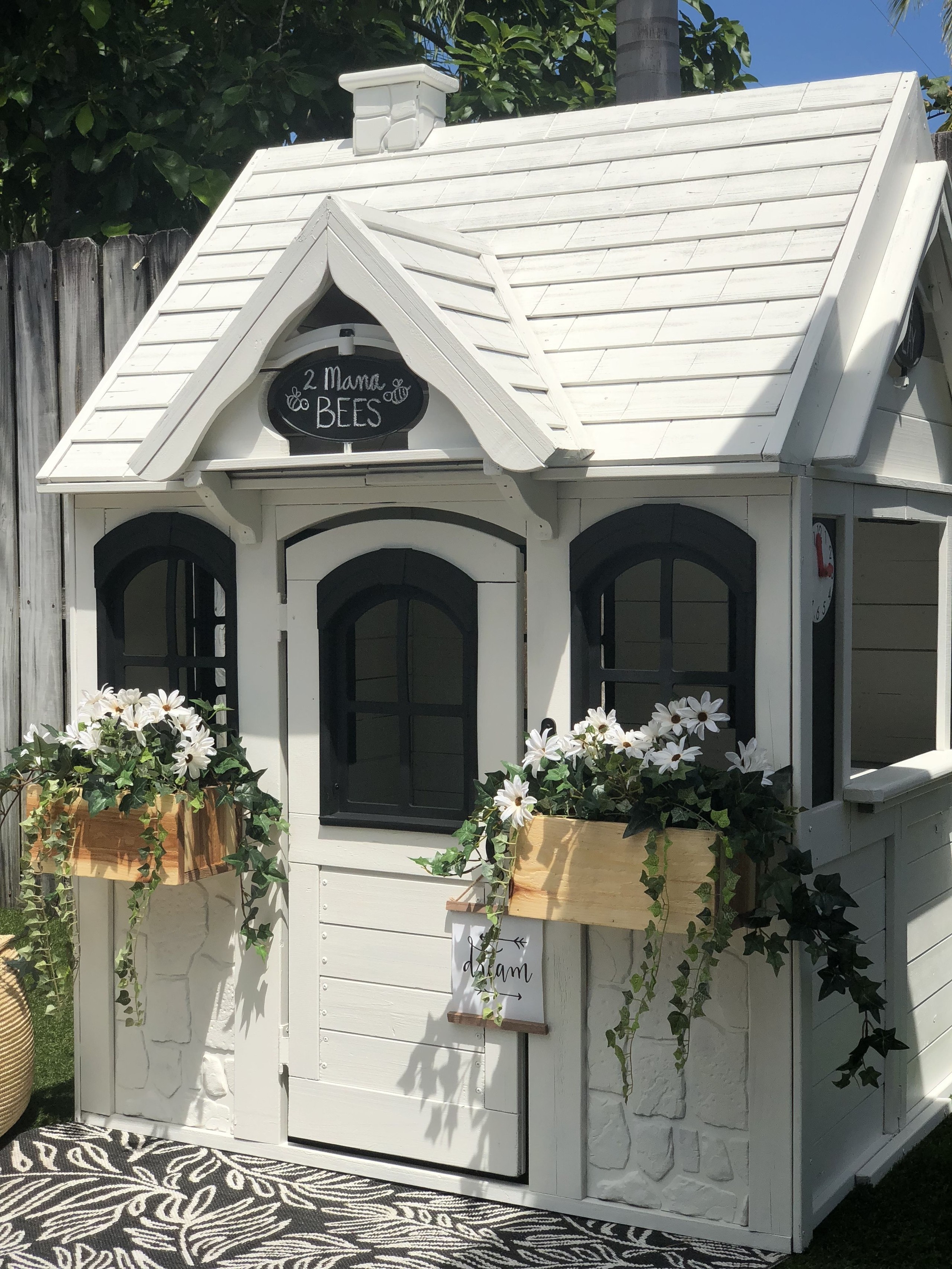 A teepee-styled playhouse for a boho-chic theme
Teepees are perfect if you're looking for a bedroom or garden accessory where your children can relax and read. Besides, it can serve as a special hideout during playtime. A teepee playhouse is spacious enough to store your children's books and stuffed animals, great for sleepovers, and has a charming design that'll enhance any setting so it's a win-win for both parents and children.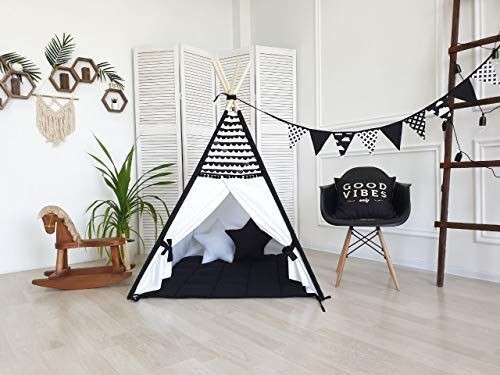 A seaside/beach-themed playhouse for beach lovers
If your children enjoy going to the beach, you can astound them with their personal beach hut in the comfort of your garden. It'll make every day feel like a holiday and will inspire your little adventure-seekers to role-play different scenarios related to the seaside.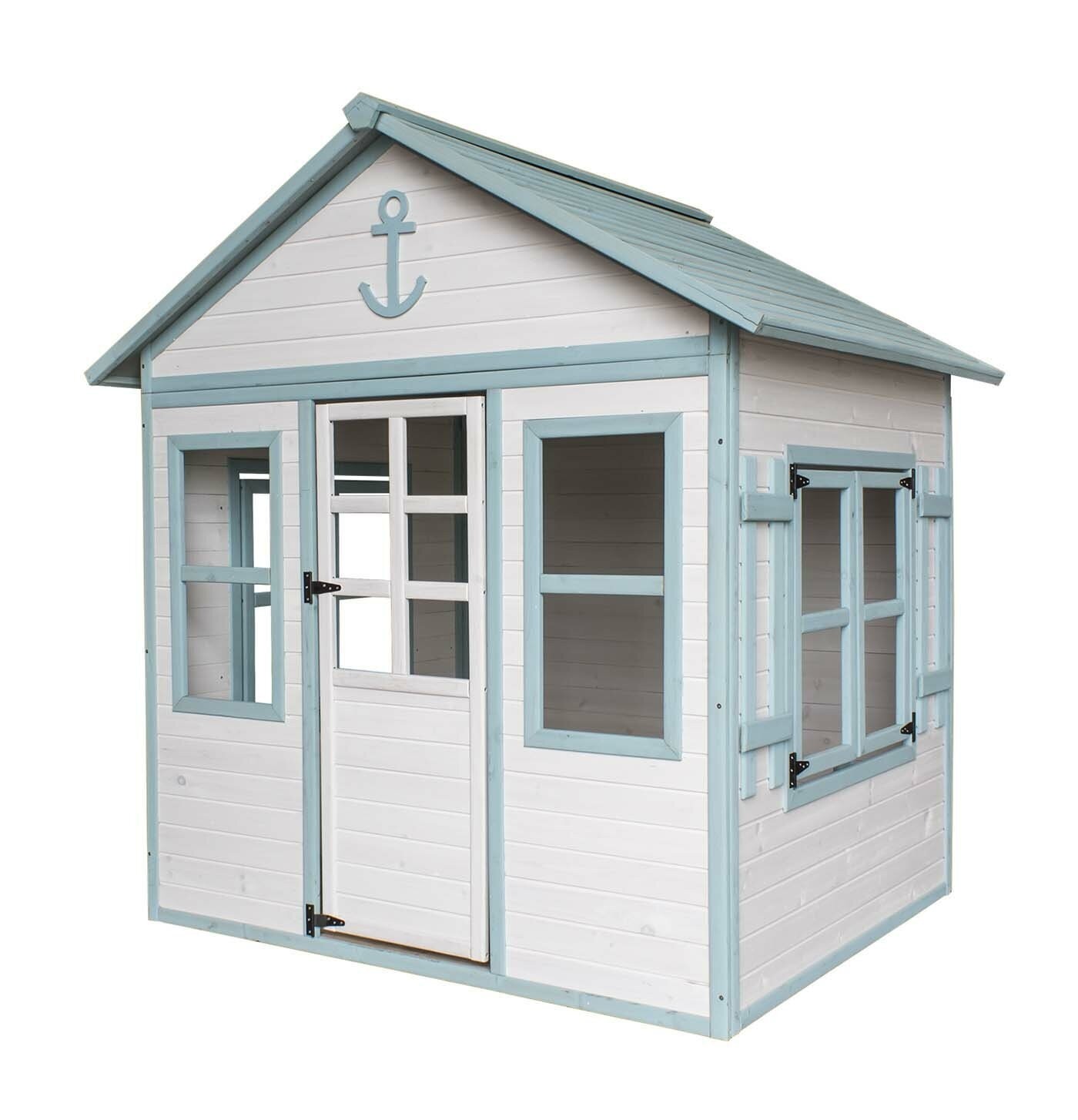 A dutch barn for animal and agriculture enthusiasts
Add a traditional flair to your garden and make your kids feel as if they're playing in an actual farm with a dutch barn themed playset. It's perfect for little ones who enjoy spending time farming, planting, and taking care of animals as it'll ignite their imagination, ensuring an amusing game time. You may also store your children's toys and bicycles in the barn once playtime is over.
A hideout playhouse for a little privacy
If you're a work-at-home parent and need some quiet time while focusing on your work, a hideout playhouse is a great solution to keep your children well entertained out in the fresh air. It encourages imaginative play since they can imagine all sorts of scenarios in their own mini home.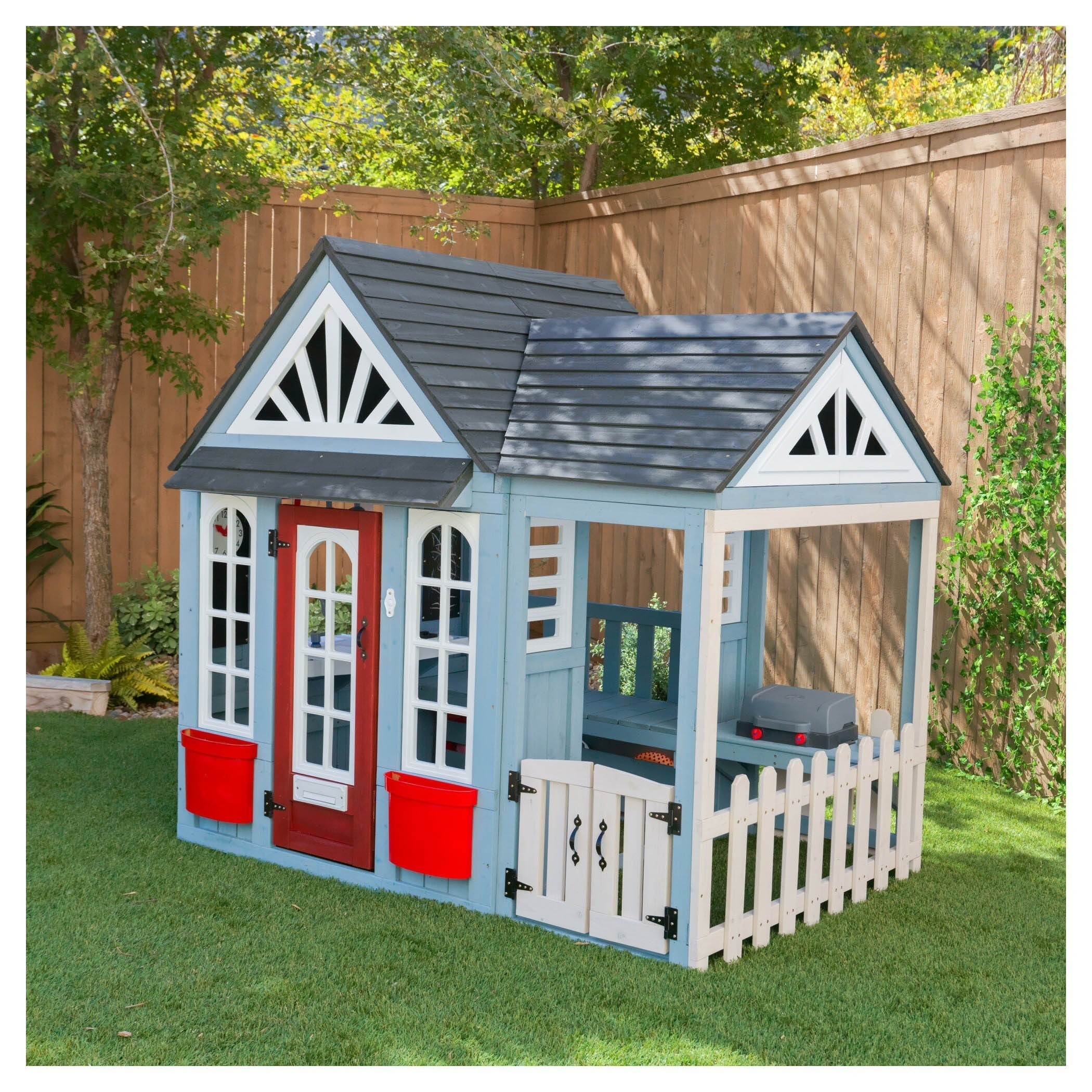 A reading nook to encourage reading
Whether your children love reading or not, a reading nook will encourage them to spend more time reading and coloring in their little spot.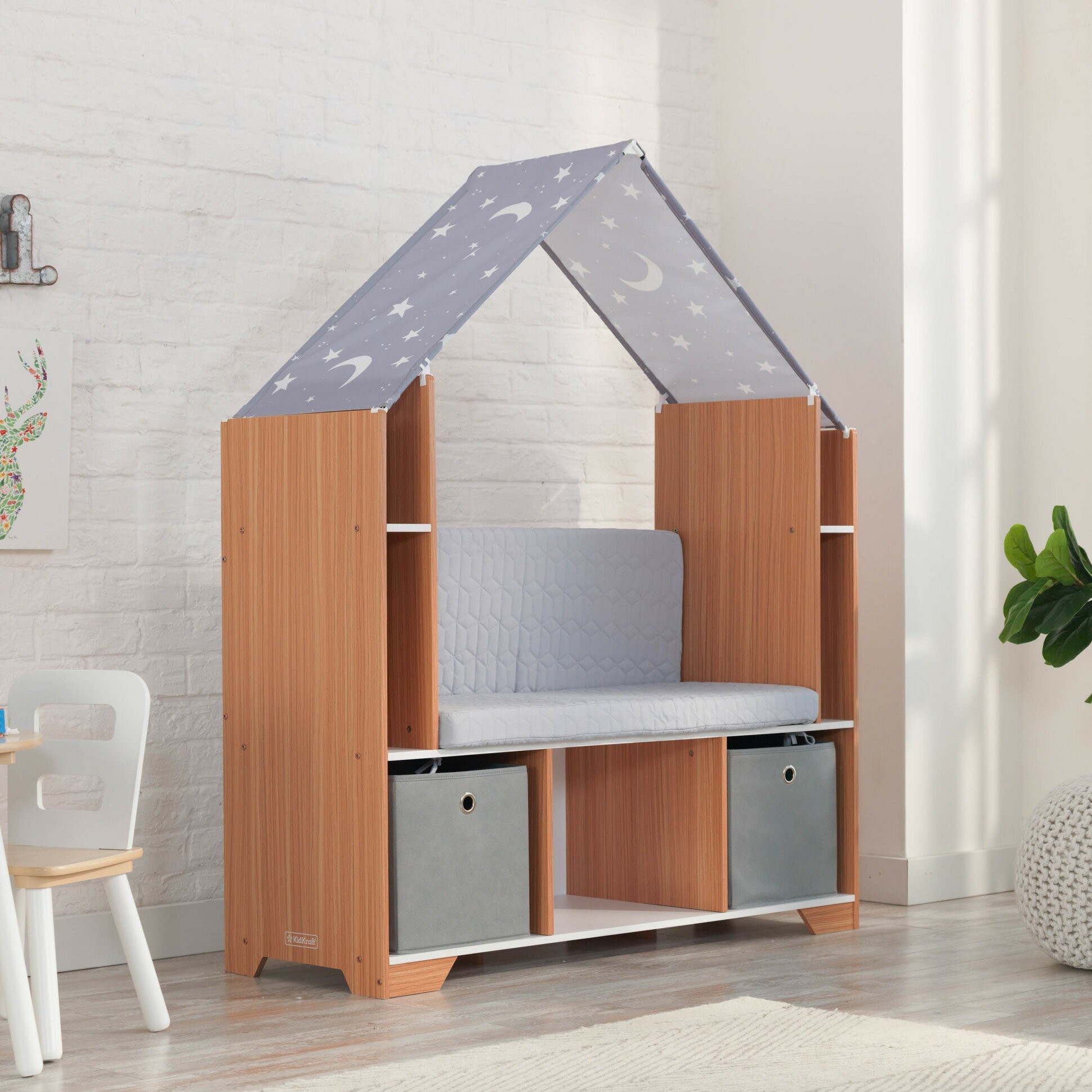 If you're looking for a cozier design, a hanging tent dome can serve as a reading nook for your children and their friends to lounge in during sleepovers, bedtime stories, and much more.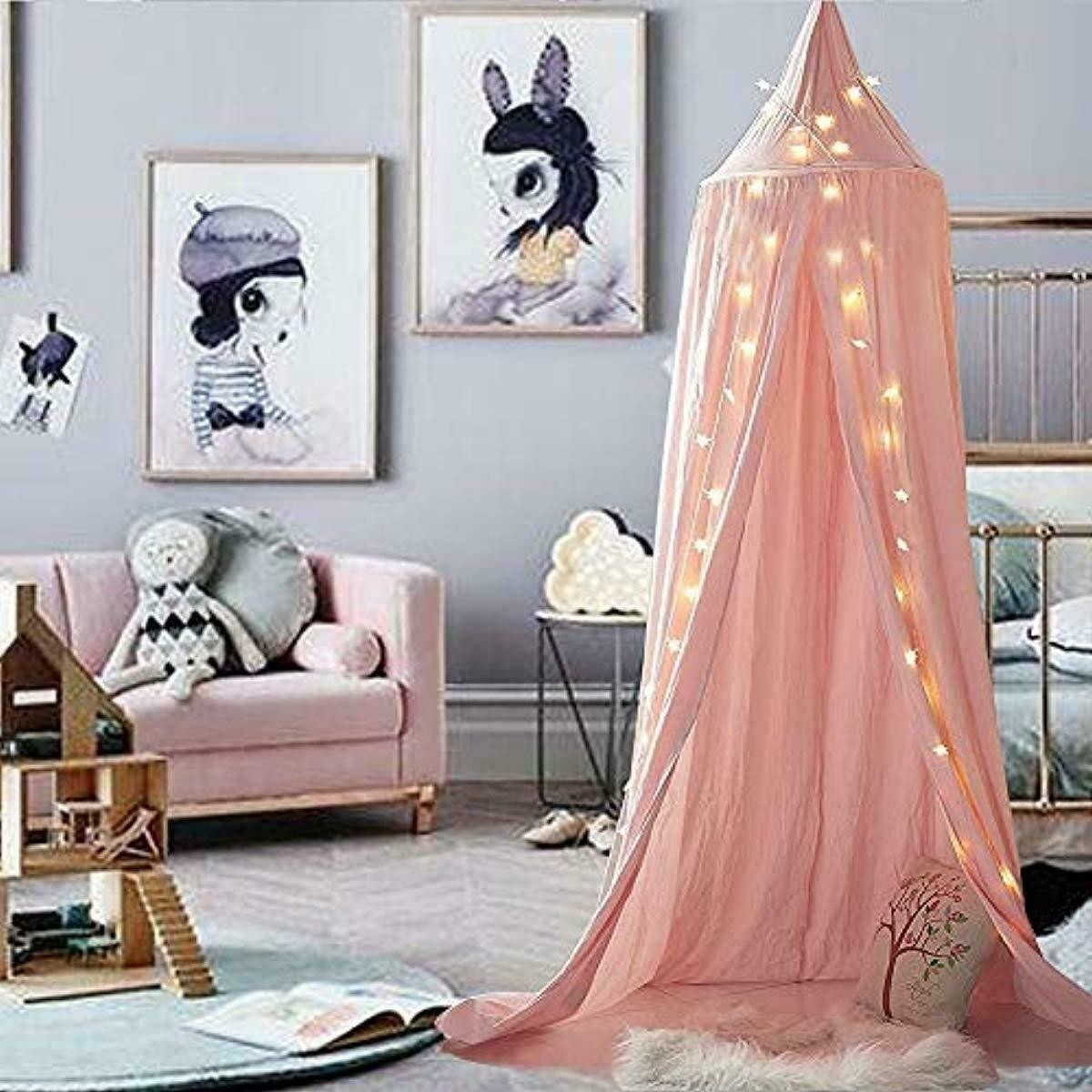 A princess playhouse for your little princess
It's time for your little royal princess to rule over her kingdom with an enticing brightly colored princess playhouse that encourages imaginative and active play. If your daughter happens to be a princess admirer, this playhouse design is a perfect surprise.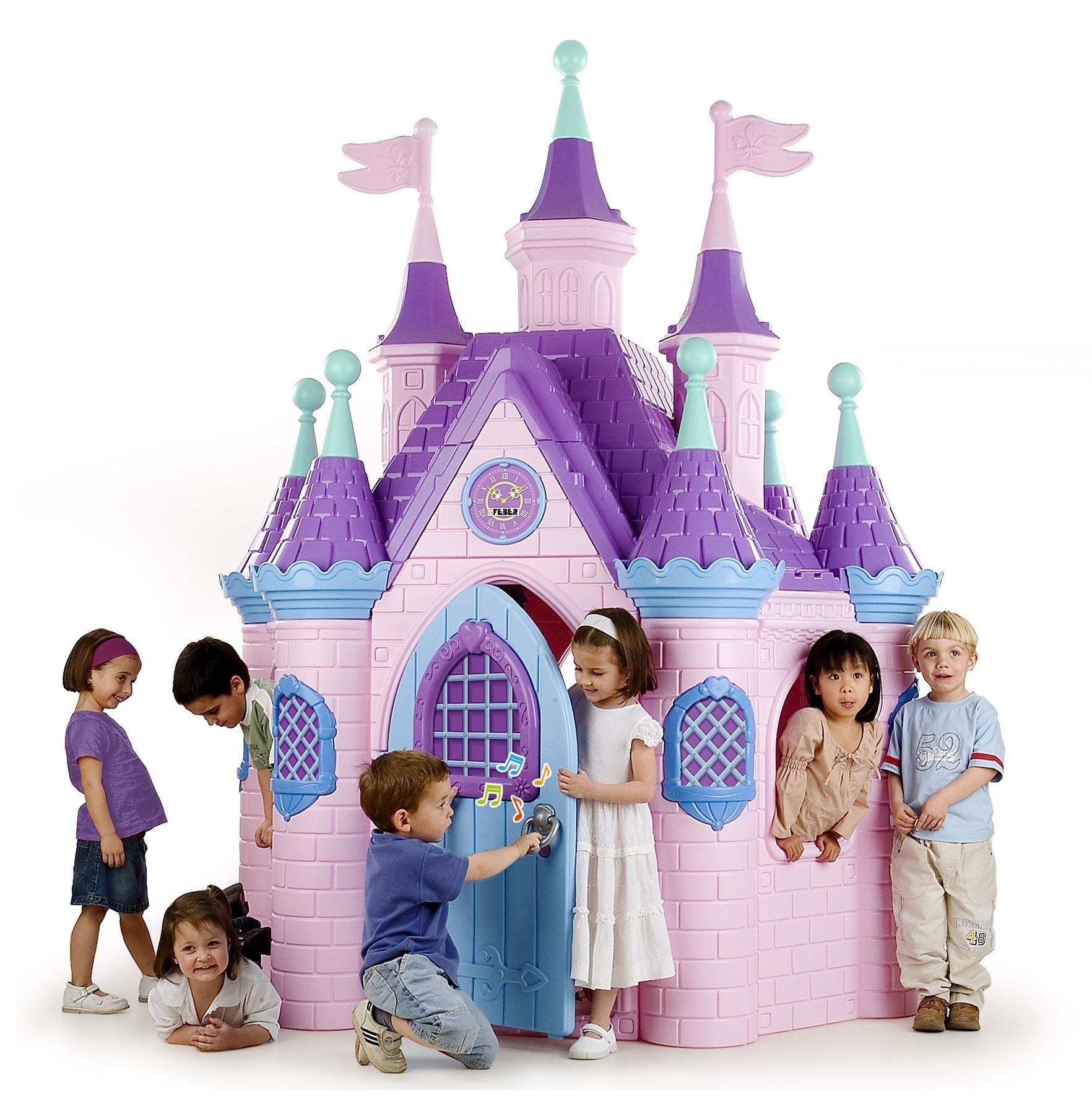 A wooden crooked playhouse for the cartoon lovers
Are your children obsessed with cartoons? If so, having a wooden crooked cartoon playhouse in your garden is a great way to get them outdoors and use their vision to reenact or create their own cartoon-inspired storylines.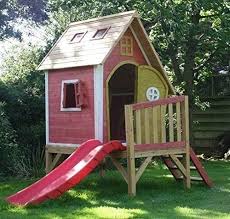 A ship-themed playhouse for your boisterous pirate
Take your adventurous child's imagination to another level with a ship-themed playhouse. It'll spark their captain and pirate characters, resulting in outdoor recreations full of expressiveness and physical movements.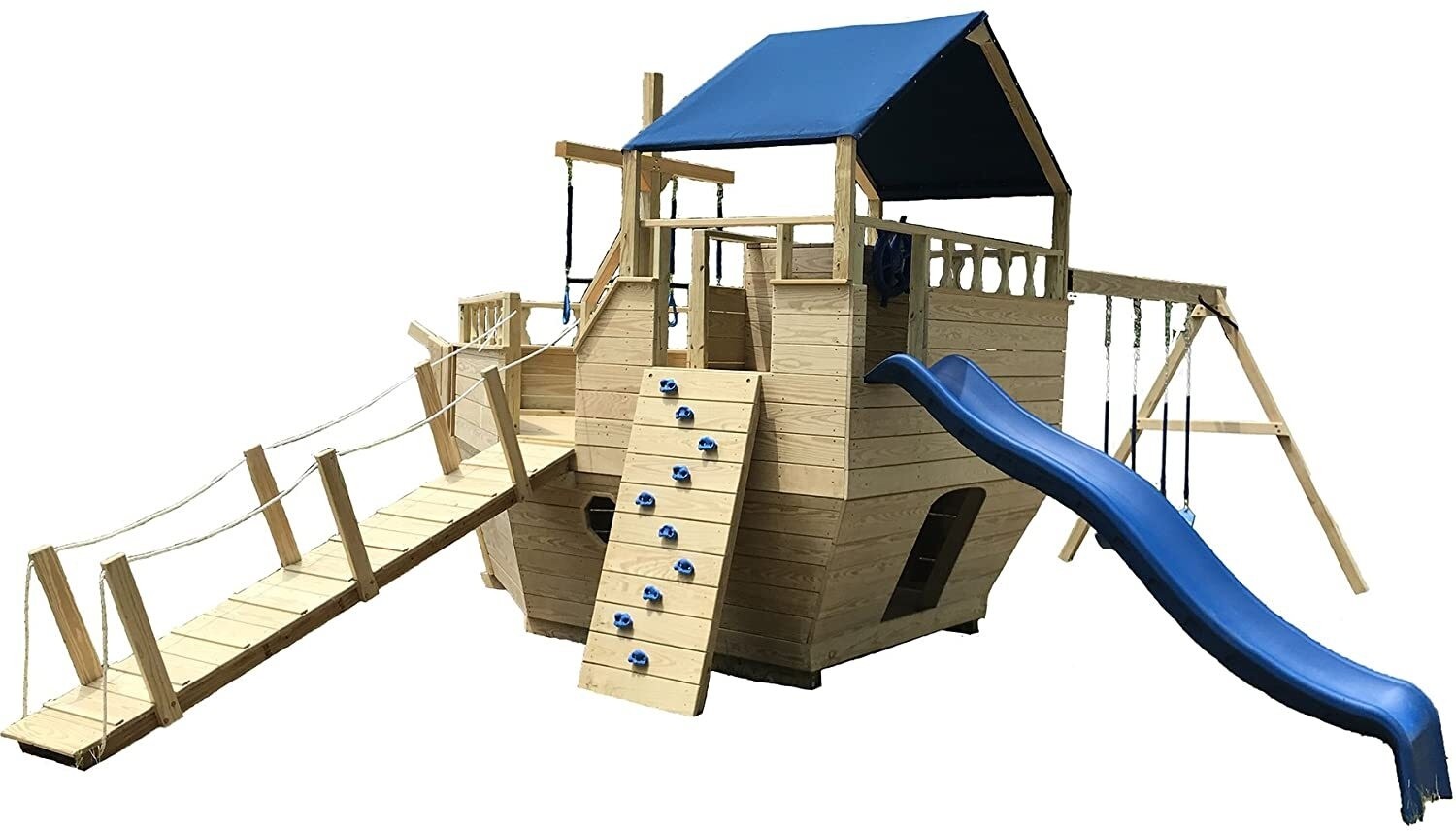 Castle playhouses for a happily ever after
Fairy tales always happen in castles. Surprise your little knight or princess with a magical hideaway where they can unleash their creative and artistic skills to invent their own fairy tales while getting active outside.