Our Choice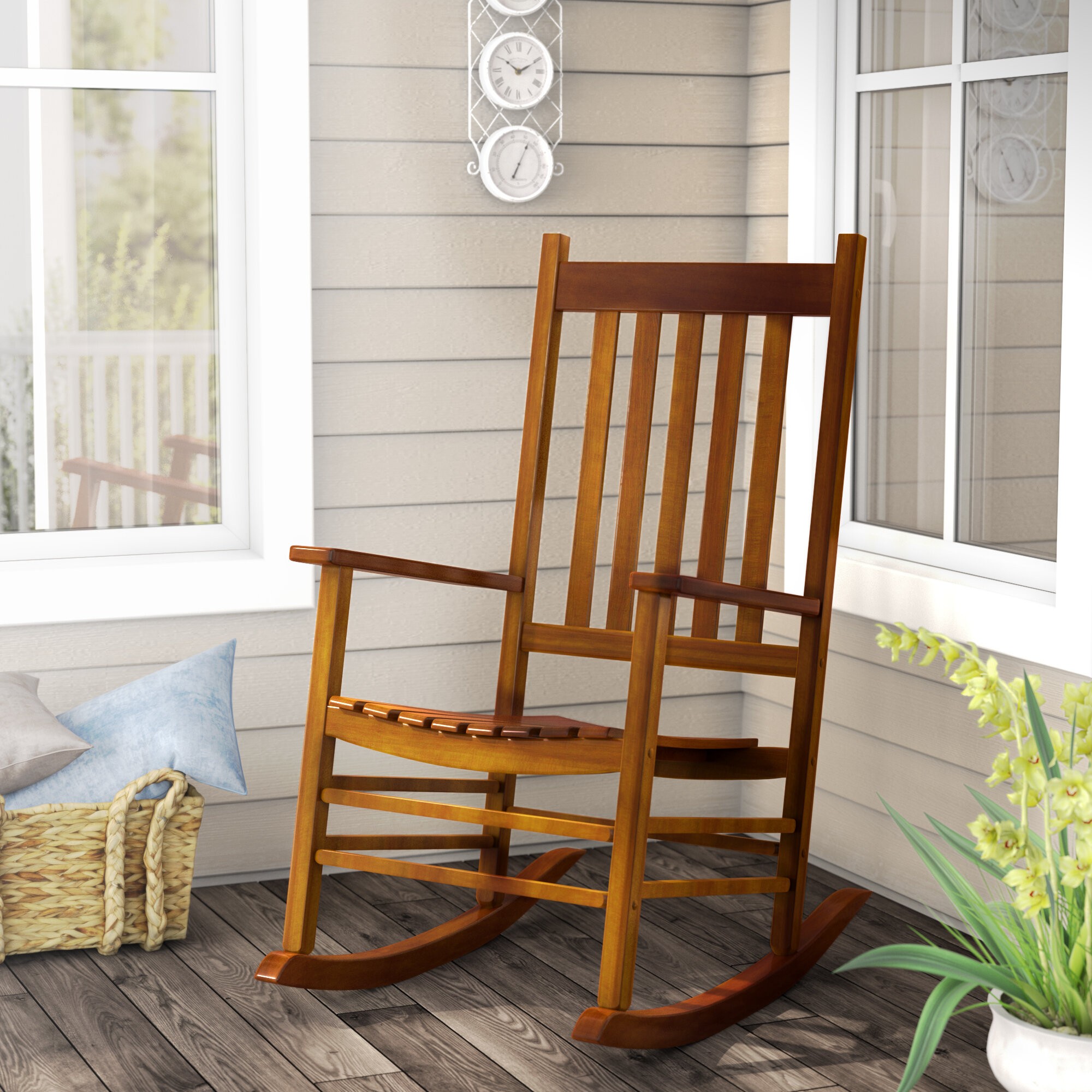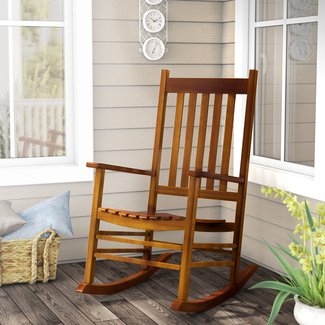 Lozano Mission Rocking Chair
This charming, rocking chair is ideal for swaying and relaxing after a long hard day. Constructed from a hardwood frame, it's also water, UV, and fade-resistant, allowing your outdoor space to stay fresh. As you rock back and forth on this slatted designed chair, enjoy the cool breeze passing through while the neutral finish gives it an understated appeal. Feel free to assemble it under a covered porch and create moments of peace and quiet whenever you like.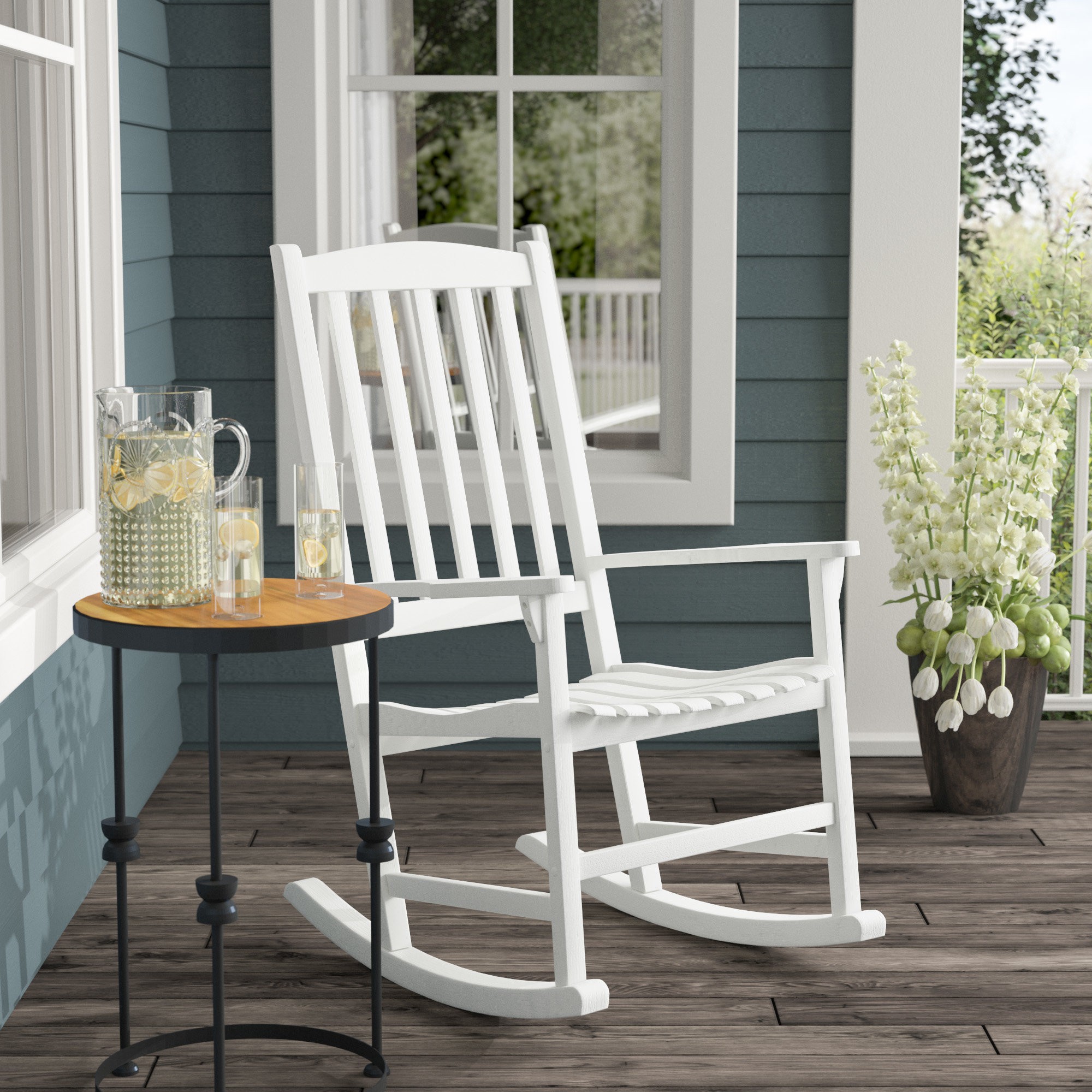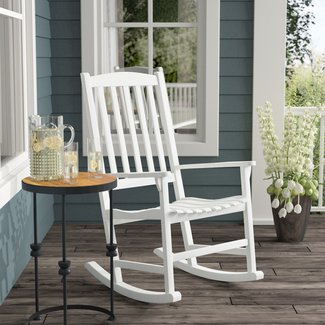 Rajesh Rocking Chair
This comforting rocking chair is the ideal focal point for your porch. Enjoy more of the outdoors and watch the world go by laziness and in classic style. Crafted from solid mahogany, it has a slatted back and slatted seat, allowing more breeze to reach you. The chair is also weather and stain-resistant, making it ready for the outdoors as soon as you assemble it. Feel free to use it on a covered porch or sun room to increase its longevity.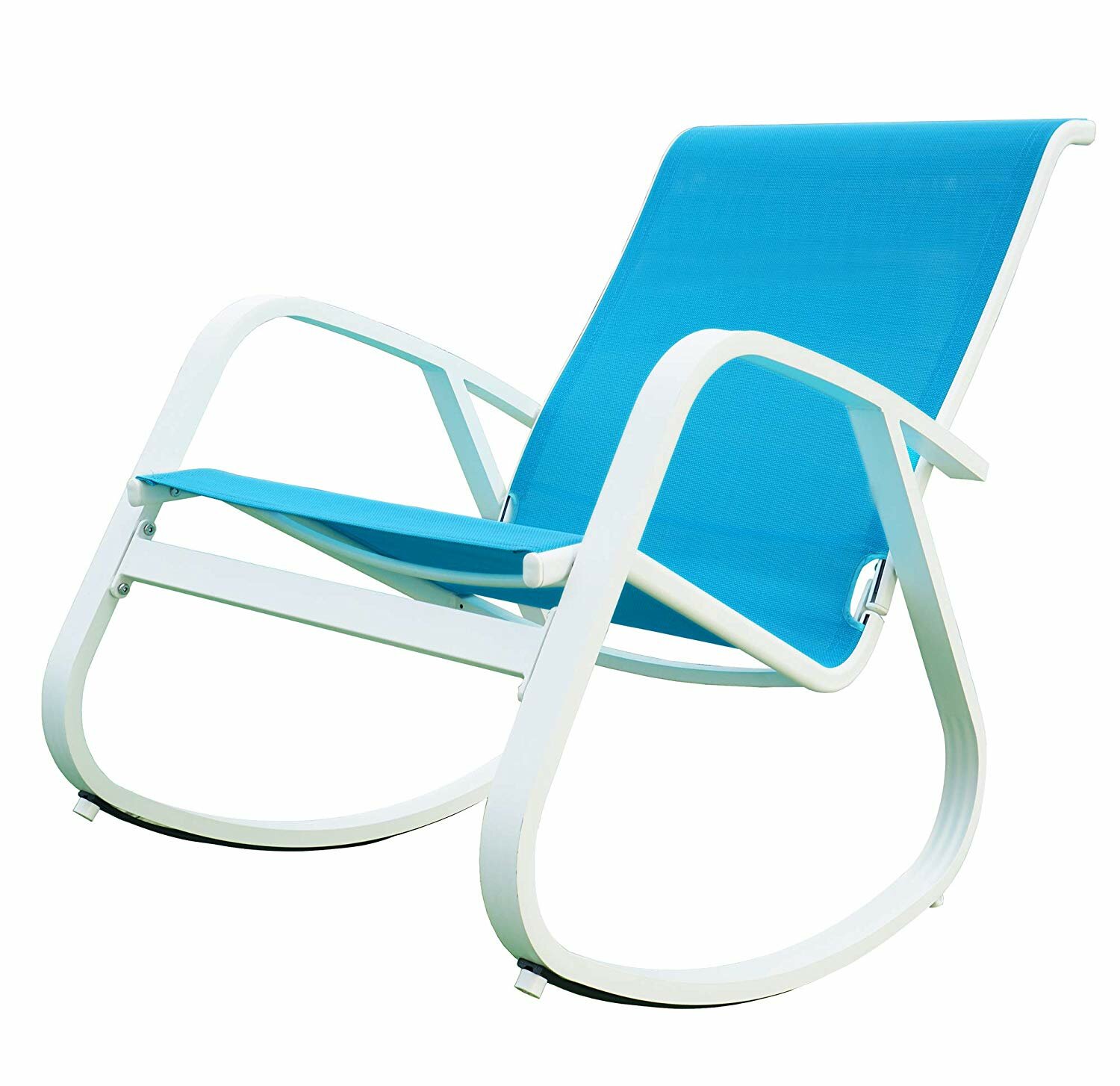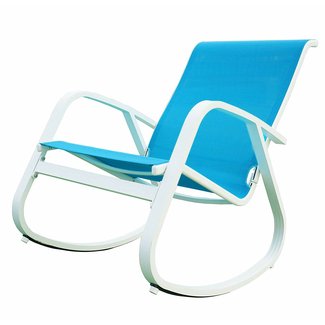 Lubitsch Rocking Chair
This rocking chair combines contemporary style and classic functionality. The durable powder-coated steel frame creates modern focal lines while the solid mesh fabric gives the chair texture and lends a soft touch to the stylish rocker. The powder coating makes it weather and rust-resistant, while the mesh is also breathable and quick drying. The rocking chair is lightweight and easy to move, so it can be arranged for the optimal sun and shade utilization.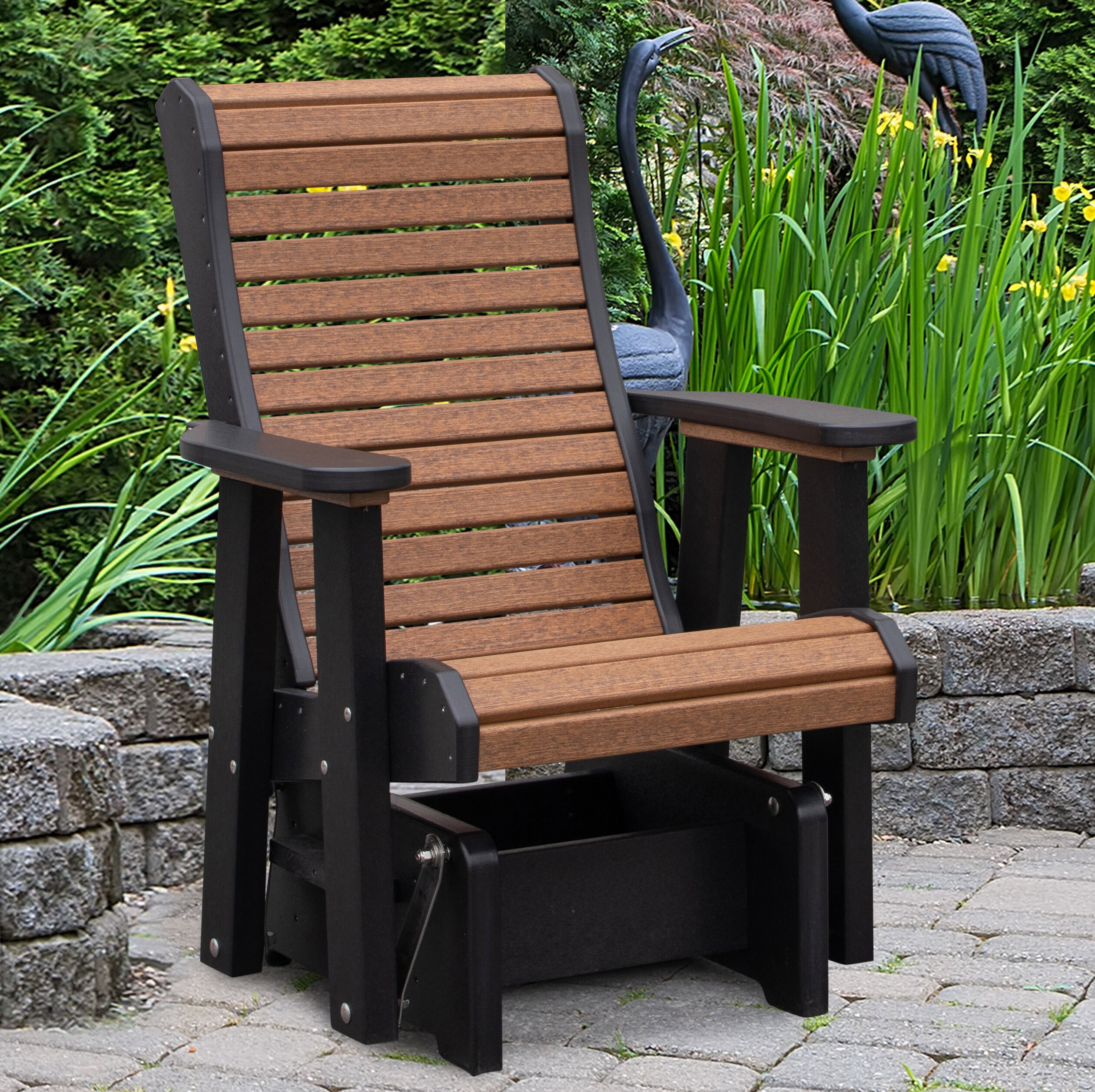 Humphreys Rollback Glider Chair
The rollback glider chair contains unmatched durability without the wear and tear of wooden furniture. The easy to care for materials, as well as quality handcrafted construction mean that you spend less time cleaning and maintaining it and more time enjoying it. The sliding chair is what lazy Sunday afternoons on your patio are made of.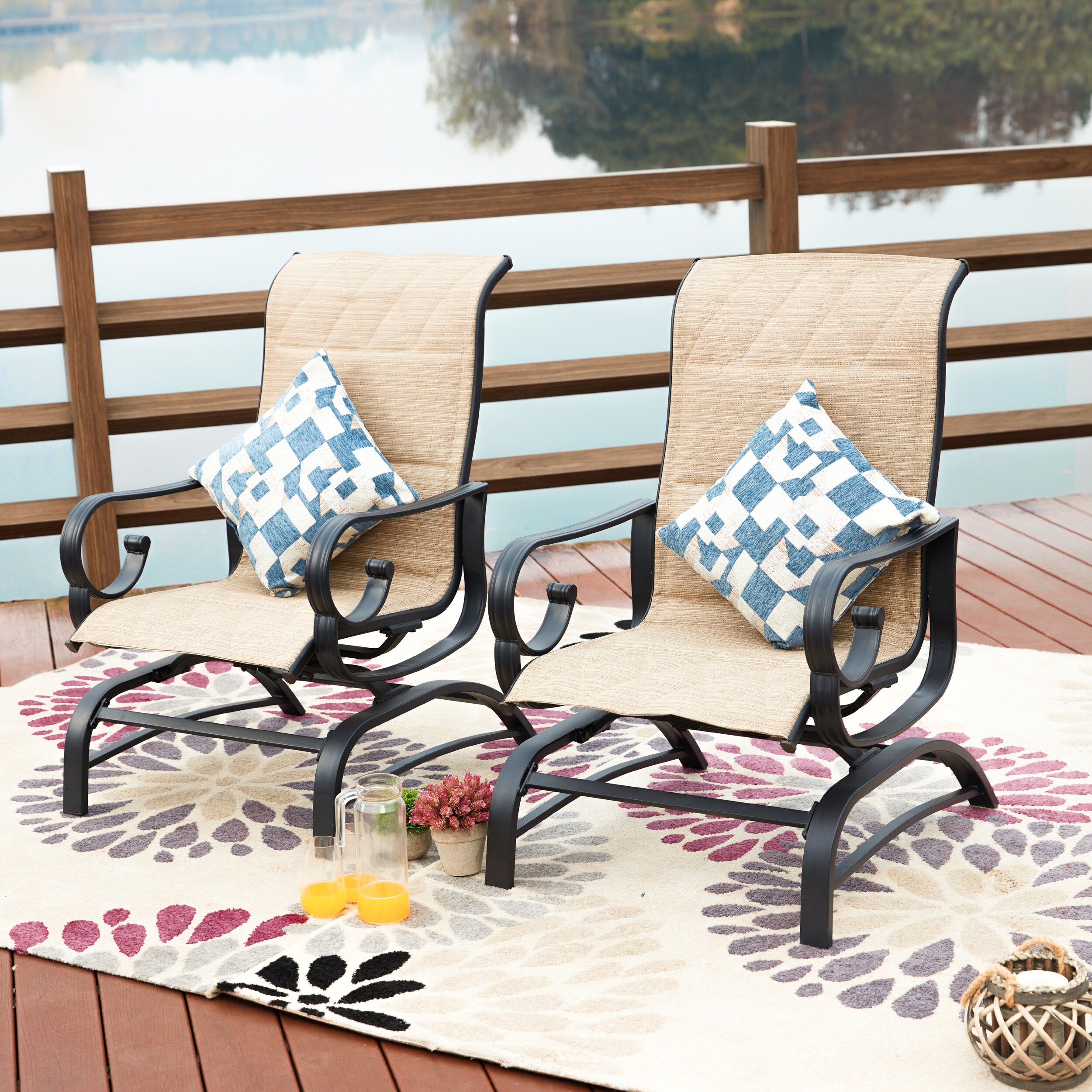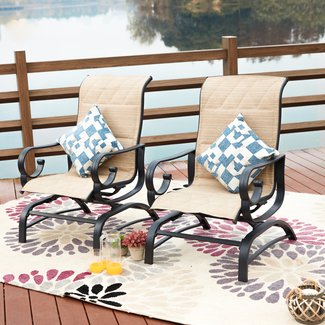 Abdullah Outdoor Spring Rocking Chair (Set of 2)
What better way to enjoy beautiful weather than by relaxing on your very own outdoor spring rocking chair? The sturdy frame stays in place while the chair body remains stable as it glides back and forth. Feel free to use it beside your poolside, on your patio or outdoor deck for ultimate rest and relaxation. The quick-drying PVC coated polyester fabric is also target and made to last for years to come. With the 300-pound weight capacity, it is suitable for both children and adults, and the bonus is that it contains a strong frame.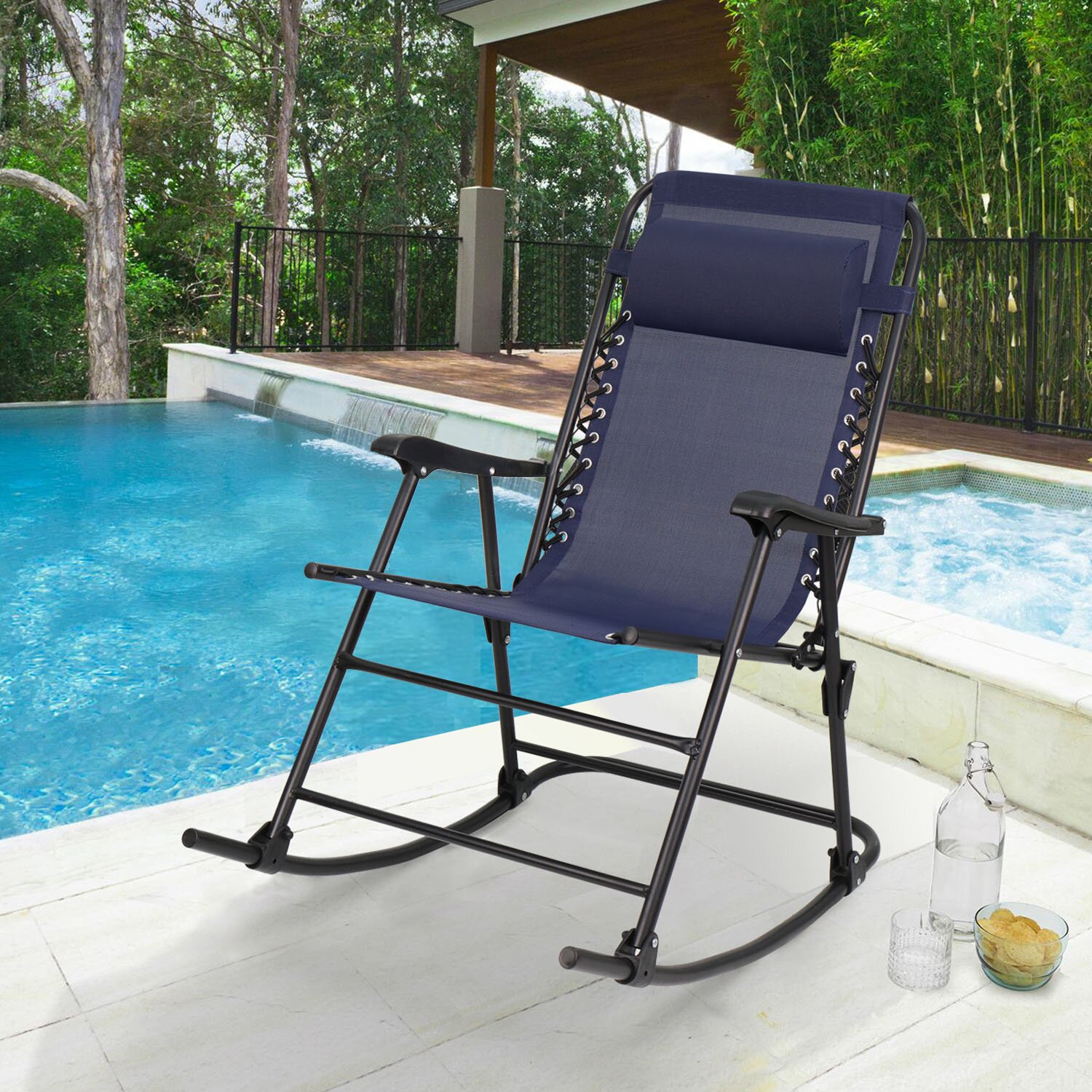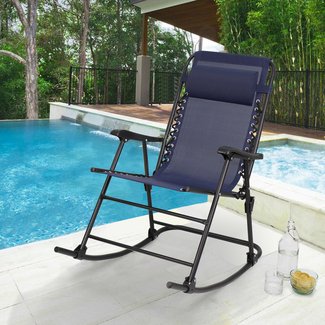 Joolia Foldable Zero Gravity Rocking Chair
Enjoy many hours soaking up the sun or reading your novel favorite novel. The powder-coated steel ensures it is protected from the outside elements while the high-quality skin-friendly textile fabric makes it durable and long-lasting. It contains a movable pillow providing much-needed support for your head as you relax, and the chair is also sturdy and strong so it can stand up to 240 pounds of weight. The highlight is the rocking function allowing you to enjoy the tranquility of your outdoor space. It's also foldable meaning that you can take it absolutely anywhere with ease.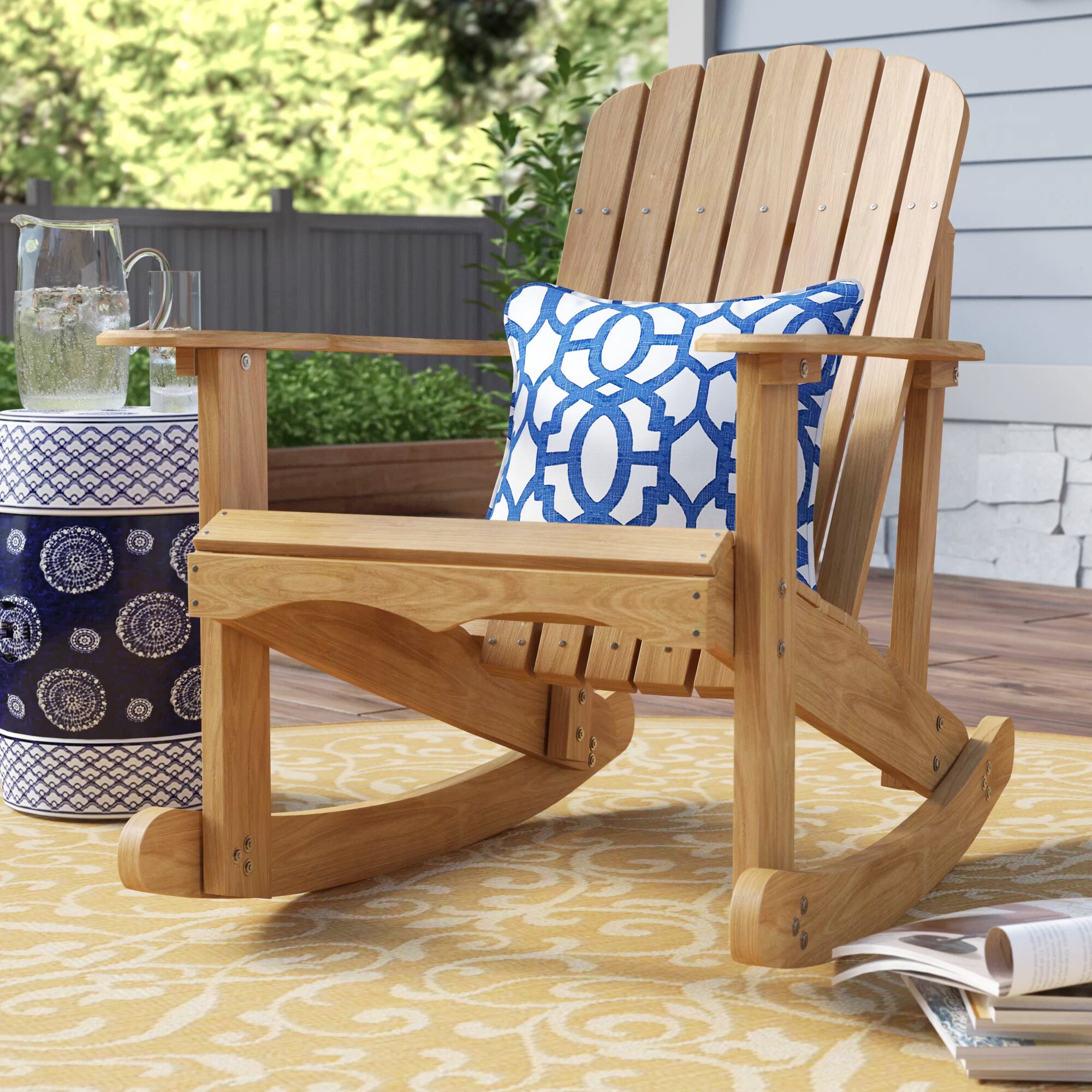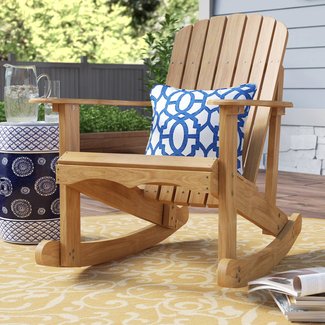 Chartier Solid Wood Rocking Adirondack Chair
This Adirondack rocking chair is what lazy days and nights are made of. It is crafted from solid natural wood, that is both durable while the same finish creates a more calming atmosphere for your outdoor environment. Assembly is required, and the chair weighs around 25 pounds once assembled. This means it's light enough to move around from deck to patio and vice versa. The rocking chair delivers the ultimate comfort and support to enjoy a cup of coffee or read a good book. With a weight capacity of three hundred pounds, it's suitable for children and adults alike.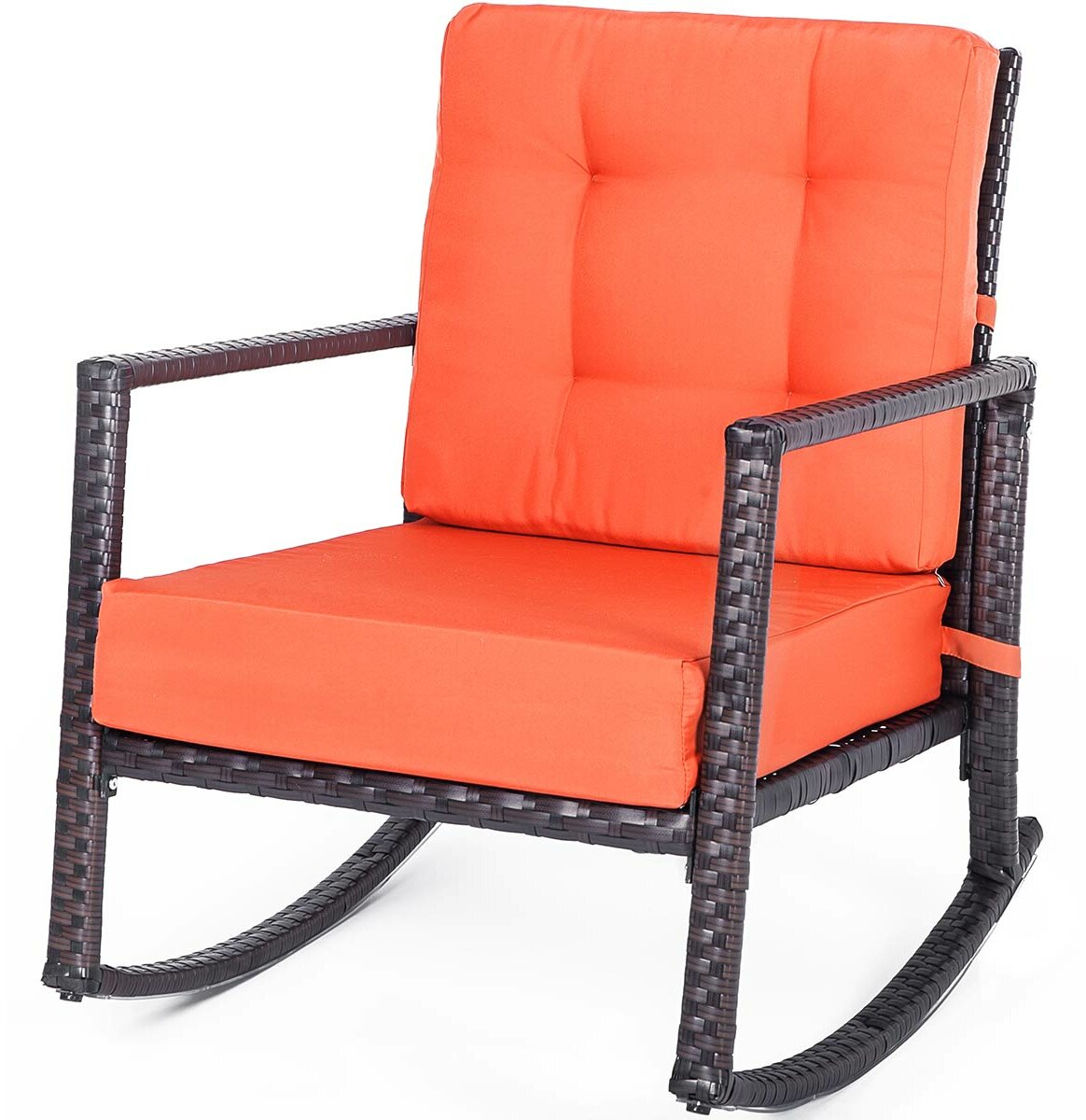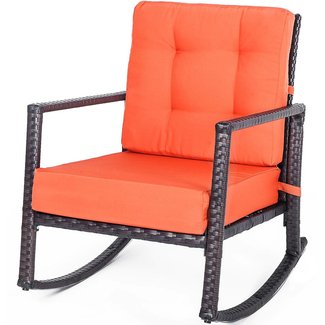 Camren Rocking Chair with Cushions
This rocking chair with cushions contains good quality materials for a quality experience. The reasonable design offers a wonderful visual effect, and you will be even more delighted when you actually sit on this rocking chair. Enjoy a cup of coffee, delicious food, or read a book while sitting comfortably on this chair. The cushions are included for added comfort, and you can sit down and enjoy the strong and durable frame, which ensures longevity.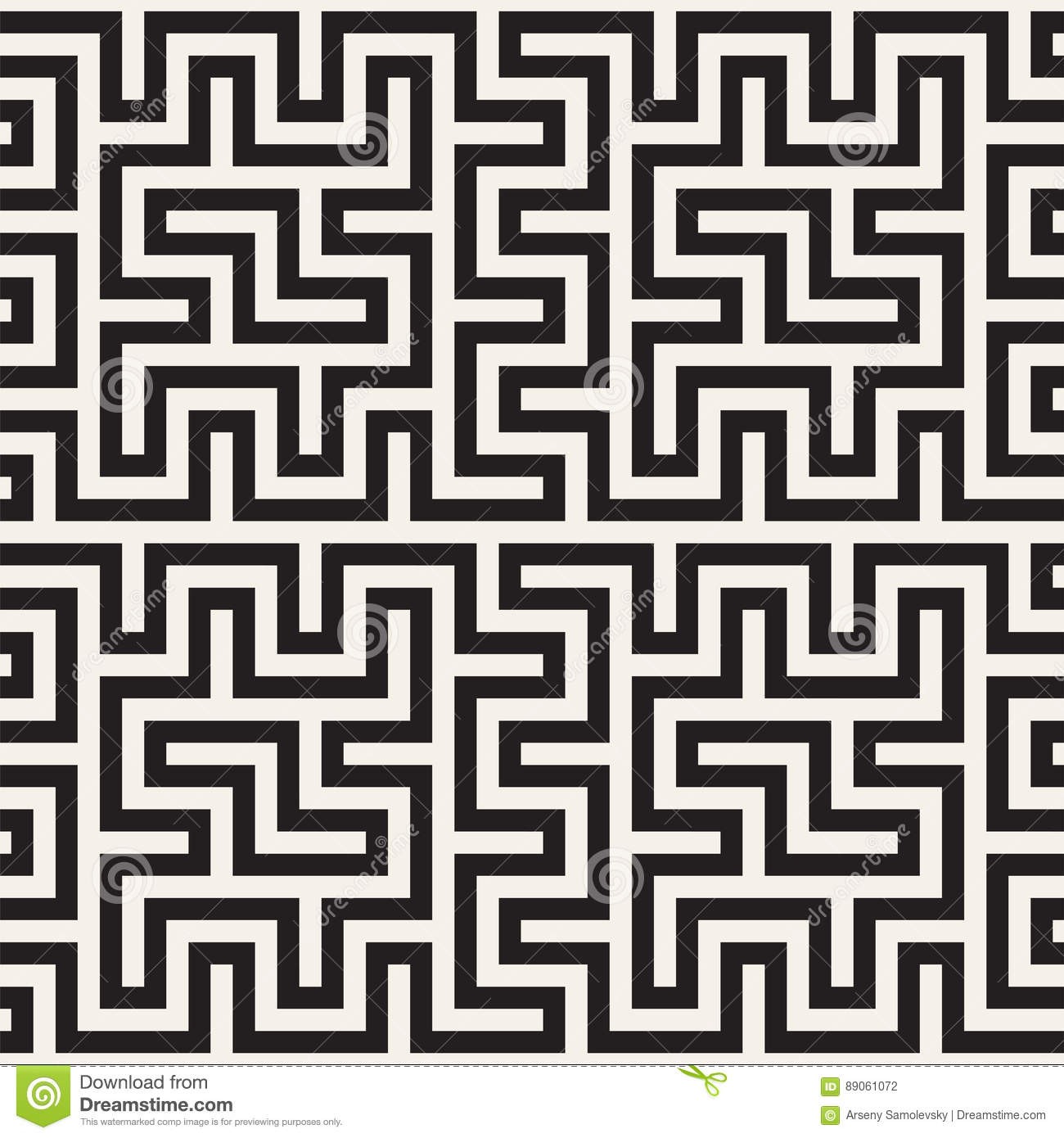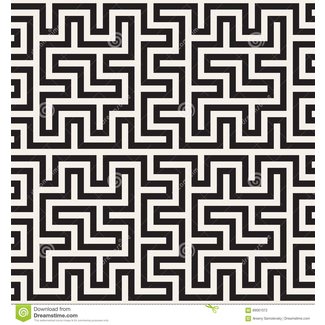 Faizaan Rocking Chair (Set of 2)
This set of two rocking chairs allow you to rock away in style. The retro-inspired design is made from sturdy powder-coated steel, making it robust and stylish as well. The low slanted seats allow you to recline on smooth metal rockers while the curved seat maximize comfort for the ultimate outdoor rest and relaxation. These chairs contain a weight capacity of 250 pounds, and assembly is required.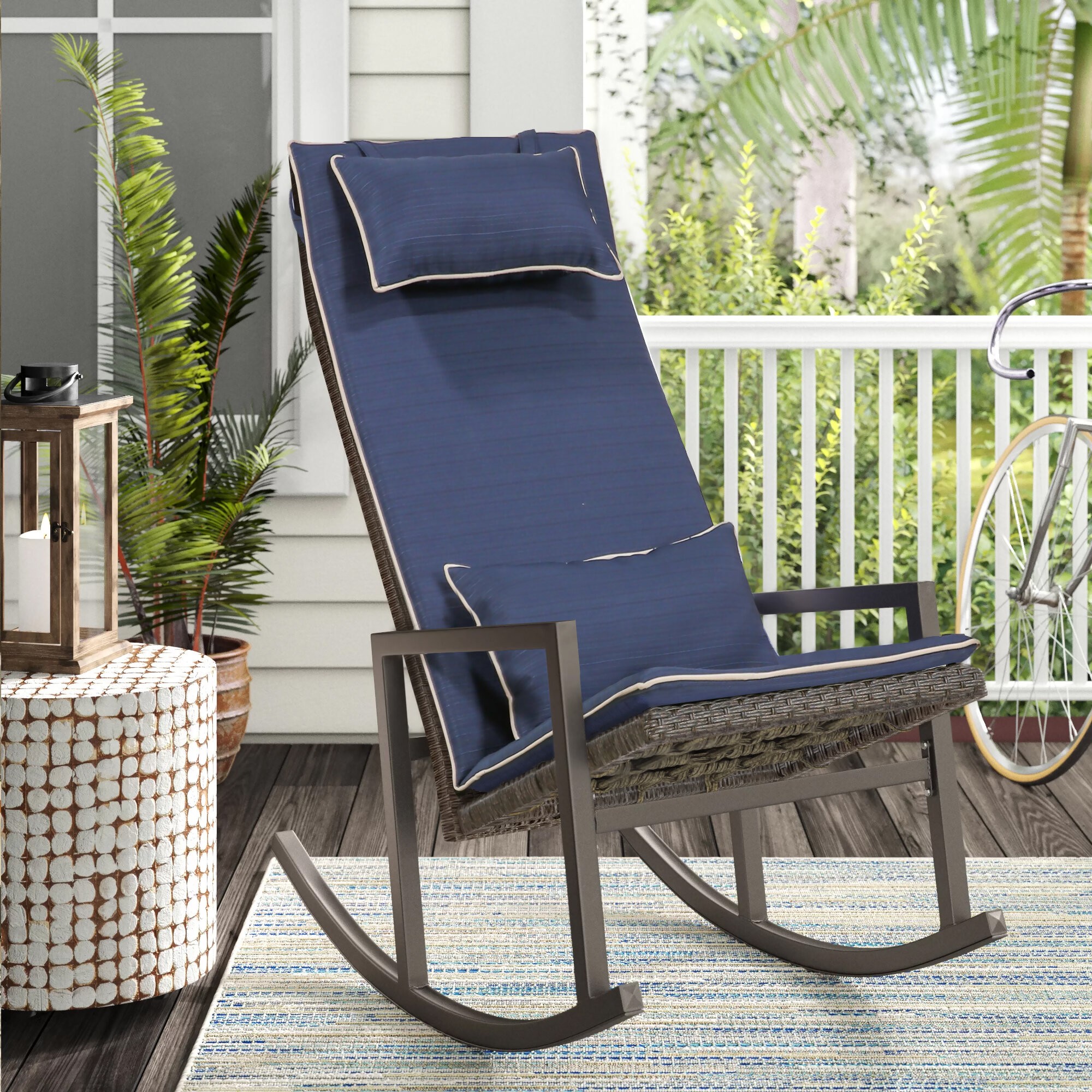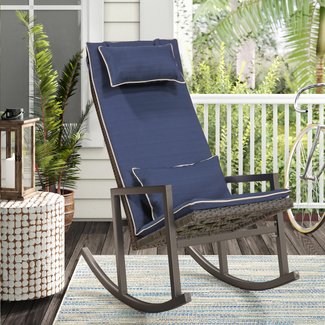 Tremberth Outdoor Rocking Chair with Cushion
This outdoor rocking chair comes complete with comfortable cushions to enjoy those lazy Sunday afternoons. Irrespective of whether you place it on your porch, patio or deck and Rockaway, you will thoroughly enjoy using it. Alternatively, watch the sunset or enjoy a spring breeze outside. They contain all-weather-hand-woven-wicker construction, and the chair cushion is water-resistant. It also contains a small decorative pillow that can be used for additional neck or lumbar support.