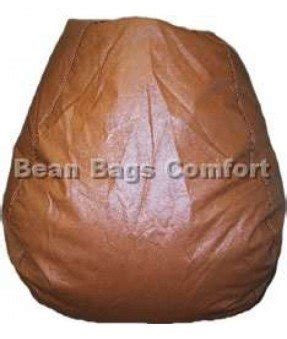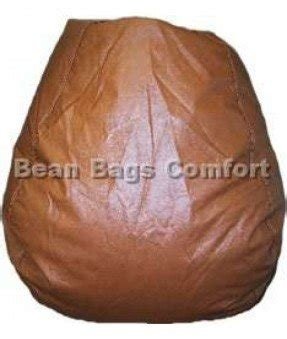 Bean Bag Chair
Are you a big fan of original solutions that would be also functional and stylish? Then, you might enjoy this amazing been bag chair! Don't hesitate and put some modernity into your usual house design.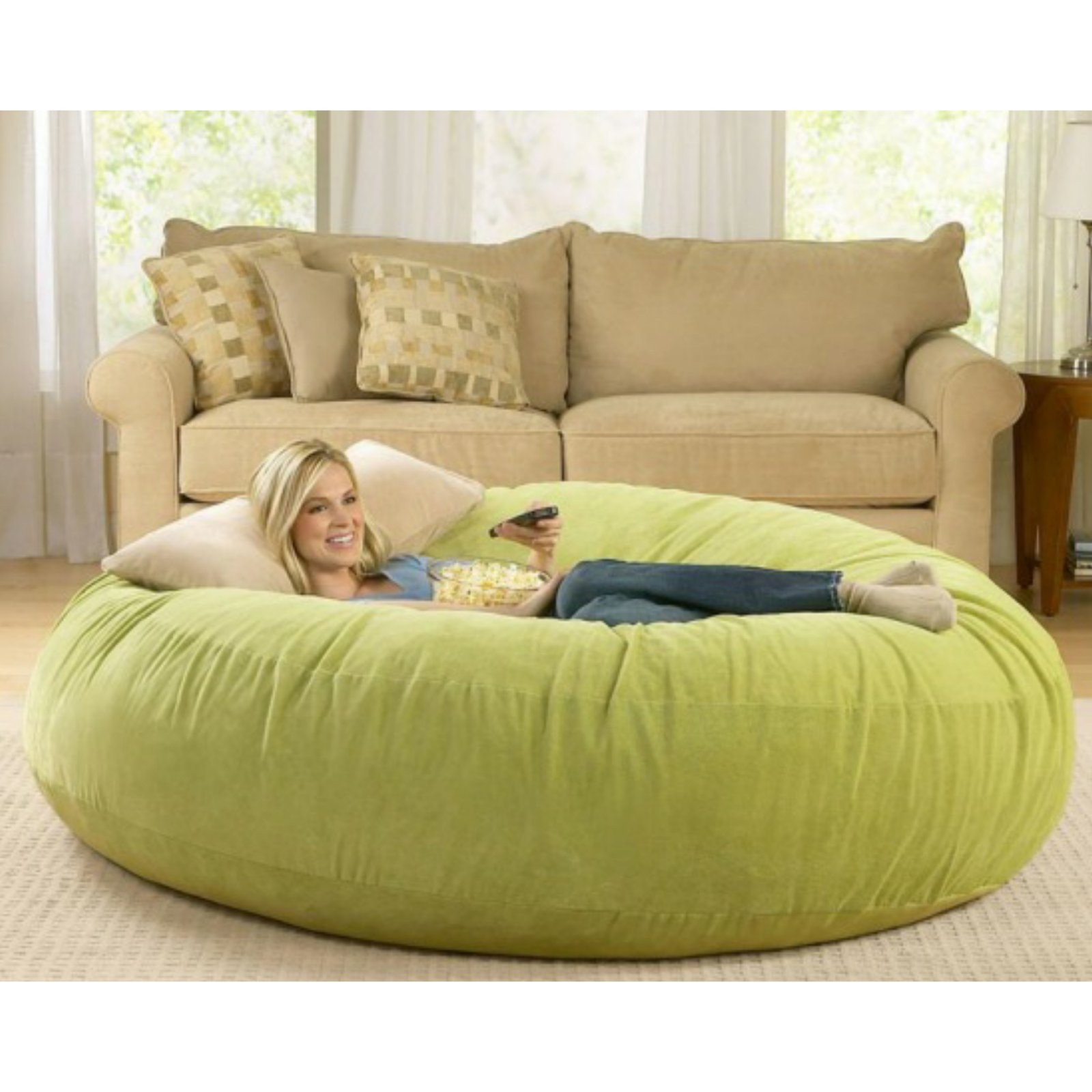 Big lazy boy bean bag, oval in shape, wrapped in soft lime green velvet like fabric slipcover. For anyone who appreciates flexibility and mobility, seeks for an alternative for an armchair, and loves coziness.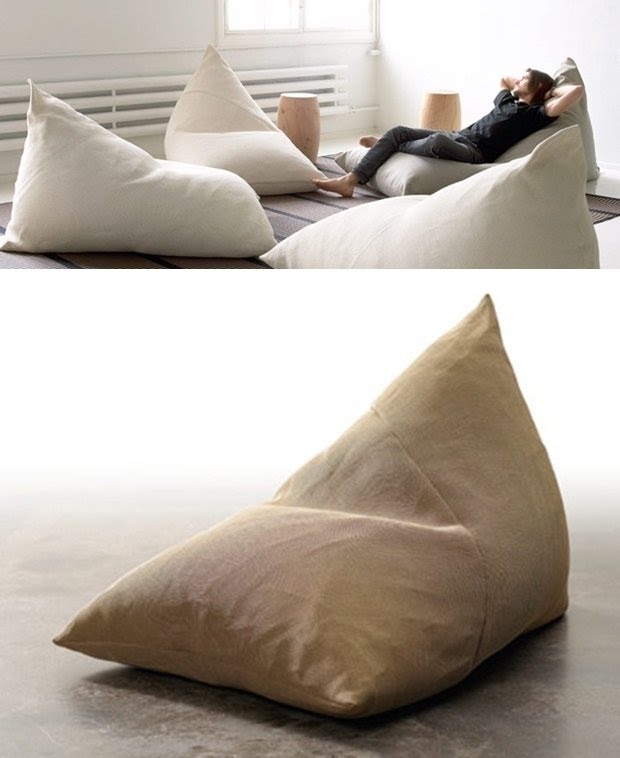 This bean bag provides exquisite comfort, making your rest an unforgettable experience. You won't even notice how fast the time goes while relaxing on it. Fits well into contemporary apartments.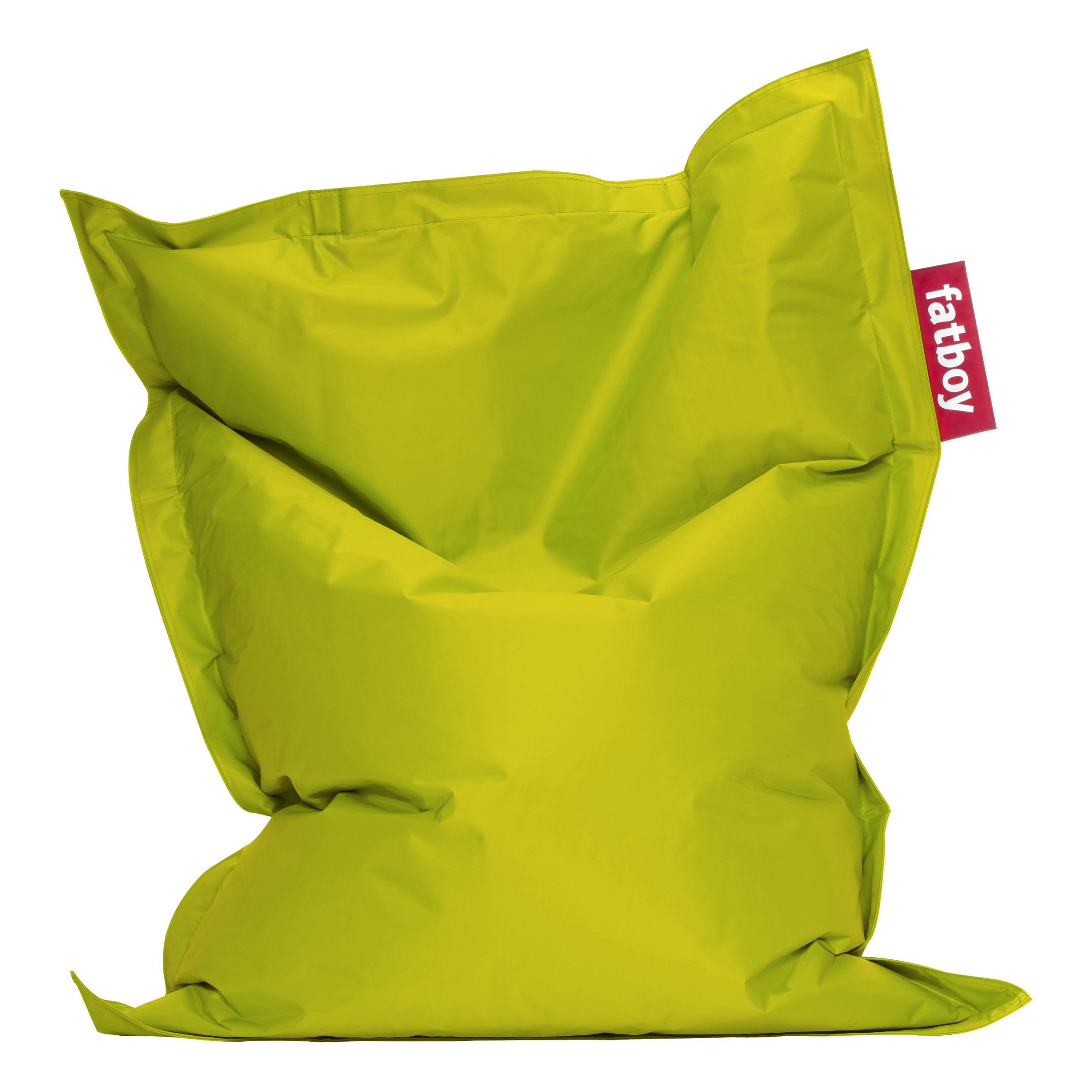 Buy Fatboy Bean Bag Online at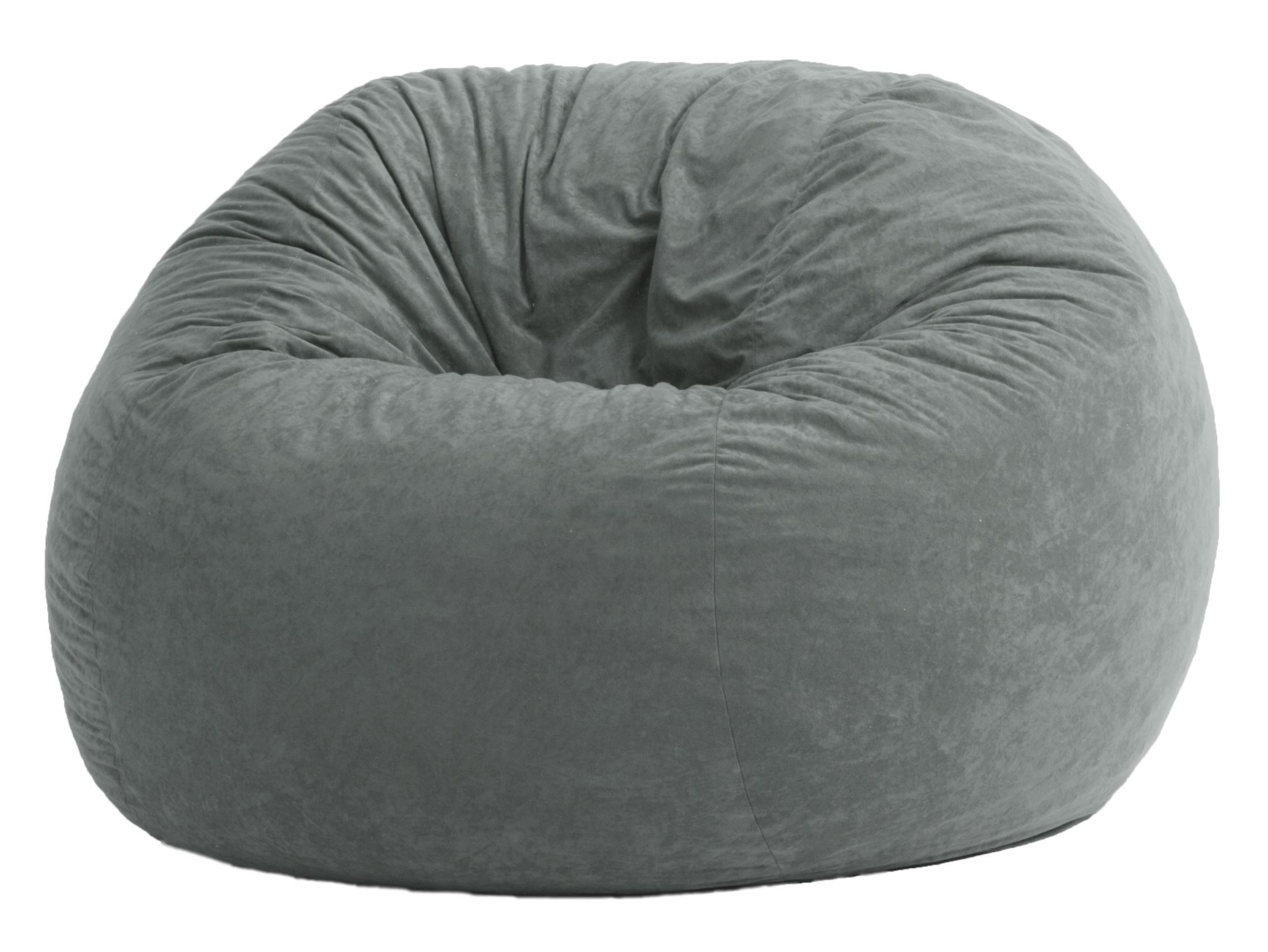 ... Chair Beanbag Espresso Furniture Bean Bag Brown Lazy Boy Rocking Deck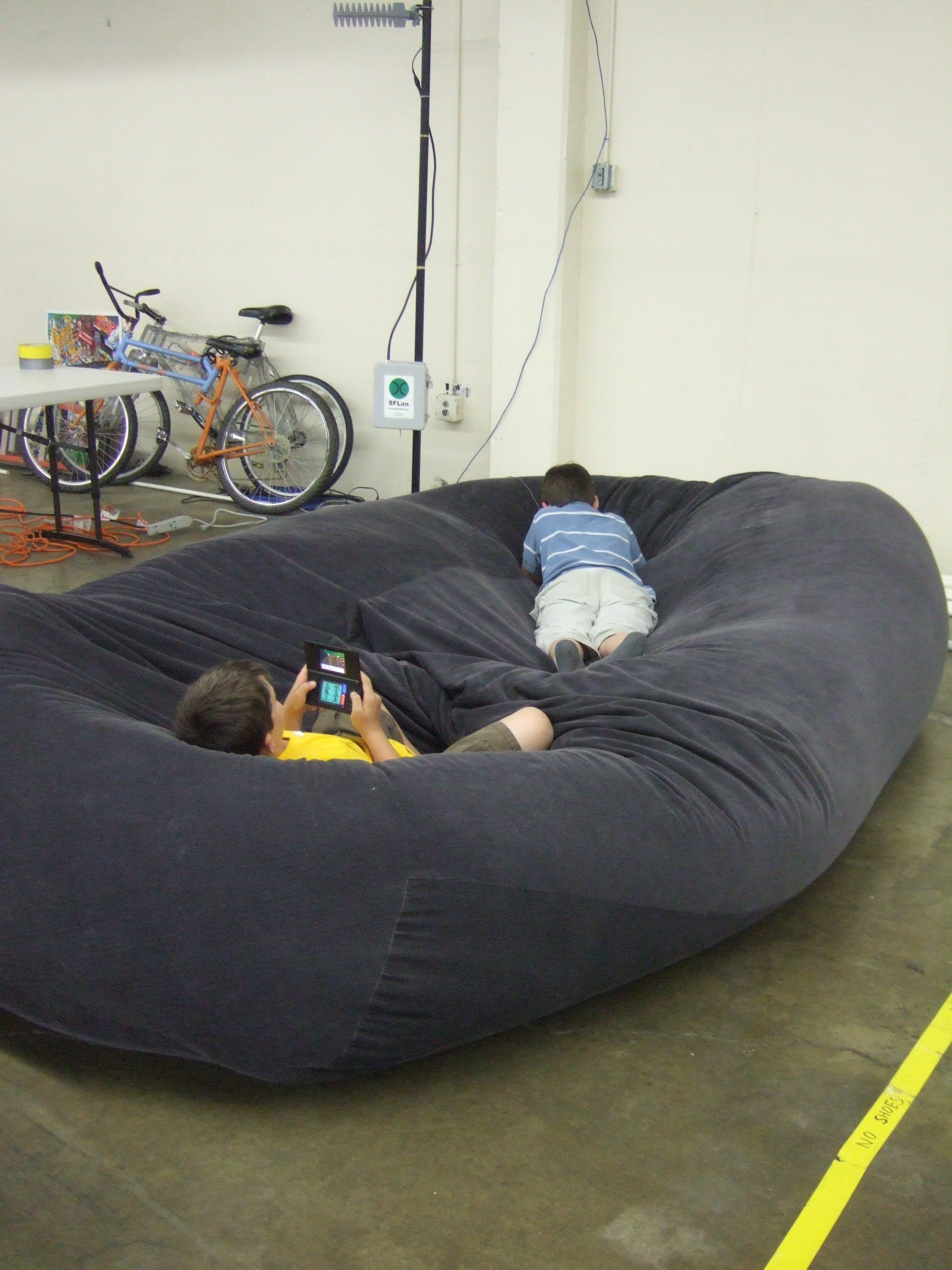 Big sofa for children and adults. This large bean bag is filled with soft, ergonomic beans and covered with sturdy cloth finished in dark gray color. It provides comfortable relaxing space for two or more people.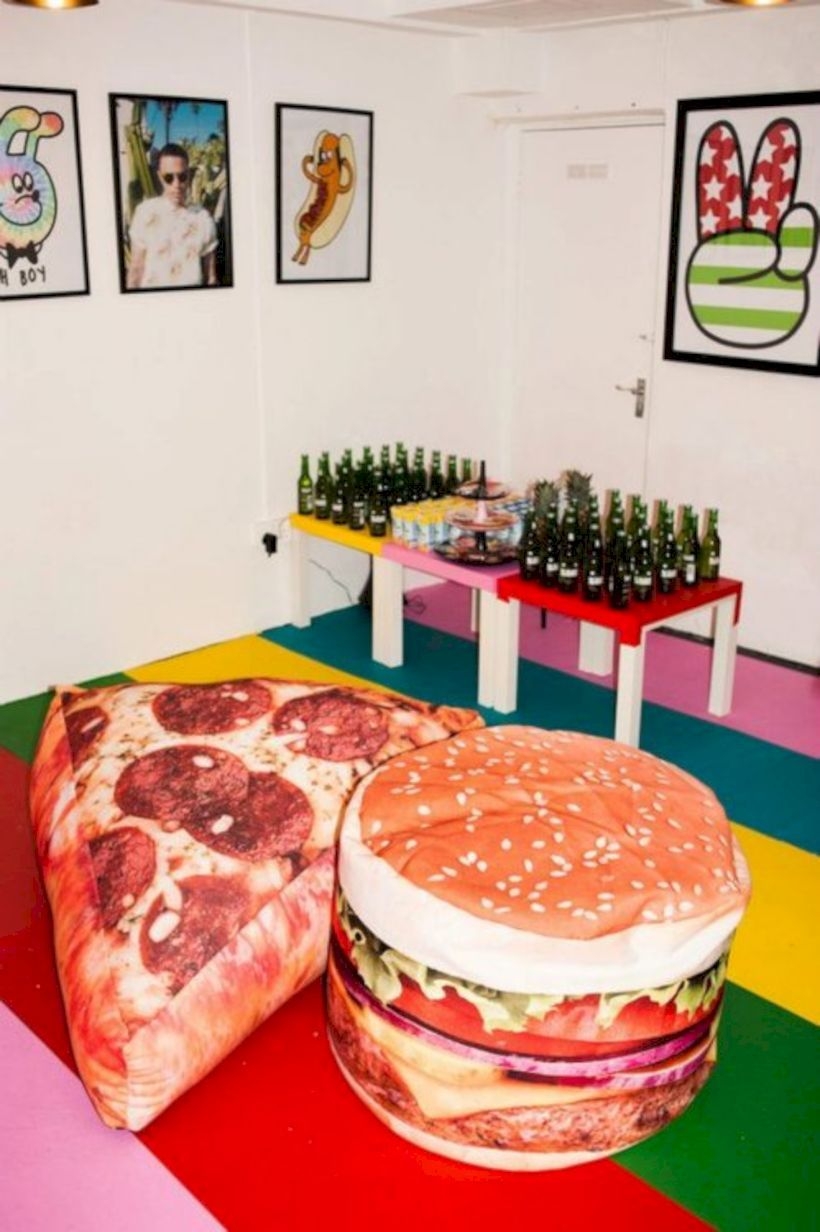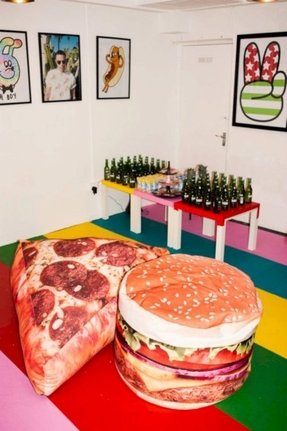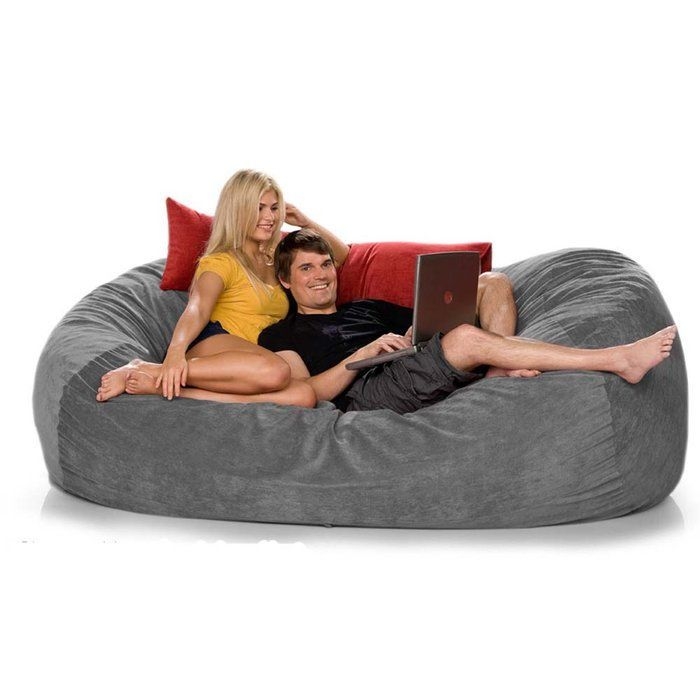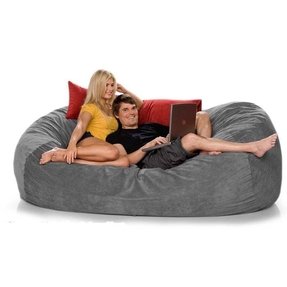 Cordaroys Bean on Sofas Jaxx Giant Sac Pebble Corduroy Large Foam Sofa ...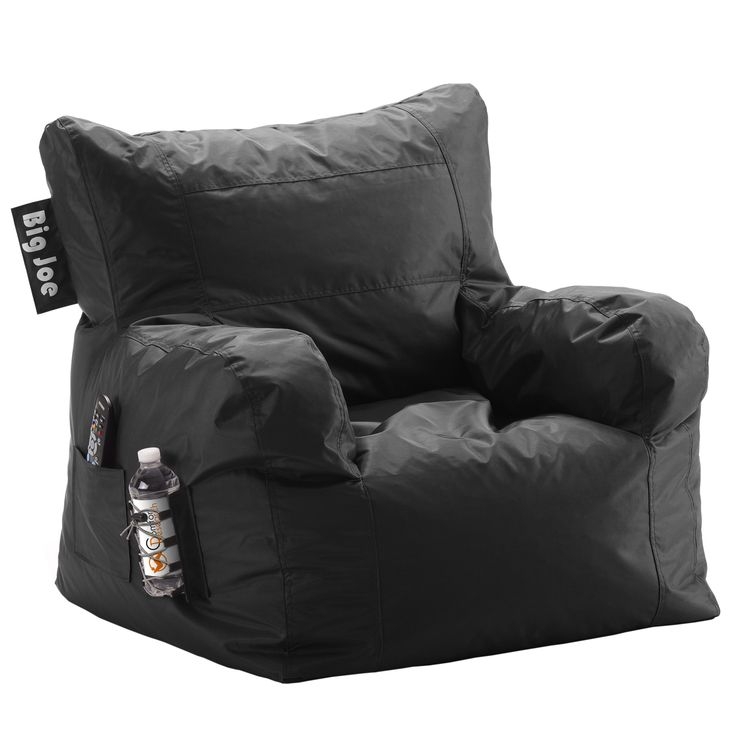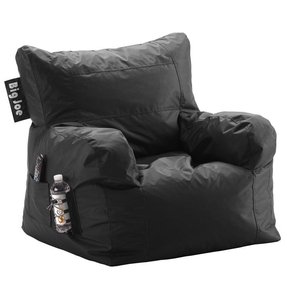 Perfect for lazy afternoons on the patio or movie night in the den, this black lounger offers versatile comfort and a pop of style. Product: Bean bag loungerConstruction Material: UltimaX beans and SmartMax ballistic fabricColor: BlackFeatures: Double s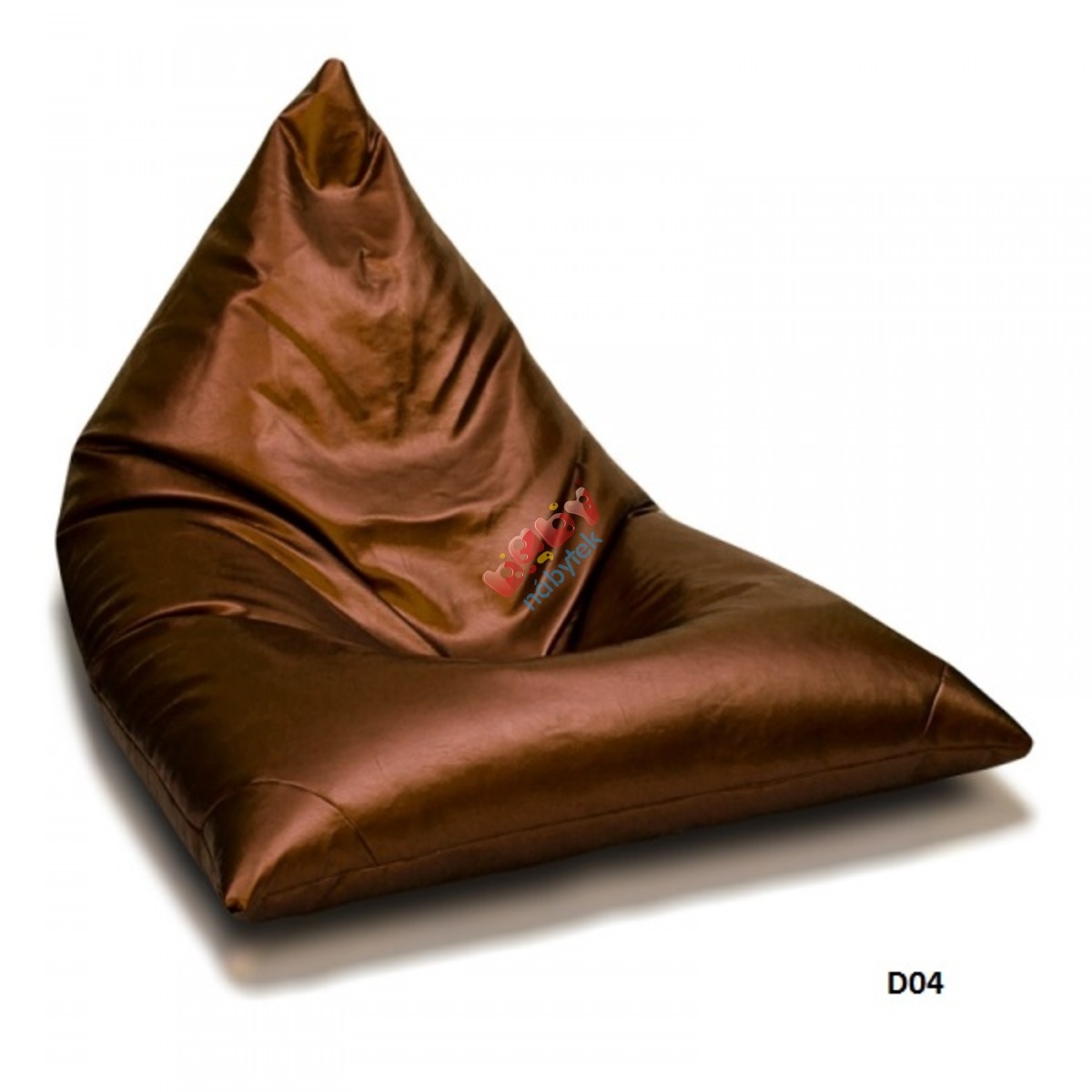 BeanBags - Beanbag Lazy Premium, Copper Pu Leather Delux, Filled Bag ...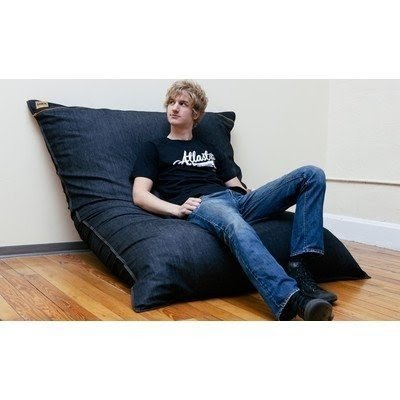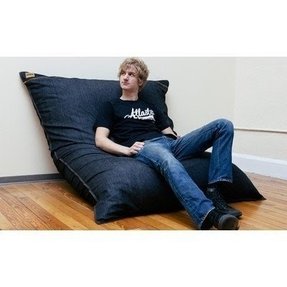 This large bean bag is comfortable, safe, and easy to maintain. The Cone Denim cover (removable & machine-washable) is wrapped around high quality shredded polyurethane foam filling, and includes brass YKK zipper, and inner-liner with childproof zipper.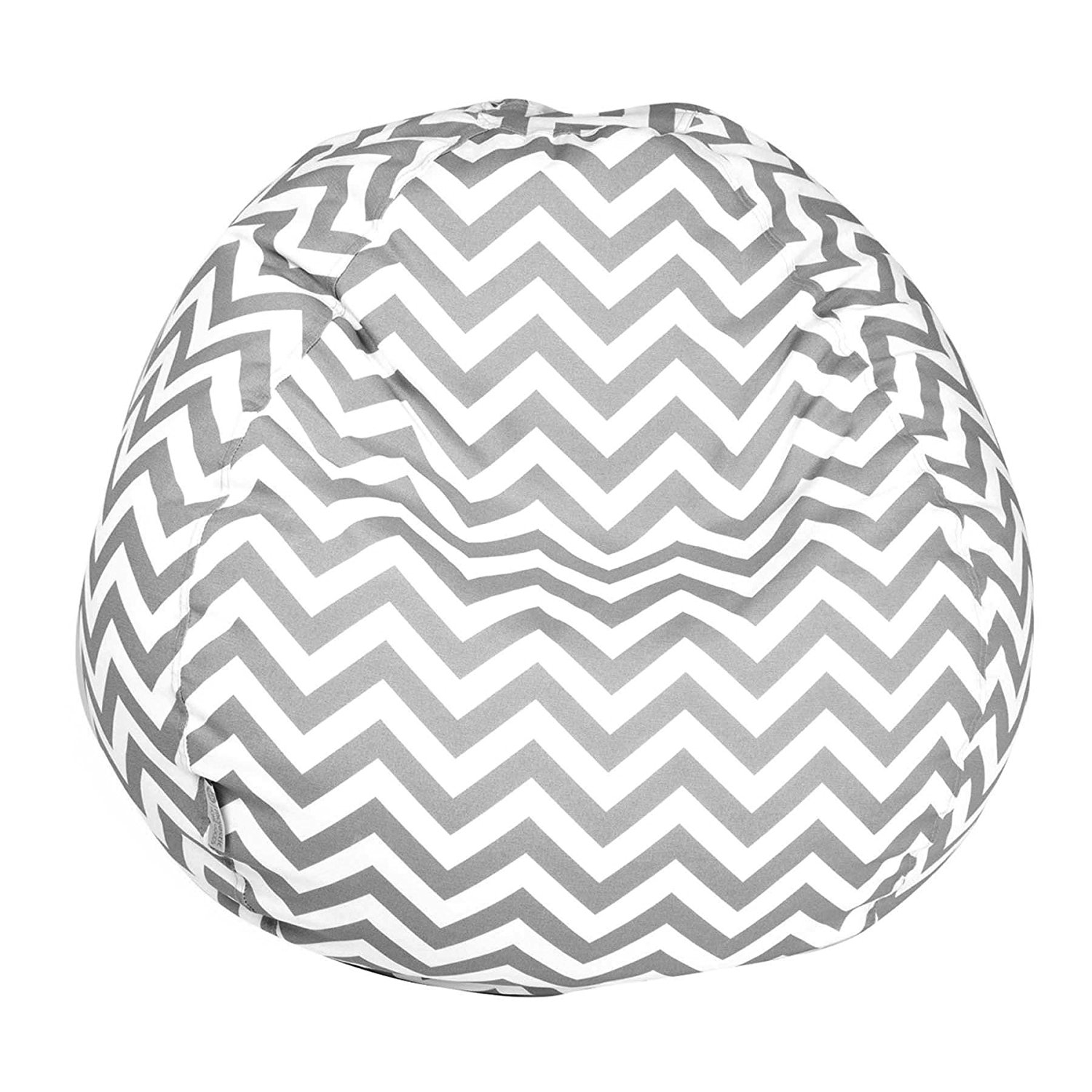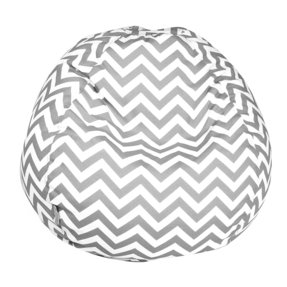 Majestic Home Goods Small Bean Bag - Kids at Bean Bags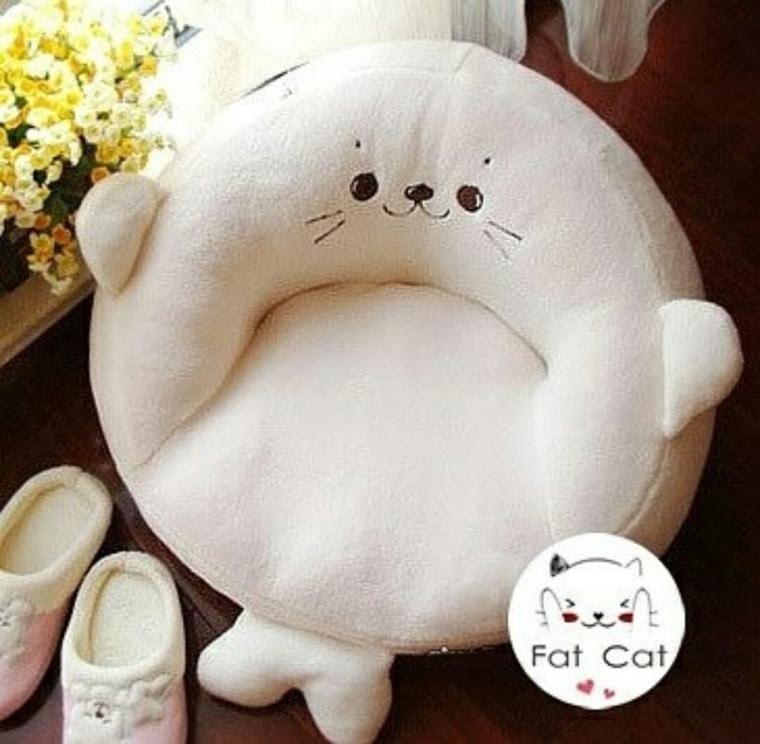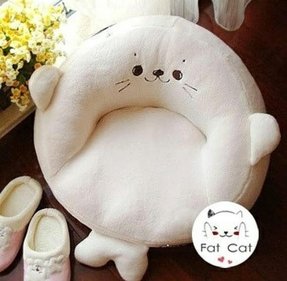 Cute practical the cartoon strawberry / sea lions TATA quality household children sofa / lazy sofa-ZZKKO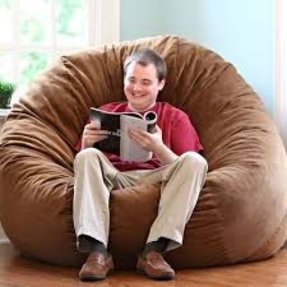 Giant bean bag chair for the living room, bedroom, teen room and more. Cover is made of thick fabric and reinforced with solid seams. Received a lot of top ratings for high quality and modern design.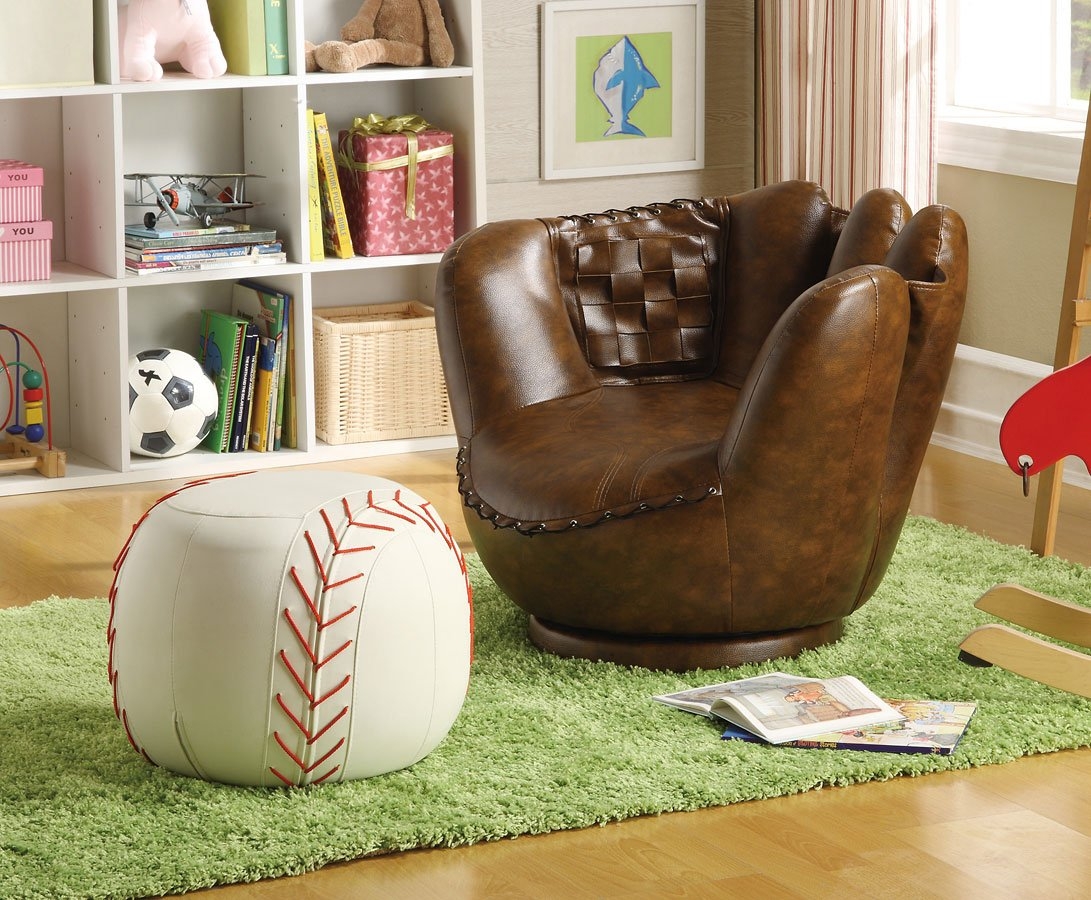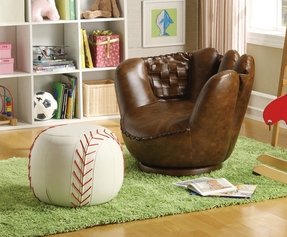 The unusual design of this bag bean bag baseball is the perfect execution and functional detail of the children's room or living room decor. Beautiful finish allows for attractive interior design, but at the same time, it is the very cozy accent.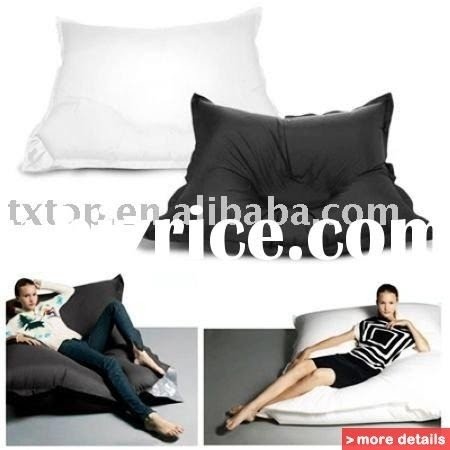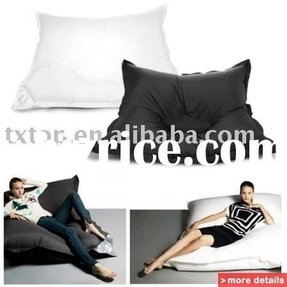 waterproof fat boy beanbag,multifunctional bean bag, oxford beanbag ...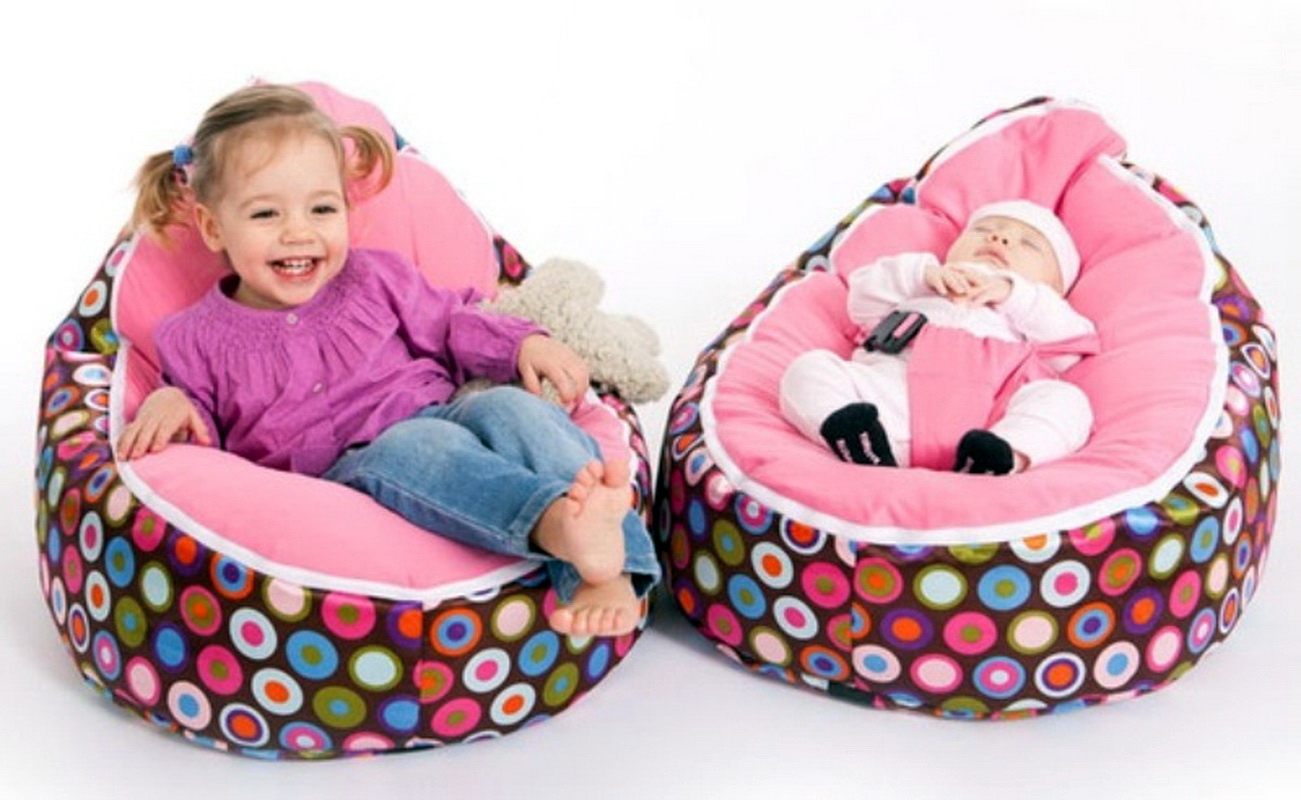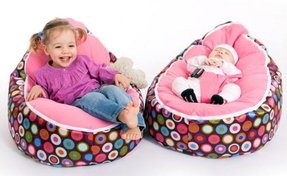 Soft and Comfortable Bean Bag Chairs For Kids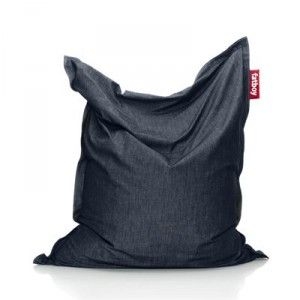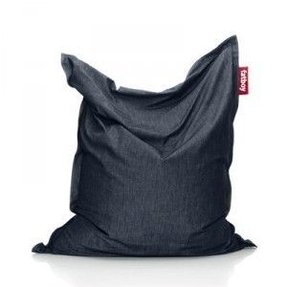 Dark blue denim look bean bag lounger, made from high quality soft organic cotton. Strong and durable construction with easy to clean cover. The bag is filled with polystyrene beads. Designed to lounge or sit in it.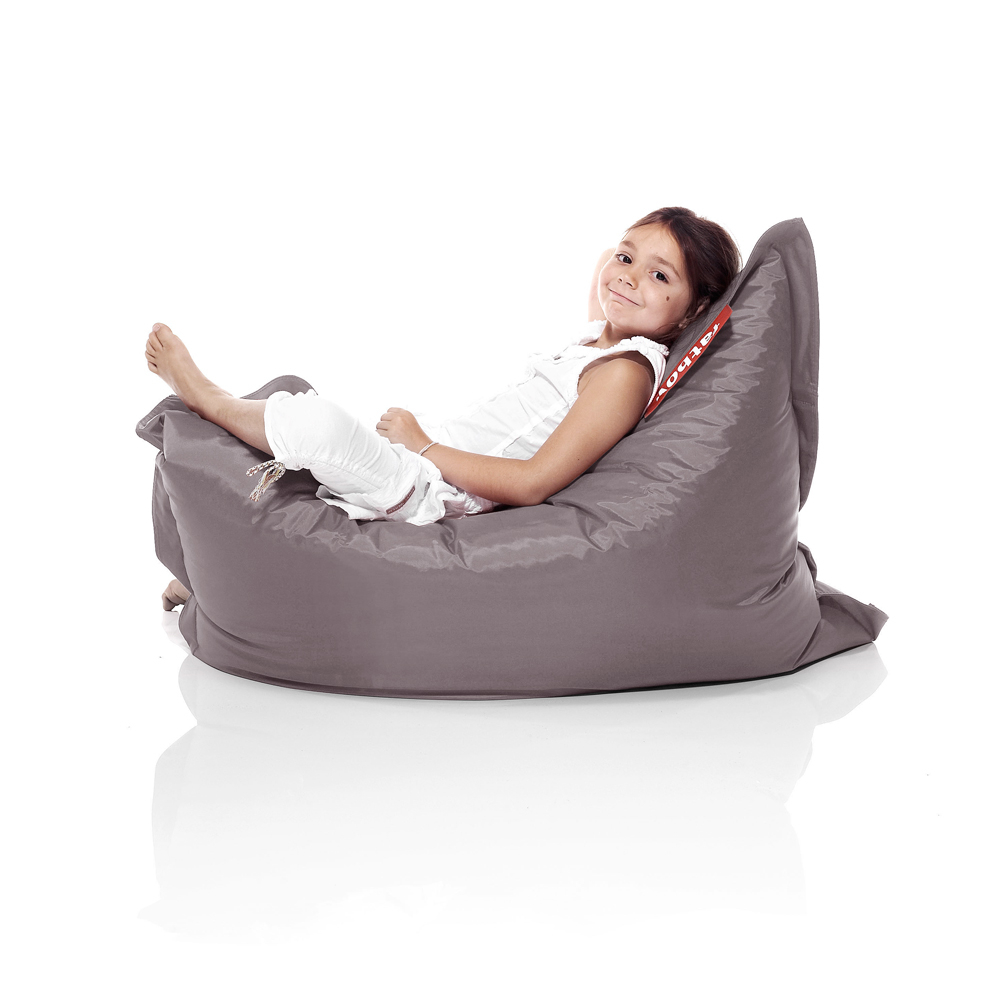 Searches related to lazy sofa lazy sofa chair lazy boy sofa bed lazy sofa amazon lazy sofa bean bag lazy sofa bed bean bag sofa lazy boy recliners lazy boy chairs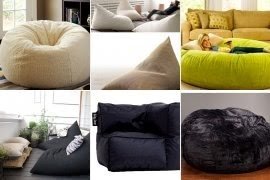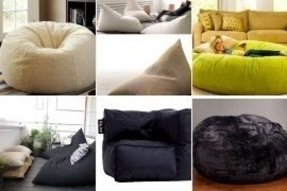 fatboy the original black résistants et confortables les fatboy se ...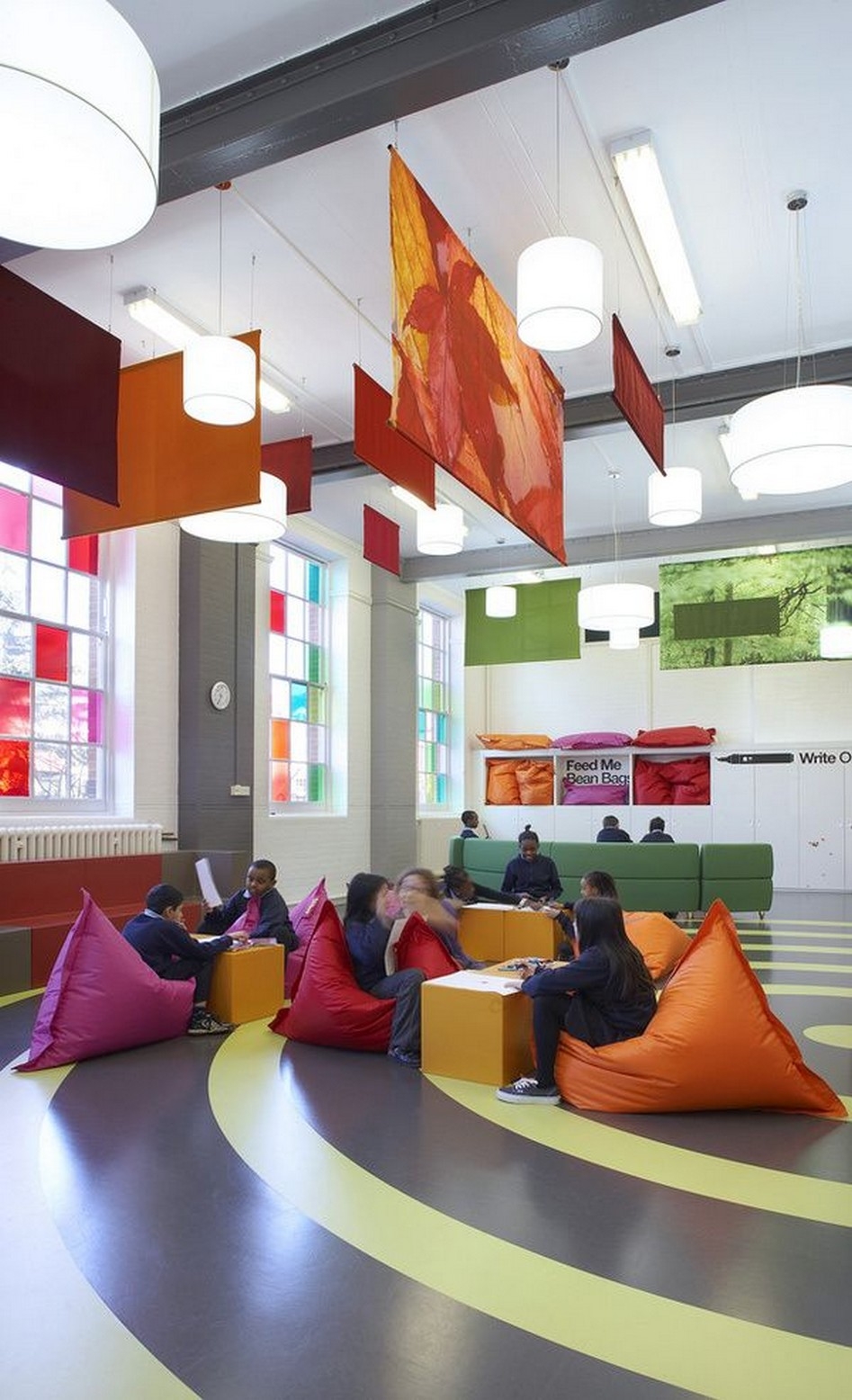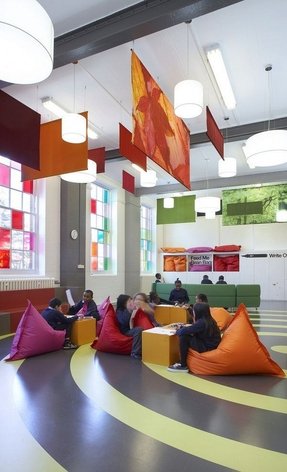 We will prove that what avant-garde does not have to be uncomfortable at all. These fat boys beanbags are shaped like pillows for giants, inside have polyester grain, their upholstery is also made of this material and beautified with picturesque colors.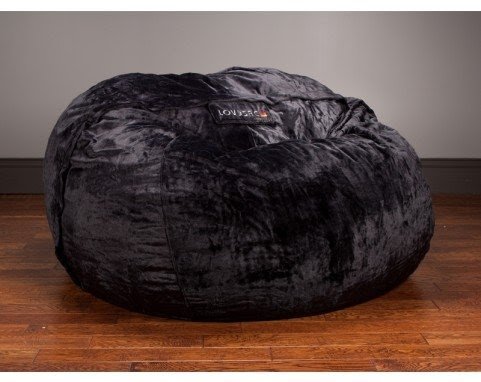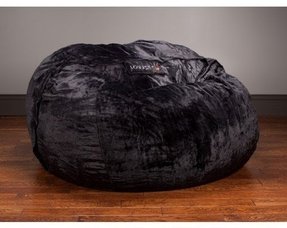 You haven't experienced true comfort until you had one of those blackbear bean bag chairs. It will easily sit up to three adults and is a washable and removable cover piece to ensure more practical use.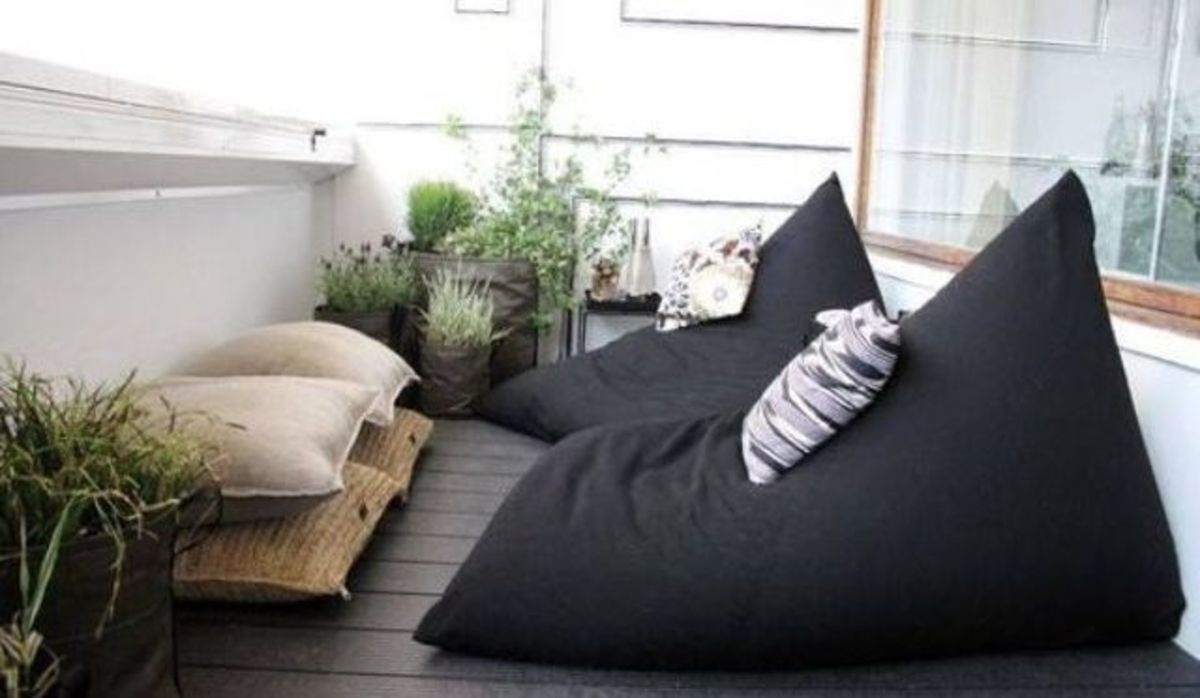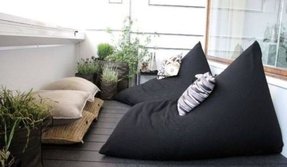 Bean bag chair as additional seating or place for relaxation. It is covered with thick material and reinforced with solid seams. Modern accent for the living room, teenager's room and others interiors as needed.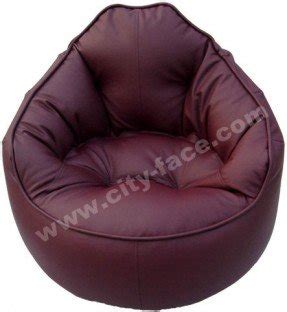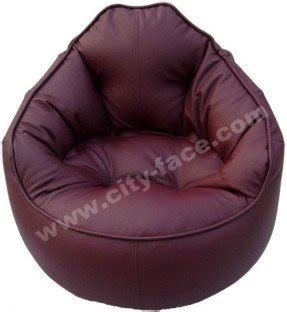 adults brown plush leather bean bag chair adults bean bag cheap ...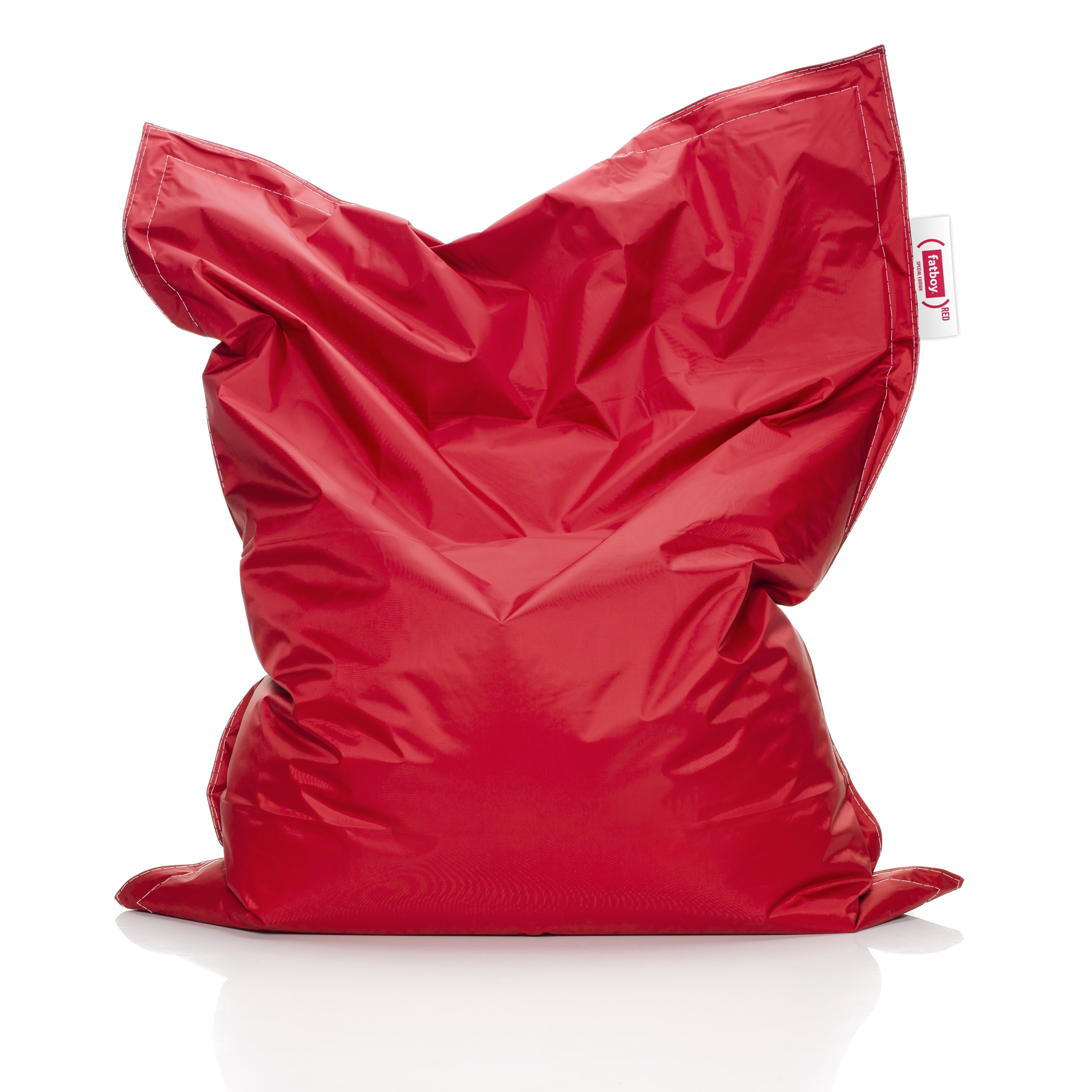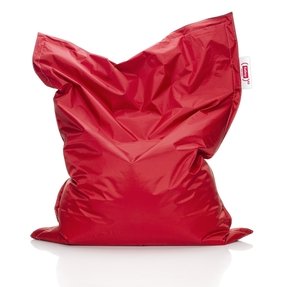 Large comfy trendy bean bag chair for almost everybody. It's filled with polystyrene beads. Its cover is made of durable vivid red nylon which is leak and stain-resistant so very easy to spot cleaning.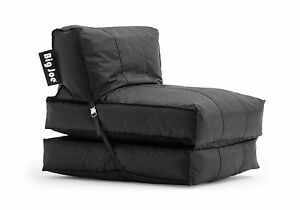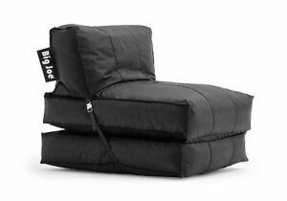 ... Chair Dorm Space Saver Bean Bag Living Room Bed Room Lazy Boy Lounger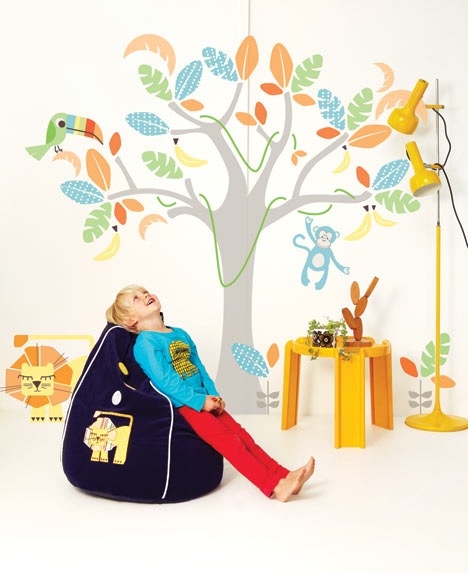 Lazy Lion is so easy to kick back and relax in! Navy / Yellow.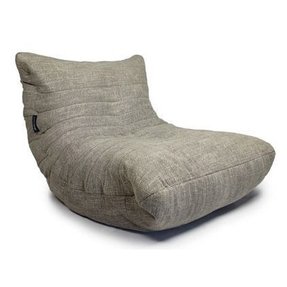 A cool comfy contemporary bean bag lounger with a stiffened backrest. It has an L-shaped body, thickly padded with polyester pellet and covered in durable stain resistant fabric in grey shades with robust stitching.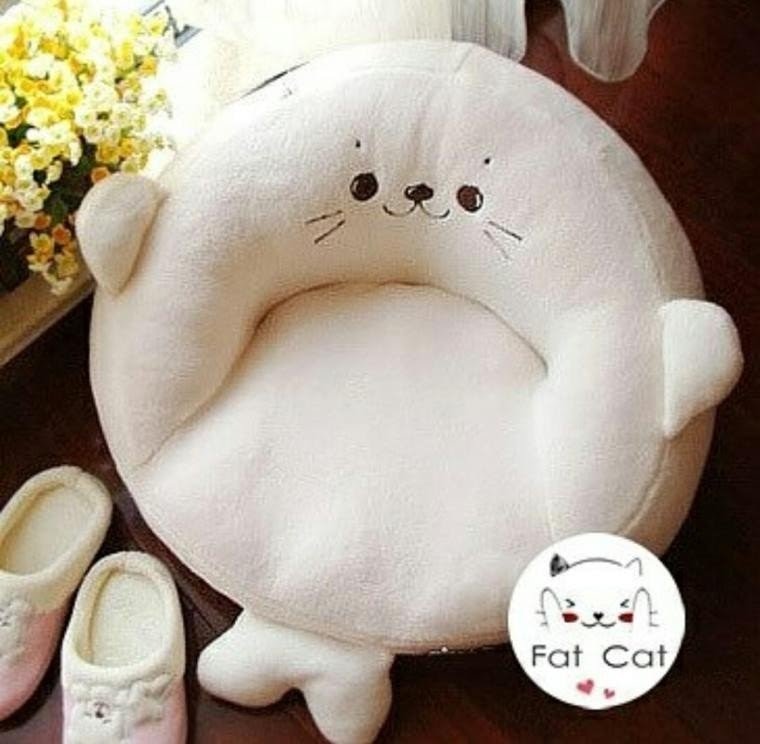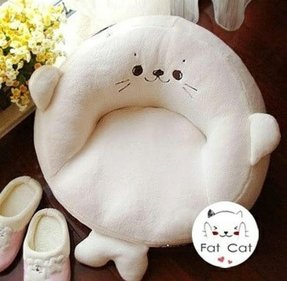 beanbag_love_sac_beanbag_fat_boy_chair.jpg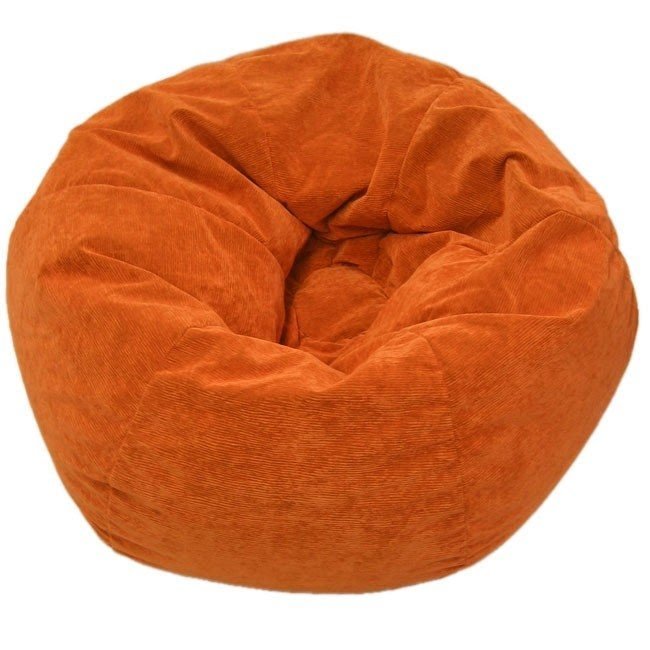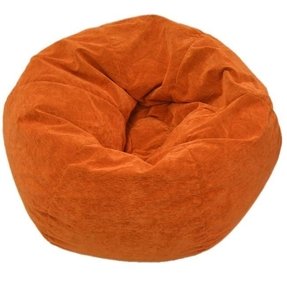 185 NEPTUNE MODERN LOUNGE CHAIR ACCENT CHAIR DINING CHAIR ORANGE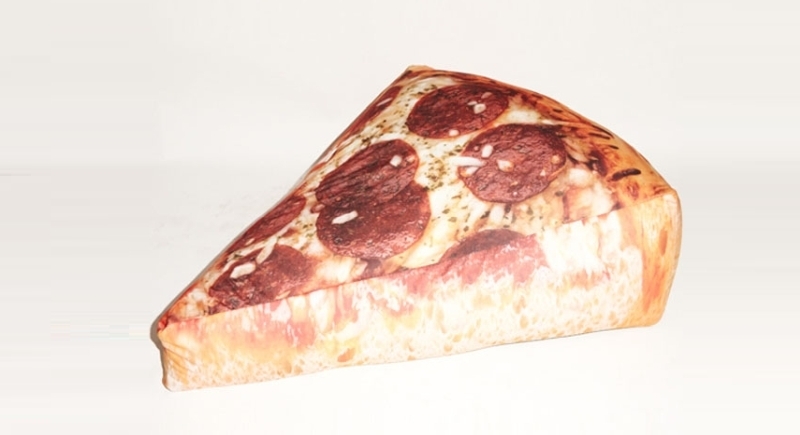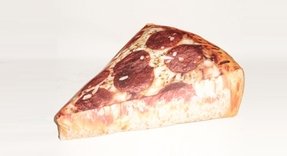 Lazy Oaf | Pizza Bean Bag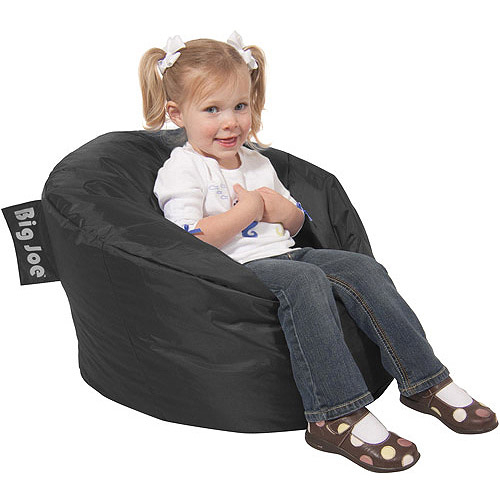 This kind of bean bag chair has got a small size (19"L x 19"W x 19"H) ideal for children. Its dark, neutral colour looks very attractive in any decor. It is a double-stitched for enhanced strength and safety.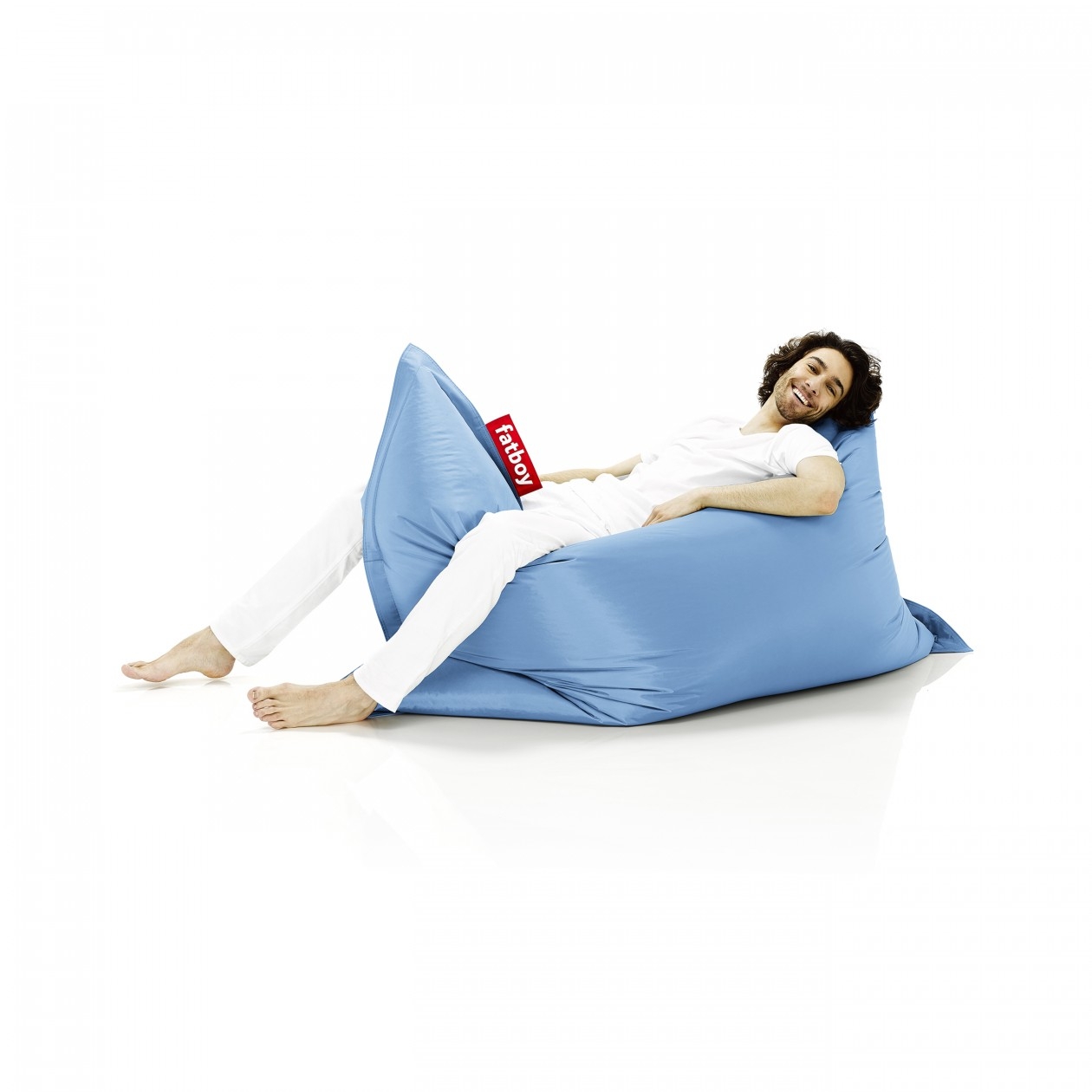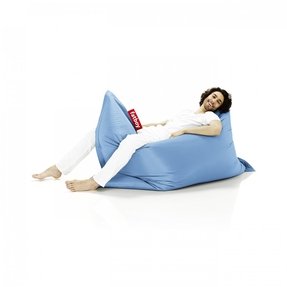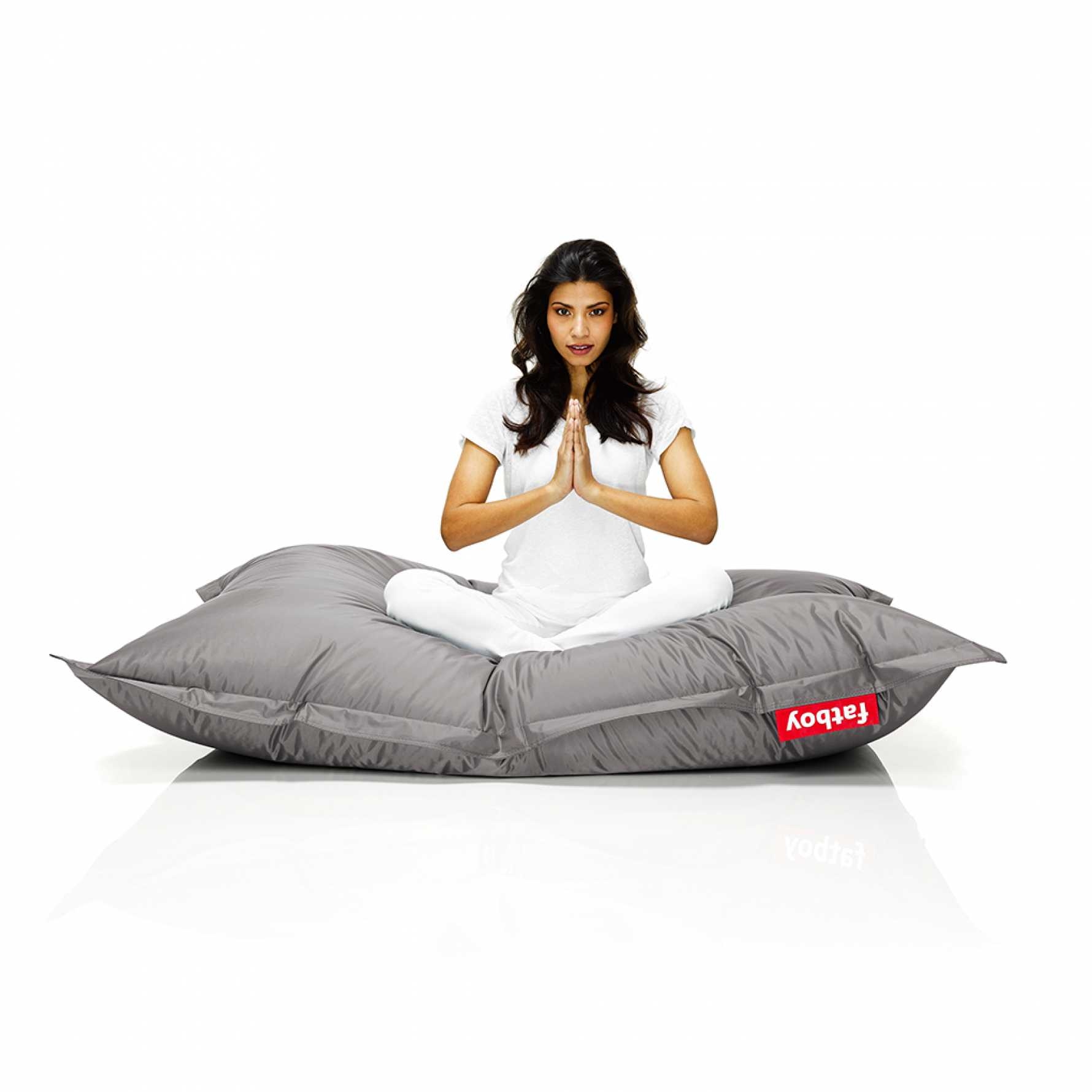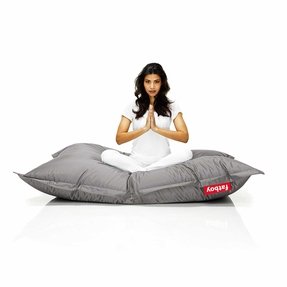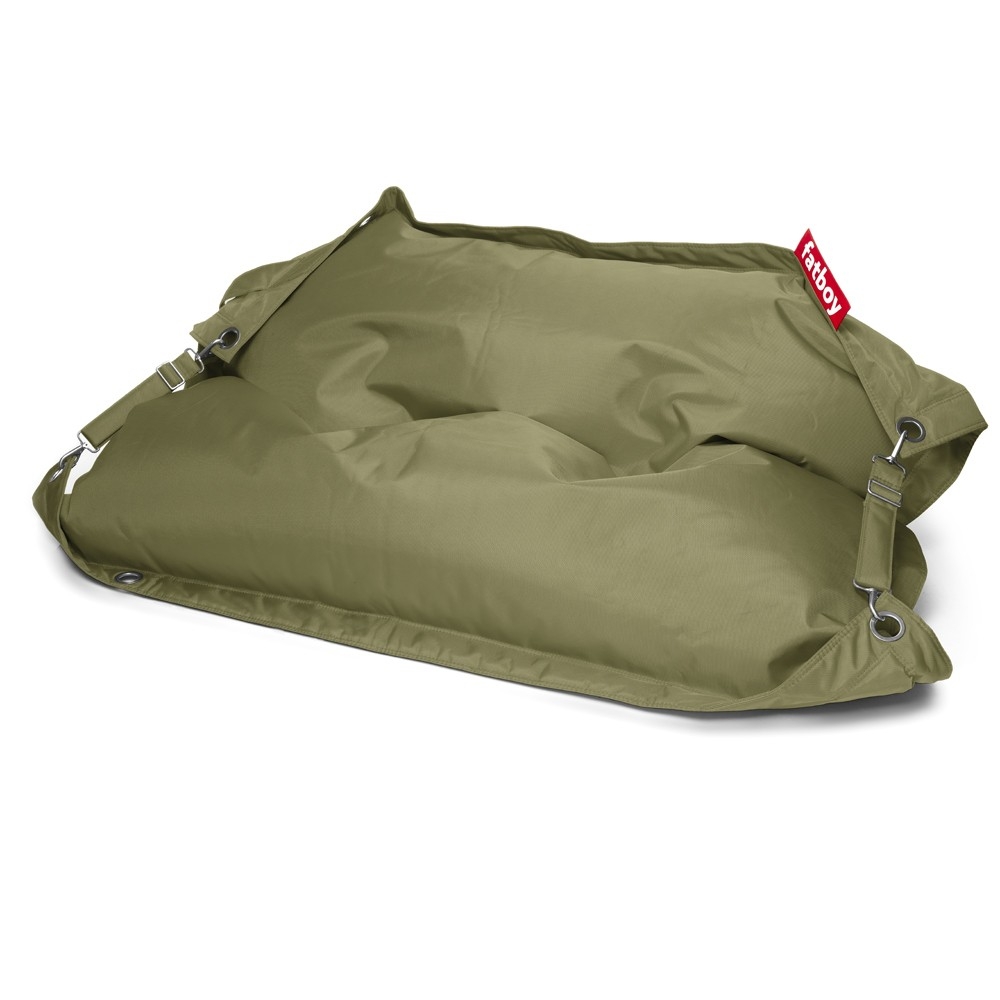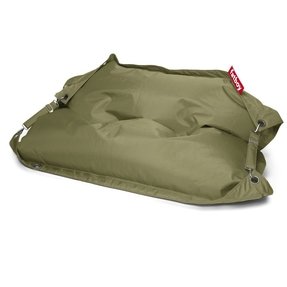 Great outdoor water and fireproof bean bag lounger made from PVC-coated material.It has straps you can keep clipped for more back support or unclip to lay flat like a bed. Strong and durable stainless steal O-rings, buckles and snap hooks.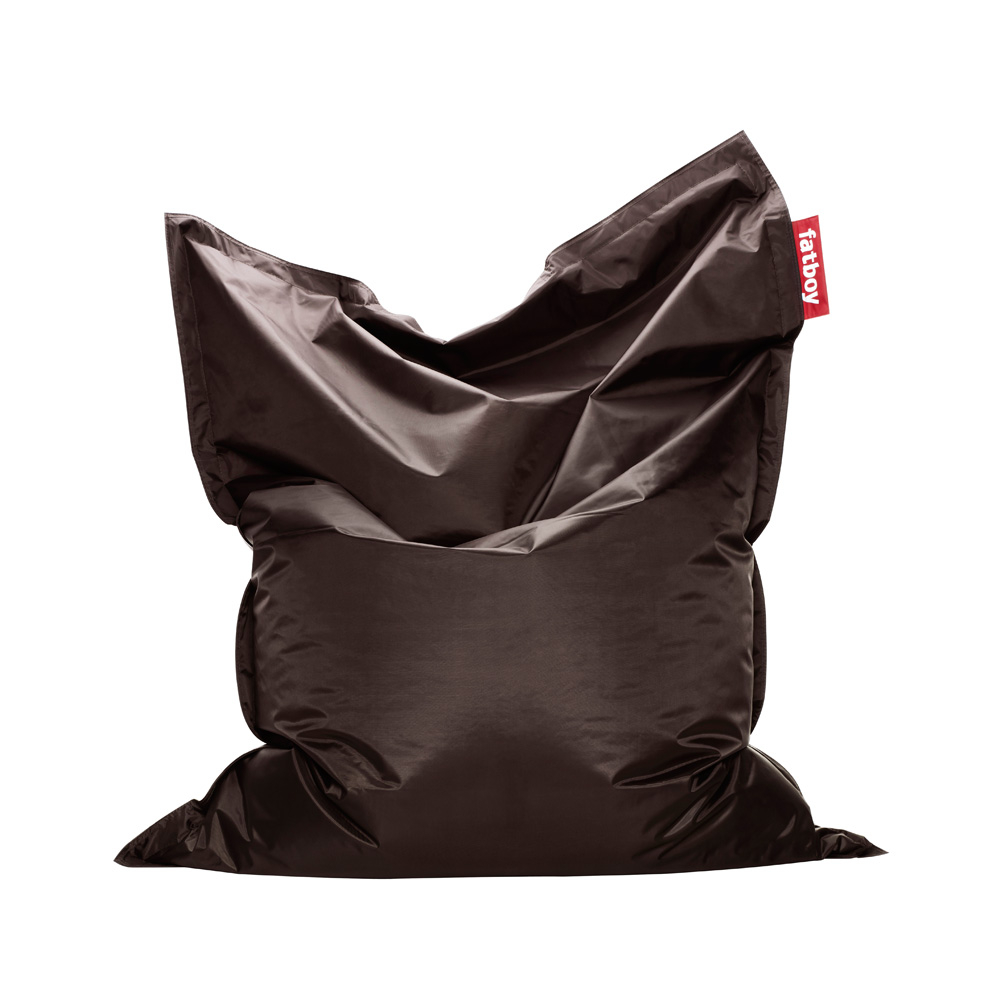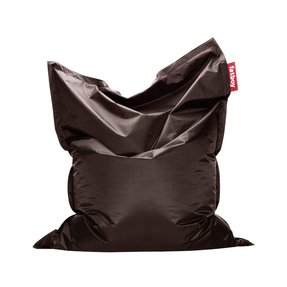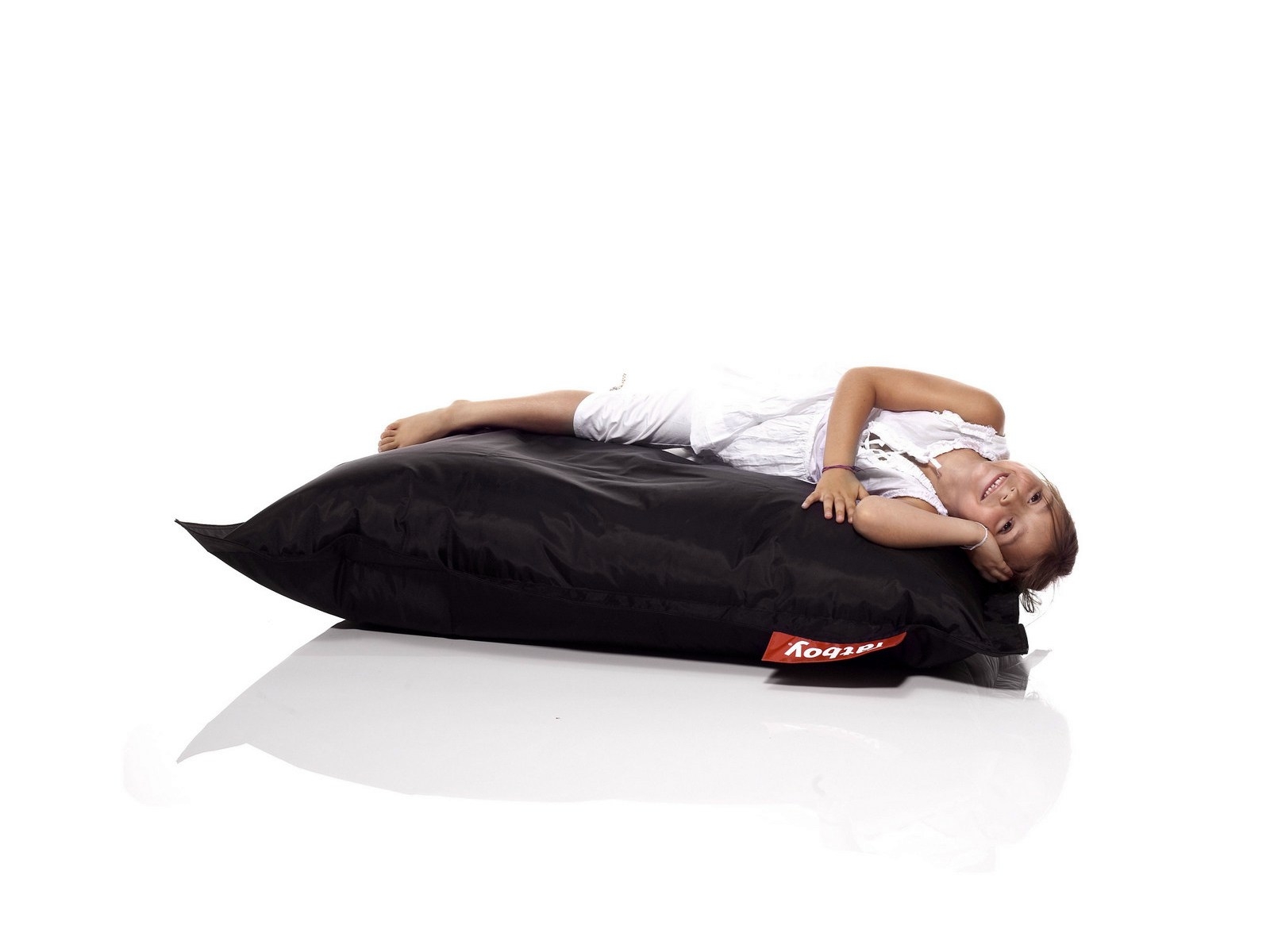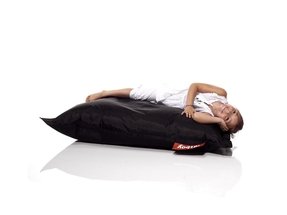 This bean bag chair for kids allows to sit, lounge and relax in general. It's even suitable to catnap for a moment or two. And it creates lots of opportunities to play and have fun, while being almost maintenance free.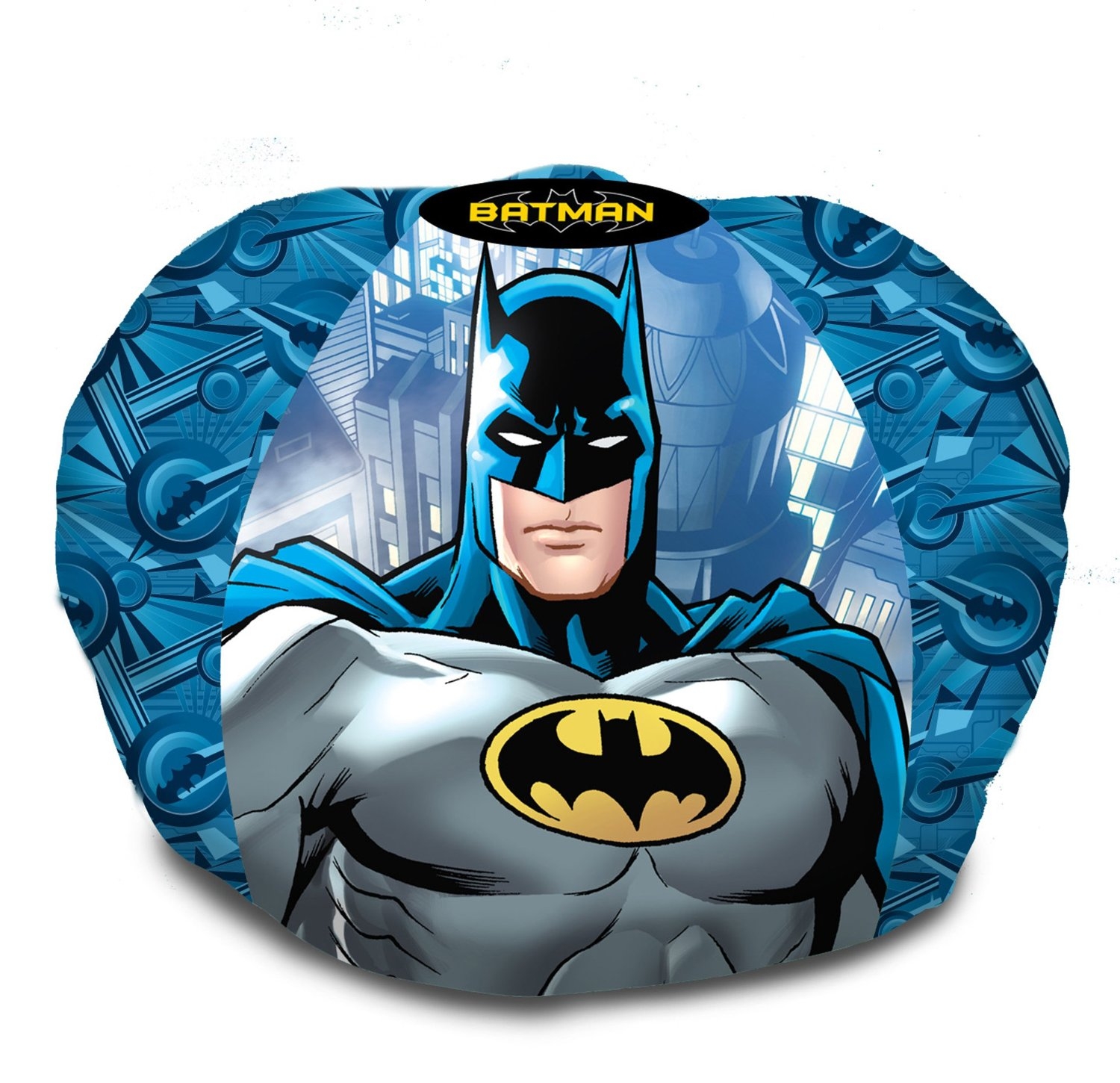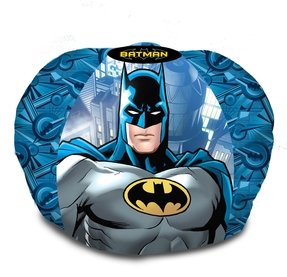 USA-made bean bag in blue, with classic theme of Batman, the superhero and guard of Gotham City. Vibrant colours and high quality of the graphic makes this piece especially appealing. Your kid will love it.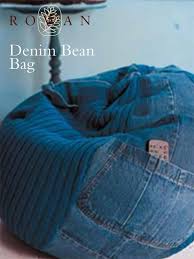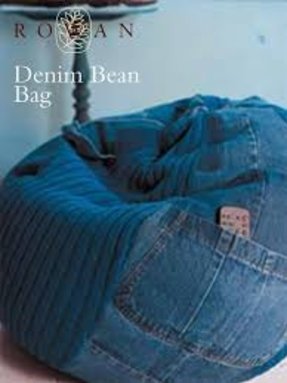 An unusual, DIY bean bag in a cool design. It's a pachwork solution made of old jeans and sweater, which serve here as upholstery. The pockets offer some storage space, for example for a remote control.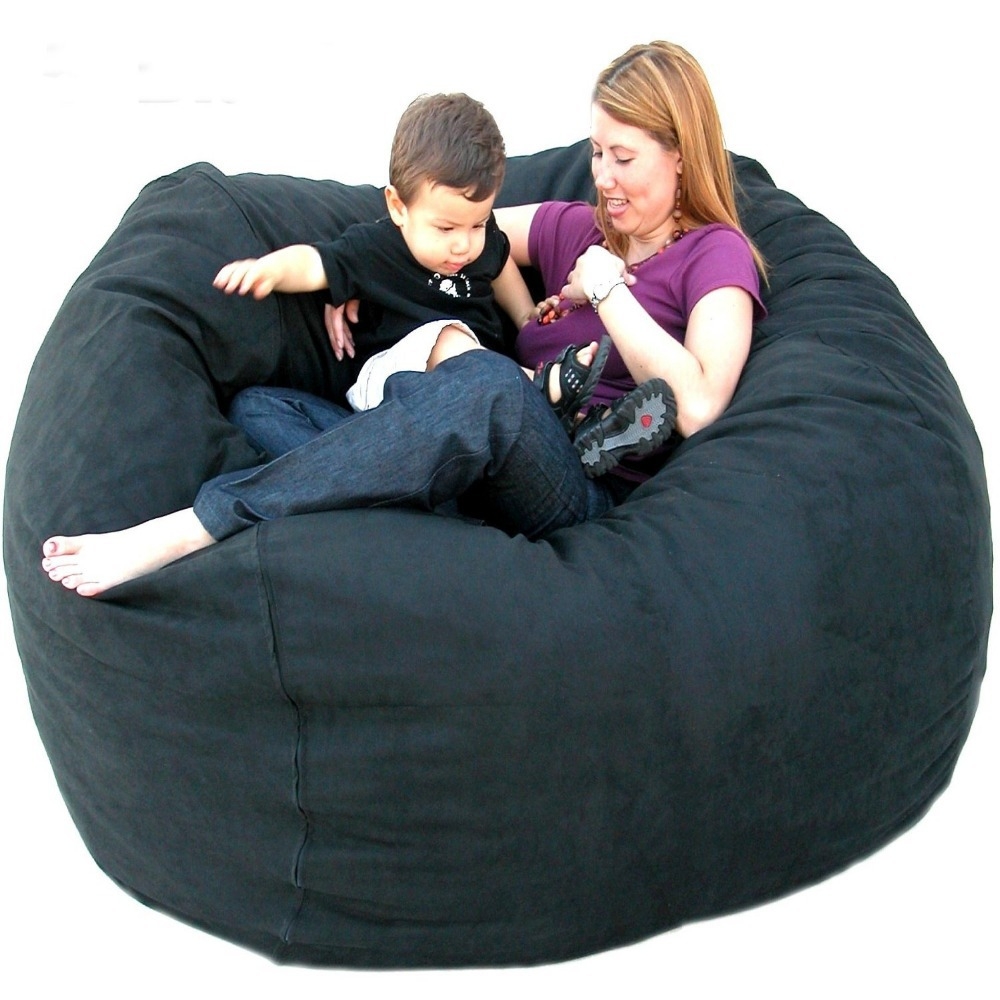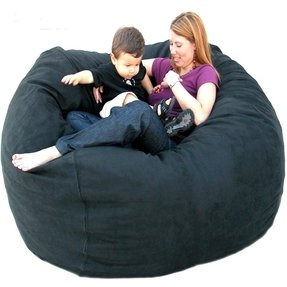 The Solution for your Relaxation: Bean Bag Chairs for Adults