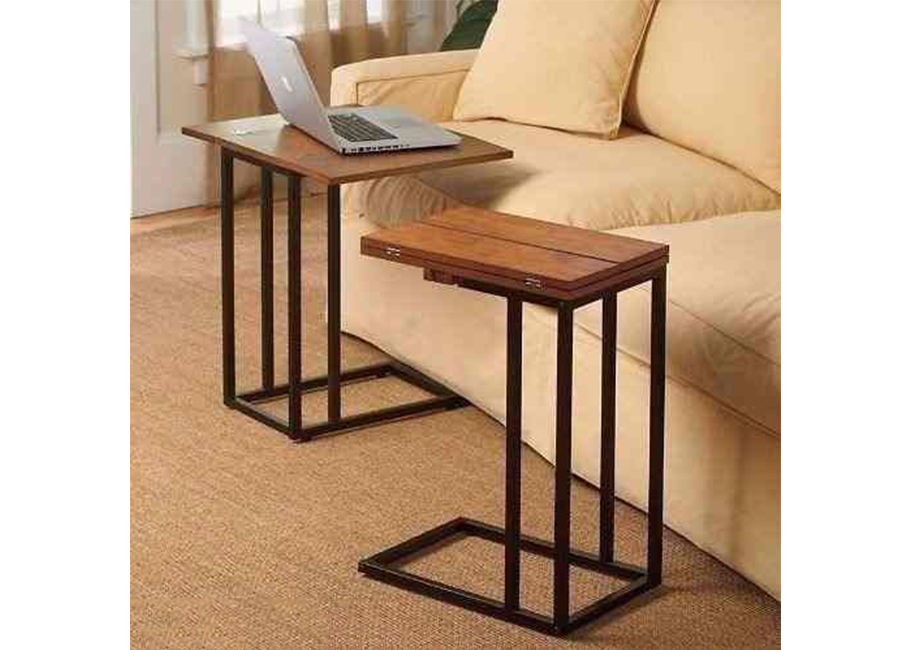 Table Tray Tray Tv Desk Laptop Computer Bed Office Wood Furniture Dorm College
Enchanting with its raw, simplistic design, these laptop tables would be a perfect addition to one's urban or loft decor. They combine metal bases with wooden countertops. Properly brushed and sanded, they will serve its role for years.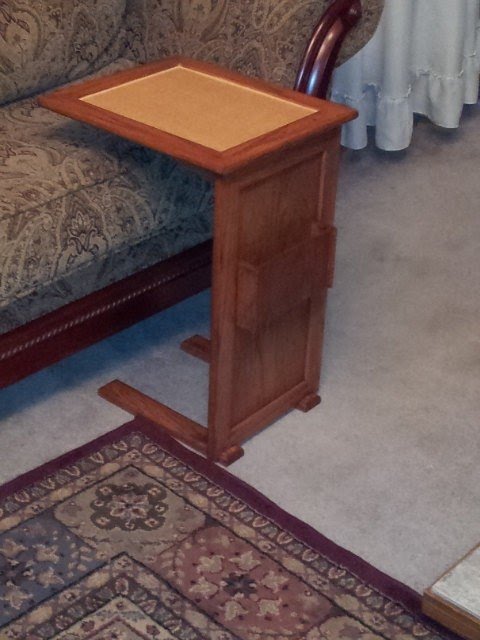 Sofa server tv tray snack tray laptop
An ideal addition to one's sofa, this small tray can be a great laptop or snack tray. Simplistic, wooden construction will fit into traditional or classic decors. Densely grained wood emphasizes its natural character.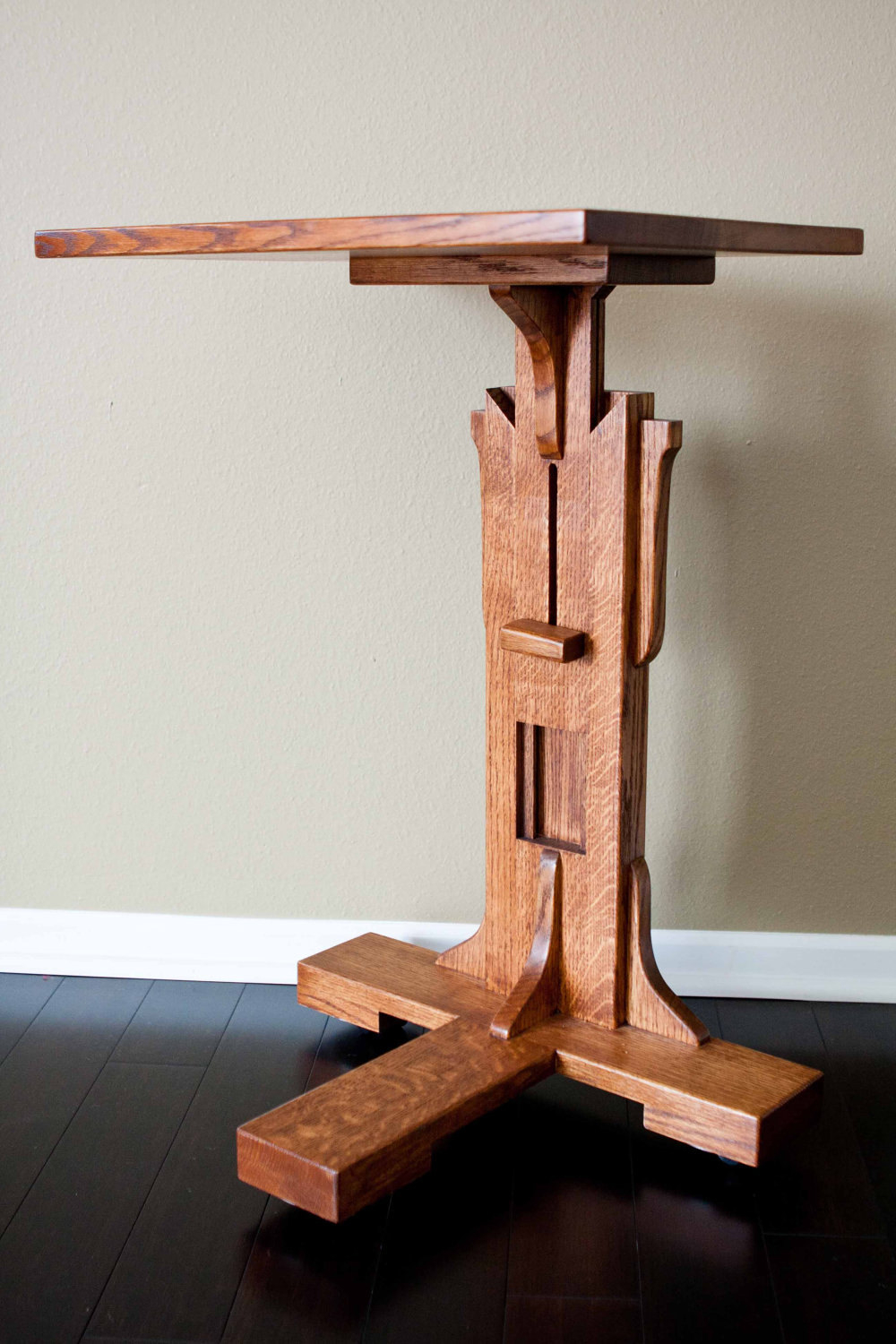 Mission style wood adjustable computer
A cool practical tray table crafted of brown-finished wood. Its base is built of a stable T-shaped foot and a sturdy angular pillar with a vertical cut and a height-adjustable stem inside which supports a rectangular top.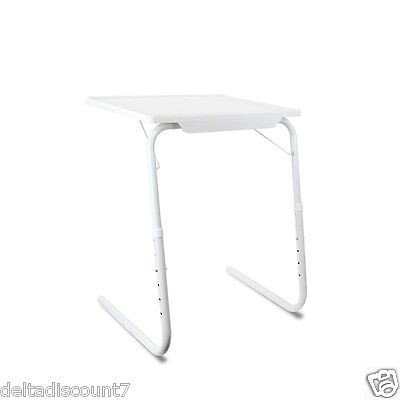 1pk White Adjustable Laptop Foldable Folding Tray Like As Seen On Tv Tablemate 2
If you want to comfortably use your laptop even without leaving your bed then this adjustable foldable tray will make for just the perfrect option. It offers the metal structure and the white finish for an elegant look.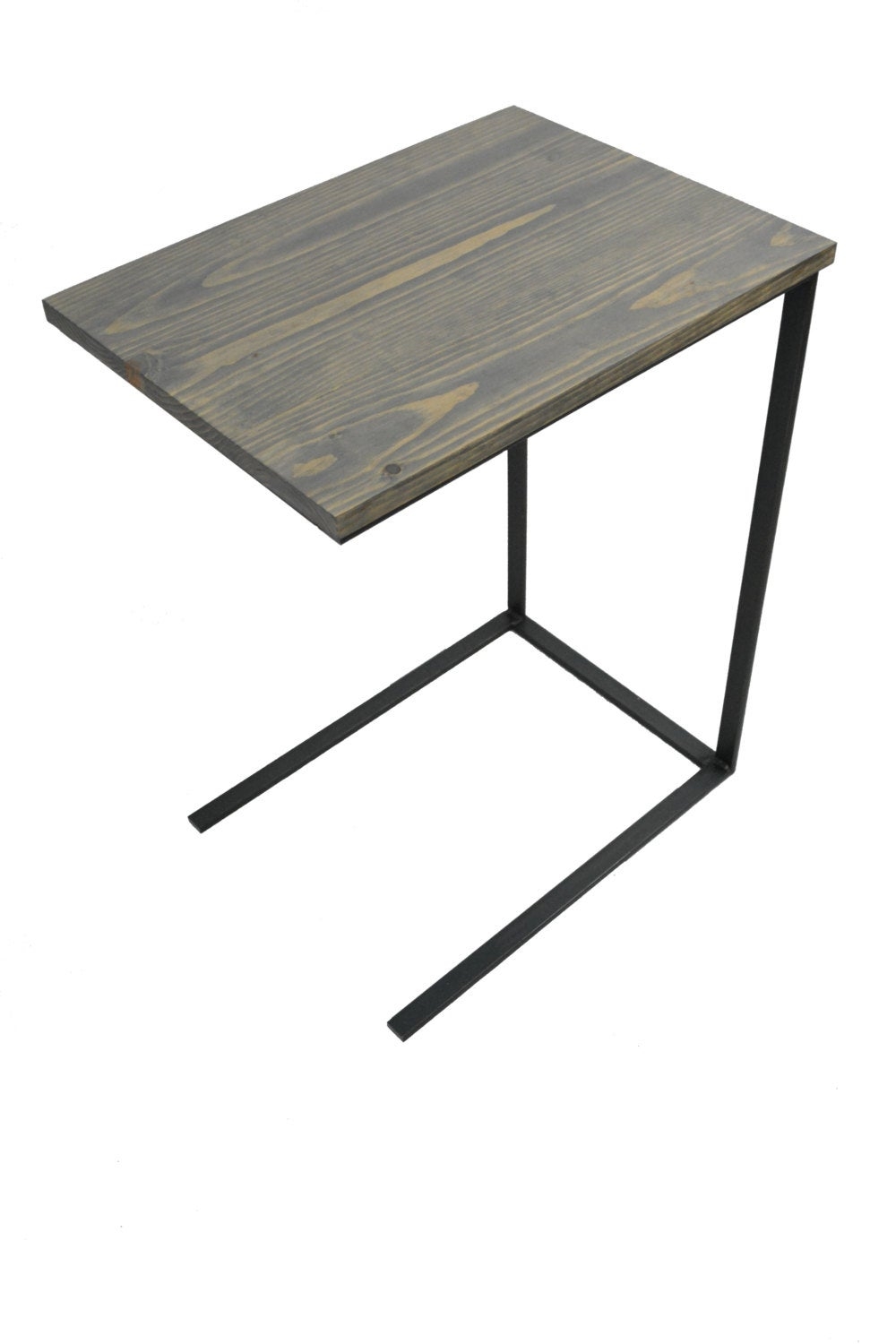 Tv Tray Table Laptop Desk C Table Side
A practical TV tray that will make your quality TV time much more comfortable. It has a reclaimed wood top and a powder-coated metal frame with two flat legs, allowing you to slide them underneath a sofa to have a convenient tray right on the seat.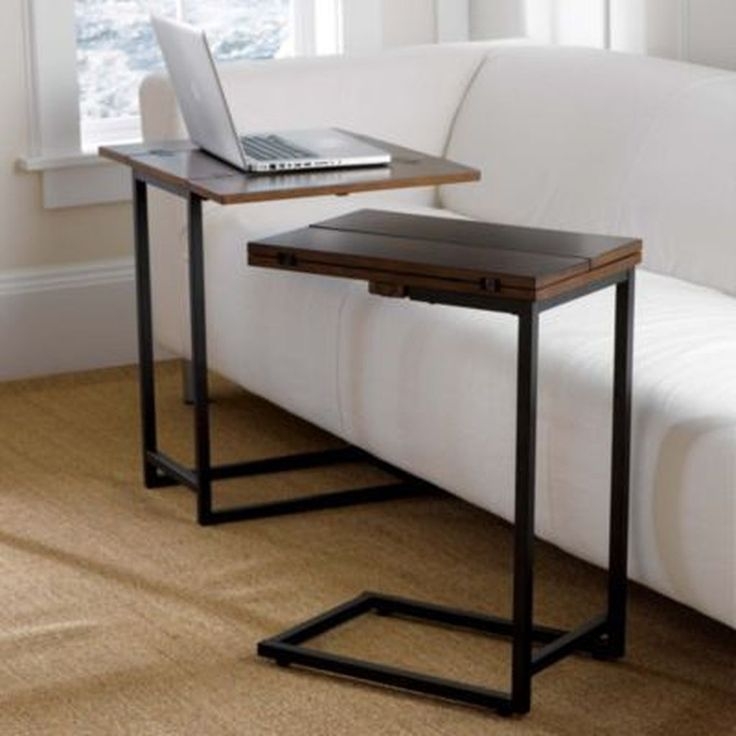 Excellent form of this laptop table/tray table is an attractive combination of solid construction and functionality, the base of the sweetener and the beautiful wooden top are elegant and beautiful in every design.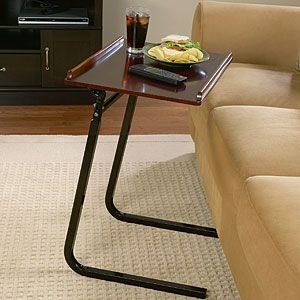 folding tray table Folding Tray Table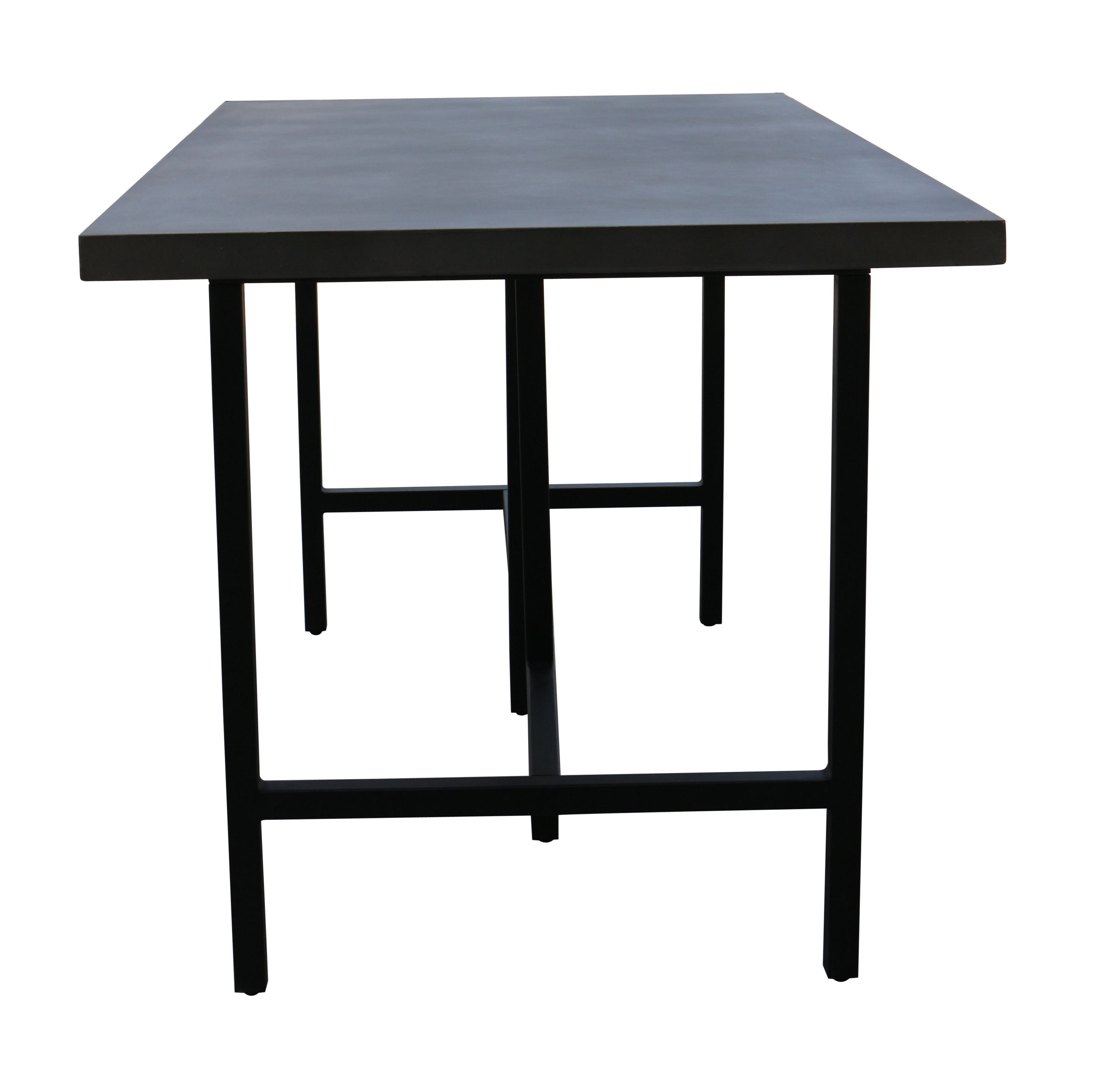 TV Tray Table with a Drawer Laptop Desk C by BlackIronMetalWorks
This laptop table is not only useful, but it looks solid, modern and simple. Great especially to living room. It features the C-shape, west Elm and crate finish and rectangular top.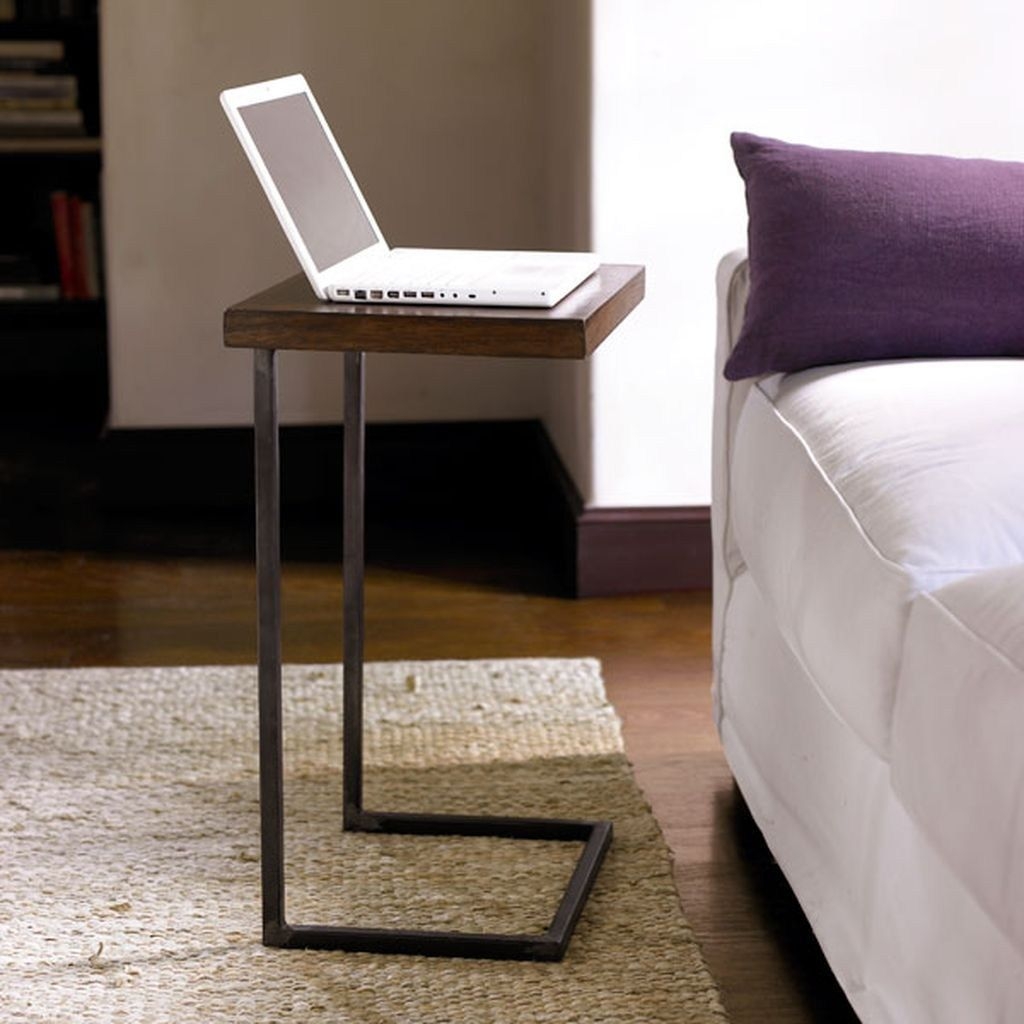 There are more ways than it is possible to count to use this multifunctional table. Its handmade structure of sheesham wood and iron makes it extremely durable and the sleek design adds even more to its overall appeal.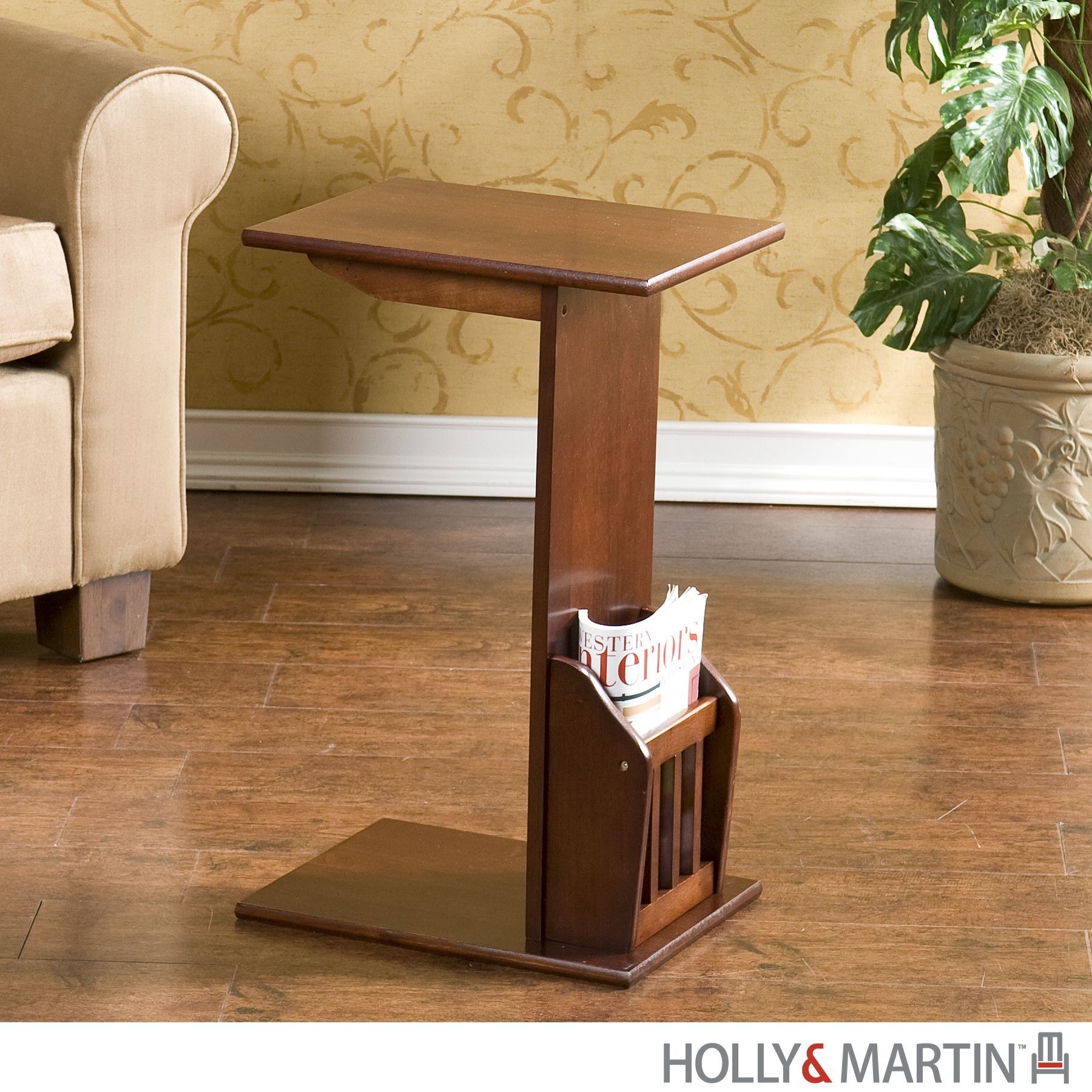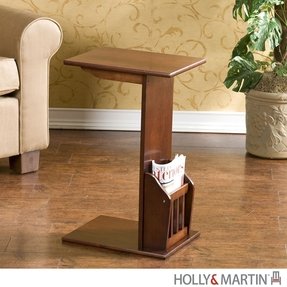 This kind of product is a tray table with a magazine holder. Its size is not very large, so it fits perfectly into small rooms. It is a table that has got a solid wooden construction that is resistant to wear and damage.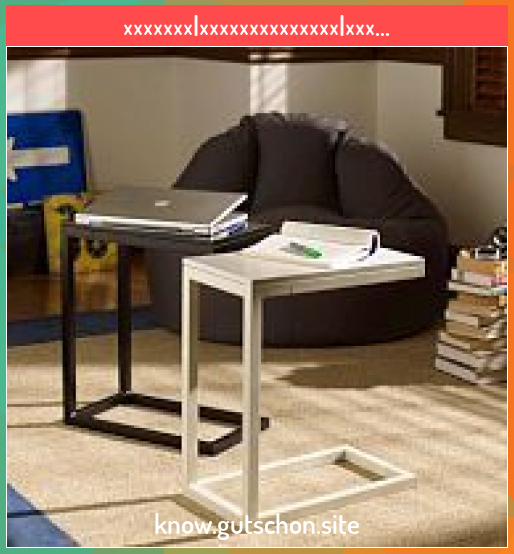 A functional TV tray that will make your TV watching time much more comfortable. It's relatively lightweight, durable and portable. It has a quality metal frame with a flat base for stability, and holds a rectangle wood top.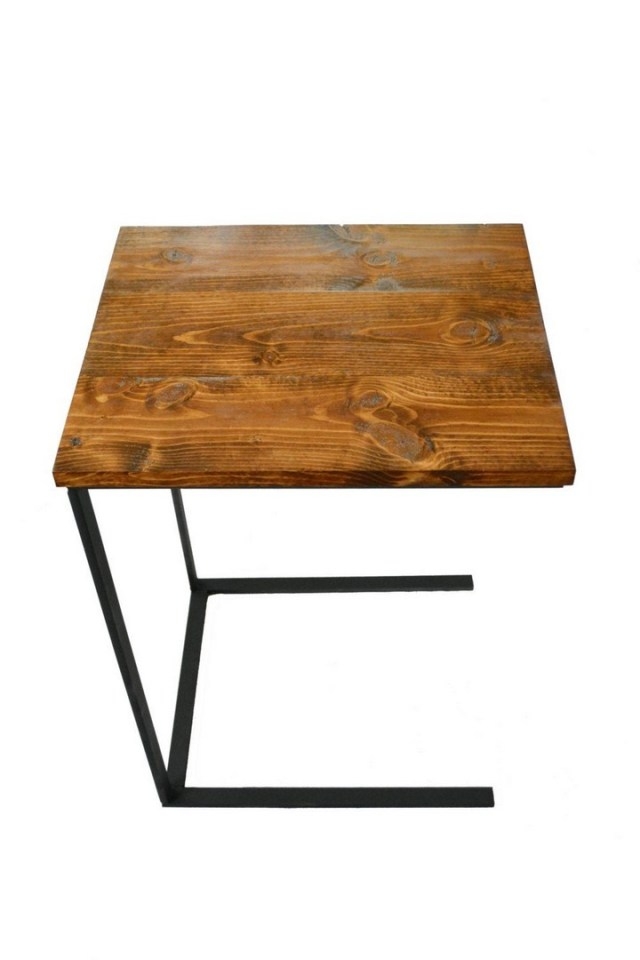 Request a custom order and have something made just for you.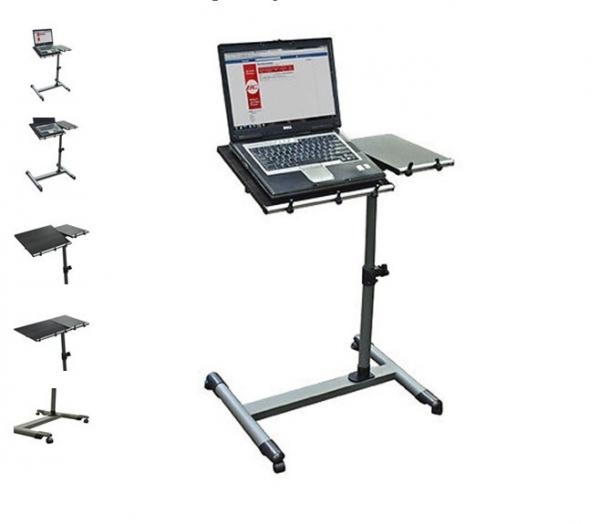 This kind of table is a functional element that is ideal for students or office workers. It is a mobile, rolling laptop table that features a small, space saving size. Its smooth top is easy to clean.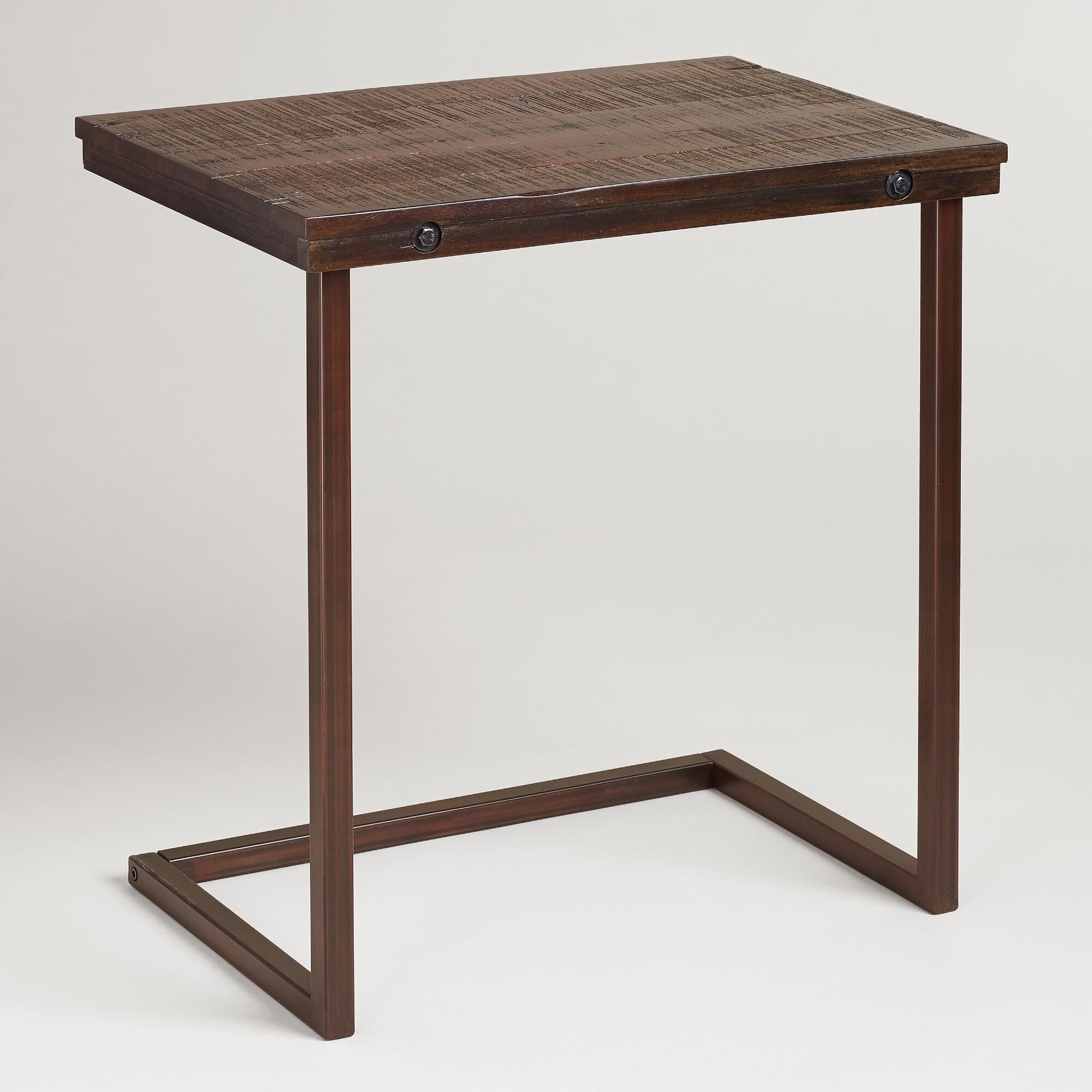 A functional TV tray that will make your quality TV time much more comfortable. It has a reclaimed wood top and a robust metal frame with a flat base, allowing you to slide it underneath a sofa to have a convenient tray right on the seat.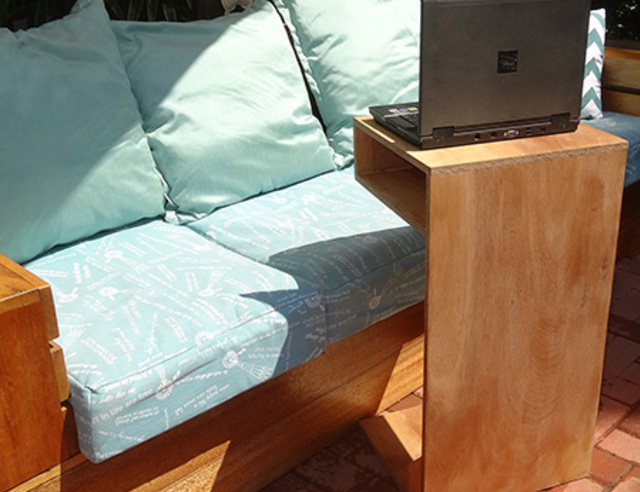 3 in 1 table (laptop, tv tray, coffee)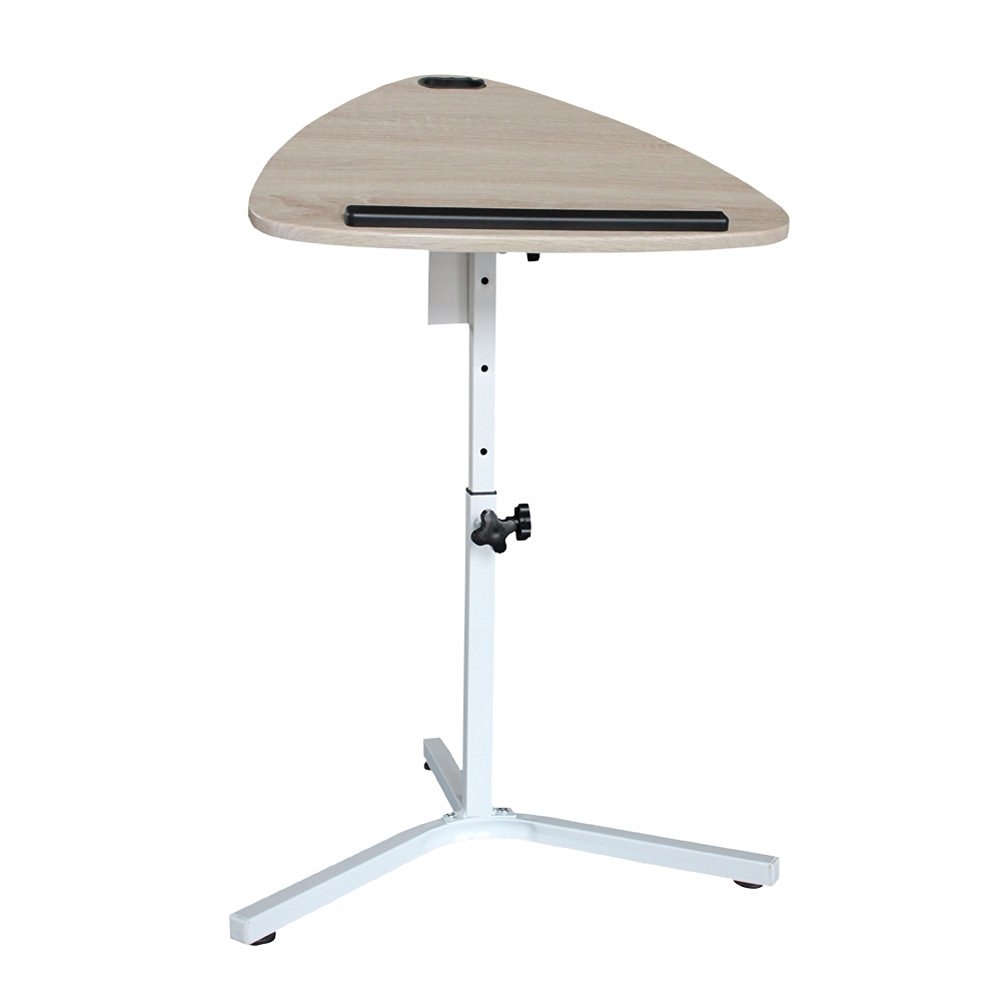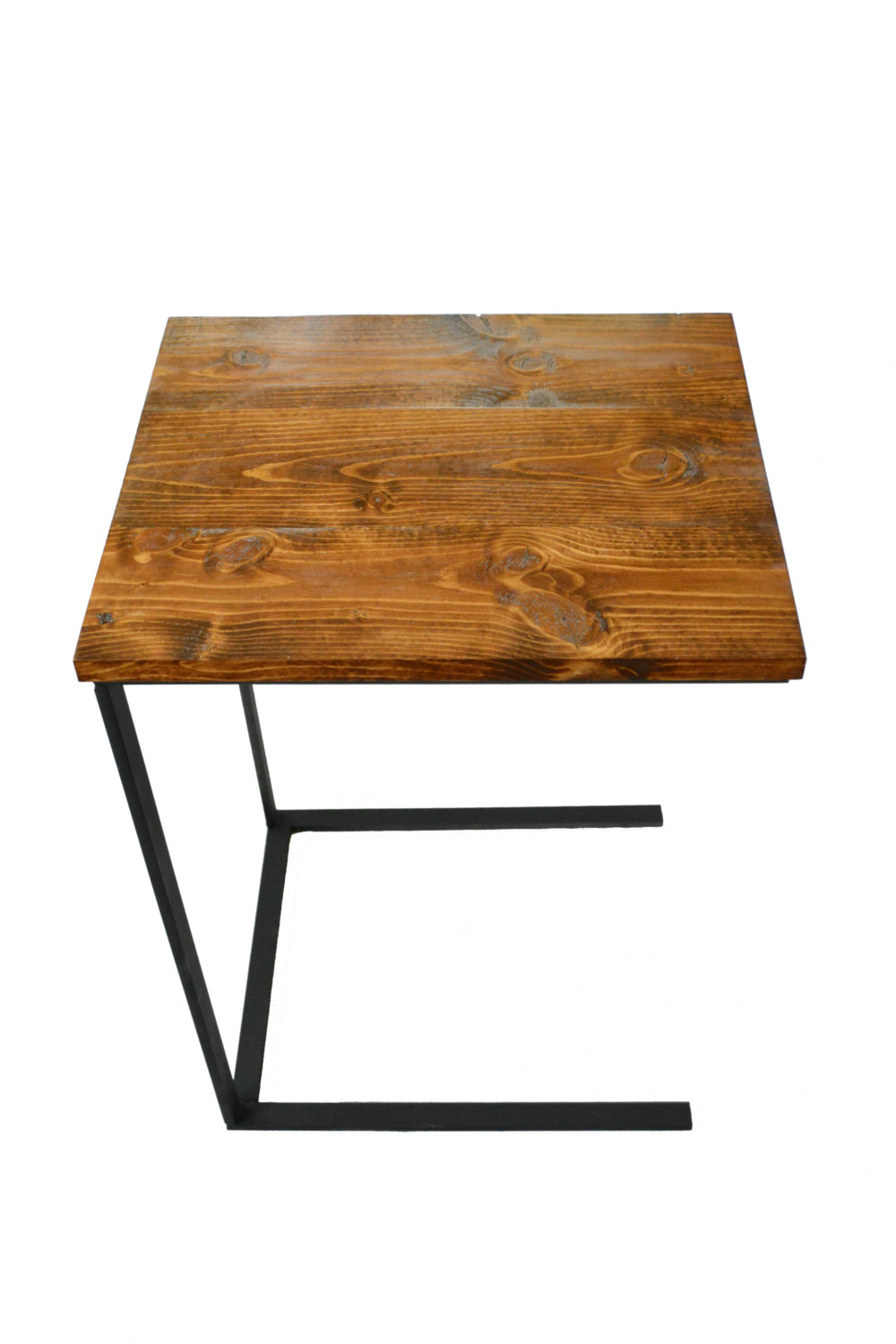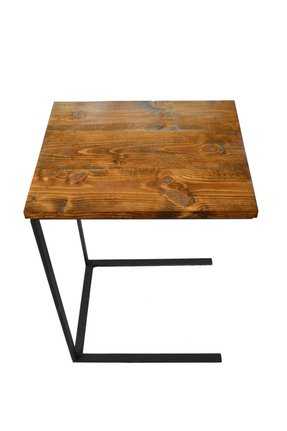 TV Tray Table - Laptop Desk - Side Table - Night Stand - Reclaimed Wood and Metal - FREE SHIPPING on Etsy, $95.00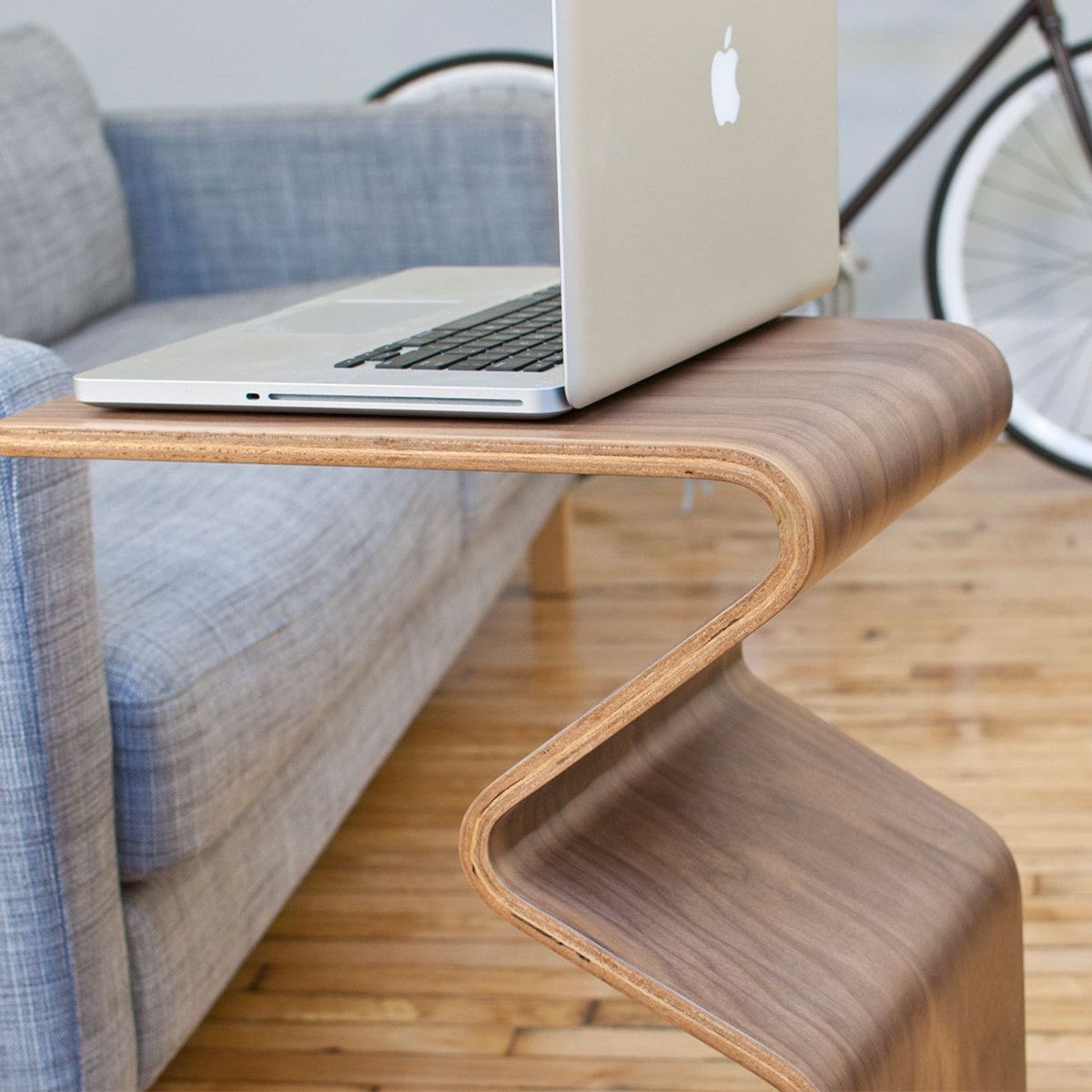 $90fab $129 retail price Students, Minimalists and small space dwellers: The Tre Table is set to simplify your life with its curvy contours and compact versatility. A great piece if you live in tight quarters (or love smart and simple furniture), this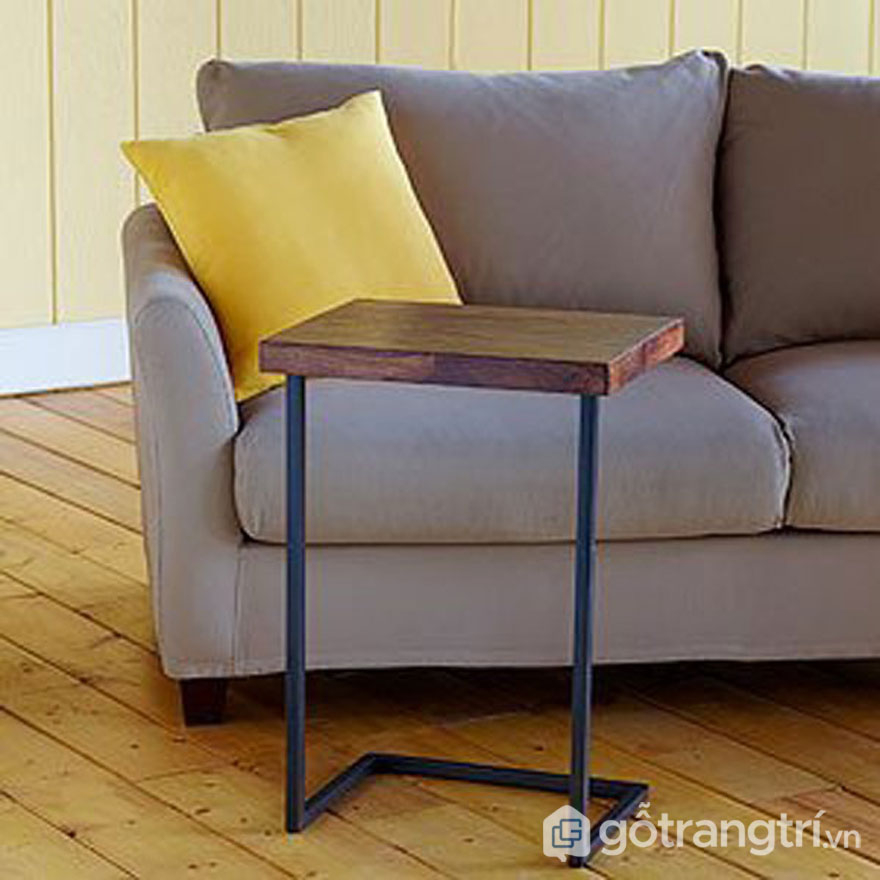 Metal TV tray for a laptop. Just as dedicated for a small, multi-task sitting room. Minimal look gained some uniqueness with a thick shabby chic woden top. I bet it's sturdy, but have no idea if it's light in weight...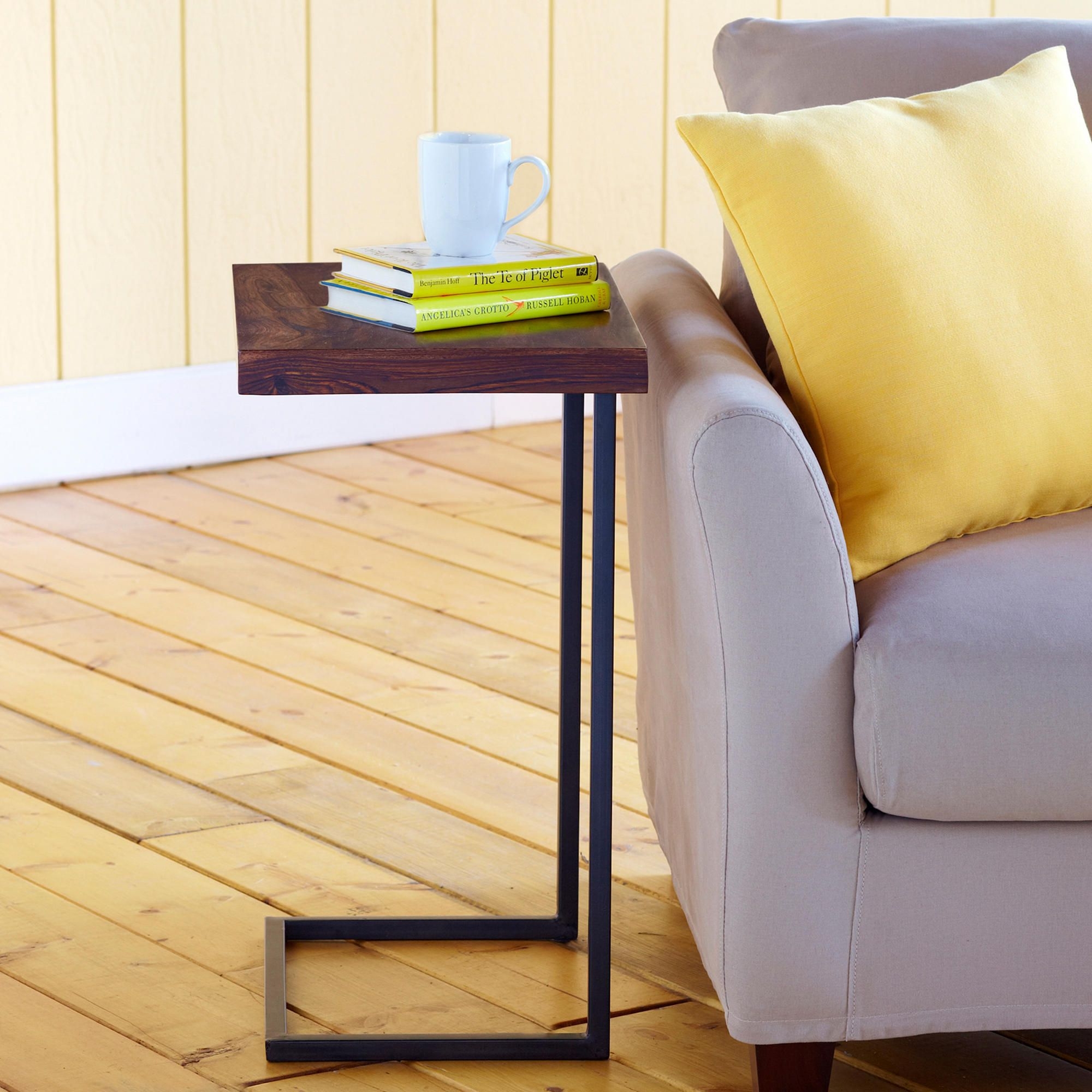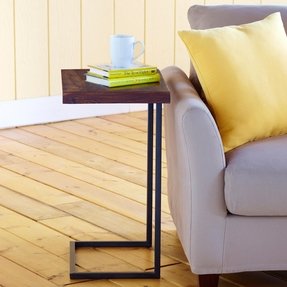 Add a functionality into your living zone and choose the laptop table with modern design. It features the metal and sheesham wood construction. It can be used as an end table or nightstand. It brings the simplicity and durability into any home.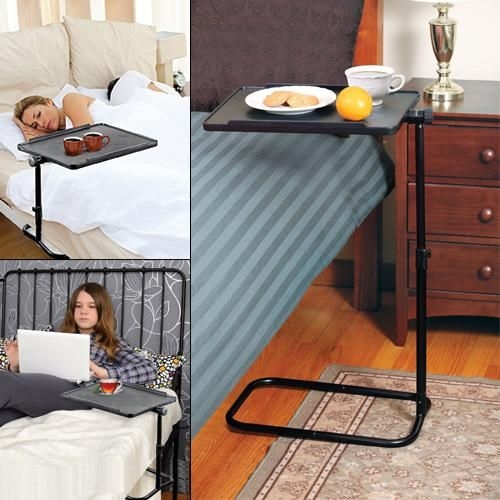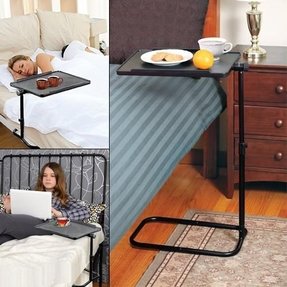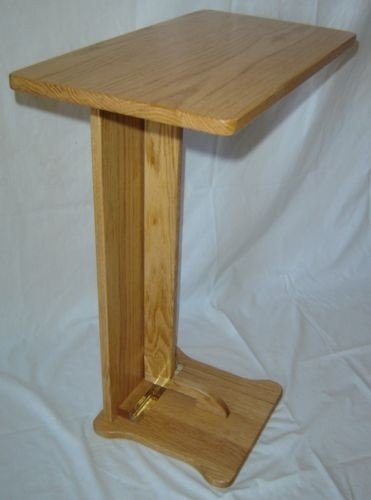 New-Solid-Oak-Wood-FOLDING-TV-Tray-Laptop-Table-RV-Tray-Snack-Tray-Sofa-Server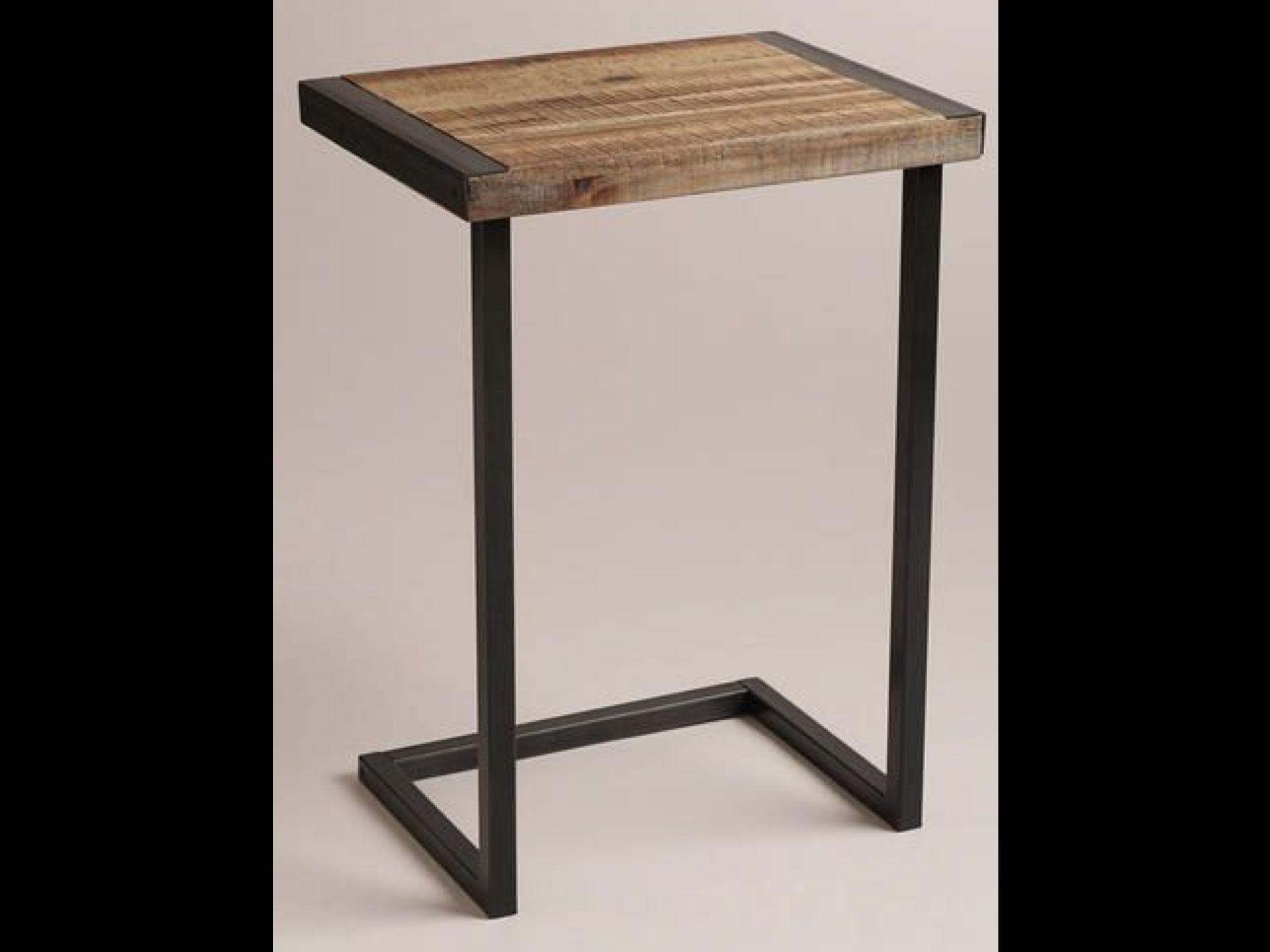 A simplistic, yet durable and pretty, this TV tray can be quite useful in many different occassions. Its frame is made of powder-coated metal, holding tightly a wooden top covered in a natural finish.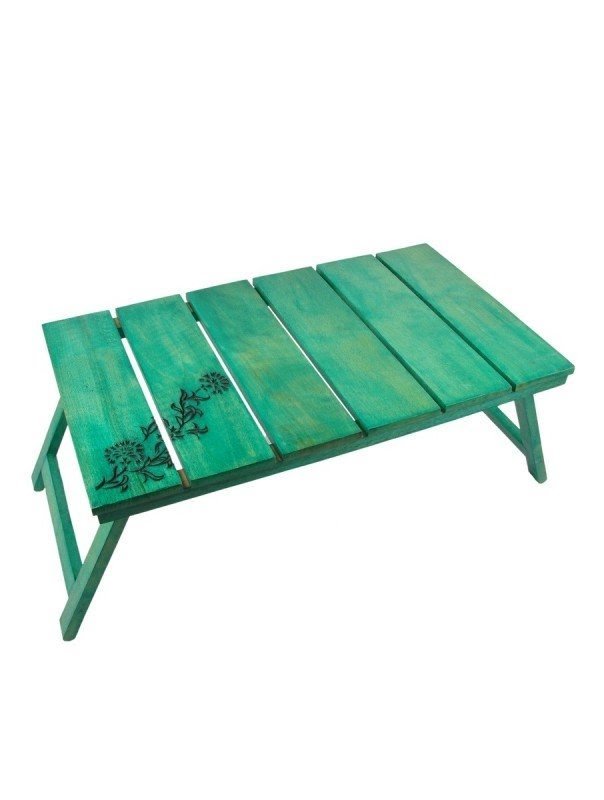 Green Carved Laptop Tray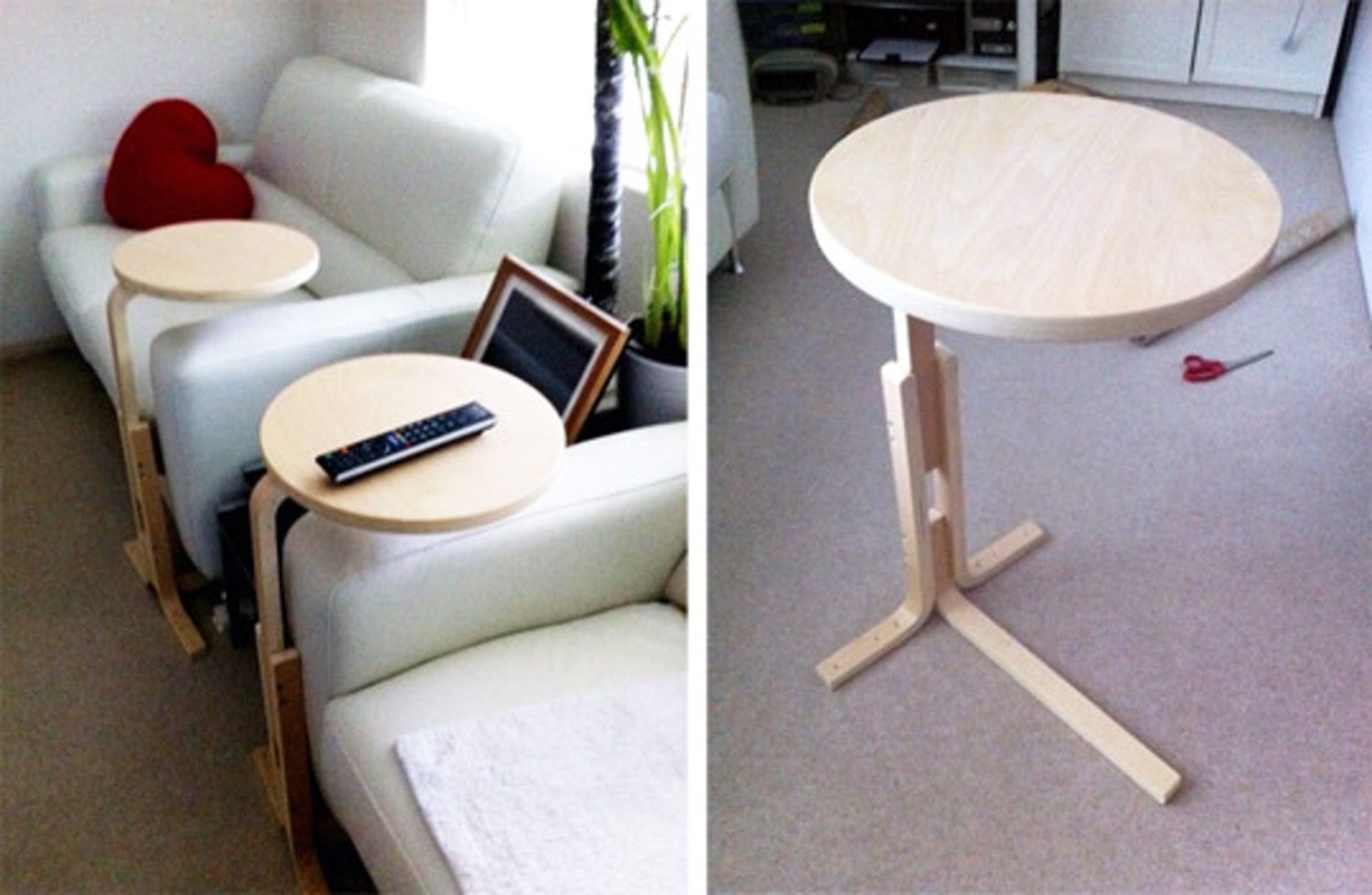 Laptop TV trays are not only good for keeping your remote at, but also for people who lack the space to create a professional home office. Just use it as a laptop tray, and there you have your home office right in your living room!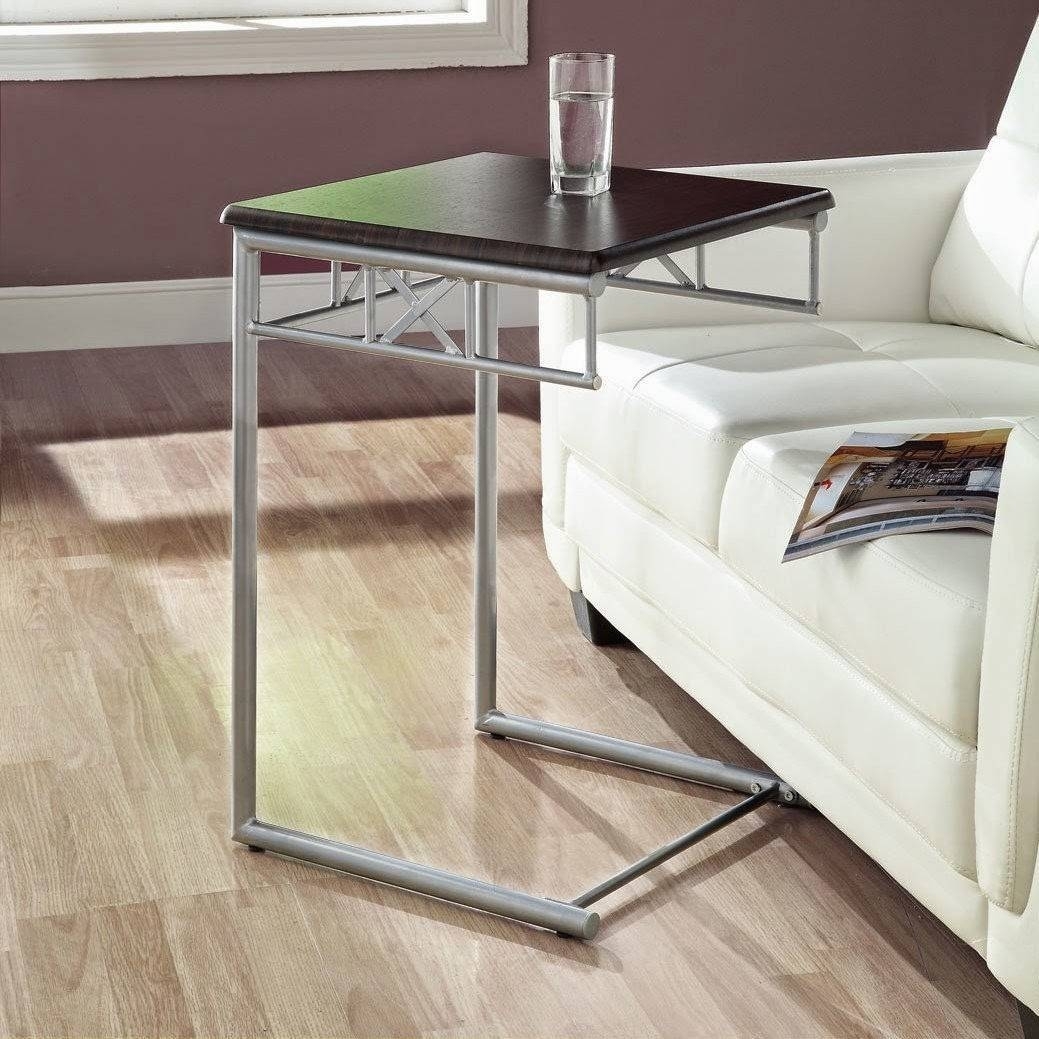 A very functional table, which doesn't take much space and can be used for serving snacks or dinner or as a laptop desk. It's a simple unit in a modern design that was made from a metal base and a dark wooden top.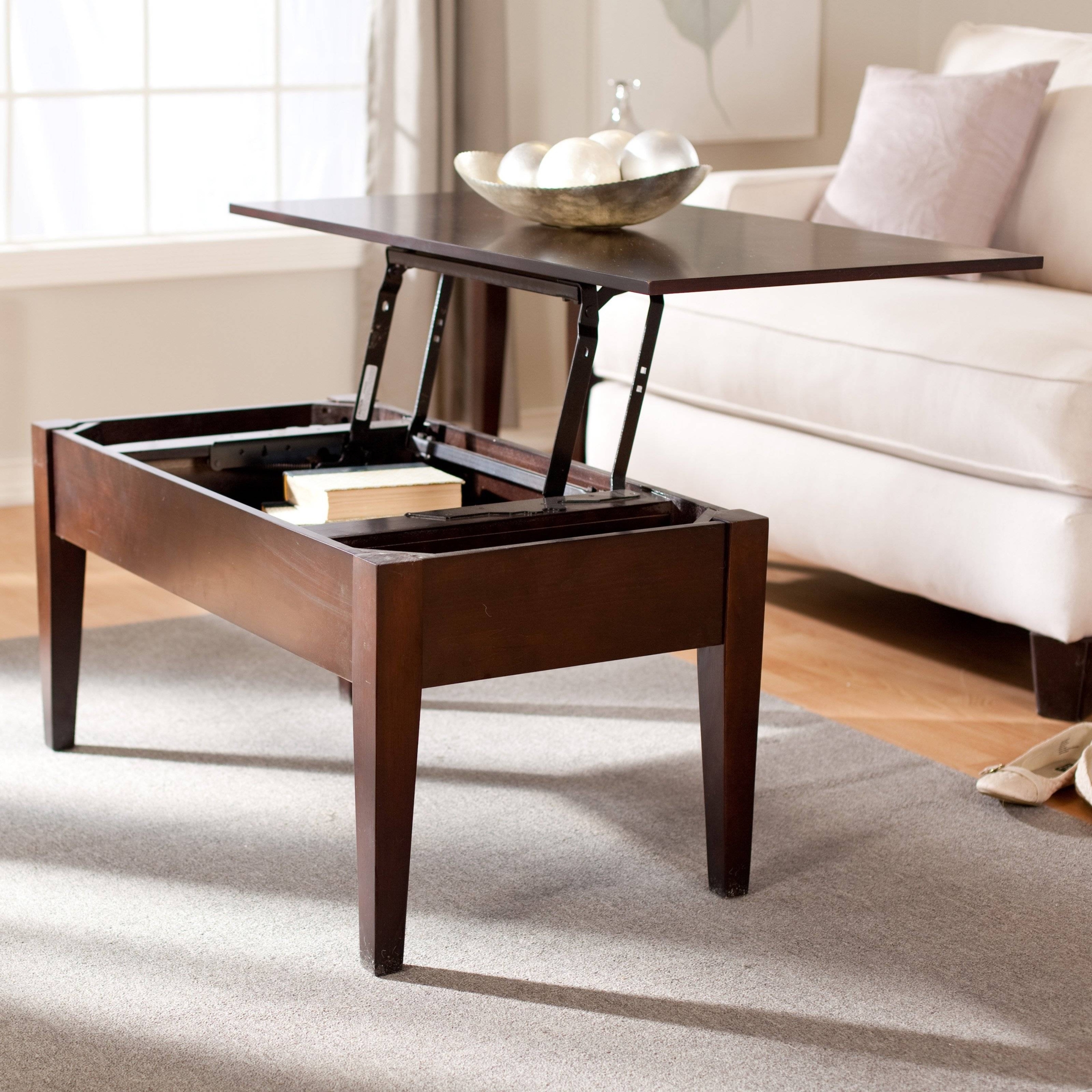 This classic coffee table made of mahogany wood isn't ordinary piece of furniture. It has adjustable desktop with metal stillage, which can be used as a des and little cubby-hole, which can be used to storage books or snacks.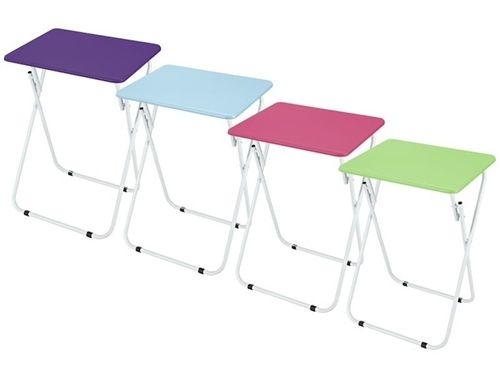 This set of laptop TV trays constitutes a stylish proposition for both one's outdoors and indoors. Available in 4 vibrant paints, they will add warmth and colour to the space. Based on aluminium framing.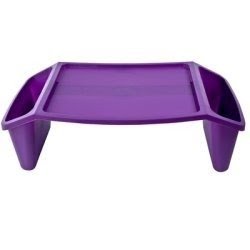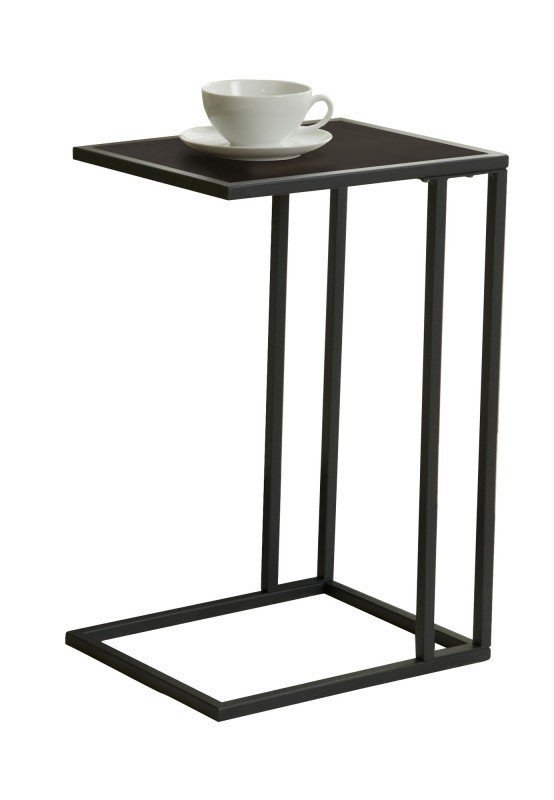 Snack & Laptop Table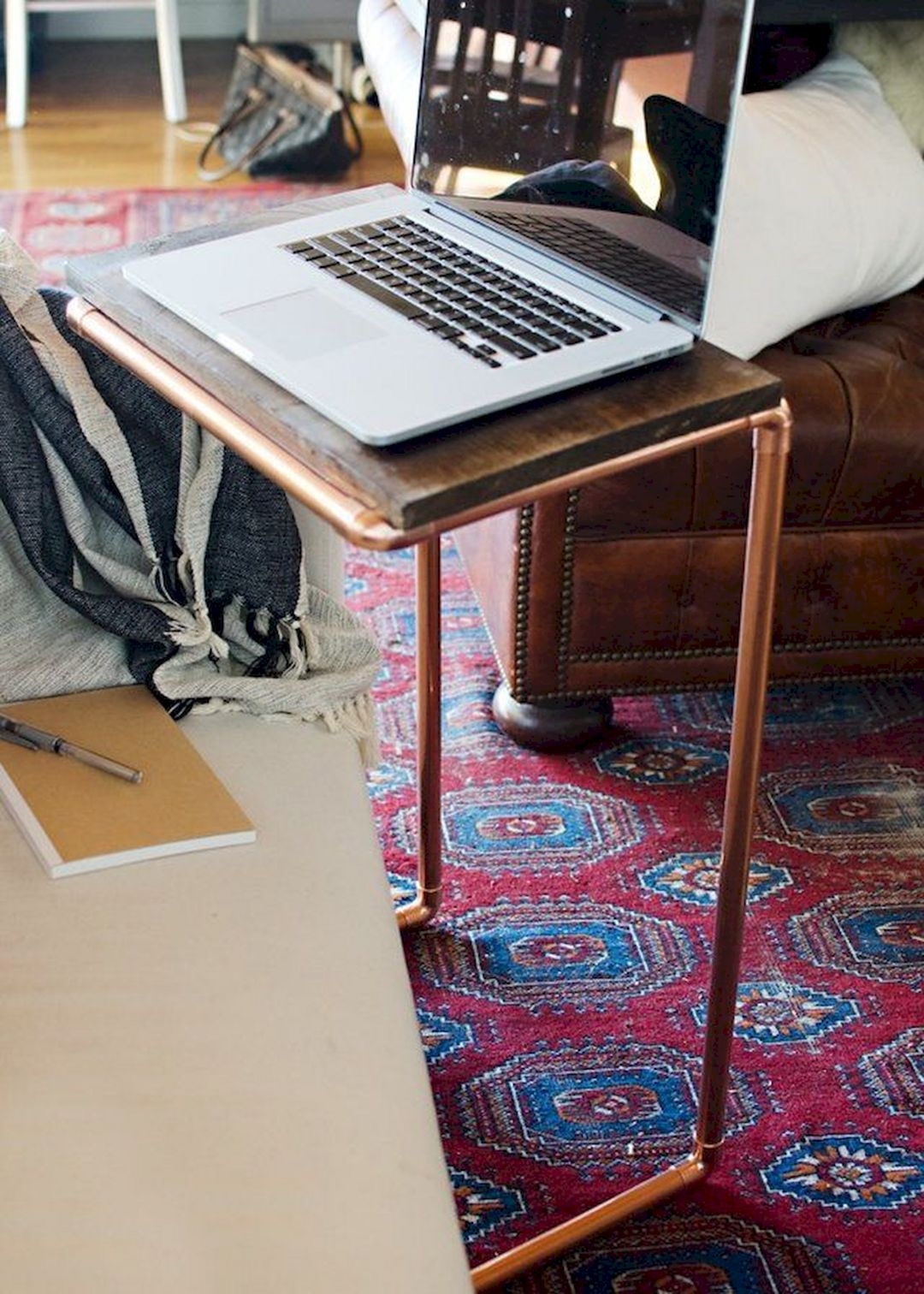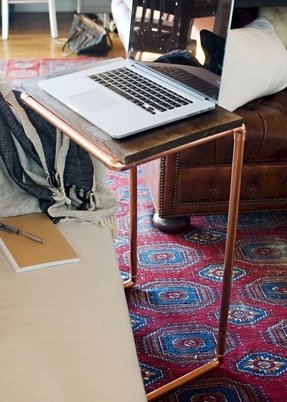 The combination of steel construction in copper tones, with functionality, creates this sensational tray table for your laptop. Simple constellation is excellent at work. Ideal for home. The solid wooden top is fascinating in combination with a copper finish.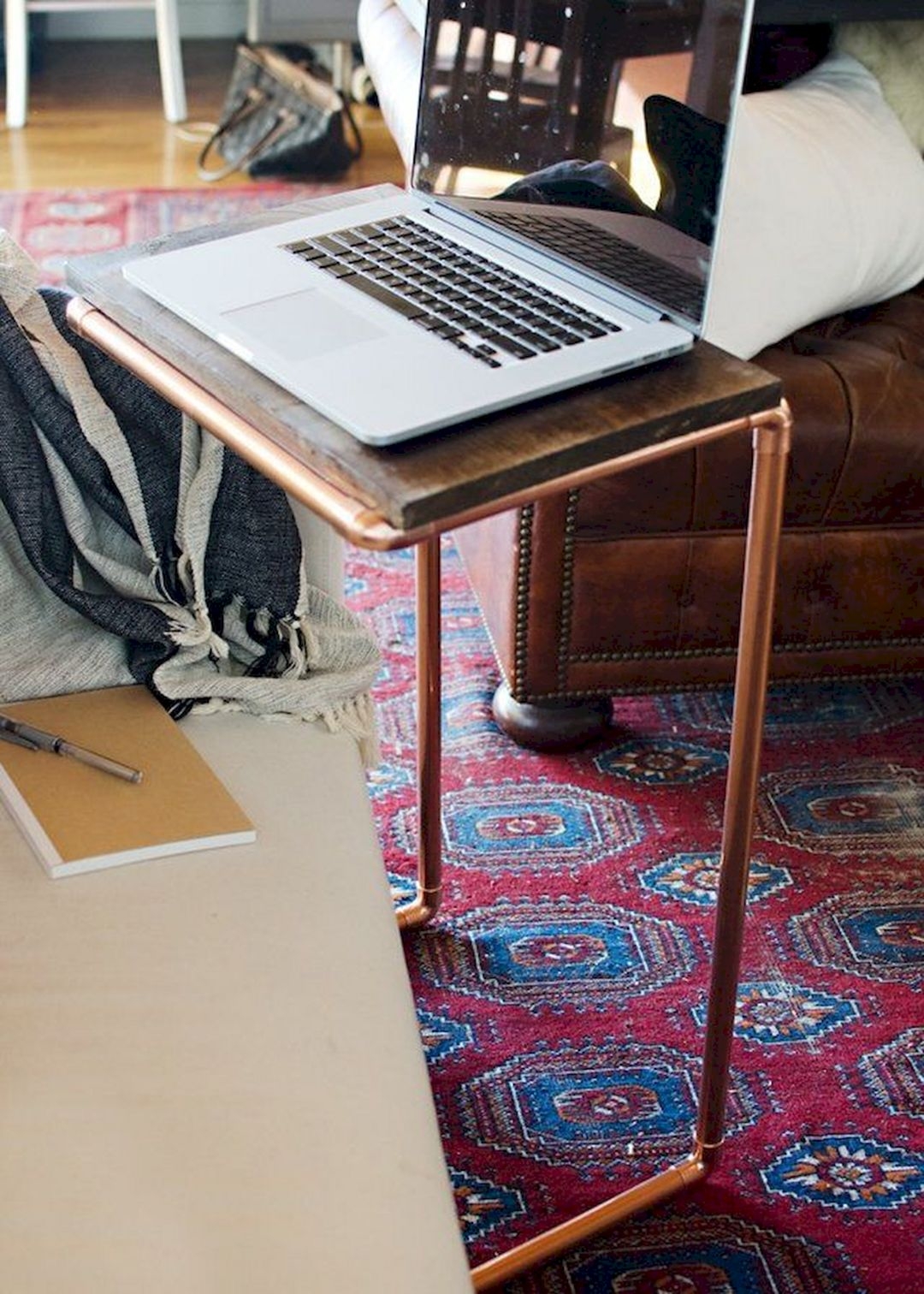 DIY-Copper-Laptop-Table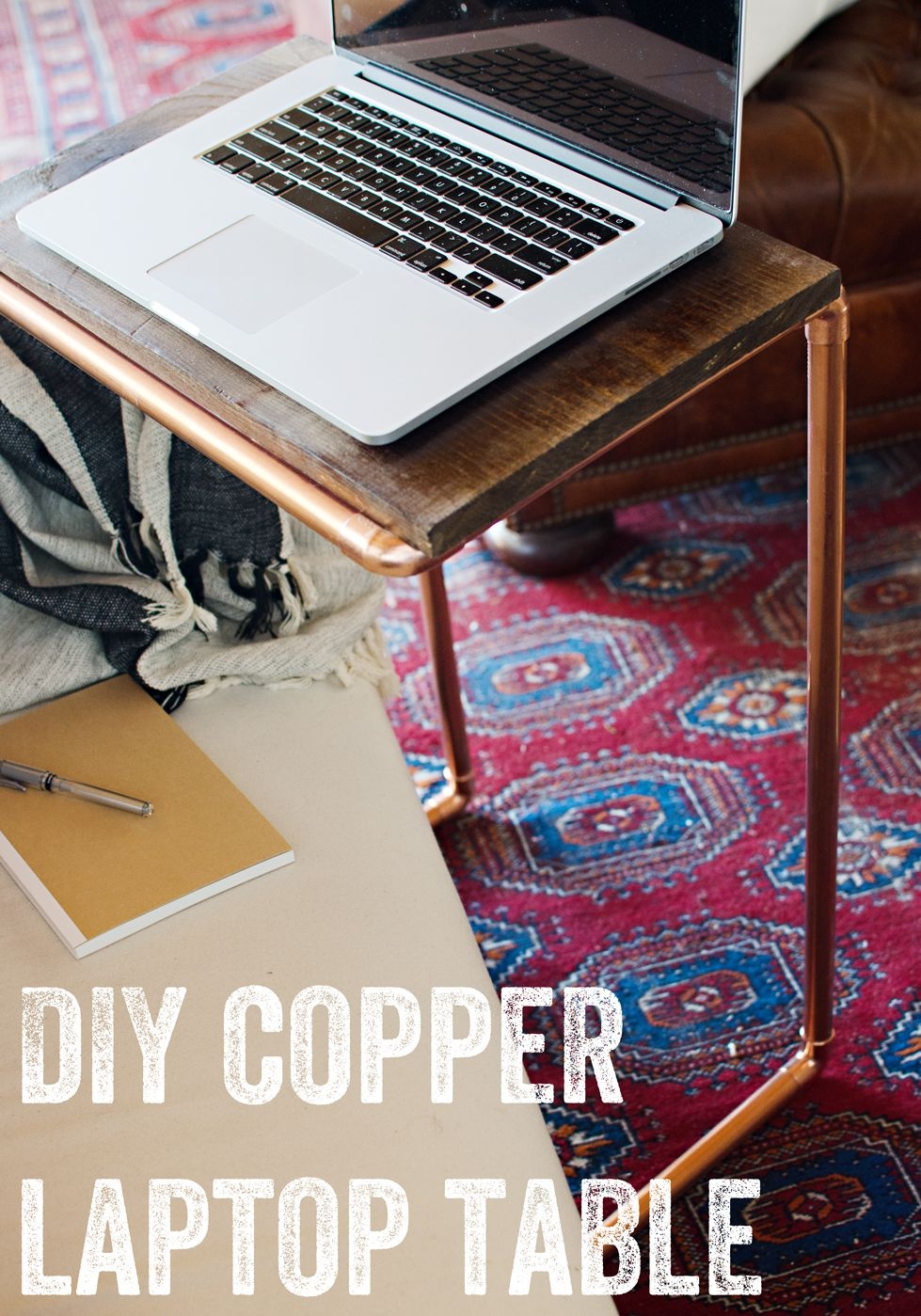 DIY Copper Laptop Table - 6th Street Design School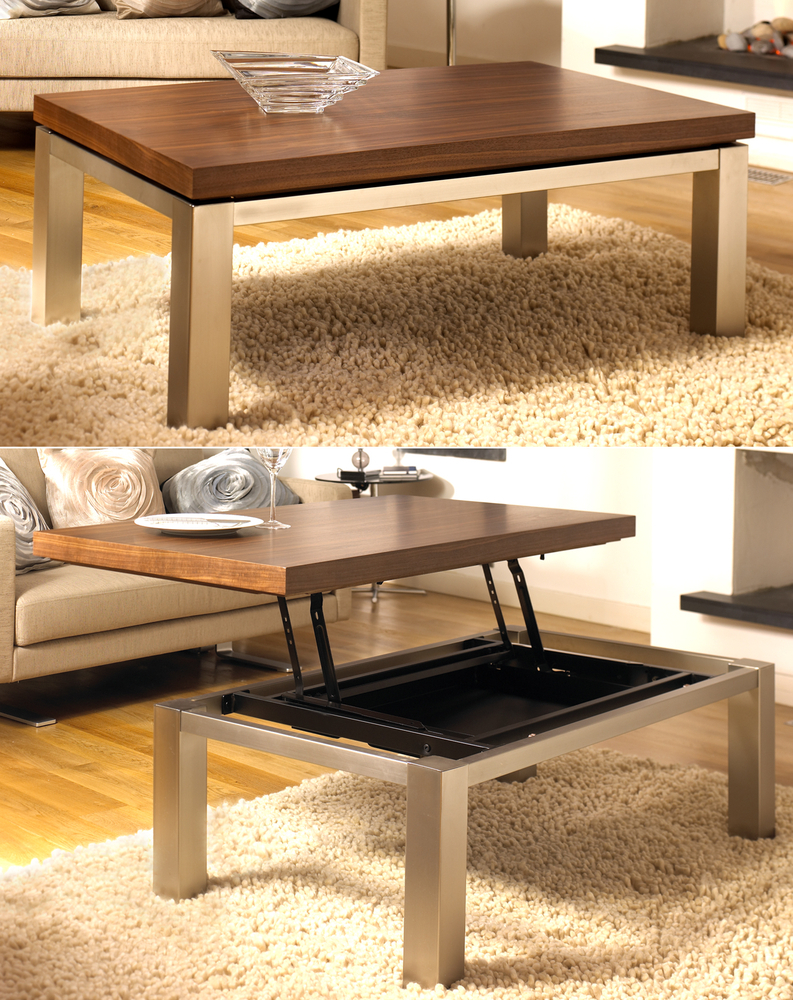 A sleek addition with functional solutions, this fancy coffee table will be a real hit amongst your home decorations. Standing on a gold-finished metal frame, the table has a lift up, wood top, giving you a convenient TV tray and at the same time revealing a compact storage compartment.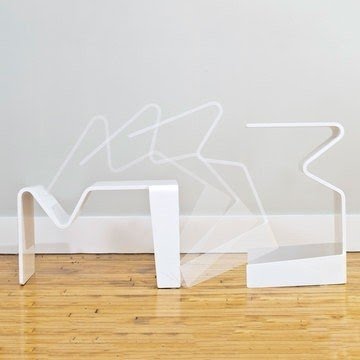 Have you every dreamt of the perfect piece of furniture, which fulfills all your requirements and is also enough small to fit in your small apartment? This multifunctional table, tray and laptop stand in-one is the thing you were looking for!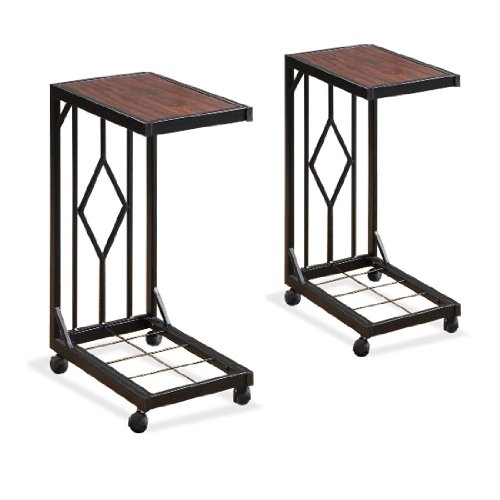 Need a mobile laptop desk? Or a TV tray? Even a bed tray for breakfast? We have them all covered with the Adjustable Vented Portable Laptop and Tablet Desk.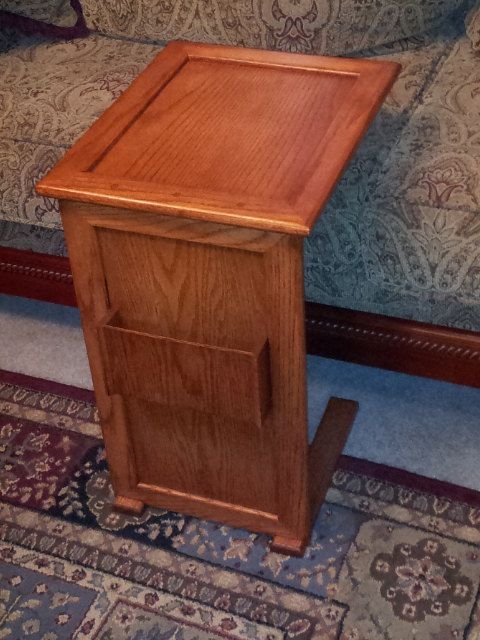 SOFA SERVER TV tray / snack tray / laptop by DownHomeWoodcrafts, $150.00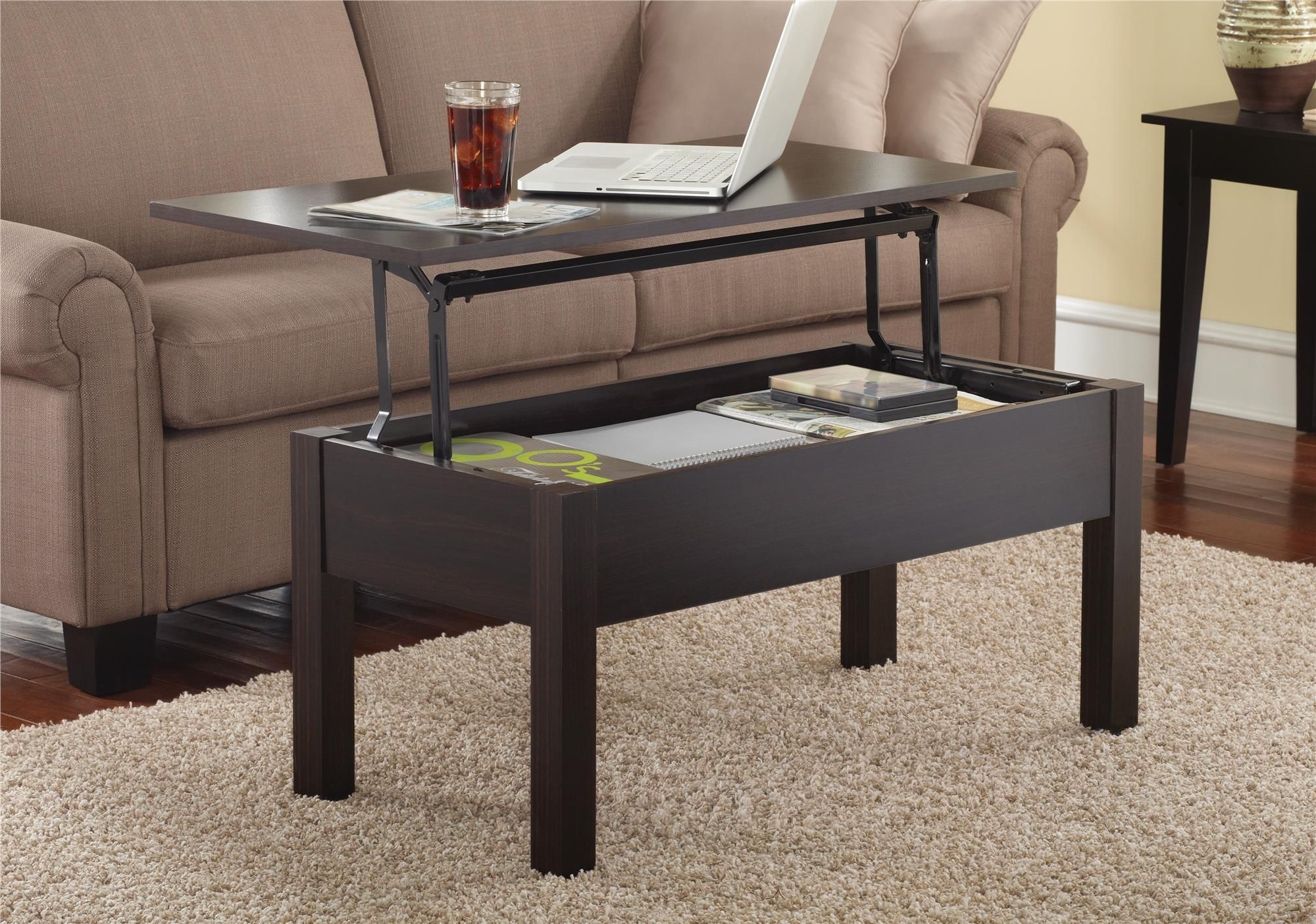 Storage Coffee Table Lift Top Brown Espresso Laptop TV Dinner Tray Multifunction $125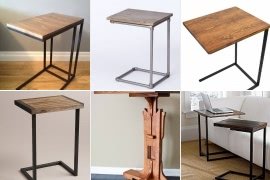 Industrial wood and pipe bed tray / Make a stepladder side table via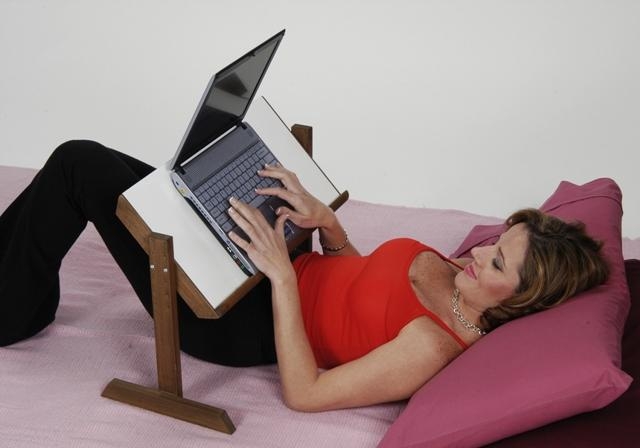 TV Tray Book Stand Holder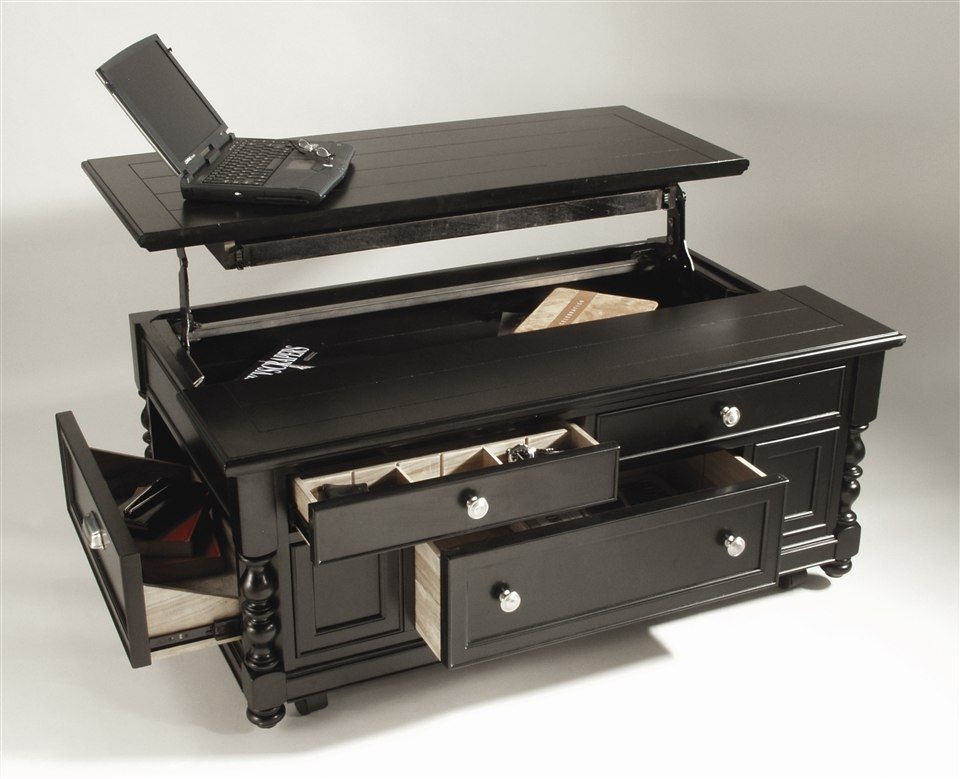 Convertible Coffee Table Turns Into Work Desk