Did you think that fireplace screens were merely intended as functional items? Think again!
While they're obviously incredibly useful and they make your fireplace experience a lot safer, they can also be used to decorate your room and even to set the right ambiance.
Obviously, be sure to know exactly how to choose a fireplace screen first.
As for ambiance and creating the right vibes, keep reading!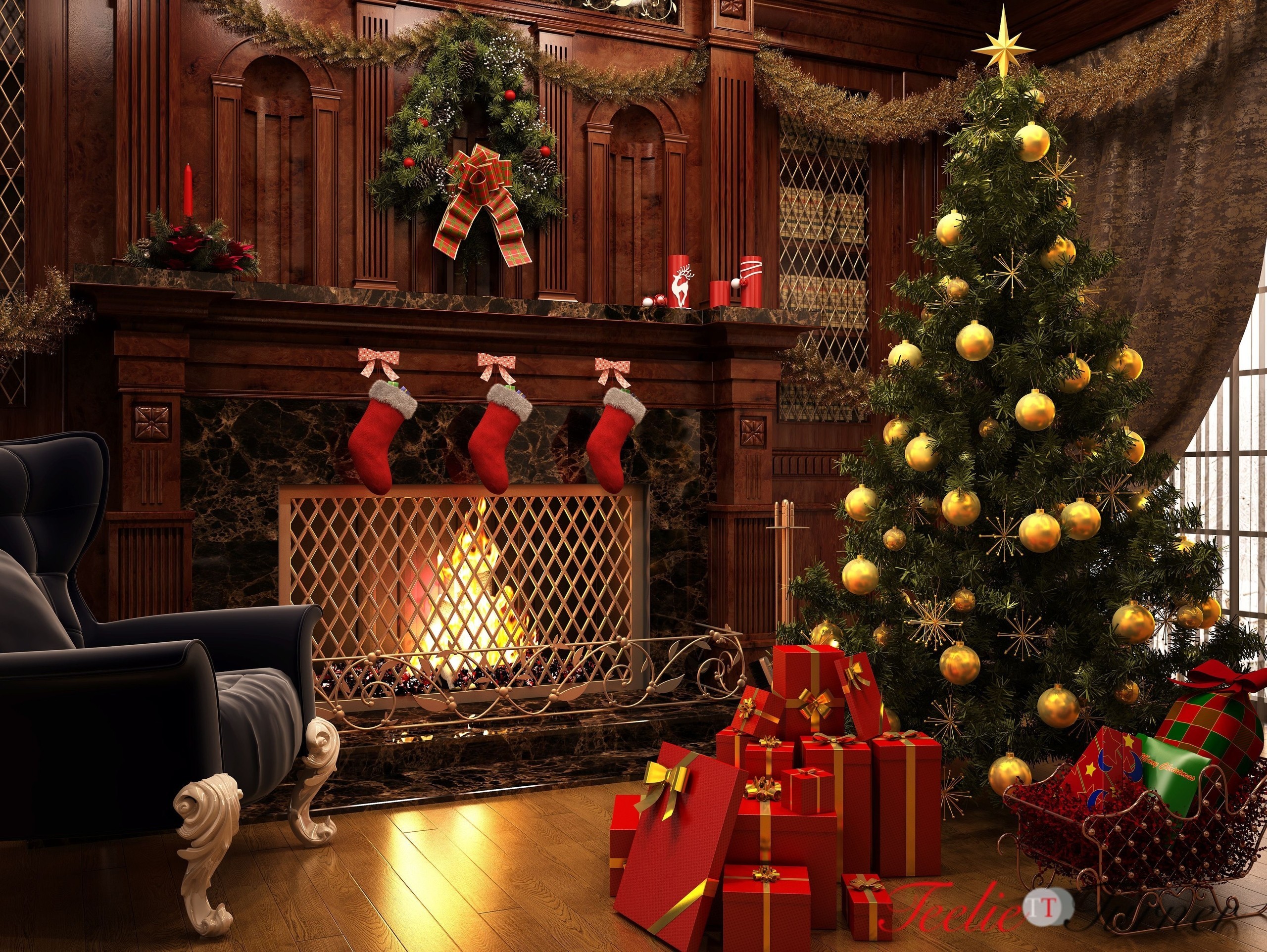 Decide how you're going to use your fireplace screen
This might seem like a silly point, but trust us: not everyone uses fireplace screens for the exact same reason!
Their main purpose is obviously to be placed in front of the fire area to stop ashes and embers from reaching your carpet or other flammable items.
However, you might already have a simpler spark guard that you pull in front of your fireplace only when you're actually using it. If that's the case, perhaps you were hoping for a more stylish solution for when the fire is off, especially during the warmest months?
Then you don't have to worry about fireproof materials and designs: you can concentrate on cozy screens that complement your fireplace and interior style. For example, some popular decorative options are to have a screen that looks like a stack of wooden logs or one that's also a candle holder;

If you were thinking of using your fireplace screen in the more traditional way, than you must stick to materials that are safe to use around fire, like metal or glass.