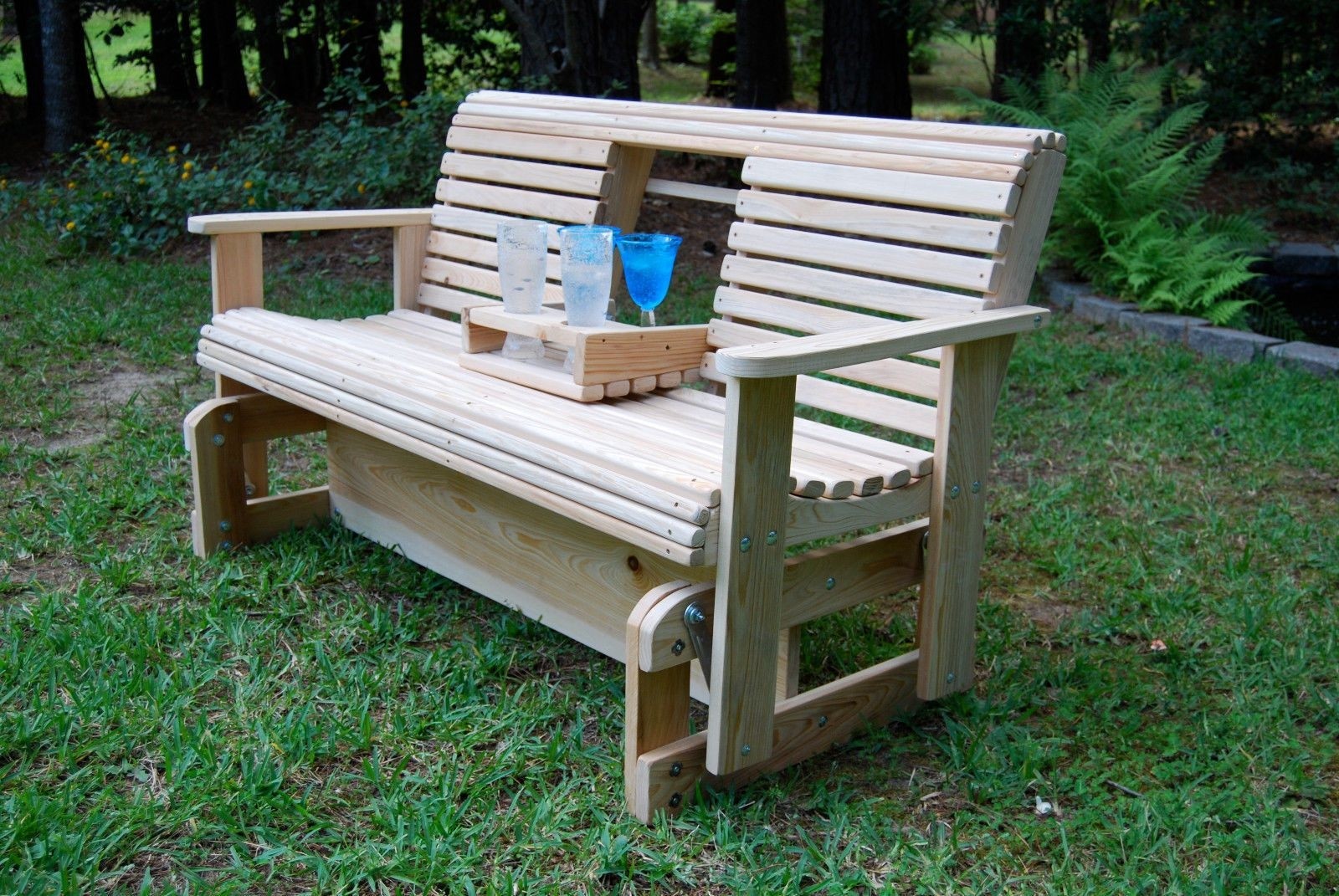 5ft Cypress Wood Wooden Porch Yard Bench Freestanding Glider Slider Swing Usa
A great idea for a garden bench, which can also be used as a swing. It features a special, foldable holder for glasses which makes it a perfect piece for a relaxing afternoon. The wood is in an elegant, neutral color.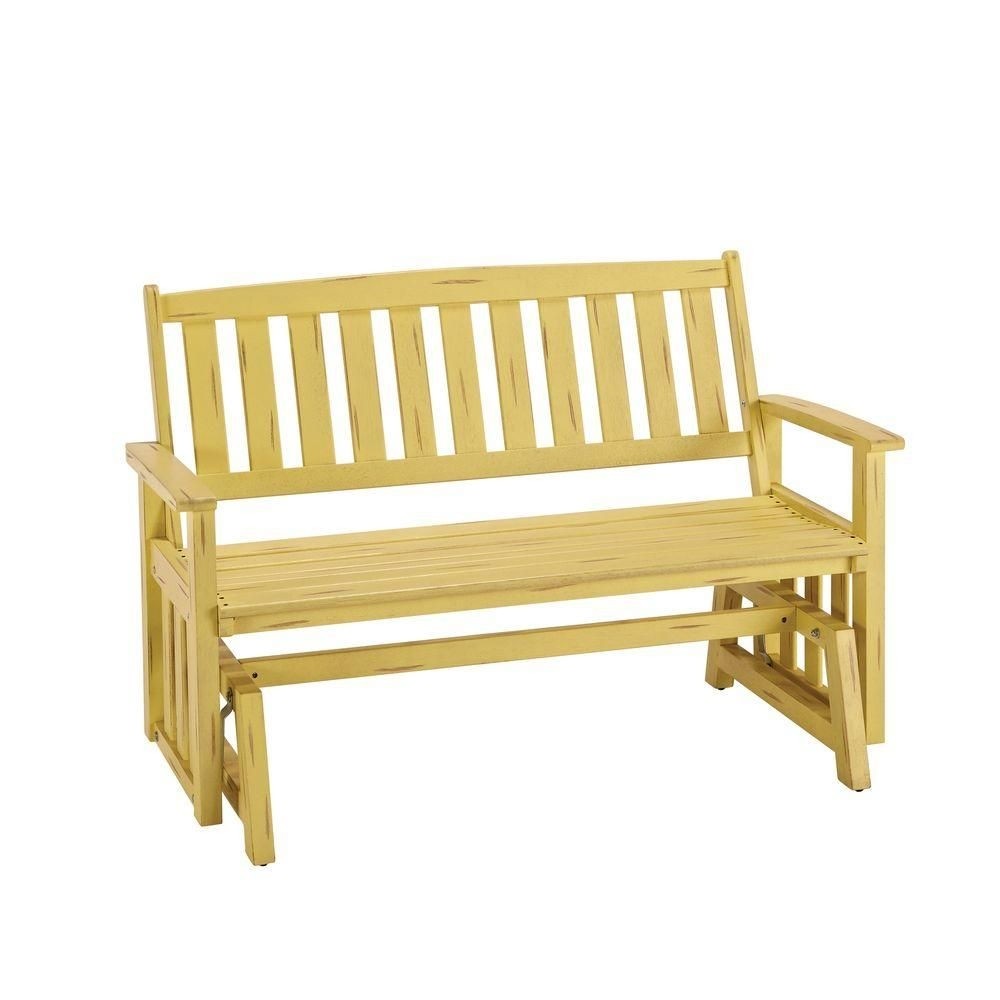 Bali Hai Outdoor Glider Bench
Create an oasis of relax at your porch, while adding a vintage charm to its decor - this is possible thanks to the traditional slatted desgn of this glider bench, and don't miss the fact that its shorea wood construction is naturally resistant to water.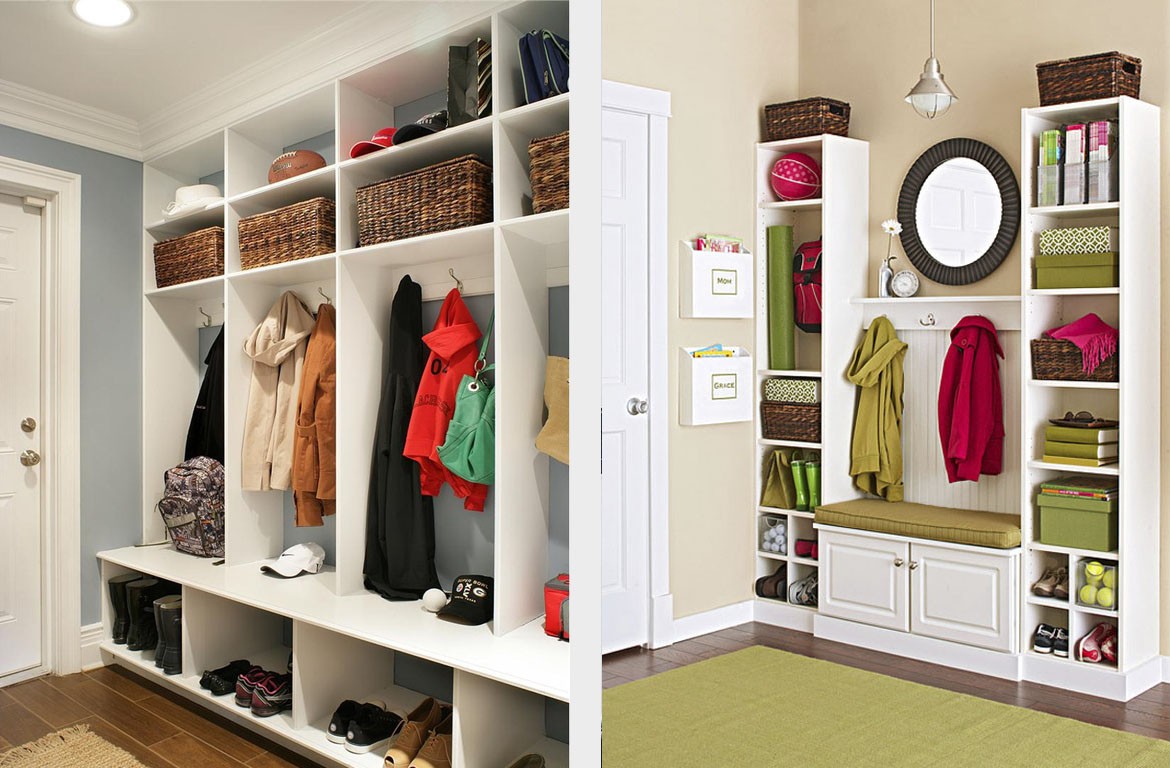 Family 6 piece bench locker cube entryway system
Have you been searching for an entryway furniture? This Modular Family locker entryway system with bench features and antique finish with Almond white.