Our Choice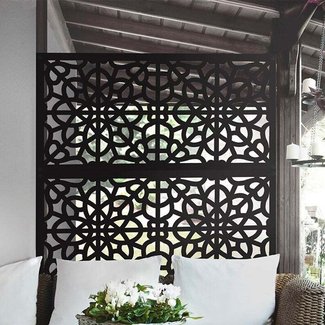 2 ft. H x 4 ft. W Farragut Fence Panel
Ornate patterns and an elegant finish make this decorative fencing the perfect addition for enhancing and transforming the entire look of your indoor or outdoor area. Available in black, white, saddle, and clay, you can easily pick the finish that best compliments your setting or even paint it according to your likings.
This fence panel offers versatility and functionality, being weather-, water-, rust-, stain-, corrosion-, and UV resistant while featuring a unique design that offers more privacy for outdoor spaces.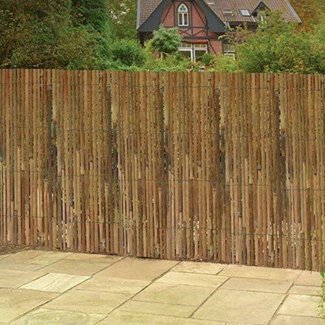 5 ft. H x 13 ft. W Split Fencing
This versatile border fencing is suitable for different garden styles and provides your garden with a little bit of cover while still letting light through.
Made of bamboo reed with an overall dimension of 13' W x 5' H, this fencing is rollable, easy to install, looks attractive on both sides, and features galvanized wire for sturdiness and longevity. Simply use ties or staples to attach to fence posts.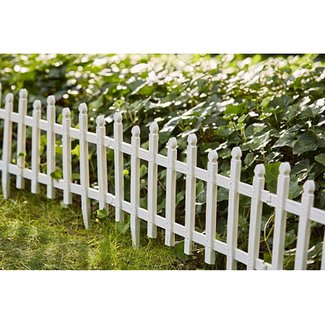 1 ft. H x 2 ft. W Cape Cod Composite Fencing (Set of 18)
Elegant with a traditional charm, this small fencing is ideal for bordering gardens, ponds, patios, and any outdoor area that needs edging.
Measuring 2' W x 1' 1 1/4'' H x 1/2'' D, this little fencing acts as an attractive accent piece and features a poly-resin construction that's weatherproof, doesn't crack or chip during different weather conditions, UV protected, fade-resistant, and durable with a lightweight design. Its versatile white finish effortlessly blends with any garden composition.
2.5 ft. H x 3.5 ft. W Ashley Accent Fence Panel
Keep your plants protected and your garden looking chic with this elegantly designed accent fence. It adds visual interest to the landscape while adding precise boundaries in your front yard, entryway, or any corner in your garden.
Featuring a vinyl construction with a classic white coating, this corner picket doesn't require any maintenance at all yet can resist inclement weather. The set features 3 posts, 4 rails, and 16 tickets that are easy to assemble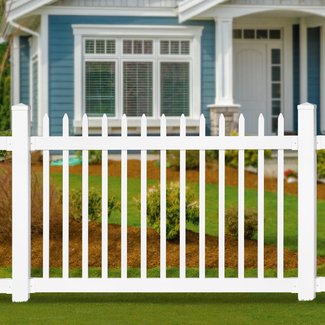 4 ft. H x 6 ft. W Nantucket Fence
Simple yet aesthetically pleasing, this border fencing is the perfect choice for traditional-style homes.
It features a classy design with a 48" height that can be trimmed according to your preferences and acts as a nice addition to elevate your garden's layout. It's sturdy enough to withstand different weather conditions and comes with clear instructions for easy installation. Simply spray with a garden hose to keep it clean and good-looking for the next upcoming years.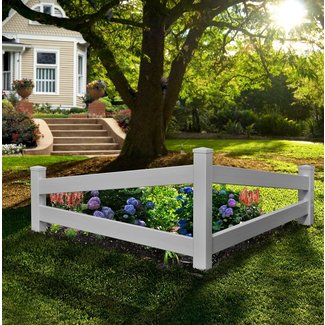 2.5 ft. H x 5 ft. W Split Fence Panel
Classy with a farm touch, this fence panel frames your yard in an understated way while enhancing your garden's overall composition, making it appear more charming.
Its open design made of heavy vinyl with a titanium dioxide coating ensures longevity and protection against harsh weather and UV rays while adding a great curb appeal to any front yard. The set features posts, rails, and post caps for an easy assembly.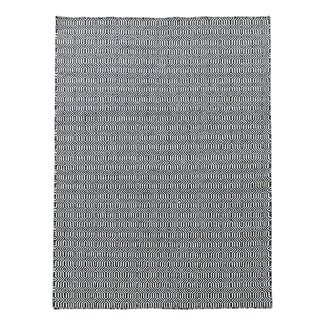 1.8 ft. H x 1.8 ft. W Fence Panel (Set of 4)
Add a touch of greenery to any indoor or outdoor space with this polyethylene hedge panel. Featuring 4 pieces of 20x20 inch panels that cover 45.2 square feet altogether, it can be used for both indoors and outdoors as a privacy screen, backdrop, and a decorative element to any setting.
They're made of non-toxic materials that are fade-resistant, providing durability and sturdiness throughout the different seasons. Fasten the panels with zip ties when installing.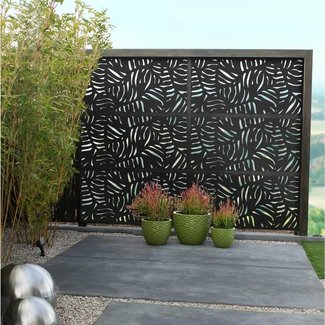 3 ft. H x 6 ft. W Wisbech Composite Fence Panel
With a striking abstract design and versatile finish in black and espresso, this fence panel suits a wide variety of home styles, including contemporary and traditional.
Crafted from durable composite wood, it's designed to withstand different weather conditions while giving you more privacy and doesn't require any maintenance at all. Its natural and patterned look enhances indoor and outdoor areas, giving the space a sophisticated flair. Use metal or wood posts to install the panels.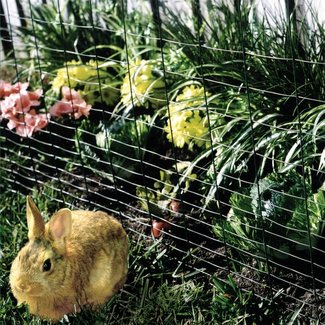 2.5 ft. H x 50 ft. W 16 Gauge Welded Fencing
This simple yet functional welded fencing is the perfect addition if you want to protect your garden and keep domestic animals and varmints away from ruining it.
Featuring a wire spacing for your hands to easily slip through and a vinyl construction that provides a natural look that's almost invisible to the eye, you can now keep your flowers, plants, and vegetables fresh and safe for years to come. Simply put up with poles and ground pins.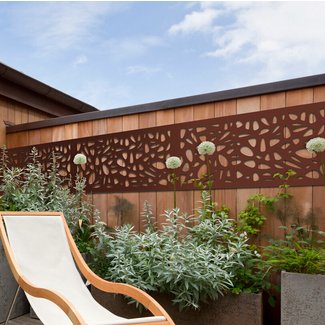 2 ft. H x 4 ft. W Pebbles WPC Fence Panel
Transform any ordinary interior or exterior wall or fence into an aesthetically pleasing surface with this stylish free-standing fence panel.
It's easy to hang, comes in a modern patterned design in a versatile finish that instantly enhances the setting, and provides privacy while still letting light in. Use as a divider on your or patio and porch or simply mount on a blank wall for understated elegance.