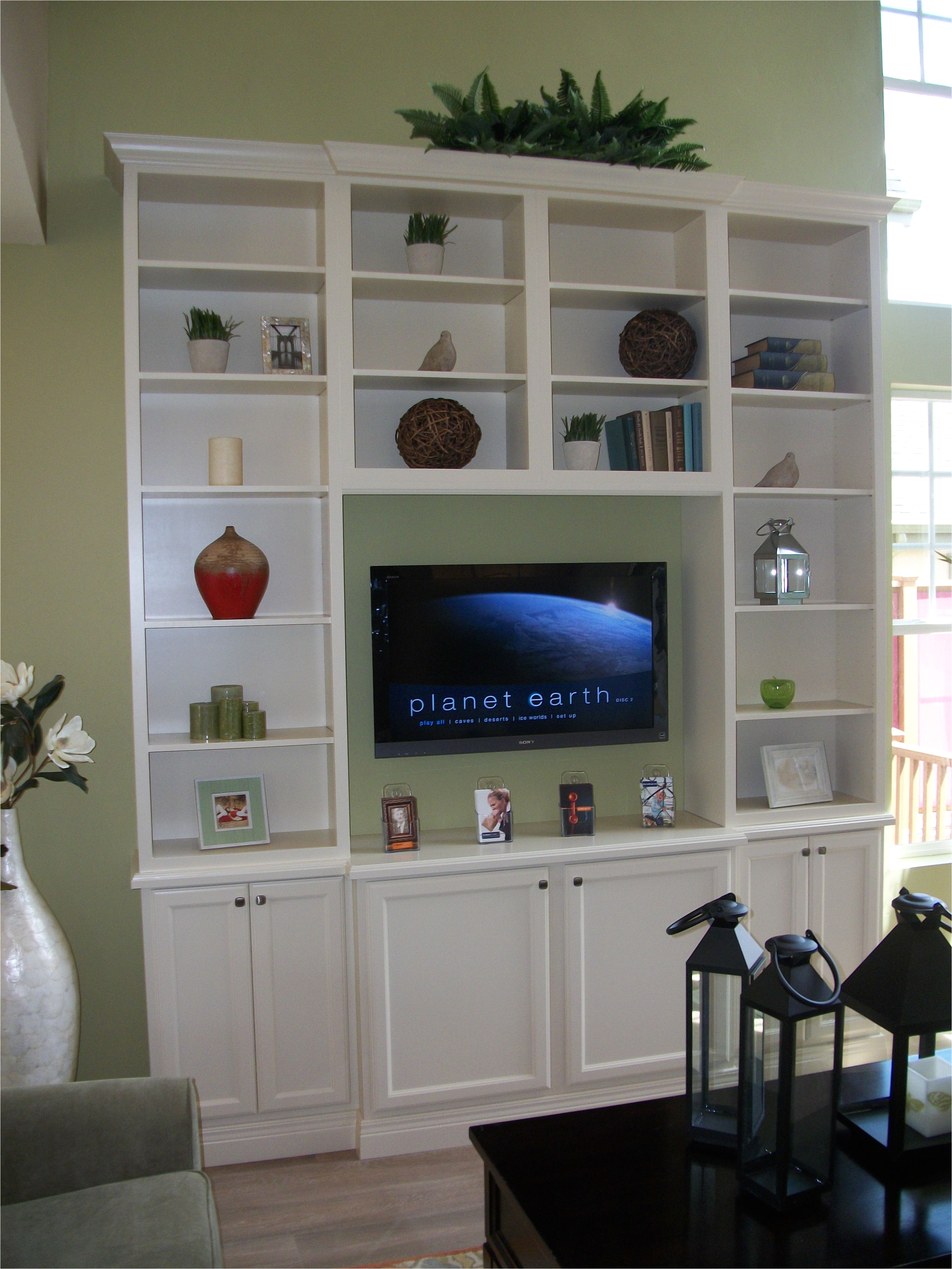 Entertainment center design with bookshelves and stock cabinets. The central part of this unit provides space for wall-mounted TV. The lower area includes compartments and the upper area with sides includes shelves. All elements are finished in white color.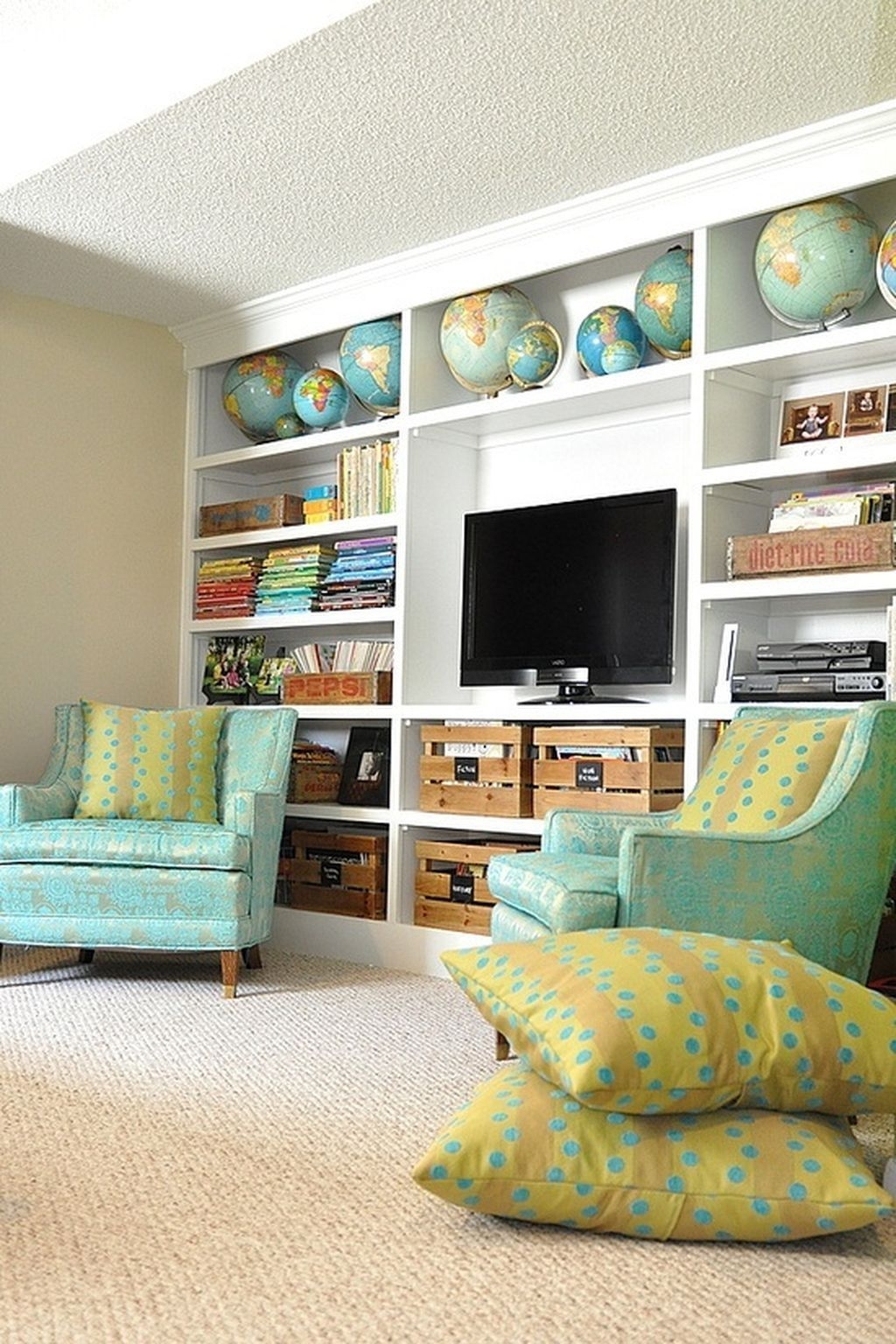 Entertainment center made of wood. It is fitted with a lot of open shelves in various sizes for storing books, display decorations and more. Provides space saving in all kinds of interiors.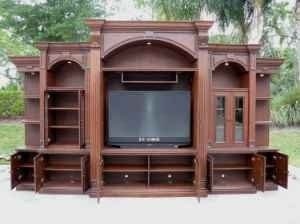 Crafted from dark wood, this entertainment center with surrounding bookcases seems to be a nice transition between the contemporary and the past. It will work out well in both traditional and modern decors.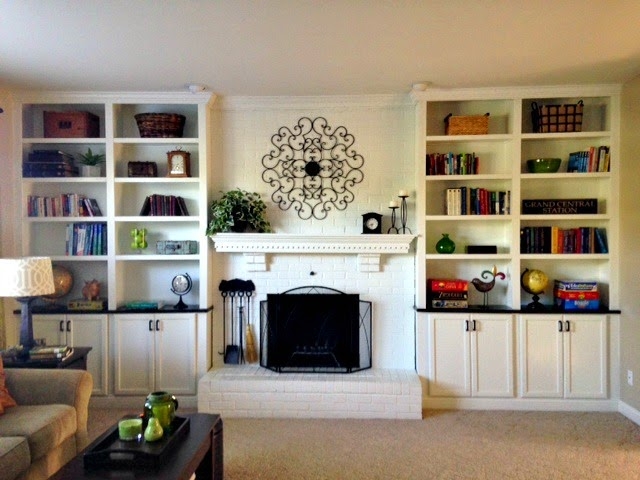 Using the cabinets as bases they created a really beautiful wall with lots of storage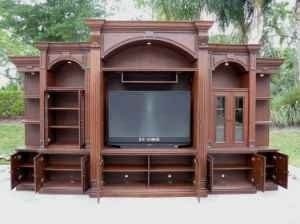 Elegant multi-part wall-unit made or carved, dark wood. Central part of this set is dedicated for being TV stand. Both backs and down can be used as a bookcases or to storage frippery and porcelain crockery.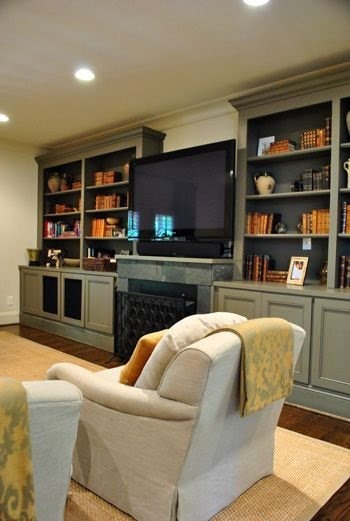 LOVE these built-ins for the livingroom. That is one multi-functional wall!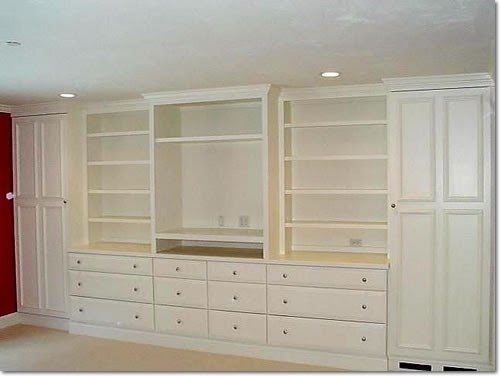 entertainment centers with bookshelve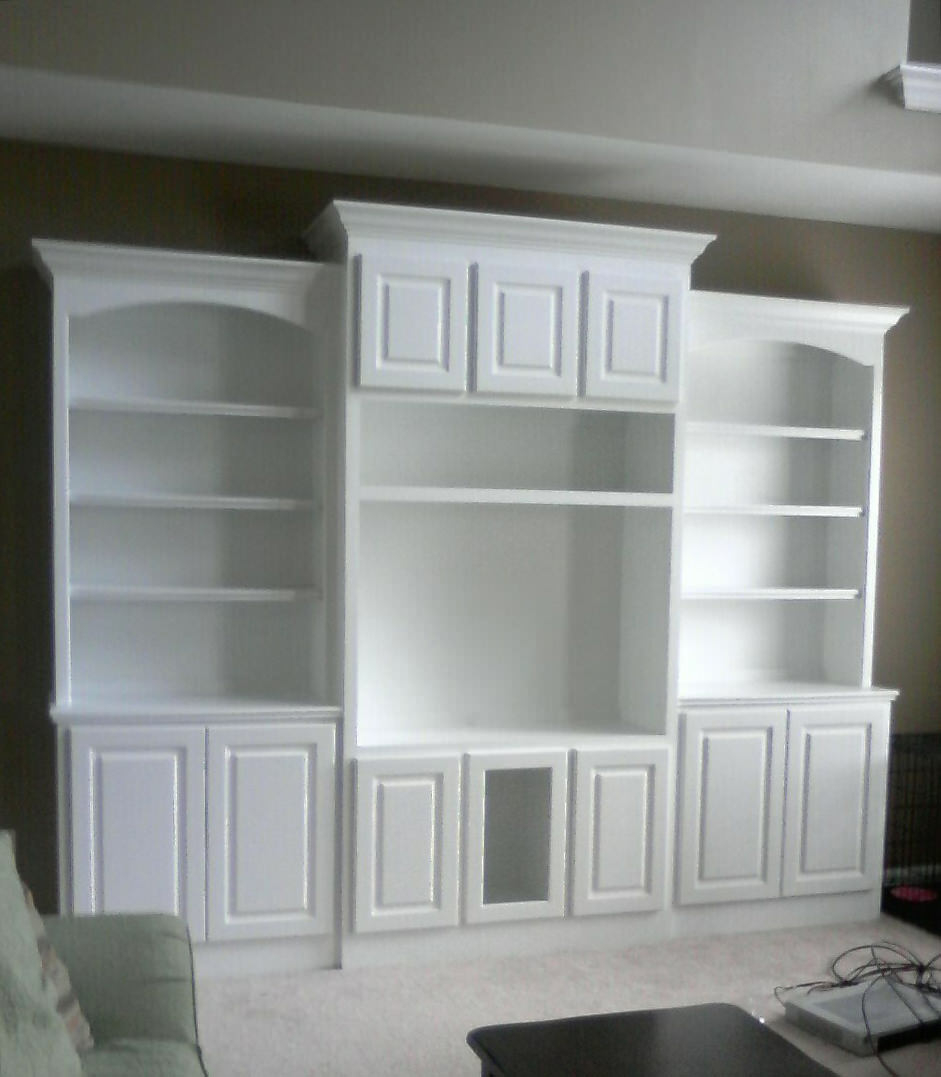 Built-In Bookcase and matching Entertainment Center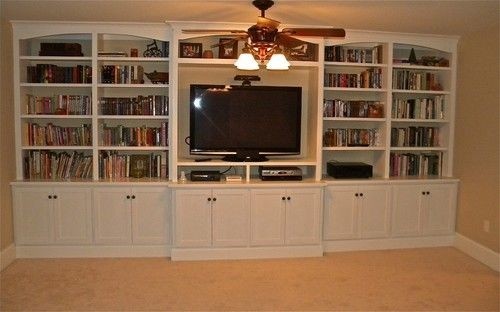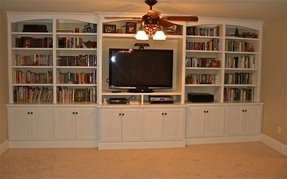 Built-in entertainment center/bookshelves eclectic-family-room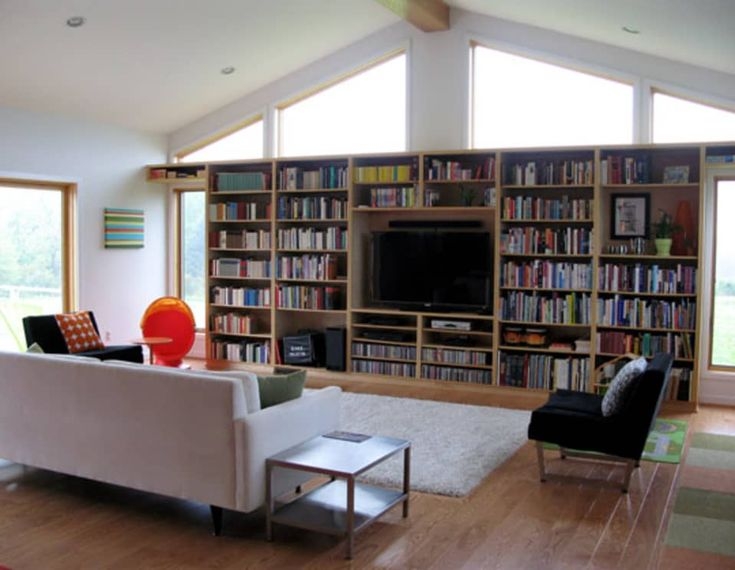 A large entertainment center for spacious living rooms, crafted of hardwood and covered in an oak finish. The unit offers a rectangular nook for your flat screen TV, 34 open shelves, and 4 compartments for electronic devices - each with a hole for cable management.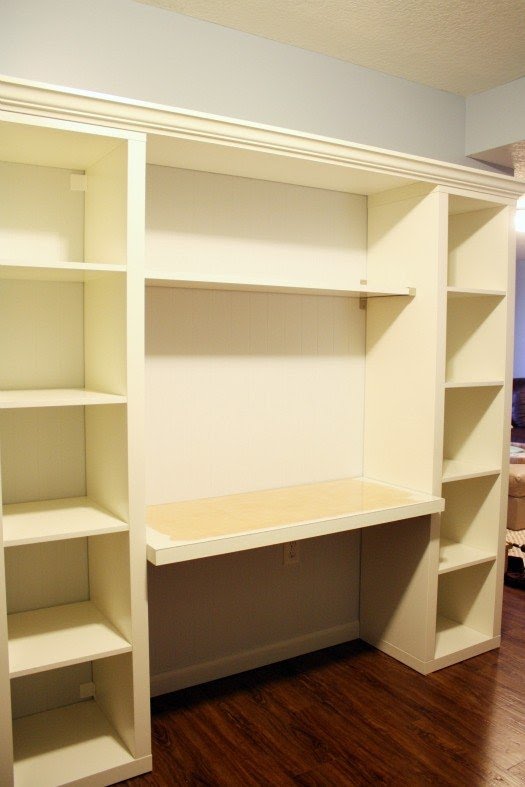 i could totally do this in the bumpout, if only they would come build it for me! :)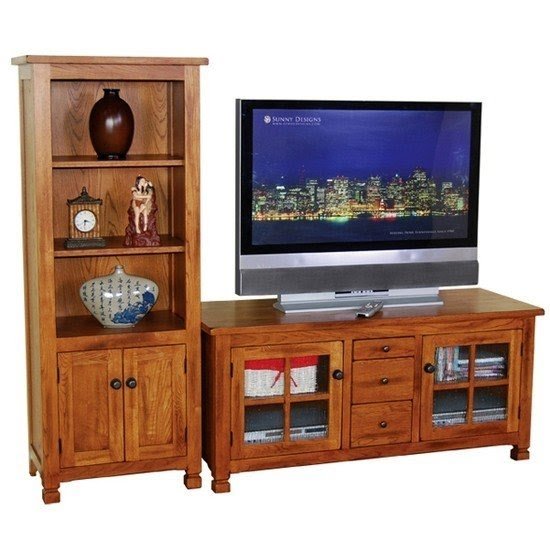 Free shipping for Seabrook Designs orders over $99 Contiguous USA Only ...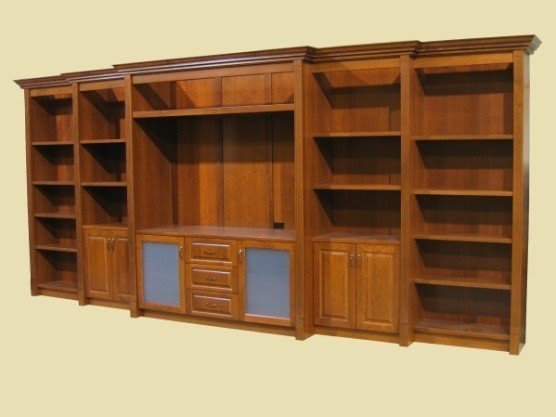 Custom built with 60 " wide center and lower flat panel frosted glass ...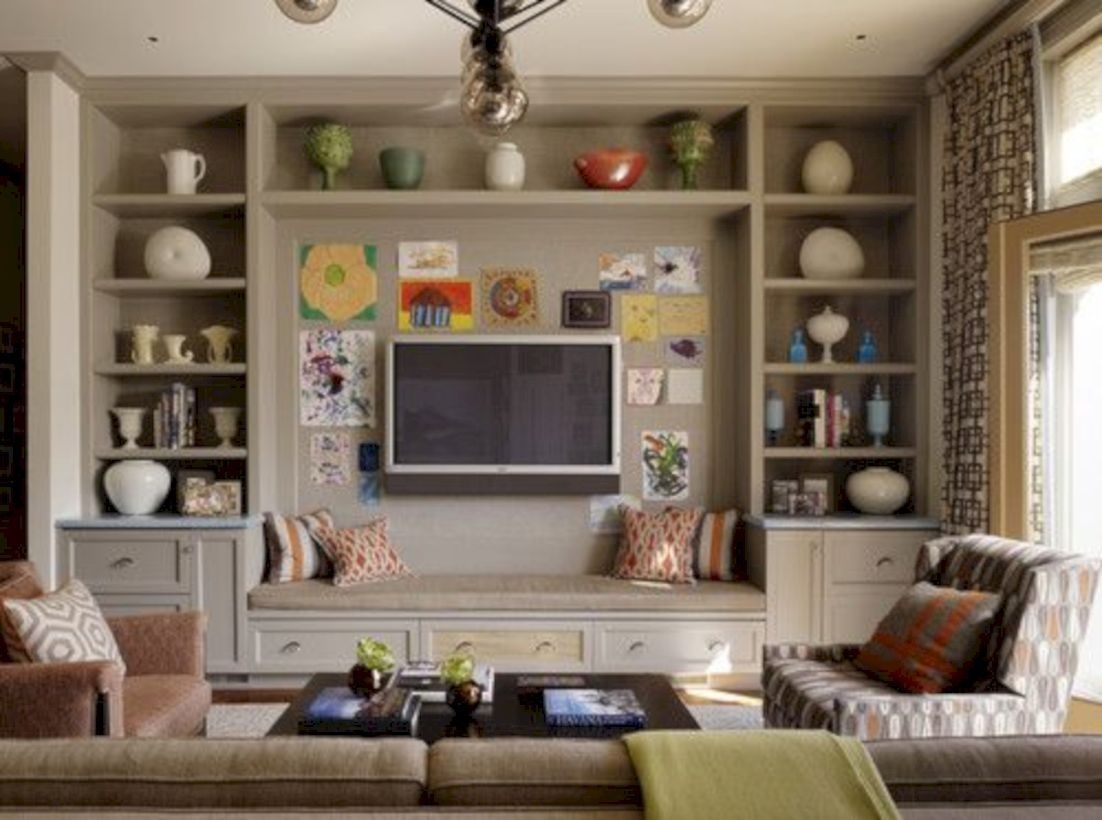 A fine entertainment center that will let you hang your flat screen, display your books and knick-knacks, and store your DVDs, CDs and Blu-Rays. Includes 11 open shelves, 7 drawers, 2 side cabinets, and a long seat with beige fabric cushion.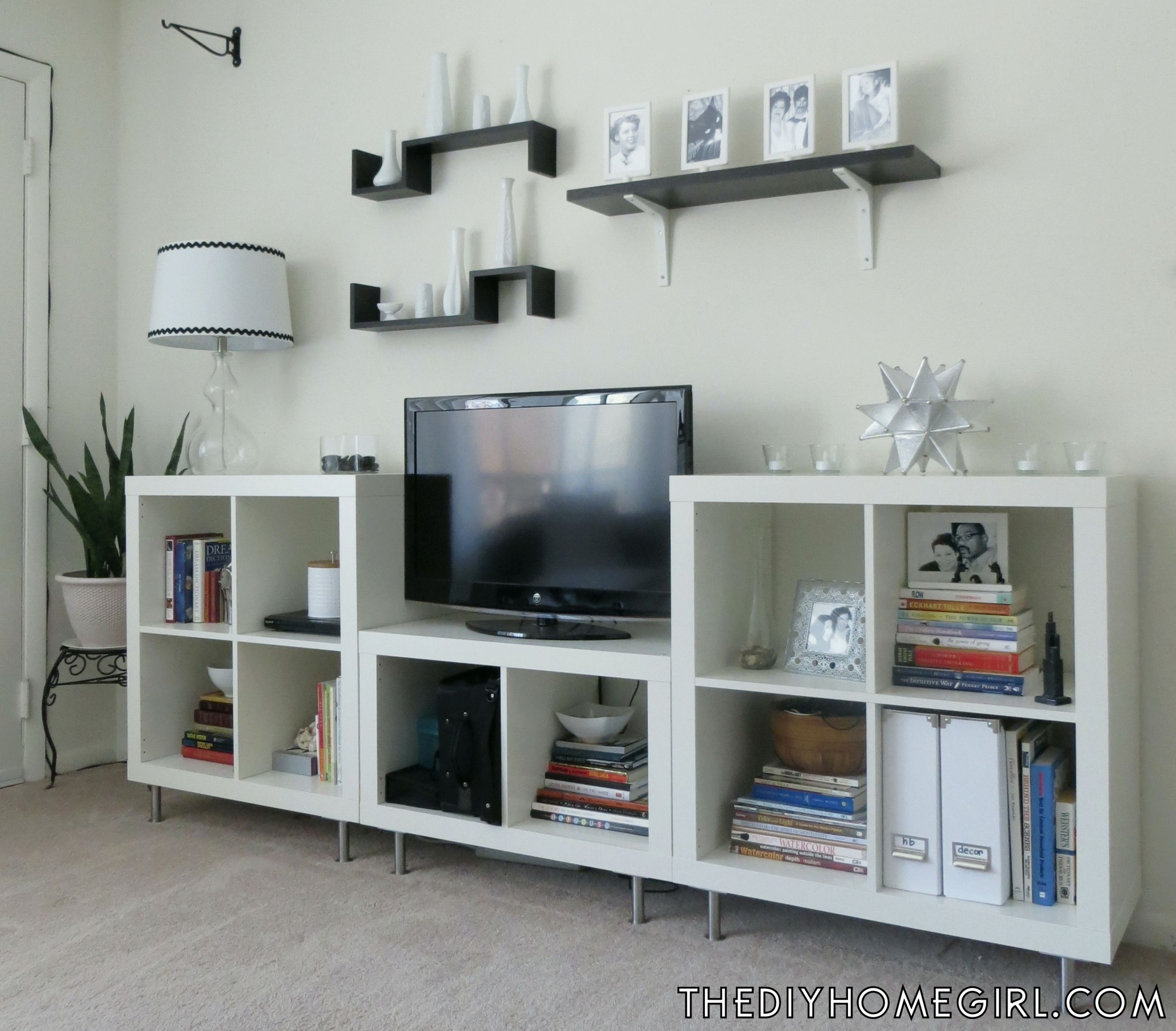 A good example of an entertainment room decorated in the contemporary style. Simplistic, cool and clean shapes, finished in white and black, cubicles and a brilliant etagere or plant stand in the corner.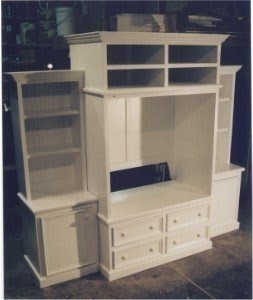 Large Screen Entertainment Center with bookshelves Just picked up one like this by the curb. missing a door and a few shelves can't wait to take before and after pictures! LOVE~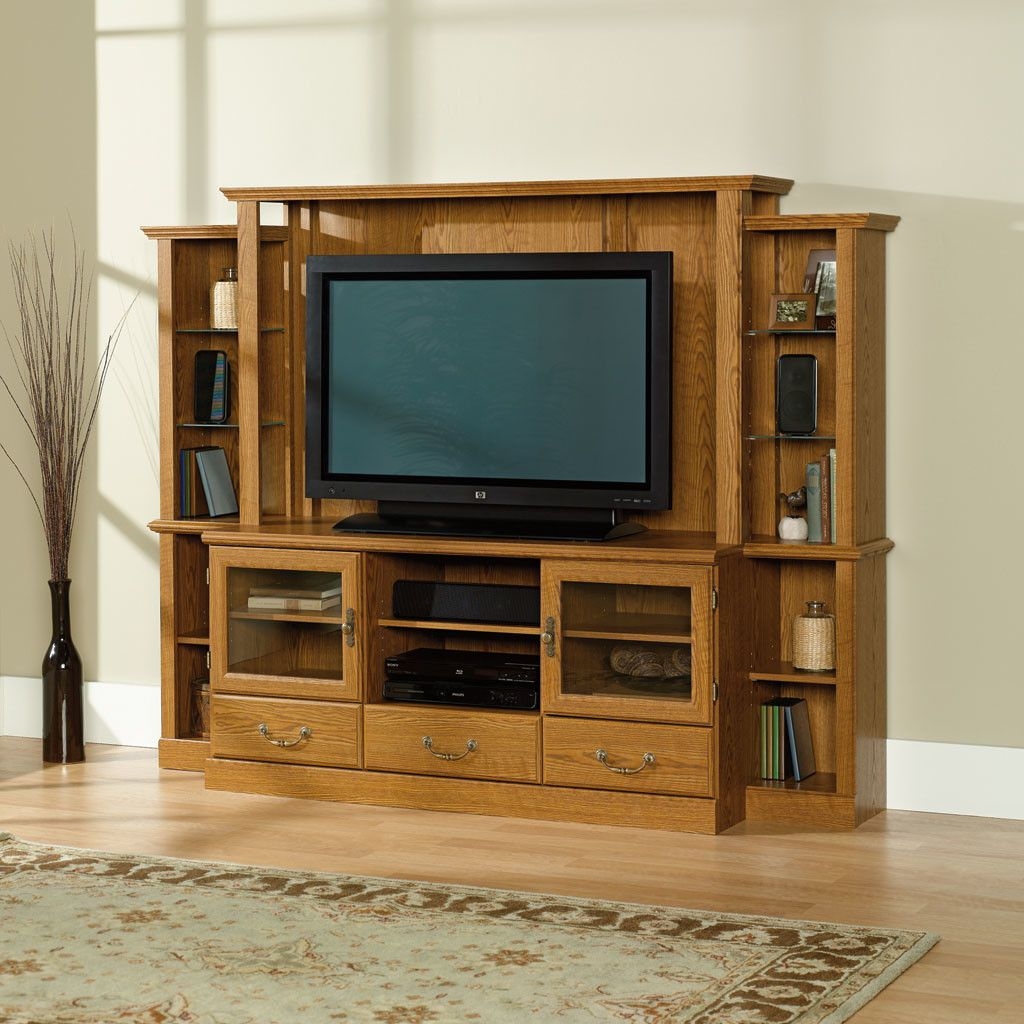 Orchard Hills Entertainment Center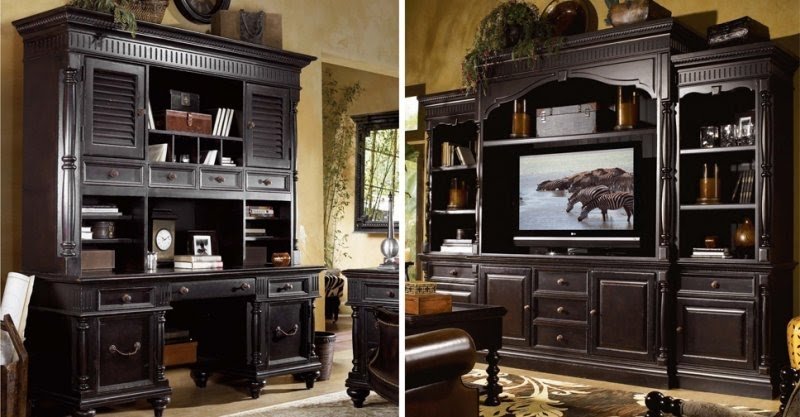 A nice classic entertainment center with bookshelves and cabinets. Very Nice.
Fort-Wayne-Fairfield-Inn-032_3-2.jpg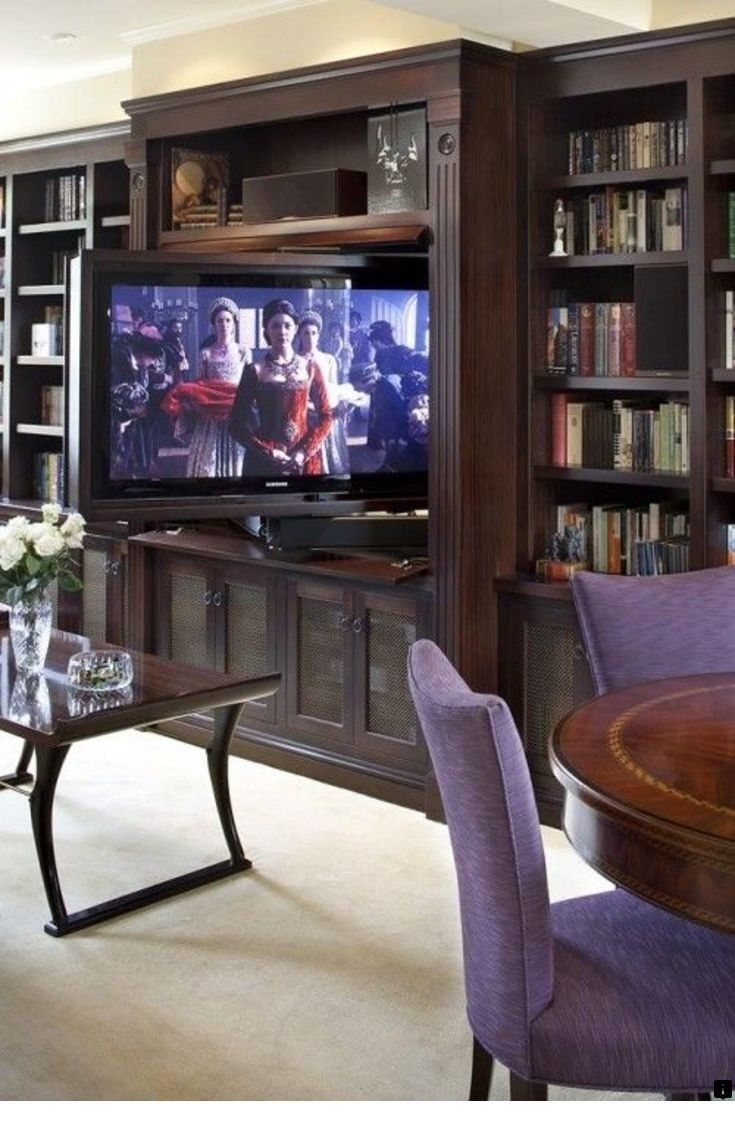 The entertainment center with bookshelves is a large piece of furniture for the living or family room. This one create the home library and the media center. Io\ like the traditional style and dark brown finish.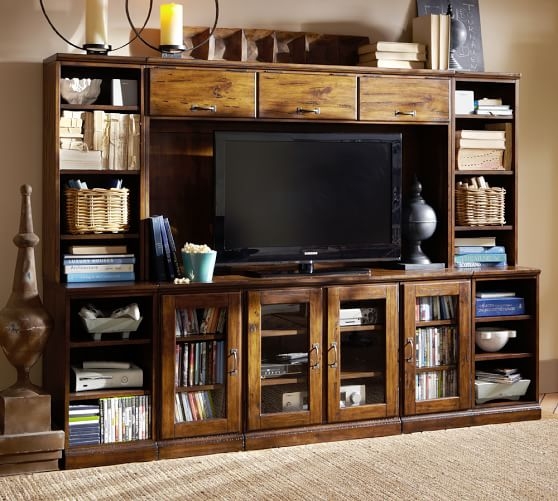 This would go well with the taxidermy and hifi equipment in my man cave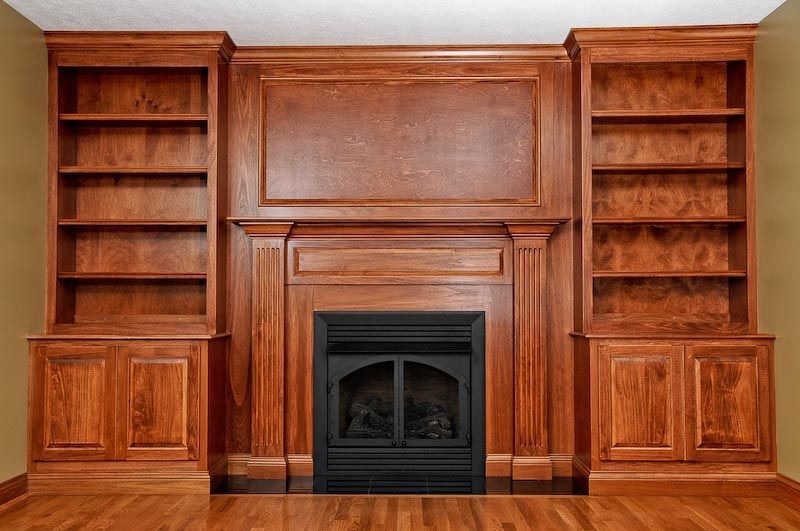 An impressive entertainment center with a fireplace in the middle, crafted of hardwood and bathed in a distressed finish. Also includes a beautiful mantel supported by 2 classic columns, and 2 bookcases - with each consisted of 1 two-door cabinet and 5 open shelves.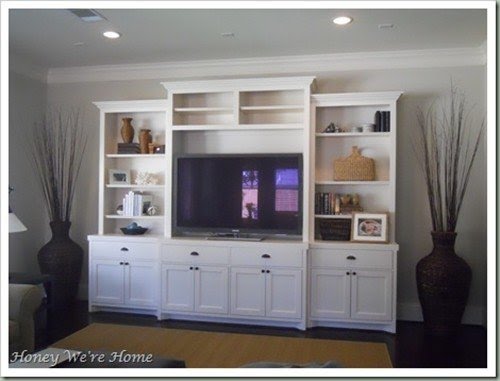 Pinned with Pinterest App for iPad! Get it at the App Store!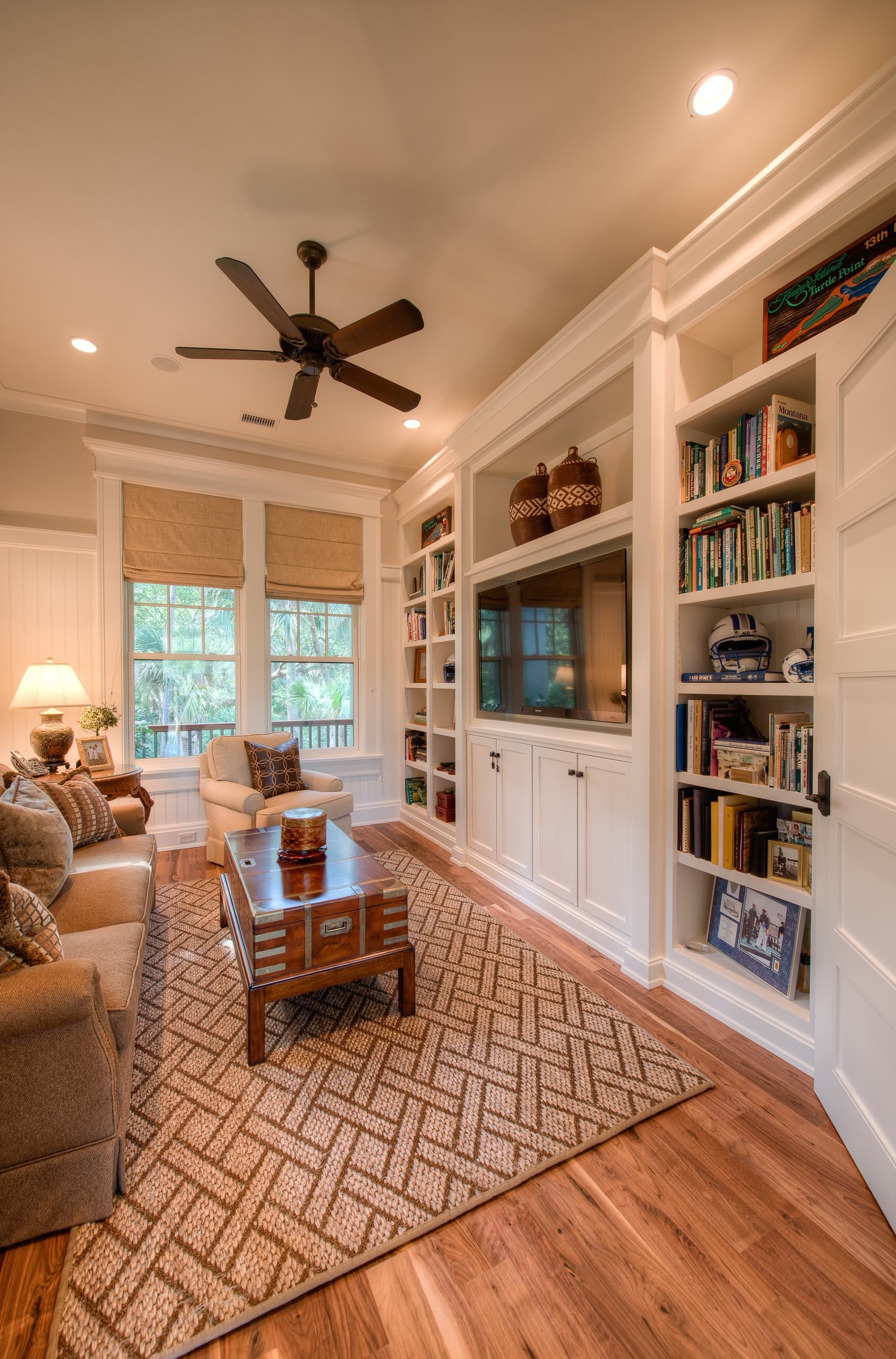 - traditional - family room - charleston - Solaris Inc. Decided! Painting bookcase built-ins white, along with judges paneling.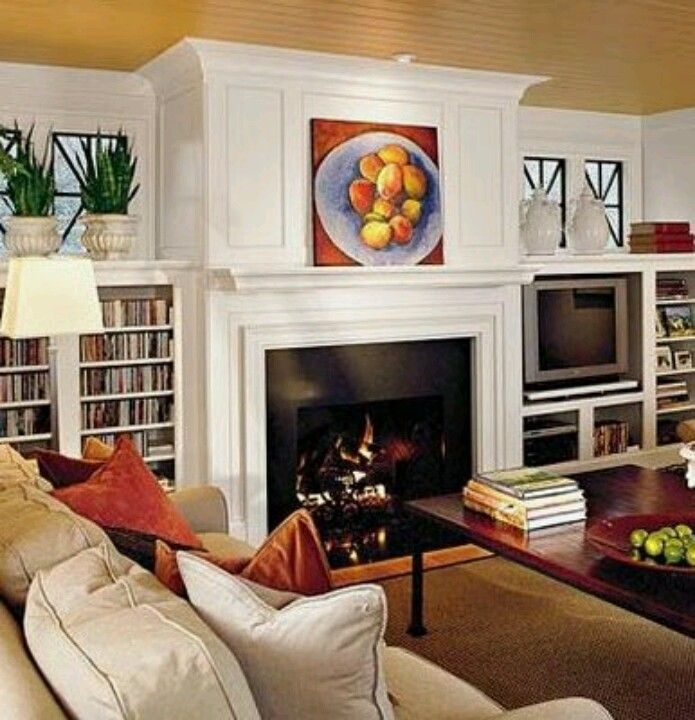 Built-in shelves flanking the fireplace of this Craftsman bungalow keep clutter and media organized. |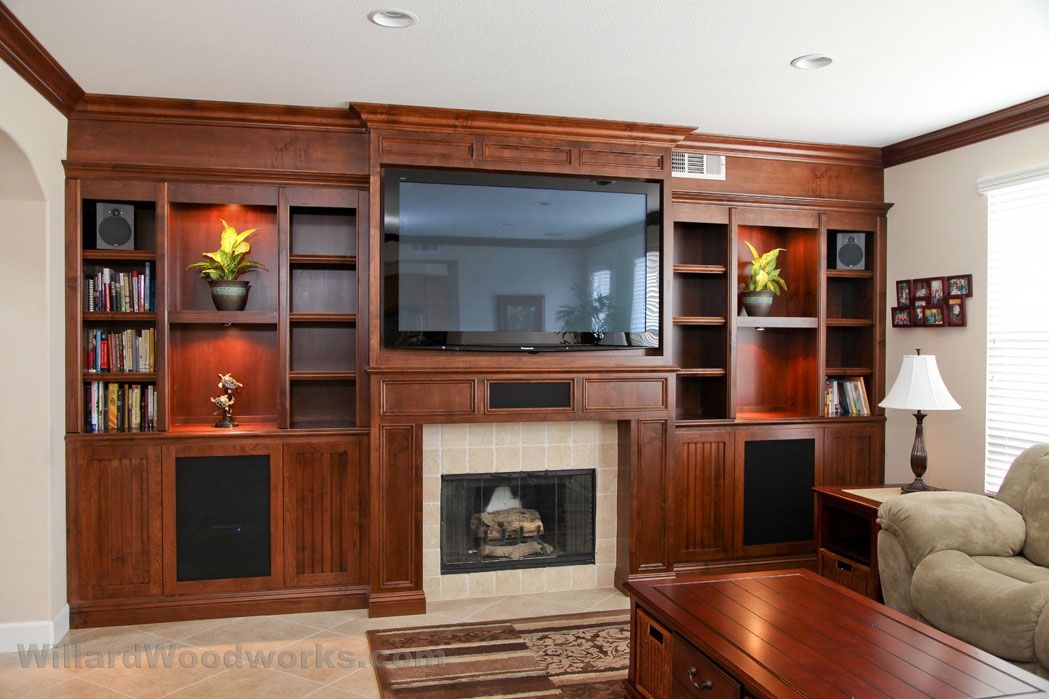 Fireplace with built in entertainment center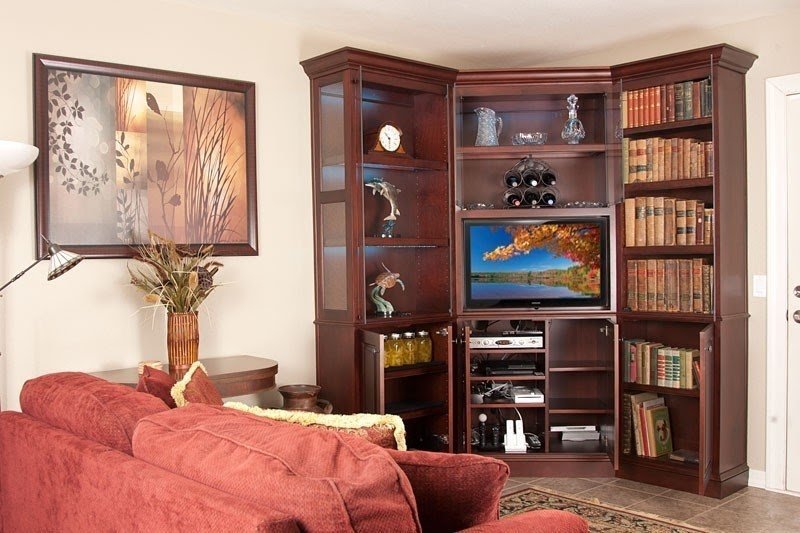 Pallet Corner Entertainment Center Is the perfect corner unit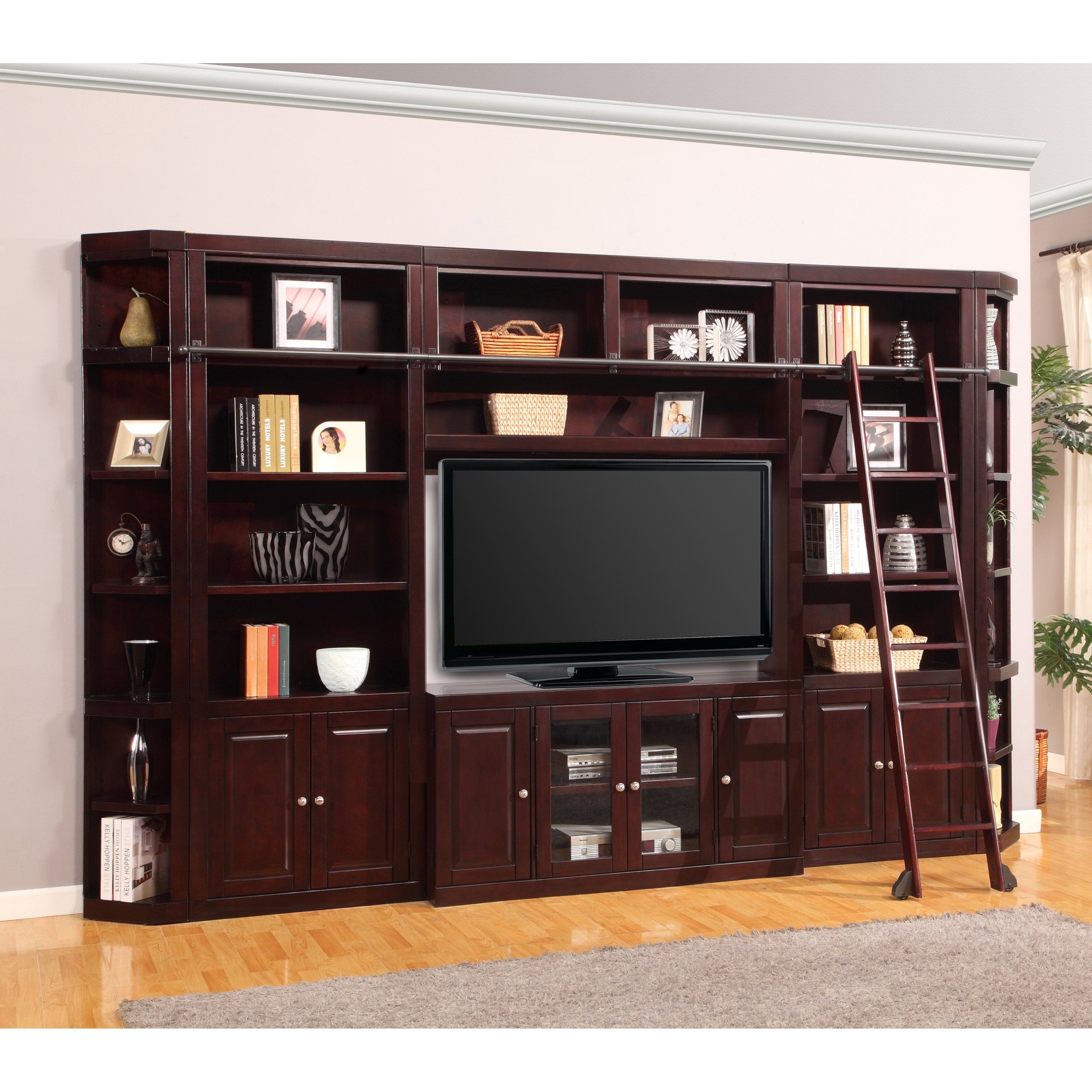 The effective composition of this entertainment center with bookshelves makes the interior delight in details and is very functional. The dark finish and modern form of shelves will check every modern interior.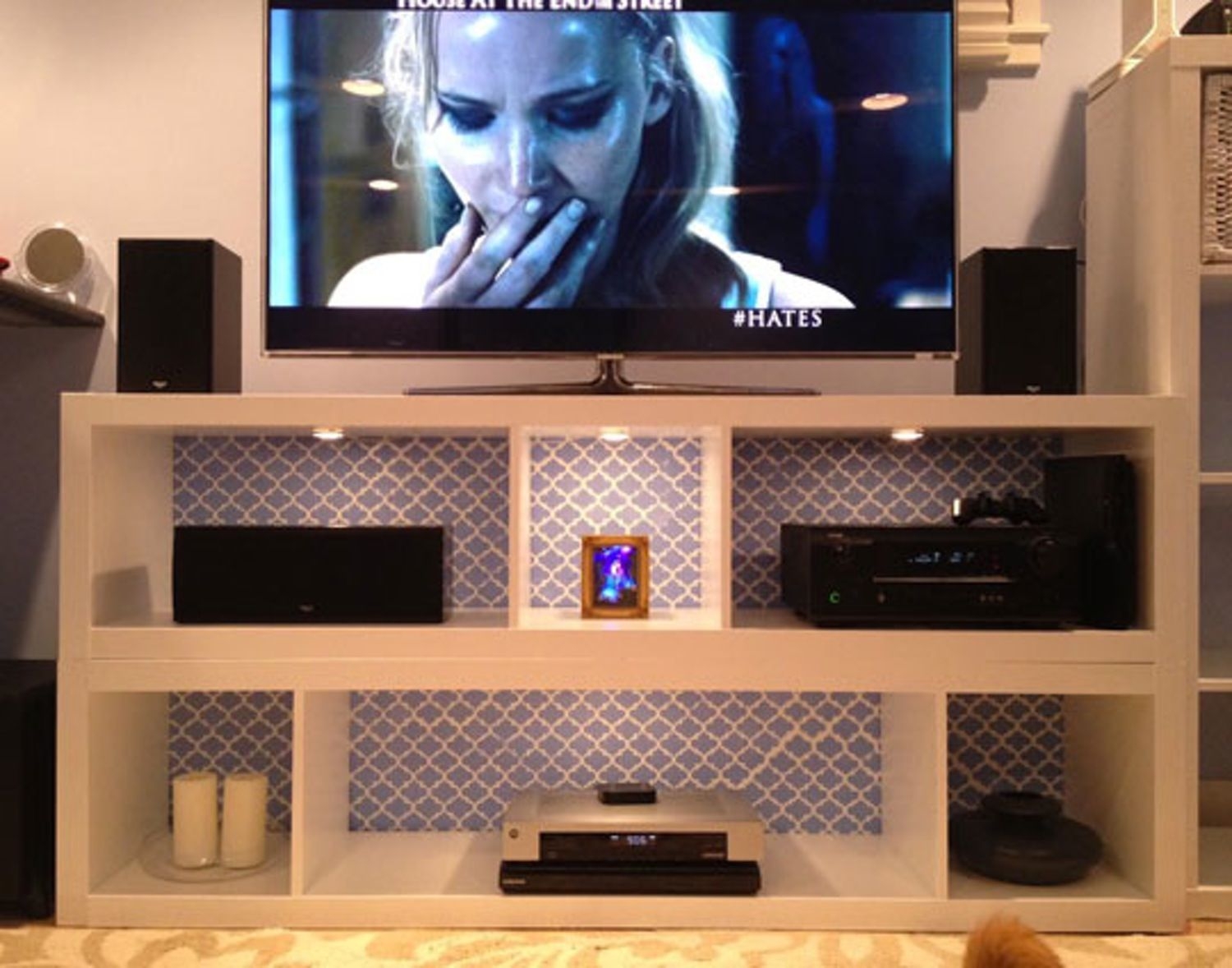 Entertainment center for the living room and others interiors according to taste. It is completely made of wood. It consists of 6 open shelves in various sizes. Great addition for space saving in any place as needed.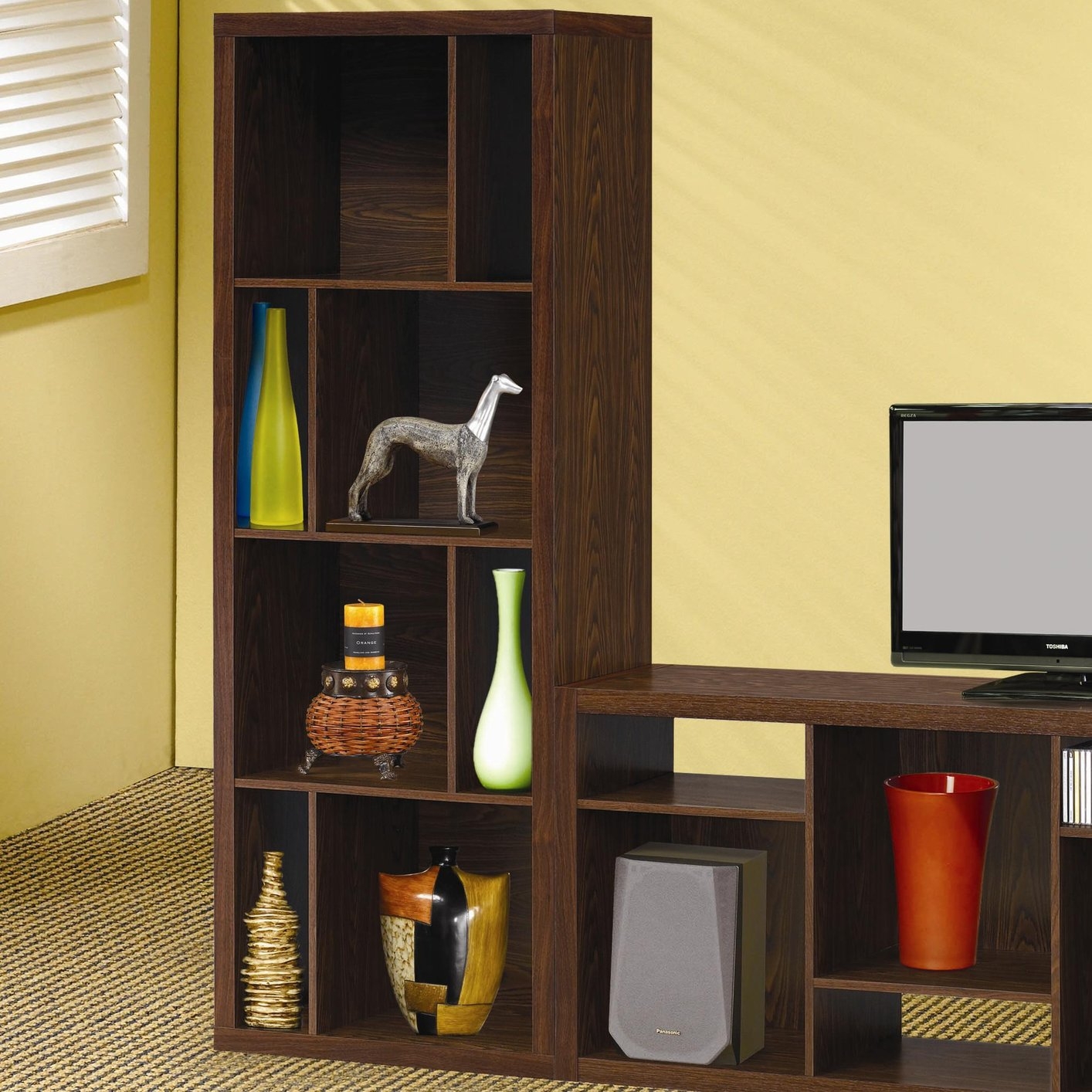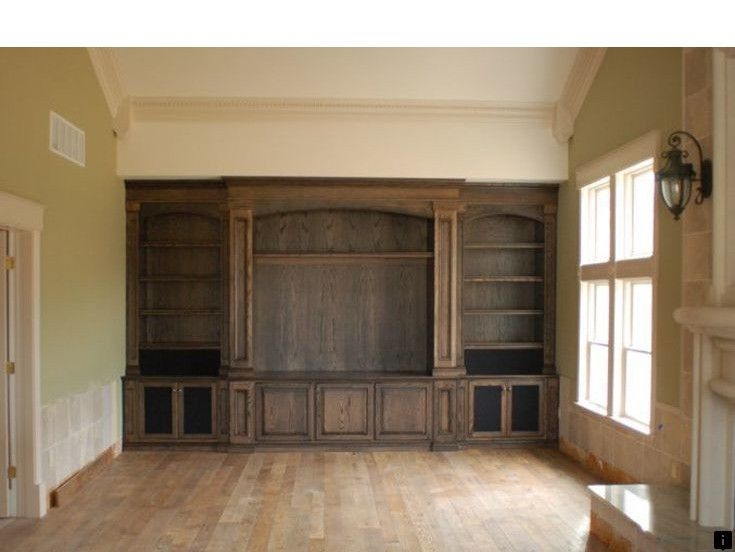 BC155: Great Room Custom Bookcase and Entertainment Center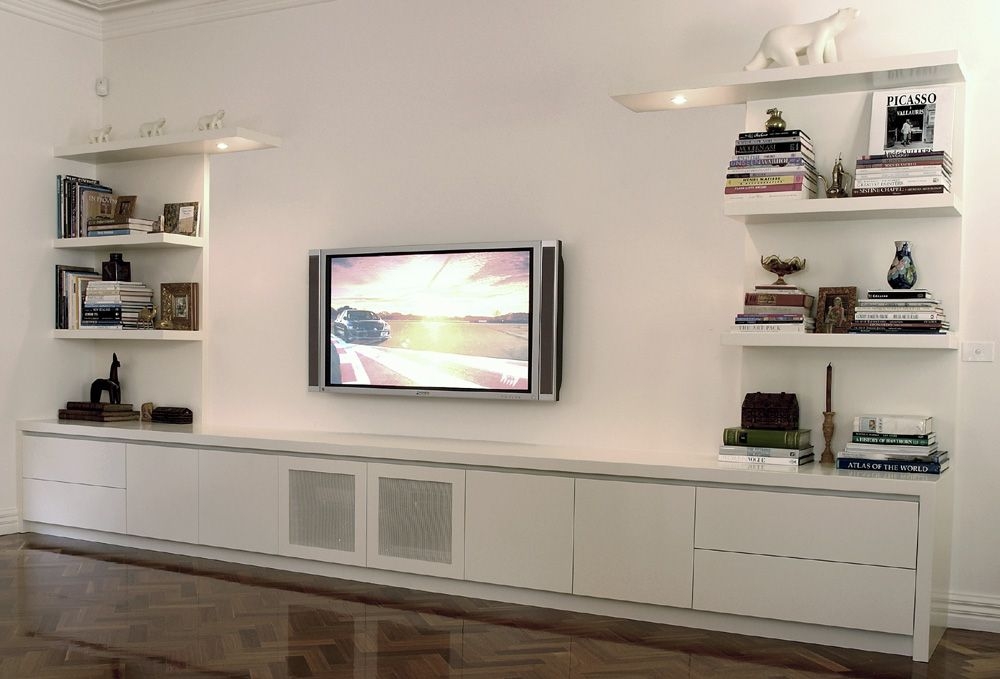 Planera Large built-in entertainment Unit with floating shelves 2 pack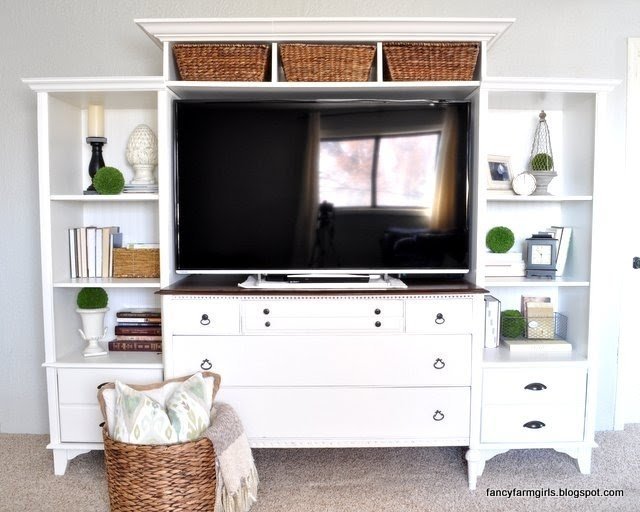 A really great tutorial on building your own media center with two old bookcases and a dresser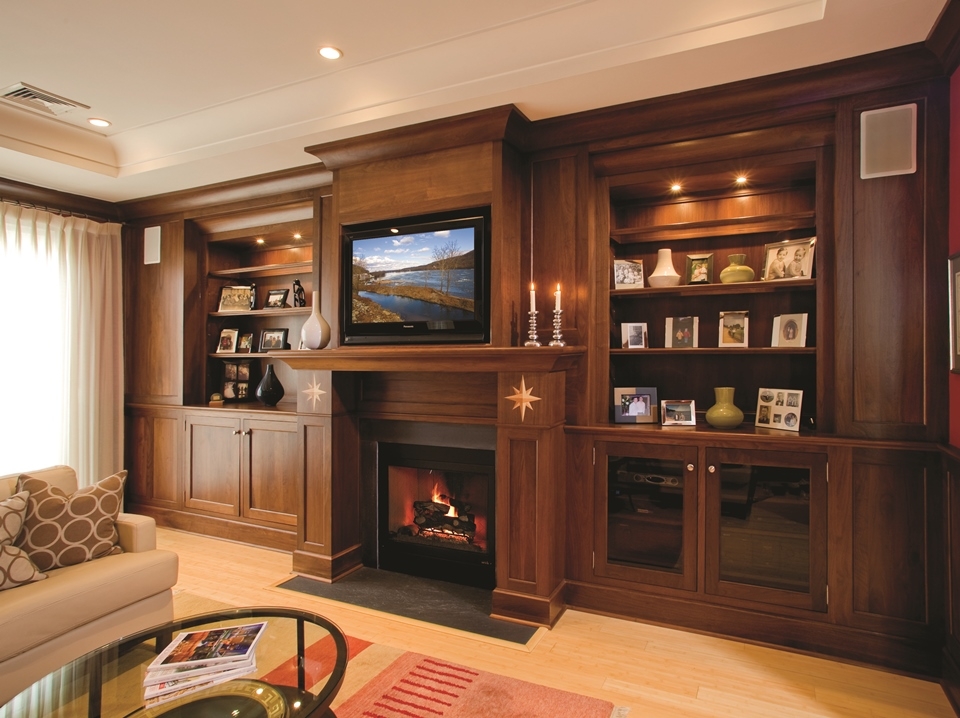 Built In Book Shelves And Entertainment Center With Fireplace Surround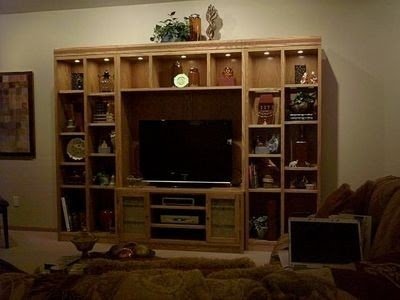 Entertainment Centers with Bookshelves | Topic: Four Piece Entertainment Center and Bookcases (Read 29418 times ...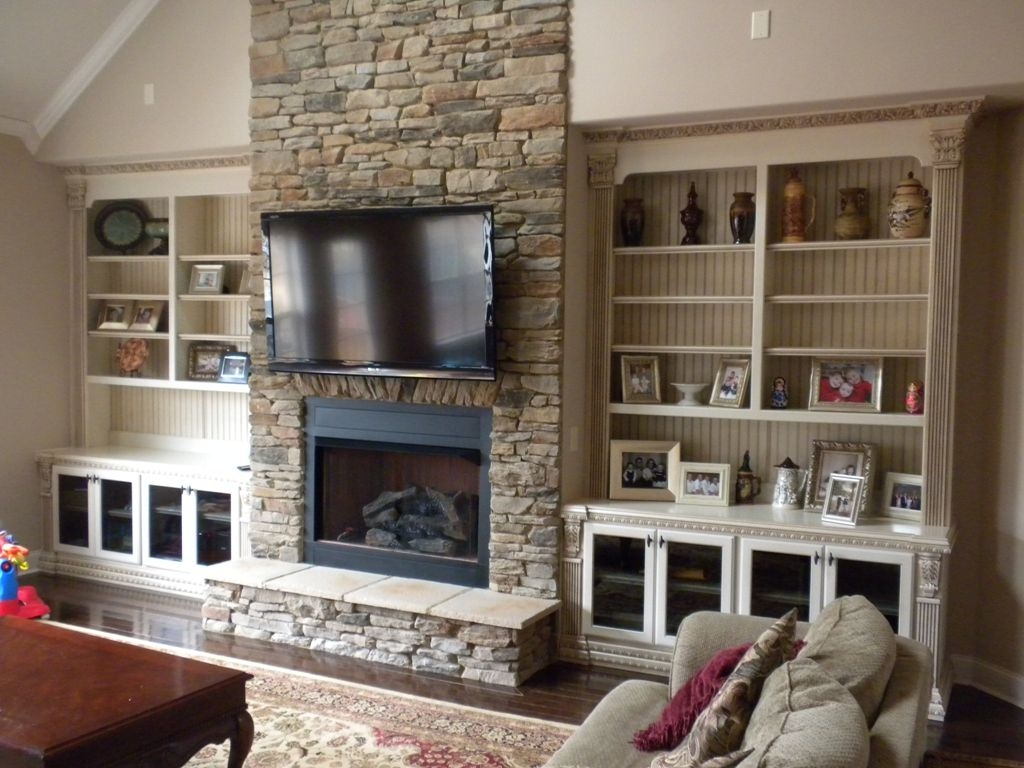 The impressive combination of the entertainment center and bookshelf makes the salon a complete, functional and exceptionally cozy one. All furniture made of wood was beautifully decorated and beautifully combined with a fireplace.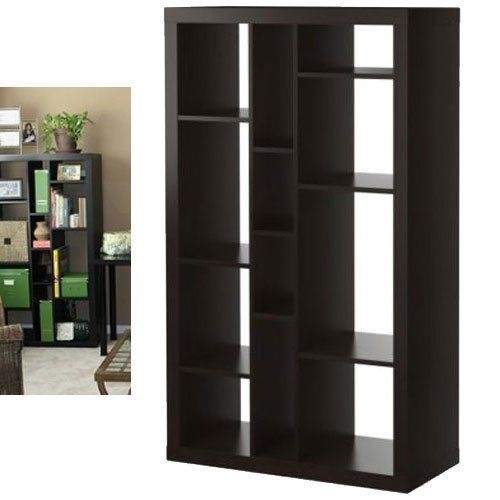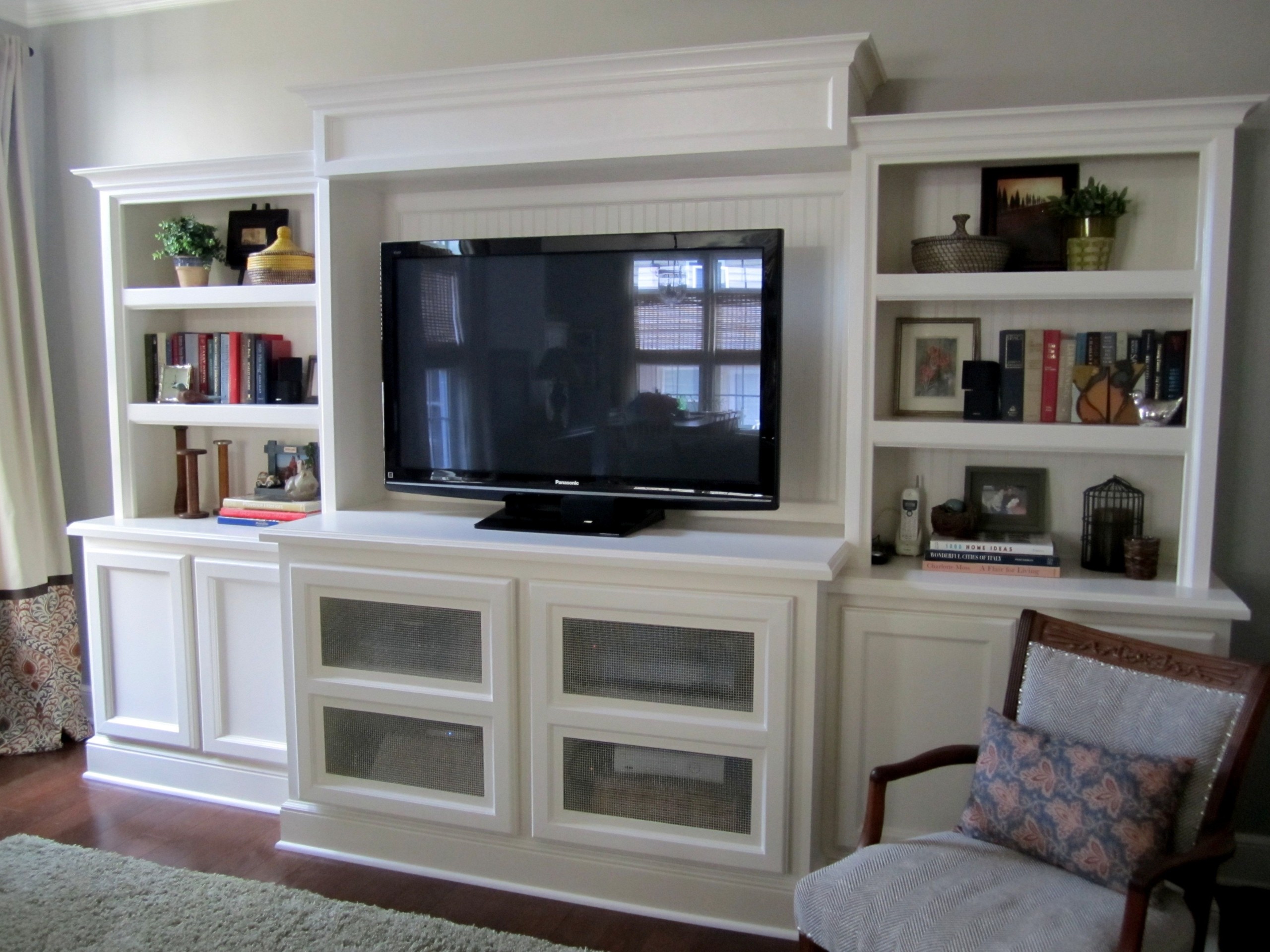 Custom built-in shelves, bookcase, entertainment center ...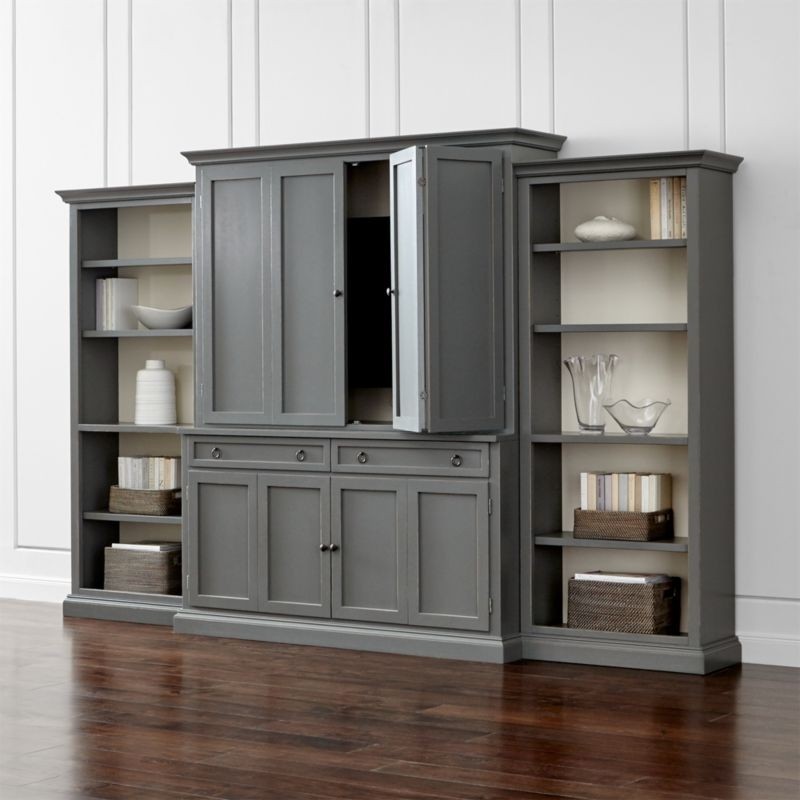 Cameo 4-Piece Grey Open Bookcase Entertainment Center ...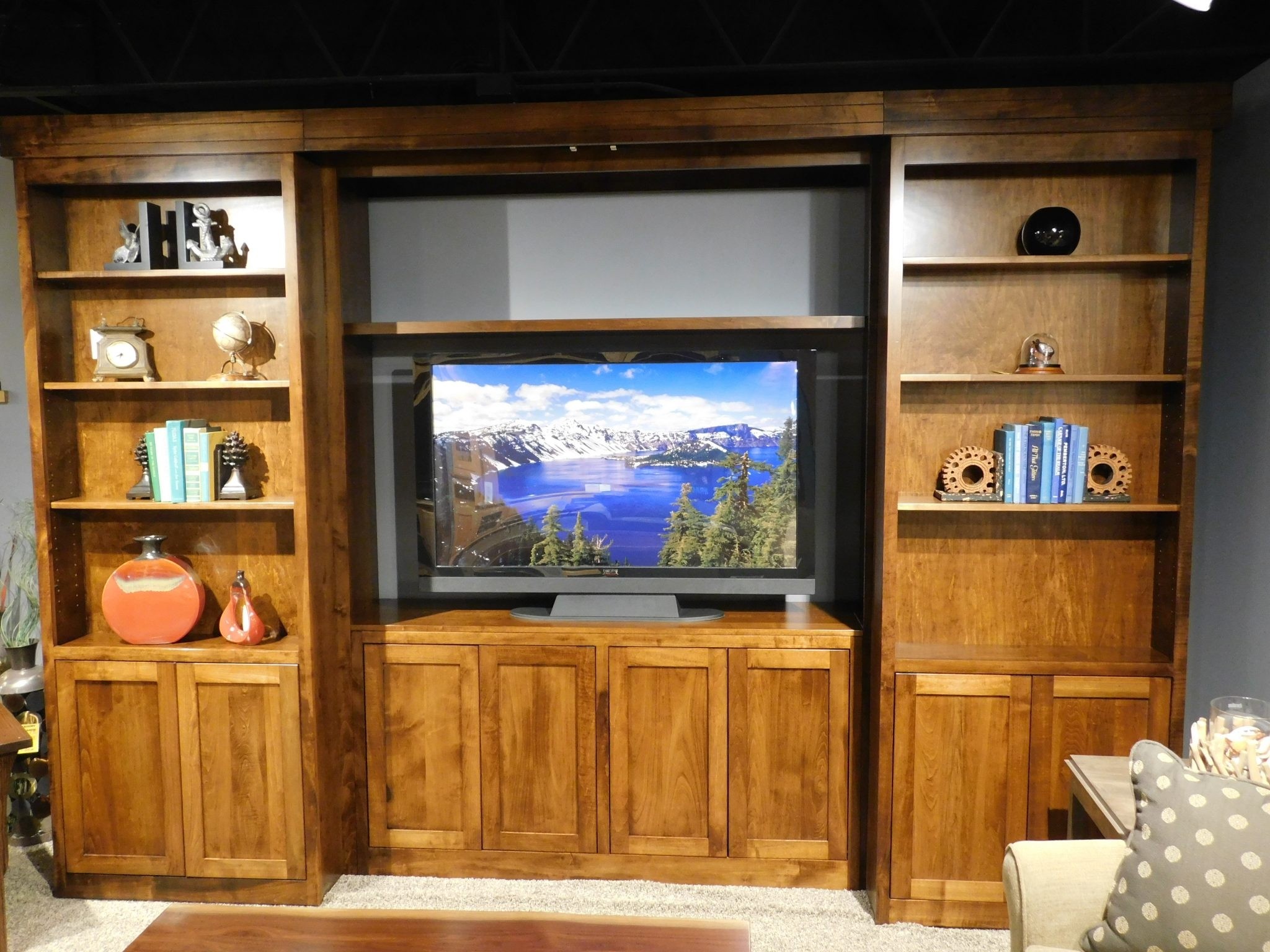 Library Collection Sliding Bookcase Entertainment Center ...