The COVID-19 pandemic dramatically changed how people interact with and enjoy their homes. Shelter in place orders and quarantine measures saw people spending more time in their homes. This not only showed them the areas in their home that lacked functionality and style but also provided the time and opportunity to complete home improvement projects that were previously on the backburner.
Although restrictions have eased and people are heading back to work and school, many of the design trends adopted during the pandemic remain popular interior design features. Discover six of the hottest pandemic home design trends that are here to stay.
1.

Bidets

At the start of the pandemic, toilet paper shortages became national news as people rushed to stock up before quarantine measures left people stuck at home without supplies. When grocery store shelves were emptied, people began to look for toilet paper alternatives, leading to a huge increase in bidet sales and installations.

Bidets are specialized bathroom fixtures designed to wash your undercarriage after using the toilet. These small tub-like fixtures are widespread across Europe but were not commonplace in the U.S. until recently.

Installing a bidet in your bathroom requires extensive remodeling and plumbing work. However, you can now purchase bidet toilet seats with a spigot integrated with the cisterns plumbing lines. These devices are simple to install and offer you the convenience of a toilet and bidet in one.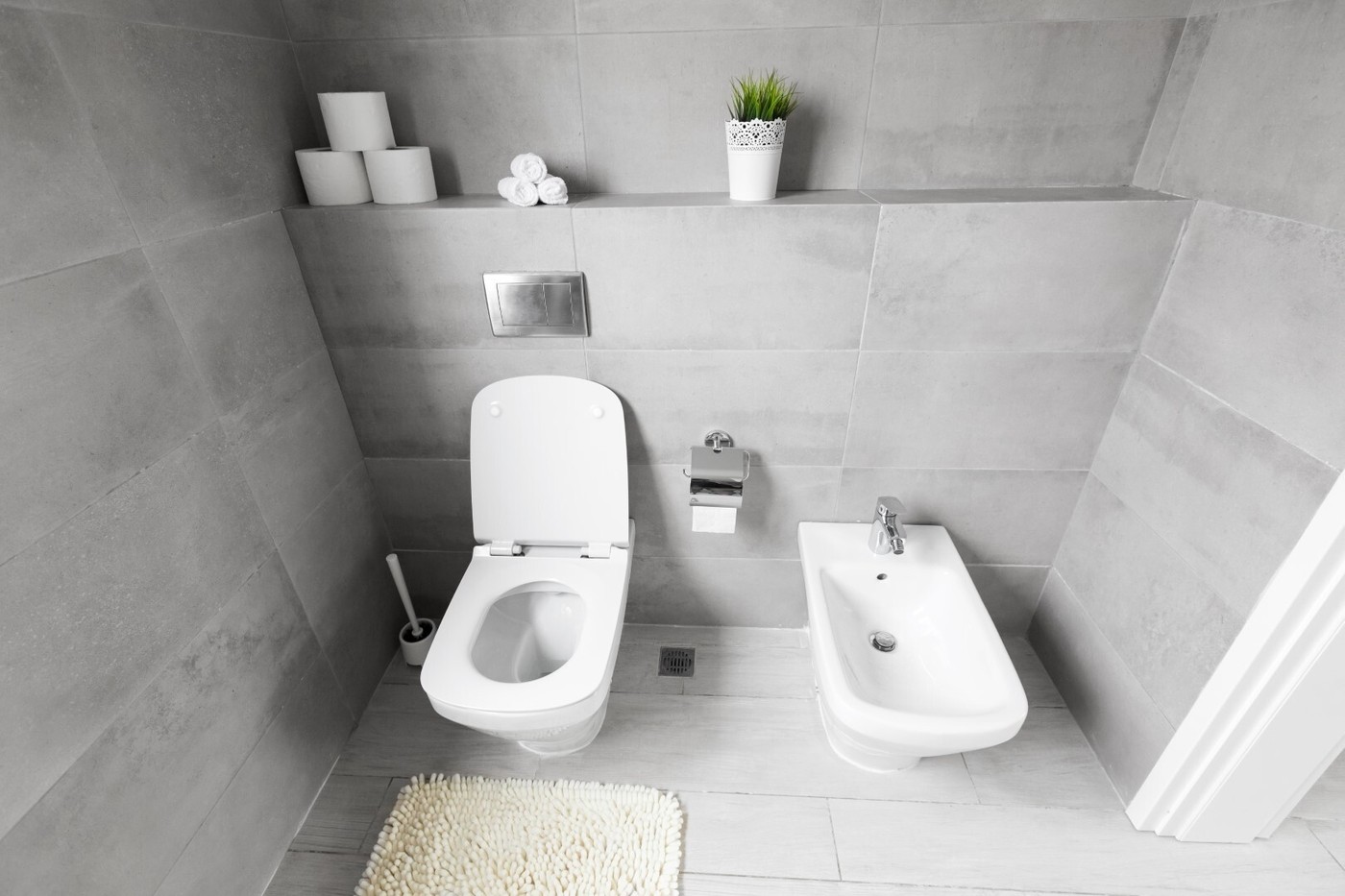 2.

Touchless Fixtures and Furniture

In response to CDC handwashing recommendations during the pandemic, people became hypervigilant about their hand hygiene to avoid transferring the disease. To minimize the touchable surfaces and limit the spread of the virus further, many people chose to install touchless fixtures and appliances.

Touch-free faucets, trash cans, hand sanitizer dispensers, and even door handles became some of the most popular additions to homes. And now that people understand the importance of hand hygiene, touchless appliances are set to become the norm in many homes.

Touch-free faucets are incredibly trendy. These fixtures have been used commercially for years. However, they are now available for residential installation and come equipped with smart features, such as Wi-Fi compatibility and voice activation.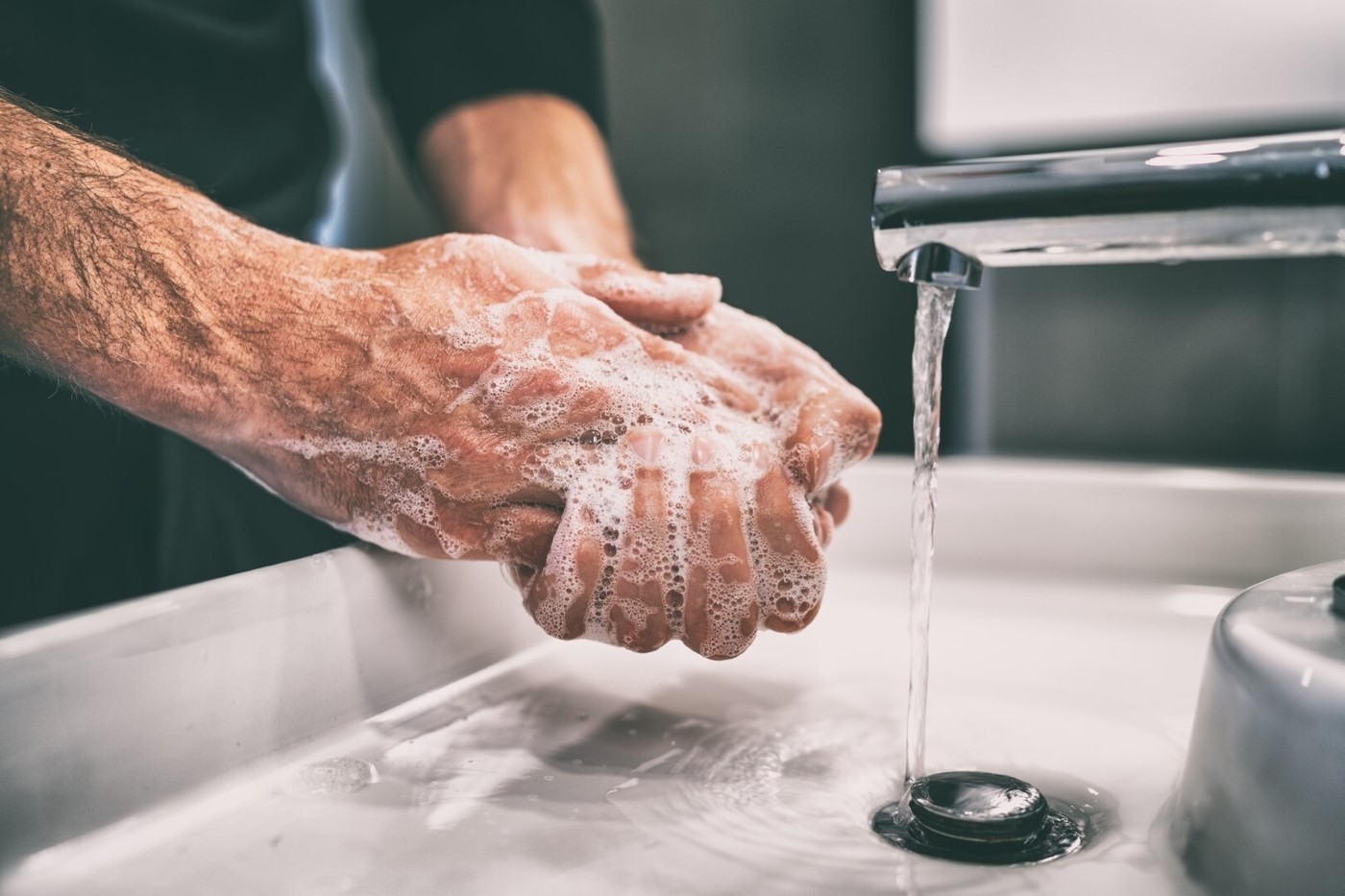 3.

Home Gyms

Recreational spaces, including gyms, were the first businesses to close during the pandemic. Without those spaces to exercise, many people turned to virtual workout classes and built home gyms to stay active while quarantining.

Research suggests that many people enjoy the convenience of working out a home so much they plan to continue the trend long after the pandemic is over. According to NPD, sporting equipment sales have surged by 130% since 2019.

Creating a home gym doesn't mean purchasing expensive gym equipment and machines or building additions to your home. Designating a small space in your living room, guest room, or home office and outfitting it with small items, such as resistance bands, kettlebells, and a jump rope is a simple way to create a personal gym at home.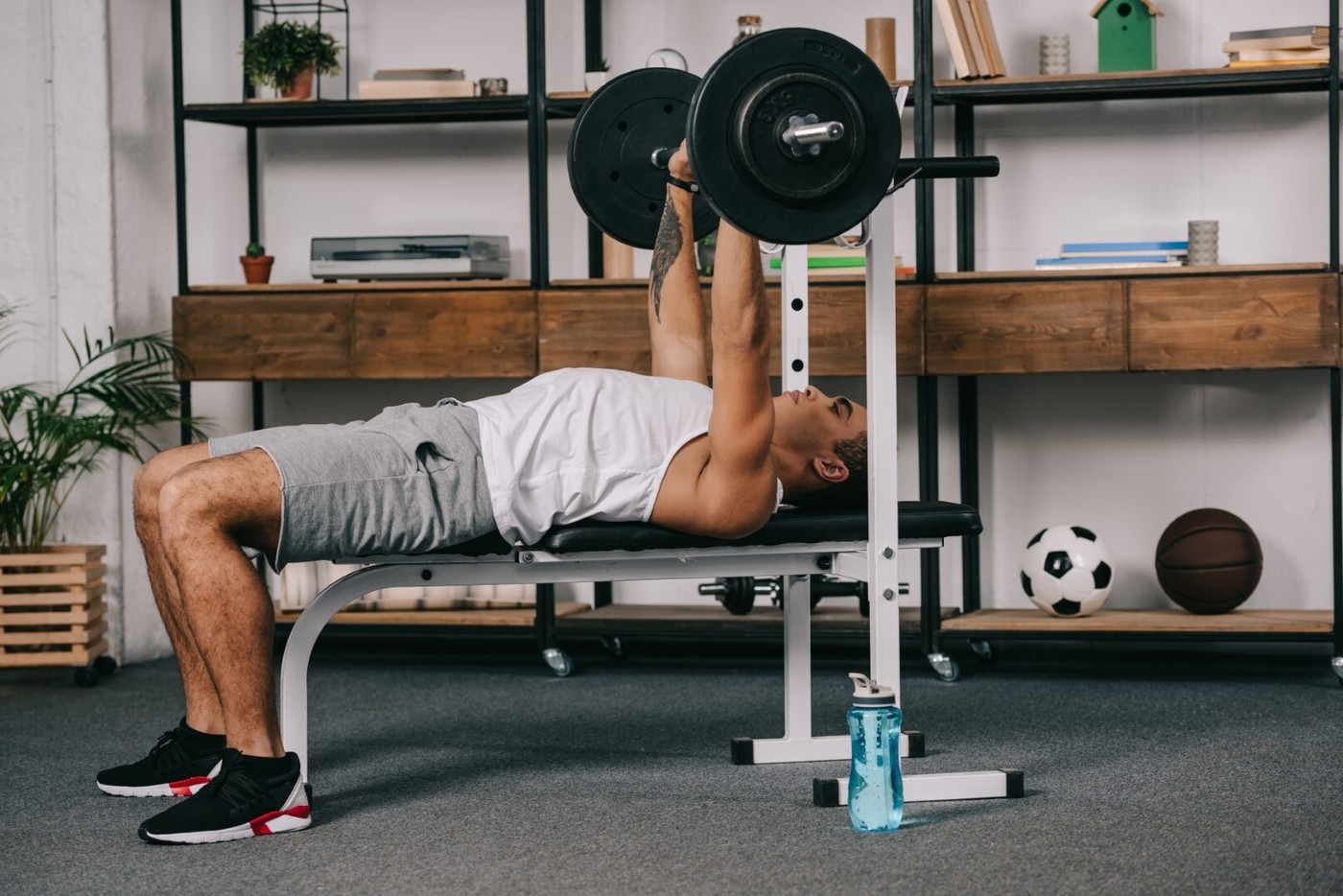 As people transitioned from in-office to a work-from-home setting during quarantine, many realized the necessity of a dedicated home office. For many people, limited space meant that they had to get creative when designing their WFH area.
Murphy desks, foldable chairs, and high-weight capacity floating shelves became staples of many WFH spaces. Using these innovative furniture solutions, people could integrate home offices into living areas, bedrooms, and closets.
After shelter-at-home orders ceased, many companies offered employees the option of a hybrid work schedule. For people continuing to WFH or splitting their time between the home and office, a designated home office is crucial for productivity.
To create an efficient home office, invest in a high-quality ergonomic desk chair that offers height adjustability and lumbar support. Ensure that your desk is suitable for your height to reduce back and neck pain, and install ample storage options to keep office supplies. Add a little personality to your space with pops of color using cute office accessories, photo frames, and house plants.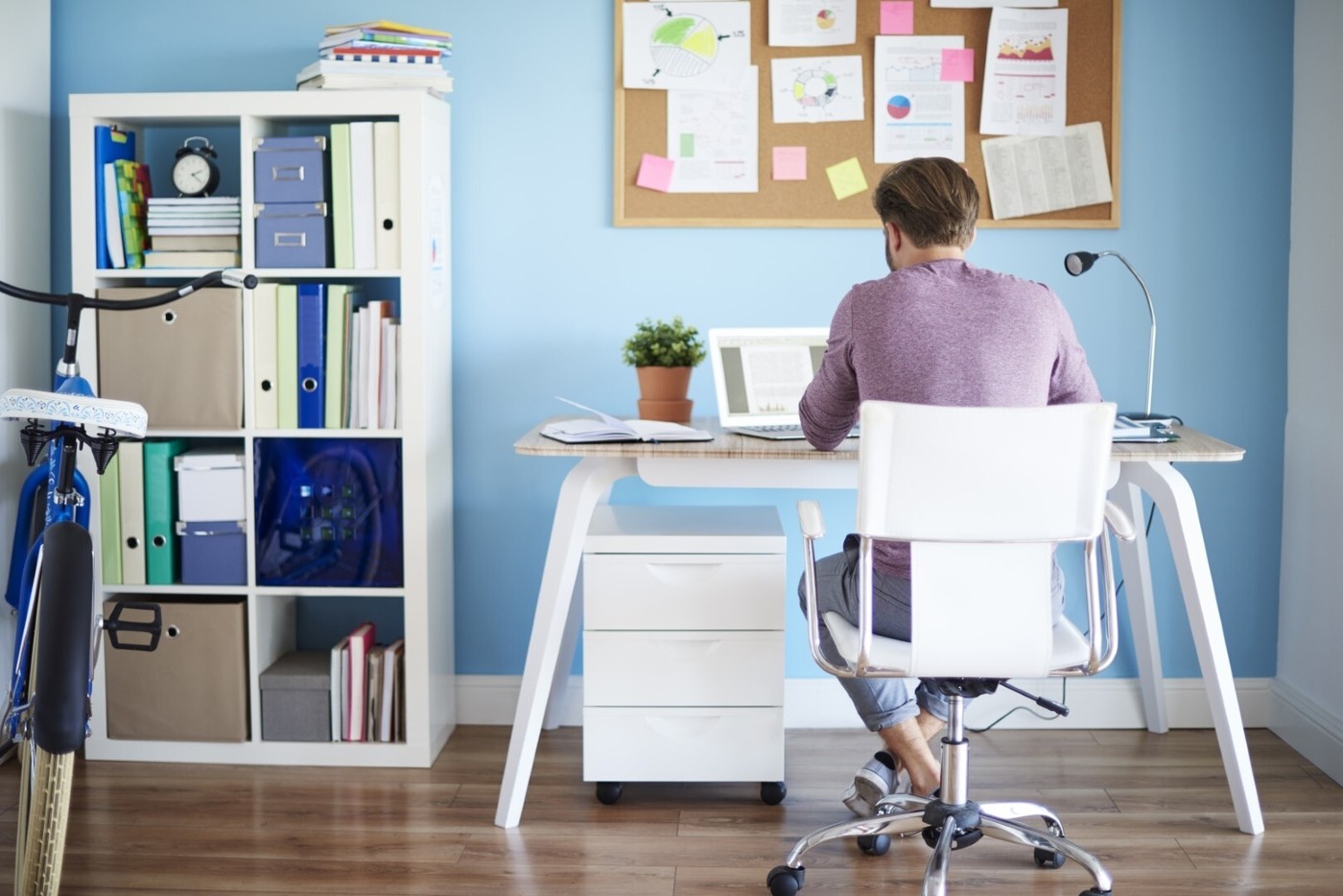 5.

Home Bars

The hospitality industry suffered some of the most extensive closures during the pandemic. People responded by creating their own bars and coffee shops at home where they could experiment mixing their own drinks.

Pre-pandemic, most home bars were designed to be discreet additions to dining rooms or kitchens with concealable storage and a minimal footprint. But as people began to spend more time at home, they wanted to recreate their favorite drinking venues.

Home bars became more elaborate with ornate decorative features, open or glass shelving, mirrored backing, under-counter fridges, and other elements usually found in commercial establishments.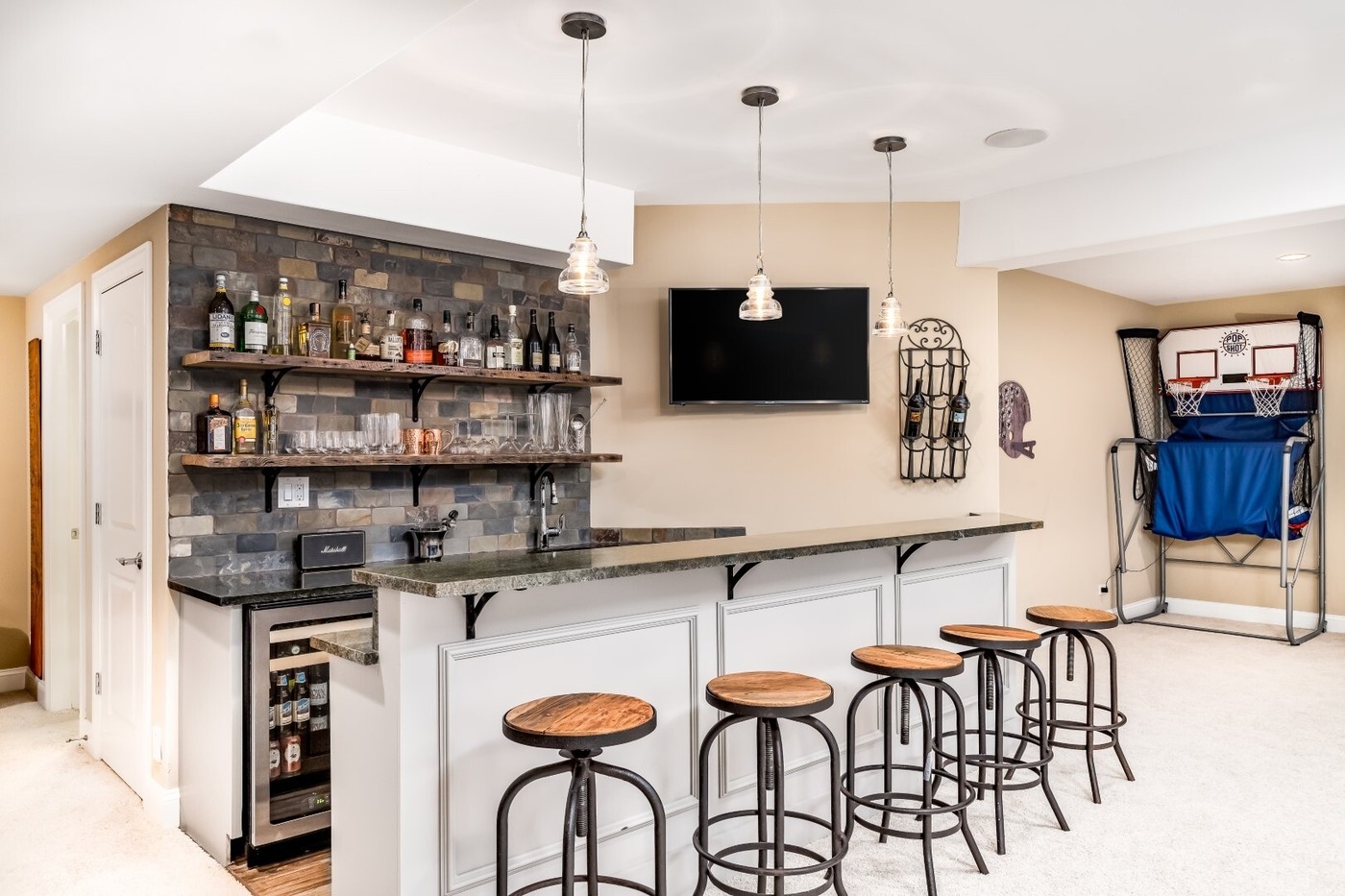 6.

Outdoor Entertaining Areas

People are spending more time socializing outdoors during the pandemic because it is easier to social distance and feels safer. Homeowners began to invest in larger decks, extended patios, outdoor kitchens, and screened porches to accommodate guests and expand their livable space.

Outdoor living areas continue to be a popular trend, with homeowners bringing interior design elements to their outdoor spaces.

You can create an outdoor living room with wicker rattan sofas and armchairs upholstered in weatherproof fabric. Accessorize with a low-pile outdoor rug, floor lamp, and a coffee table to create a cozy, inviting atmosphere.

You can take your outdoor living room to the next level with a wall-mounted TV and a radiant heater or fire pit, allowing you to enjoy the space year-round.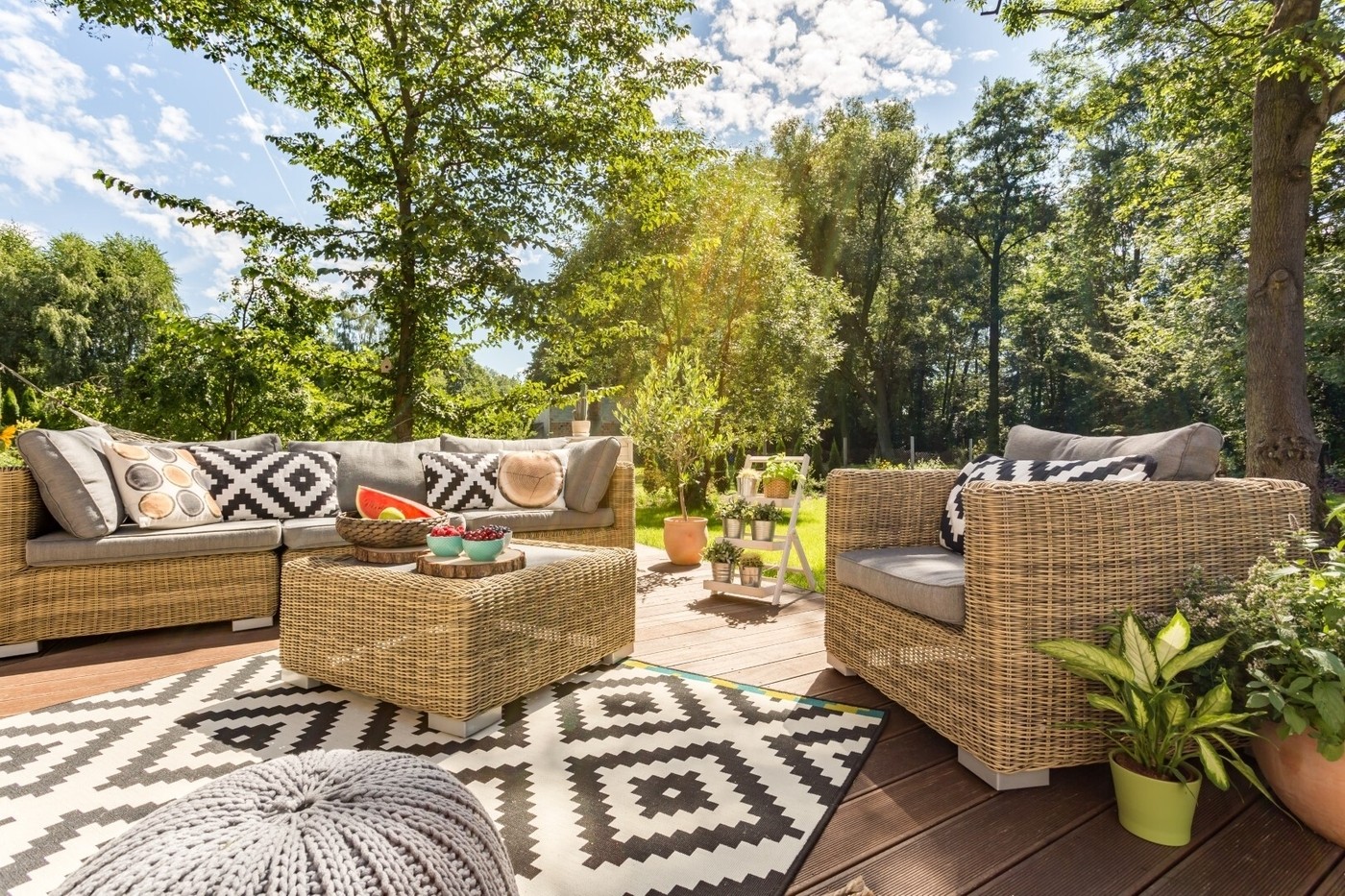 Create Your Dream Home
The pandemic forced homeowners to get creative with their spaces to create a home that helped them to feel comfortable and safe during troubled times. From adding entertainment areas to creating a more productive workspace, functional and stylish pandemic-inspired trends are here to stay.