Best Deck Boxes & Patio Storage
Adding extra deck boxes patio storage into your outdoor living area is always a great idea. With a massive selection of products to choose from, you should easily get exactly what you are looking for. Patio storage boxes are extremely versatile too. Even though their primary goal is to keep stuff away, they can also be used as an extra sitting area or even tabletop if need be. The storage boxes are also ideal accent furniture for your patio. The incredible style in design and the excellent finishing in these boxes make them a must-have in any patio décor theme.
Foter is reader-supported. When you buy through links on our site, we may earn an affiliate commission.
Why trust us?
Our Picks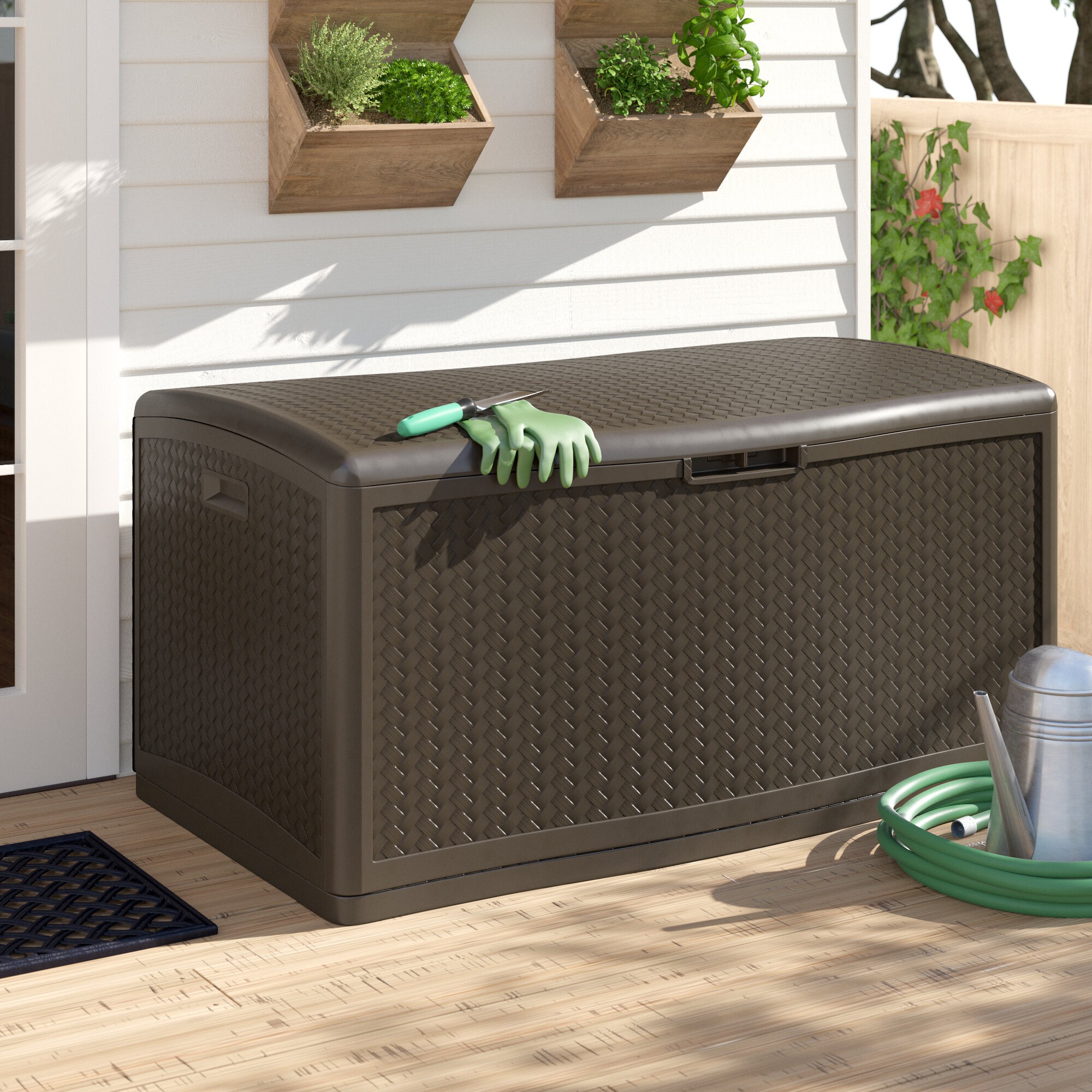 Java Herringbone Outdoor 124 Gallon Resin Deck Box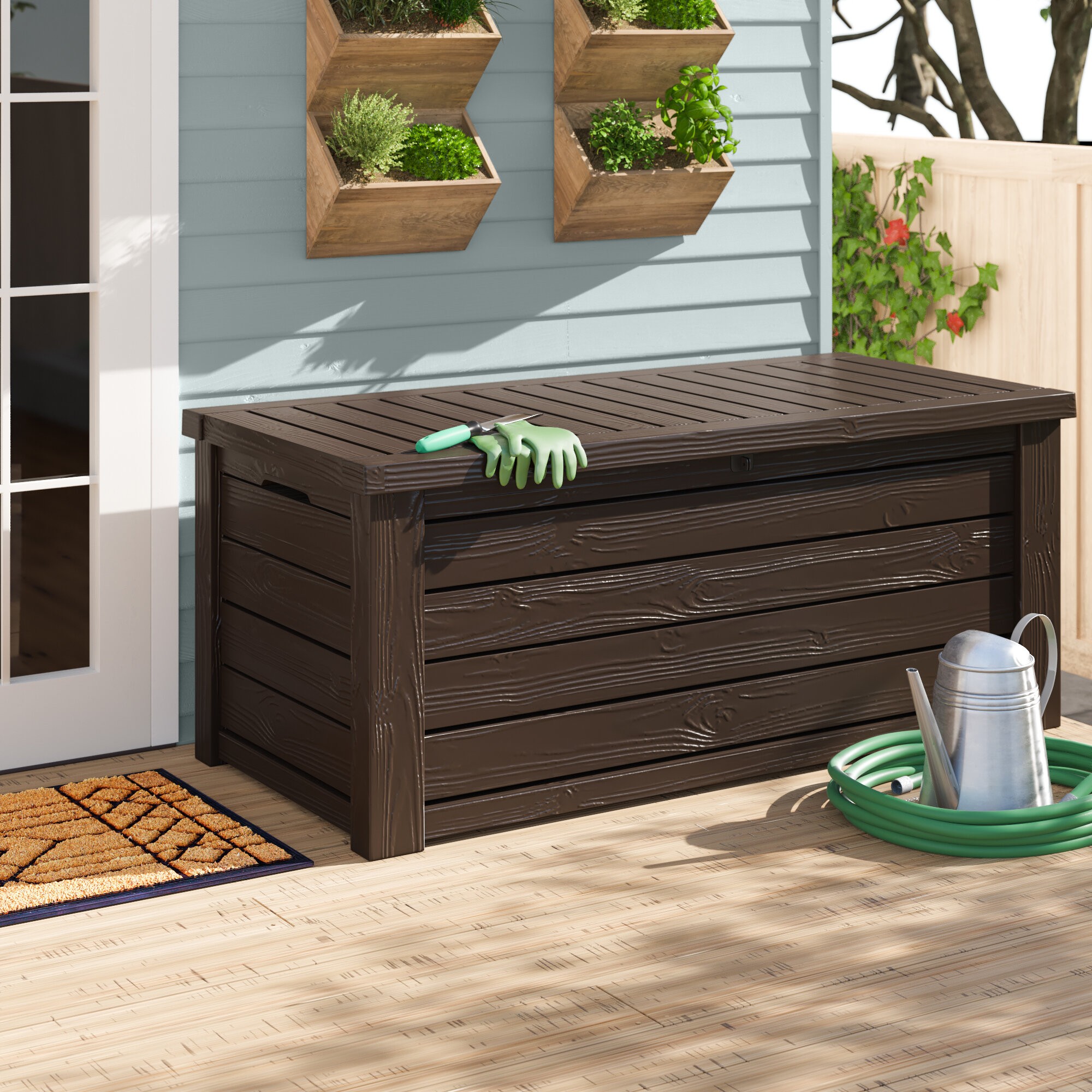 Westwood 150 Gallon Resin Deck Box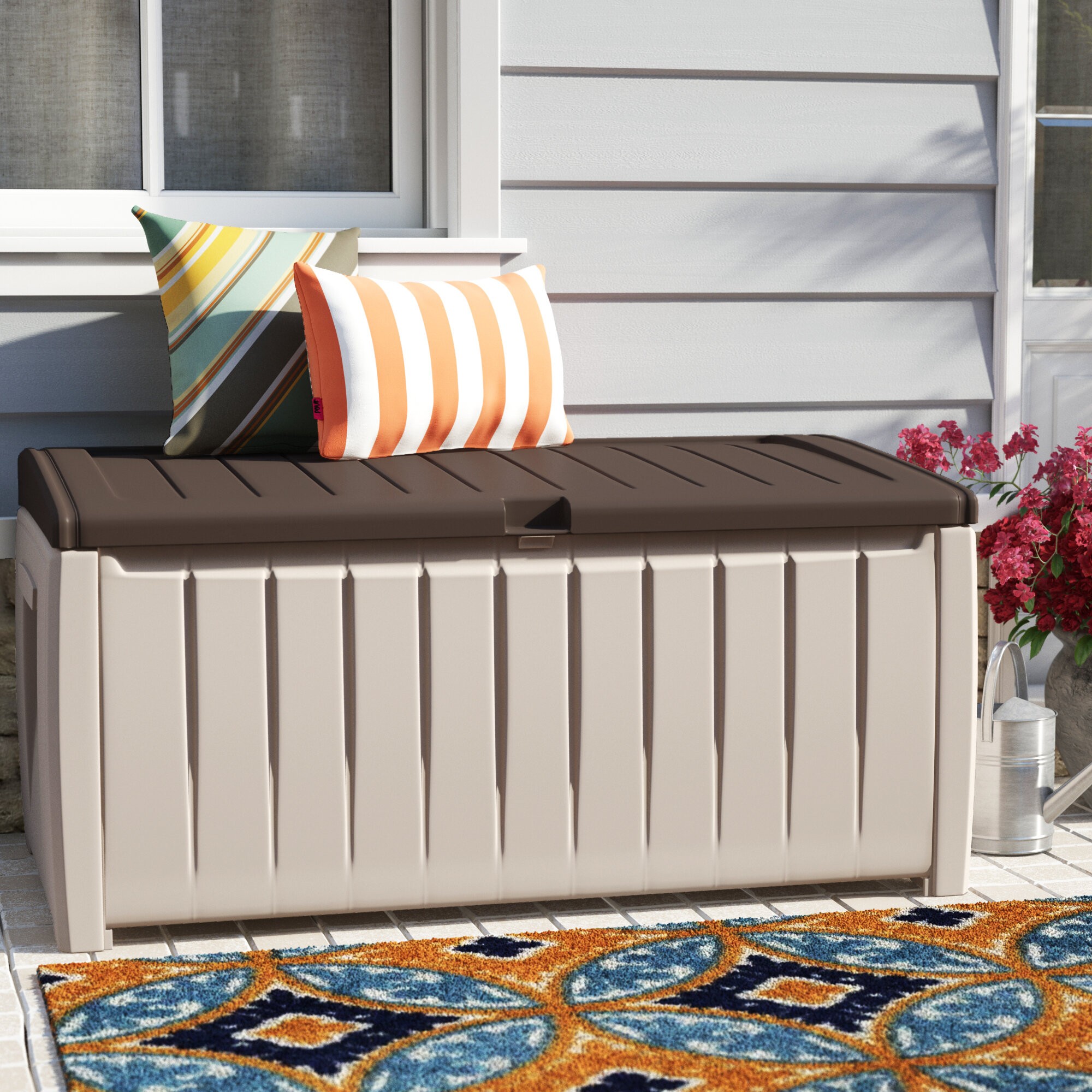 Novel 90 Gallon Plastic Deck Box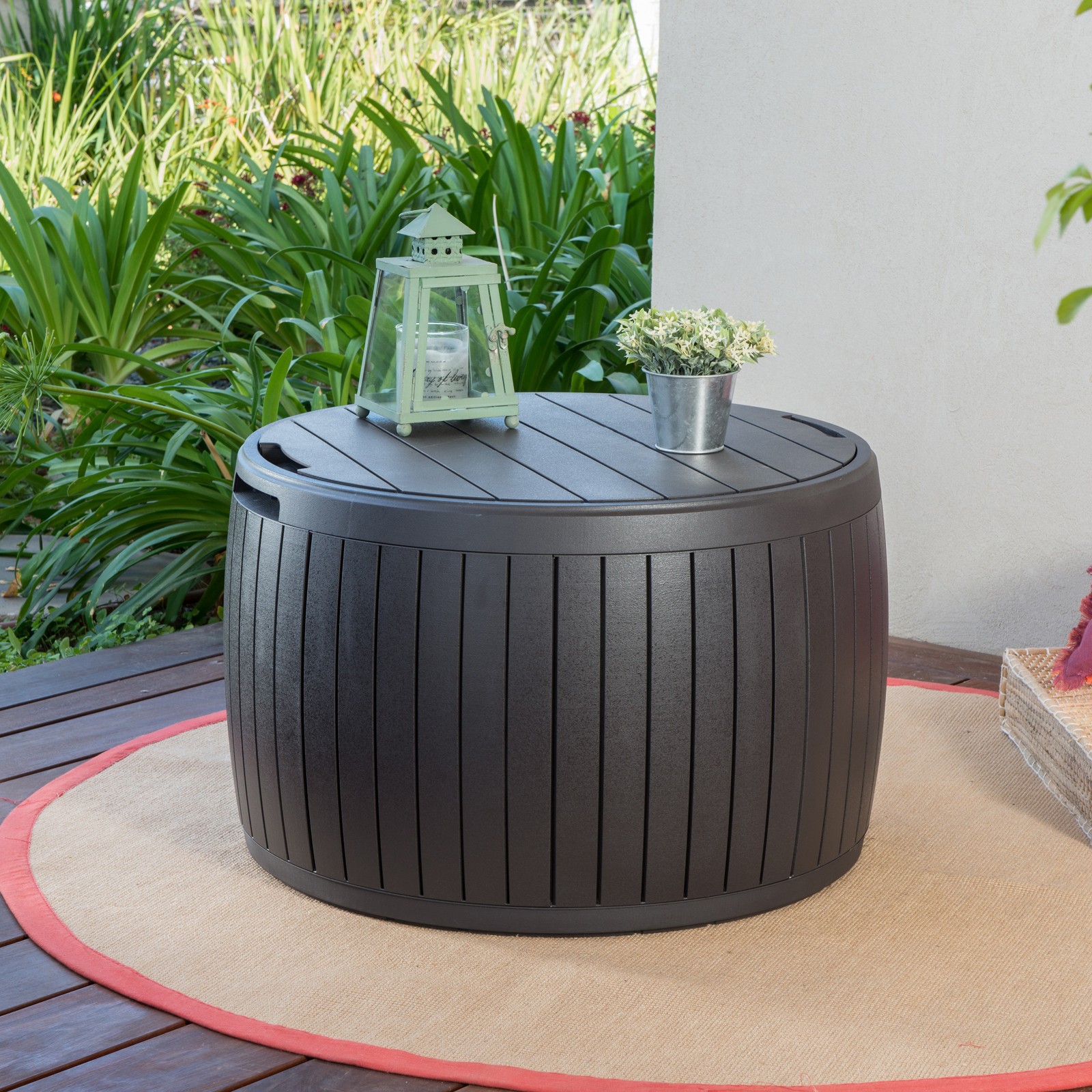 Lisette 37 Gallon Resin Deck Box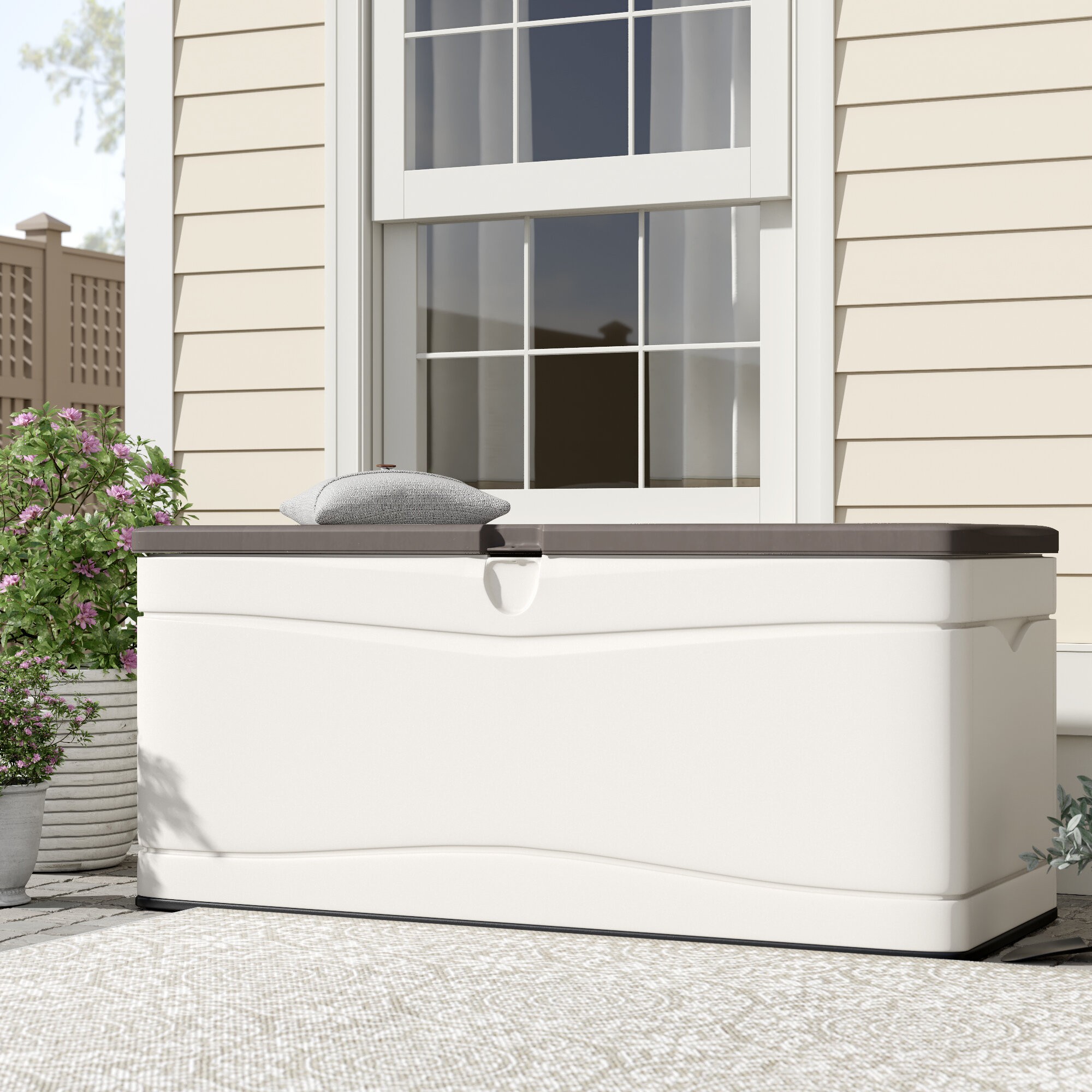 130 Gallon Plastic Storage Bench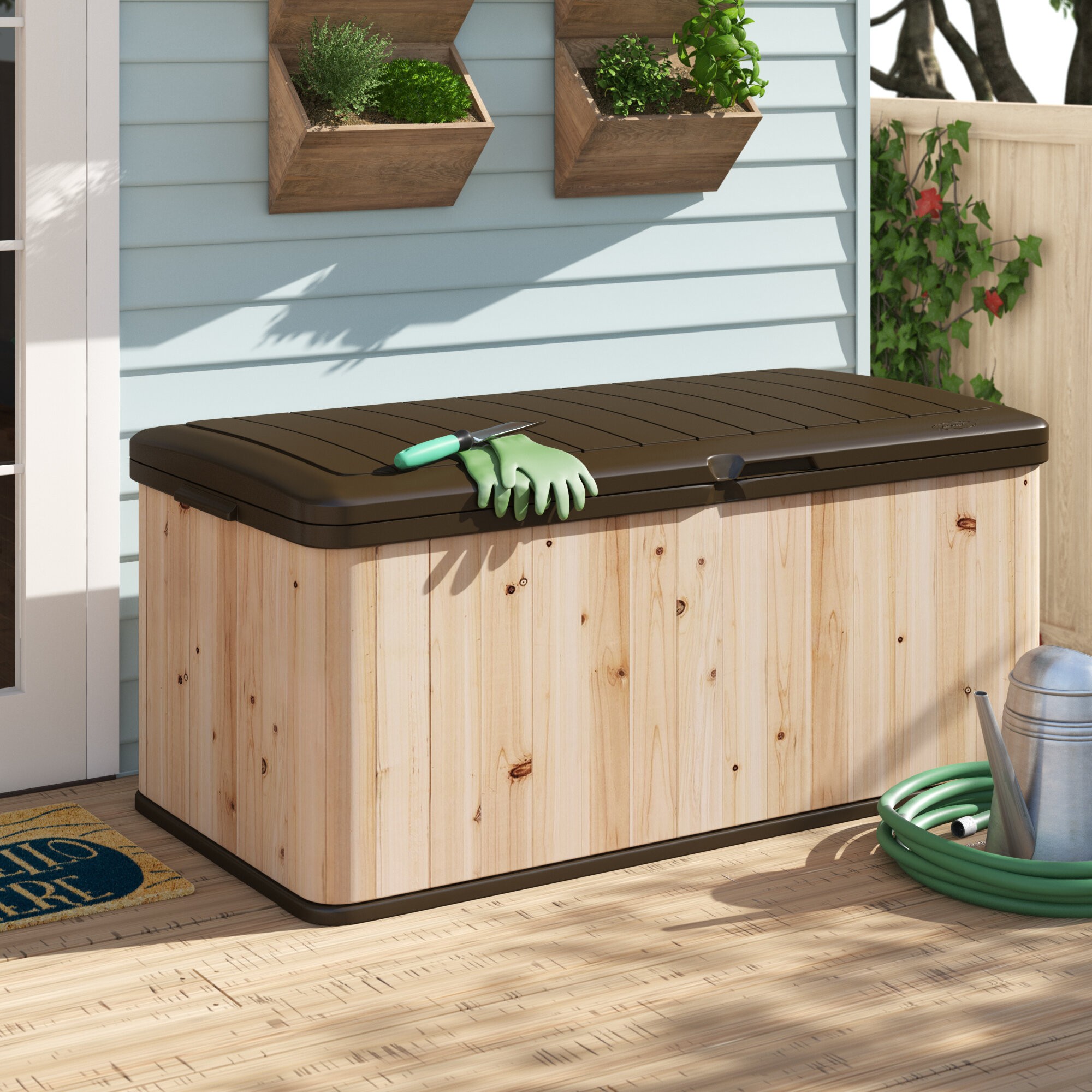 120 Gallon Cedar Deck Box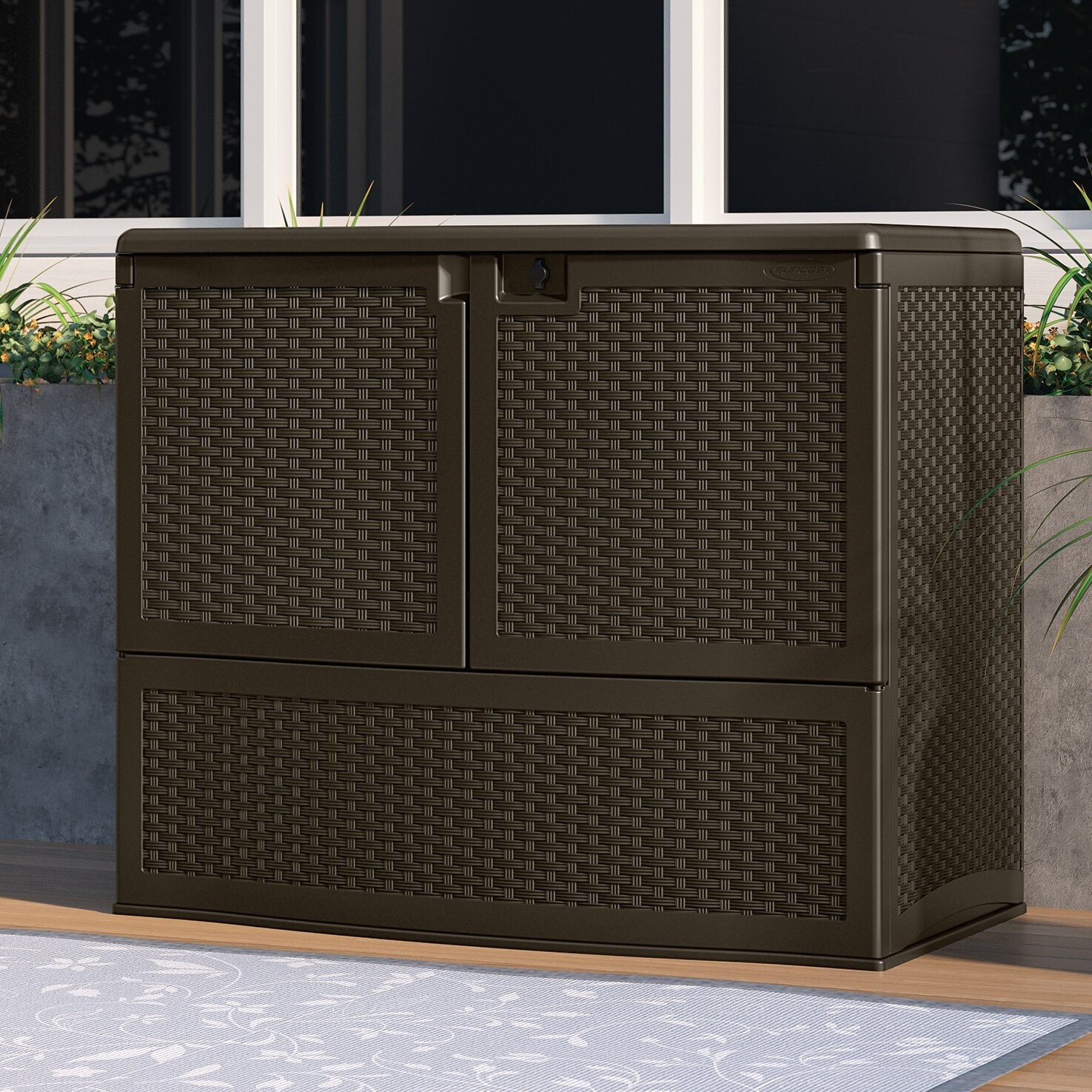 Outdoor Java 4 ft. W x 2 ft. 7 in. D Horizontal Storage Shed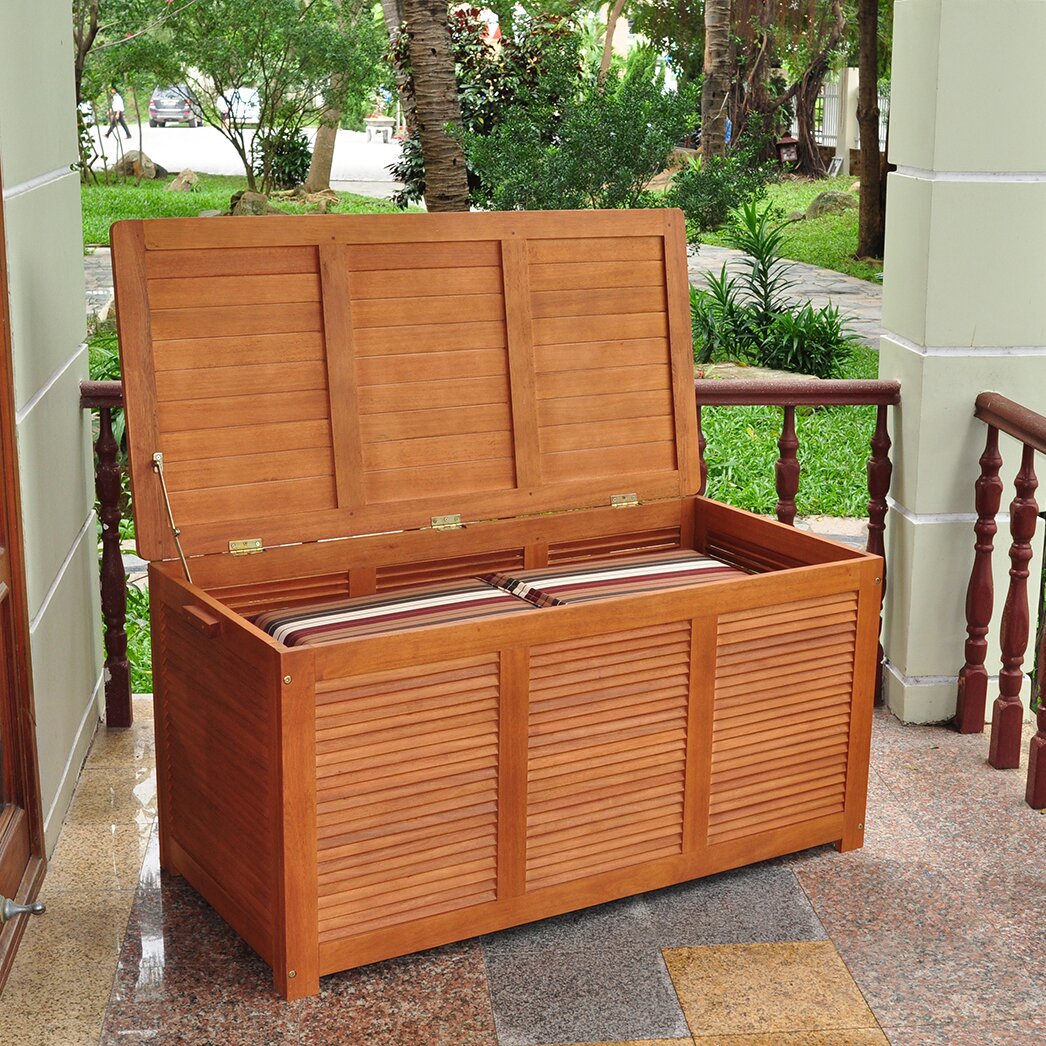 Outdoor Eucalyptus Deck Box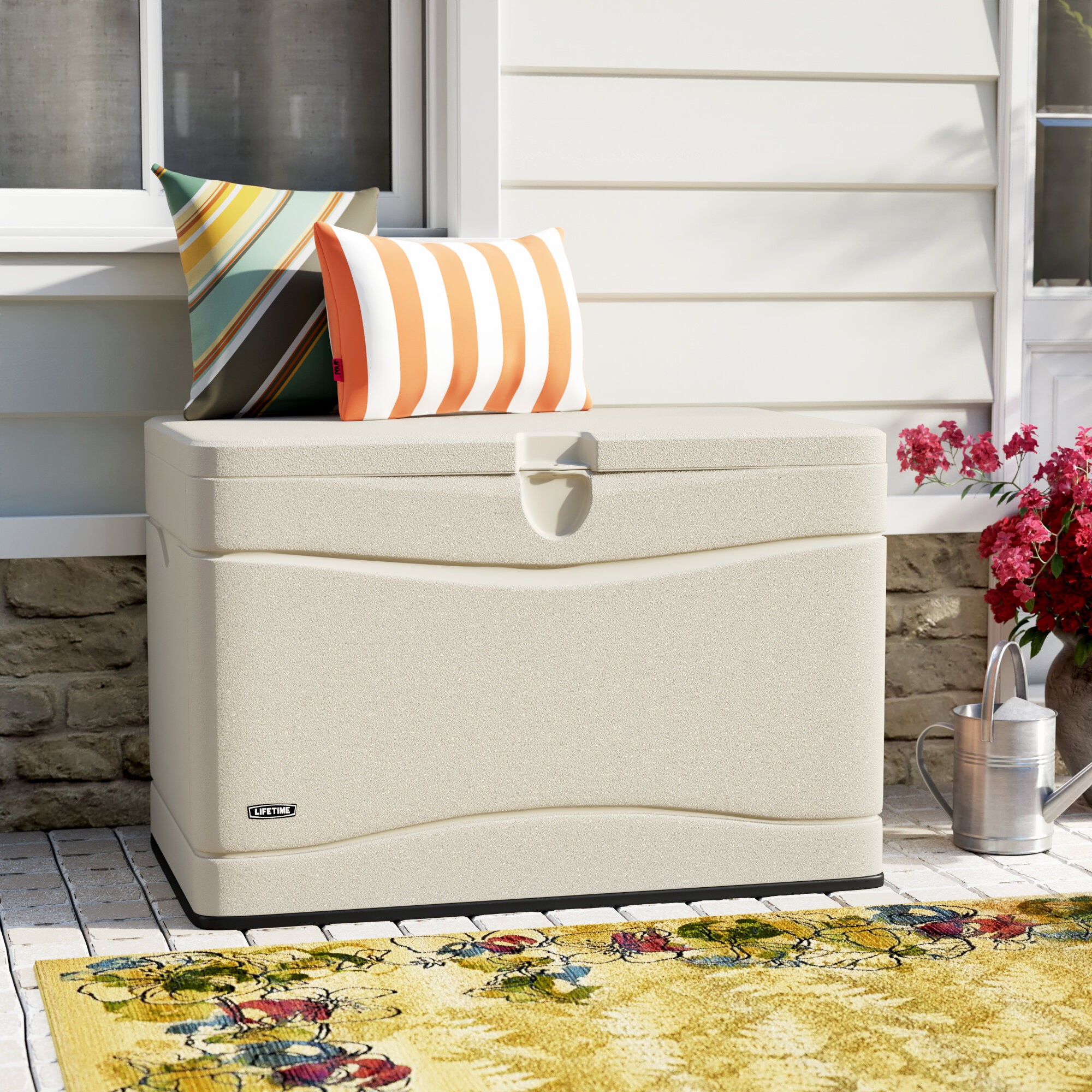 Outdoor Storage 80 Gallon Plastic Deck Box
Best Deck Boxes & Patio Storage