The fire is crackling, the wind is howling outside the window, and a cup of hot chocolate or a glass of mulled wine is steaming in your hands. What could make this winter evening even more perfect? Why, a board game, of course!
With so many options to choose from, you might think it difficult to find the right board game for adults.
Not with our list!
Whether you were hoping for a strategic game for two, an easy one to play with your entire family, or a fun challenge for teams, we've got you covered.
Here are the best board games for adults to make the most of those cozy winter evenings.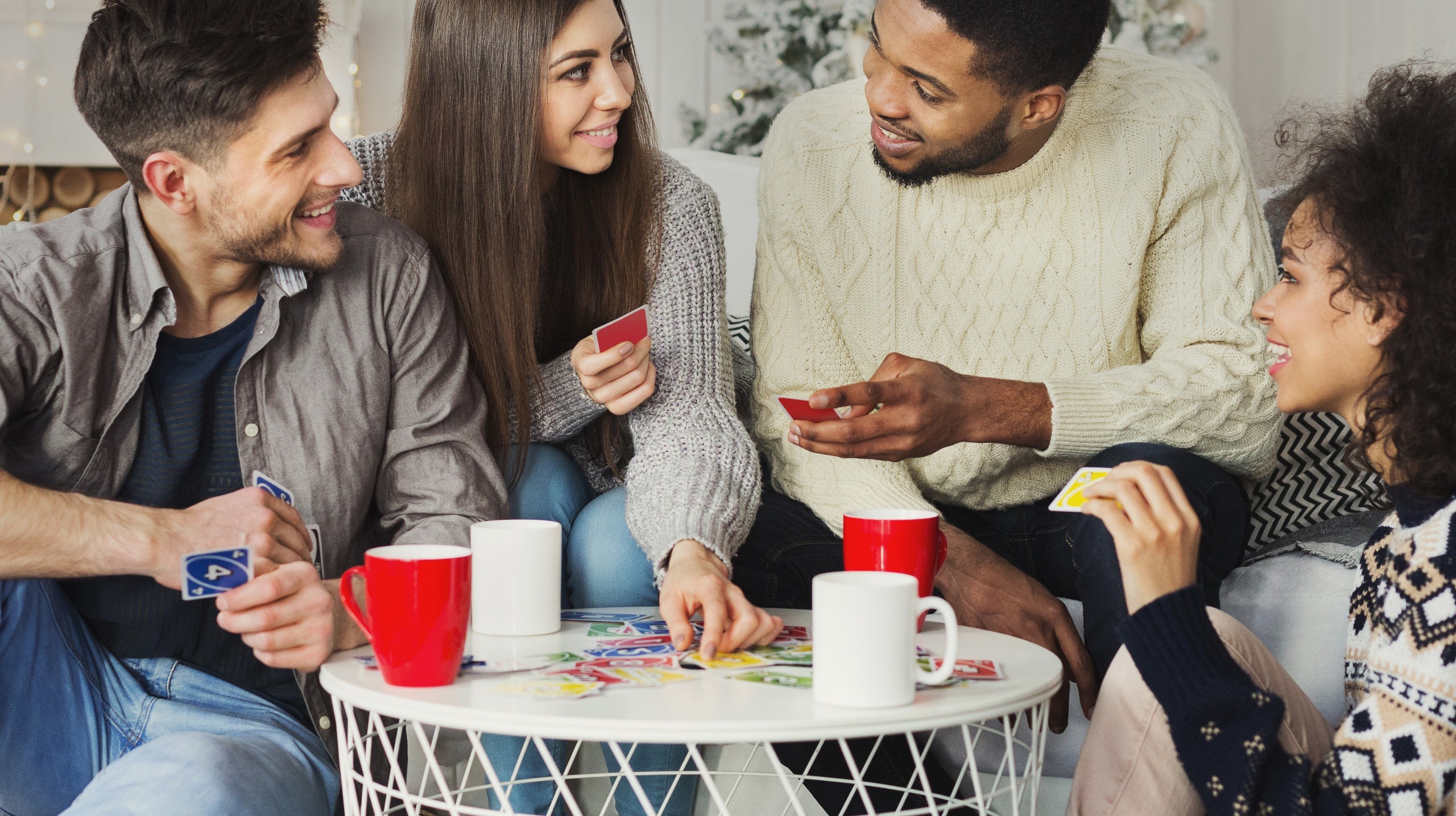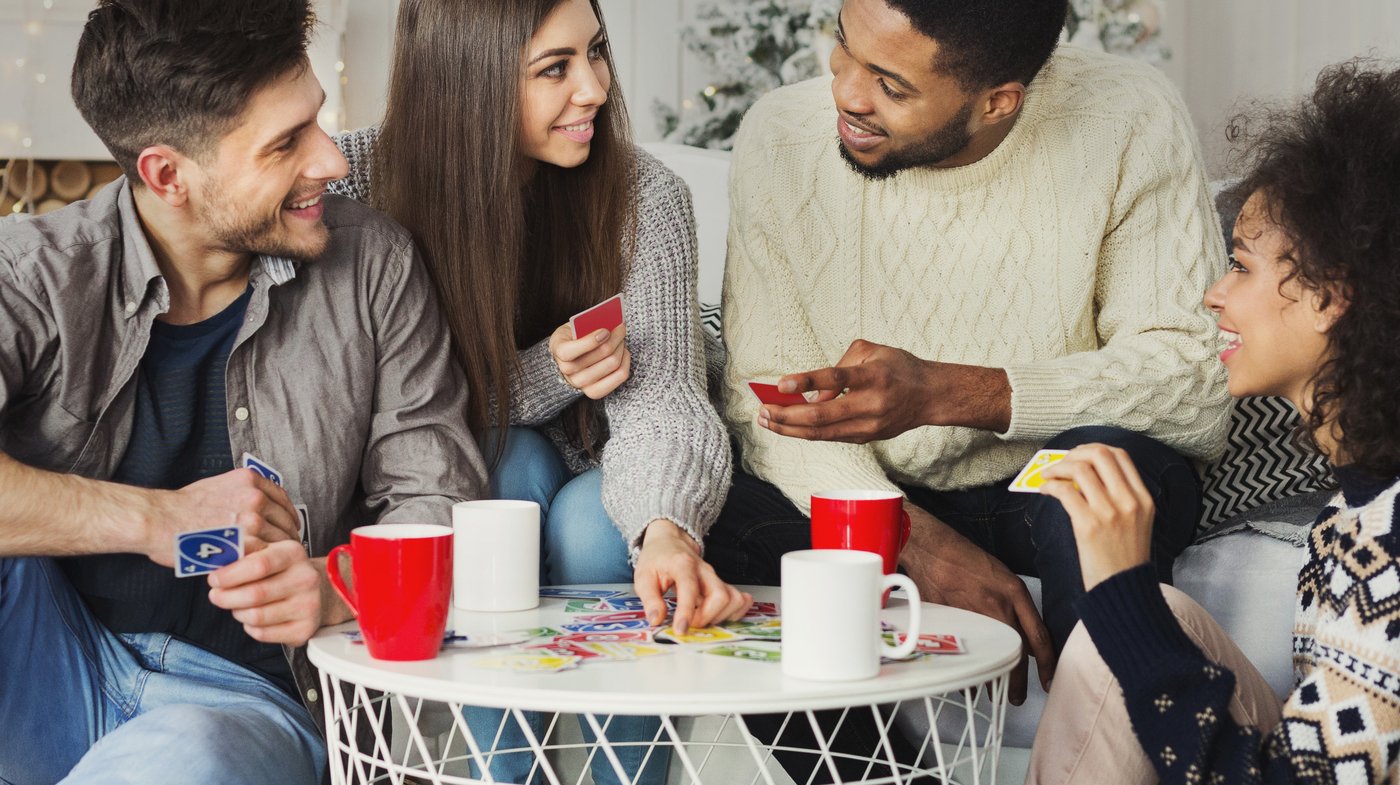 1.

Catan: Trade, Build, Settle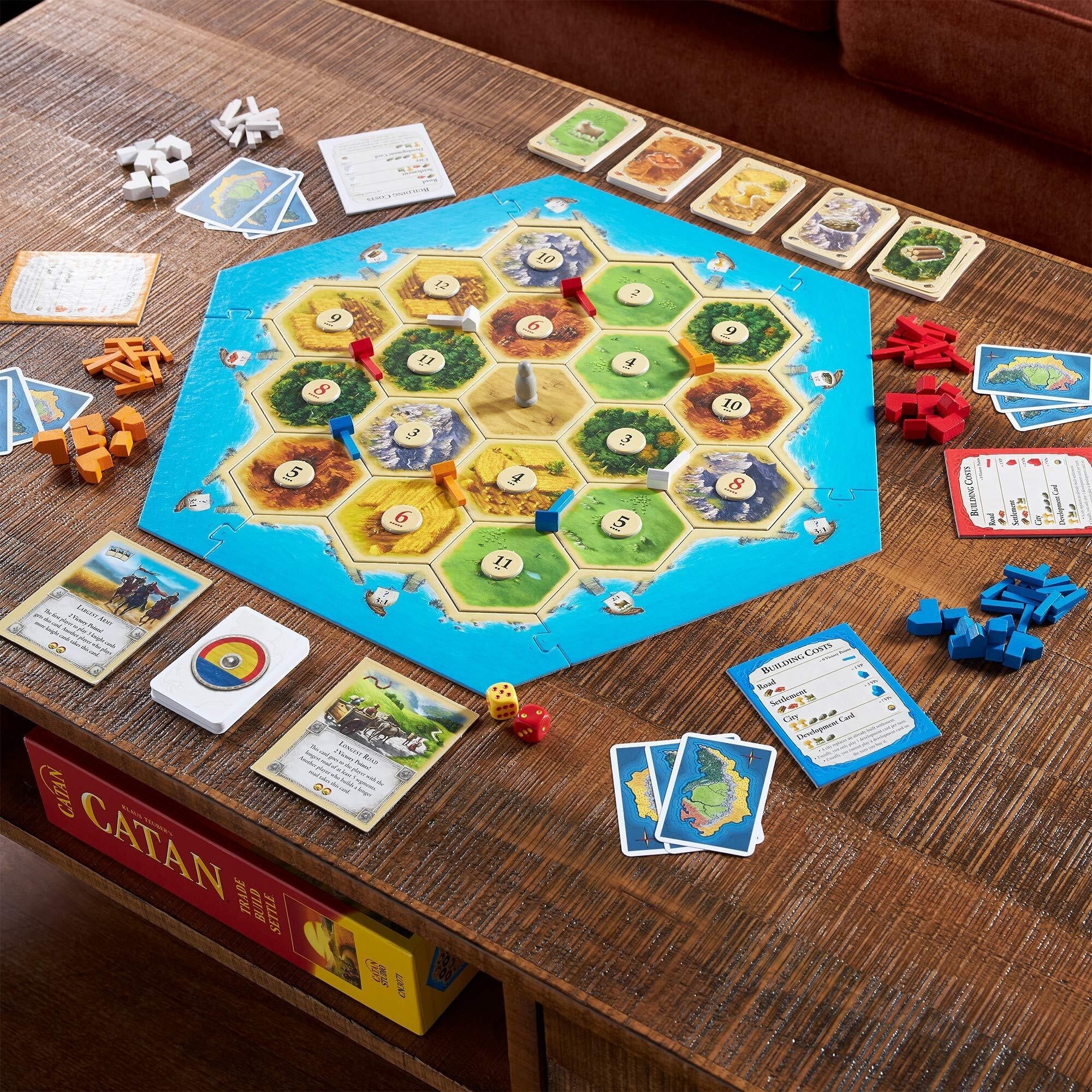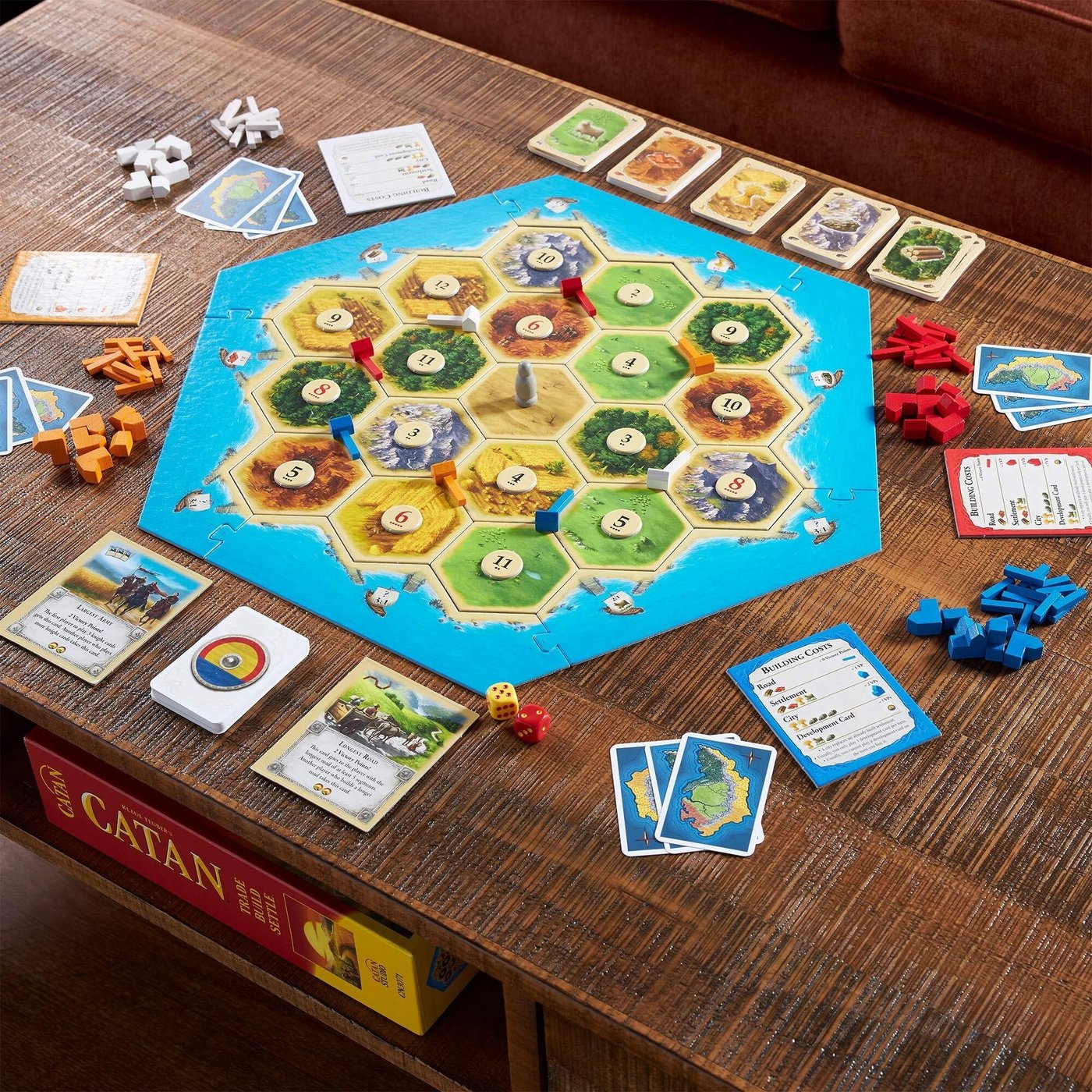 Ever wondered what it would feel like to discover a new island full of resources and exciting possibilities? With Catan, you're one of the settlers!
Using these resources strategically, you'll get to build settlements and cities, connecting them with roads and trading with other Catanians (if they'll let you, of course).
You can rearrange its iconic hexagonal tiles in a different way every time, so no game will ever be the same. Oh, and if you feel brave enough to face pirates and knights, consider purchasing a Catan expansion, too.
● Difficulty: medium
● Players: it's marketed as a 3-4 people game (or more with some expansions) but two people can definitely play it, too
● Playtime: around an hour (plus 15 minutes of set-up time)
2.

Monopoly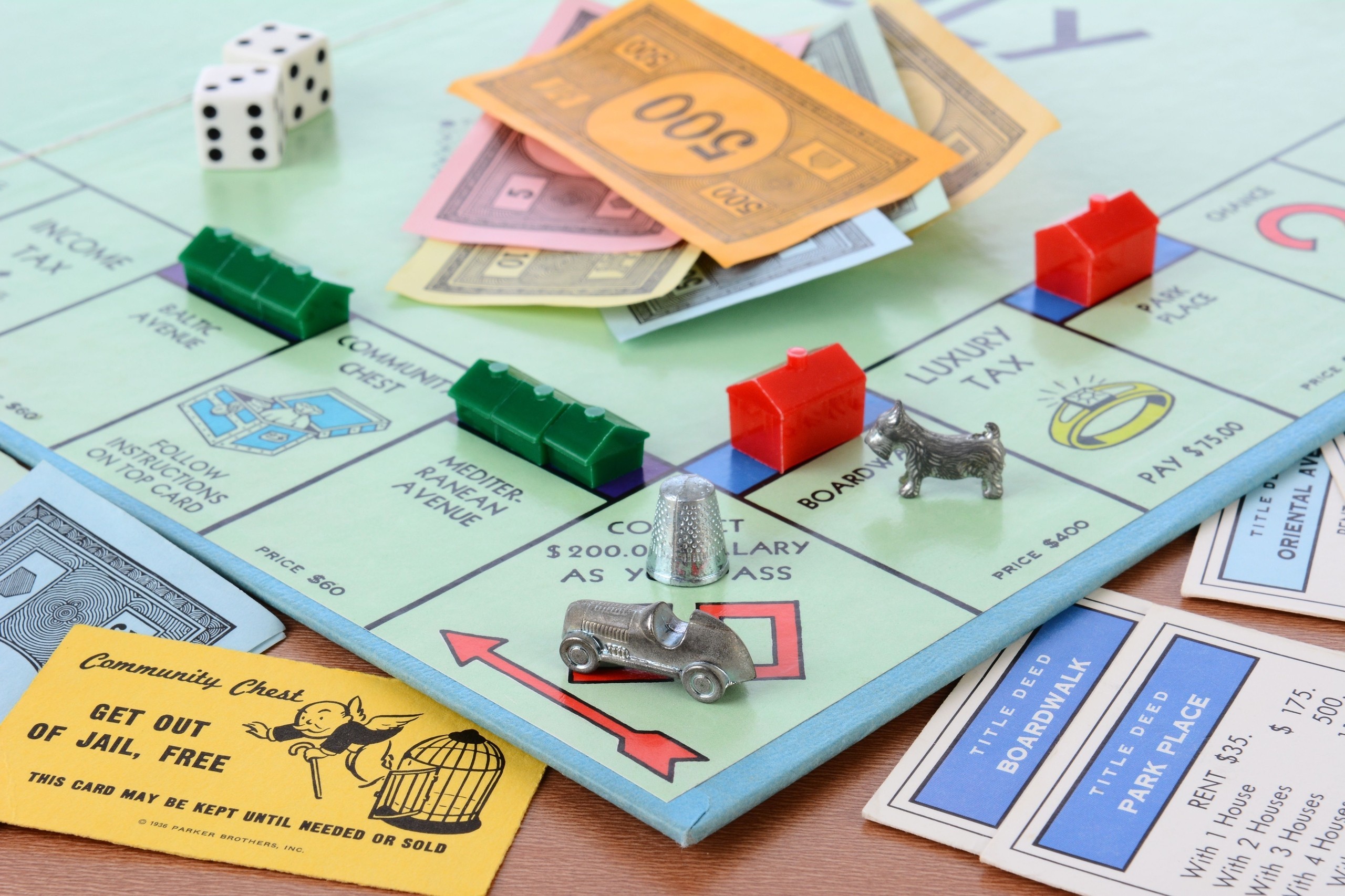 A family favorite, Monopoly can't miss from your board game collection!
We all know how it works: you build and trade properties, collect rent, and do your best to drive everyone else into bankruptcy.
However, what we love the most about this classic game is that it's now available in lots of different versions inspired by books, films and other pop culture scenarios.
That way, you can choose a Monopoly edition that homages your favorite one: Star Wars? Stranger Things? Friends? Game of Thrones? Pokémon? You decide!
● Difficulty: low
● Players: 2-4 (or more in some variants)
● Playtime: 20-180 minutes
3.

Cards Against Humanity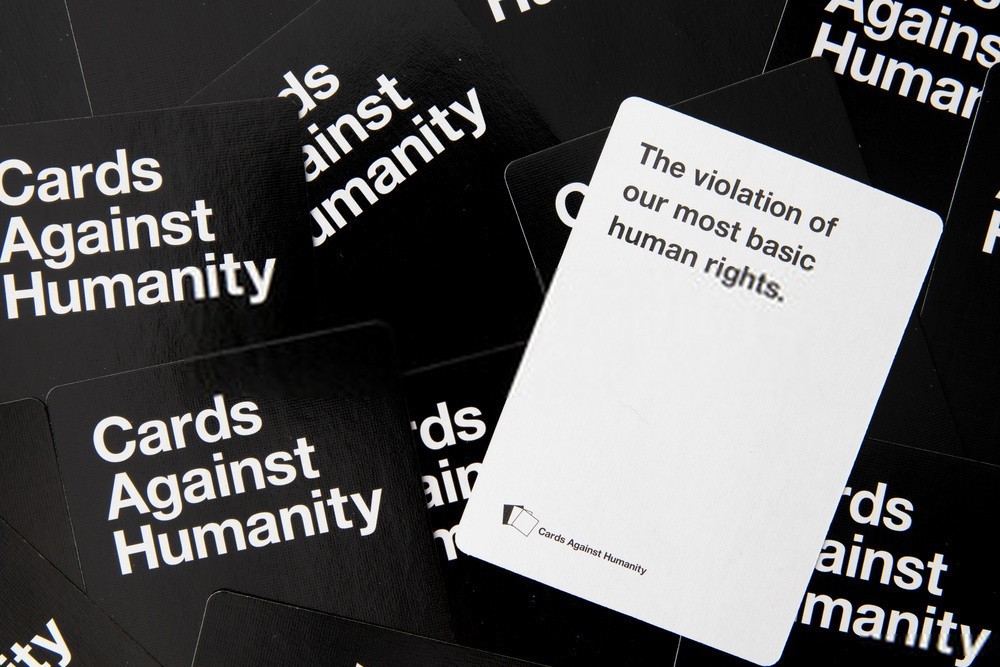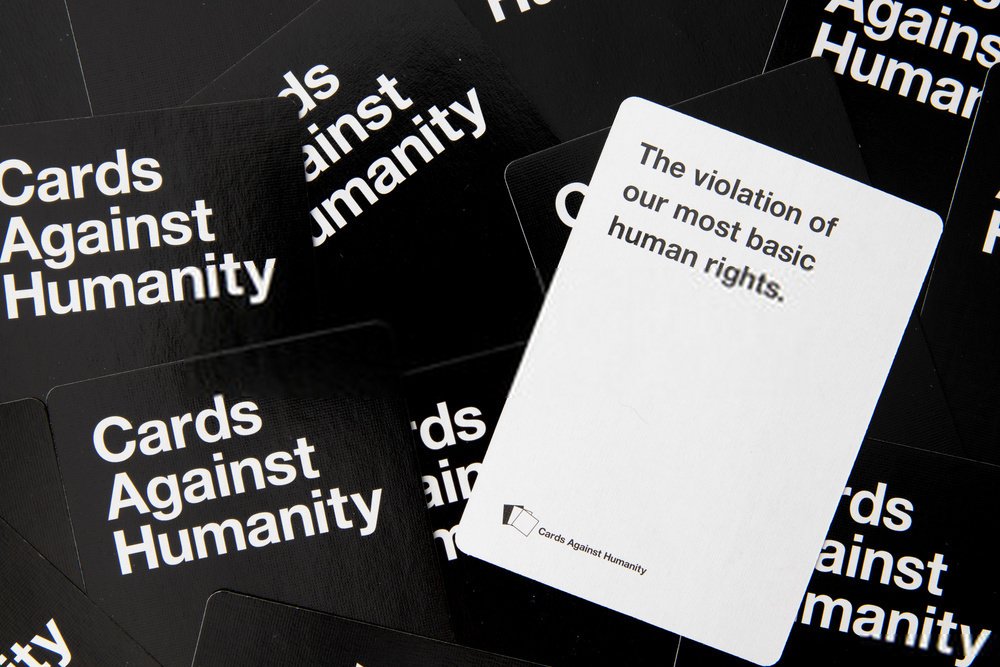 You most definitely do NOT want to play this with kids!
Cards Against Humanity is the party game of our time and it's grown in popularity among students and young groups of friends.
It revolves around the players completing some fill-in-the-blank statements using a sentence among the ones in their hand of cards, with the 'card czar' deciding which is the best one.
Mind you: depending on who's in charge during that round, the best one could either be the funniest or the most politically incorrect, so it's vital to play to your audience.
There are also many expansion packs with cards related to a specific topic.
● Difficulty: low
● Players: 3 or more
● Playtime: 30-90 min (but you'll always be tempted to start another game!)
4.

Clue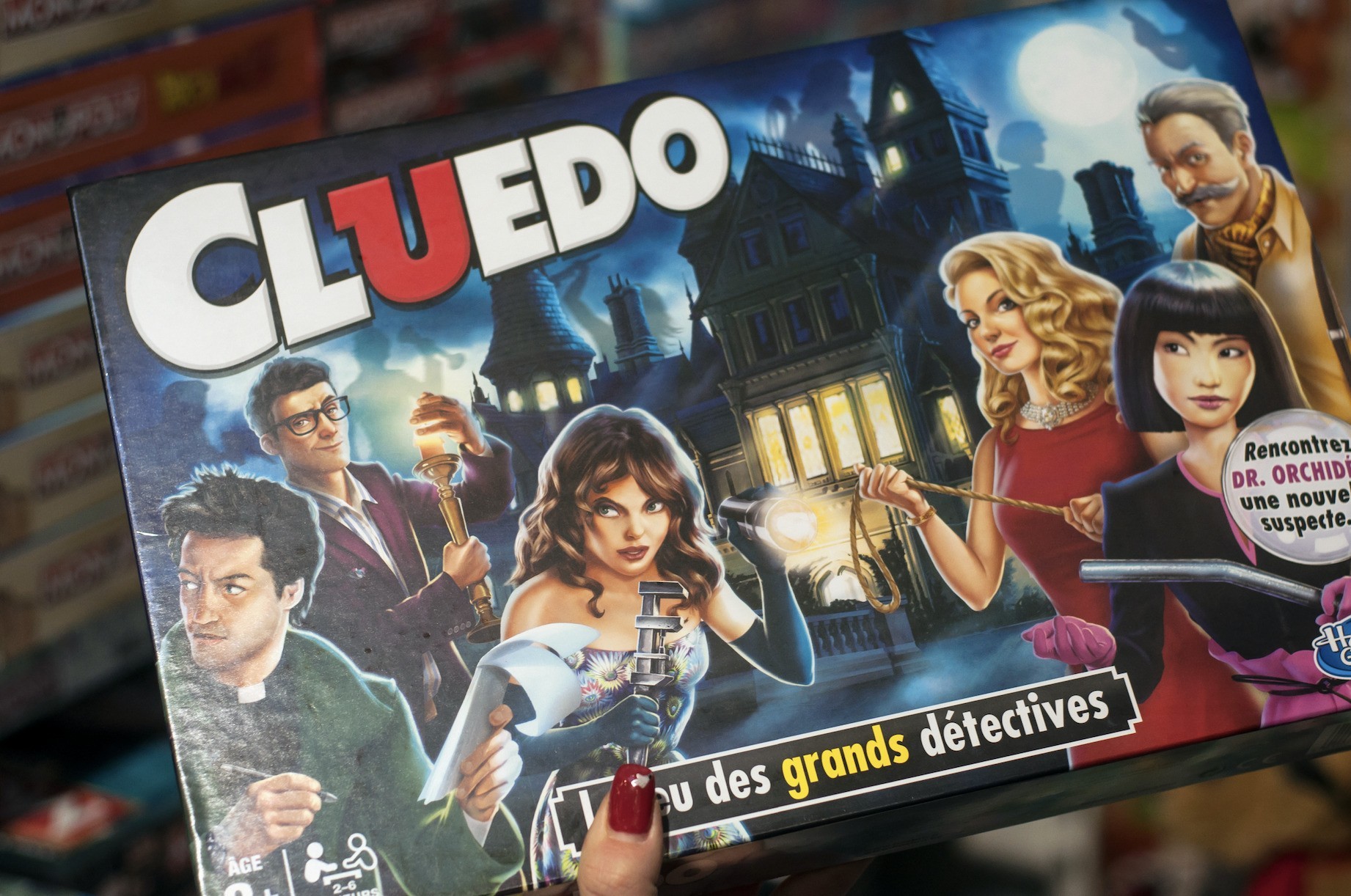 How good would you be at solving a crime?
This timeless murder mystery game is played on a board that shows you the rooms (full of corridors, secret-passages and weapons) of the large mansion where Mr. Boddy was murdered.
Using your cards and making suggestions that other players can confirm or disprove, you must figure out who did it, with what weapon, and in what room. You can't trust anyone!
This game is perfect for adults, two couples, or even to play with little future detectives who like a bit of a challenge.
● Difficulty: medium
● Players: 2-6 or 3-6 depending on the edition
● Playtime: 10-60 min
5.

Ticket to Ride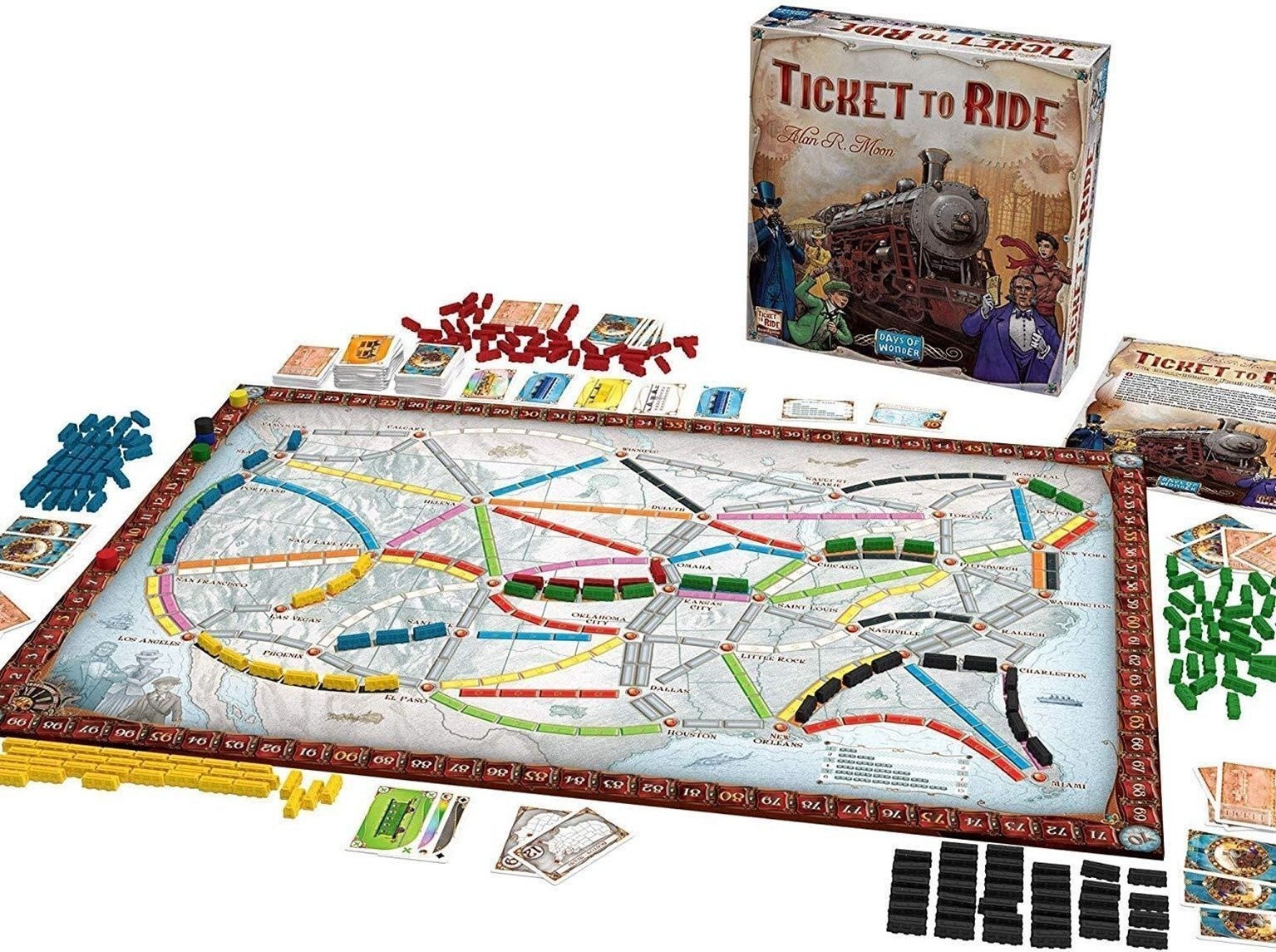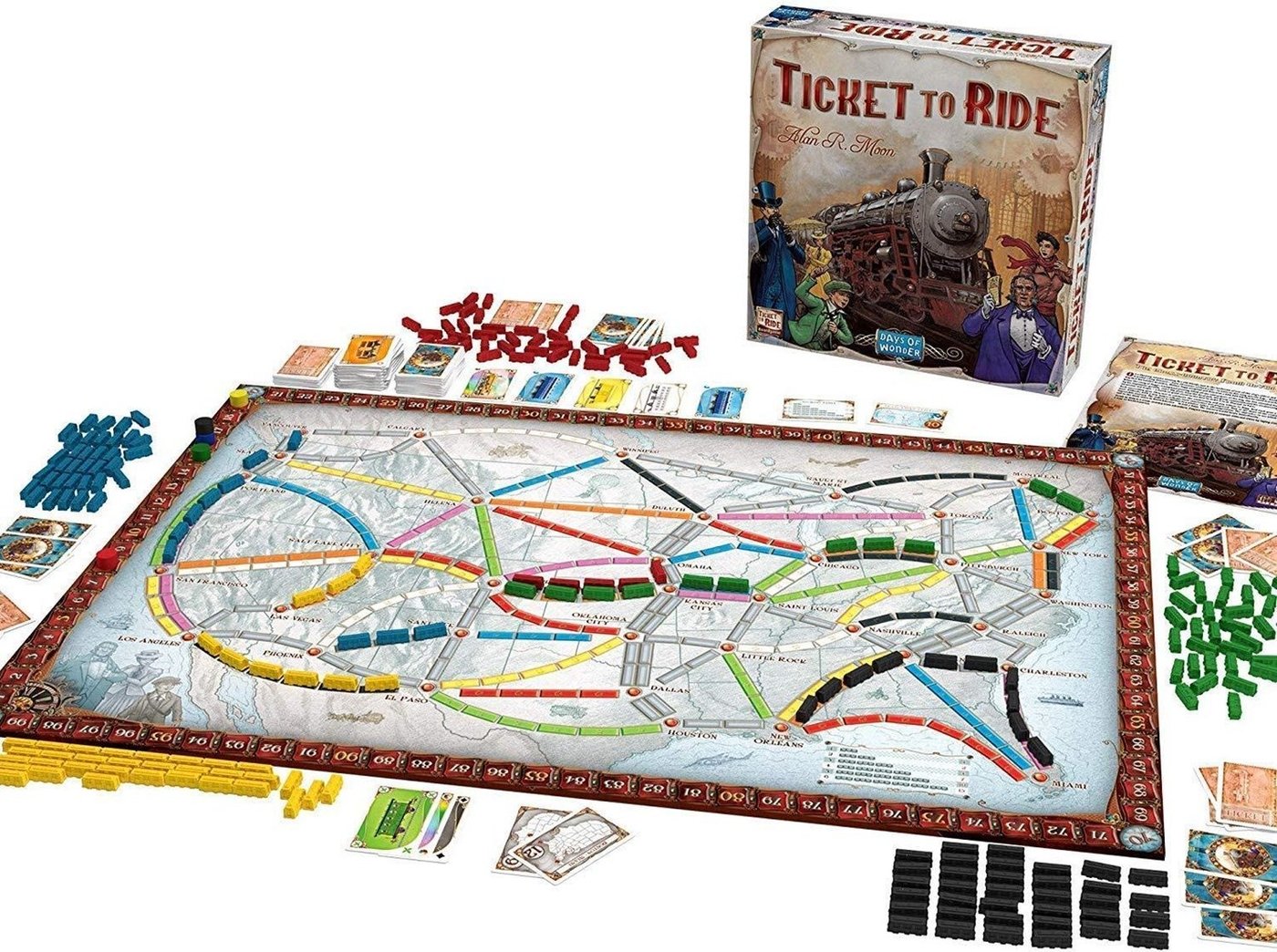 Set at the start of the 20th century, this strategy game is for those who don't mind learning lots of new rules for the sake of an immersive board game experience.
This cross-country train adventure consists of claiming railway routes between American cities in order to complete an uninterrupted route between the ones indicated on your personal destination card.
Definitely a unique premise!
● Difficulty: high
● Players: 2-5
● Playtime: 1-2 hours
6.

Risk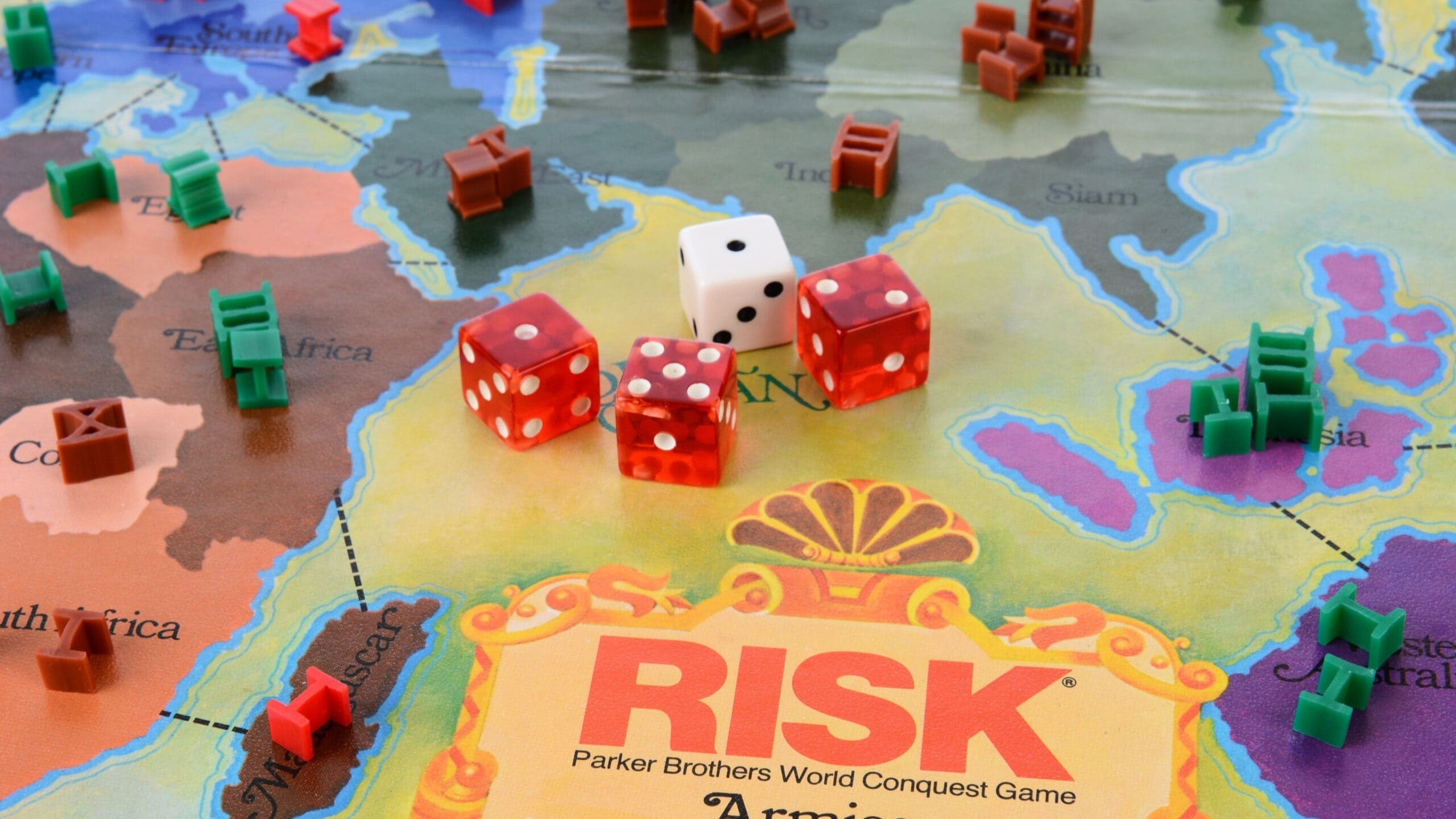 This gripping strategy game taps into diplomacy, conflict and… ruthless conquest!
A political map divides the world into six continents and forty-two territories. Using their army and special cards, each player must try to conquer all of them or, depending on the edition, complete the secret mission that they were given at the beginning.
Are you going to form alliances or be against everyone else?
● Difficulty: medium
● Players: 2-6
● Playtime: 1-8 hours (the editions based on the 'secret mission' variant are shorter)
---
7.

Chess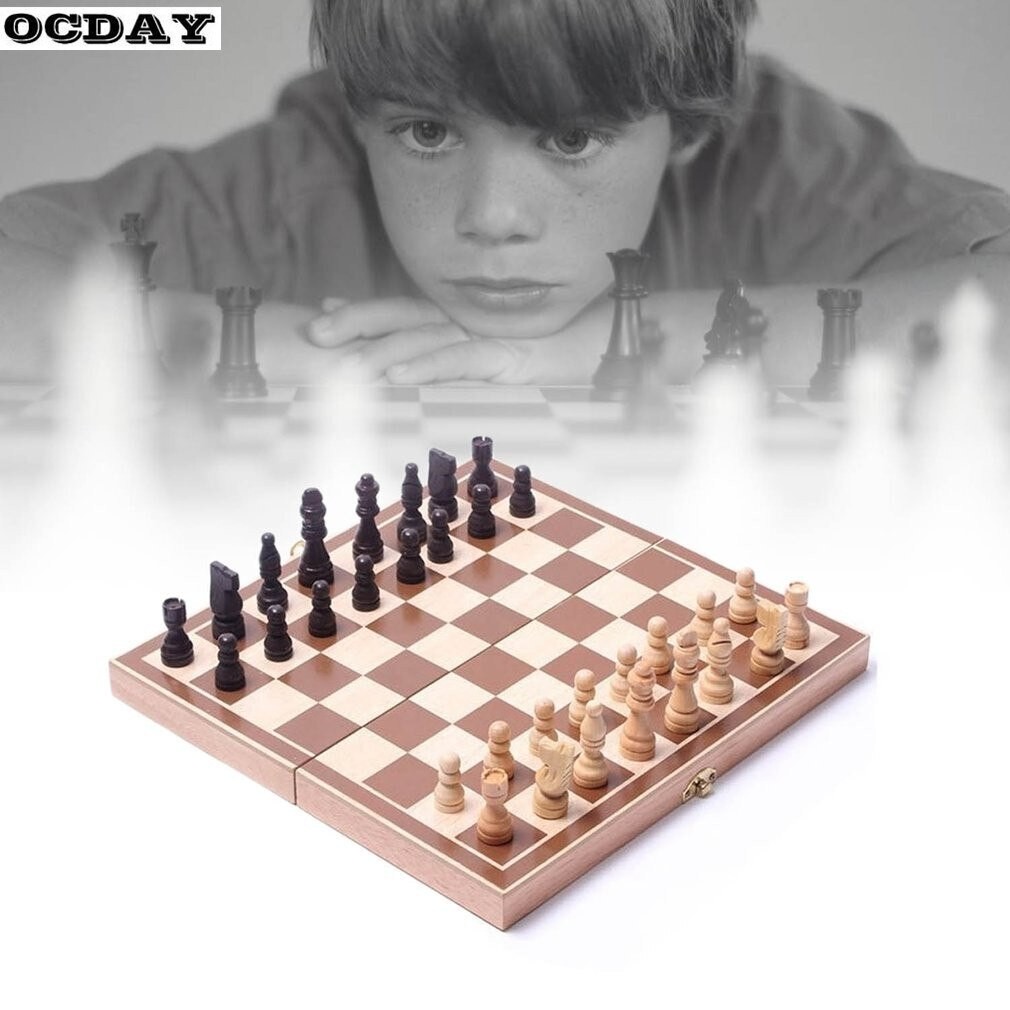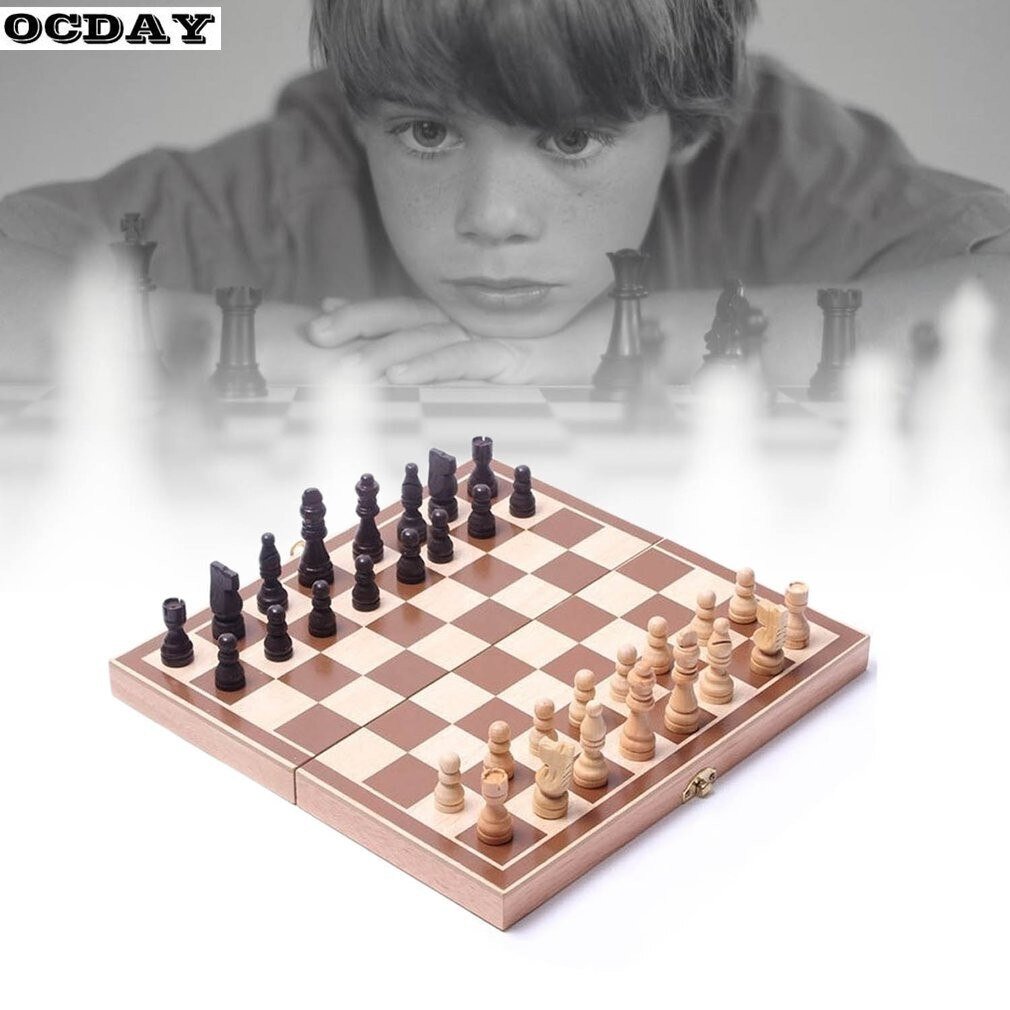 The two-player strategy game par excellence, chess is one of the oldest but still most popular and beloved games.
The aim of using your pieces to checkmate your opponent's king has given origin to different moves and strategies, from friendly games to international tournaments.
If you already enjoy playing chess, why not take this to the next level with a chess table? This will allow you to have a special corner that's just dedicated to this game.
As well as being a fancy statement, it will immediately showcase your love for this sophisticated hobby and make it super-easy to spot other aficionados (we promise they'll be the ones to tell you as soon as they see your majestic chess table!)
● Difficulty: medium
● Players: 2
● Playtime: an average of 10-60 minutes
8.

Charades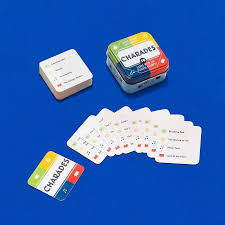 This word-guessing game is the recipe for a fun time!
Played by two teams, Charades involves channeling your inner performer to act out a phrase without whispering a single word, with your team-members trying to guess it as quickly as they can.
This is a classic game but you can find it in different editions.
● Difficulty: low
● Players: as many as you want in two teams
● Playtime: it varies
9.

Pictionary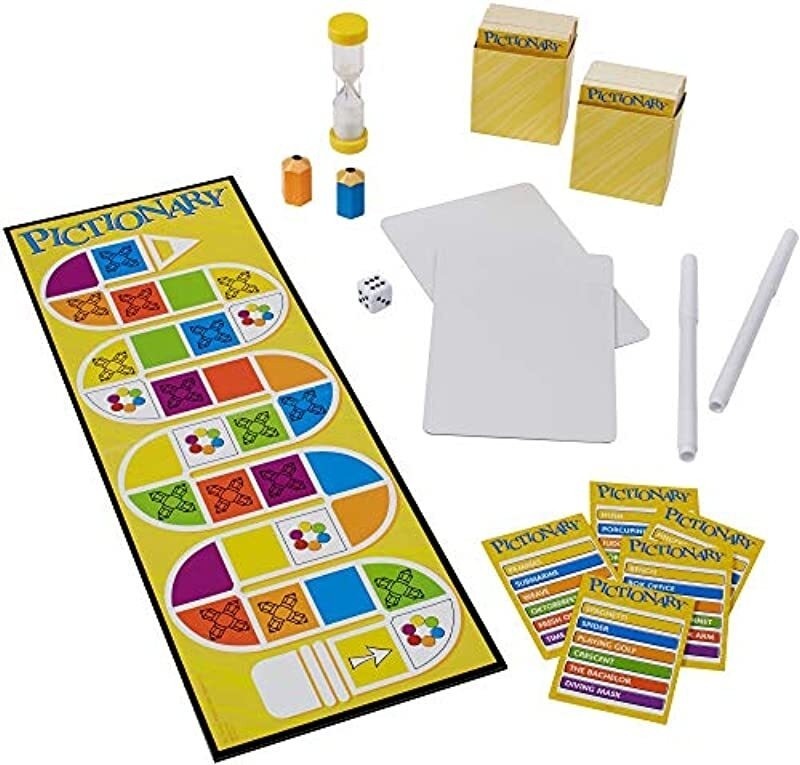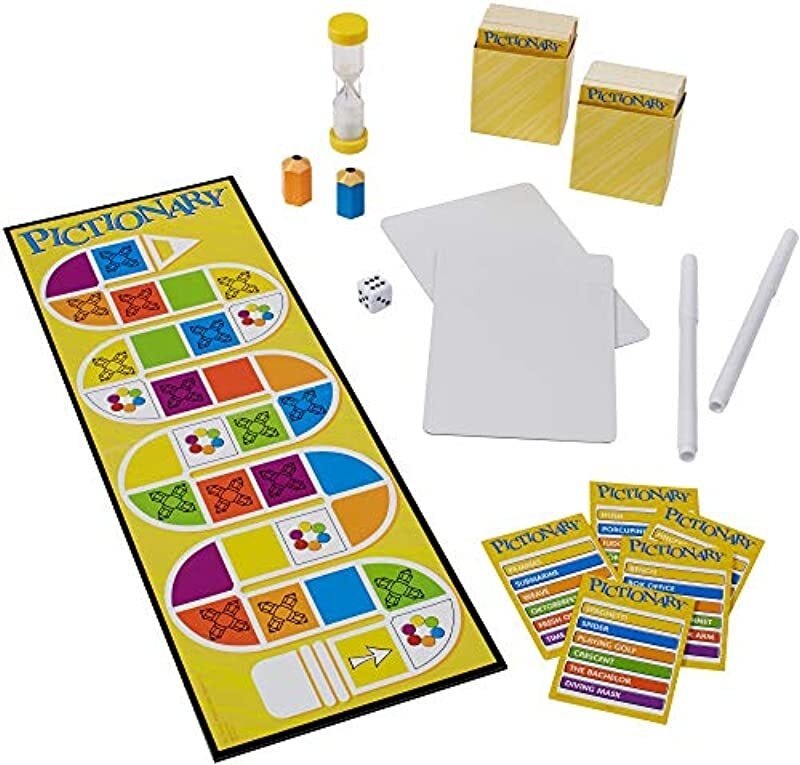 A fun charade variant, Pictionary is based on the same concept of getting your team-members to guess a word or concept. The difference?
Instead of acting it out, you must draw it.
It seems easy enough, but, when you're given cards like 'barbershop quartet' or 'nuclear', we'd love to see what you come up with.
● Difficulty: low
● Players: two teams
● Playtime: it varies
10.

Trivial Pursuit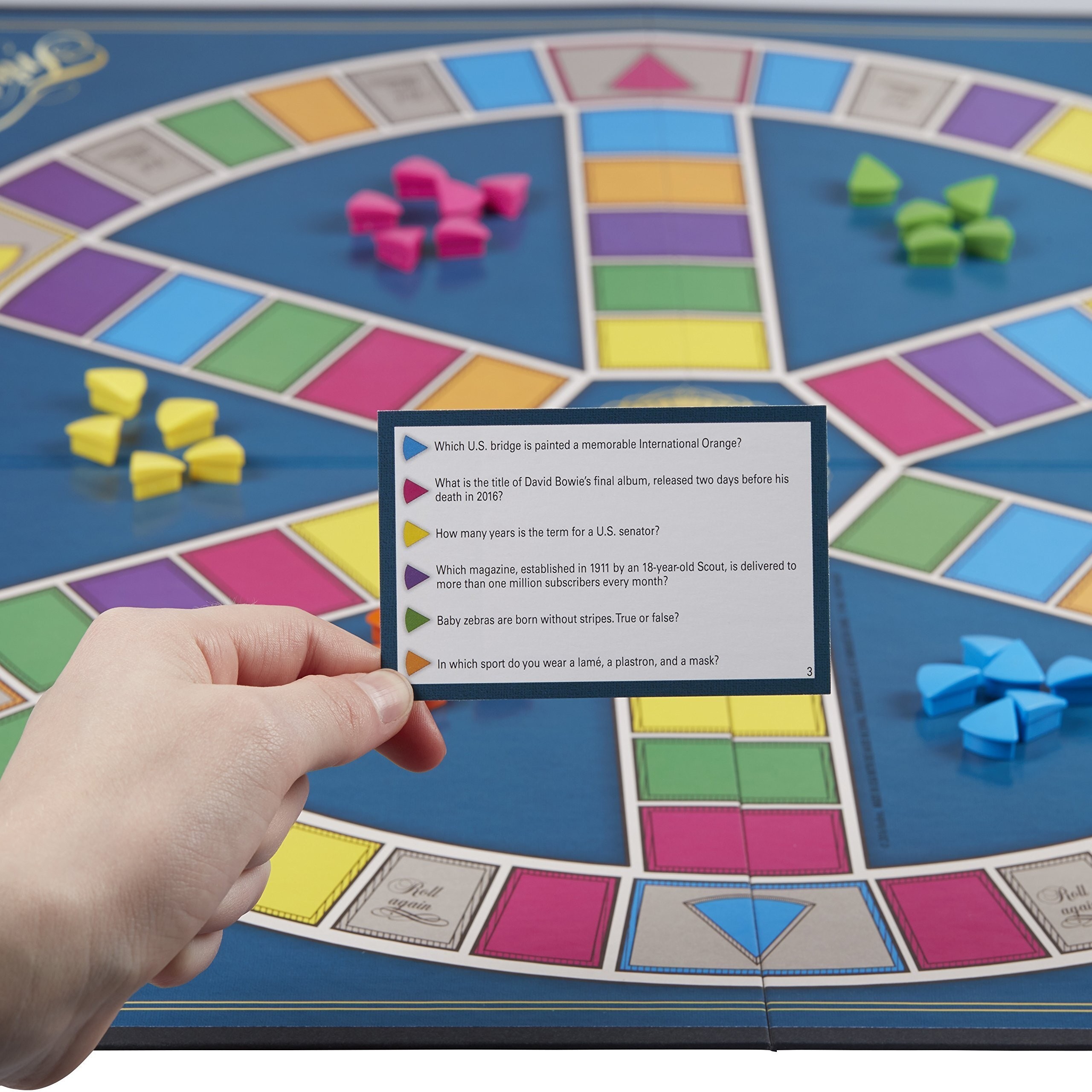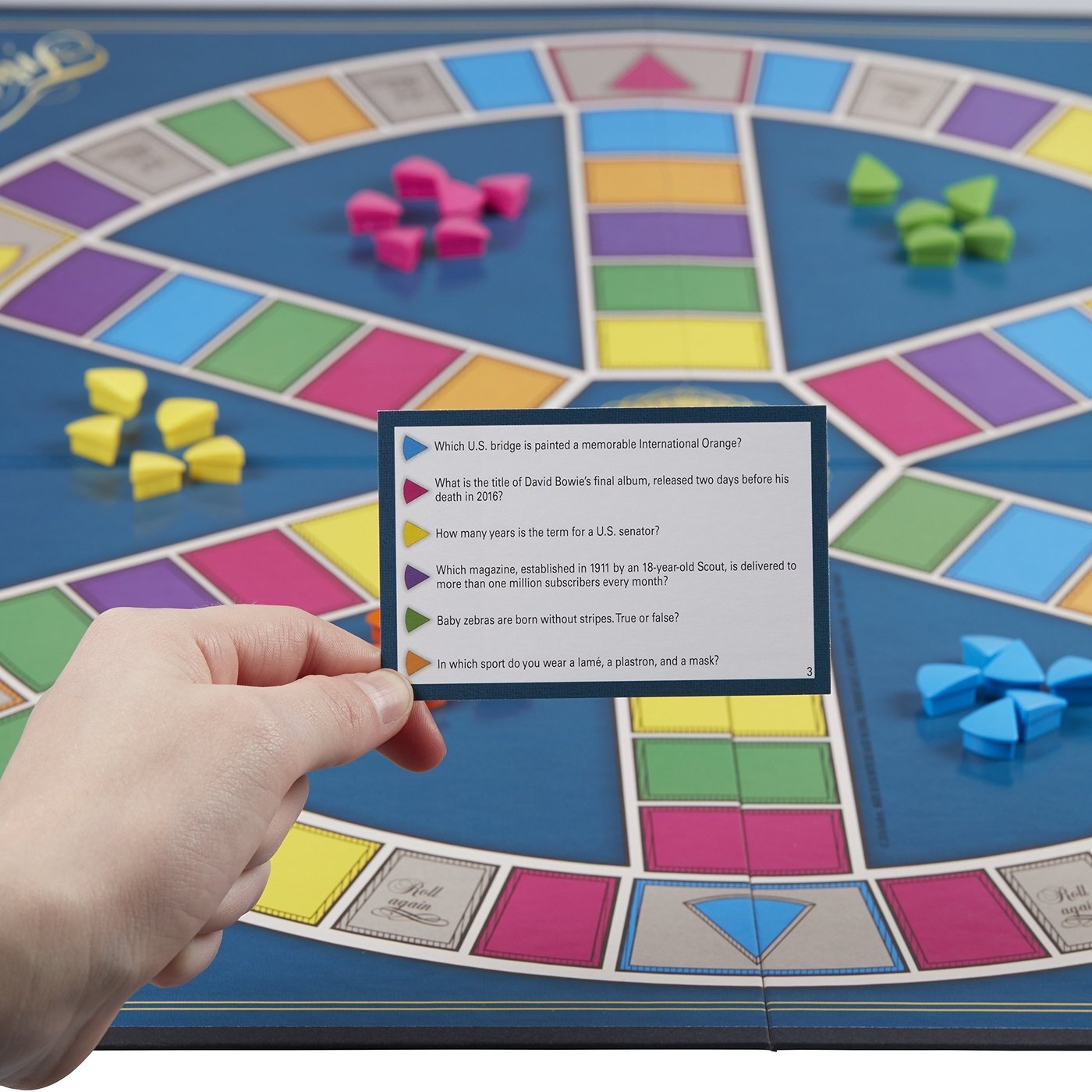 This is your chance to impress (or annoy) everyone with your pop-culture and general knowledge.
Challenge yourself with questions from six categories and, with every correct answer, move one step closer to winning the game, collecting small wedges in different colors.
● Difficulty: medium/high
● Players: 2-6 (teams allowed)
● Playtime: usually over an hour