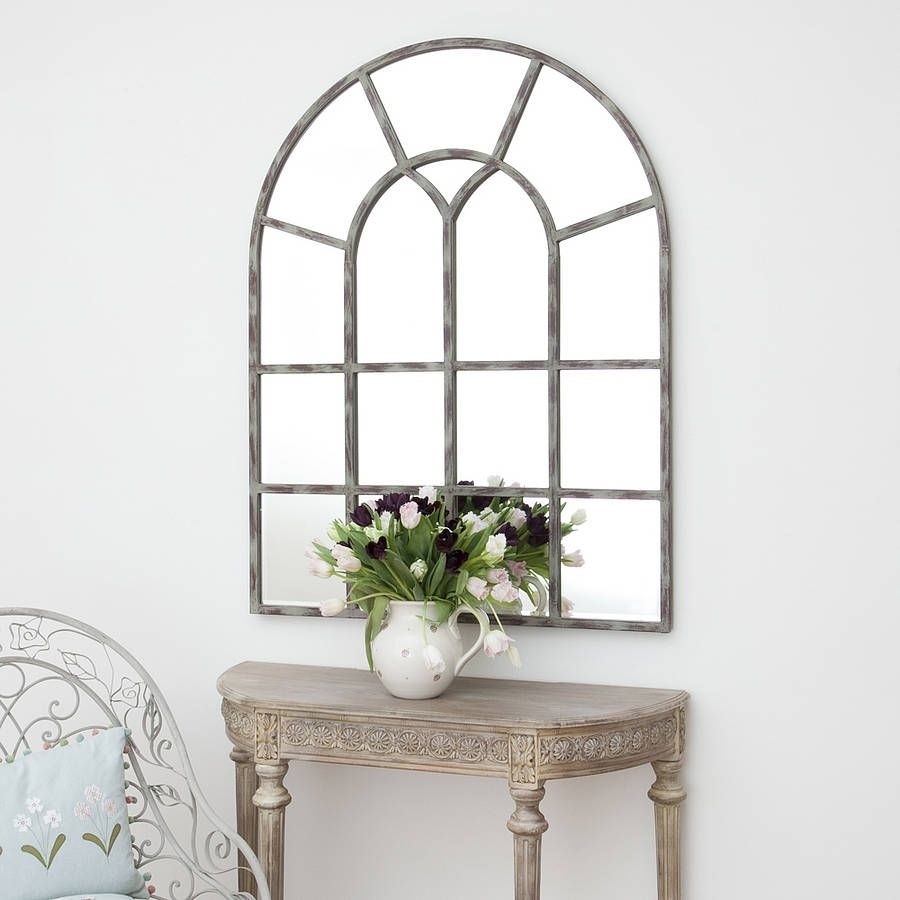 Arched mirrors have this luxurious, rich vibe to them, we just can't resist. Look at this sectional one – it's minimalistic and can appear a bit cold, but with the addition of a flower it no longer is that way. Used the proper way, it's actually quite cheerful!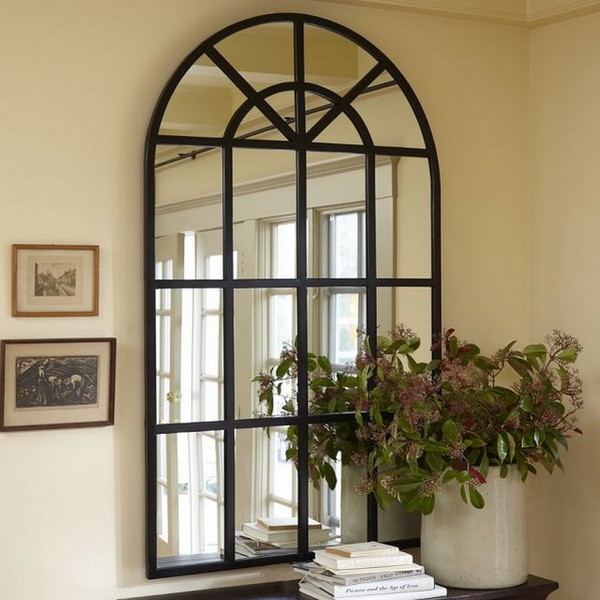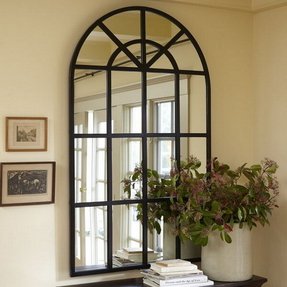 Opt for this sublime arched window mirror that will provide you with the practical use for your space and the ample possibilities when it comes to complementing and upgrading the decor of your interior.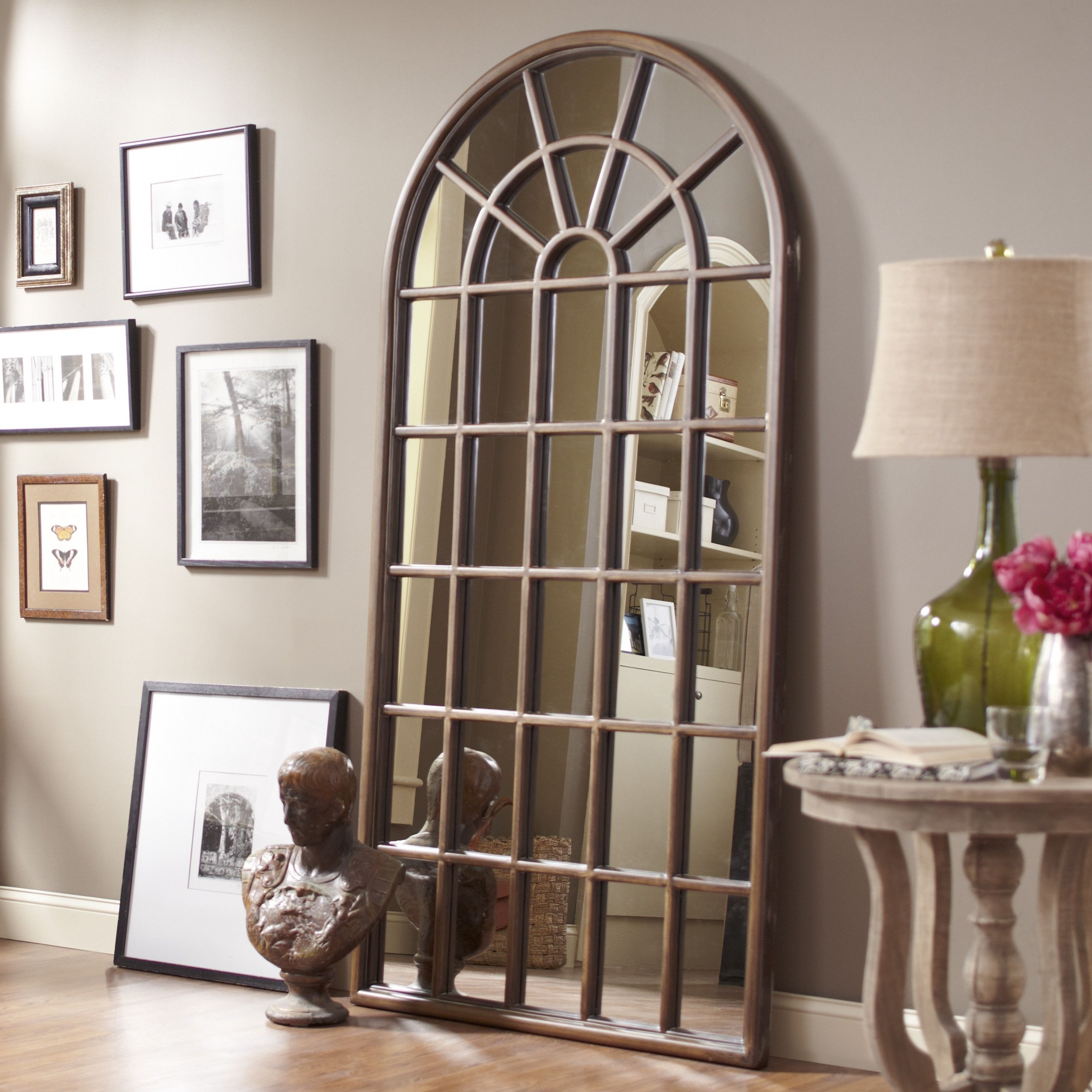 Shaw Floor Mirror
Amazing floor mirror designed utilizing finest materials - quality wood and durable mirrored glass. Beautifully finished in antique gold and brown, this fantastic item offers sturdy construction and elegant style.
Arch top mirror that looks like an arched window. This solid wooden element finished in white color features an old-styled design. It is not only practical, but it also looks very attracive in almost any house.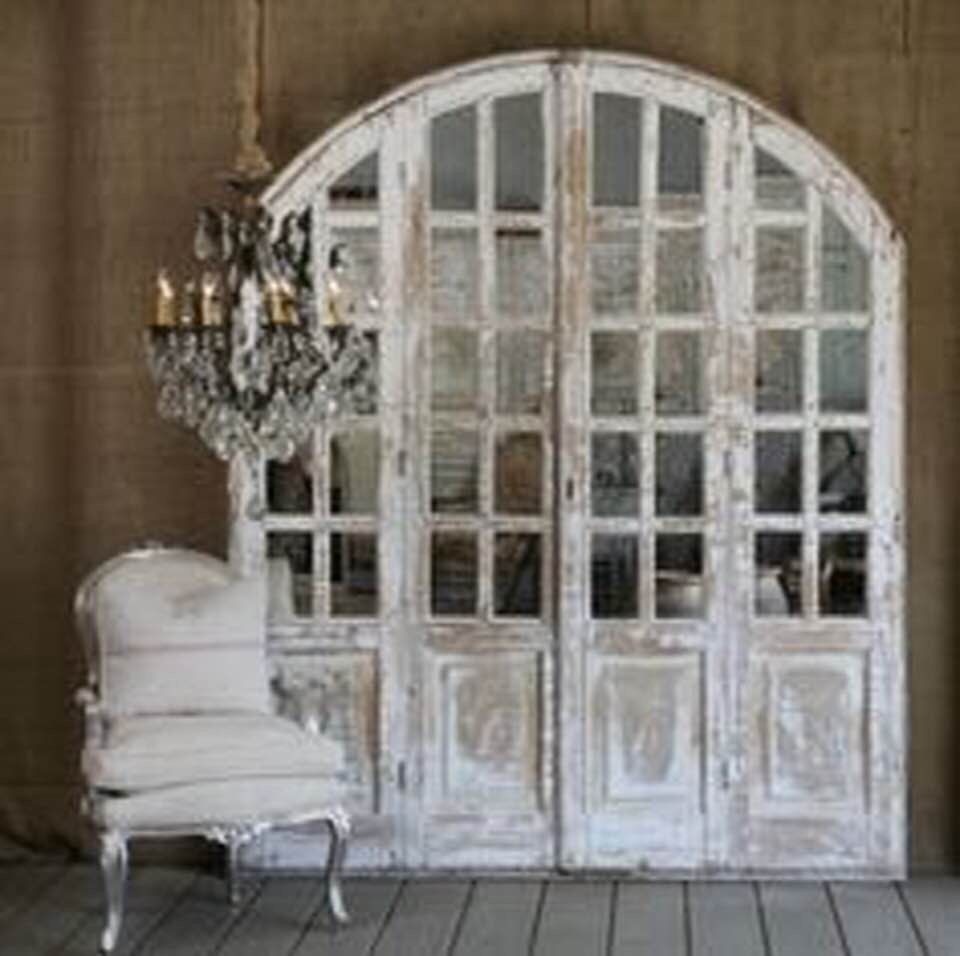 This arched window mirror constitutes a perfect complement to a rustic, vintage interior. Its distressed character adds a mysterious, thrilling character, ideal for lofts or some industrial chambers.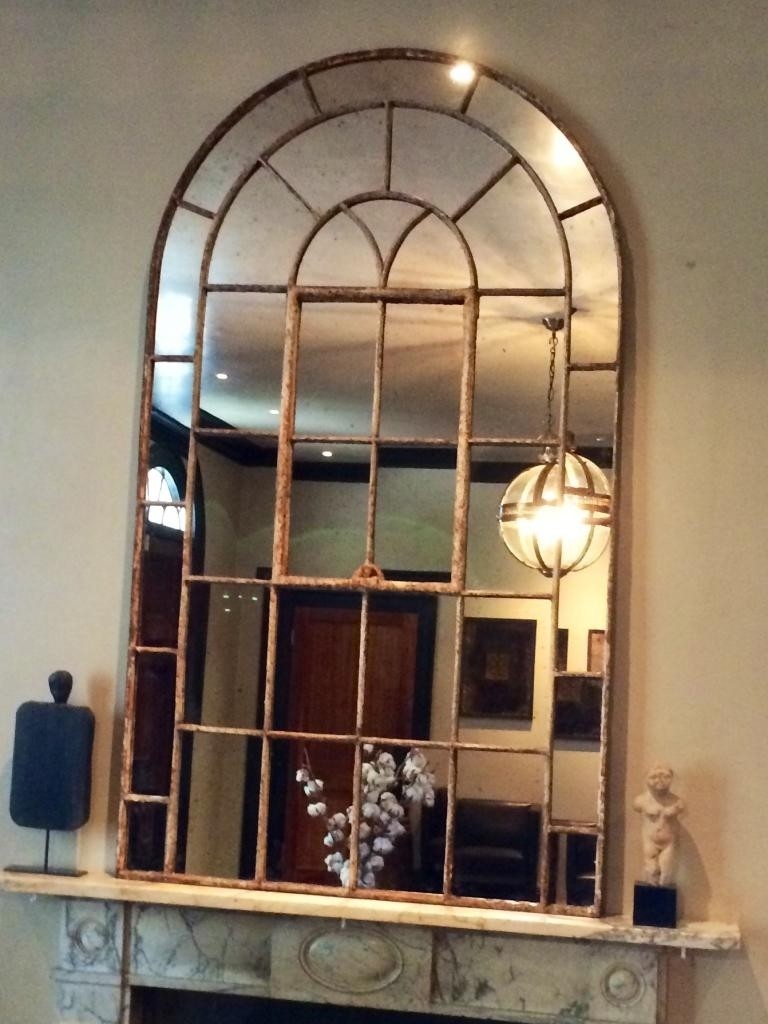 Arched Window Mirror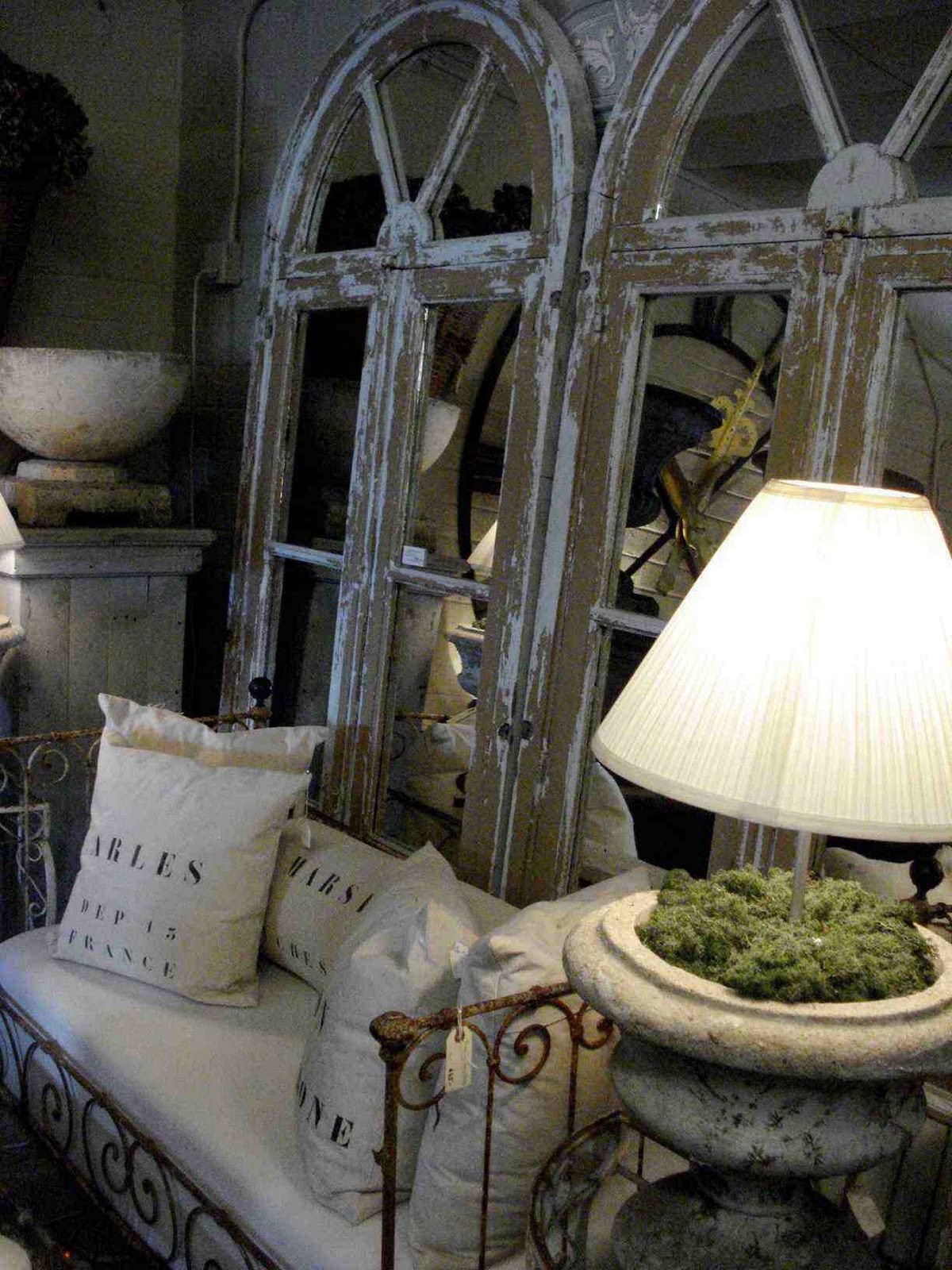 Propped against the wall, this set of salvaged windows adds so much style and climate to the space. Backed with mirror panels, these arched rustic masterpieces will fit into rustic or industrial decors.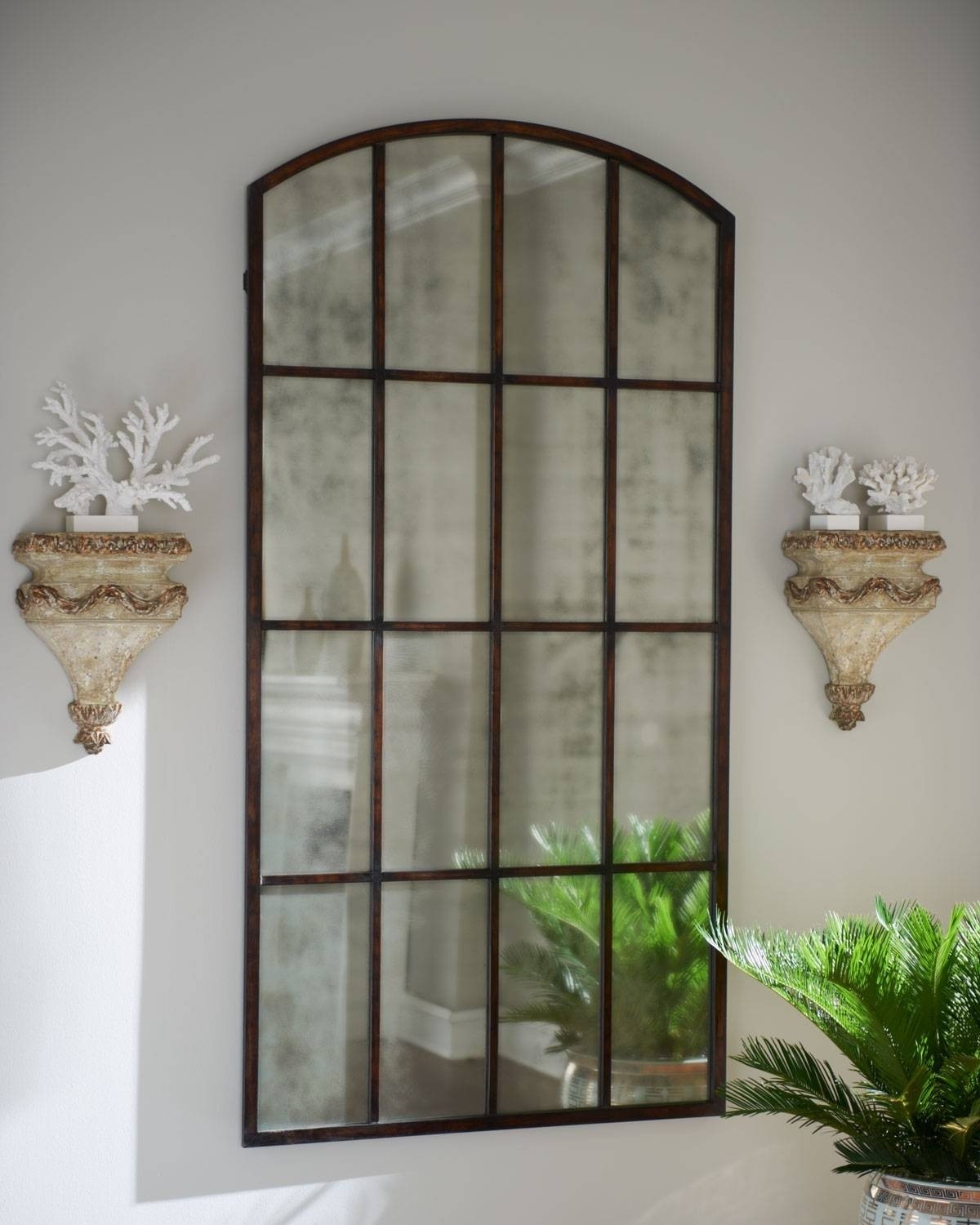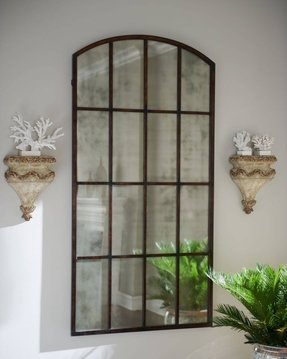 Complement your bedroom with this astonishing mirror in shape of an arched window. The slender wood frame divides the whole mirror into smaller panels, creating an illusion of having another room on the other side.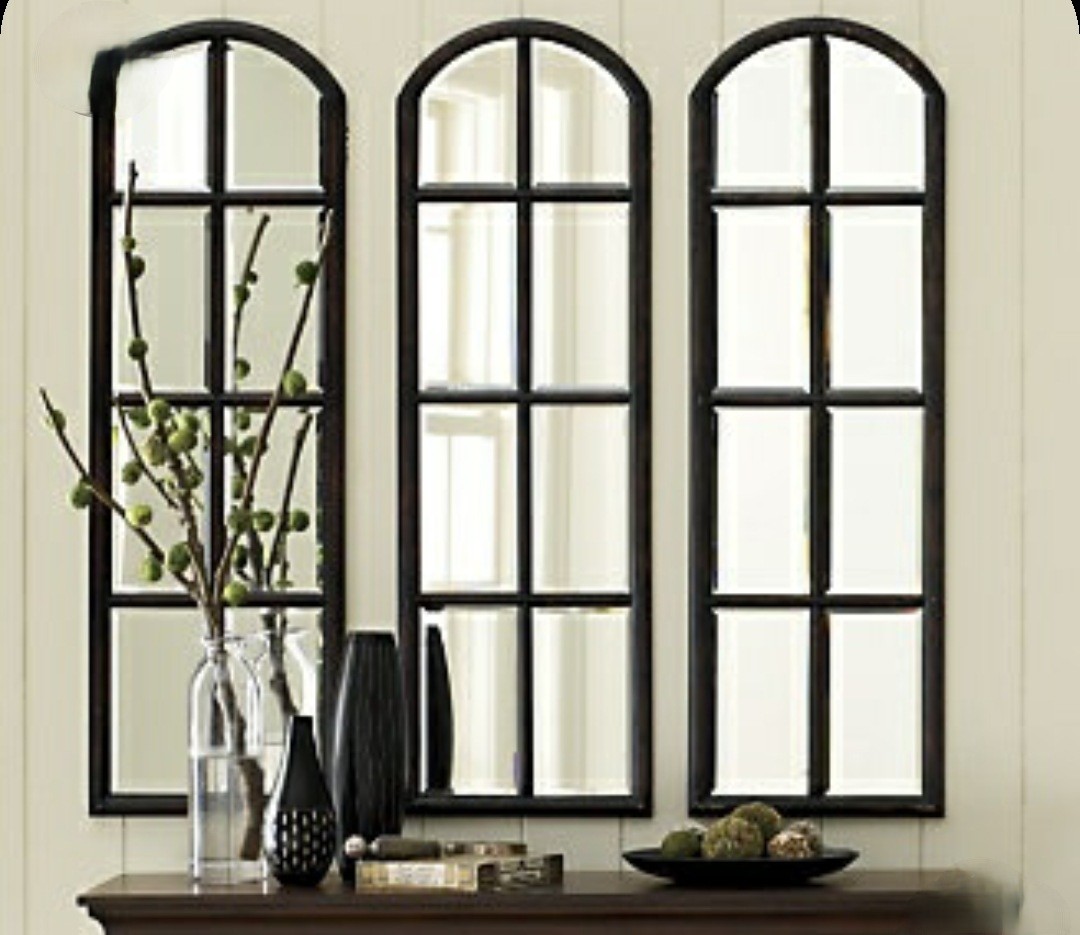 Need a little style in your contemporary home? These fancy mirrors will, definitely, help you with that. Each mirror is designed in shape of a beautiful window - with a finished-black wood frame that holds 8 mirrored panels.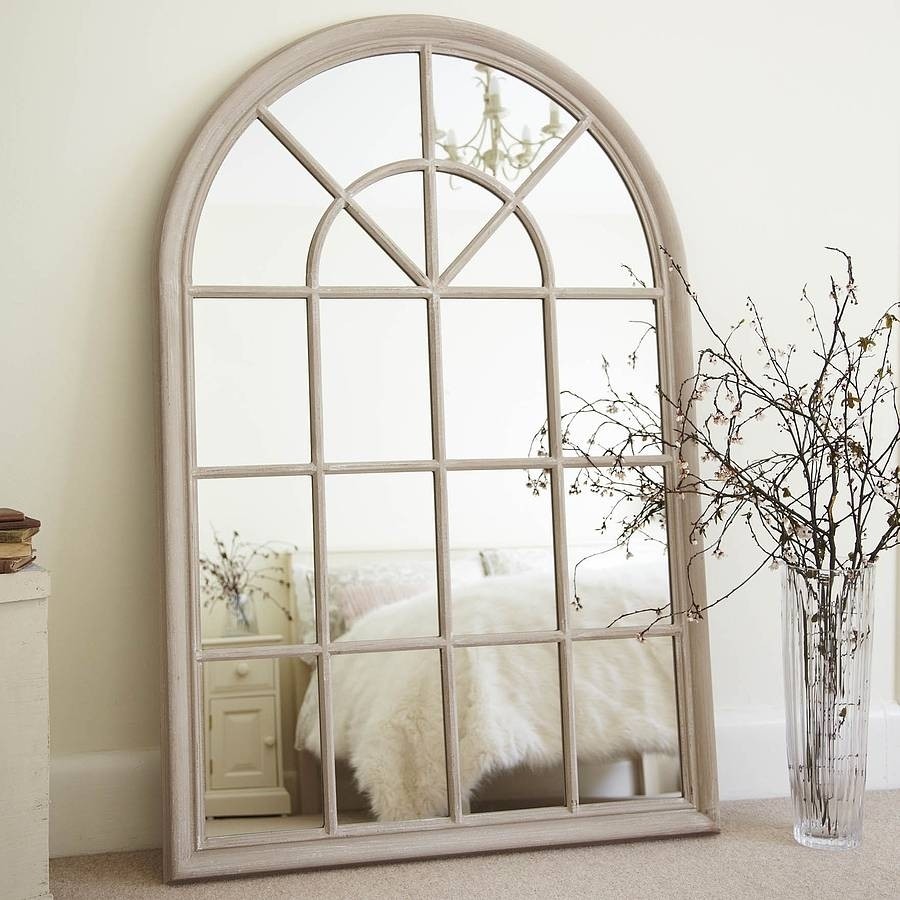 original_large-arched-window-mirror.jpg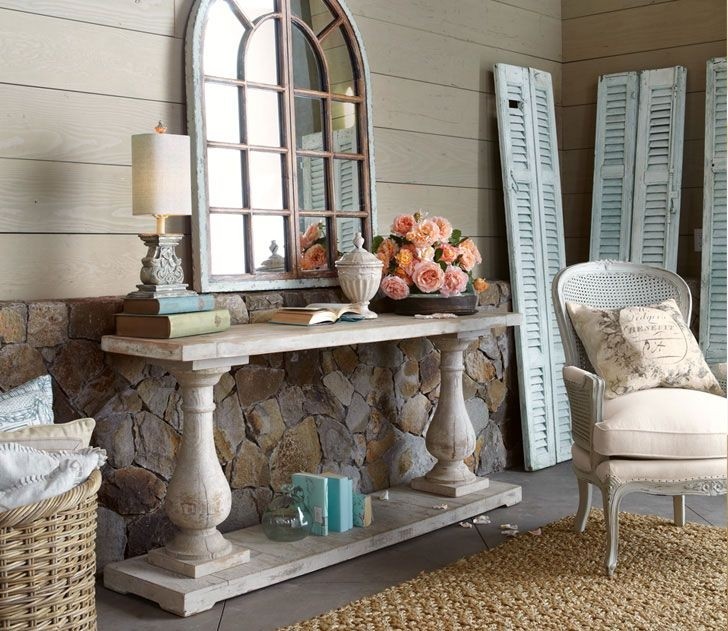 Jardin Mirror from Soft Surroundings - I love this mirror! Imagine how much it would open up a room!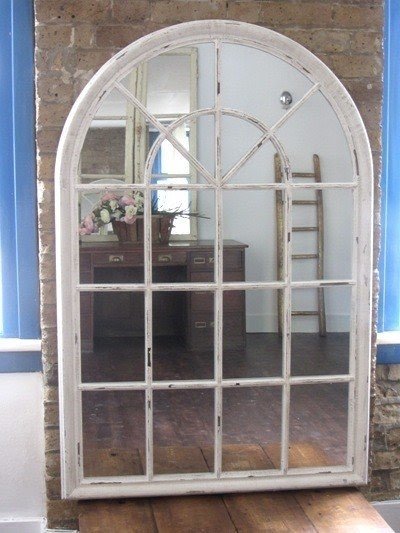 Having the big arched window mirror is a kind of idea to bring more light to the dark antechamber. This optical illusion could be useful mostly in the bachelor's apartments with the very limited space.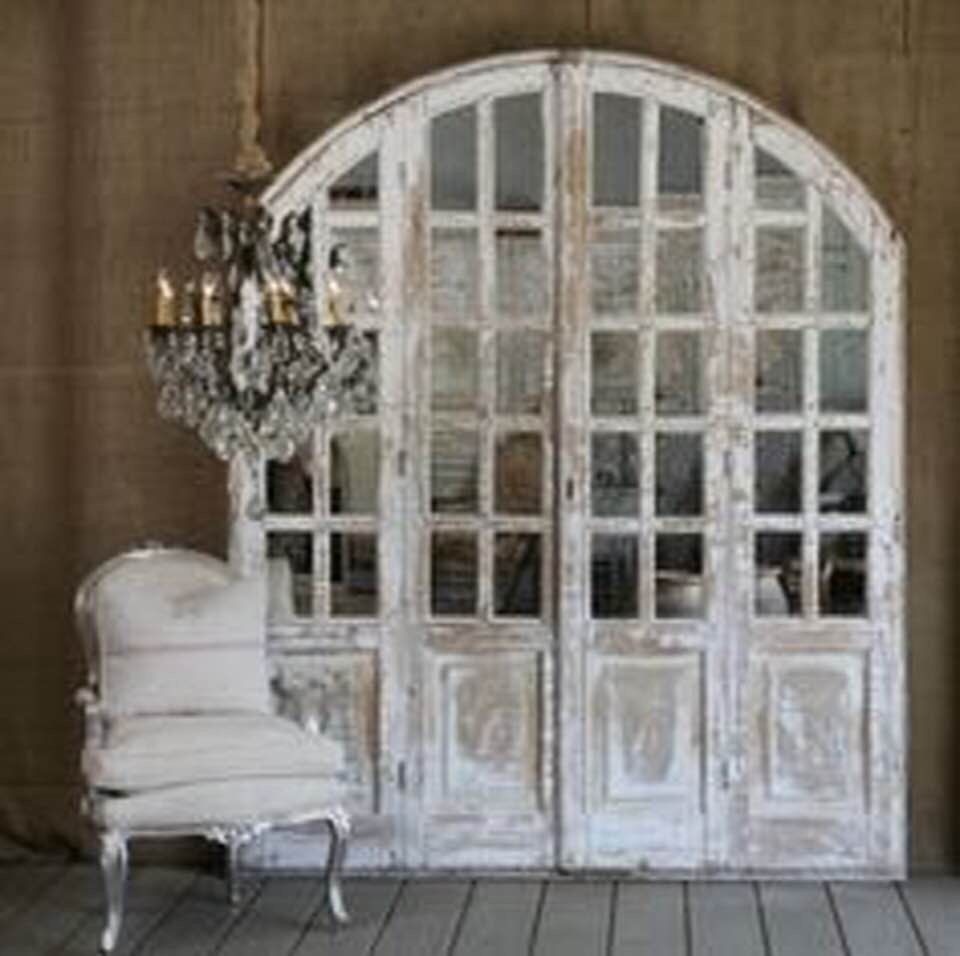 Looking out the window - this time you look inside yourself because this black wooden stylized into a medium-sized window has turned into a mirror panel creating an extraordinary arched window mirror in black.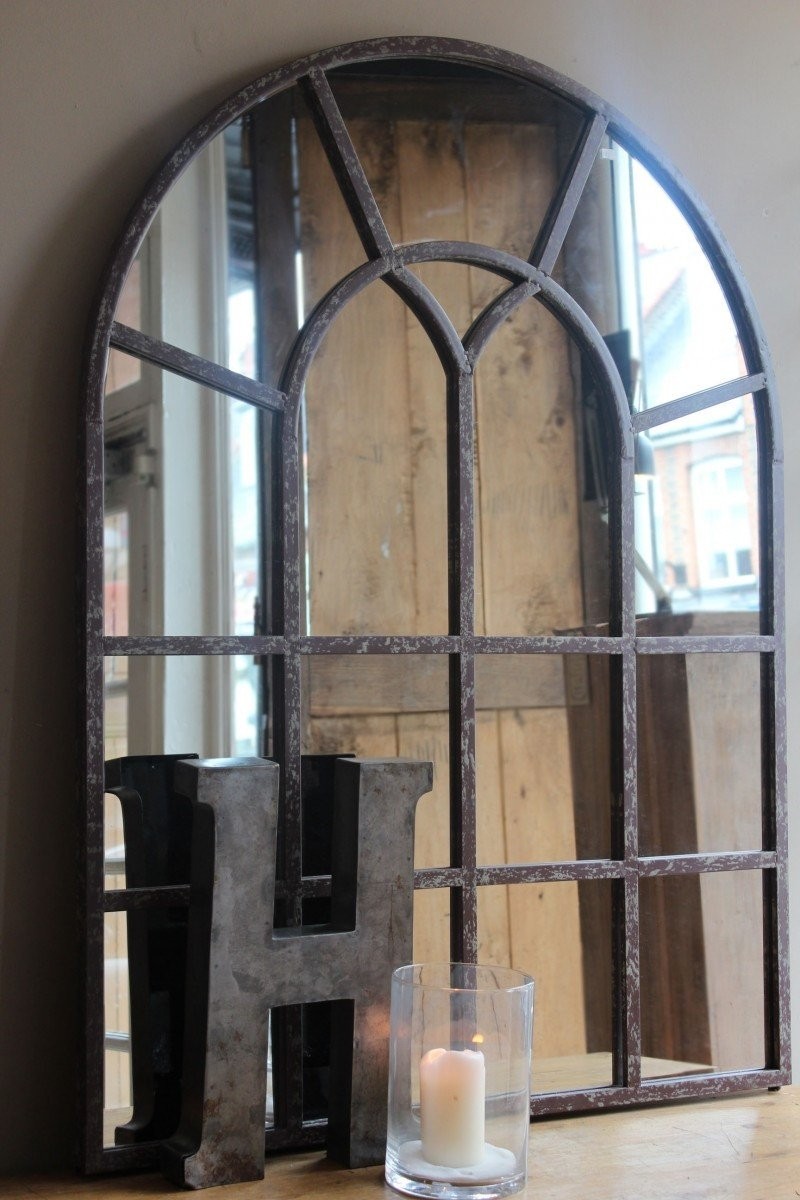 With the distressed frame and the stunning, arched shape of the structure this window-like mirror will allow you to gain immense amounts of functional appeal in your interior, while it adds to the visual side with the vintage look it offers.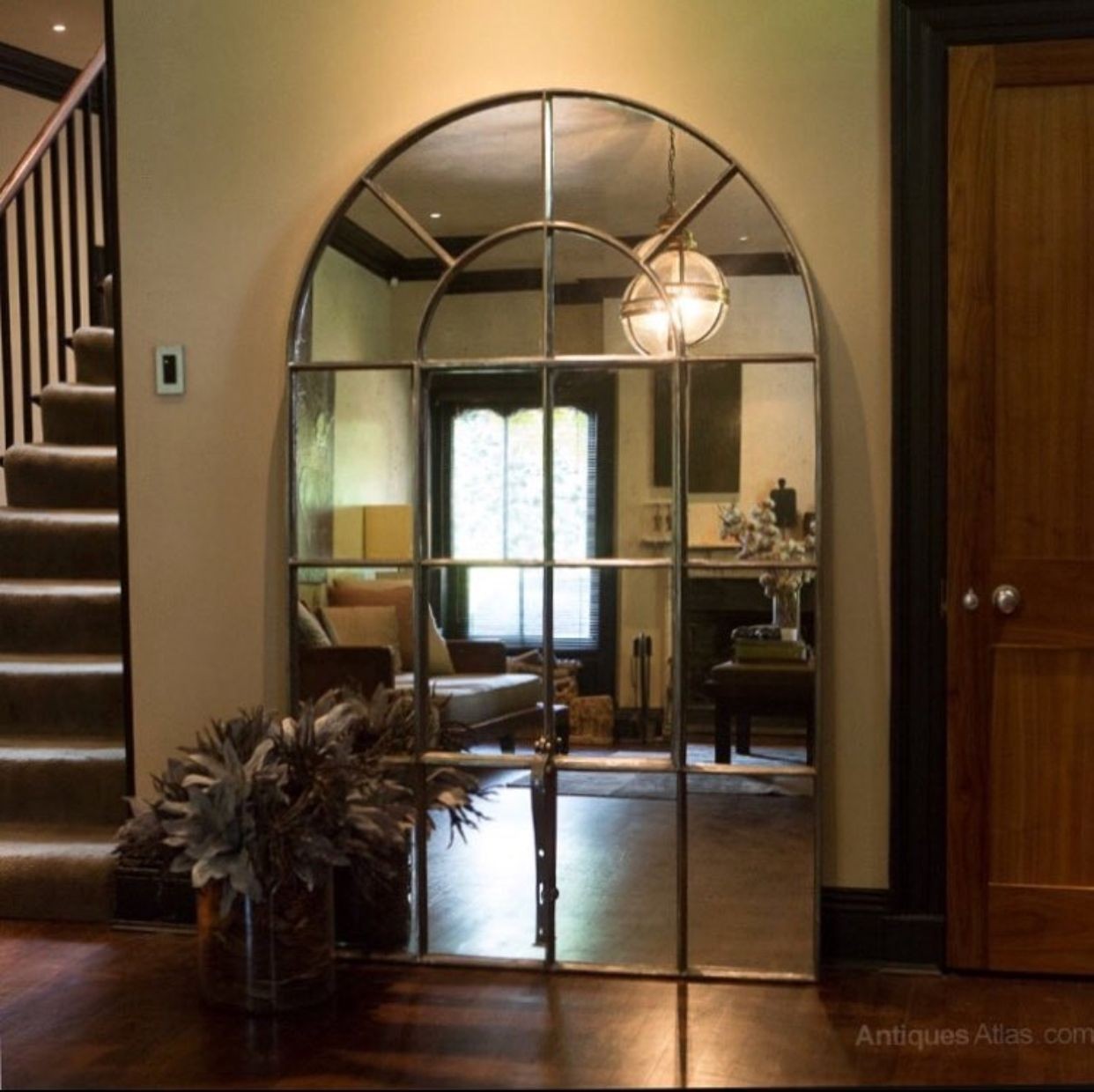 Tall Arch Factory Cast Iron Window Mirror, this hand polished piece ...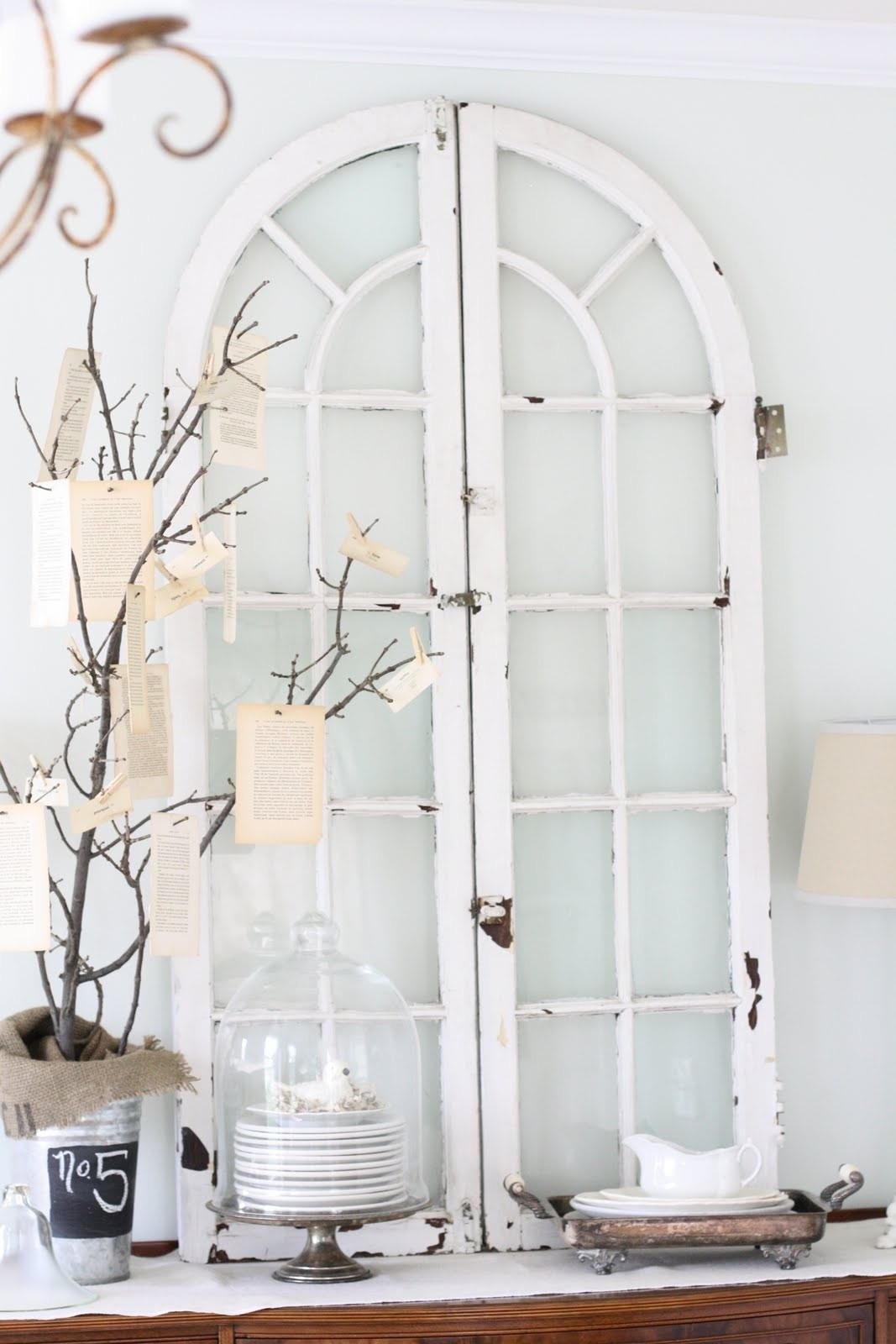 lovely way to display beautiful old windows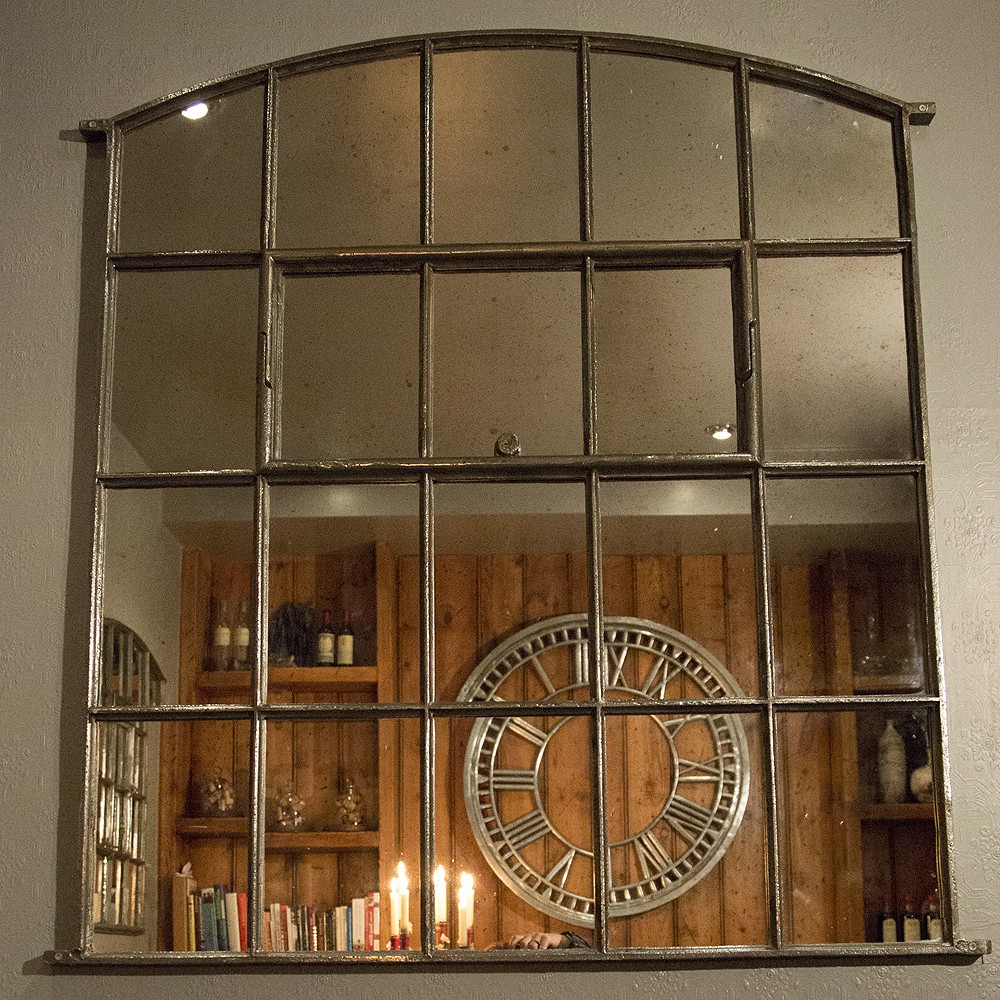 Ex Midlands Stable Holding Arch Cast Iron Window Frame Mirror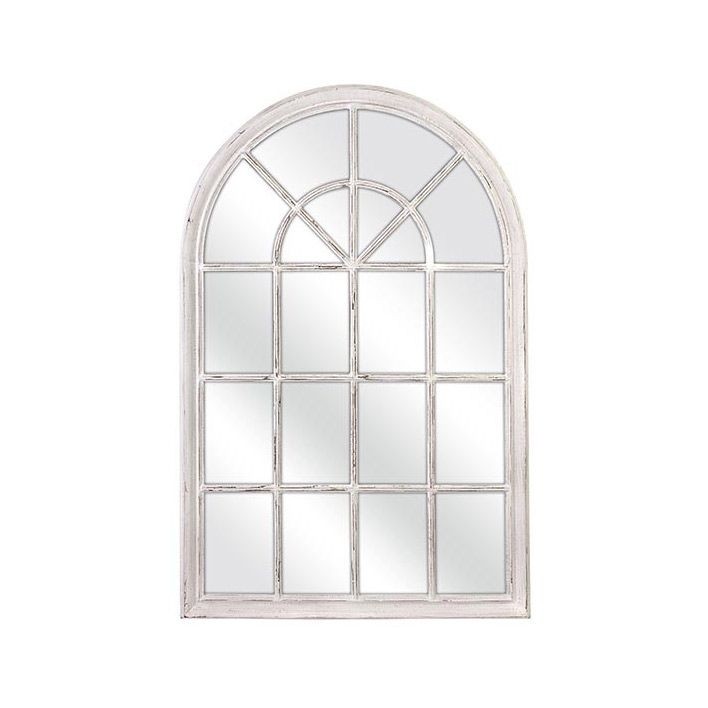 Molen Arched Window Pane Mirror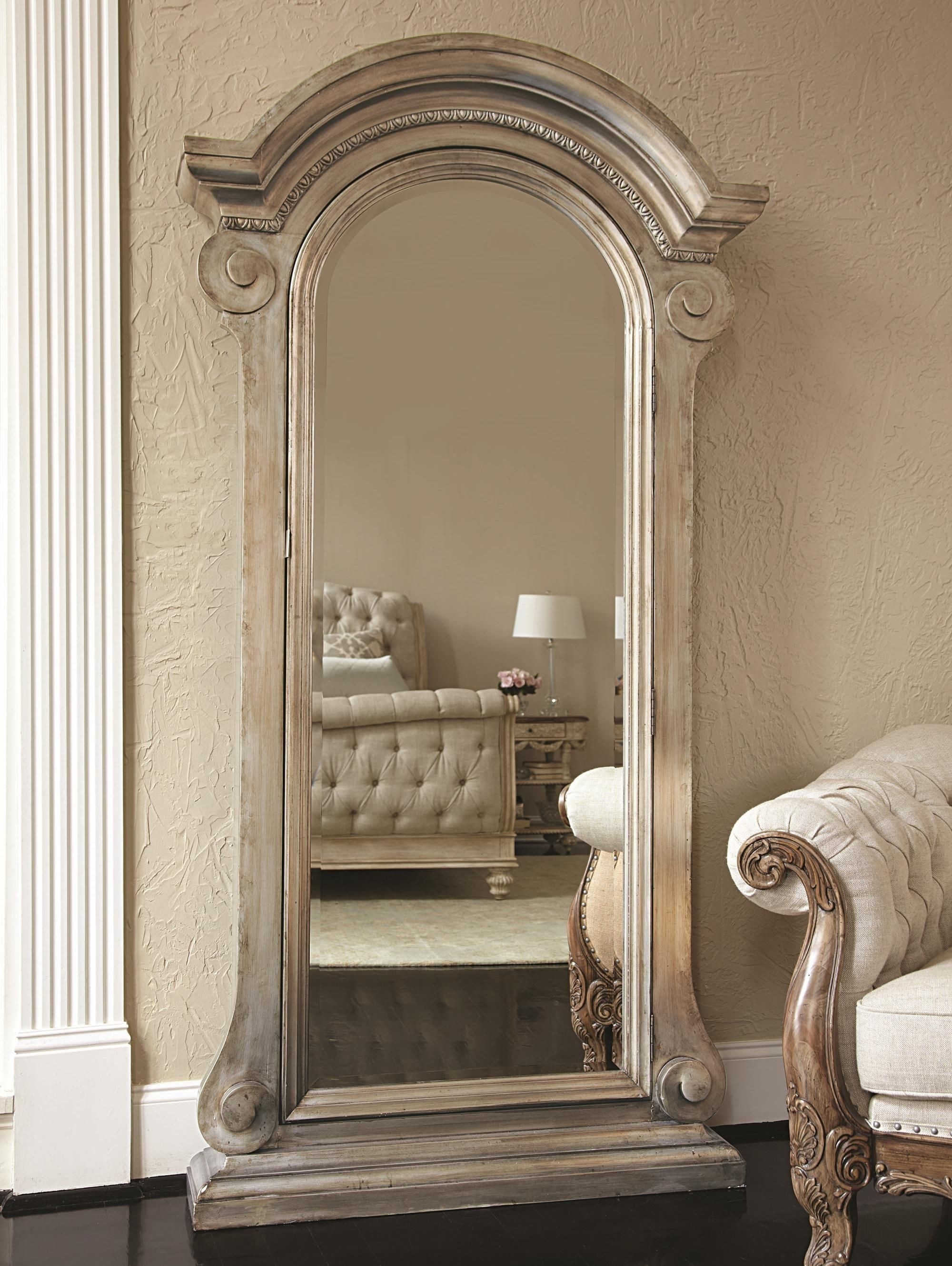 Jessica McClintock Floor Mirror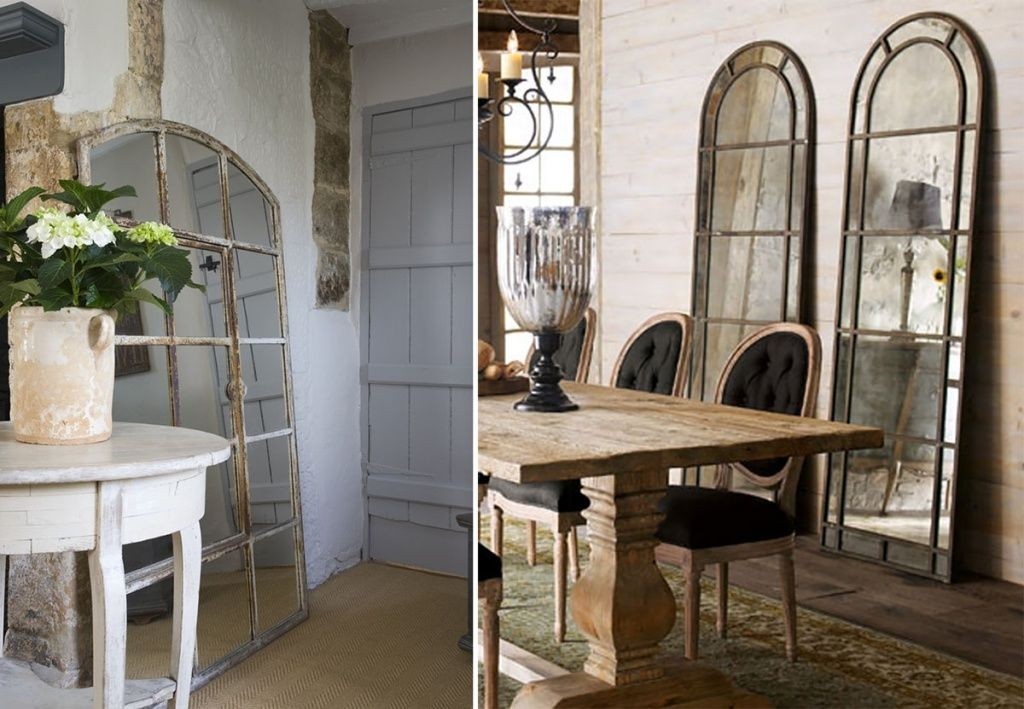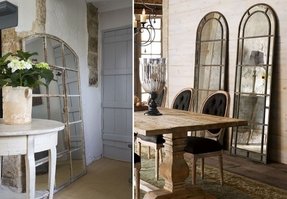 I really like big mirrors like this that can sit on a floor.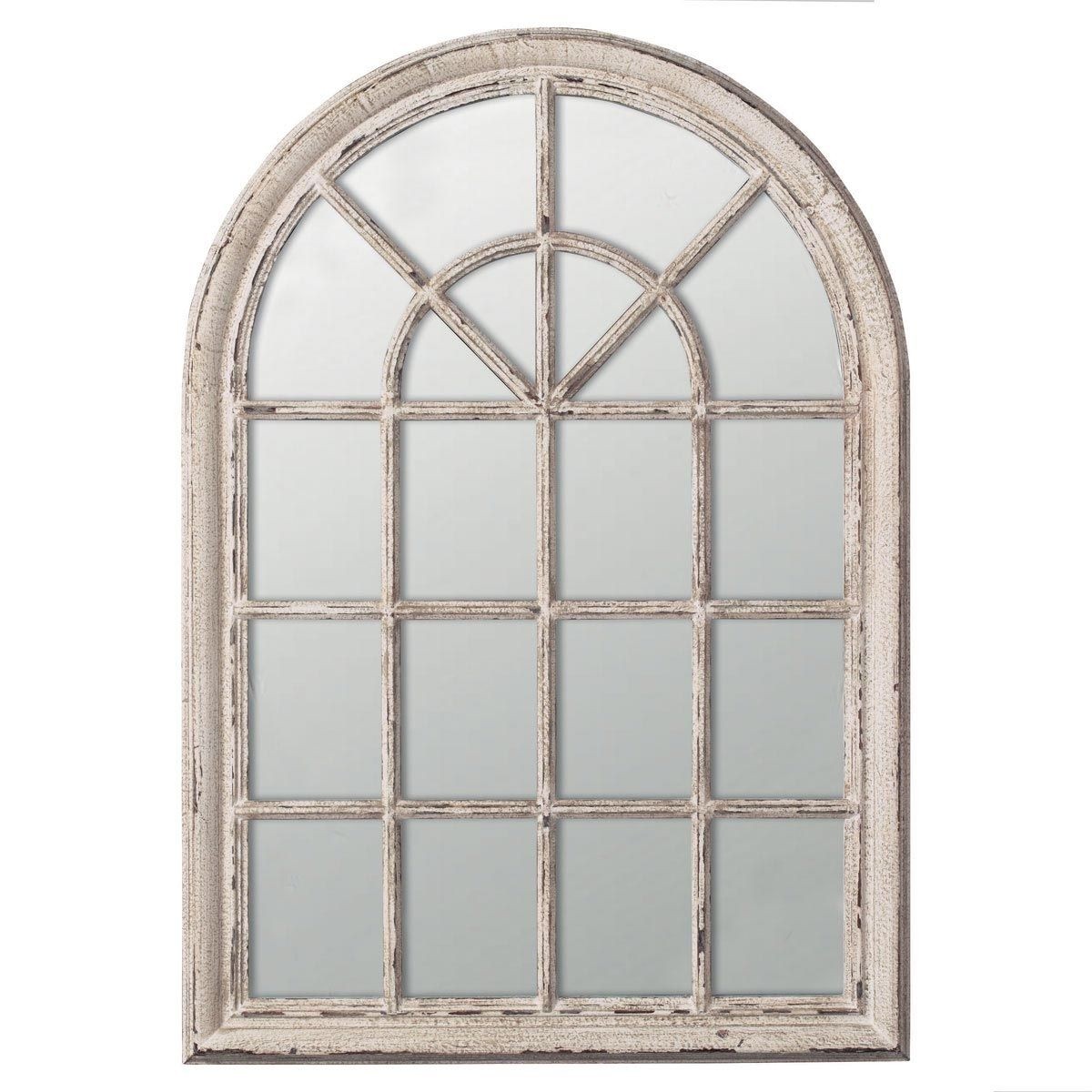 Heligan Arched Window Wall MIrror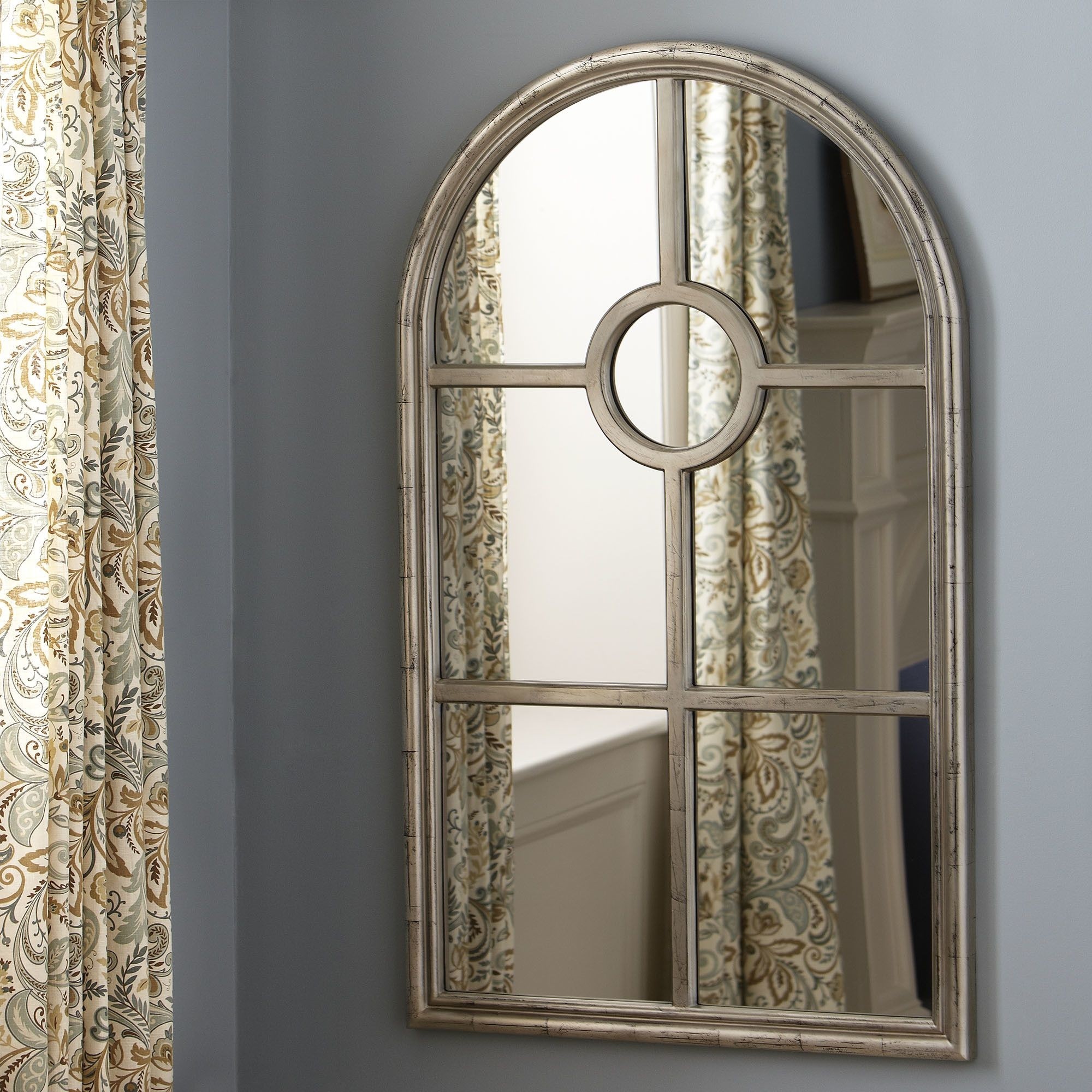 Bromley Mirror
Elegant mirror in the shape of a window. Designed to hang on the wall. The frame is made from polyurethane. It should be cleaned with a dry cloth.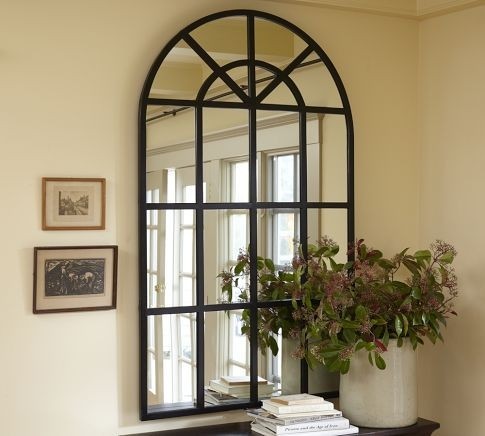 For less than half the price you can get World Markets' version for ...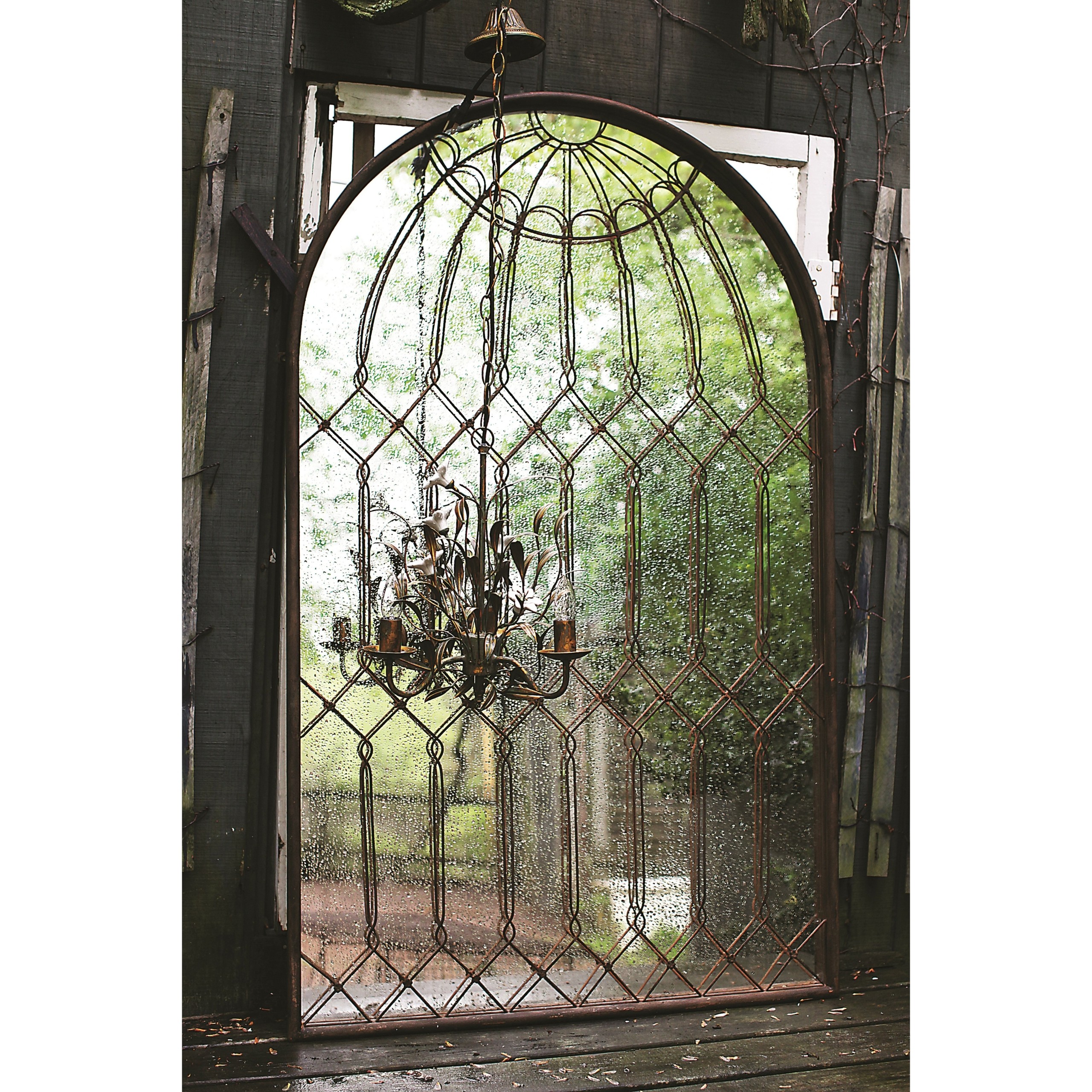 Haven Cage Mirror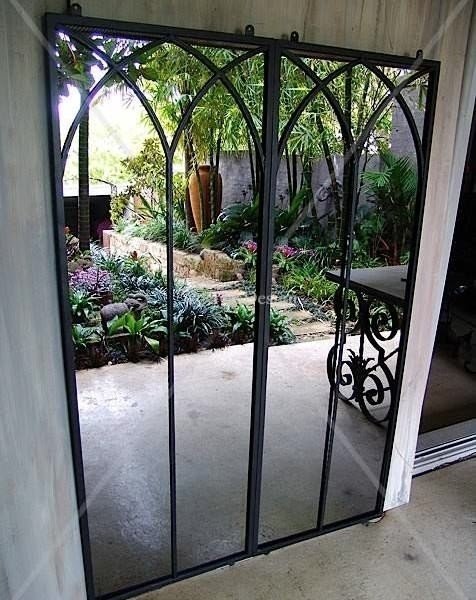 Double Arch outdoor mirrors large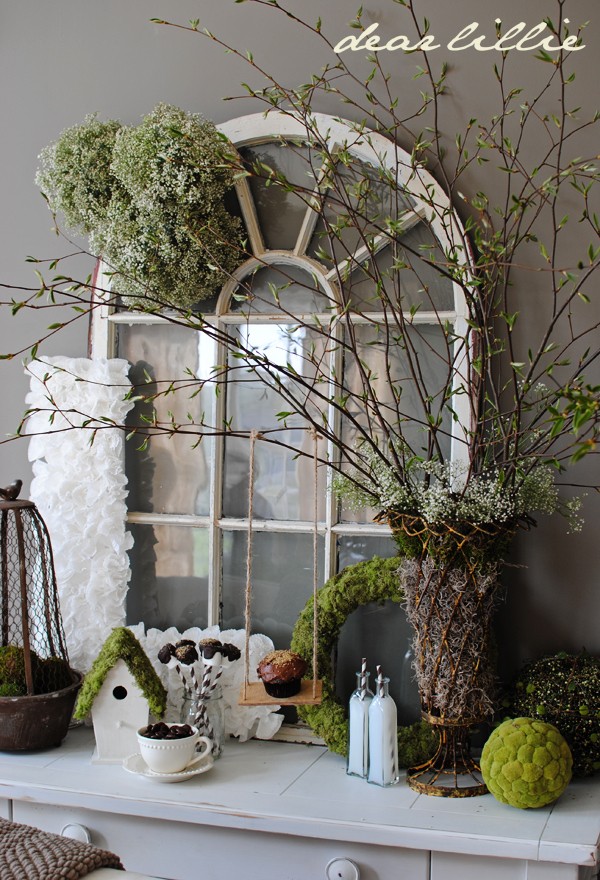 gorgeous texture and I love the tiny swing hanging off the branch. Gorgeous party ideas from Dear Lillie Blog in this post.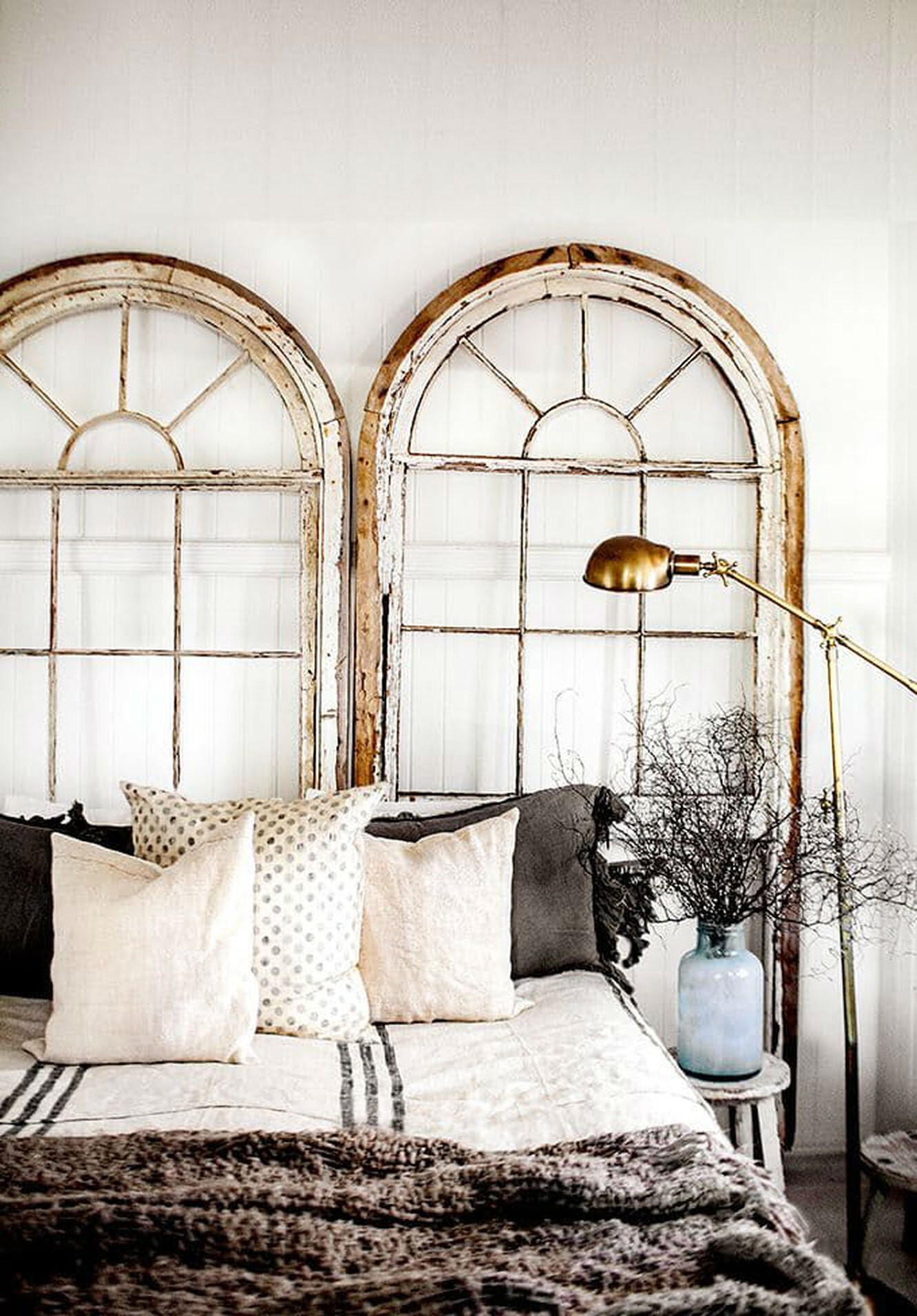 Old Windows: Bonus points if you score an arched pair. The more patina the better! Source: Kara Rosenlund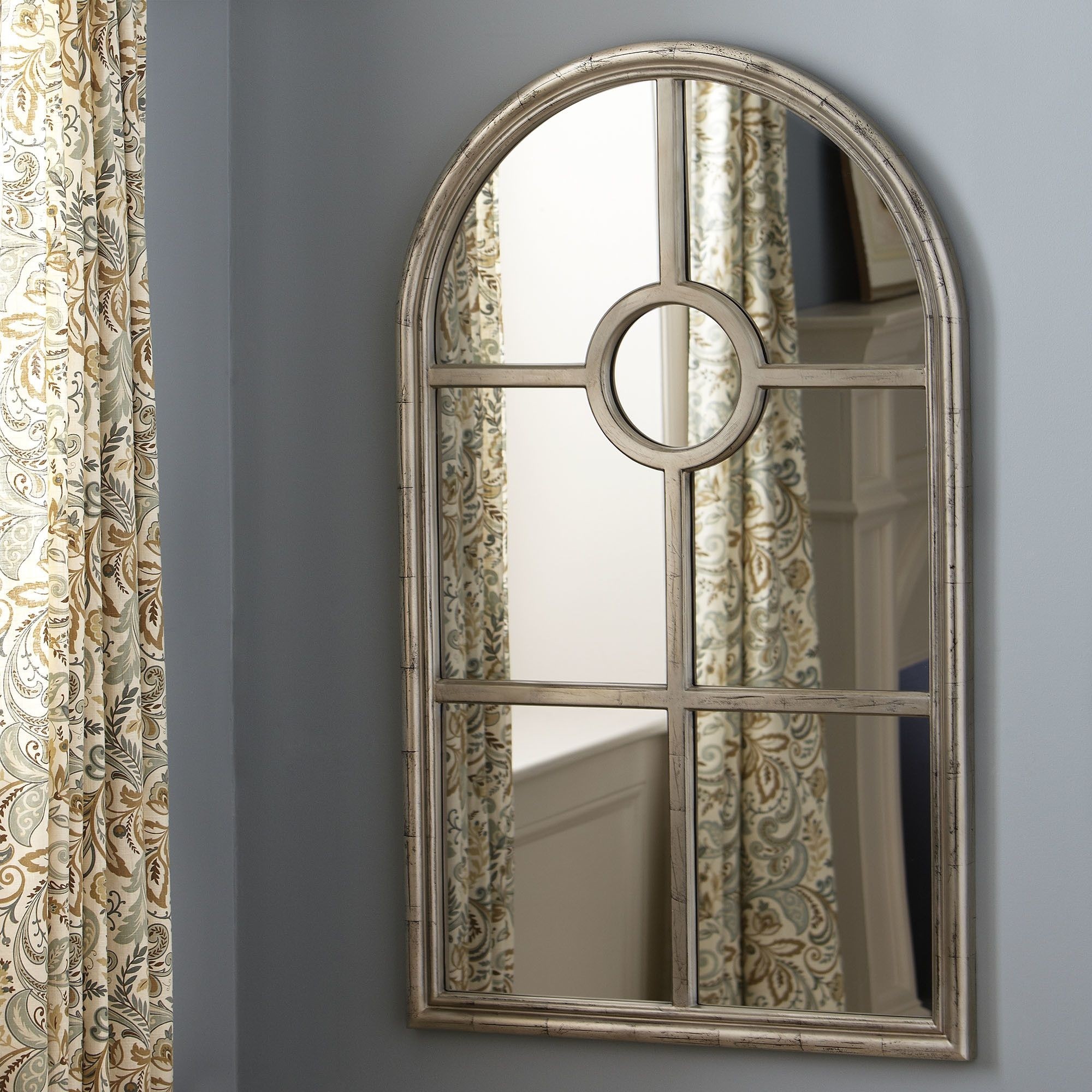 Living room decorating ideas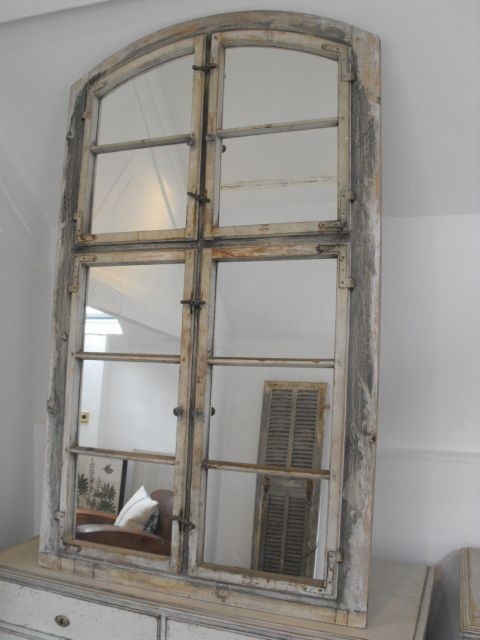 ... decorative mirrors, each window mirror has 10 panes of mirror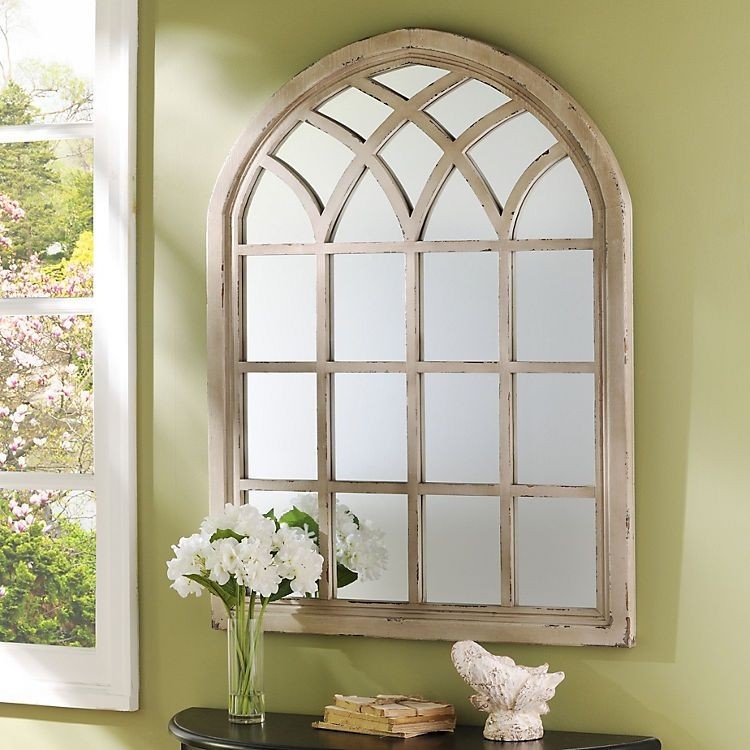 The beautiful arch construction in this delightful window mirror is a perfect combination of astonishing looks and a nice decorative detail. Stylish finish imitating the old style delights and adds total charm.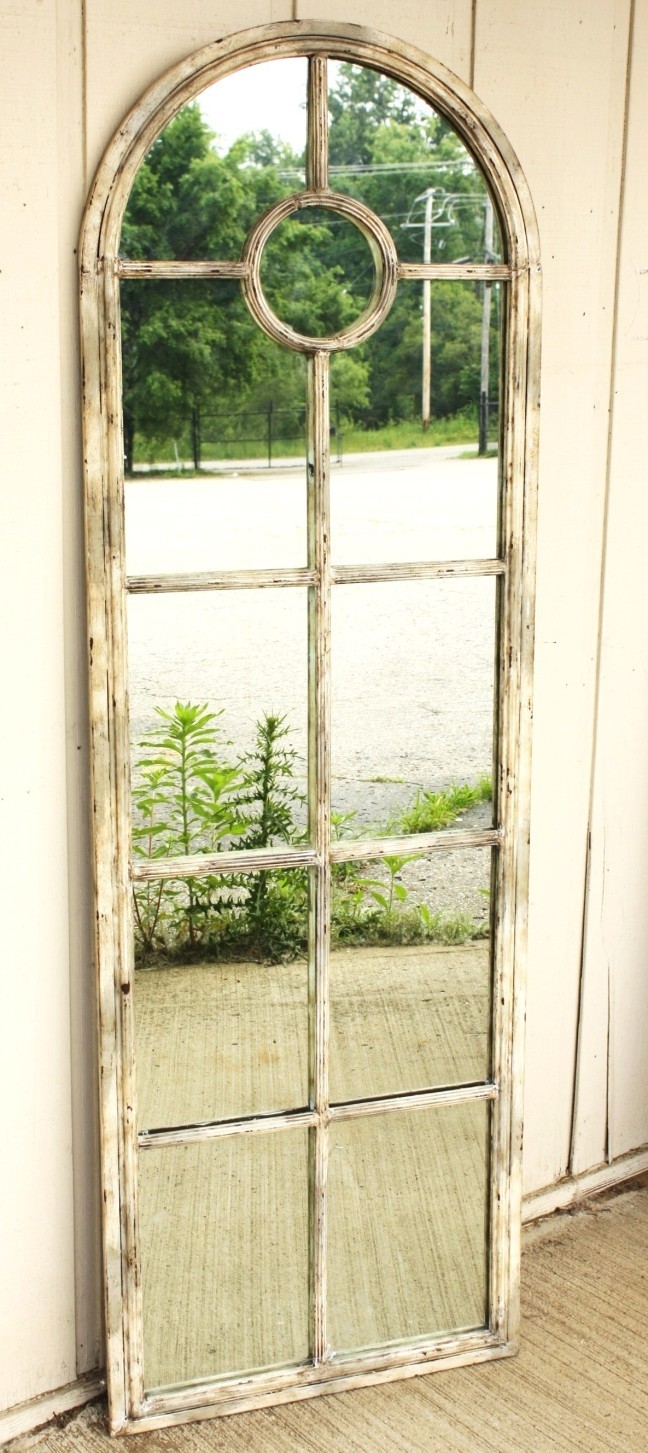 Old Window made into a Mirror ~I have one in my bathroom for over the sink...It's wicked cool! Made it over 8 years ago!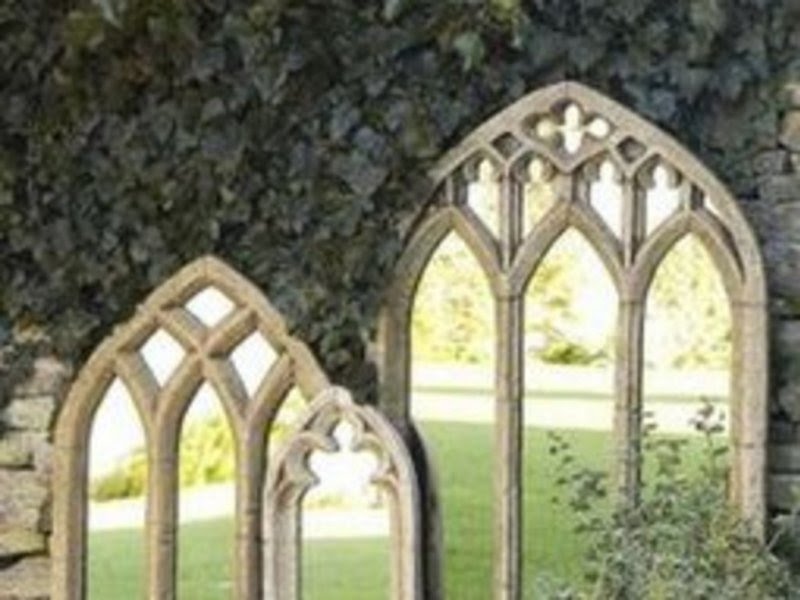 An amazing set of outdoor mirrors that can be a lovely improvement for your garden. Each of those old-fashion beauties is characterized by gorgeous stonework, transforming your lawn into a vintage piece of stone art.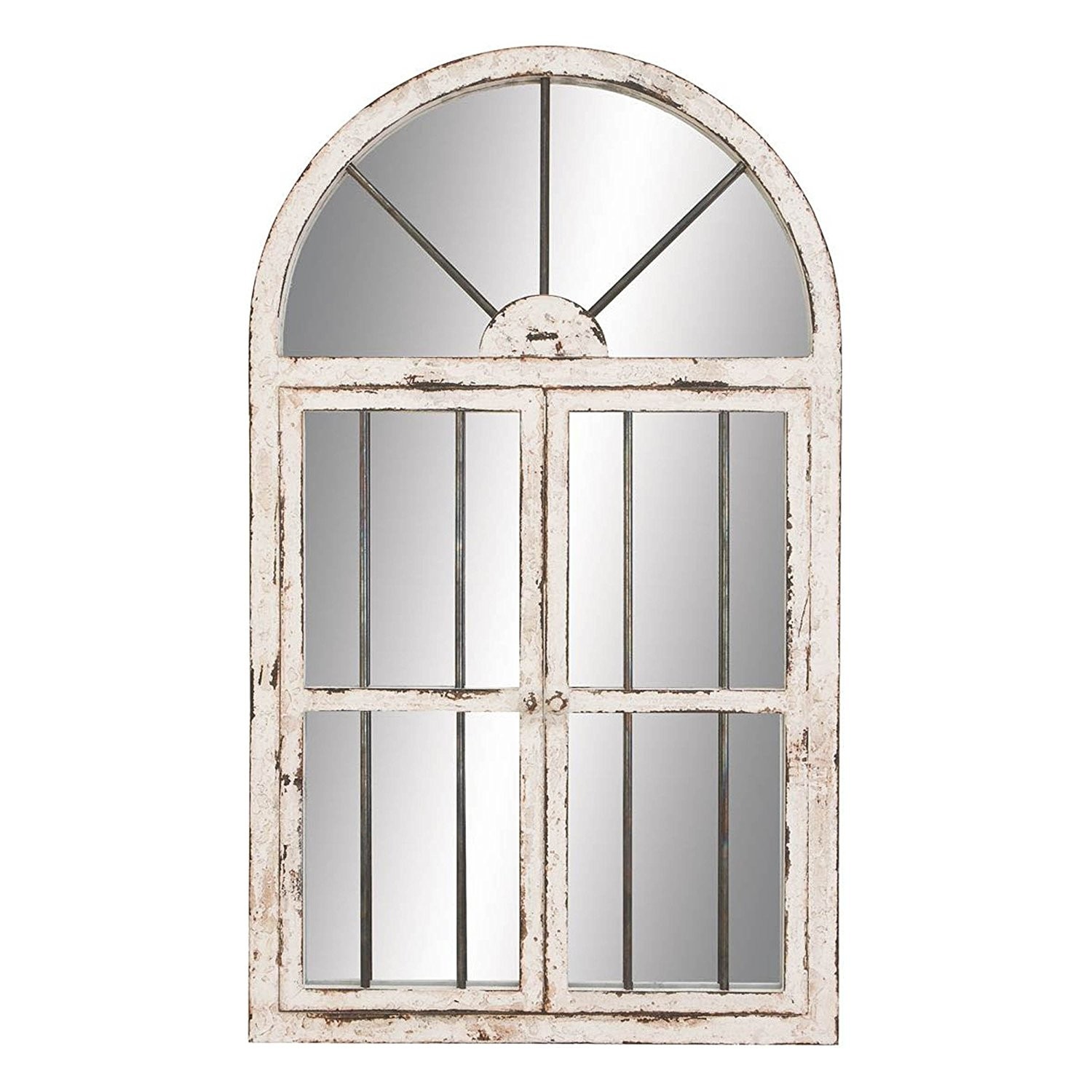 Faux Window Wall Mirror
It imitating the antique mirror in the window frame is a beautiful decorative motif for your home. It is very stylish and rewelcyjnie brightens the entire interior, giving it a remarkable character.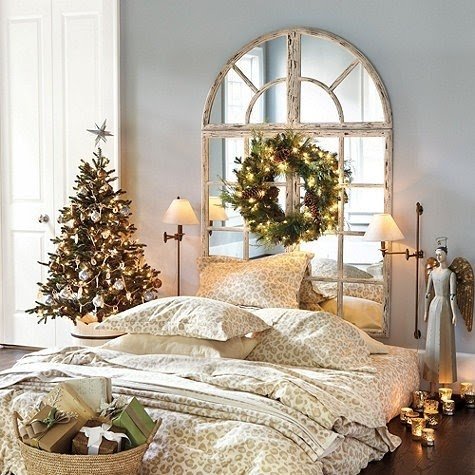 Enhcant your master bedroom with a touch of magical ambiance with this exquiste wall mirror. It's beautifully arched and designed in shape of an old-fashioned window, with a weathered wood frame and small mirrored panels.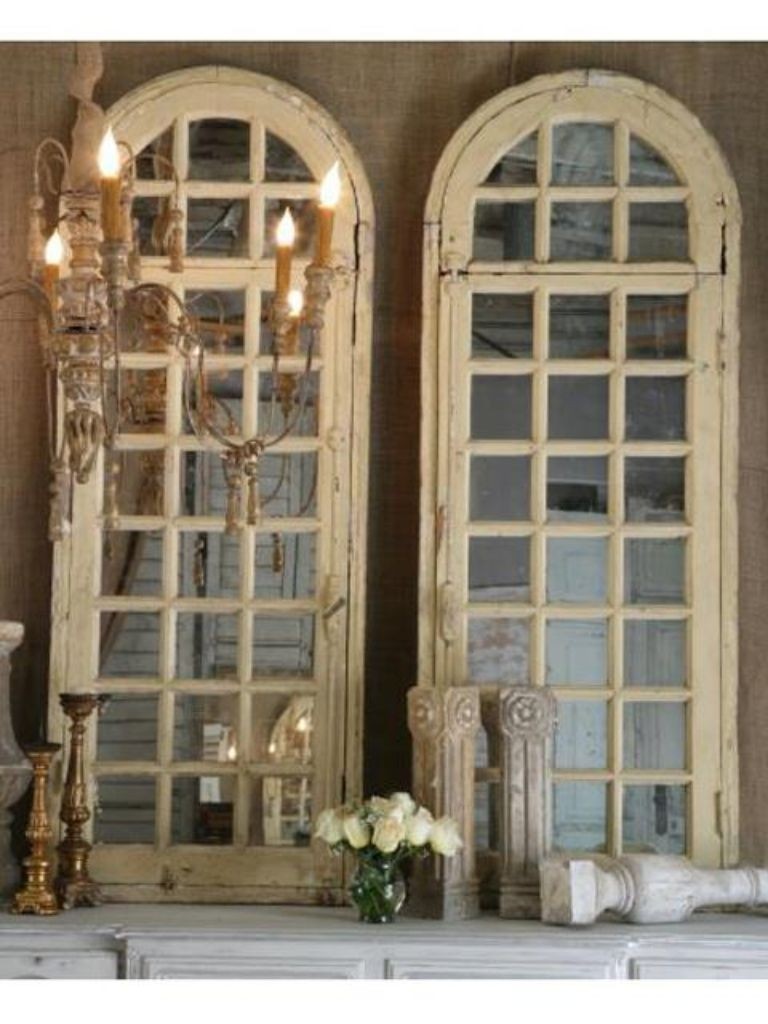 Charming arched mirrors made of tall old window frames still having hinges and handles! They're finished in distressed cream. Mirror glass is covered with lattice woodwork in a square design. Mirrors matches well interiors in beiges and whites.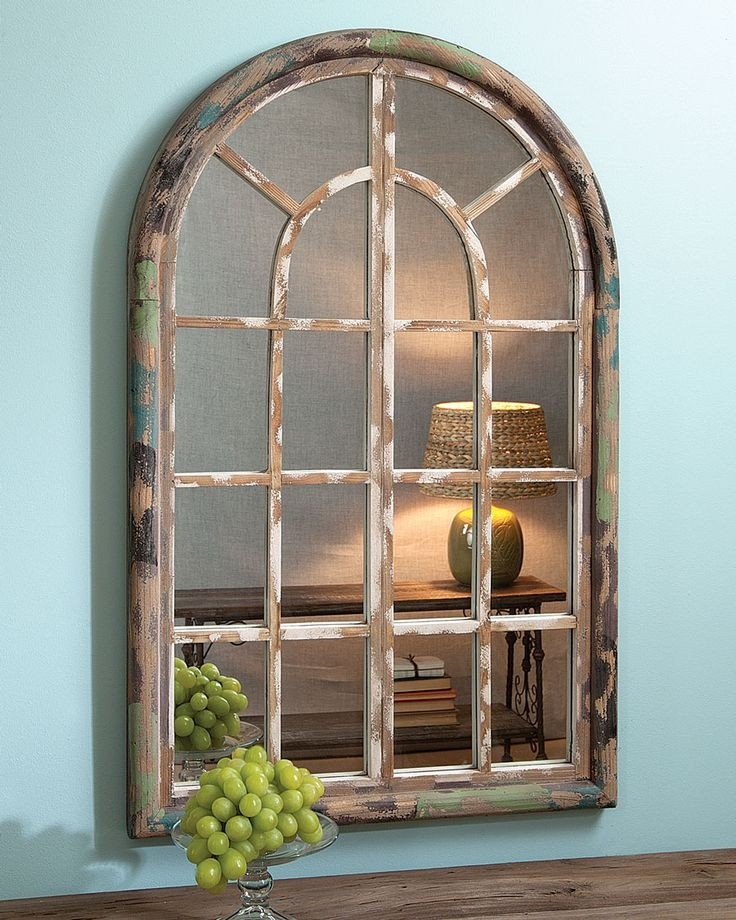 This window mirror sports a lovely look with its distressed finish and will surely allow you to compliment your interior and add a touch of refined beauty and elegance to it almost instantly thanks to its looks.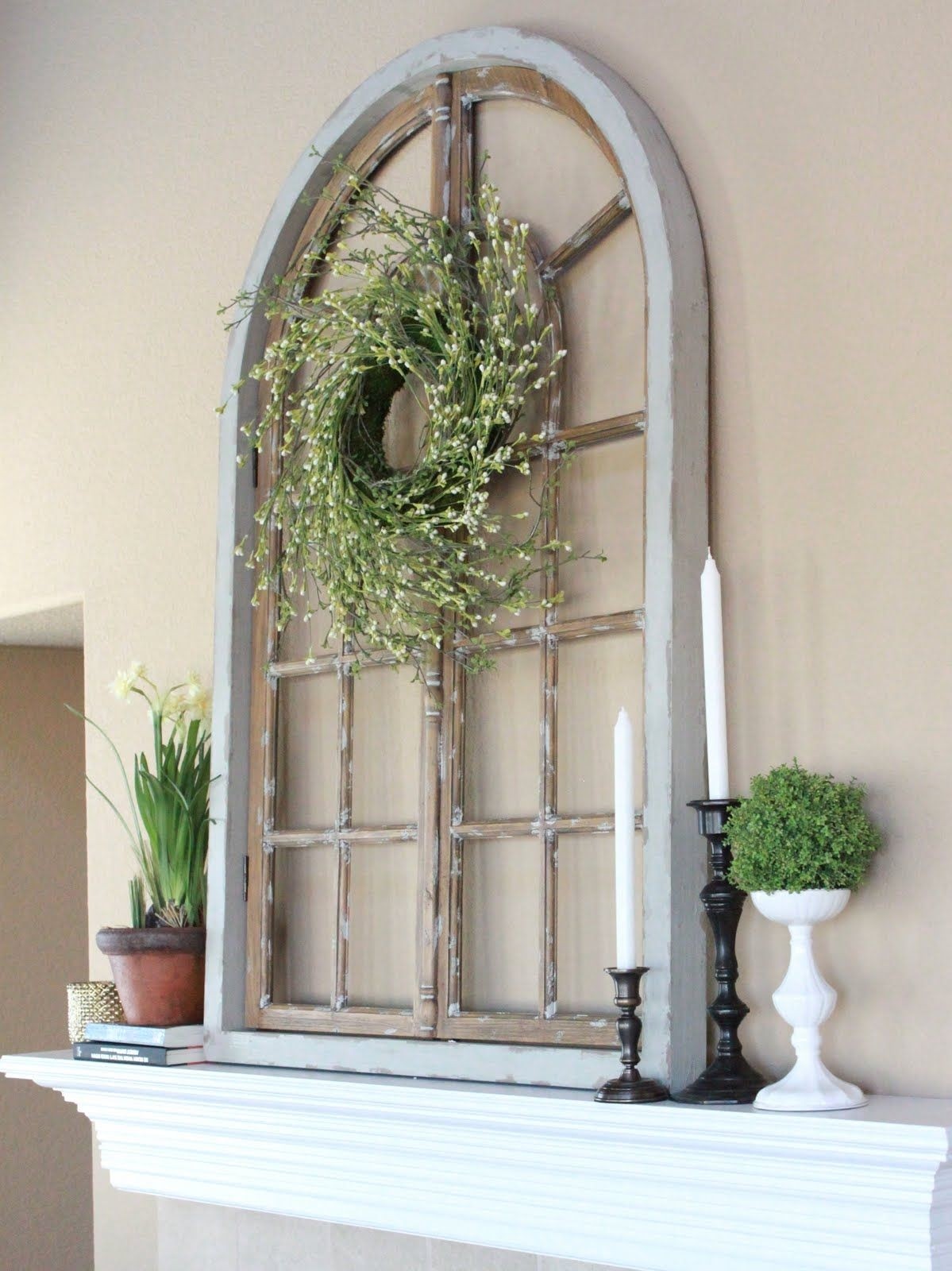 The unique and nicely finished old arched window, that is a wonderful wall decor. Add it on your fireplace or hang on the wall. It features the large size and distressed finish with vintage look.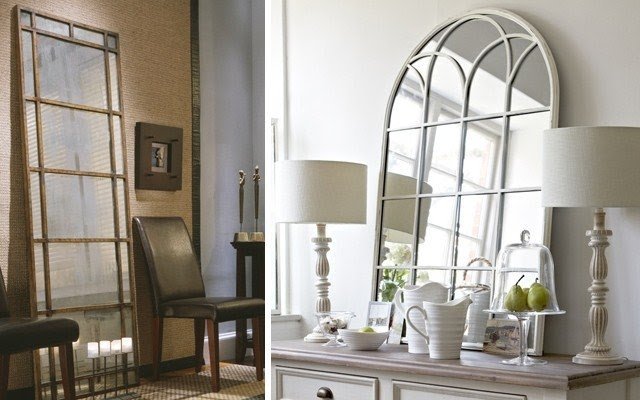 Arch Mirror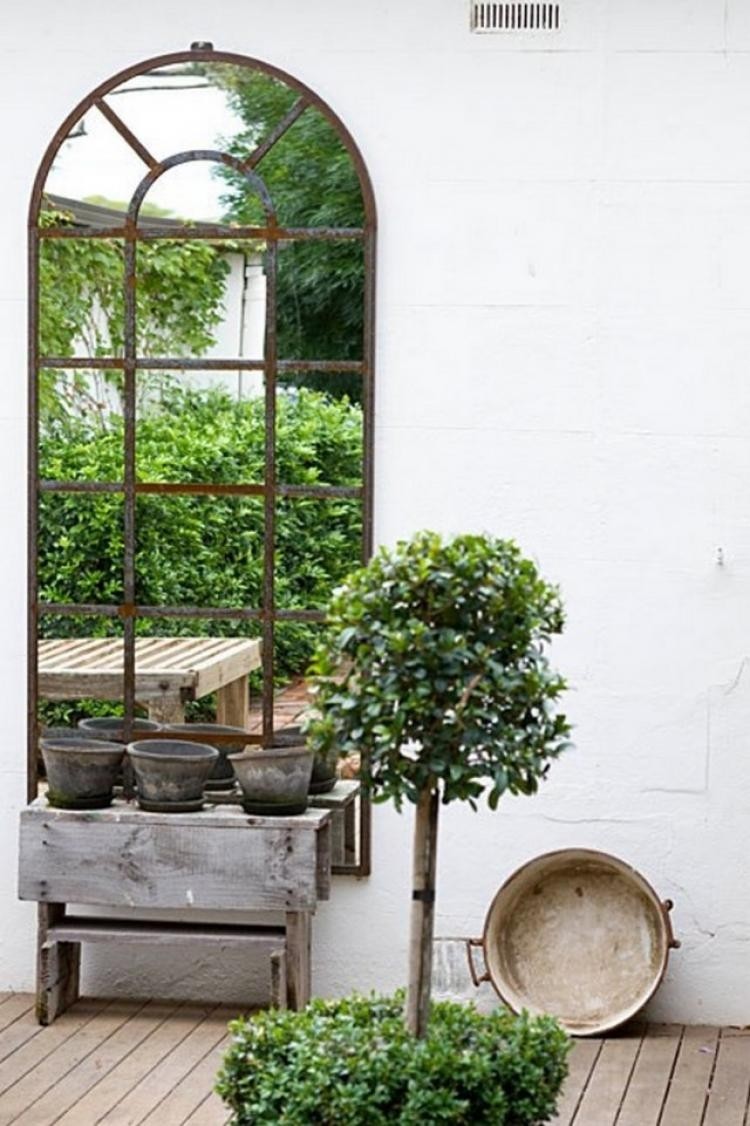 Mirrors in the Garden-great for a small space!!!!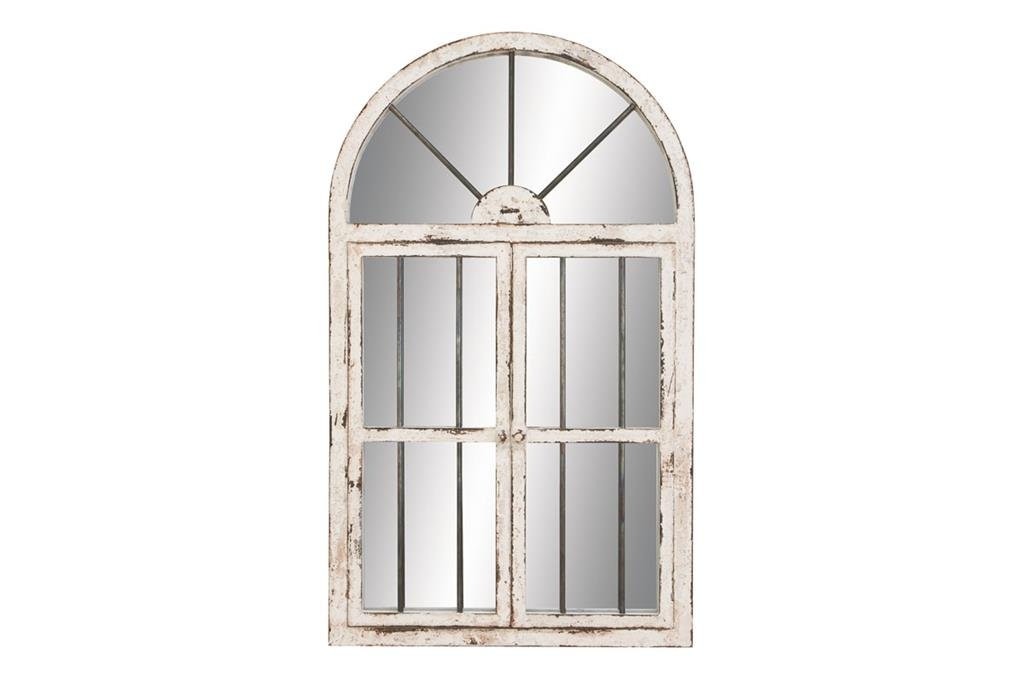 Details about French Country Distressed Arched Wood Window Wall Mirror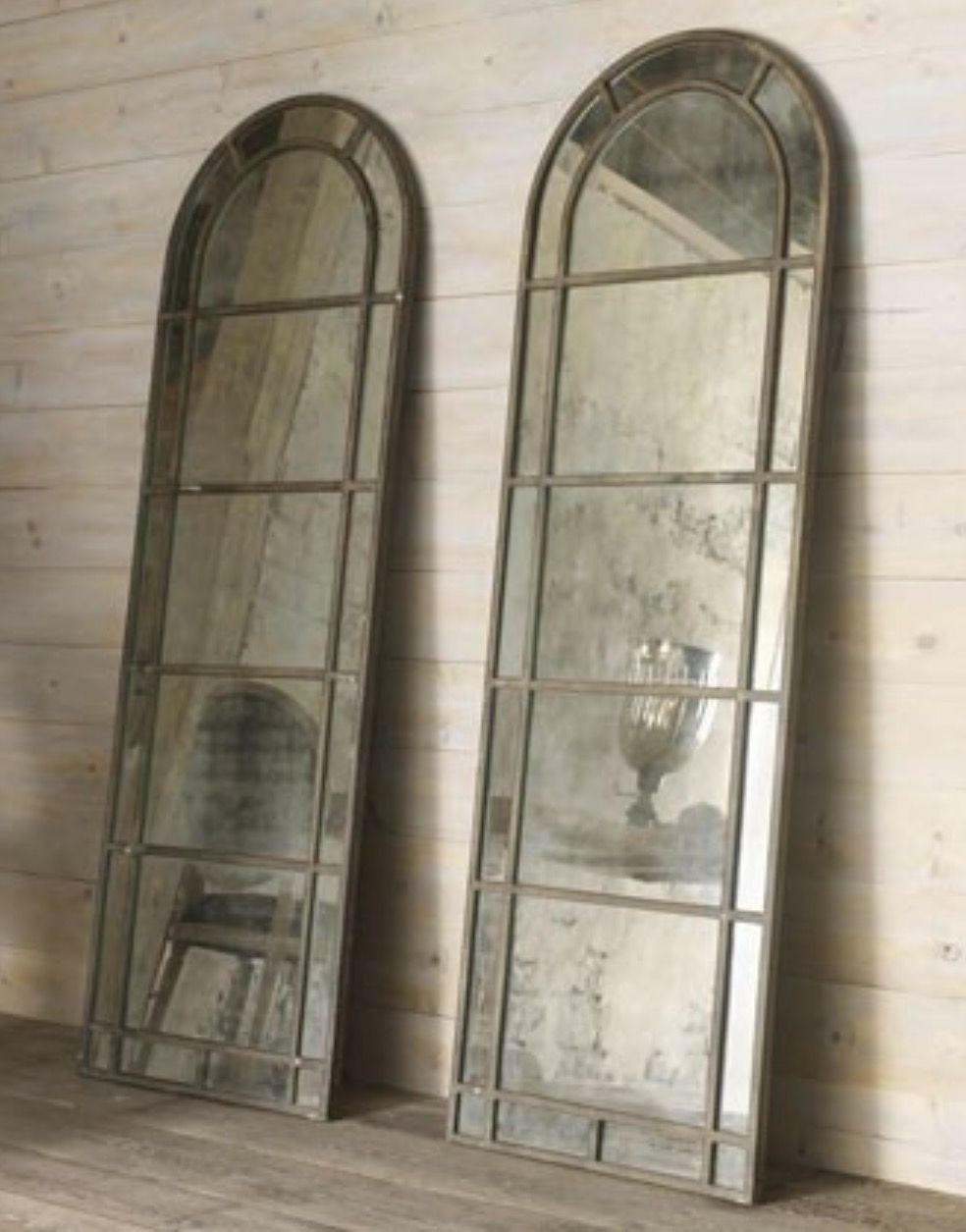 Could do old windows with Krylon's Looking Glass spray paint to give it this feel....