Plaster walls have been around since centuries ago and they're still being used up until today! Although plaster is no longer the first option when it comes to wall coverings, it's slowly but steadily making its way back to the top. Why? Because its advantages are worth it!
Even if drywall is easier to use and is more affordable, some people always turn to plasterwork when building or renovating their home. However, it's worth putting the time aside to learn more about plaster walls and the pros and cons that come with these traditional wall coverings. This way, you'll be able to determine if this material is really the best option for you.
What is plaster?
Let's start with the basics. We all know that plaster is a building material but what exactly is it made of? Well, for starters, plaster is composed of gypsum or limestone which is then mixed with a few other ingredients such as water, sand, or (sometimes) marble. The mixture will depend on the texture and color you're going for. Once the soft mixture is all set to go, it is applied to the wall with a trowel and there you have it: a solid wall finish that'll last for the next centuries to come!
Now that you have a better grasp on the meaning of plaster, it's time to dive into the impressive pros and not-so-great cons of plastering.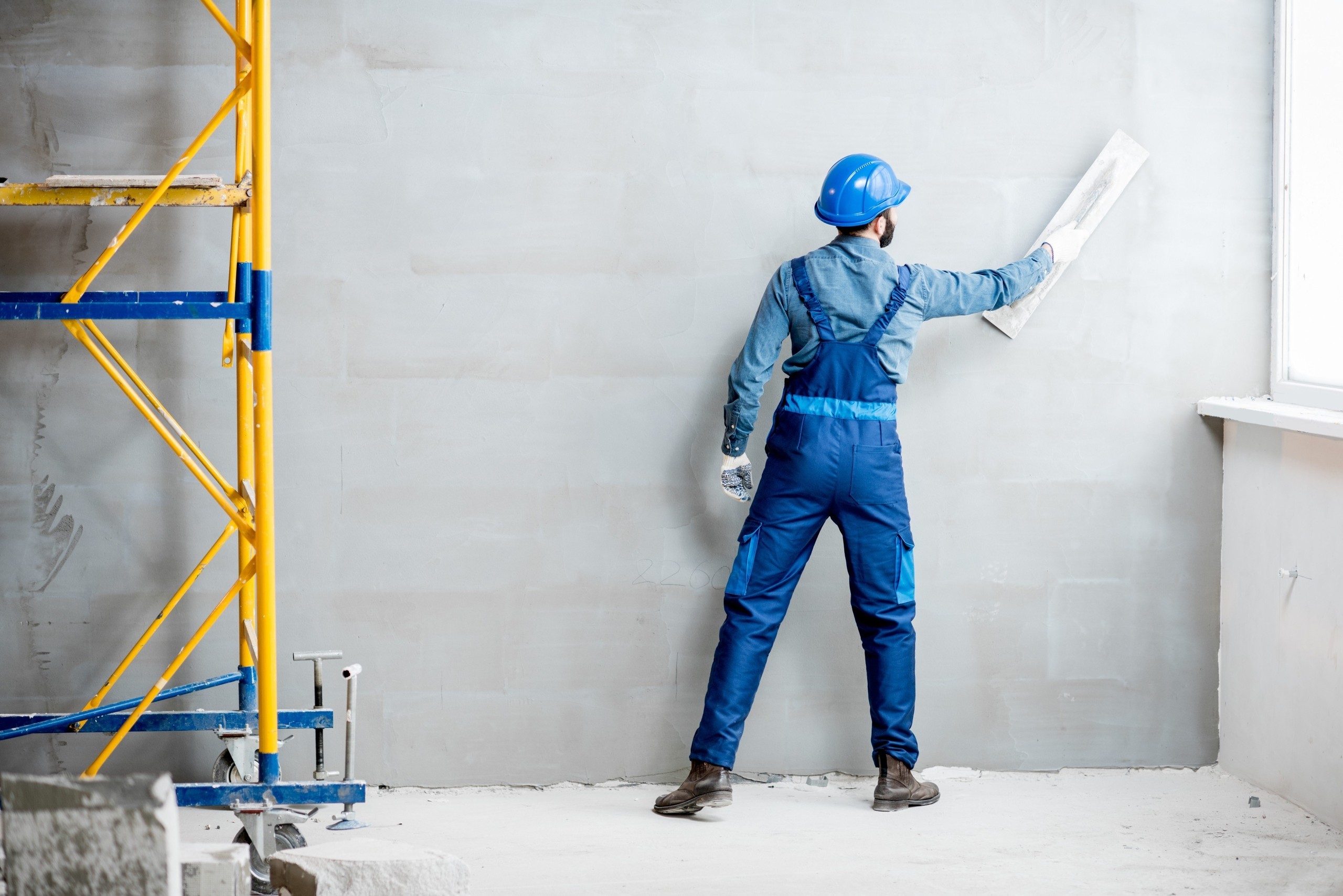 Plaster is durable
The historic houses out there wouldn't be standing thus far if plaster walls weren't so durable. When dried, the composition turns into a stone-like surface, which explains its strength and why it can last for so long. Moreover, the longevity of plaster wall coverings is simply unbeatable. Forget about wallpapers, paint, and wooden panels that chip and crack after a while. With plaster as a wall covering, you can enjoy a long-lasting and sturdy wall for as long as you want when properly taken care of.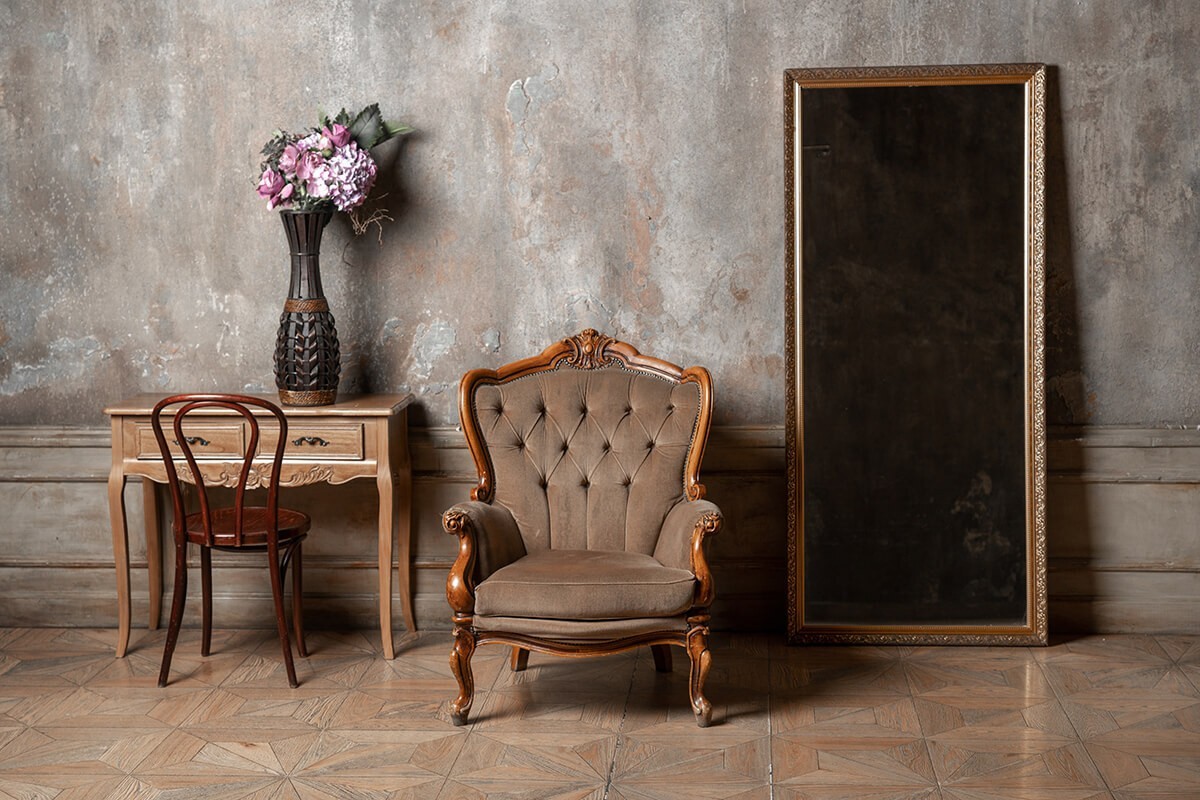 An eco-friendly solution
Want to renovate your home in a way that isn't harmful to the environment? If so, you'll be happy to hear that plaster walls are eco-friendly!
Paints are actually a major source of volatile organic compounds (VOCs) and can release these harmful gases in the air for years! Conversely, plaster is completely free from dangerous chemicals.
Besides, this natural material is breathable, doesn't negatively affect landfills, isn't prone to mold growth, and contributes less to CO2 emissions than other materials like concrete.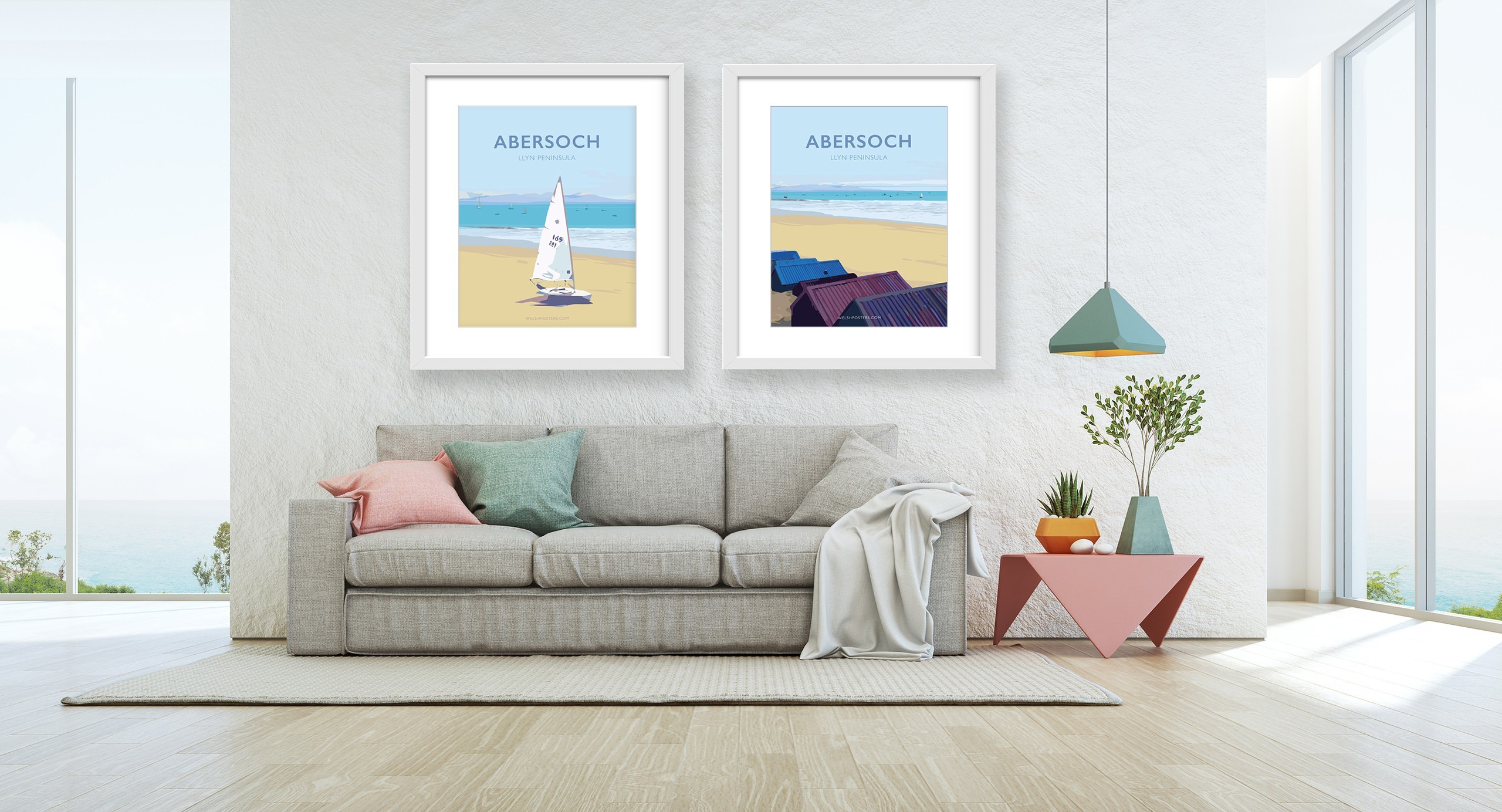 Add ambiance and chicness to the setting
We can't talk about plasterwork without mentioning one of their best qualities: their style!
The unique look of plaster walls can make a significant change in any space. Unlike flat drywalls, these wall coverings are more detailed and add depth to the interior. Also, their shiny finish tends to shift in different lightings, creating an interesting ambiance in your home.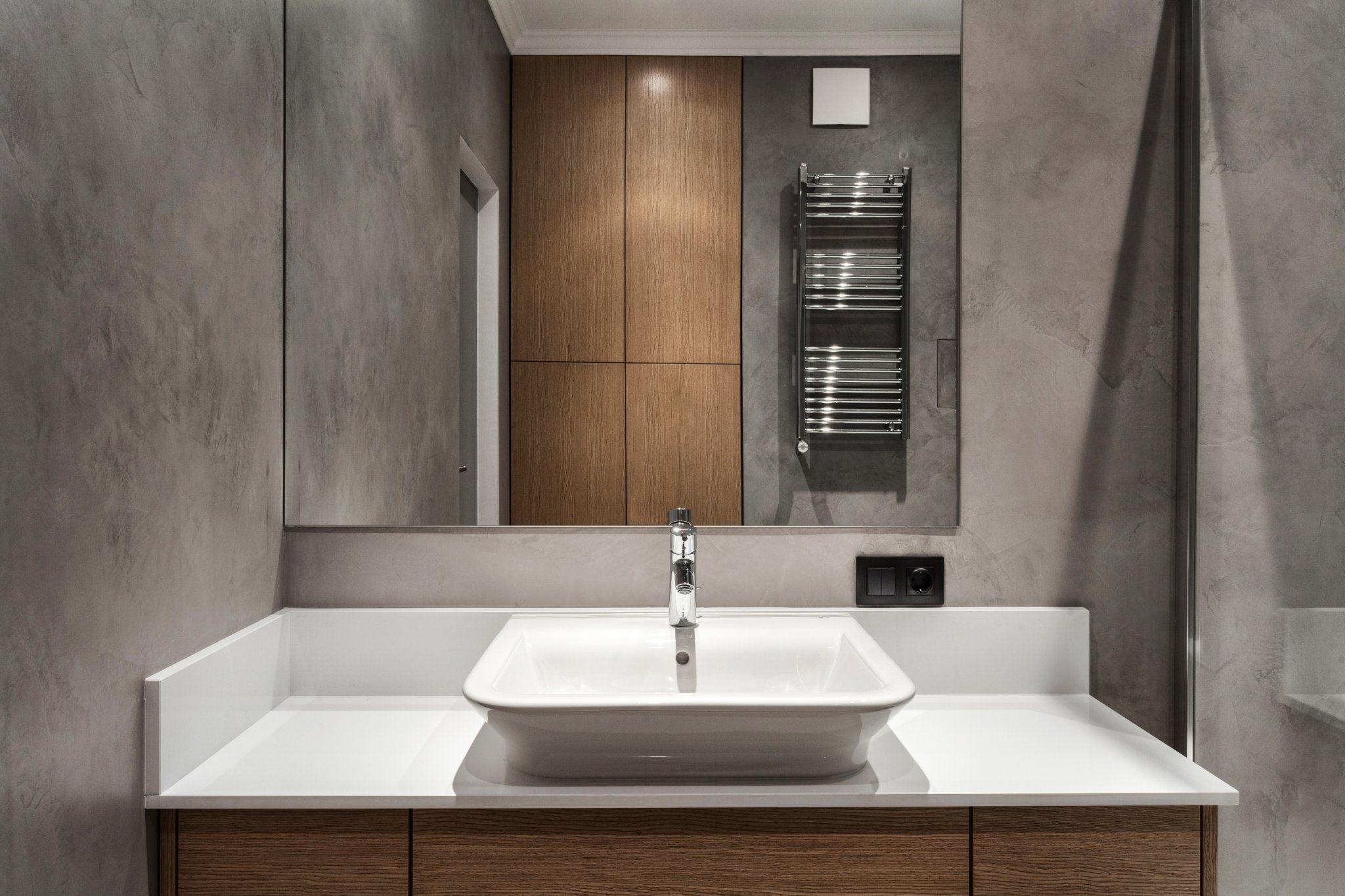 Full of texture
Plaster can be shaped, molded, and layered as desired, allowing you to customize your walls all you want. Since plaster is hand-applied, the end result always looks unique with its variation in textures. Of course, the more texture, the better!
There are various types of plaster finishes you can choose from but if you want your walls to look sleek and have more character at the same time, Venetian plaster is a great choice. This type of plaster has a sheeny surface that gives the illusion of texture and depth.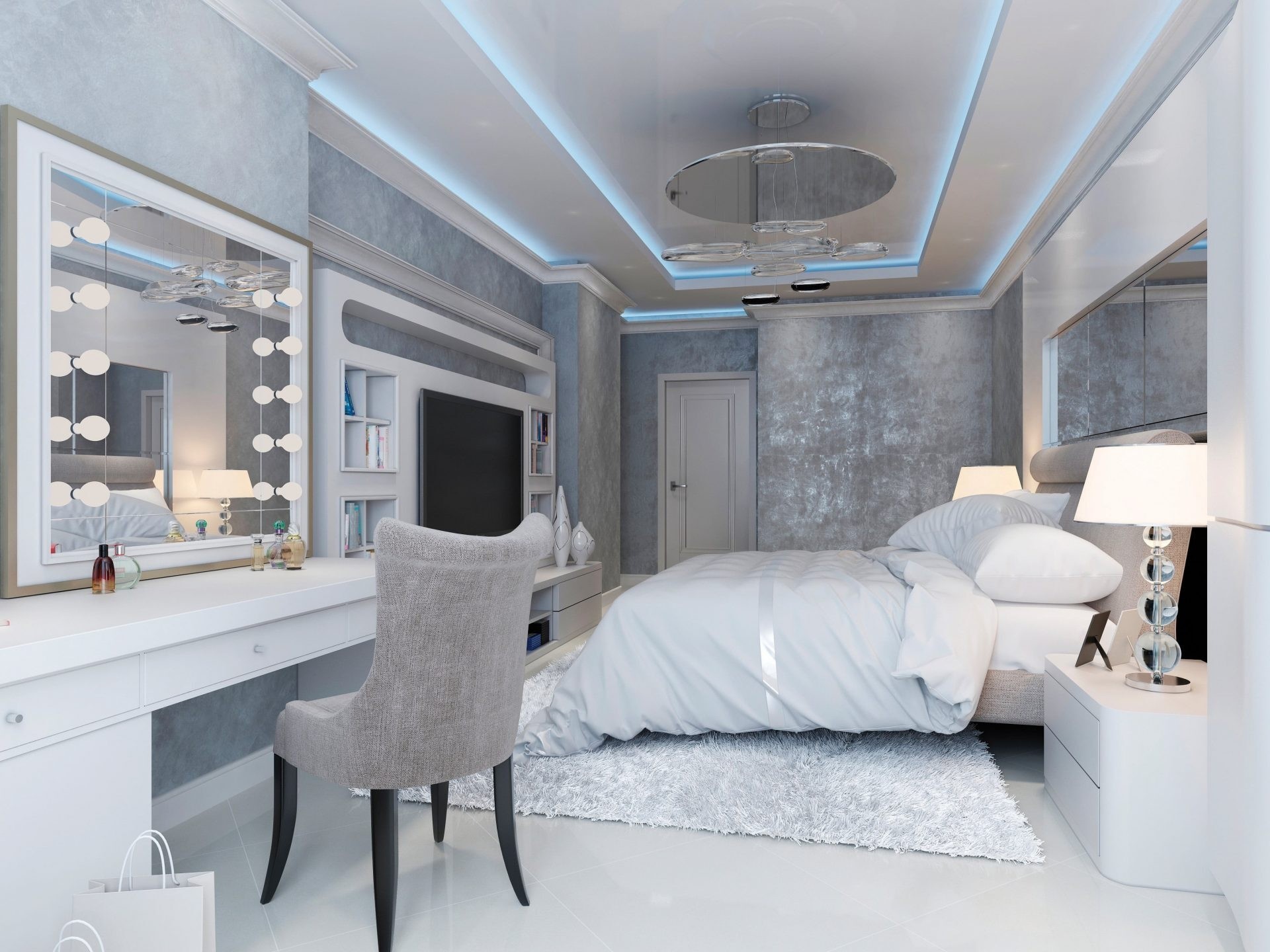 Save energy
Let's face it, no one enjoys paying utility bills. And, if plaster walls can help you save money on utilities, why not seize the opportunity?
You may be wondering how could a wall possibly save energy? But yes, it's true! The thicker the wall, the more energy-efficient it is. Plaster walls are thicker than drywall sheets, thus resulting in better thermal breaks. Plus, layered walls are certainly useful for keeping your home warm when winter comes.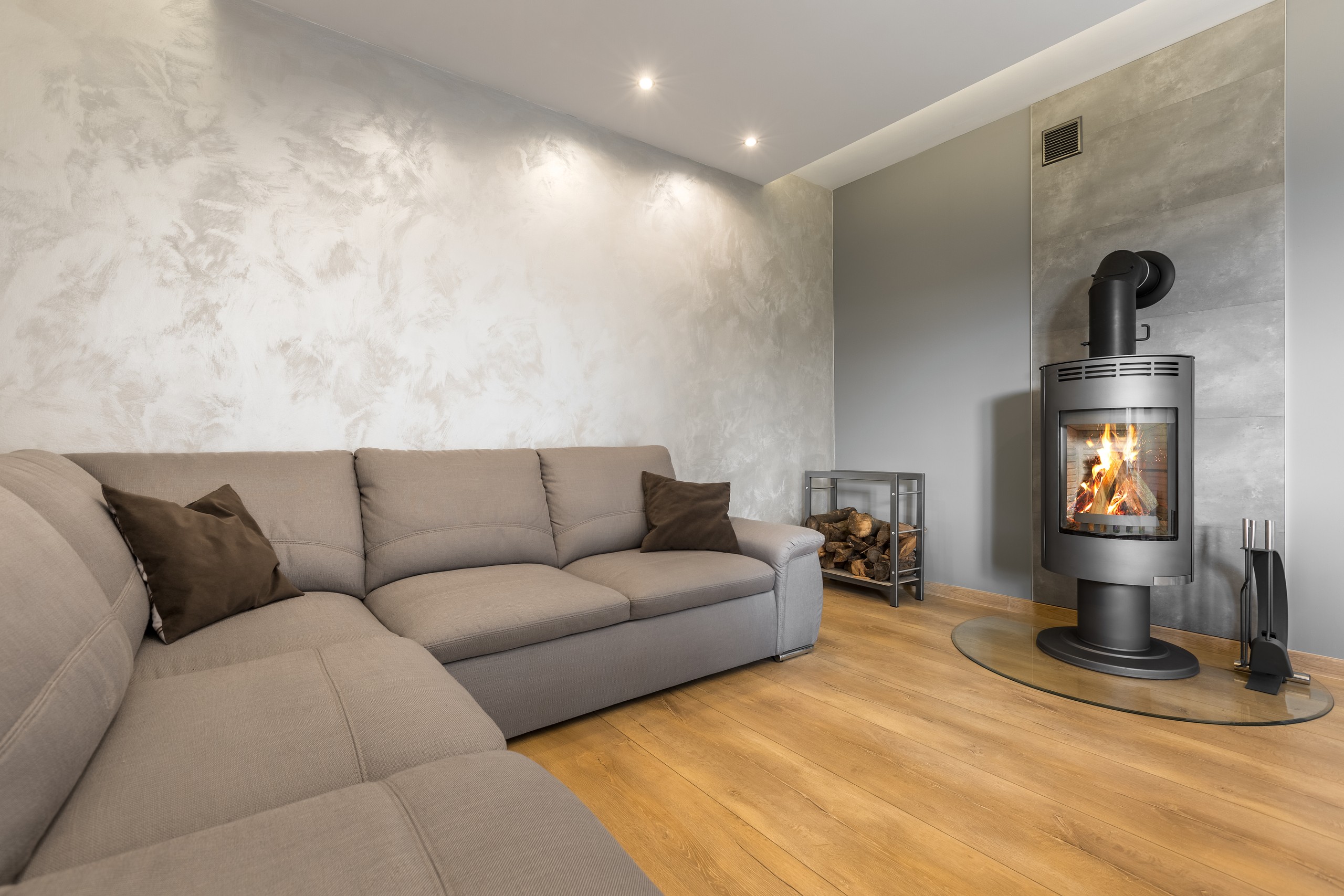 Block the sound
Are you tired of having your conversations heard from different parts of your home? In that case, you could definitely benefit from plaster walls.
Because plaster is thicker than most walls, there's no way that other people can still eavesdrop on your conversations. Plaster walls are effective at sound attenuation, provides you with much-needed privacy, and are basically soundproof.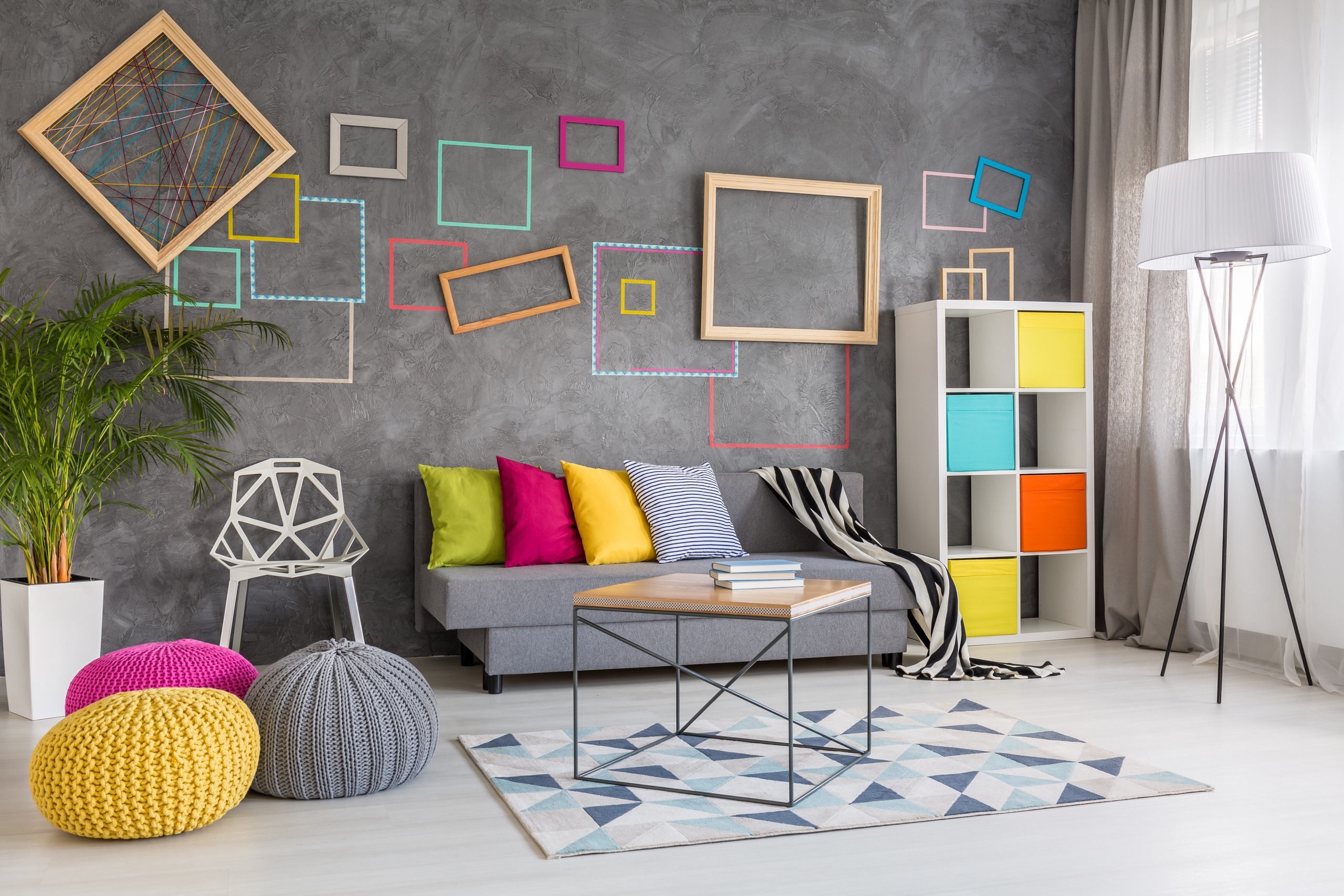 Poor Wi-Fi connection
Just like everything else, these thick walls also come with their downsides. Plaster walls destroy wifi signals.
In our connected world, having poor Wi-Fi signals is the last thing you want, unless you don't mind at all. It's (almost) impossible to install home internet connections when you have plaster walls. However, before you give up on the whole idea of plastering, there are certain solutions that may work and make your Wi-Fi run a little bit faster. You just have to dedicate some time to figure out different ways to improve your Wi-Fi signal.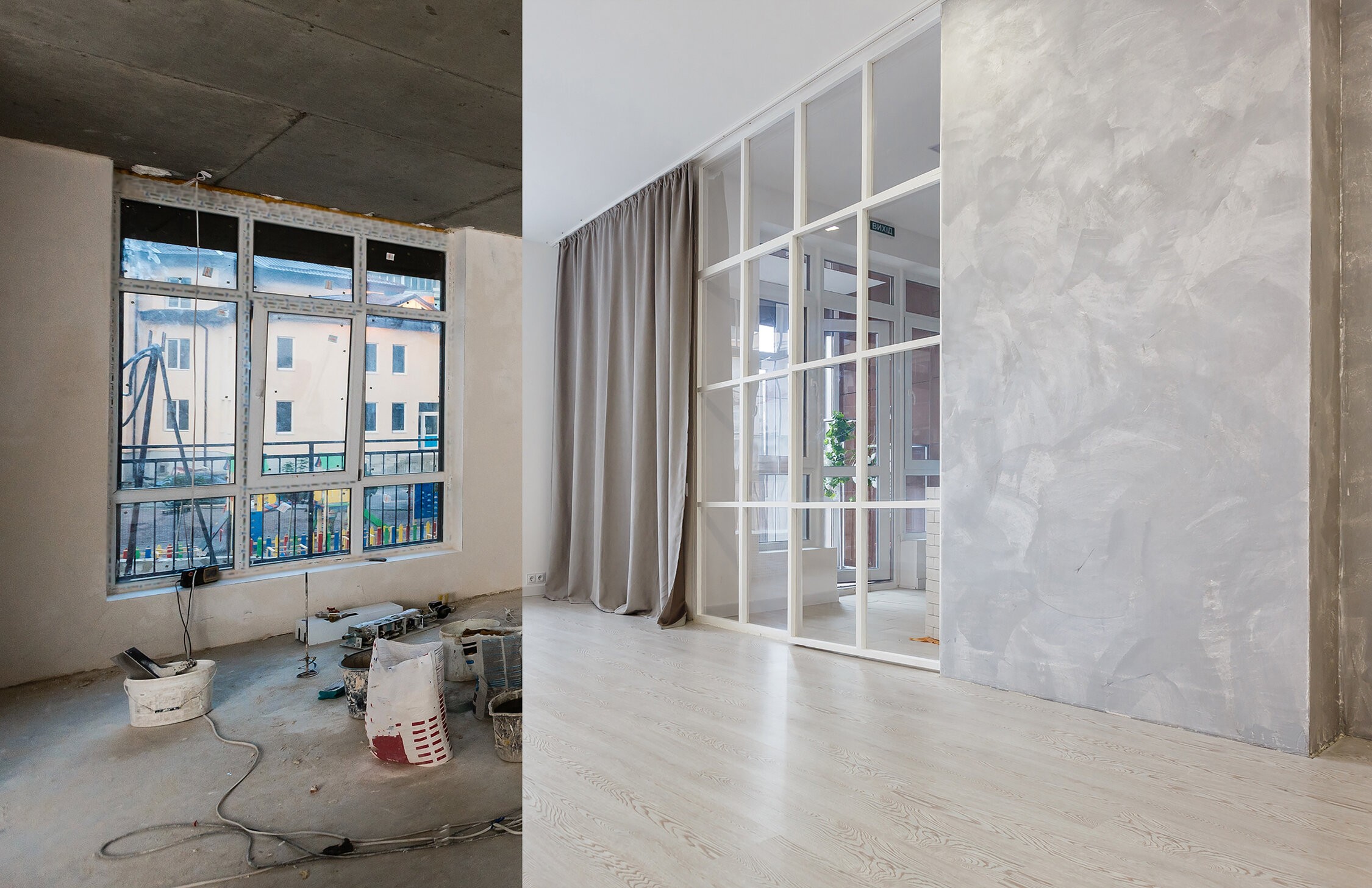 Not easy to hang things
A benefit can easily turn out to be a disadvantage, depending on what you plan to do with your walls once your home renovation is done. As mentioned earlier, plaster walls are extremely strong and that could be a bad thing if you're planning on creating a wall display.
Textured walls are stunning on their own, but sometimes they're just not visually appealing enough.
Decorating a plaster wall isn't completely undoable; it's just a little bit more challenging.