When it comes to the rooms in your home, empty corners can look awkward and out of place, especially when you've designed the rest of the room so thoughtfully. Sometimes, it can be tricky to find a suitable piece of furniture that fits in the empty corner or figure out how to model it to complement the room's design.
Consider fitting a tall corner bookshelf or creating a mini coffee bar. There are many innovative ways to use empty corner space. For inspiration, here are nine different and creative ideas for filling an empty corner in your room.
1.

Reading Nook with a Corner Bookshelf

If you're an avid reader, you'll love the idea of turning your empty corner into a cozy reading nook. Find a tall corner bookshelf that fits into the space, and fill it with a selection of your favorite books, from old classics to new texts.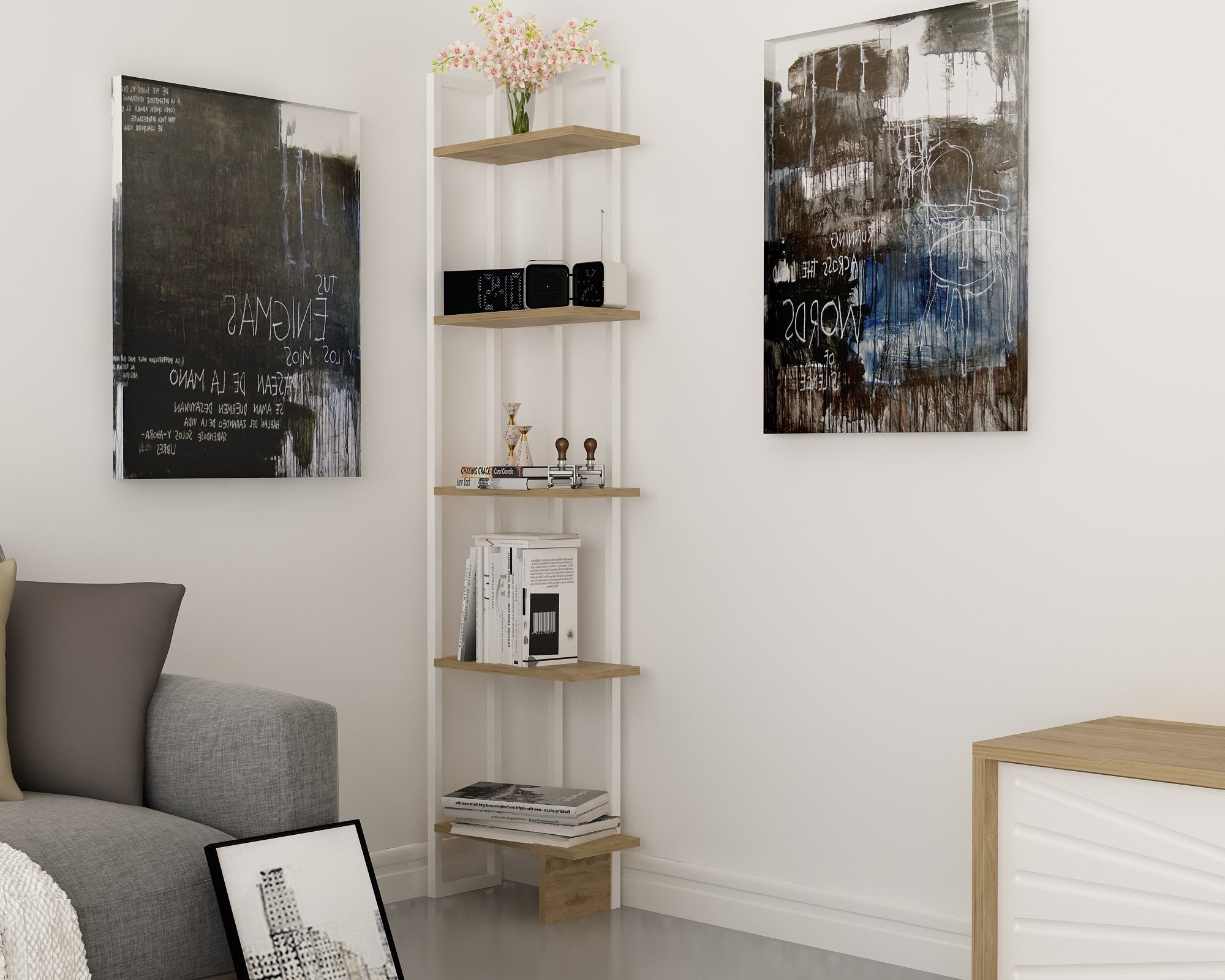 A corner bookshelf is an incredibly ergonomic option because it can store a lot of books, albums, and DVDs, all while taking up very little space in your room. It's an excellent way to make use of an empty corner in any room in your home.
2.

Armchair & Floor Lamp

Another simple way to transform your corner space is with a comfortable armchair and an eye-catching floor lamp. Floor lamps can fit anywhere in your room, and they provide a comfortable light that isn't too glaring.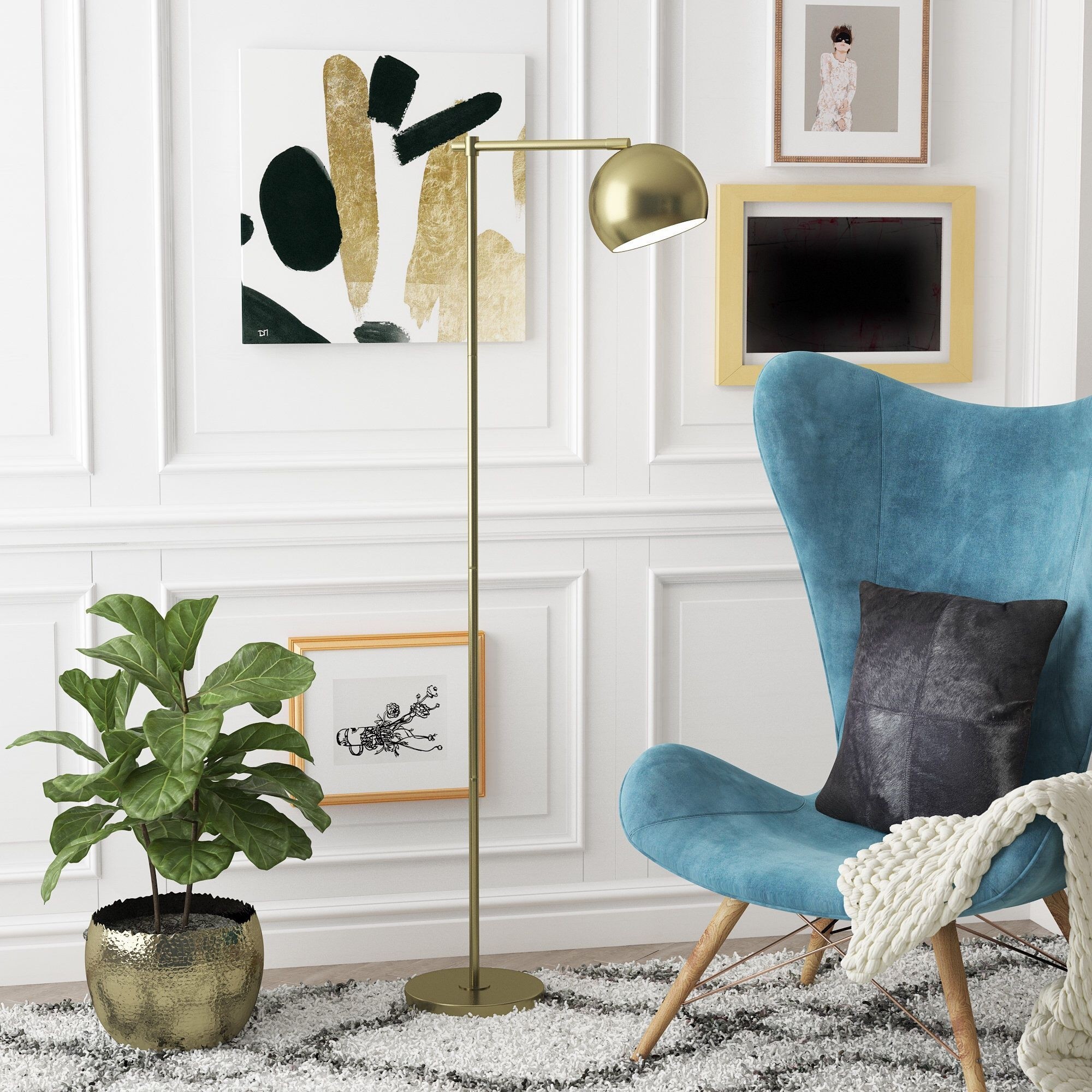 Floor lamps also come in a wide range of designs, from wooden-base models to shabby chic options. You may wish to opt for an LED models with different (some even up to 15!) light shades to create the perfect ambiance.
Whatever the interior design of your room, you can find a floor lamp that fits in with the aesthetic. Pop the floor lamp in behind a comfy, well-upholstered armchair so you can sit and read, knit, or work on a puzzle with the soft glow from the lamp lighting up your space.
3.

Floor Plant & Foliage

Think about turning your empty corner space into a green space. There are plenty of tall floor plants available, all of which take little effort to look after. These floor plants bring a splash of vivid color and charm to any home, and their natural scent often helps the whole room smell fresher, lifting your mood.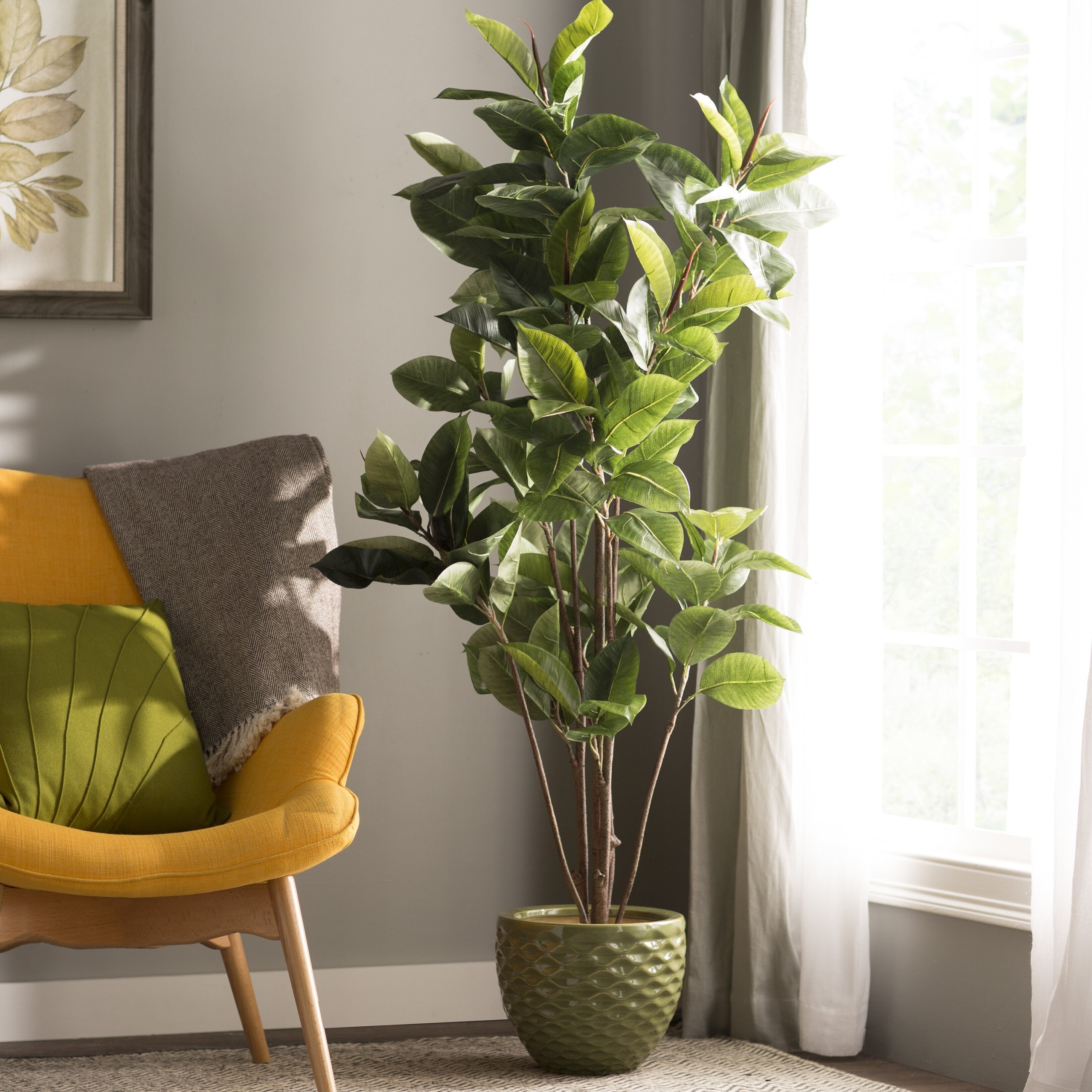 House plants come in a range of shapes and sizes so that you can complement a tall, leafy plant with a couple of small, floral options.
Guests will love your foliage corner, with its sweet-smelling aroma and vibrant shades of color.
4.

Mini-Bar Area

If you've always wanted a mini-bar but have never been able to decide where to put it in the house, revive your empty corner.

You can do this in several ways. You can go the bar cart route, with a trolley on casters that you keep stored away in the corner when it's not needed.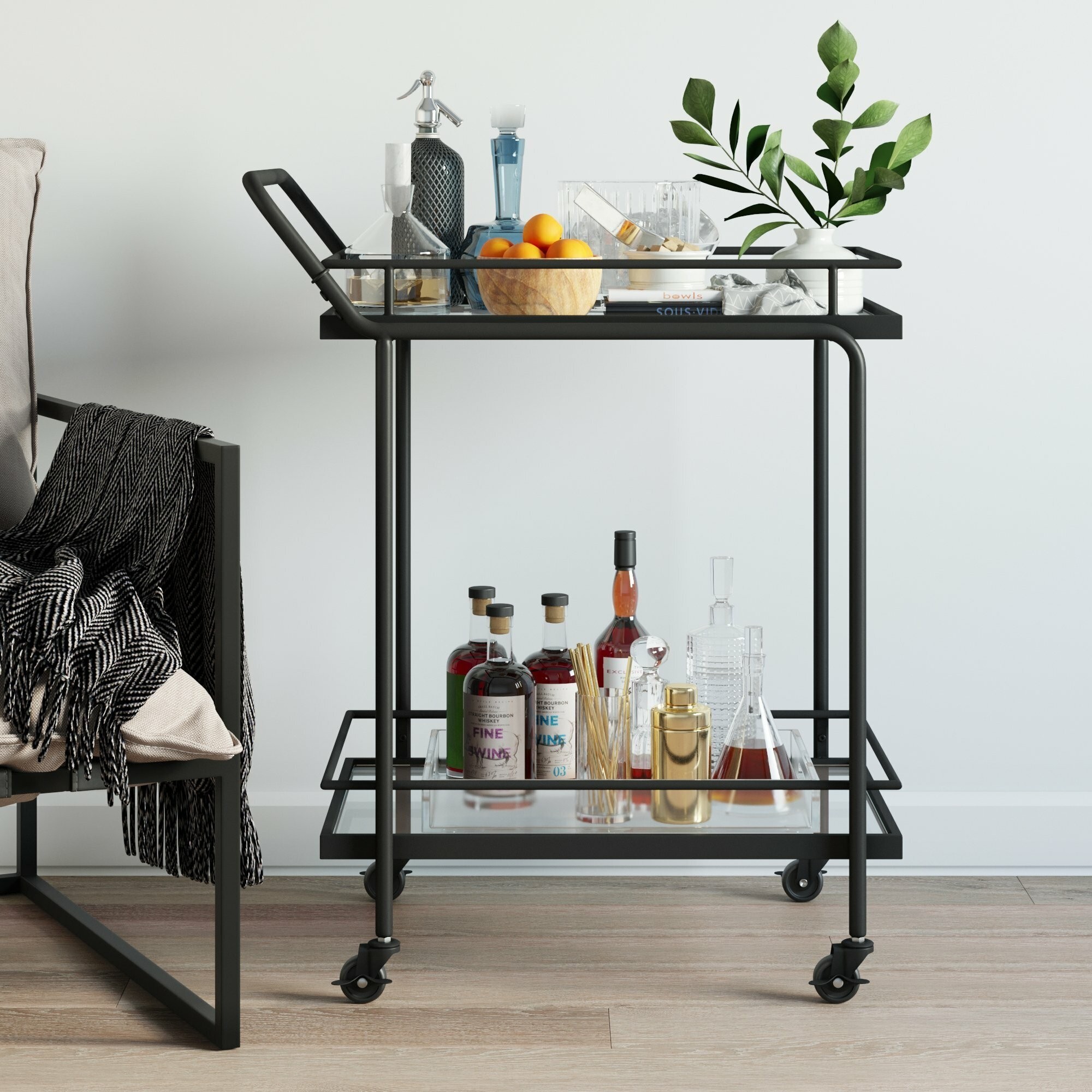 Or you can purchase a corner cabinet, complete with shelves for alcohol storage, and a bar top for preparing drinks. You can even design your own bar, by fitting floating racks or empty wine cases to the wall and finding a bar table that fits neatly into the corner.
5.

Work & Study Area

You could also turn your empty corner space into a work and study area. Choose a corner desk that fits your corner space's dimensions.

You can fit some shelves on either side of the corner above your desk to keep useful work and documents. You can also find many corner desks with in-built cabinets and storage space for these files.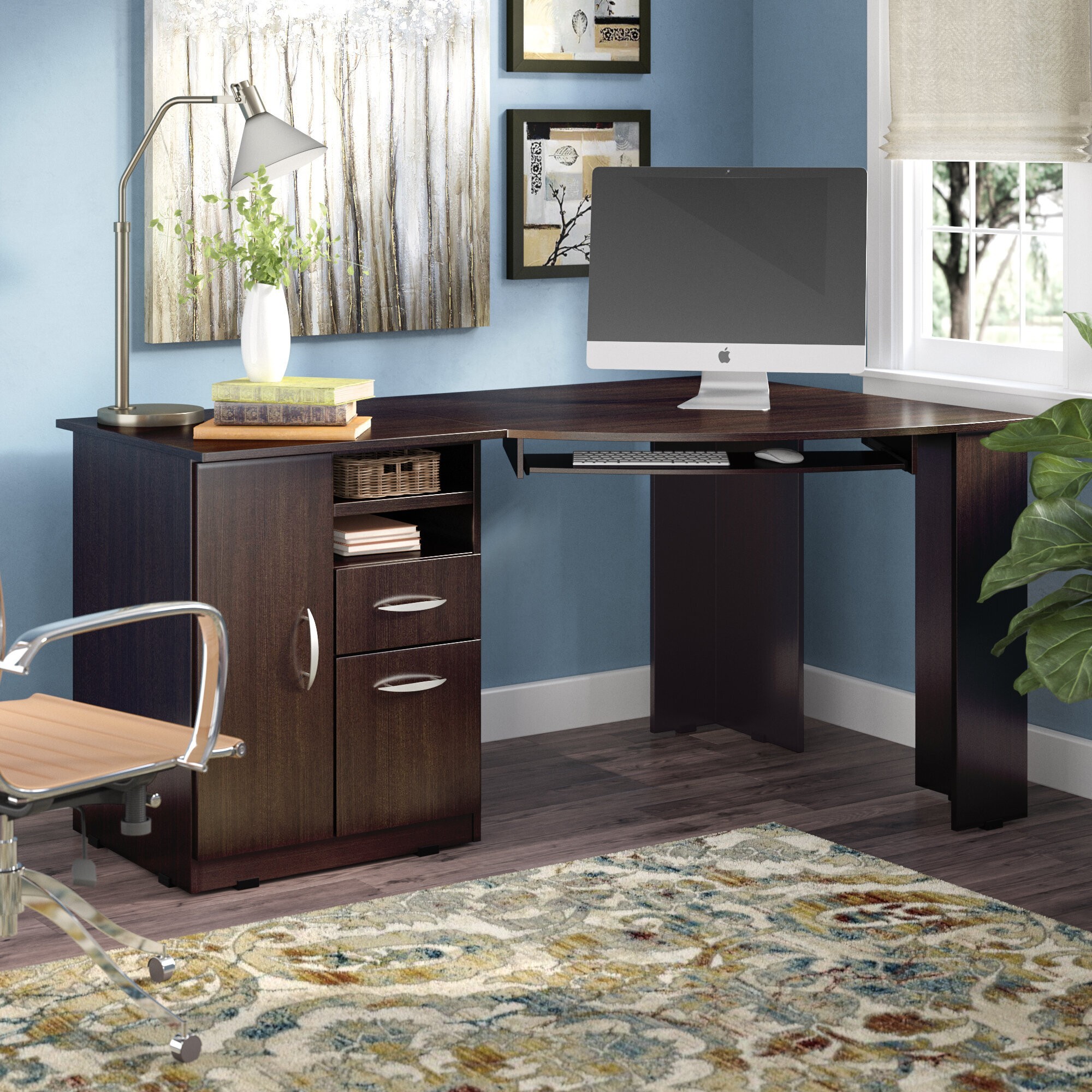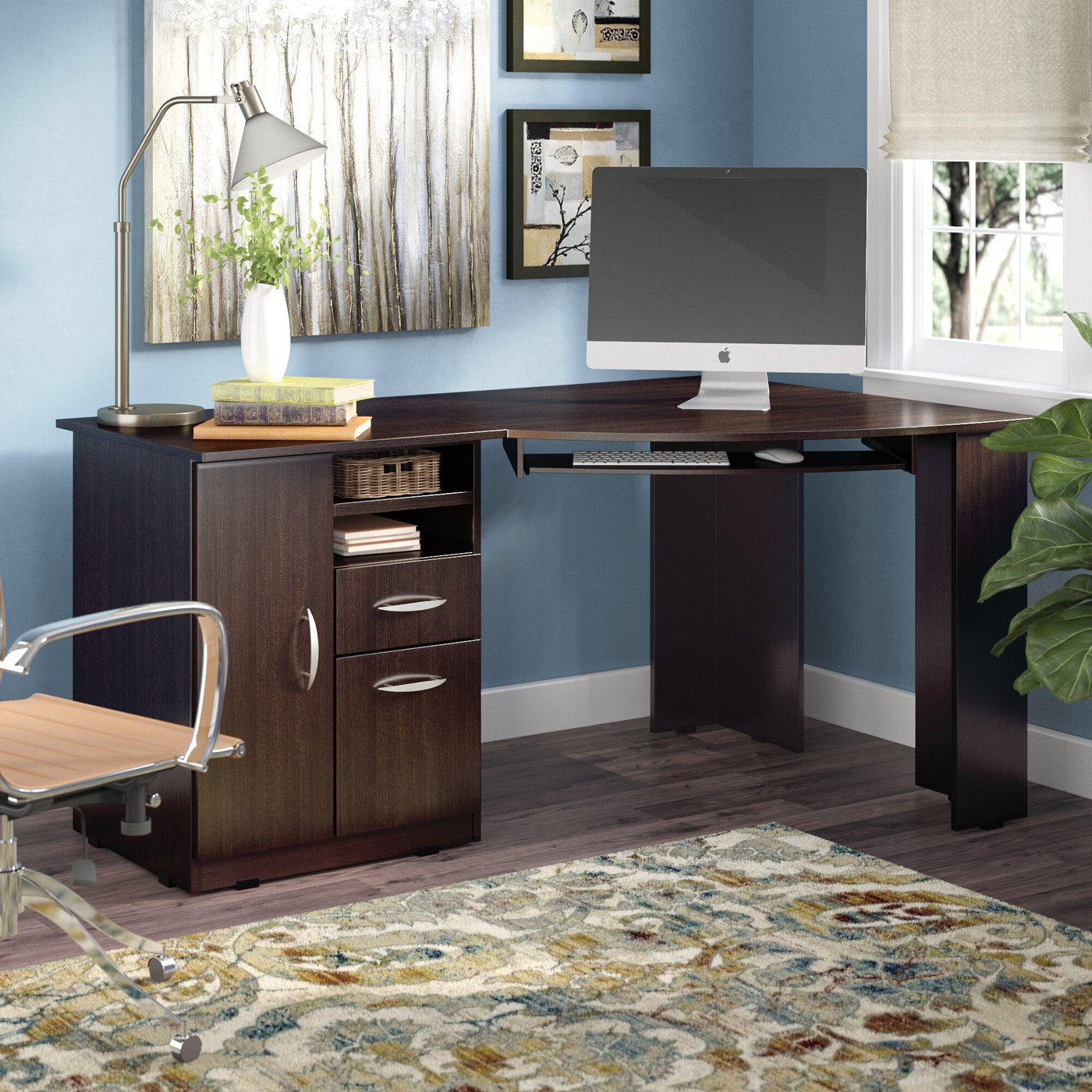 6.

Relaxation & Reclining Area

If you don't want to turn your empty corner into a study space, make it a relax-only zone instead. You can get a luxurious, fold-out recliner that fits perfectly in the corner and allows you to kick your feet up and unwind after a hard day's work.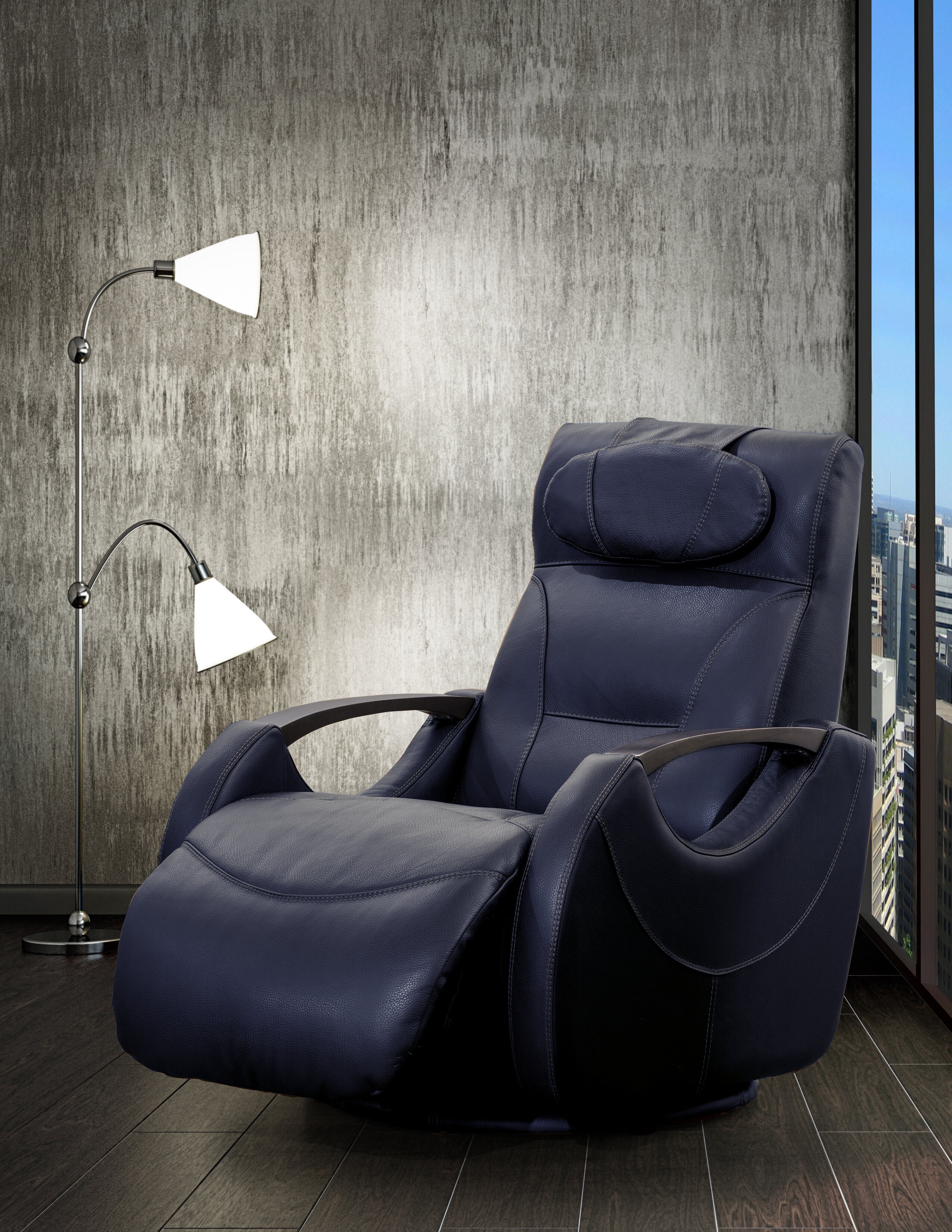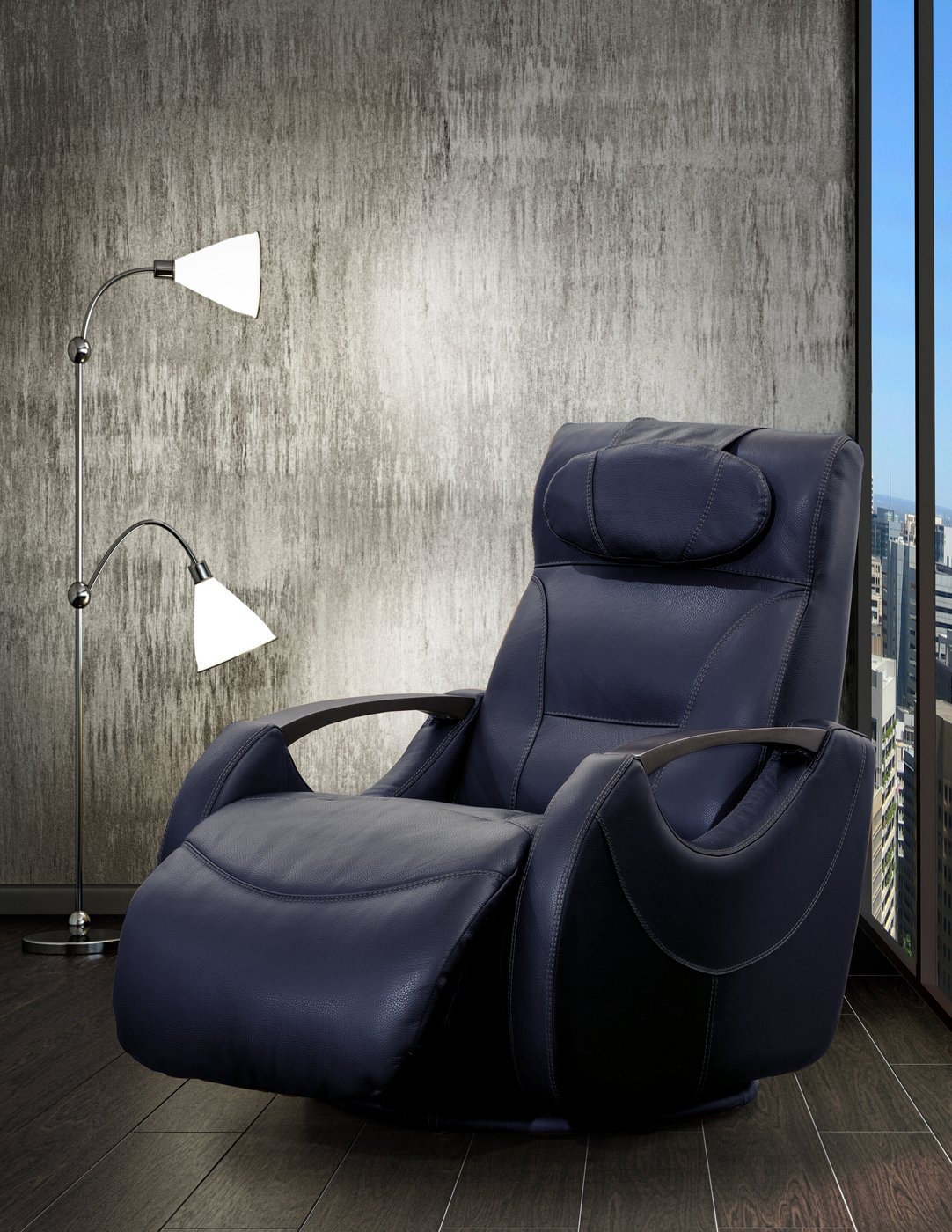 Put a high-quality speaker near the recliner so you can listen to your favorite music, podcast, or audiobook while you relax.
7.

Kids' Art Gallery

If you've got kids, turn your empty corner into a unique art gallery space to showcase their masterpieces. Whenever your children bring home pieces of artwork or drawings from school, you can stick them up on the corner walls. This display will delight your kids, as well as brighten up a bare and empty space.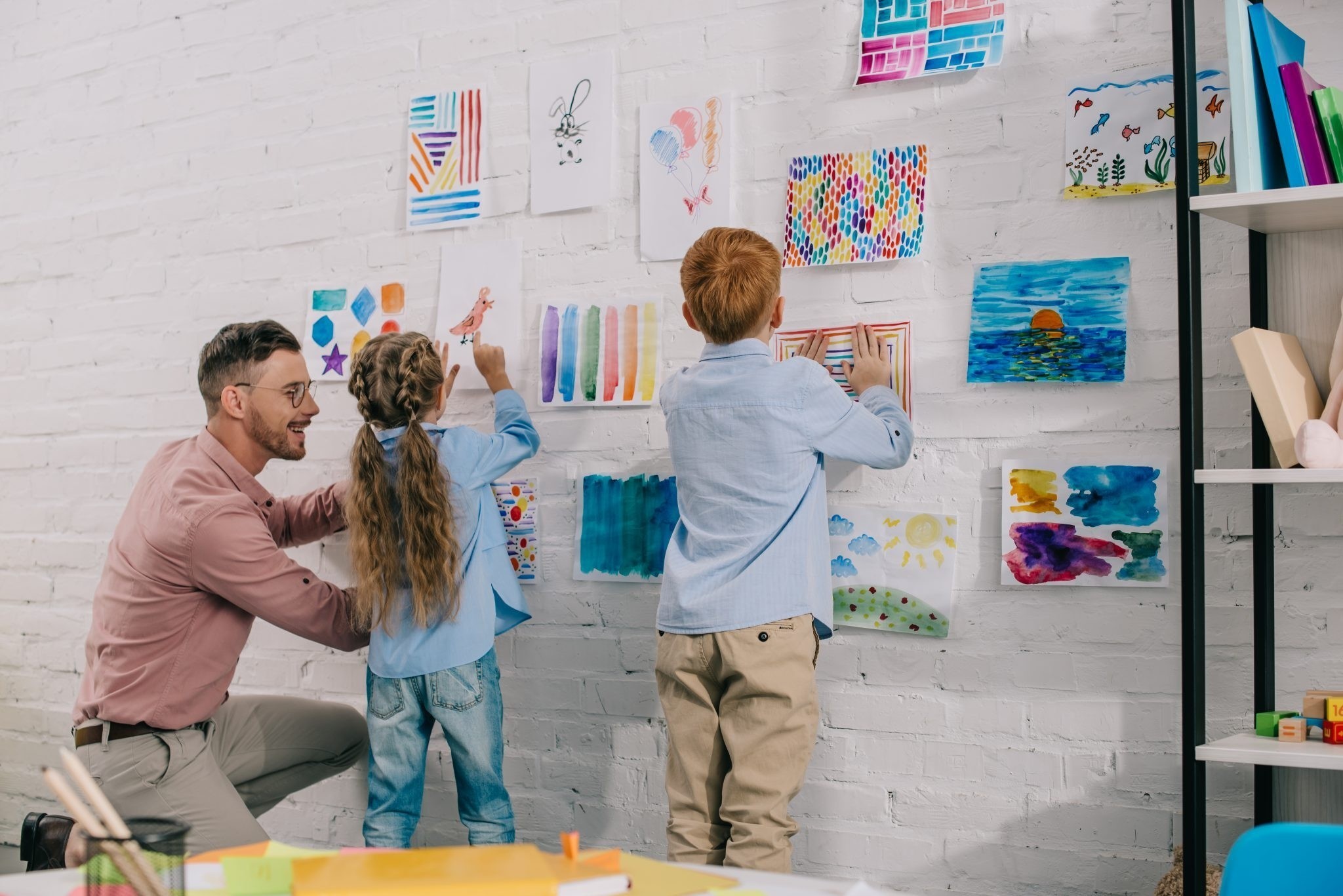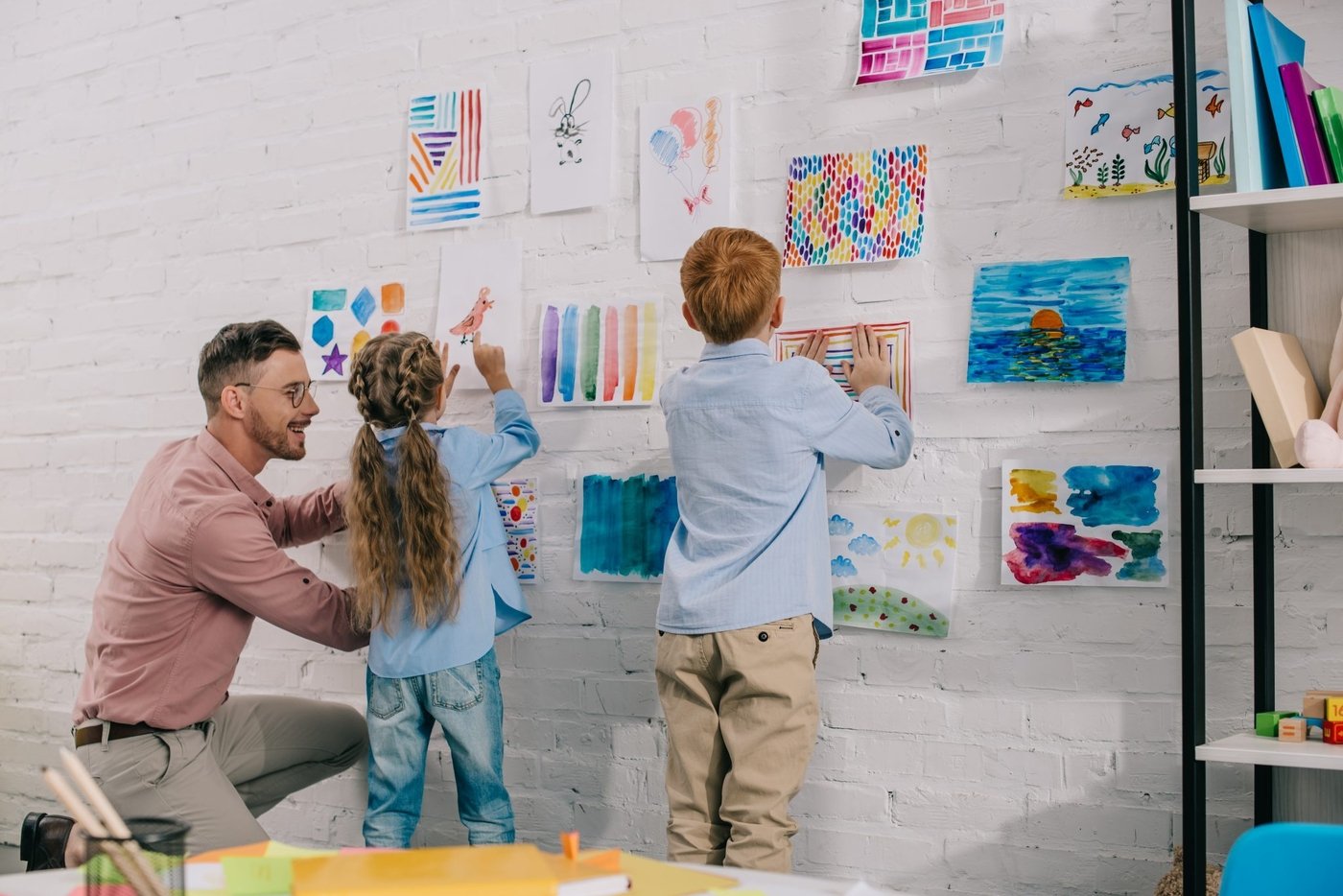 You could go all-in and have seasonal exhibits up in the art gallery corner. This can encourage your kids to keep creating new art pieces throughout the year.
8.

Coffee Bar

Turn your empty corner space into an elegant and fashionable coffee bar. For a top-quality coffee bar, you'll need some shelves for espresso cups and latté mugs, along with storage containers for your grounds or coffee capsules.

You'll also need a table where you can keep your coffee machine and make your favorite brew.

Add some coffee books alongside your mugs on the shelf. Your friends and family will be impressed by your expertly-crafted set-up.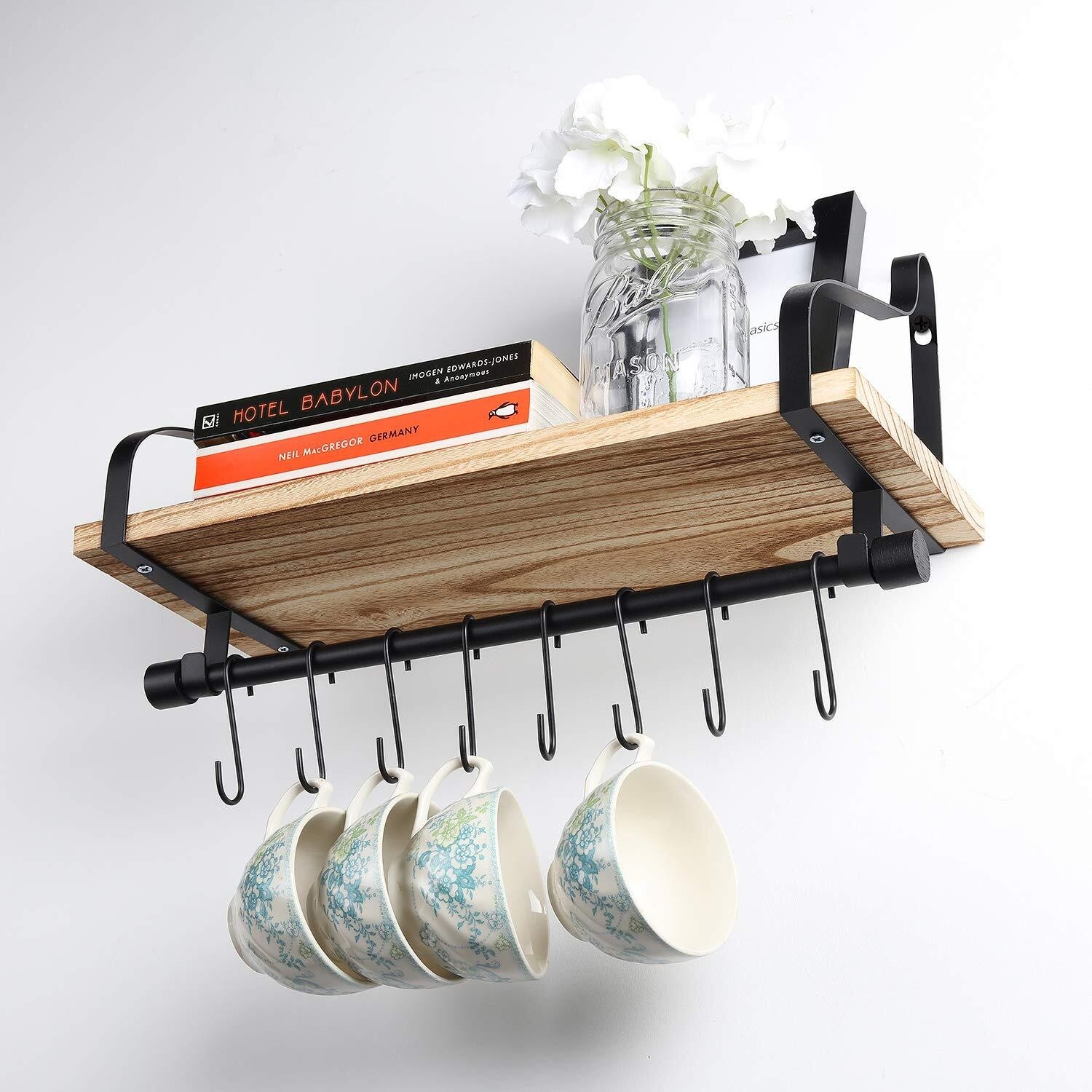 9.

Writing Wall

Another innovative use of that empty corner space is to turn it into a writing wall. Get some specialist whiteboard or chalkboard paper, stick it to the corner walls, and then start drawing and writing.

Your friends will love writing on these walls, while your kids can doodle and draw till their hearts are content. You can also help your children with math or science homework by drawing out the problems and solutions on this corner whiteboard.

Make sure you're using the correct marker pens or chalk to sketch on this paper; otherwise, you might not be able to erase your drawings.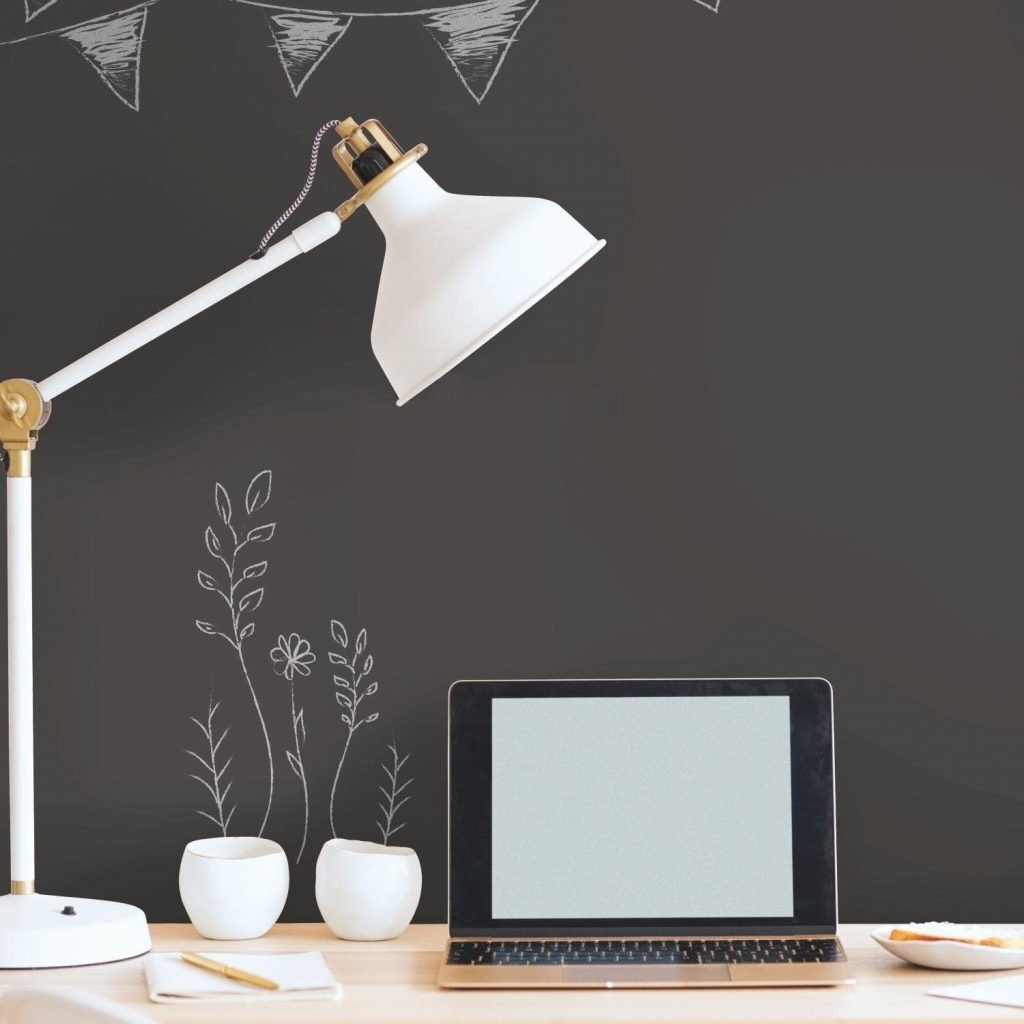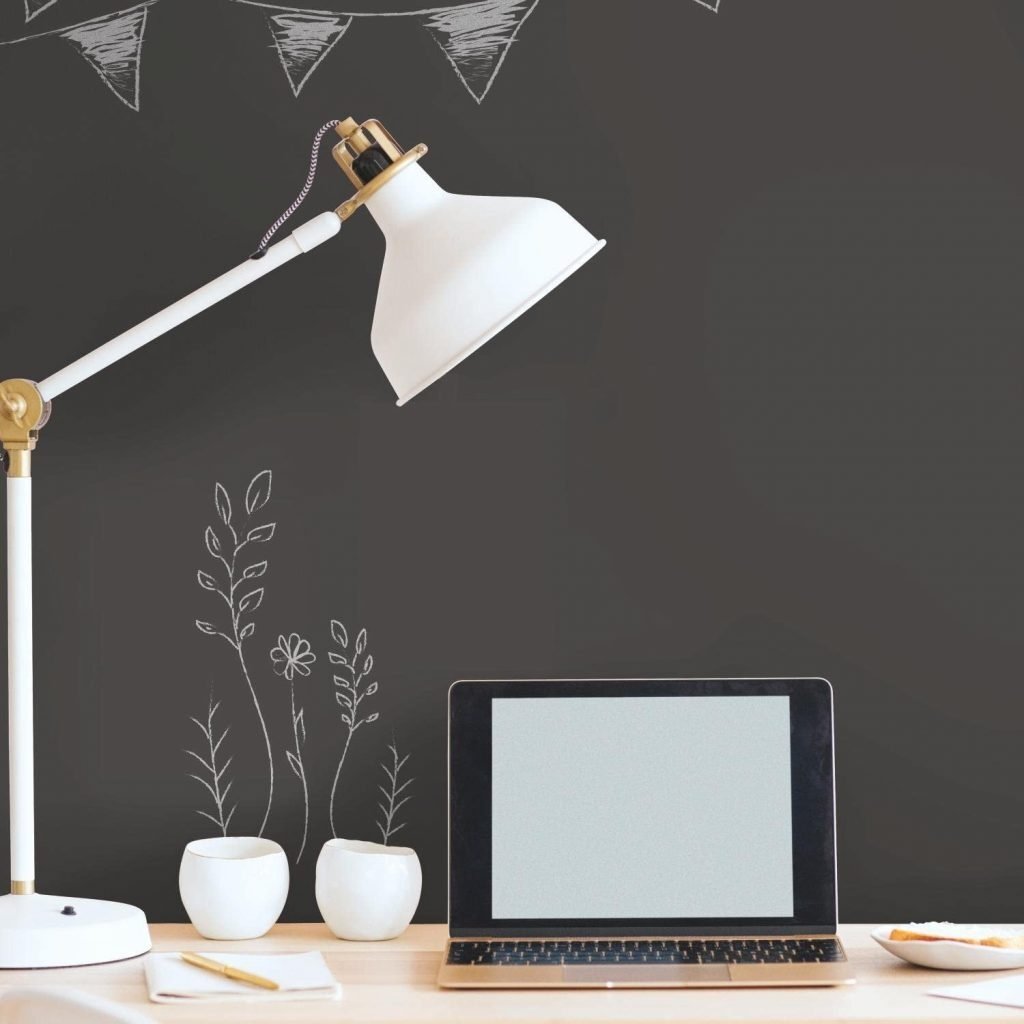 The Final Thoughts
You might think that empty corners are needlessly awkward and tricky to fill, but you can turn these spaces into your room's focal point with a bit of imagination.
Whether you love coffee or reading, drawing or listening to your favorite bands, growing plants, or displaying your kids' art, you can create a unique corner space that matches your personality and décor.