Your living room is often the place you spend most of your time, particularly if you have friends and family who visit frequently. But if you live in a house, condo, or apartment with a small space, you need to consider what you can do to maximize the compact living area floor plan.
There are several ways to optimize the space in your living room. The key is to step back, assess the space you do have, and select furniture and items that are functional, multipurpose, and stylish. From a sofa with storage to ceiling-high shelves, enjoy the creative process of making your living room an inviting and relaxing space.
To start, assess and measure the layout of your living room. This can help you as you select what to include and how best to situate each piece of furniture. Try out these eight simple ways to maximize your living room space.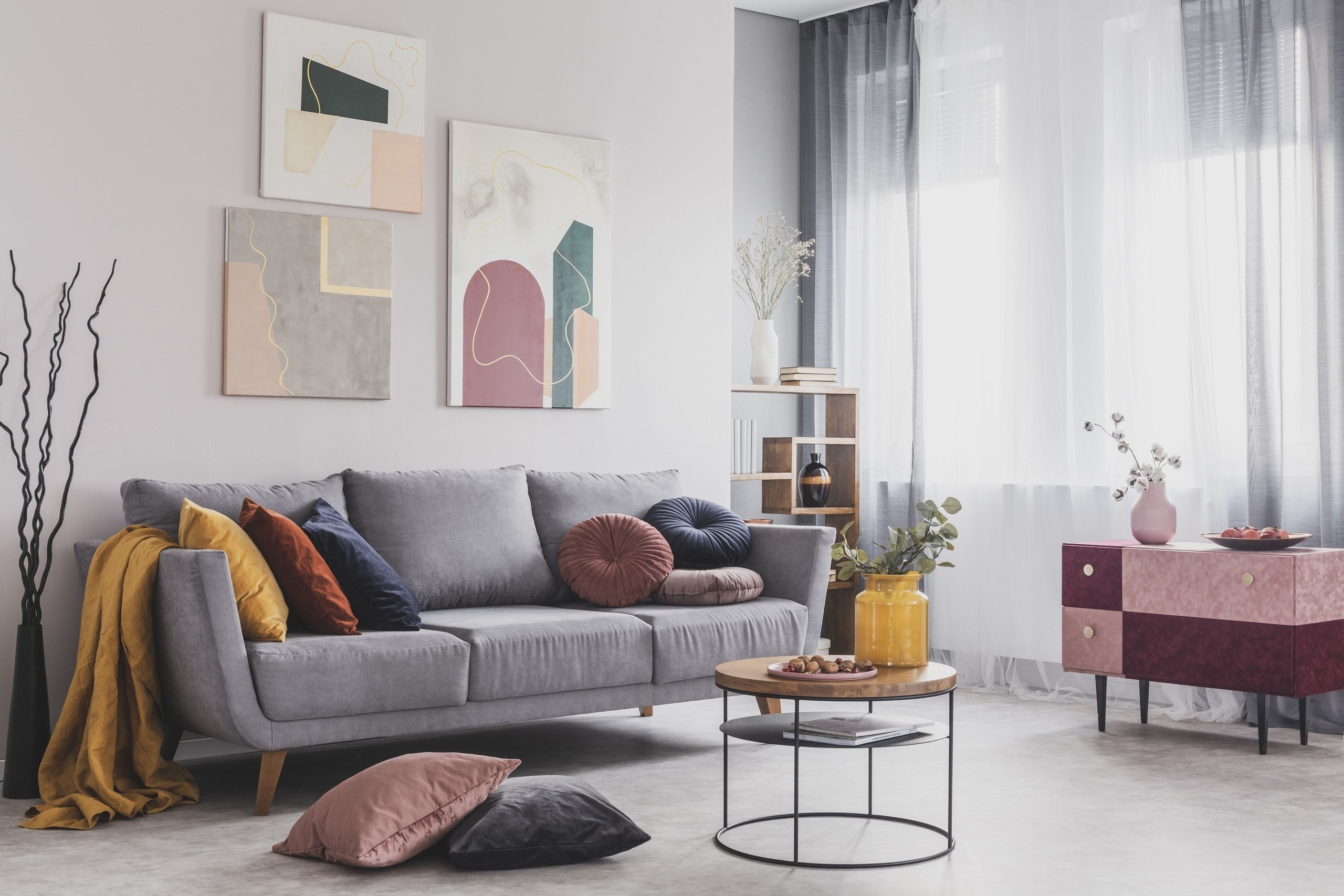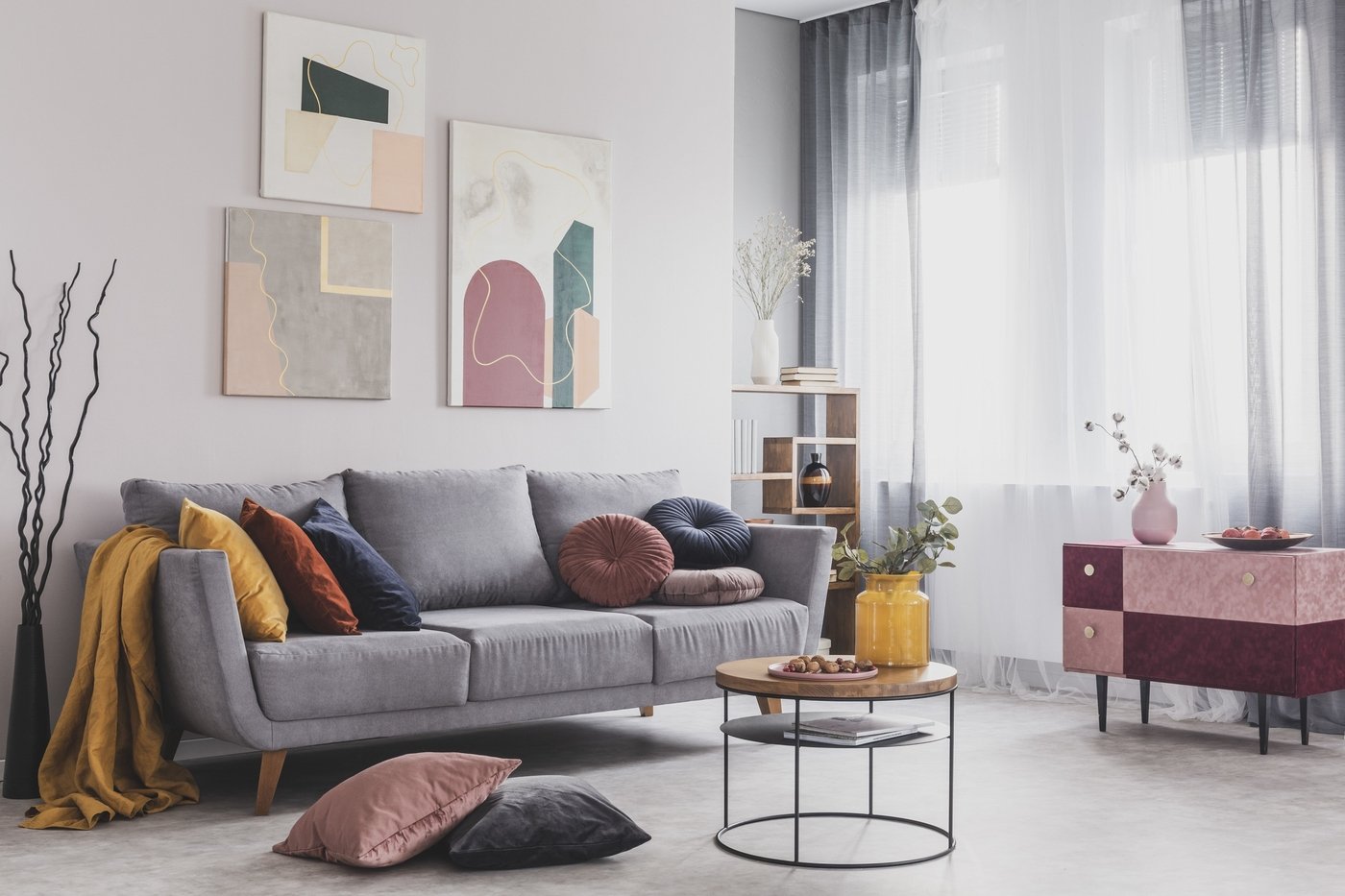 1.

Opt for Scaled-Down Furniture and Accessories

In a small living room, each and every piece of furniture counts. While you may love that sofa or sectional, both may be impractical due to their size. If a piece of furniture is too long, it will block a walkway. If it is too wide, it will take up more space and potentially give a cramped feel to the room.

Options abound these days for scaled-down furniture. Look for loveseats, low-profile armchairs, narrow side tables, or thin consoles. Go tall with floor lamps with various level lighting instead of bulky table lamps. Install your television screen on the wall instead of adding a stand that juts out and interferes with foot traffic areas.
2.

Use the Corners

Instead of letting a corner go to waste, consider angling a small 2-piece sectional sofa here. An L-shaped sectional sofa provides additional seating options and may eliminate the need for chairs. Other items you can neatly and stylishly tuck in a corner include a small desk with drawers, a tall lamp, or a small table. Use the wall height with a corner bookshelf or curio cabinet, both of which add additional storage options to the room to declutter the space.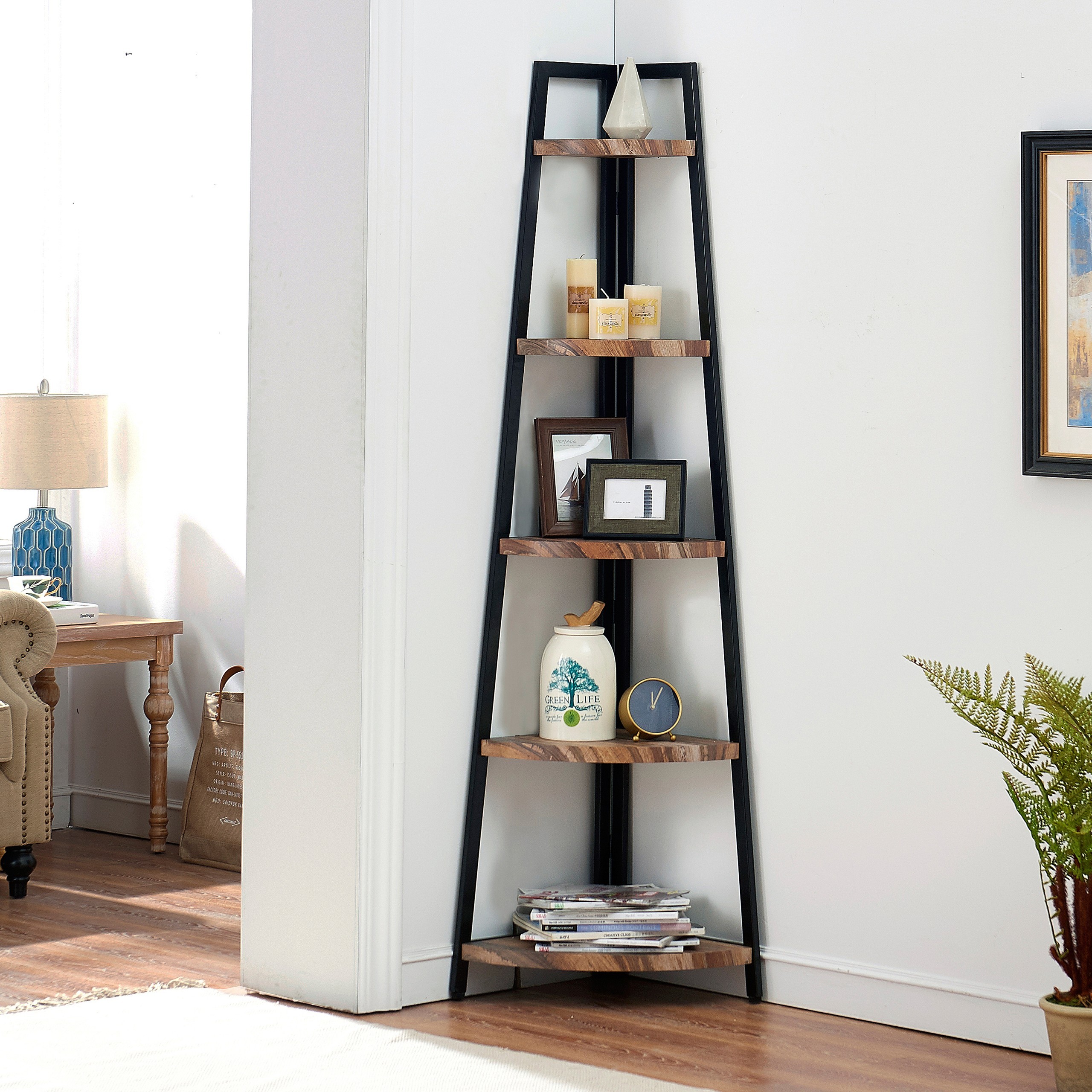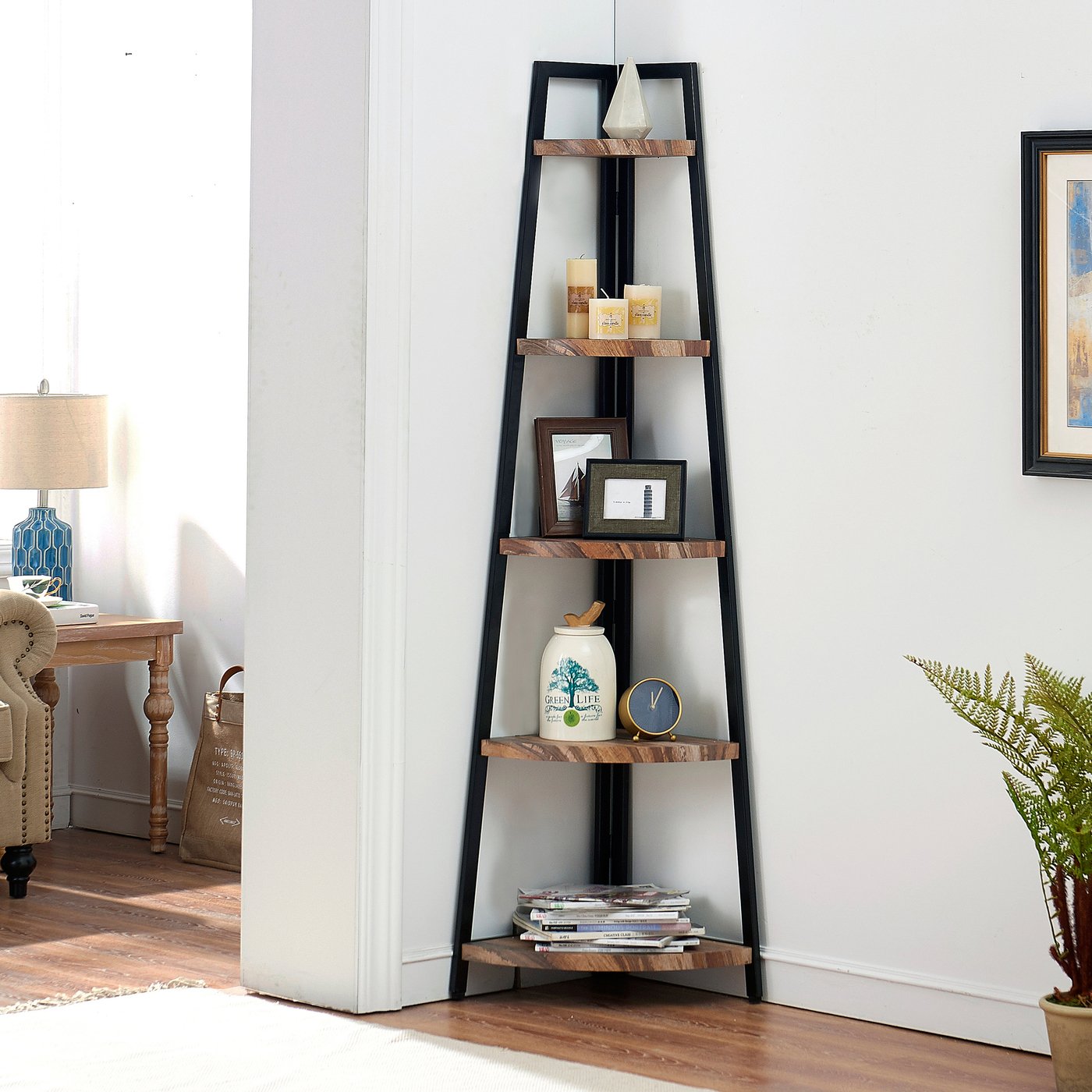 3.

Move Furniture Away from the Wall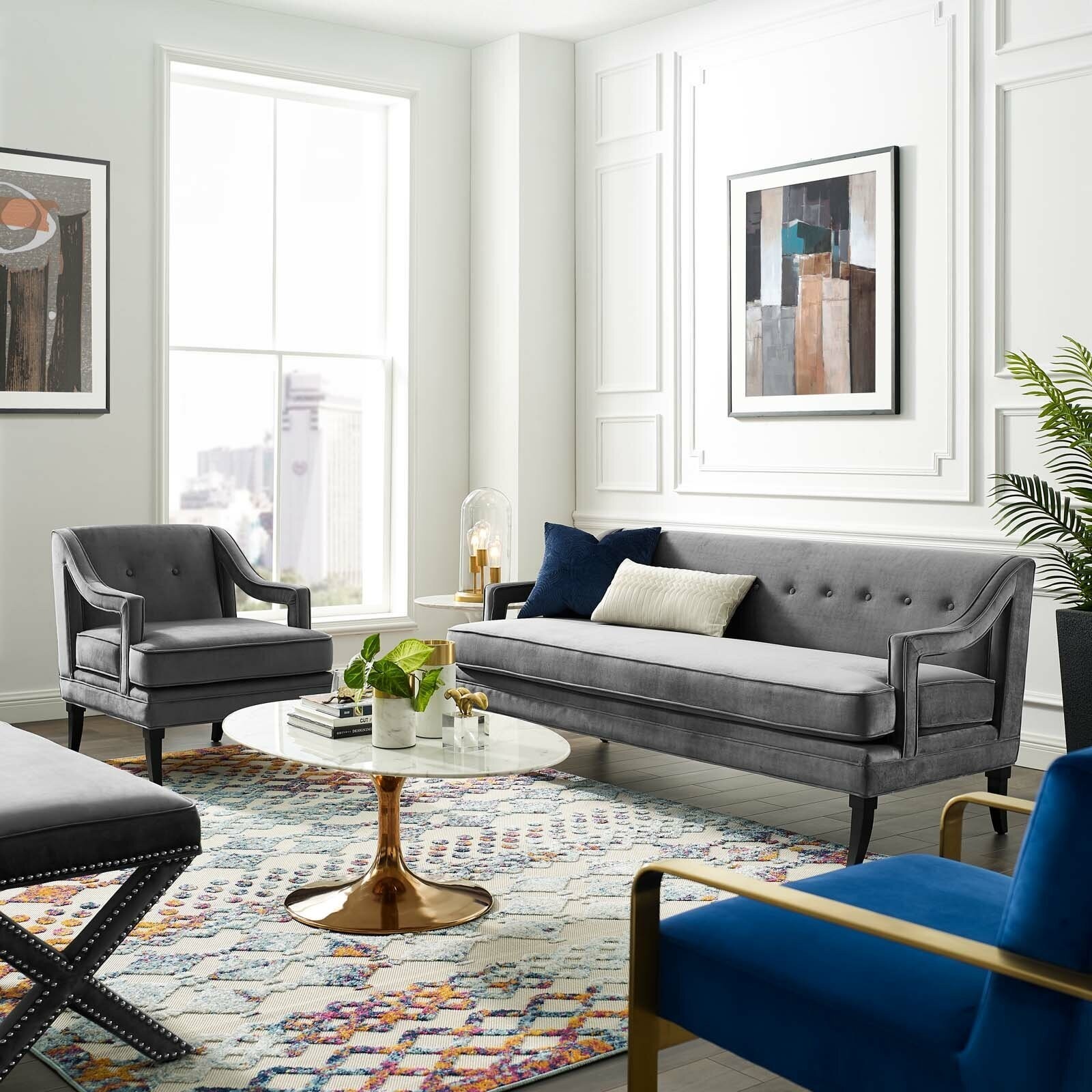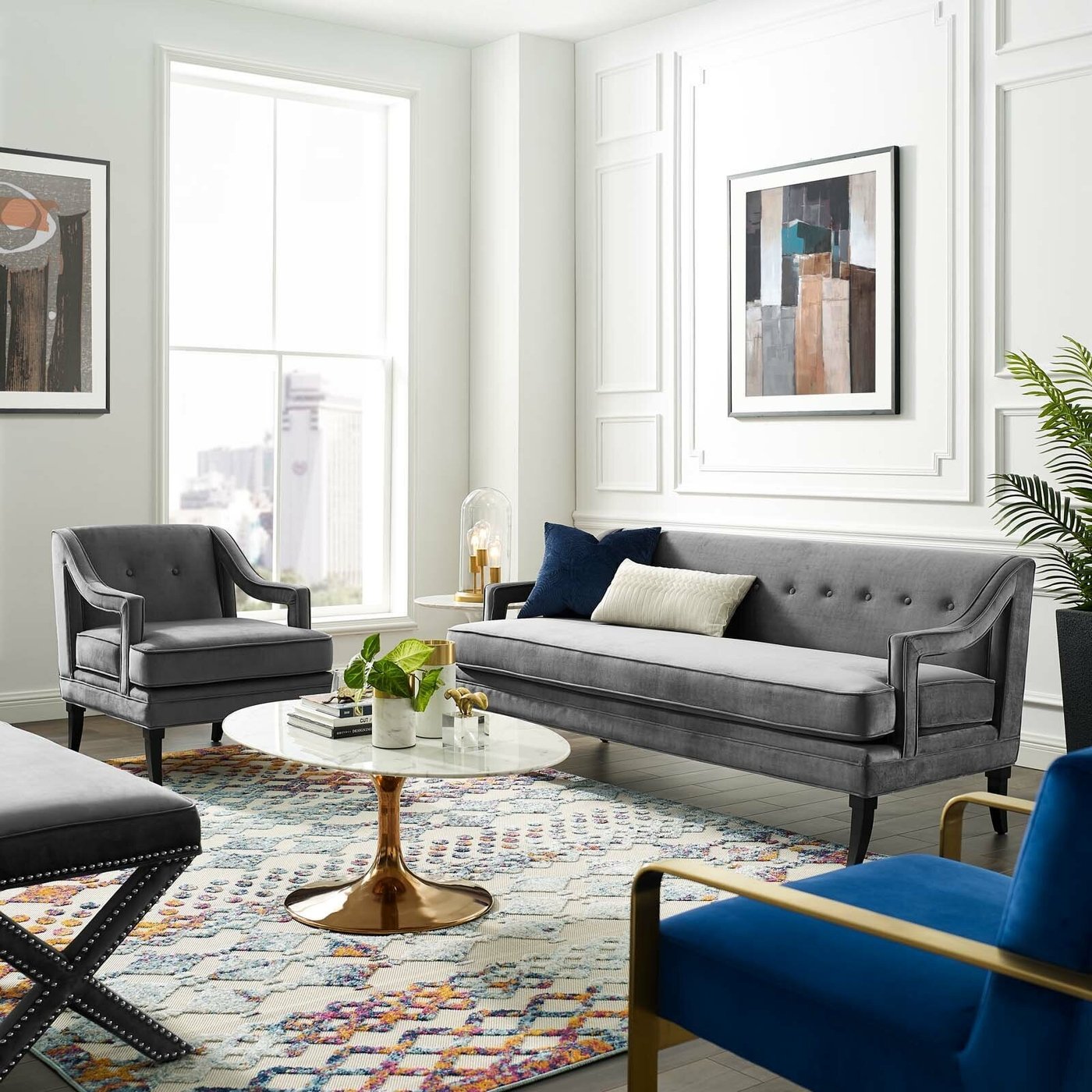 We often fall into the routine of positioning furniture firmly against a wall and then filling the rest of the room with stuff. A trick to make your living room appear larger or wider than it really is is to float your furniture. This means you move the furniture out from the wall, providing open space behind.
4.

Add a Sofa with Storage

The sofa is often the largest furniture piece in most living rooms. While you don't have to give up having one, you need to rethink what type of sofa will best suit the space. Here is where multi-functional furniture can benefit you. A sofa that also provides storage is a win-win for any small living room. Store blankets, pillows, books, games, or anything else needed on those cozy nights with family.

Today you have many options available when it comes to choosing a sofa with storage. Choose one with storage compartments underneath or drawers in its base. There are also styles that provide for storage in their armrests for small items like remote controls.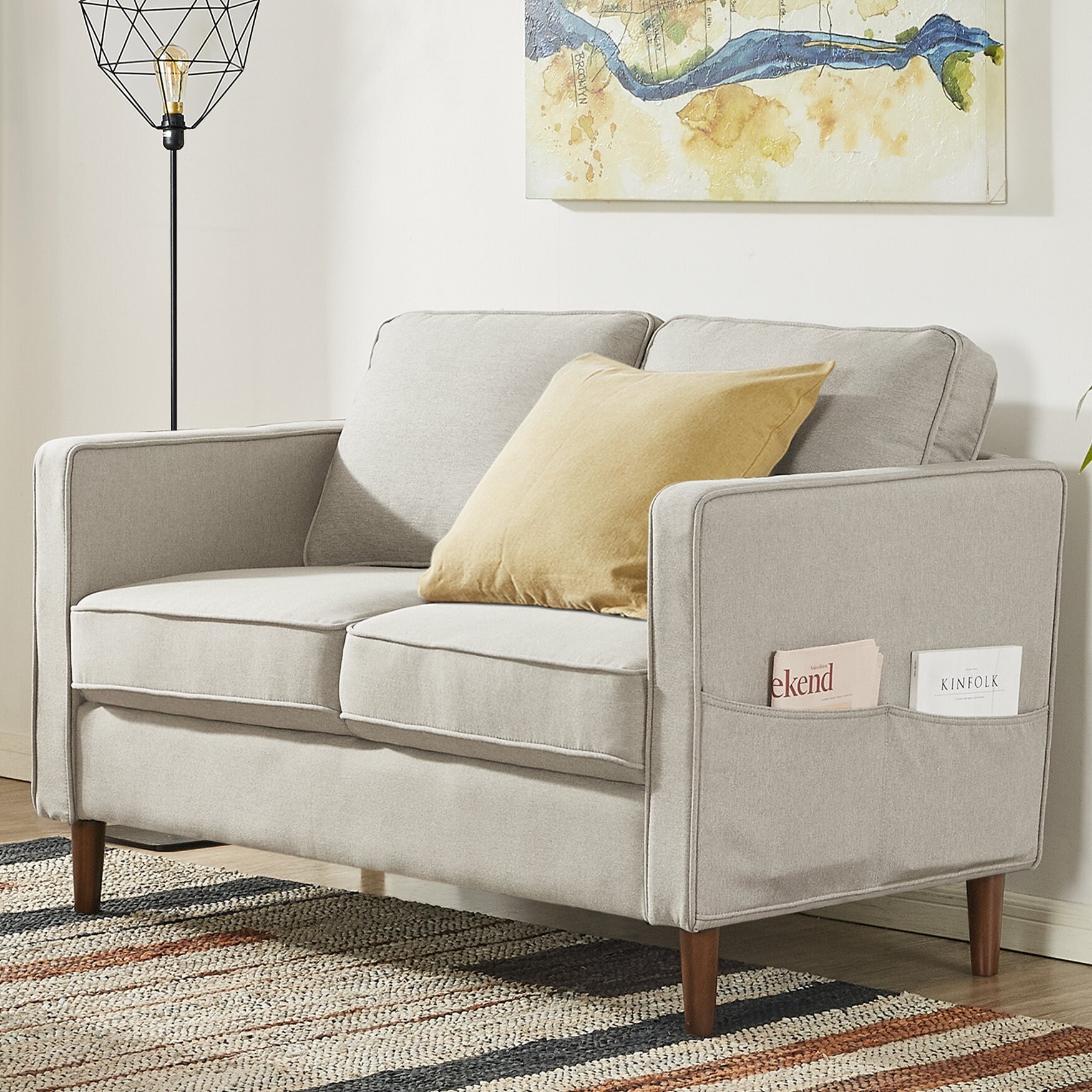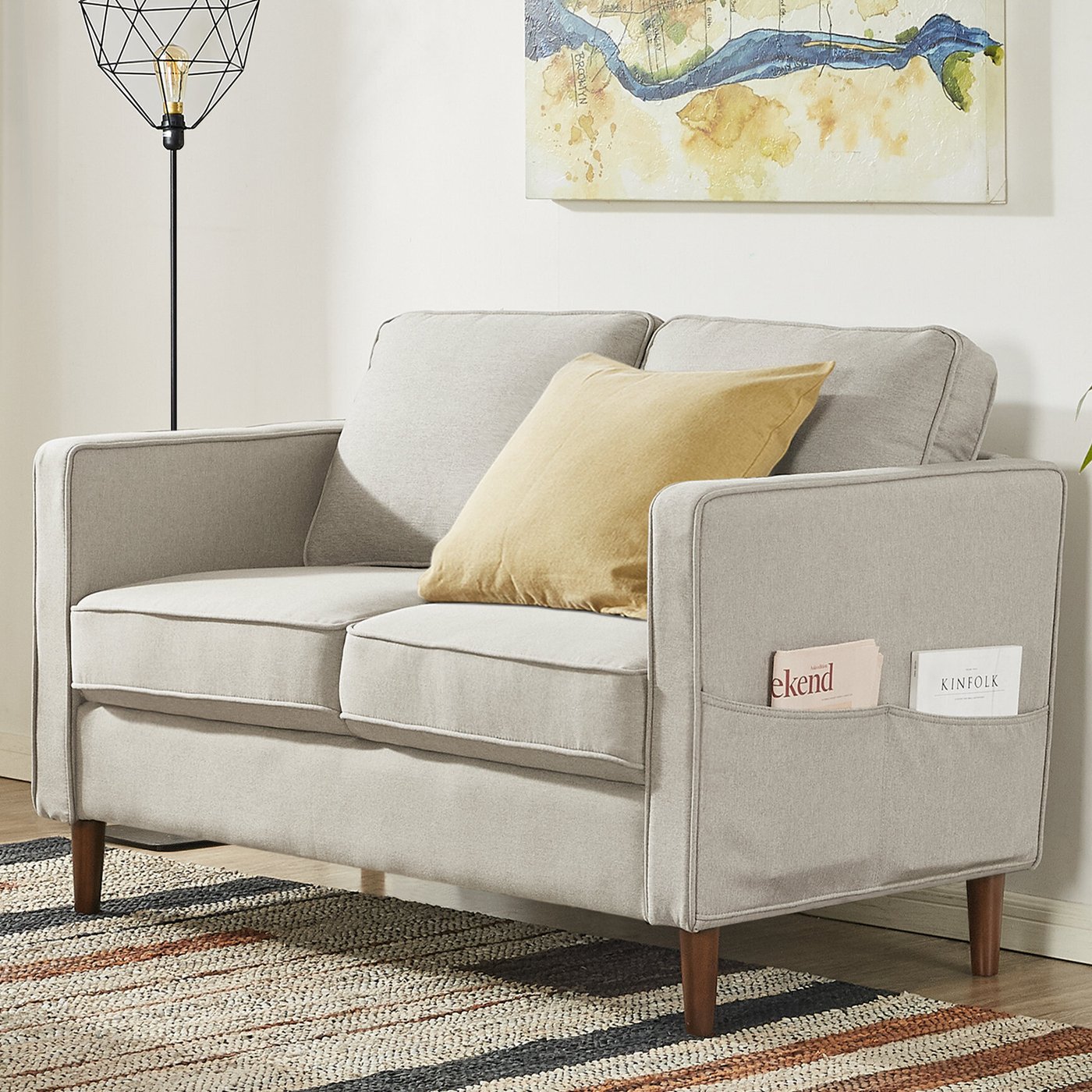 5.

Reconsider the Coffee Table
Another staple in most living rooms is the coffee table. With so many types, styles, materials, and sizes, the choice for one can be overwhelming. Since you are limited in space, however, this narrows your choices. Choose a table with multi-functional capabilities.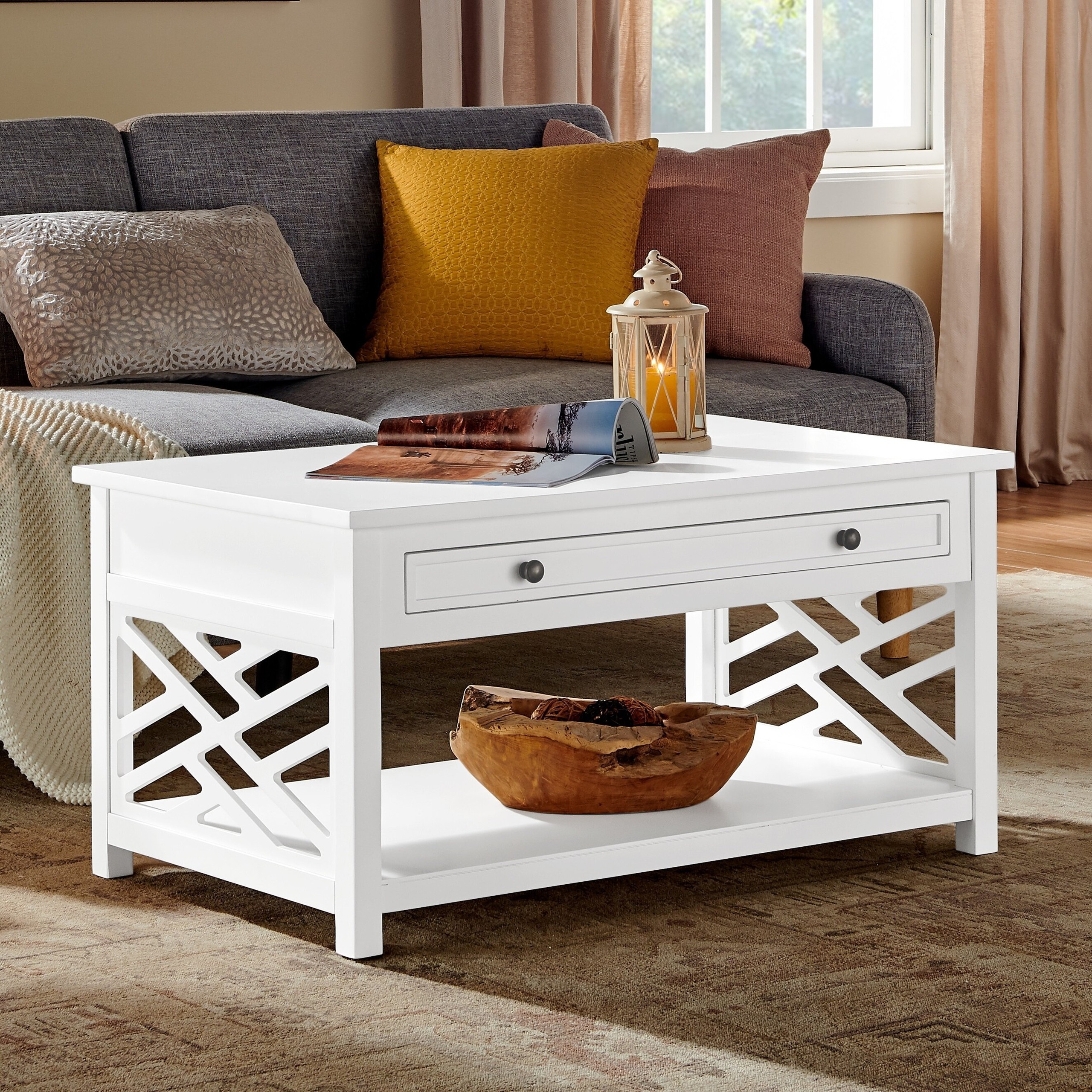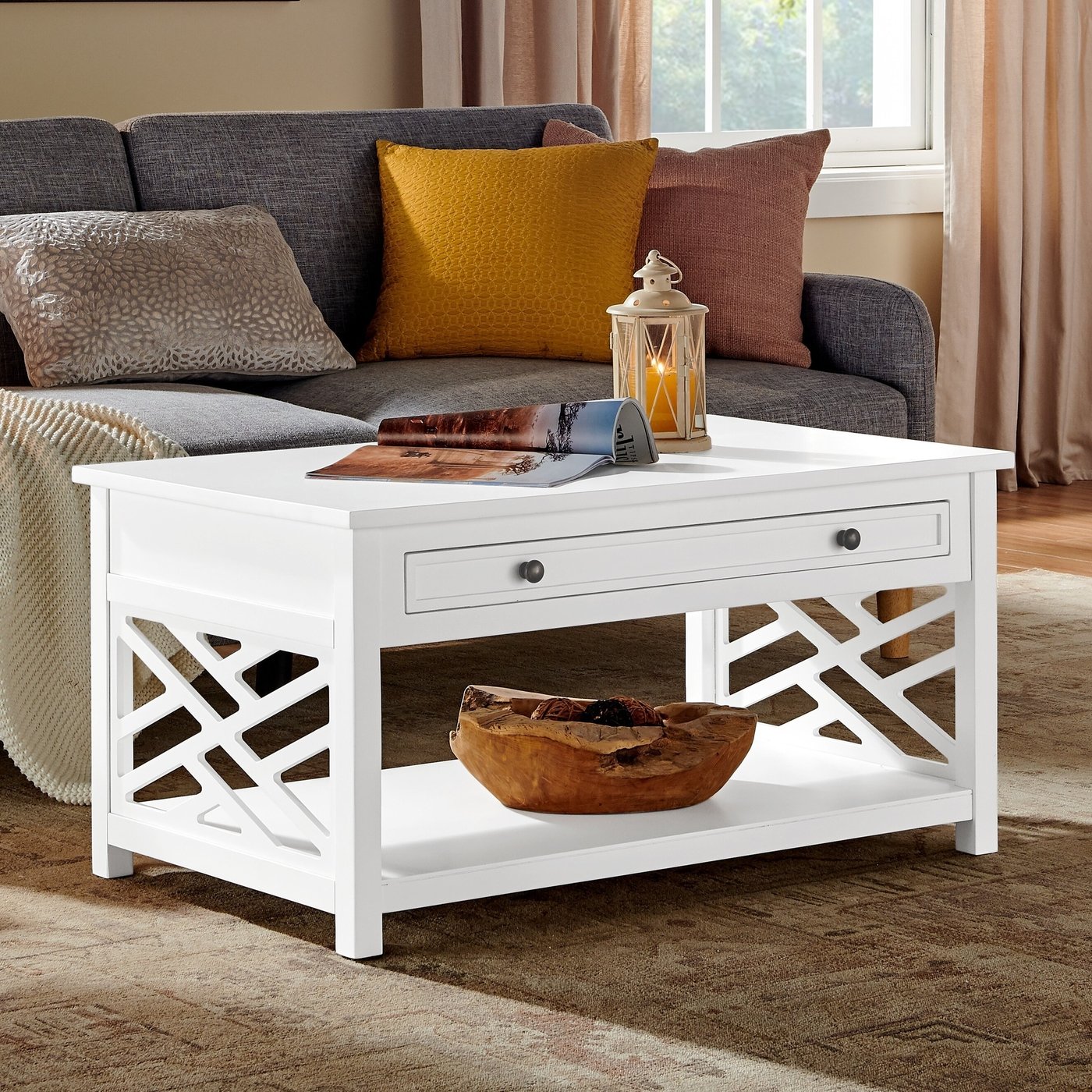 A small coffee table can have a shelf for magazines, books, and papers. It can be a decorative trunk, made of wicker or other material to match your decor, which opens for storage. Or make your pouf work double duty by placing a tray on top when not used for seating.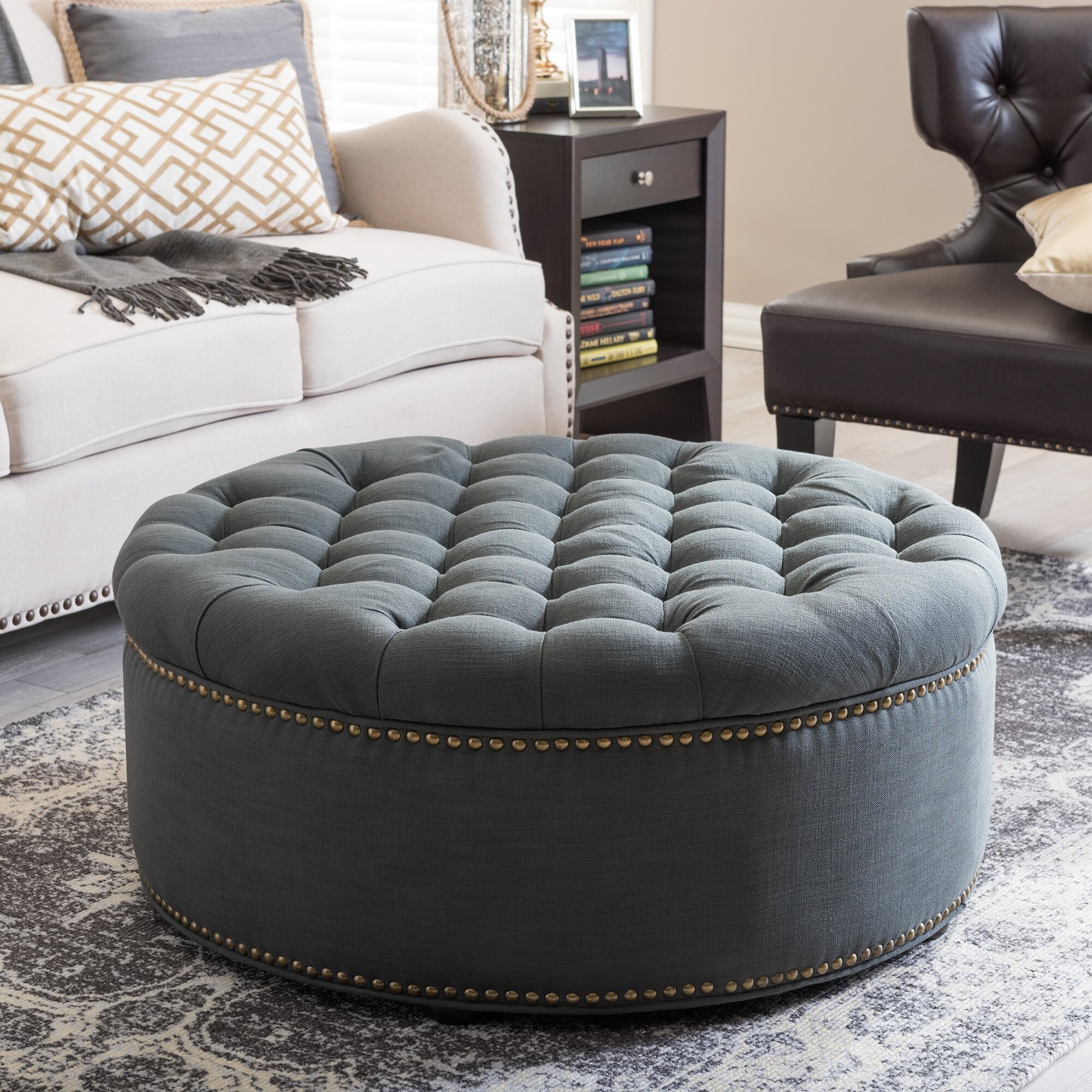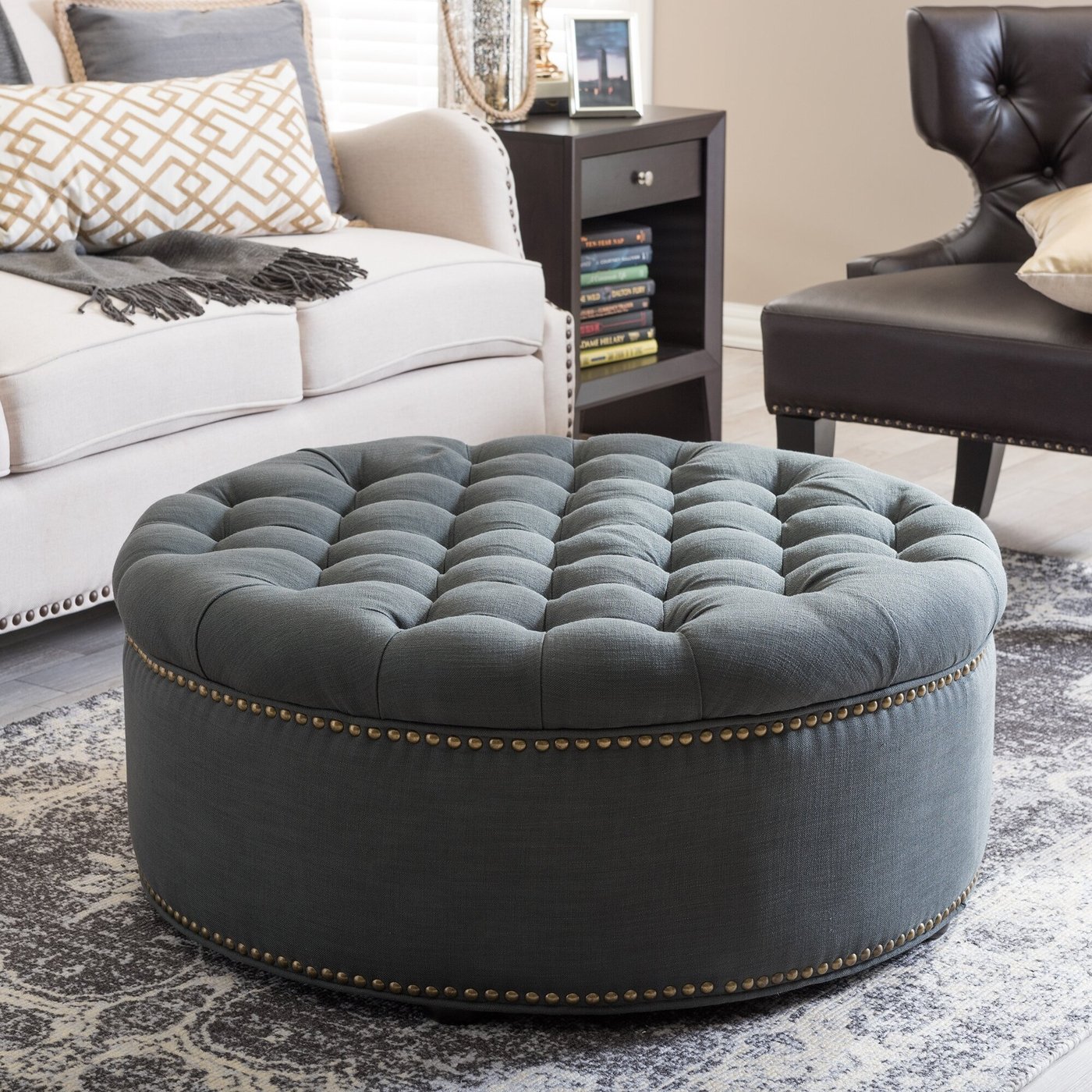 One of the most popular double-use pieces of furniture today is the ottoman. When not being used as a footrest or design piece, place a decorative but functional metal or wood tray on top to serve as a table. When not needed, remove the tray and slide it between the sofa and the wall or another designated place. You can also find ottomans with hidden storage inside for keeping books, magazines, and blankets.
6.

Raise Shelving Higher

The space above your furniture is often wasted in small rooms. While you do want to have at least one wall to hang artwork or showcase family pictures, any others can be used in more efficient ways, such as tall shelving.

Create a vertical space by adding a floor-to-ceiling shelf or put up individual floating shelves to the ceiling. This provides more space for books, frames, collectibles, and other items you wish to showcase without cluttering up the room.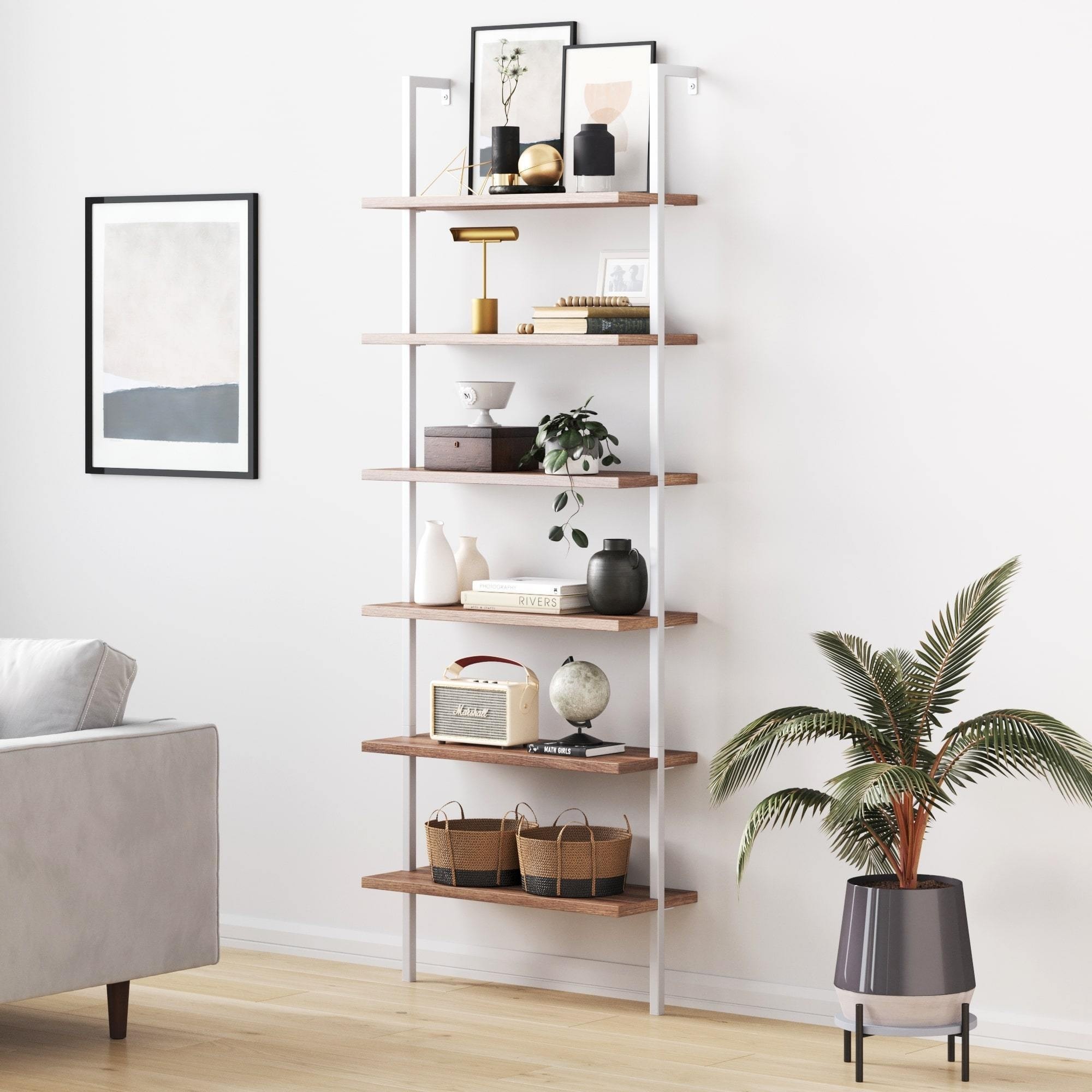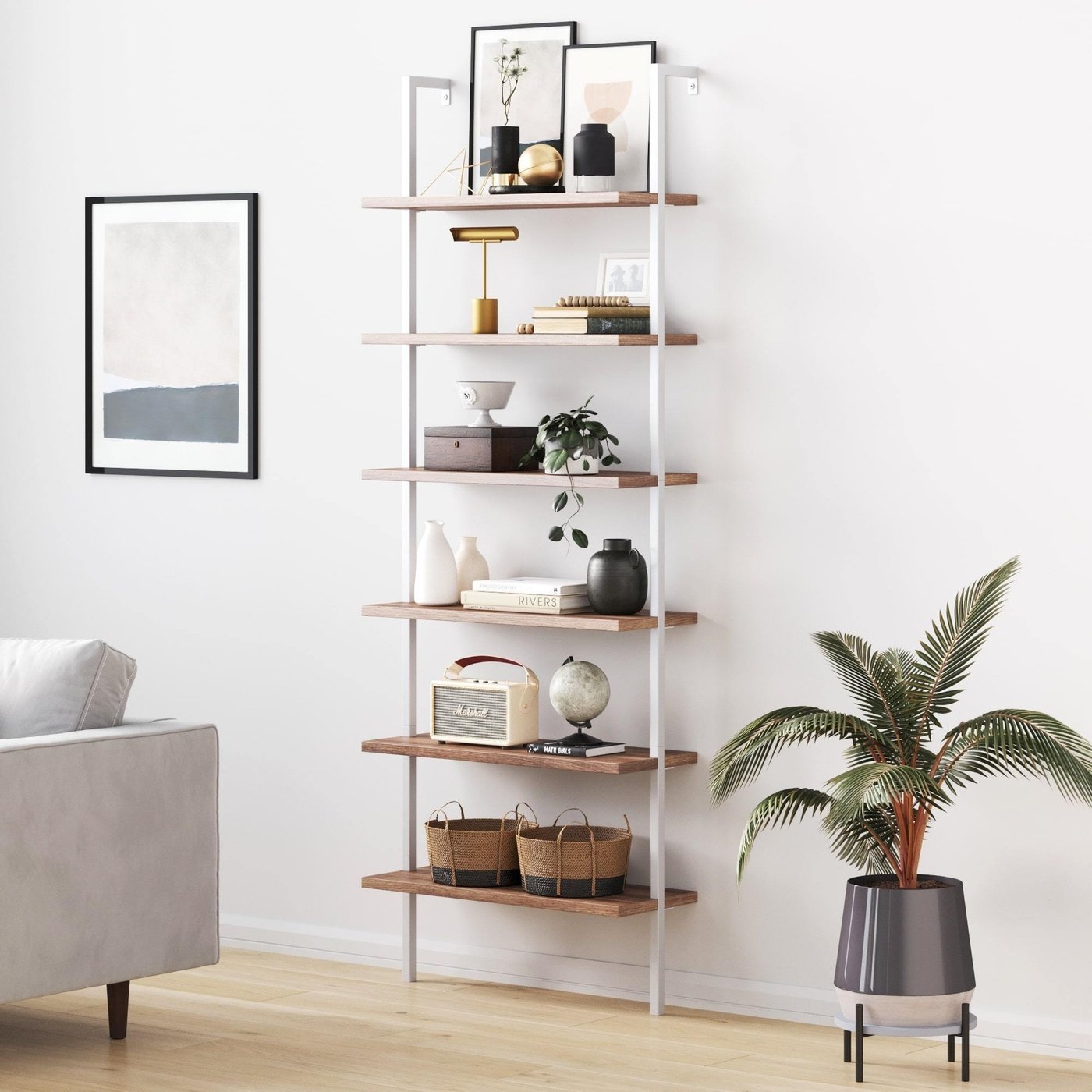 Adding plants to your living room can add life and beauty at the same time to your small space. Not only do they bring nature in, but they make the space cozier at the same time without adding too much clutter. Instead of placing them in pots or on tables in the living room, hang them from the ceiling or from various hooks on the wall.
8.

Use Mirrors Strategically

Reflective decor pieces help to create the illusion of more space. An oversize mirror mounted to a wall or set on the ground adjacent to the main windows helps to reflect the natural light, giving the space a bright, airy feel.

Two mirrors opposite each other extend the room visually. Or, if you are really short on space and window access, place a mirror behind your sofa to give the impression of another room.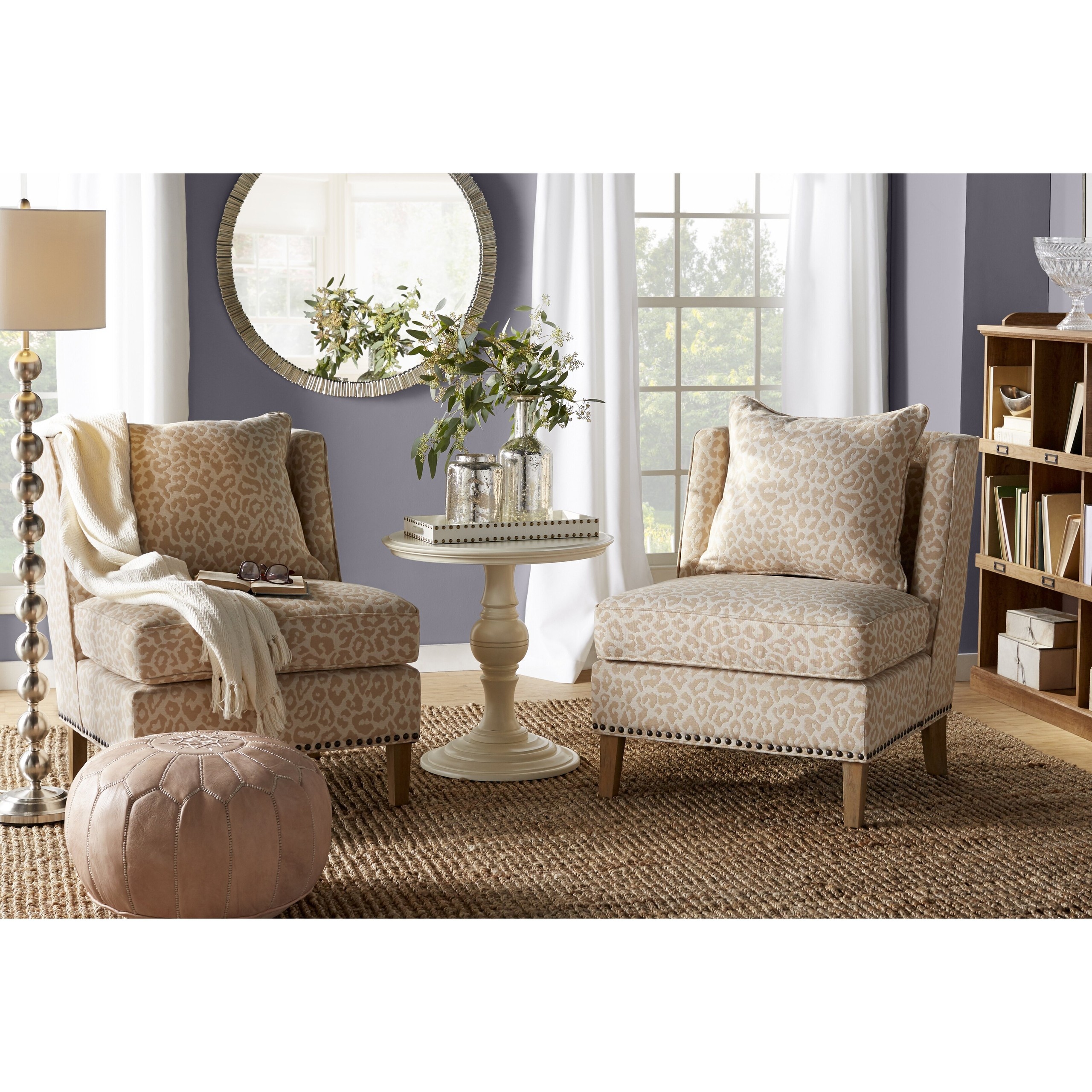 Final Thoughts
Create the living room you've always wanted, no matter how small your available space. Use multi-functional furniture to make sure anything you add serves more than one purpose. A sofa with storage provides seating and storage for lap blankets and guest bedding. Utilize all spaces, including corners and find unique ways to add plants, such as hanging them from the ceiling.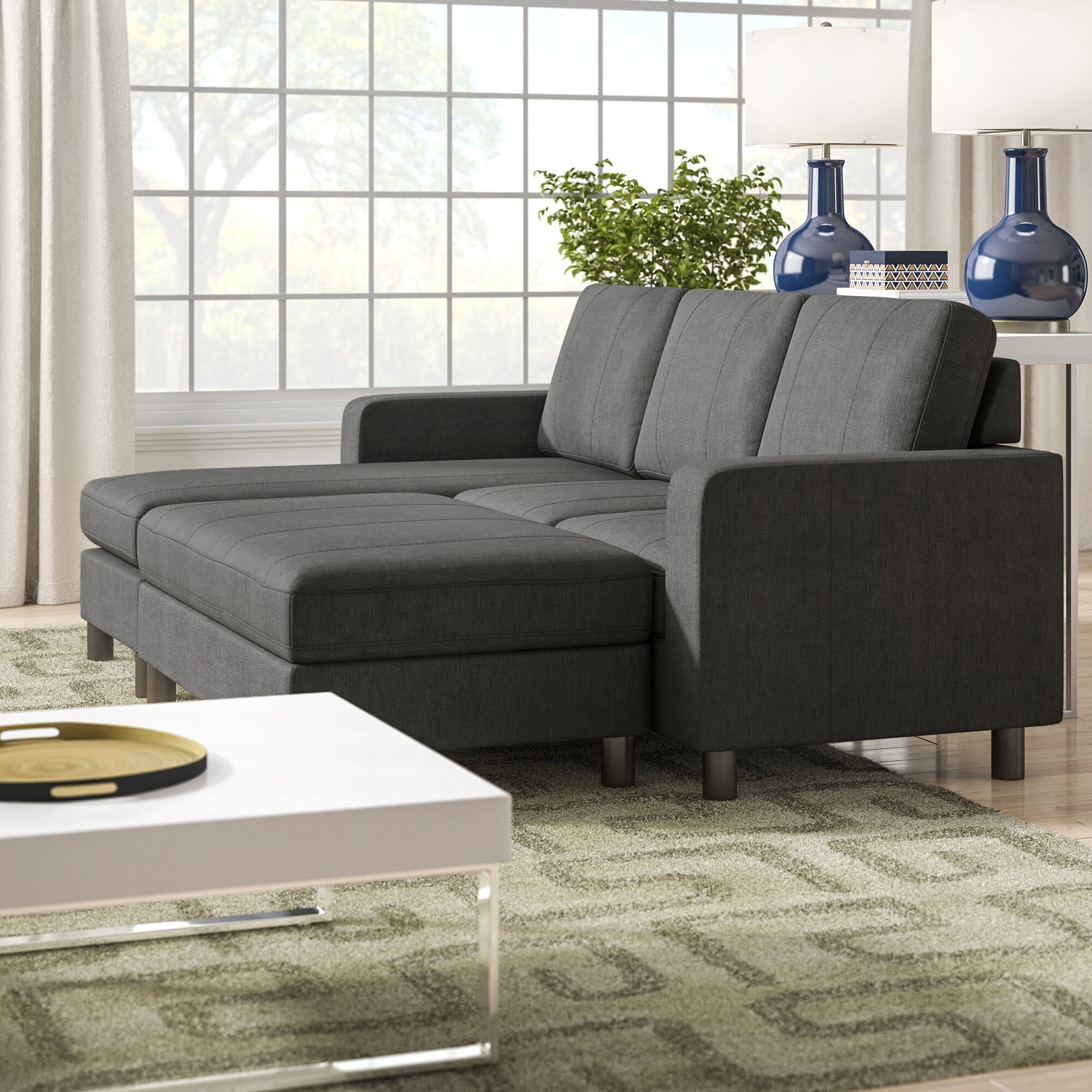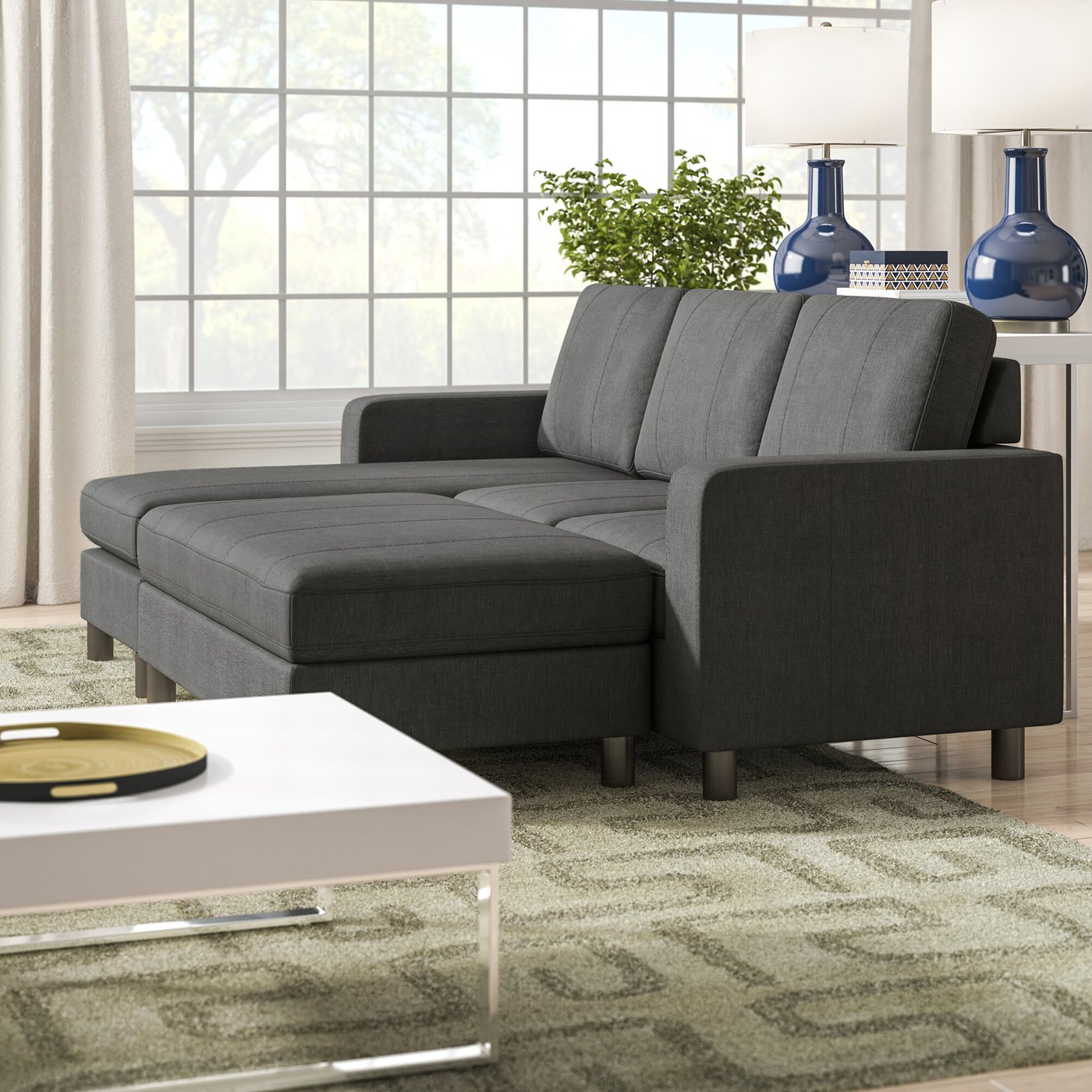 Perhaps one of the biggest keys to maximizing a small living room space is to keep it organized and uncluttered. Have a space for everything and make a habit of returning things to their space every evening. You'll love spending time here once you do.