When you're creating a space designed to help you unwind, you have to furnish it with pieces that feel good visually, physically, and emotionally. Your zen den is all about finding what feels right for you and making time for yourself. Choosing a chair that suits your needs and instantly relaxes you can be challenging because there are so many fantastic options on the market, and some are truly unique.
You'll find plenty of inspiration for relaxing chairs on Foter.com, where there's a style to meet everyone's zen den aspirations. Whether you want cozy or quirky, hanging or reclining, wooden, or cushioned, you'll find the perfect relaxing chair for you.
Rocking Chair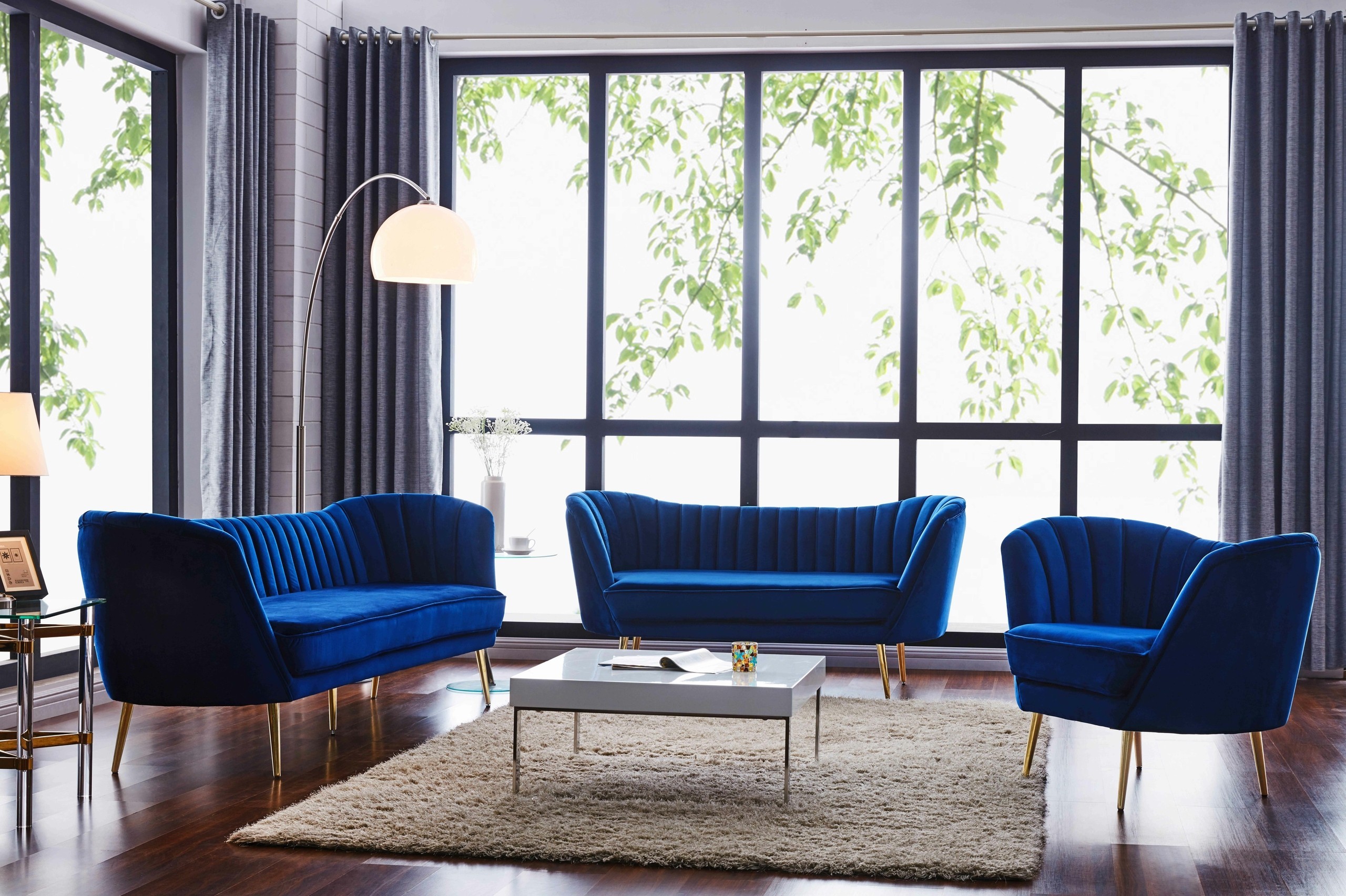 Rocking chairs are perfect for a zen den, even though these classic pieces of furniture may not be the first thing that comes to mind. Despite generally being firmer than some other relaxing chairs available, rocking chairs have incredible benefits for your mood.
They can improve mental health and relieve pain as the rocking motion releases endorphins in your brain. This movement reduces your stress, making it the ideal chair for a relaxation space.
Papasan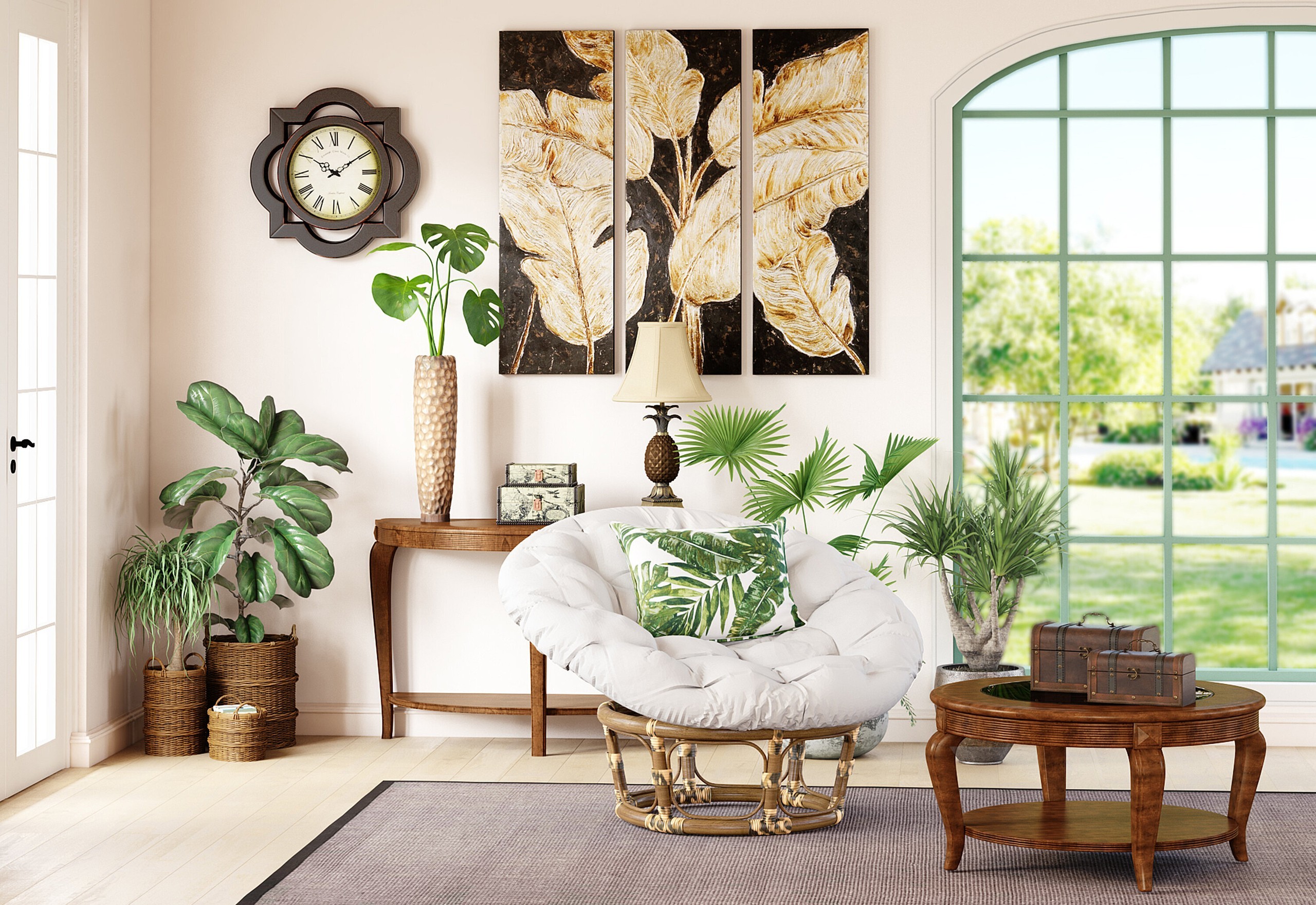 The Papasan chair has become popular in North America in recent decades, but it originates from South East Asia. These round, bowl-shaped chairs are made of rattan and furnished with a thick cushion that allows you to sit comfortably for hours.
The aesthetic of the chair is visually relaxing because of the circular shape. Circles are pleasing to the eye and, when arranged correctly, possess a calming quality compared to other forms. These chairs are comfortable and cozy for reading, napping, or working on your laptop. They come in loads of different colors, both for the frame and the cushion, so you can find a style that blends seamlessly with your interior design scheme.
Massage Chair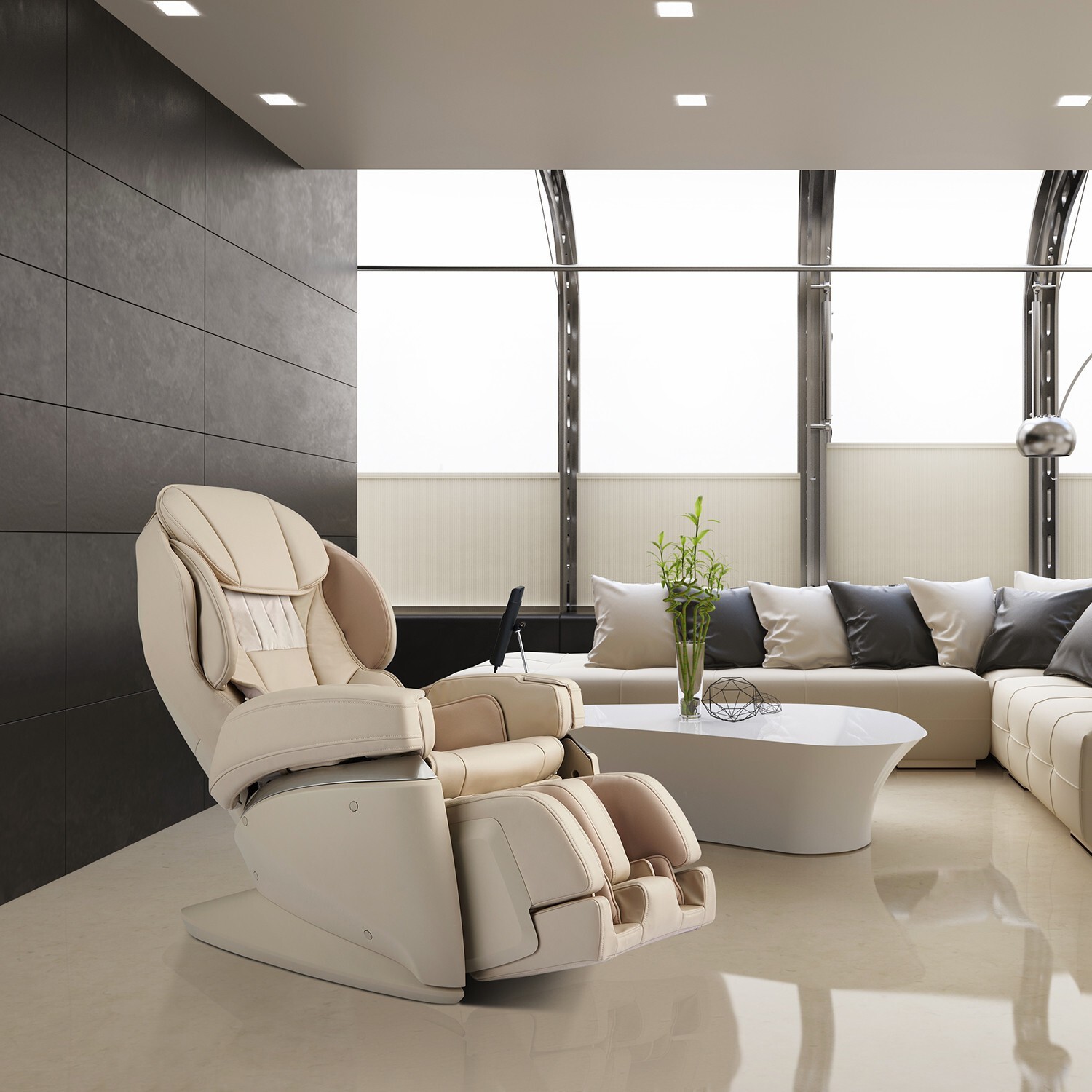 If you're prepared to invest in a relaxing chairfor your zen den, then a classic massage chair is an excellent choice. At the top of the price range for comfortable seating, these luxury pieces come in many shapes and styles.
A classic look is the black leather recliner-style chair, however, you can also find massage chairs in various styles from wingback to roll arm and in assorted upholstery options including microfiber, wool, and cotton.
What's unique about these chairs is the services they can provide. You can find massage chairs that perform Japanese, Thai, and Chinese massage techniques all in one. With rollers that can target your hips, back, neck, and shoulders, these chairs offer the ultimate in at-home relaxation.
Hammock Swing Chair