Families in urban apartments and small homes may struggle with having enough seating in every room of the house. Folding chairs and camping chairs are quick to set up, but they aren't usually comfortable for long periods.
An inflatable chair is the perfect solution for all your portable seating needs. Instead of just being a novelty for kids, many inflatable chairs are now durable enough to use outdoors in a variety of different environments. New kinds of plastic have made it easier for inflatable chairs to resist wear and tear over time.
Even if you have enough seating in your home, inflatable chairs add new levels of comfort to your family's space and are easy to take on the go. Plus, the vast range of color and design options makes them a chic addition to your home. Here are eight places to use inflatable chairs both indoors and outside.
Family Camping Trips
Space and weight are of the utmost importance when planning your camping trip. These considerations become even more vital if you're trying to take the entire family and keep everyone comfortable for multiple days.
Inflatable chairs are perfect for any kind of camping trip because they are much lighter in weight than folding camp chairs. However, ensure you choose a model that is outdoor rated. These inflatable chairs are made from heavy-duty vinyl or PVC and often feature reinforced seams and base to resist abrasion.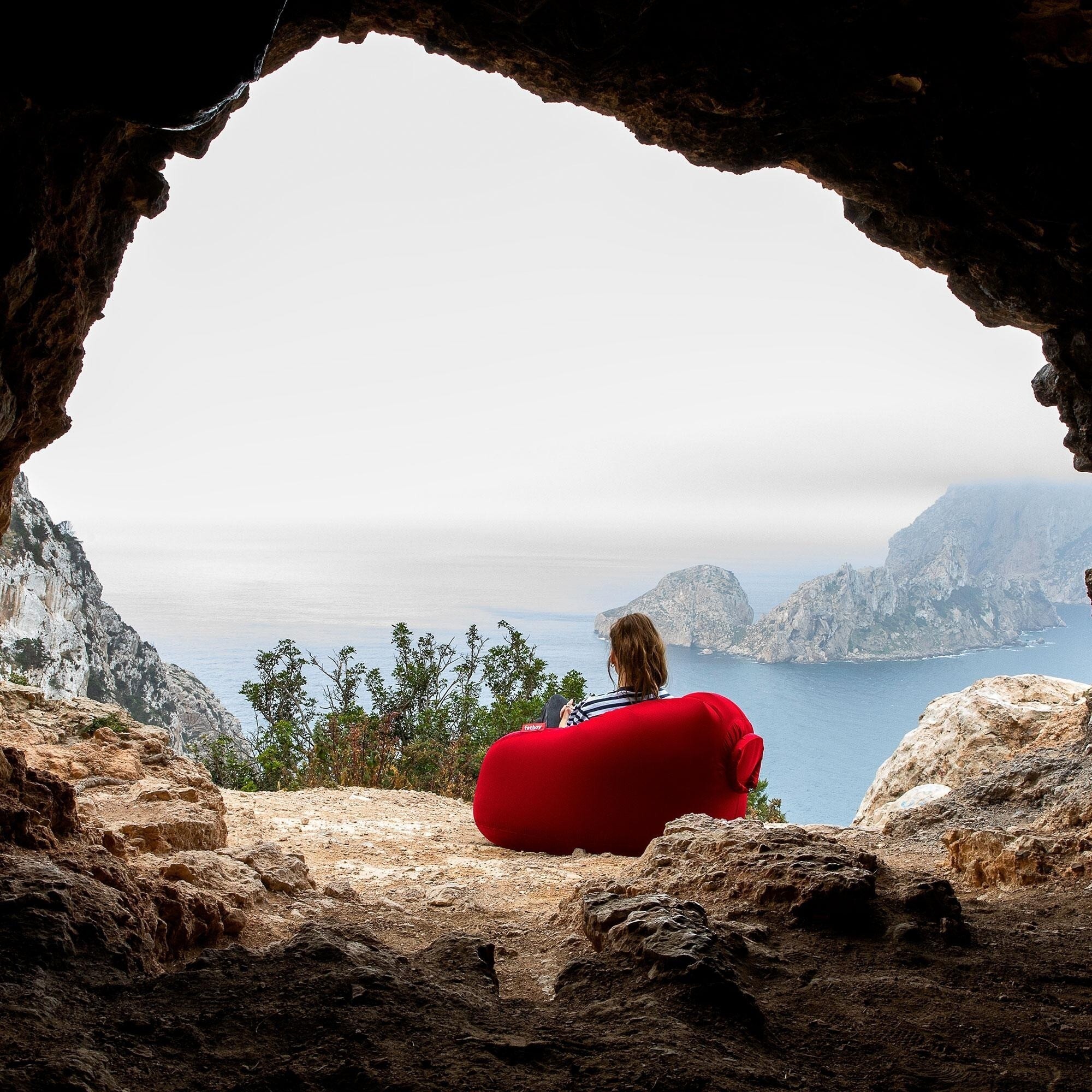 Public Parks
Even a one-day outing to a park can be much more comfortable with a good chair. Inflatable chairs are great for picnics, especially if you have older members of your family who can't sit on the ground for too long. The air cushioning in the seat of the chair is even more comfortable than a collapsible camping chair.
Inflatable chairs protect your clothes from grass stains and insects. Bring multiple chairs and an air pump to keep your whole family happy while enjoying the fresh air.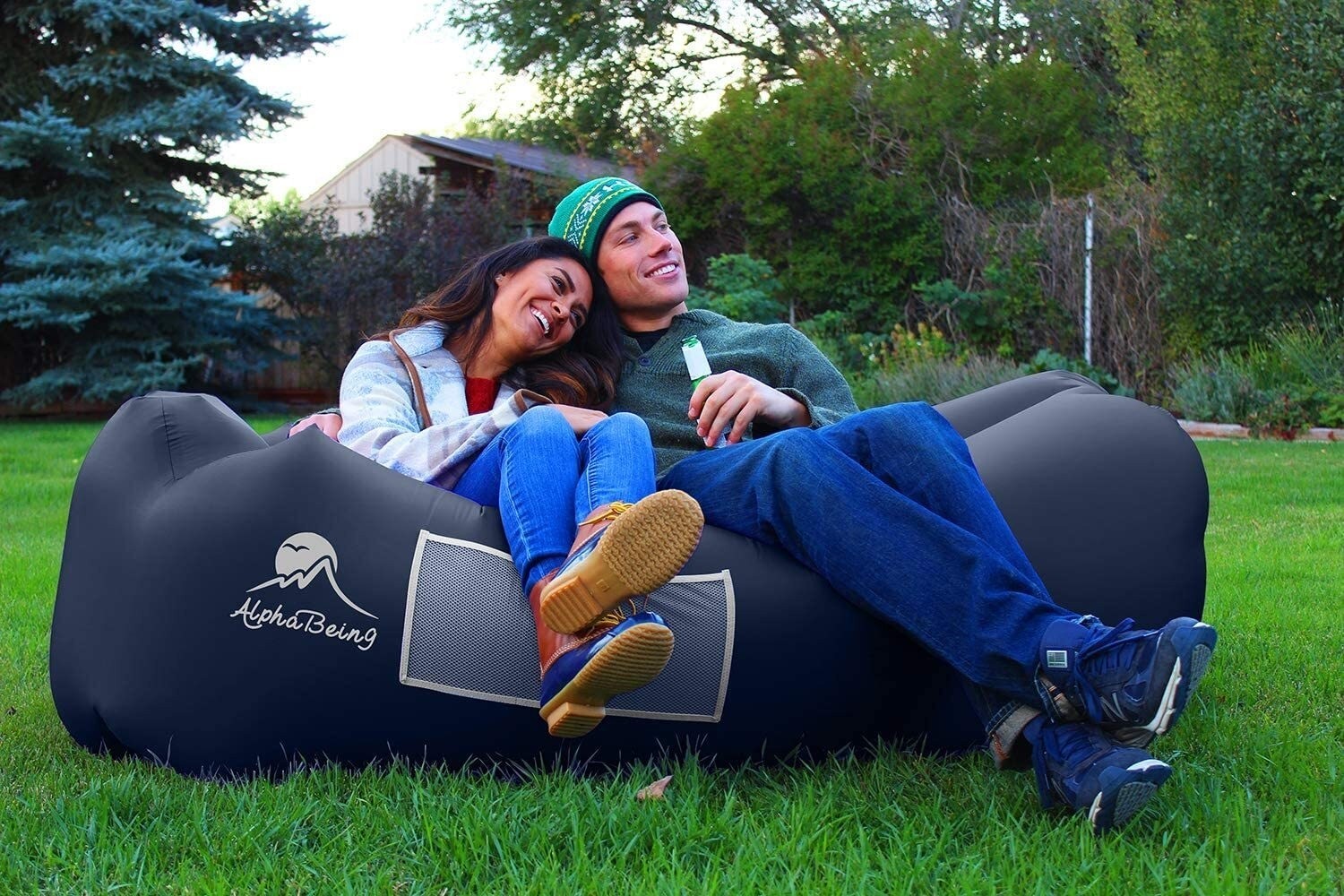 Outdoor Sporting Events
Many youth sports leagues have limited seating at stadiums and fields, so bringing your own chair is encouraged. Inflatable chairs are easy to store in the back of your car and pull out any time you're attending a recreational sports game.
Inflatable chairs work even better if they have a built-in cup holder for holding your beverage of choice. That way, you can have both hands free for cheering the entire game.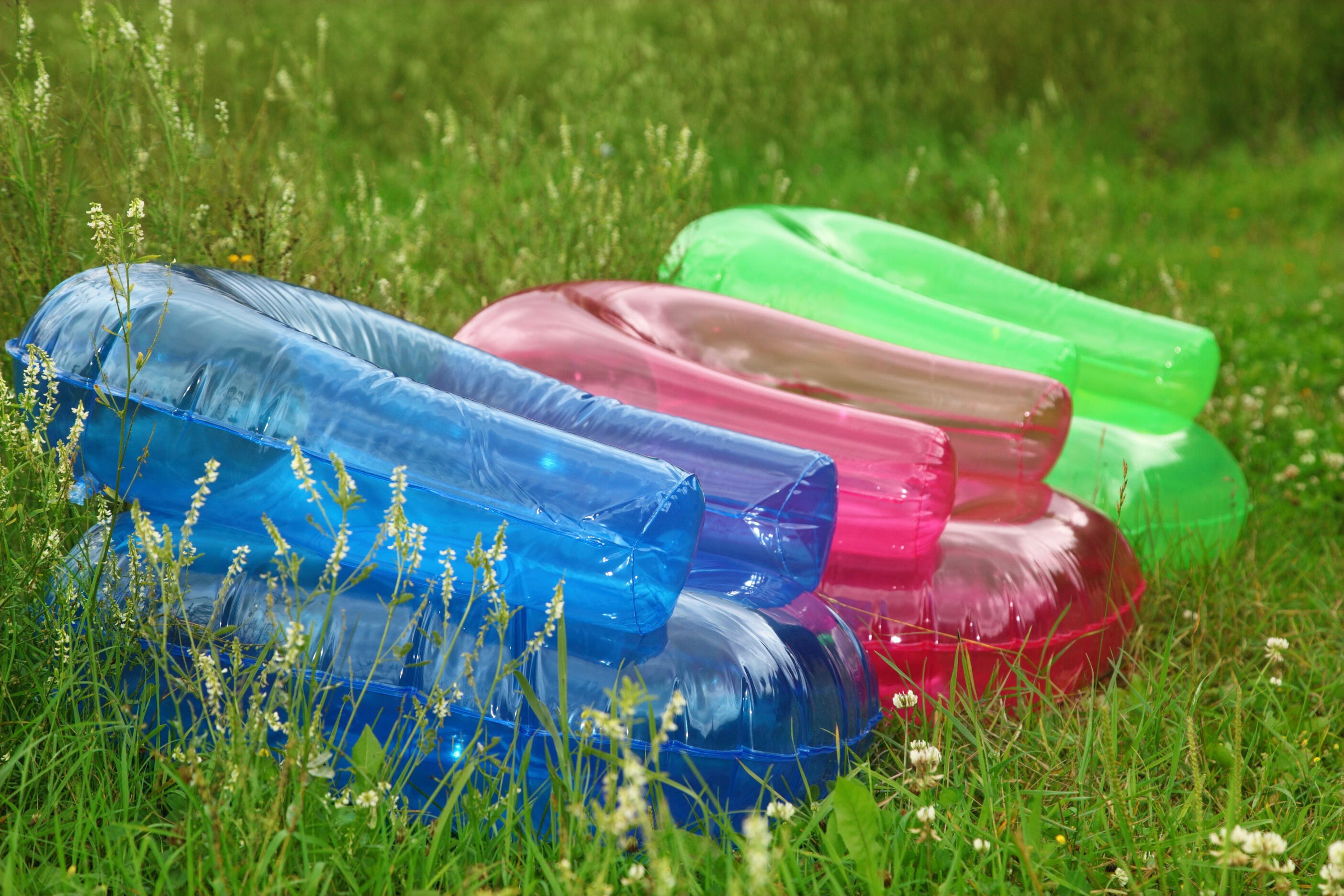 Lake and Ocean Beaches
Enjoy the scenery and cool water with an inflatable chair you can set up on the beach. These chairs let you soak up the sunshine without getting sand all over your towel or swimsuit.
Since beaches can harbor sharp rocks and glass, families should be careful to check the sand before placing their inflatable chair. However, outdoor inflatable chairs are built to resist minor scuffs, so sand and shells should not be an issue.
Manufacturers even make inflatable chaise lounges that are extra-durable for beach use. Choose a model that features a waterproof flocked seat, ensuring you don't stick to the plastic when damp.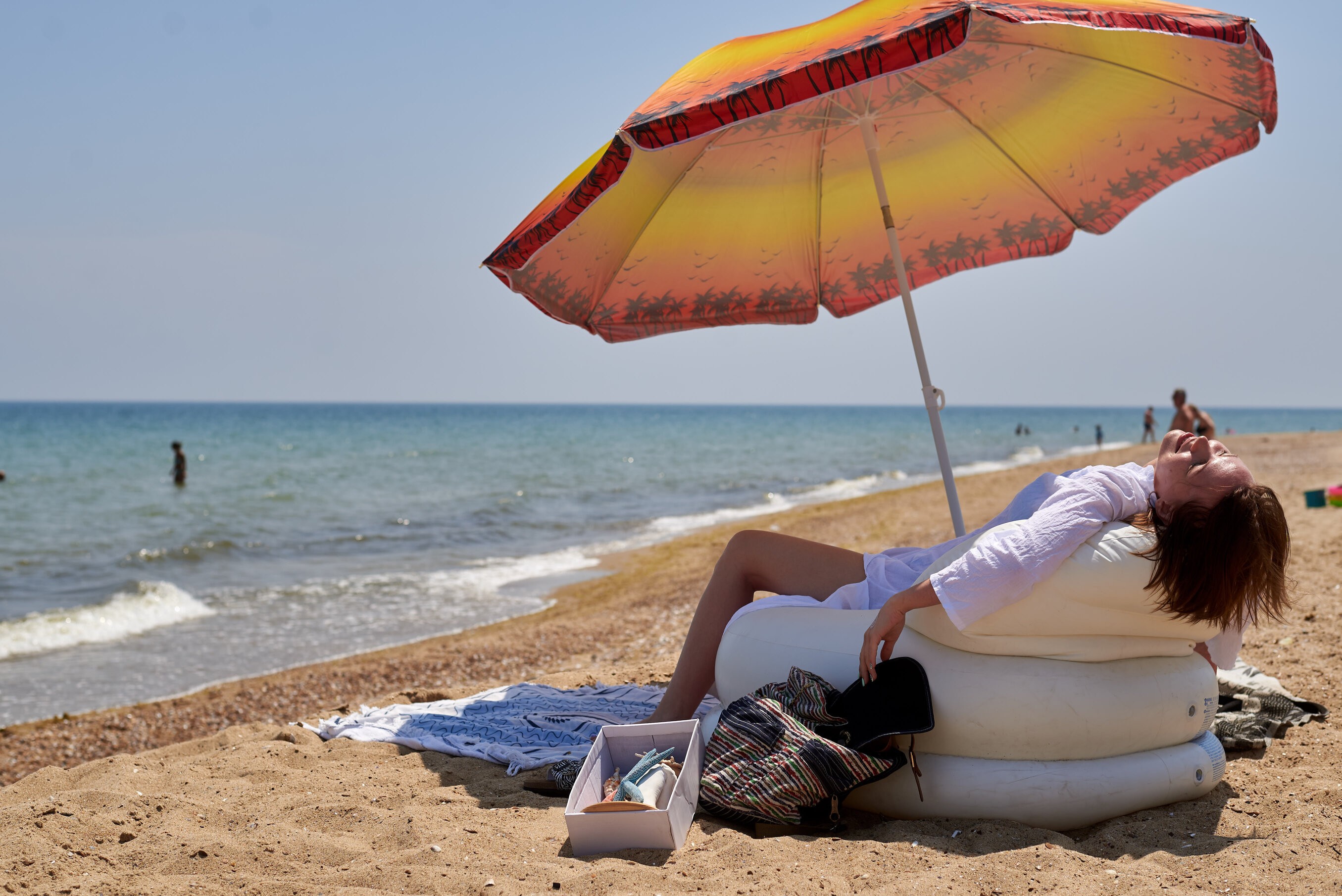 Backyard and Neighborhood Events
Backyards are perfect for relaxing in your inflatable chair. Not only does it make your yard feel even more like home, but it adds a pop of color that makes your entire event more festive. Use your chair at barbecues, parties, and other events to welcome guests in style. Bring an extra-large inflatable sofa to share at family reunions.
Inflatable chairs also come in handy during parades or block parties. If you live in a warm area, inflatable chairs can also be comfortable to sit in during trick-or-treating. You can sit on your porch or at the bottom of your driveway instead of making kids come all the way to your front door.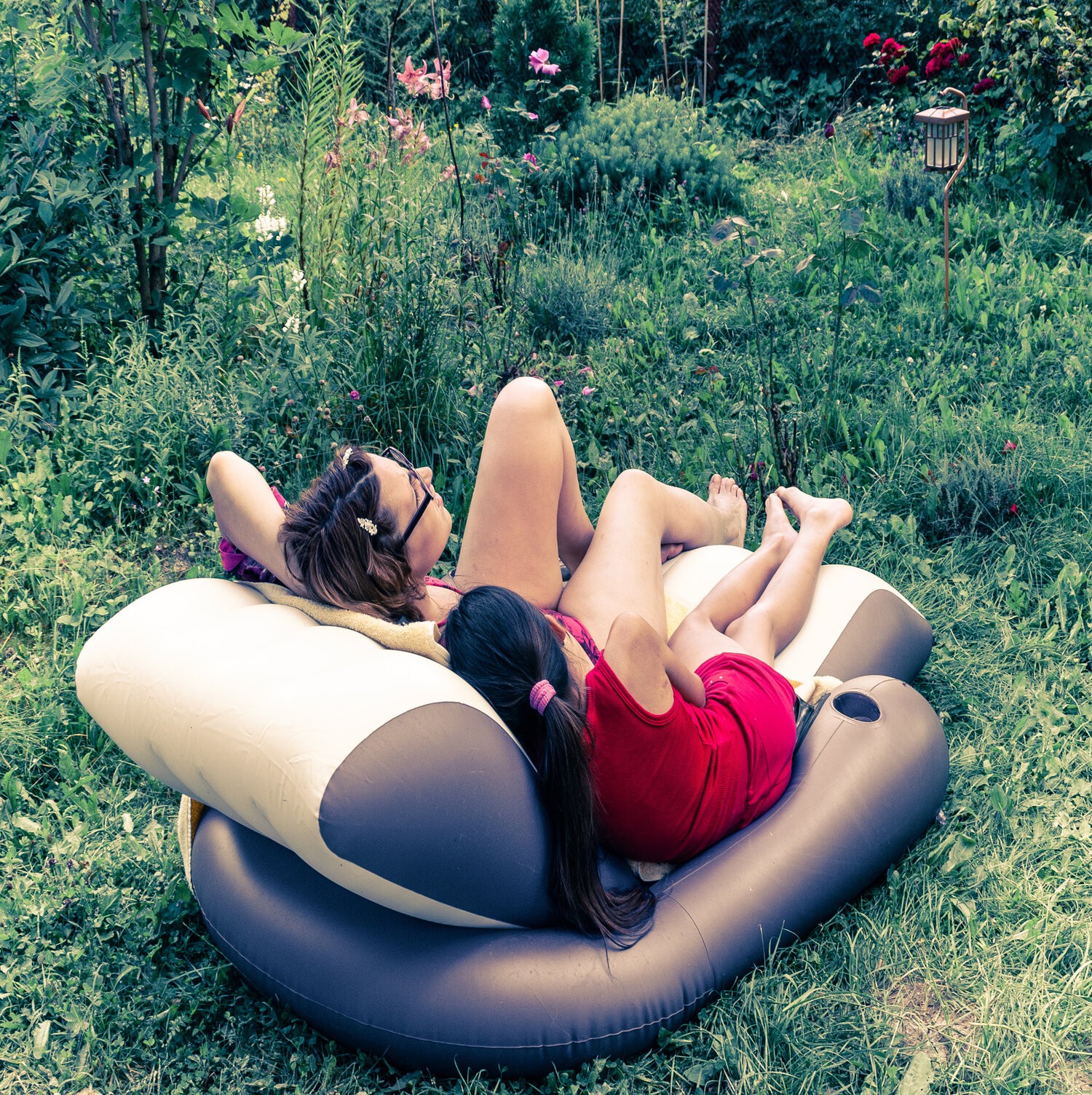 The Pool
Inflatable chairs aren't just for solid surfaces. Inflatables can float in water, so inflatable rafts are always great for relaxing in your pool, as long as you or the child using it still know how to swim safely.
Not all inflatable chairs are designed for pool use, and some may ultimately be too tall for you to float comfortably on the surface of the water. However, if your pool is a zero-entry pool that gradually increases in depth, you can sit in your chair in the very shallow end and dangle your feet in the water.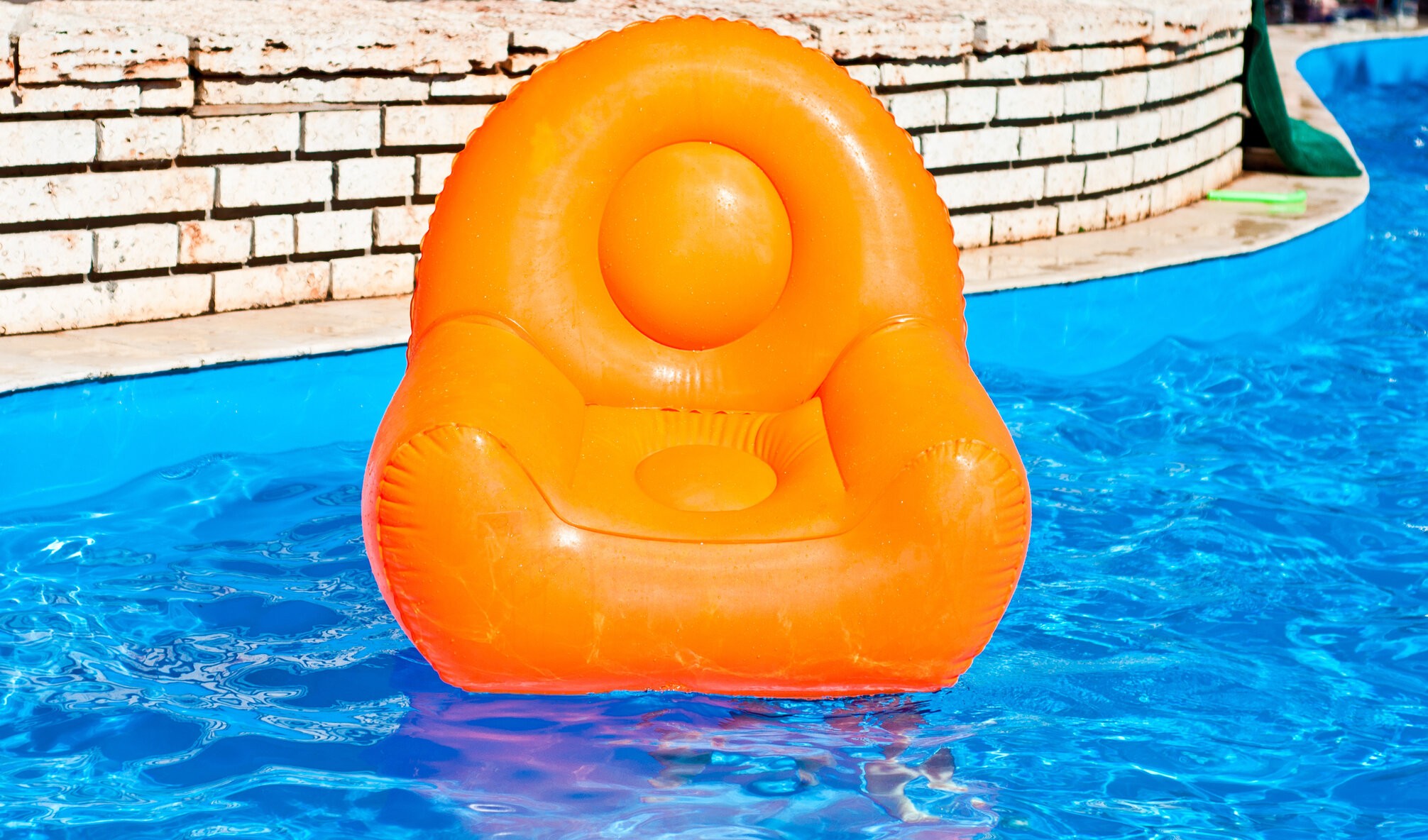 Kids' Bedrooms
Inflatable chairs work just as well indoors as outdoors. You can use them in almost any room of the house, as long as there's enough room for a fully-inflated chair.
Using an inflatable chair instead of a standard chair for kids' rooms allows them to free up more space for playing. Keep the chair inflated during the week for reading or doing homework, then deflate it on weekends when it's time to host playdates. Style-conscious teens also love having a funky pop of color in their rooms.
The bedroom is also a perfect place for inflatable chairs with footrests. Style with a plush throw pillow and a cozy knit rug to create the perfect reading nook in your child's bedroom.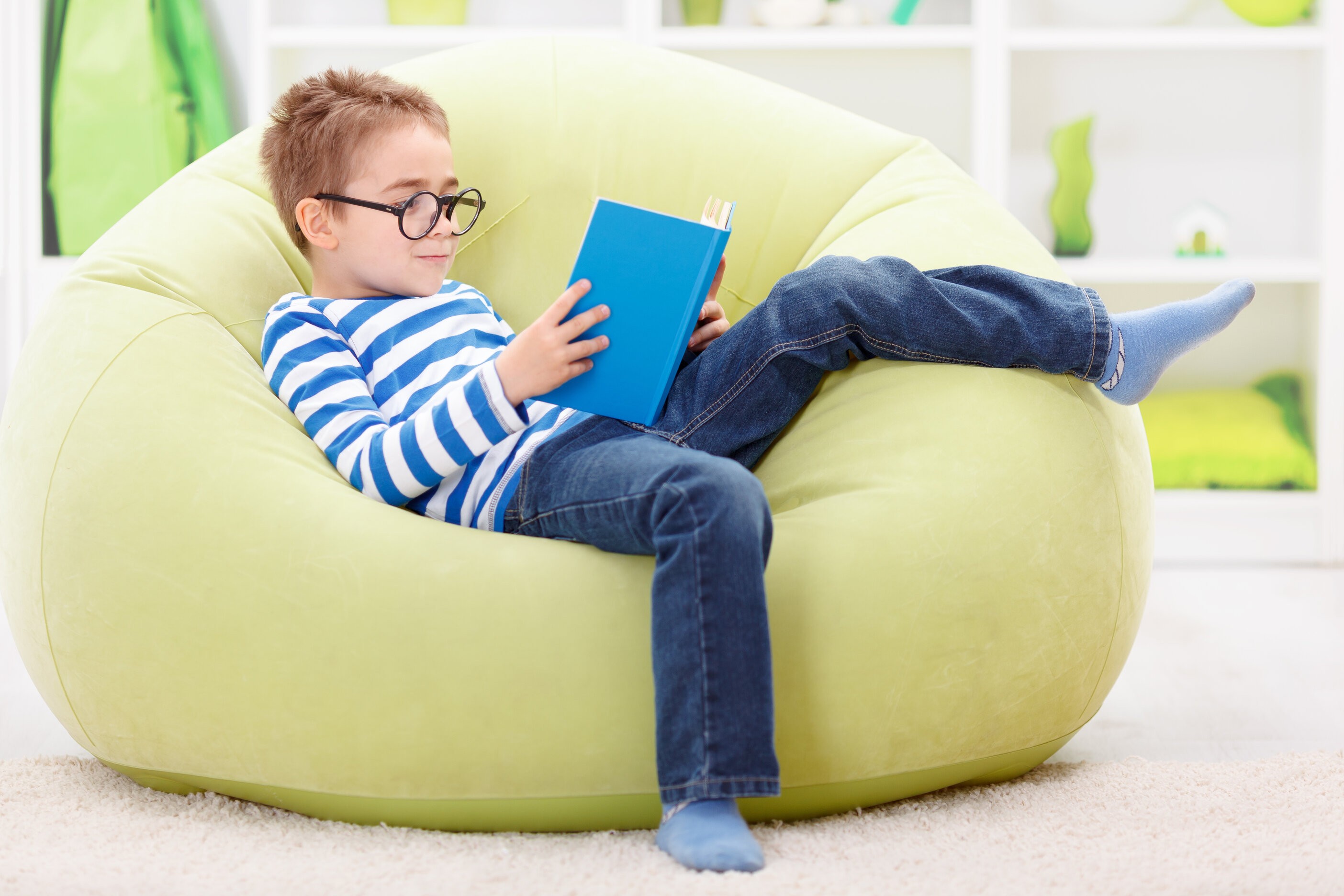 Living Rooms
Inflatable chairs add valuable extra space to living rooms during holiday get-togethers or movie nights. Folding chairs work well in a hurry, but inflatable chairs are more comfortable.
Although inflatable chairs are popular in neon colors, you can also find them in white and ivory shades that match your living room decor more closely. You can even get small inflatable couches that seat two people.
Look for chair models that feature integrated pockets in the armrest, allowing you to store books, magazines, and remote controls.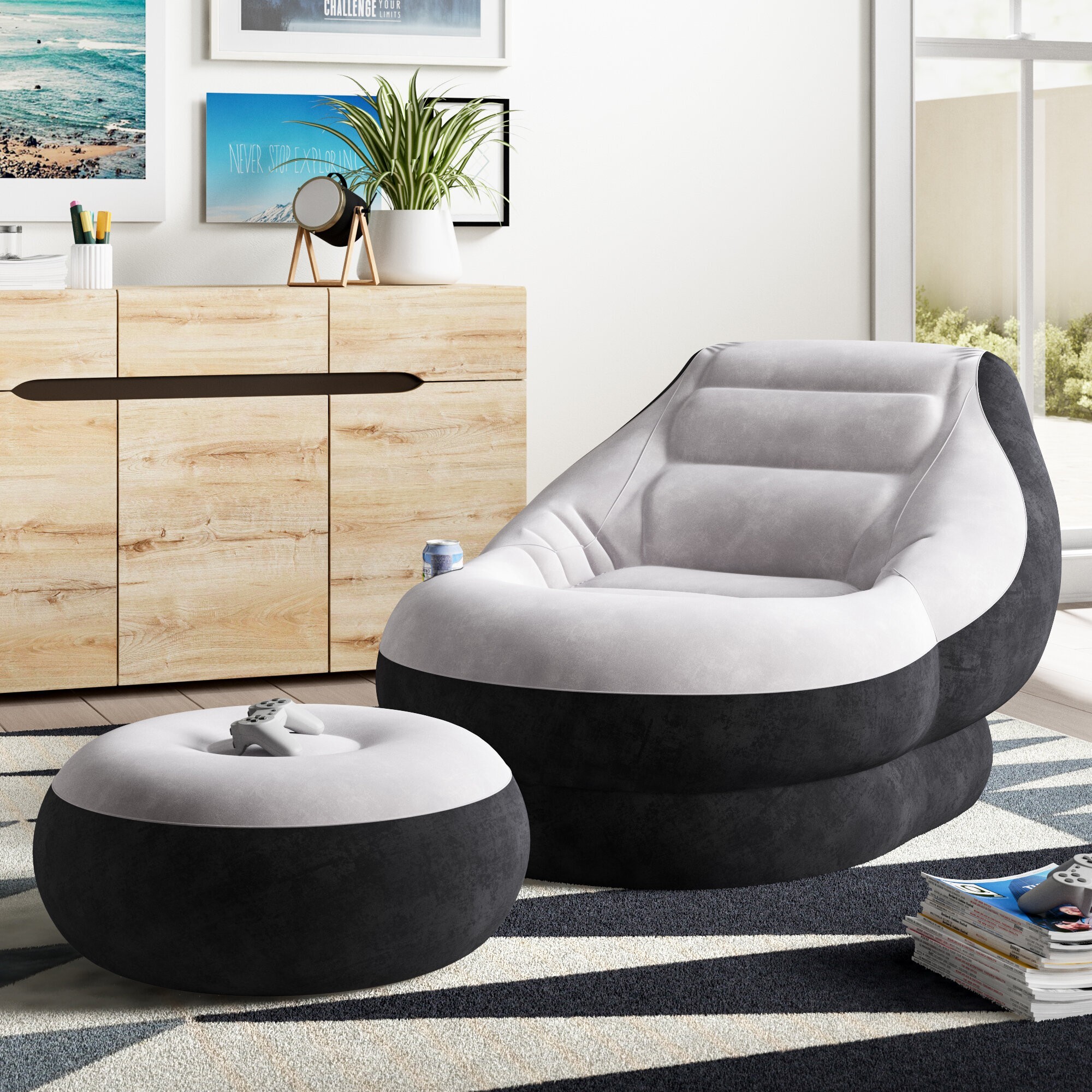 Making the Most of Your Chair
Inflatable chairs may take a little bit of time to set up, especially if they're sofa-sized. Most chairs are designed to work with electric air pumps, so make sure to check the product specifications before buying.
Take good care of your chair by wiping it down periodically and avoiding sharp objects. If kids will be using the chair, you may want to invest in a small patching kit if the chair doesn't already come with one. Overall, inflatable chairs are a fun and comfortable option perfect for portable extra seating.