Gathering around with loved ones to share food is at the heart of many holidays and celebrations, and Christmas is no exception. Though the menu and culinary traditions are often unique to each family, lots of us look forward to our Christmas dinner for weeks before the big event.
Such an important meal deserves to be honored with a beautiful table setting. However, it's easy to get stuck in a rut, decorating the table in the same way, year after year. So to help enhance your home holiday decor, we've compiled a list of eight festive table ideas for the perfect Christmas dinner.
1.

Christmas Charger

When it comes to table settings, nothing says special occasion quite like a charger plate; large decorative plates that act as a base to set other dinnerware during a meal. The right plate can inspire the whole table setting design so when choosing the right charger plate for your Christmas table, consider how you will pair it with other decor.

Classically festive colors such as gold, silver, and red are a great place to start. If you favor a more elaborate style for a traditional home, try a charger plate with classic Christmas images, patterns, or embossing. Just remember that these plates should look good on their own and paired with the other crockery you intend to use.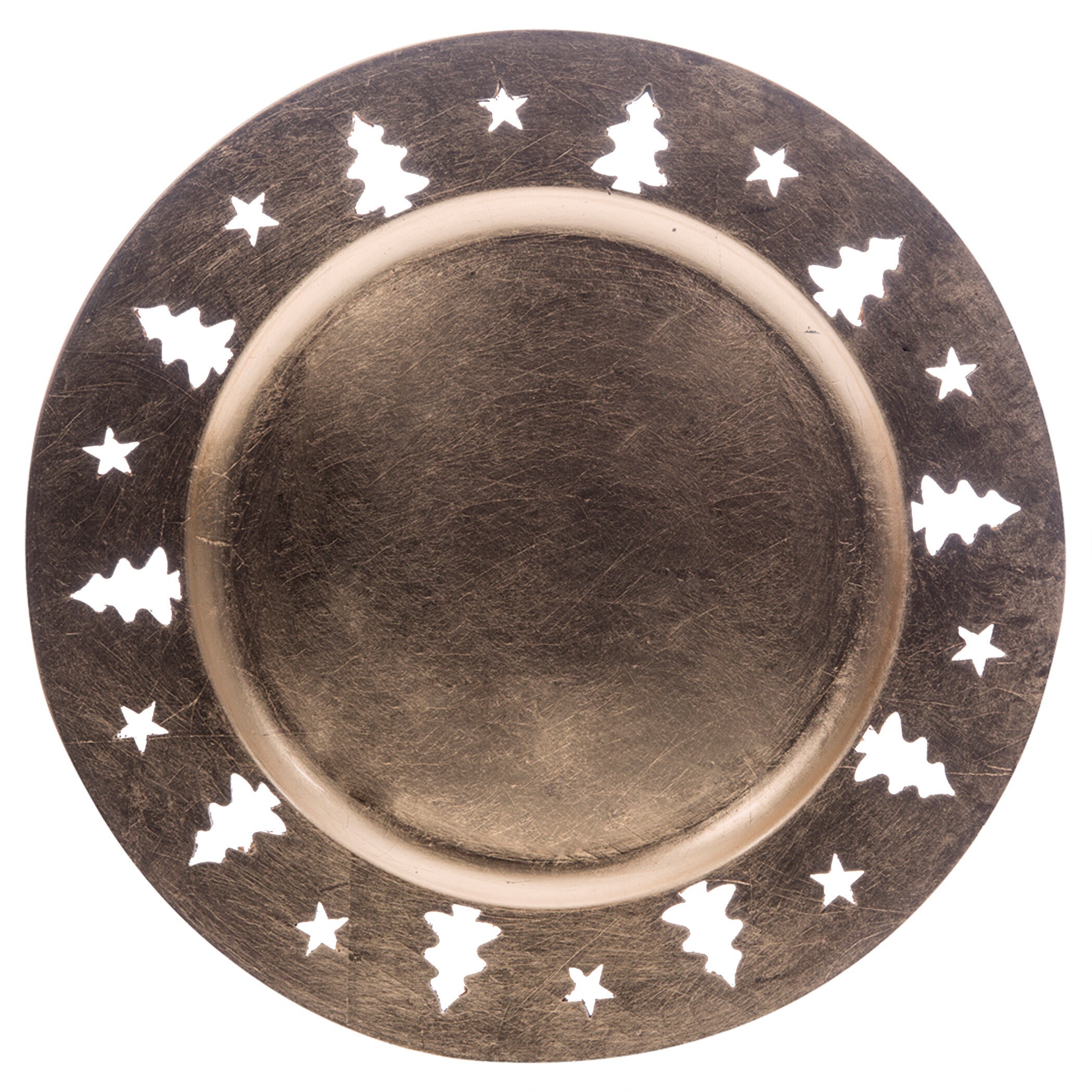 2.

Christmas Dinnerware

Now that you've decided on your charger plate, you can turn your attention to the rest of the Christmas dinnerware. Christmas dinner often includes several courses and side dishes, meaning that you may need various plates, saucers, and bowls to complete your table setting. Think about the food you will be serving and plan the dinnerware accordingly.

Traditionalists may enjoy matching dinnerware with Christmas designs, such as holly and spruces or a snowy scene. For contemporary dining settings, abstract patterns or plain festive colors can add a pop of color to an otherwise neutral tablescape. If you enjoy boho or eclectic style decor, try mixing and matching your dinnerware to create a fun, modern seasonal look.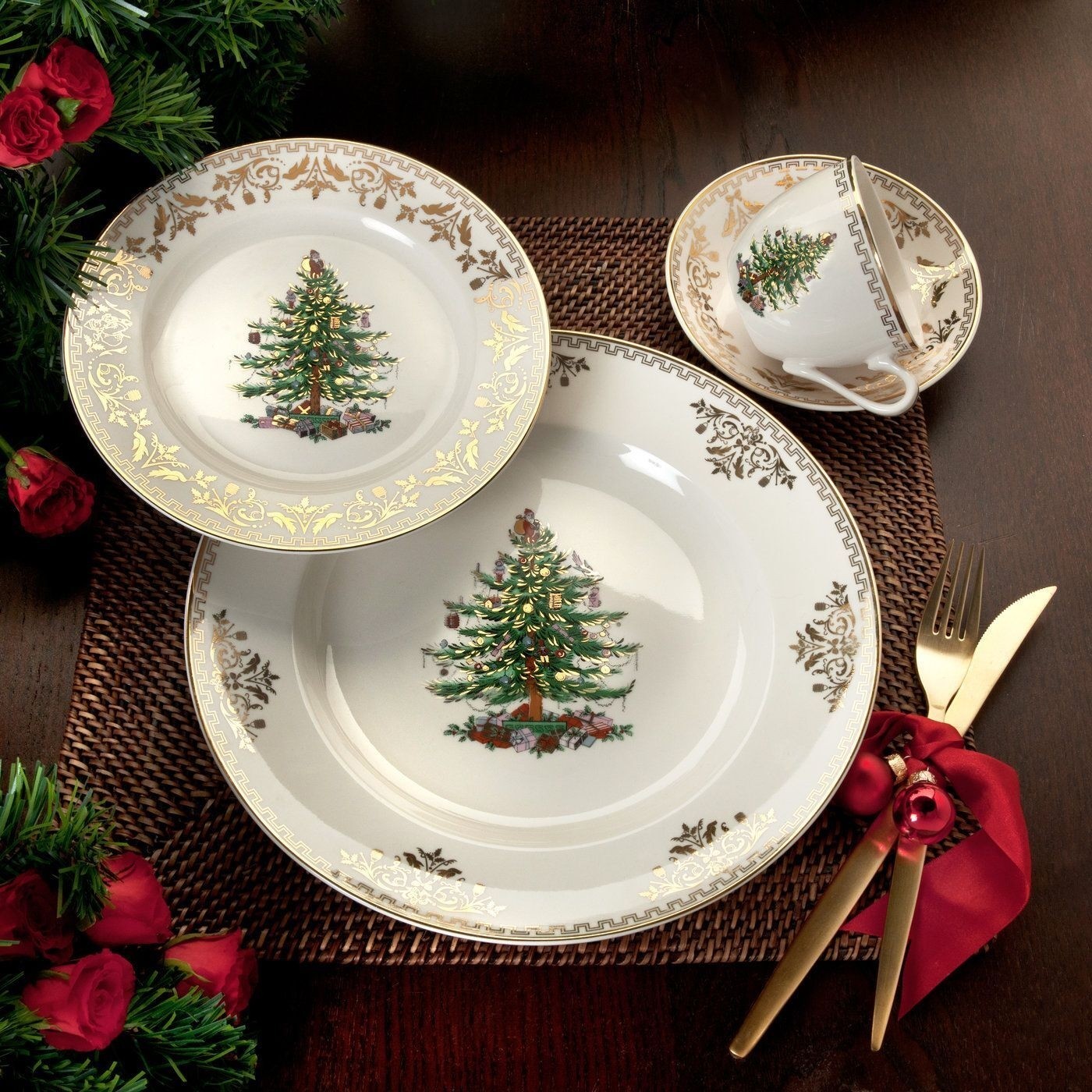 3.

Napkin Rings

Napkin rings offer an excellent opportunity to get creative and have some fun with your holiday table setting. There are so many styles on the market made from a multitude of different materials. Add some glitz and glamor with bejeweled rings, or go for a natural look with festive foliage.

If you want to make your guests feel really special, you could use personalized napkin rings decorated with their names. These also double up as name cards leaving more room on the table for all that delicious holiday fare.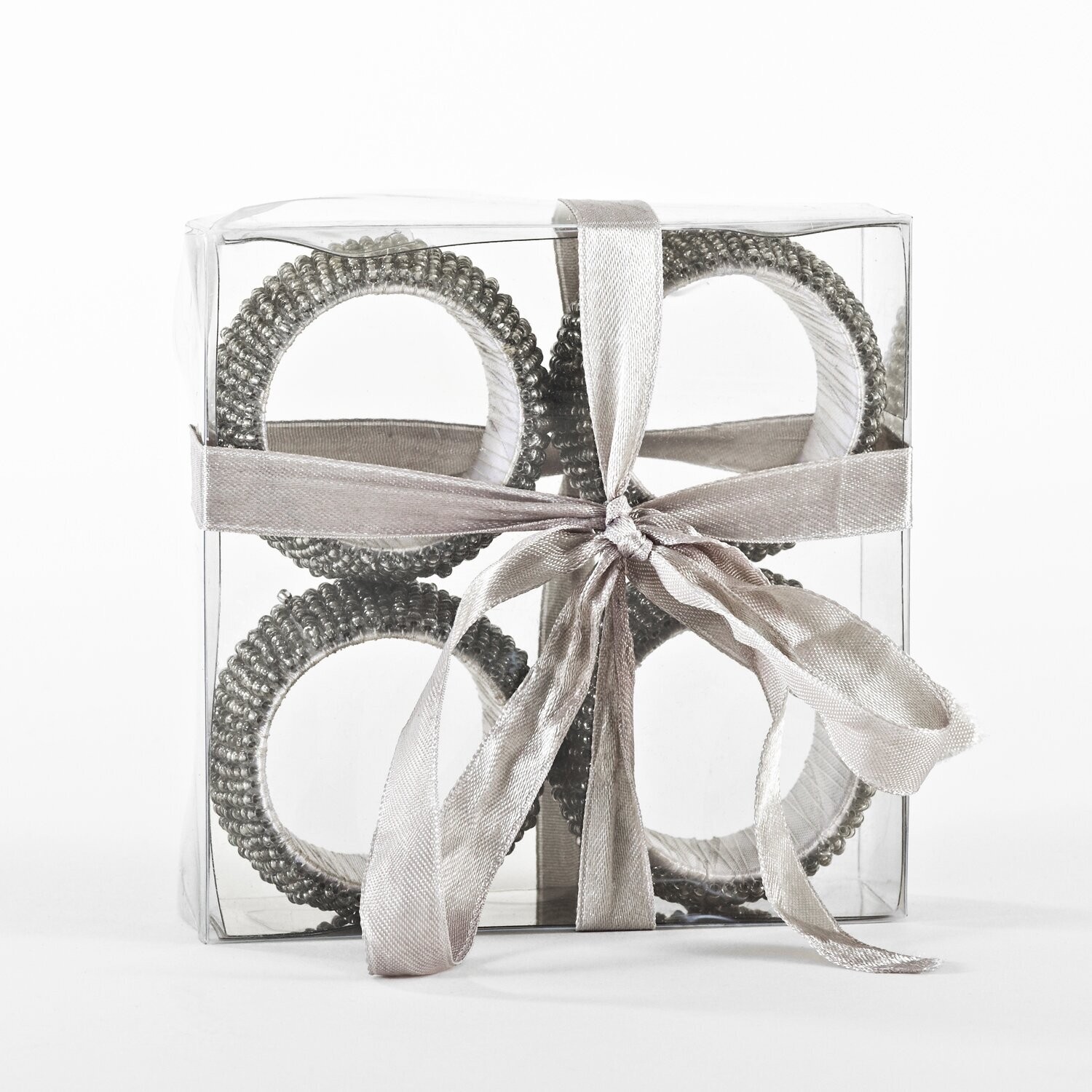 4.

Candlesticks

There's nothing like a beautiful set of candlesticks to add a touch of sophistication and ambiance to your dining table. Elegant taper candles in any color are timeless, but you can add some interest to your table setting by choosing candlestick holders of different heights.

For a more dramatic look, pillar candles make a big style statement. They look great grouped together on decorative holders but are more suited to larger tables as they take up quite a bit of room. Votives in simple glass holders are a classic and romantic candle choice. Make them extra festive with red and gold holders, and don't be afraid of a little sparkle with tinsel or glitter. Choose scentless candles so they don't spoil the smell of the food.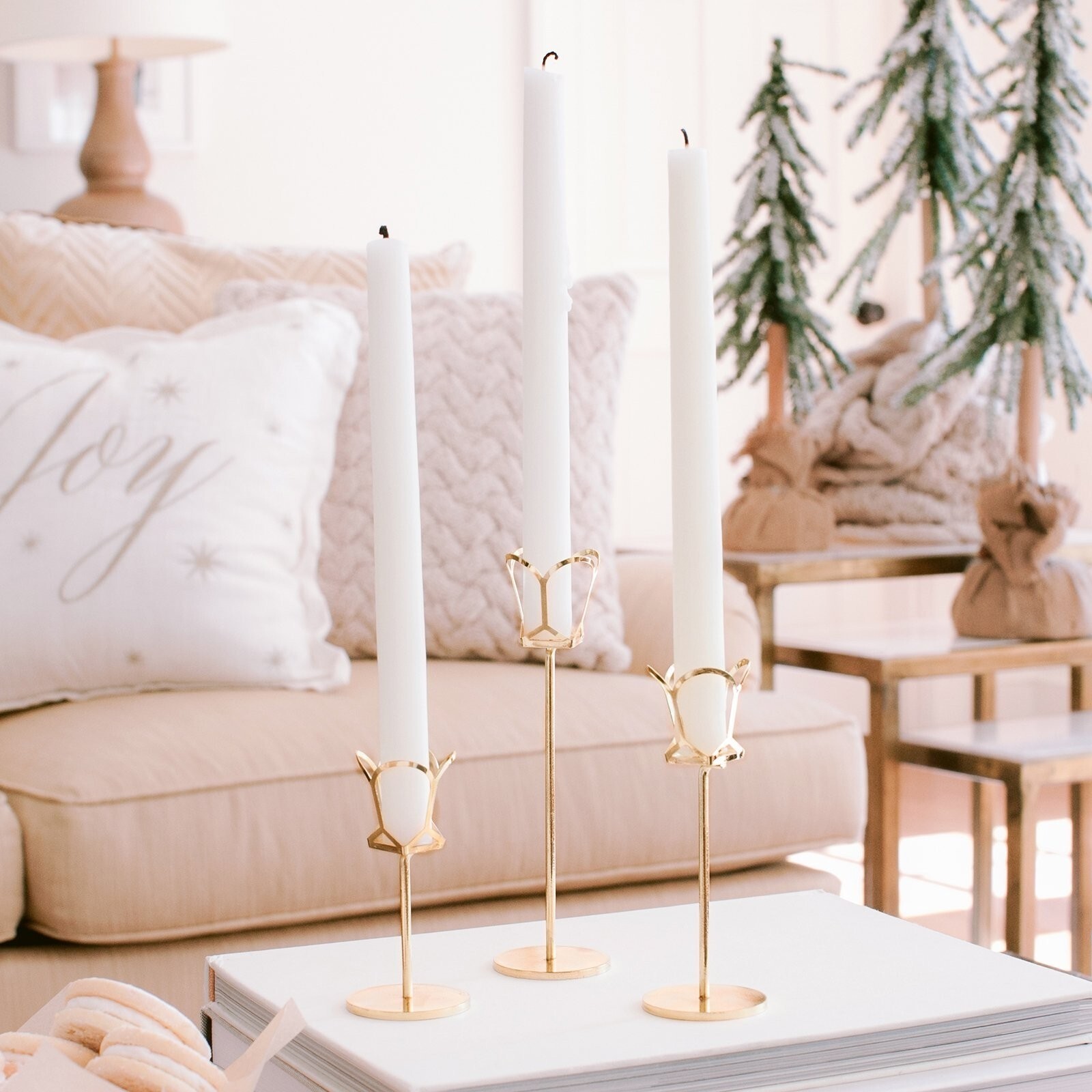 5.

Christmas Table Runner

The table runner pulls the whole look together and acts as a base for all crockery, silverware, and decorative touches. Choose a color that you can complement with your other table accessories and room decor.

If you have a minimal style, pick monotones, neutrals, and subtle patterns. For a bold statement, experiment with different fabrics such as felt, lace, or plaid to add textural depth to your tablescape.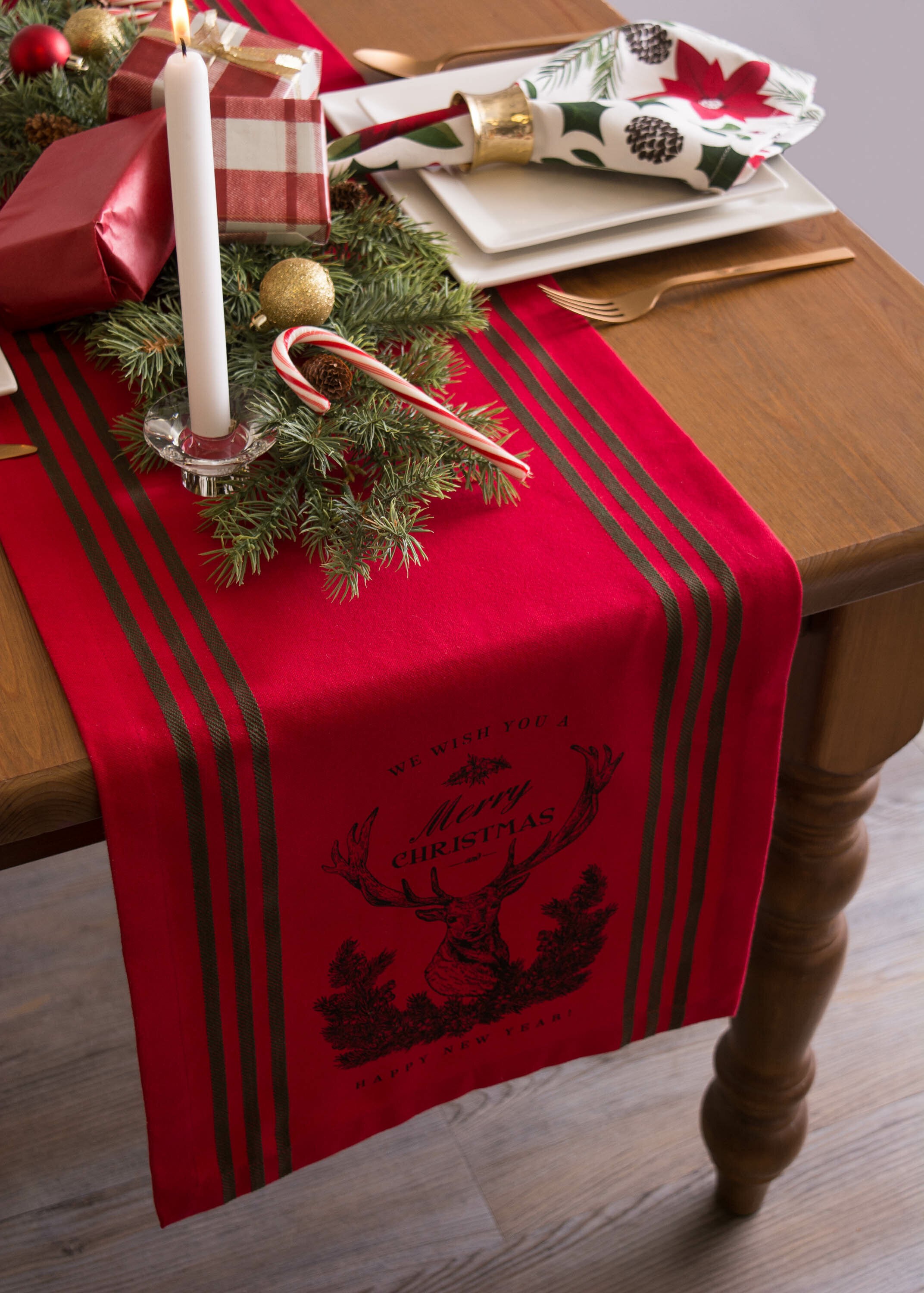 6.

Christmas Centerpiece

The centerpiece of your holiday table is an opportunity to get creative. There are many elements you can combine to find the perfect look that works with the decor of your room and creates the right atmosphere, such as foliage, glassware, lighting, ornaments, fruit, and ceramics. Try mixing greenery with battery operated string lights for a charming touch.

Before you design the look of your centerpiece, measure your table. You'll need to allow for ample space for your dinnerware setting and servingware if you are enjoying Christmas dinner family-style. Your centerpiece shouldn't be so tall as to inhibit conversation. Opt for designs that sit at eye-level or below, or elevate your centerpiece above guests using a pedestal.

Once you've established the right height and width of your centerpiece, you can select appropriate decorations. Consider spreading your table trimmings along the full length of the table so that all your guests can appreciate your design.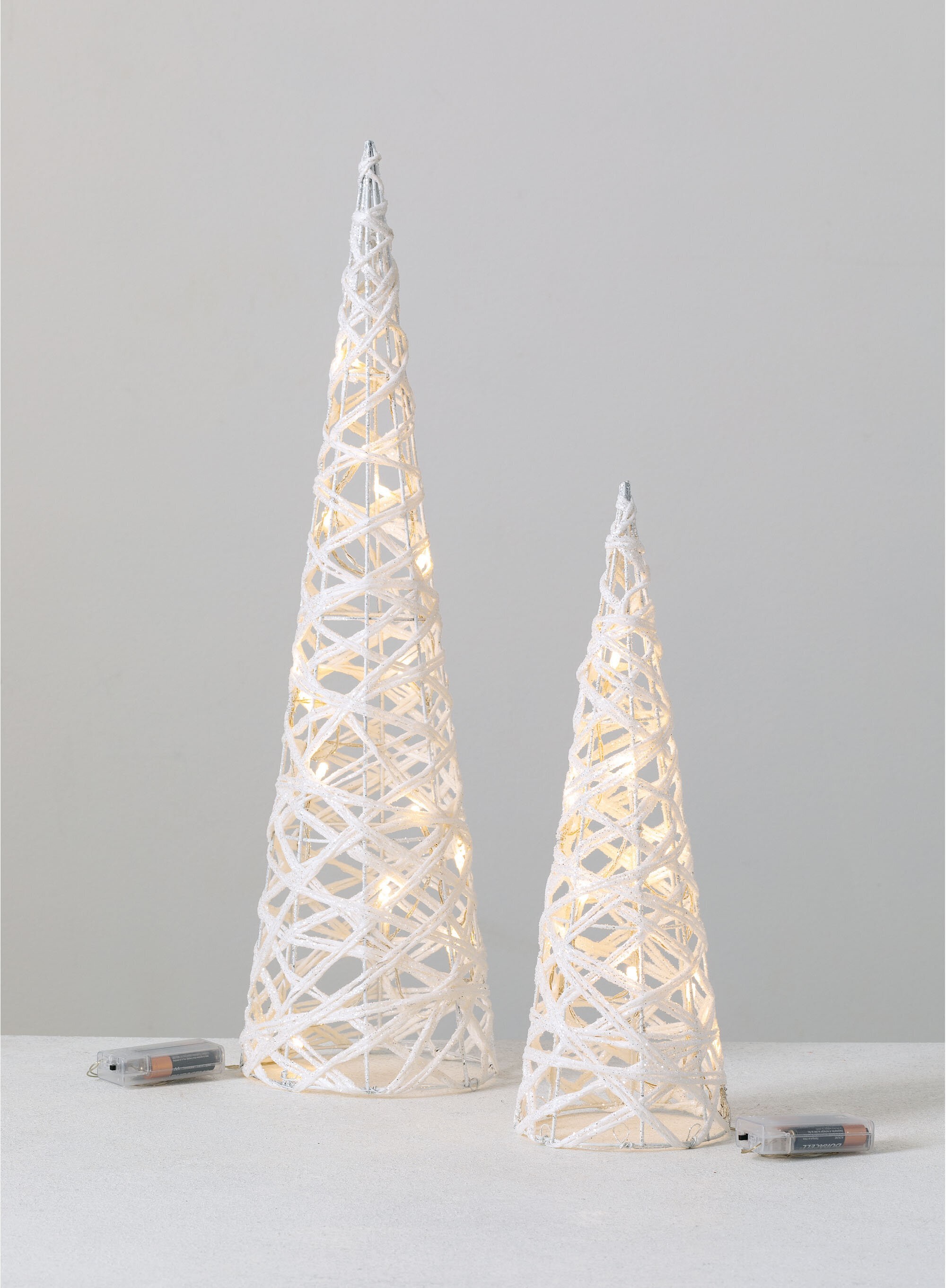 7.

Christmas Wine Glasses

Many families love to celebrate the holidays with a glass of wine over dinner. Laying a table with wine glasses always adds elegance, but you can also opt for unique festive glassware for your Christmas dinner.

For fun, festive glassware, choose cute Christmas designs on the bowl of the glass. Or, try a more refined look with simple colored stems. This year's hottest glassware trends are frosted wine glasses, which add a wintery touch to the table.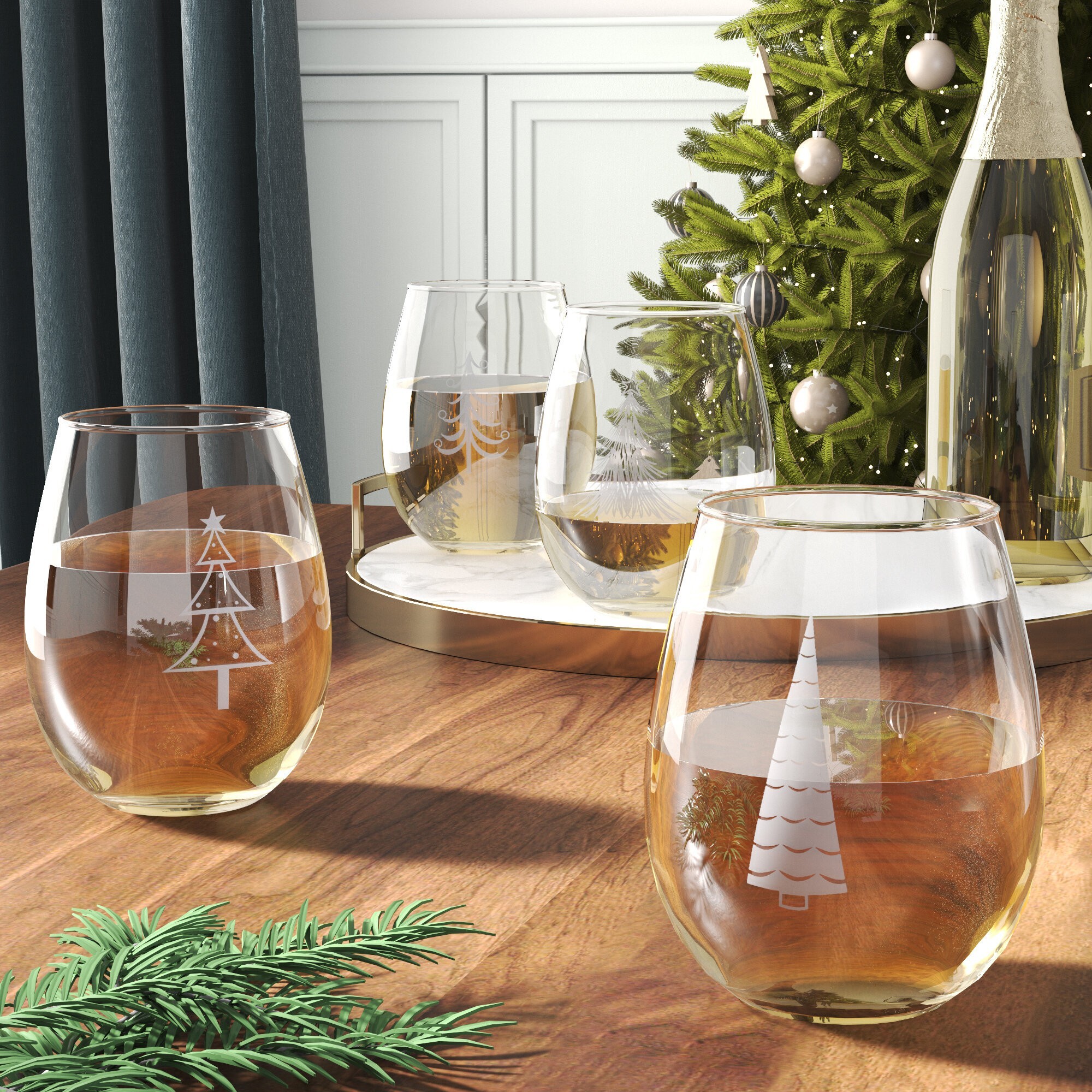 8.

Festive Serving Platter

All that scrumptious festive food is too good to be served on any old platter. Choosing attractive platters in colors that complement the food will show your guests just how much thought and care you've put into the meal.

There are lots of serving platters available with seasonal designs, like holly, bells, and snowflakes, but for something truly striking, opt for an unusually shaped dish. A tree-shaped platter evokes the themes of the season and adds visual depths to your table.

You can also select platters made from alternative materials. A wood slice platter or chopping board is ideal for a rustic farmhouse table, while a black slate platter is a striking addition to a contemporary or industrial dining setting.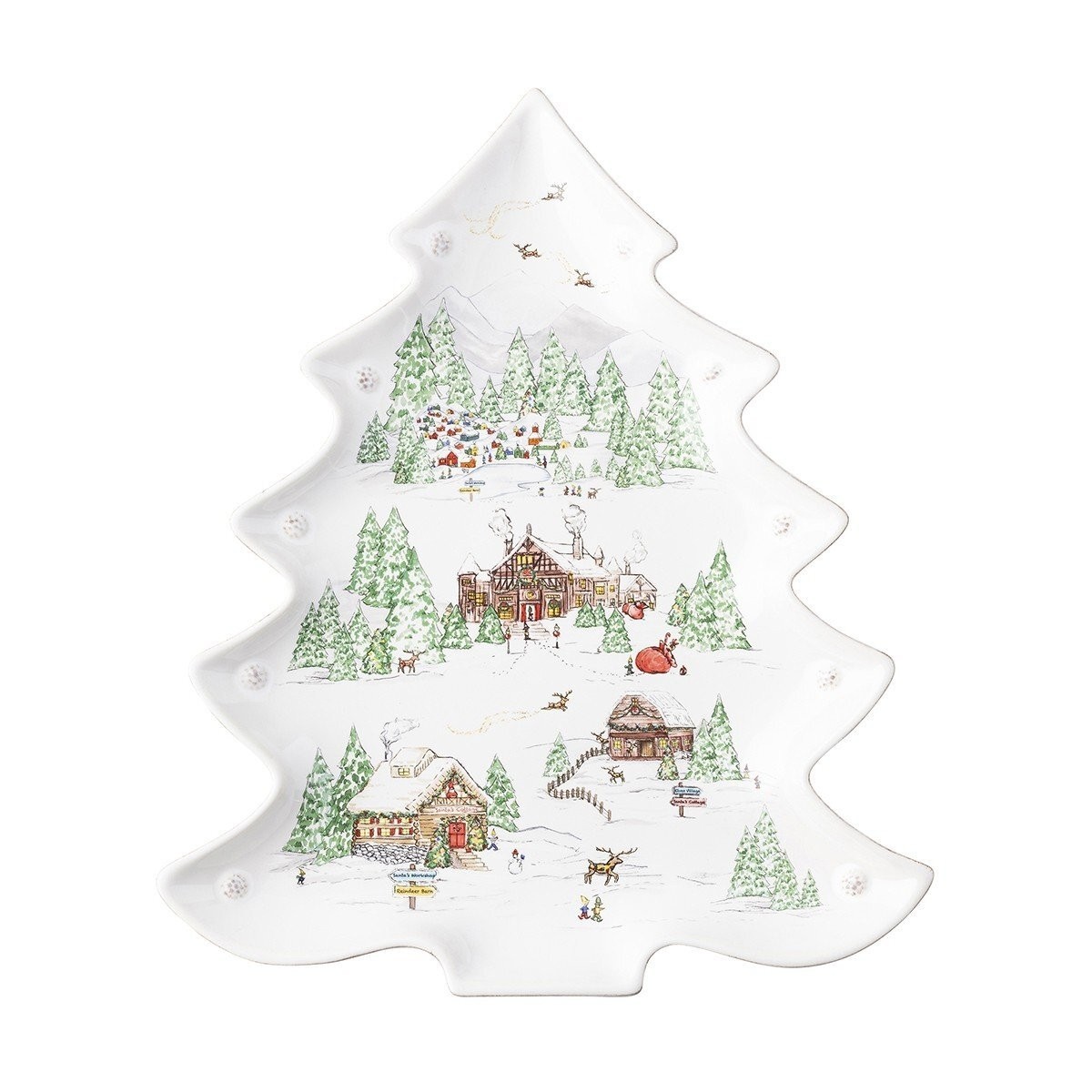 The Take-home Message
Sharing Christmas dinner with our loved ones is an important part of the holiday season. It can be easy to get overwhelmed with all the work of cooking the dinner and forget about dressing the table, but these little touches make all the difference. Taking some time now to decide on the look you want will help you have a stress-free Christmas.