Ubiquitous throughout the 1970s, the papasan chair has seen a recent surge in popularity due to their unique yet timeless design.
These iconic chairs are traditionally made of rattan wicker and feature a large round cushion inside a bowl-shaped frame that can move on the wide cylindrical base. Depending on your aesthetic, you can also find gold or leather papasans, and papasan loveseats called mamasans to match with your décor.
If you're looking to update your interior aesthetic, consider the papasan chair. It is comfortable, affordable, versatile, and the best place to curl up with a book or nap in the afternoon.
1.

A Papasan is Comfortable

The traditional model, which originated in Asian countries like the Philippines and Japan, sported a bowl-shaped seat atop a broad, sturdy base. The rounded shape supports your body, and the addition of thick cushions creates a cozy inviting space to relax.

You can adjust the bowl of the papasan any way you like. If you're in a social situation, you can tilt the bowl to keep you in a sitting position, attentive to your guests. If you are relaxing on your own, tilt it back to create a cozy nest of cushions to curl up in.

The wide range of papasan chair designs offers you cushions with tufting, waterproof cushions, or no cushions. There are even some ultra-modern papasans with flexible cords reaching from the rim of the bowl to the middle seat that are still divinely comfortable.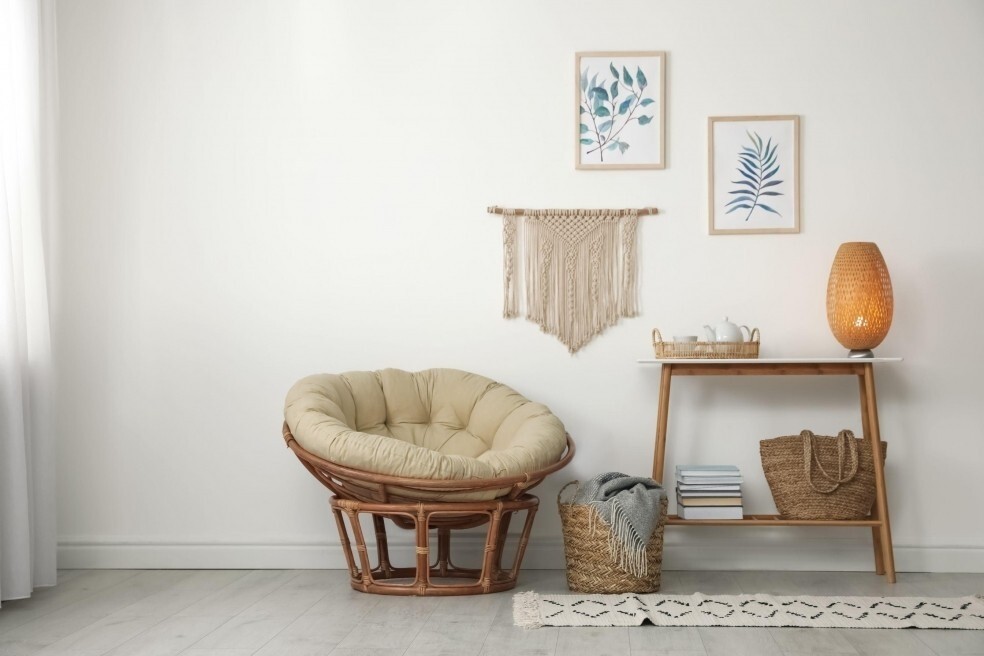 2.

Timeless Furniture

After WWII, many service members brought the papasan chair home to their families, and the fad took off. It seemed like papasan chairs were everywhere in the 1970s, from dentist office waiting rooms to dorm rec rooms.

A papasan chair has a retro flair, but it's simplicity also makes it timeless. There's nothing quite as inviting as a papasan chair tucked away into a reading nook, or a hanging papasan on a back porch festooned with plants.

These days, papasan chairs have gotten a face-lift with modern additions such as a swivel mechanism or gold plating. Because they're so versatile, you can find a papasan chair to meet your style needs.
3.

They Go With Any Décor

The papasan chair refers to any chair with a round, bowl-like seat supported on a broad base. Because the chair's name often refers to its shape, the design of a papasan can range from boho-chic to rustic to modern.

With choice colors and textures, a papasan chair can add a royal gleam of metal to your furnishings or the relaxed feeling of bamboo. And with the addition of ottomans and vibrant throw pillows, you can tailor the chair to your aesthetic.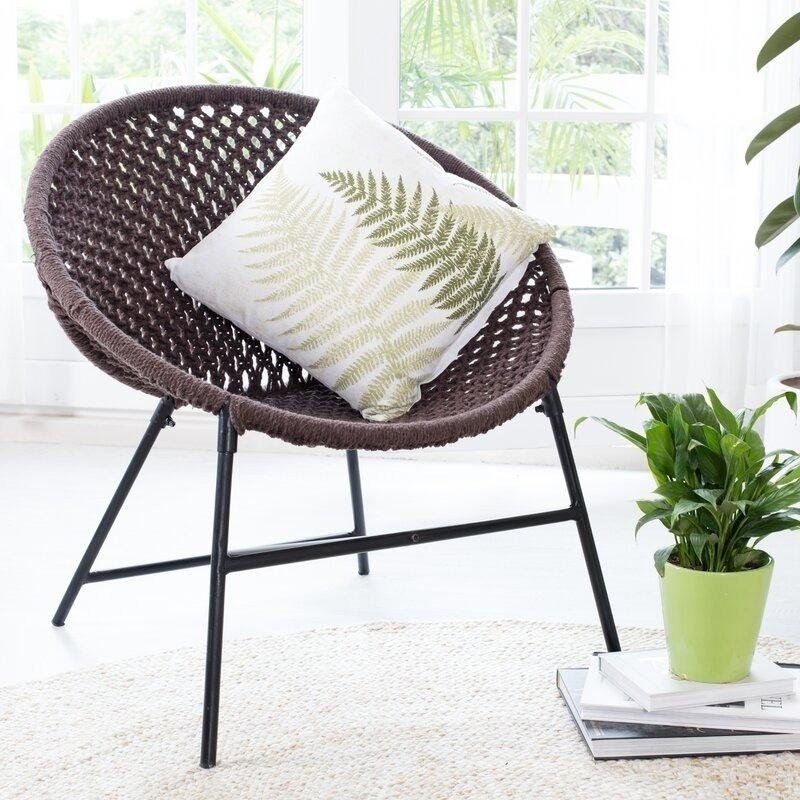 4.

They Have a Great Price Point

Accent chairs are an integral part of any chic décor scheme, but they are often expensive. Papasan chairs offer a stylish and affordable alternative depending on the material used. Accentchairs are an integral part of any chic décor scheme, but they are often expensive. Papasan chairs offer a stylish and affordable alternative depending on the material used.

They offer the comfort of a plush armchair with dimensions of a loveseat, while the unique rounded design allows them to complement almost any interior décor aesthetic. Blending comfort, versatility, and a stellar price point, papasan chairs are a superb investment.
5.

Wide Variety of Styles

There are a few different types of papasans you're likely to find. There is the traditional papasan chair made of wicker or rattan with an adjustable bowl seat and cushions. Some close renditions of this same style are the rocking papasan and the swivel papasan, which allow for more freedom of movement.

Some papasan chairs have bases made of dark metal or are gold-plated. Some are mounted onto the ceiling, creating a papasan-hammock hybrid. The cushions can be polyfill with a cotton exterior or duck fill surrounded by burly leather.

If you are using your papasan to escape from the hustle and bustle, there are even enclosed papasan chairs that create a cocoon-like atmosphere for the ultimate space to escape.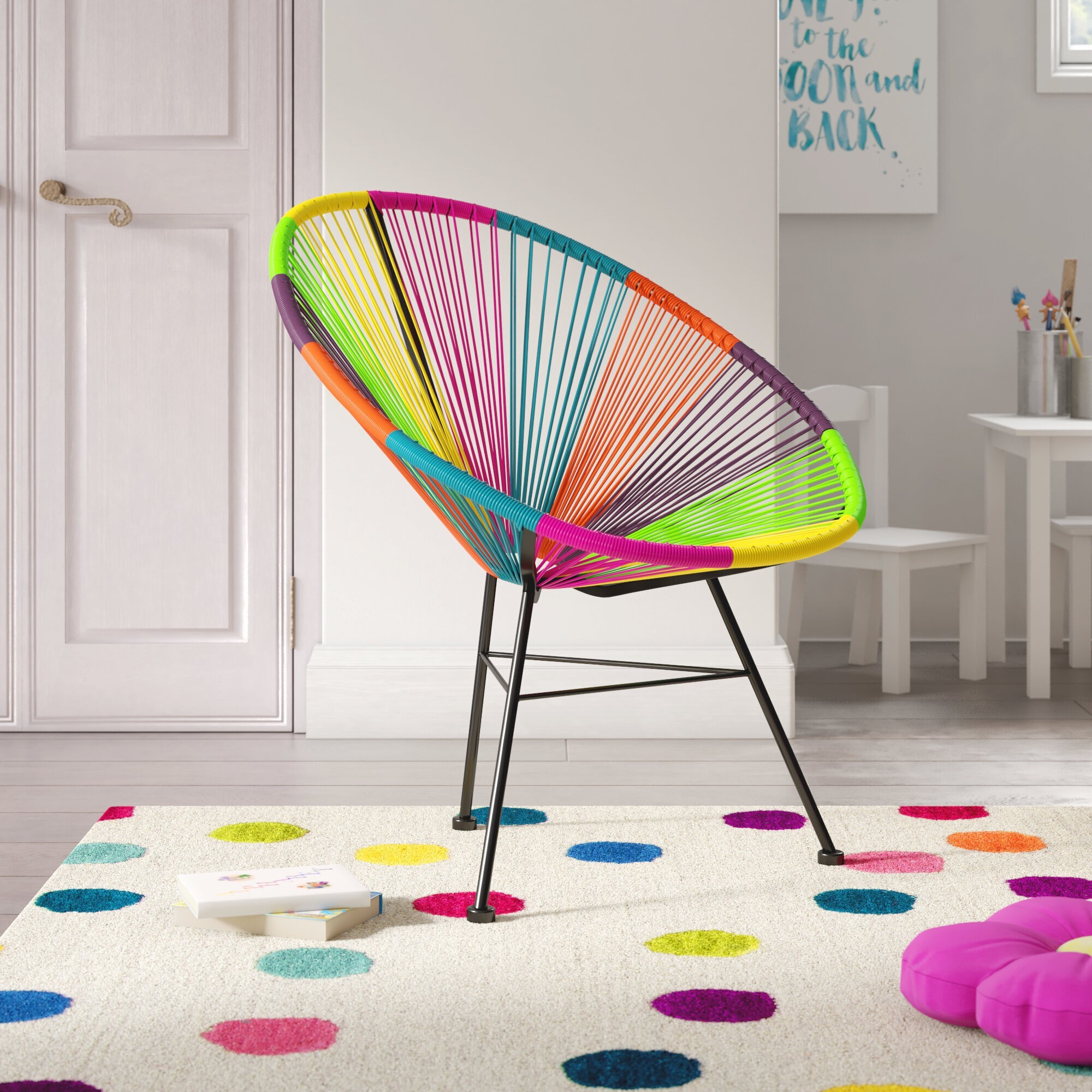 6.

Perfect for Napping

It's stylish, affordable, versatile, and timeless, but more than anything else, a papasan chair is comfortable. The rounded bowl cradles your body so that it can genuinely relax.

Unlike other chairs made of harder material and angles, the papasan's curves create the perfect nest, so you feel supported and protected at the same time.

These chairs also look great with a few choice throw pillows. You can pick pillows that offer a pop of color or texture to your home, but it's also essential to choose the most comfortable ones.

With the array of fabrics, you can pick the one that suits your style and relaxation needs best. Microsuede, polyester, or cotton are common choices for papasan cushions. They are easy to clean and as many papasan cushions are removable, the right combination of design and fabric choice make hte papasan a low-maintenance furniture option.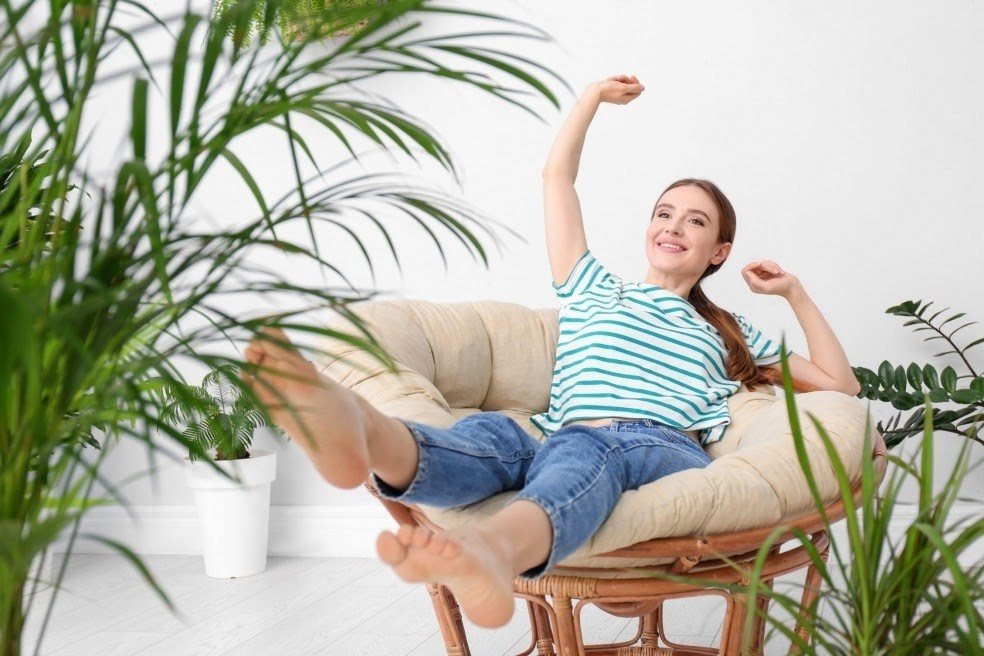 7.

Easy on Your Body

A papasan allows for a range of sitting positions to move your body around, even if you're sedentary.

We all know that sitting isn't great for us, as it keeps our bodies in one position. Papasans allow for a lot of different sitting positions, so you can change your body's posture. Armchairs and side chairs don't allow for the same scope of sitting positions as the papasan.

In a papasan, you can adjust the bowl to sit cross-legged on the bottom, or you can curl up on your side while reading a book. If you're having an intimate tête-à-tête with someone, you can tilt it up to give your guest your full concentration.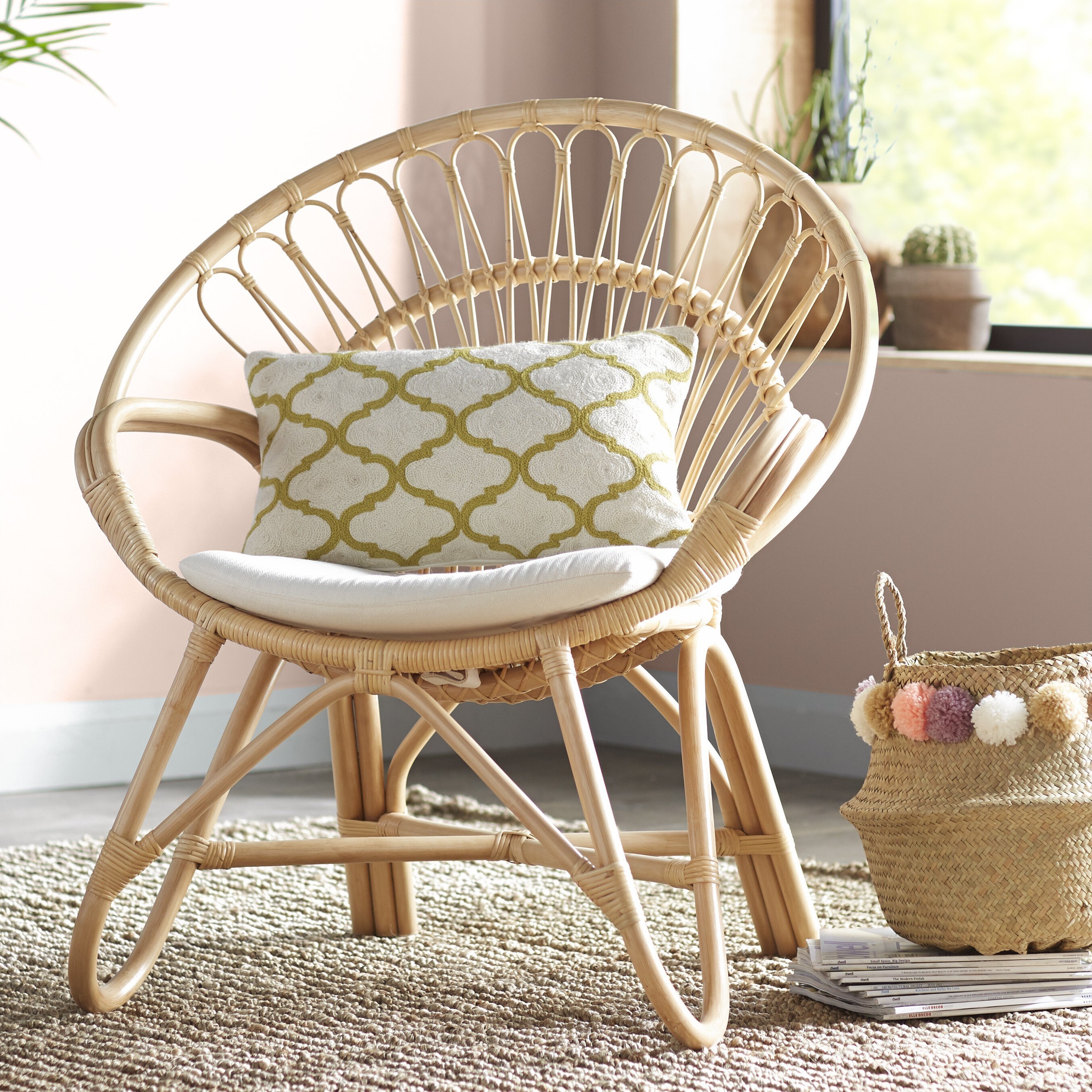 In Sum
Papasan chairs have been used in places like the Philippines and Japan for centuries, and for good reason; with their flexible and simple design, excellent price point, and unbeatable comfort, there's no going wrong with a papasan chair.
If you're looking for the perfect addition to your back porch, patio, or library, a papasan chair offers a wide range of sitting possibilities. These days, you can find papasans in almost any color and material, from brass or gold to leather or cotton, so you can easily match it to your existing décor.
Papasans are an iconic blast from the past that boast a wide-ranging popularity due to their versatility and extreme comfort.