Not only are playhouses with slides beneficial to children, but they are also a favorable outdoor addition for parents. Besides its quite expensive price, playhouses offer a wide number of advantages for both parents and children, making it a worthwhile long-term investment.
Here, you'll find 7 overlooked benefits of playhouses with slides that'll surprise you and make you feel more confident when purchasing one for your kiddos. Your backyard will now turn into a fun, valuable, and interactive space for everyone to enjoy. Have a look at Playhouse with slide to discover a wide selection of playhouses with slides that'll remarkably transform your outdoor area for the better.
1.

It offers parents with much-needed peace of mind

Are you a busy parent with tons of responsibilities and are constantly stressed out since you never have time to take a breather and unwind? In this case, a playhouse with slide is the perfect solution to keep your children occupied for hours on end out in the fresh outdoors while you relax with a cup of coffee on your deckchair. Playhouses with slides are ideal for parents in need of quiet time or for those looking for a way to keep their children entertained while they make time for their own needs.
2.

It encourages creative play

A playhouse with slide can expand your children's imagination since it acts as a blank canvas for them to create make-believe scenarios using their own artistic skills and creativity. While they're playing outside in their playhouse, they'll have the opportunity to engage in role-playing which favorably improves social and logical reasoning, as well as creative thinking. Other long-term benefits your children will gain from creative play are intellect and social skills that are essential for when they get older.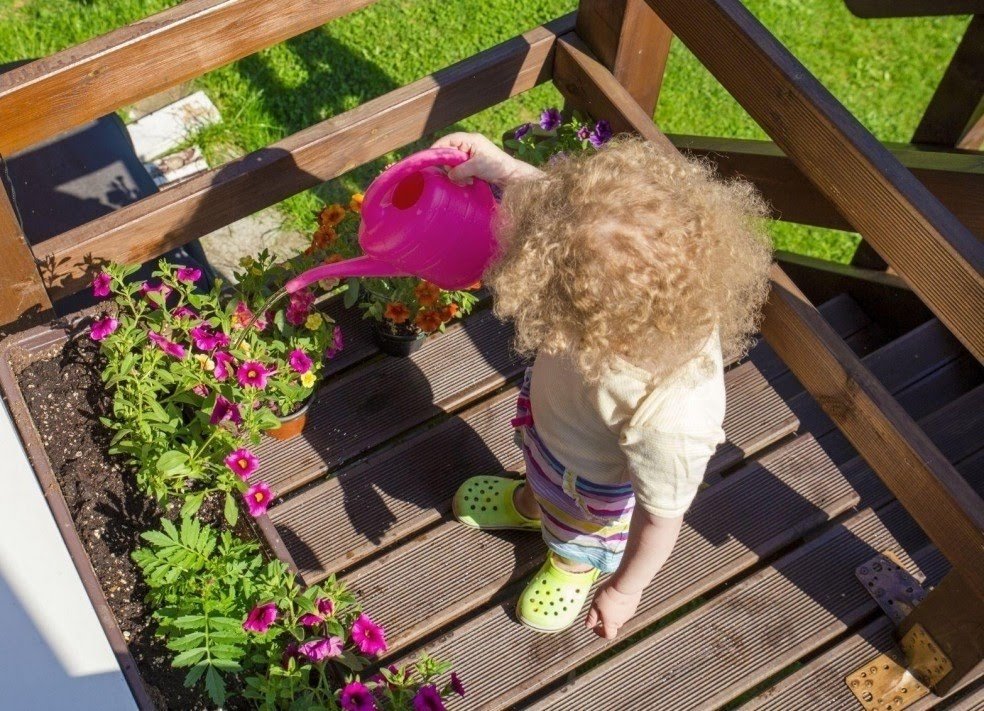 3.

It enhances the overall look of your garden

If aesthetics are important to you, you may want to pick a wooden playhouse with slide that best complements your garden. Whether you have a traditional or contemporary garden, there's always one that'll perfectly fit with your existing setting. Some designs are colorful while others are neutral-toned. It all depends on what you prefer for your garden. Besides, an aesthetically pleasing playhouse with slide can provide your kids with endless fun while decorating your garden, turning your outdoor area into an exciting and well-designed spot.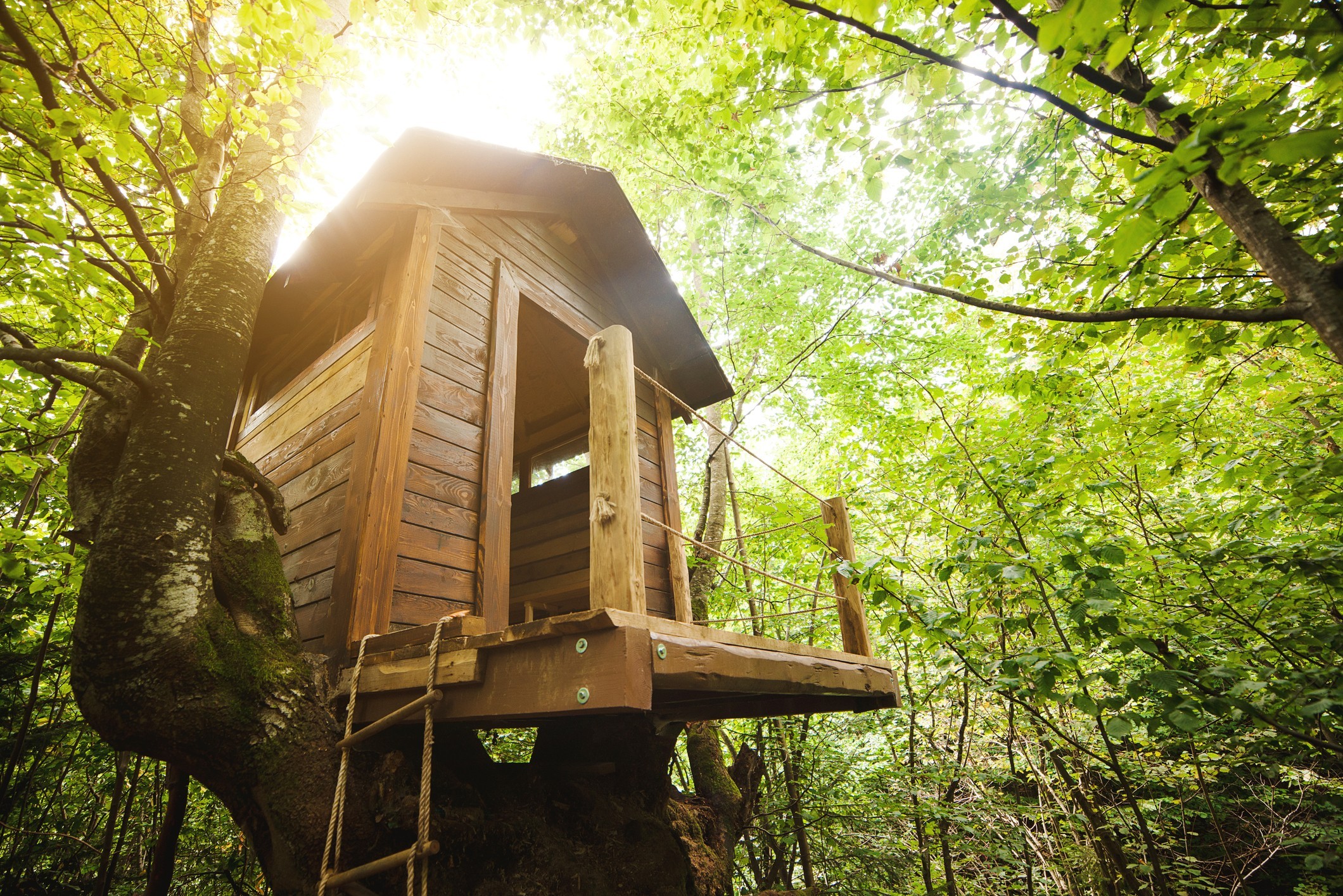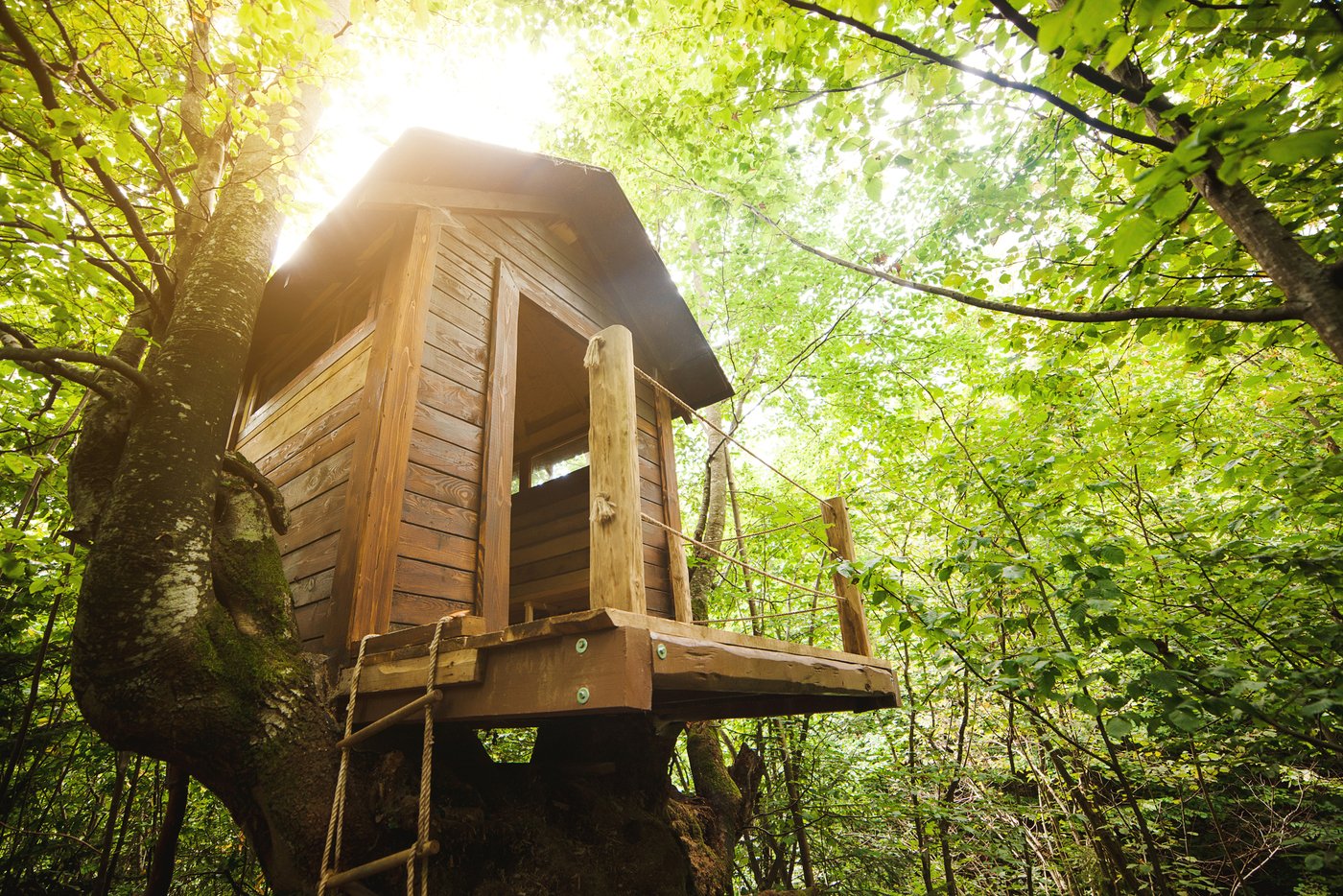 4.

It keeps children away from electronic devices

Nowadays, the majority of children stare at screens for more than four hours a day, which not only has negative effects on their eyes, but also on their behaviors and overall well-being. An outdoor playhouse with slide does a great job at detracting children's attention from electronics and encourages them to spend more time outside which is both healthy and essential for youngsters.

If your children easily get bored with their toys and drift towards screens instead, a playhouse is a great solution that'll keep them busy in the best way. Besides, the benefits received from a playhouse are much greater than what's received from technology. So, instead of buying the latest electronic device for your children, invest in a playhouse with slide that has much more to offer in terms of growth and life skills.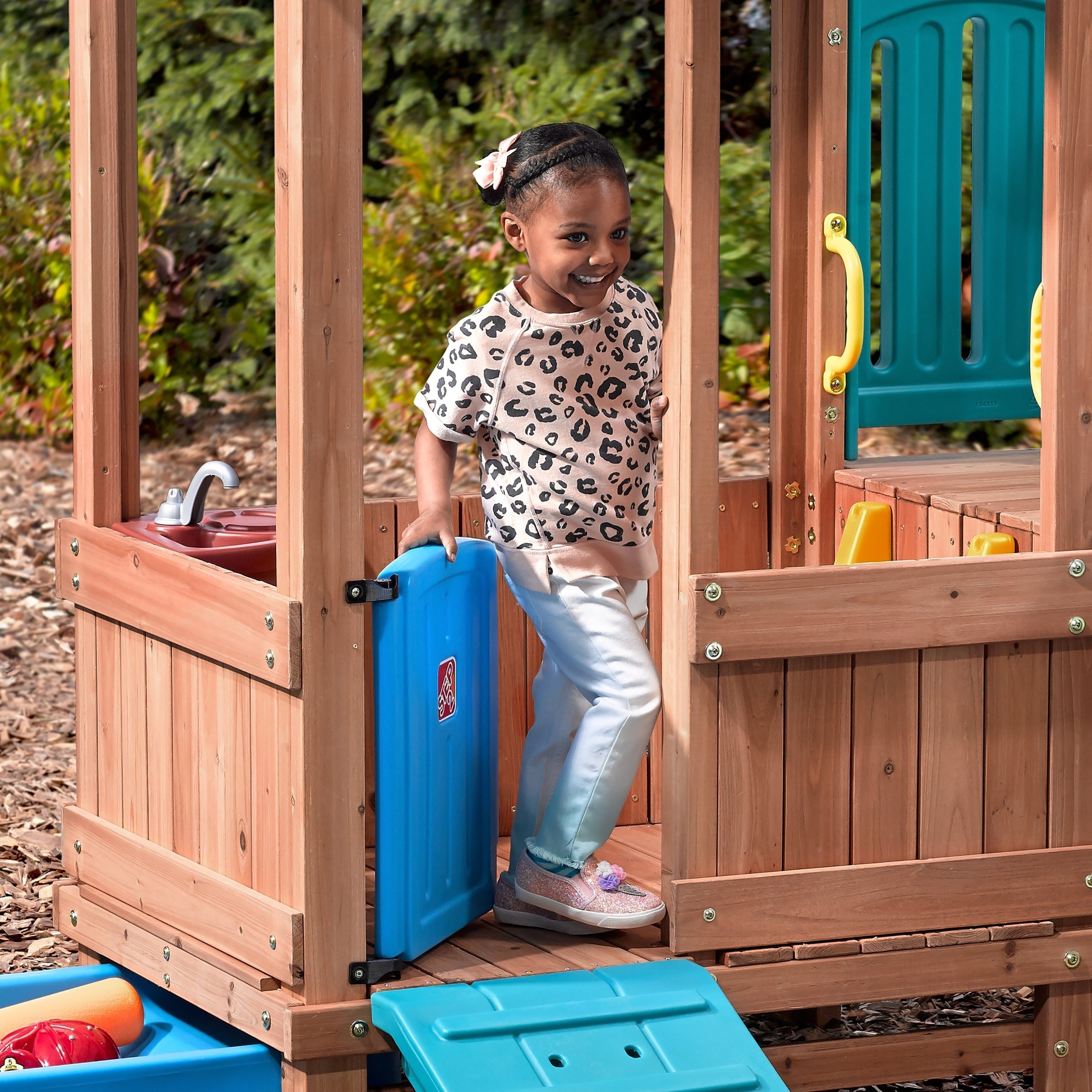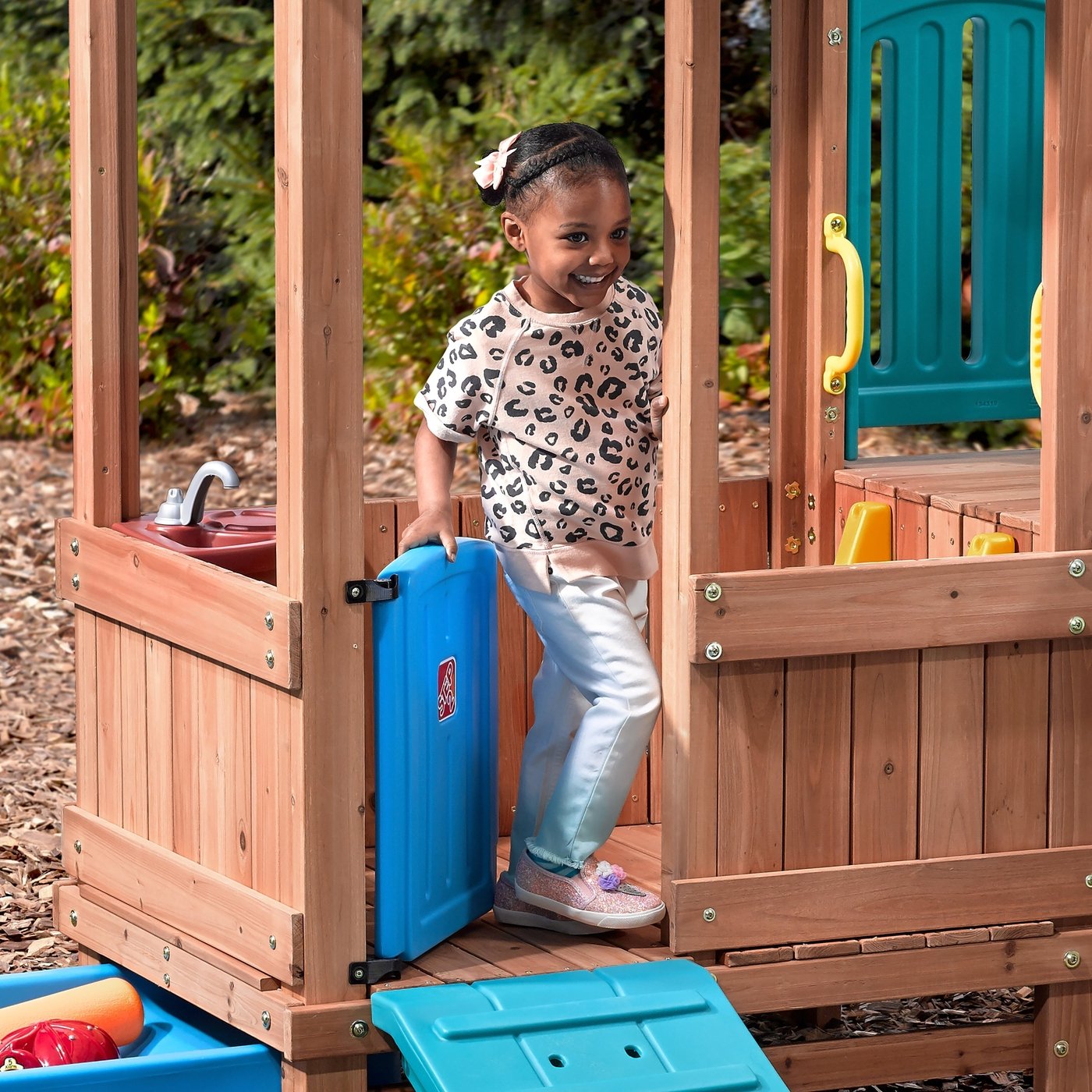 5.

It promotes healthy physical activity

A playhouse with slide gives more opportunities for children to move around, interact, and be active. This results in them developing healthier bodies and getting fitter since they get to burn out their energy with the proper amount of physical movement children need. Outdoor activities not only keep them away from screens but also help them develop stronger immune systems.

Moreover, children build valuable balance and coordination skills when climbing up a slide and ladder.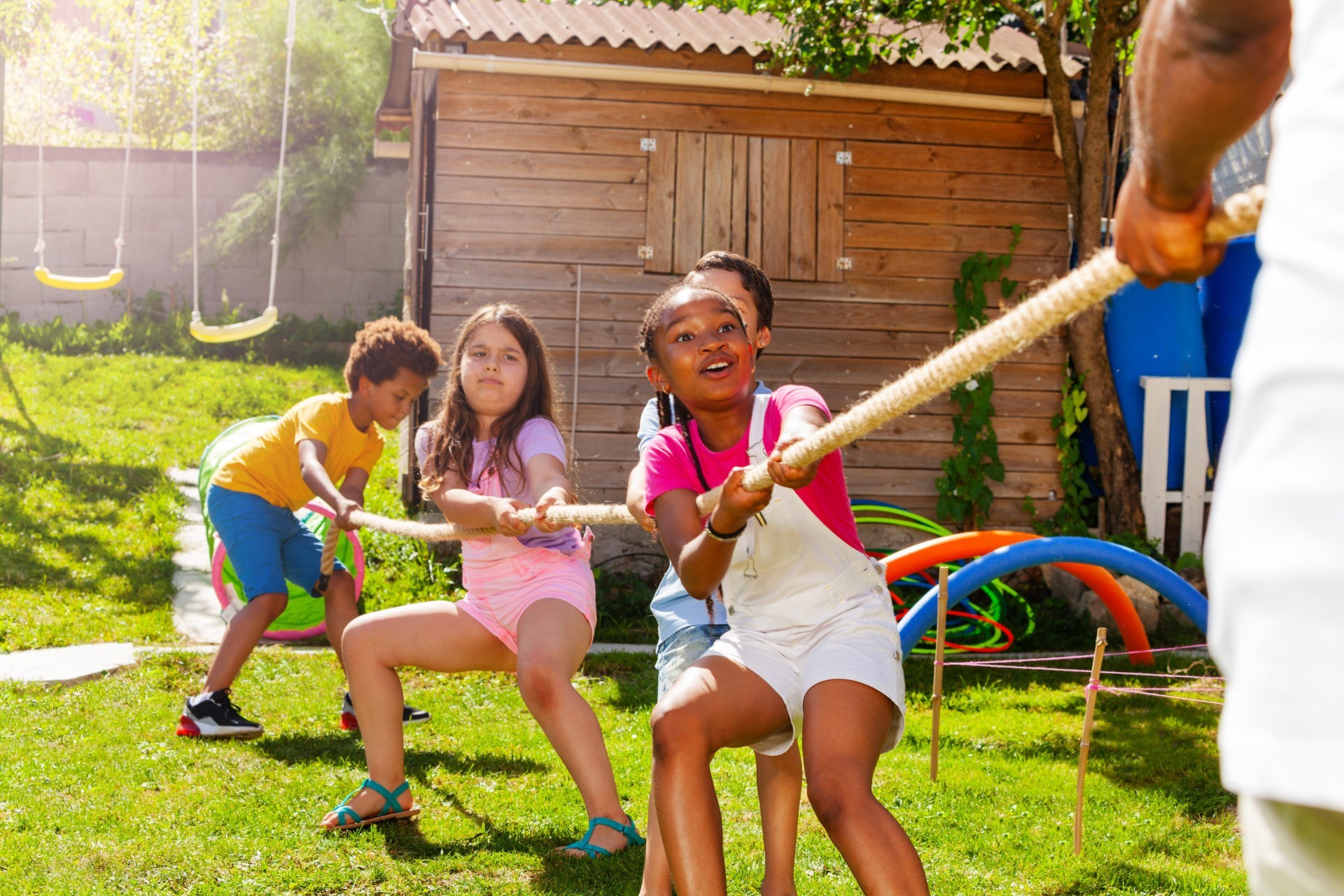 6.

It encourages necessary skills and aptitudes

As children wait for their turn to use the slide, they get to develop positive social skills at the same time. A playhouse with slide builds up important social skills such as sharing, patience with other children's physical abilities, cooperative play, accepting other kids' ideas and thoughts, and learning to take turns when going down the slide.

They'll also get to develop their decision-making, learn how to resolve conflict, and participate in team-work. These skills have a positive long-term impact on your children's social interactions as they grow up and are essential for a good future development. A playhouse with slide promotes all these important skills that pays-off in the long run.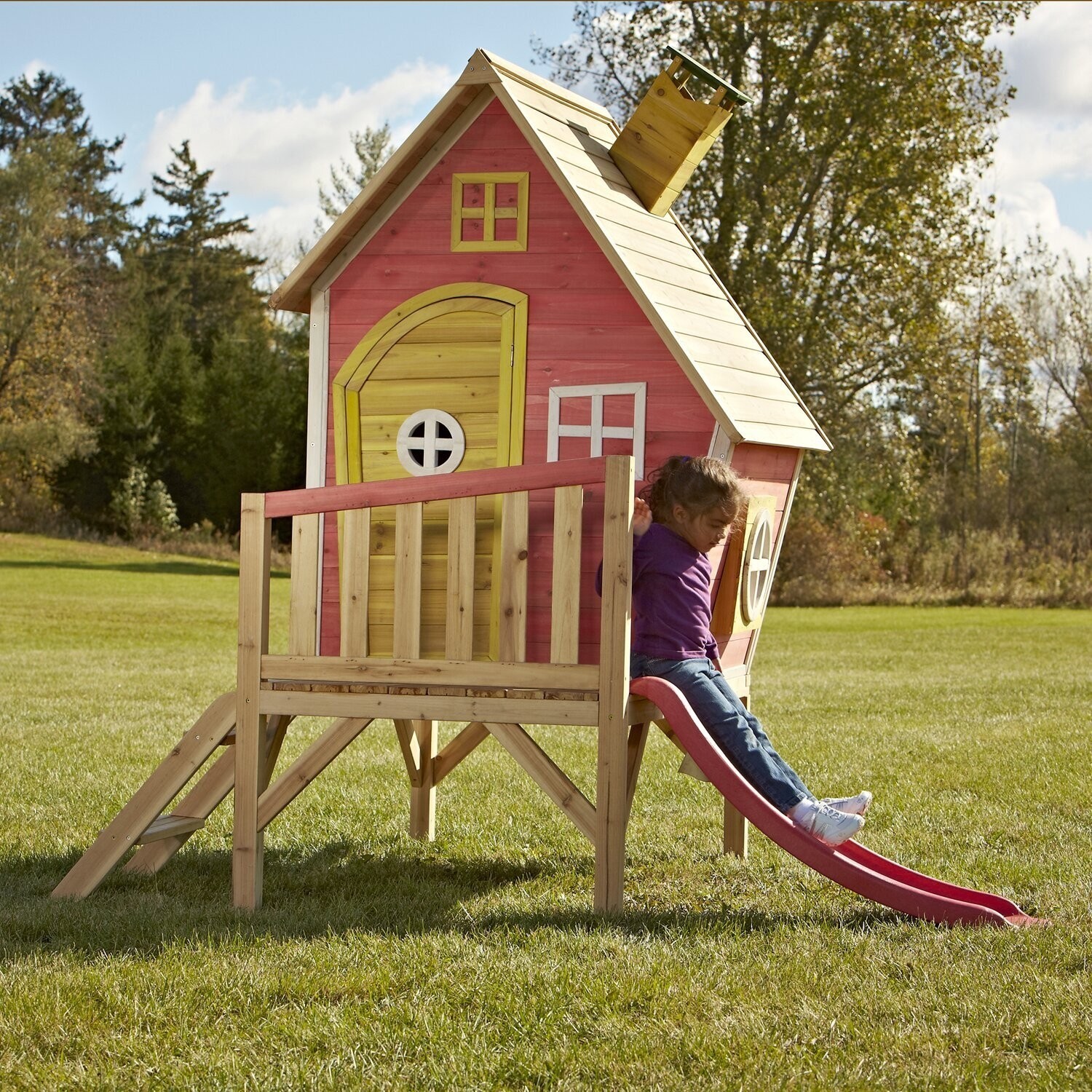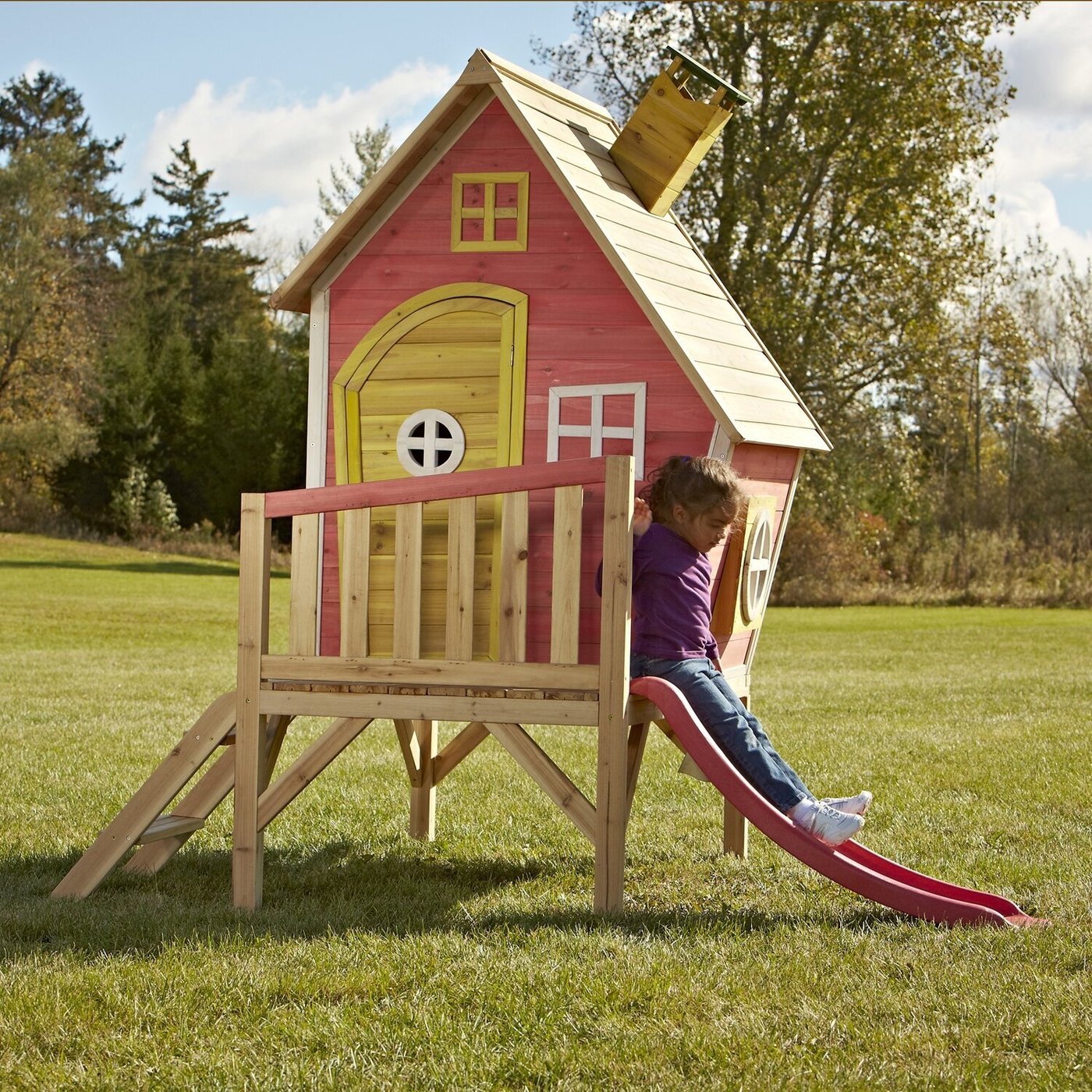 7.

It helps children to be more independent

Although children are dependent on their parents, there comes a point when they'll want to be more independent. An outdoor playhouse with slide lets them have their personal space where they can be alone, be more responsible with their special hideout, and foster a sense of independence. Your kids can now have a safe outdoor play area where they don't need to be constantly supervised.