Want to welcome people into your home in style? If yes, it may be time for an entryway makeover! After all, who would want to make a bad first impression the minute their guests walk in? Not you!
Just imagine a good friend of yours that you haven't seen in years walks through your front door and the first thing they see are piles of shoes all over the floor, a mountain of unopened mails, and an overloaded coat rack that may collapse anytime soon. What a nightmare! Besides, a disorganized entryway will only make you feel overwhelmed and stressed.
If you've been neglecting your entryway for a while now or no longer like the way you decorated it a year ago, check out these 6 ways to give your entryway a much-needed refresh!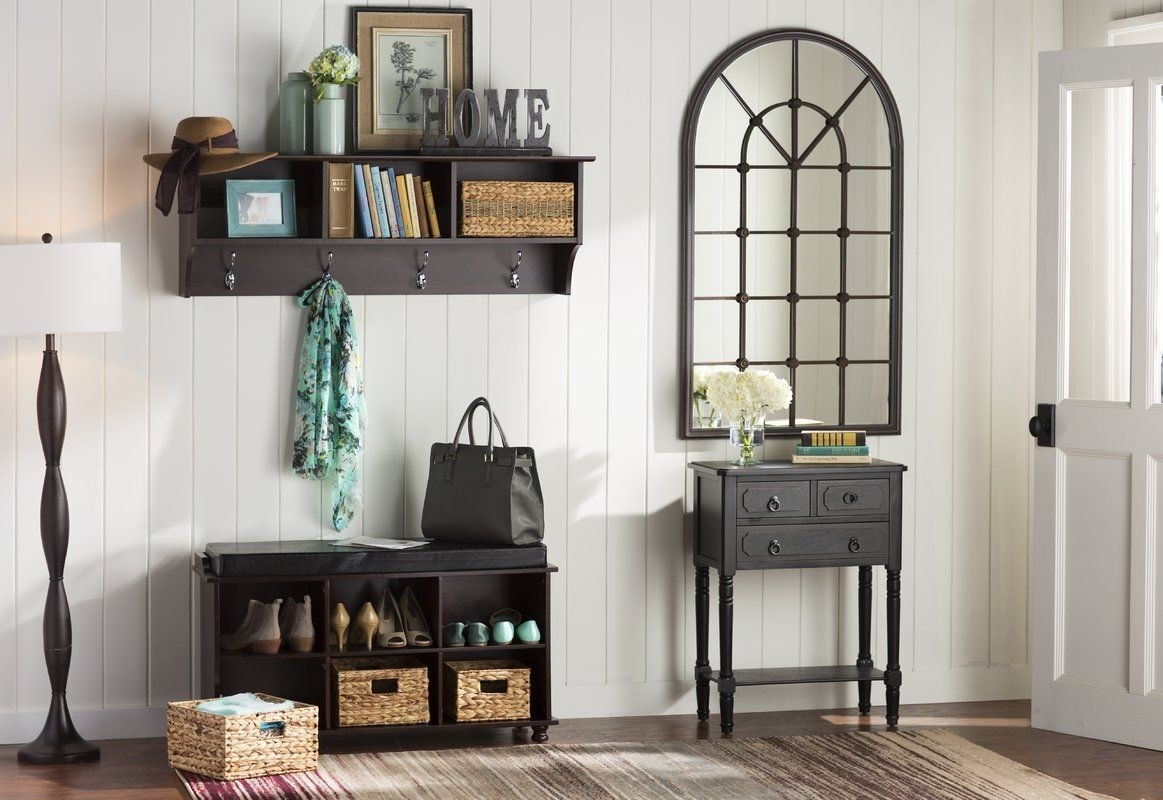 1.

Pick a theme

The first step to creating a striking entryway that'll sweep your guests off their feet is to choose a theme that reflects your personal taste and design aesthetic. Your entryway will basically set the tone for the rest of your home, so why not make it a good one?

Sticking to a theme will not only tie the whole space together but will also facilitate the decorating process since you'll already have an idea of which elements to get and which ones to avoid. So, whether you fancy a minimalist and modern entryway or prefer something a bit more funky and colorful, there are loads of themes to choose from. And, the best part is that you don't need to limit yourself to one decorating style! You might as well treat your entryway as a blank canvas!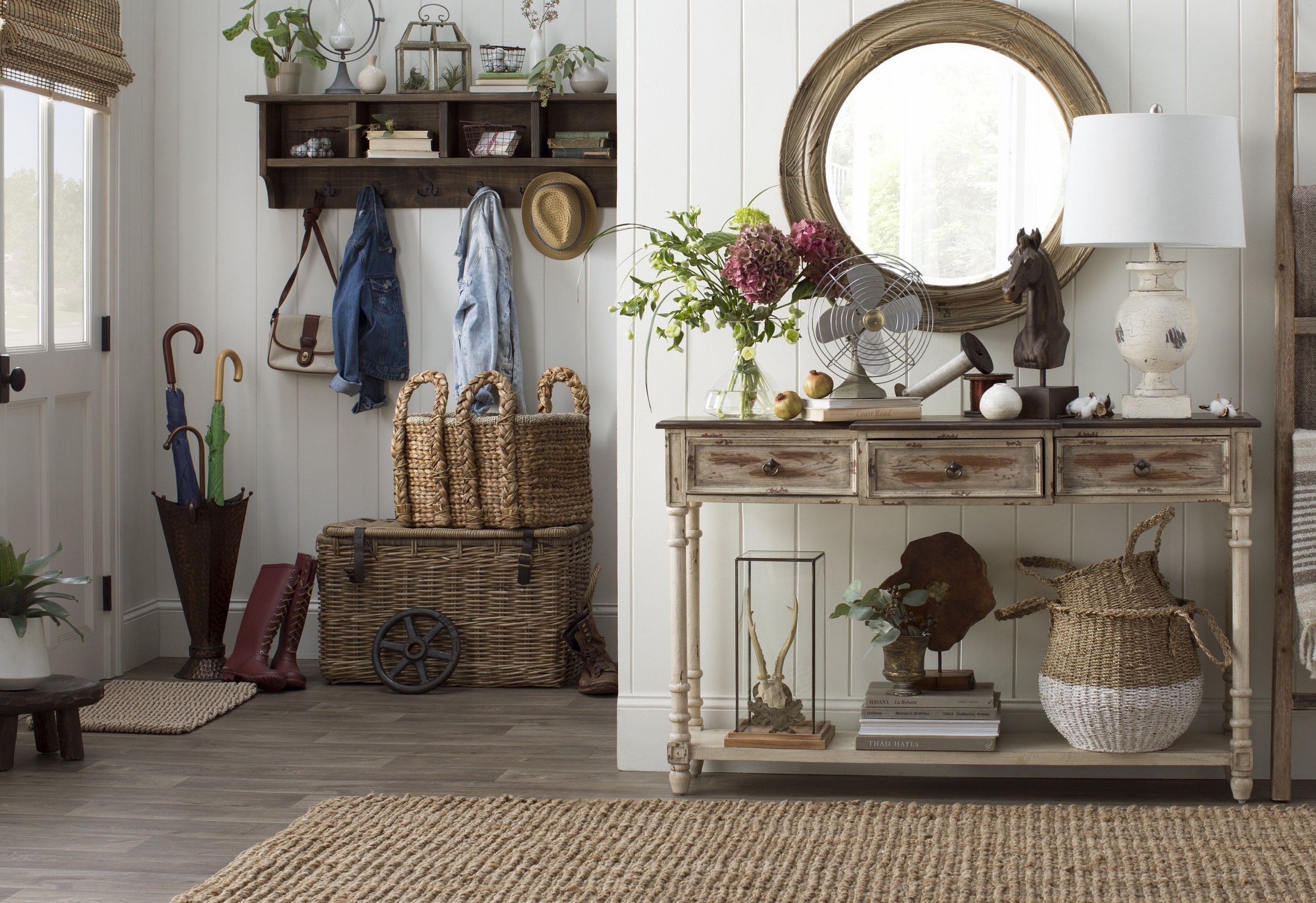 2.

Elevate your entryway with the right color palette

Before you go ahead and add paint buckets to your shopping list, make sure you've chosen the right color scheme. Just because you adore a certain shade doesn't mean that it's a good choice for your entryway. For instance, if your entryway is small and doesn't receive much light, painting your walls in a dark color wouldn't be the best decision. In this case, you're better off with a neutral, cream, or soft pastel shade that'll brighten up the space. Want to add dimension and character to your welcoming area? Go for a vibrant shade, such as teal, or even a patterned wallpaper that matches your theme!

If you're lucky enough to have a spacious foyer, this is the perfect opportunity to make a lasting impression on your guests with a bold paint color like grey, cherry red, and forest green. In addition to creating a dramatic entrance, dark walls can make an entryway feel finished even with very little furniture.