Whether you live alone or share your home with your partner and children, you can never have too much storage, especially in a living room. From TVs and computer consoles to books and kids' toys, the objects we keep in our living rooms tell the story of our lives.
These items require different forms of storage. While we love to display our family photos and favorite ornaments, it's always smart to create storage spaces that can hide away less decorative objects. If you're in need of space-saving storage, or you simply prefer the minimalist look, here are six creative ideas for hidden living room storage to declutter and streamline your space.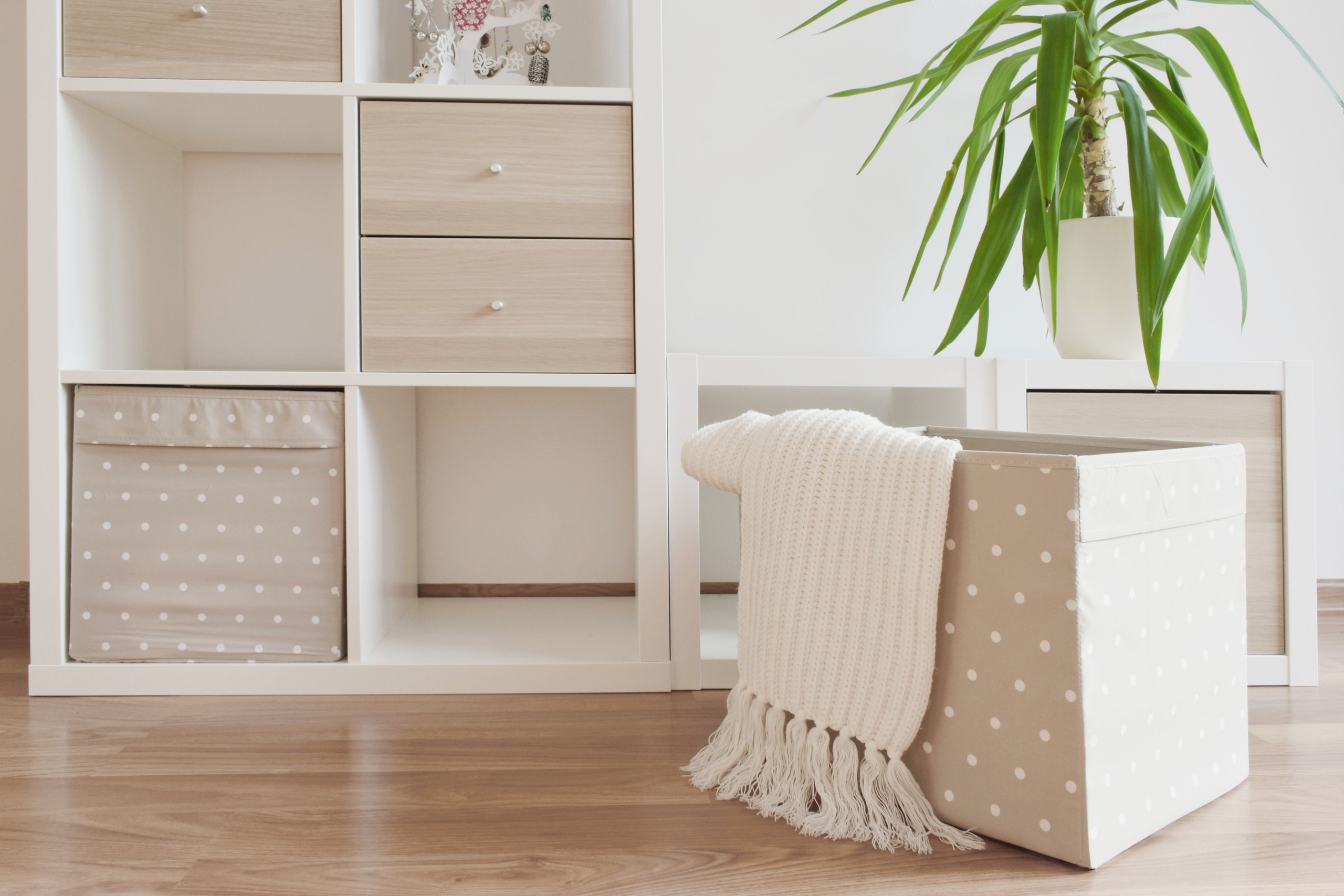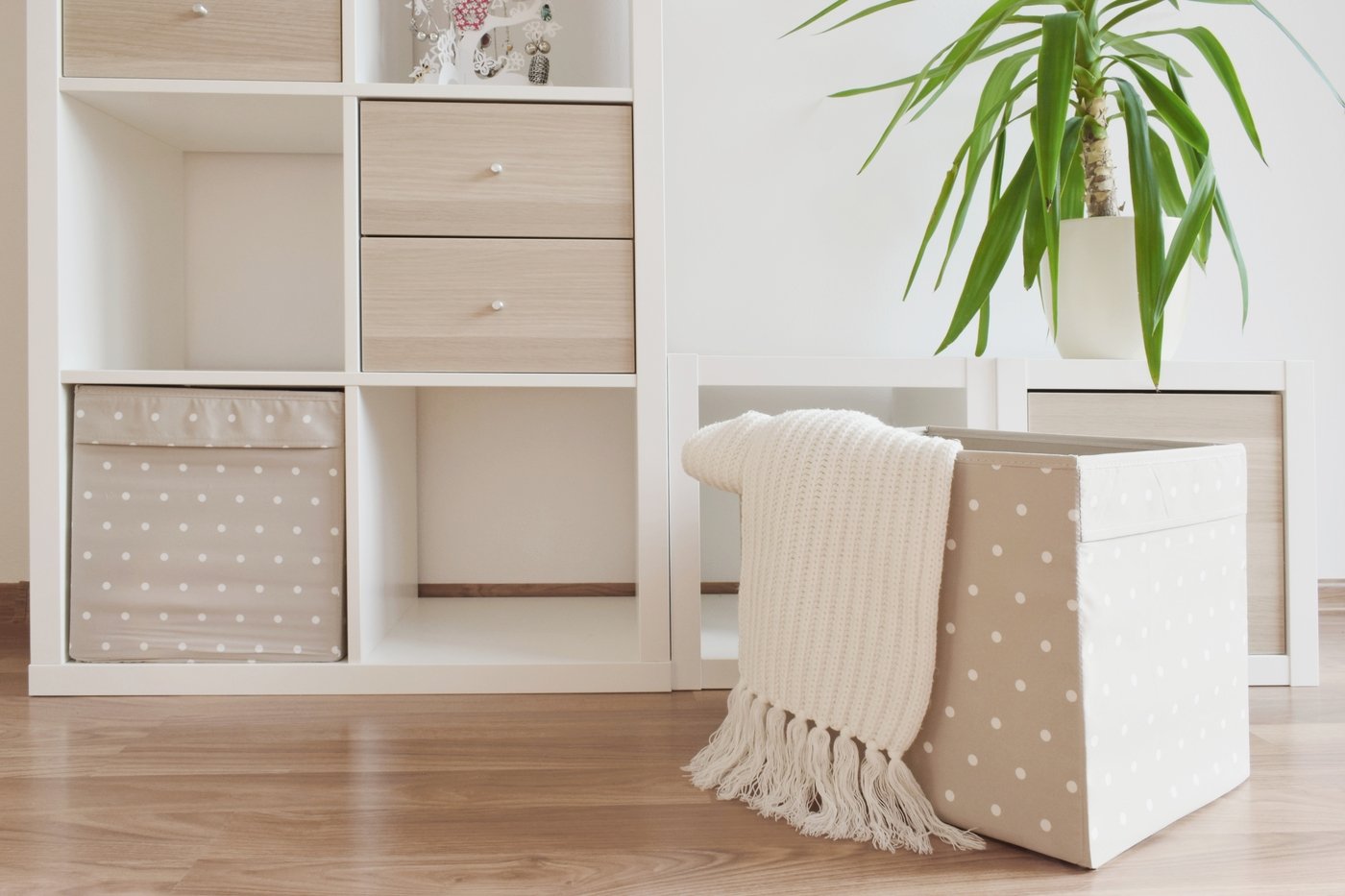 1.
Relax on a Sofa with Storage
The couch is the central piece of furniture in a living room. It typically occupies a significant portion of the space, so pick a couch with a dual function if you live in a home with limited square footage.
Pull-out beds have been a staple for many years and, while they are a fantastic option for those who have regular overnight visitors, most of the time, they are only being used as a couch. A sofa with storage, on the other hand, puts its multifunctional design to good use every day.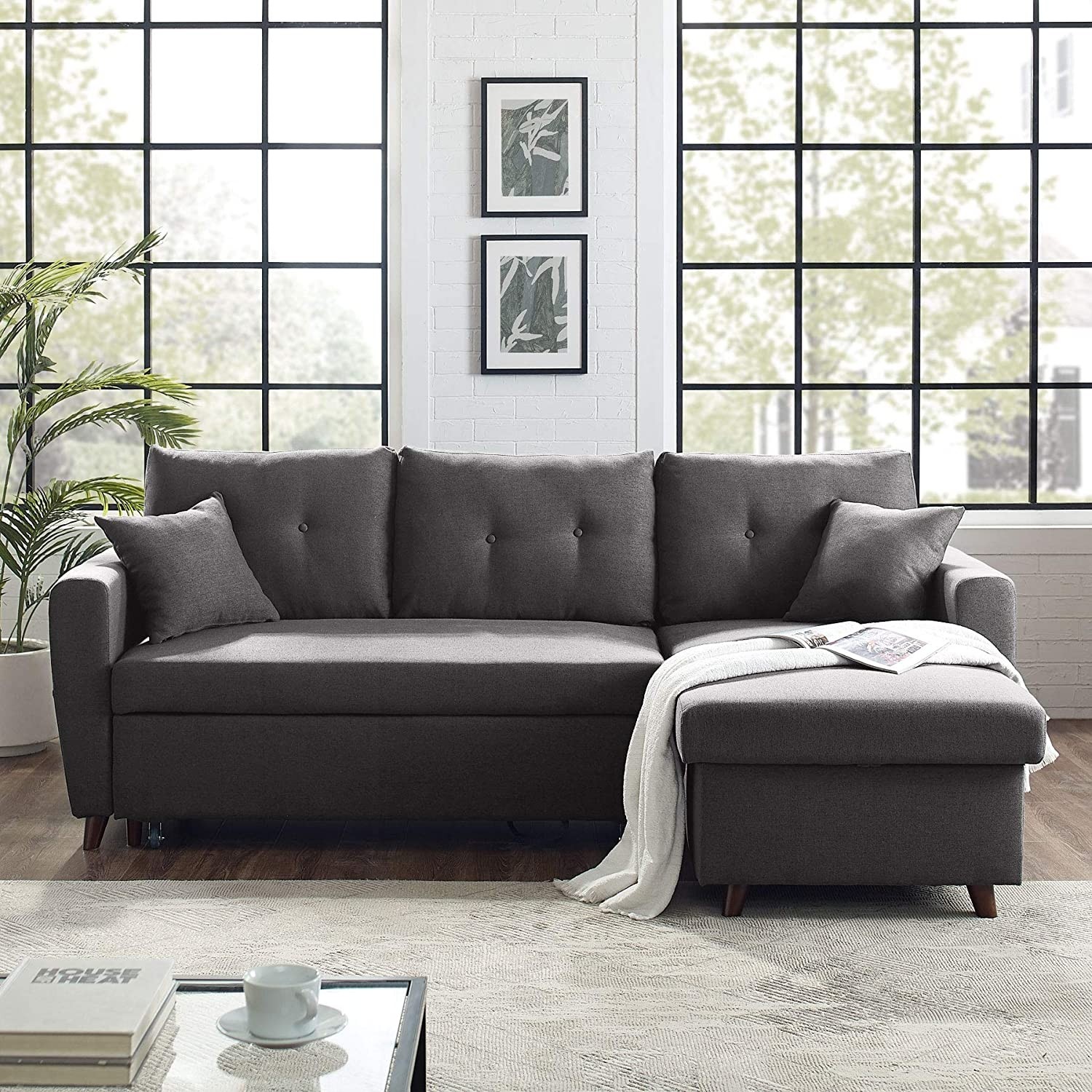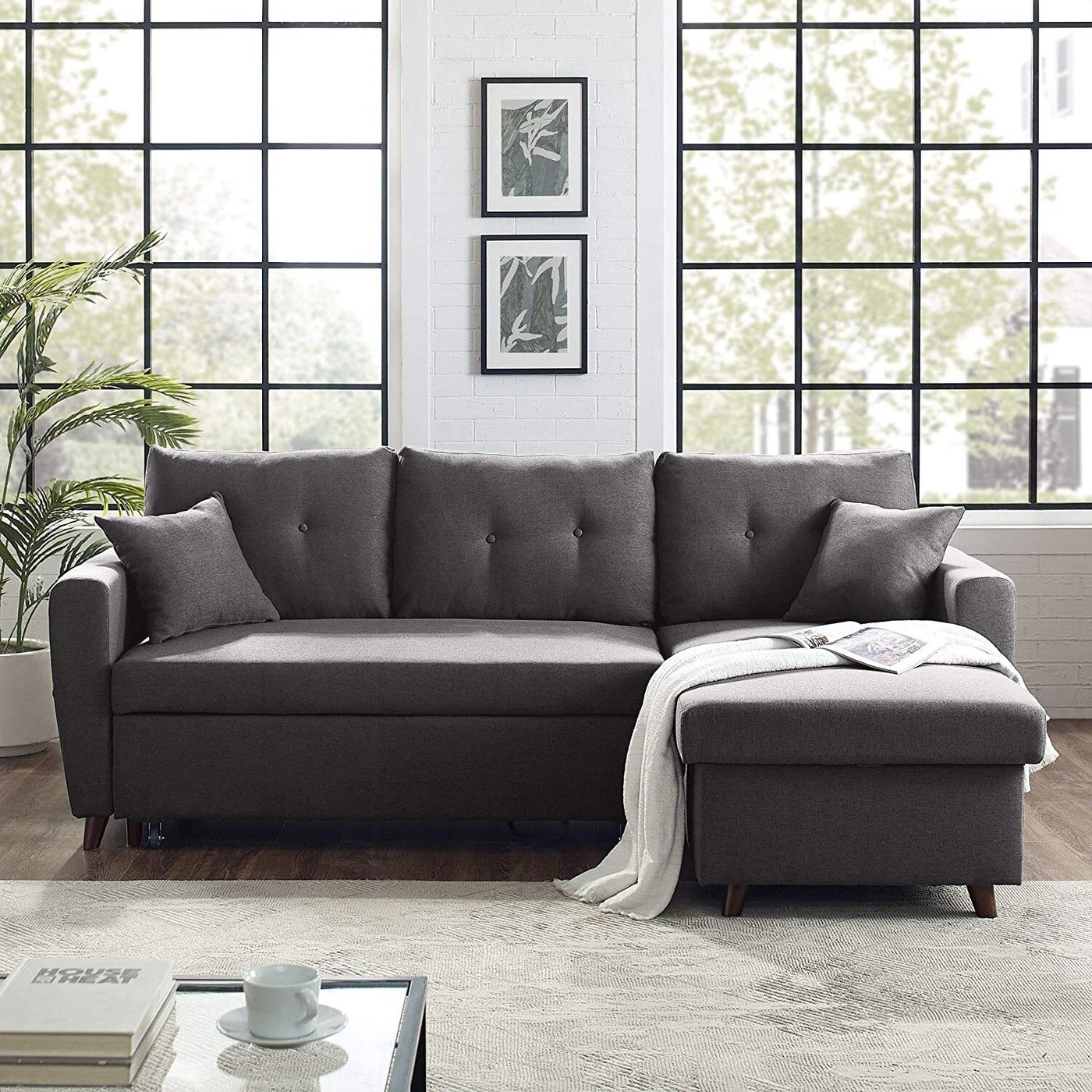 There is a wide range of smart storage solutions hidden in all kinds of sofas, from loveseats to sectionals, including:
● Under-seat drawers
These are a simple storage solution that gives you lots of room to keep bits and pieces that you need to access quickly. Go for sleek wooden drawers or cozy wicker baskets.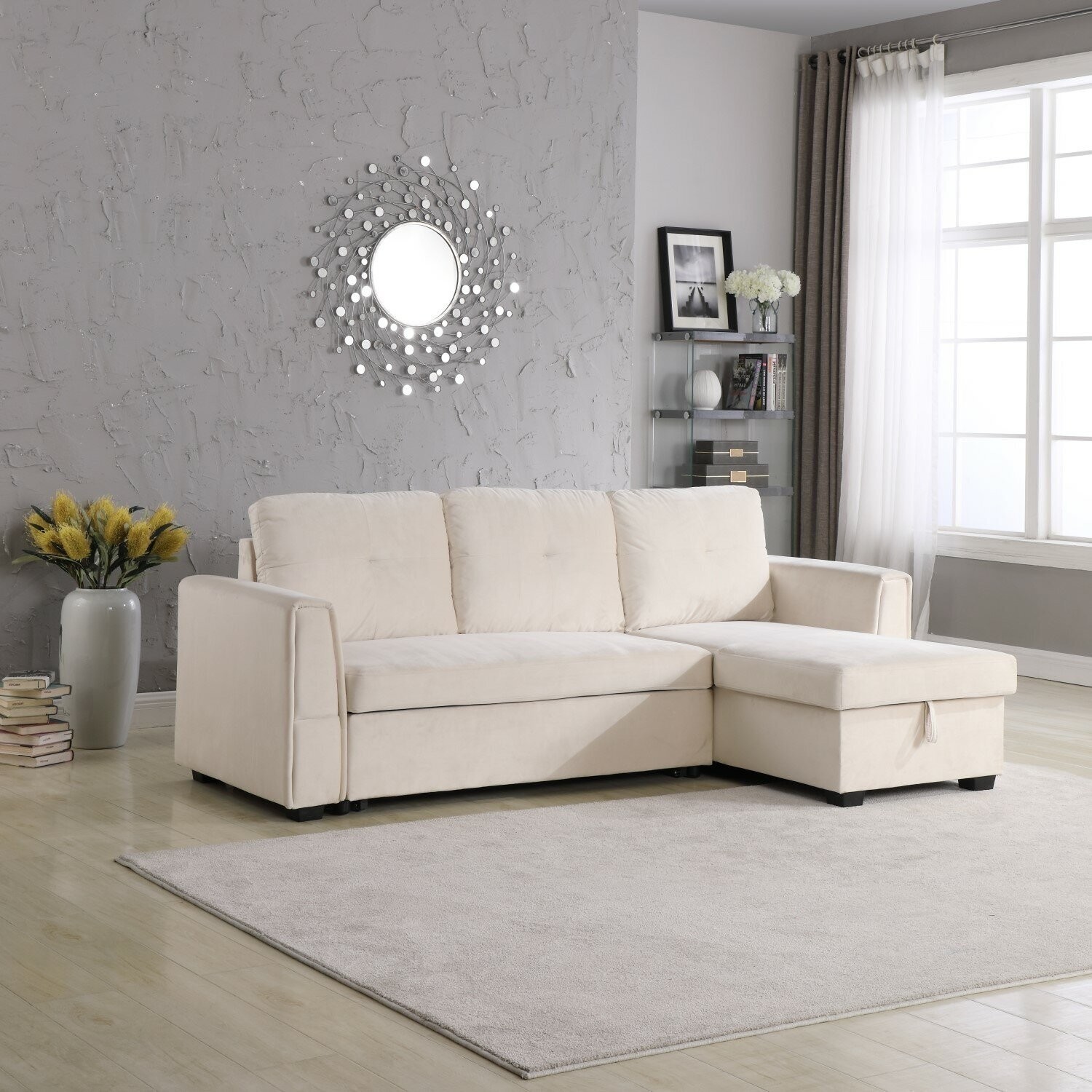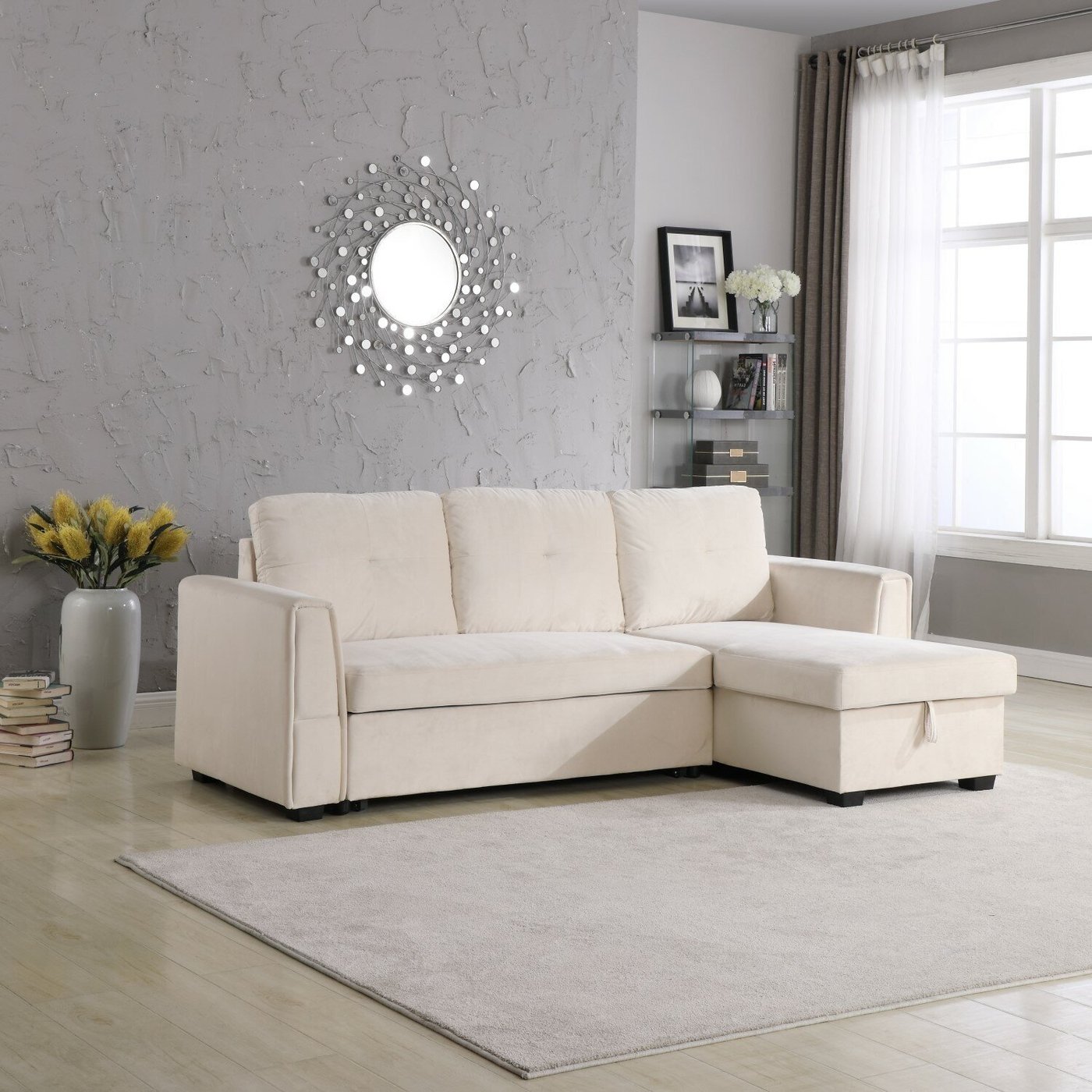 ● Lift-up seat storage
This is a common feature of sectionals. Lift-up seat storage makes smart use of a couch's space while remaining invisible. It's the perfect spot for keeping extra bedding for visiting friends and family.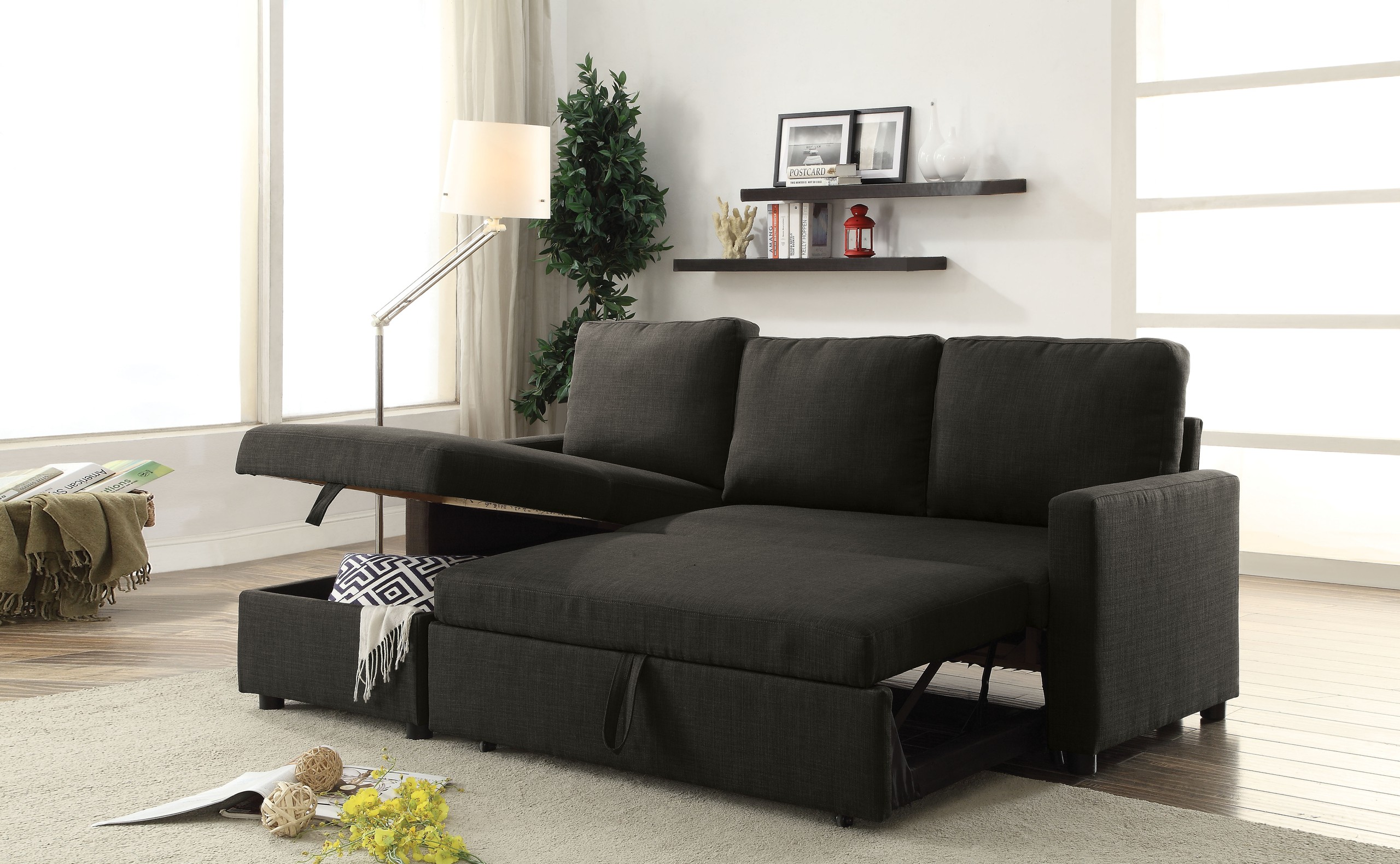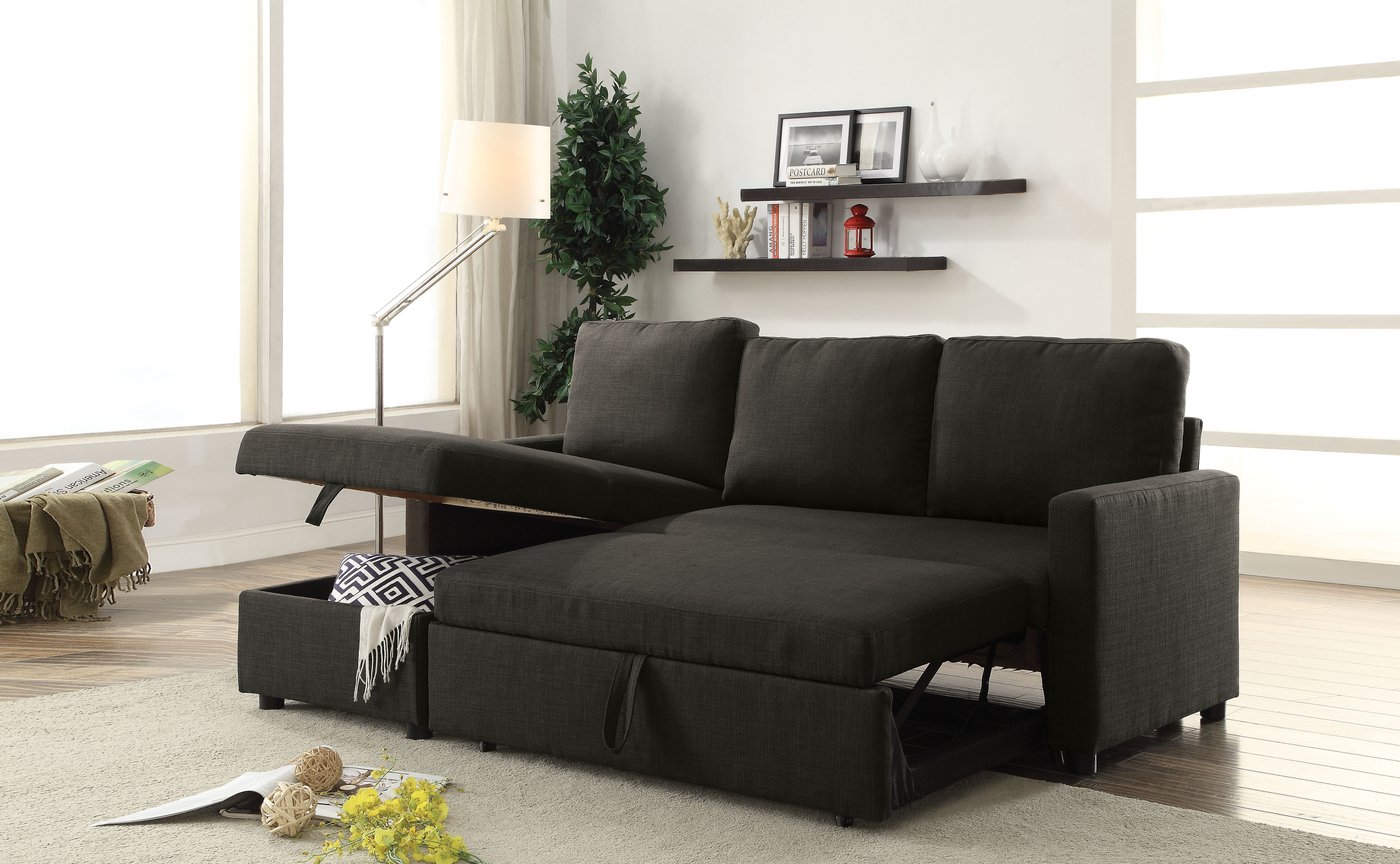 The sofa's arm offers many possibilities with options of a sliding drawer and a lift-up shelf. Never lose your remote again with this secret hiding place.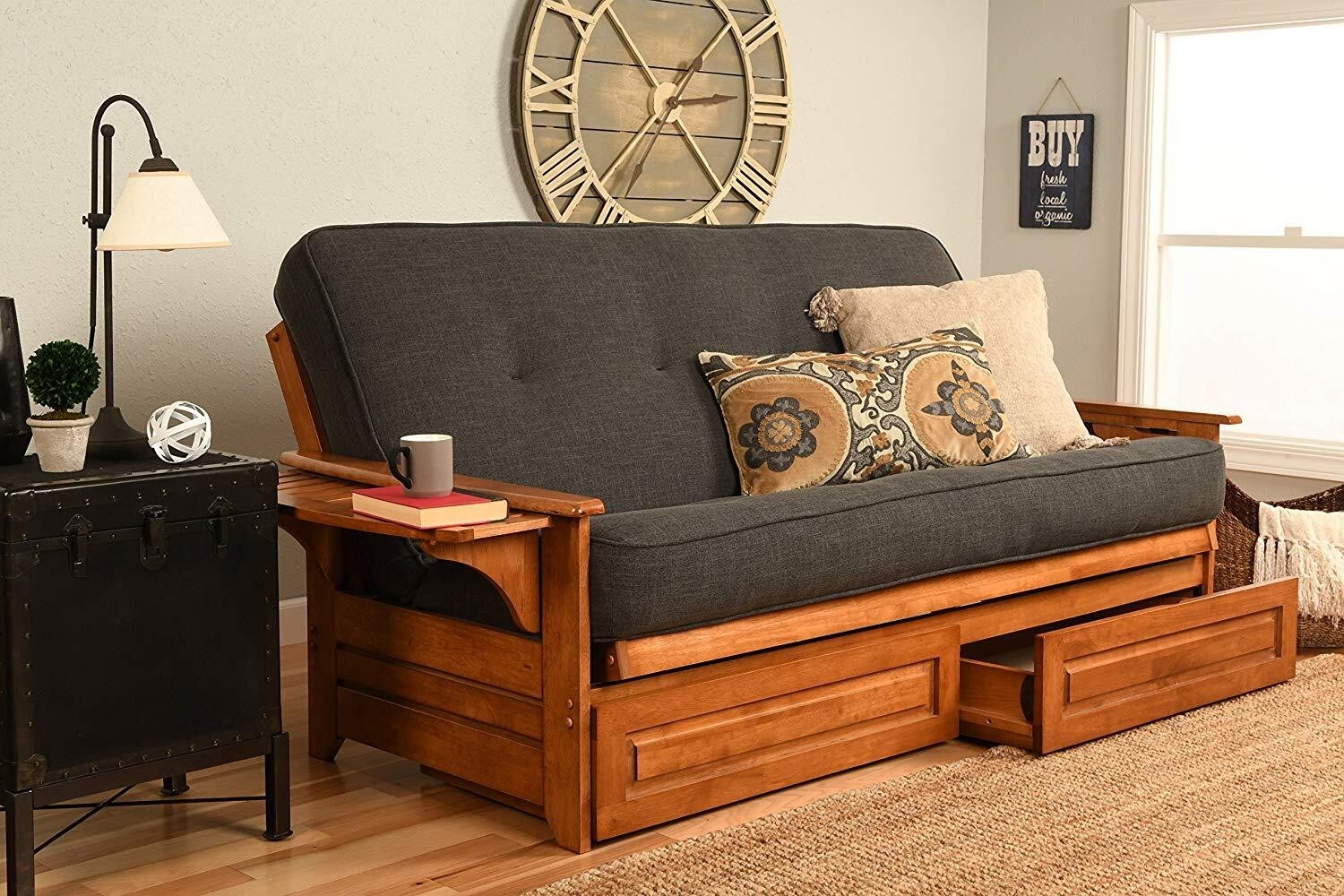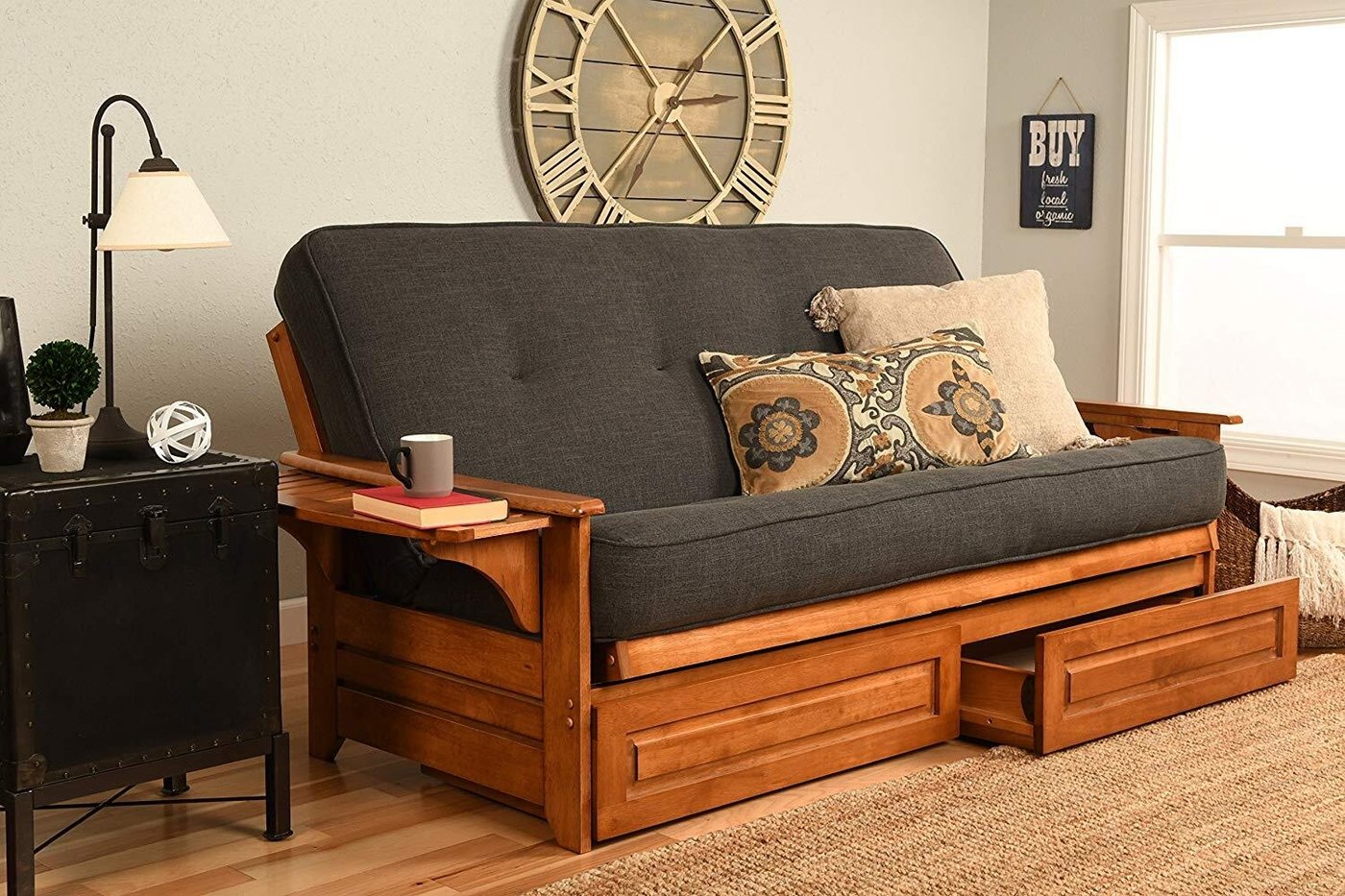 ● Under-seat shelves
Similar to under-seat drawers, this option keeps your items on display. It's an excellent choice for bibliophiles, as books are the perfect objects for this spot.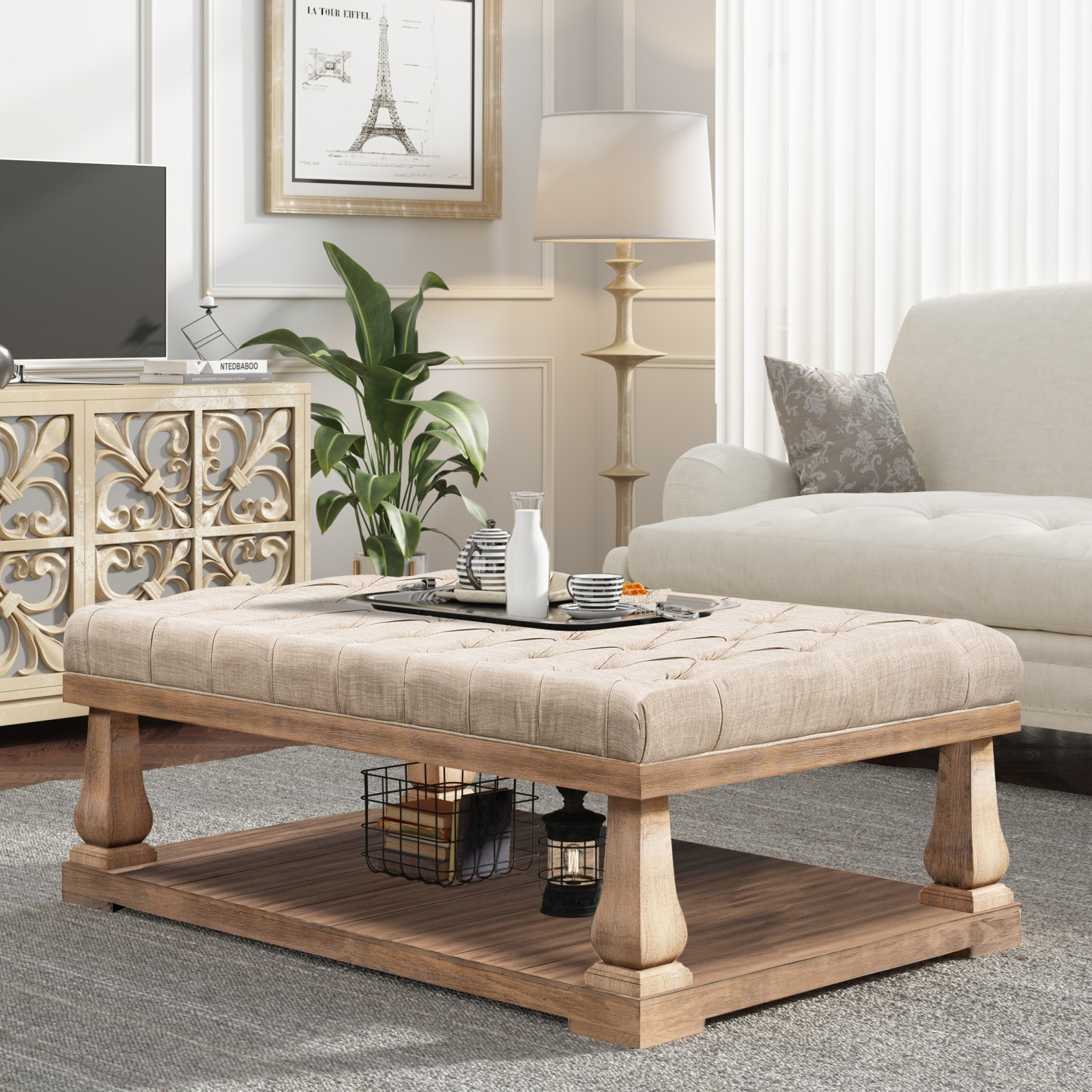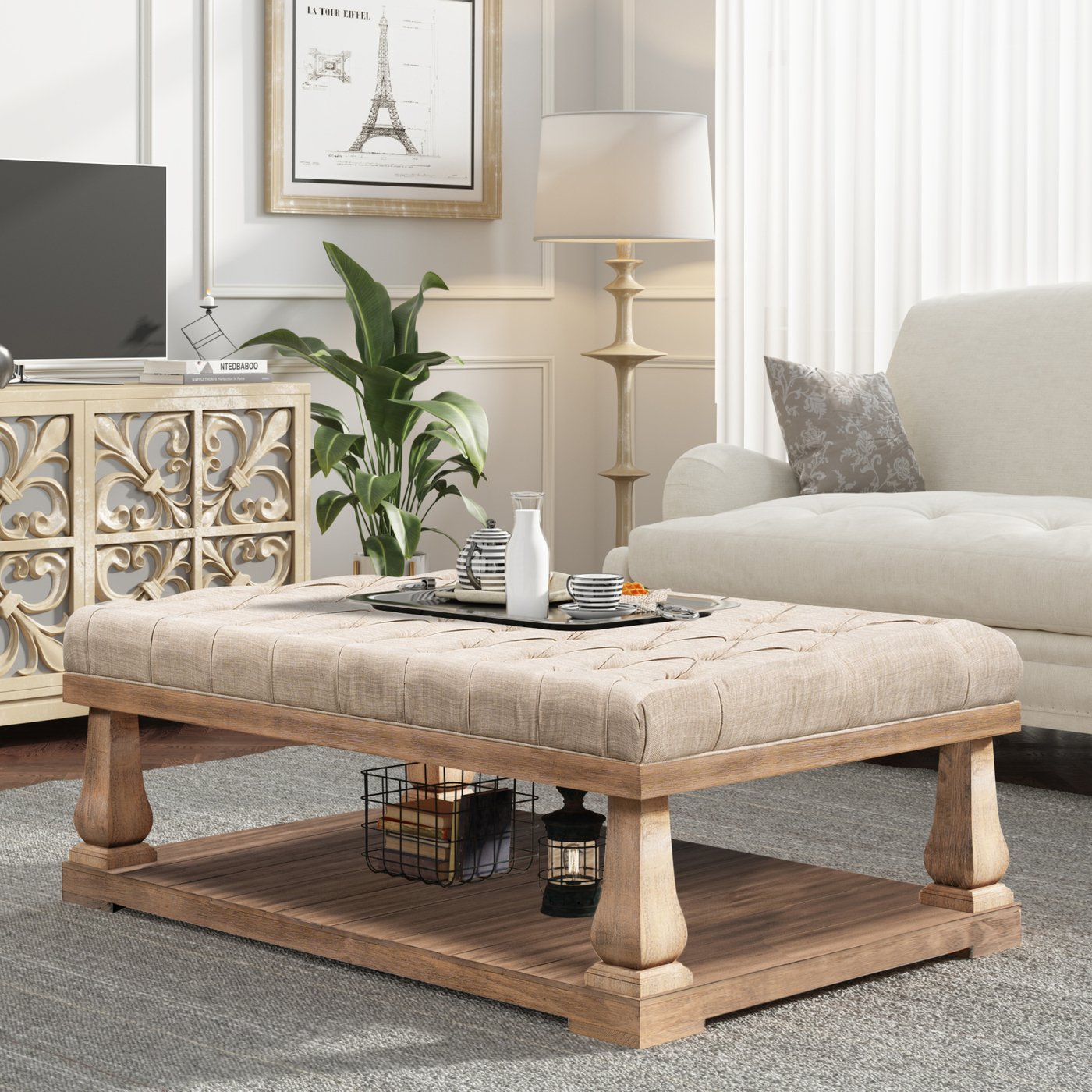 ● Behind the couch storage unit
These pieces of furniture are great for small spaces as it takes advantage of the couch's expansive footprint to offer a multitude of storage solutions. However, they are not ideal if you are placing your sofa against the wall.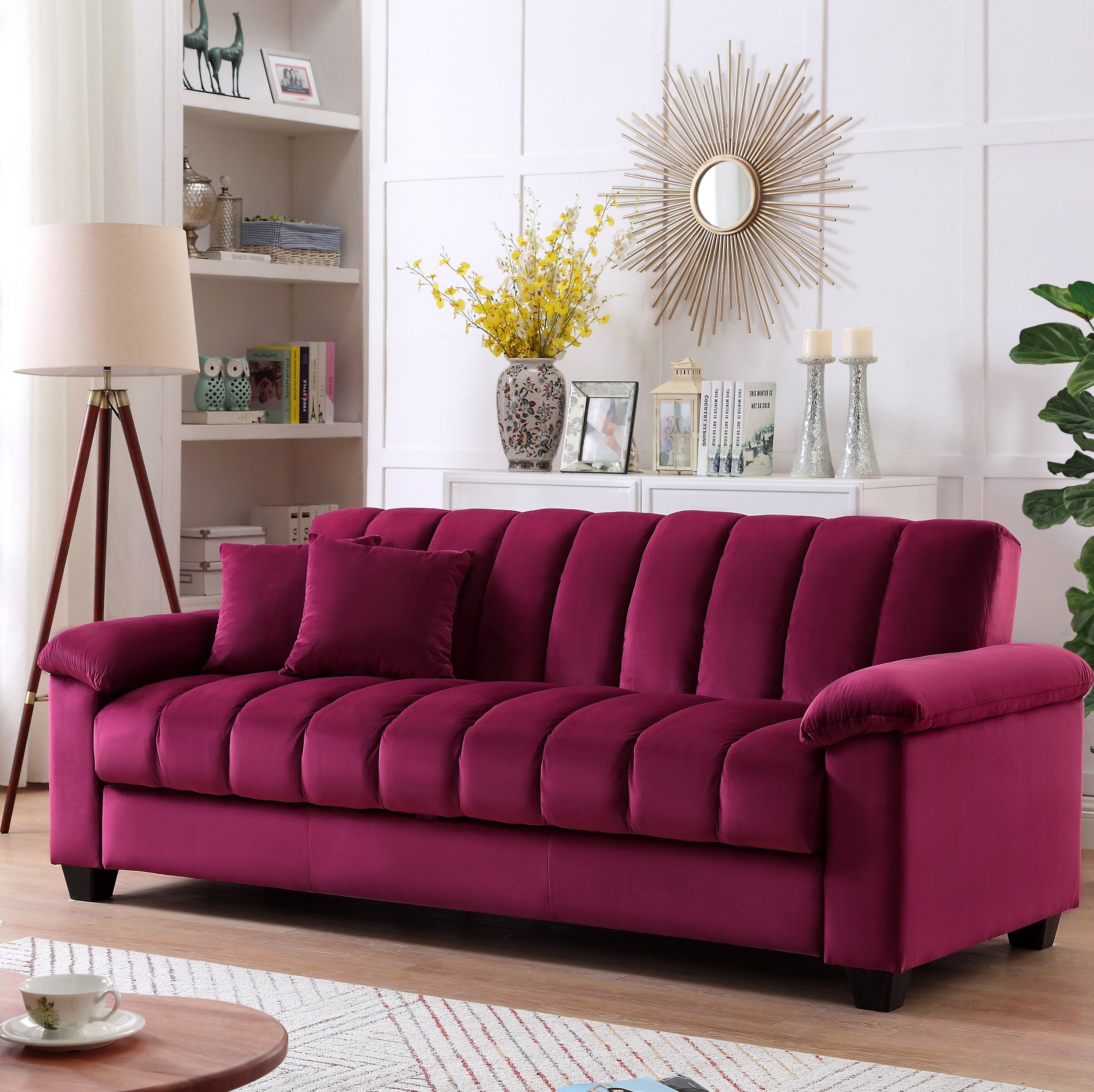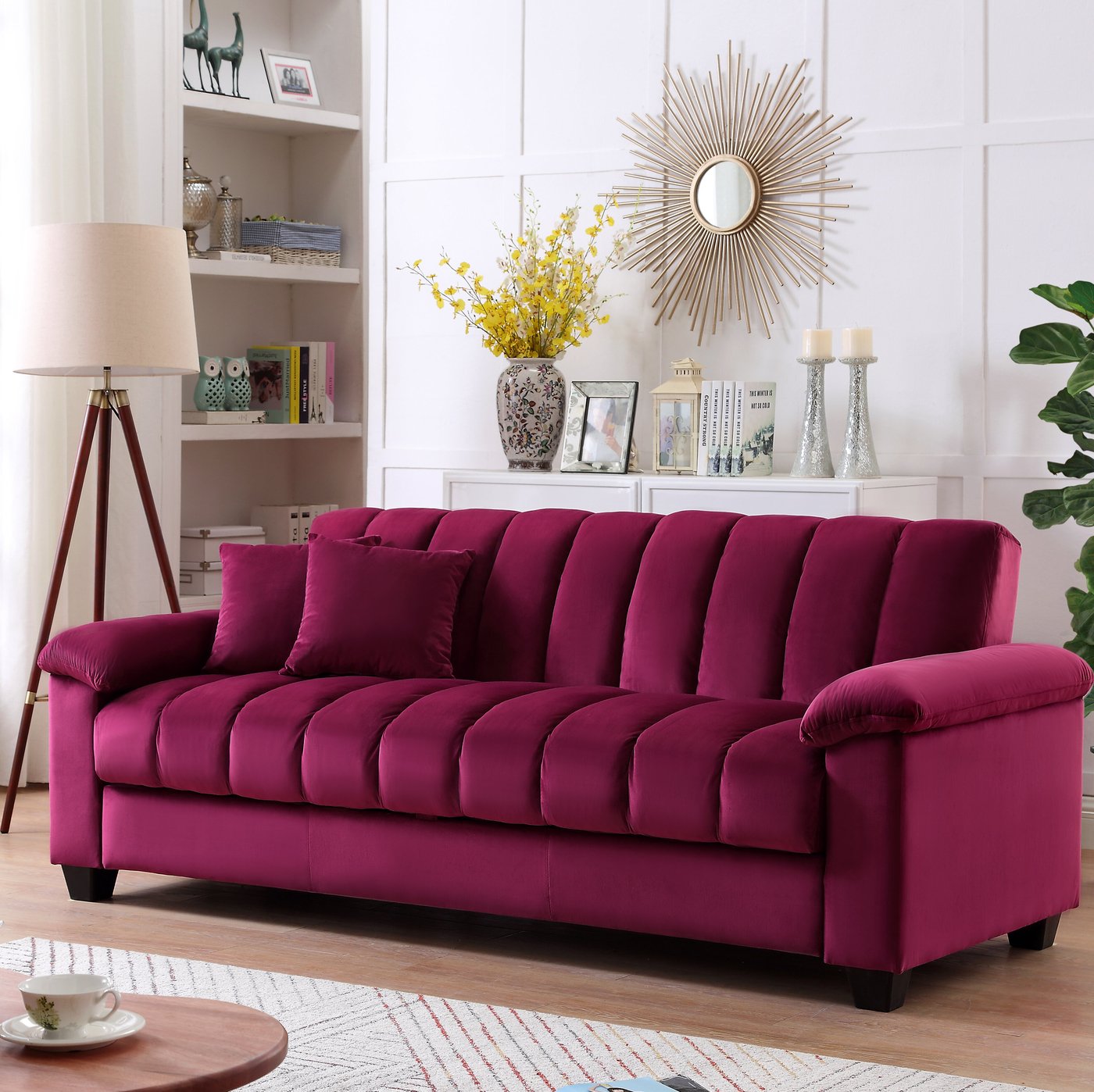 2. Embrace the Classic Ottoman
If you're looking for a truly multifunctional piece of furniture, a classic ottoman is the right choice for you. Not only do they make for a stunning statement piece of furniture in a living room, they can be used as a table, a comfortable seat, and hidden storage.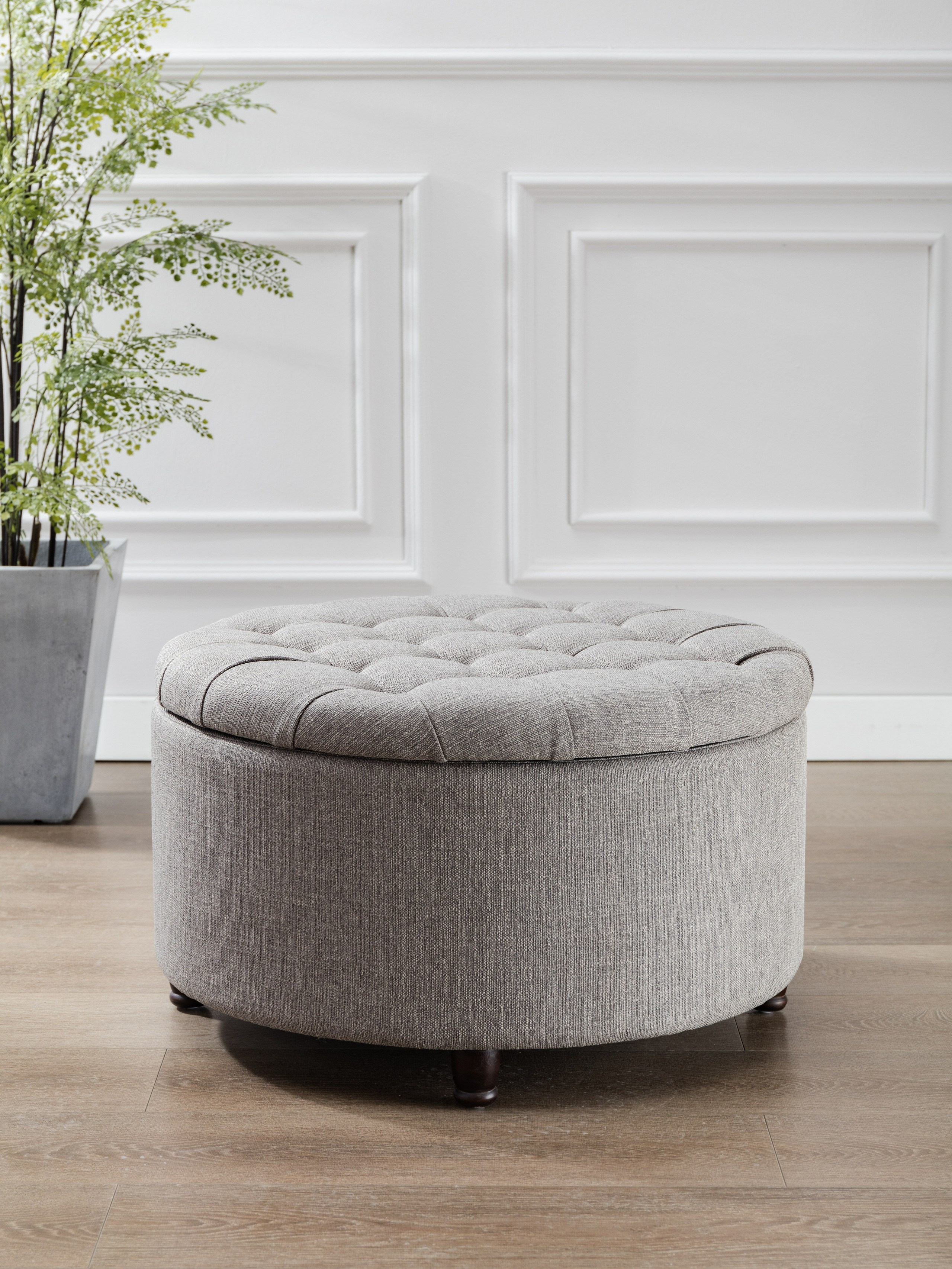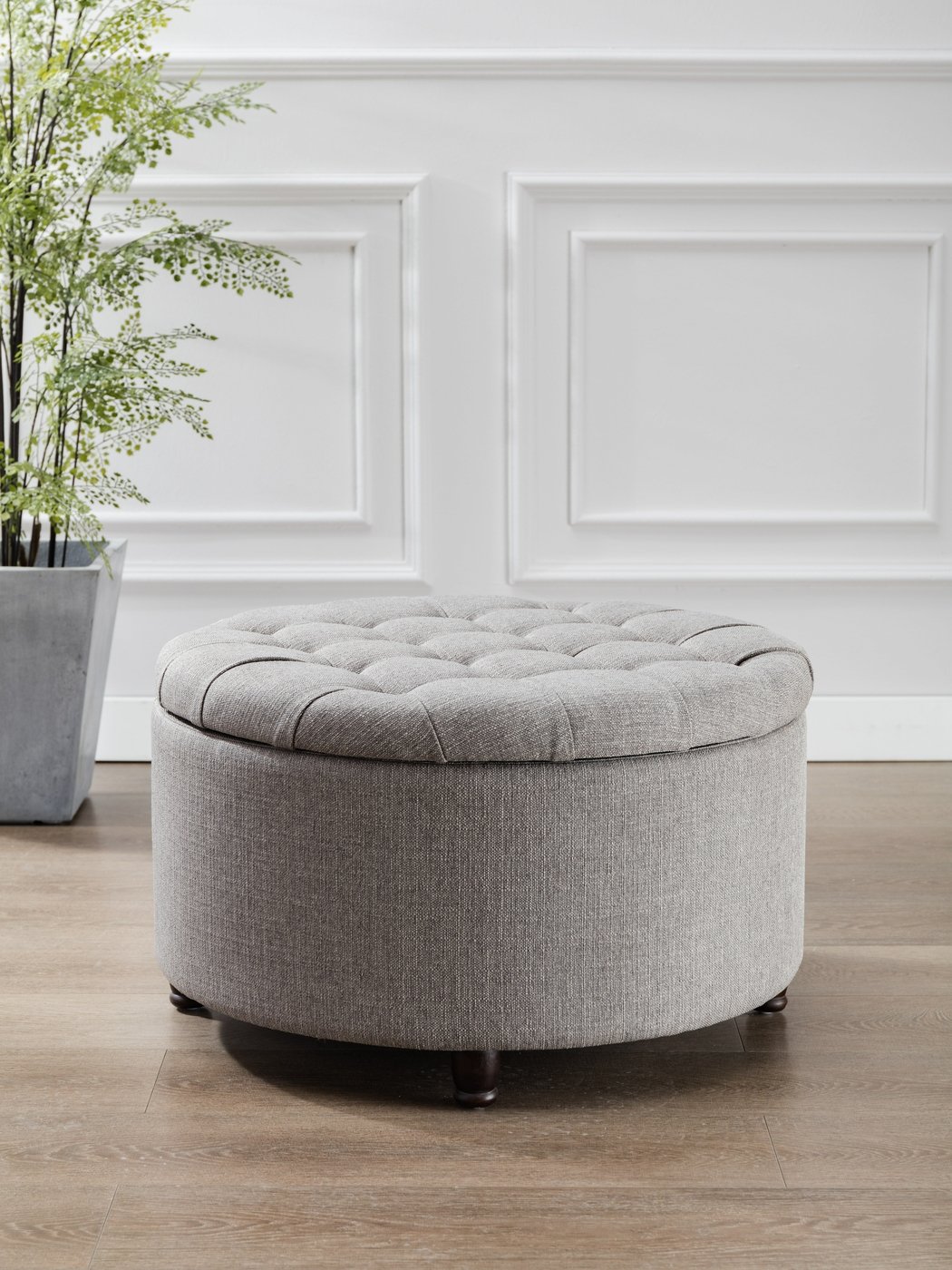 From plush velvets to sleek leather the endless upholstery options for ottomans mean they blend perfectly with any decor style. If you plan to store large items, a simple trunk-style ottoman is a perfect choice. However, if you want to keep smaller objects, opt for an ottoman divided into shelves or cubbies to keep your things organized.
You may prefer to turn your coffee table or end tables into storage solutions instead of a plush ottoman. There are plenty of tables with hidden drawers or concealed shelves available on the market to suit all aesthetics from country cottage to modern and minimalist.
3.
Get Cozy in Your Own Window Seat
Imagine curling up with a good book and a cup of coffee in a cozy window seat. Not only does this charming design feature lend a homely touch to your living room, but it can also provide innovative storage space. Just like a sofa with storage, window seats can easily be fitted with drawers, shelves, or a lift-up seat.
Window seats are most commonly seen in homes with bay windows. However, you can create the illusion of a deep window space by placing high cupboards on either side of your window. Simply add a wooden storage bench upholstered in your favorite fabric and dressed with a selection of throw cushions. You've created a tranquil spot with a dual function.
4.
Be Adventurous with Suitcase Storage
For people with a quirky sense of style, this idea is the perfect choice. In recent years, interior designers have discovered that vintage suitcases can be upcycled to create trendy furniture. The fun part about using suitcases for storage is that you have the opportunity to put your own stamp on your room.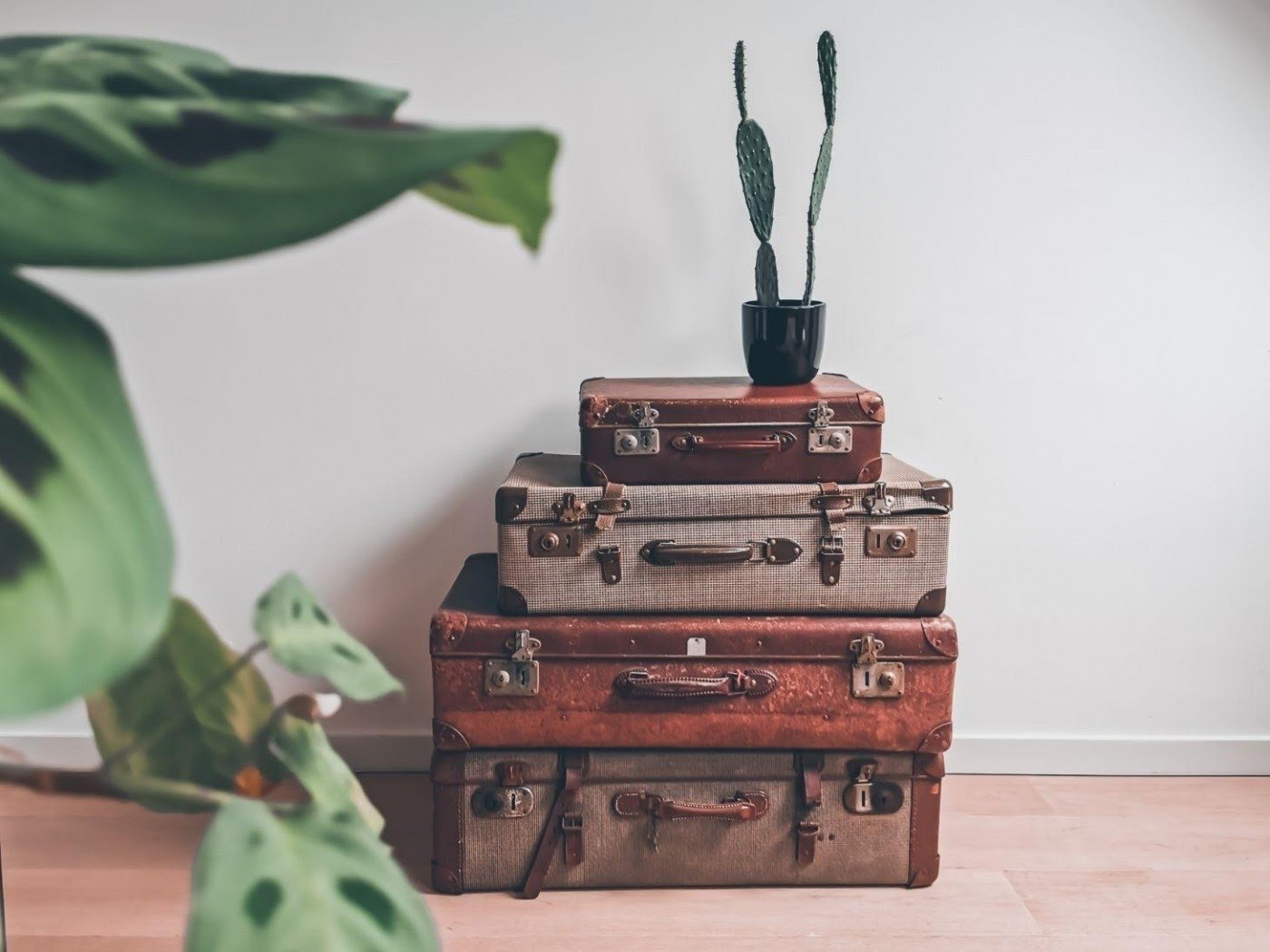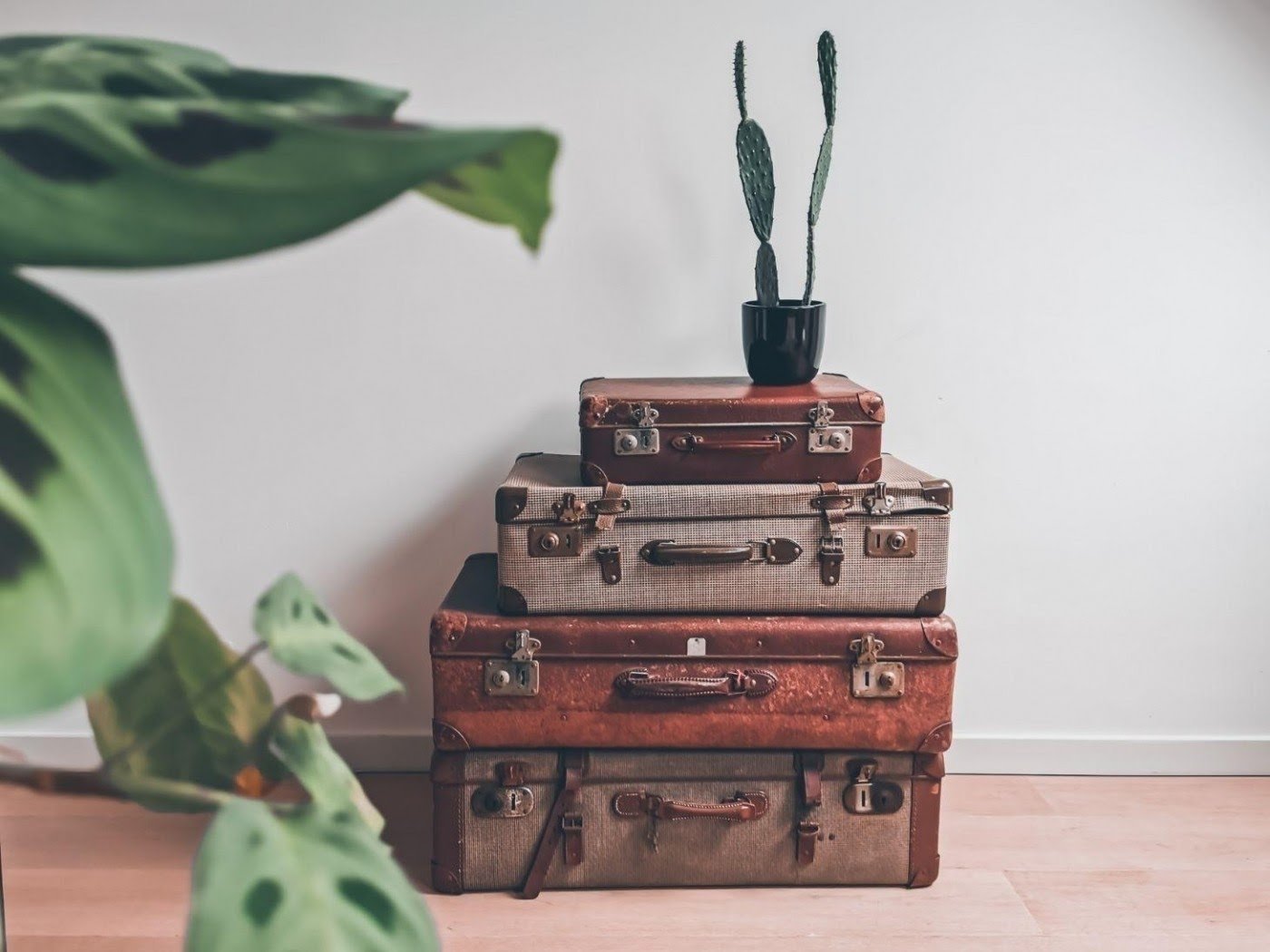 Suitcases are the perfect size to keep CDs and DVDs or to fill with holiday photo albums. Whether you fix them to the wall to create floating shelves or pile them up to make original coffee tables, your suitcase furniture will be a great conversation starter.
5.
Utilize the Height of Your Space
So far, many of our solutions have been based around adding storage space beneath or inside pieces of furniture but making the most of your space sometimes means looking up. Unless you live in a home with very low ceilings, the height of your room offers significant storage space.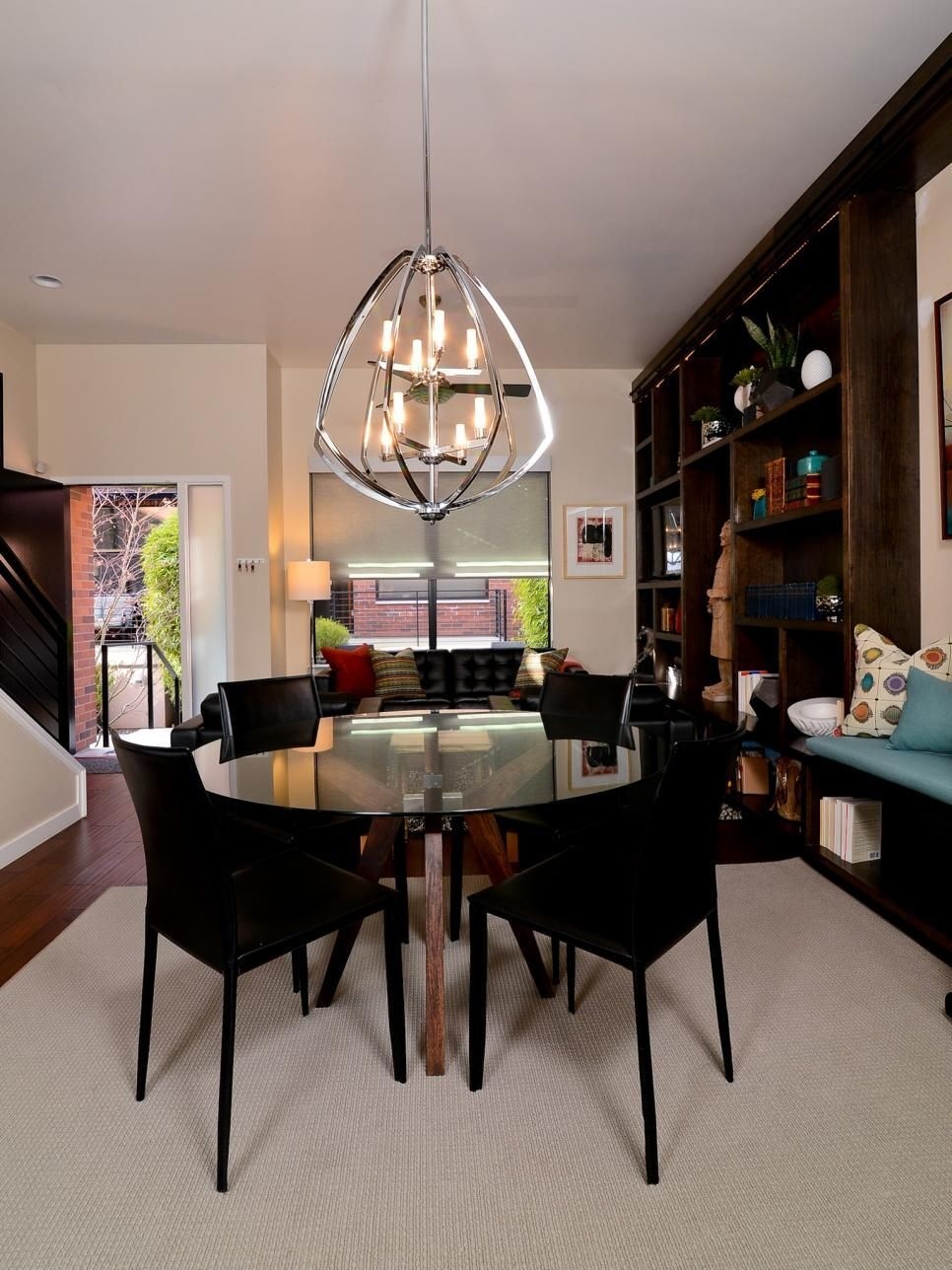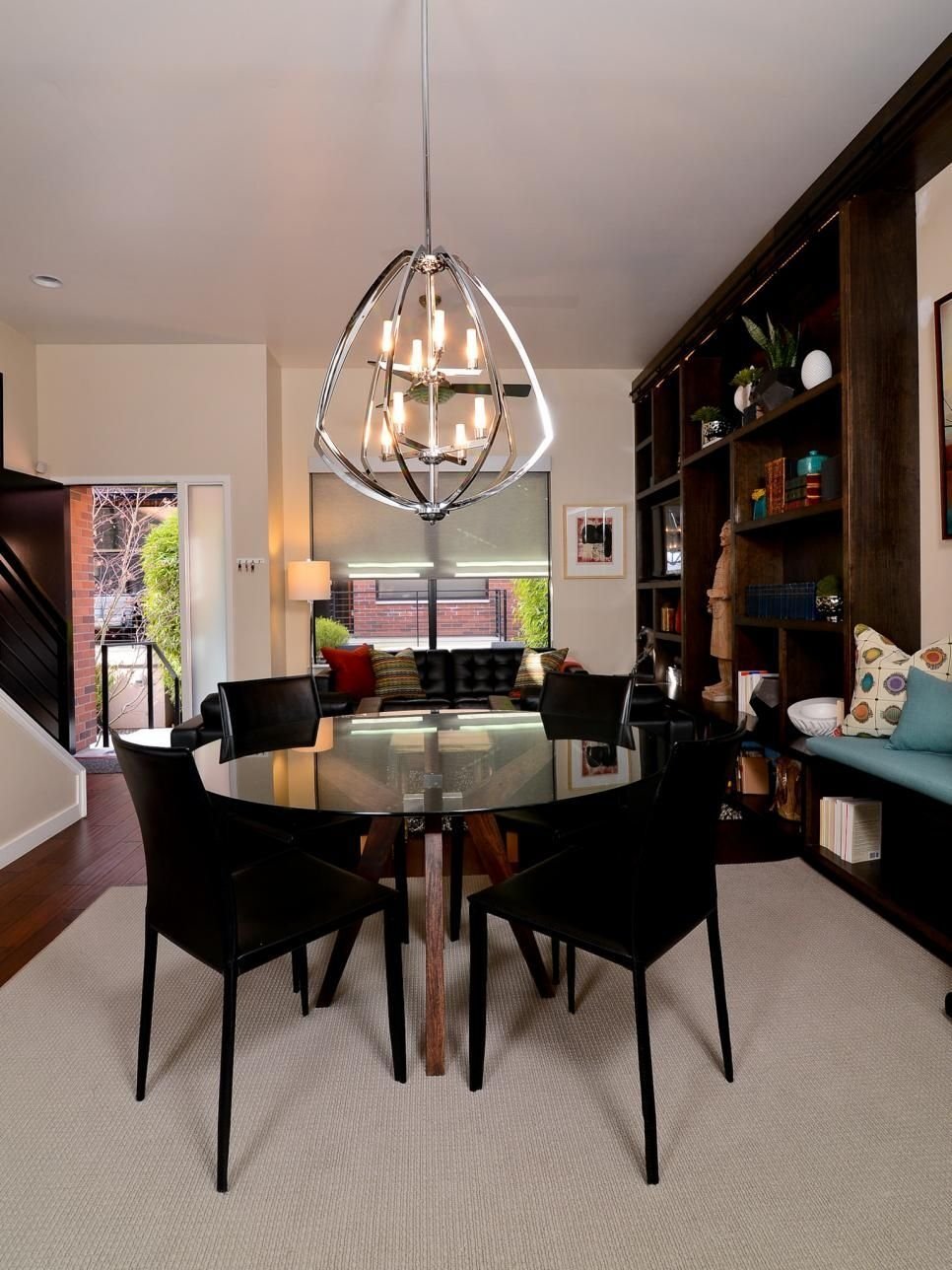 Most free-standing cupboards and bookshelves don't reach the full height of a room, which means there's a lot of space above them going to waste. Choosing ceiling-height furniture that will not only give you extra room to keep things, it will also make your room look taller. Alternatively, consider fitting a single high shelf around the room's walls to act as a functional picture-rail for stylish storage.
6.
Build an Artificial Chimney Breast
To create some depth and architectural interest in a simple modern room, build an artificial chimney breast. Not only will this provide character to your space, but it will also create three individual storage spaces.
Your chimney breast is the perfect backdrop for an electric fire, an impressive piece of artwork, or an attractive full-length mirror, but the real innovation of this idea is the storage.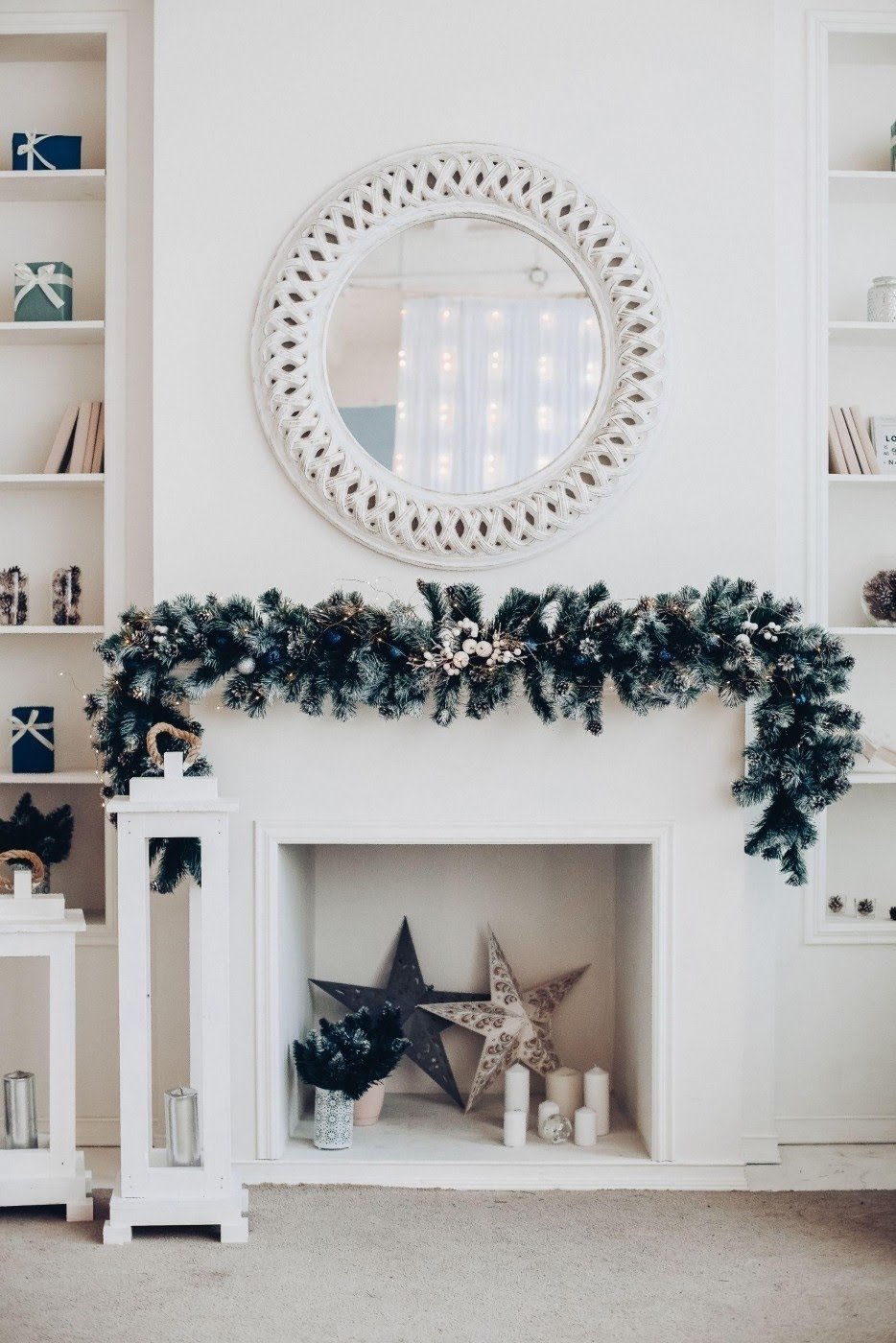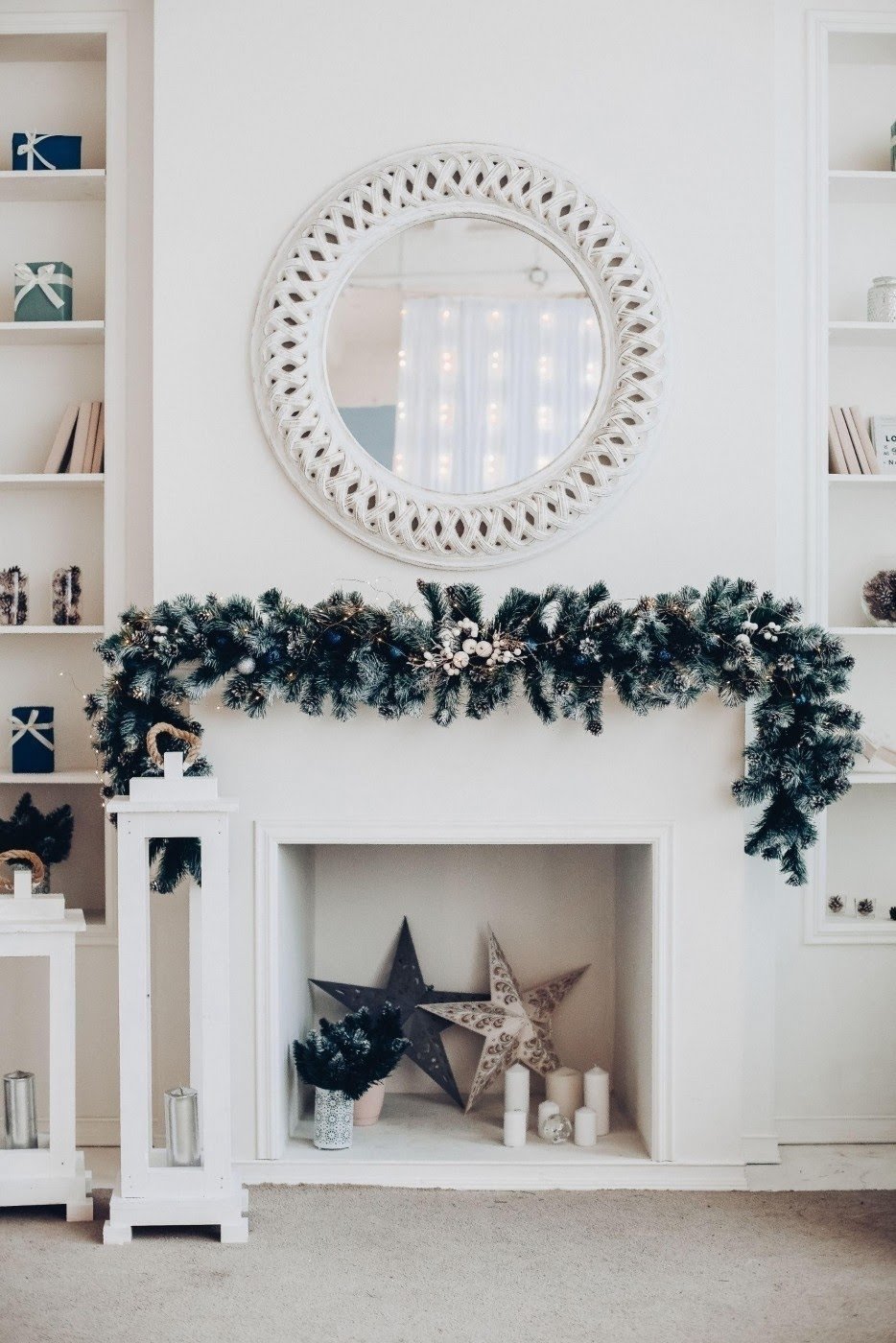 The chimney breast itself can be fitted with ample hidden storage. By adding this feature you have also made two alcoves. These alcoves can be fitted with shelves, the perfect place for displaying books, photos, and keepsakes.
Look at Your Living Room From a New Perspective
It's easy to believe that your room doesn't have enough space for more storage, but that's not necessarily the case. Rather than concentrating on buying new cabinets or bookcases that just won't fit, take a look at the furniture which takes up the most space in your room and consider whether it could be altered or exchanged for a more multipurpose piece.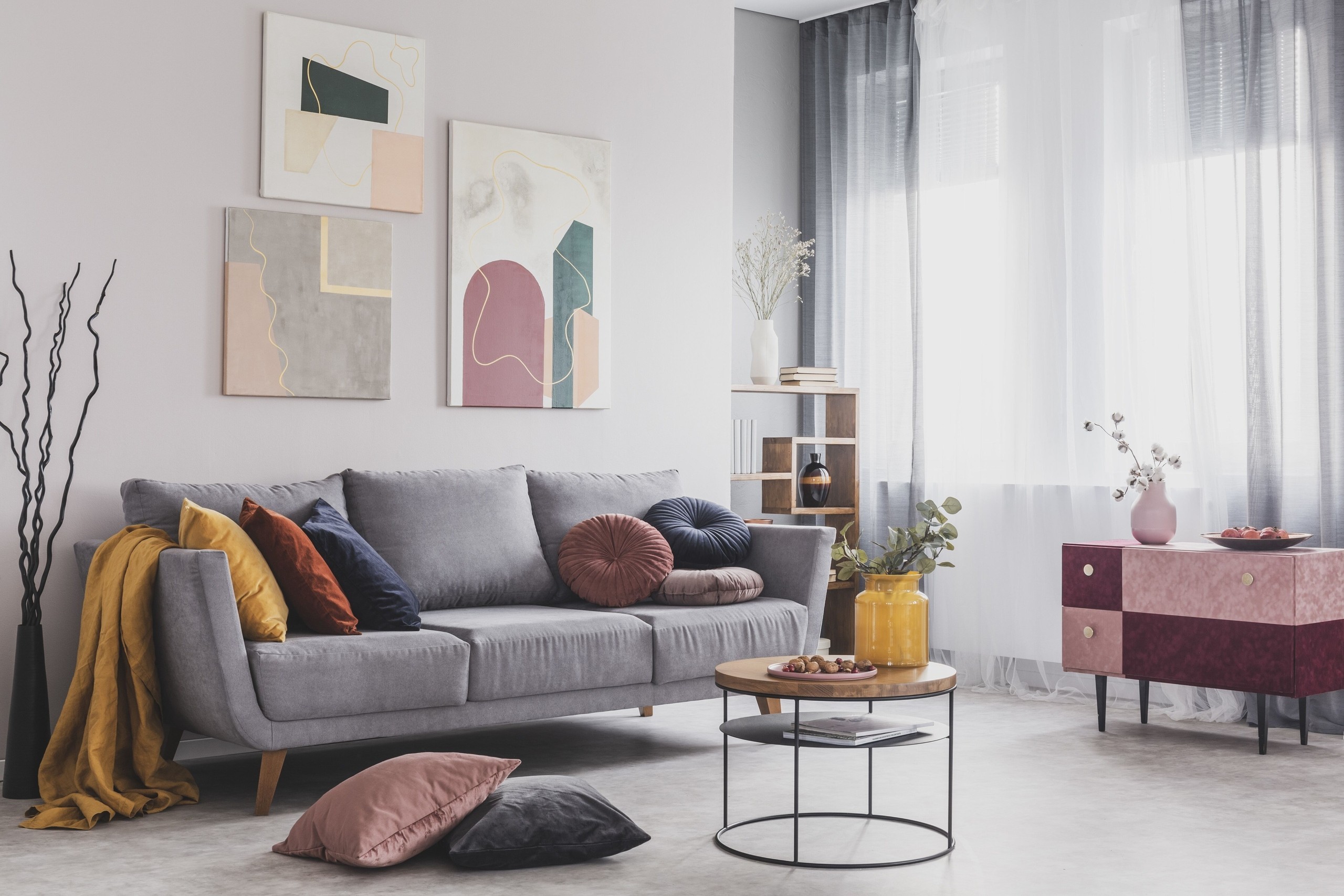 Hidden storage enhances the functionality and style of your space by decluttering non-decorative items from your living room without taking up too much extra square footage.